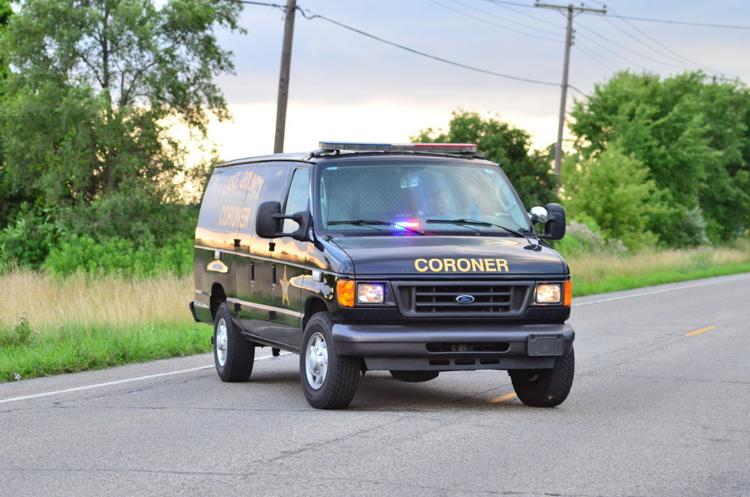 An unidentified man was killed in a crash around midnight Saturday on U.S. 30 in Hobart.
A medicolegal death investigation team from the Lake County Coroner's Office was called out to a crash at U.S. 30 and Utah Street, about 1.3 miles east of the Southlake Mall, at 12:24 a.m. Sunday, according to the coroner's office.
They found an unidentified African-American man injured in the highway crash who was pronounced dead at the scene at 2 a.m.
The man's identity, age and address were not immediately known. 
The cause of death was a motor vehicle accident and the manner of death is pending, according to the Lake County Coroner's Office.
Hobart Police, Hobart firefighters and the Lake County Crash Reconstruction Team also responded to the fatal accident. 
Hobart police were not immediately available for comment.