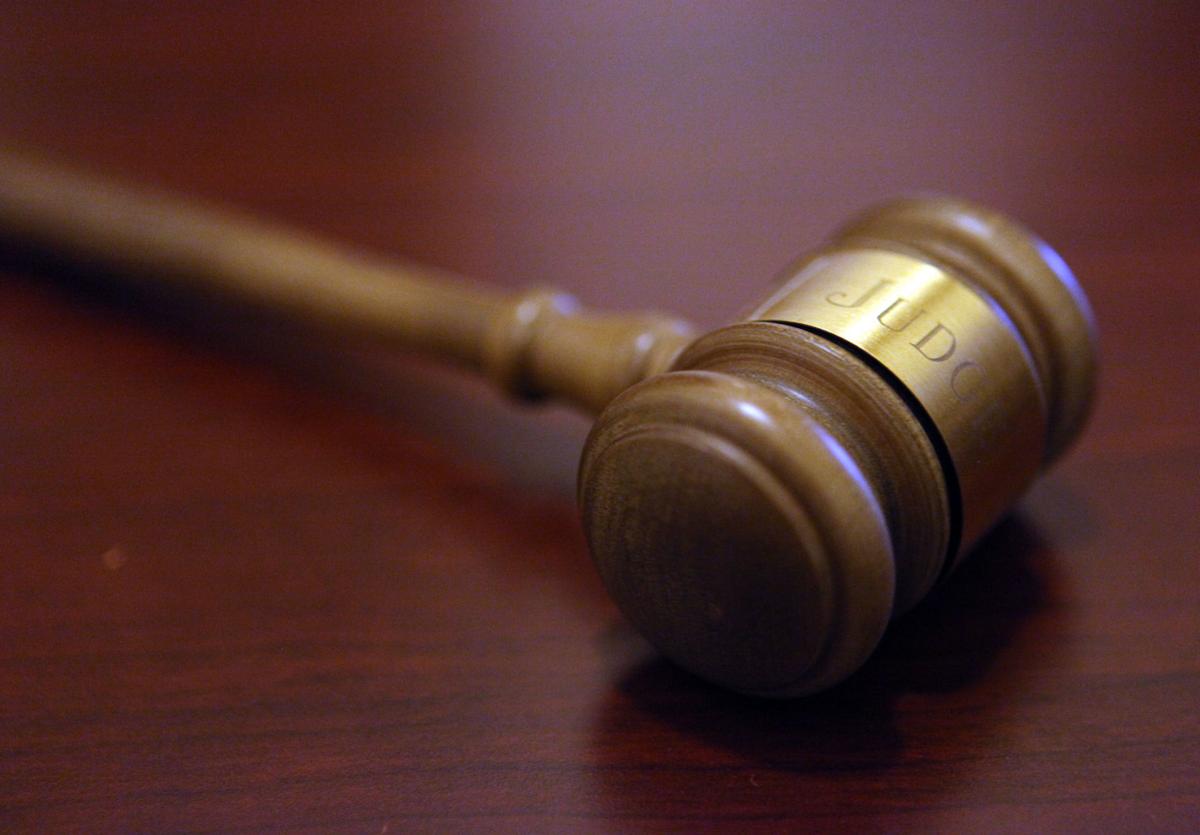 VALPARAISO — A Portage man who briefly escaped from the county jail three years ago must now serve more time.
But Porter Superior Court Judge Jeffrey W. Clymer is giving Michael L. Maldonado a legal way to break out of a lengthy prison term and a hopeless criminal life he has led since his teens.
The judge imposed a 20-year sentence Monday on the 28-year-old Portage man in punishment for more than a dozen drug-related violations and crimes of violence.
But the judge tempered his sentence with mercy. "I have hope for you. You may not hear that very often," Clymer told Maldonado.
The sentencing took place Monday over teleconferencing video feeds among the judge, Deputy Prosecutor Rebecca Buitendorp, Public Defender Mark Chargualaf, Maldonado and a probation officer.
Even Maldonado's father, Alejandro Maldonado and stepmother, Peleka Maldonado could view the proceedings from their home in Indianapolis over the livestreaming linkup.
The attorneys for the prosecution and defense explained Maldonado had been in trouble with the law since age 12, when he was first referred to the juvenile court system.
Efforts to rehabilitate him over the years failed.
Buitendorp said Maldonado violated his juvenile supervision and "seamlessly" entered adult criminal court, amassing 22 arrests three prior felony and nine misdemeanor convictions.
He only came to the public's attention March 26, 2018, when he accomplished a daring escape at the Porter County Jail.
A Portage officer had just driven him into the jail's enclosed sally port when Maldonado pried off his restraints, broke out of the police car and dashed under the closing garage door.
Maldonado stole a car from a the nearby parking lot of Pratt Industries and drove off into the morning.
His freedom ended late the next day when Burns Harbor police stopped his car, cornered him into a nearby woods and returned him to the jail.
The deputy prosecutor asked the judge for a 25-year sentence in light of Maldonado's repeated crimes.
The list of charges facing Maldonado in this case stem back to 2016 and include burglary, five counts of resisting law enforcement, escape, two counts of possessing a hypodermic needle, possession of cocaine, possession of paraphernalia, auto theft and battery.
That includes one crime where Maldonado broke into a residence to steal guns inside that he could trade for heroin.
Chargualaf argued Maldonado has a family history of mental health issues and little parental support. Maldonado's mother died of a drug overdose and his father was in prison during his son's teenage years.
The judge said that although Maldonado has gotten into fights with other inmates, he also has completed counseling programs and prompted several jail officials to write letters of recommendation for him.
Therefore, the judge said Maldonado can shorten his prison term significantly, if Maldonado is on his best behavior for his first six months in state prison.
He then could apply for one of 700 positions in the prison system's "purposeful incarceration," additional therapy, that may last up to two years.
If, Maldonado successfully completes that program, he can apply back to Judge Clymer for a shorter sentence.
Gallery: Recent arrests booked into Porter County Jail
Alejandro Alicea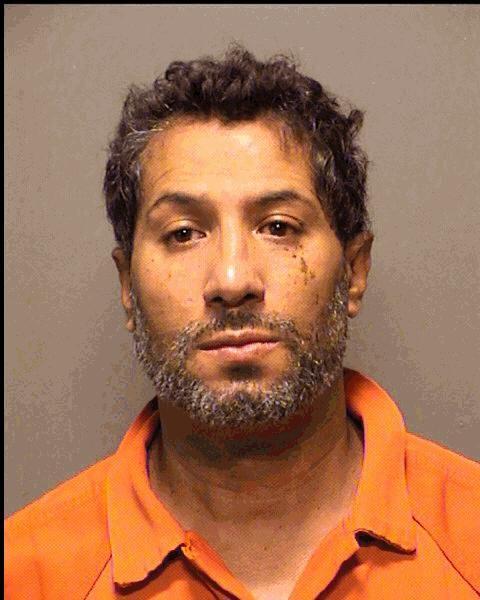 Amanda Avelee Marie Collins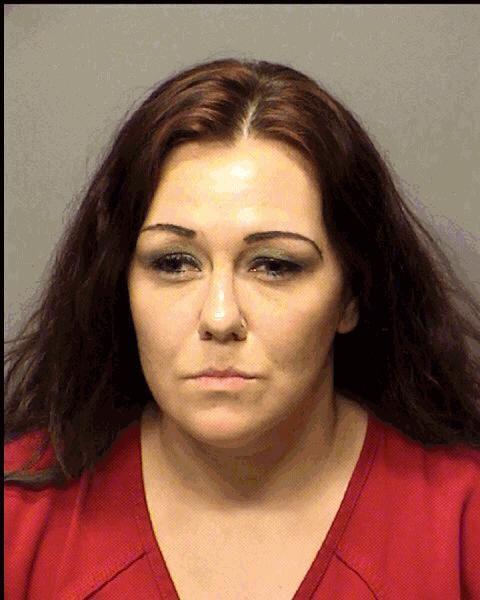 Andi Likaj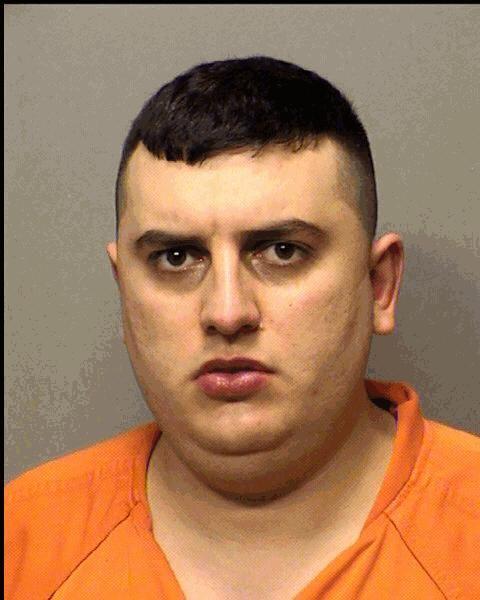 Ayanna Lawee Jeffries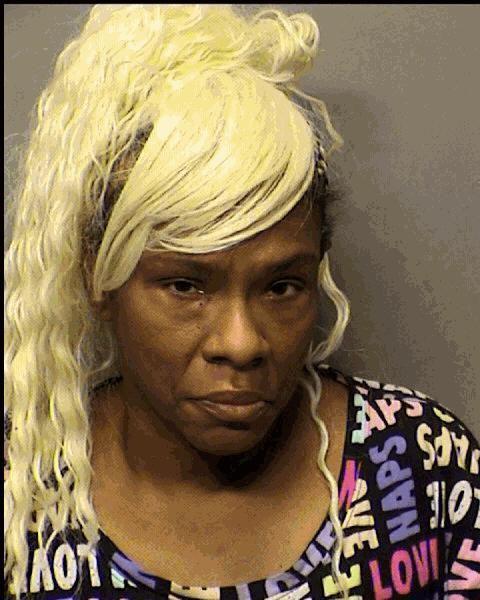 Billy Joe Haynes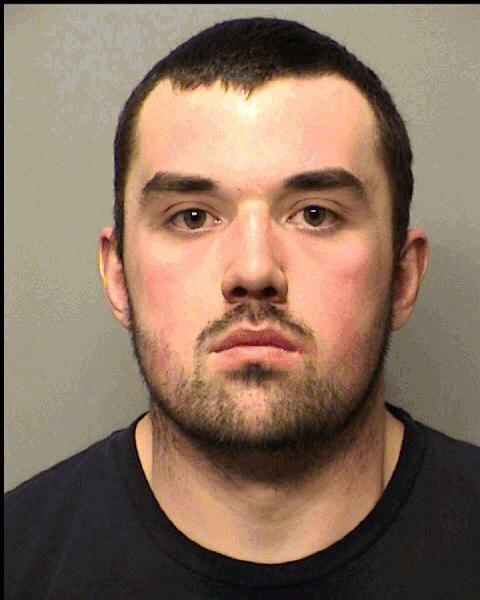 Bradley Eric Sharpe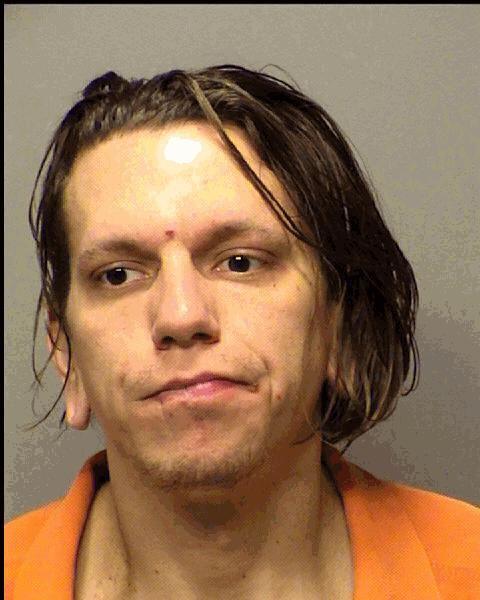 Bradley Steven Lundgren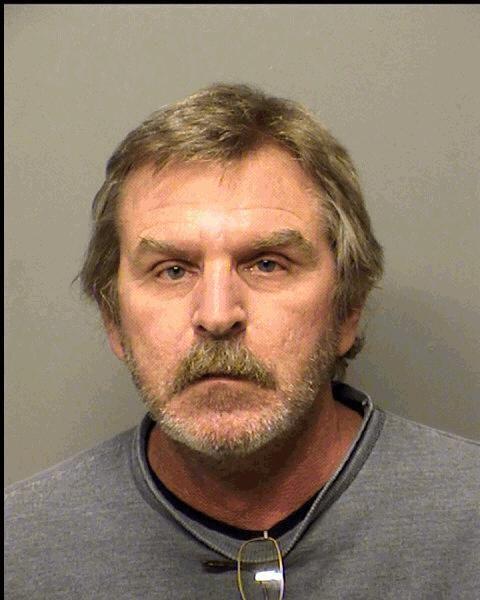 Cameron Monique Baggett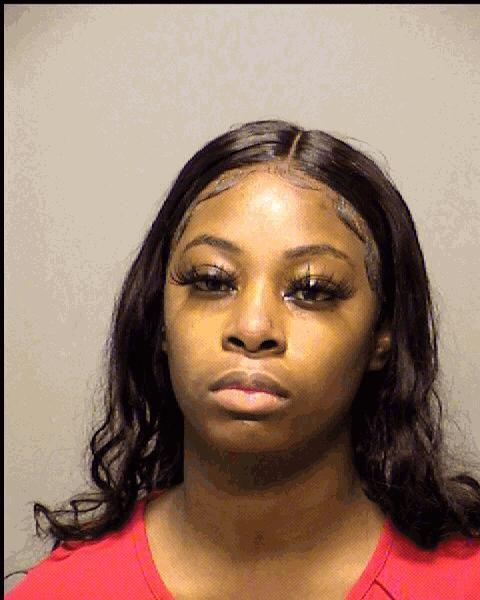 Casey Michael Jankowski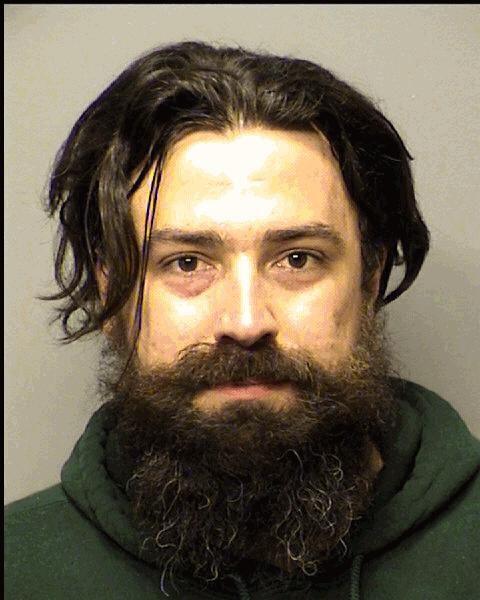 Charles Michael Pferschy Jr.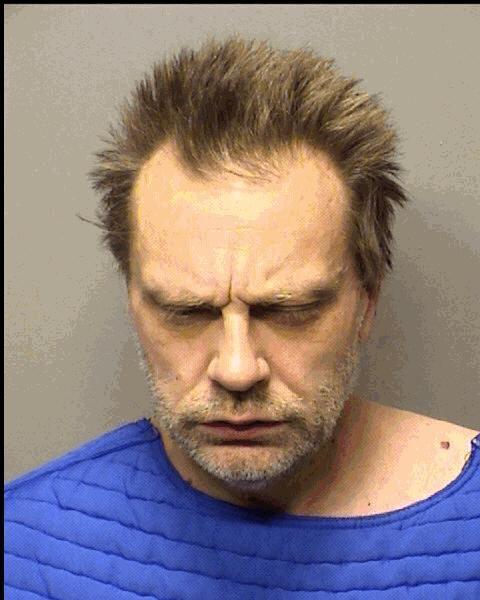 Christian Carl Evans
Ciara Noelle Thompson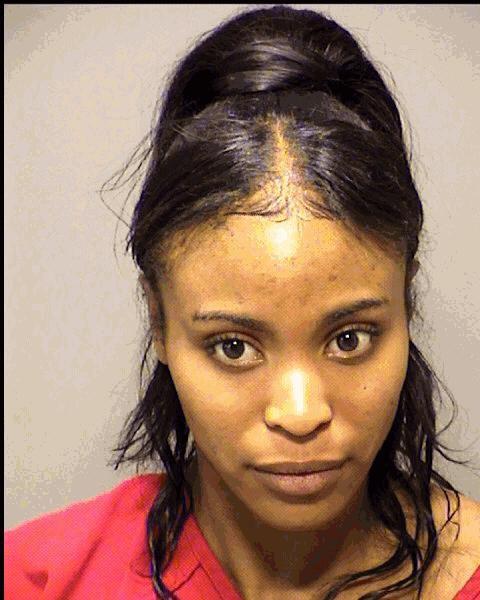 David Wayne Pitman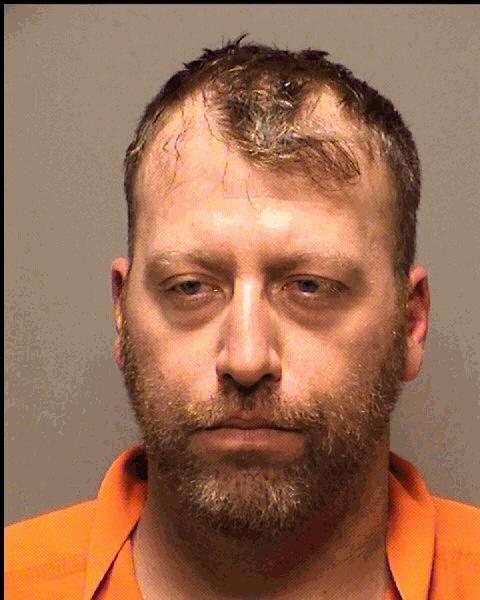 Dustin Anthony Neuliep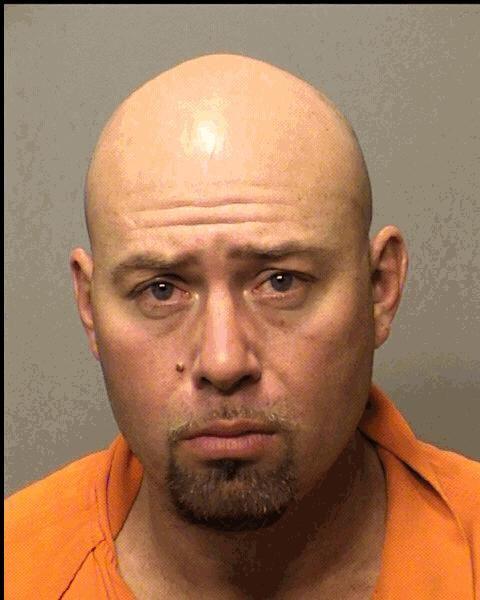 Emmanuel Alvarado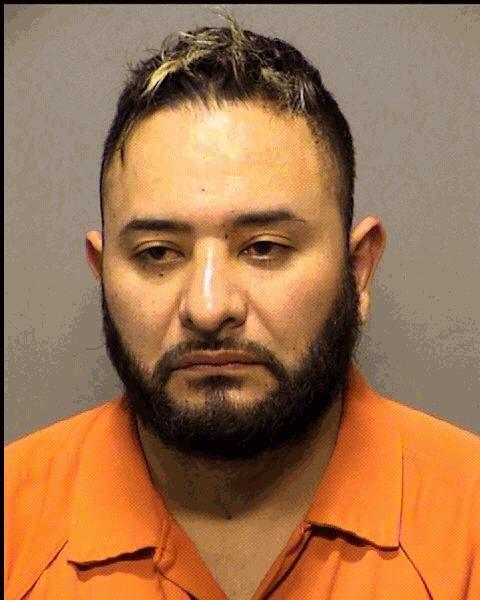 Eric Michael Skinner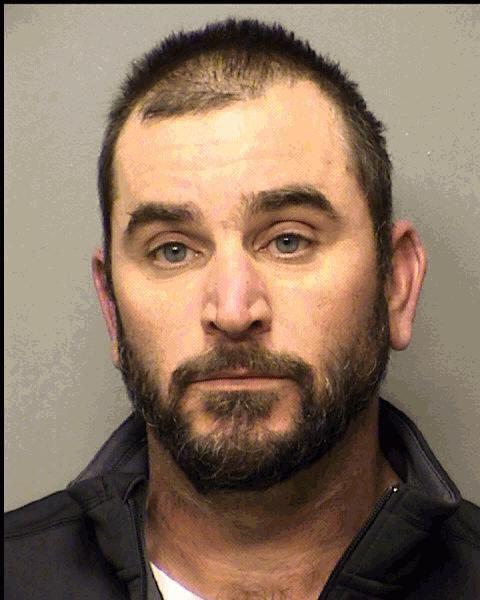 Erica Monique Phillips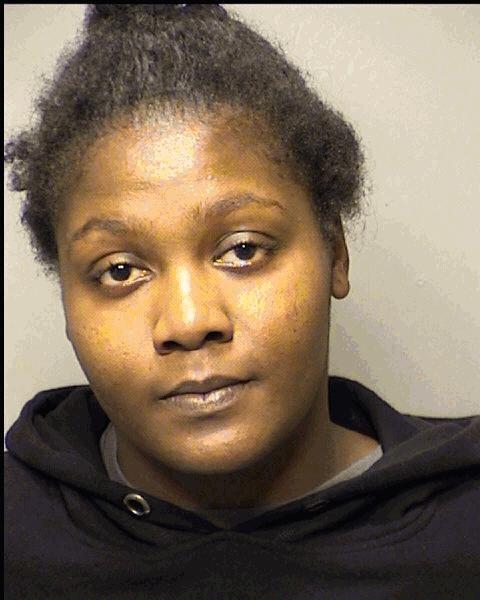 Jacqueline Ann Alvarez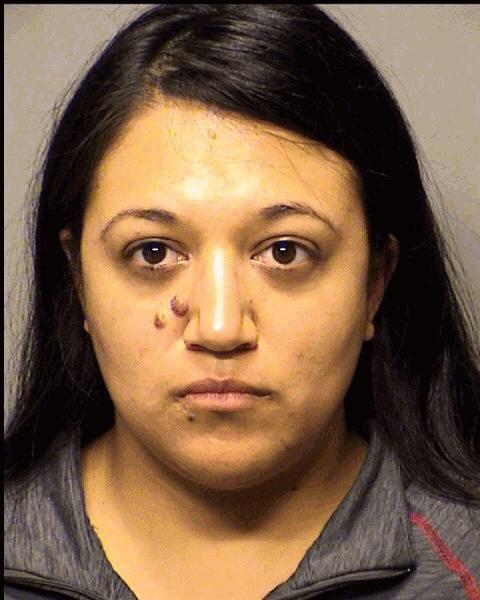 James Savian Lassale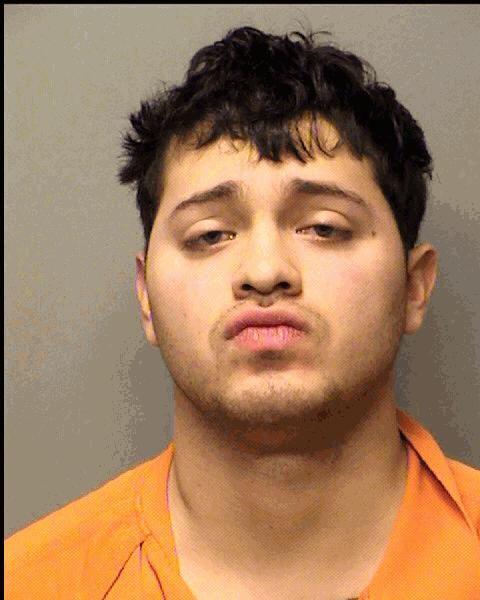 Jason Aaron Simmons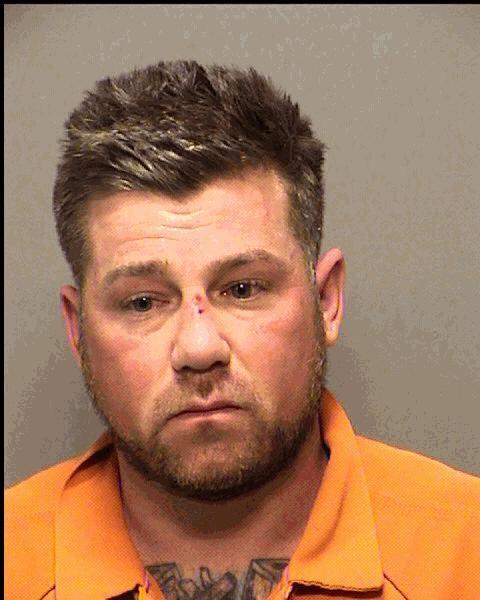 Jason Randy Waddell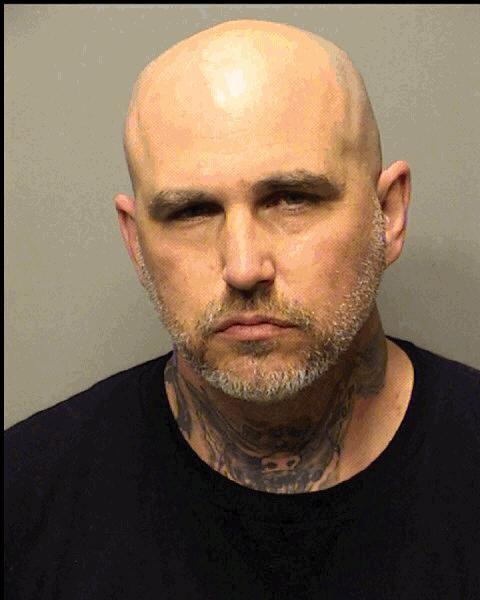 Jennifer Irene Solarzcyk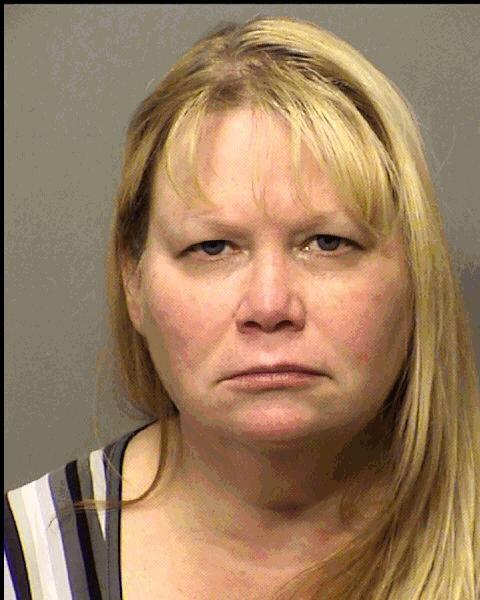 Jessica Marie Tcaks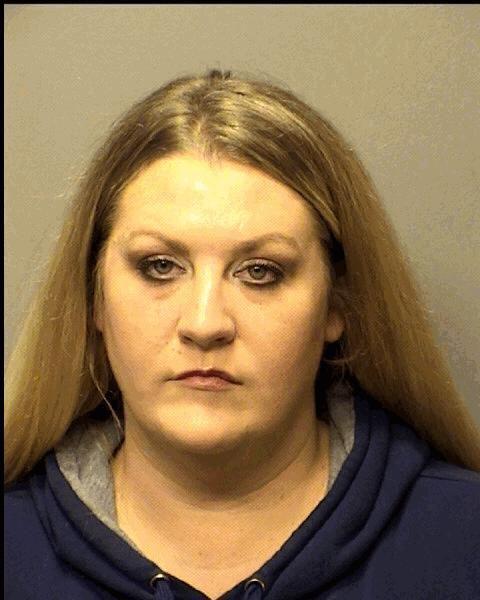 Jessie James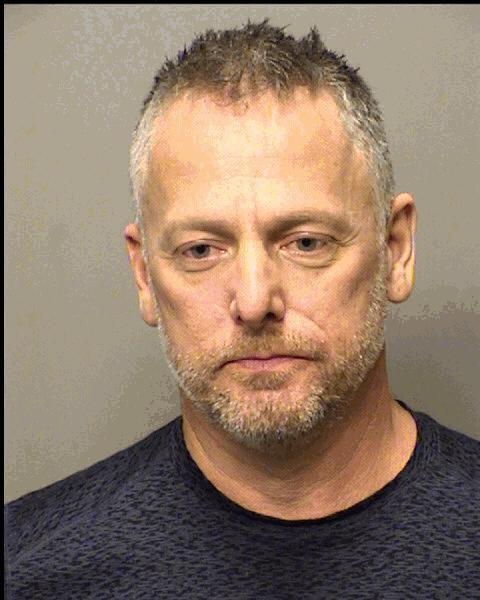 Jocelyn Love Sandoval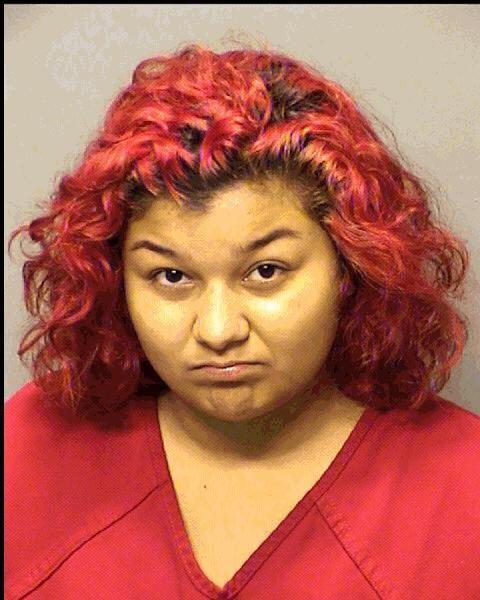 Joseph Alexander Leser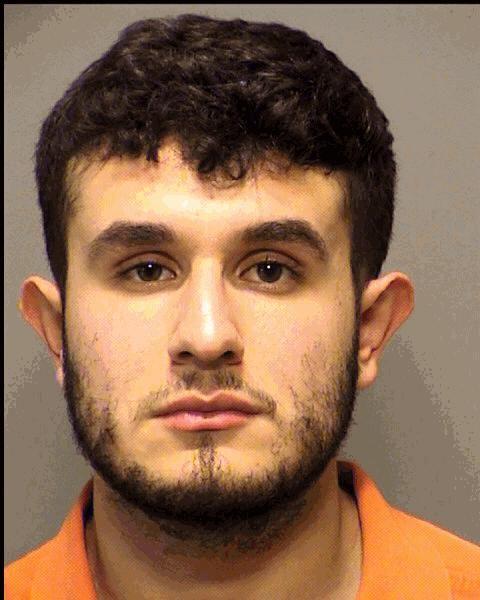 Joshua Aaron Flick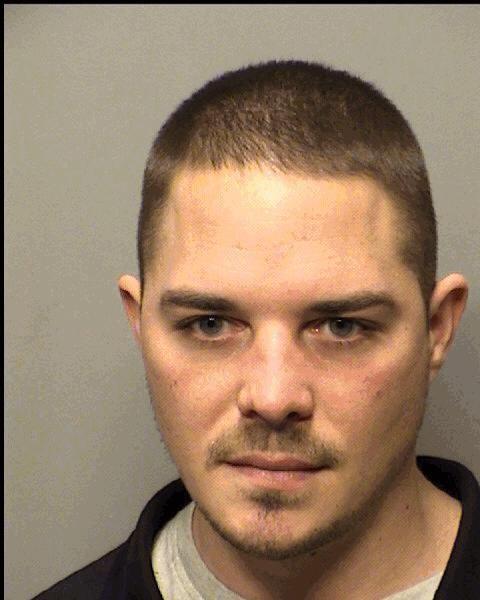 Joshua Jordan Cleveland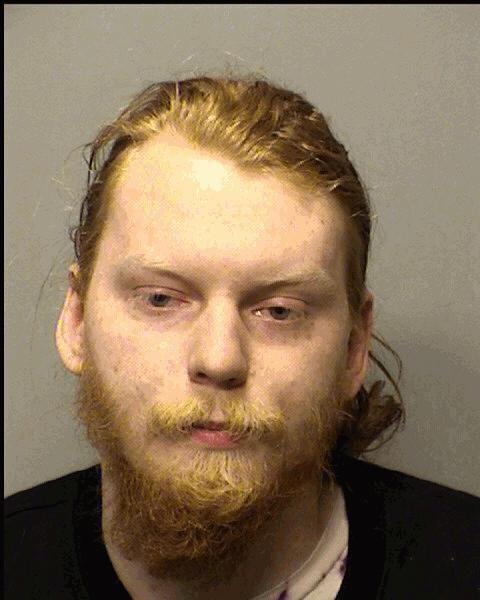 Keith Frances Corbel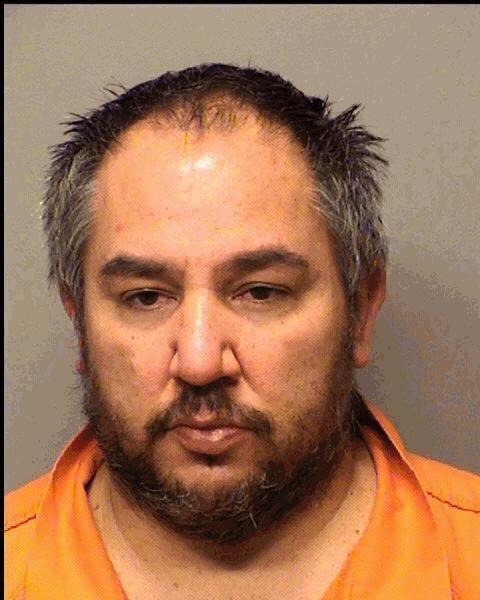 Kevin James Clark
Larry Lee King III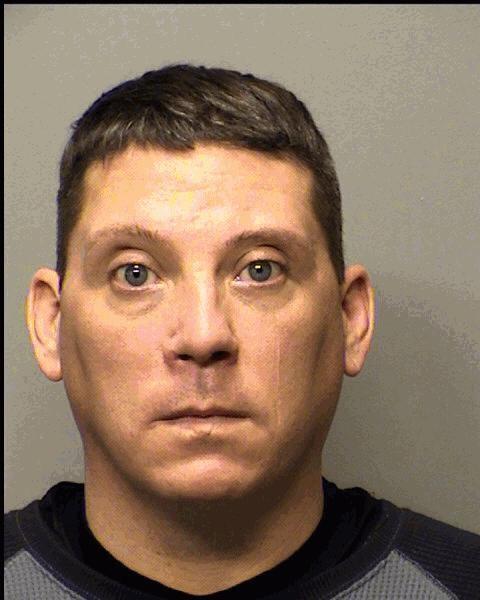 Martin Timothy McGinnis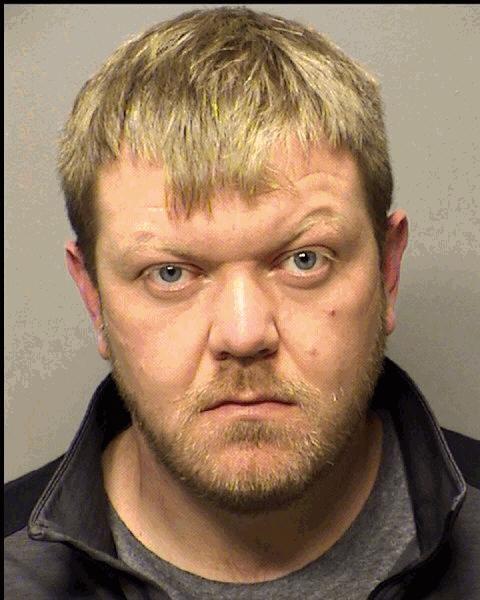 Matthew Ishaiah Castellanos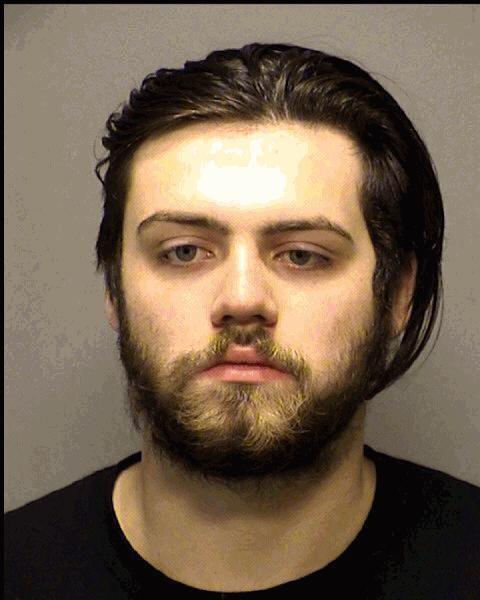 Michael Brandon Szarmach
Michael Gerard Murray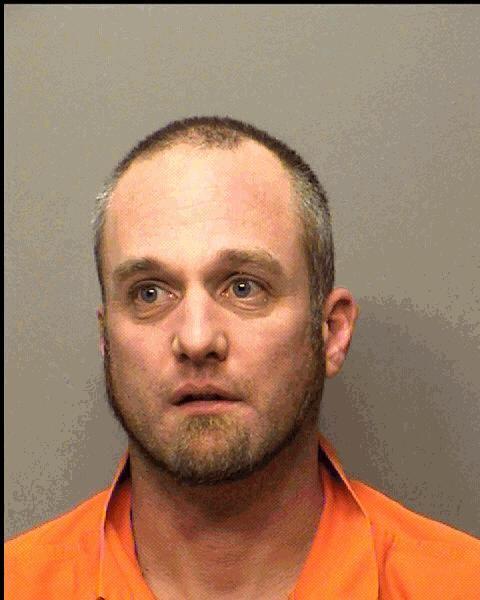 Michael Ryan Johnson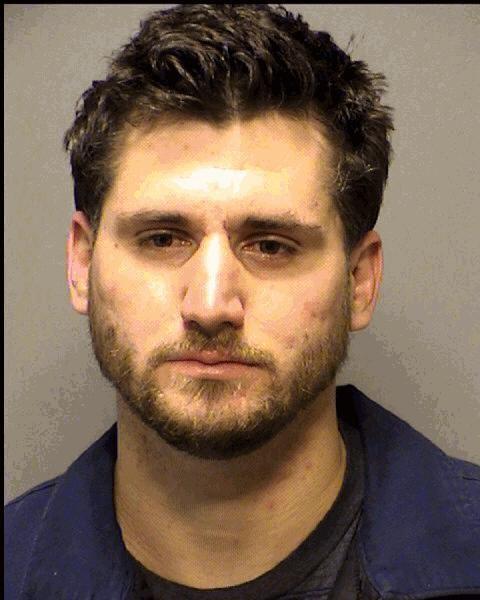 Olnick Exavier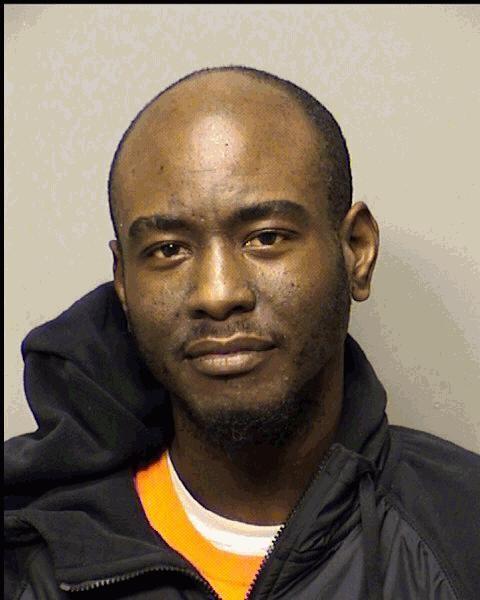 Robert Michael Pavlinac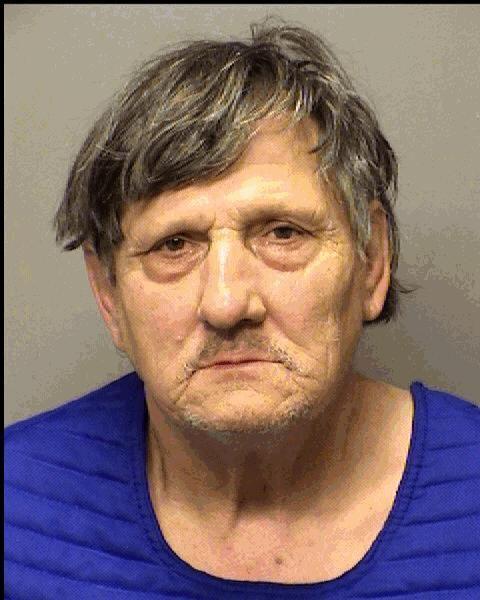 Robert Shawn Truelove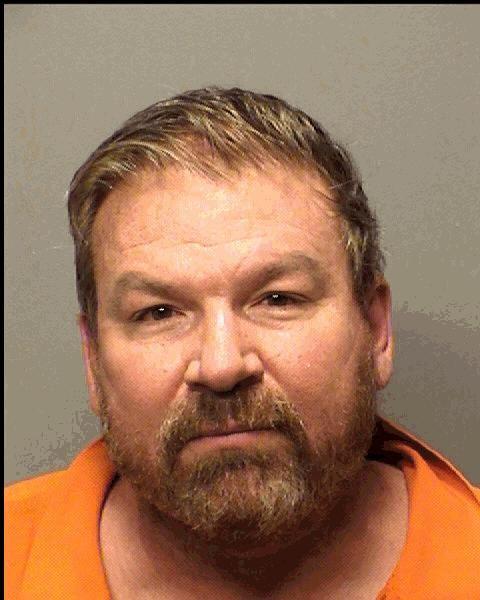 Sara Michelle Parker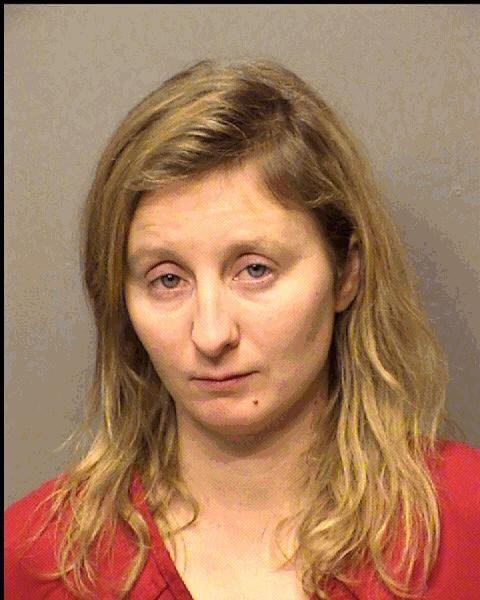 Thomas Justin Foster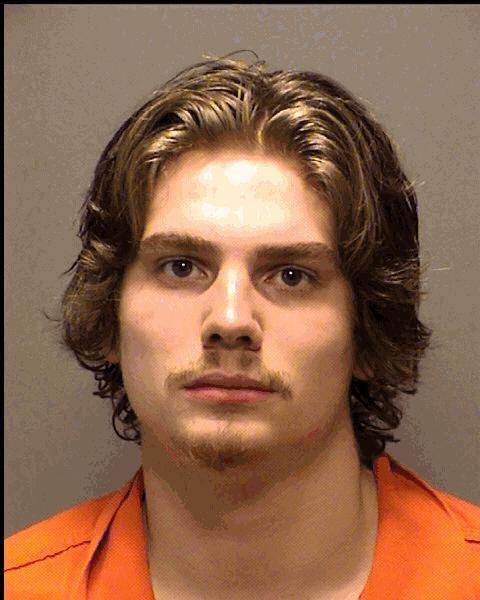 William Michael Murphy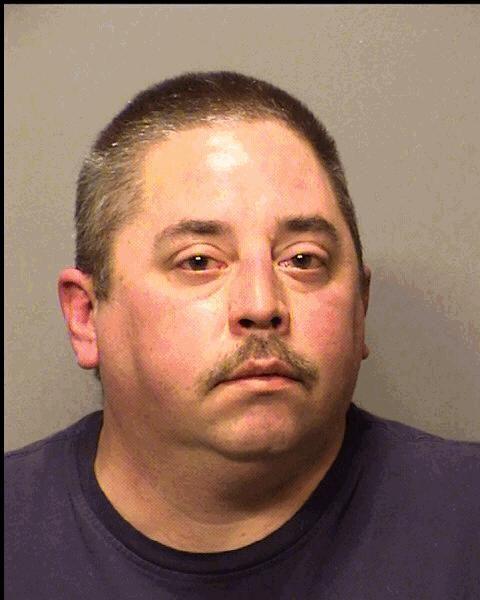 William Robert Gutierrez