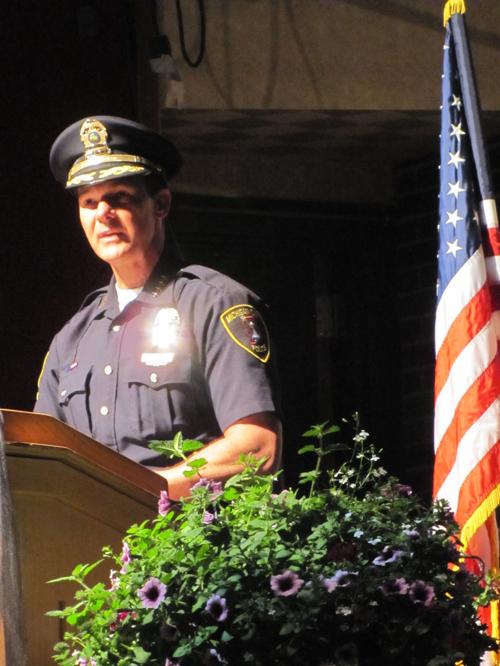 LONG BEACH — There's a new chief in town.
Following the retirement of longtime Long Beach Police Department Chief Marshal Robert "Bob" Sulkowski, who served with the town for 38 years, there's a new law enforcement veteran at the helm of the department.
In a letter posted to Facebook Wednesday, Chief Marshal Mark Swistek introduced himself to the residents of Long Beach, noting he is "extremely honored and humbled" to serve the town.
"My personal mission and commitment to the town is to provide professional police services, built on a foundation of essential partnerships with the town government and the residents we serve," Swistek said in the post.
To achieve his goal, Swistek said the department plans to enhance its community policing strategies by asking residents to help develop a "unified" crime prevention strategy.
In his post Wednesday, Swistek said he respects and values "the experience, dedication, knowledge, and personal insight" from everyone who serves with the Long Beach department.
"To serve the members of the Department to the best of my ability, my personal goal is to provide an environment where the officers know they are supported by their community, which will inspire them to achieve a safer community for our residents and the many visitors to the Long Beach community each year," Swistek wrote.
The new chief added the department will be "committed to providing the utmost professional public safety services in a courteous, efficient, and accessible manner to all."
"Each member of the department will conduct themselves with the highest degree of ethical behavior and professional conduct during the performance of their law enforcement duties," he said.
WATCH NOW: The Times photos of the week
early morning Hammond fire on Hohman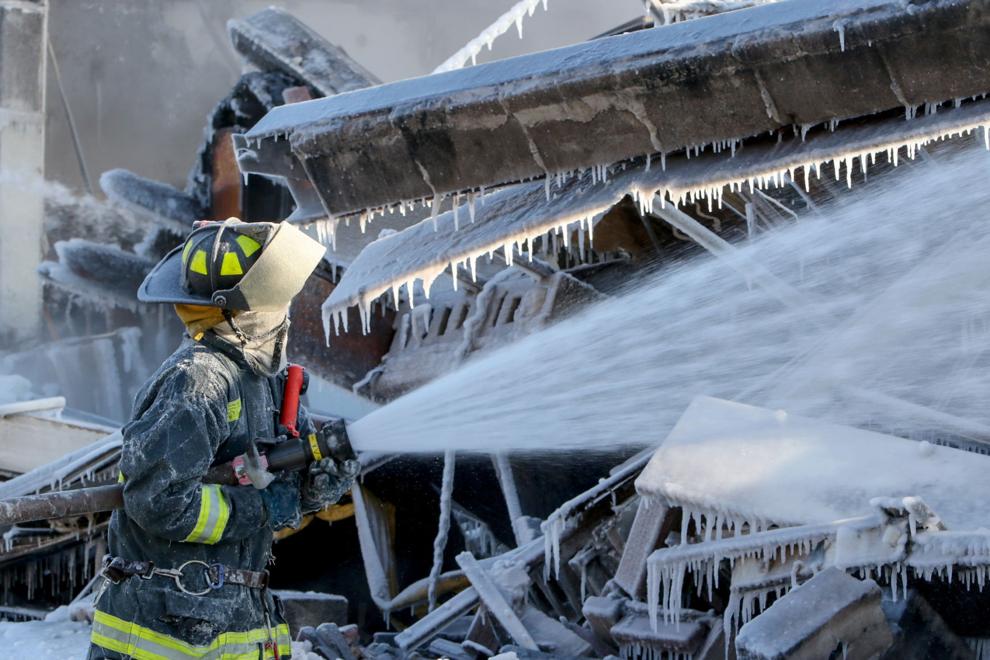 early morning Hammond fire on Hohman
early morning Hammond fire on Hohman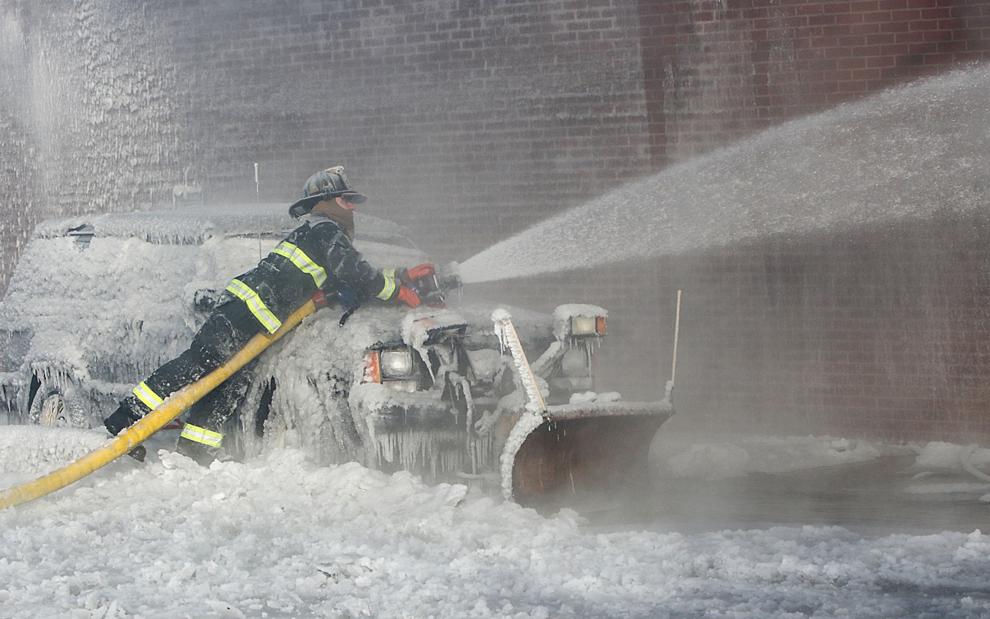 early morning Hammond fire on Hohman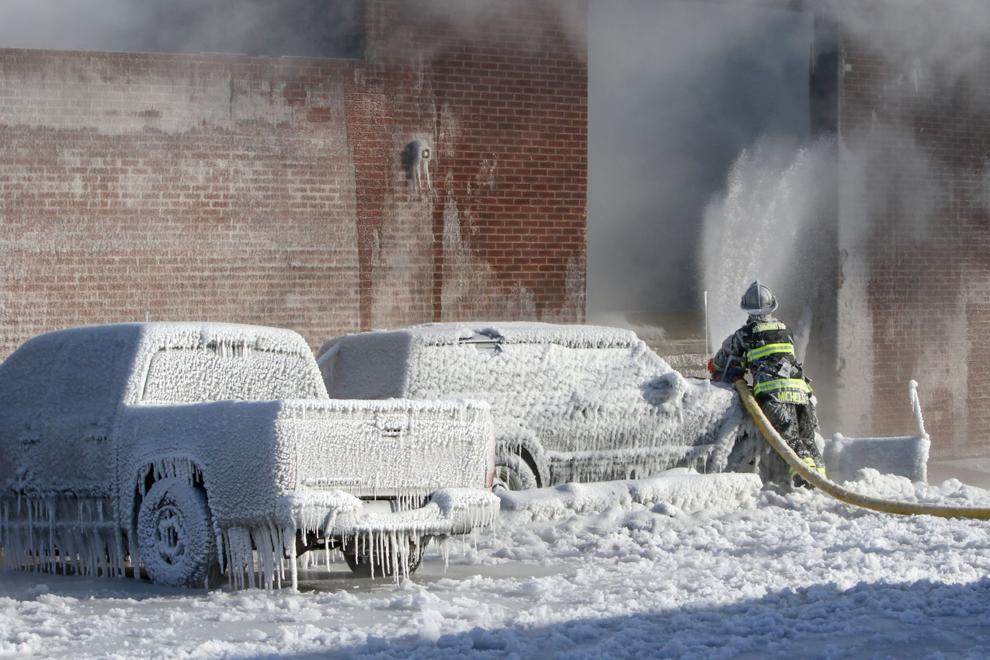 Drake at Valparaiso men's basketball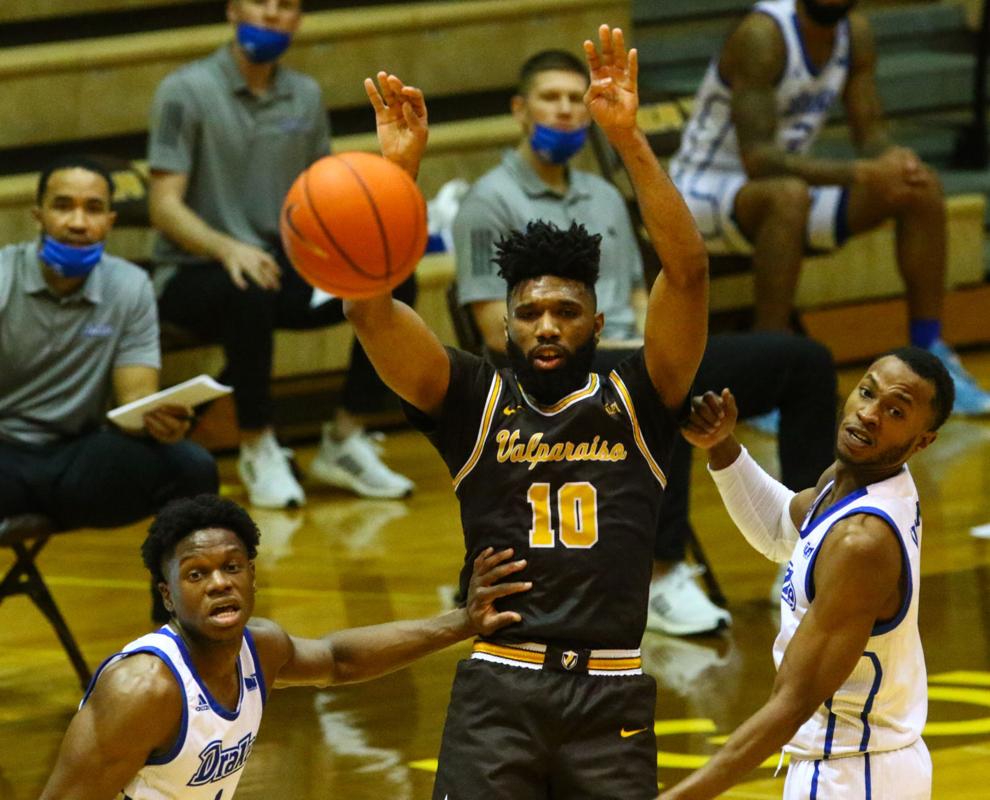 Drake at Valparaiso men's basketball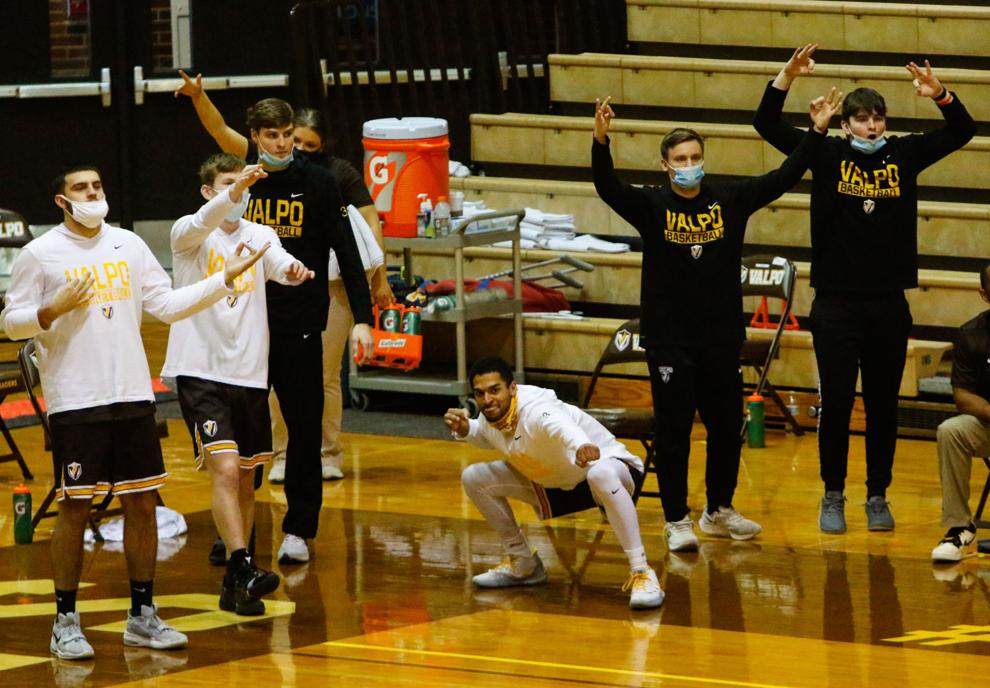 Drake at Valparaiso men's basketball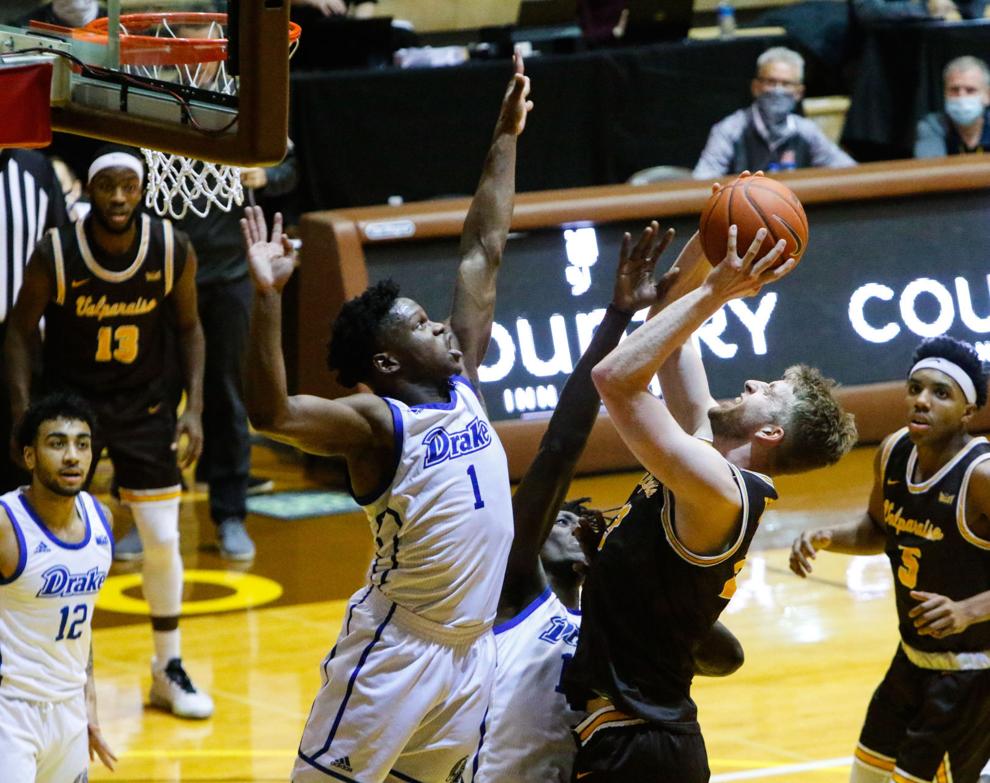 Drake at Valparaiso men's basketball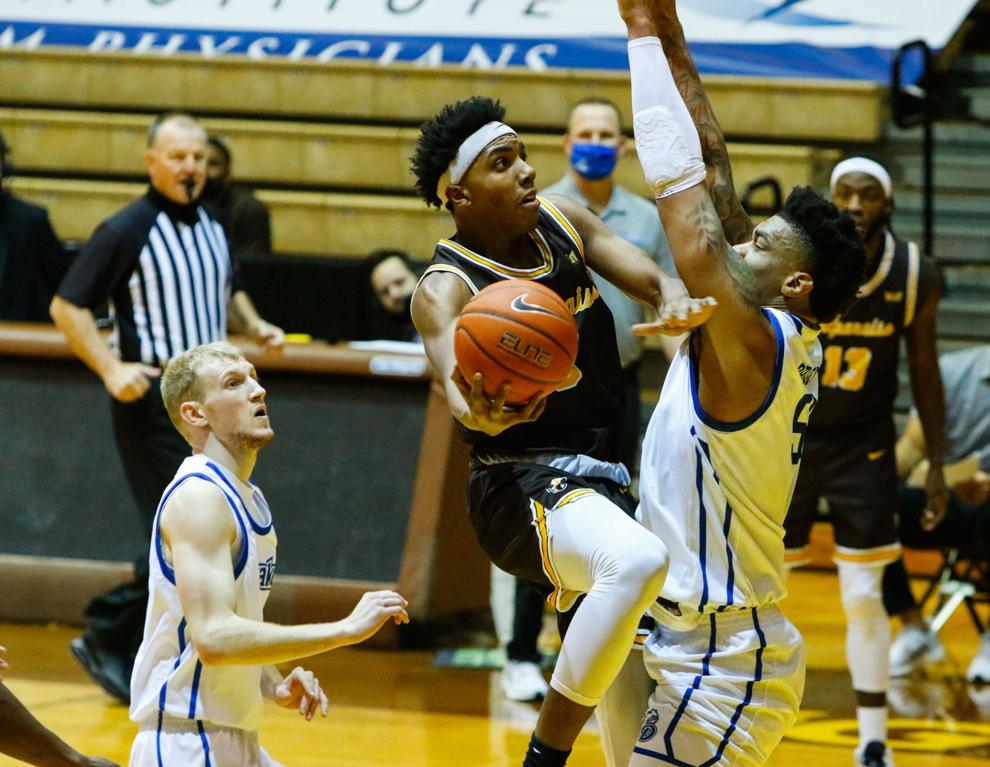 90-year-old Phyllis Swinehart continues to light up a bowling alley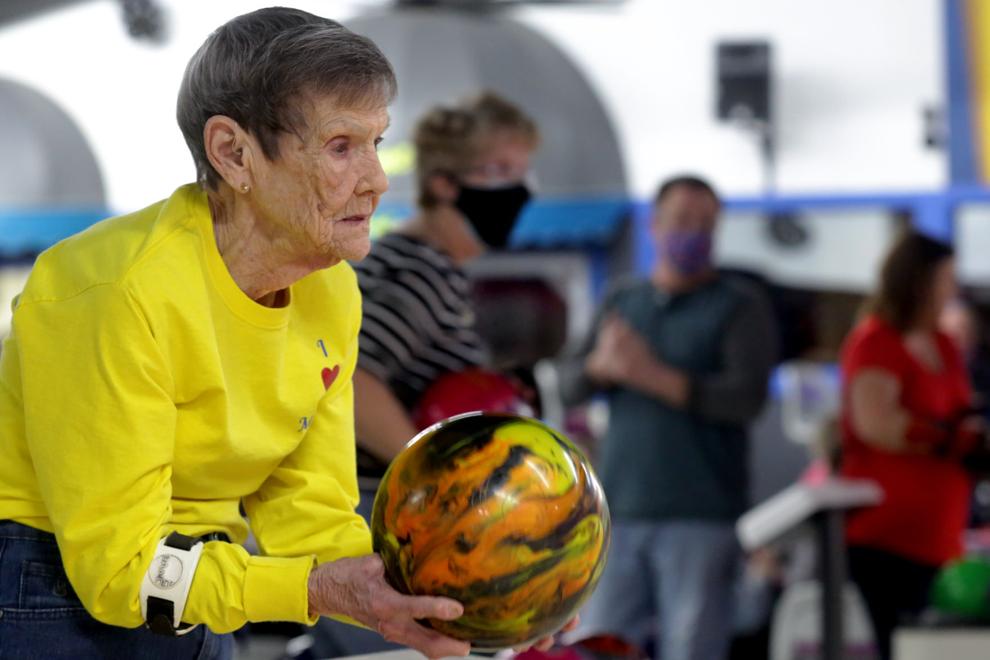 90-year-old Phyllis Swinehart continues to light up a bowling alley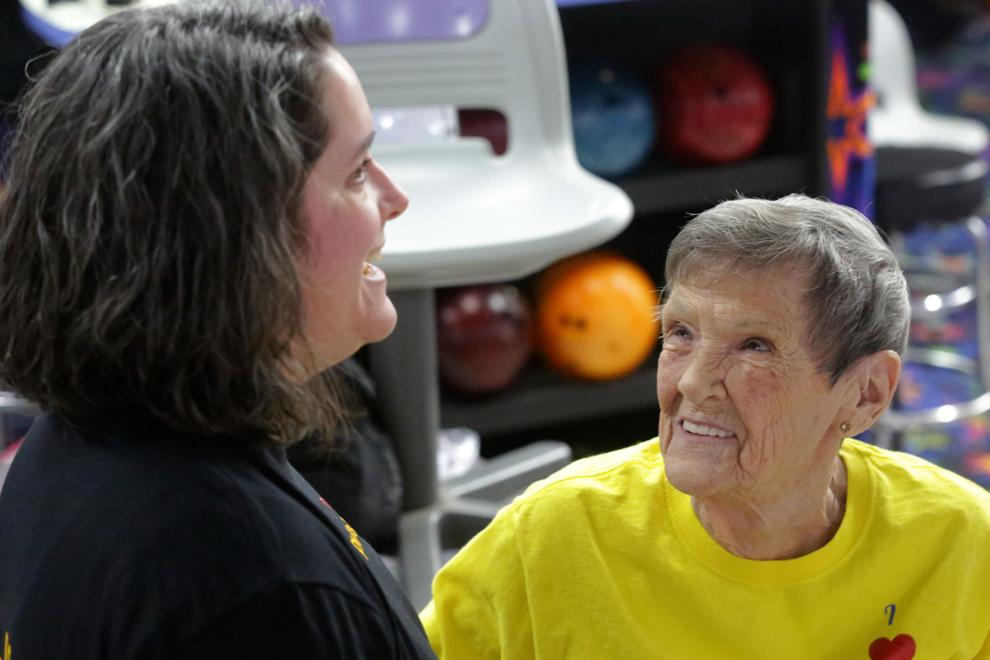 90-year-old Phyllis Swinehart continues to light up a bowling alley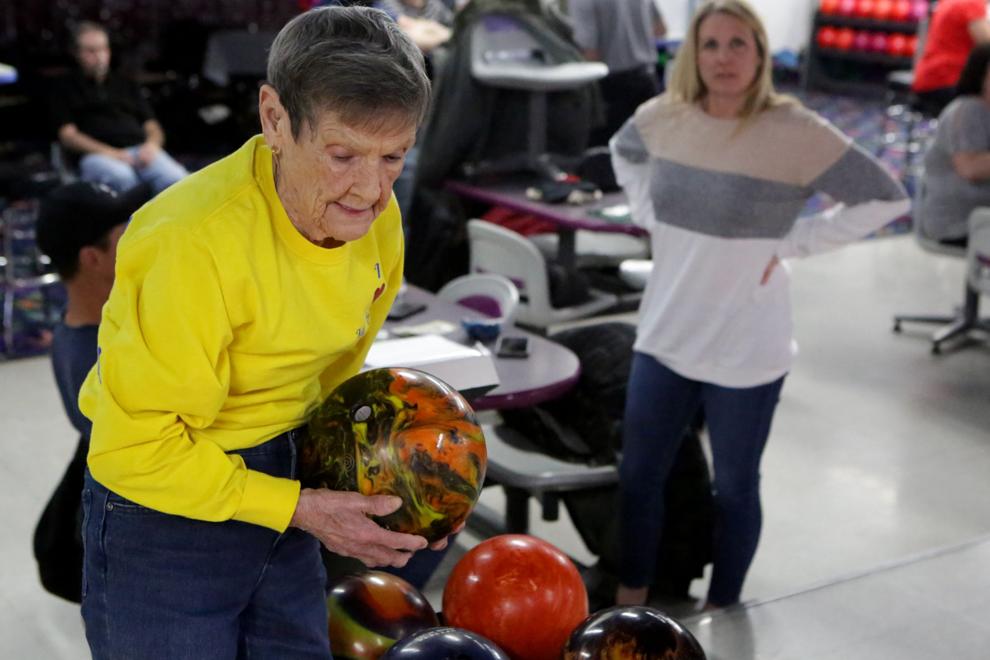 90-year-old Phyllis Swinehart continues to light up a bowling alley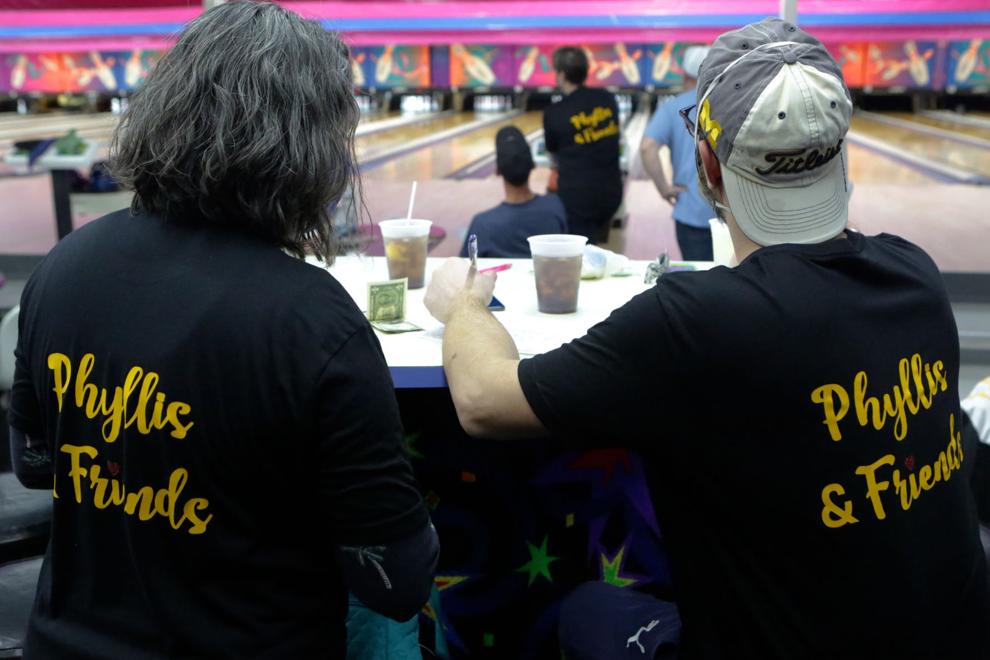 021021-nws-valposhelter 8.jpg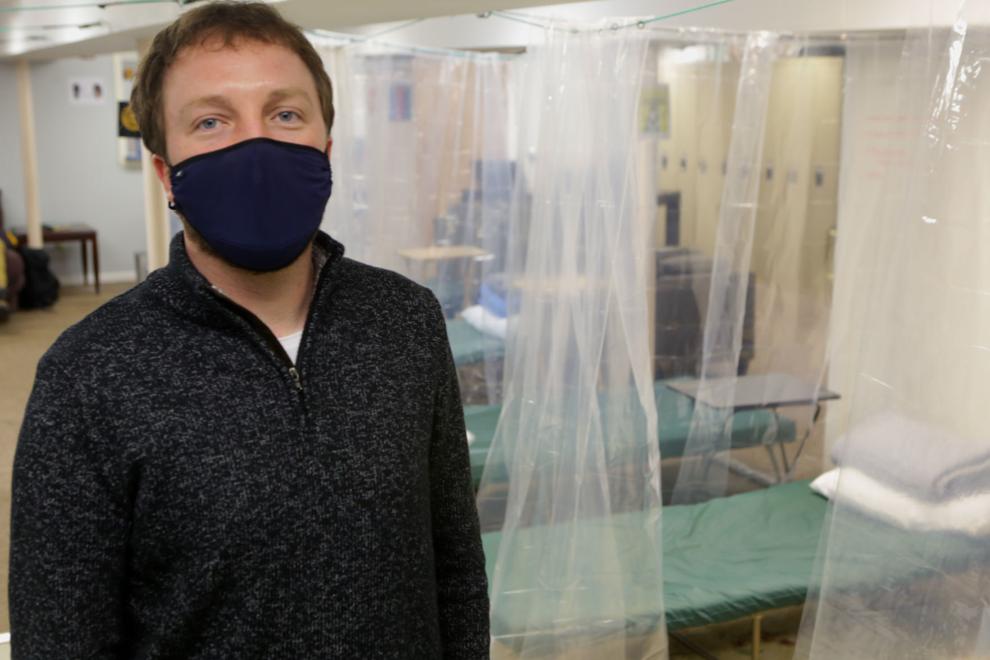 021021-nws-valposhelter 9.jpg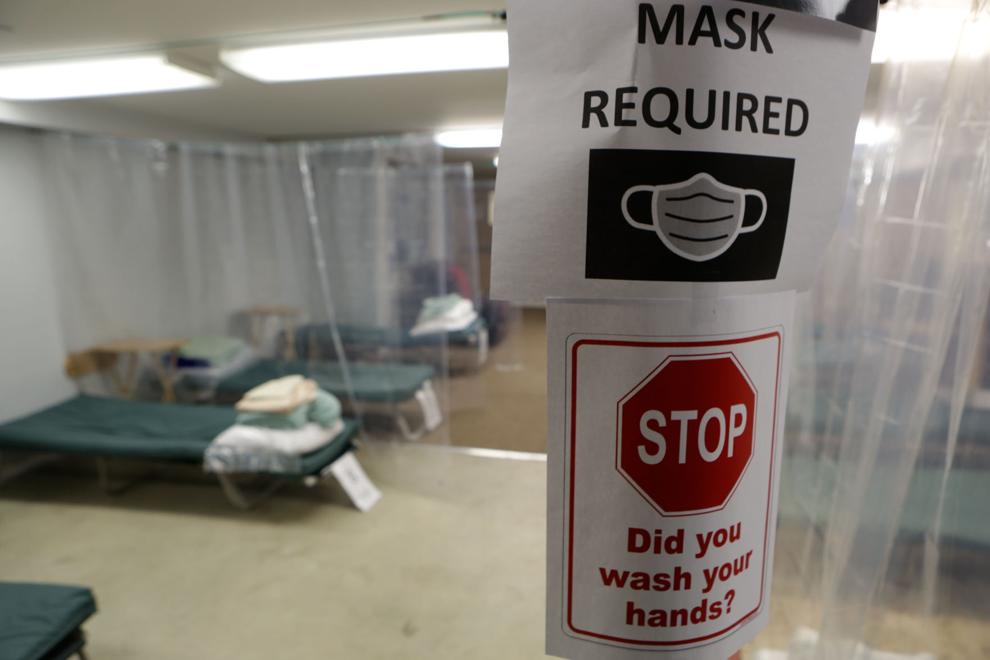 021021-nws-valposhelter 5.jpg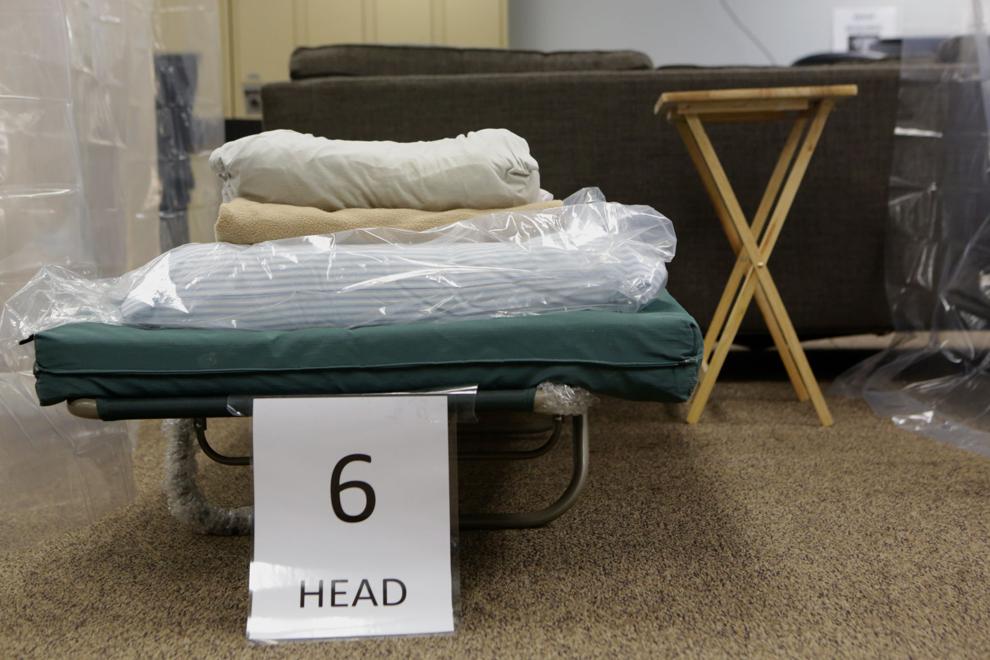 021021-nws-valposhelter 6.jpg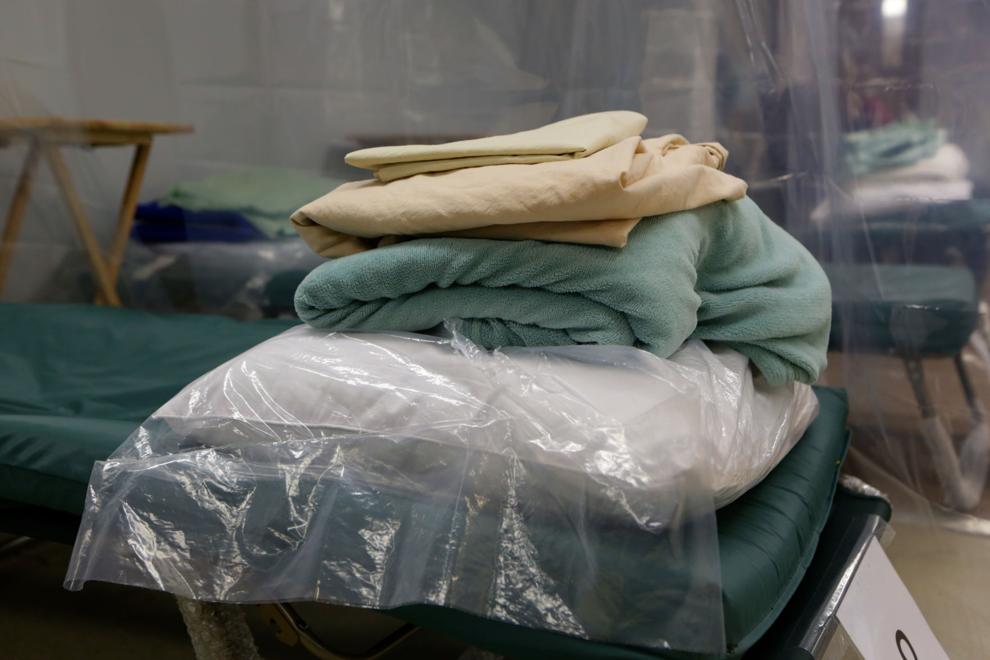 Valparaiso/Michigan City, boys basketball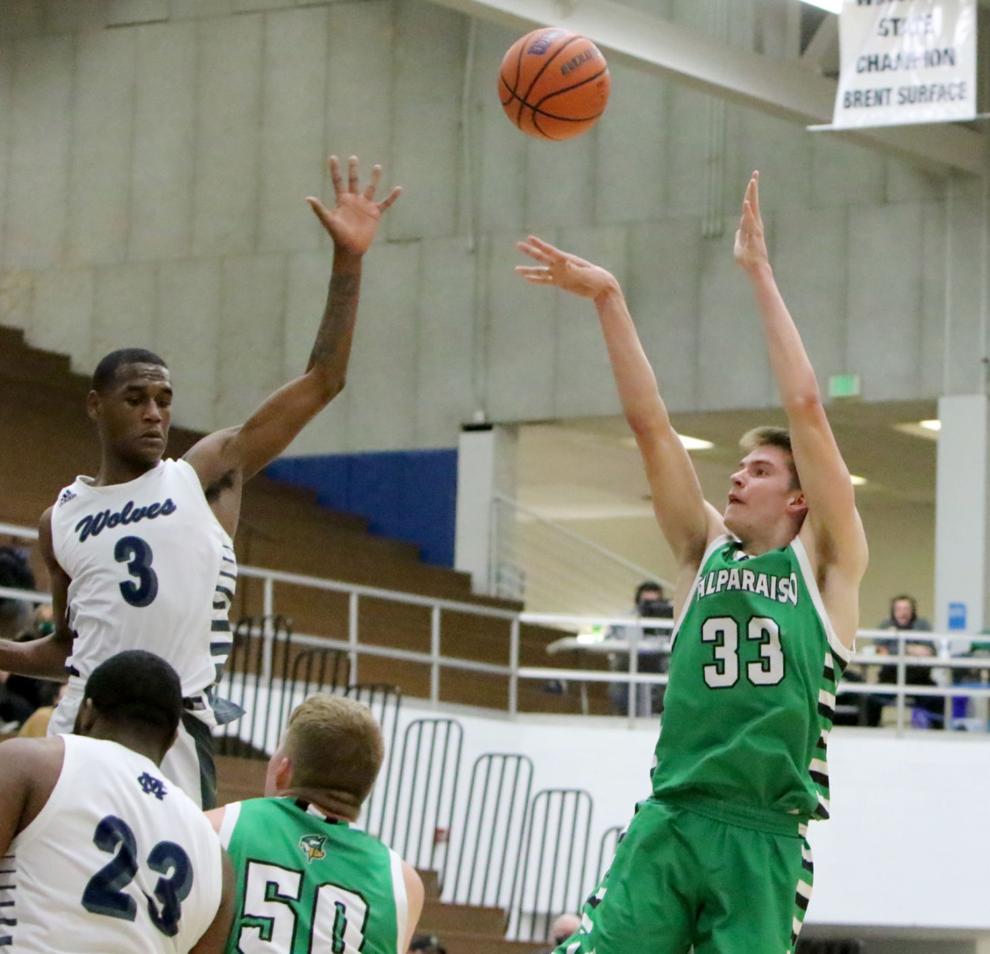 Valparaiso/Michigan City, boys basketball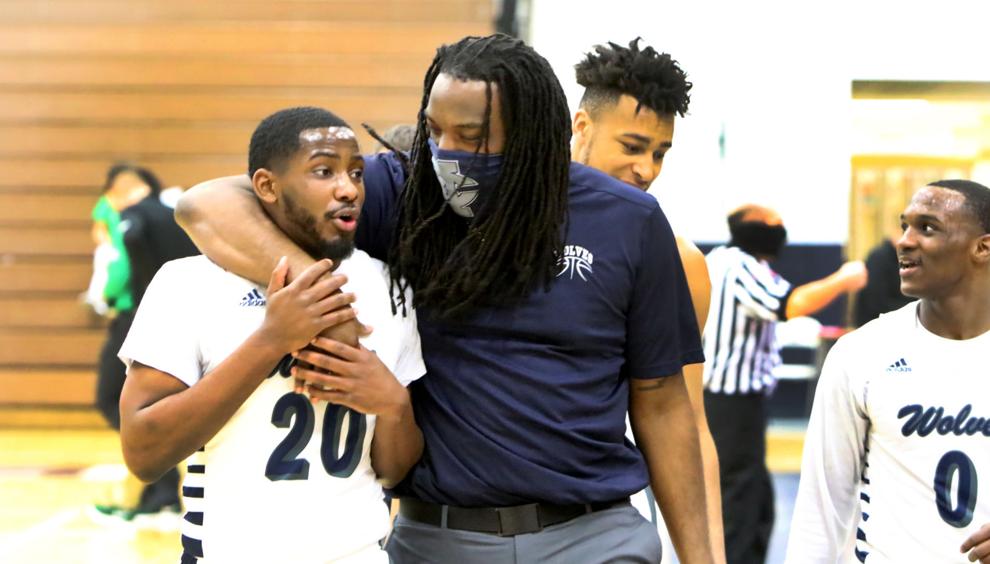 Valparaiso/Michigan City, boys basketball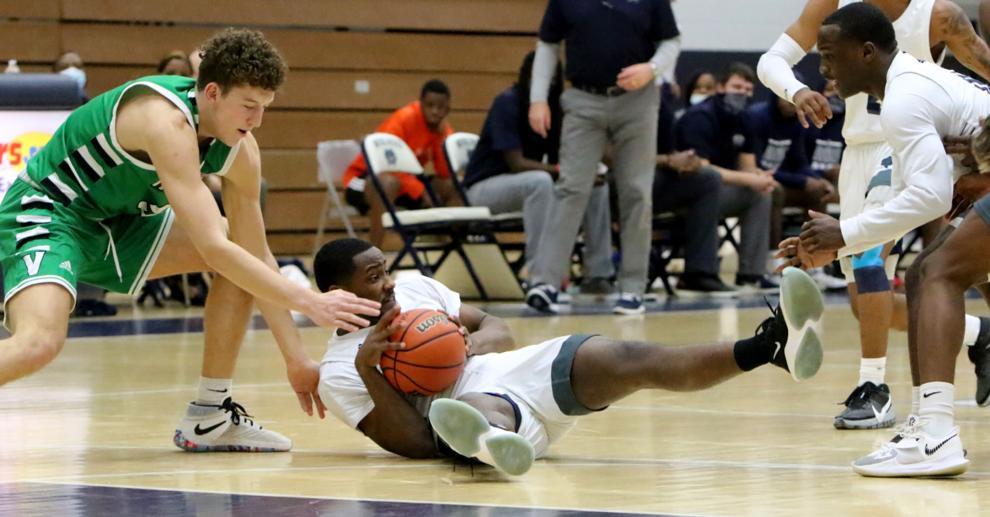 Valparaiso/Michigan City, boys basketball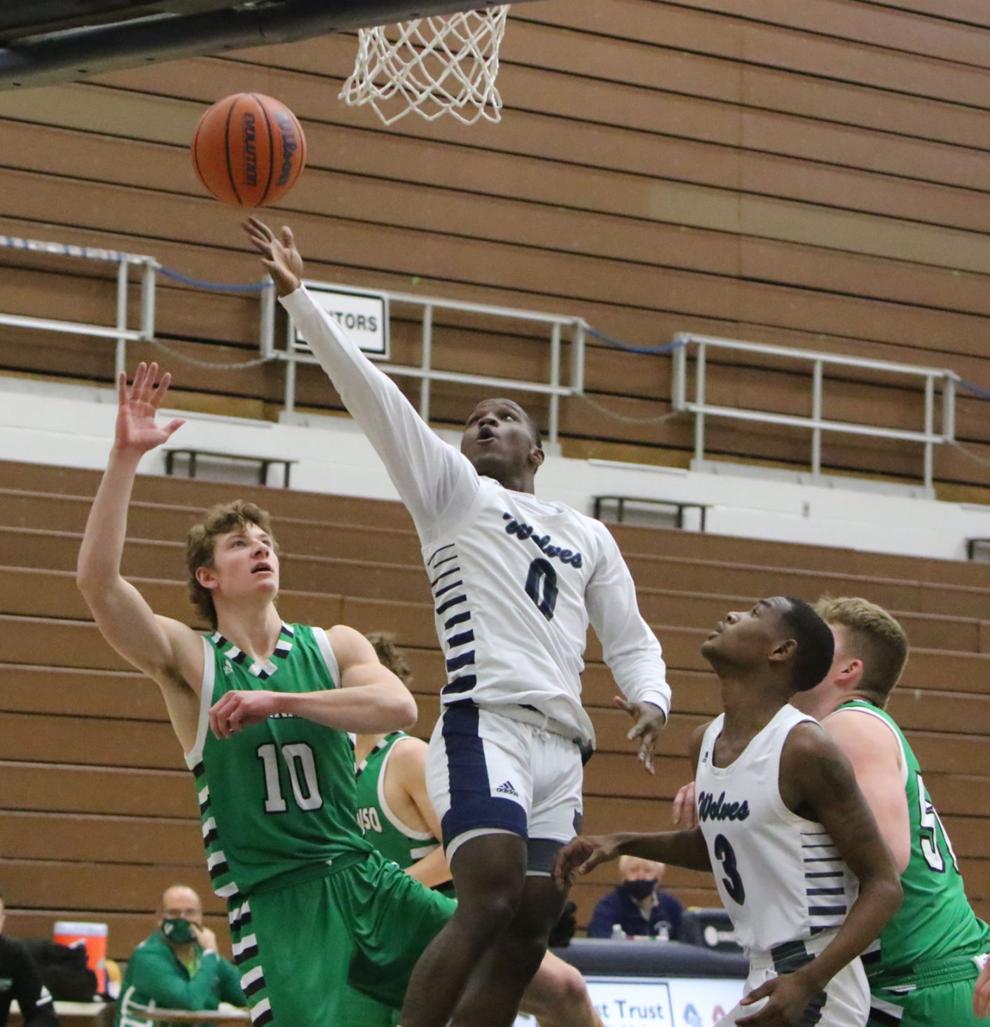 Andrean at Lowell boys basketball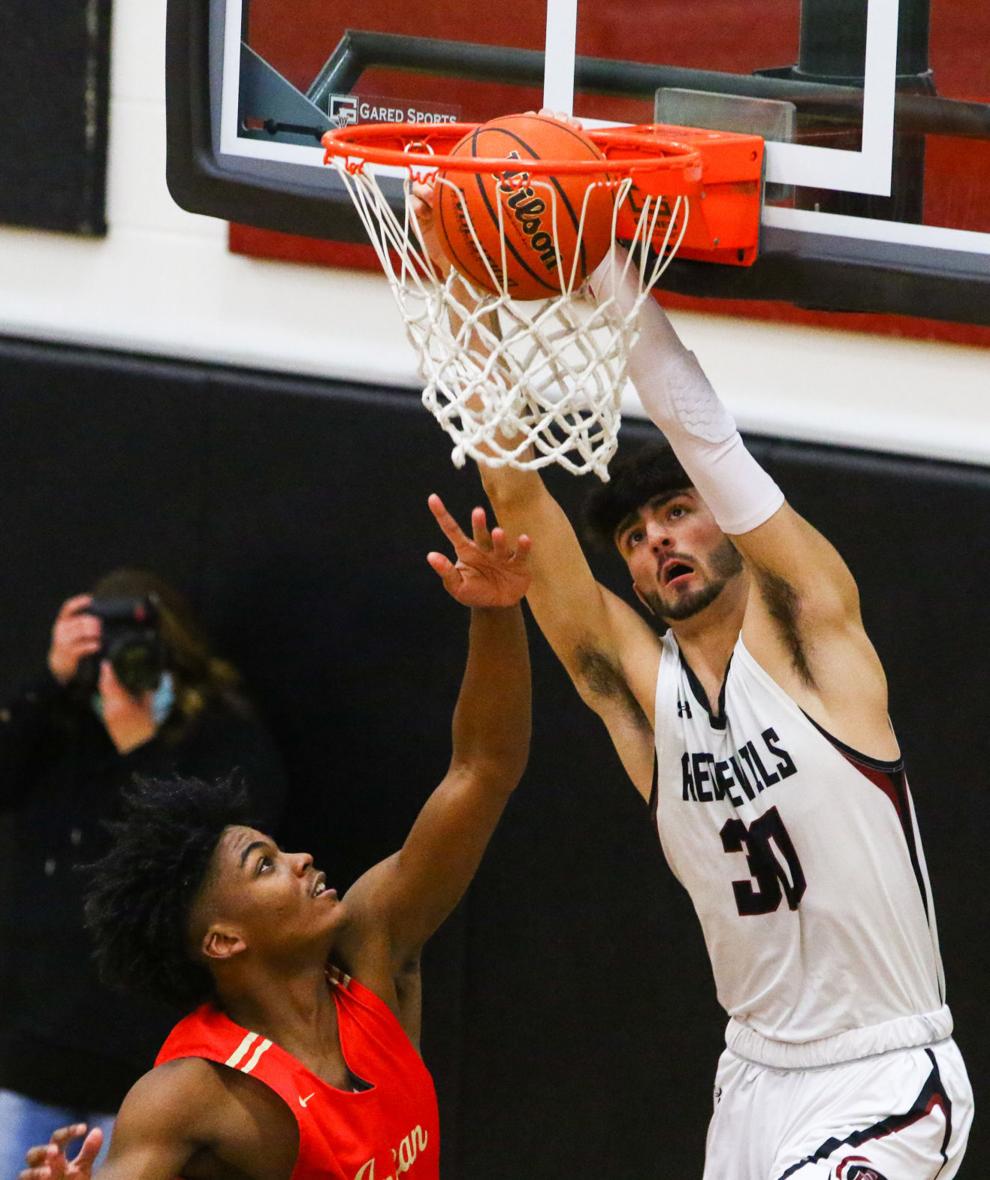 Andrean at Lowell boys basketball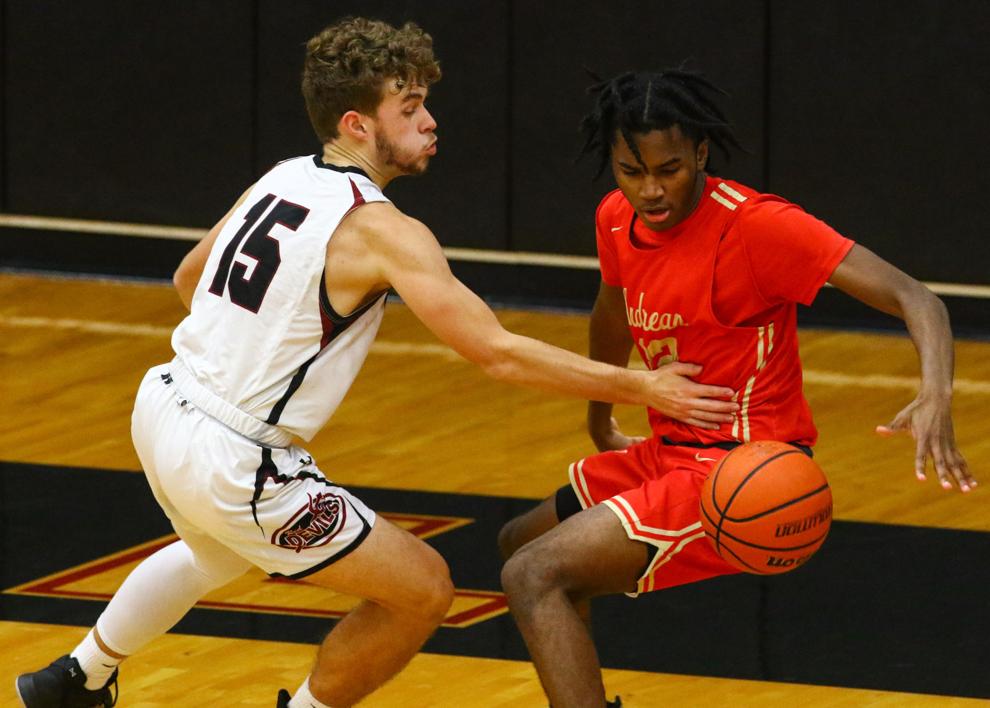 Andrean at Lowell boys basketball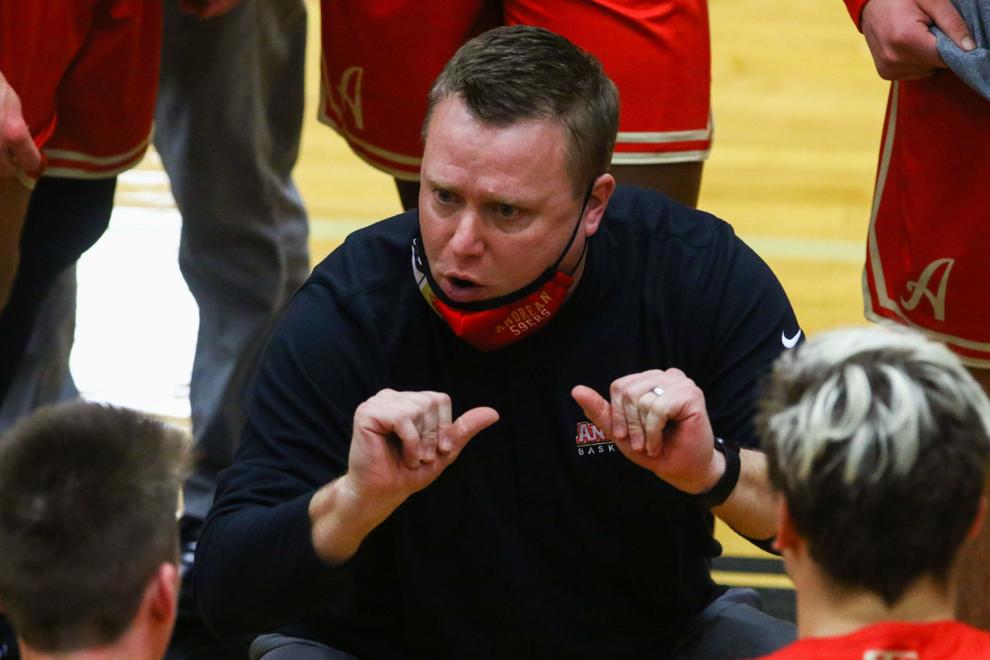 Andrean at Lowell boys basketball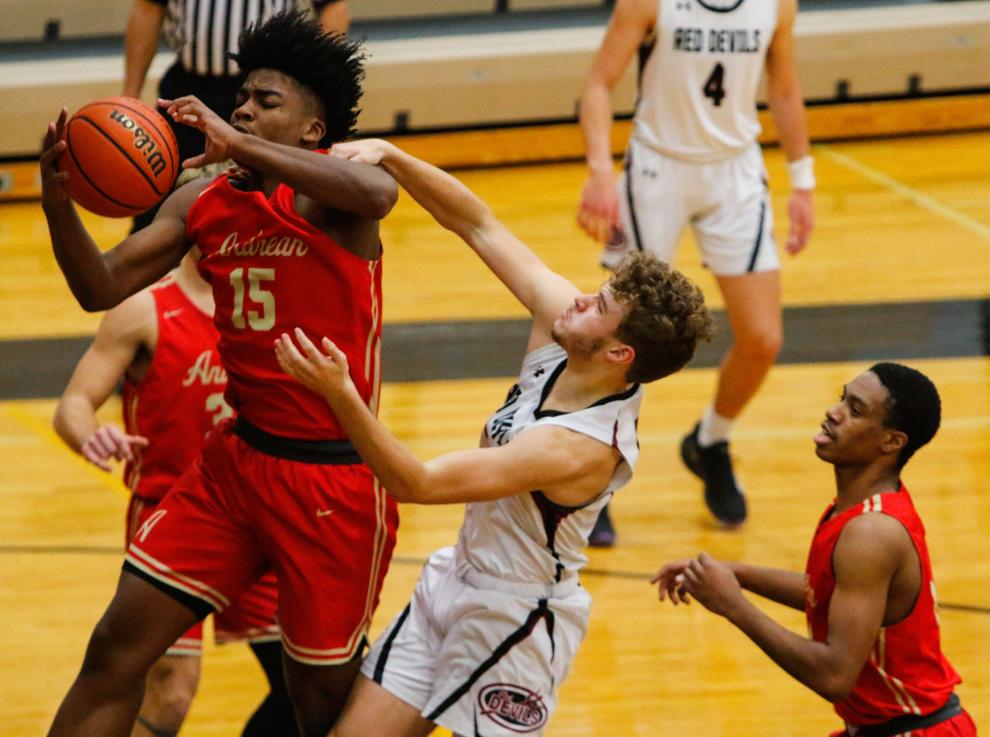 VU/Bradley, men's basketball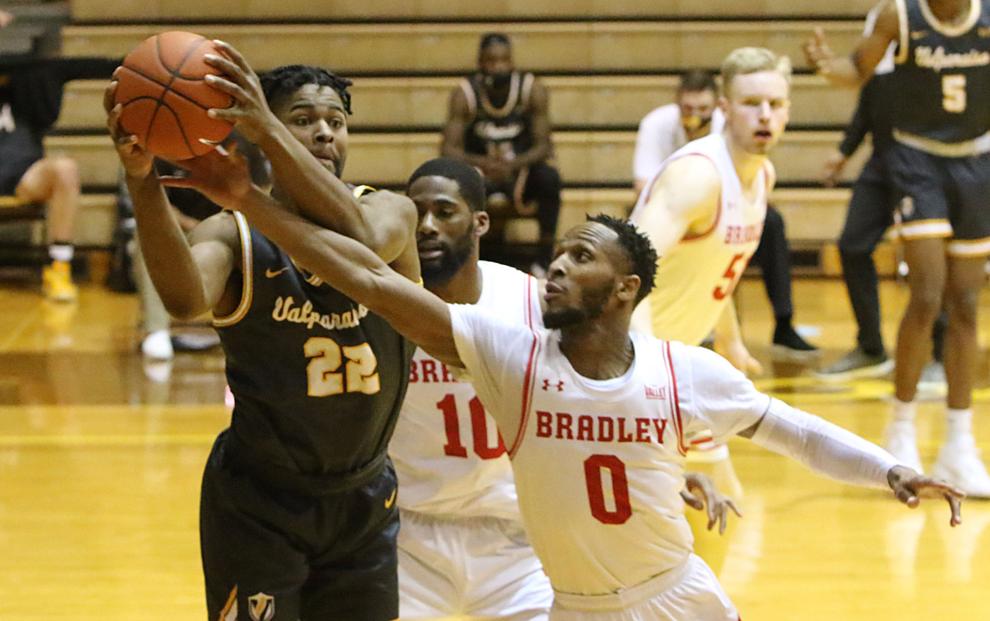 VU/Bradley, men's basketball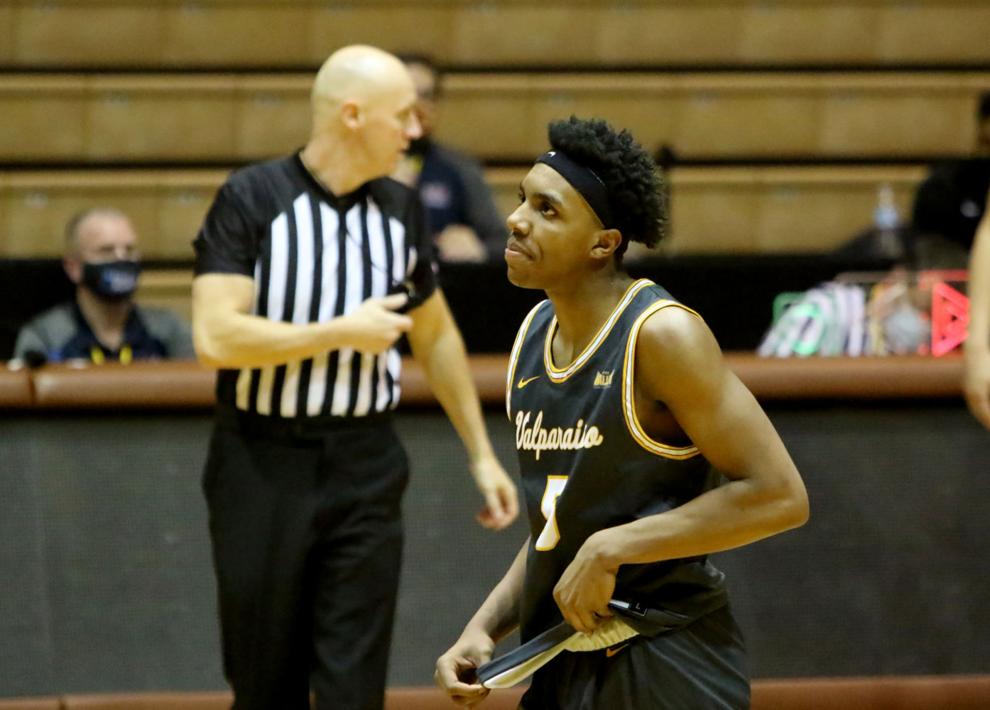 VU/Bradley, men's basketball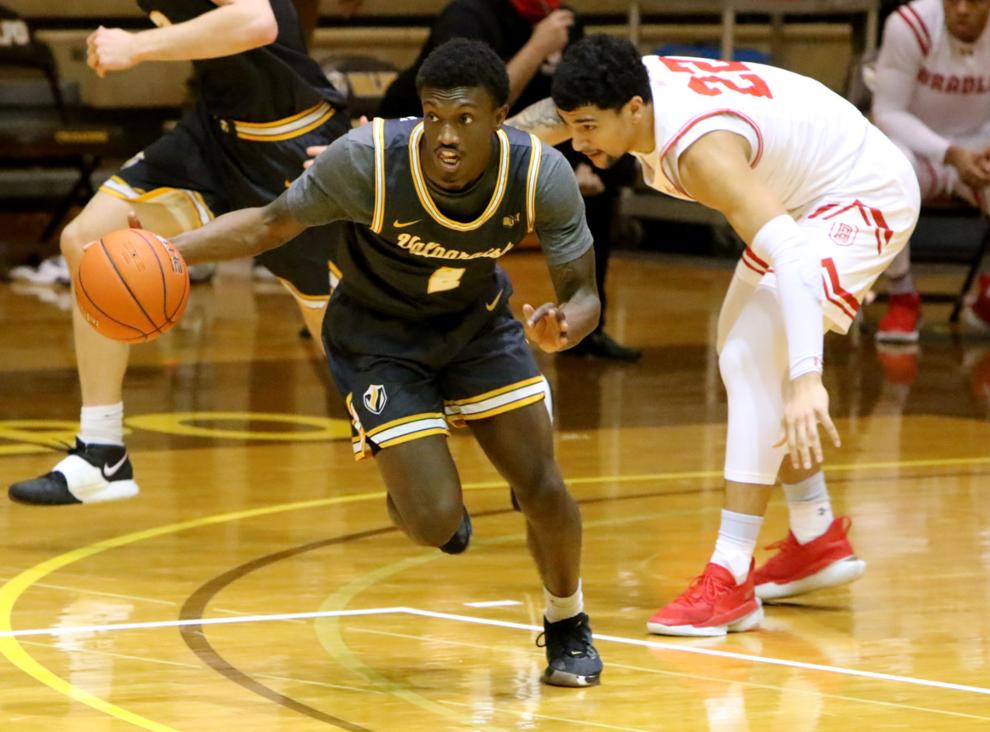 VU/Bradley, men's basketball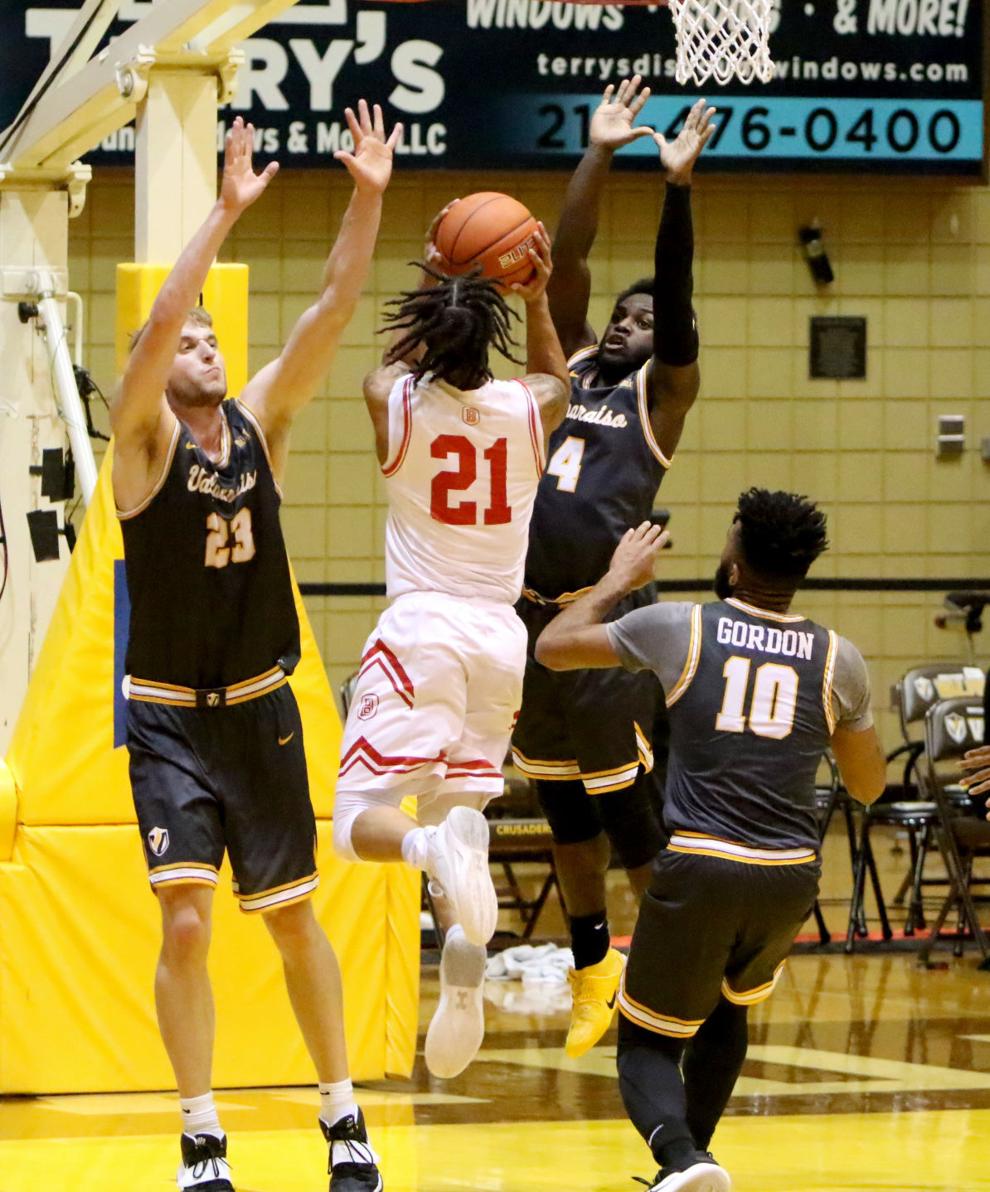 Screening Program for Franciscan Health Dyer-Munster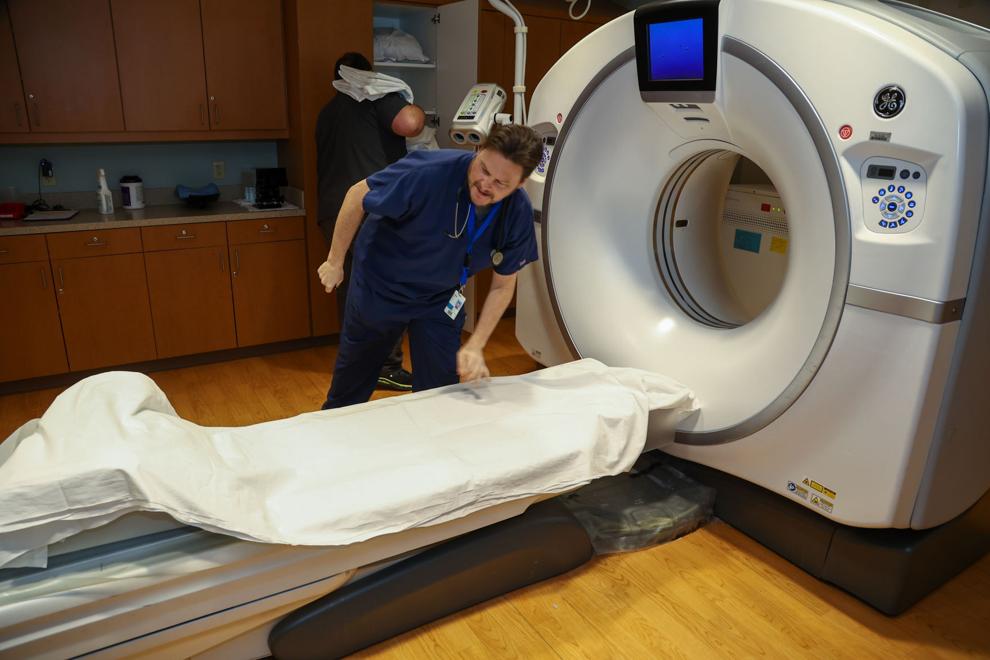 Screening Program for Franciscan Health Dyer-Munster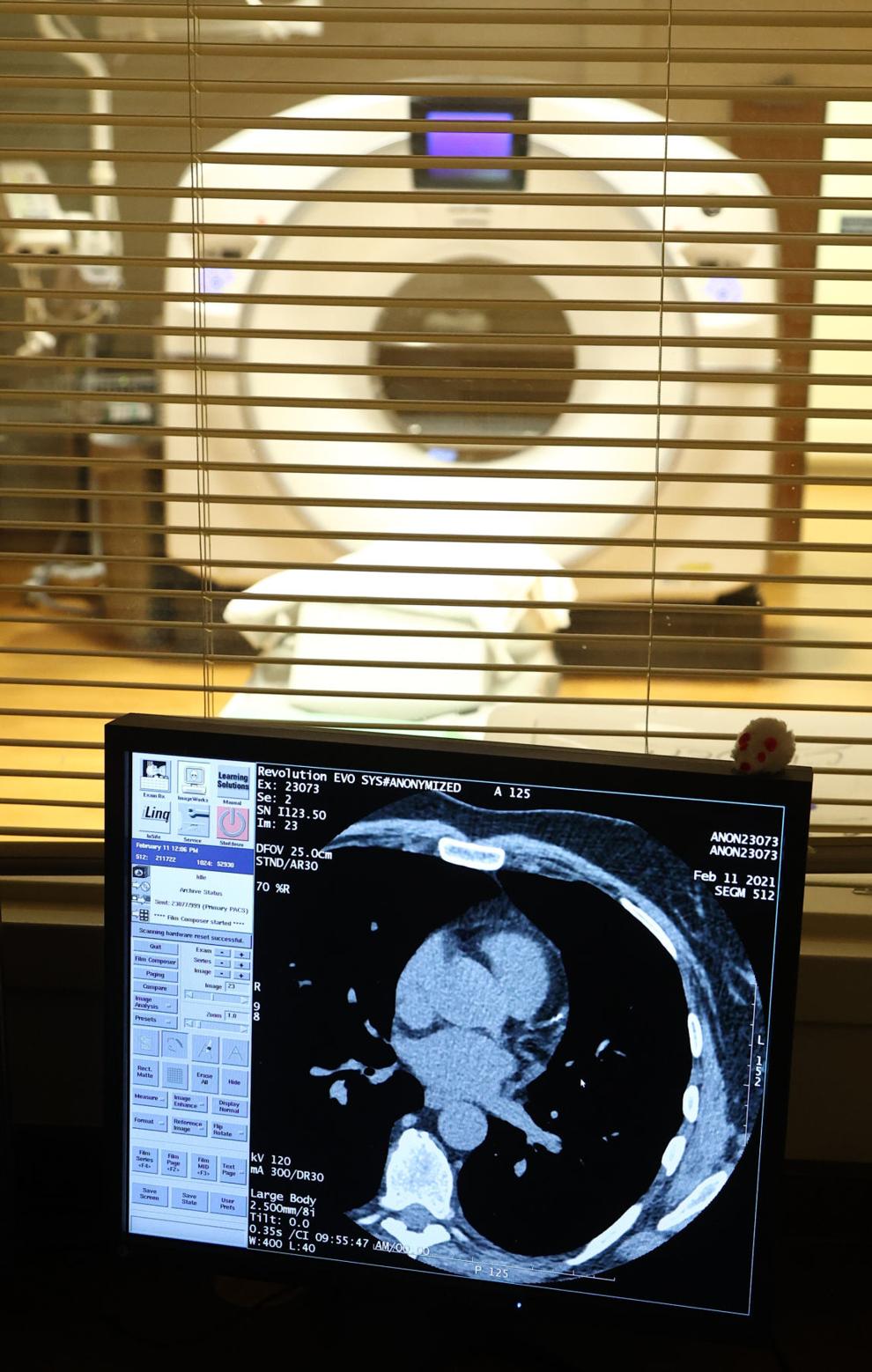 Screening Program for Franciscan Health Dyer-Munster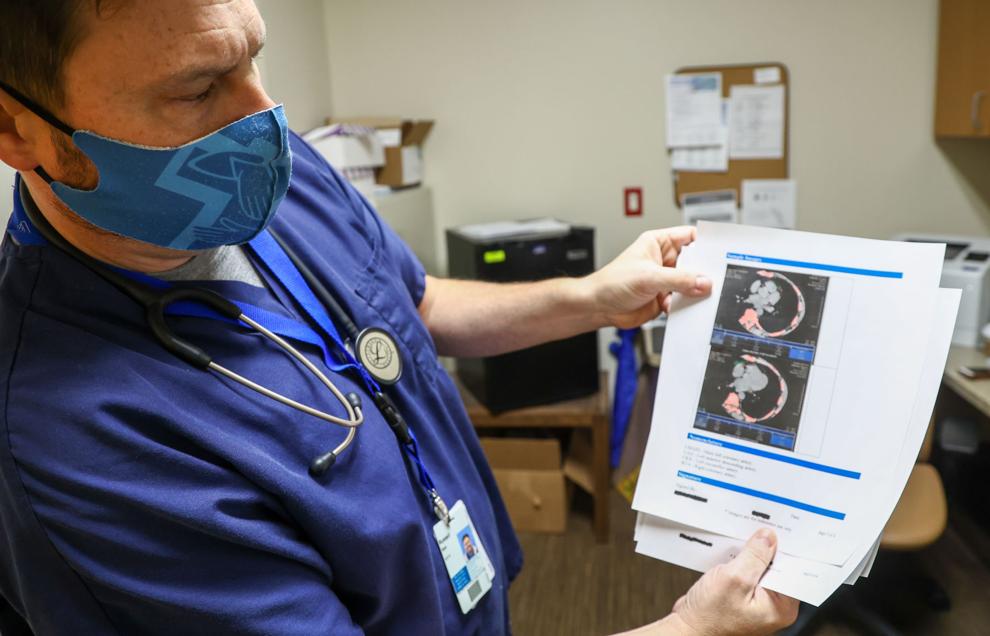 Screening Program for Franciscan Health Dyer-Munster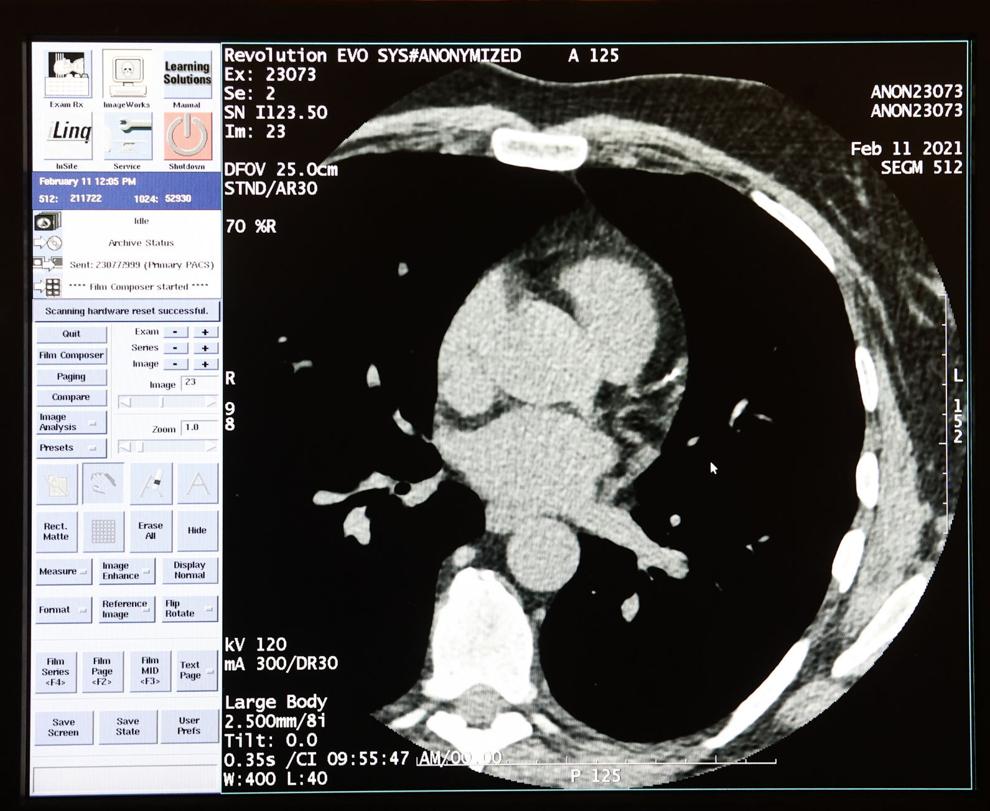 Tri-Creek School Corporation Board of School Trustees Meeting
Tri-Creek School Corporation Board of School Trustees Meeting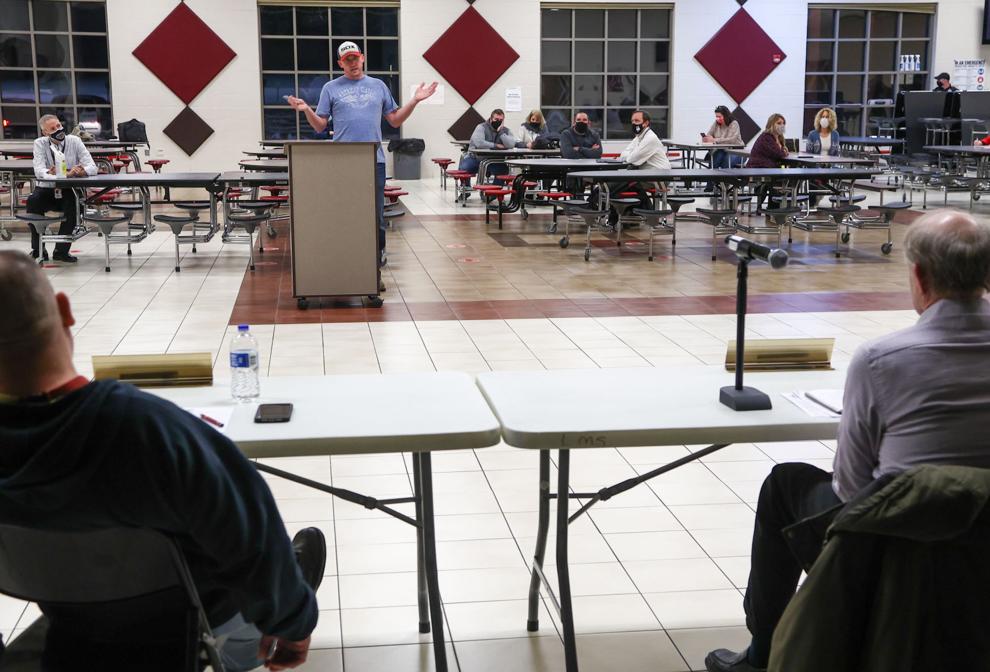 Tri-Creek School Corporation Board of School Trustees Meeting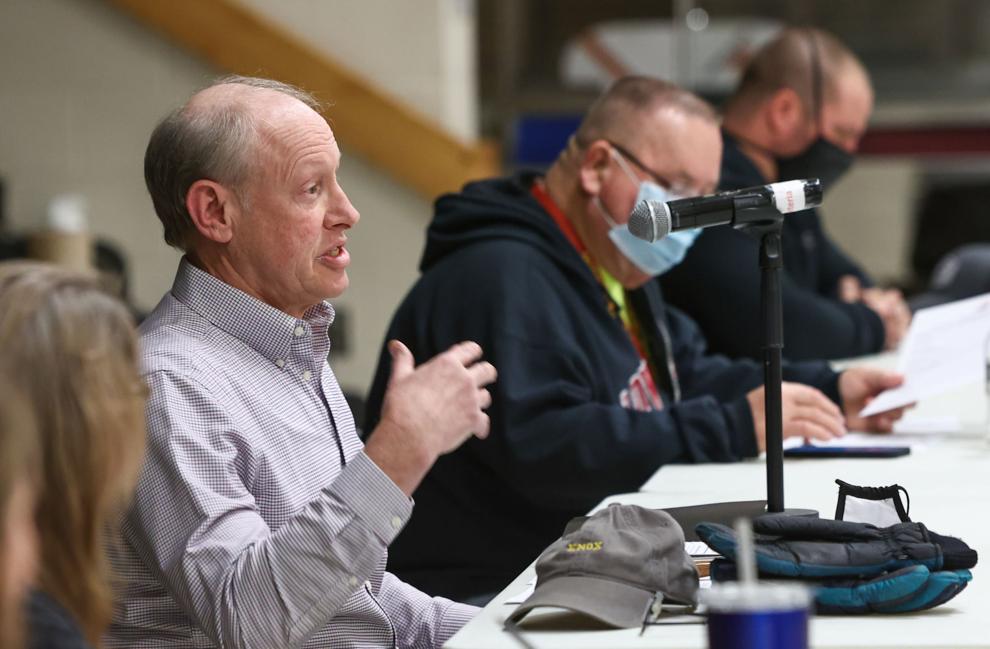 Hanover Central vs Calumet boys basketball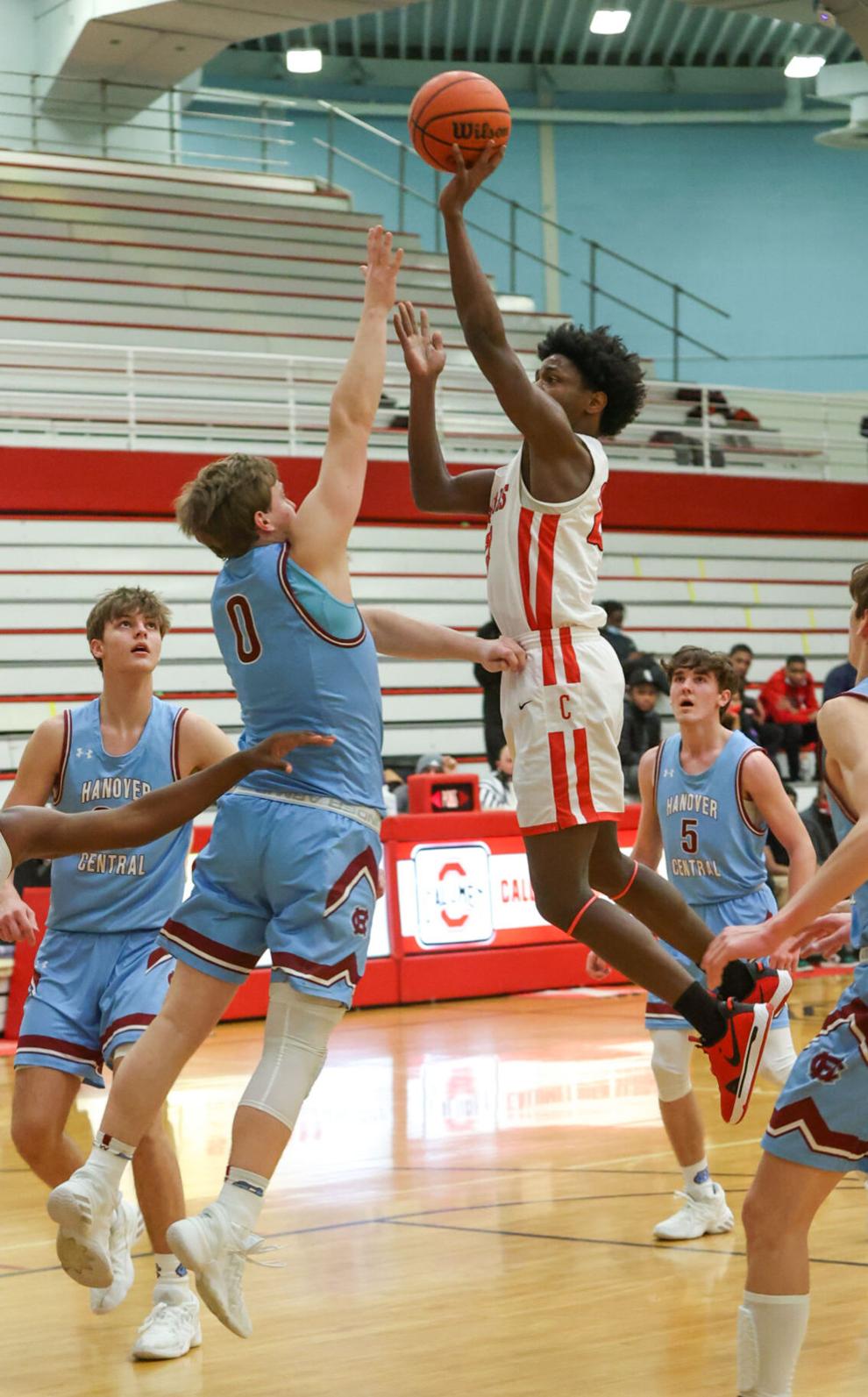 Hanover Central vs Calumet boys basketball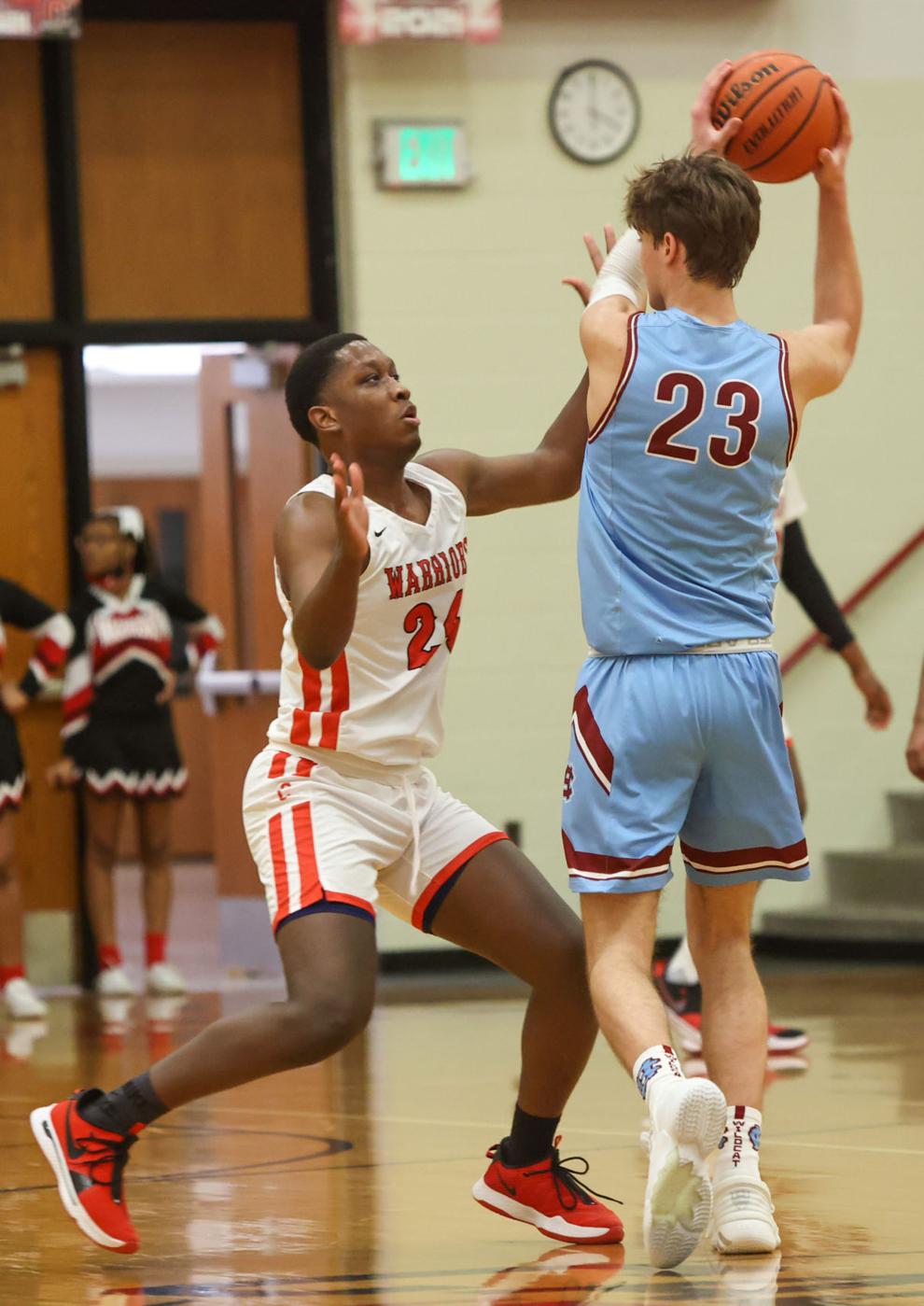 Hanover Central vs Calumet boys basketball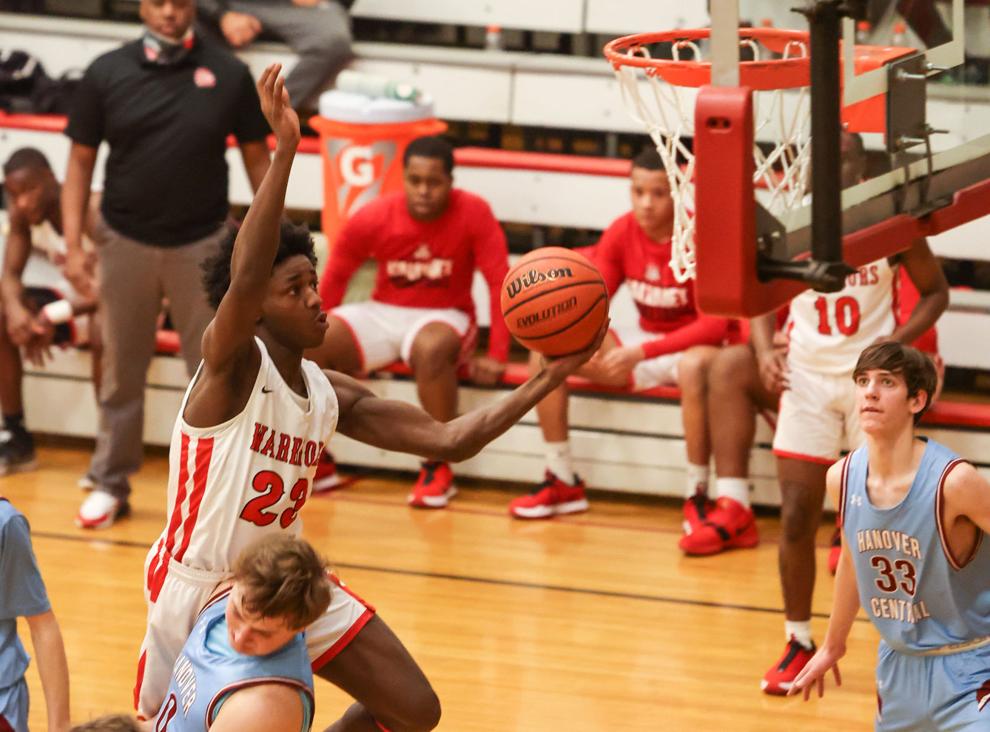 Hanover Central vs Calumet boys basketball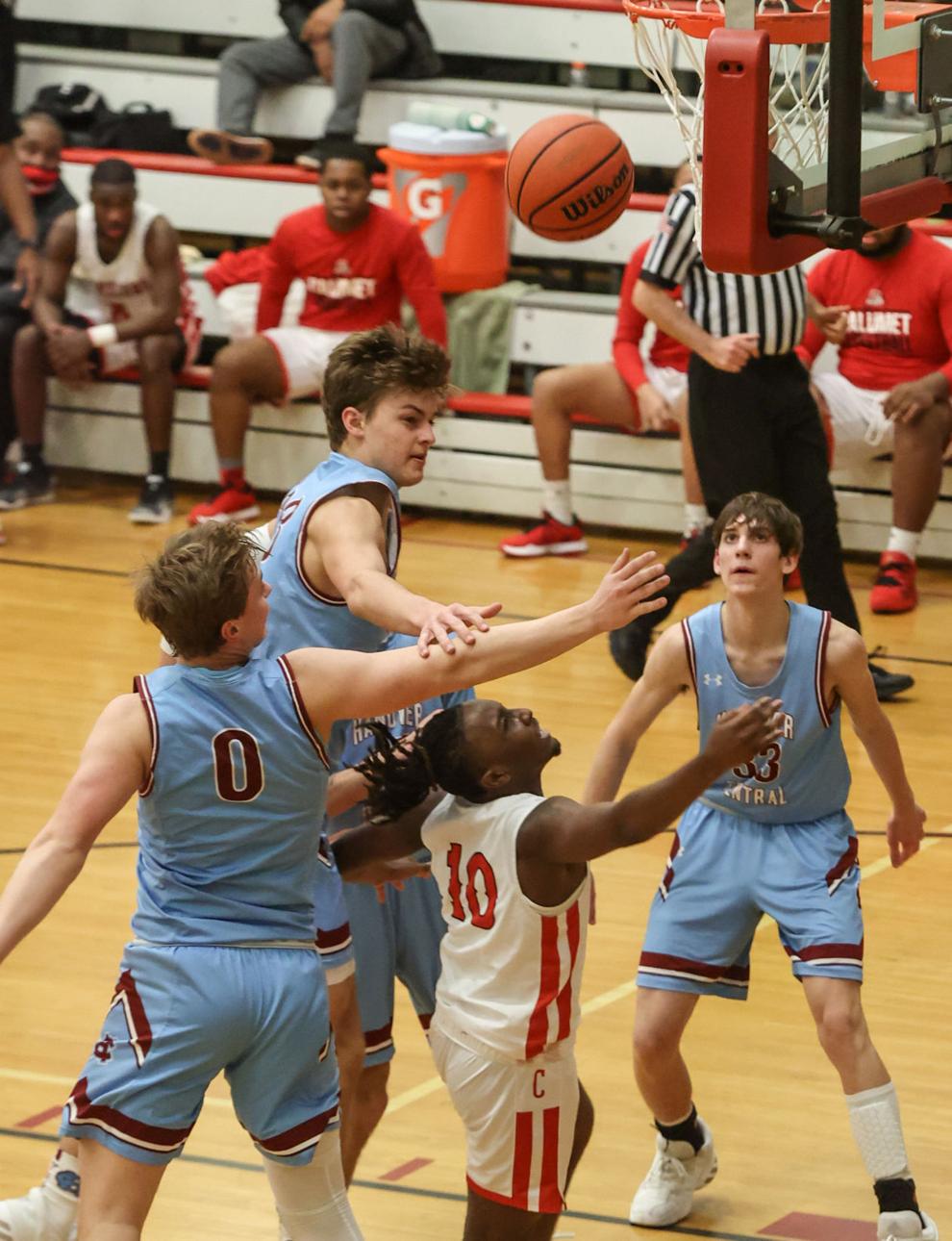 Kouts/21st Century, boy's basketball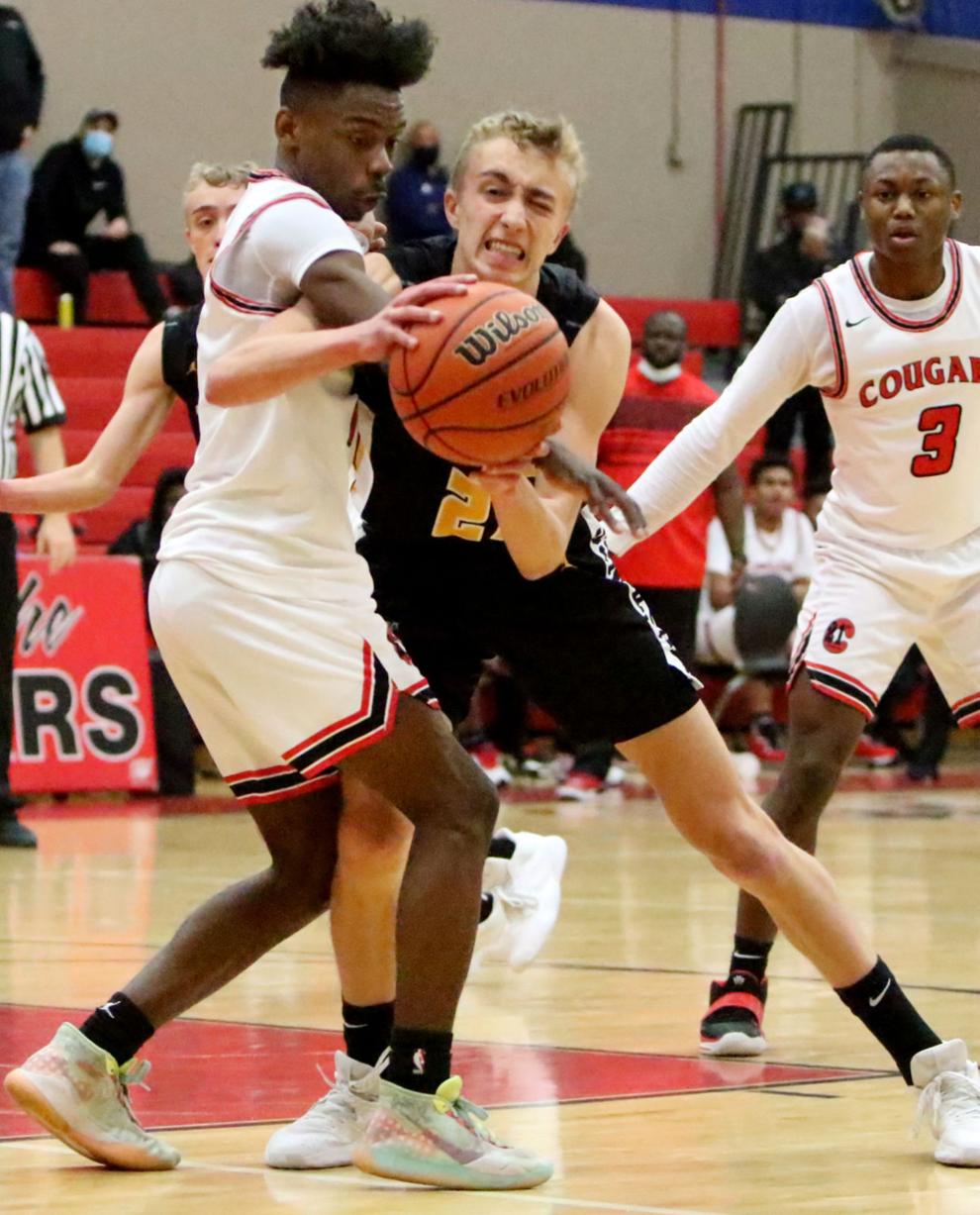 Kouts/21st Century, boy's basketball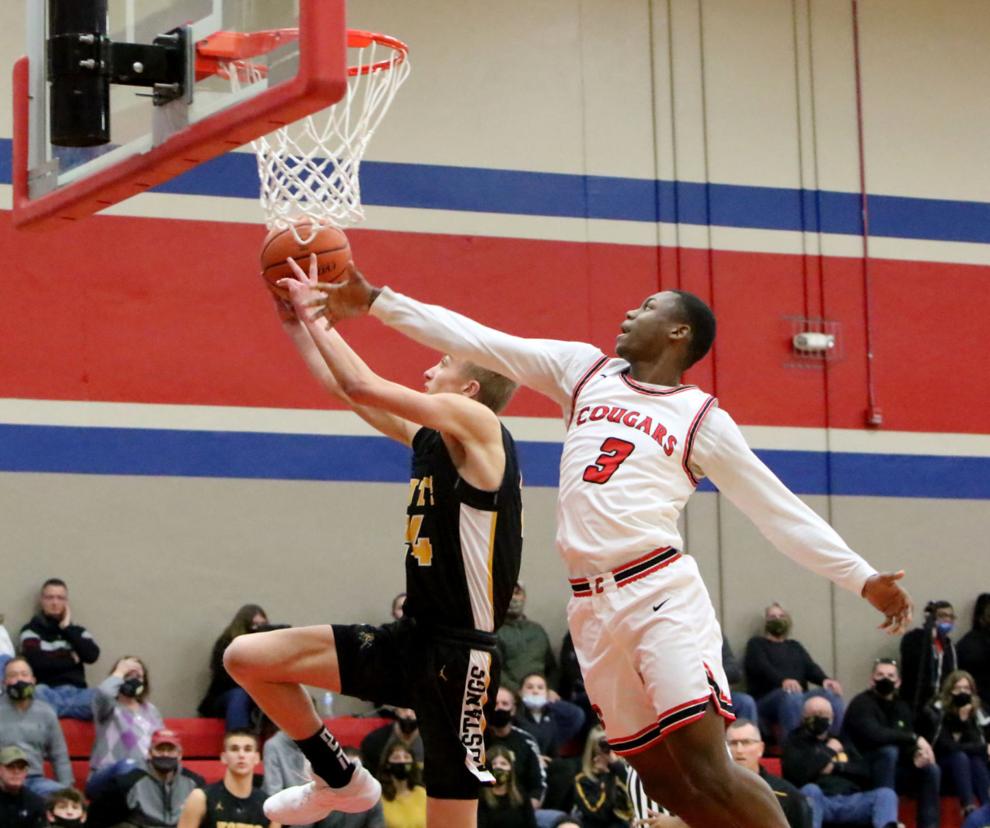 Kouts/21st Century, boy's basketball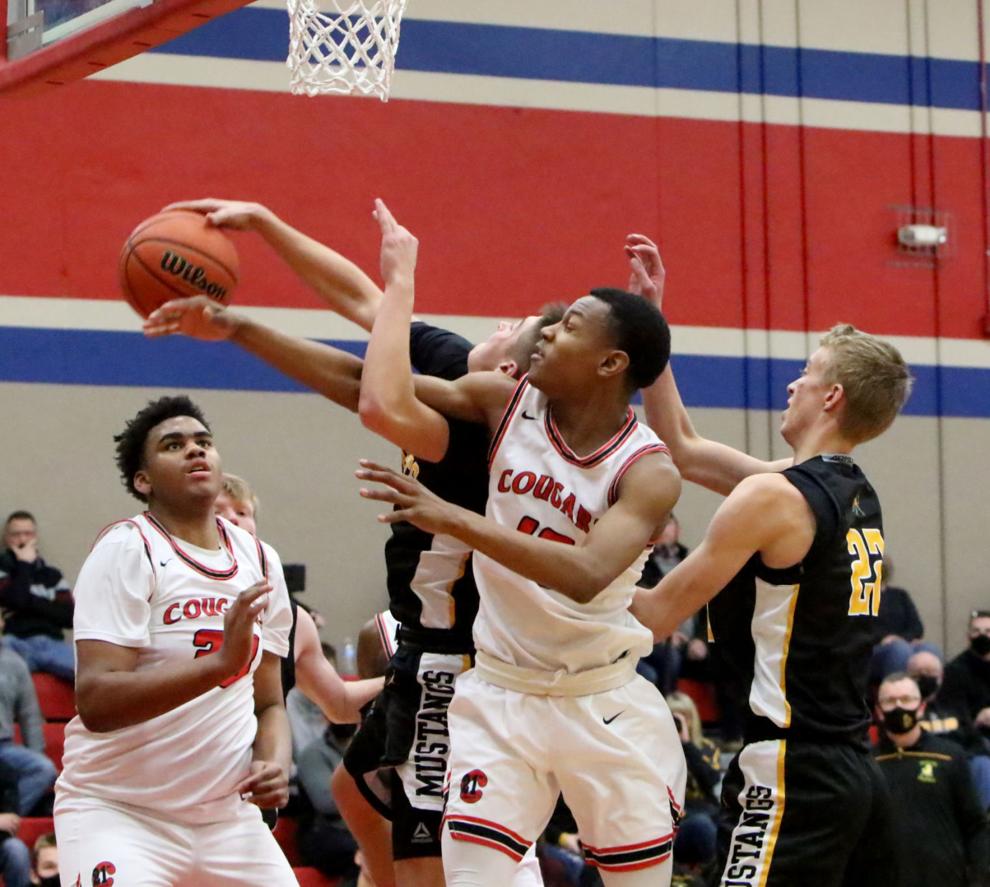 Kouts/21st Century, boy's basketball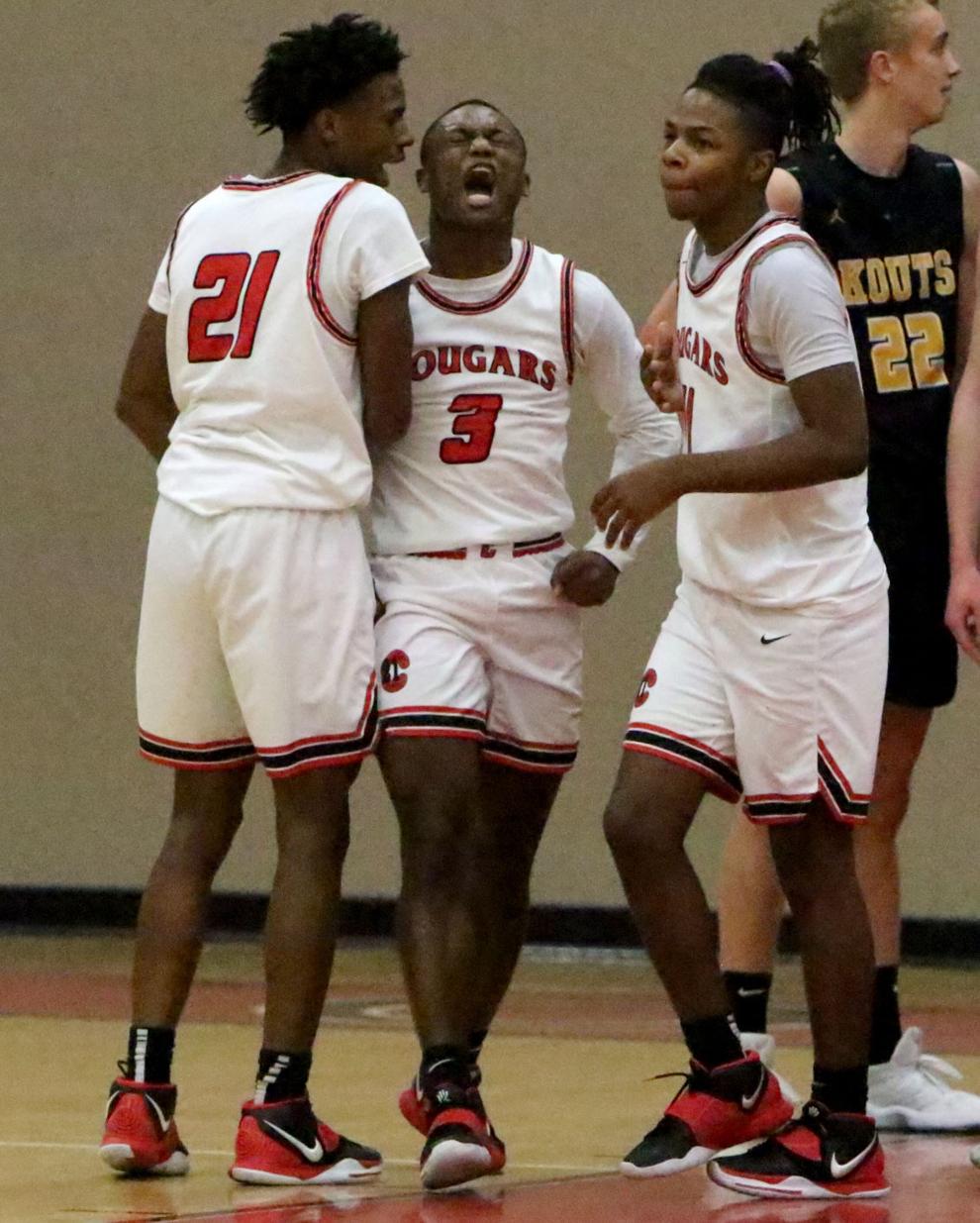 Valparaiso at Crown Point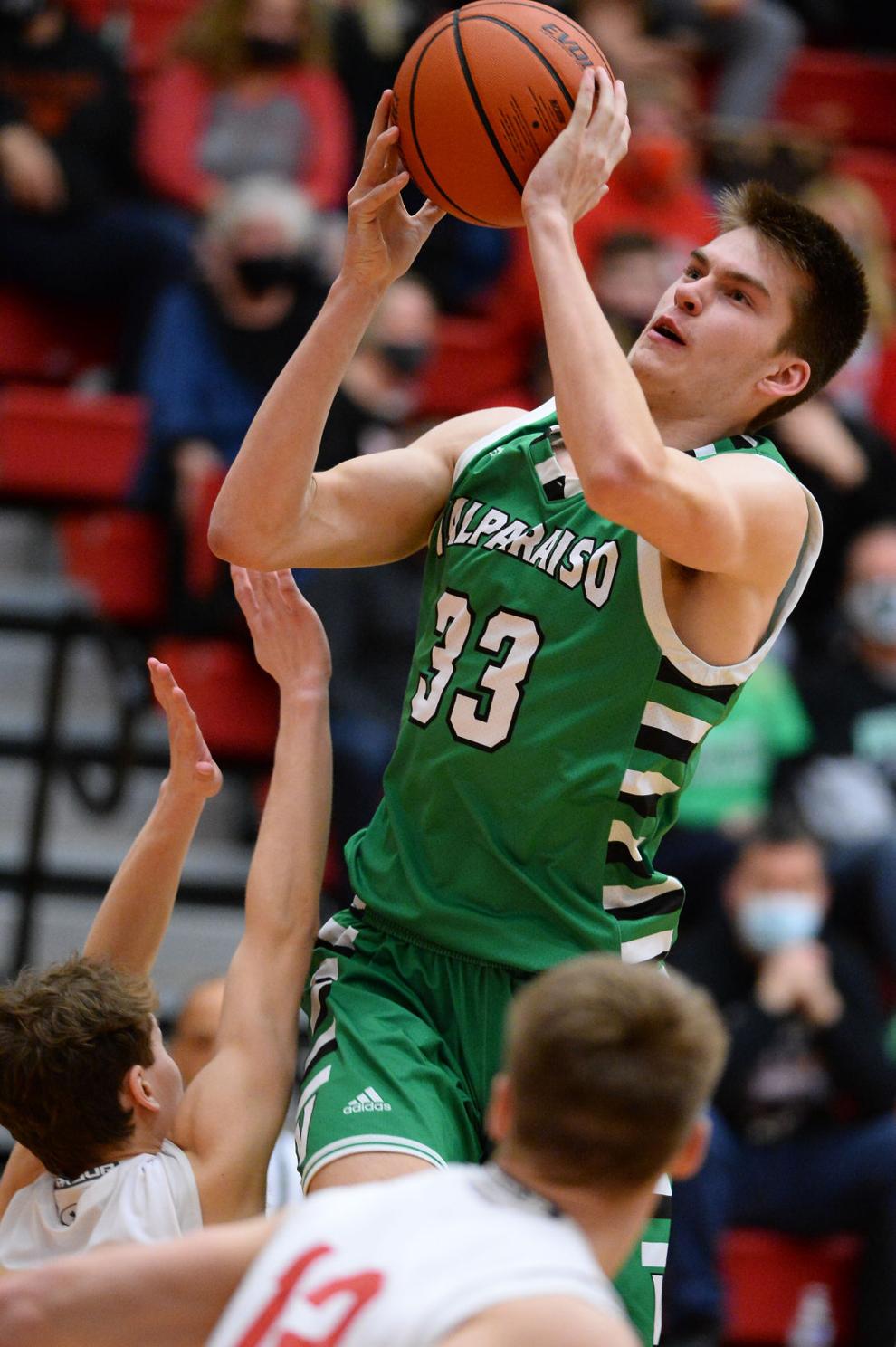 Valparaiso at Crown Point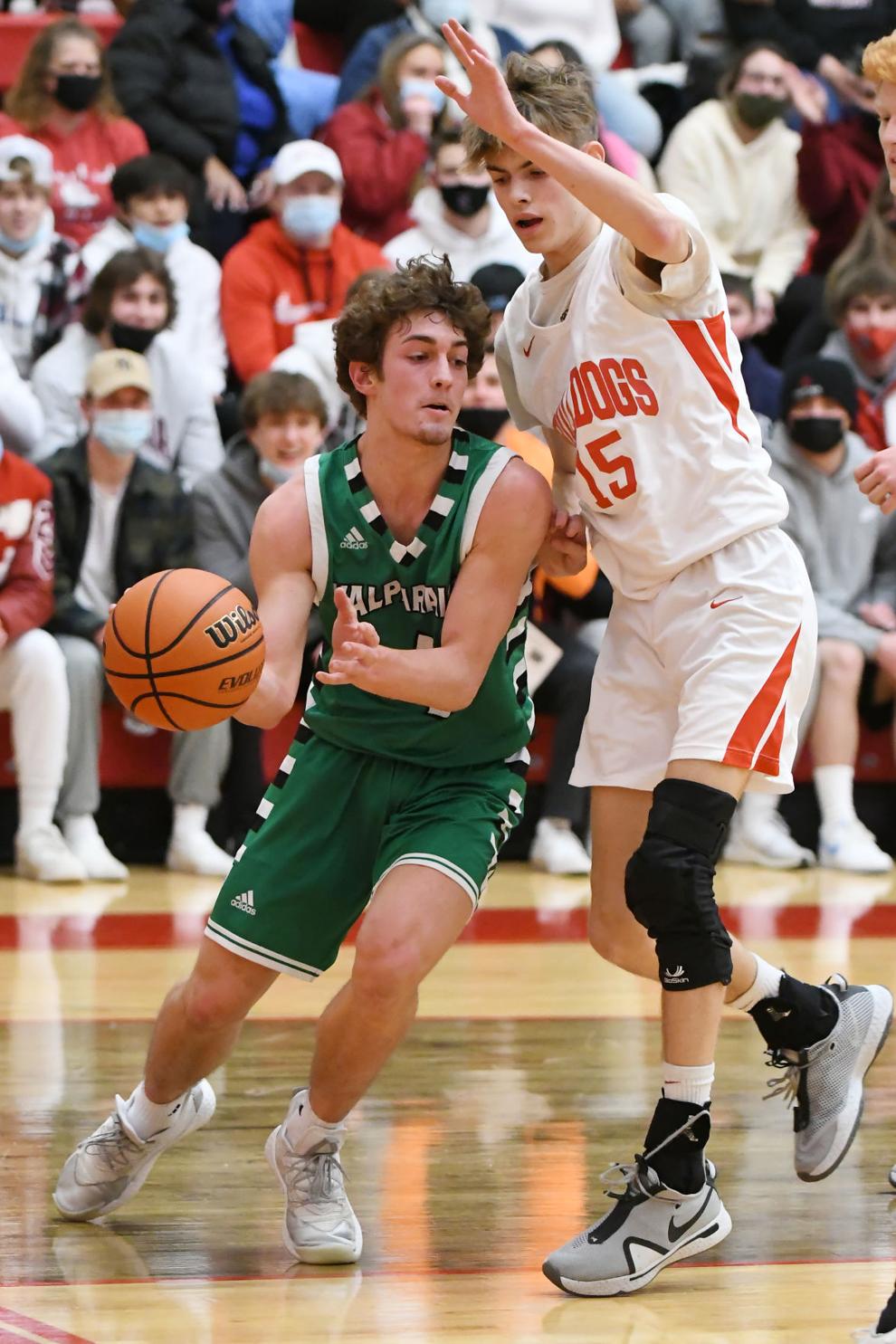 Valparaiso at Crown Point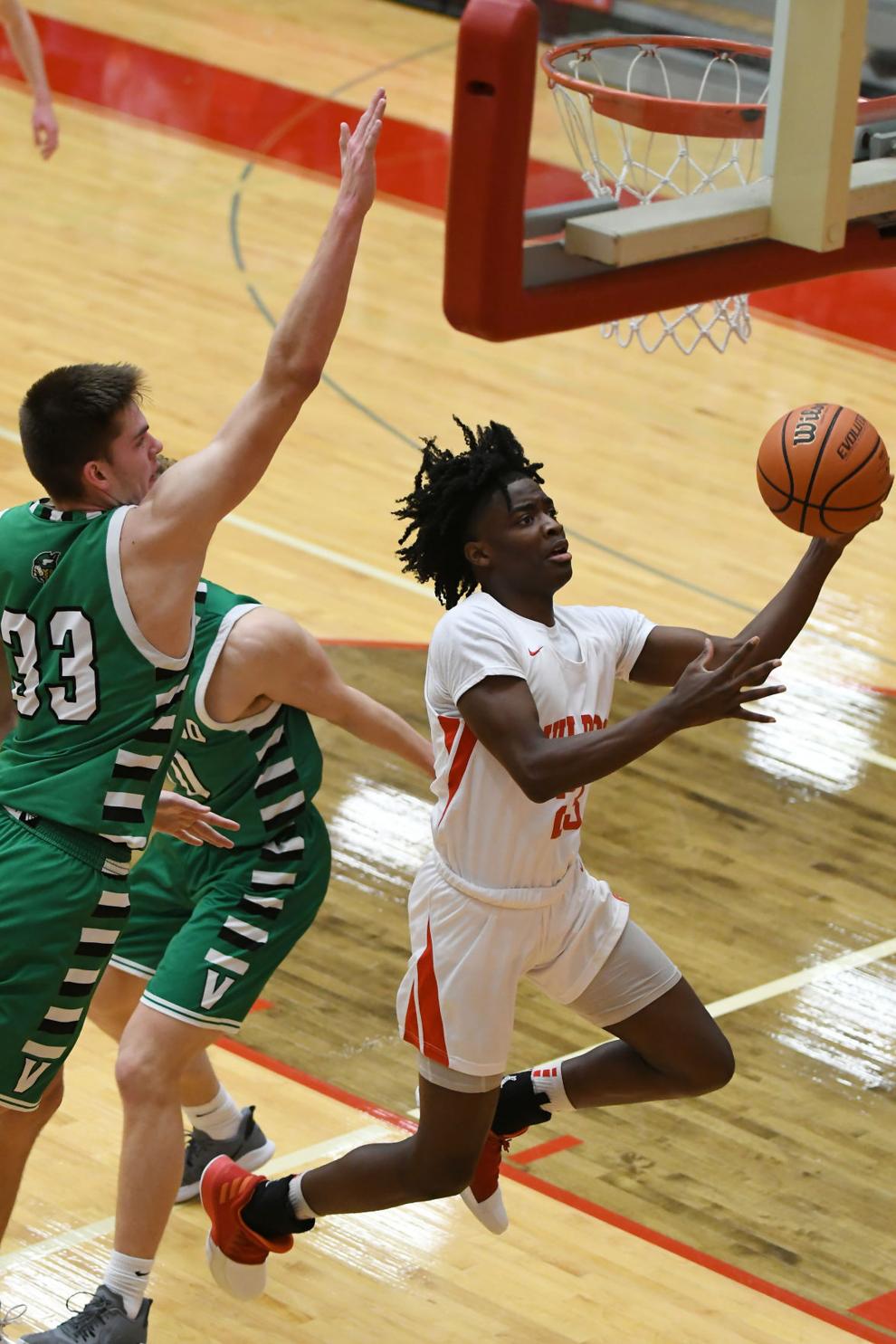 Valparaiso at Crown Point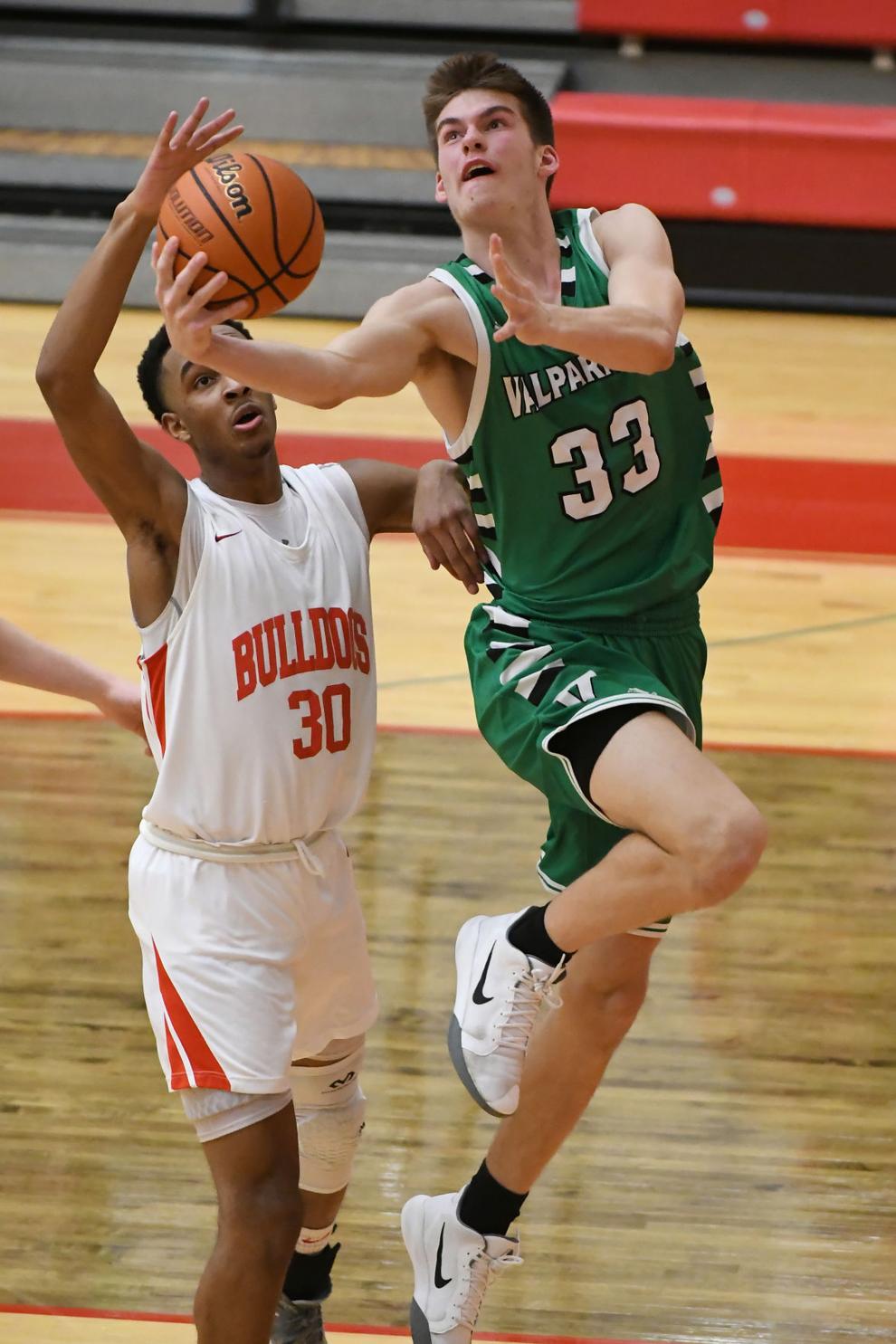 West Side at Munster boys basketball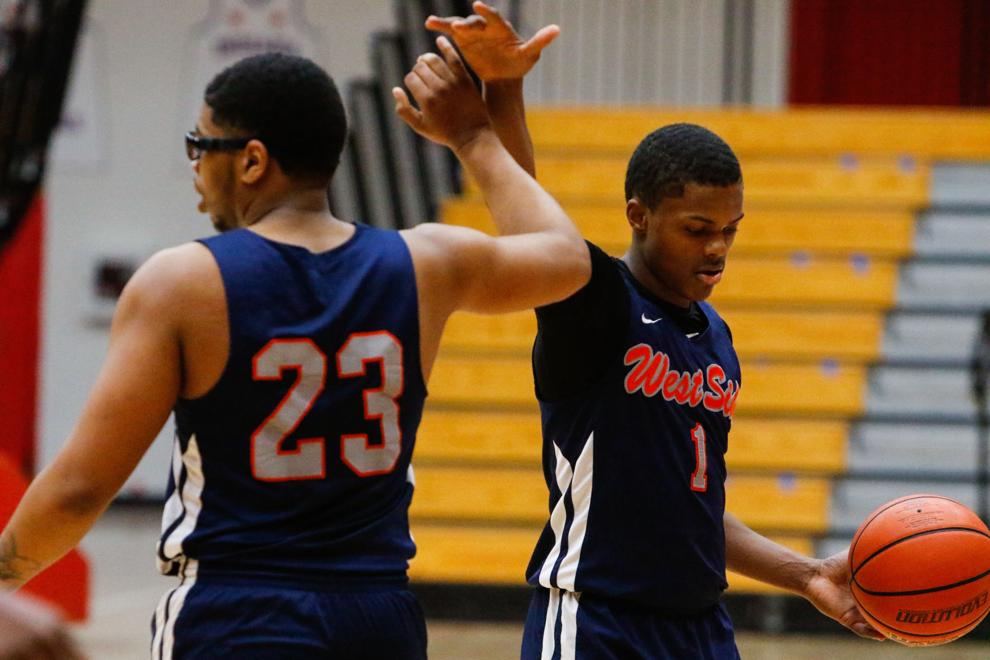 West Side at Munster boys basketball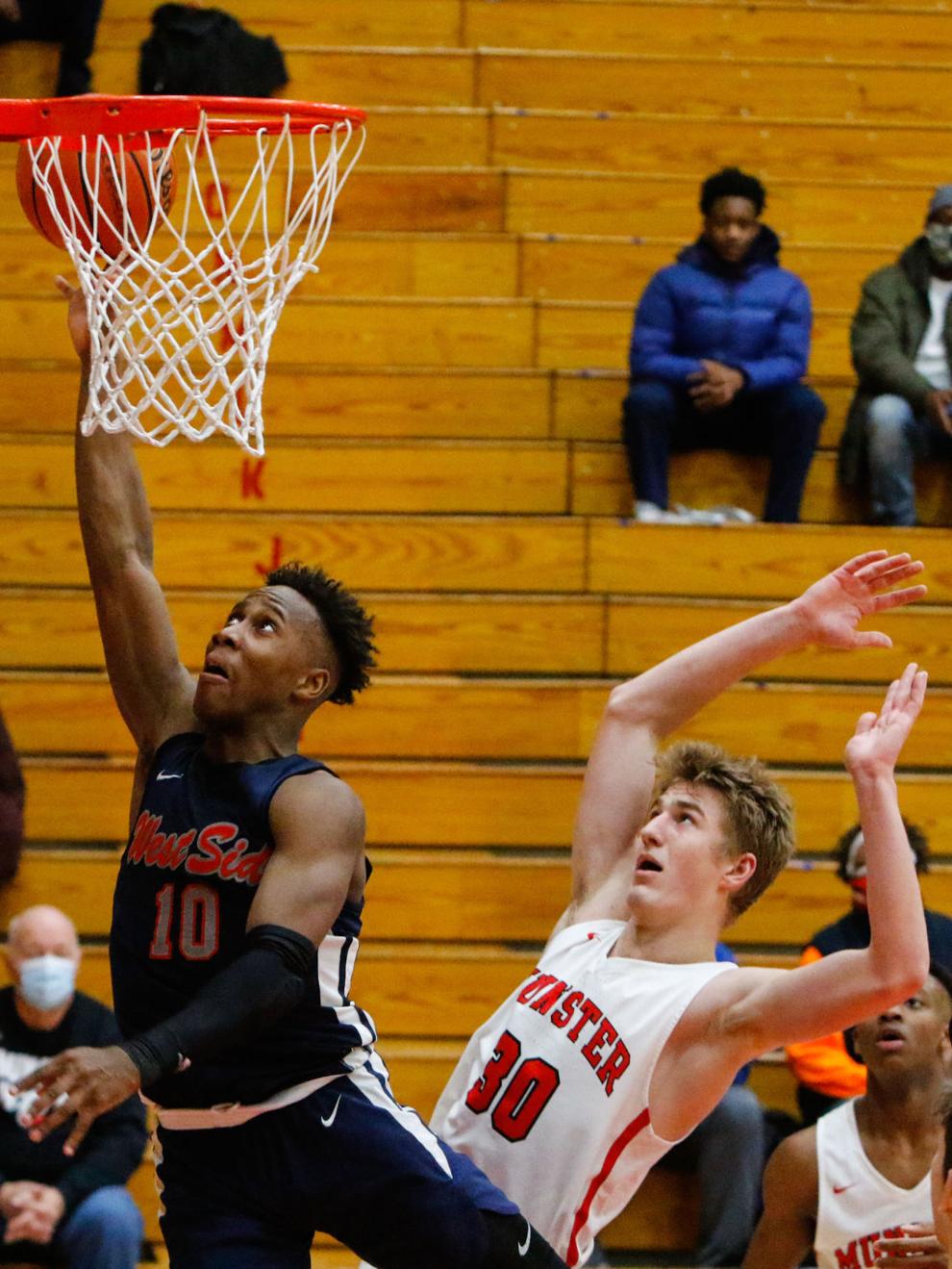 West Side at Munster boys basketball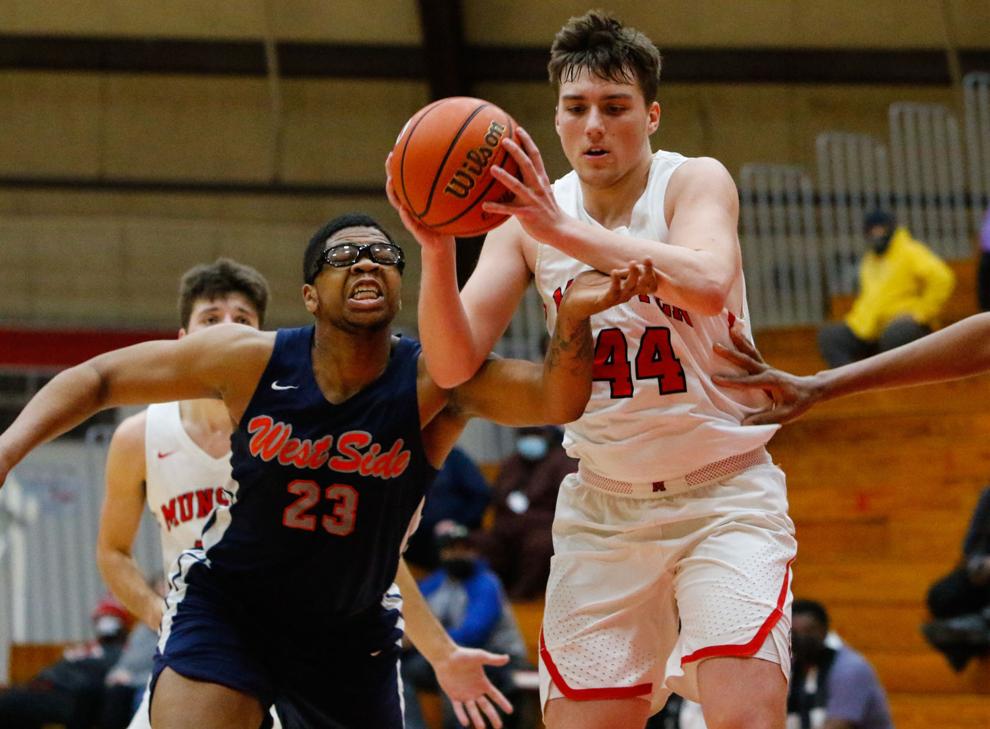 West Side at Munster boys basketball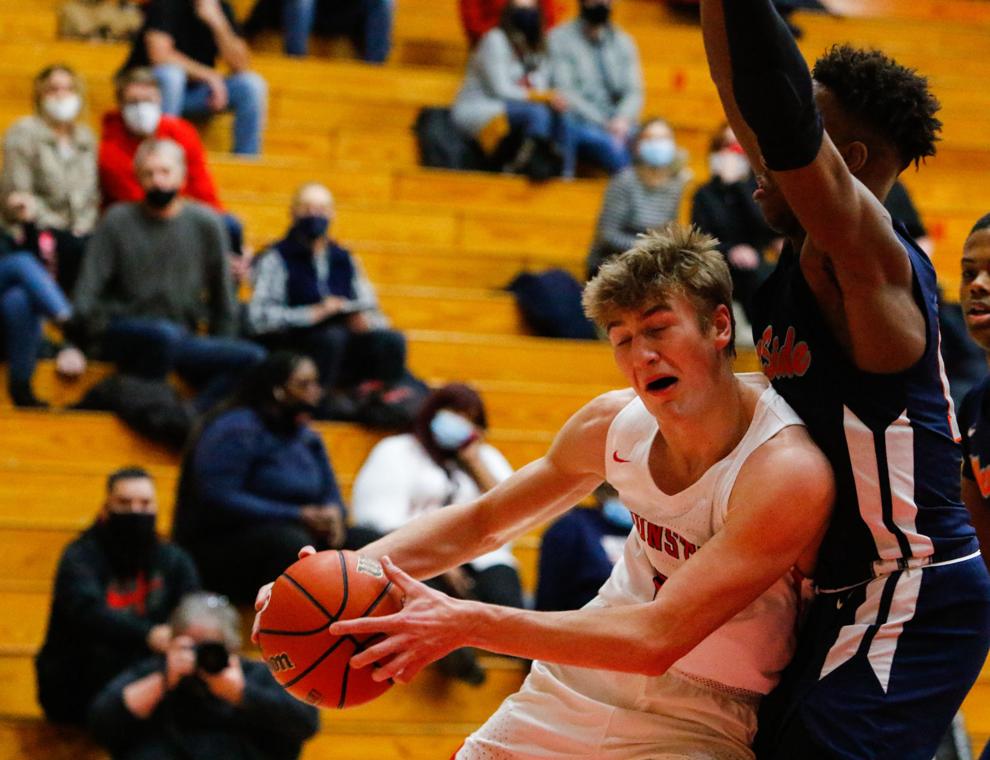 021321-spt-gbk-penn-mville_2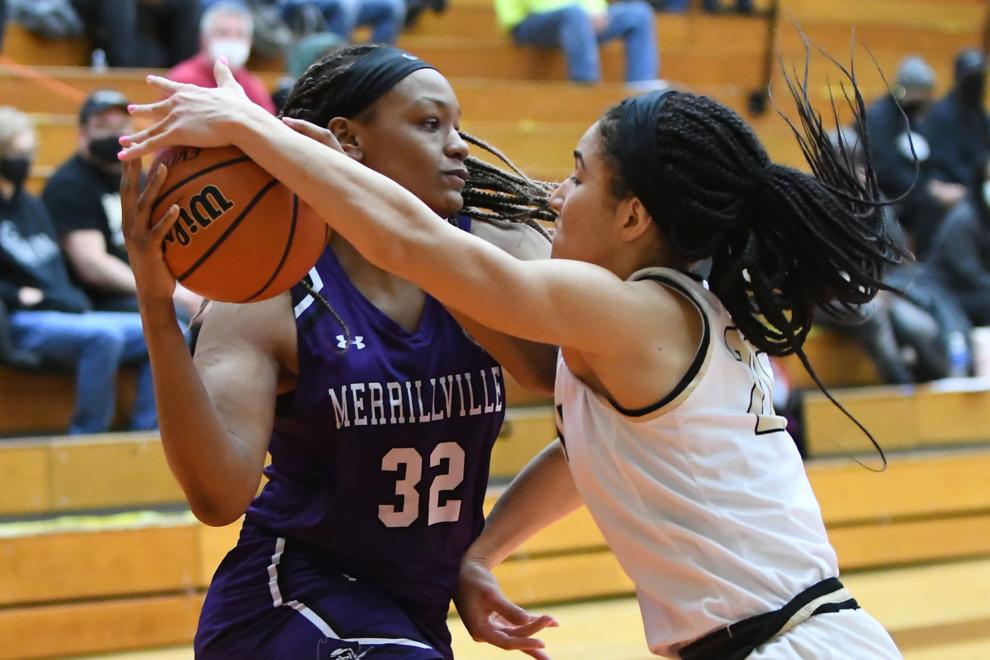 021321-spt-gbk-penn-mville_6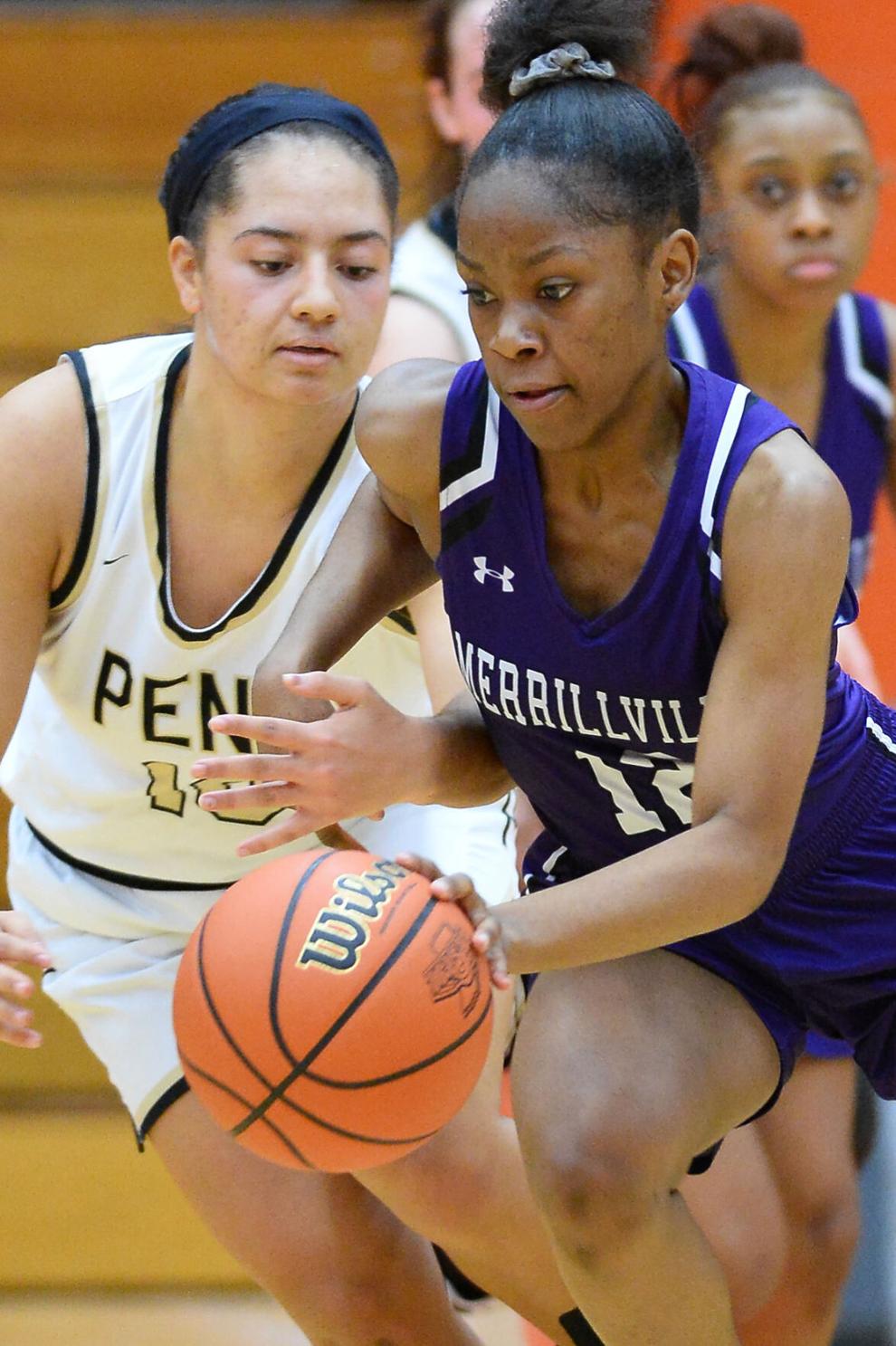 021321-spt-gbk-penn-mville_3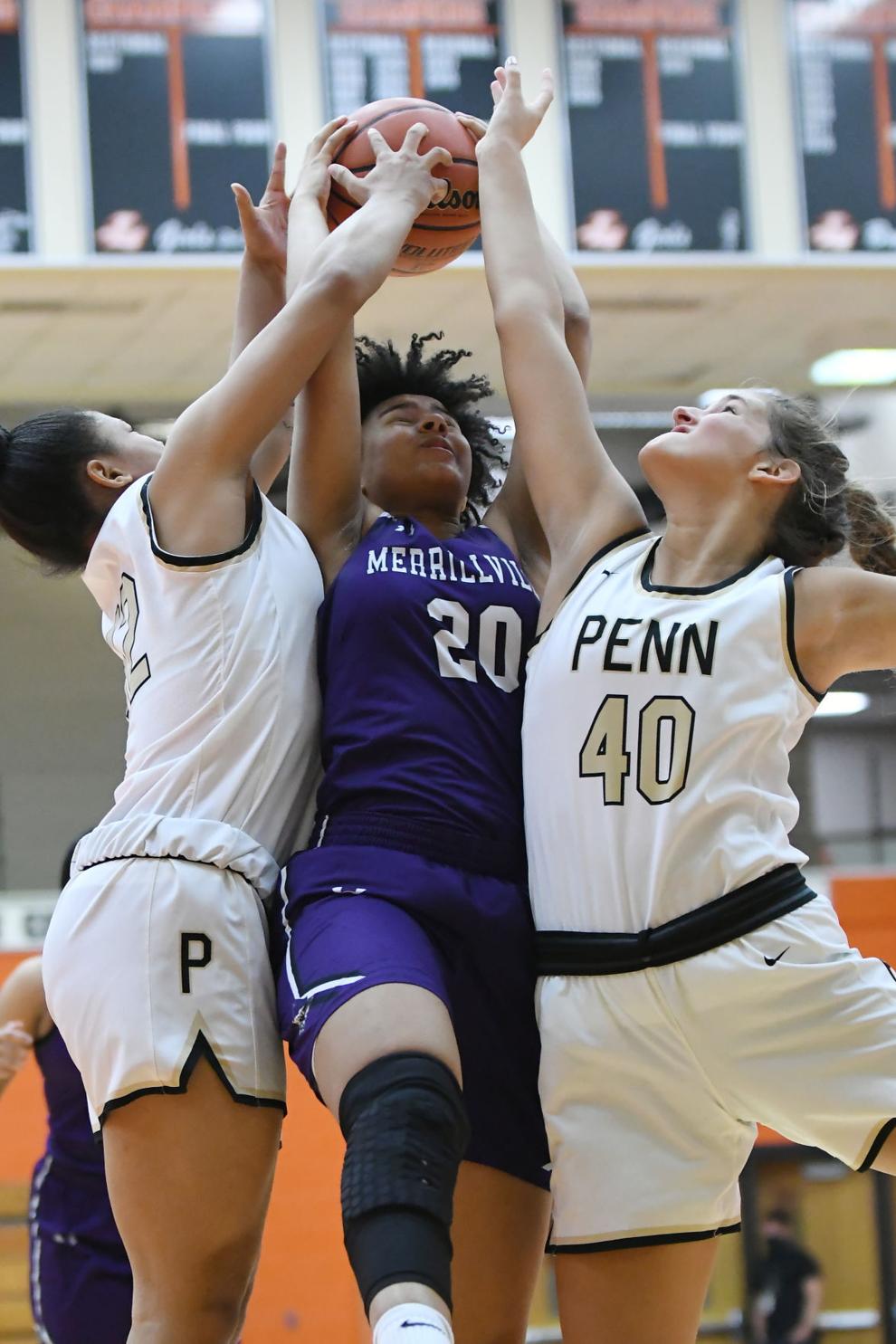 021321-spt-gbk-penn-mville_7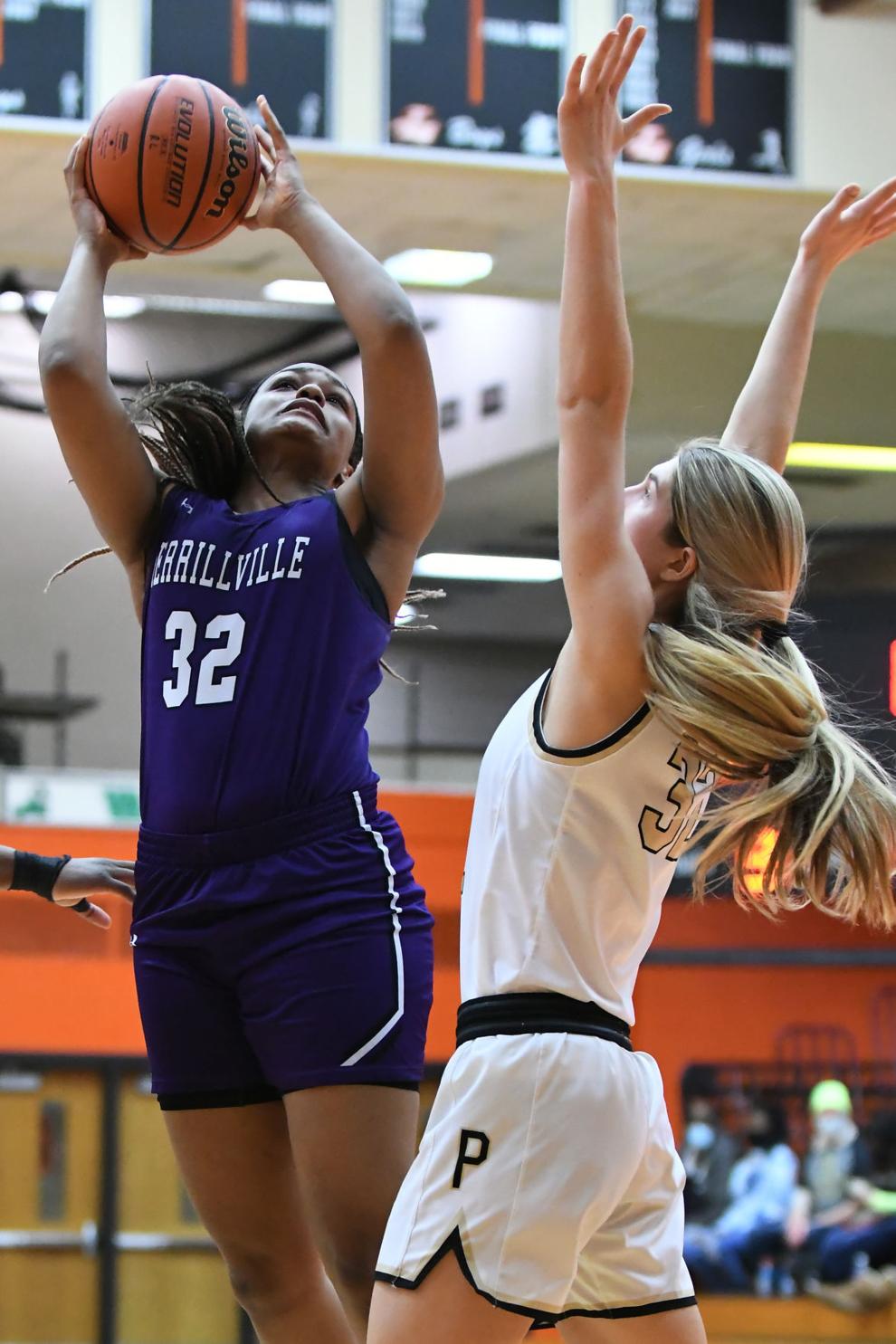 021321-spt-gbk-cp-lap_8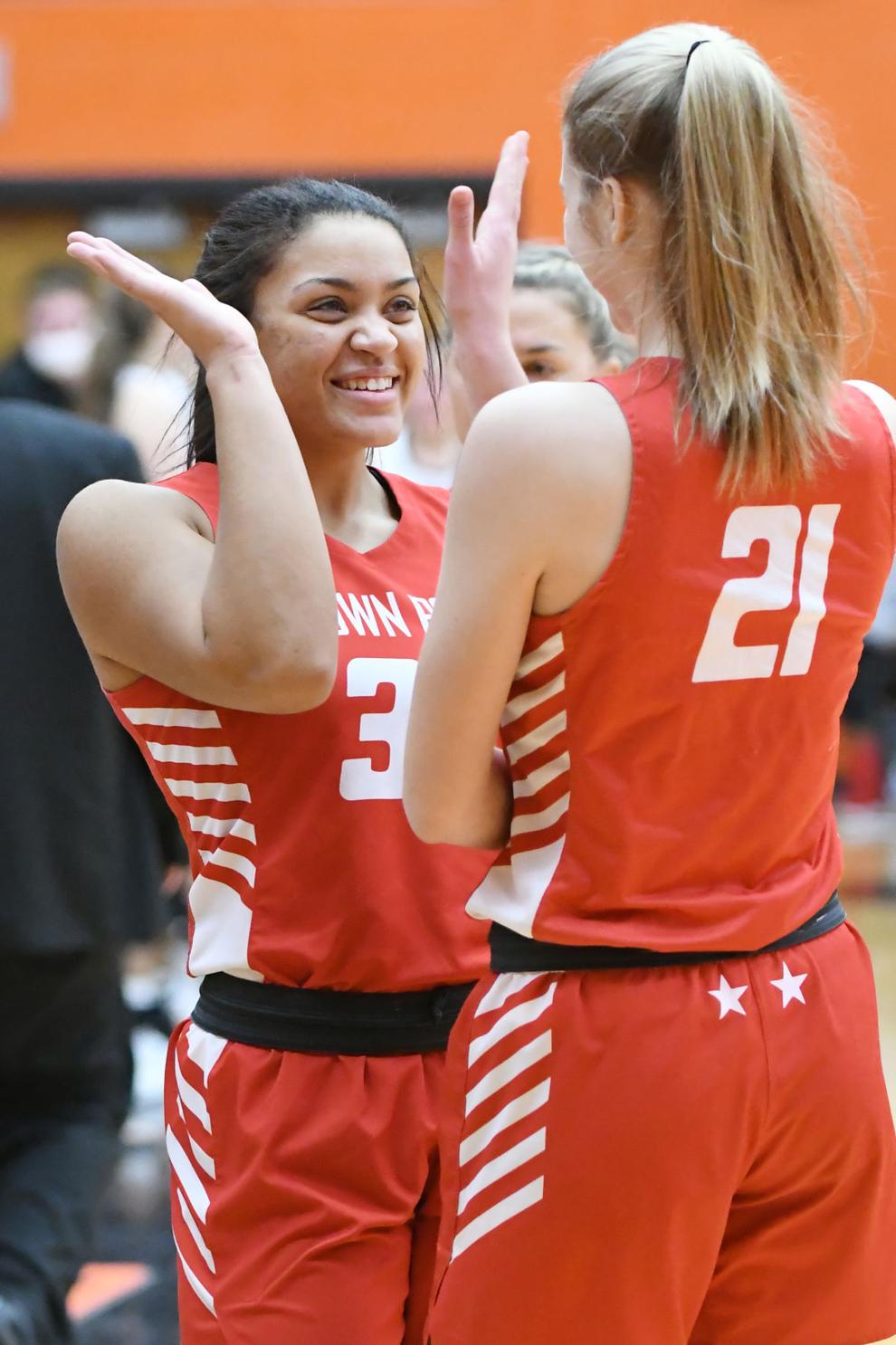 021321-spt-gbk-cp-lap_13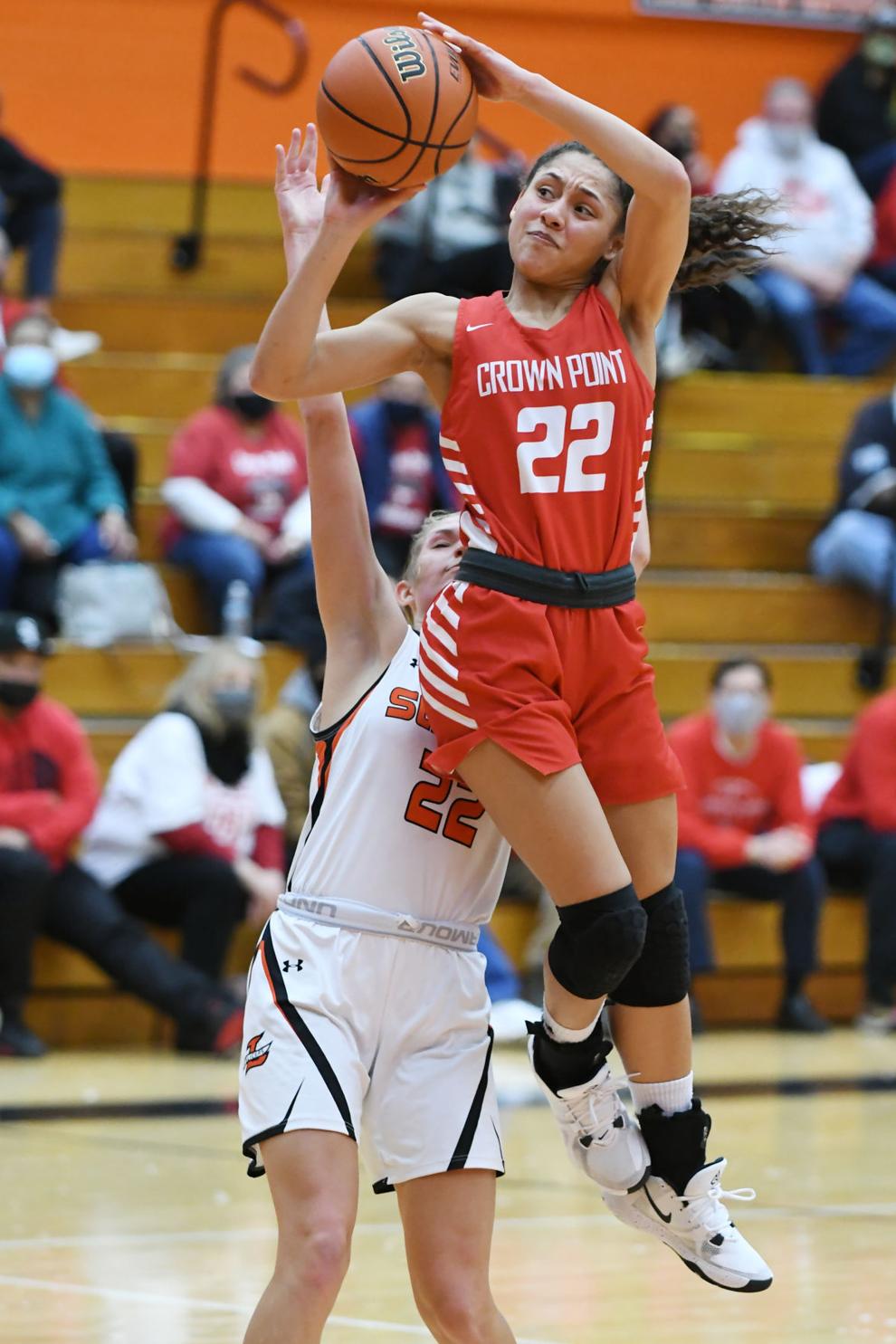 021321-spt-gbk-cp-lap_7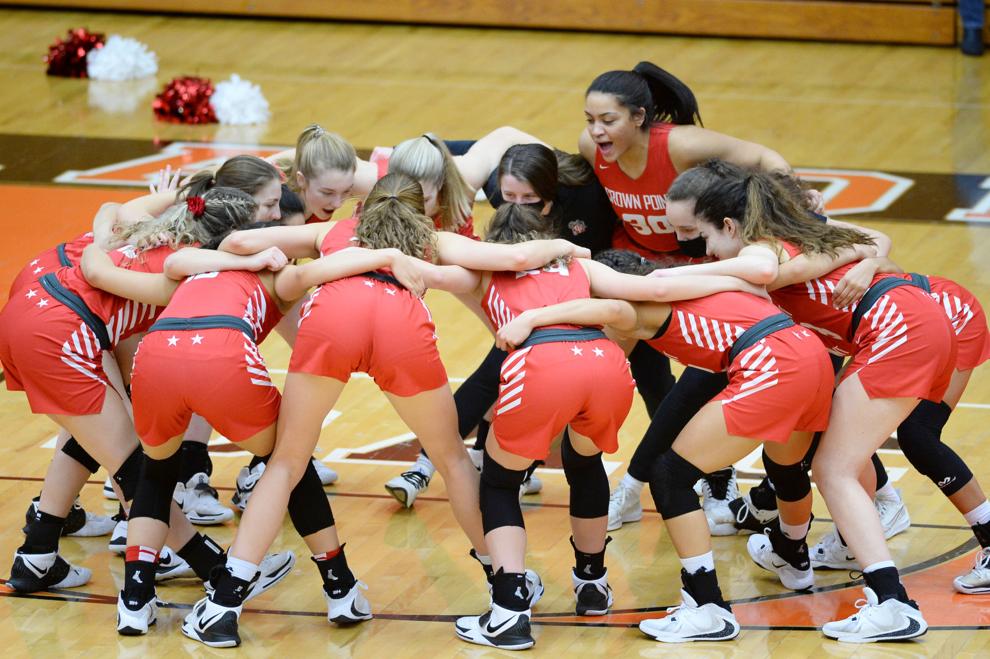 021321-spt-gbk-cp-lap_1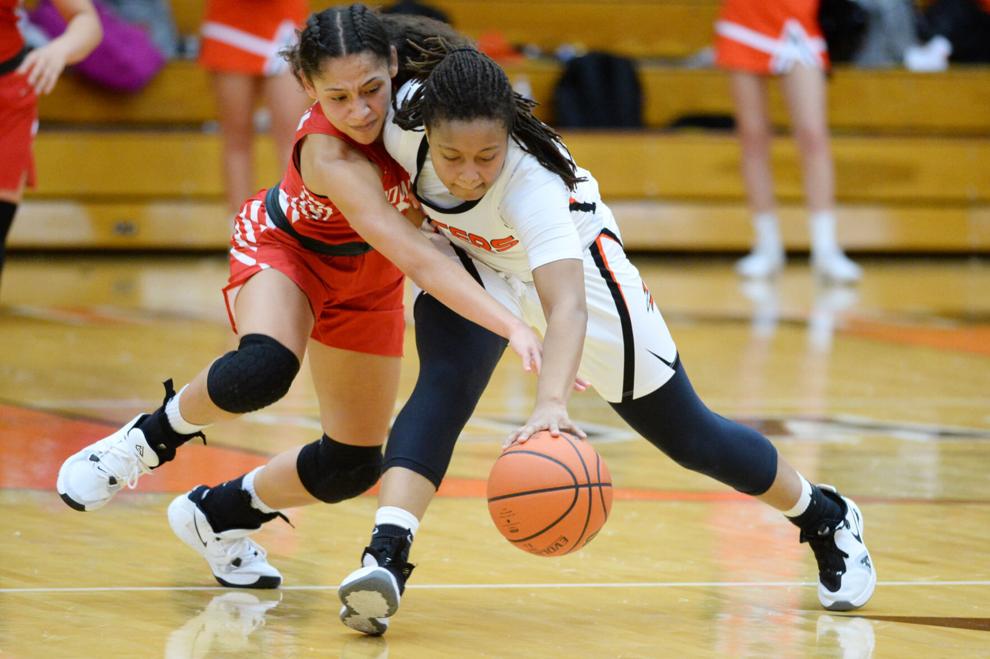 021421-nws-firetour_02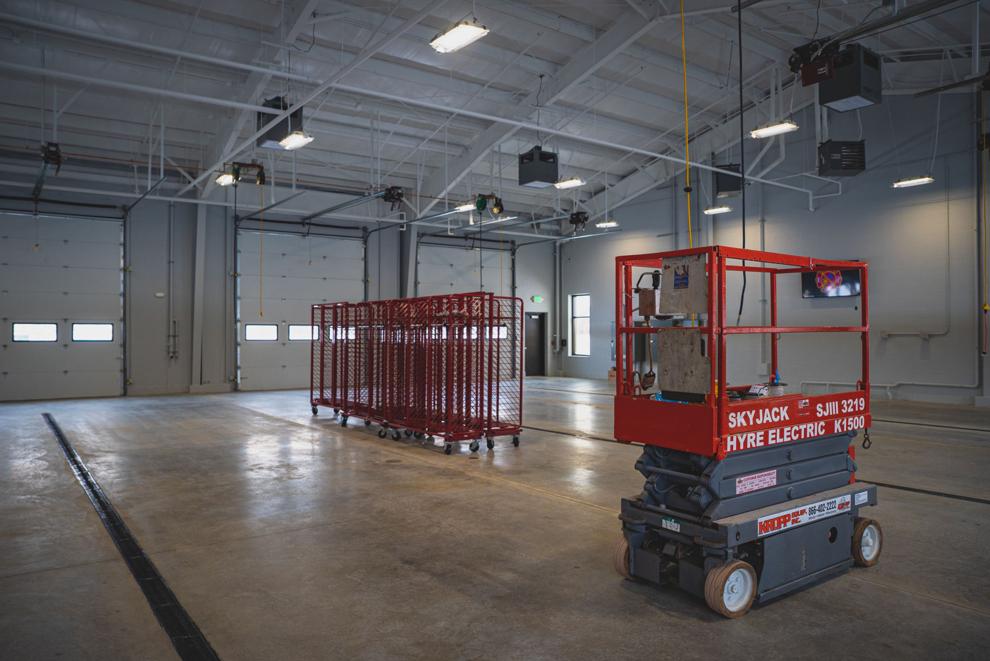 021421-nws-firetour_03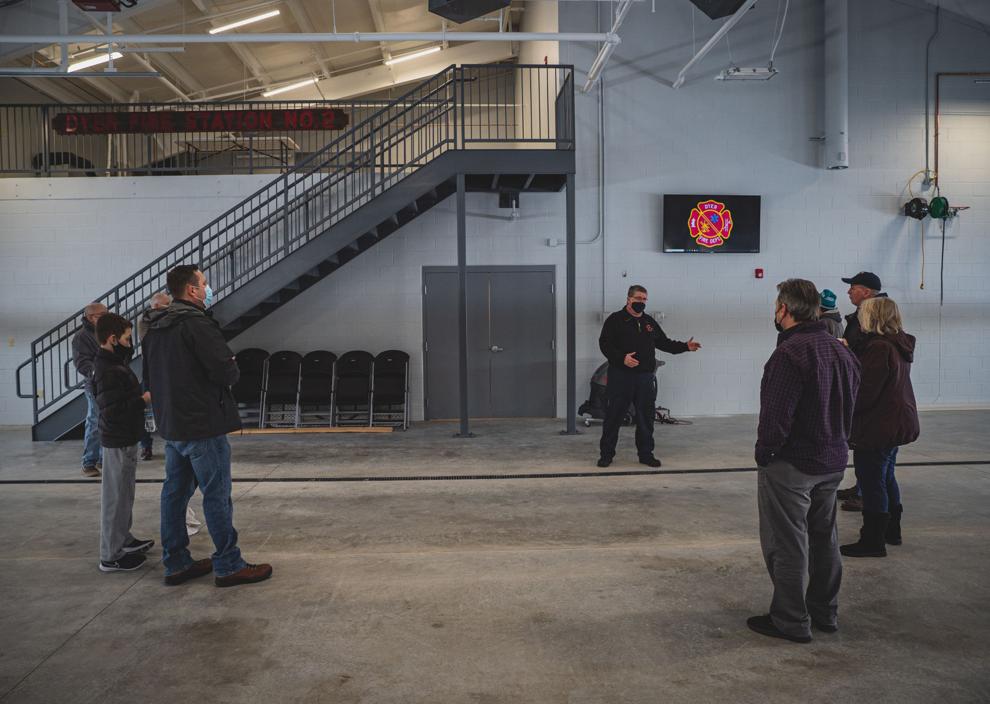 021421-nws-firetour_10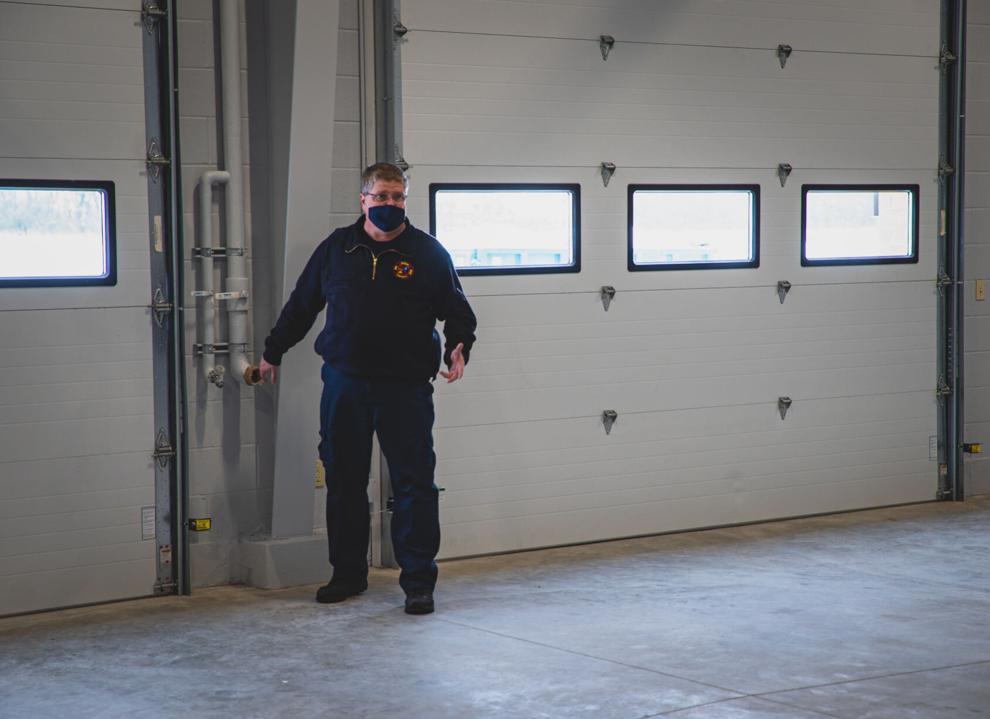 special Valentine's Day, Challenger Learning Center
special Valentine's Day, Challenger Learning Center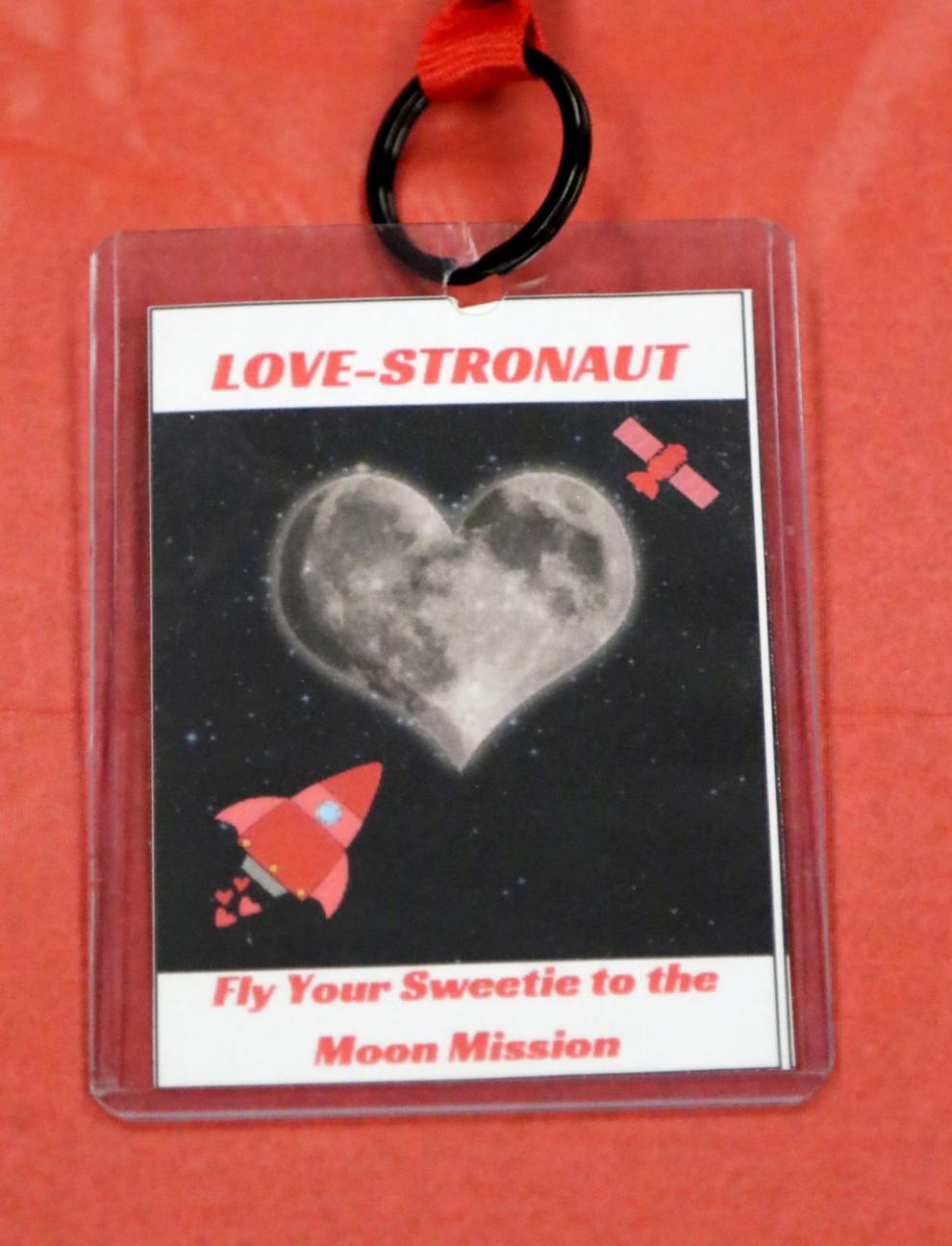 special Valentine's Day, Challenger Learning Center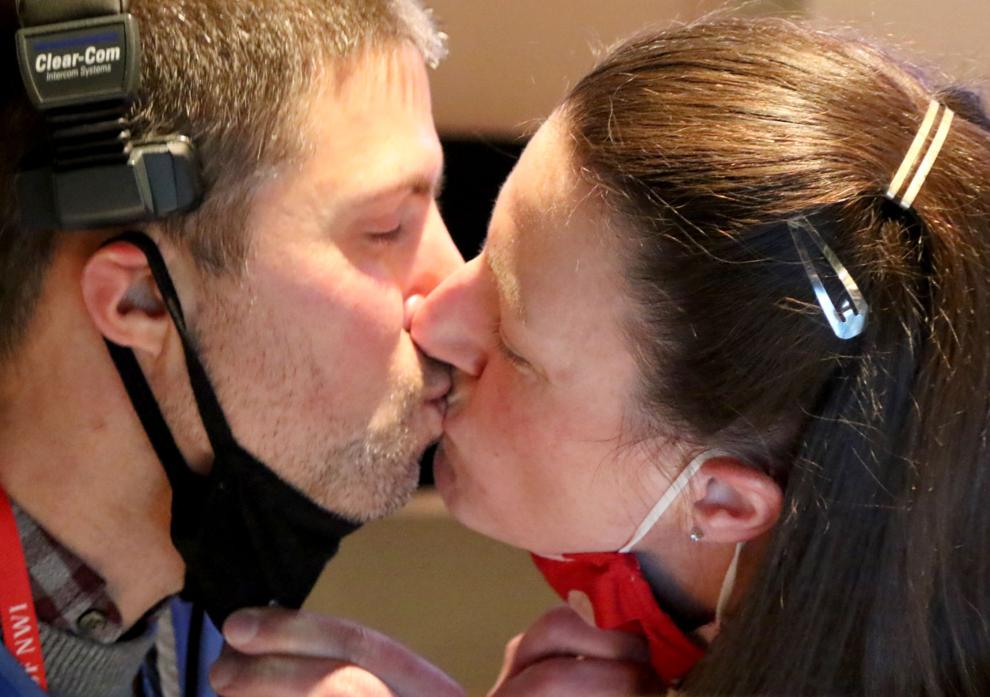 special Valentine's Day, Challenger Learning Center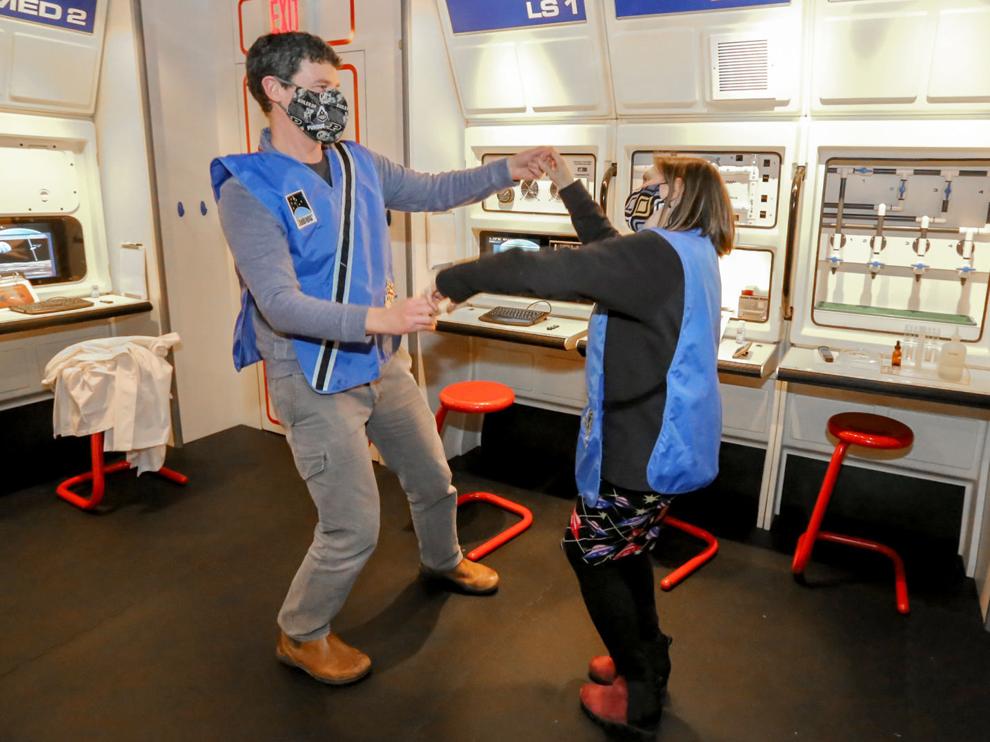 East Chicago wrestling semi-state meet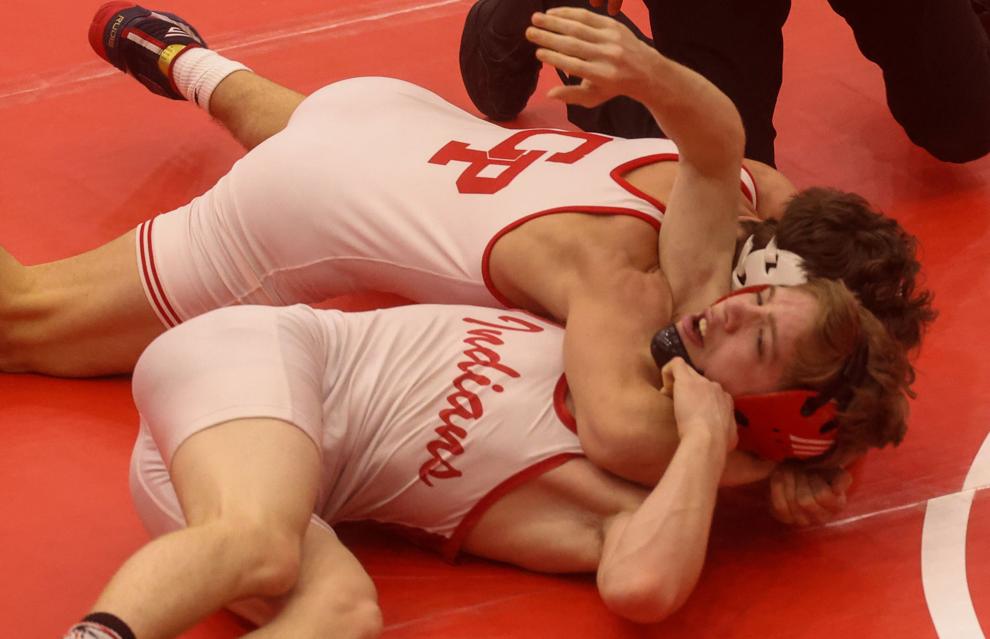 East Chicago wrestling semi-state meet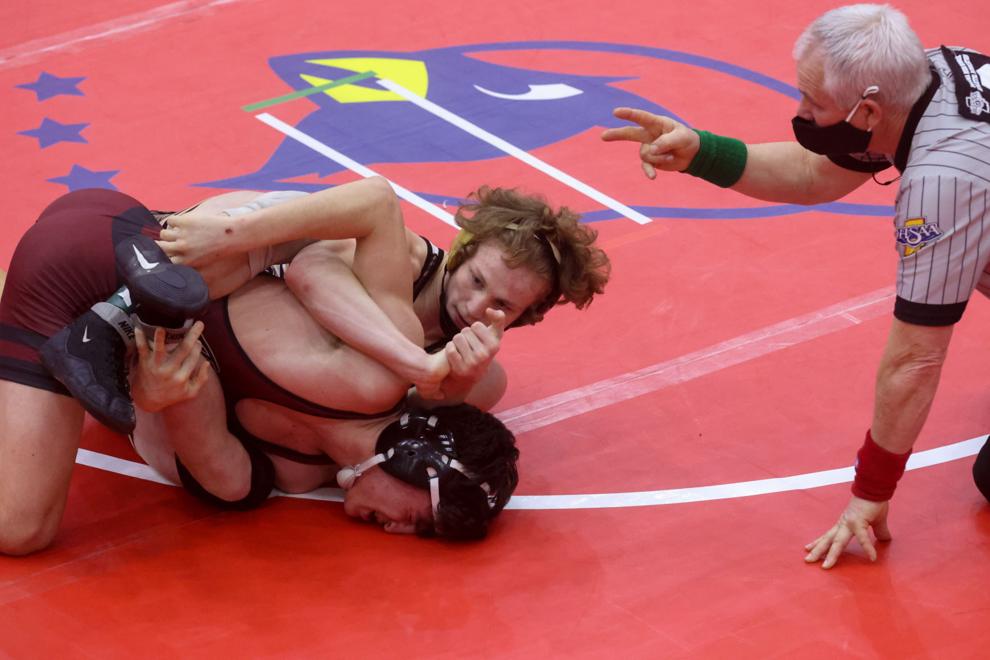 East Chicago wrestling semi-state meet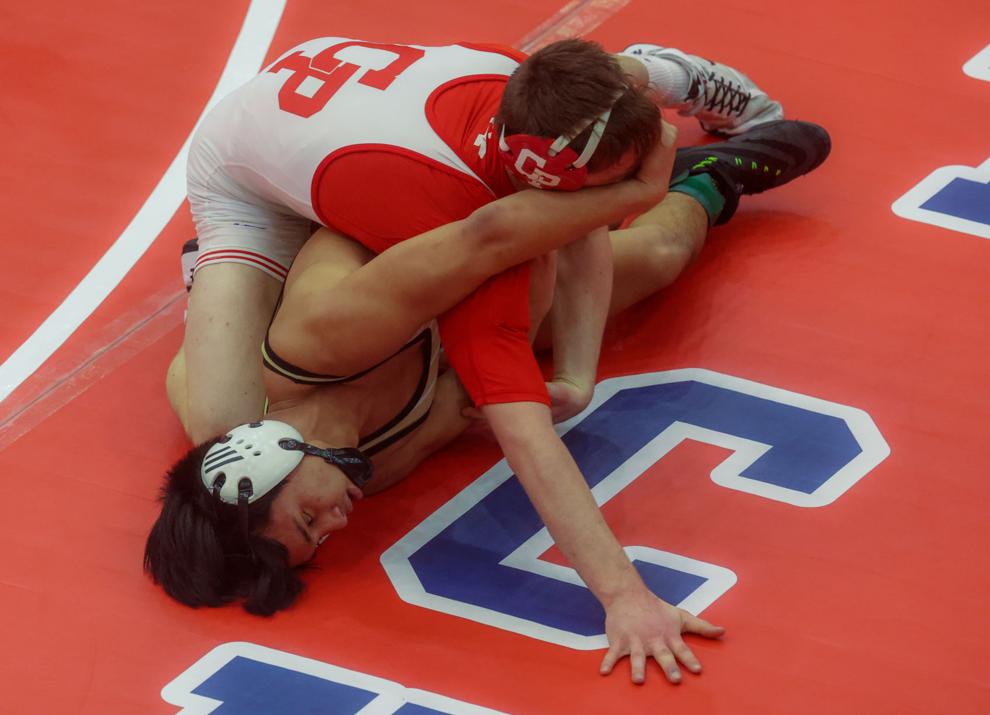 East Chicago wrestling semi-state meet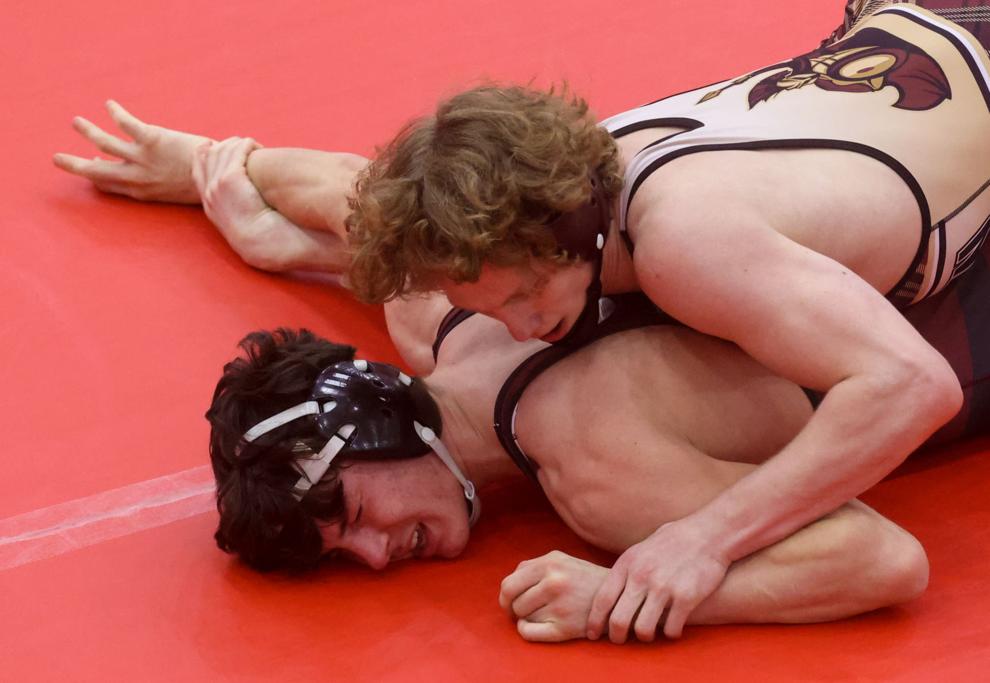 4A girls basketball regional final - Crown Point vs. Penn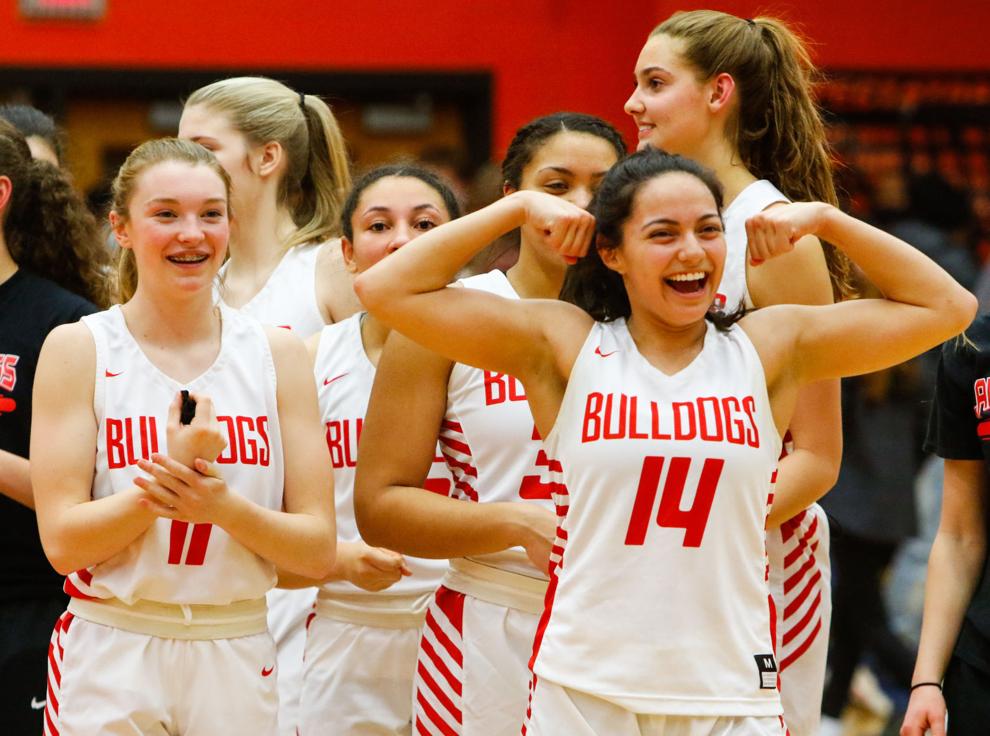 4A girls basketball regional final - Crown Point vs. Penn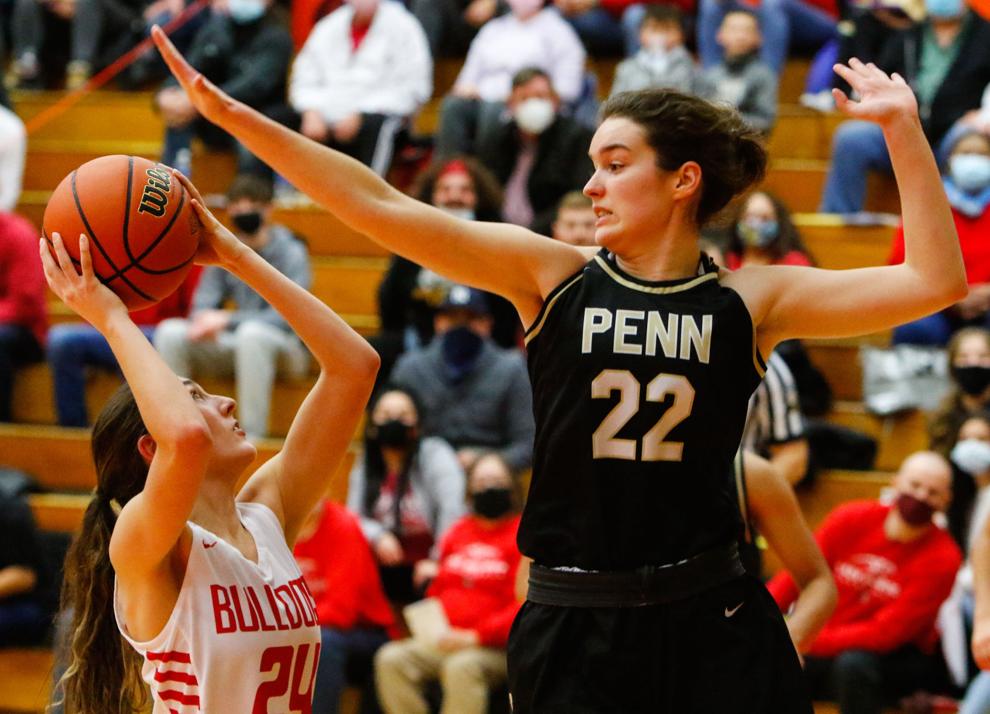 4A girls basketball regional final - Crown Point vs. Penn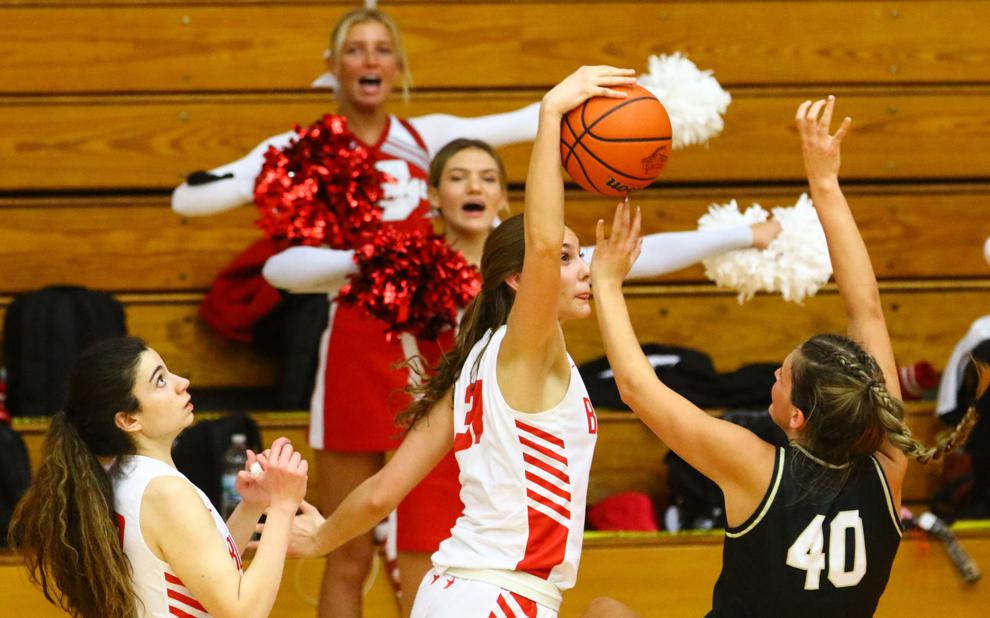 4A girls basketball regional final - Crown Point vs. Penn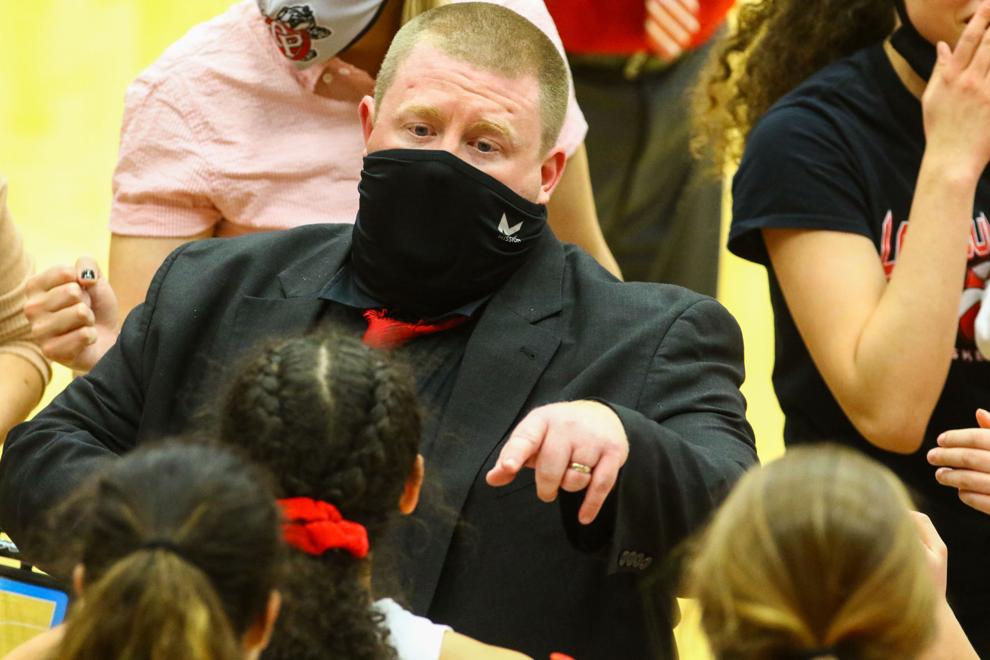 Gallery