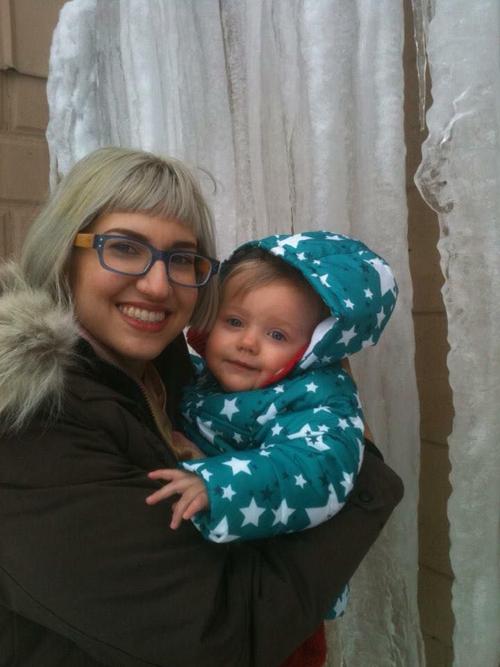 A memorial service is planned for the 5-year-old girl who was found dead under mysterious circumstances after a house fire in Chicago on July 5th, in a possible murder-suicide that's been linked to Stephan Wanger, the German-born artist who created the Bead Town exhibits in Northwest Indiana.
The family said in a GoFundMe page that 5-year-old Stazia Soleil loved to explore, play and sing, could speak both French and English, and often flashed a smile that "would brighten a room." After a memorial service in Chicago, she will be taken to the family home of New Orleans to be laid to rest.
"Stazia Soleil was tragically taken from us on July 5, 2018," aunt Dawn Herbert said in a statement on behalf of her mother Stacey Herbert and the family. "We will be holding a memorial in Chicago that will be a celebration of her life, love and light on July 27, 2018 at 10:00 a.m. at St. Paul's Catholic Church 2127 West 22nd Place Chicago, Illinois 60608. Our family is requesting the presence of first responders (regardless if they were on scene) so that we can personally thank them for their courage and bravery."
Her mother Stacey Herbert works in Chicago's film industry, members of which created a GoFundMe page to raise emergency funds for her, since she lost almost all her belongings in the house fire, save for the clothes on her back.
"Our family would especially love to thank the Chicago film industry for their outpouring of love and support during this difficult time," Herbert said in the family's statement. "Our family's only request is that anyone who chooses to attend the memorial that they come with only love in their hearts."
The family created a GoFundMe page to help pay for funeral arrangements and to fund the Stazia Soleil Foundation that will benefit children.
"We are asking if you cannot donate money, please take time to go through your belongings that you no longer use and donate them to a local charity in honor of Stazia's life, love and light," Herbert said in the statement.
Get local news delivered to your inbox!
Subscribe to our Daily Headlines newsletter.