MERRILLVILLE — The latest additions to the Merrillville police force are the youngest serving the department.
At not even 2 years old, K-9 Goose and K-9 Dozer were welcomed to the department during Tuesday's Town Council meeting.
Both of the Dutch shepherds received badges that were placed on their collars after they were sworn in by Assistant Chief Kosta Nuses.
"This authorizes K-9 Dozer and K-9 Goose, on behalf of the Merrillville Police Department, to perform law enforcement duties," Nuses said.
The Police Department began putting together a K-9 unit at the end of last year. Nuses said Merrillville has long needed the unit, and the force has had to rely on other departments when K-9 assistance was required during situations.
"A lot of people don't realize what the capabilities of them are and what they could do for law enforcement," he said of the dogs.
Weeks ago, Dozer helped find a missing elderly man with dementia.
"The dog picked up a scent off some articles of clothing and he was on it," Nuses said.
He said he hopes the K-9 unit can eventually grow to five total dogs, and he described it as "a priceless tool to have in the Police Department."
Nuses said many might think of K-9s as attack dogs.
"In reality, the dog serves much more purpose," Nuses said.
If an officer is outnumbered, just the bark of a dog can cause enough of a distraction for the officer to gain control of a situation, he said.
"It's a game changer," Nuses said.
Goose and Dozer were bred and trained at Baden K-9, which is in Canada. He said the cost of each dog is about $12,500, and Baden donated one of the animals to the department.
Sgt. Lance Schmidt, who is the handler of Goose, and Cpl. Gary Henry, who is the handler of Dozer, traveled to the Baden facility in March to train with the animals for two weeks.
"And they've been with them ever since," Nuses said.
He said the training with the animals continues here, and they should obtain final certification in May.
"Right now, they're riding with the police officers and just getting accustomed to the environment that they're going to be in," Nuses said.
Council President Rick Bella commended Schmidt and Henry for their commitment to the animals and the K-9 unit.
"This also requires the officers to put in a lot of extra time because these dogs actually live with you and become part of your families," Bella said.
COVID-19: Hoosiers We've Lost
Al Braccolino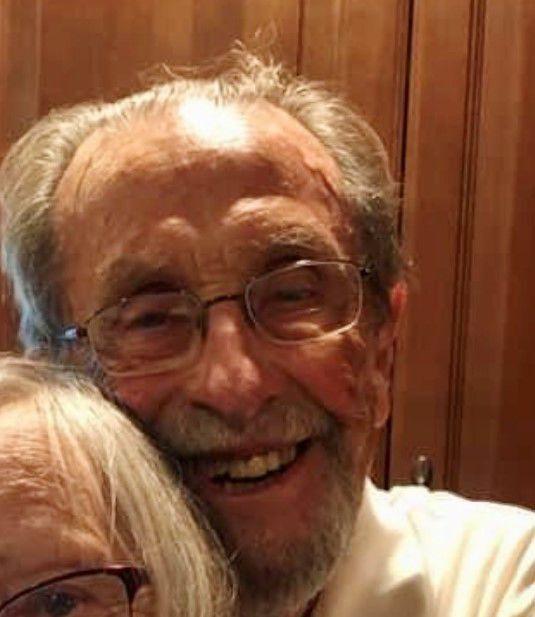 Filomena Castillo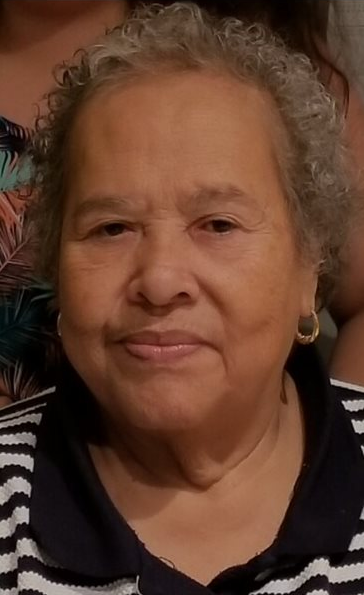 Dale Bock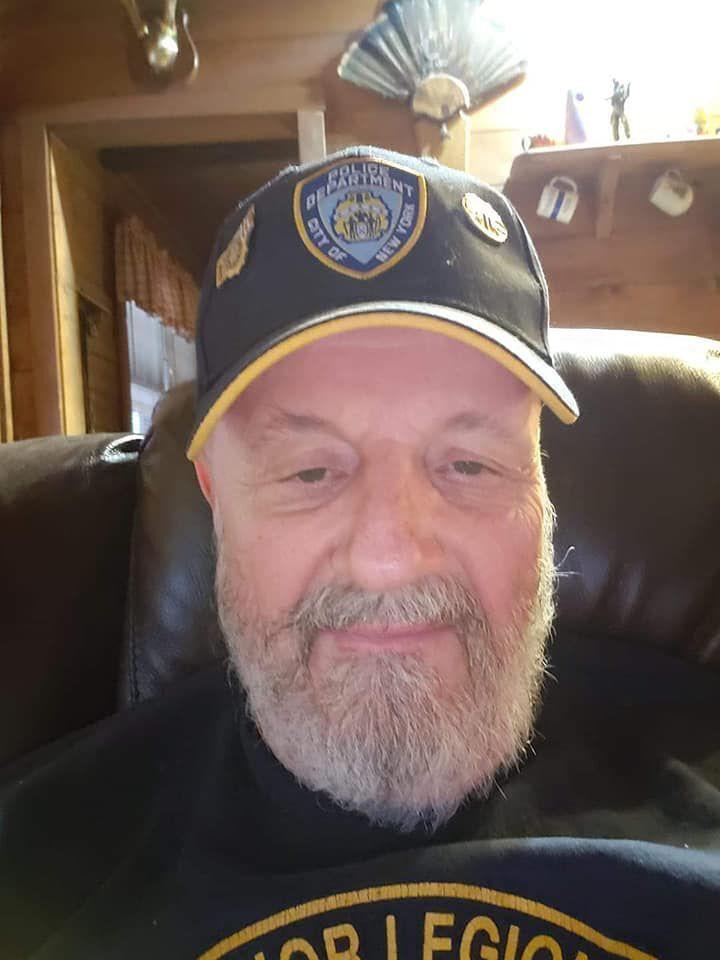 Darlene Spencer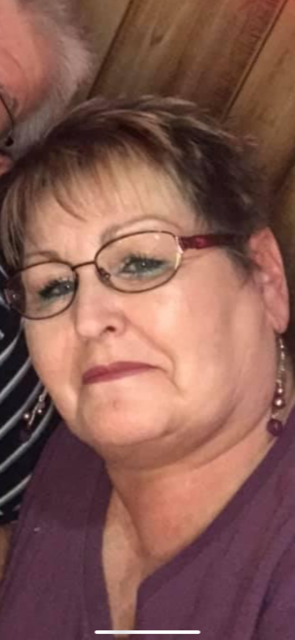 Dr. Okechi Nwabara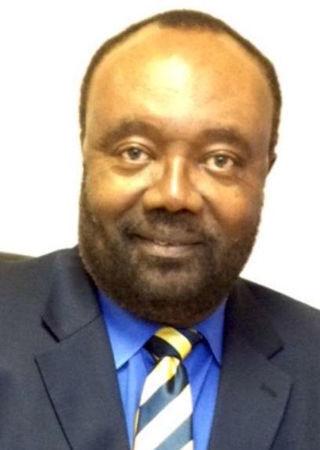 Ezra Alexander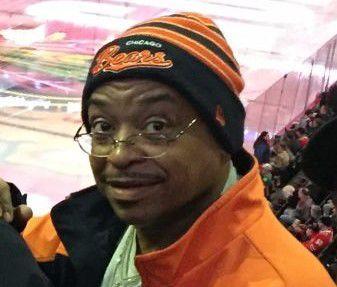 Stephan Sherrod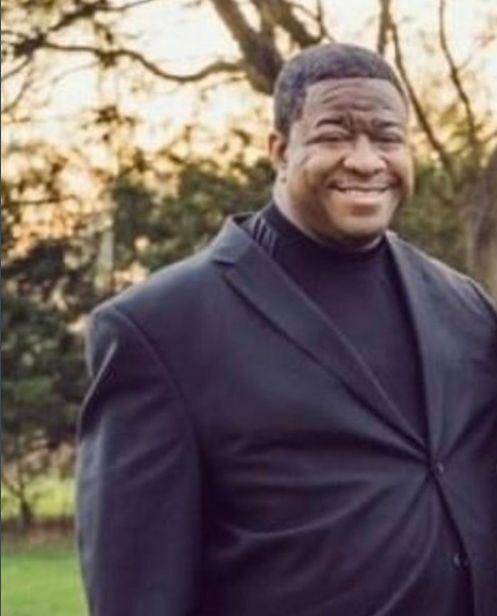 Chris Babbit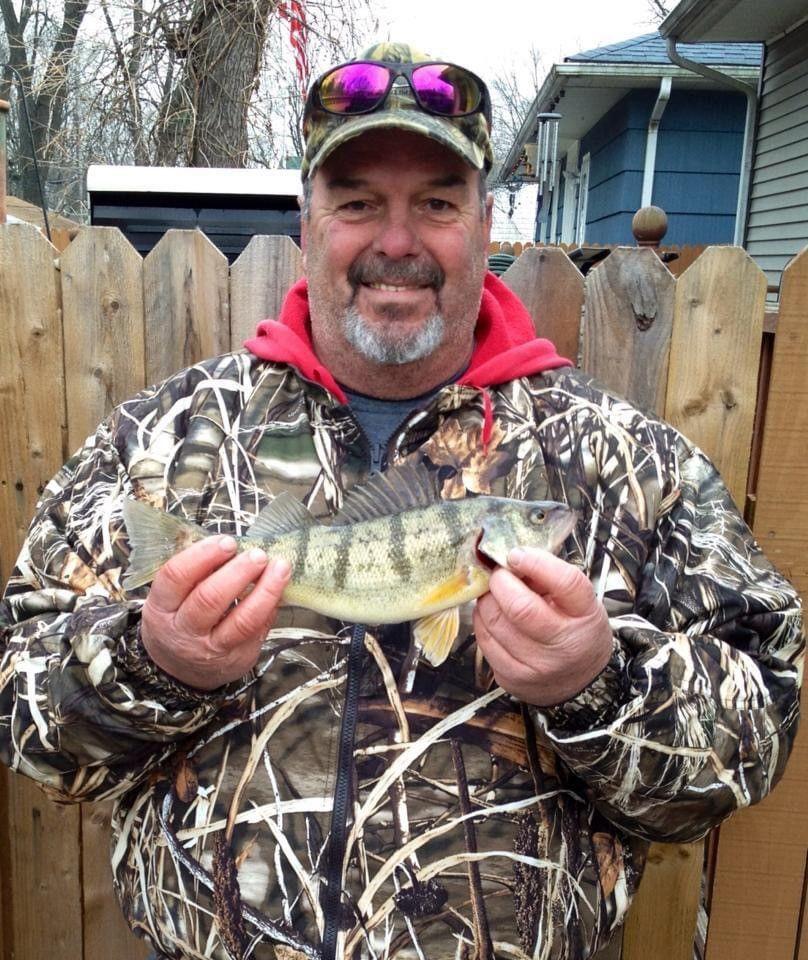 Cynthia Hyde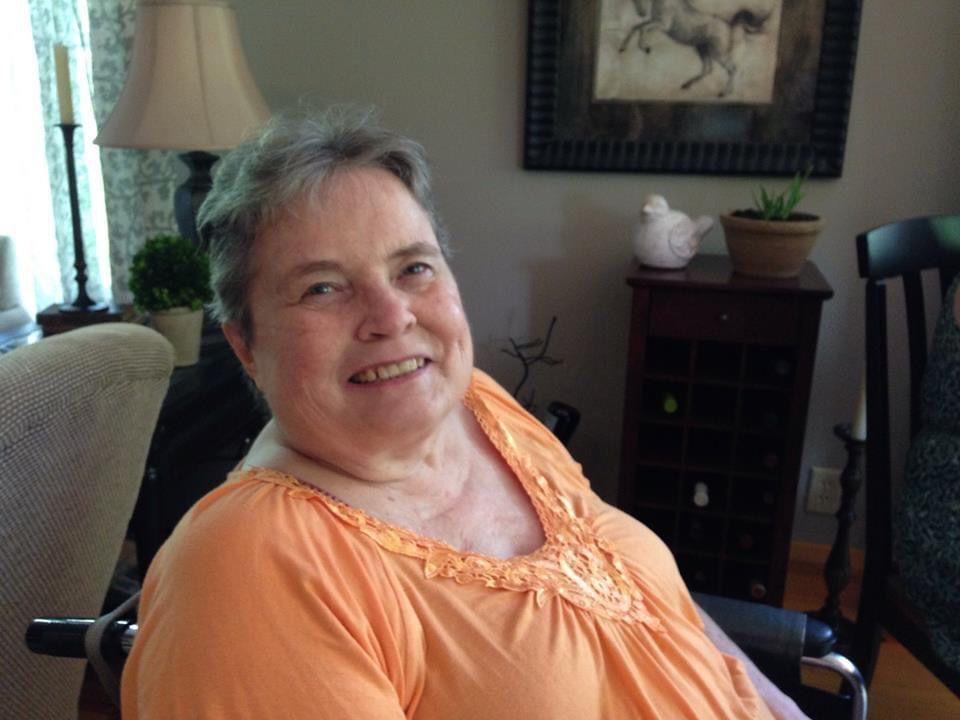 Jack "Bud" Hicks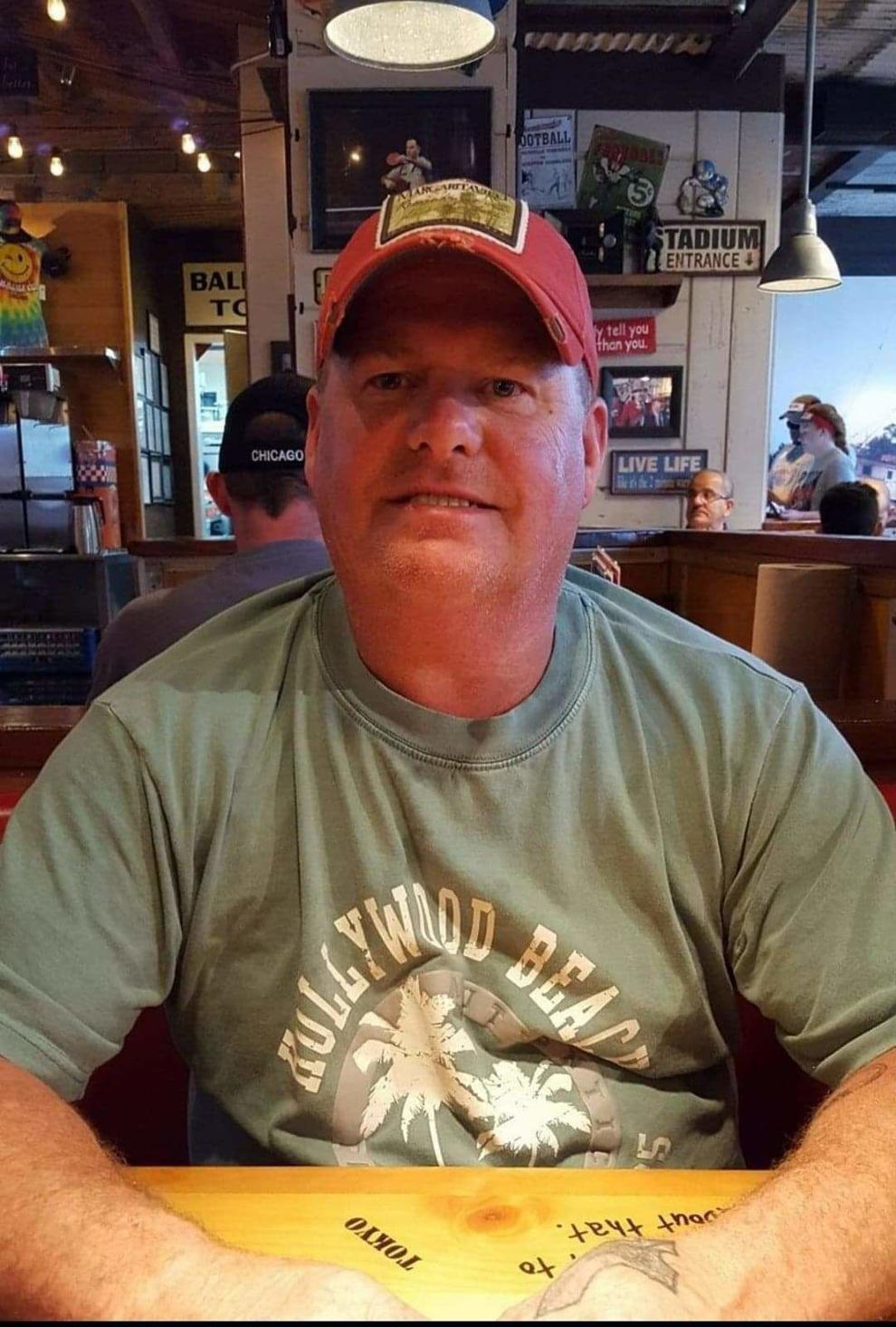 Pamela Mamouzelos
Melvin Lightfoot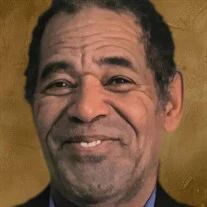 Charles Johnson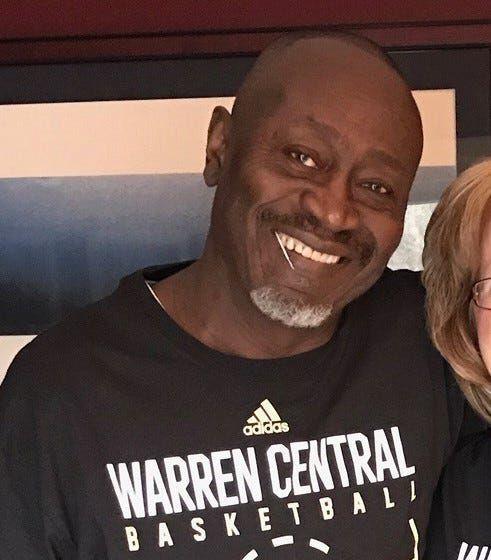 Connie Sylene Hendrickson Thompson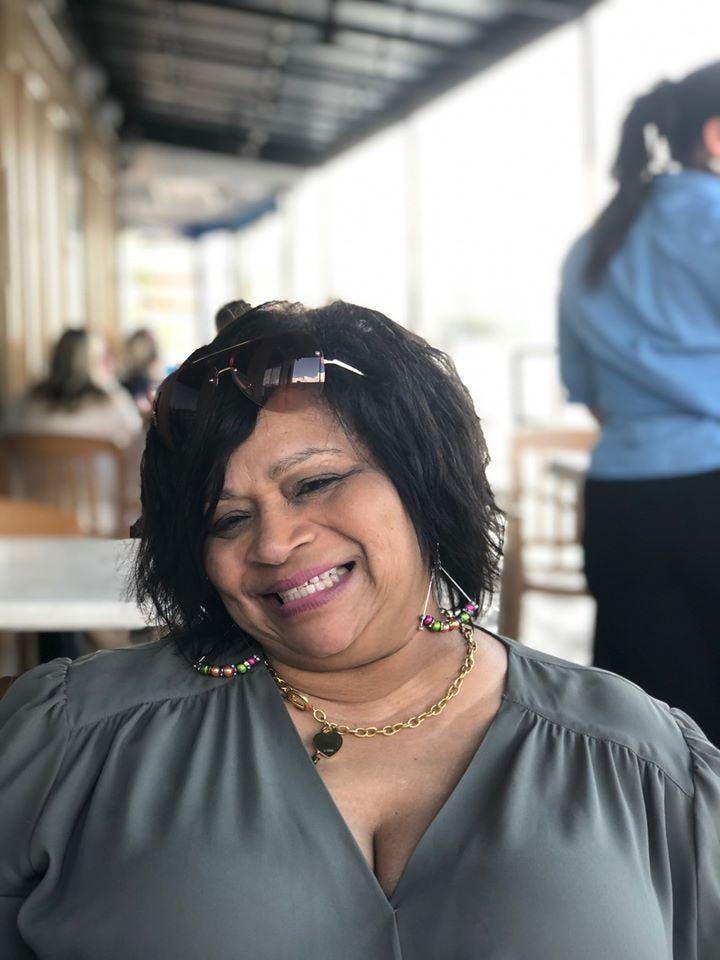 Dawn Sheets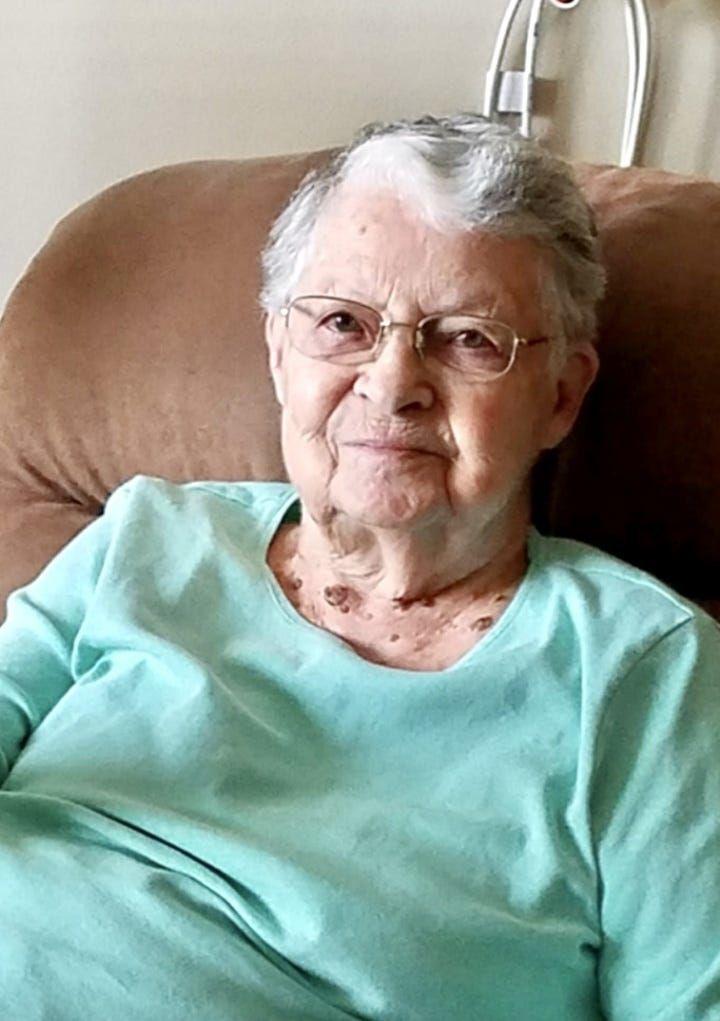 Dee Fettig
Gary Neighbors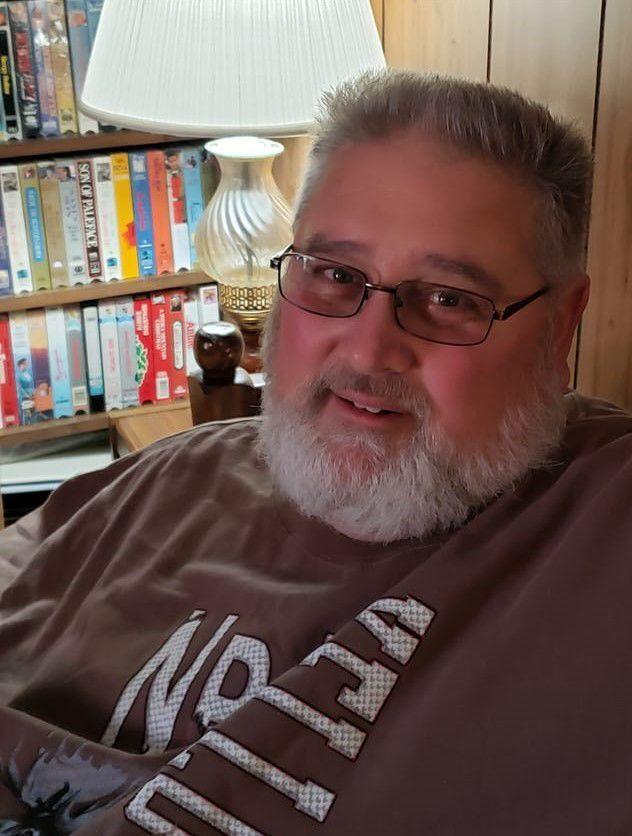 Diana Kay Wotnow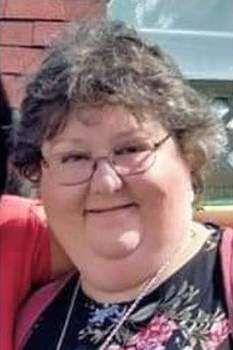 Don Whan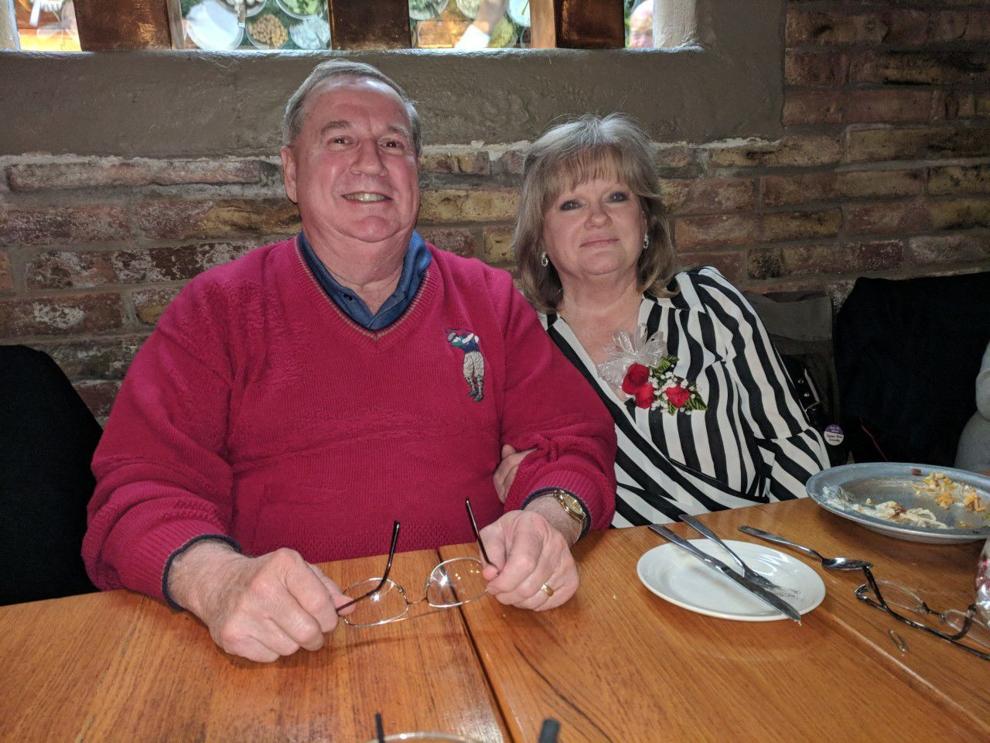 Tom Casaburo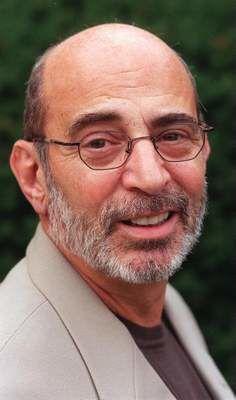 Joyce Jones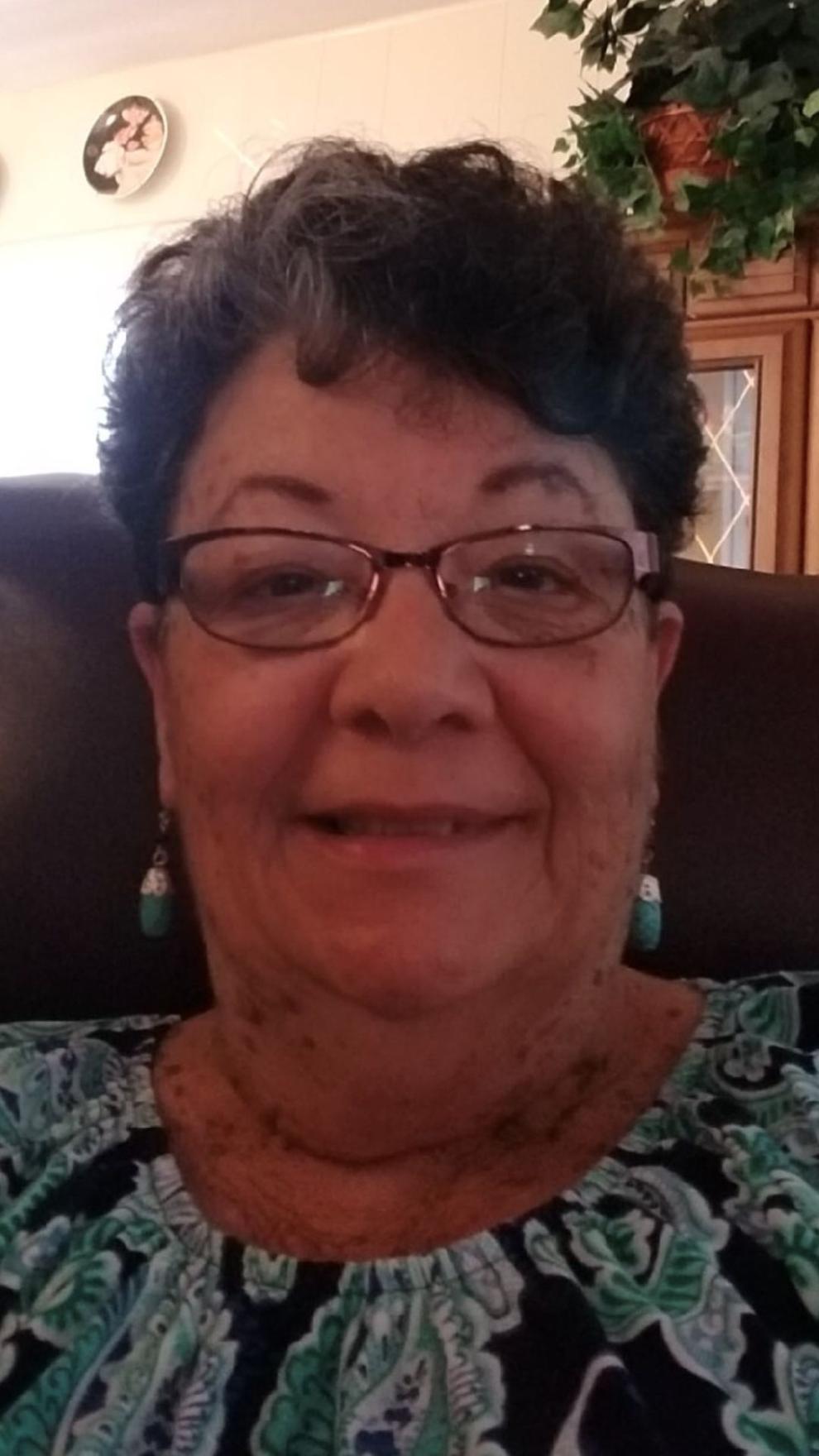 Joseph and Kye-Shin Kotarski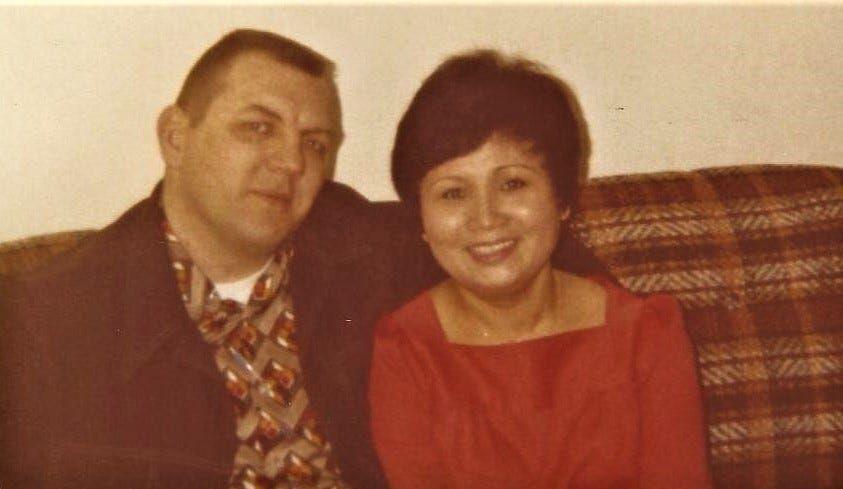 Karen Owens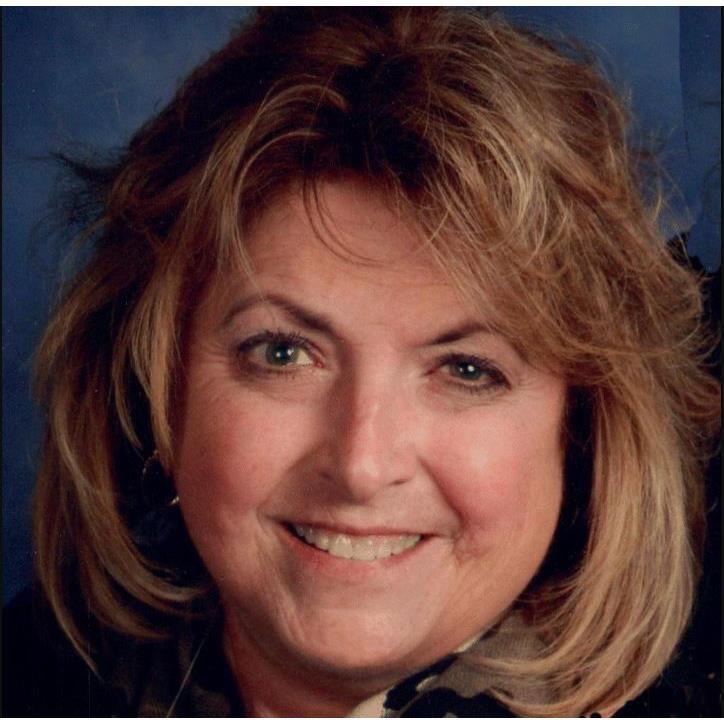 Kim Blanchar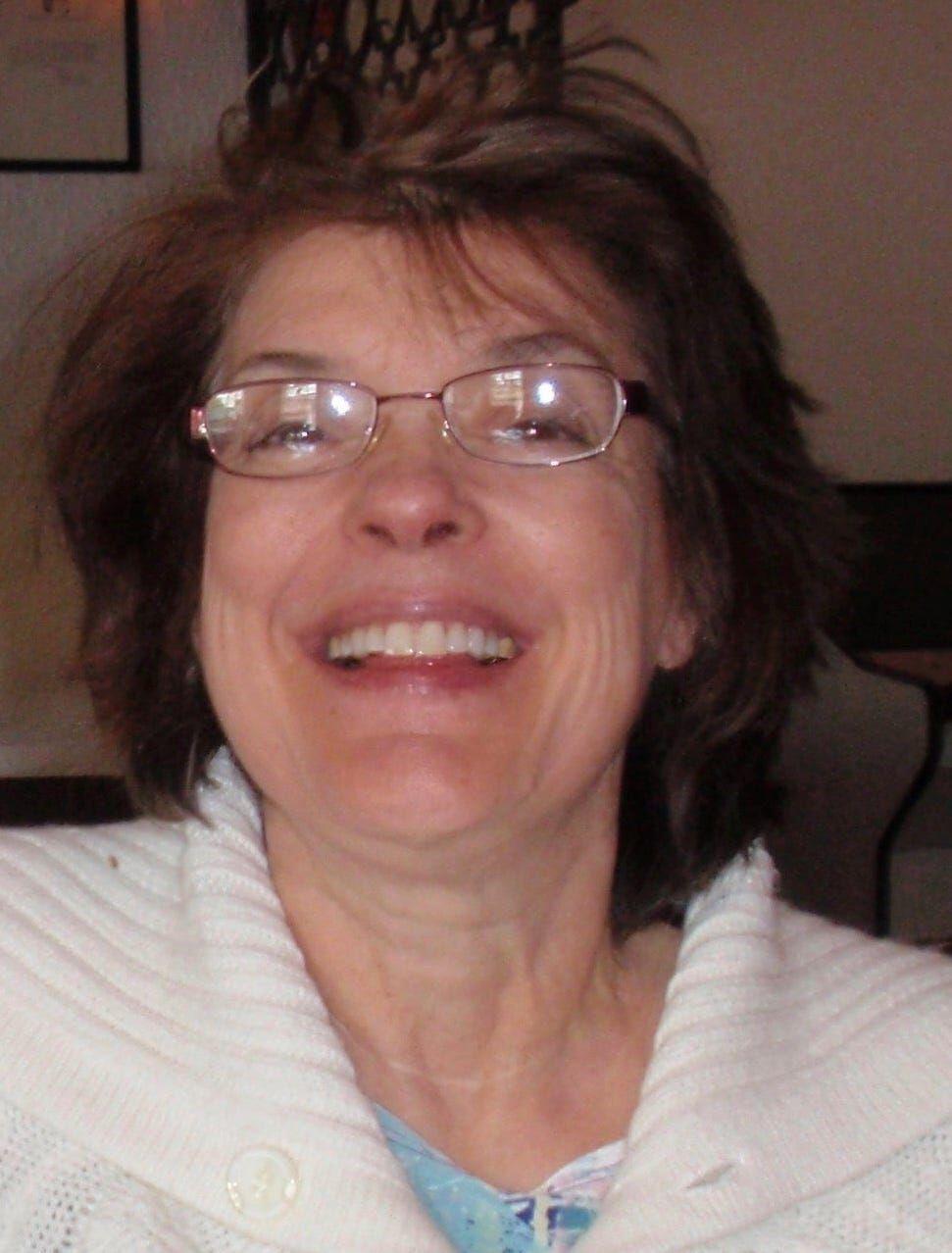 Dignity Memorial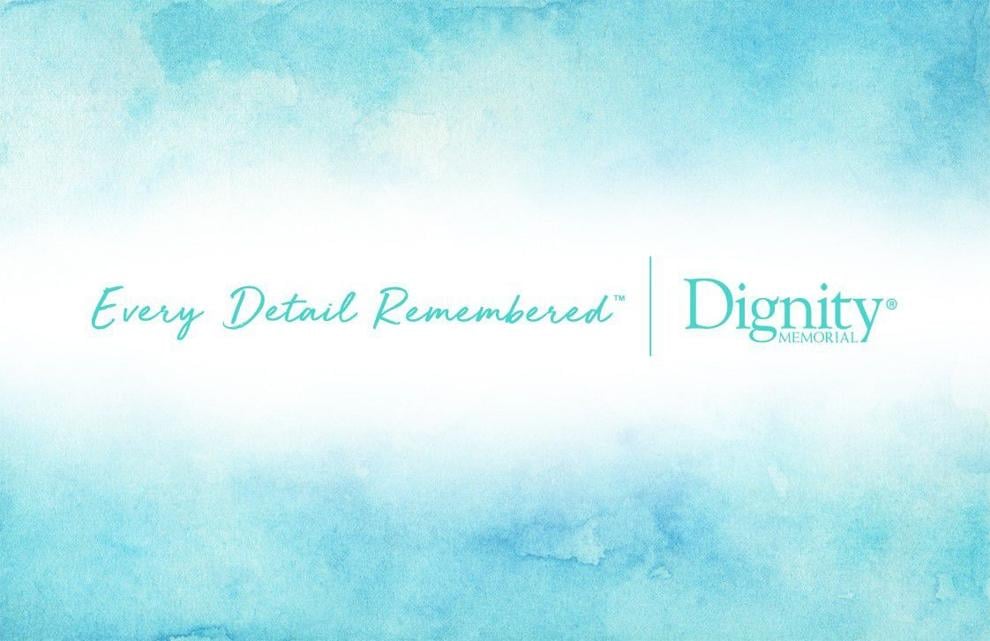 Lloyd 'Lucky' Hall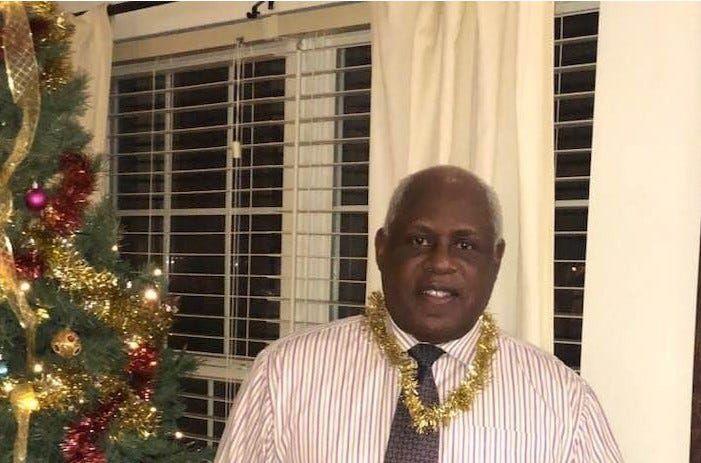 Marie Hatch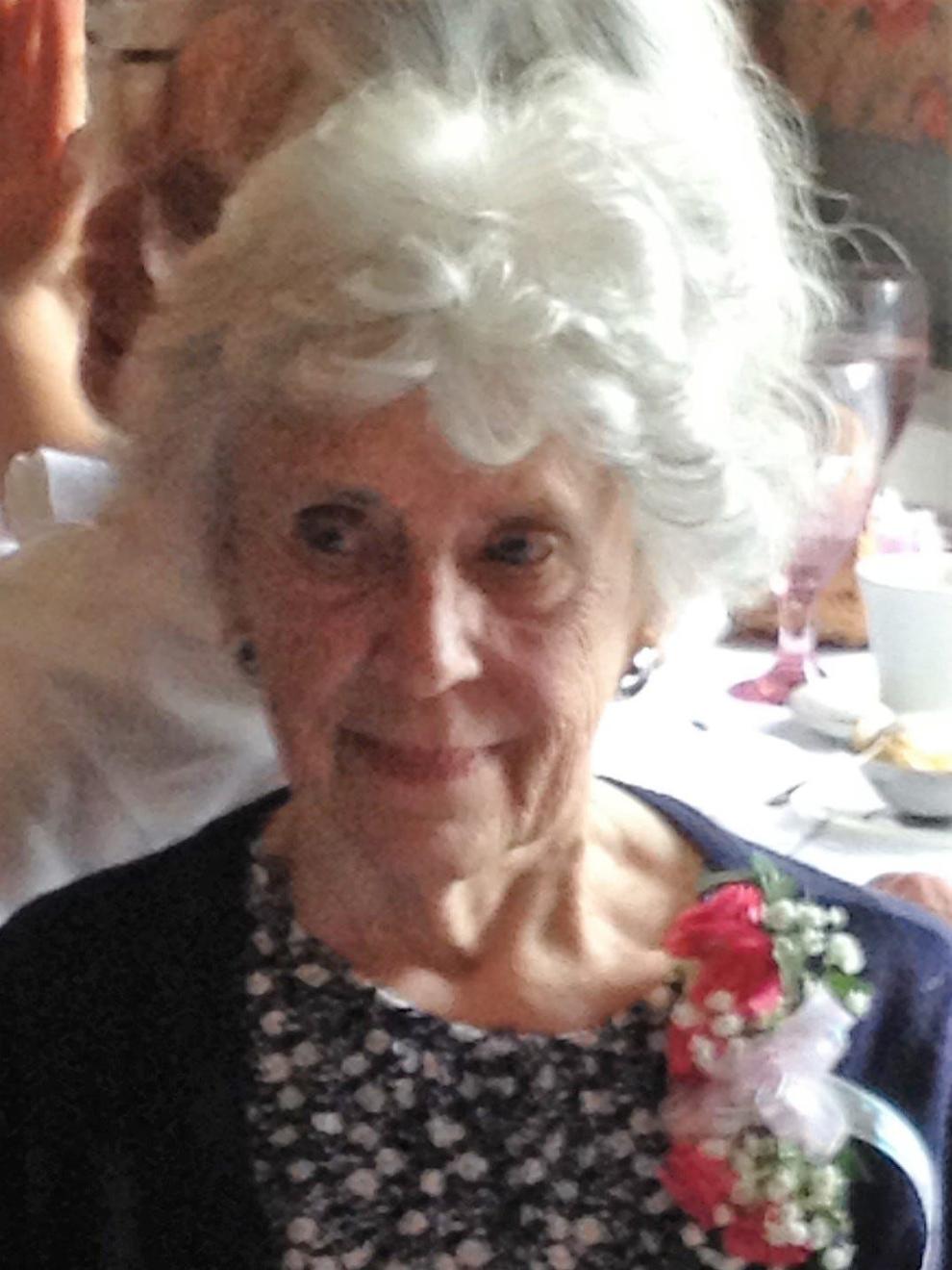 Martin Travelstead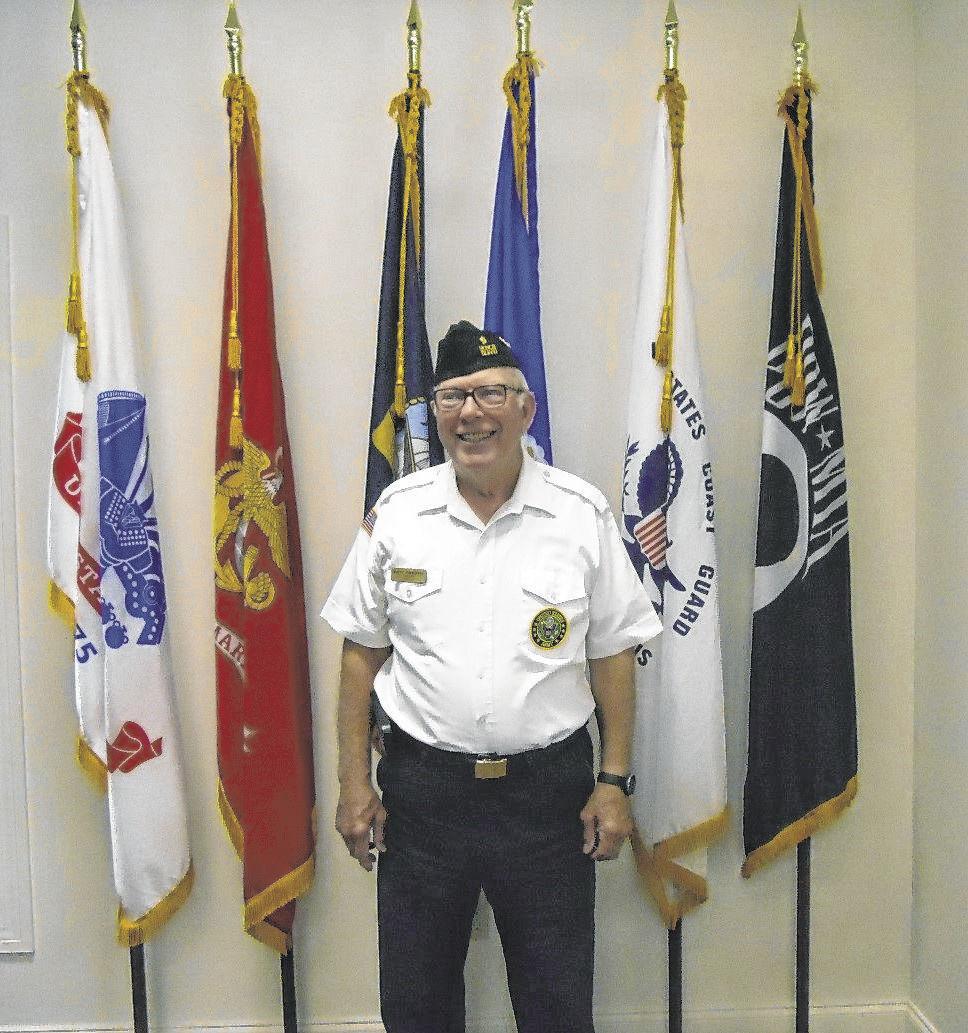 Martin Weingarten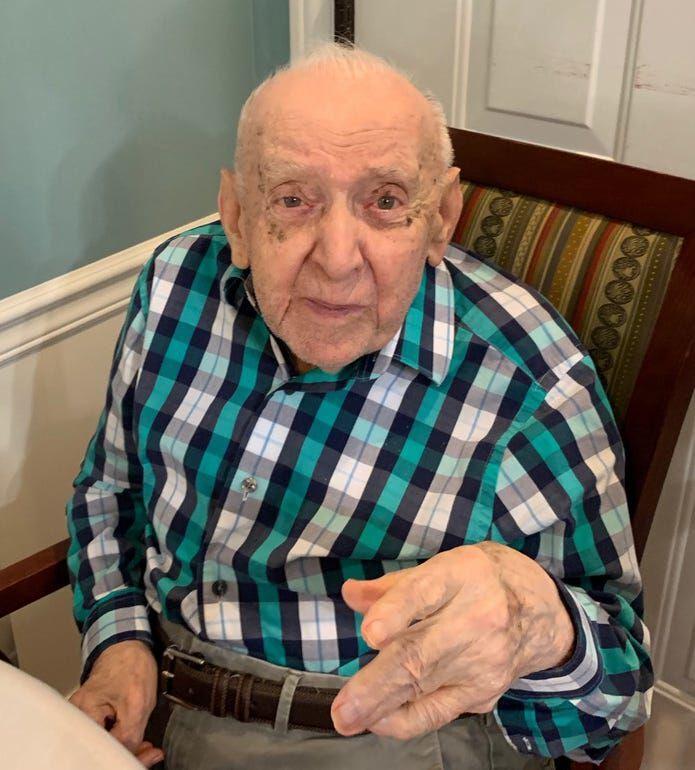 Mel Chance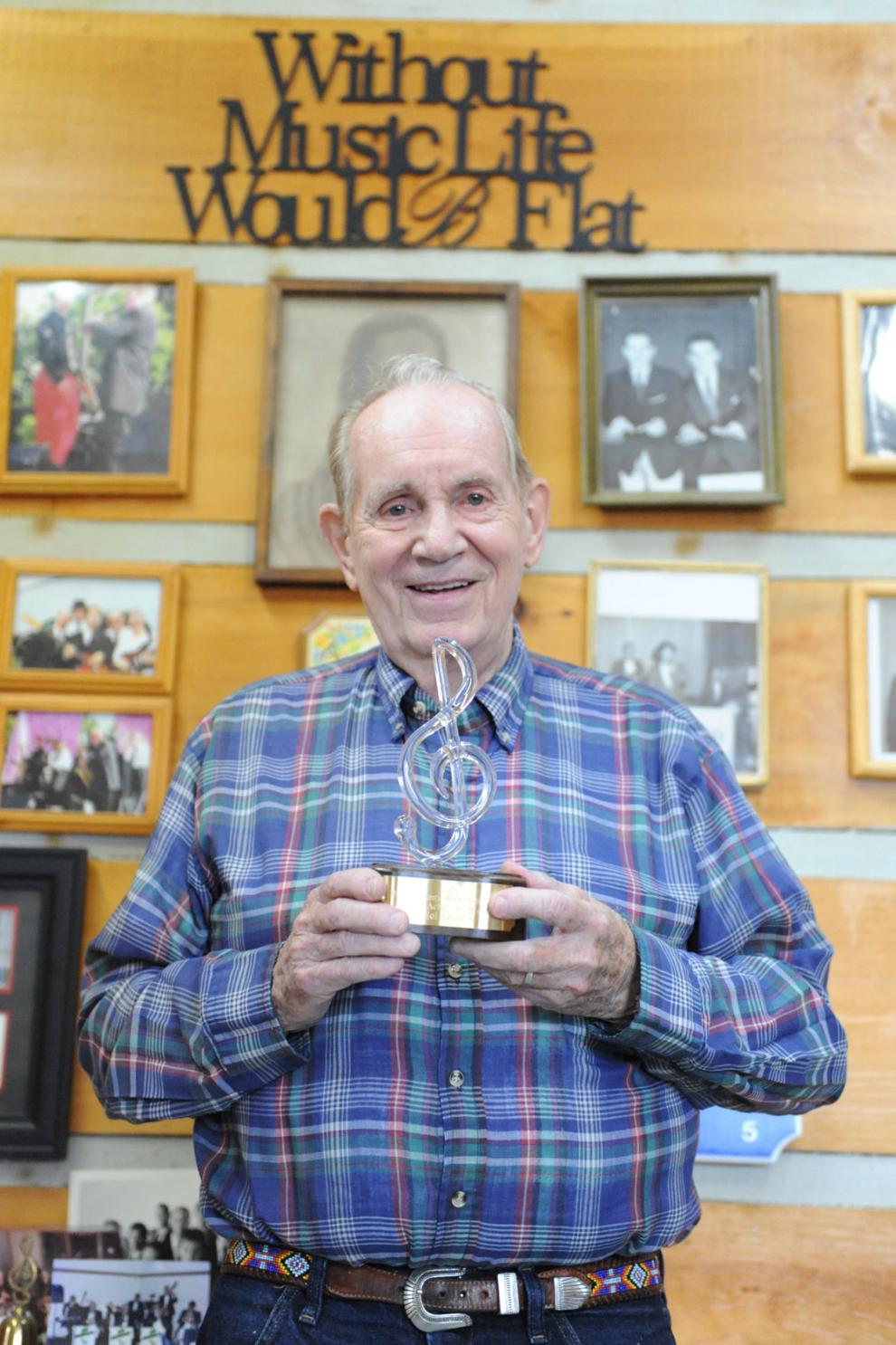 Clyde Shady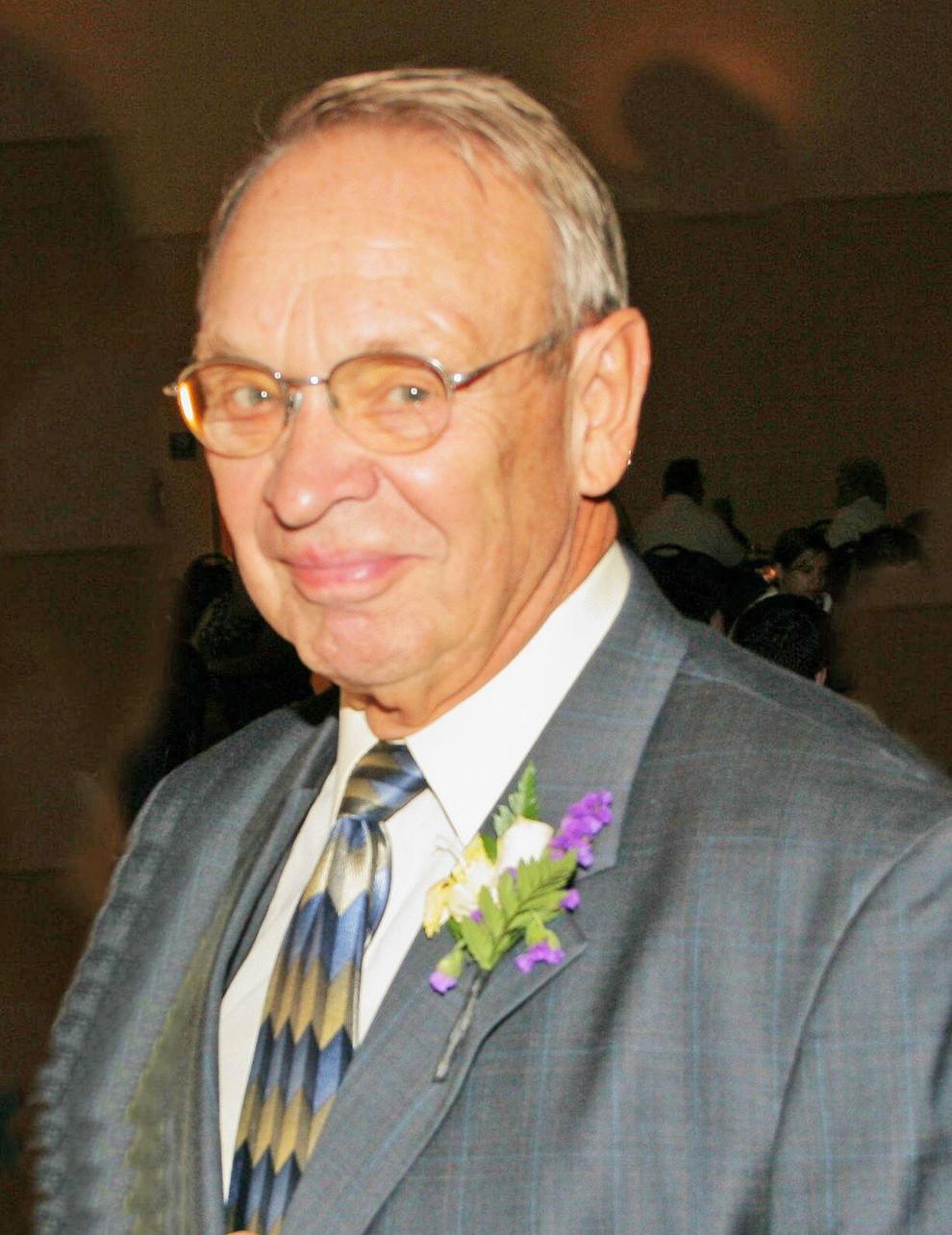 Jeanette "Jan" Diehl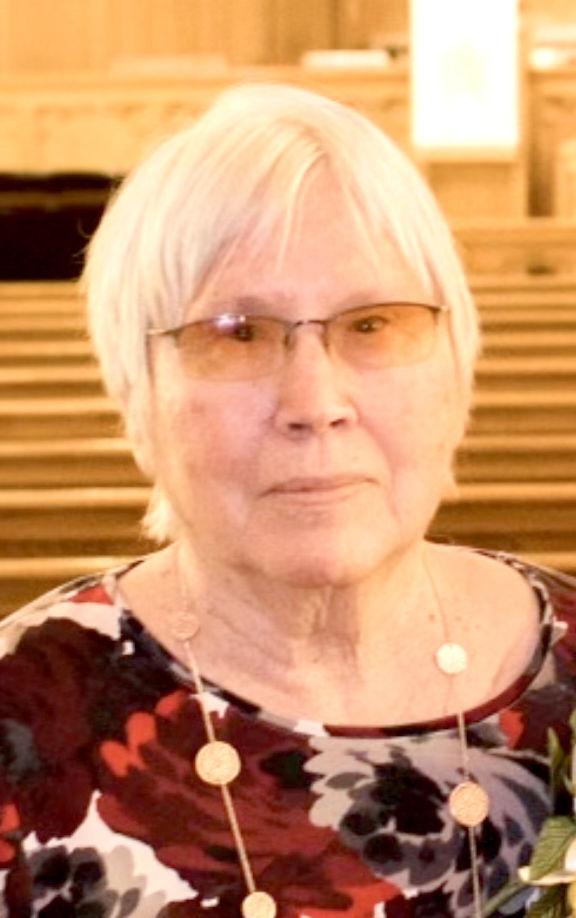 Walt Neuenschwander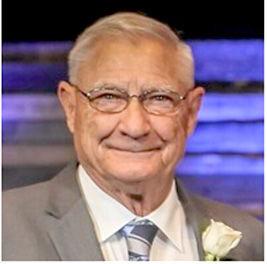 Virgil Johnson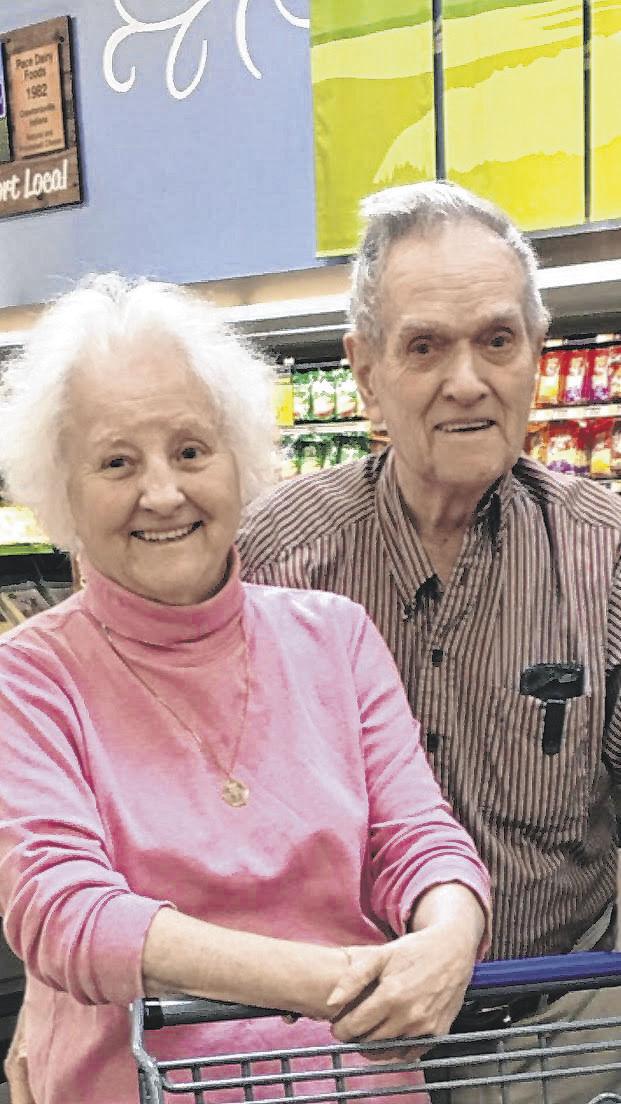 Jerry Rennick

Parker Knoll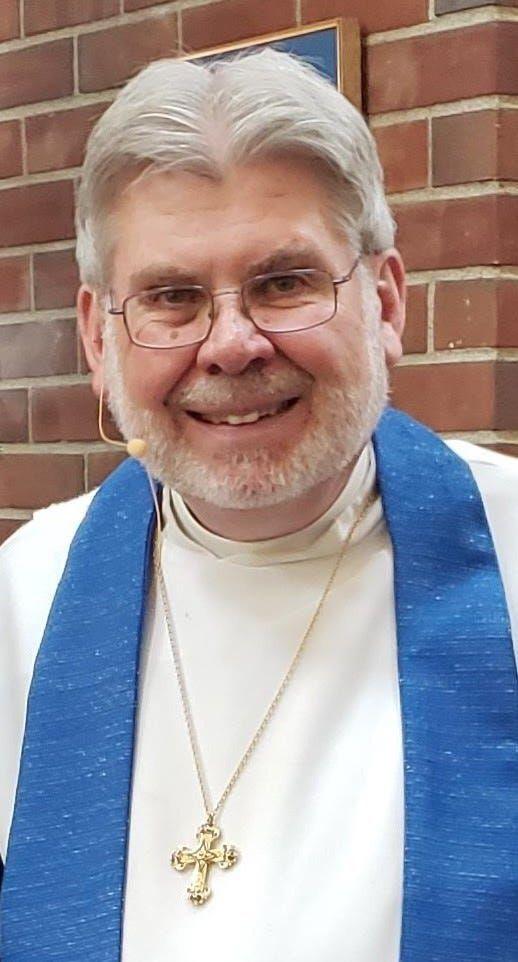 Patricia "Patty" Connor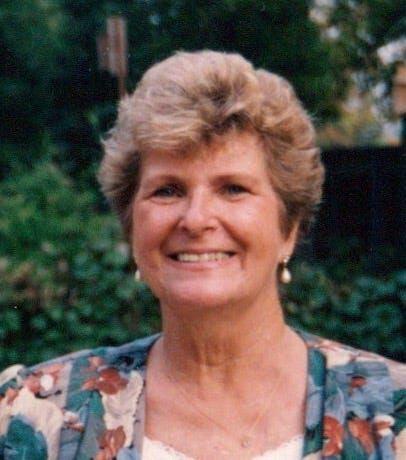 Paul Loggan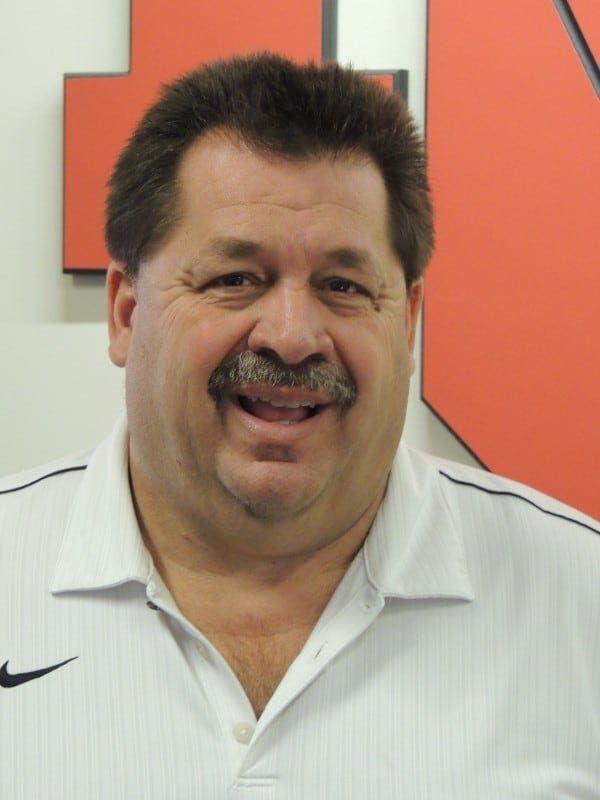 Roberta "Birdie" Shelton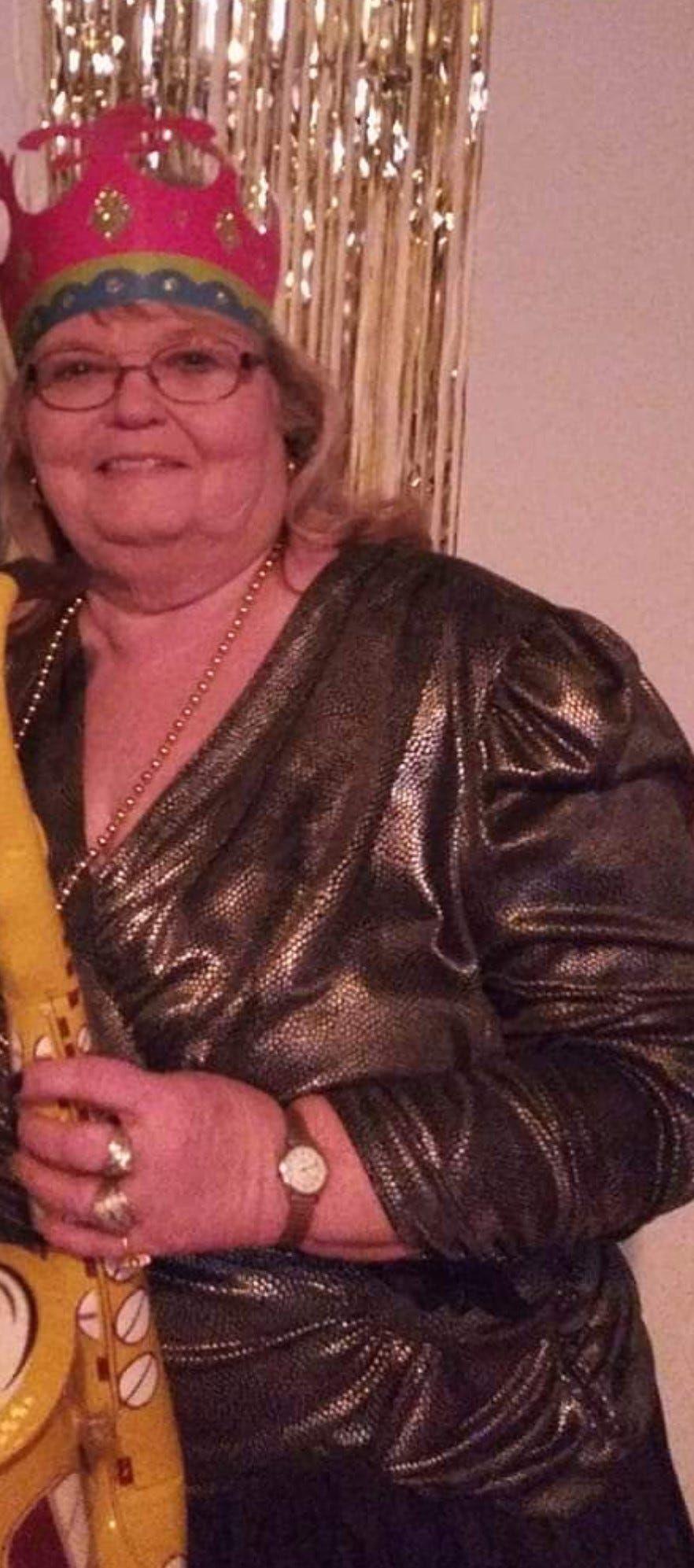 Scott Gordon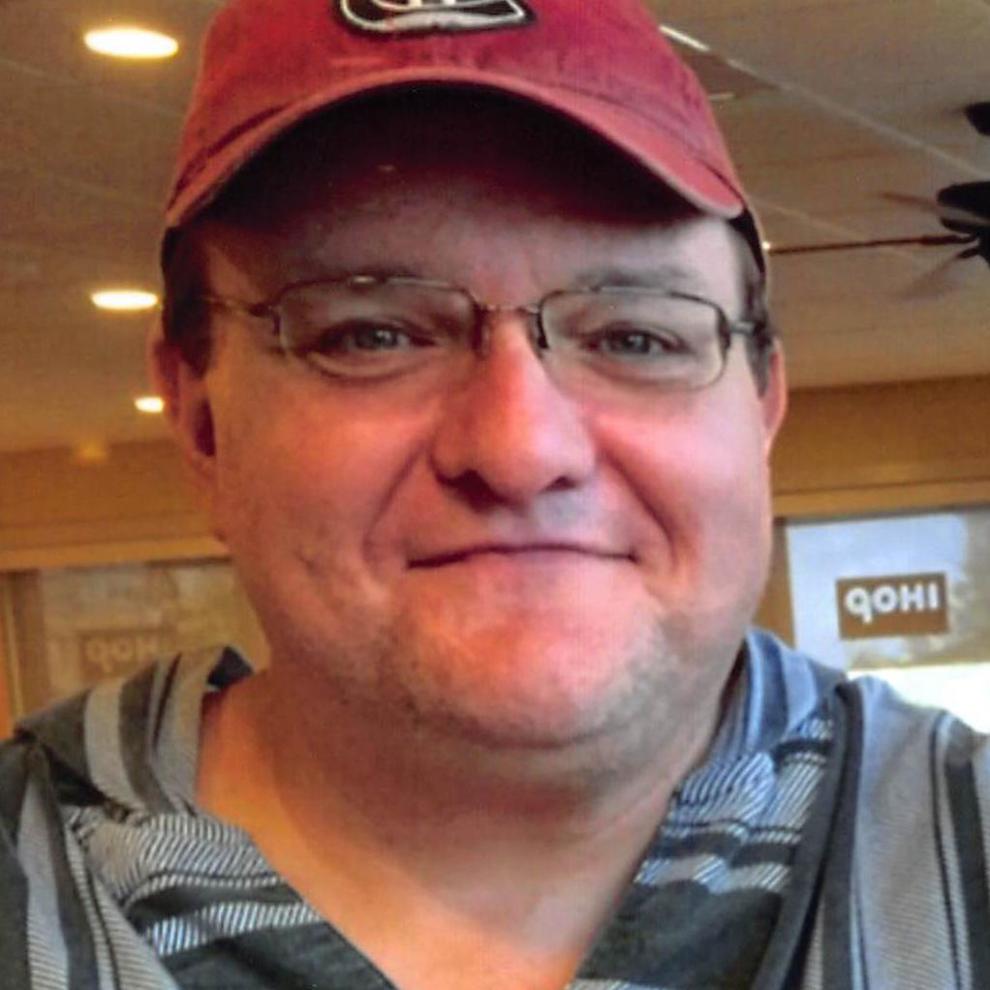 Sharon Carr
Thomas Popcheff
William "Bo" Crain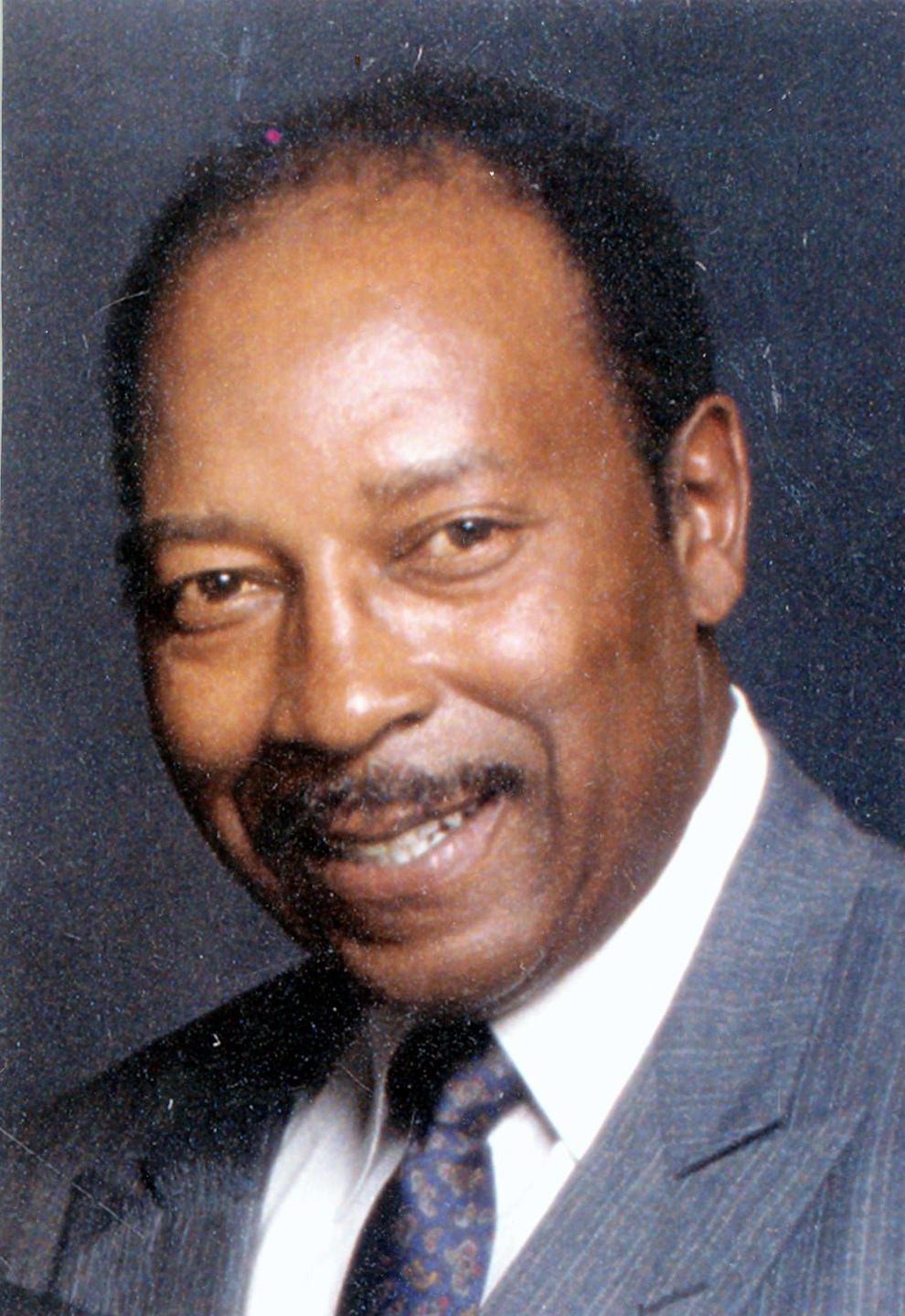 Helen Katherine Densmore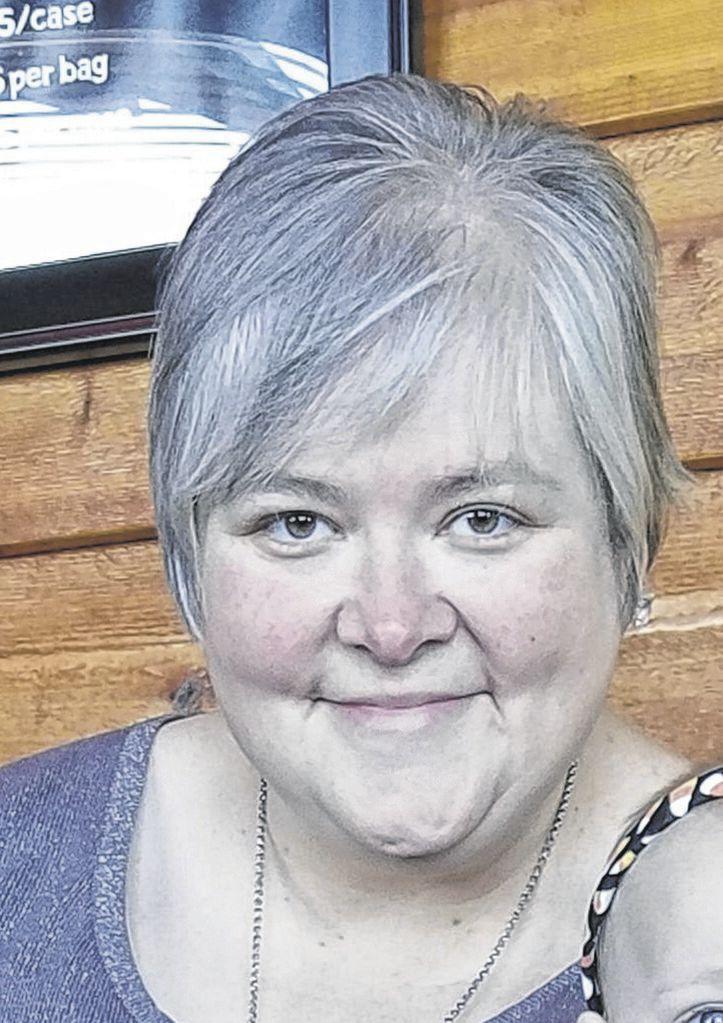 Marge Dudeck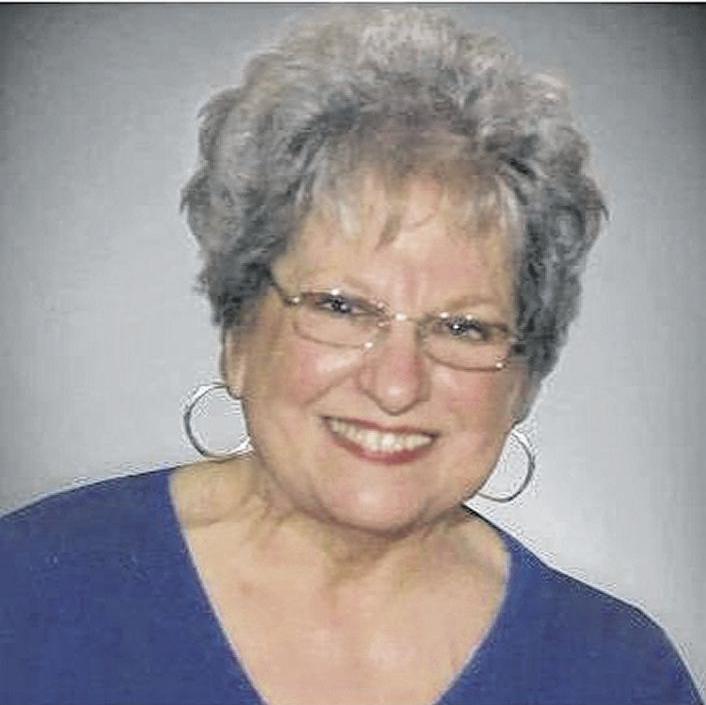 Peter Yu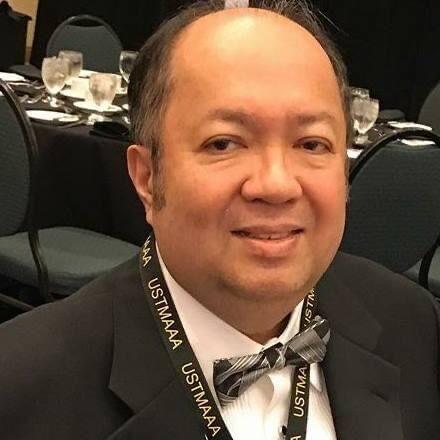 Dr. Ralph Emerson Inabnit