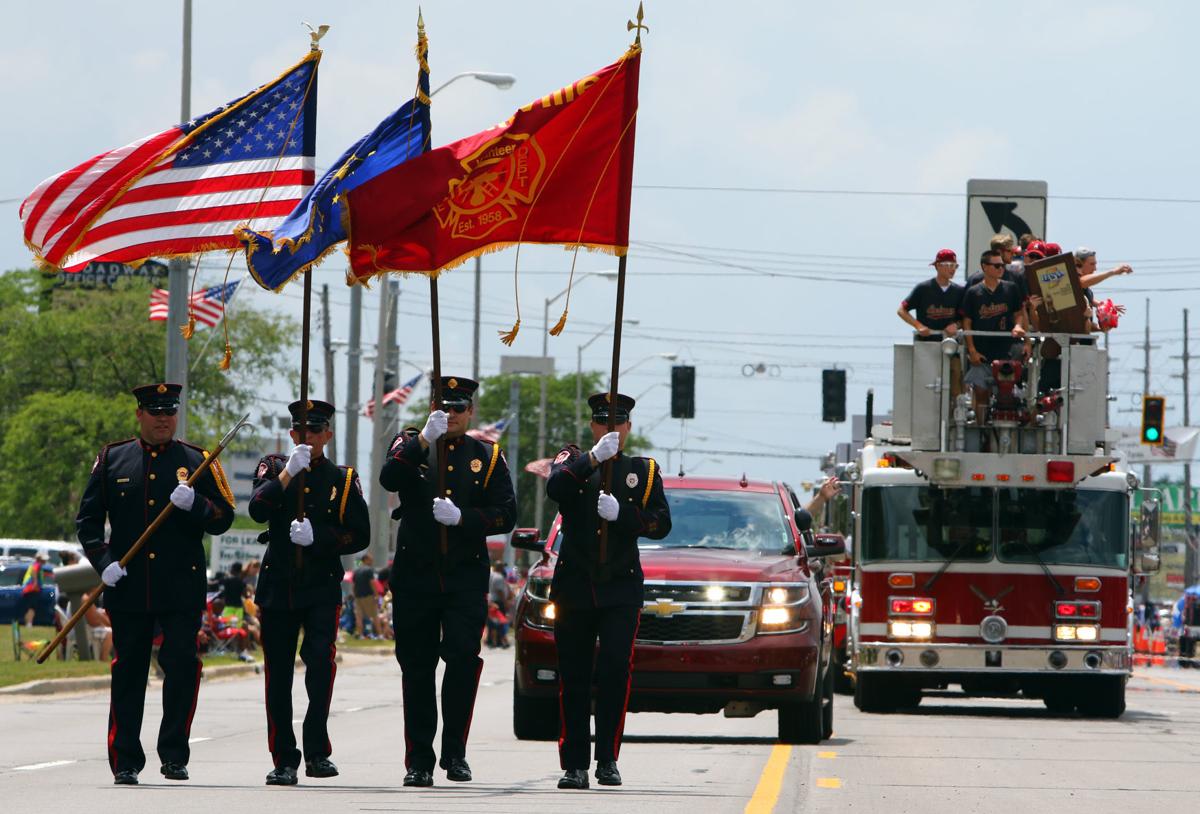 MERRILLVILLE — The coronavirus pandemic has prompted Merrillville to cancel its Independence Day parade and other events scheduled in July.
Although saddened there won't be a parade or the concert under the stars and Gospel Fest programs scheduled for July 24 and 25, the cancellations are necessary to keep people safe, officials said.
"It's unbelievably difficult to make these decisions," Town Council President Rick Bella said.
Bella said the Fourth of July parade is a long-standing tradition in Merrillville, and it's always well-attended.
"Therein lies the problem," Bella said of the large crowds that typically come to the parades.
If the attendance remained significant this year, social distancing would be an issue.
"They line Broadway all the way down," Bella said.
The town isn't only concerned about how to ensure there is adequate spacing for spectators. Bella said there also could be challenges to maintain a safe distance between parade participants.
"How do you gather them for even the start of the parade?" he asked.
Besides the parade, Ross Township officials earlier this year decided to cancel the township's annual Fourth of July fireworks show.
Social distancing issues weren't the only reason Merrillville canceled the parade and concerts.
Bella said the events require a large amount of coordination with many officials. Several meetings are necessary to plan the events.
"Those need to start basically now," Bella said.
With Town Hall closed, there would be difficulties hosting those sessions online and by phone.
Officials haven't ruled out having events later this year, but "it's too soon to think about that," Bella said.
"These are very, very difficult times," he said.