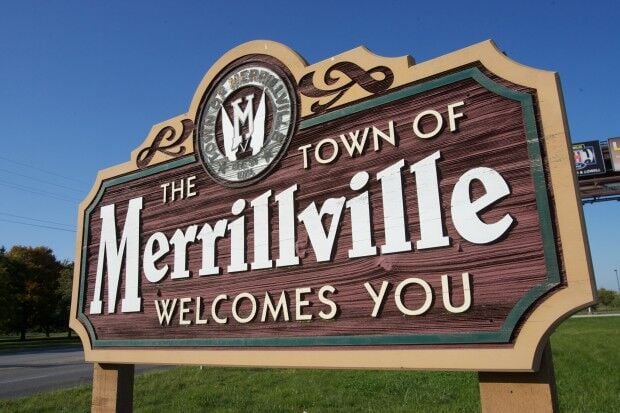 MERRILLVILLE — Apartment complexes are big business in town.
Edward Rose Properties has plans to build a 270-unit complex on nearly 28 acres of property at 9047 Connecticut St.
This comes after Weiss Entities recently announced it wants to demolish the Merrill Point Shopping Center to make way for a $45 million to $50 million redevelopment project to create a 320-unit apartment complex on property near 93rd Avenue and Taft Street.
Both projects are going through the town's planned unit development process, which will require approvals from the Plan Commission and Town Council. Both of the projects have been well-received and could receive initial approval during the commission's July 20 meeting.
Attorney Greg Bouwer said Edward Rose will build a "first class development" on the Connecticut Street property. He said plans call for 12 apartment buildings there, and they will have one-, two- and three-bedroom units available.
Bouwer said the complex will featured a fitness room, clubhouse, pool, fire pits and other amenities to make it "a real attraction" in the area.
A nearby drainage pond will be expanded so it can adequately handle stormwater runoff. Commission member Brian Dering said drainage has been a longtime concern of residents in the nearby Broadfield community, and it's necessary to ensure the project won't create flooding issues.
Bouwer said conversations already have started with Broadfield residents to keep them informed of project details.
Prior to Edward Rose pursuing the development, Saxon Partners in 2019 received town approval to construct a 275-unit apartment complex at the Connecticut Street property. Town officials said Saxon ended its pursuit of the project, and Edward Rose later began planning its apartment complex there.
The Weiss Entities project near 93rd Avenue and Taft Street calls for 240 of the rental units to be located in four-story buildings. The size of the units will range from studio to two-bedroom apartments.
Don Weiss, president of Weiss Entities, said the other 80 units will be in townhouse-style buildings. Those units will be available in two or three bedrooms, and each of them will have a two-car garage.
A clubhouse, pool, athletic club, enclosed dog park, car washing station, gazebo, walking paths, volleyball court and a tennis court that can also function as a basketball court are among the amenities proposed there.
Weiss described the development as the "most exciting project that we've ever done," and town officials also appear enthusiastic with the proposal.
Town Councilwoman Marge Uzelac, the Plan Commission president, said she "can hardly wait" until construction starts.
Demolition of the Merrill Point Shopping Center could begin in October. Construction is proposed to start in 2022.
The Dollar General, Goodwill and dialysis center properties near Merrill Point aren't owned by Weiss, and they won't be demolished. Attorney Richard Anderson said the existing Wise Guys Discount Liquors in Merrill Point could be relocated.
Besides seeking PUD approval, Weiss is asking the town for other assistance with the initiative.
That involves Merrillville creating a tax increment financing district for the project property. The town also has been supportive of authorizing a $10.5 million developer-backed economic development bond issue.
Attorney Thomas Pitman said TIF revenue generated by the project will be used to refund the bond issue. He also indicated the Redevelopment Commission will receive up to $100,000 annually in TIF revenue from the allocation area.
The Town Council and Redevelopment Commission have taken initial action for the TIF and bond issue, and those panels are expected to consider additional approvals in coming weeks.
Gallery: COVID-19: Hoosiers We've Lost
COVID-19: Hoosiers We've Lost
Al Braccolino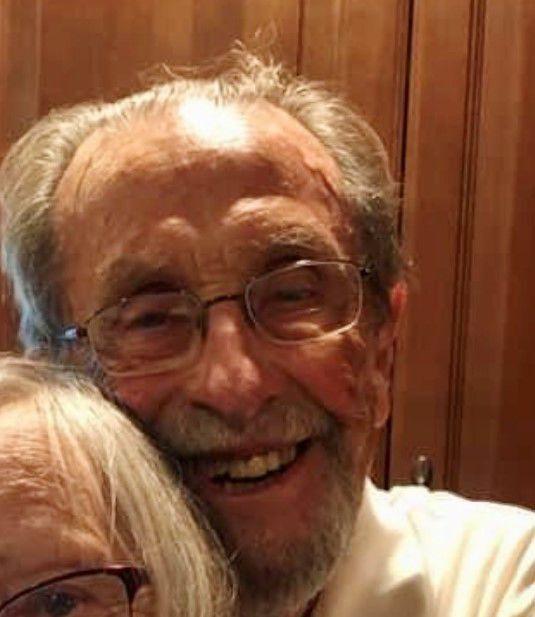 Filomena Castillo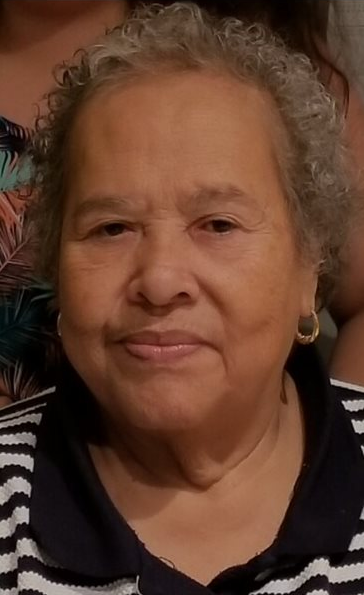 Dale Bock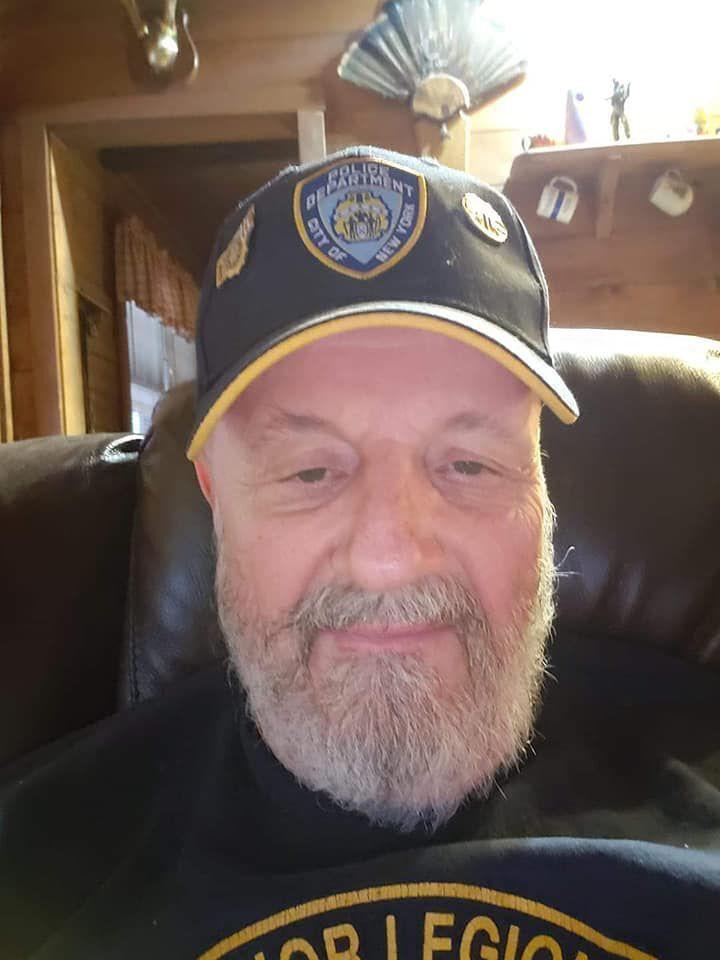 Darlene Spencer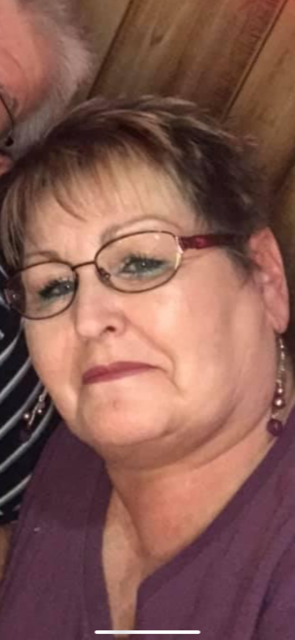 Dr. Okechi Nwabara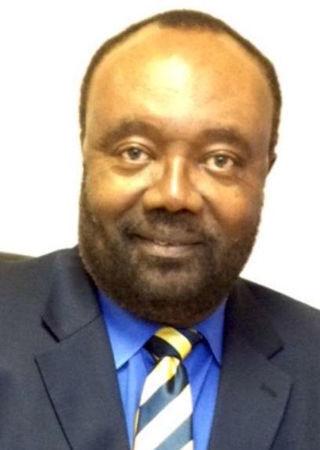 Ezra Alexander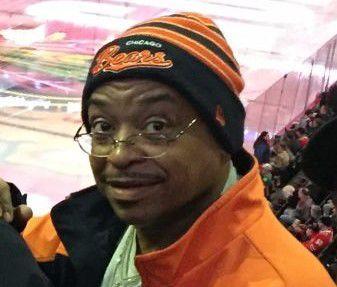 Stephan Sherrod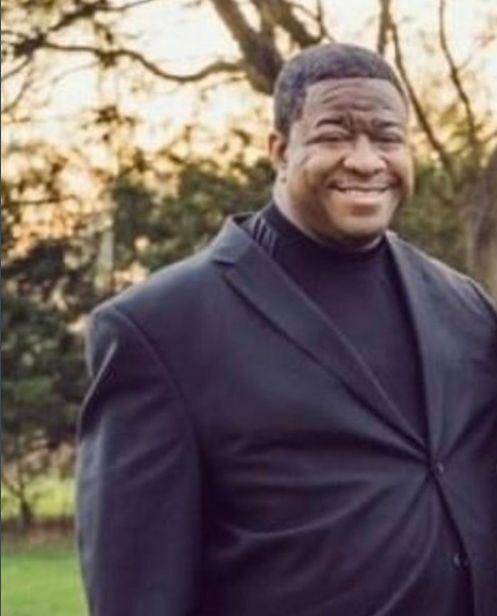 Chris Babbit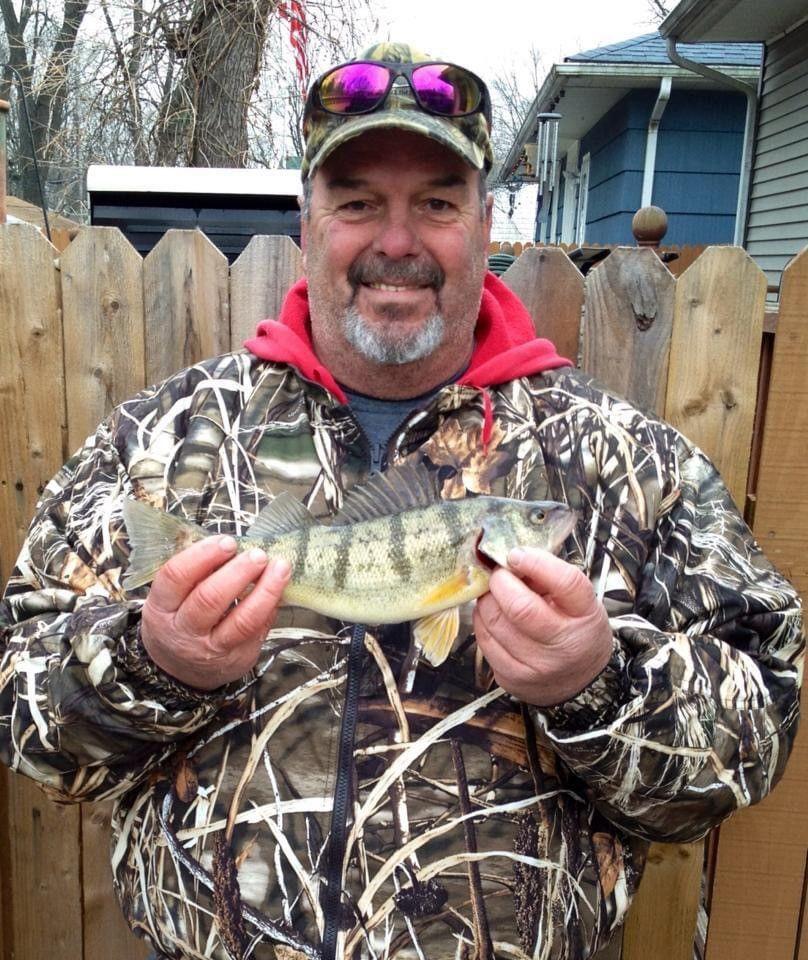 Cynthia Hyde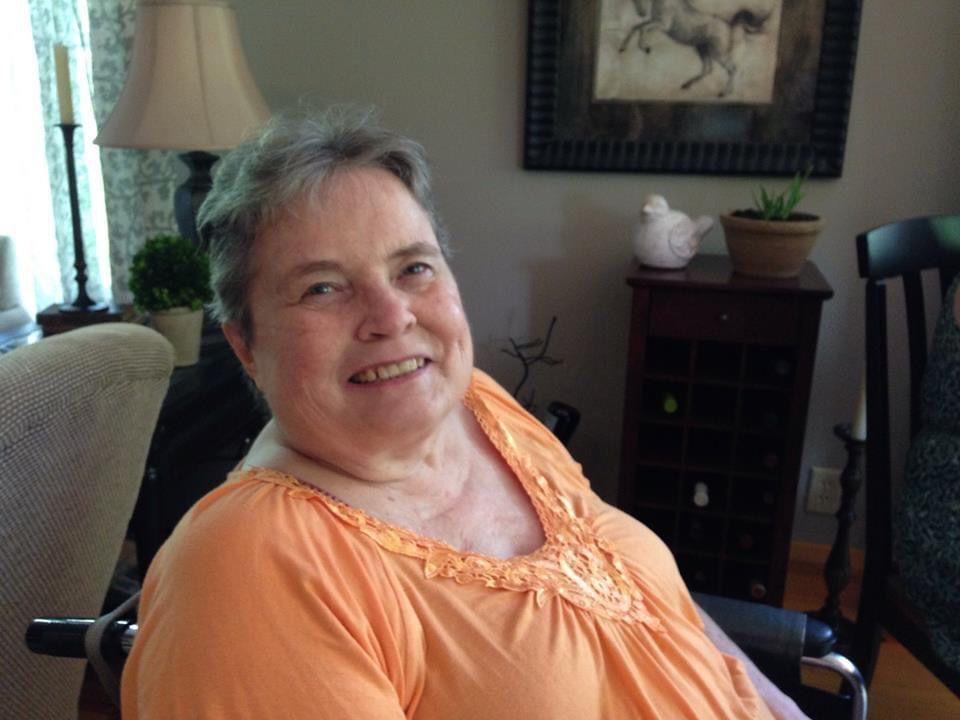 Jack "Bud" Hicks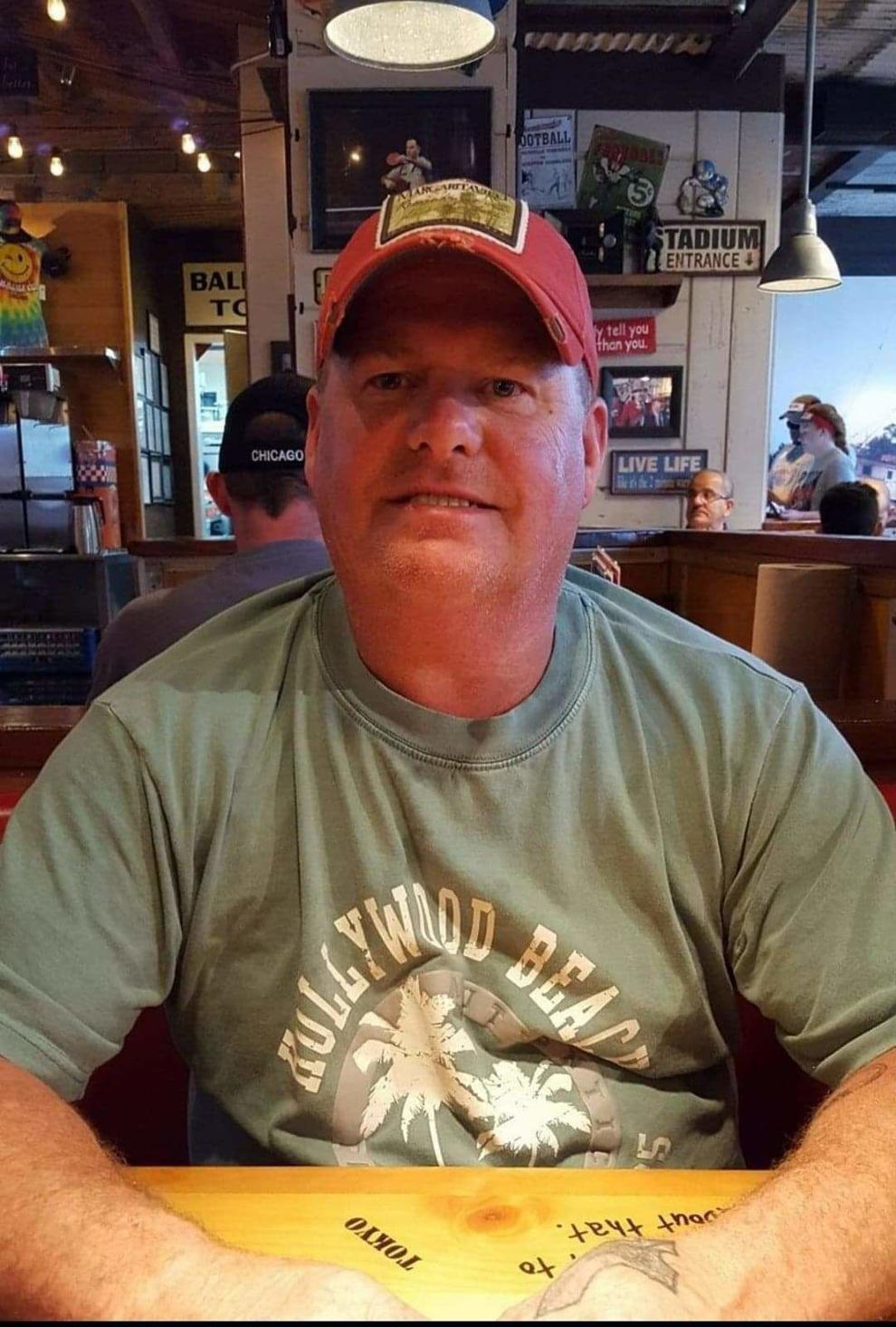 Pamela Mamouzelos
Melvin Lightfoot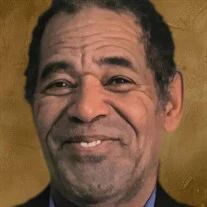 Charles Johnson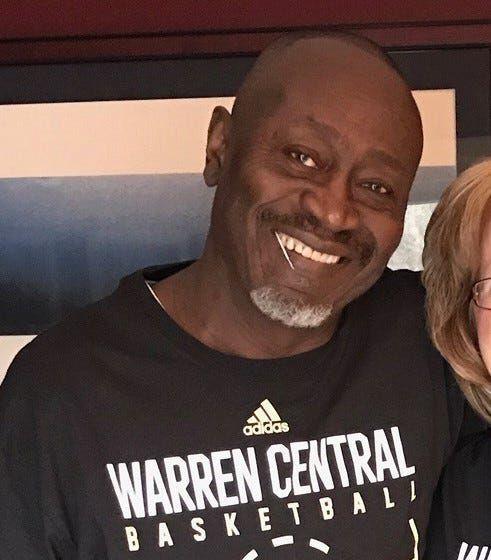 Connie Sylene Hendrickson Thompson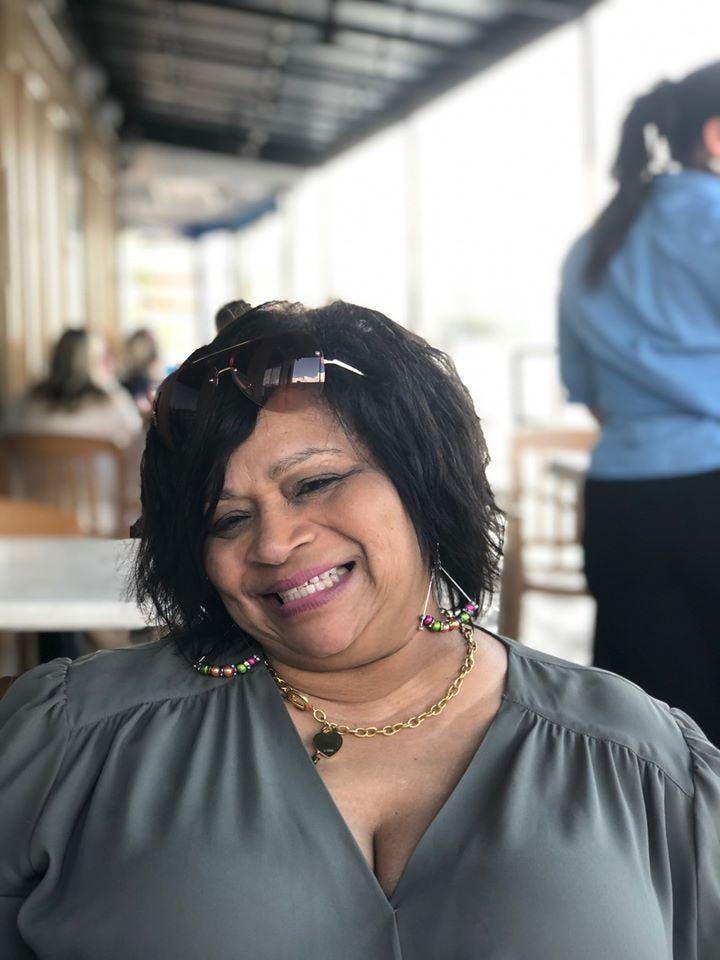 Dawn Sheets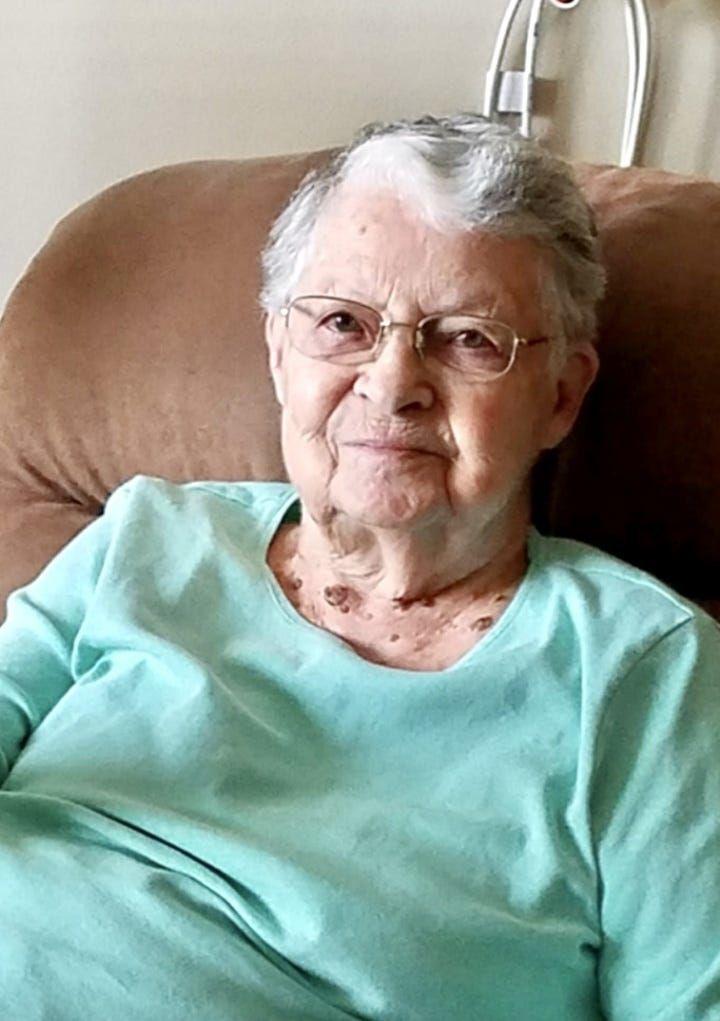 Dee Fettig
Gary Neighbors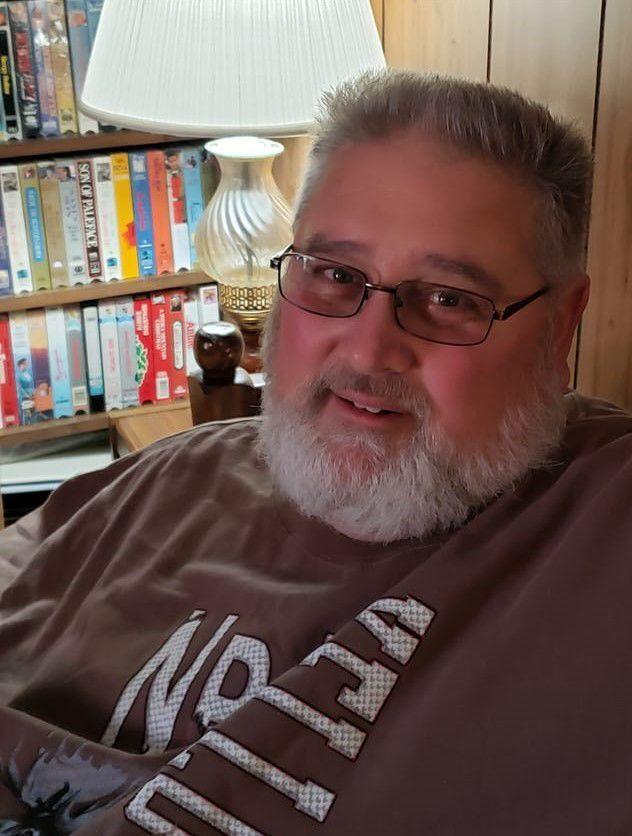 Diana Kay Wotnow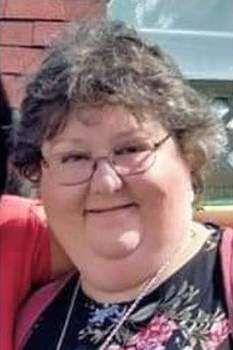 Don Whan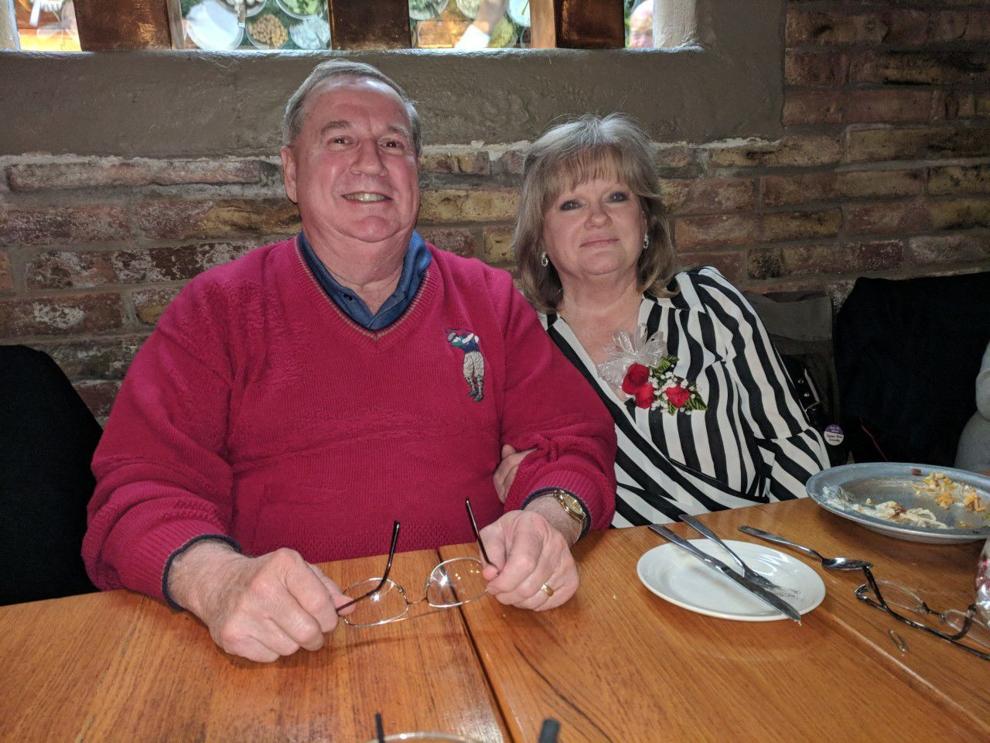 Tom Casaburo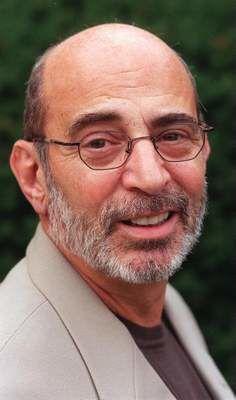 Joyce Jones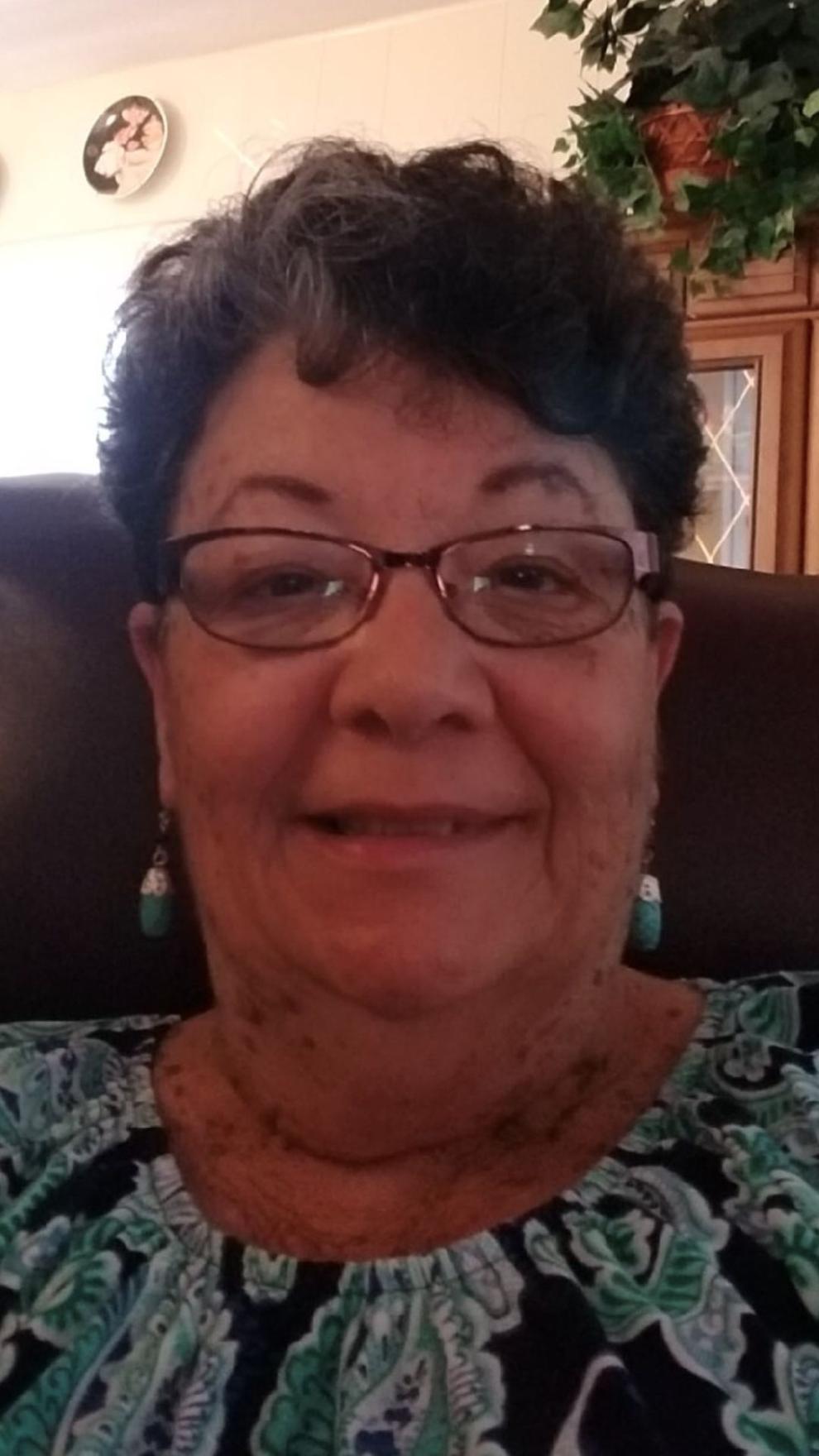 Joseph and Kye-Shin Kotarski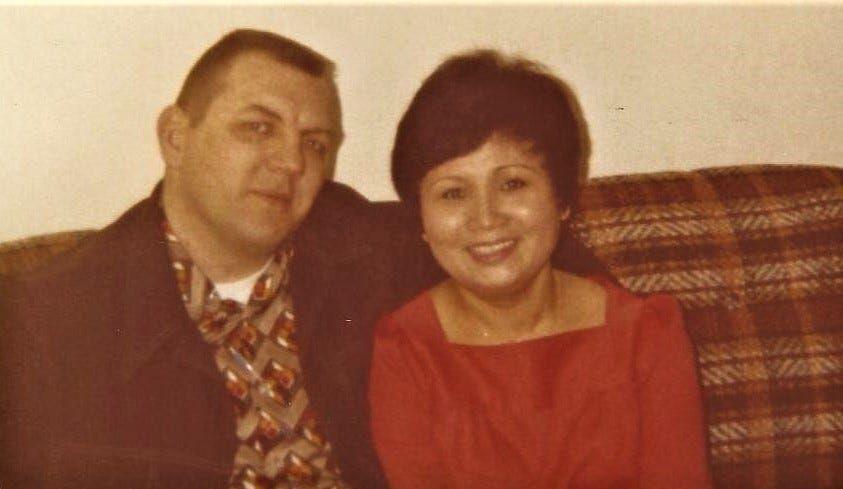 Karen Owens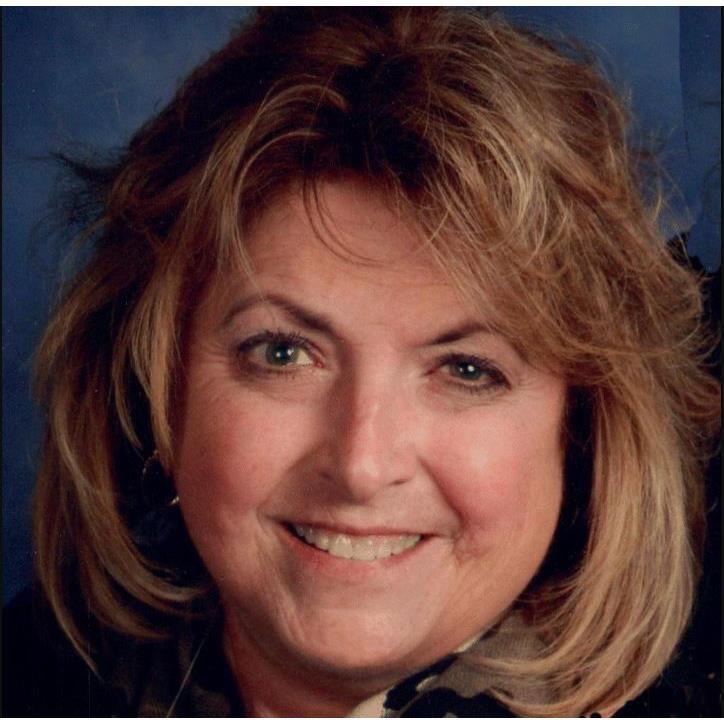 Kim Blanchar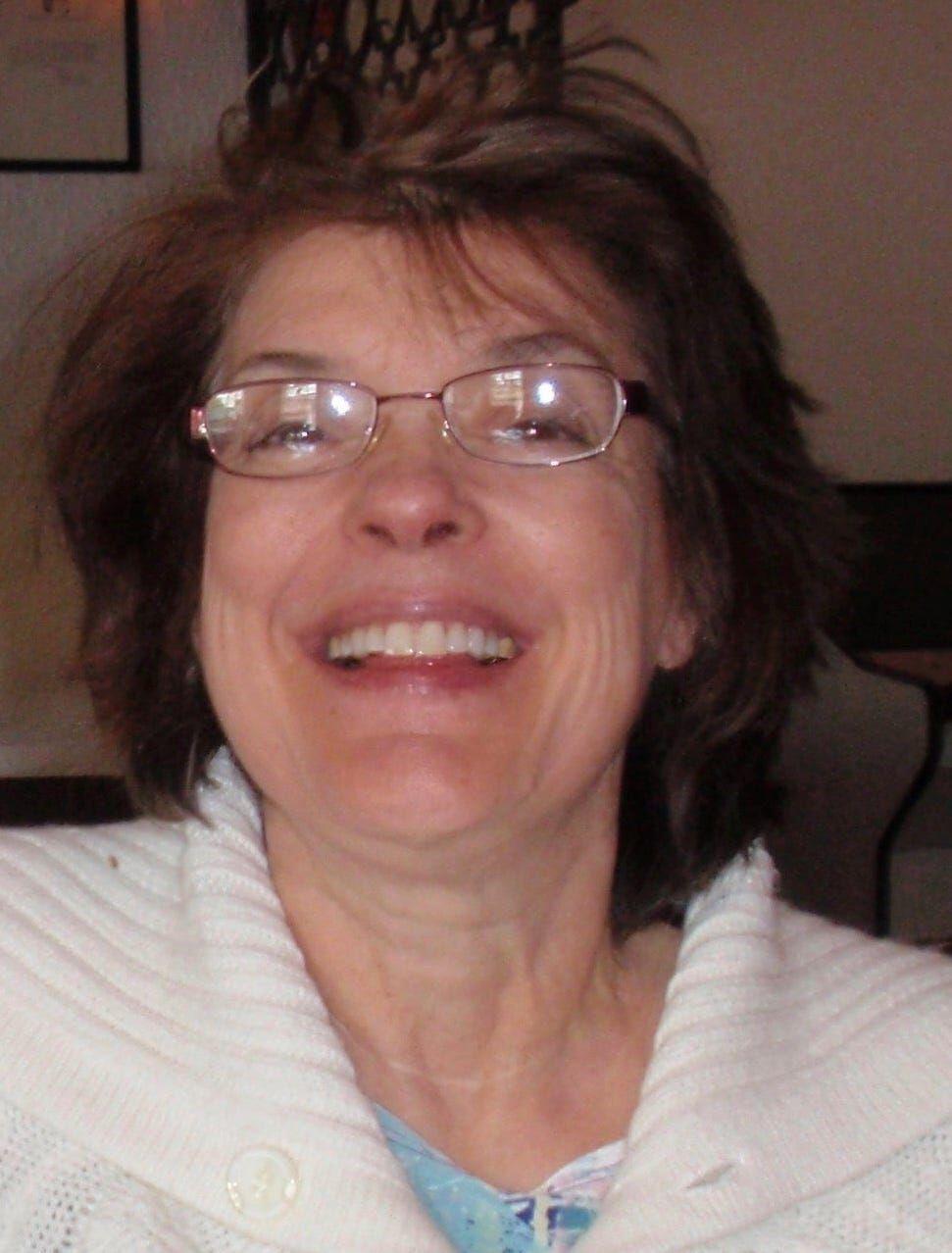 Dignity Memorial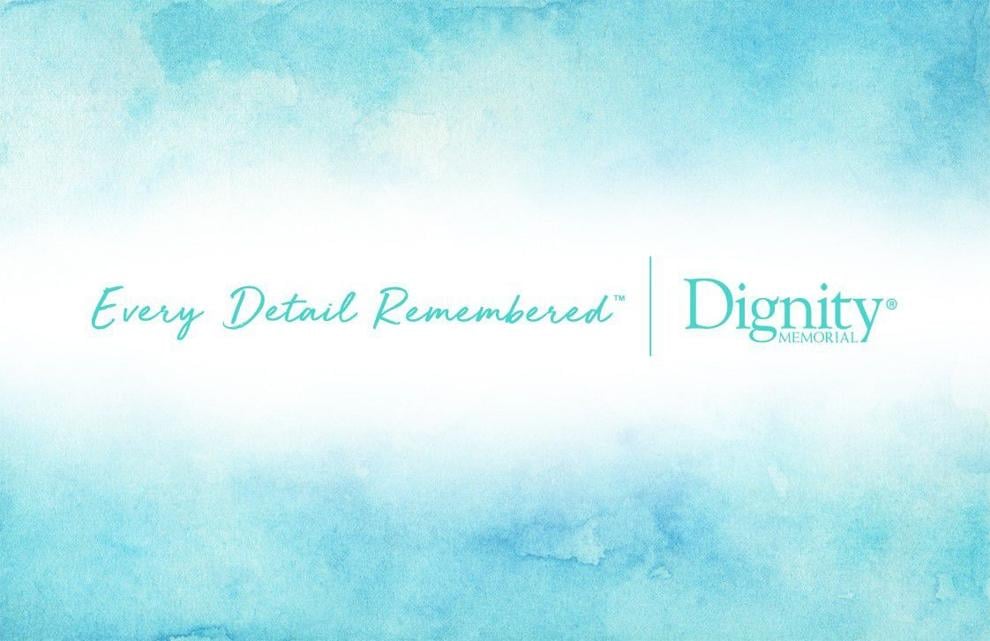 Lloyd 'Lucky' Hall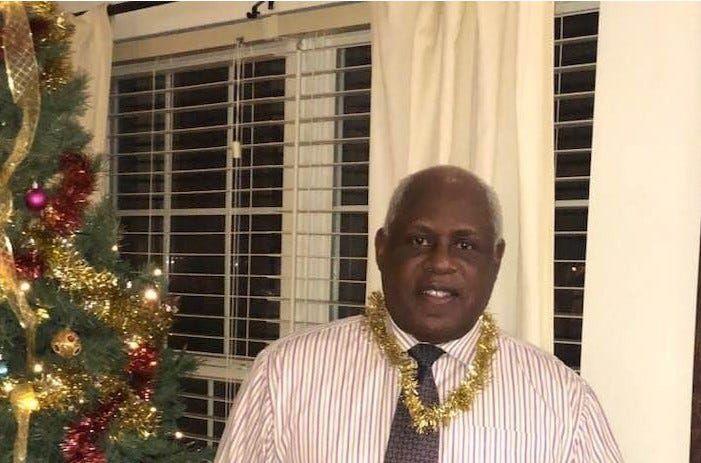 Marie Hatch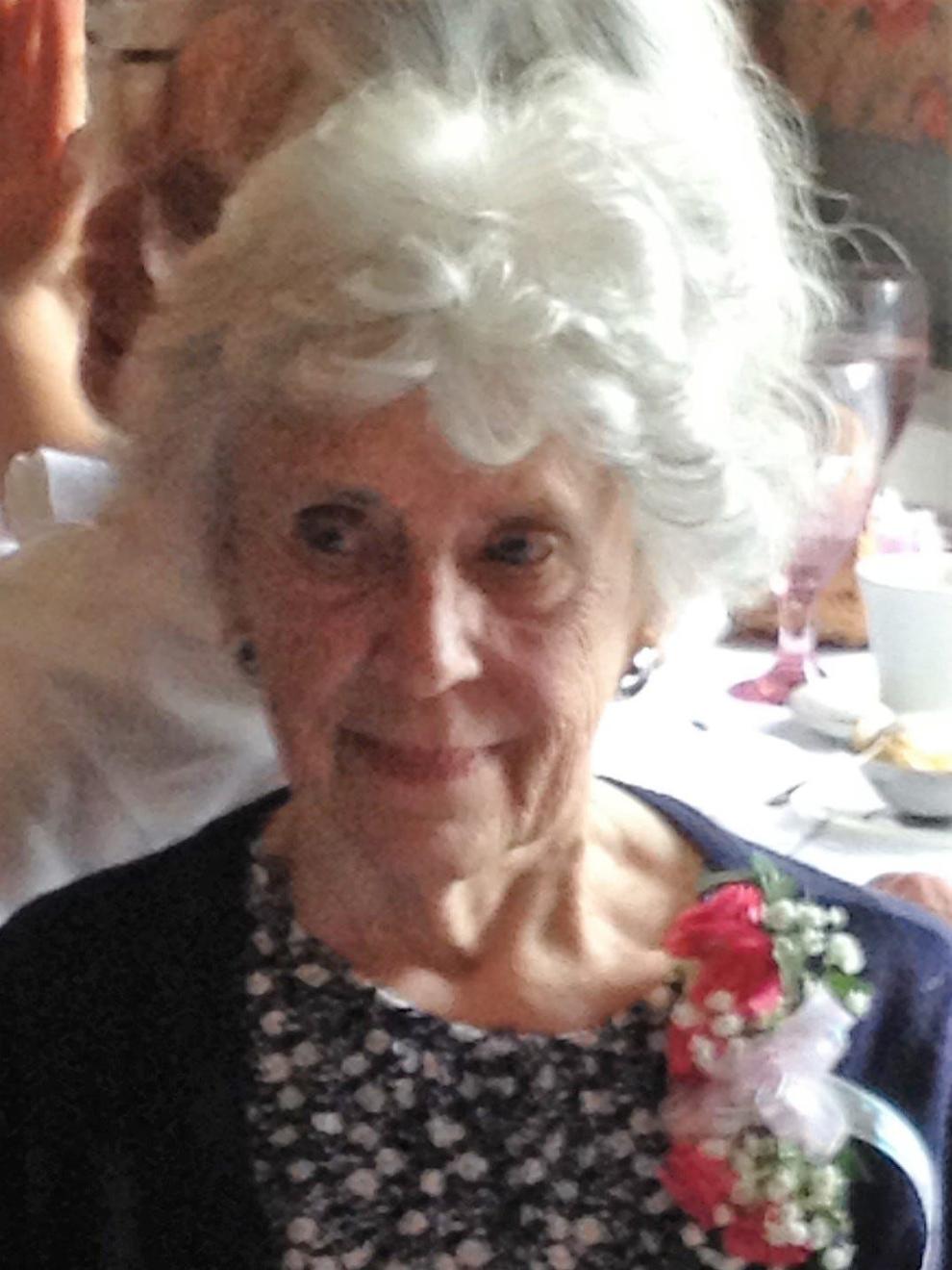 Martin Travelstead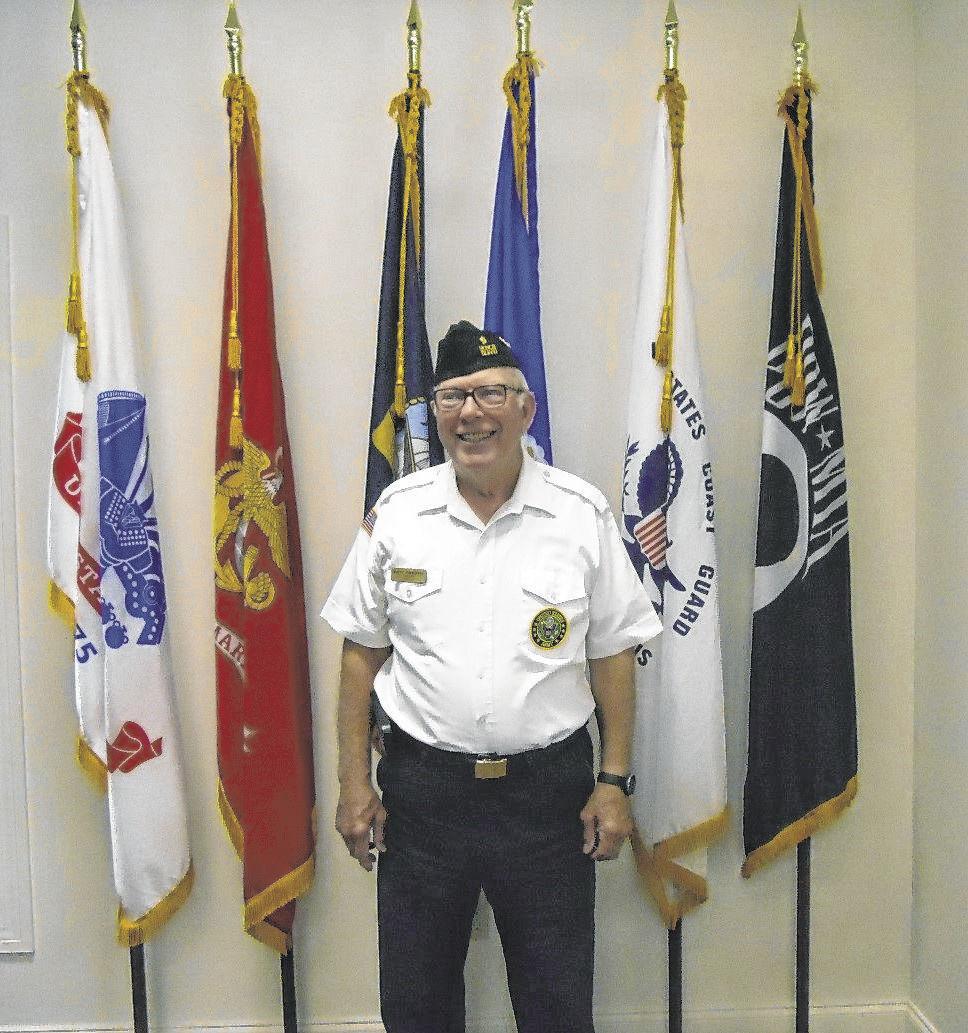 Martin Weingarten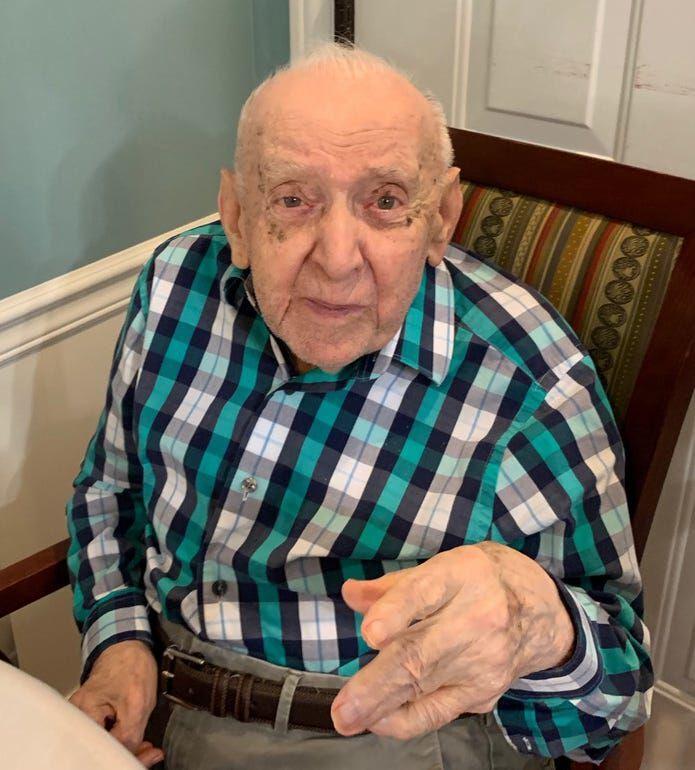 Mel Chance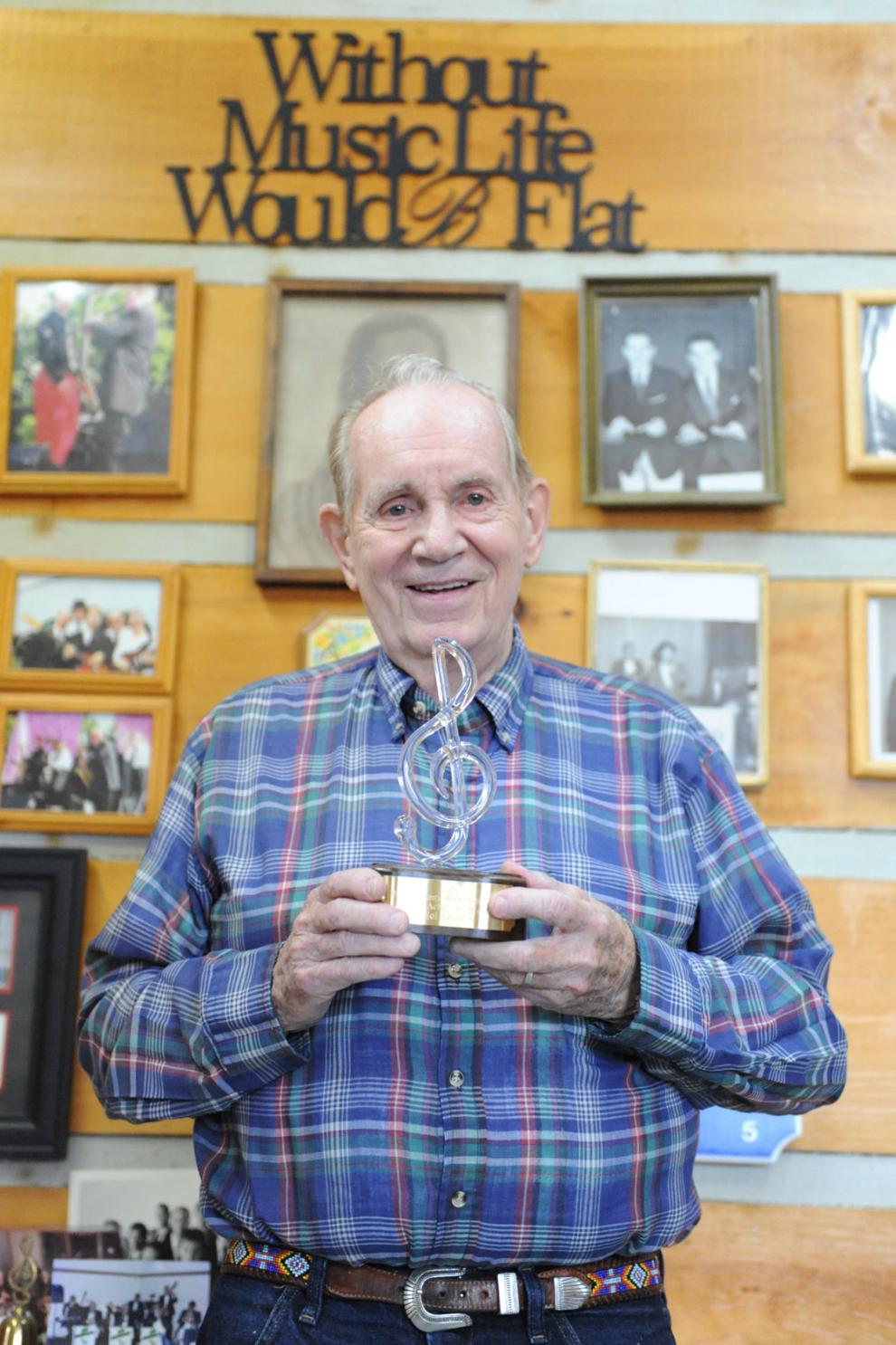 Clyde Shady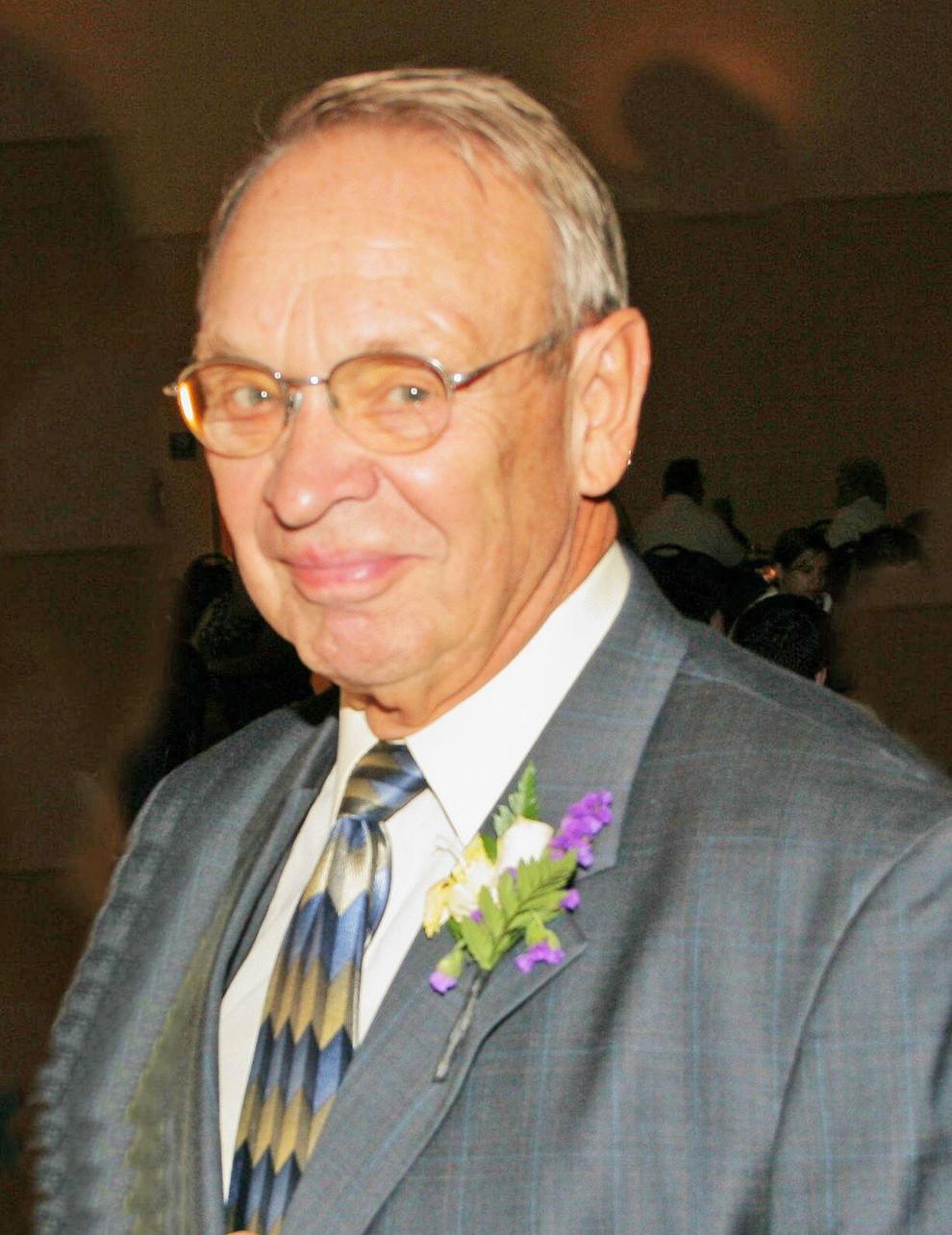 Jeanette "Jan" Diehl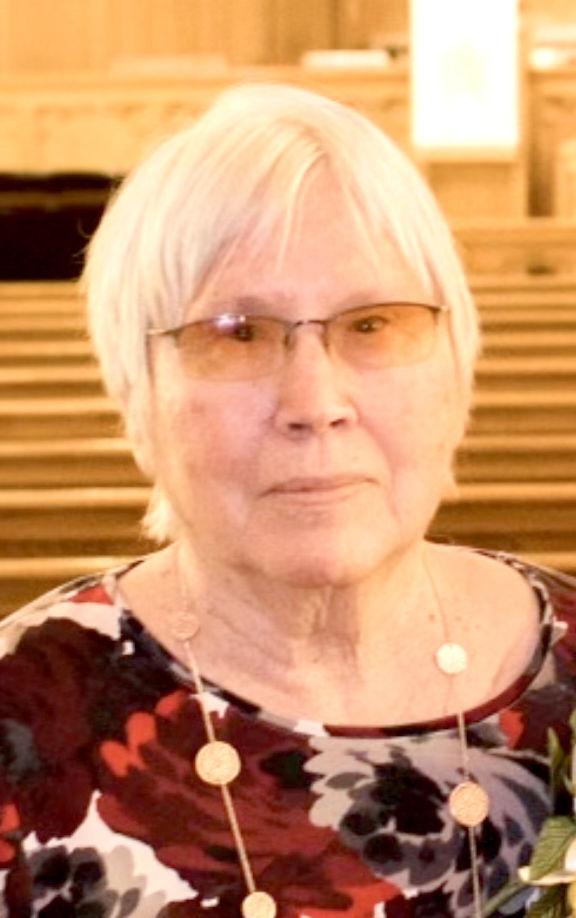 Walt Neuenschwander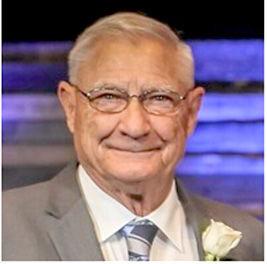 Virgil Johnson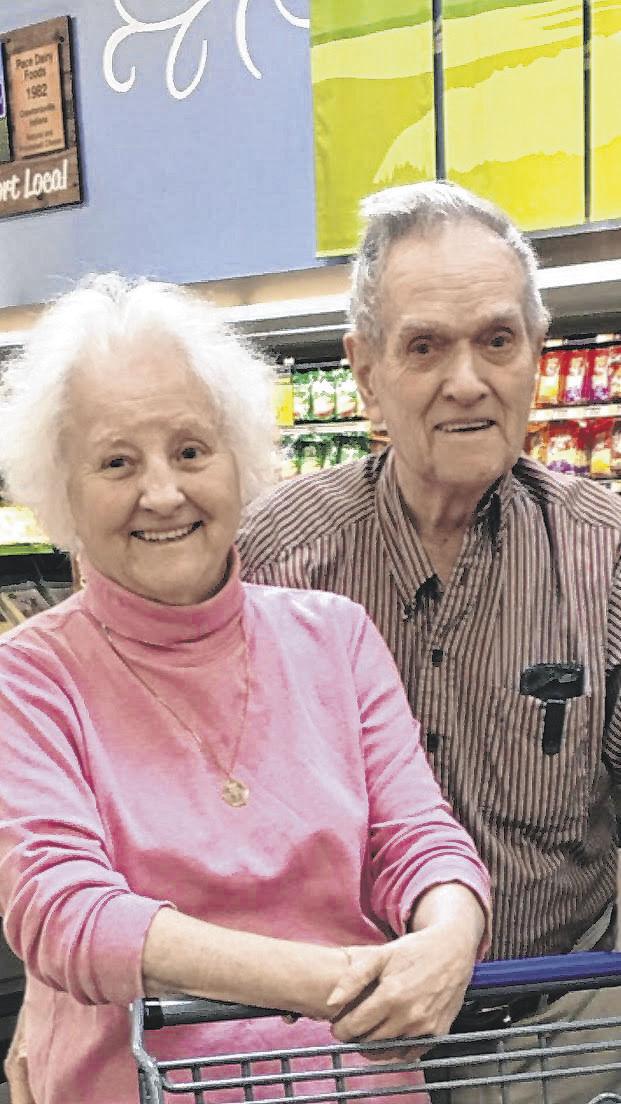 Jerry Rennick

Parker Knoll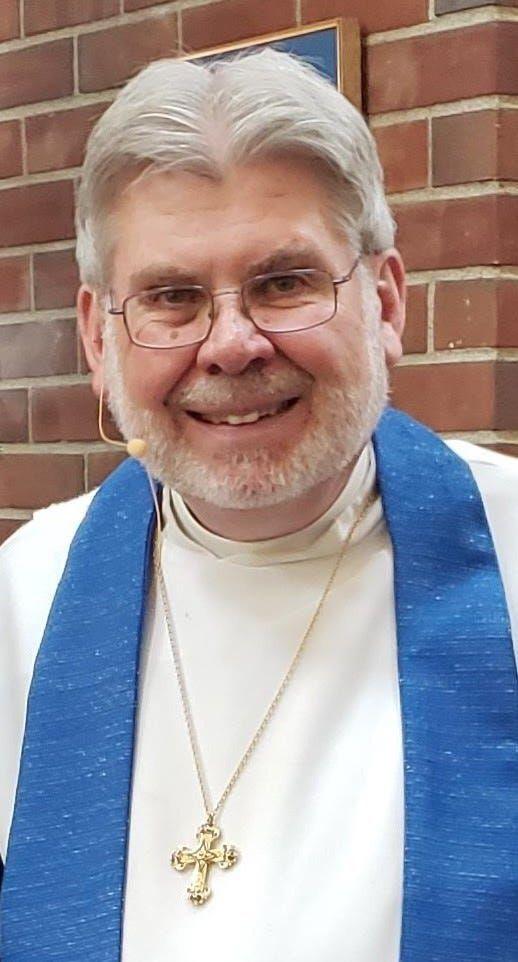 Patricia "Patty" Connor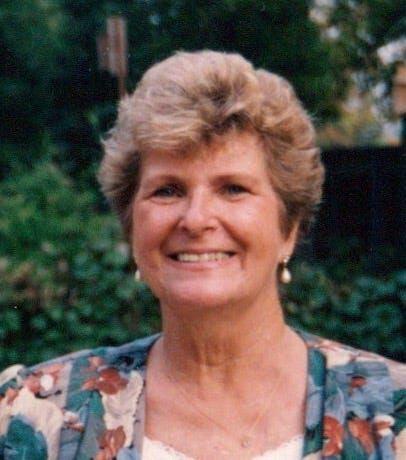 Paul Loggan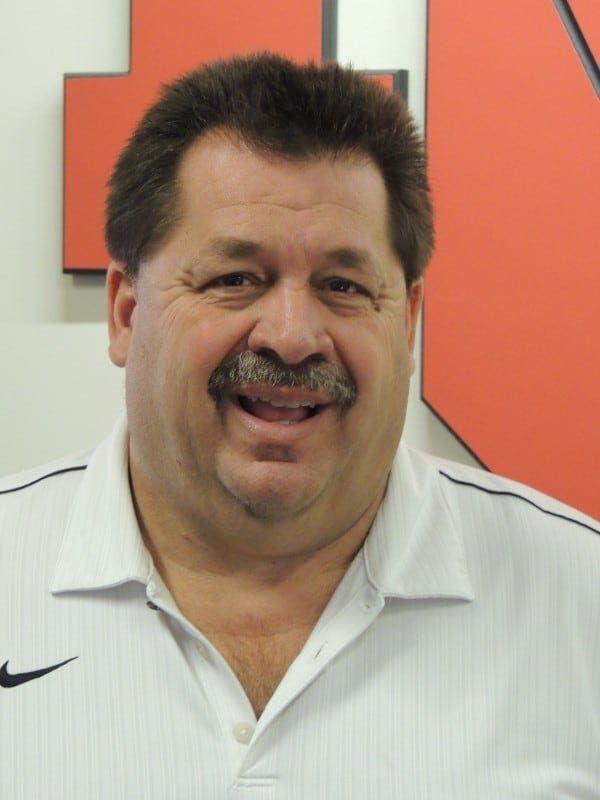 Roberta "Birdie" Shelton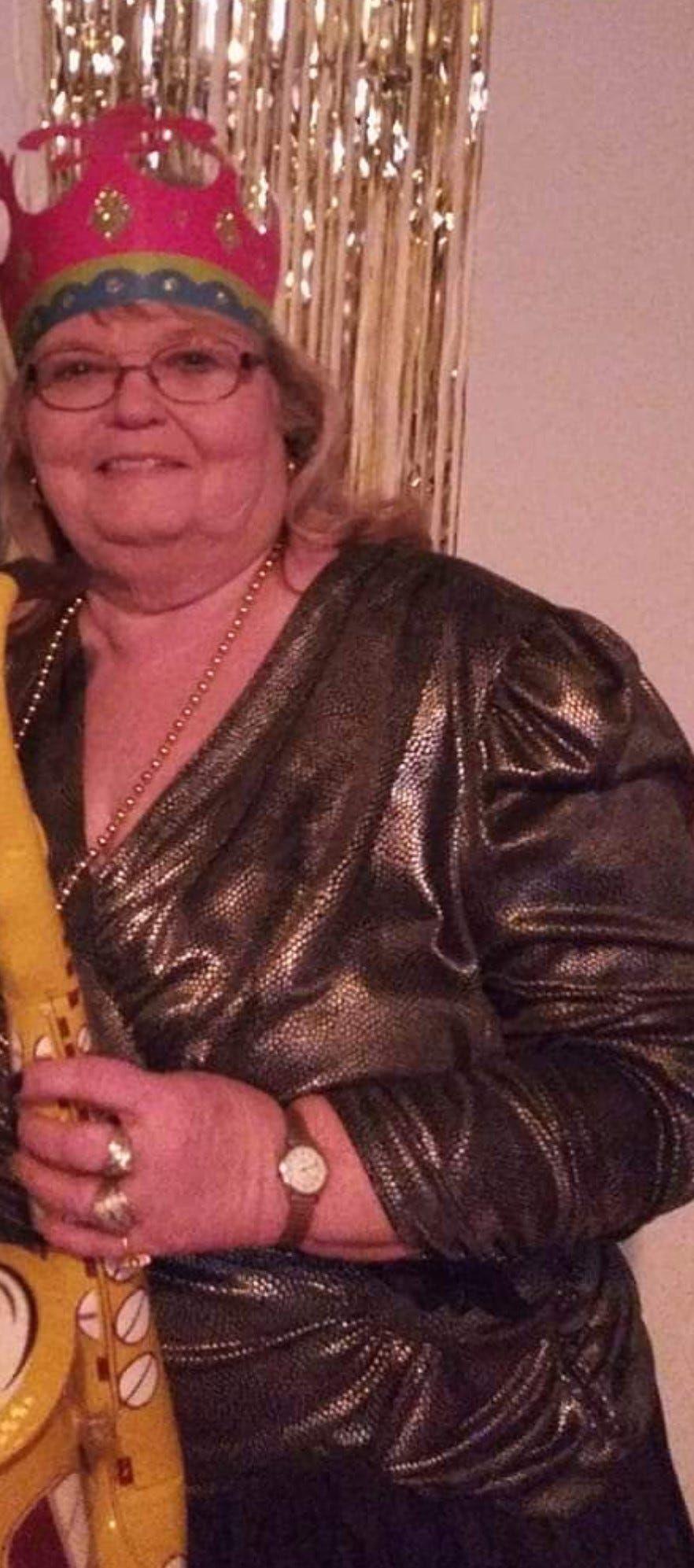 Scott Gordon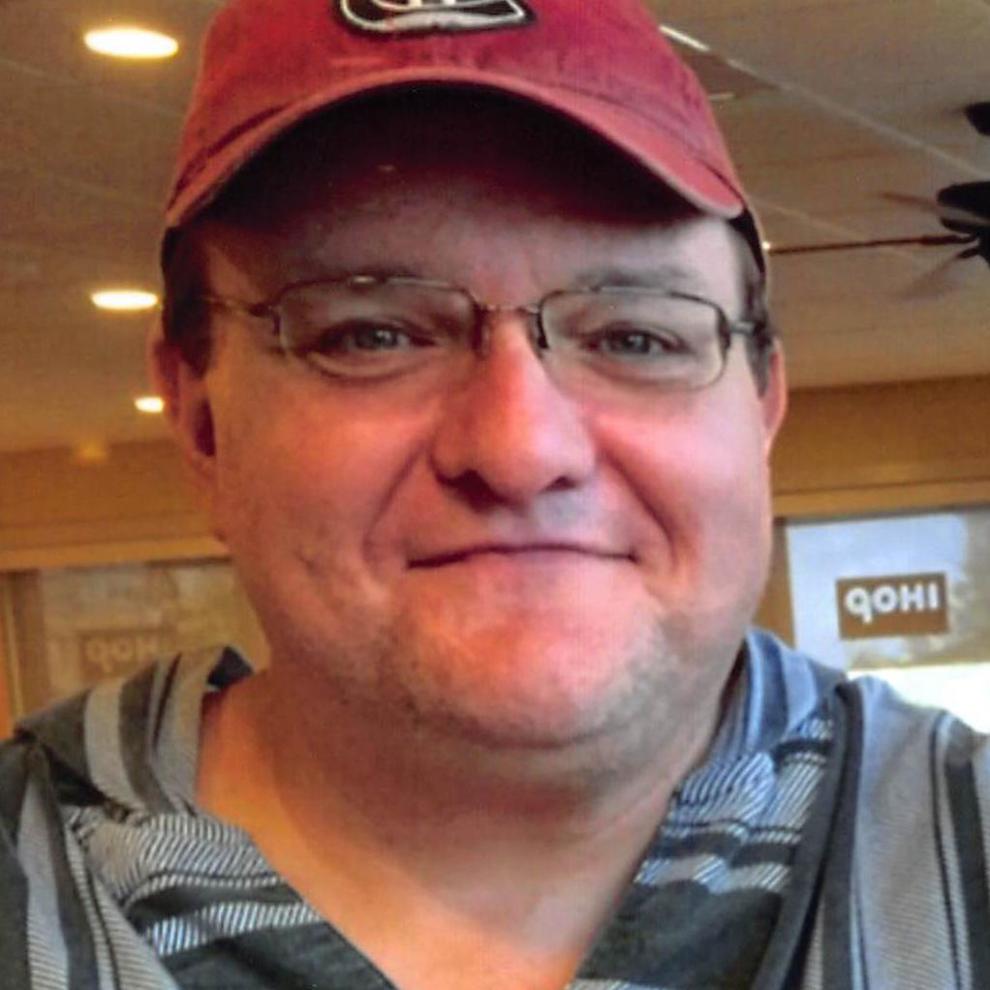 Sharon Carr
Thomas Popcheff
William "Bo" Crain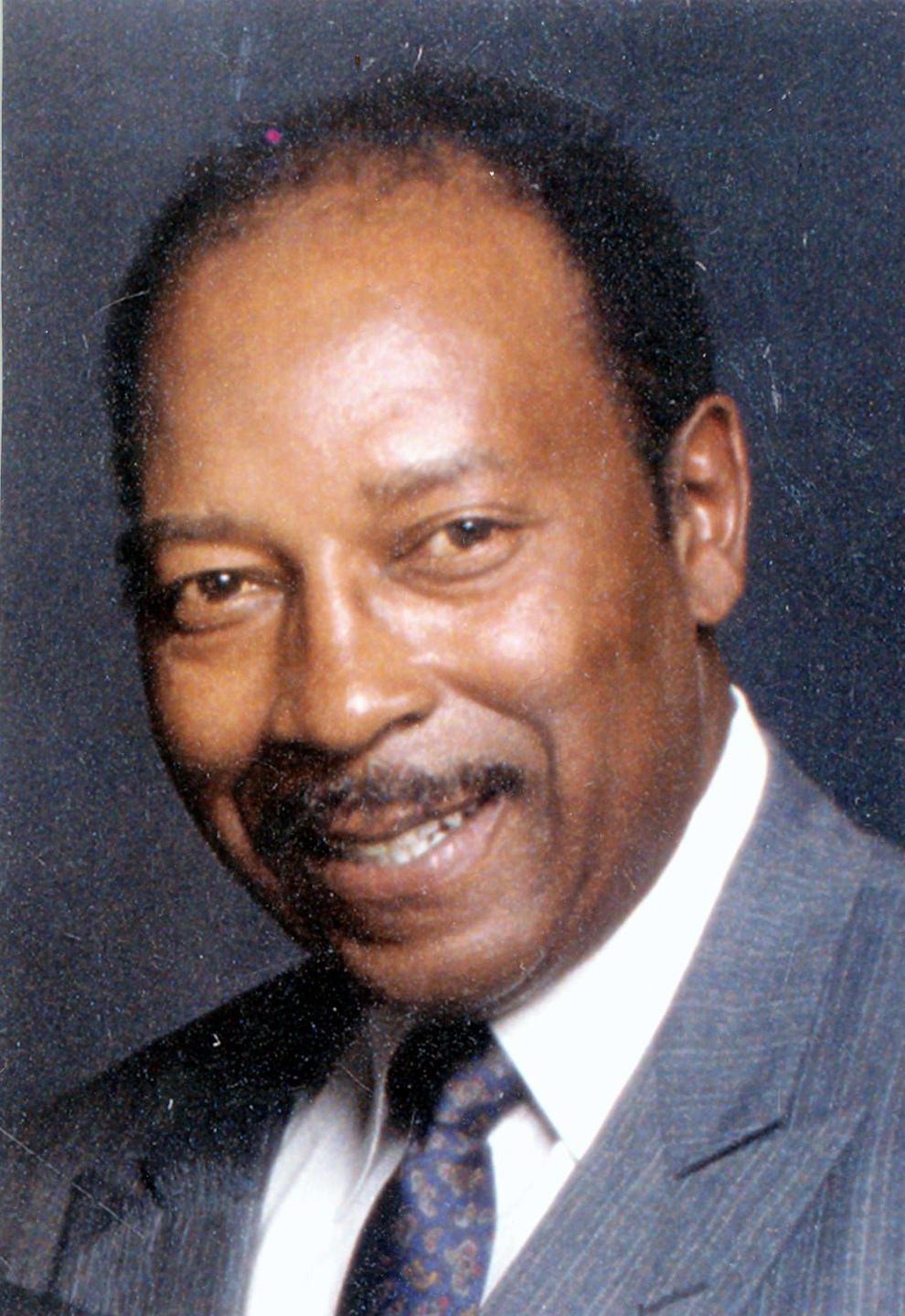 Helen Katherine Densmore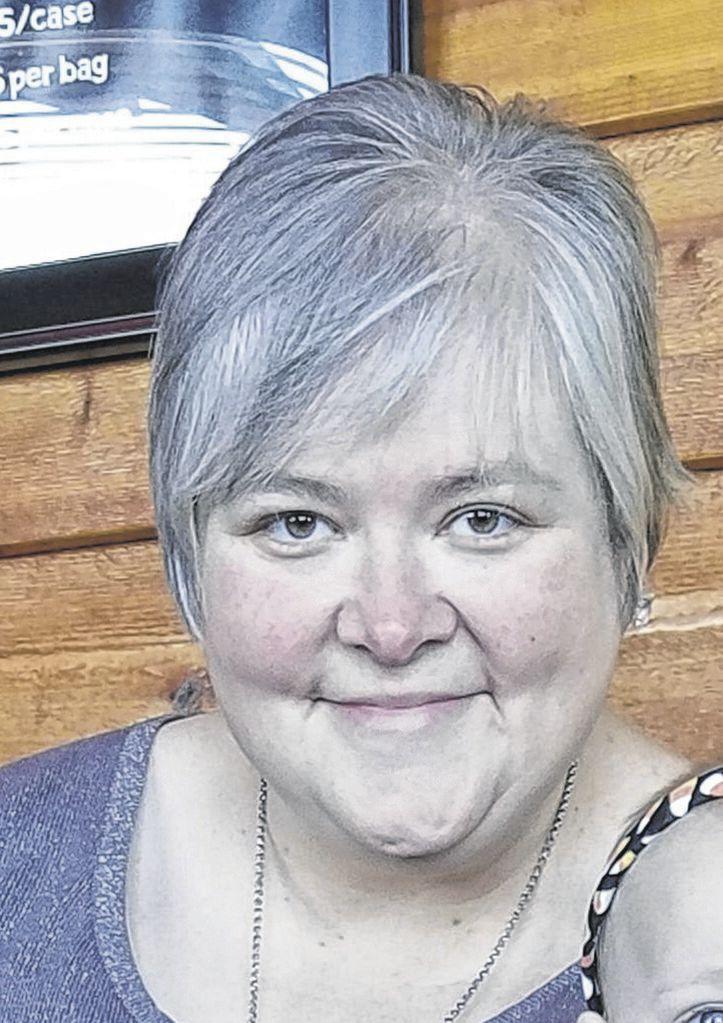 Marge Dudeck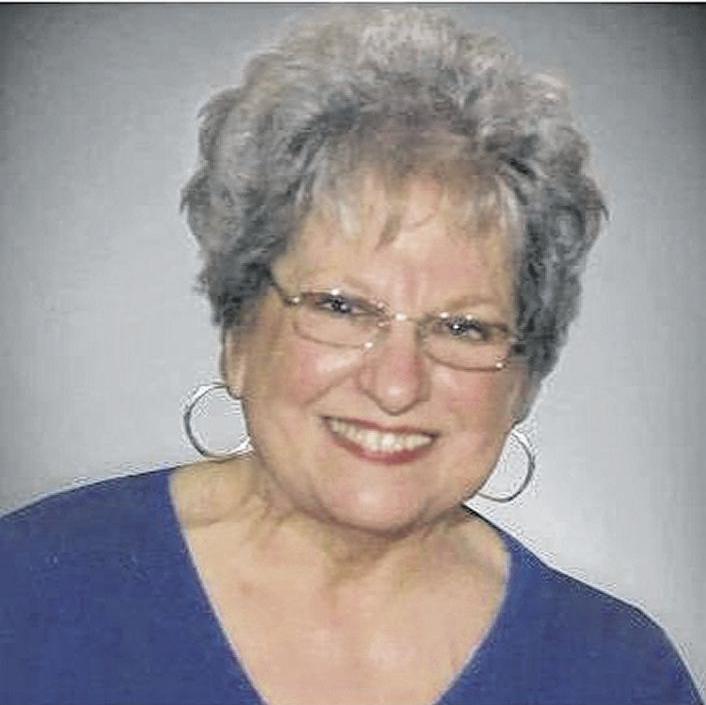 Peter Yu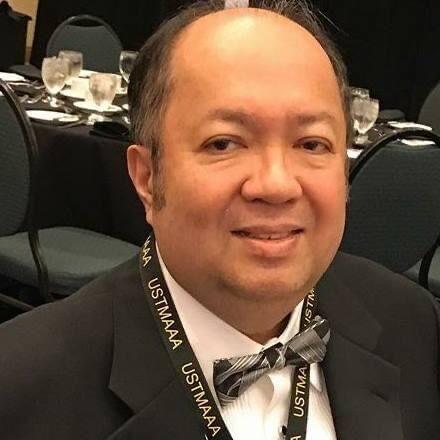 Dr. Ralph Emerson Inabnit