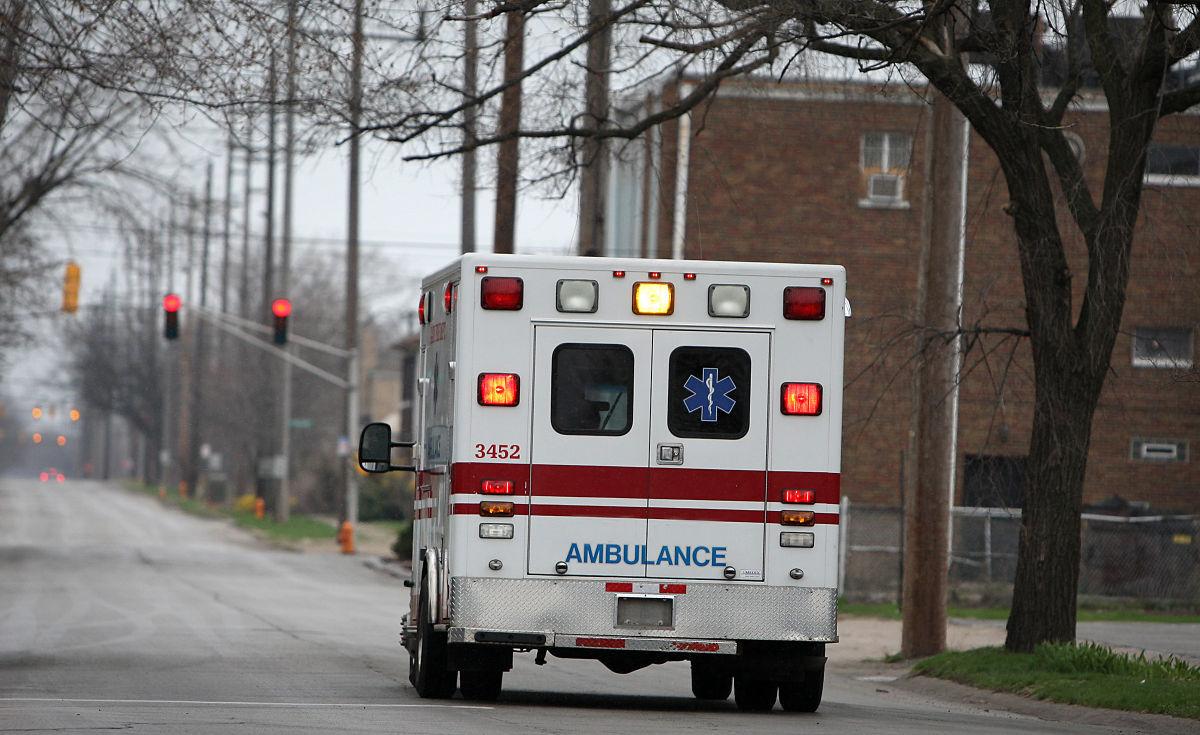 CHICAGO — A Merrillville man died early Saturday after crashing his motorcycle on the Edens Expressway, Illinois State Police said. 
At 7:49 a.m. Saturday, Matthew Fritz, 43, of Merrillville, was driving a 2014 black KTM motorcycle northbound on Interstate 94 near Wilson Avenue when he lost control of the vehicle, police said. 
A preliminary investigation shows Fritz, after losing control of the motorcycle, traveled left of the road and struck a concrete barrier. He was ejected from the motorcycle, police said.
Fritz suffered life-threatening injuries, and was later pronounced dead on the scene at 8:12 a.m. by the Cook County medical examiner's office.
The cause and manner of his death are pending.
The northbound lanes of the Edens were closed for nearly three hours while a traffic crash investigation was conducted, police said.
RECENTLY CAPTURED: Michael McCualey, from Lake County's Most Wanted
RECENTLY CAPTURED: Michael Devon McCualey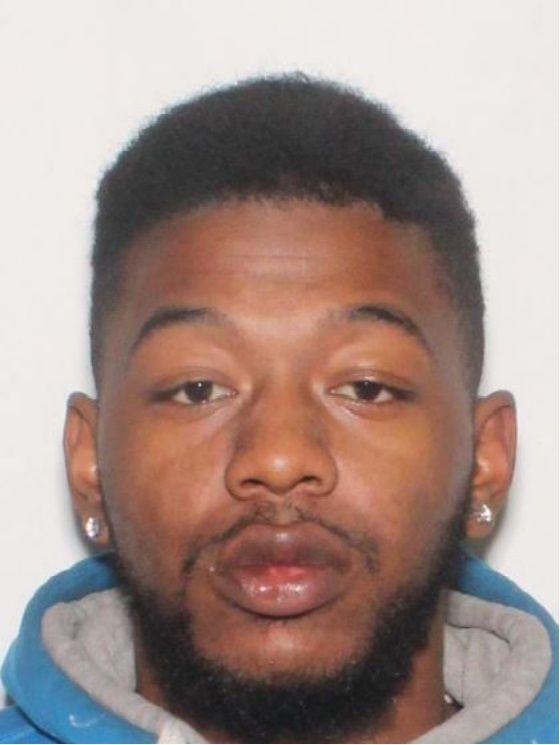 RECENTLY CAPTURED: Brian Robinson Fowler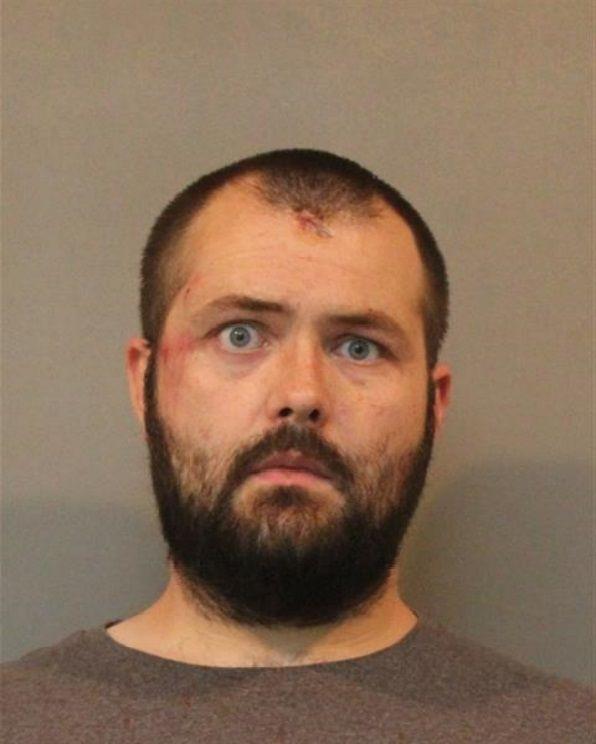 RECENTLY CAPTURED: Terry Lee Thomas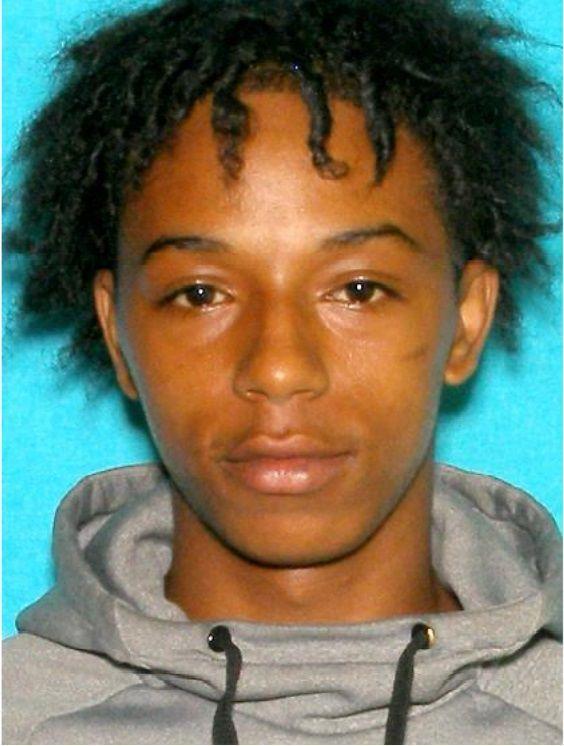 RECENTLY CAPTURED: Jalen Tyrone Robinson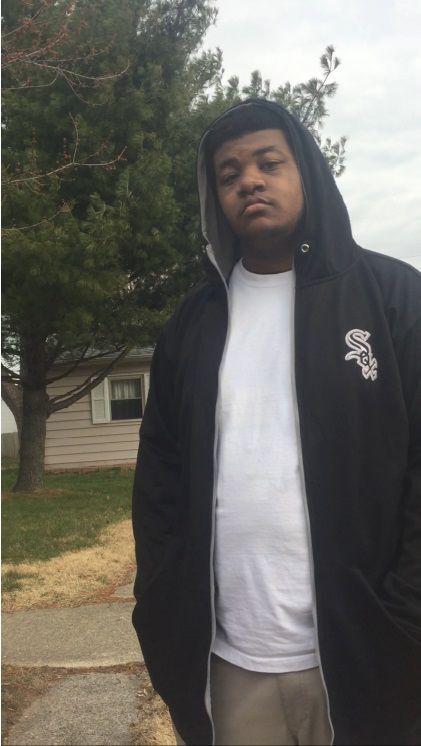 RECENTLY CAPTURED: Alexis Nicole Dwyer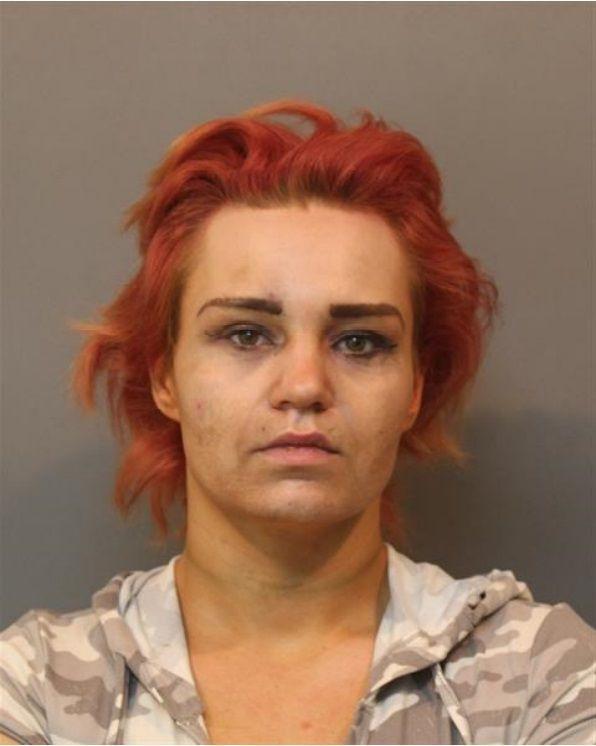 Adam Matthew Covey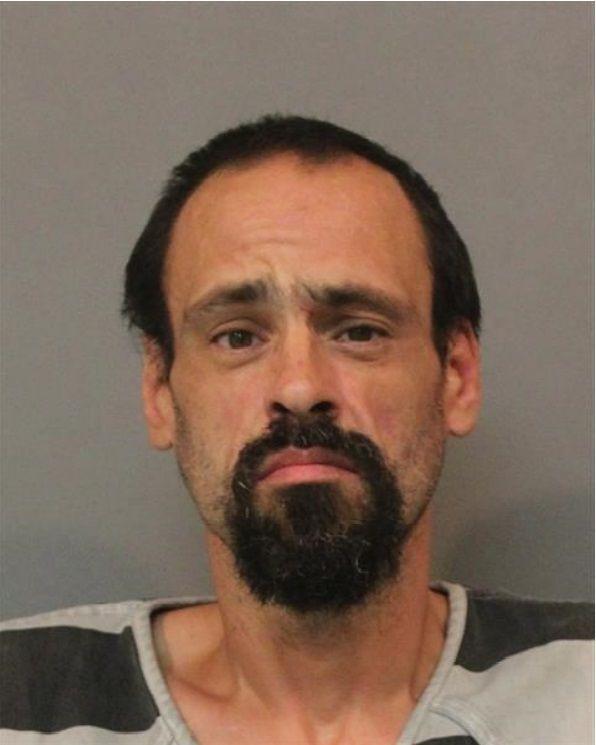 Dajuana Mauricha Lockett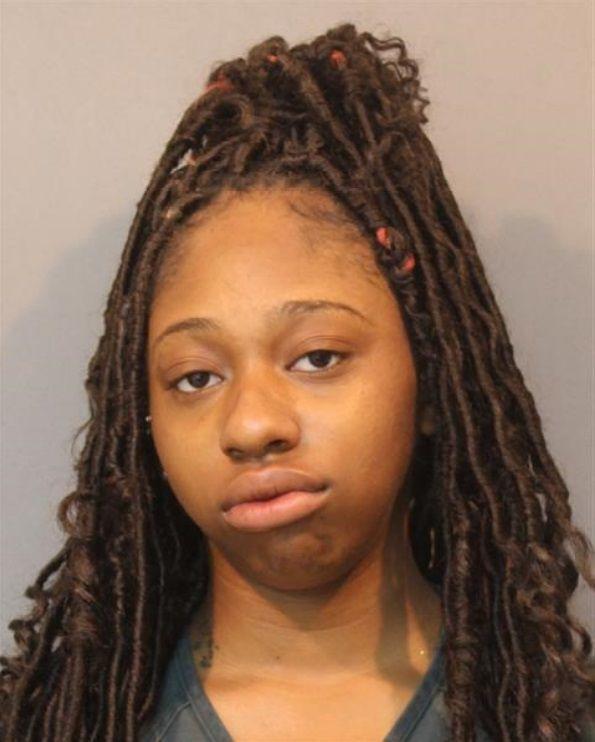 Daniel Lamont Malone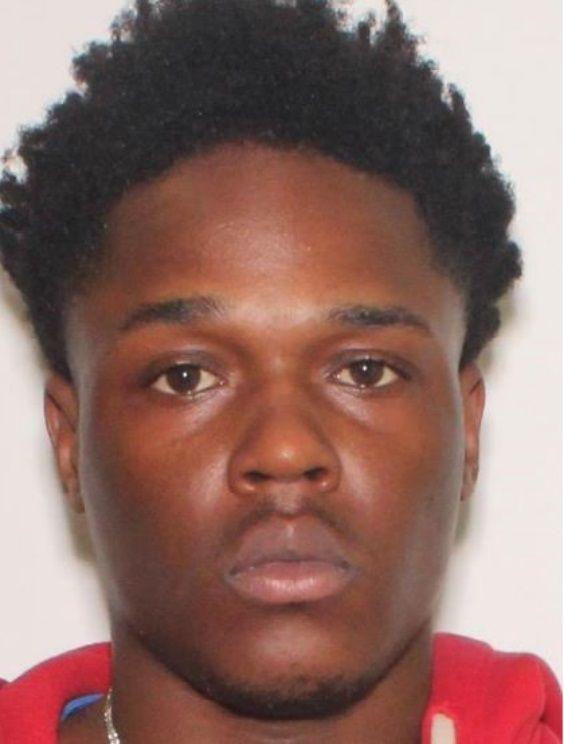 Devonire Devonte Glass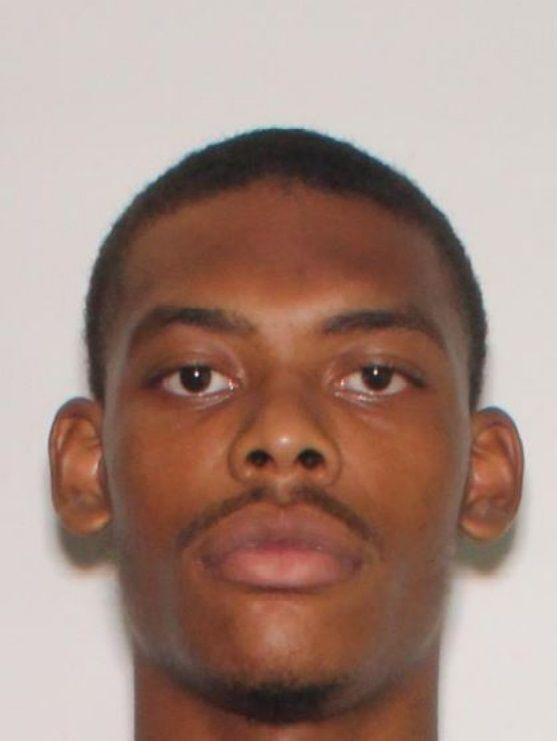 Donte Jamal Everton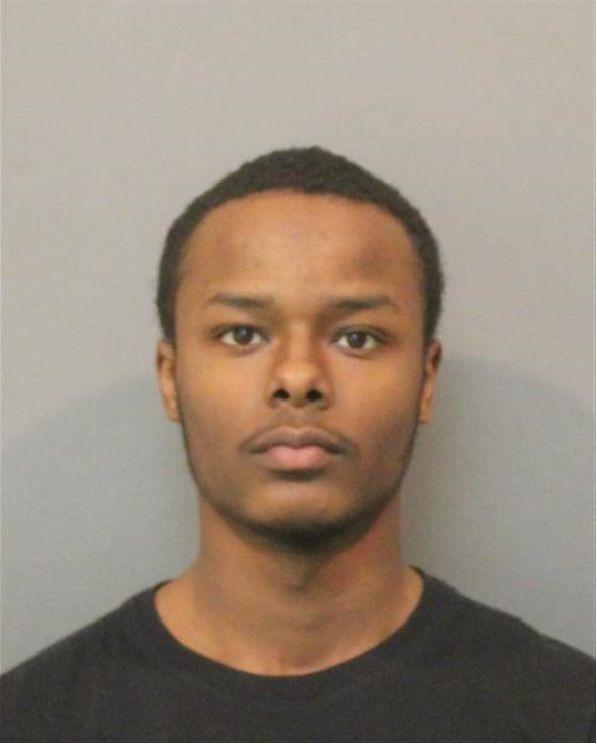 Justin Matthew Sharp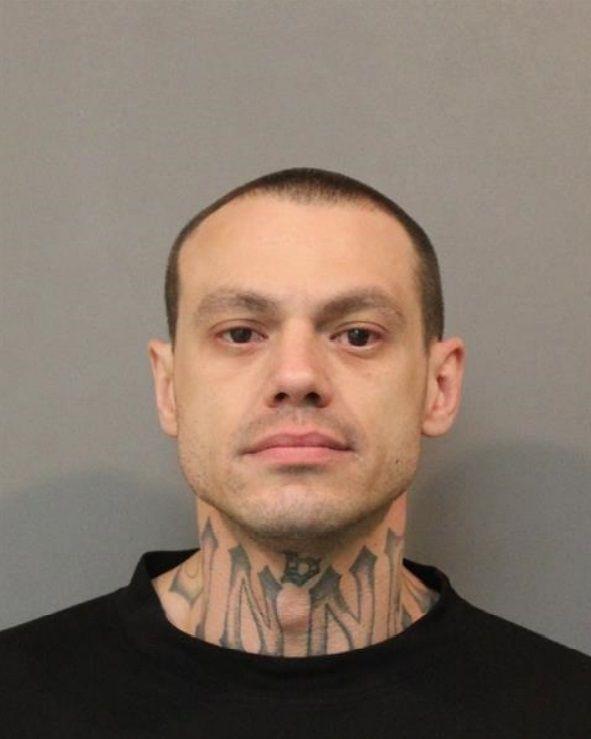 Montrell Deprice Dubose