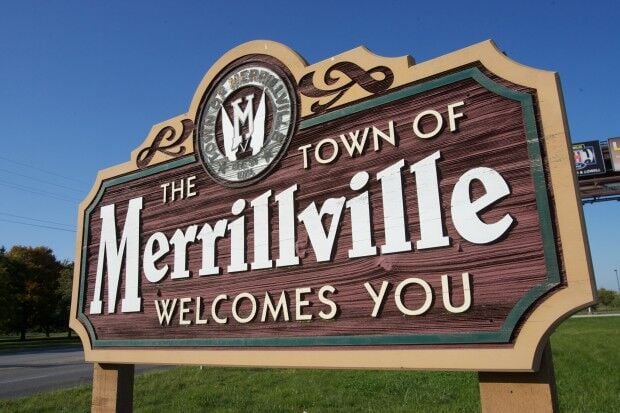 MERRILLVILLE — Some Merrillville officials believe revisiting a town ordinance could promote the development of more multifamily housing and help solve the problem of long-vacant buildings in town.
Town Councilman Leonard White said he was informed of a developer's potential interest in converting a former nursing home into an apartment complex near 61st Avenue and Harrison Street.
Such a project couldn't advance because of Merrillville's even distribution ordinance.
The measure, which was enacted about eight years ago, established a 3,000-foot buffer zone surrounding existing multifamily structures, including duplexes, apartment buildings and condominiums.
It prohibits the town from permitting zone changes for multifamily developments proposed on properties that are within that buffer zone and don't have the necessary zoning for multifamily use.
The ordinance doesn't affect properties that already have multifamily zoning.
Councilman Jeff Minchuk said there could be benefits to adjusting the even distribution ordinance, including having long-vacant buildings become occupied again.
"I think, just my personal opinion, it has to be a case-by-case basis," Minchuk said of possible multifamily housing developments. "Because we've got developments in town that are just going abandoned and going for nothing when there are people who want to come out, and reputable people, who want to build these complexes."
Council President Rick Bella also believes the town should revisit the even distribution ordinance. He said there are many apartment complexes that are nearly full, and there could be a demand for more multifamily housing in the municipality.
"I think we need to design the ordinances to what today's trends are in housing," Bella said.
Town leaders in 2012 indicated the 3,000-foot buffer zone is necessary because of a disproportionate allocation of multifamily housing in Merrillville's seven wards that caused an uneven population density in some of the wards.
Requiring an even distribution can help Merrillville avoid traffic congestion on town roads and "preserve and protect the character of existing neighborhoods," according to the ordinance.
Get to know these new Indiana laws that take effect in 2020
911 fee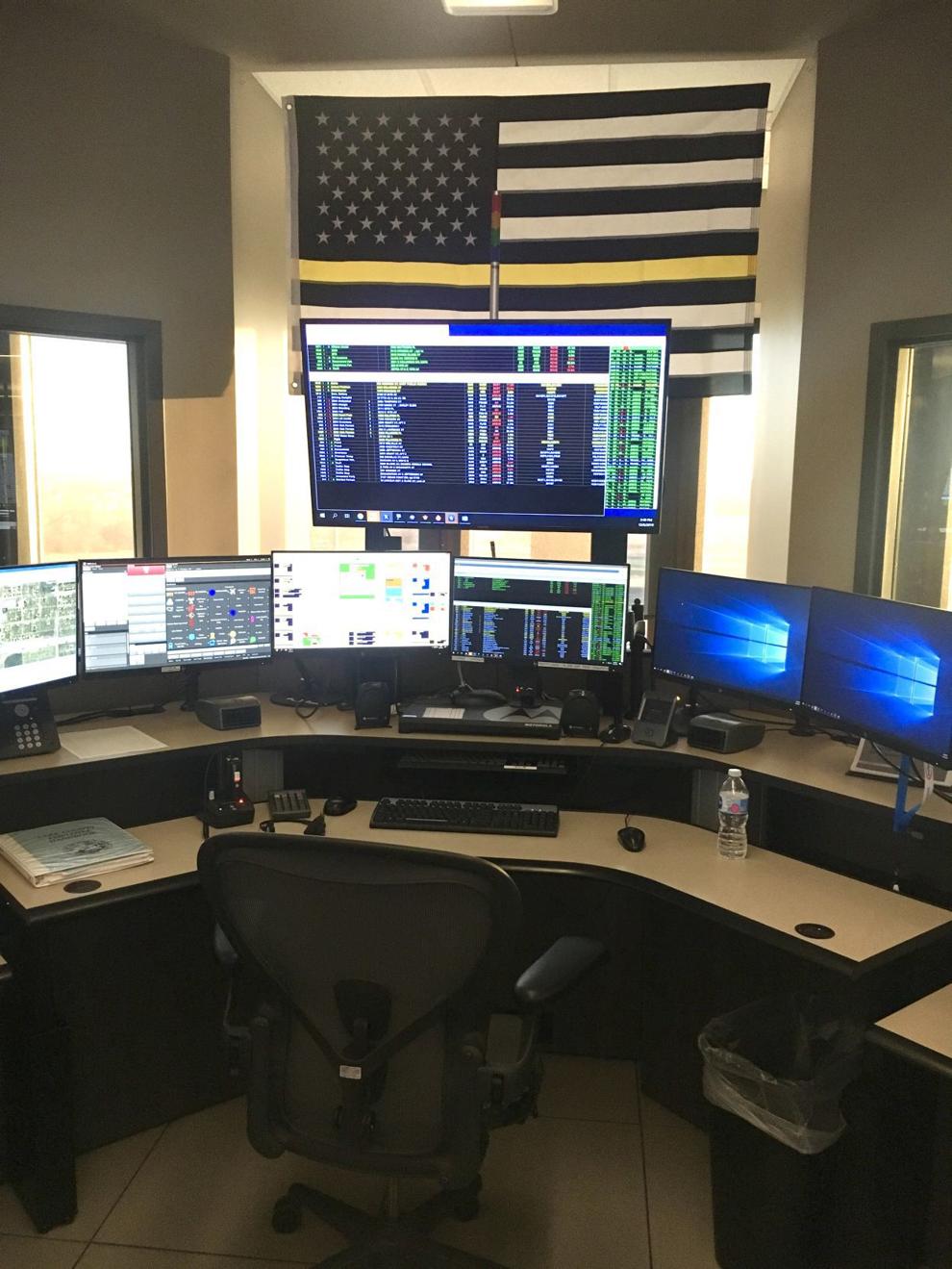 Abortion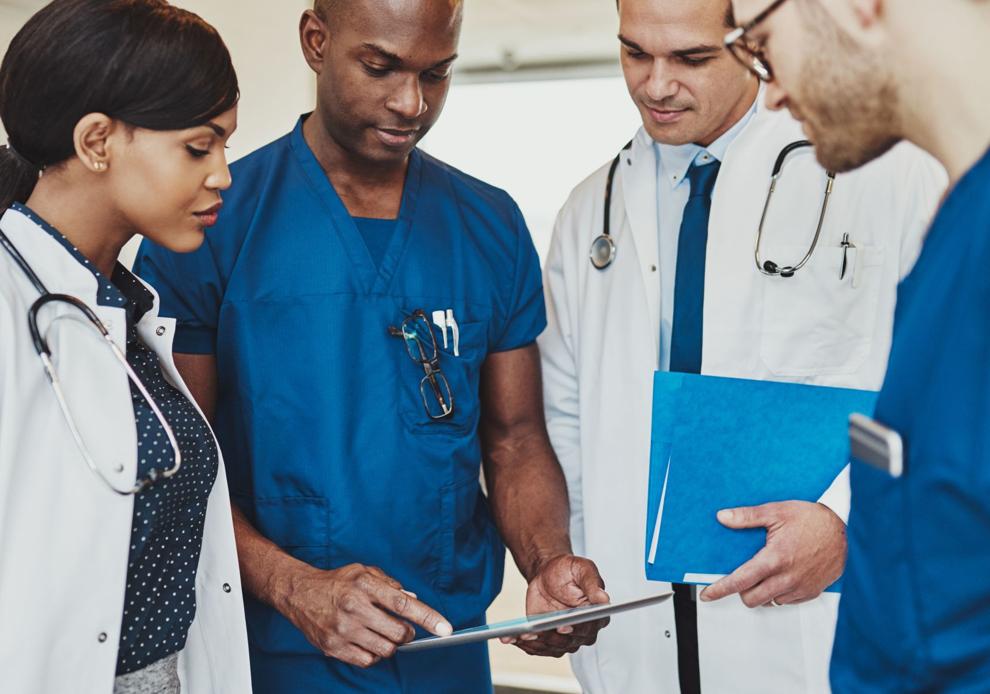 Breast prostheses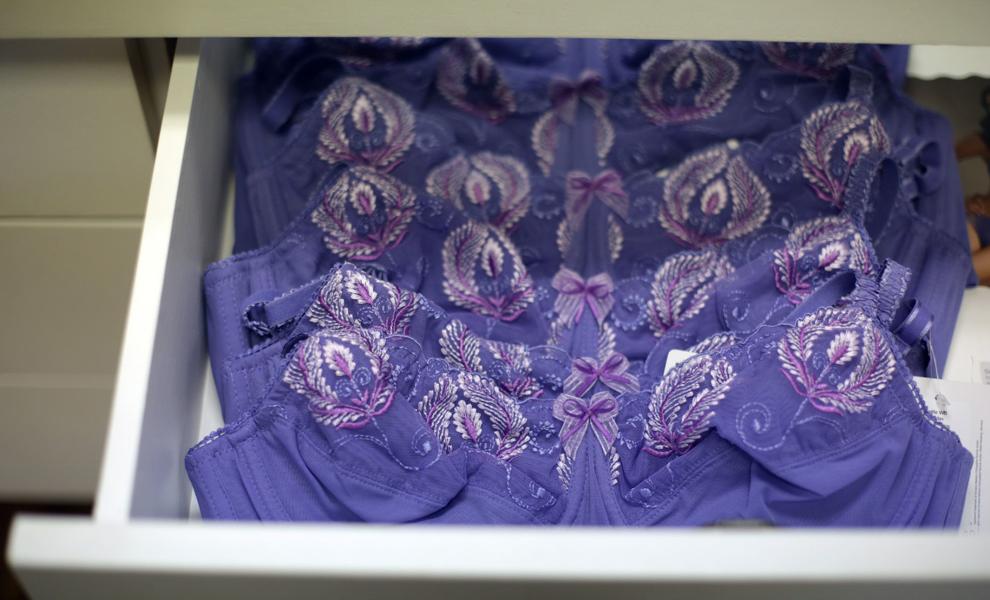 Cancer screening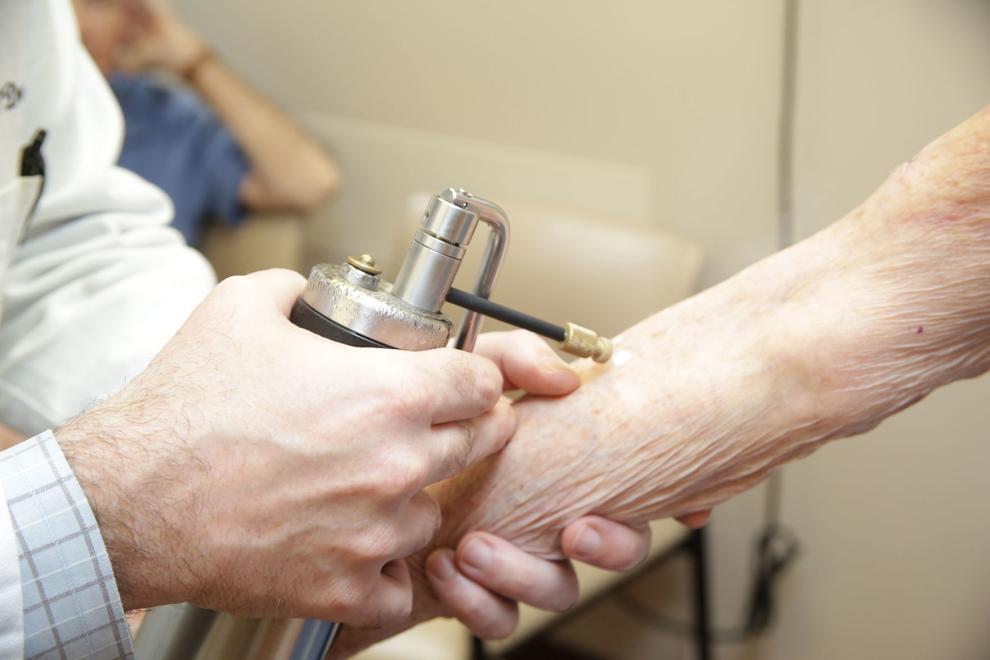 Child sex crimes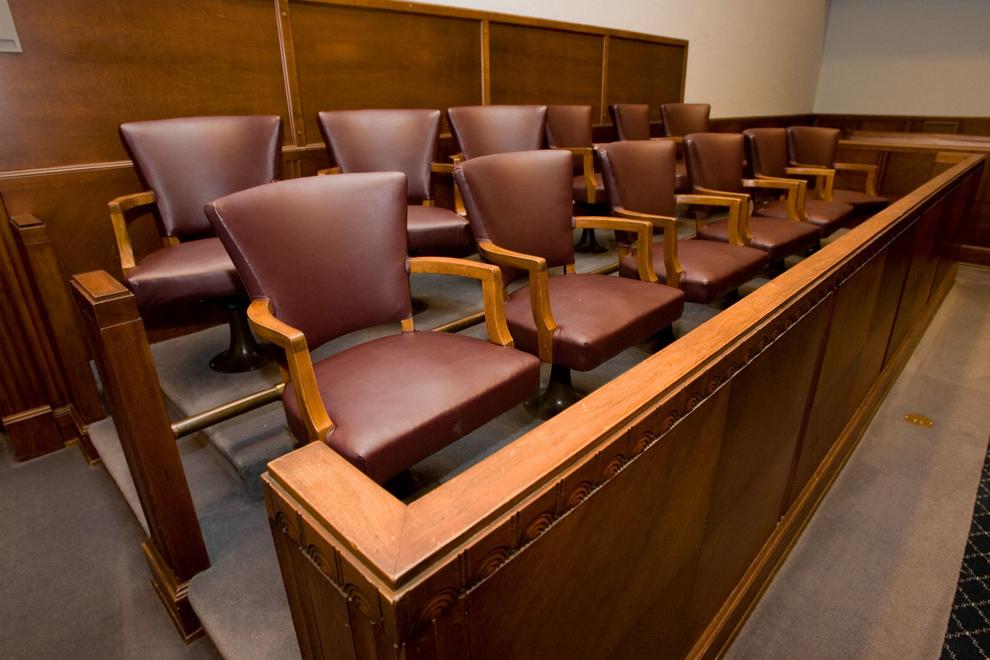 Chinese tech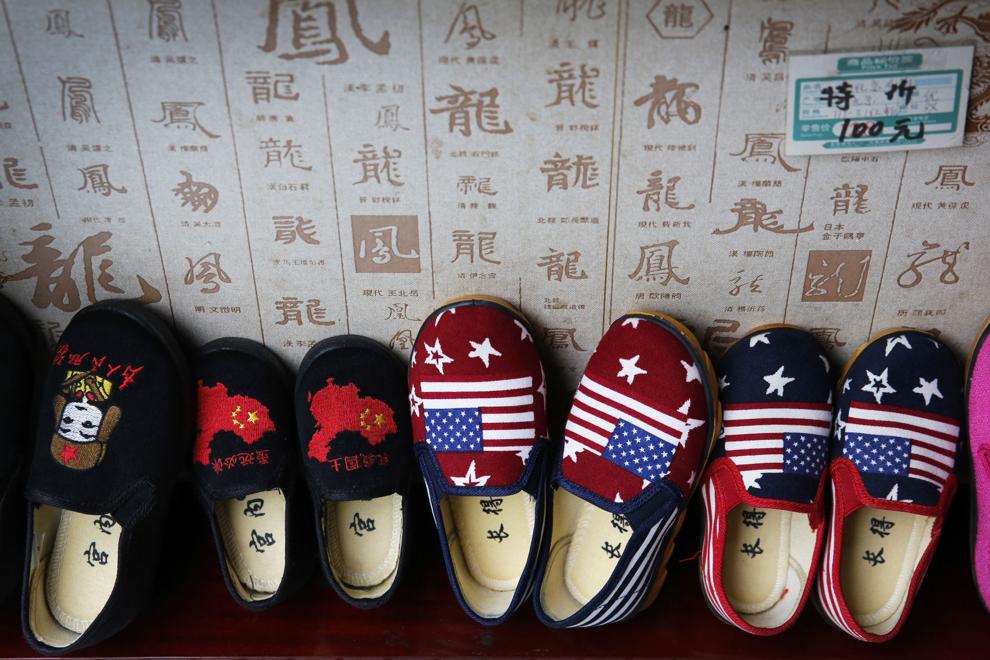 Distracted driving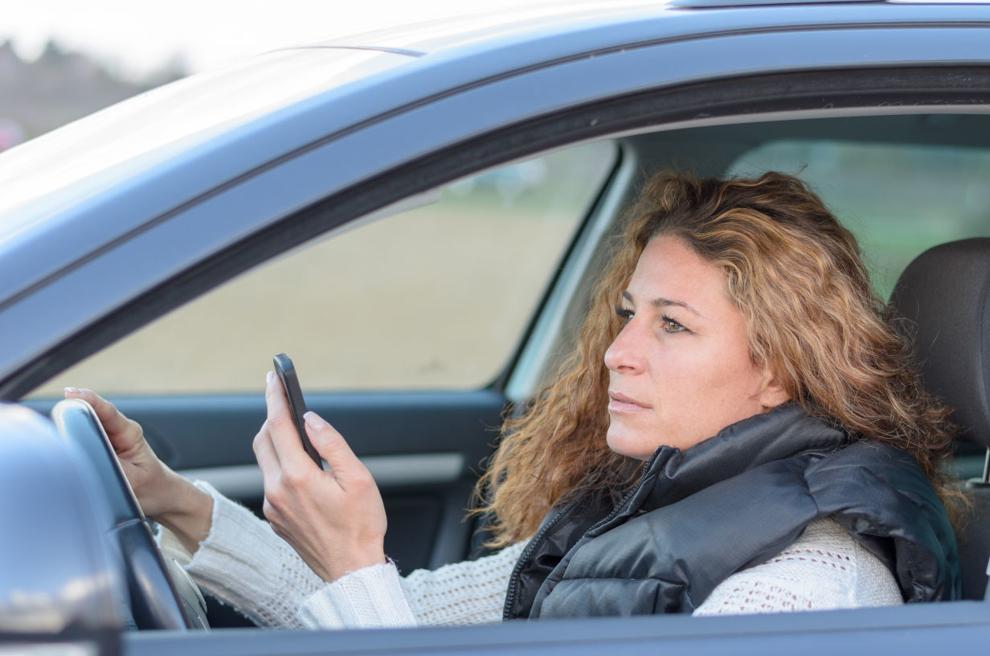 Gary schools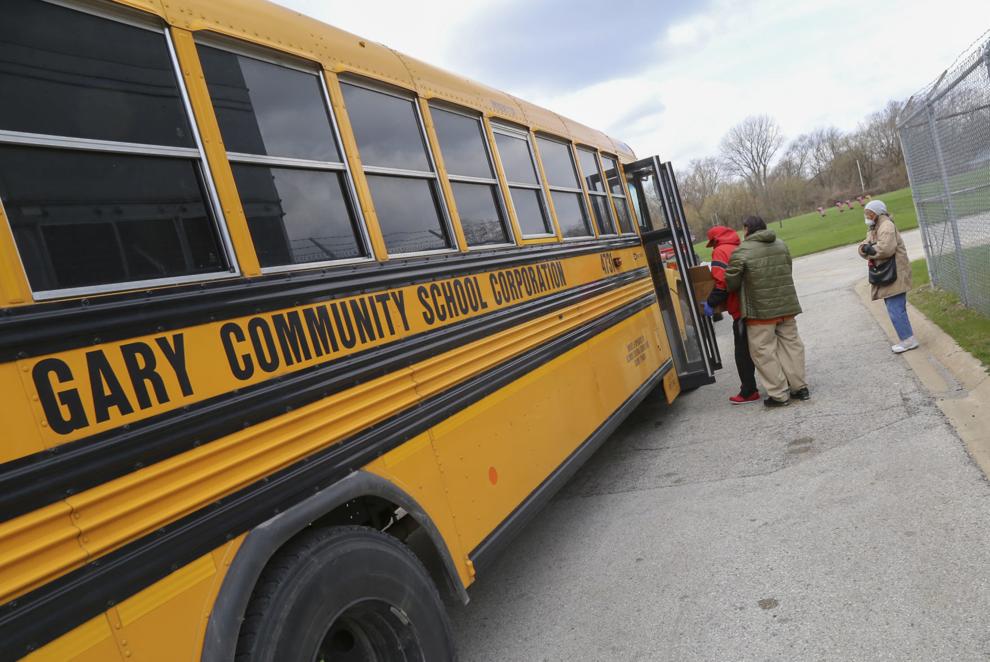 Griffith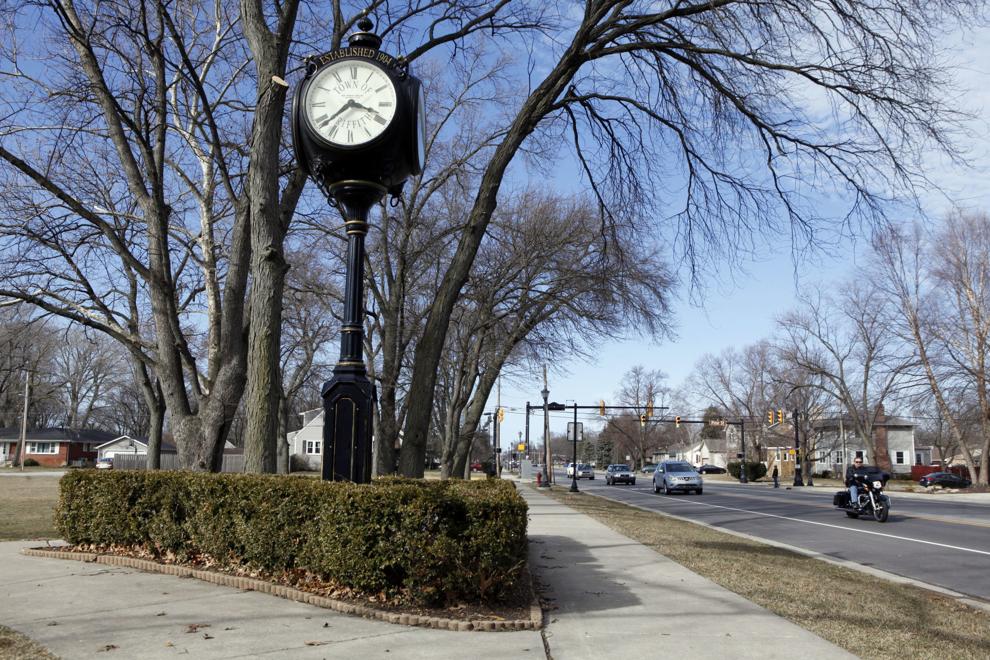 Health pricing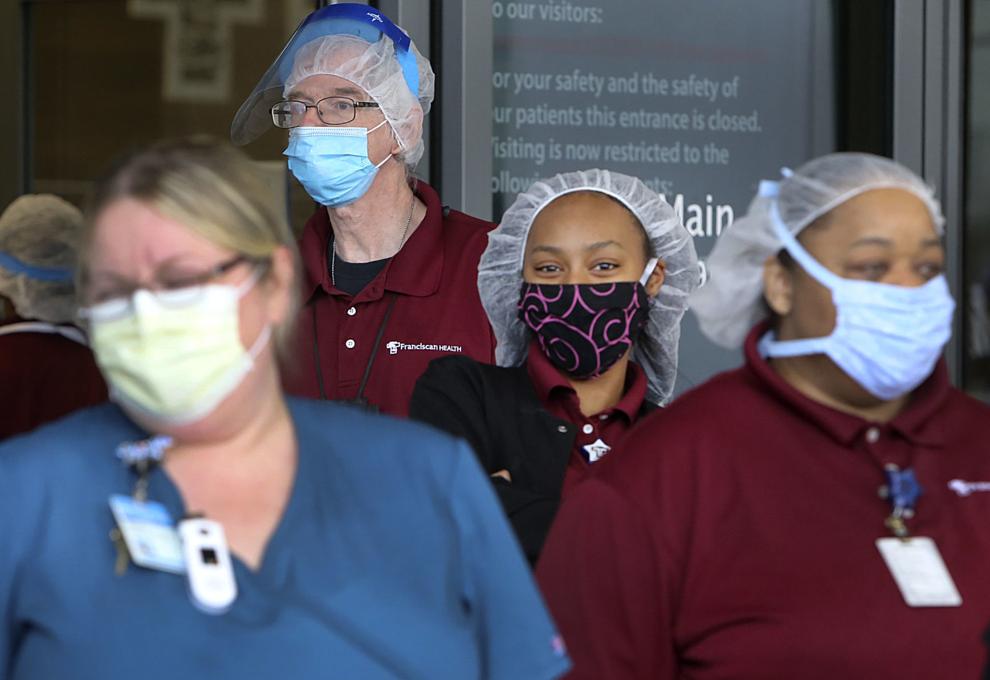 Indigency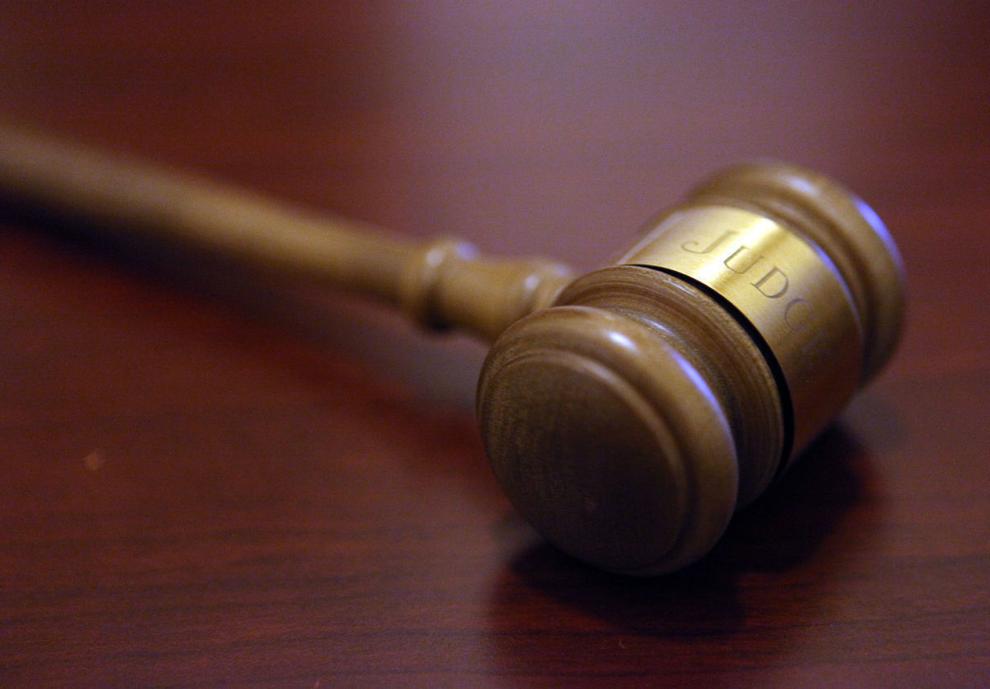 Insulin
Lake Michigan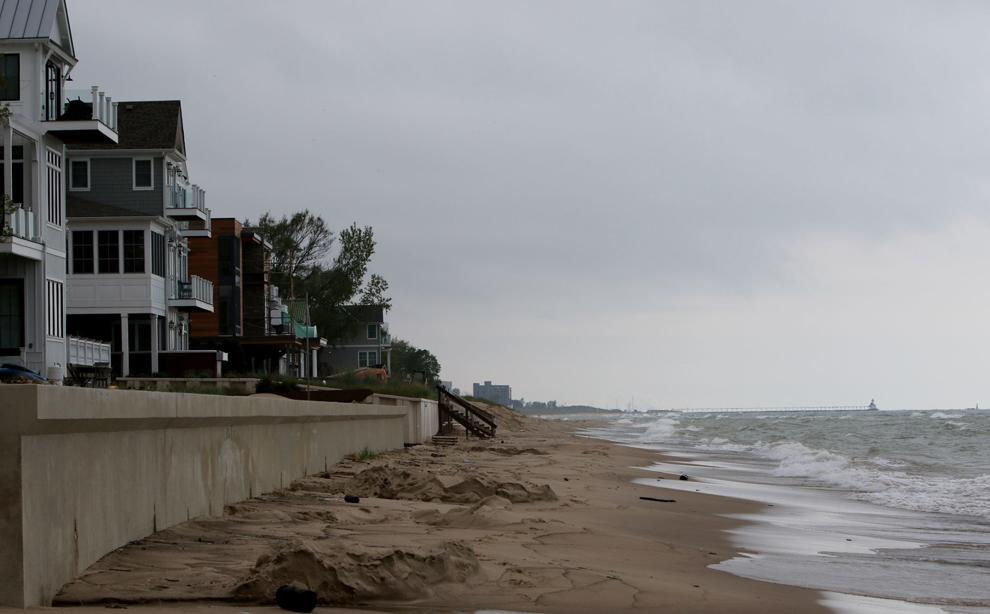 Marriage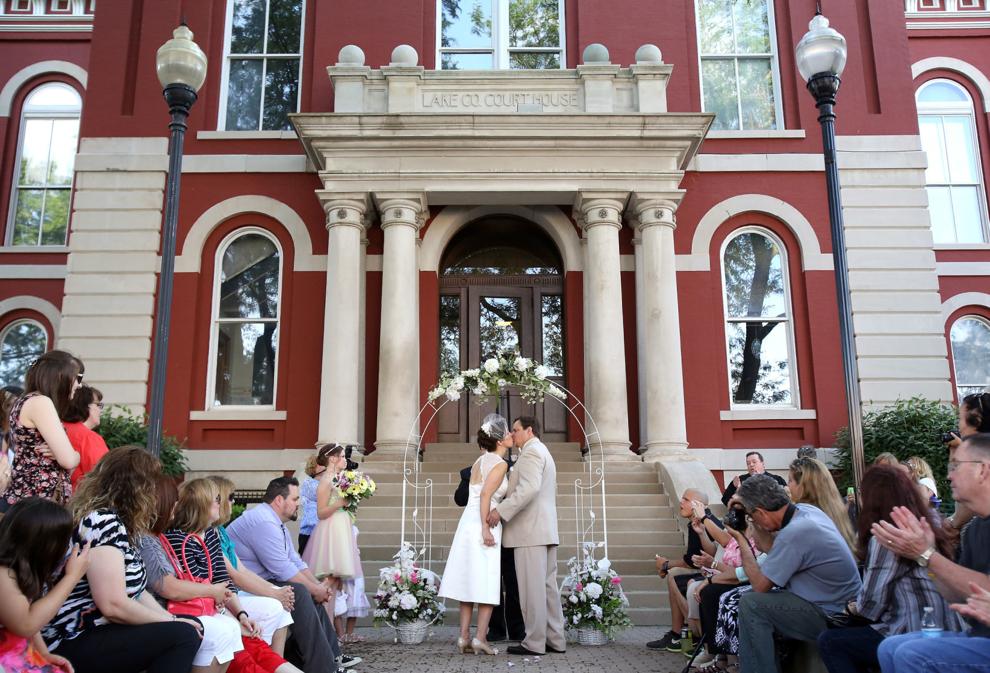 Medical billing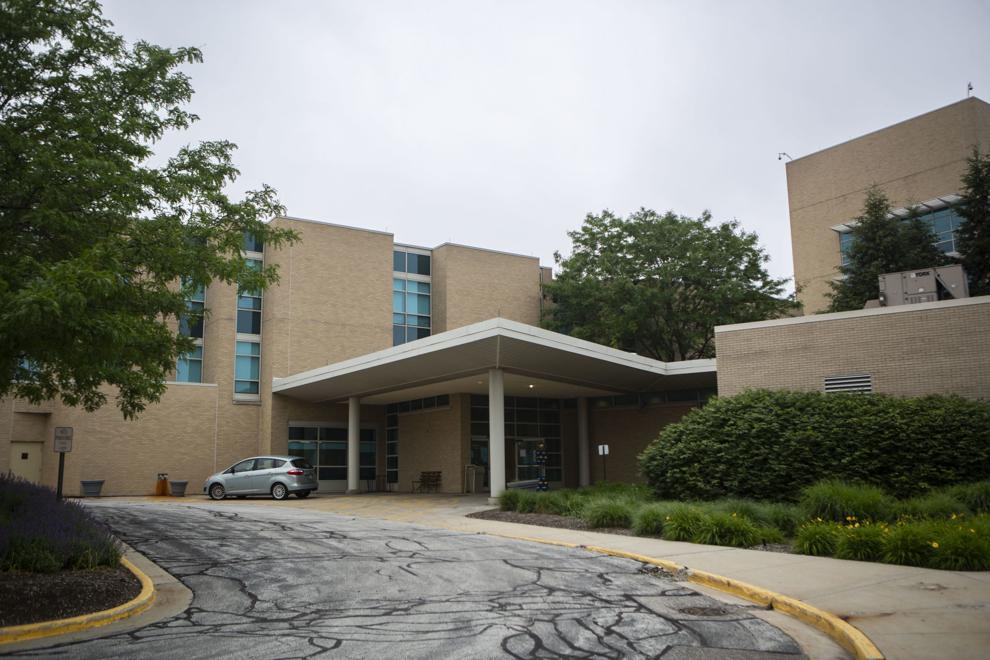 Microchipping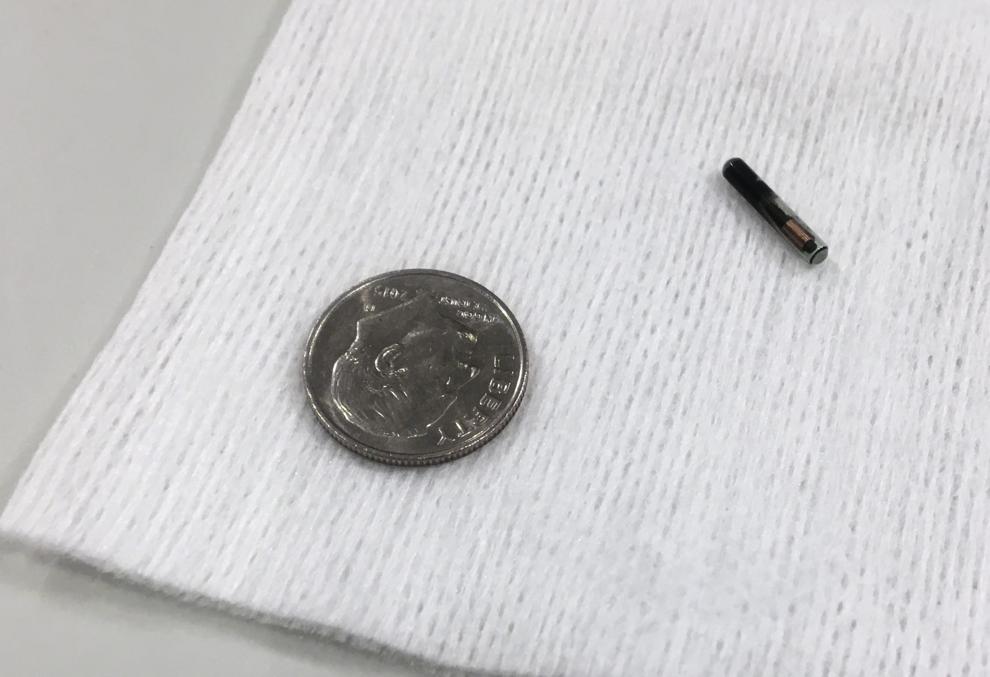 Online eye exam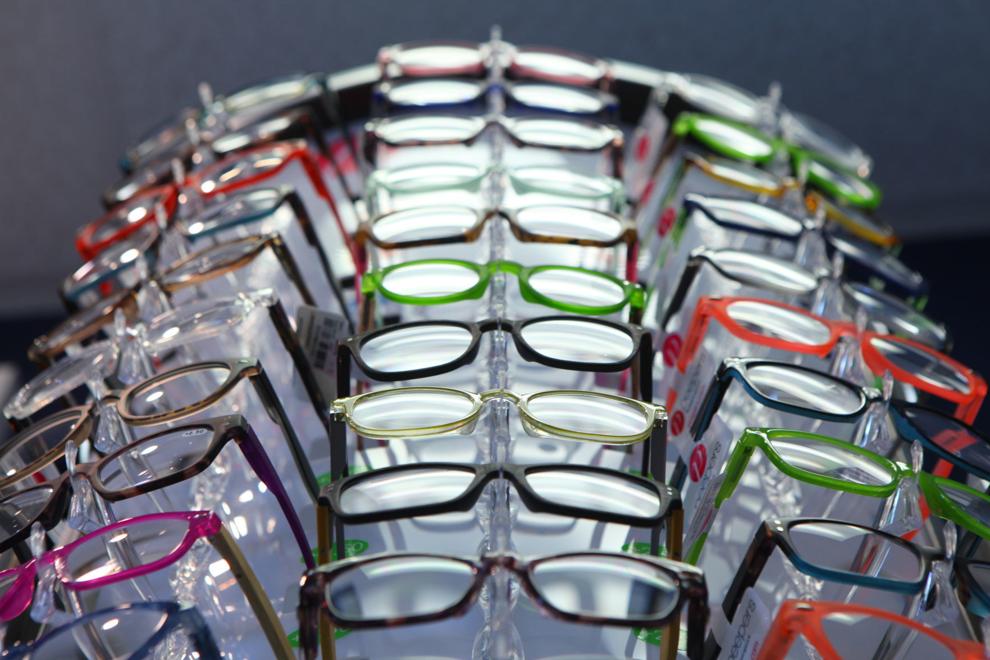 Organ donation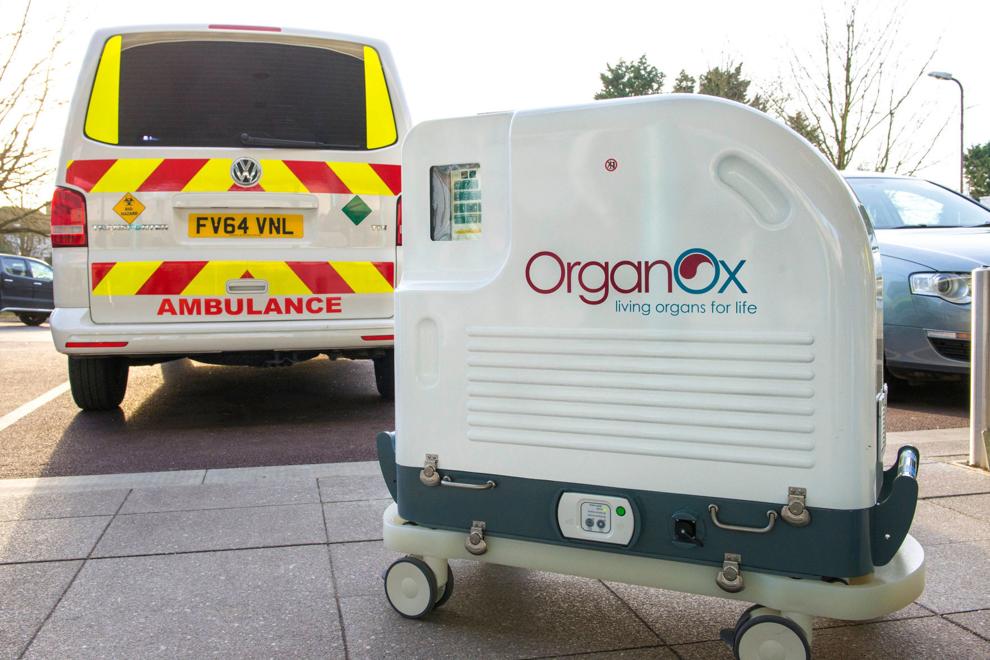 Out-of-state prescriptions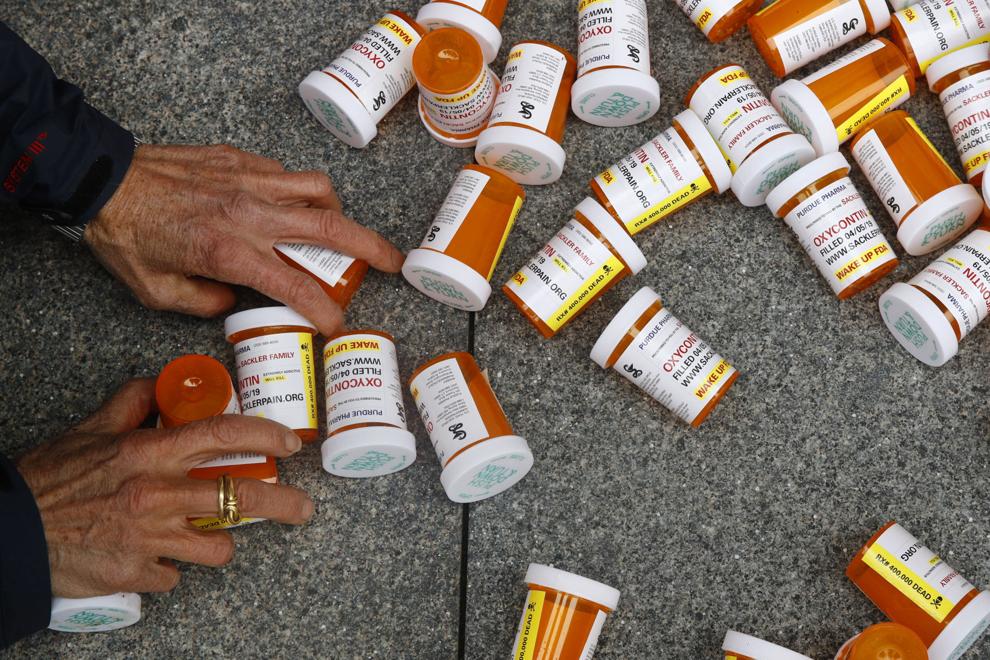 RDA transit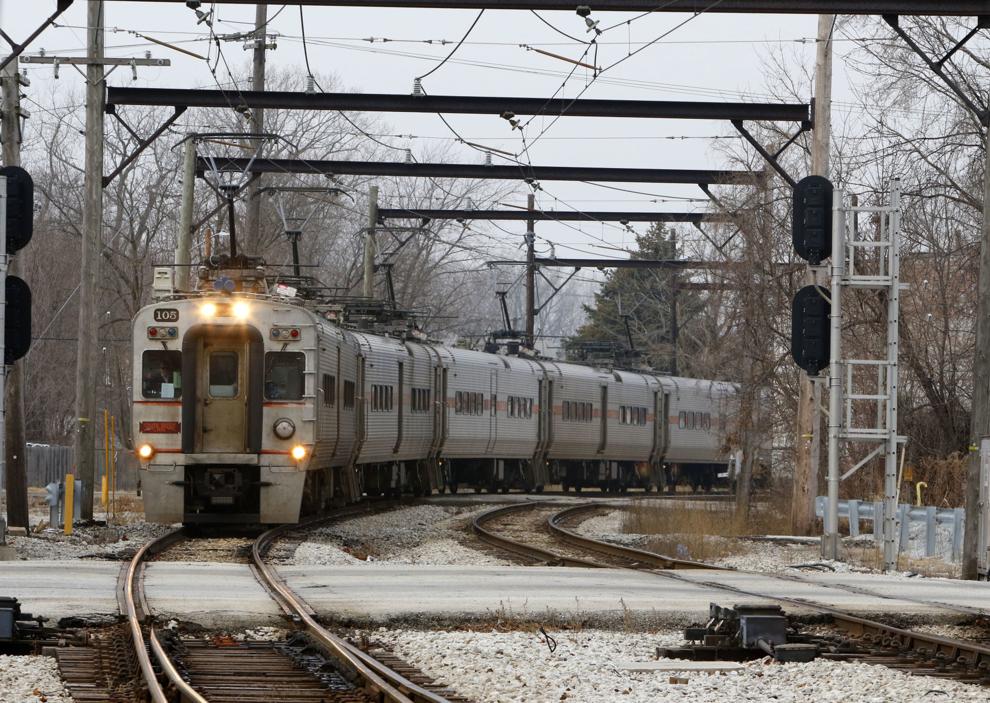 Resource officers
School water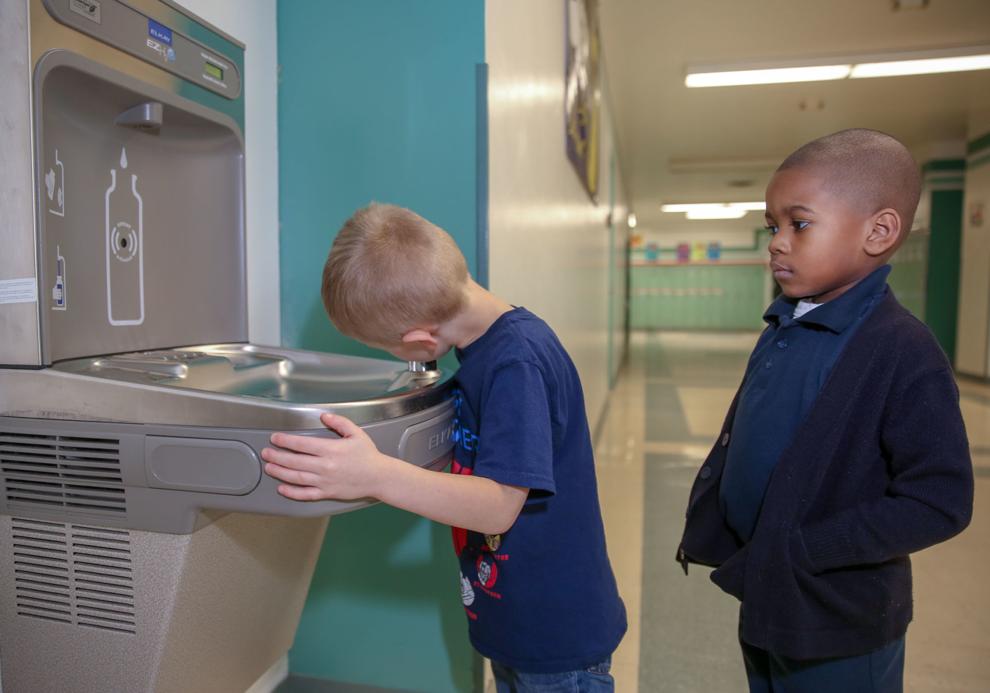 Sex assault victims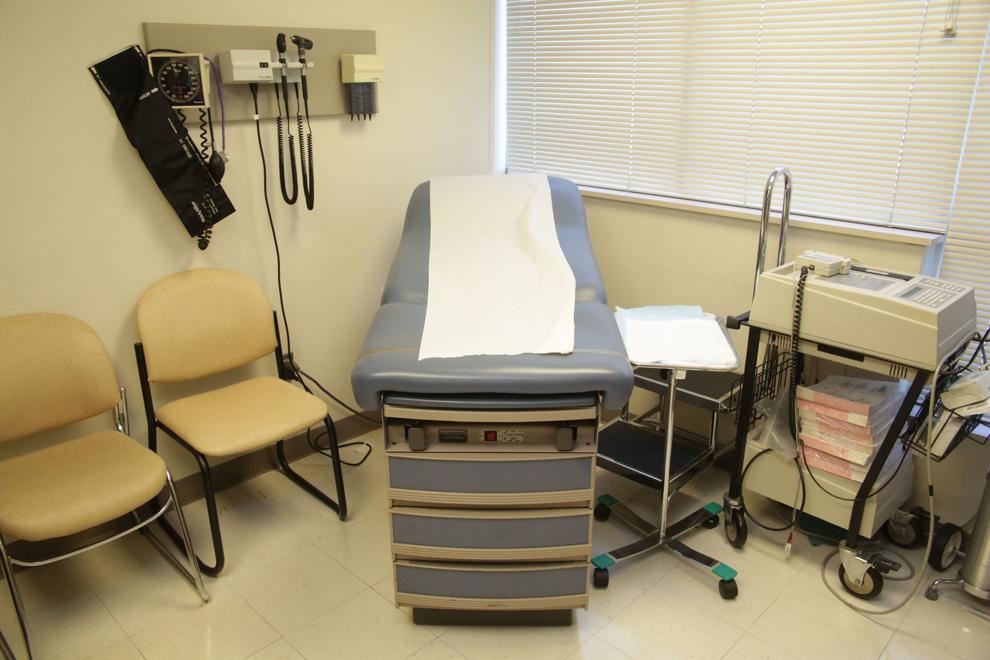 Small claims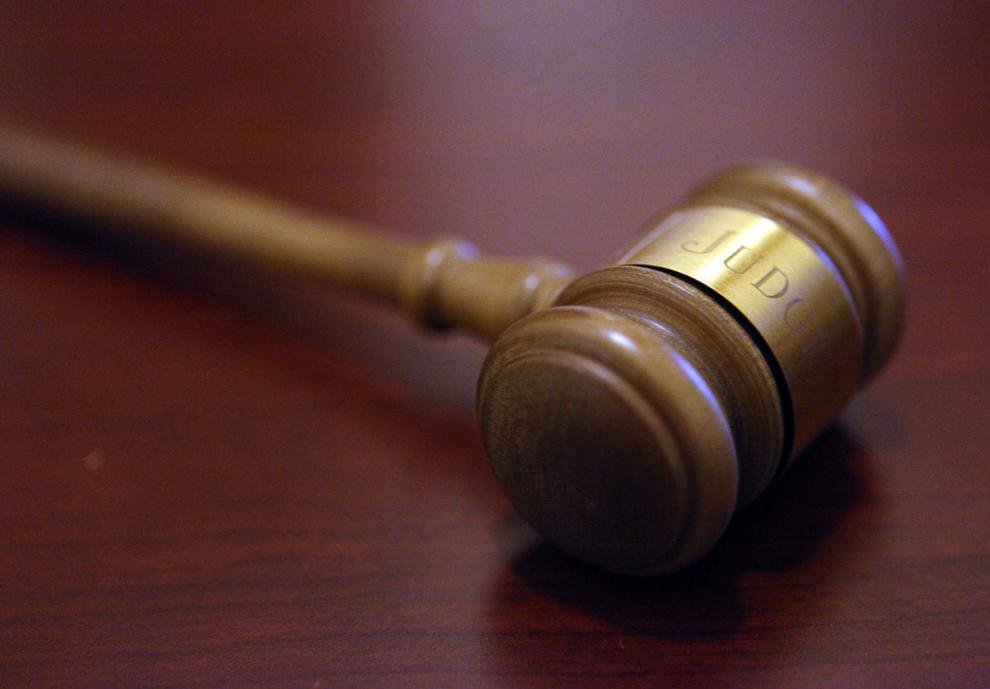 Smoking age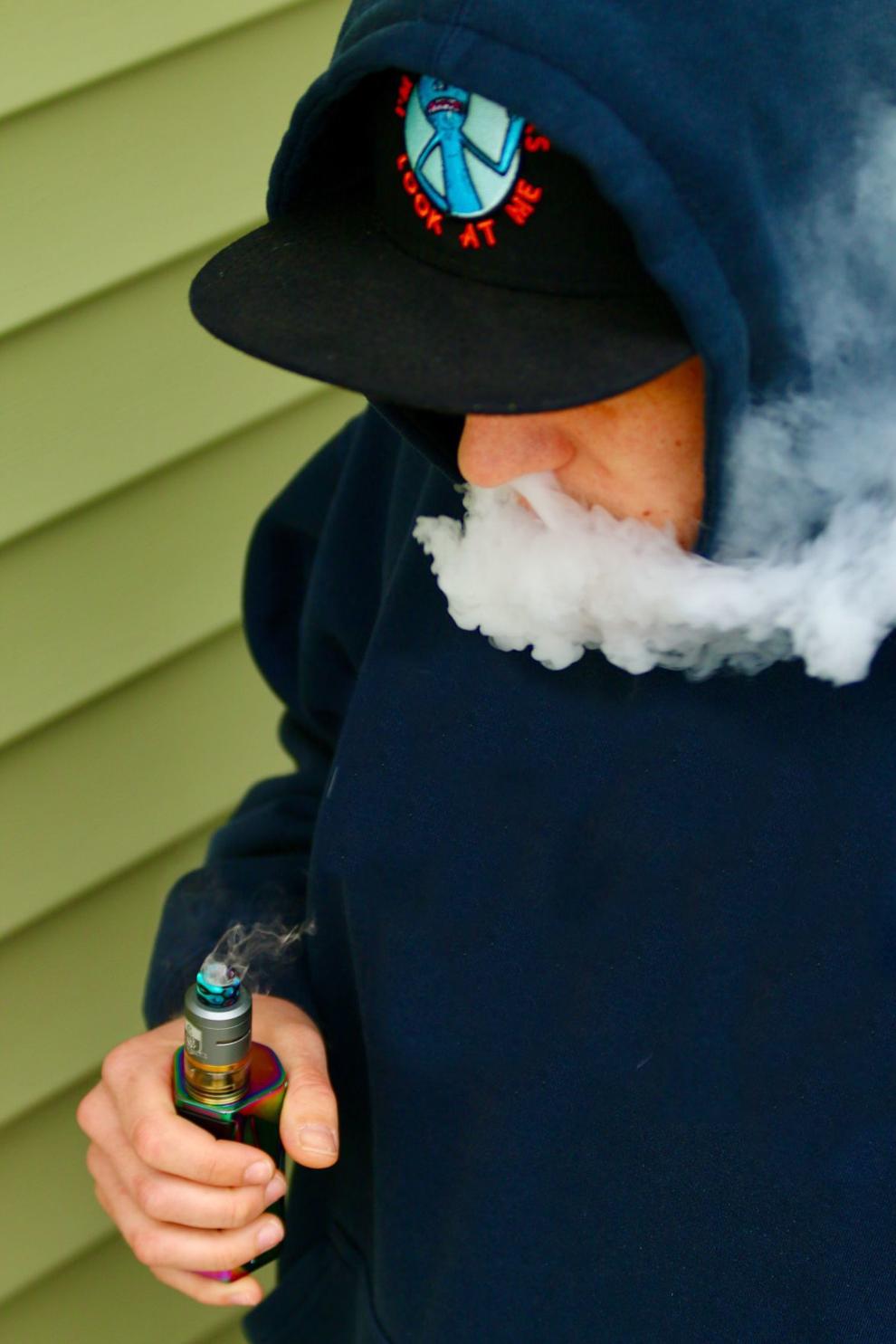 Teacher evaluations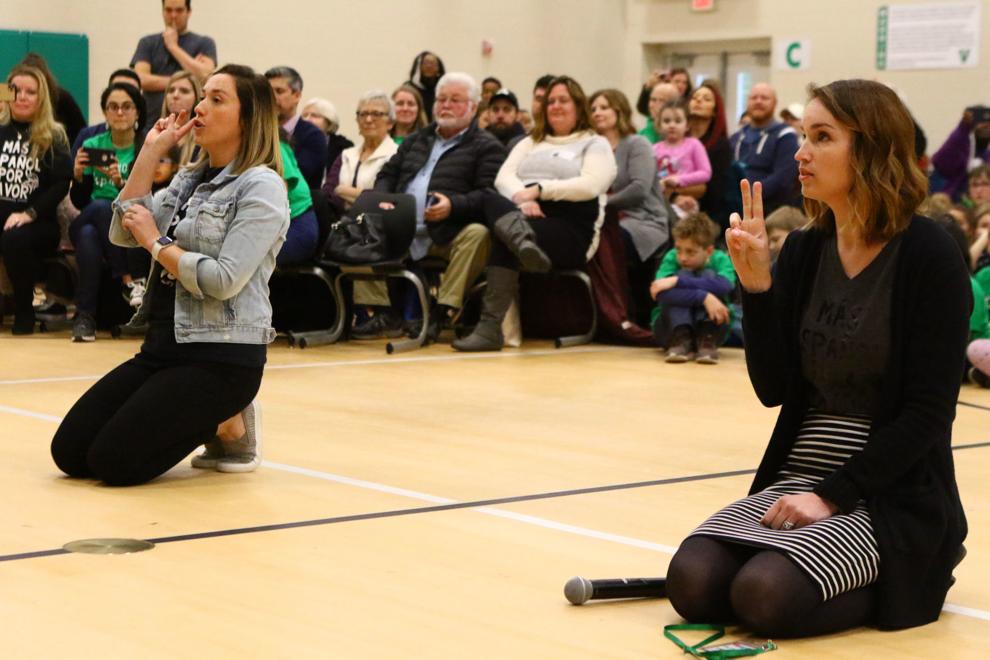 Unemployment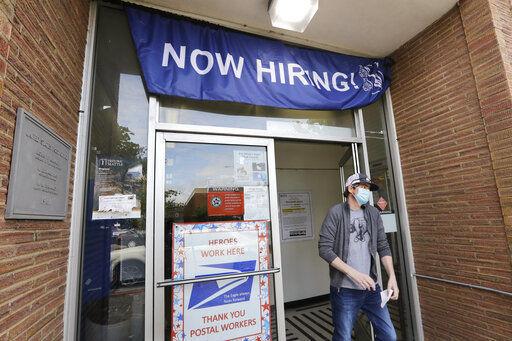 Town officials haven't set a meeting to discuss possible changes to the even distribution ordinance. Any adjustments likely would be reviewed by the Plan Commission before the council would take action on the matter.