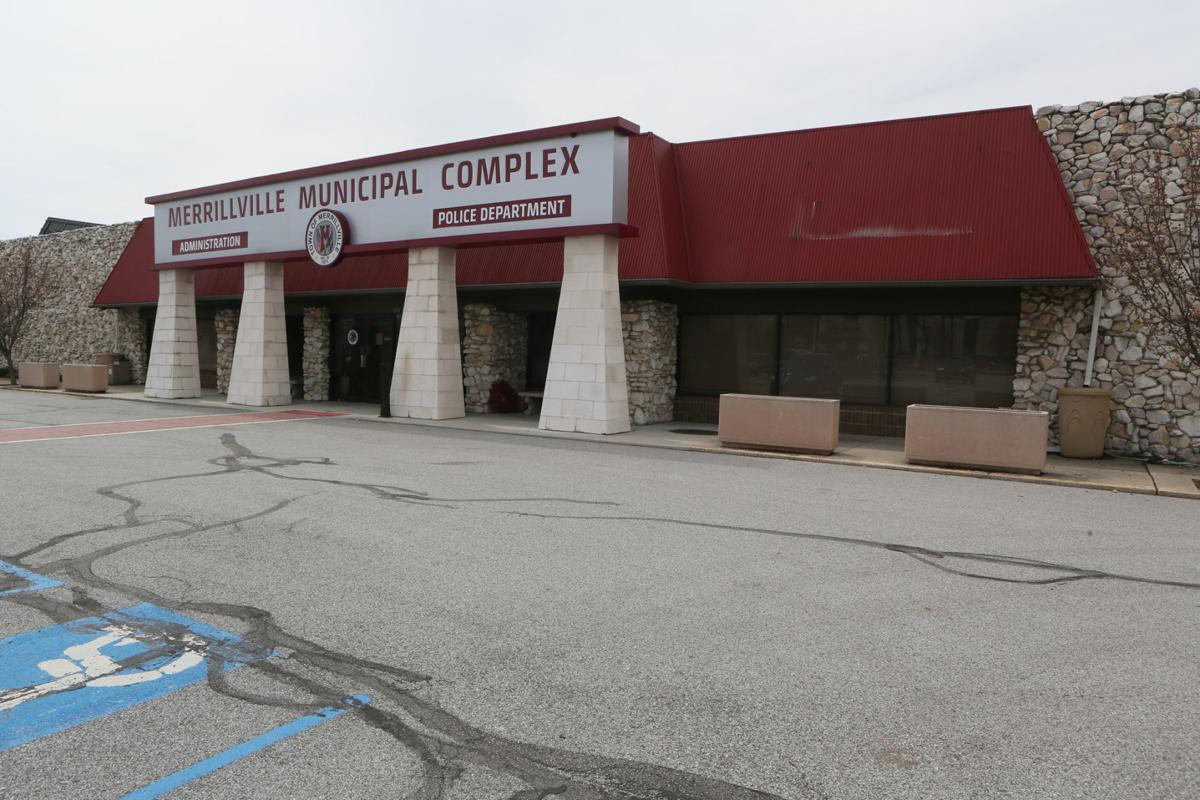 MERRILLVILLE — Town officials are ready to make progress in the development of a new community center.
The Town Council has decided to hire American Structurepoint to handle topography services at the recently purchased property for the community center. The maximum cost will be $35,000, Councilman Shawn Pettit said.
Town officials have decided to vacate the recorded plat for the more than 30 acres of property Merrillville owns in the 6600 block of Broadway. Doing so creates a blank slate for American Structurepoint as the company works to establish a new plat for the land that the town finished acquiring at the end of 2018.
It hasn't been announced when the topography work will be completed. When finished, it will allow Merrillville to "get off first base" and move into other phases of the long discussed initiative, Council President Richard Hardaway said.
That includes finalizing the design of the building, establishing a solid cost estimate for construction and determining how the building will be funded.
"We need to put the rubber to the road," Hardaway said.
Preliminary cost estimates established last year indicated construction of a 90,000-square-foot center could be about $20 million.
That figure could dramatically change depending on amenities sought for the facility.
Many options have been discussed to fund construction and operations. Town officials anticipate that could include a capital campaign.
The community center would open up opportunities for the Parks Department to expand on programming, and the municipality isn't the only entity that could operate in the building.
Parks Director Jan Orlich said the town is looking to establish partnerships with a youth organization and a health care provider, which could use space in the facility after it's built.