MICHIGAN CITY — Loosening residency rules for police and firefighters to comply with state law has the City Council asking about police rules for take-home vehicles.
Municipalities across Indiana are changing their ordinances to comply with the state law that says if police and firefighters have adequate transportation to get to work and a reliable phone, they can live as far away as they want.
In Michigan City, the question is whether the city should pay for that transportation.
Take-home police vehicles are viewed by the city as a way to make the police presence in the city more visible, even when the officers using those vehicles are off-duty. Officers tend to see the vehicles as an employee benefit, part of their overall compensation package.
The city's administration will have to determine that squad cars for officers living farther away might not be in city's best interest, Councilman Don Przybylinski, D-at-large, said. "Otherwise, we're going to be buying squad cars year in and year out" because of additional mileage on vehicles, he said.
His brother, Councilman Paul Przybylinski, D-2nd, agreed.
"We're going to have to seriously look at this. Don, you are correct. We have over $3 million wrapped up in squad cars," he said. "I haven't heard anything from the administration on how we're going to resolve this."
Council Vice President Angie Deuitch, D-at-large, wants Police Chief Dion Campbell to share the department's policy on take-home cars.
"As far as living, I don't want the cars to be in other cities, making their municipalities safer than ours," she said.
Councilwoman Tracie Tillman, D-5th, said when she visits other cities and sees a Michigan City police vehicle, "it makes you wonder, why are you all the way over here?"
Resident Rodney McCormick, who reminded the council of his political ambitions, urged the council, "Pass an ordinance. If you guys want to work in our city, you've got to live in our city."
"I know the state says we can't restrict the residency, but we can definitely restrict where our vehicles go," Councilman Sean Fitzpatrick, D-4th, said.
Councilman Gene Simmons, D-6th, agreed with Fitzpatrick's take on the state law. "I'm sure when they implemented this it would still be up to the local municipalities to put some boundaries in place as far as the squad cars," Simmons said.
Tillman mentioned possible incentives to encourage police officers to live in the city.
If the city goes that route, Deuitch said, "We've got to make sure we have enough housing options."
That would be difficult if the city's housing stock stays as it is, Council President Michael Mack, D-3rd, said.
Paul Przybylinski suggested a program to rehab homes for public safety officers.
Get to know these new Indiana laws enacted in 2021
Abortion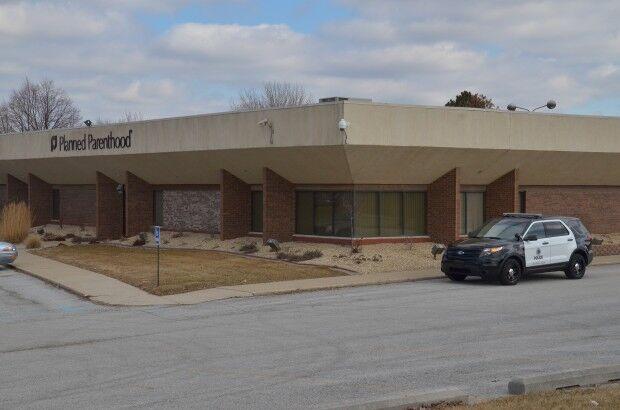 Absent officials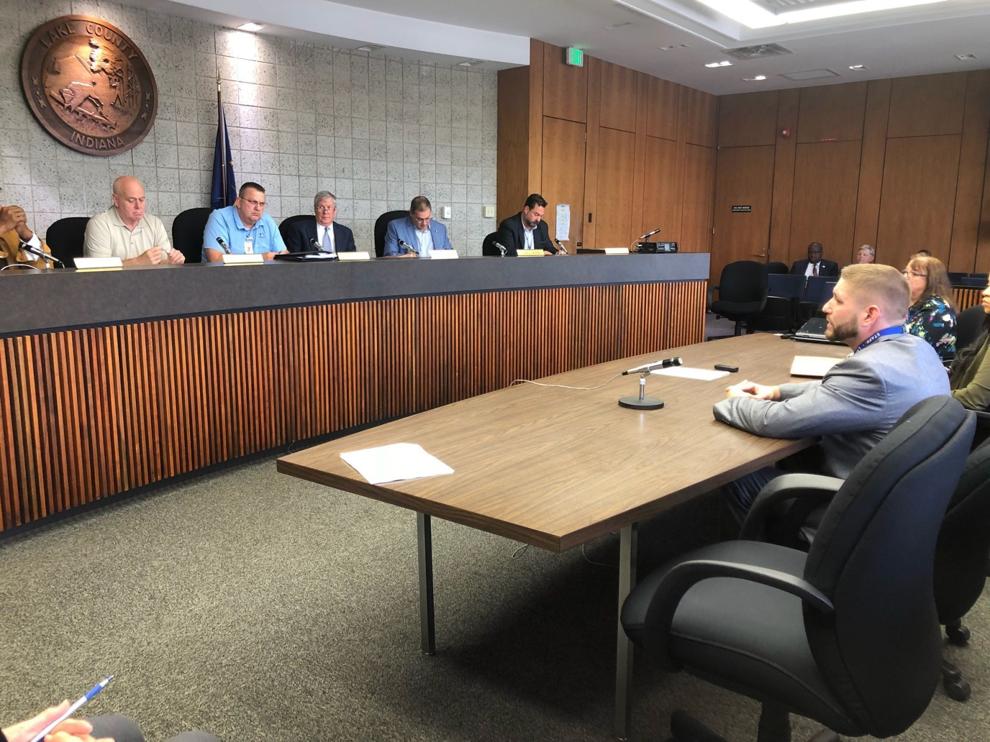 Absentee voting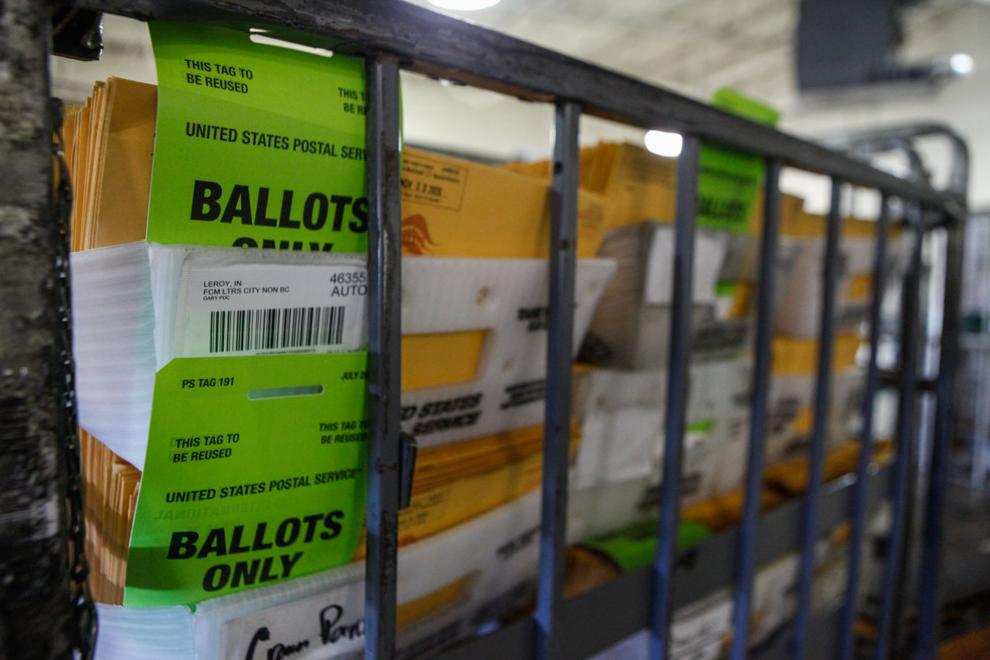 Alcohol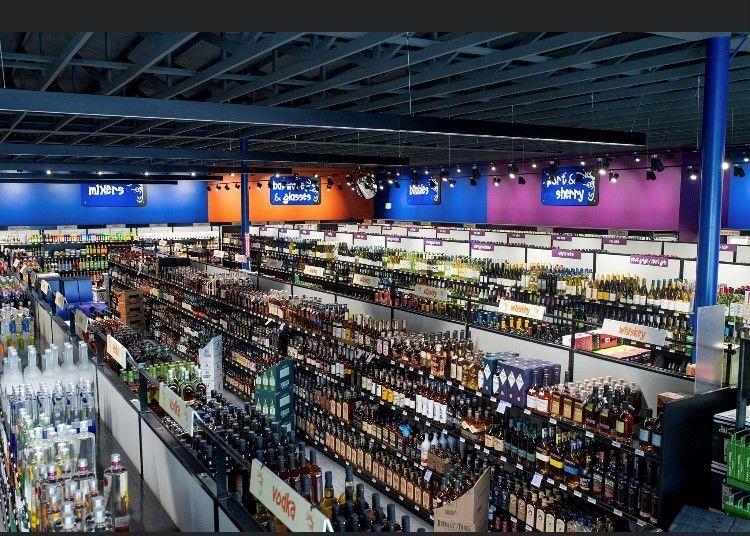 Baby boxes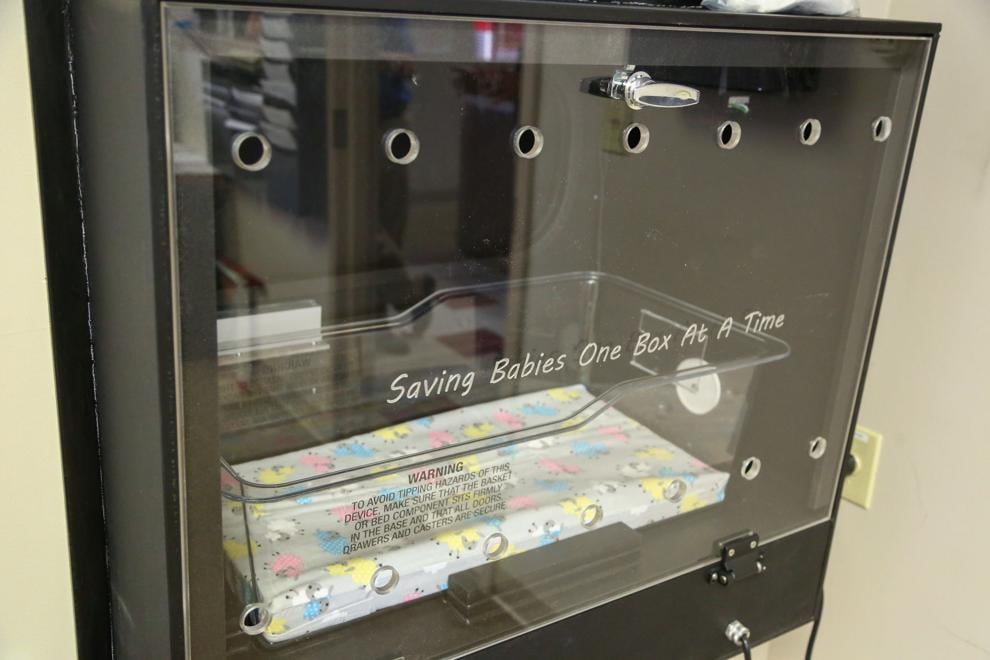 Broadband internet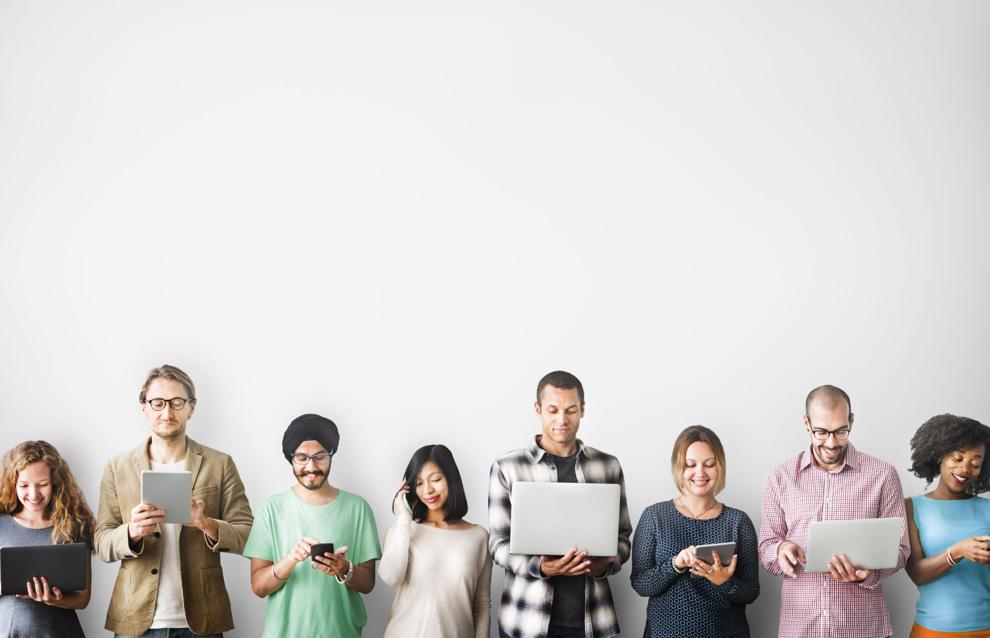 Business personal property tax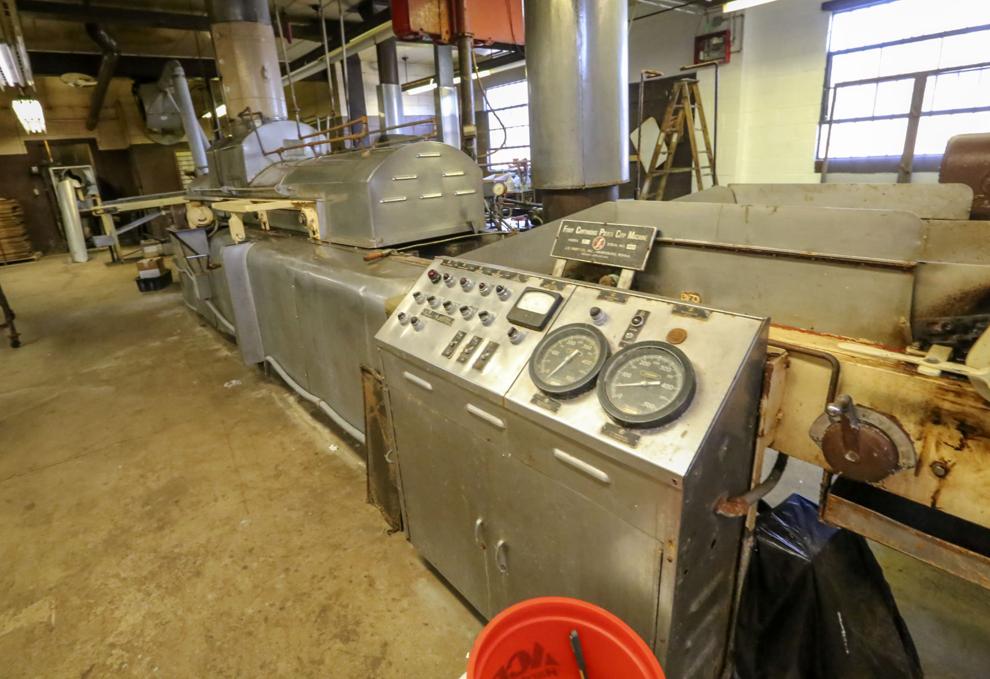 Cardiac arrest
COVID-19 legal immunity
Crisis hotline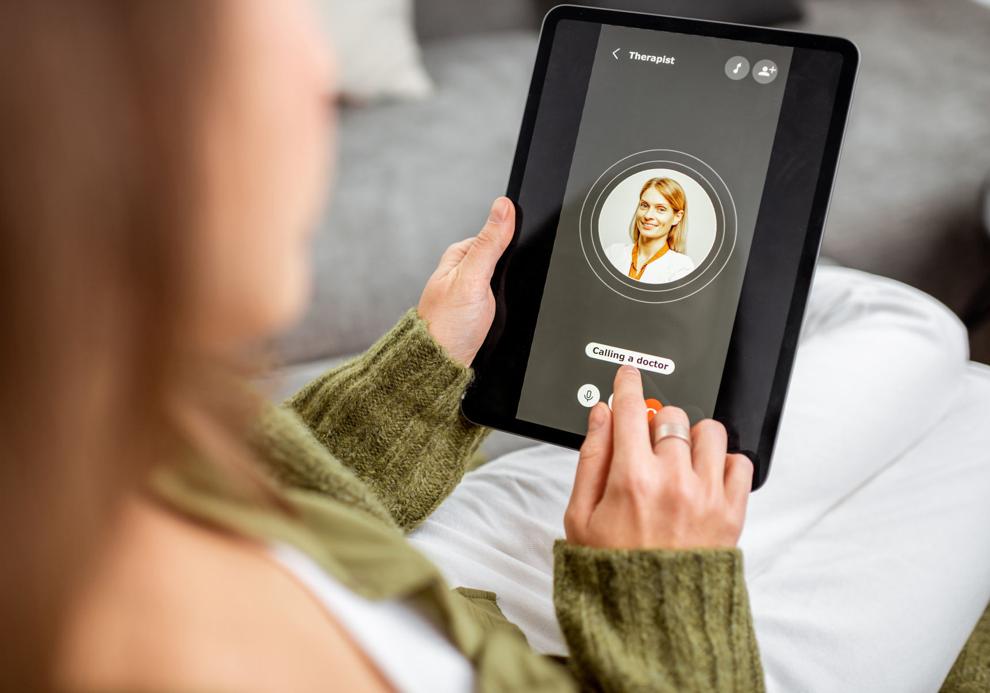 Electronic meetings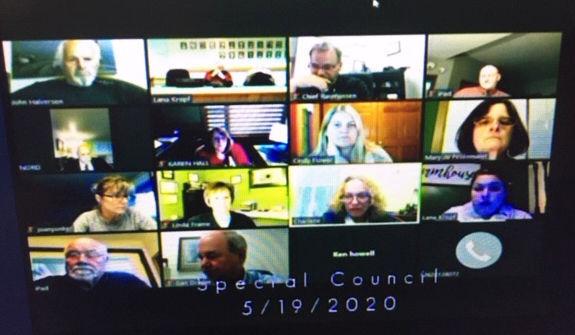 Emergency session
Employee microchipping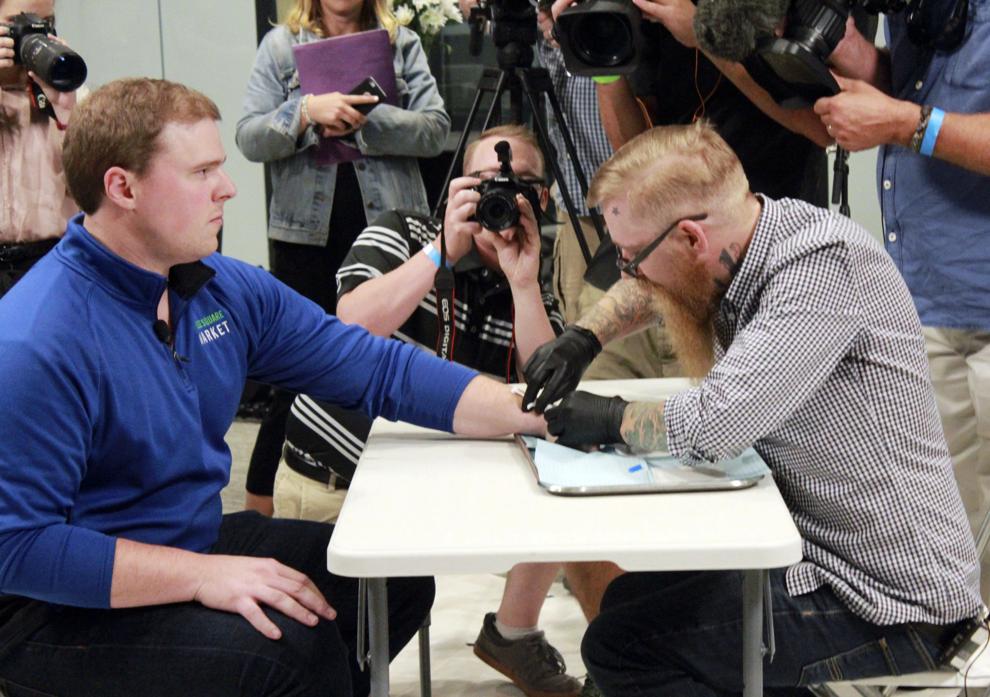 Eyelash extensions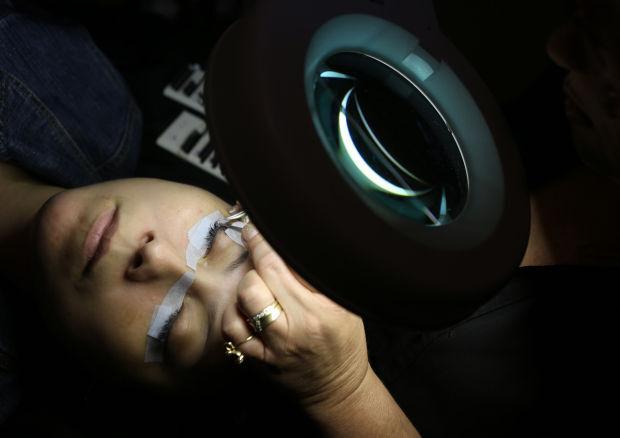 Female genital mutilation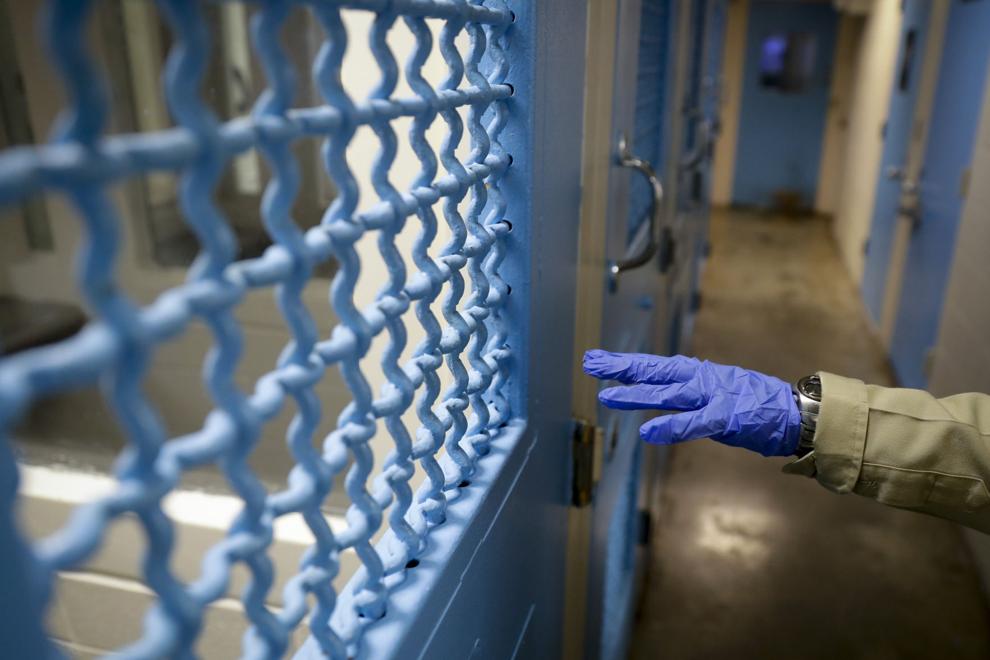 First responder residency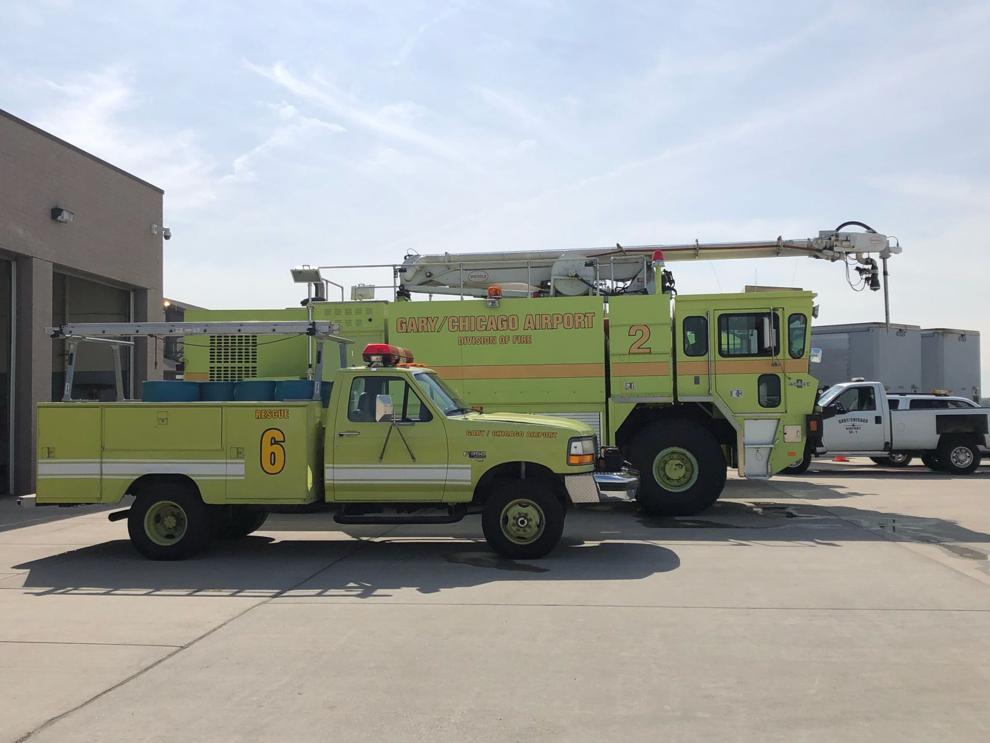 Gaming compact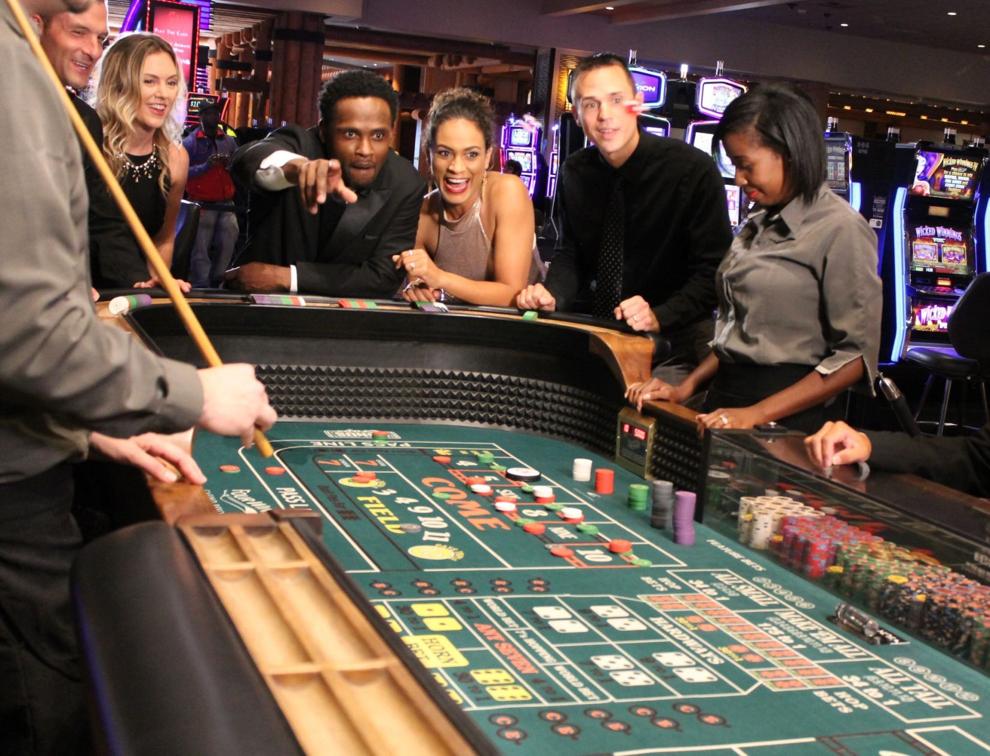 Health orders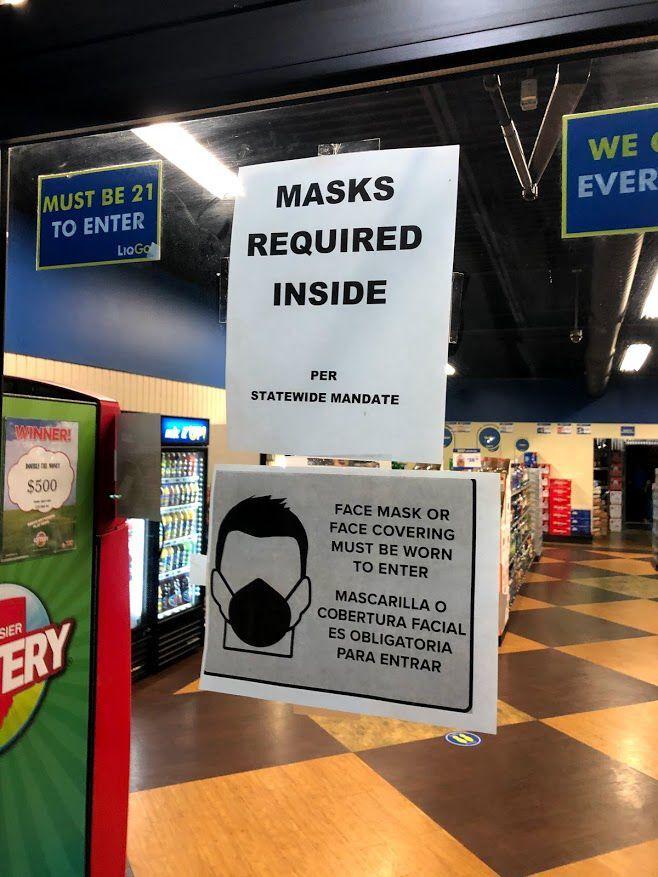 High tech crimes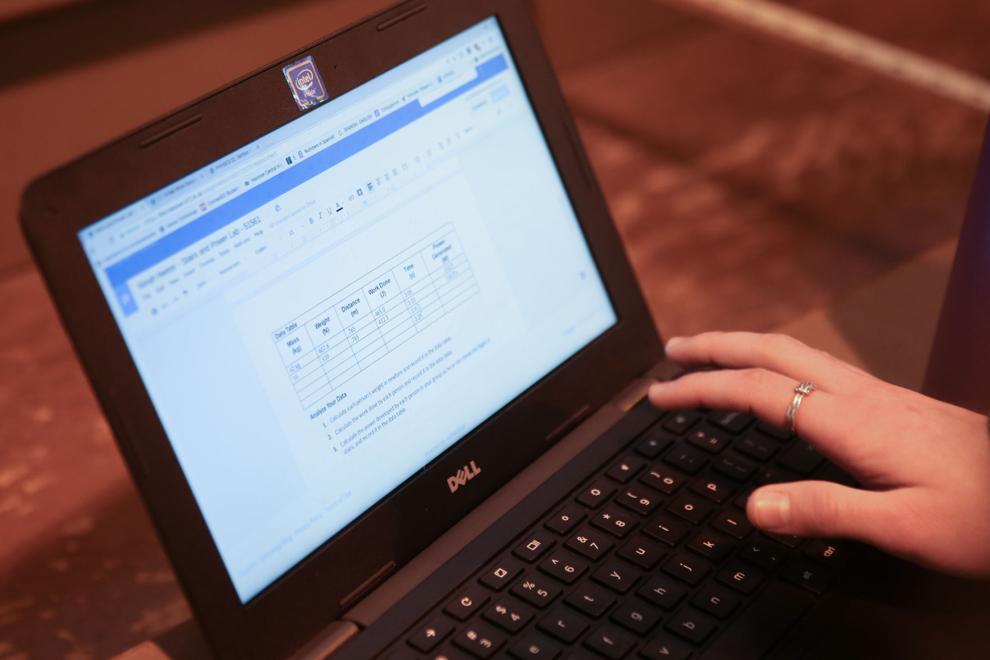 Immunization 'passport'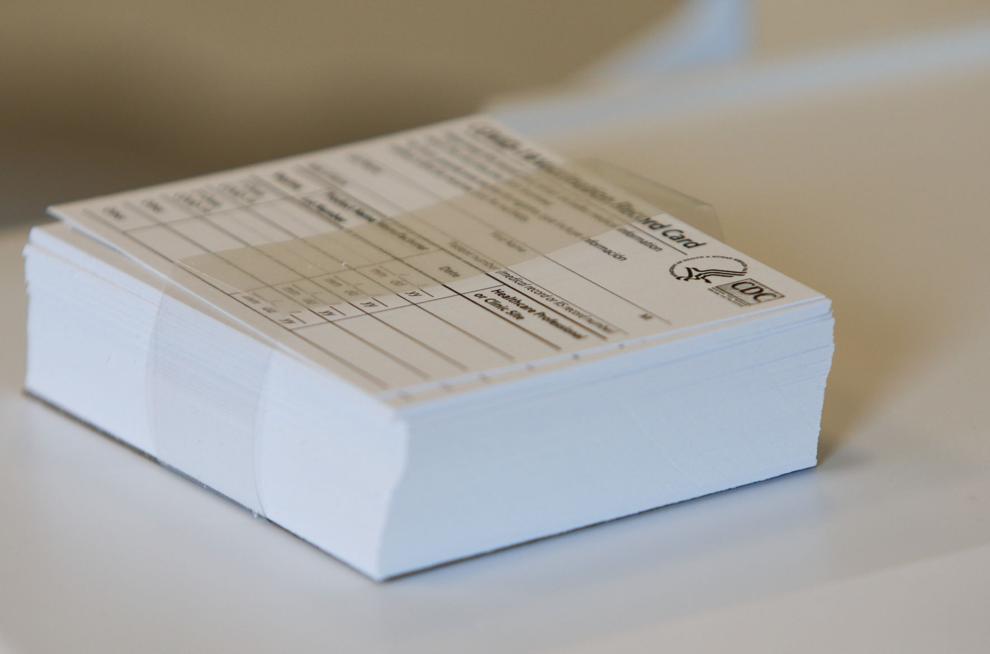 Juvenile justice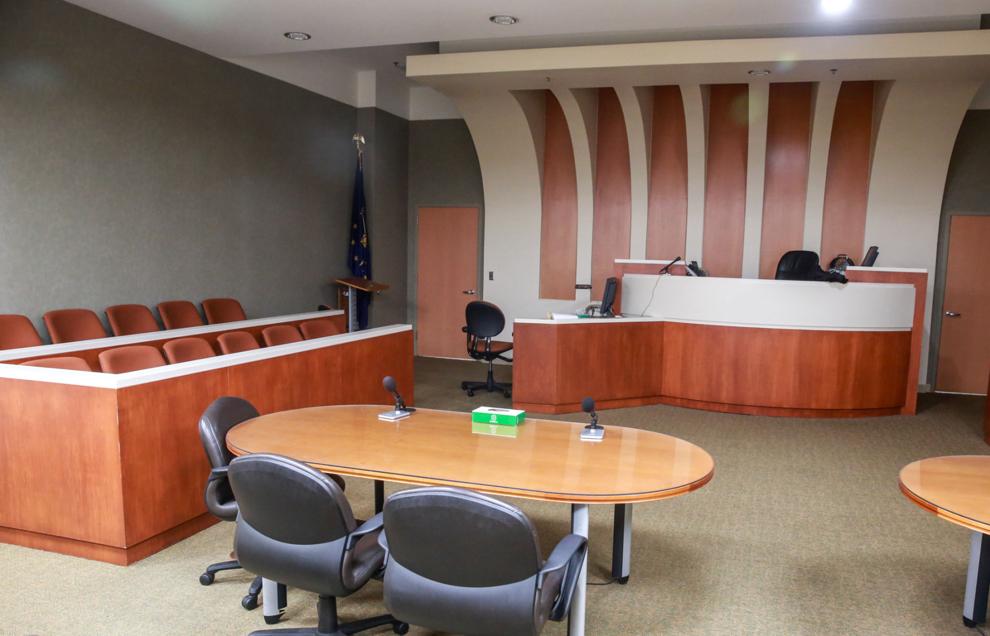 Lake County judicial selection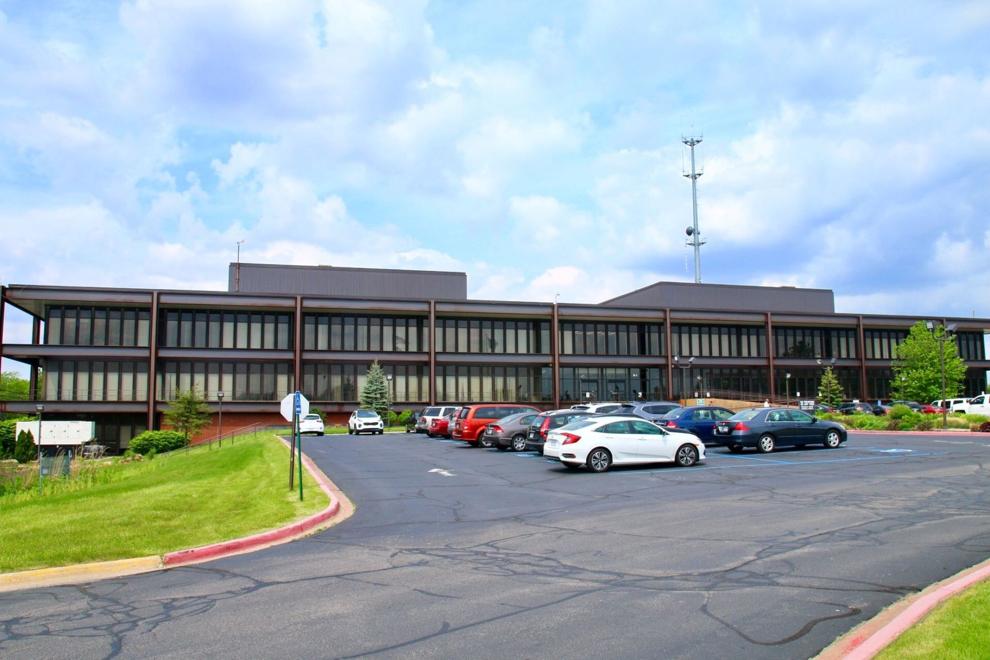 Legislative session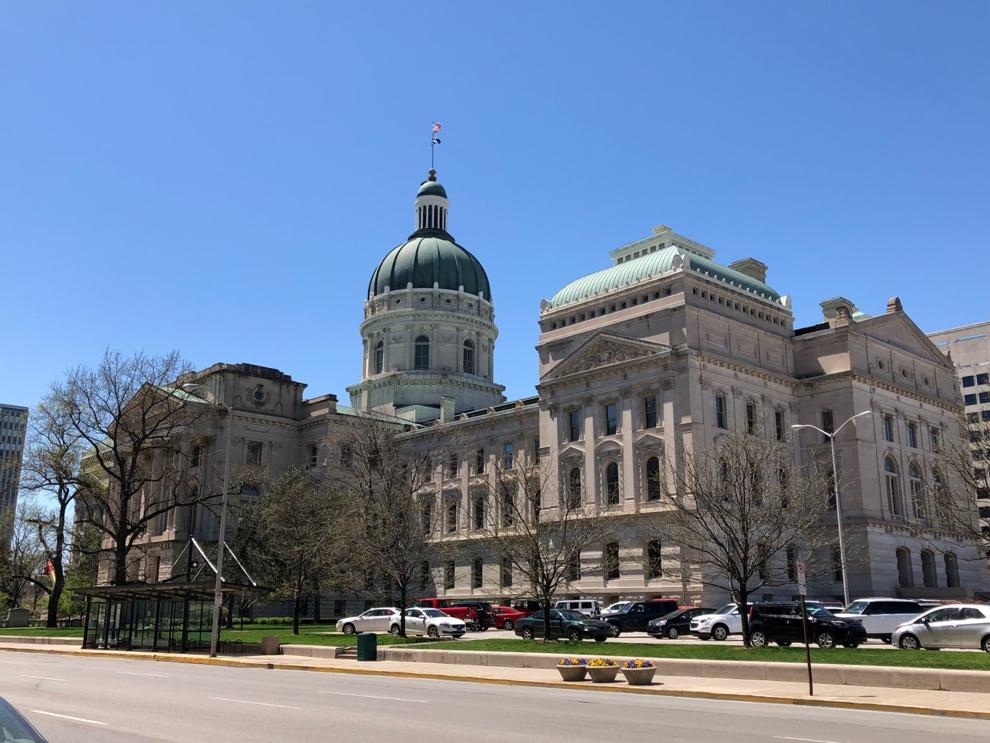 Monuments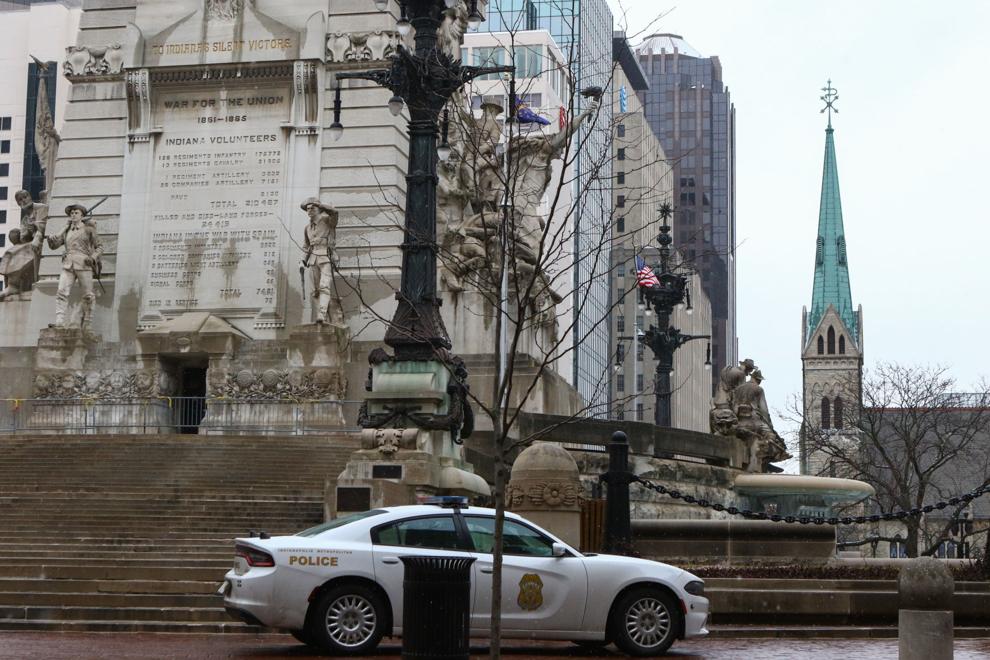 NWI building projects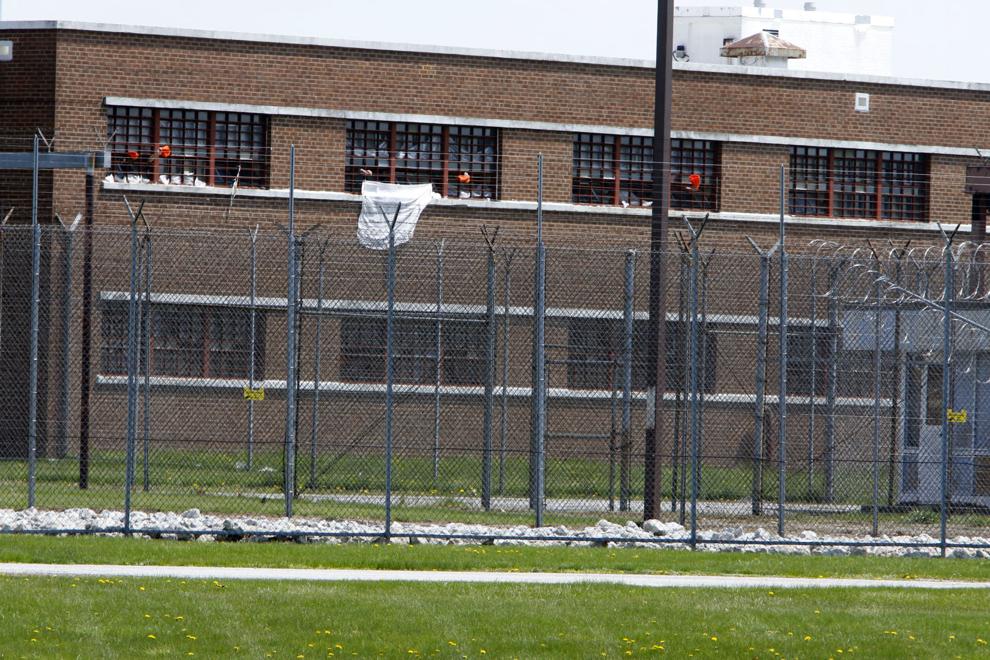 Out-of-state children's hospitals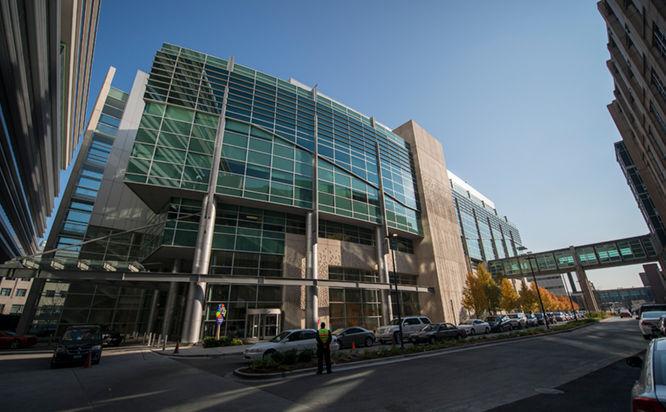 Police training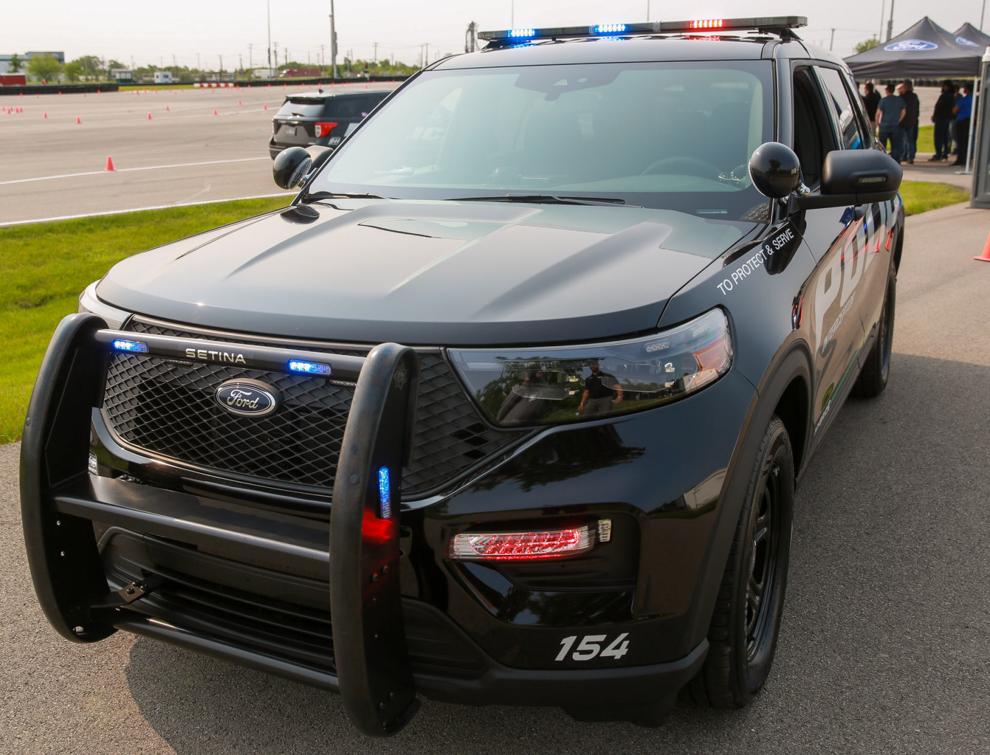 Pregnancy accommodations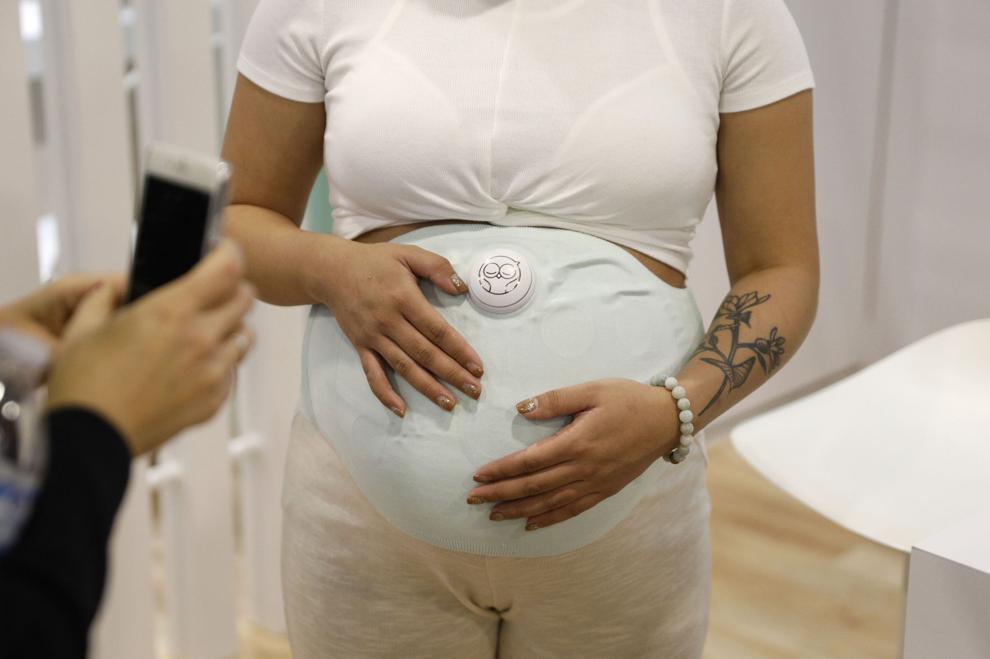 Public notice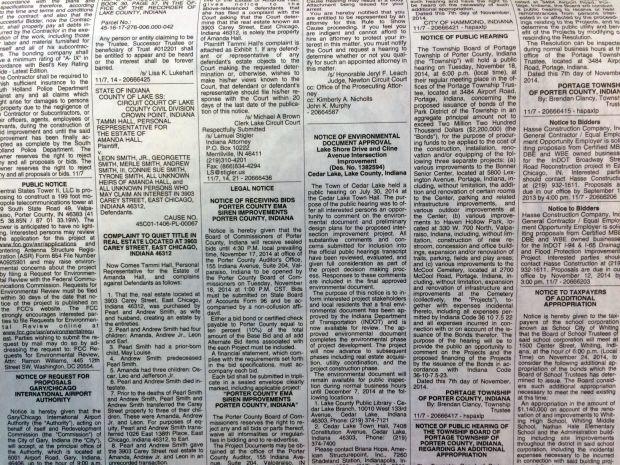 Religious services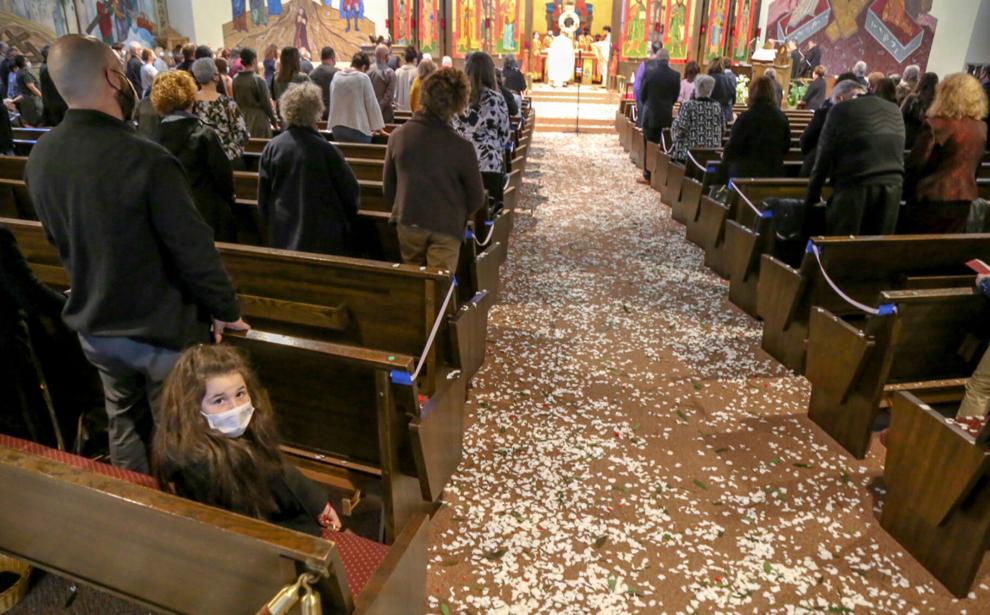 School buildings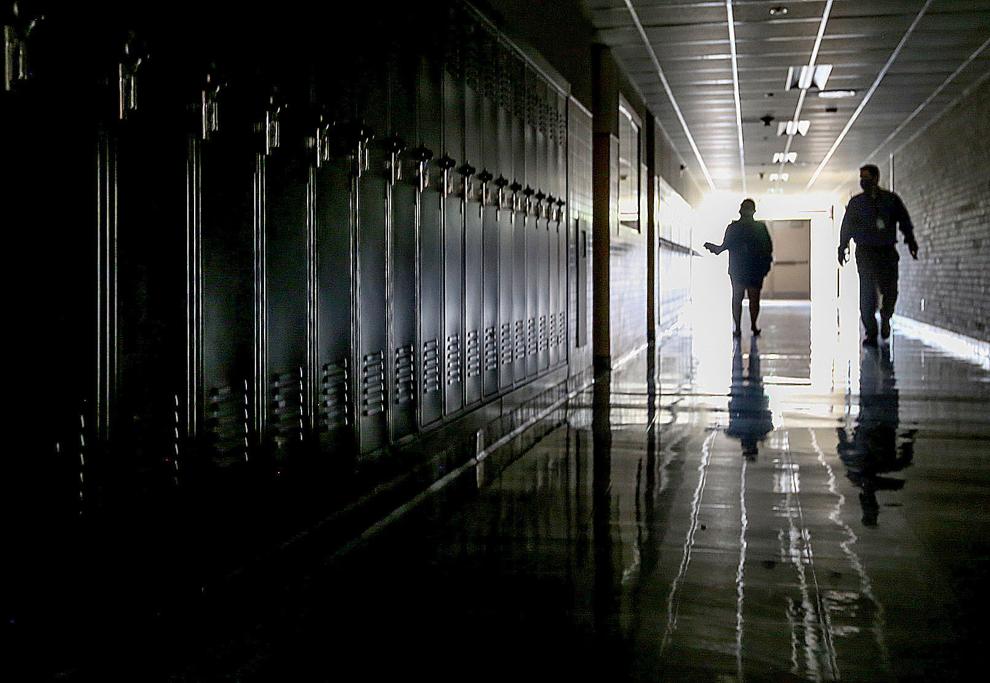 School funding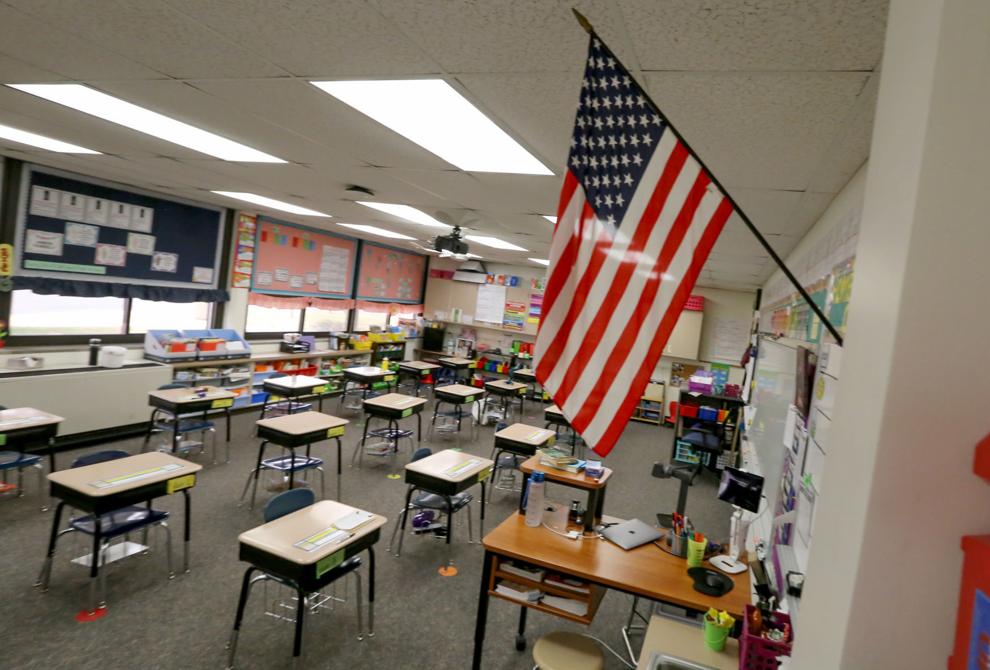 School internet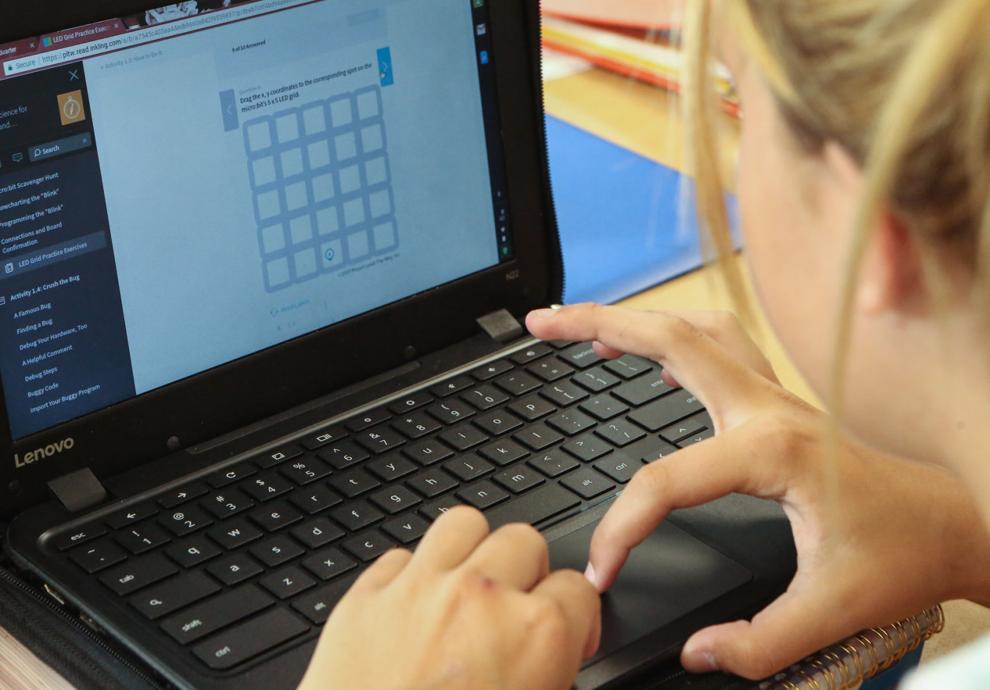 Small claims court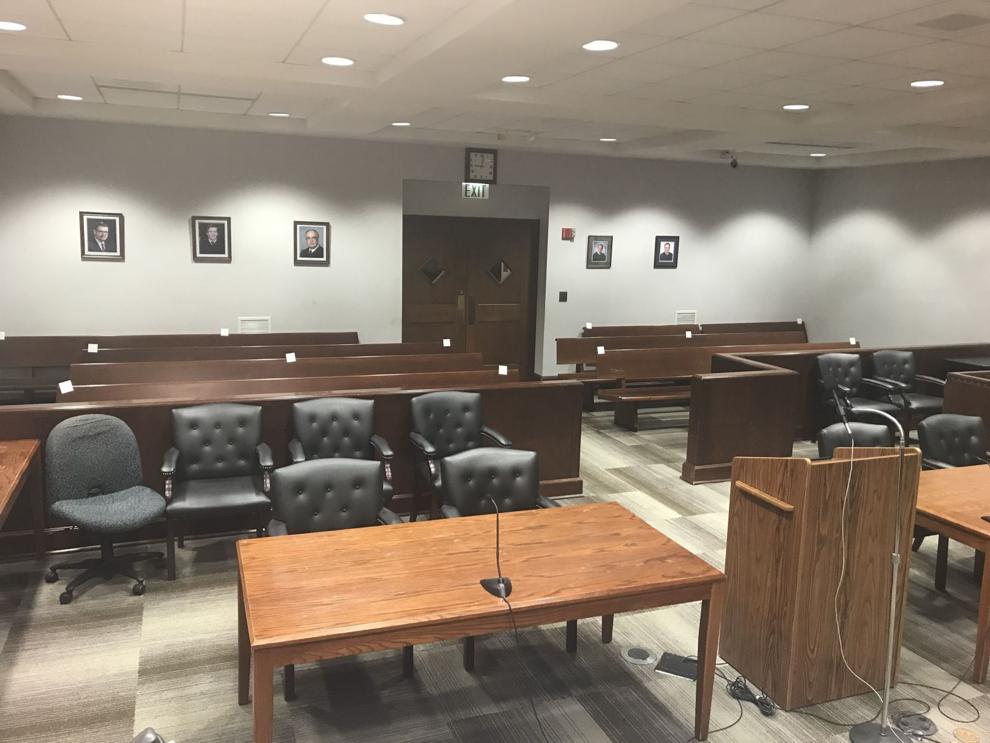 State aircraft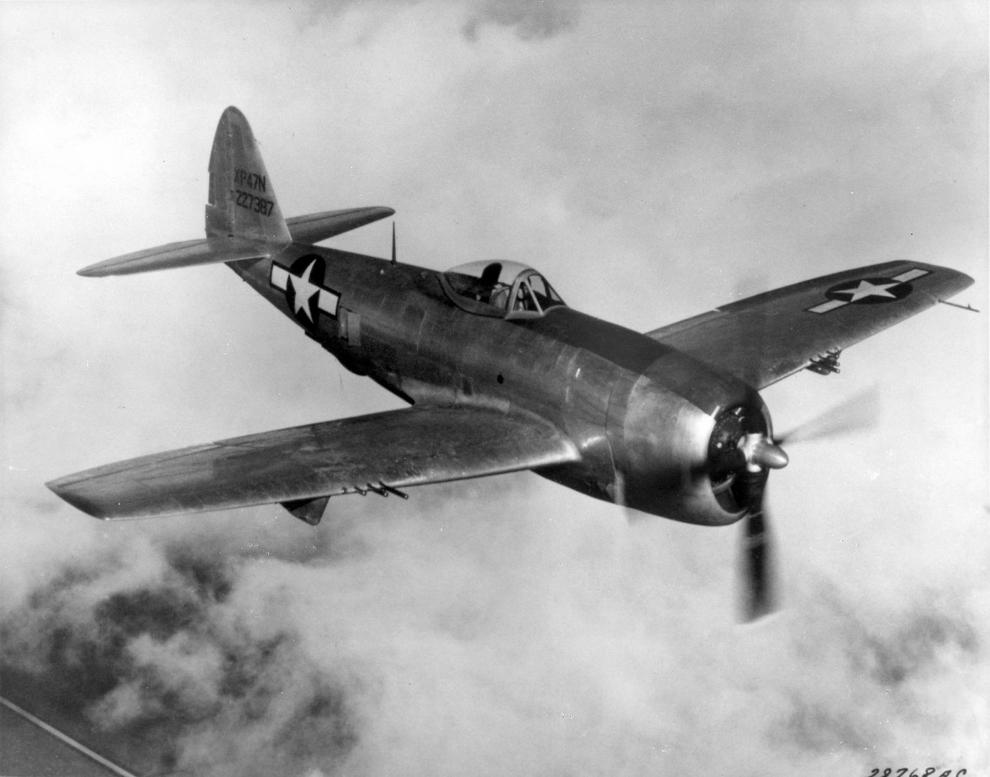 State snack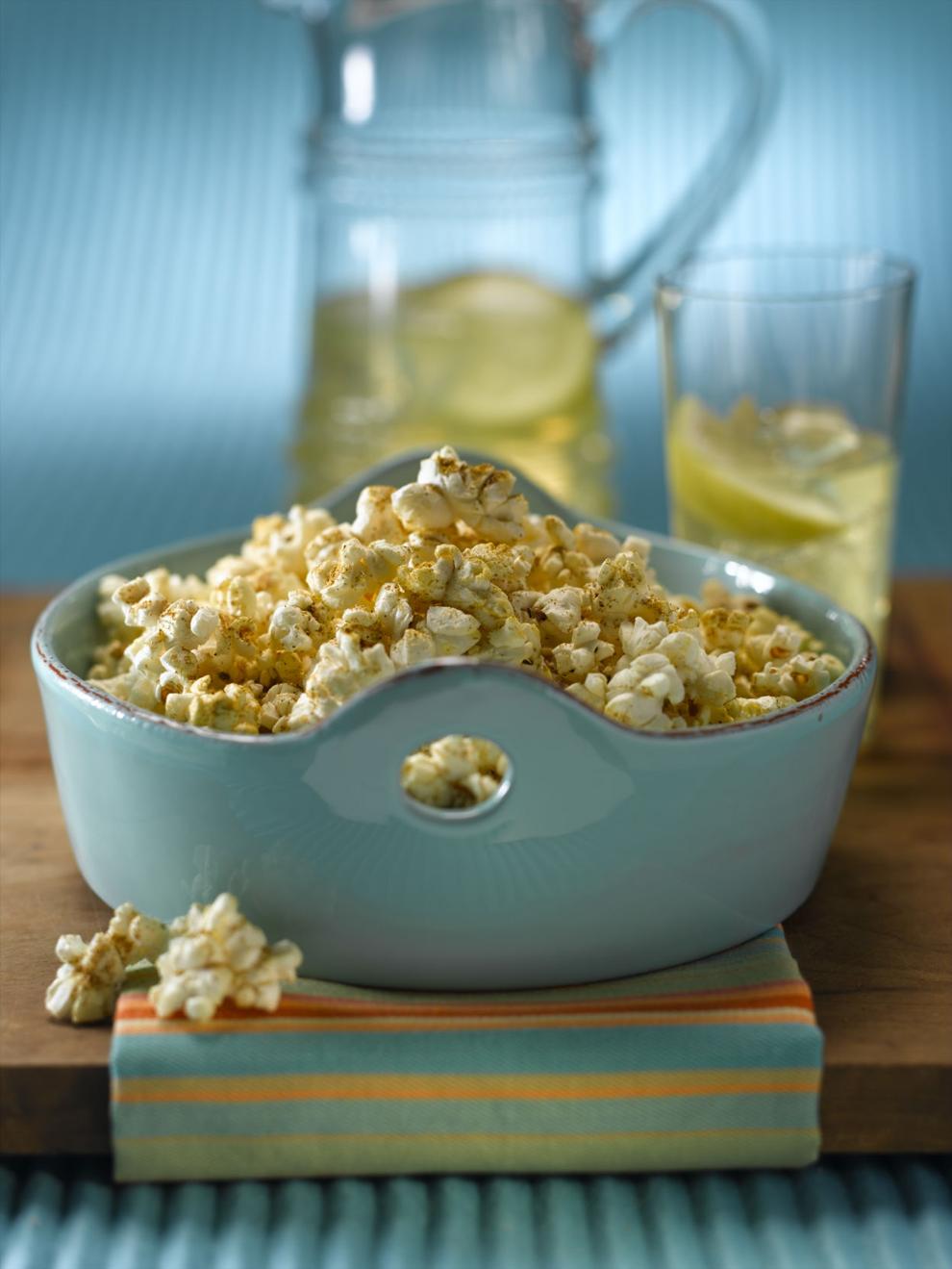 Suffragists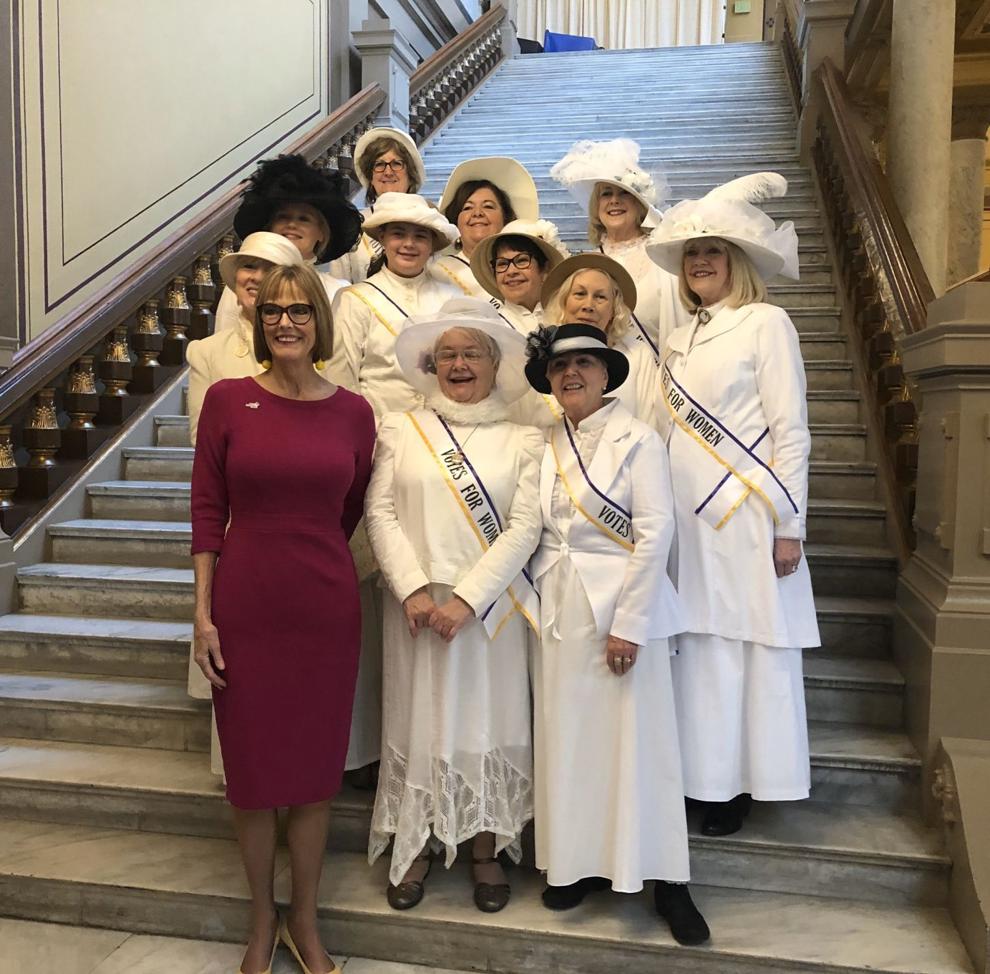 Tax sales
Teachers unions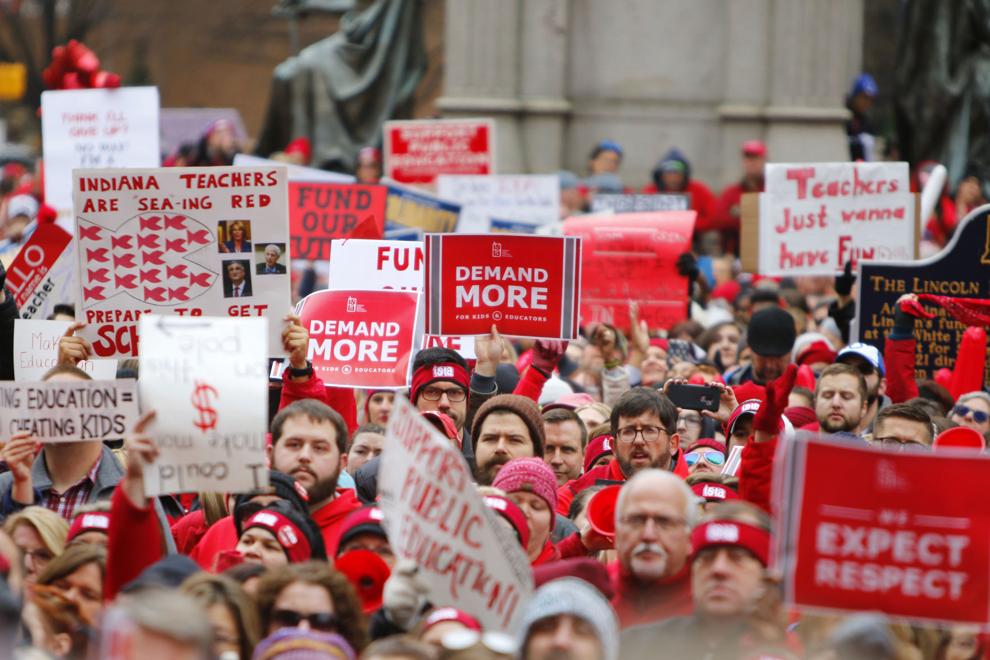 Telehealth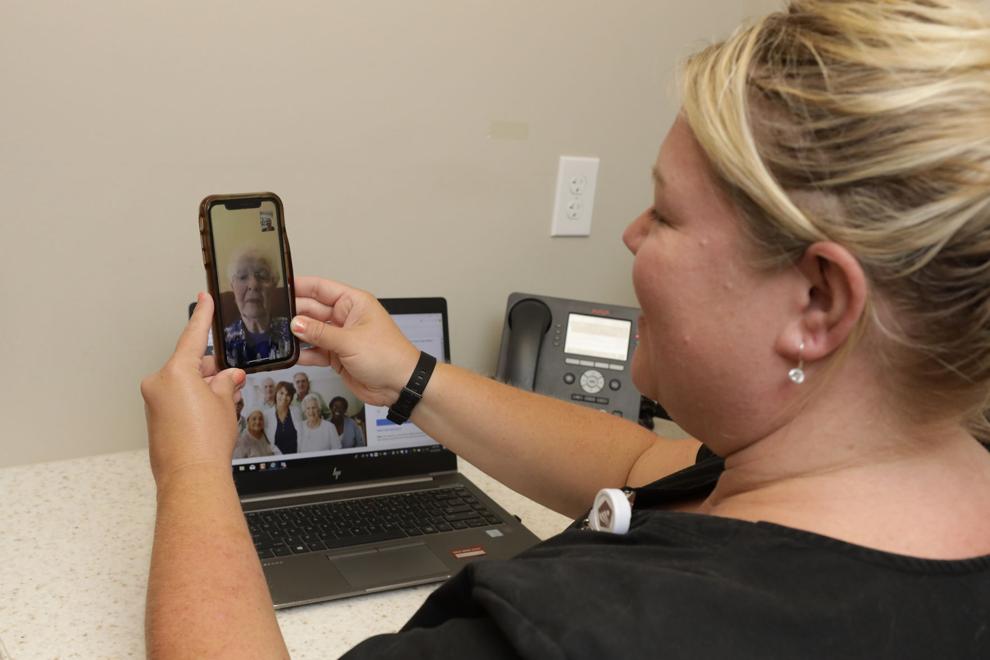 Tribal orders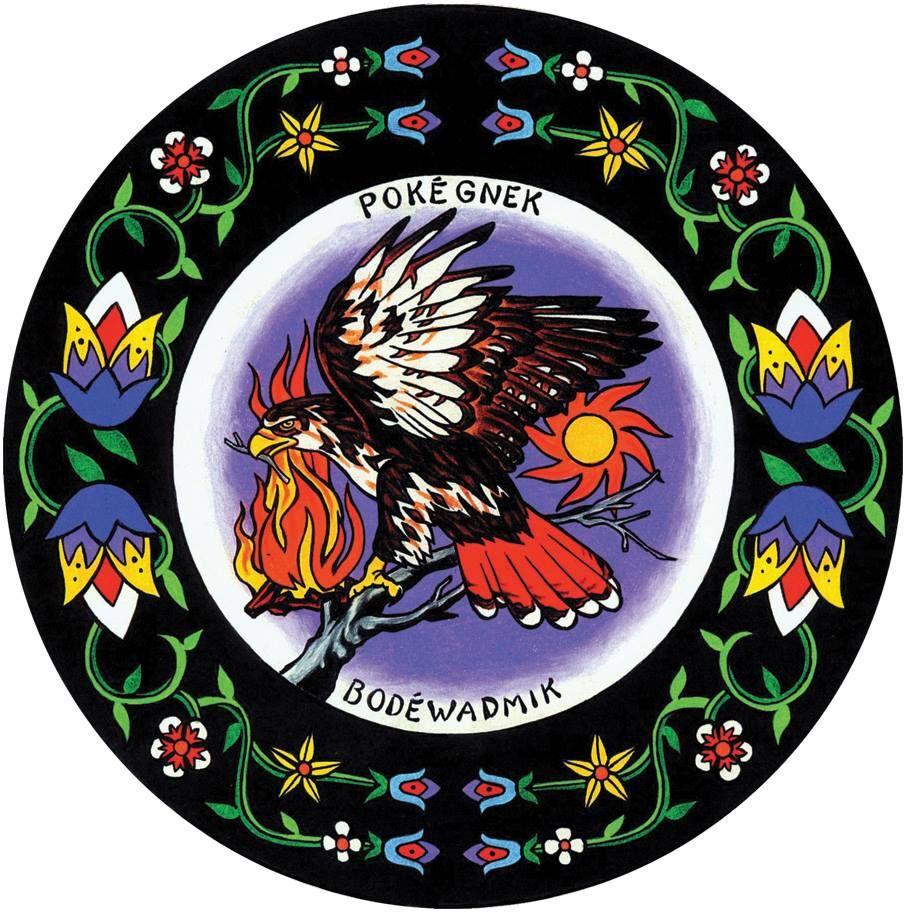 Urban agriculture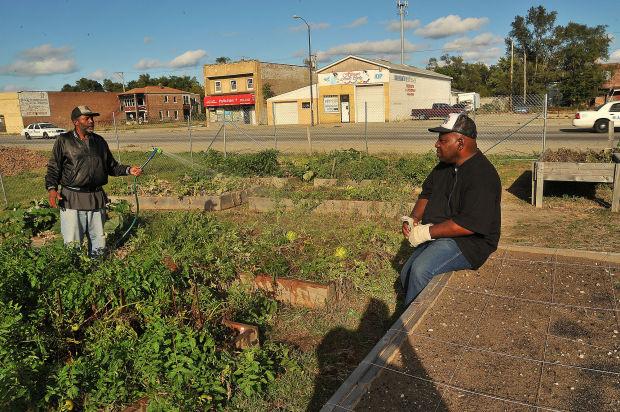 Vehicle titles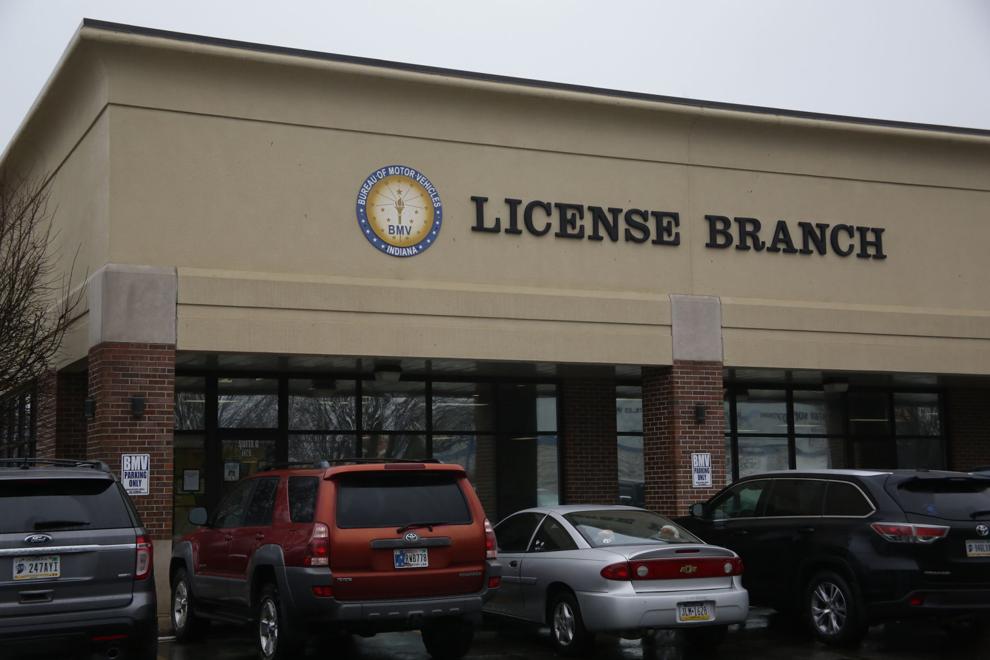 Veteran tuition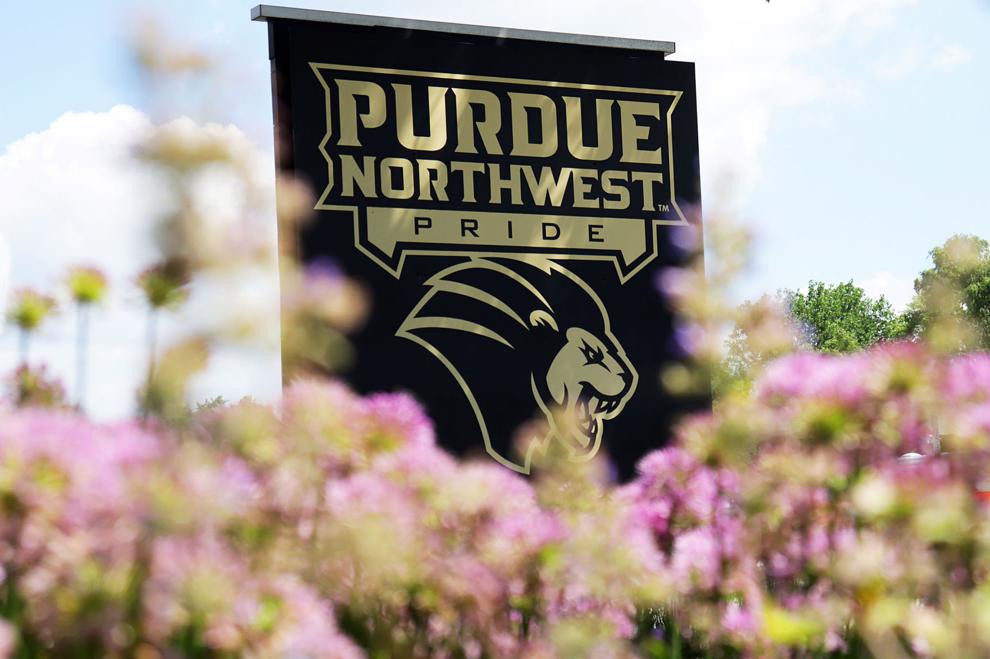 Visitation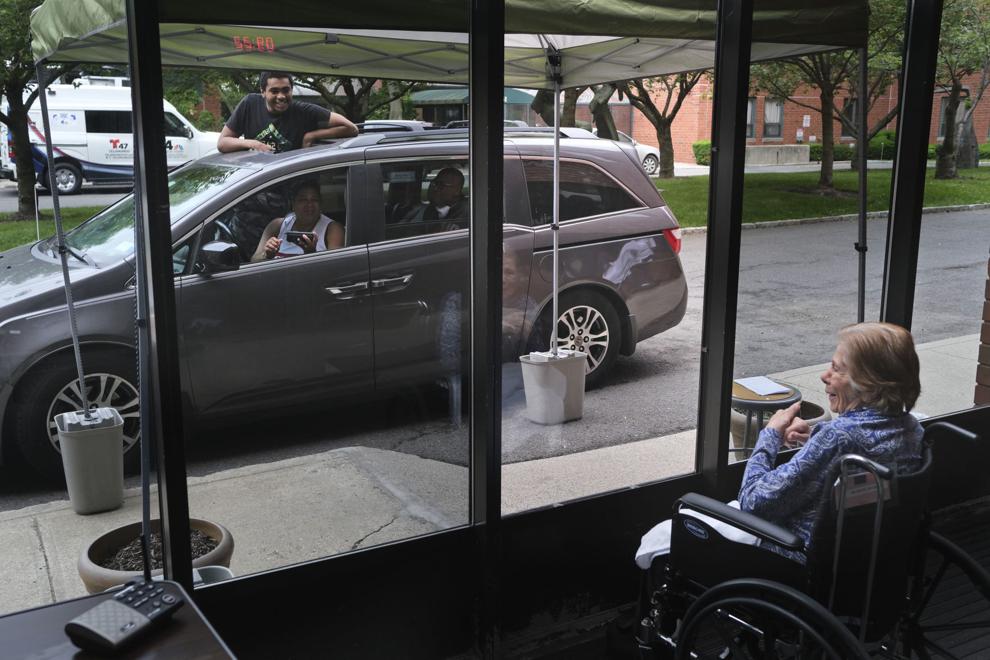 Wetlands