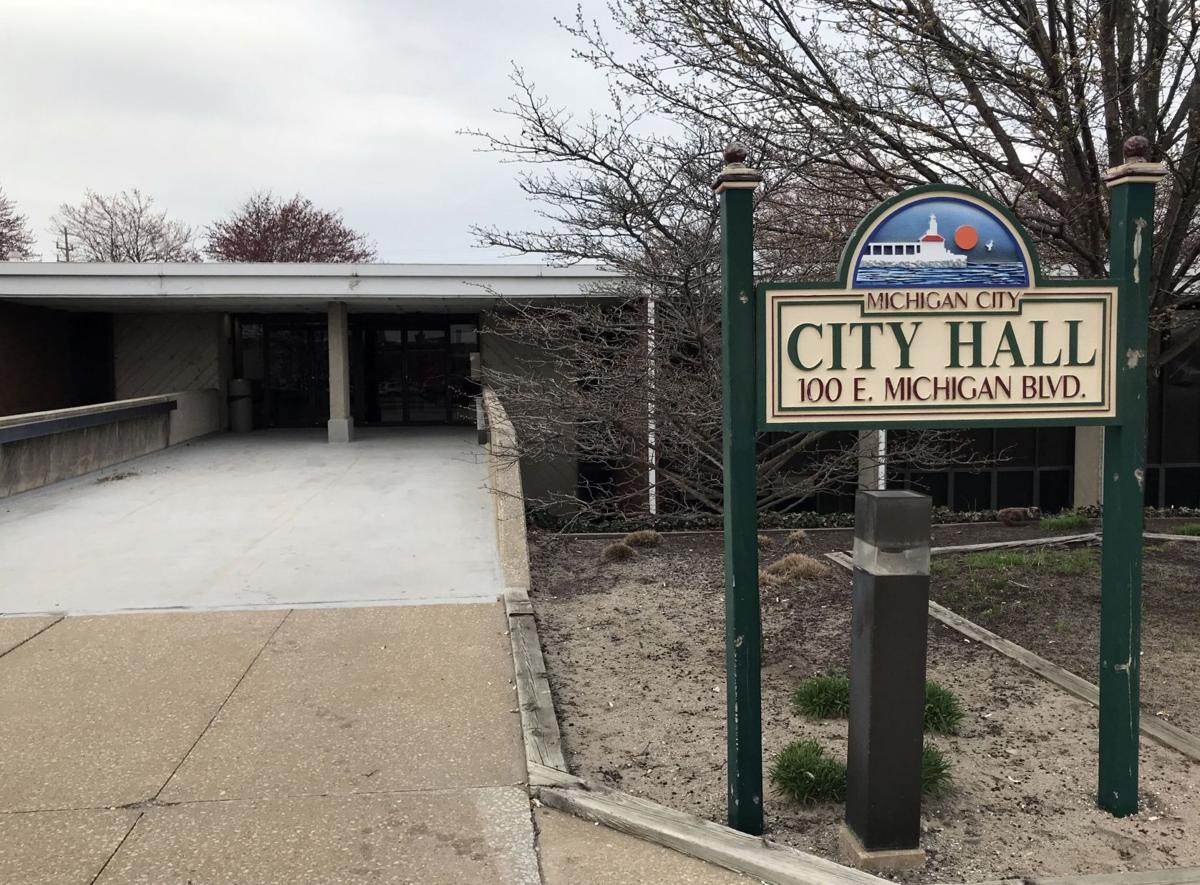 MICHIGAN CITY — Renters and Marquette High School graduates could soon become eligible for Michigan City Promise Scholarships.
The ordinance is up for third and final reading at the next council meeting.
Councilwoman Angie Deuitch, D-At-Large, recapped information the council received from Promise Scholarship Director Janet Buettner. Of Marquette's 60 seniors, 12 would be eligible.
"Marquette is a part of our community whether you want to acknowledge it or not. It's right here in the heart of Michigan City," Deuitch said.
Most Michigan City residents send their children to Michigan City Area Schools, but many are scattered. Deuitch said 13 attend Chesterton High School, (grades 9-12), 48 attend LaPorte, and 94 attend Westville. "Hopefully, we can get those students back in the system," she said.
The revised ordinance clarifies that people who move outside the city are no longer eligible. It also allows students to complete college studies in six years instead of five years.
"We need to boost our schools and support our schools. I'm frankly shocked that 94 of our students who live in MC attend Westville," Councilwoman Dalia Zygas, D-At-Large, said.
Councilman Bryant Dabney, D-1st, supports including renters but not students who don't attend Michigan City High School. "I'm not going to support anything that allows payment of our scholarship to go out to Marquette," he said.
"There's going to be a slow crawl of people that would be leaving Michigan City Area Schools" if this passes, he said.
Councilman Paul Przybylinski, D-2nd, said the data shows the scholarship rules don't have a negative effect on Michigan City Area Schools. People are attending schools outside the city regardless of the scholarship program.
"As a council member, my obligation is to all residents here in Michigan City, period," Deuitch said. The potential boost for Michigan City High School is a side benefit.
"When I look at Chesterton, LaPorte and Westville, we're talking over 150 students that we might get back," she said. "Maybe we'll see a tide turn, but we won't know until we try."
"I don't want people sending their kids outside the city to go to school. I want them here," Deuitch said.
"We can make the argument that the school system is being hampered, but it's certainly not by the scholarship program," Przybylinski said. "Maybe the school system needs to use it as an outreach" tool.
"The whole premise of the Promise Scholarship was to encourage residency," council President Michael Mack, D-3rd, said. "School funding has nothing to do with any of this."
Councilman Don Pryzbylinski, D-At-Large, was on the council when the program was initiated. Even then, he thought it should be widened to include renters.
Hammond's College Bound program funds the student regardless of where they attend. "According to this study we got, the population of Hammond has grown by 10,000 people since the start of this program they've got," Przybylinski said.
"We'll see where we're at in three or four years. If we have to make adjustments to it, we'll do that," he added.
Przybylinski urged giving more teens the opportunity to get this money. "Right now, there's $3.2 million sitting in the bank to do this program," he noted.
Gallery: Recent arrests booked into LaPorte County Jail
Aries Scott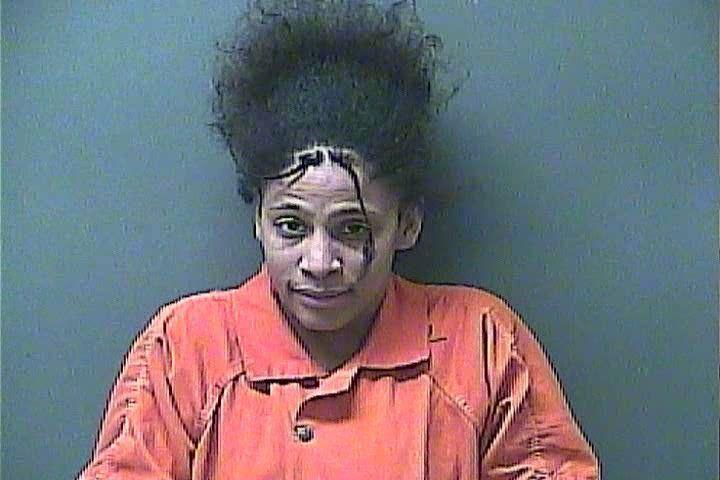 Ashley Erickson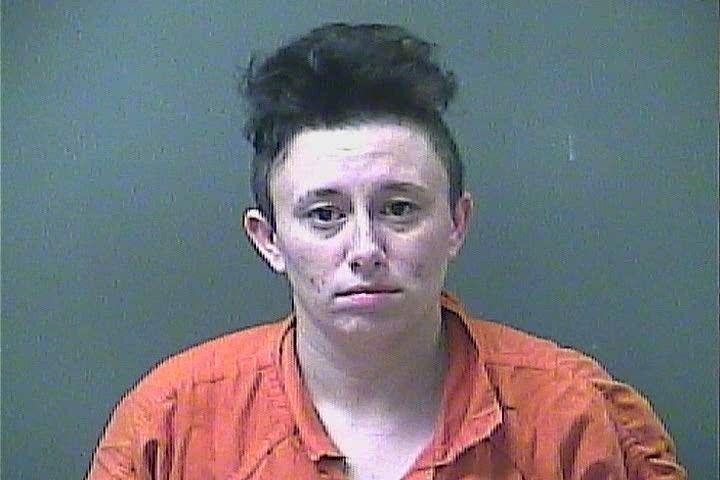 Blake Konkey-McCarty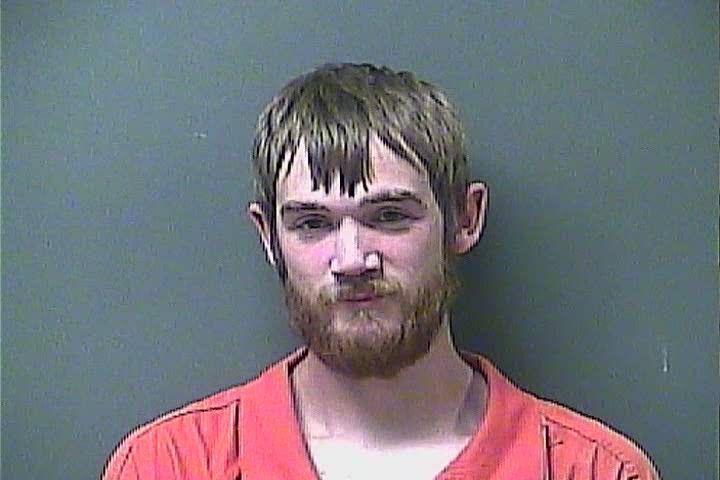 Chad Sobolewski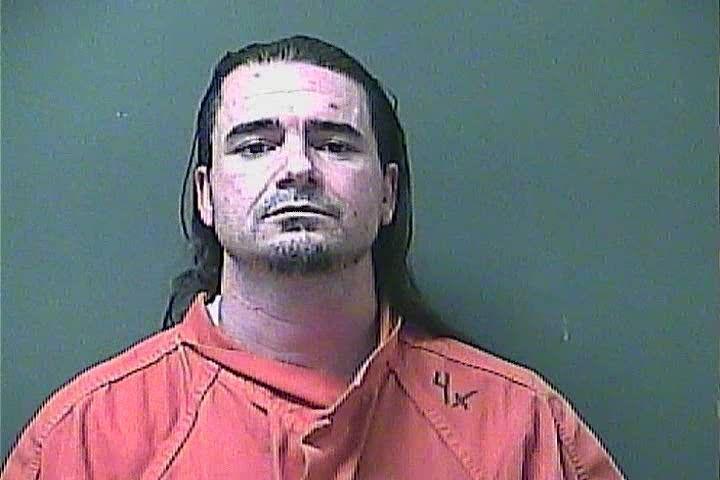 Darreon Dodds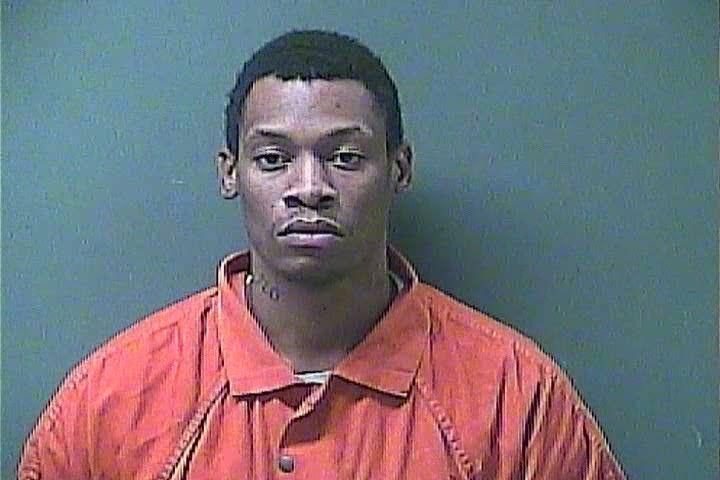 Destiny Pearish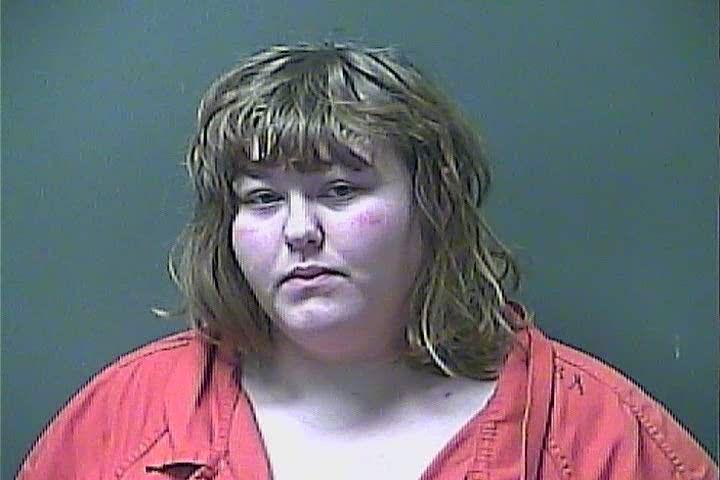 Dexter Heath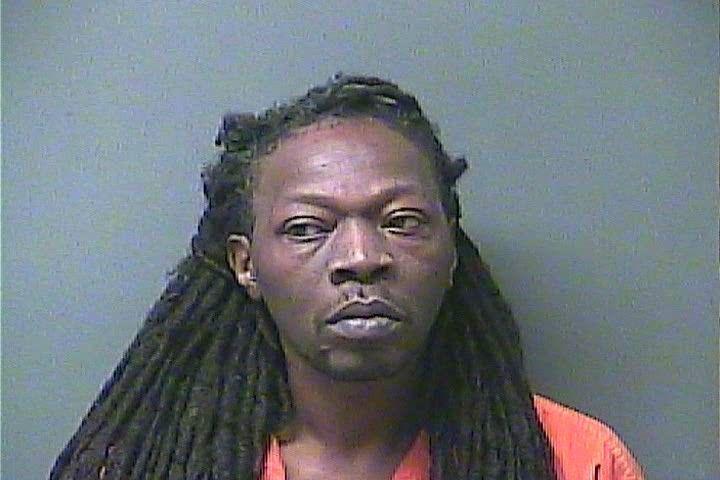 Dionte Ellis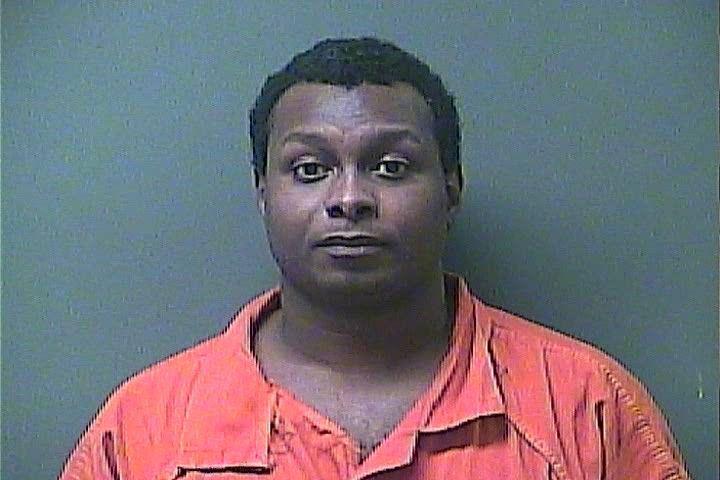 Donald Keene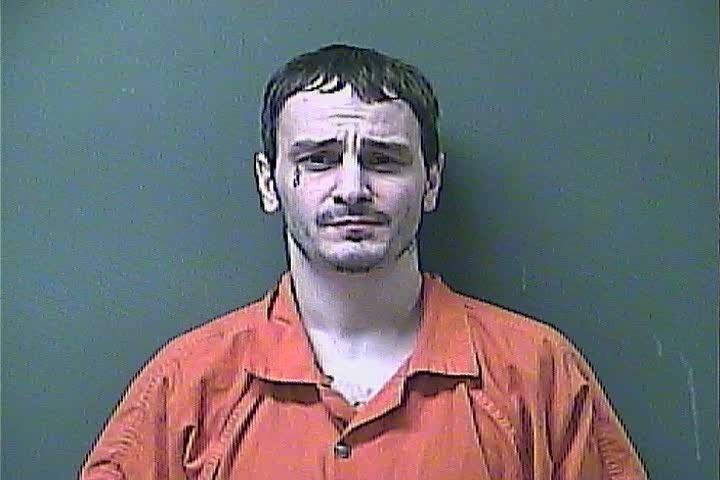 Franklyn Schroeder
Gene Shadel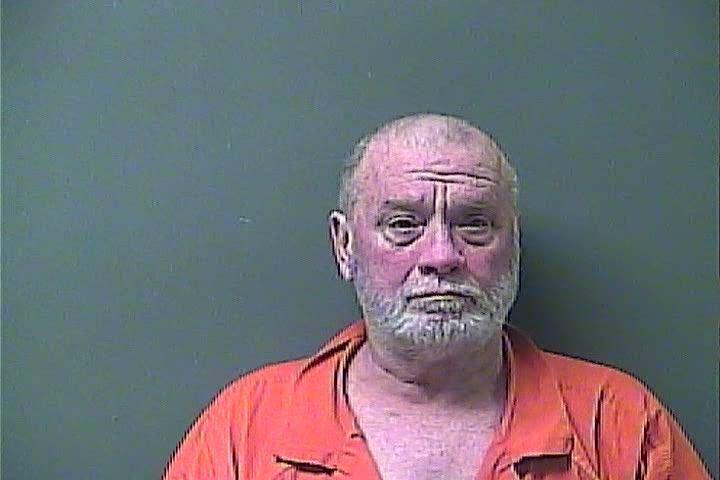 Giovani Phan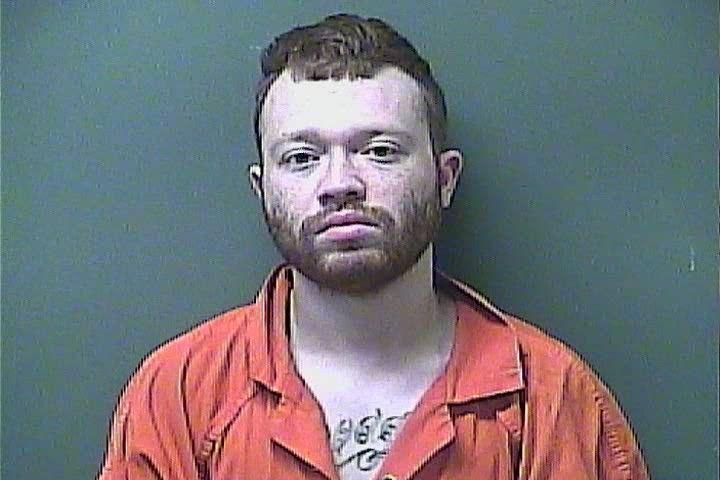 Glennard Anglemyer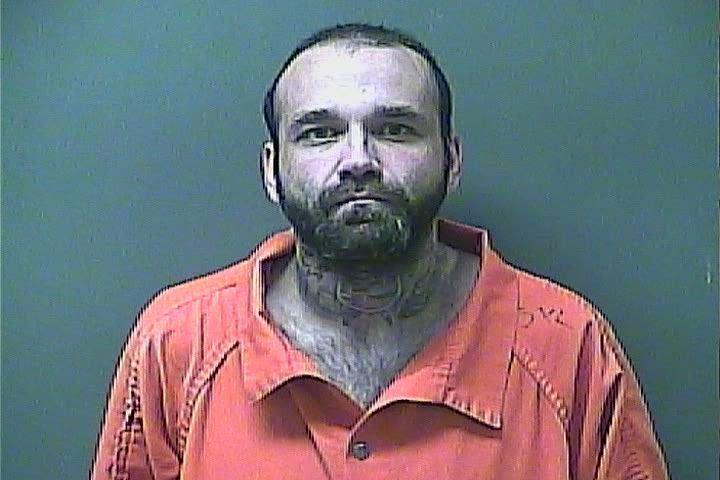 James Hullinger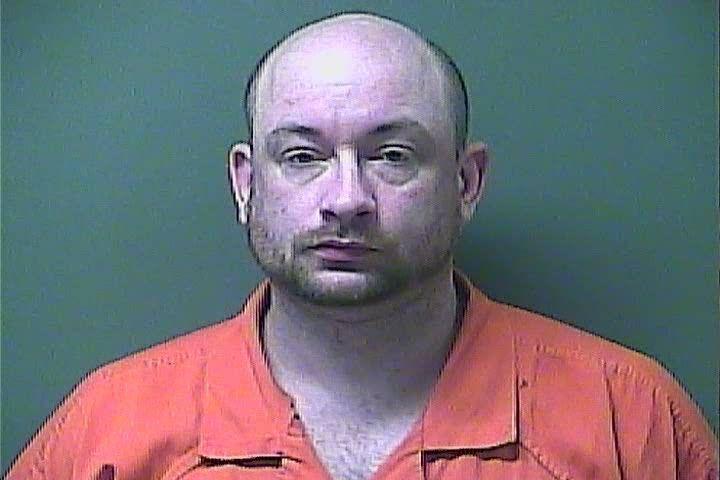 James Huspek-Hein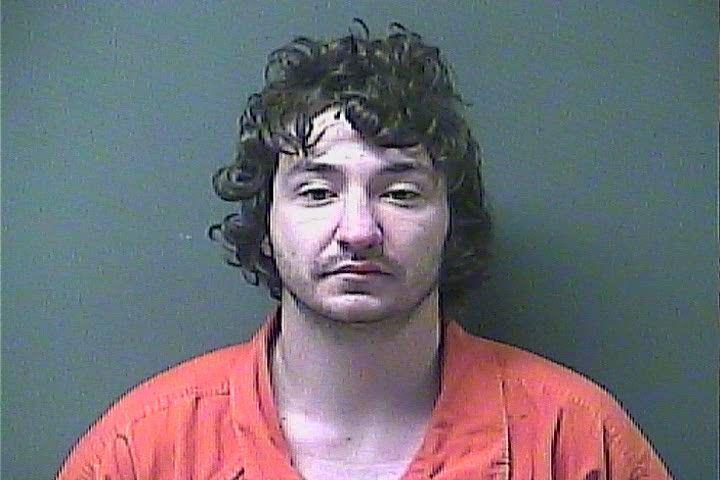 Javier Santillan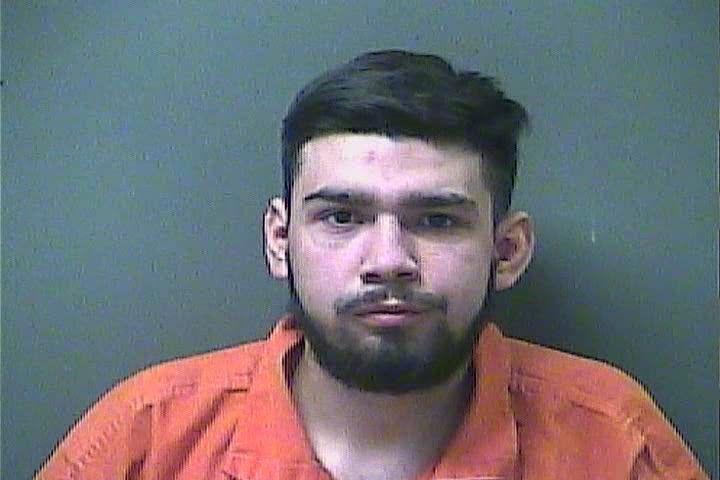 Jessica Cole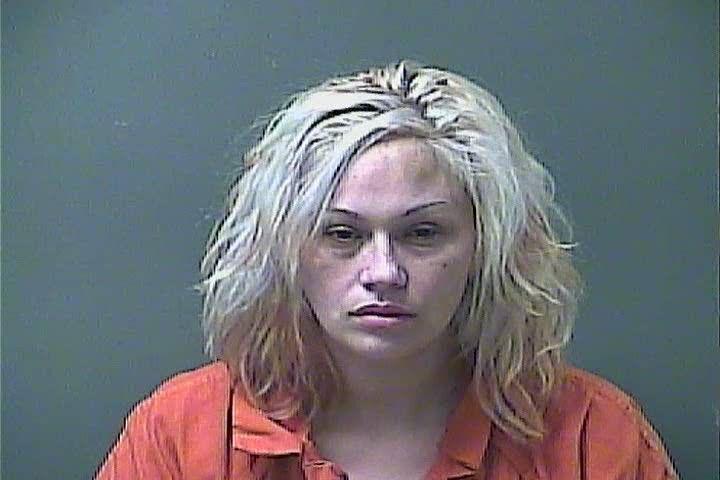 Justin Fleming II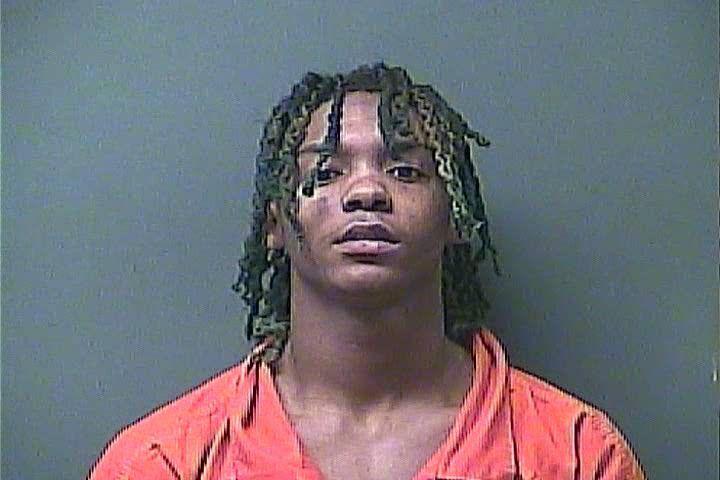 Levorn Miller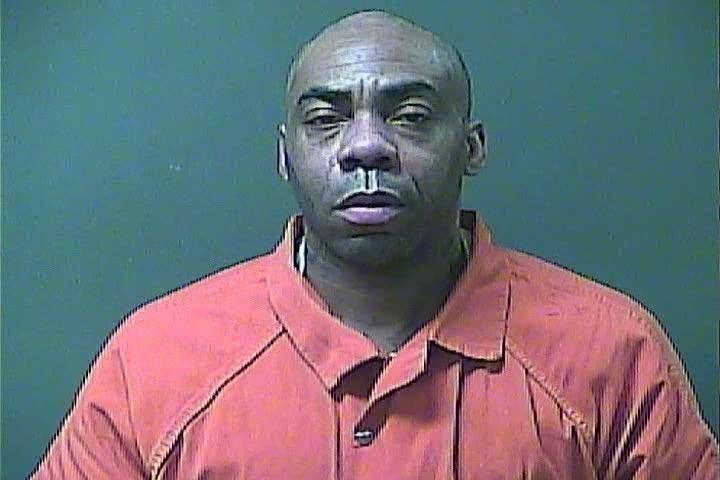 Martina Marconi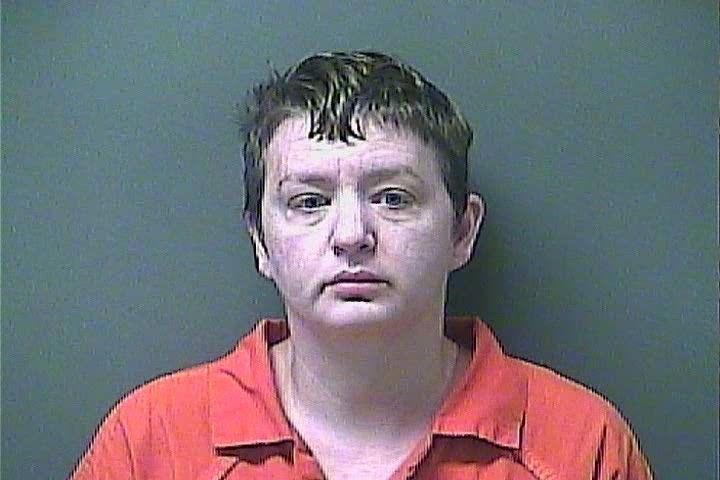 Melvin Basford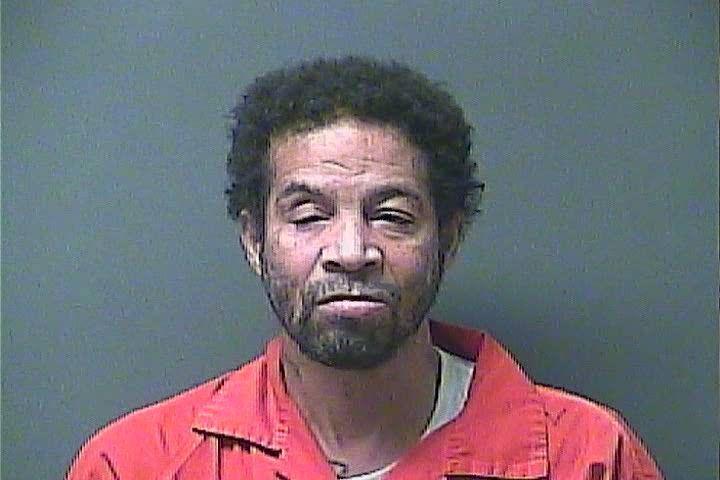 Nikko Shack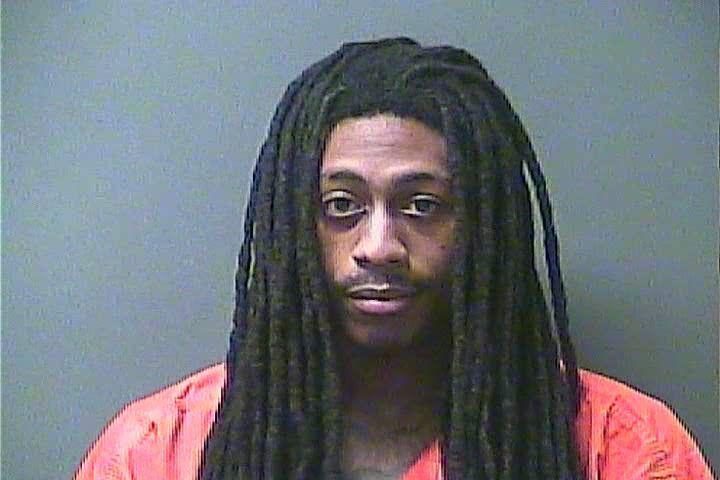 Omni Robinson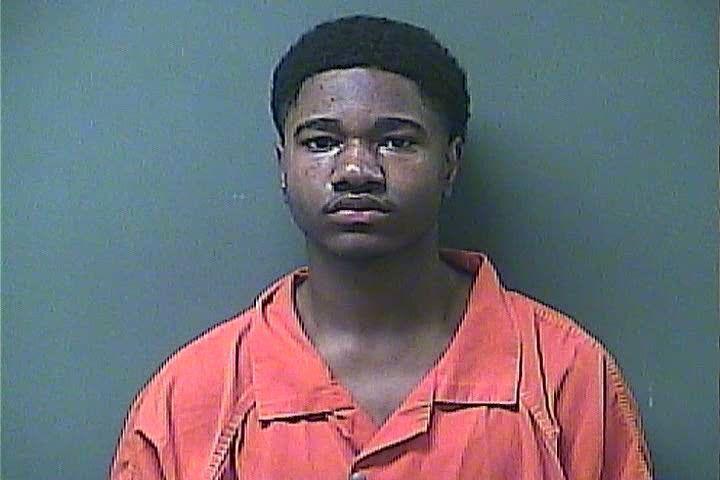 Paul Redden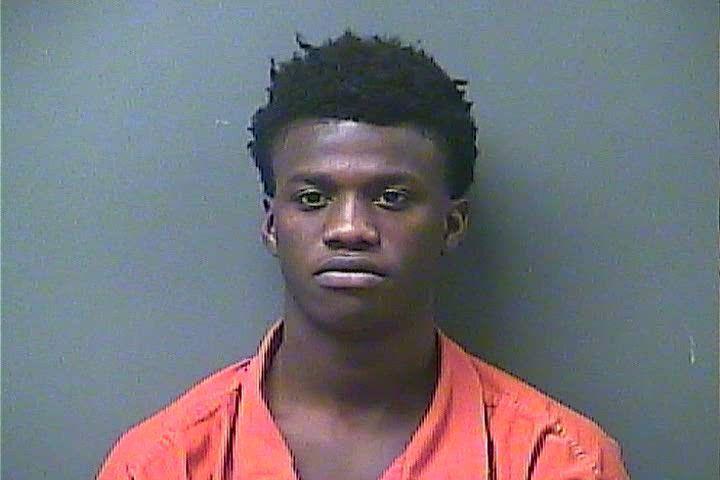 Pauliena Noveroske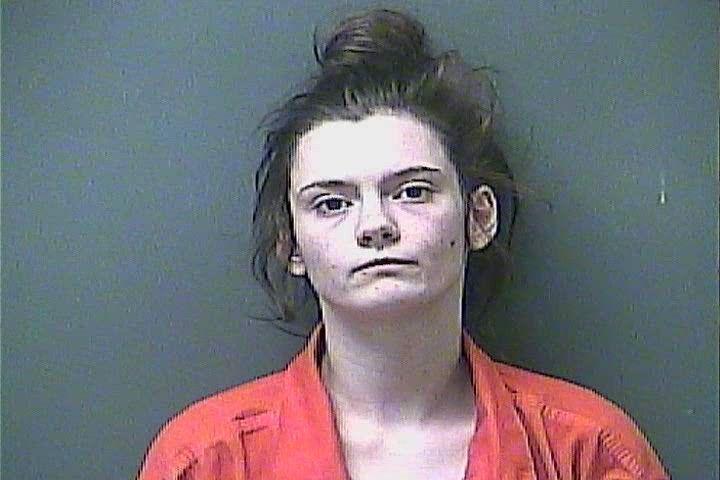 Richard Bennett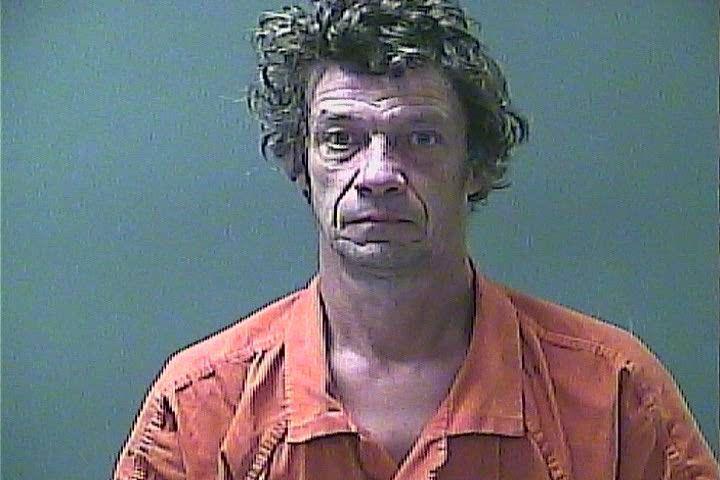 Robert Langford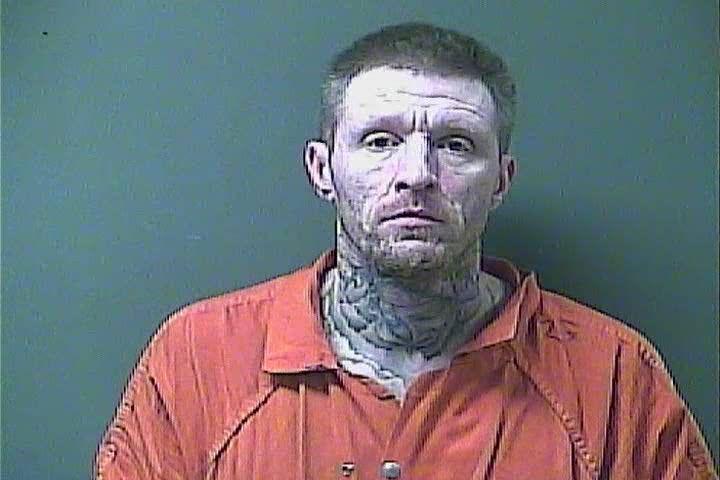 Samuel Cornell
Scean Liverman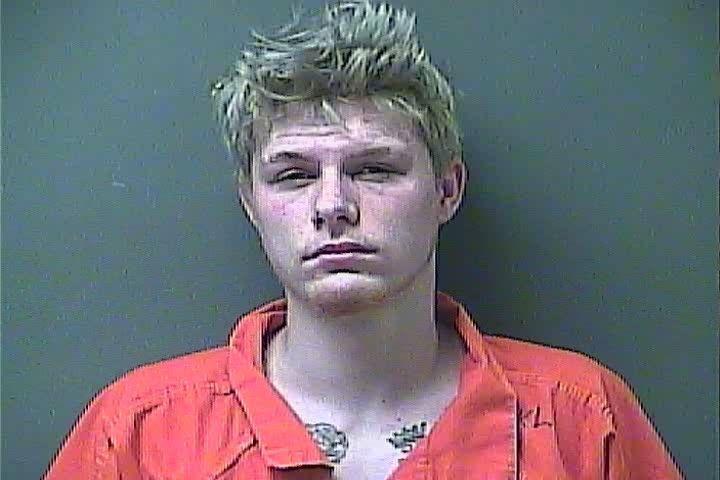 Tyler Sullivan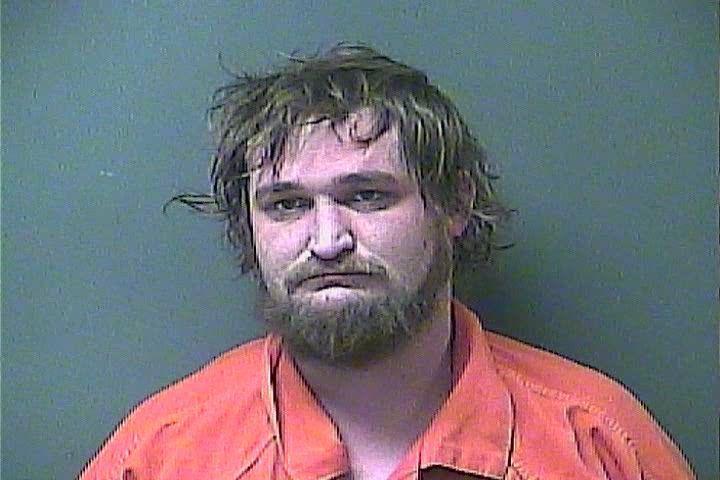 Tyler Widing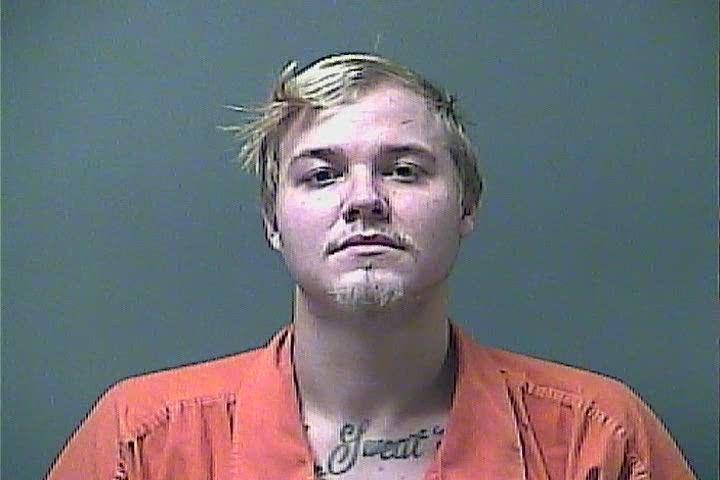 Zachary Haas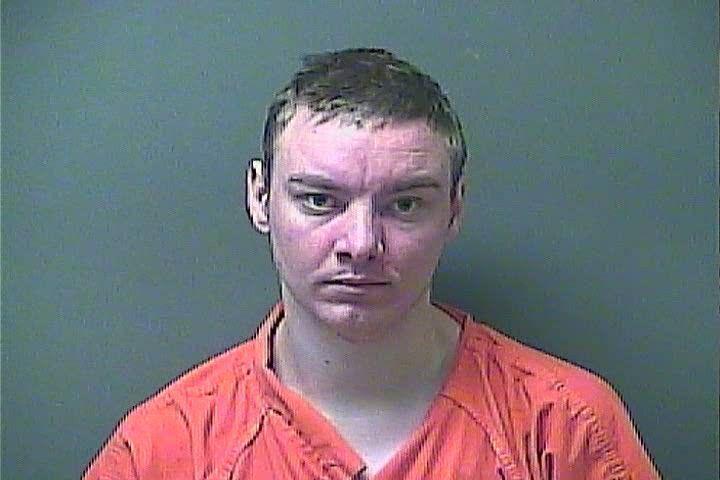 Zavion Bailey