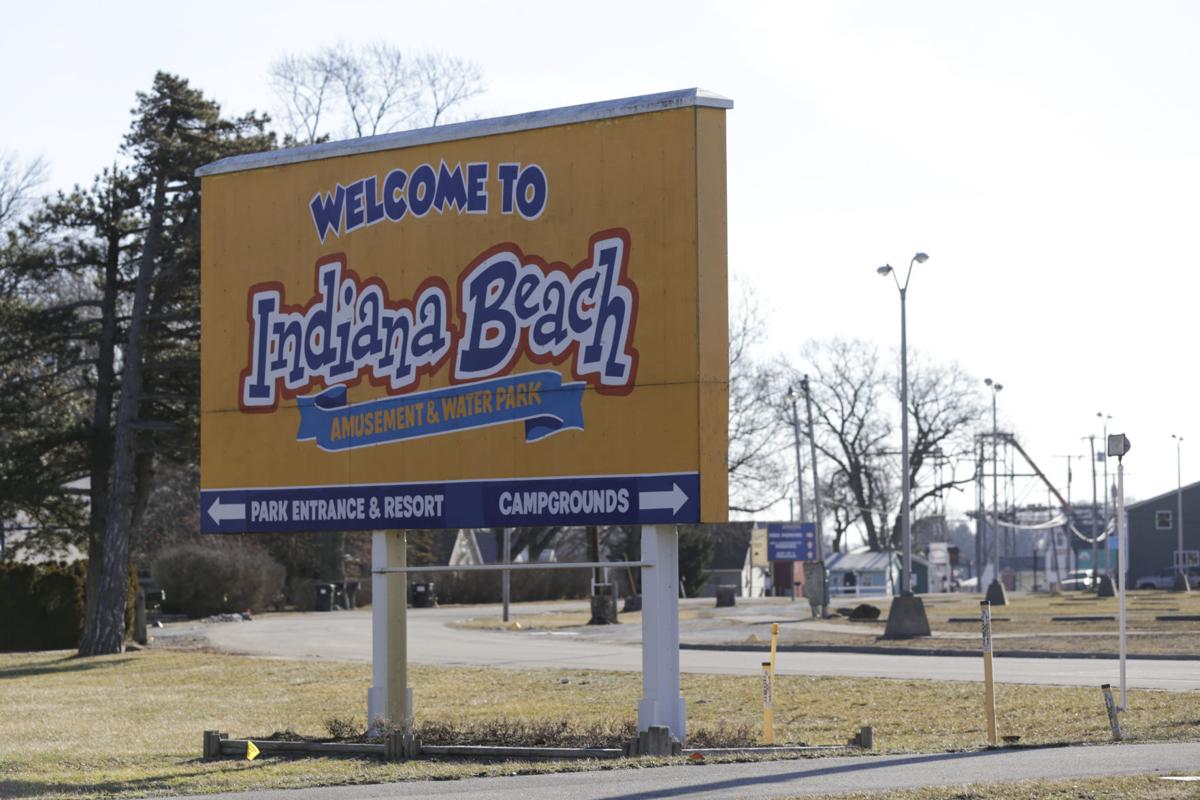 Monticello and White County officials are working the Indiana Beach owner Apex Property Group to try to find a buyer for the amusement and water park on Lake Shafer.
Potential buyers have expressed interested but not all of them are viable, Monticello Mayor's Office Assistant Lori Cheever said.
"You can't believe everything you read on Facebook," she said.
The 94-year-old family vacation destination drew people from across Indiana between Labor Day and Memorial Day every year. Known for its "there's more than corn in Indiana" jingle and commercials that featured the mascot I.B. Crow, it was about an hour and 20 minutes from Merrillville.
Apex Parks suddenly announced it would close Indiana Beach and the 60-year-old amusement park Fantasy Island near Buffalo, New York, last week, citing financial issues.
More than 42,500 people have signed an online petition on Change.org urging California-based Apex Parks Group to save Indiana Beach, perhaps by selling it to Cedar Fair Amusement Parks, Six Flags, Holiday World or Kentucky Kingdom.
"No more will the roar of the roller coasters be heard across Lake Shafer. It is a sad day in Monticello and White County," petition organizer Dustin Sprunger wrote. "We all have fond memories of summers gone by dancing at the roof, screaming on the roller coasters, or floating the day away in the lazy river. But maybe hope isn't gone just yet. Maybe, just maybe someone out there can save our little jewel of a park. Let's band together as a community, as we all have the same love for Indiana Beach, and sign this petition, maybe someone will see how much Indiana Beach is loved and will save our park by purchasing it!"
The organizers are now planning a rally on the north entrance of the park at noon Eastern Standard Time on Saturday. Attendees are encouraged to bring signs with positive messages like "save Indiana Beach" or "I love Indiana Beach."
Some regulars at Indiana Beach also are still seeking refunds for thousands of dollars they spent renting campgrounds or cottages this summer, while other Northwest Indiana residents invested in lake houses or summer homes in Monticello because they spent so much time visiting Indiana Beach with their families in the summer.
Gallery: Water parks and splash pads to enjoy