MERRILLVILLE — More industrial development could be coming to the AmeriPlex at the Crossroads.
The Missner Group has purchase agreements in place for a 45-acre parcel and a 26-acre parcel in the business park along Broadway and between 93rd and 101st avenues, said Eddie Adler, of Missner.
He told the Plan Commission that Missner could close on the properties in the third quarter of the year, and construction of speculative industrial facilities would follow.
"So that 71 acres is all property that we currently control and would plan on breaking ground and building next year," Adler said.
Although there aren't yet tenants for buildings that would be erected there, Missner has a few options available for structures.
Conceptual plans call for an 803,000-square-foot building to be constructed on the 45-acre property.
The 26-acre land could have a 355,000-square-foot facility.
Adler also told town officials if "we're lucky enough" to find a user in need of a 1 million-square-foot building, there is the potential to tie the two properties together.
If the properties attract multiple users, there also in an option to create two separate buildings on the 26-acre parcel.
Before construction could start on the 26-acre parcel, the zoning designation would need to be changed from agricultural to an industrial special district.
Missner has started the process to seek the zone change, which requires approval from the Plan Commission and Town Council. The commission could take action on the matter during its July 20 meeting, and it appears there are several town officials in favor of the project.
"I support this rezone," said Town Councilman Shawn Pettit, a commission member.
The proposal for the 71 acres comes while the AmeriPlex at the Crossroads has been an attractive site for many businesses.
Amazon, Domino's, Precision Turbo/Turbonetics, Quality Pasta and Midwest Truck & Auto are among companies that will have locations at new developments in the business park.
Matt Kurucz, of Crow Holdings, announced last month the company recently acquired 27.5 acres of land in AmeriPlex to build a speculative facility there.
"That will be another $25 million investment in the town," Kurucz said at the time.
Although there are no tenants yet for that facility, officials believe they could be found quickly.
Gallery: COVID-19: Hoosiers We've Lost
COVID-19: Hoosiers We've Lost
Al Braccolino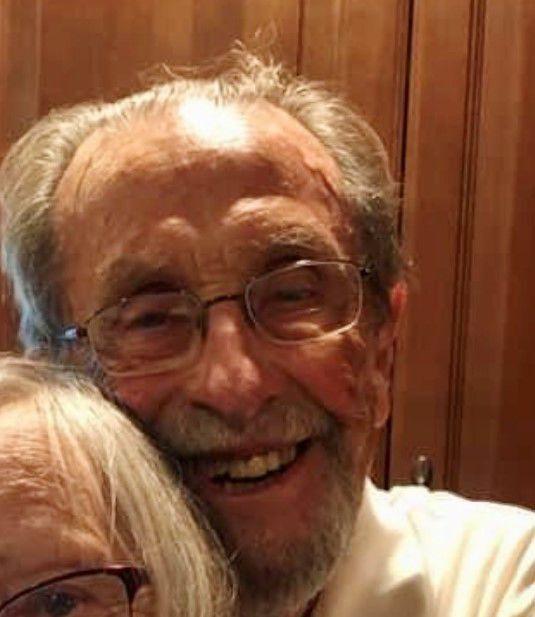 Filomena Castillo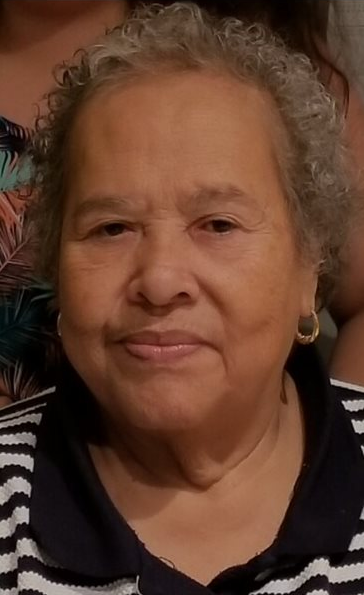 Dale Bock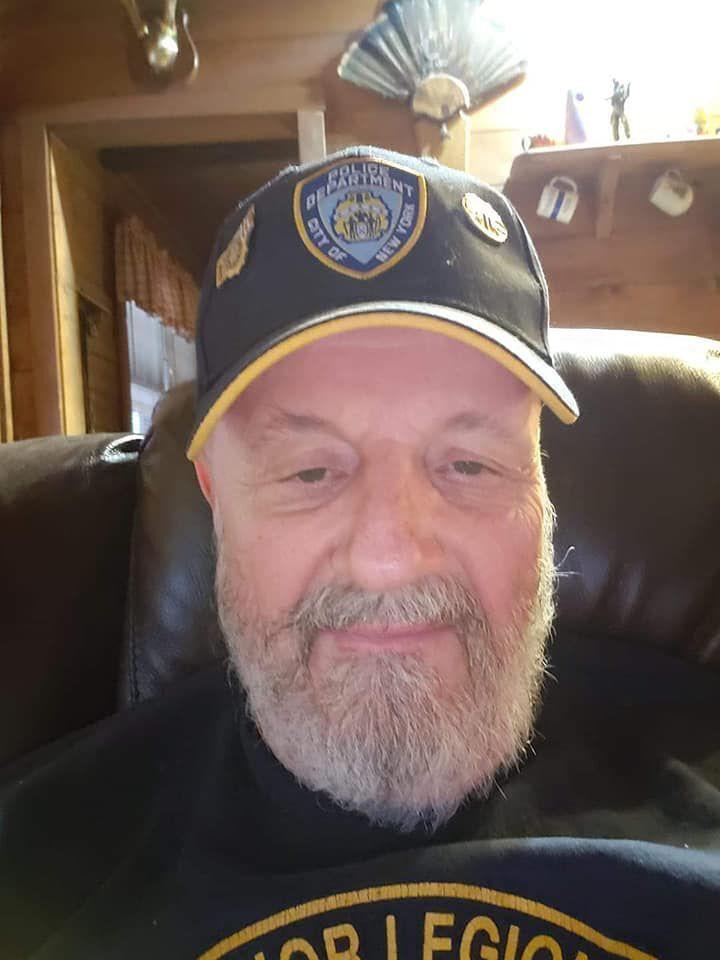 Darlene Spencer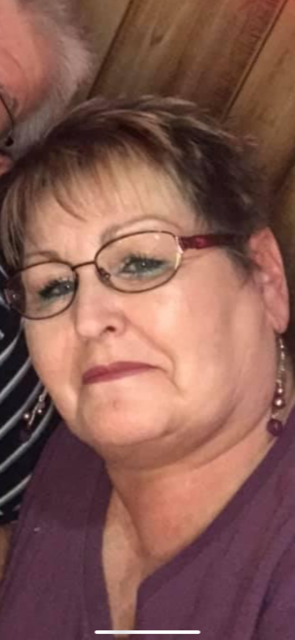 Dr. Okechi Nwabara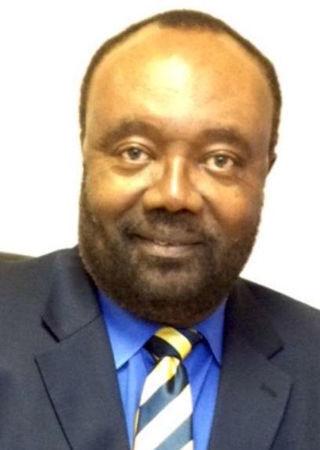 Ezra Alexander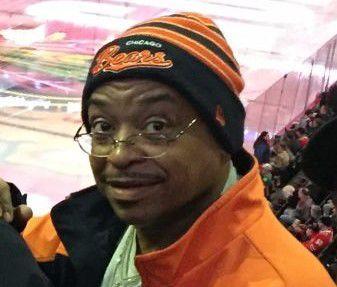 Stephan Sherrod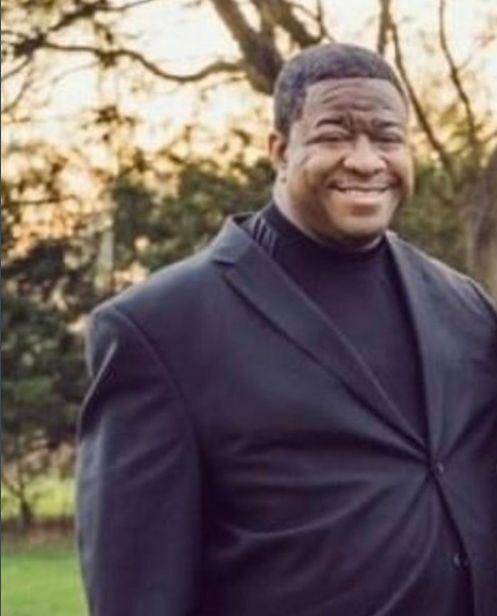 Chris Babbit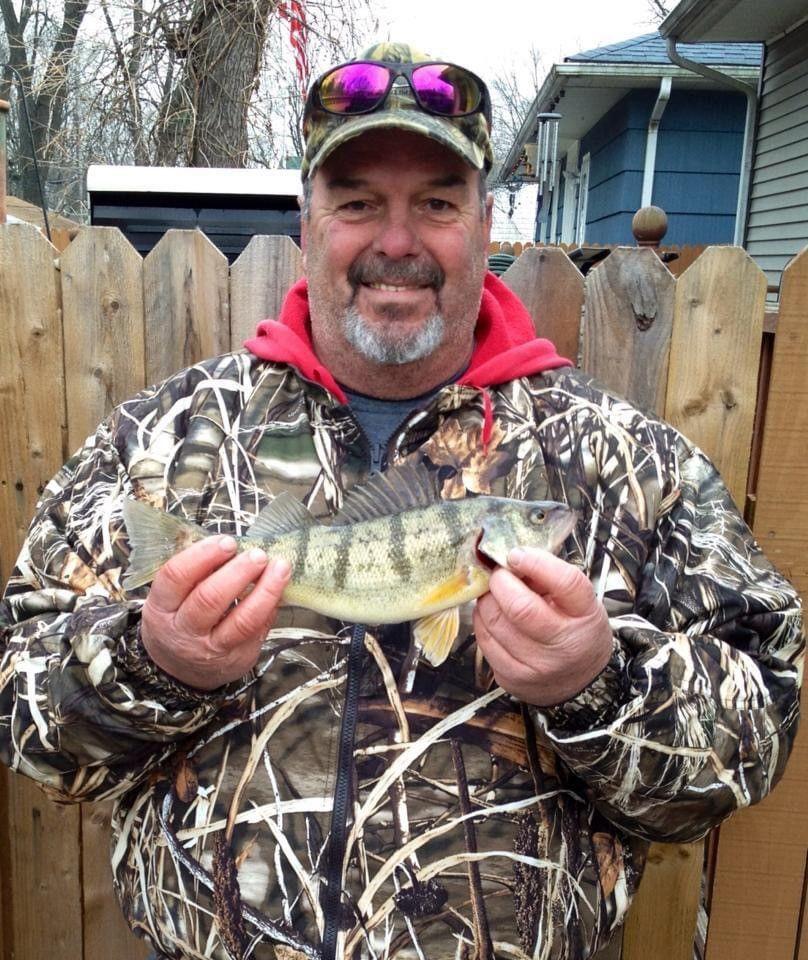 Cynthia Hyde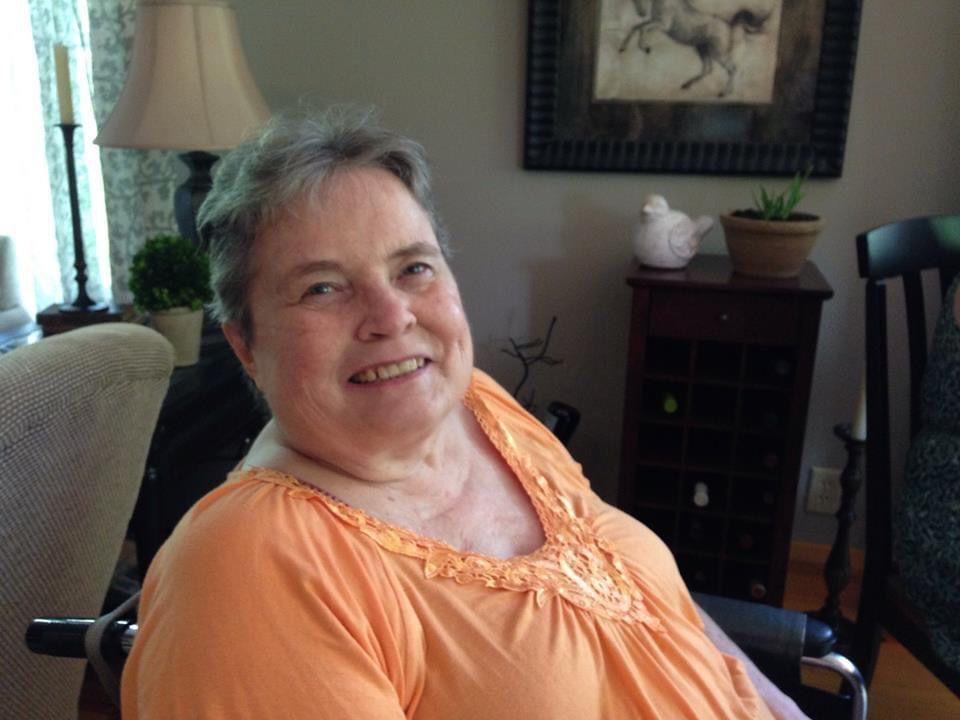 Jack "Bud" Hicks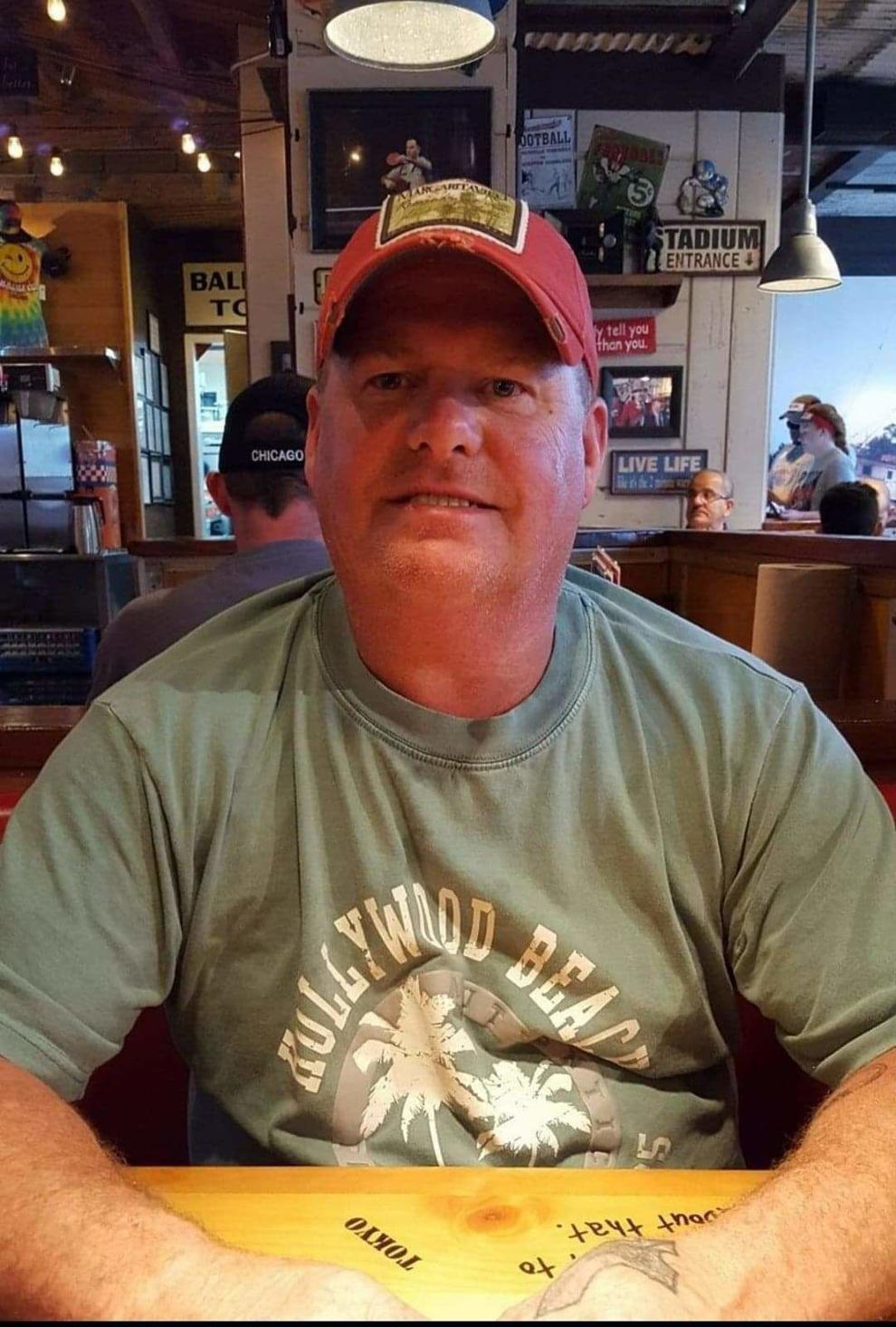 Pamela Mamouzelos
Melvin Lightfoot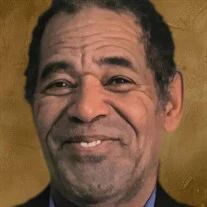 Charles Johnson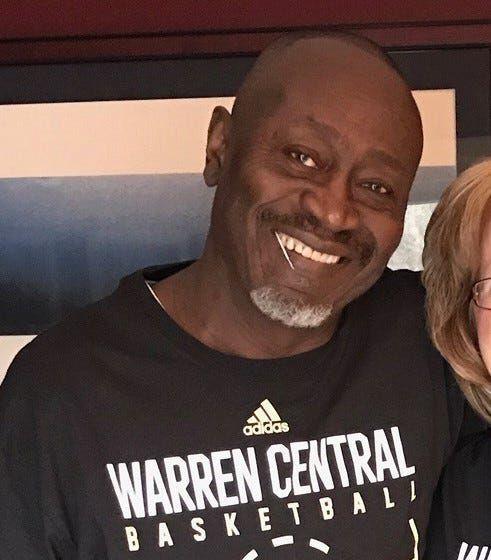 Connie Sylene Hendrickson Thompson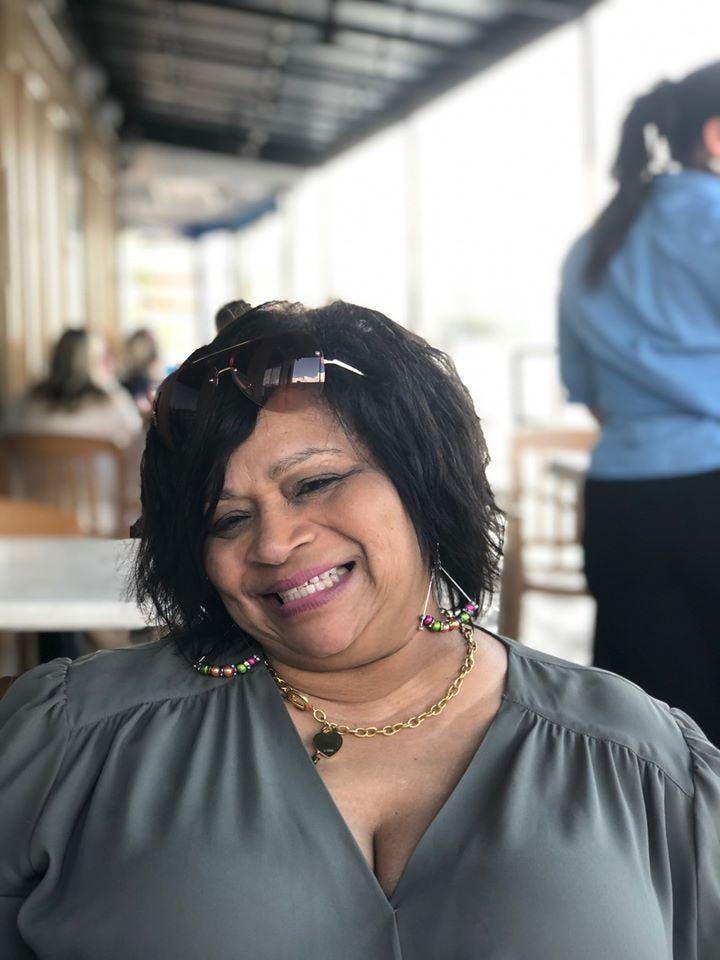 Dawn Sheets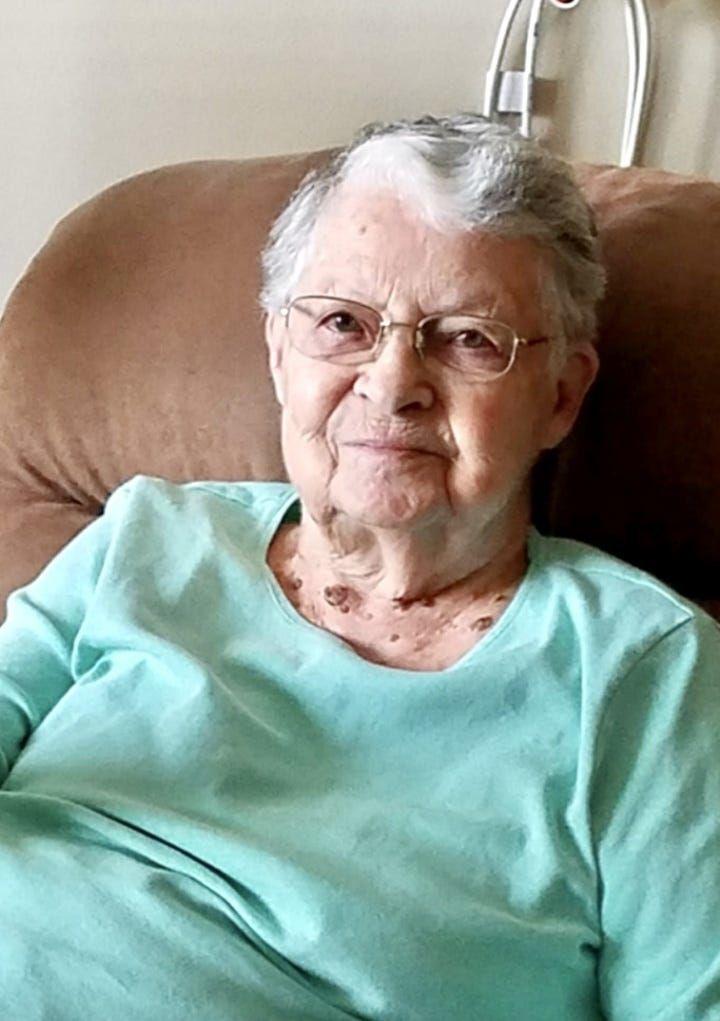 Dee Fettig
Gary Neighbors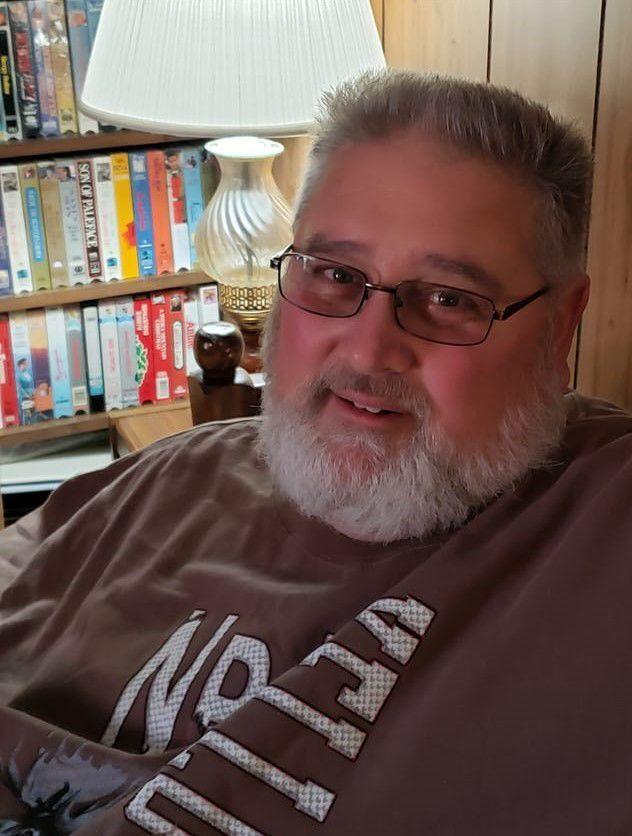 Diana Kay Wotnow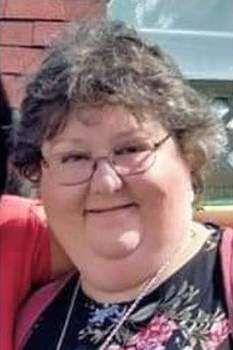 Don Whan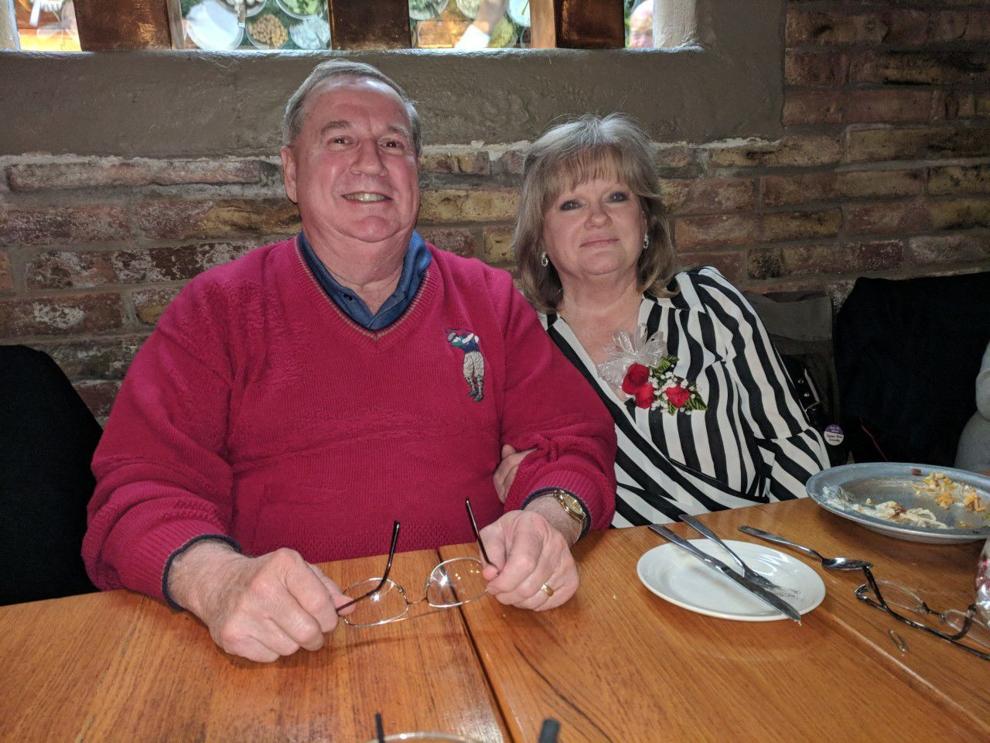 Tom Casaburo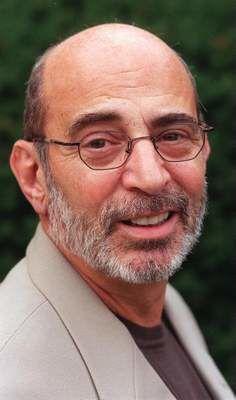 Joyce Jones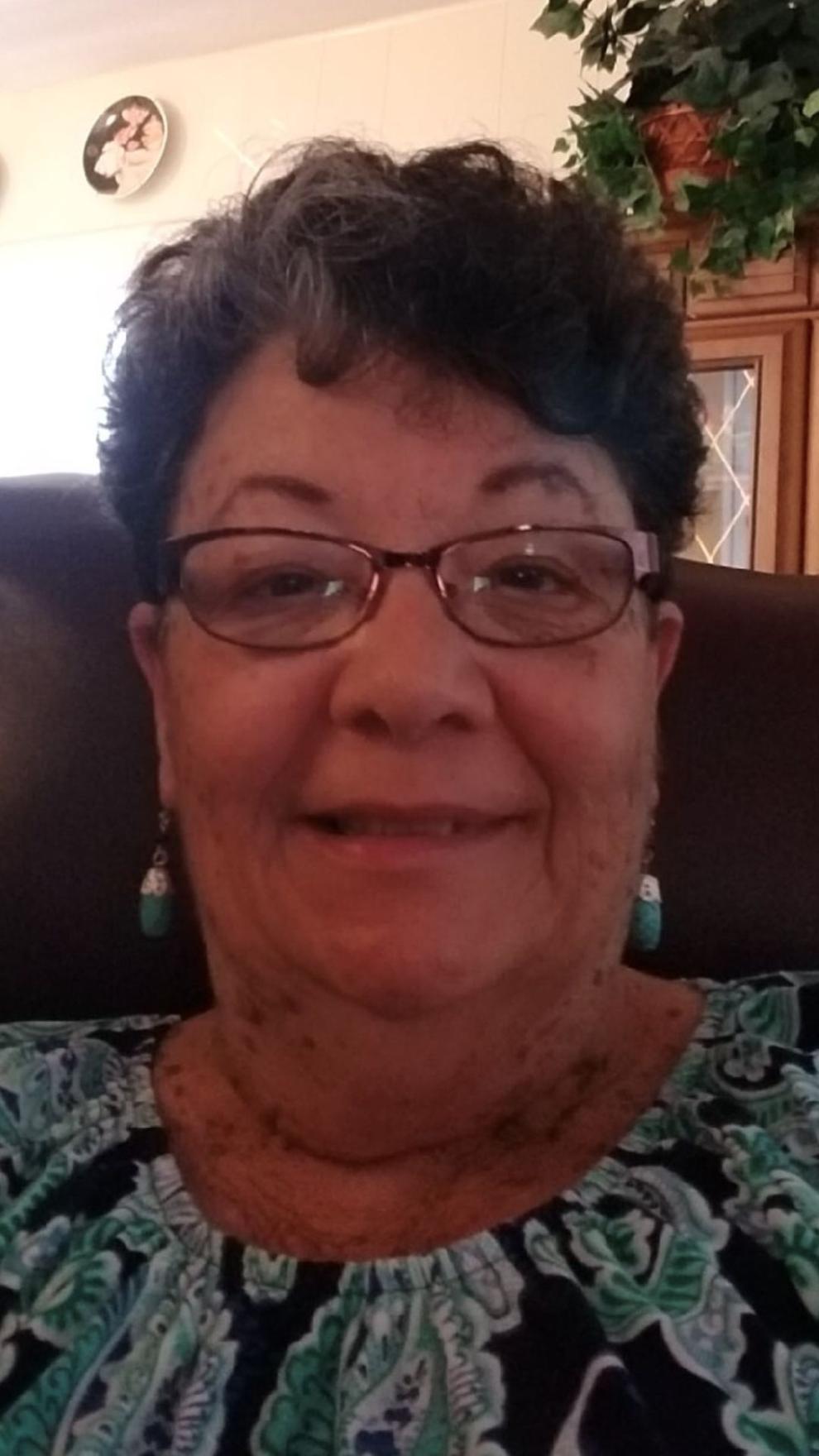 Joseph and Kye-Shin Kotarski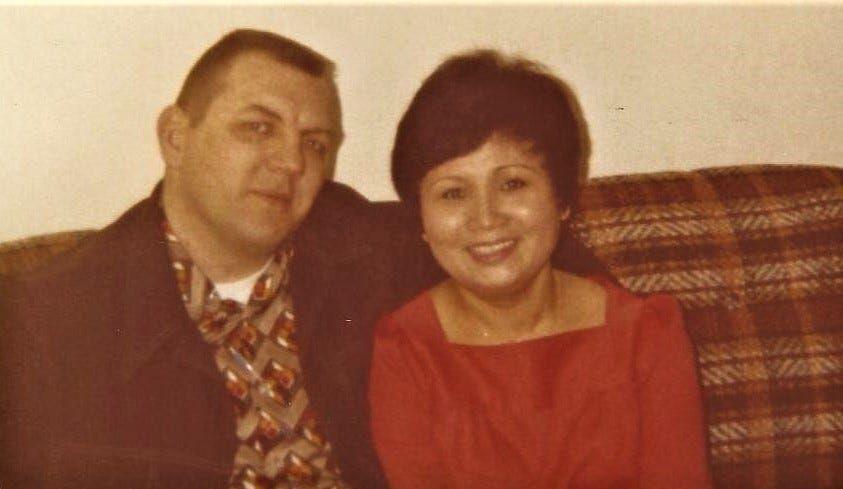 Karen Owens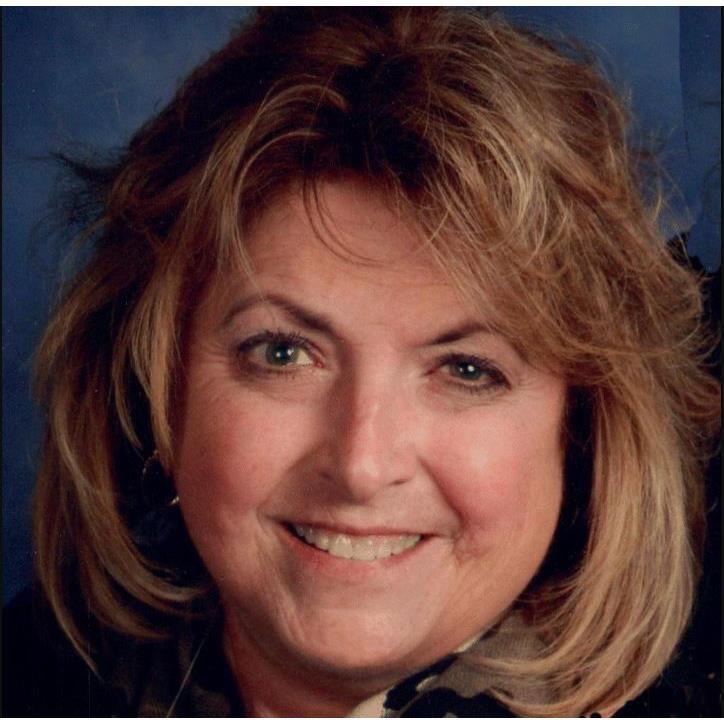 Kim Blanchar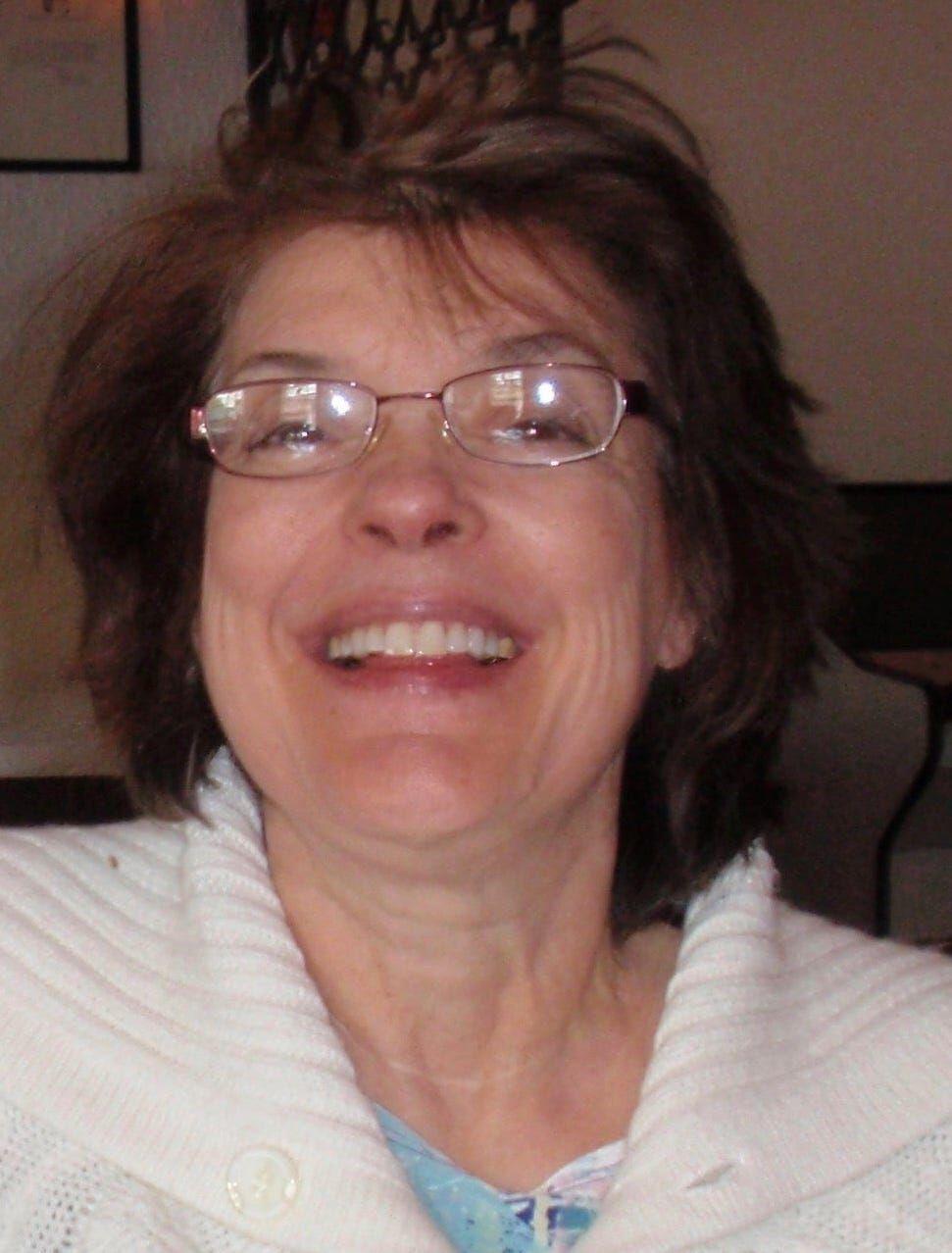 Dignity Memorial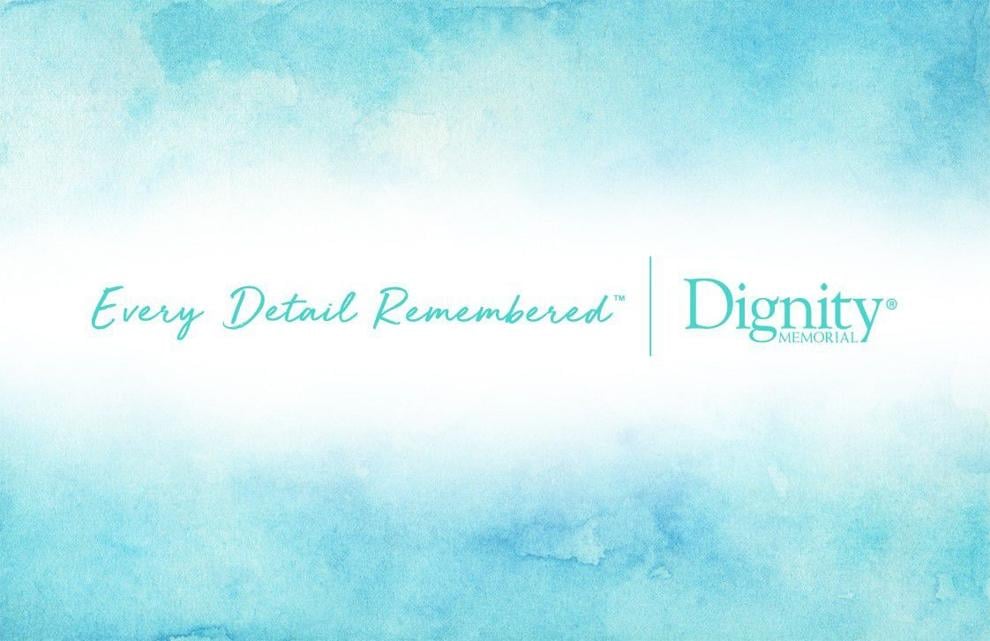 Lloyd 'Lucky' Hall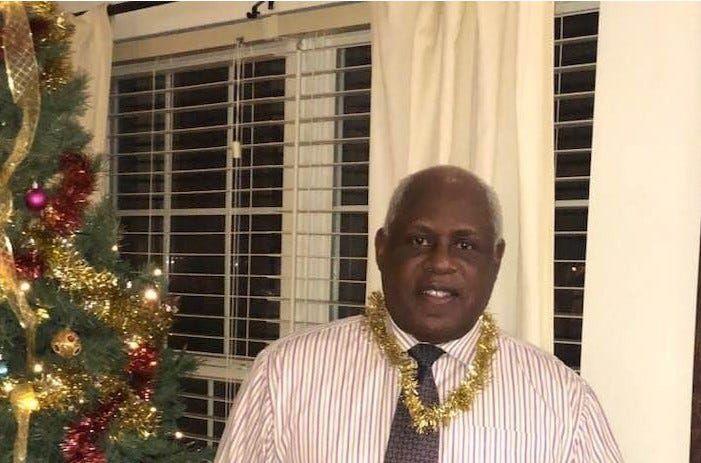 Marie Hatch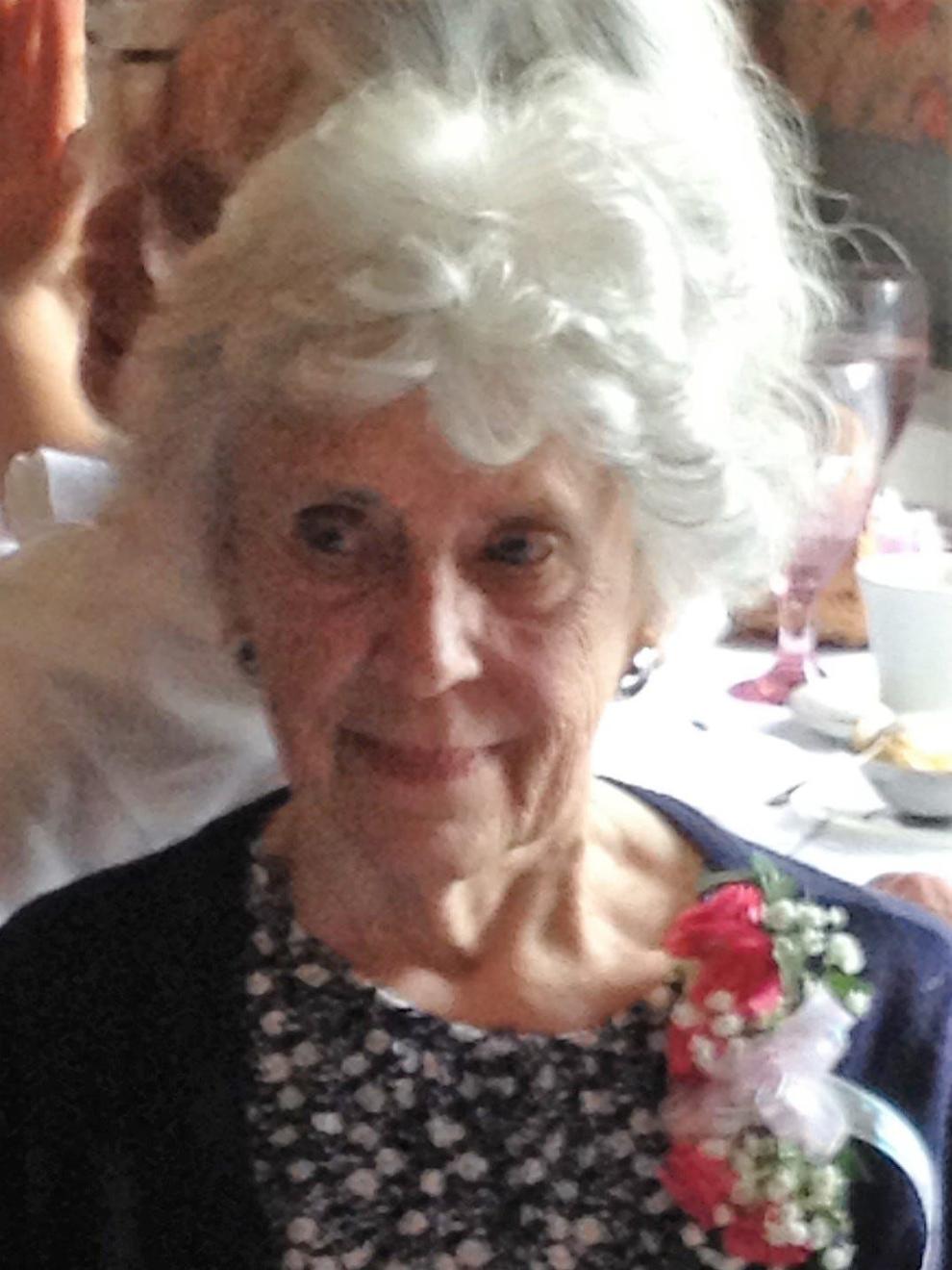 Martin Travelstead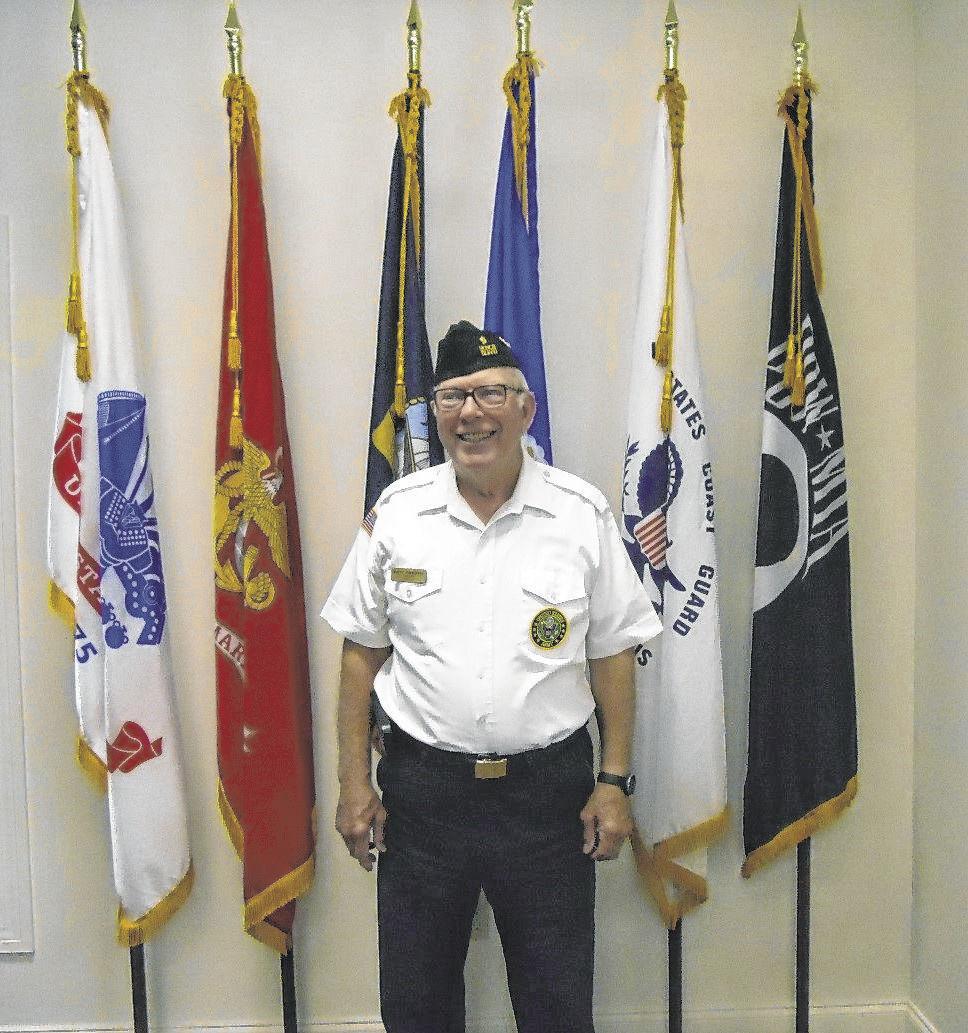 Martin Weingarten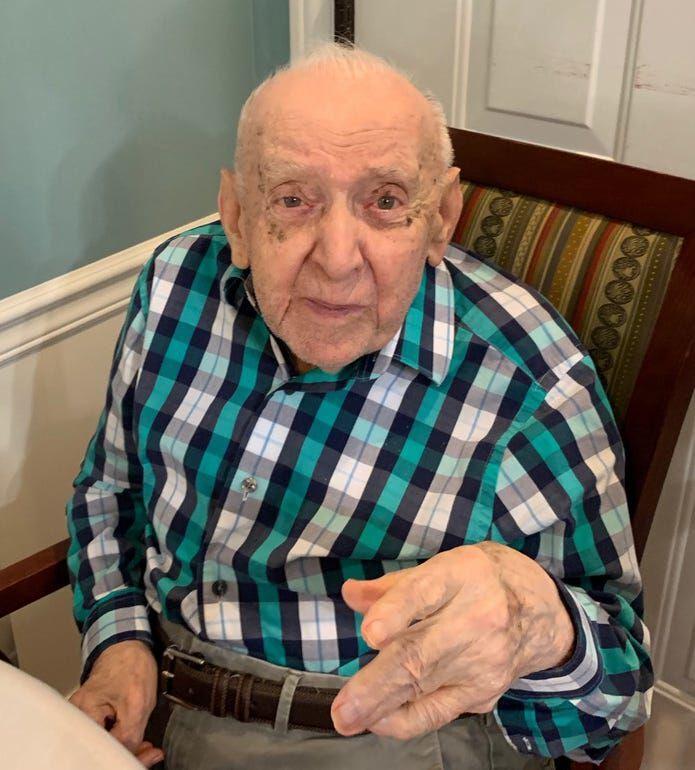 Mel Chance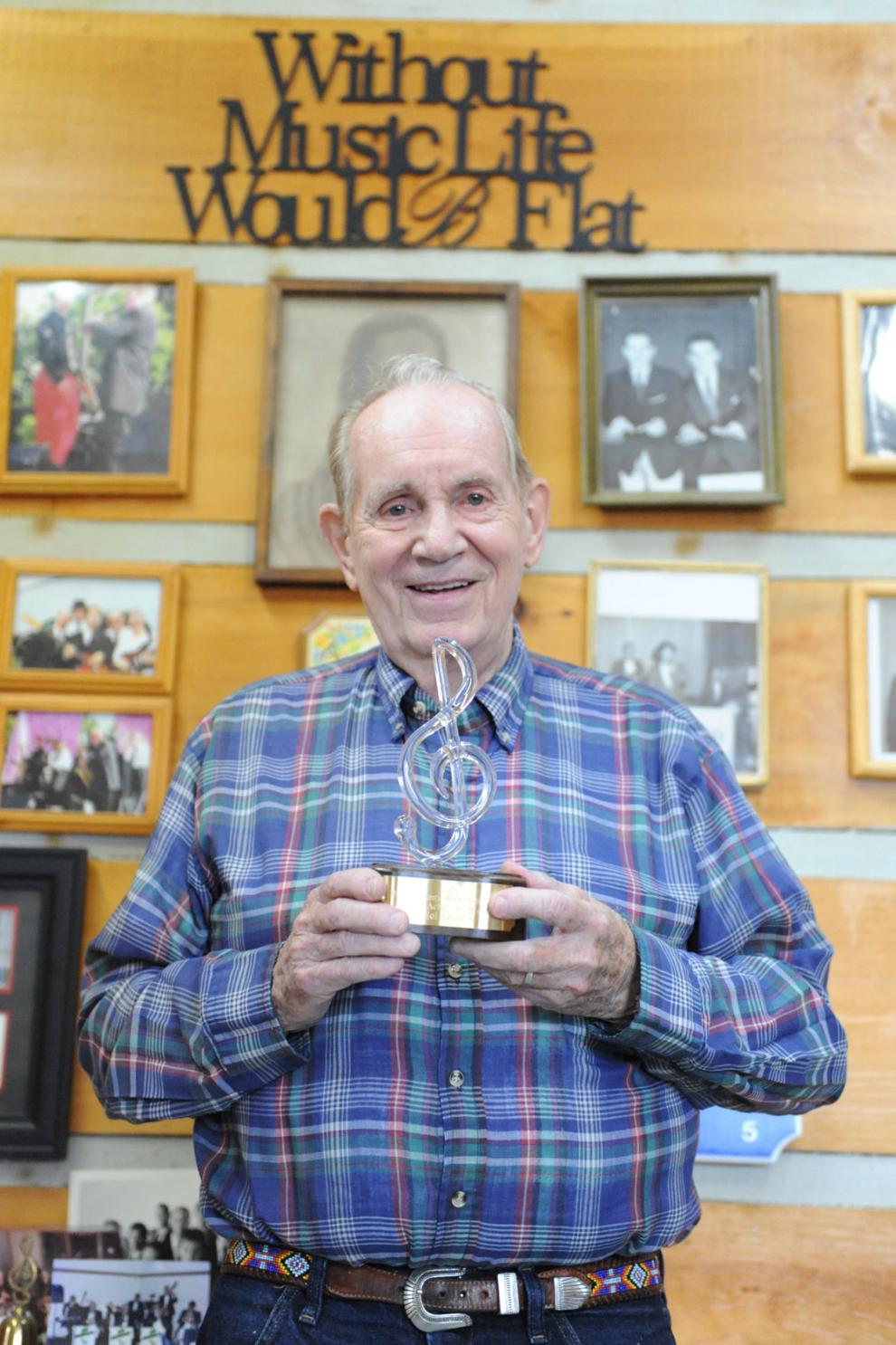 Clyde Shady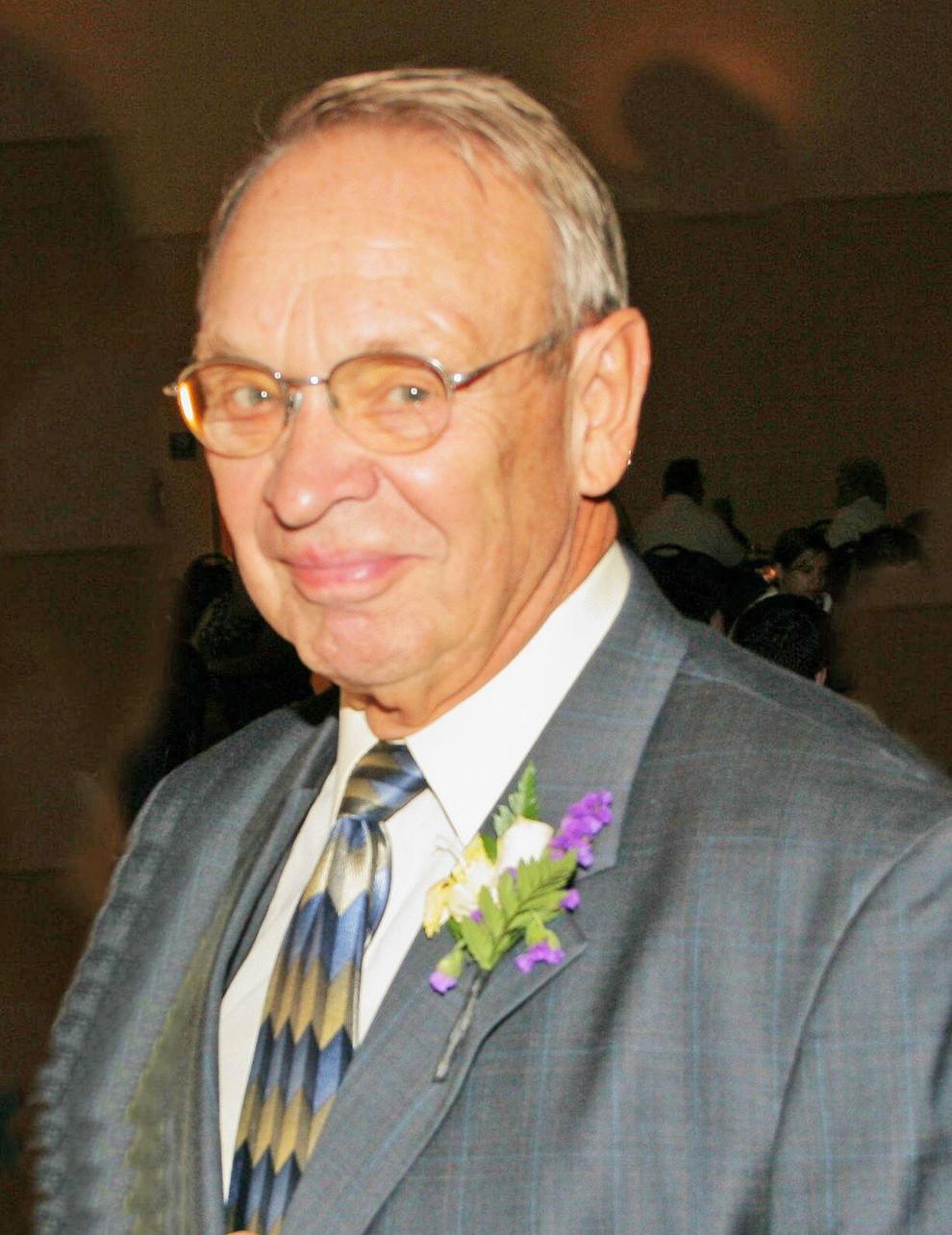 Jeanette "Jan" Diehl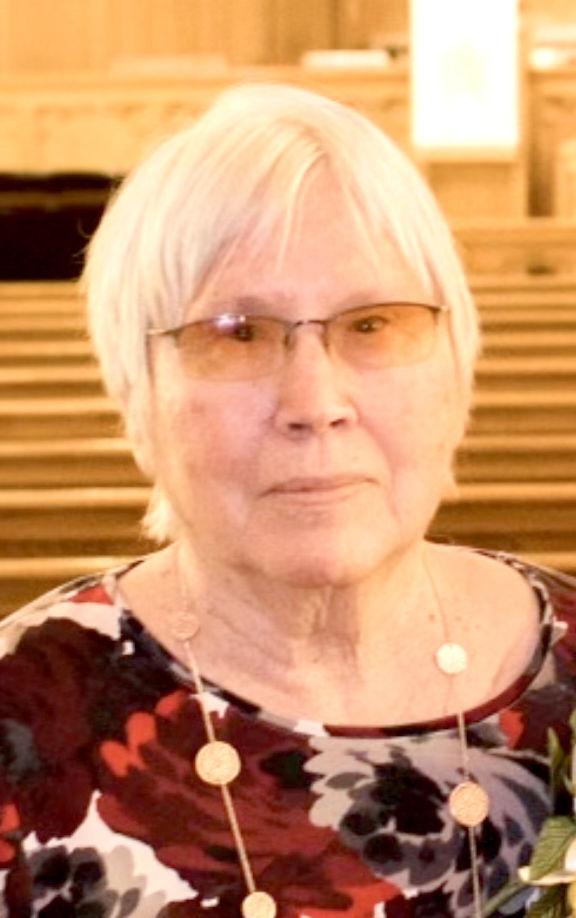 Walt Neuenschwander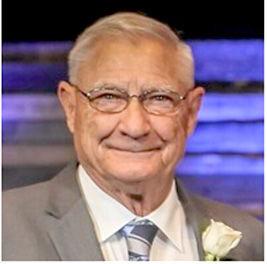 Virgil Johnson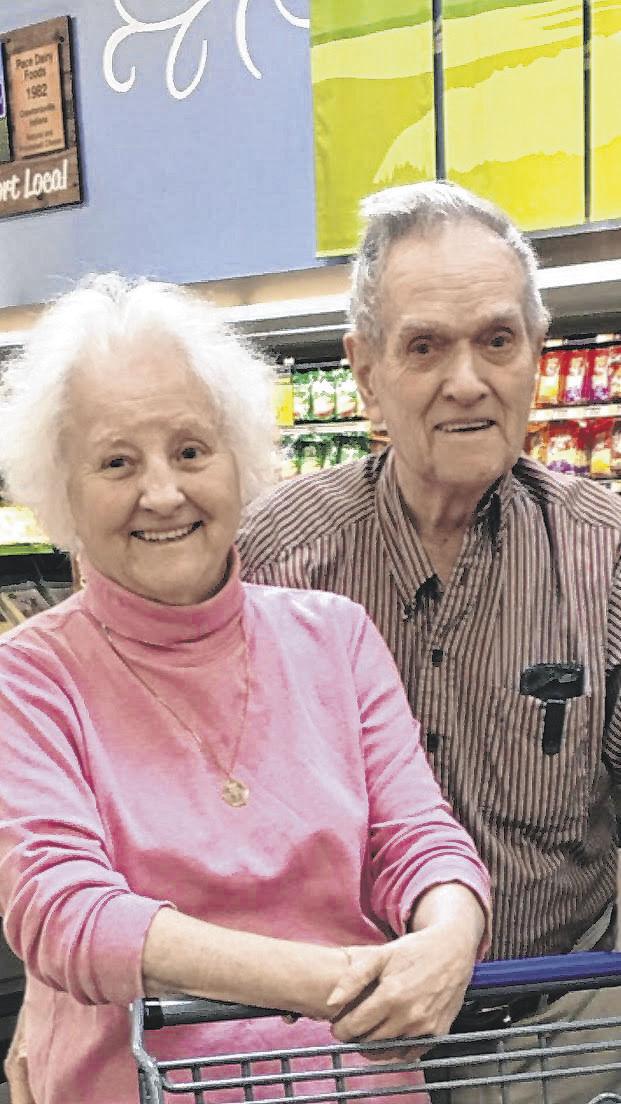 Jerry Rennick

Parker Knoll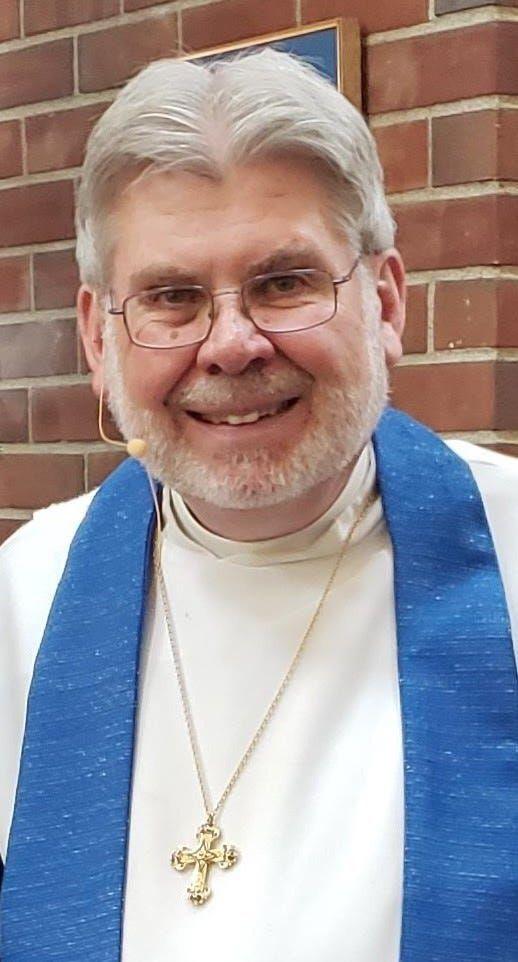 Patricia "Patty" Connor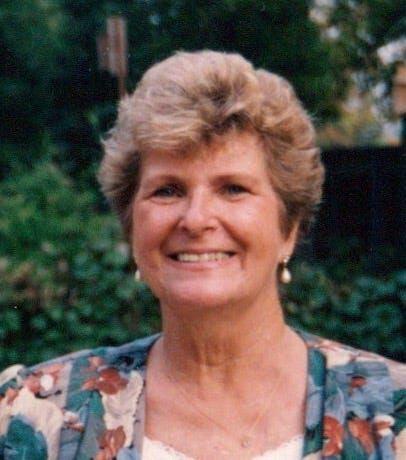 Paul Loggan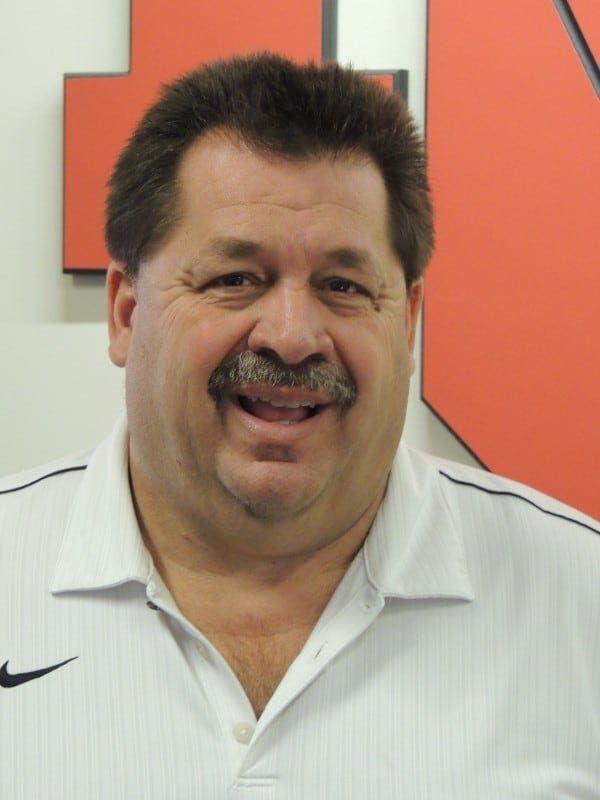 Roberta "Birdie" Shelton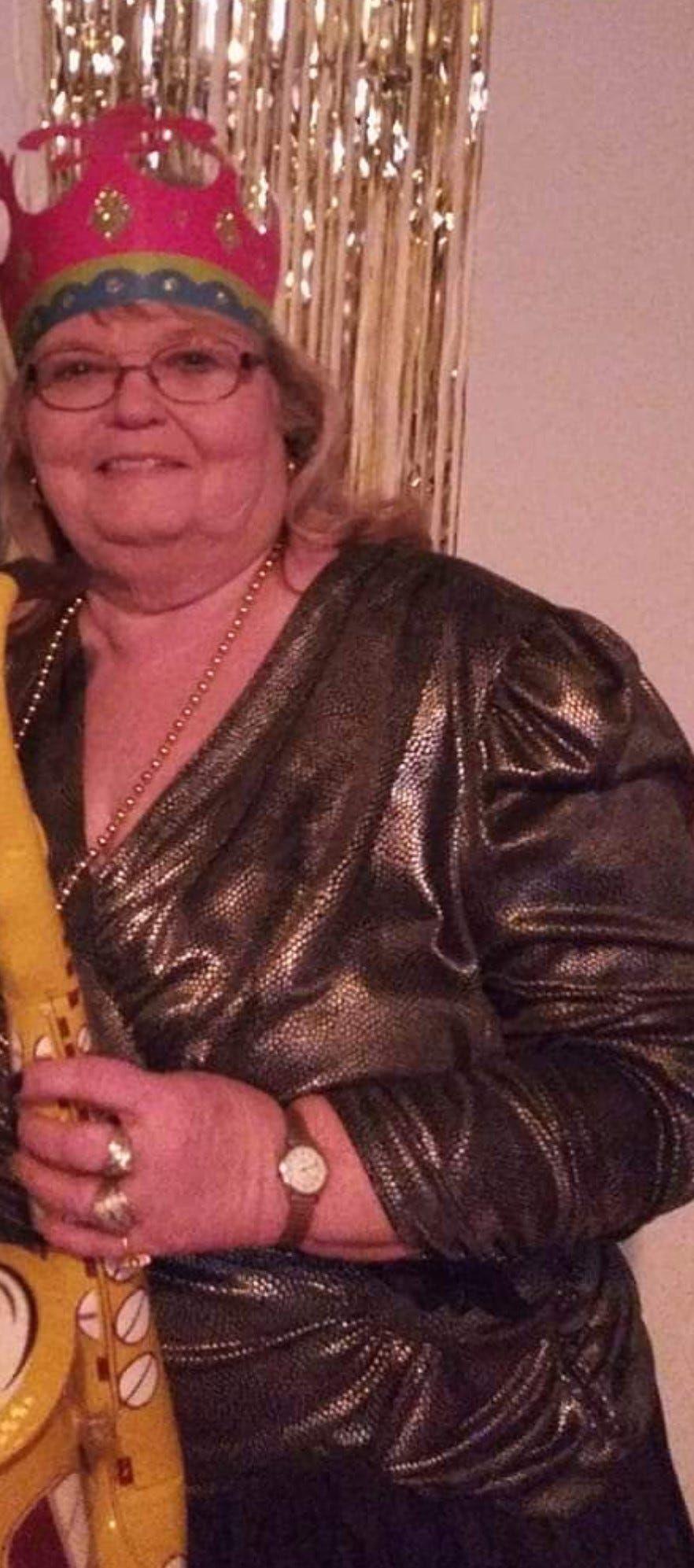 Scott Gordon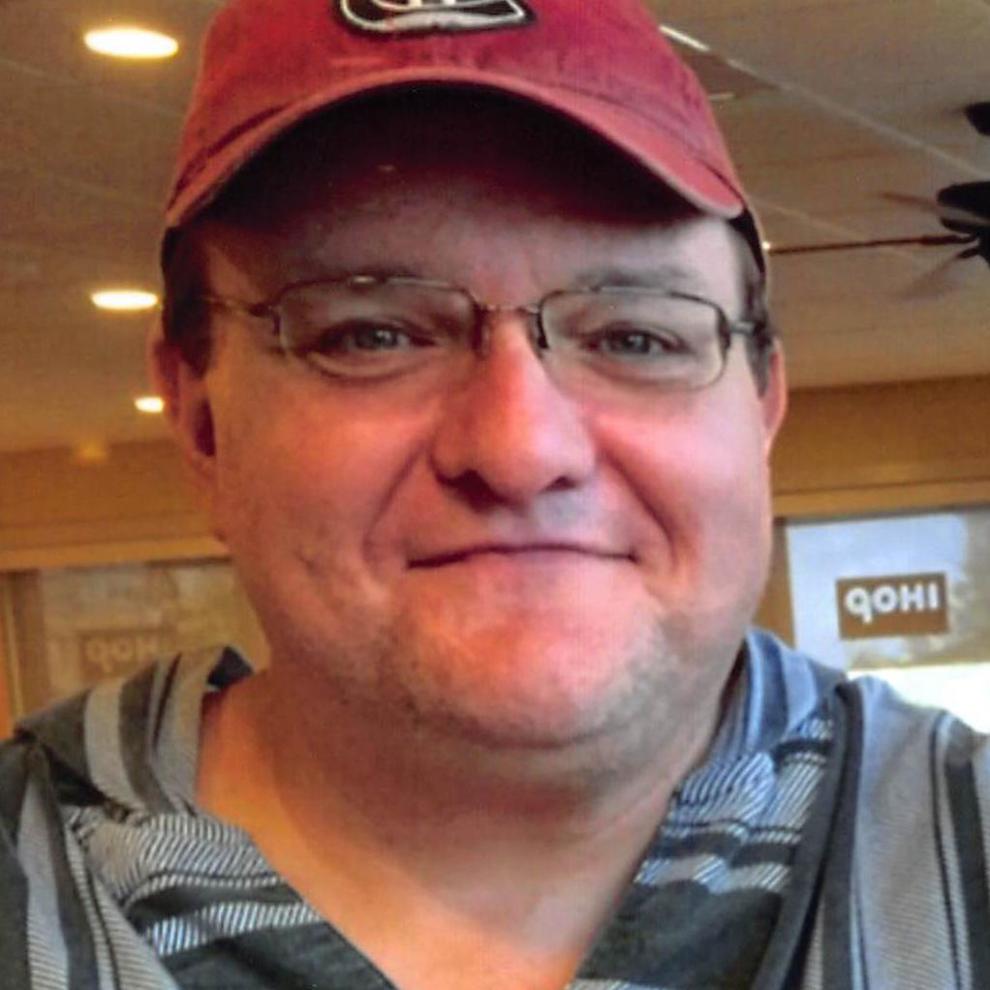 Sharon Carr
Thomas Popcheff
William "Bo" Crain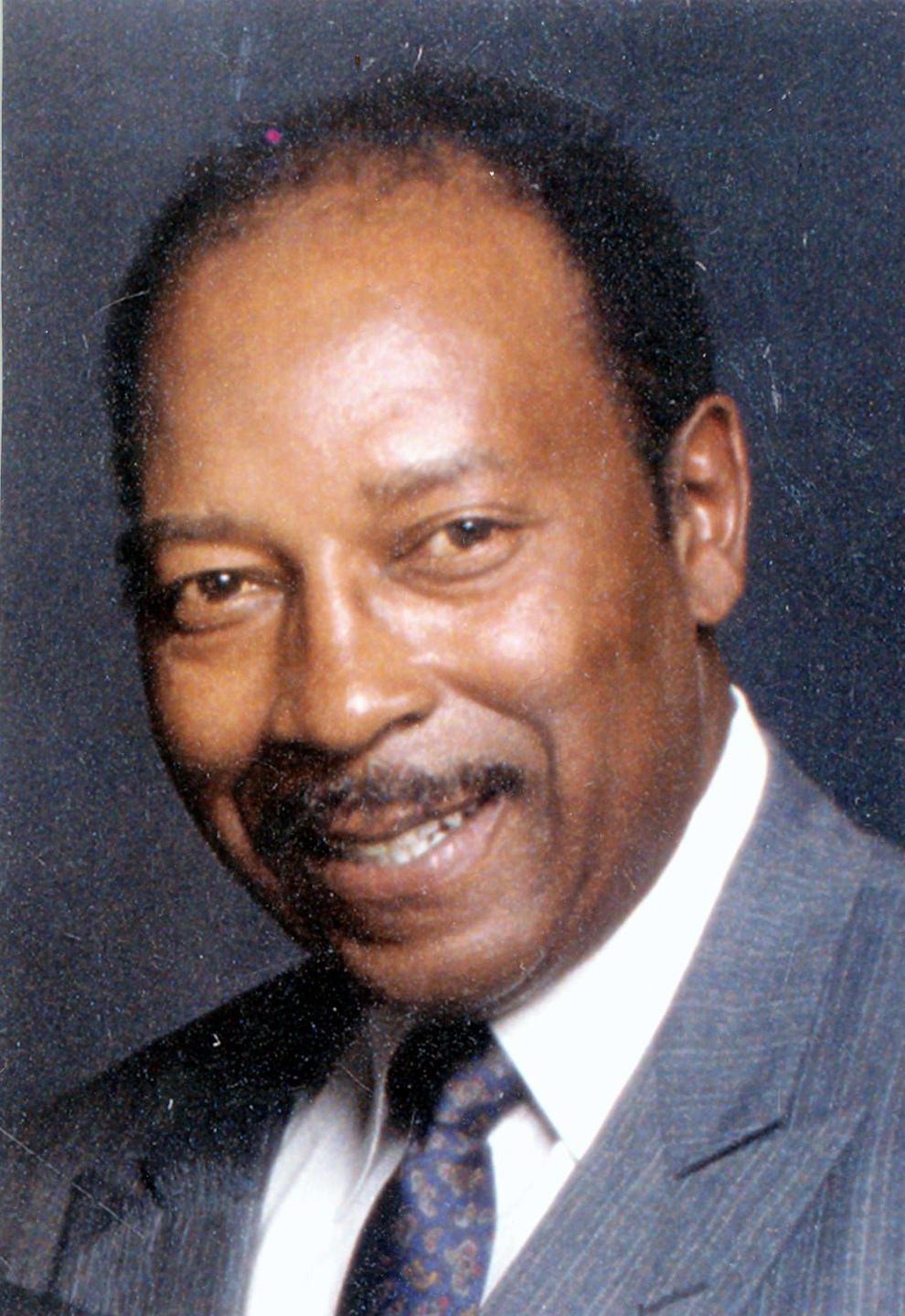 Helen Katherine Densmore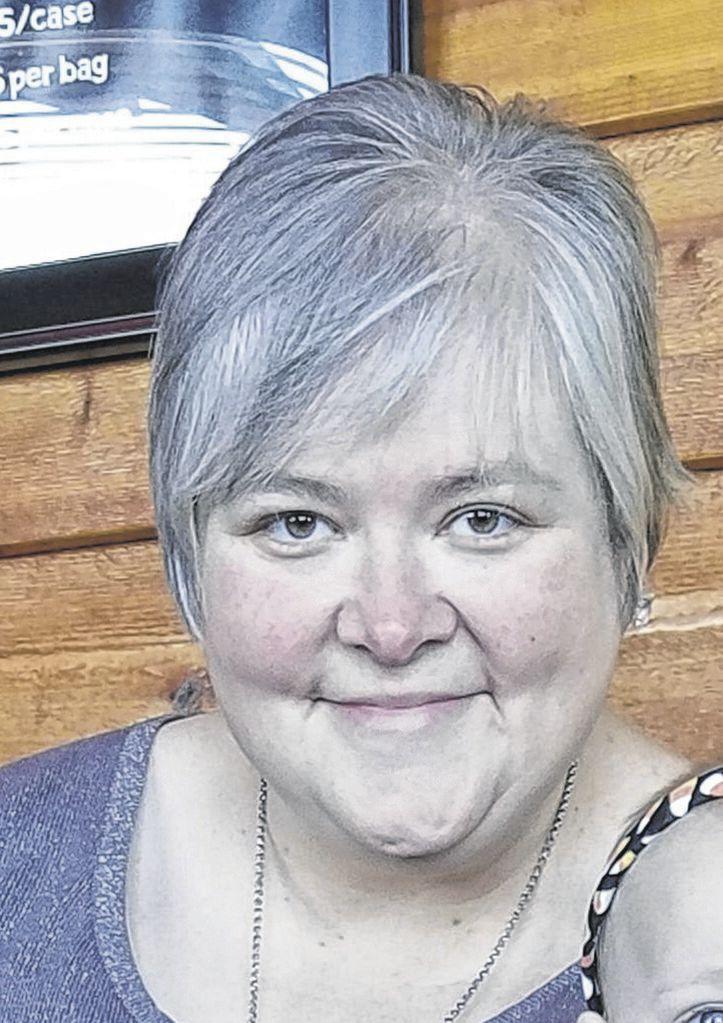 Marge Dudeck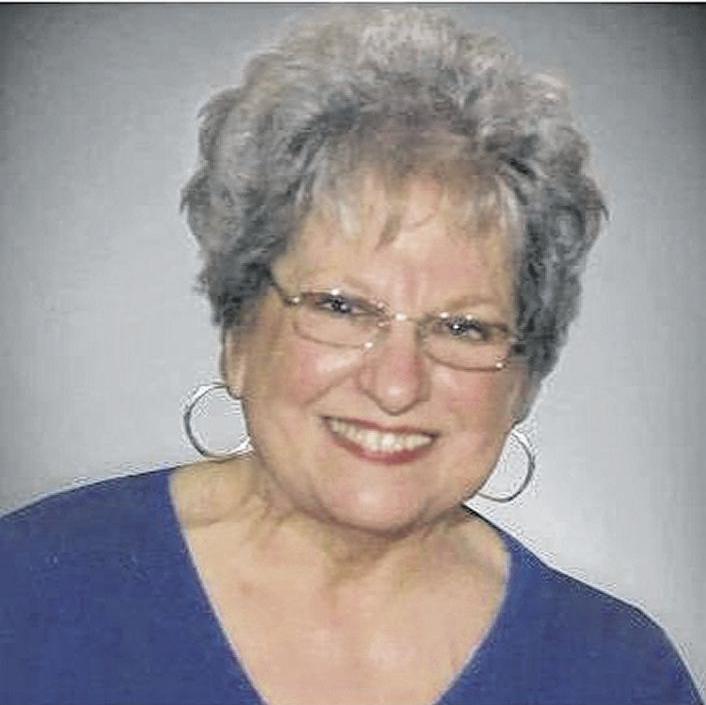 Peter Yu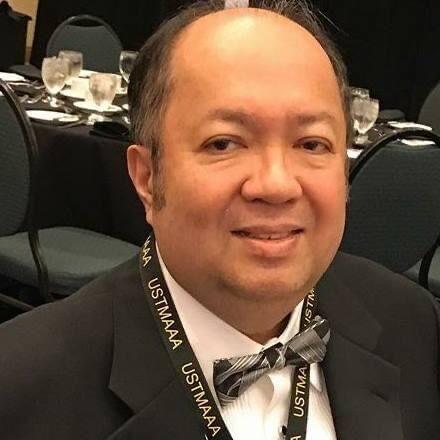 Dr. Ralph Emerson Inabnit