CROWN POINT — The city's first modern hotel opened its doors at the end of July, and business has been booming.
Last summer, Good Hospitality Services broke ground on the $12 million Hampton Inn at 10850 Delaware Parkway, and eyed opening the hotel in August of this year. 
The hotel officially opened July 29, Brian Gilchrist, executive vice president of Good Hospitality Services, told The Times. 
Located 2 miles from historic downtown Crown Point, the four-story, 58,000-square-foot hotel features 95 rooms, free Wi-Fi, complimentary hot breakfast, a fitness center, an oversized indoor pool area and an outdoor patio with fire pit.
As you walk in the doors, you are greeted by modern, yet homey, furniture, the smell of fresh paint and a simple message, "Welcome to the Hoosier State."
"Although we have been involved with the opening of hotels all over the country, it's always exciting to build a hotel right here in the NWI region, and our backyard," Jeffrey Good, president of Good Hospitality Services said in a nws release.
"Crown Point is a great city with a lot to offer. Building a hotel that allows people to either stay and experience the best of Crown Point or to take advantage of its proximity to Chicago or major interstates is a great asset to our community."
The project was developed by Good Hospitality Services, in partnership with CP STAY 1, LLC, and Beacon Hill Development. Construction was completed by Portage-based Holladay Construction. 
The Hampton Inn is the first modern hotel to open in the city. Previously, the city was home to the Crown Point Hotel at 114 Nichols St., which closed after 56 years in 1997 following a police raid, according to Times archives. 
'Long-overdue' amenity 
Crown Point Mayor David Uran in a news release called the hotel a long-overdue amenity for those visiting the "Hub of Lake County."
"Our visitors will now have an opportunity to stay in the city and enjoy our world-class sports facilities, historic downtown and fine eateries," Uran said. "We look forward to the Hampton Inn being an integral piece to the Crown Point community for years to come."
When speaking to The Times, Uran thanked Good Hospitality for choosing to come to Crown Point, and noted the development falls in line with the city's comprehensive plan and is considered the highest and best for land near Interstate 65.
"It's creating great opportunities for jobs, not only construction, but full-time people looking to have careers close to home," Uran said, noting the development also has sparked medical professions to locate to Crown Point.
The longtime mayor said he hasn't had a chance to stay in the new hotel, but noted he has been inside and loves how images of the city hang on the walls of the rooms. 
While the hotel officially opened its doors to guests the last week of July, an invitation-only grand opening is planned for a later date, Gilchrist said. 
Although open for less than two weeks, Gilchrist told The Times the hotel has seen, on average, a 50% occupancy, and "on the weekends we've been sold out."
Those numbers, Gilchrist said, aren't normal. 
"We are extremely, extremely happy with having opened up," he said. "It's a combination of the sporting events that are going on in the area, and then just other people traveling either up and down 65."
"Pleasantly surprised," about the numbers, Gilchrist said they weren't expected, due to the COVID-19 pandemic, as well as ongoing construction on the I-65 interchange at 109th Avenue. 
Once the neighboring road work is complete — the I-65 ramps at 109th Avenue are expected to reopen in the fall — Gilchrist said he expects the hotel will see more transient guests. 
Gilchrist, who spent two nights at the hotel within five days of its opening, said he heard guests express happiness over the Crown Point hotel and the fact that it's a major brand. 
"They're just happy that there's something in Crown Point," he said. 
Melinda Holmes, who lives in the suburbs of Detroit, checked into the hotel for the first time Monday with her daughters Cassidy and Jessica. 
The mom and daughter trio made the about four-hour trip to visit Holmes' sister, who lives in Crown Point, only a few minutes from the hotel. 
"Their aunt lives here, so we're very happy that this opened because usually we would always stay in Merrillville, and we're super excited that we can stay in Crown Point now," Holmes said before pushing a luggage cart out to her car. 
It's the first time Holmes has been able to visit her sister since early 2020 due to the COVID-19 pandemic. She usually visits about once a year, and anticipates staying at the new Hampton Inn "quite often."
To book a stay at the new hotel, call 219-661-8181, or visit HamptonInn.com.
Get to know these new Indiana laws enacted in 2021
Abortion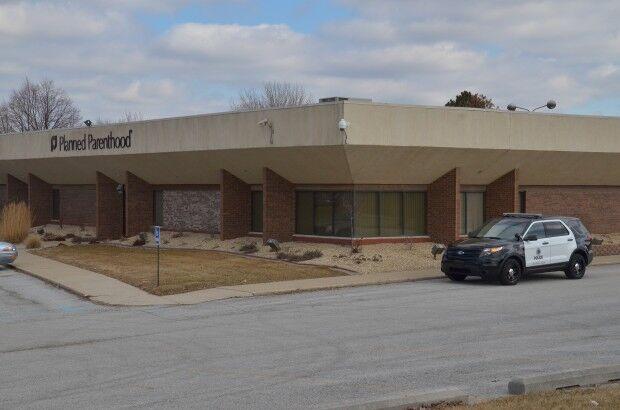 Absent officials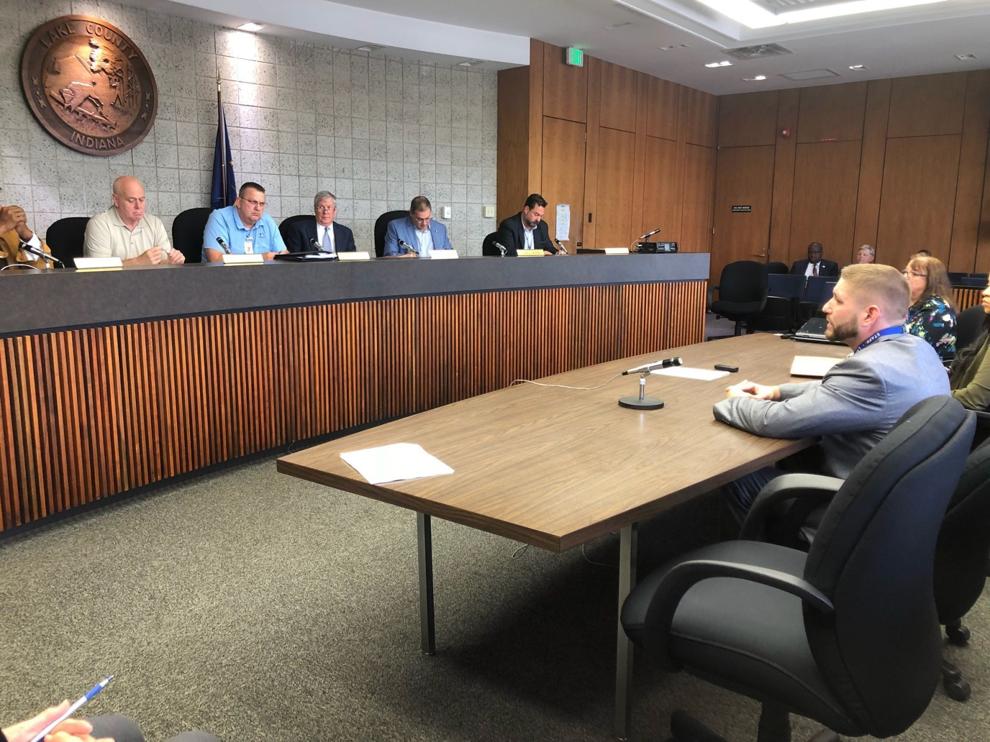 Absentee voting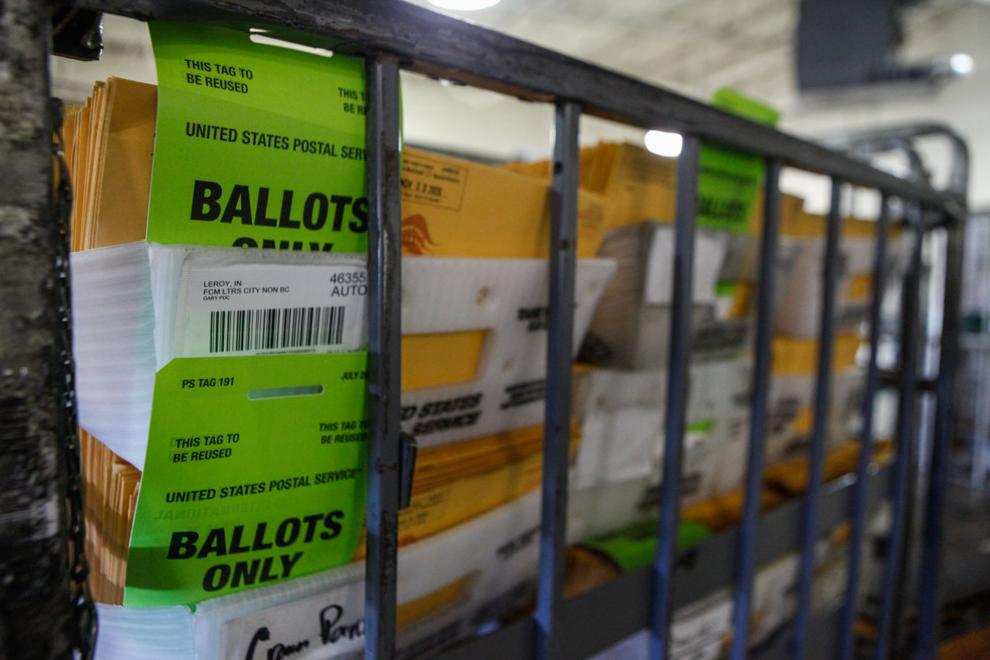 Alcohol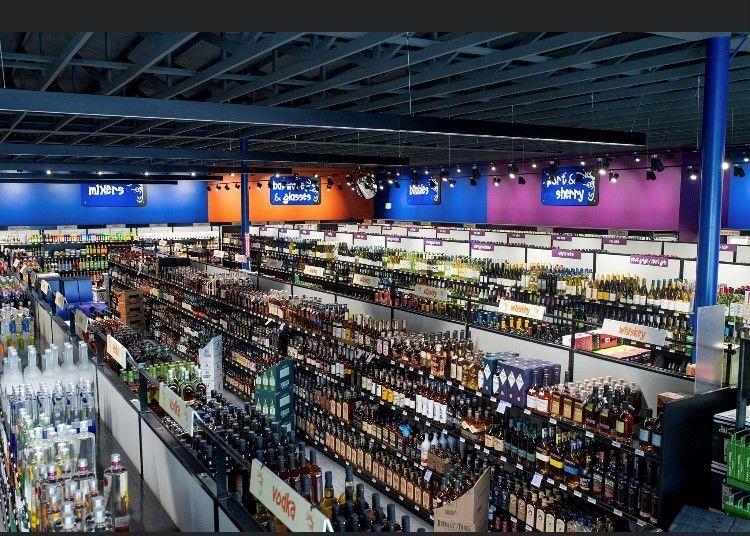 Baby boxes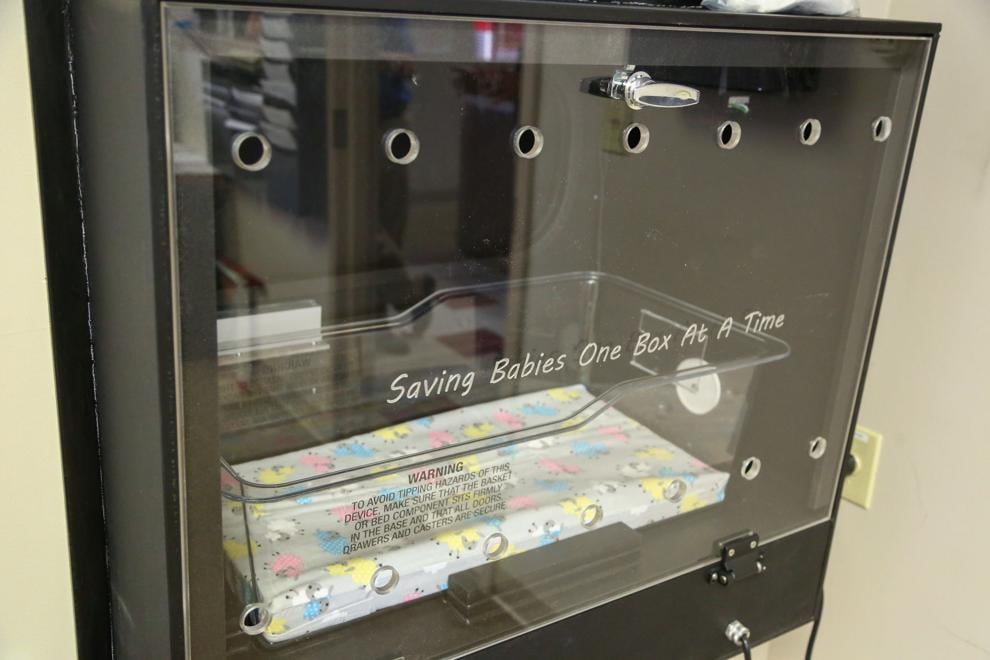 Broadband internet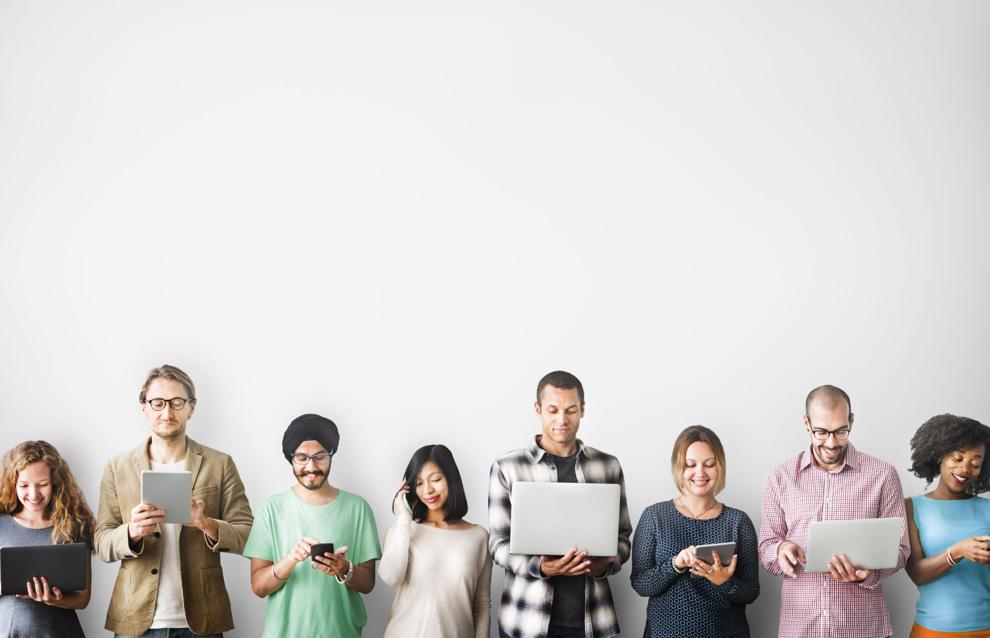 Business personal property tax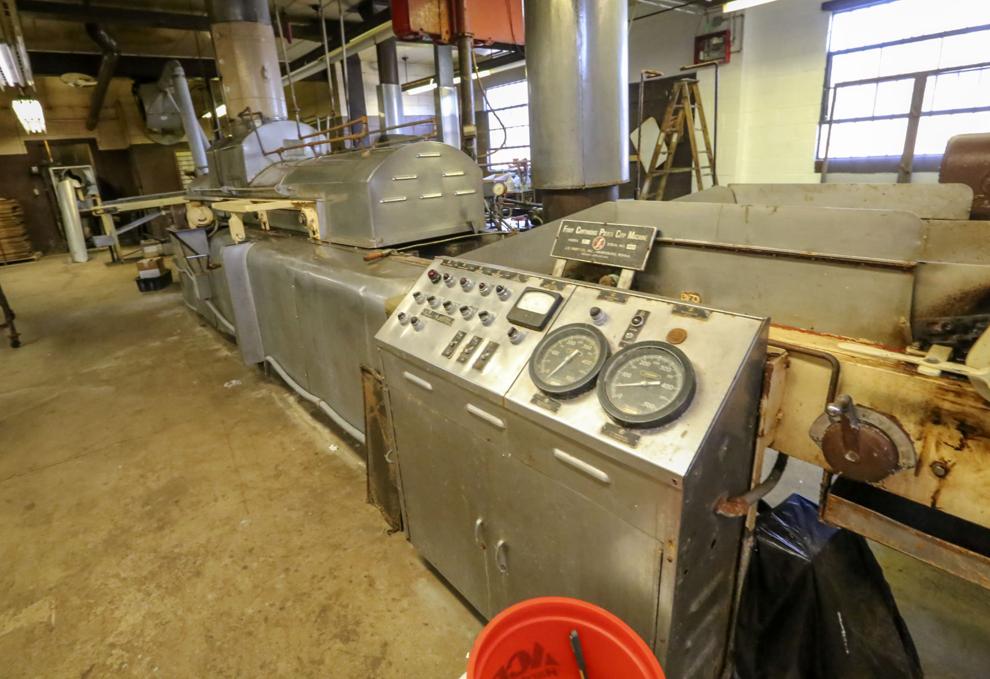 Cardiac arrest
COVID-19 legal immunity
Crisis hotline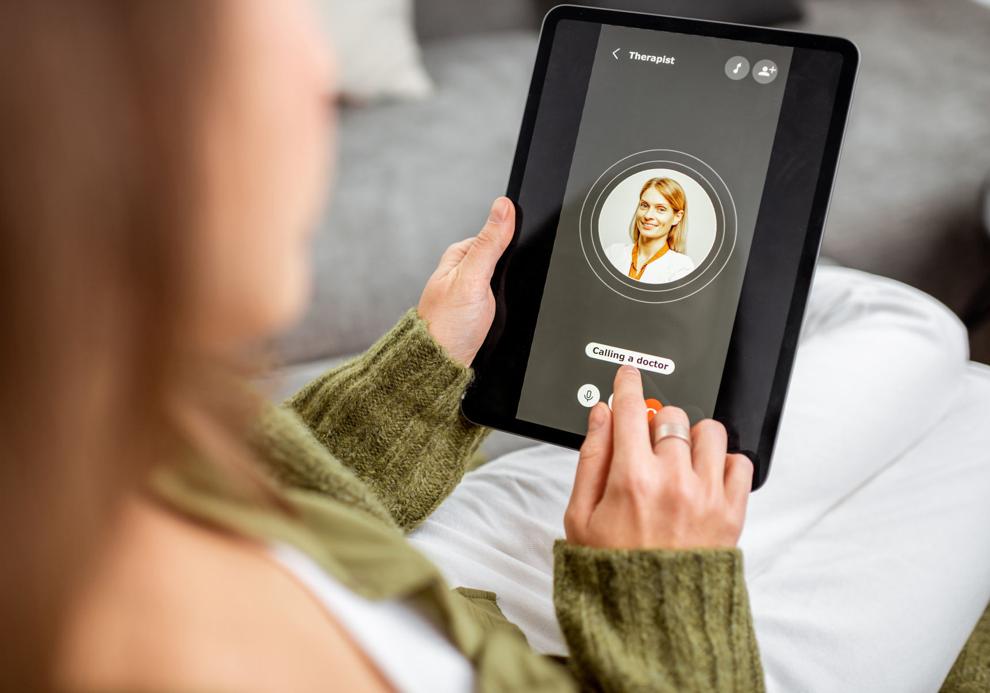 Electronic meetings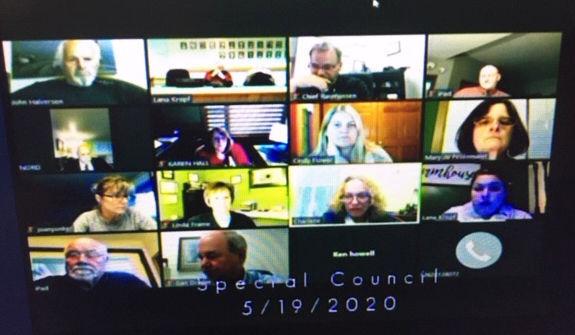 Emergency session
Employee microchipping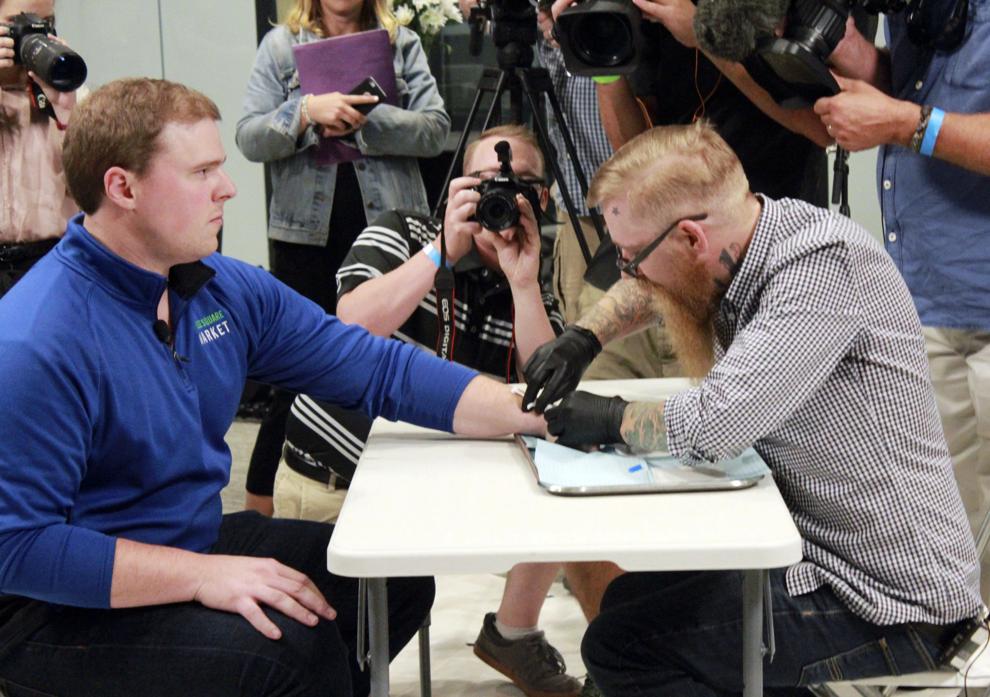 Eyelash extensions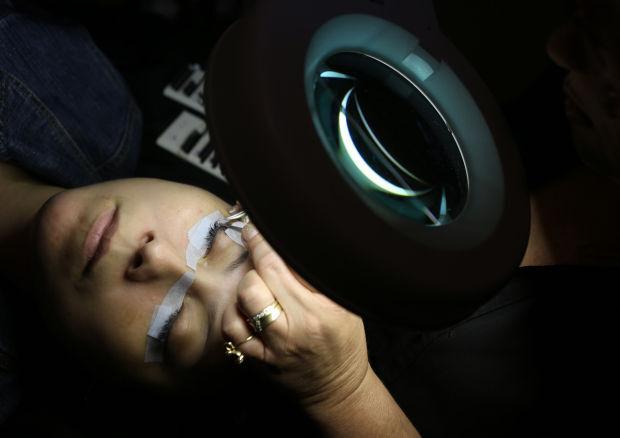 Female genital mutilation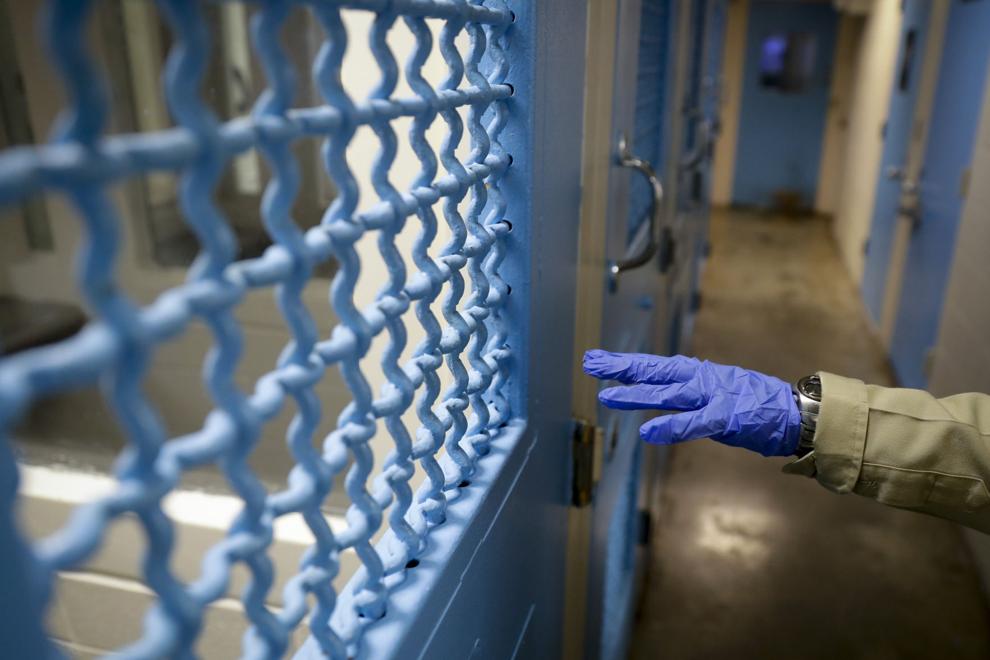 First responder residency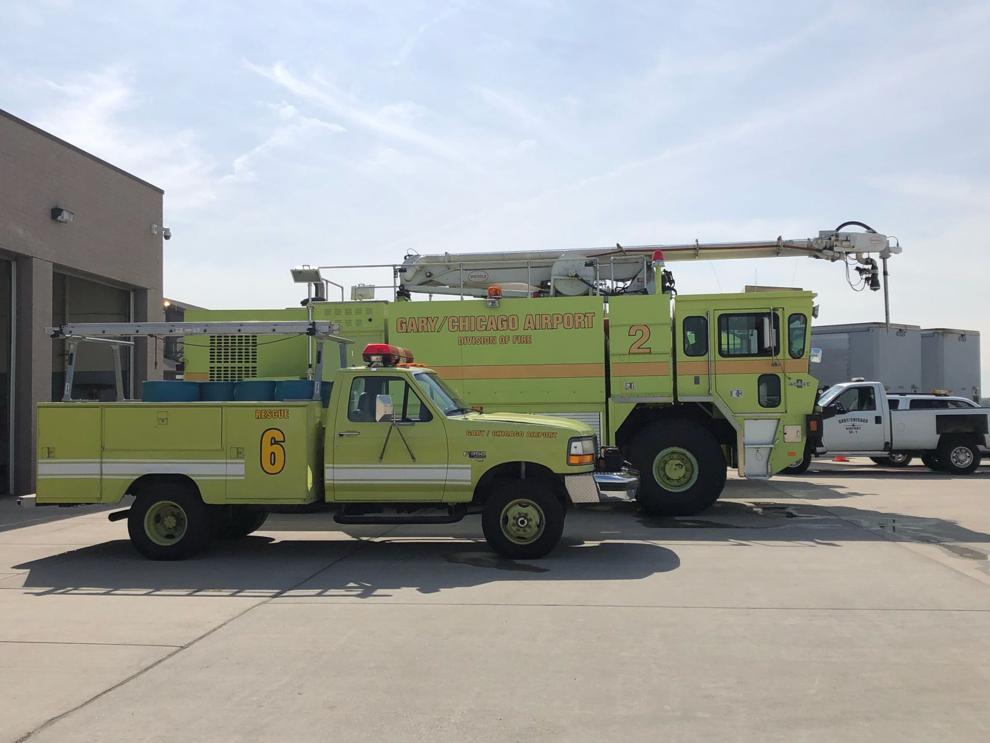 Gaming compact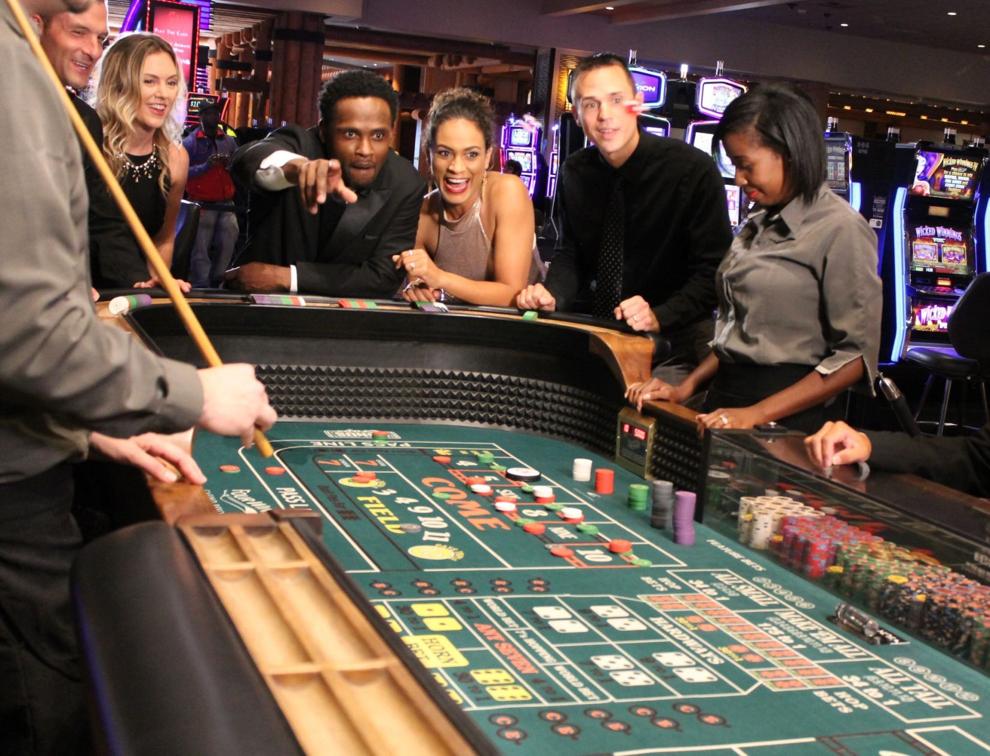 Health orders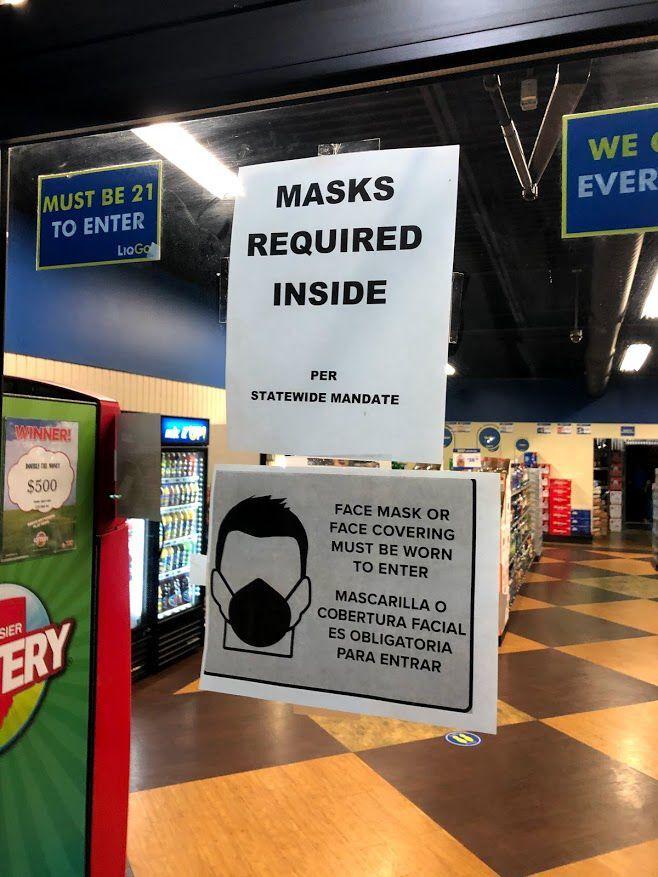 High tech crimes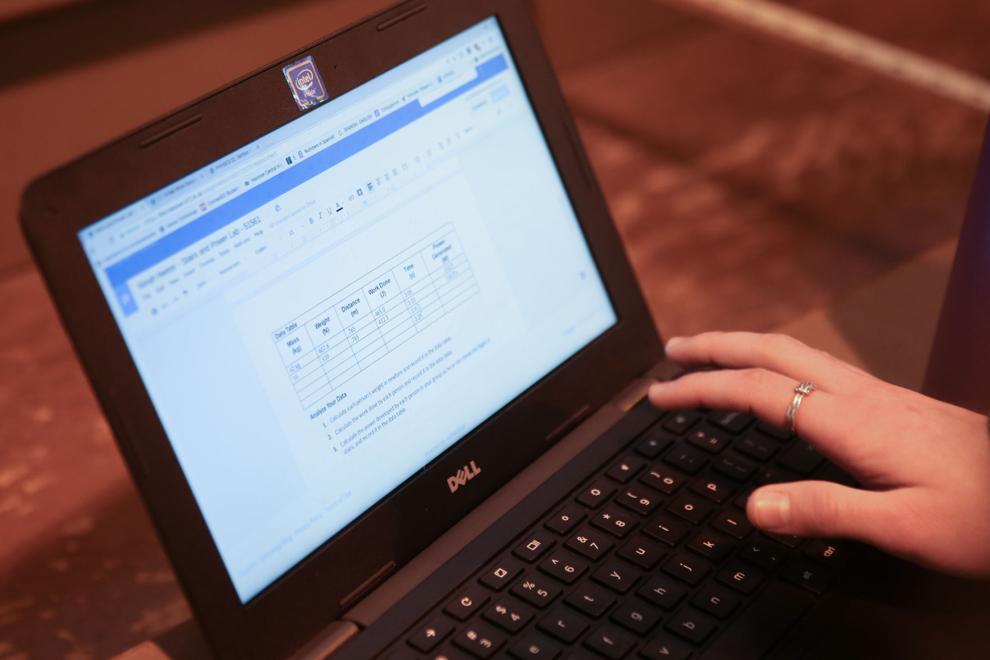 Immunization 'passport'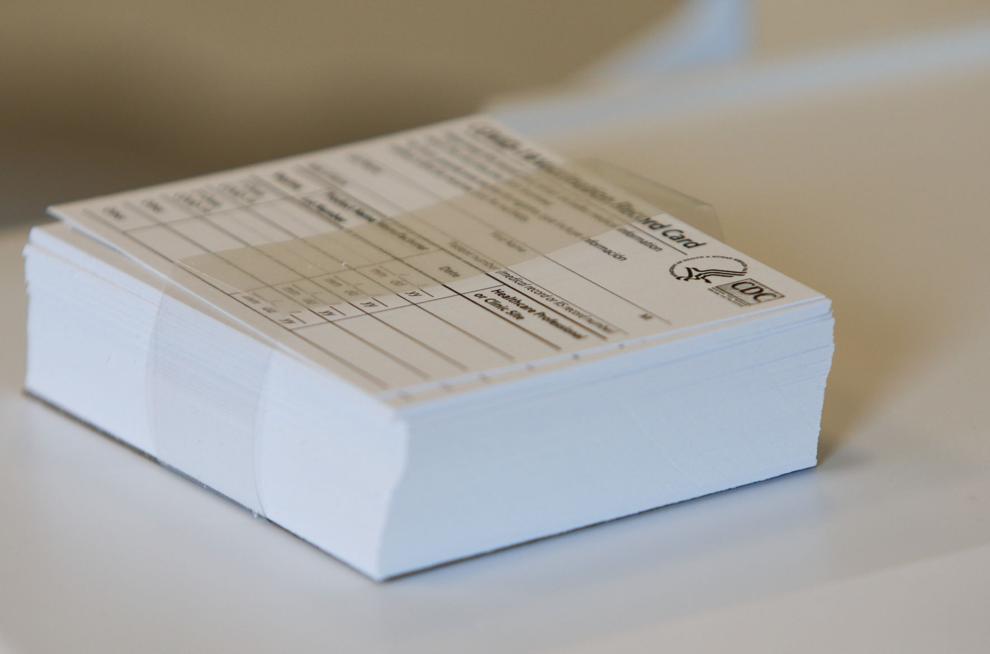 Juvenile justice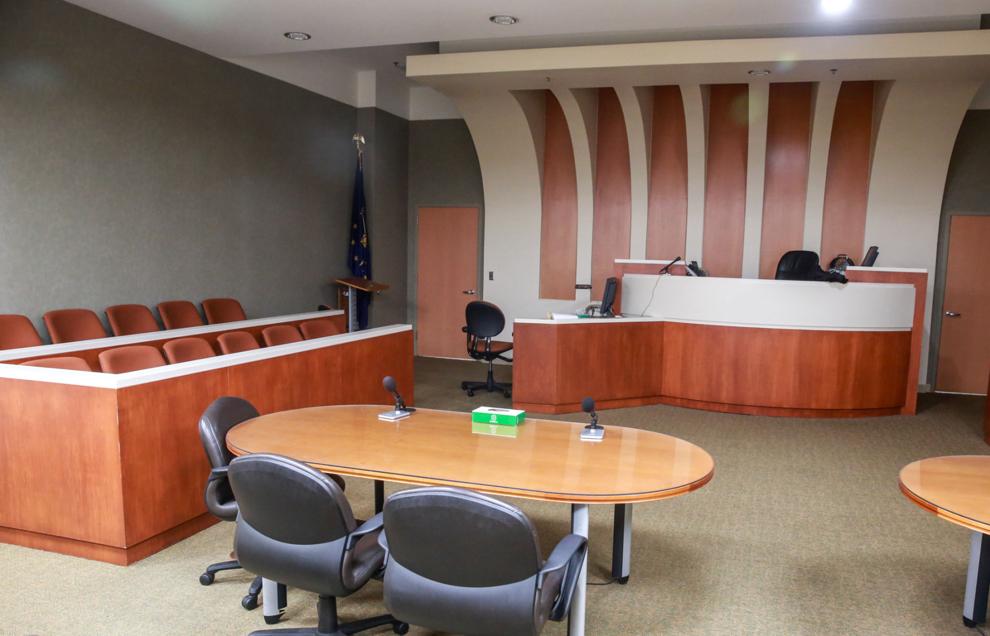 Lake County judicial selection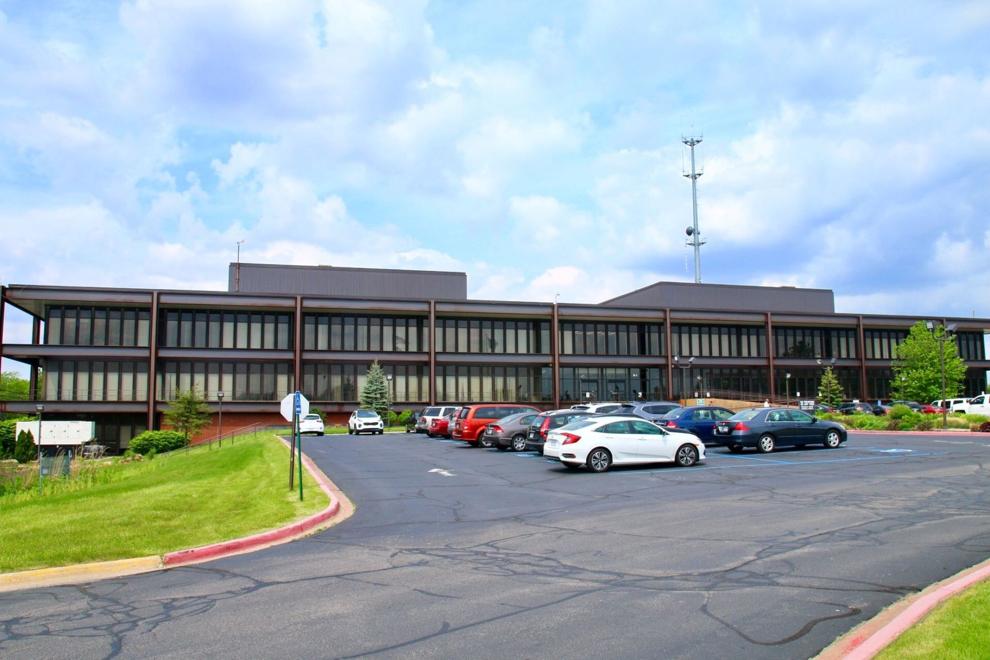 Legislative session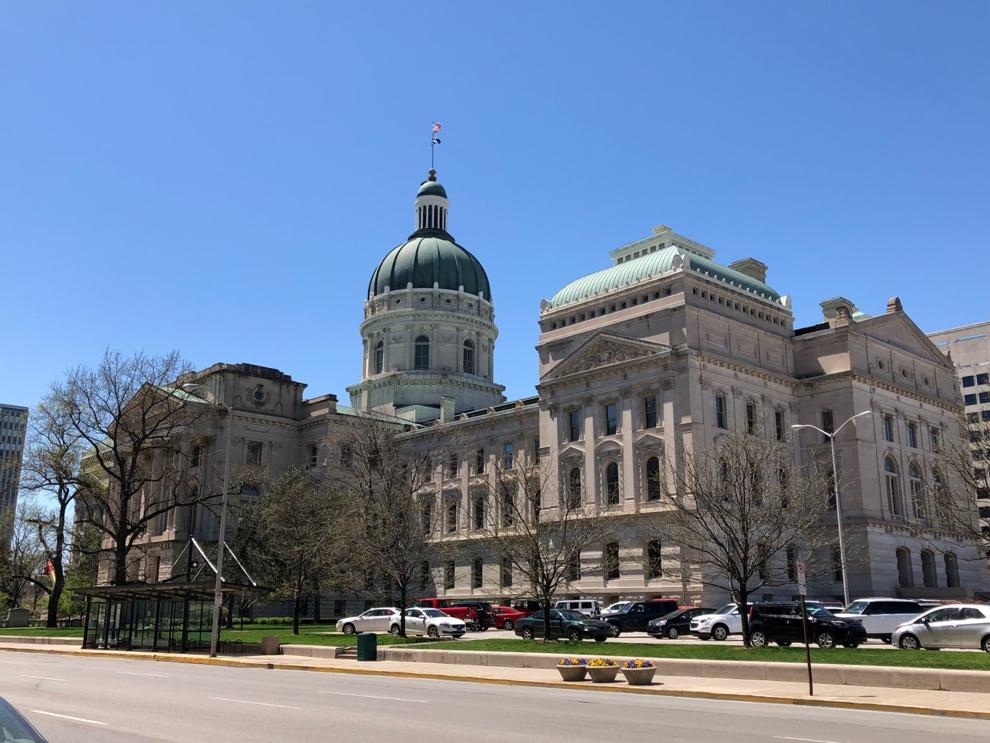 Monuments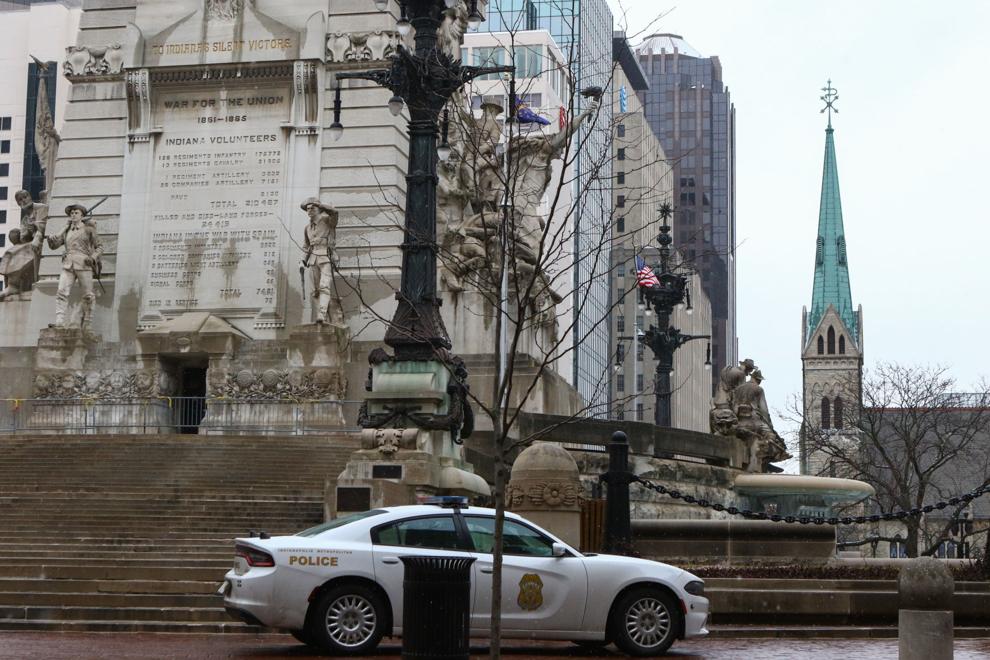 NWI building projects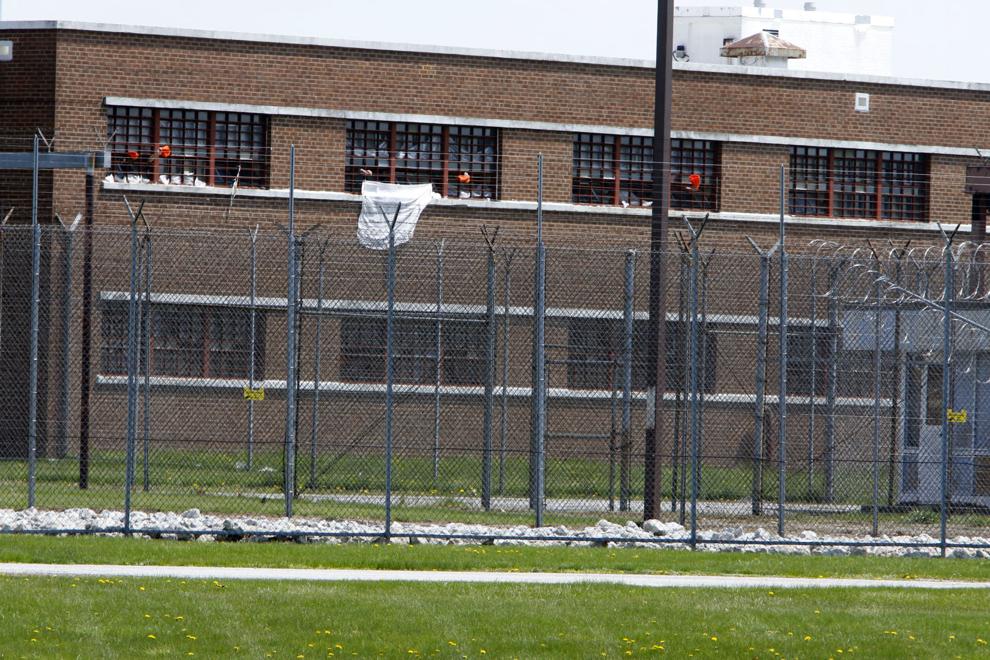 Out-of-state children's hospitals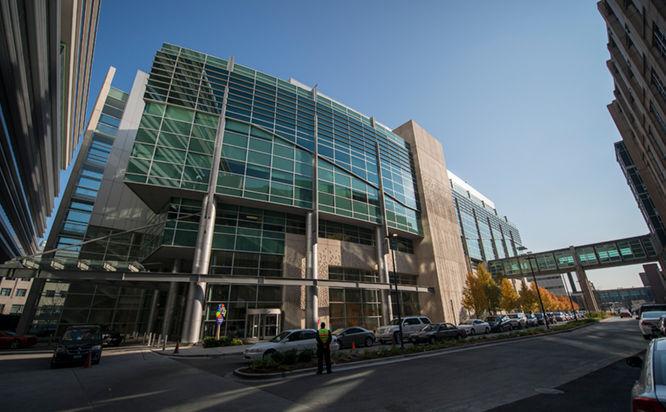 Police training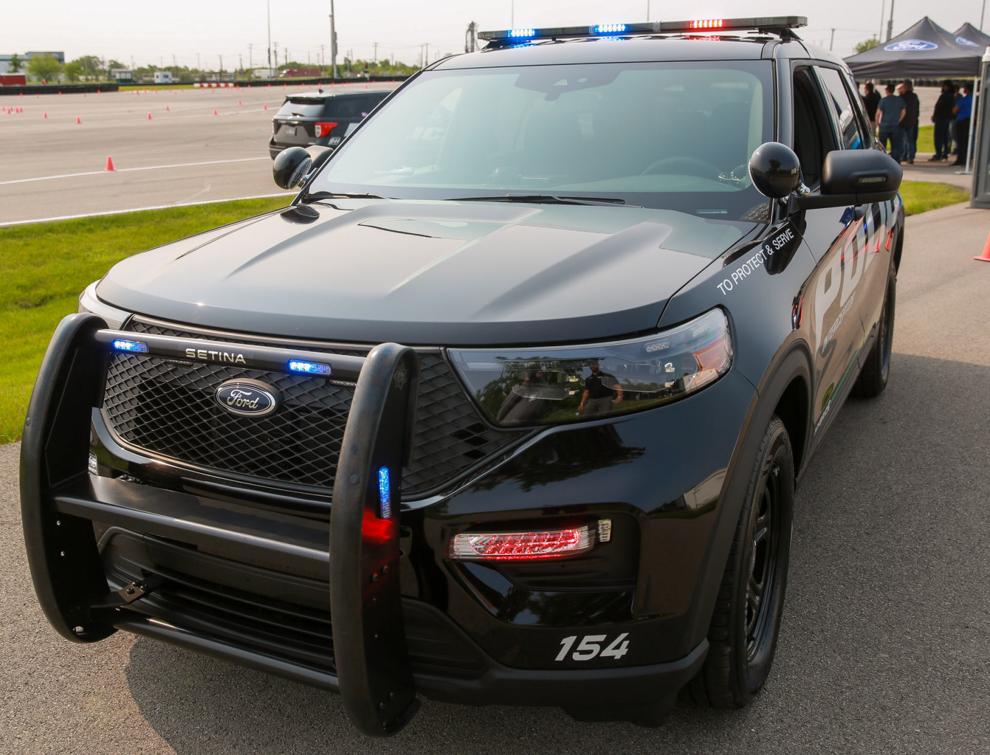 Pregnancy accommodations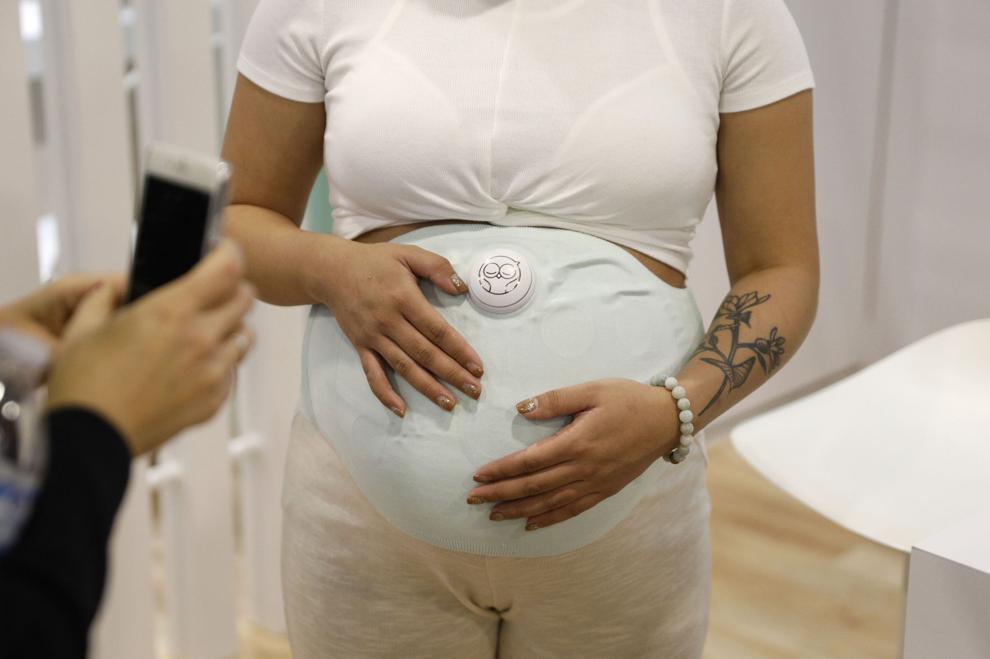 Public notice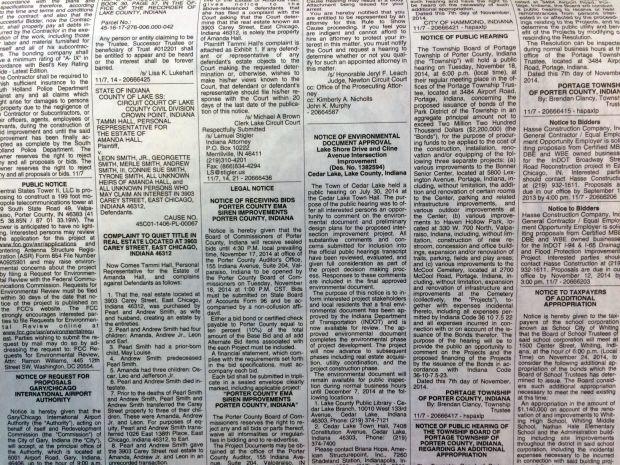 Religious services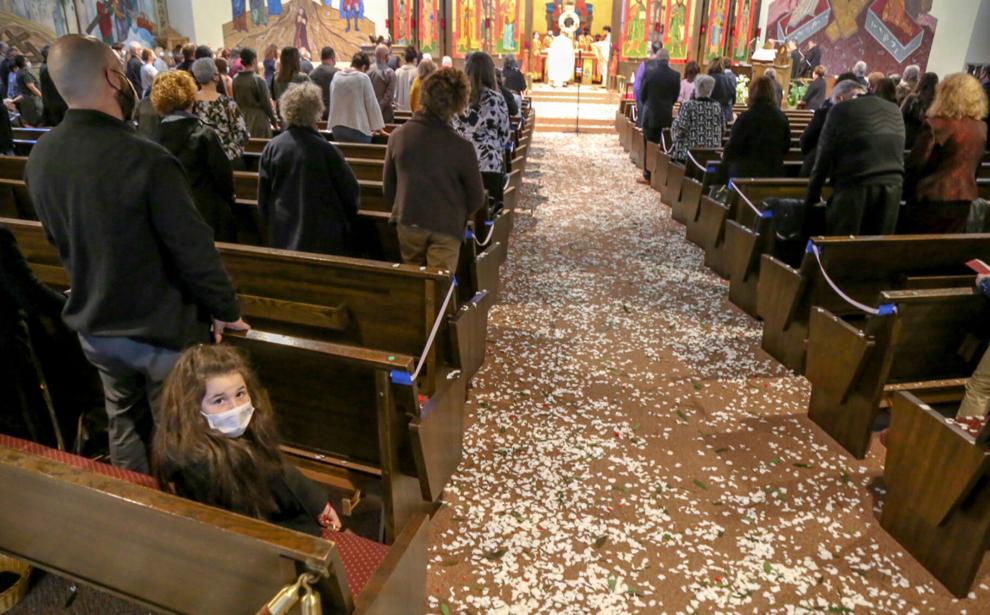 School buildings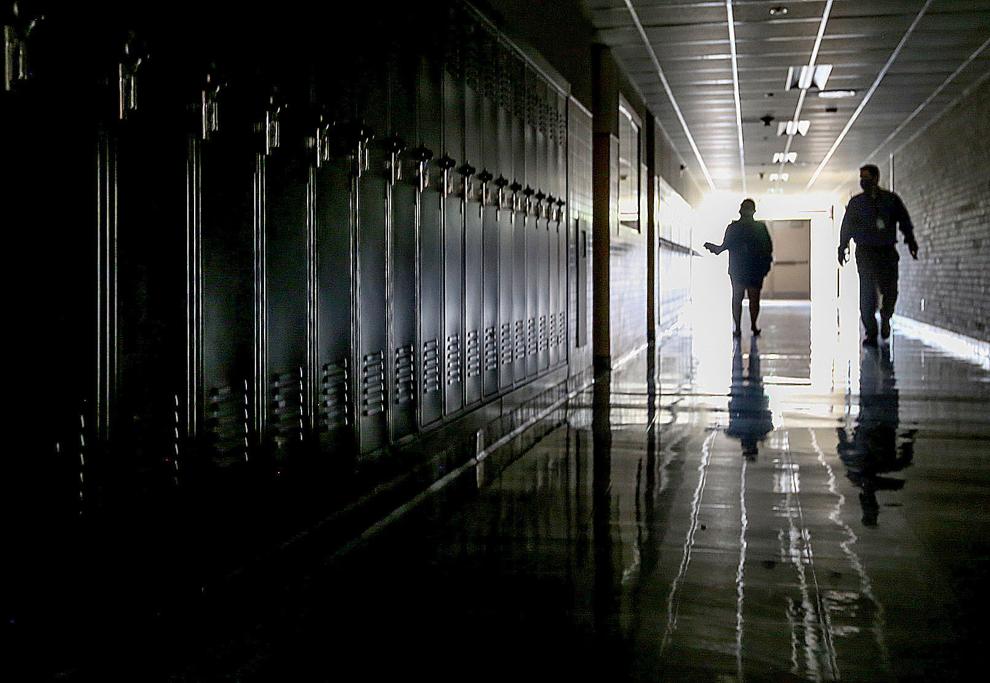 School funding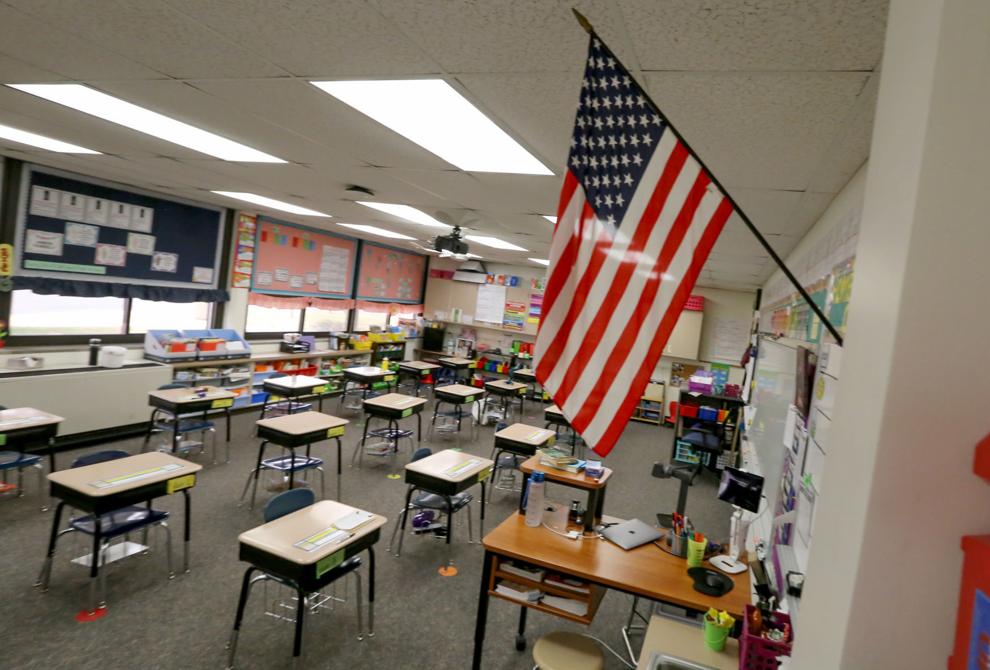 School internet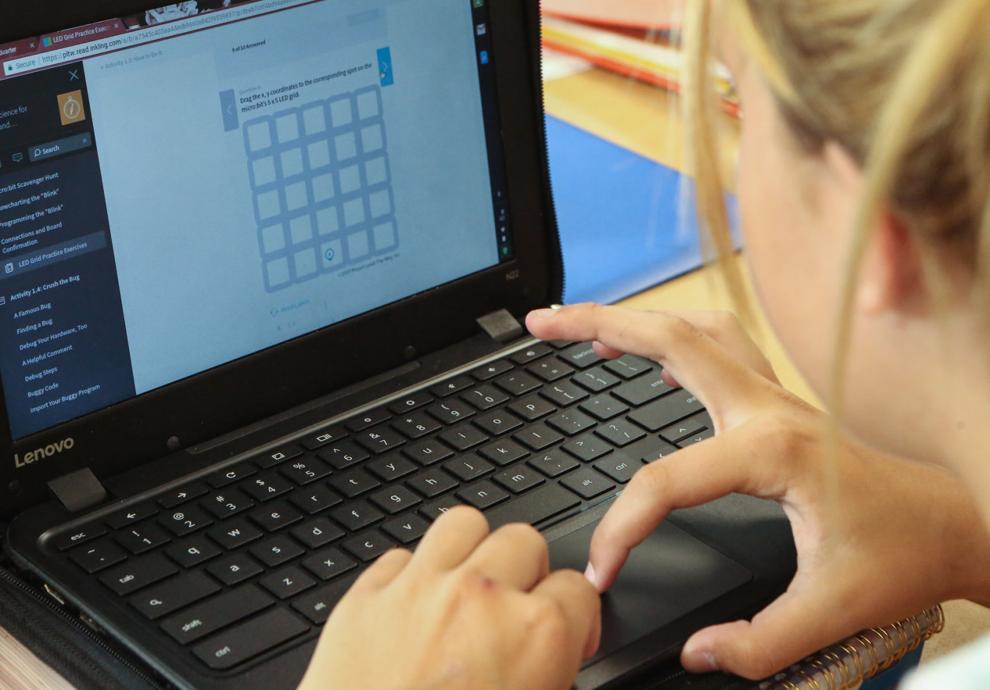 Small claims court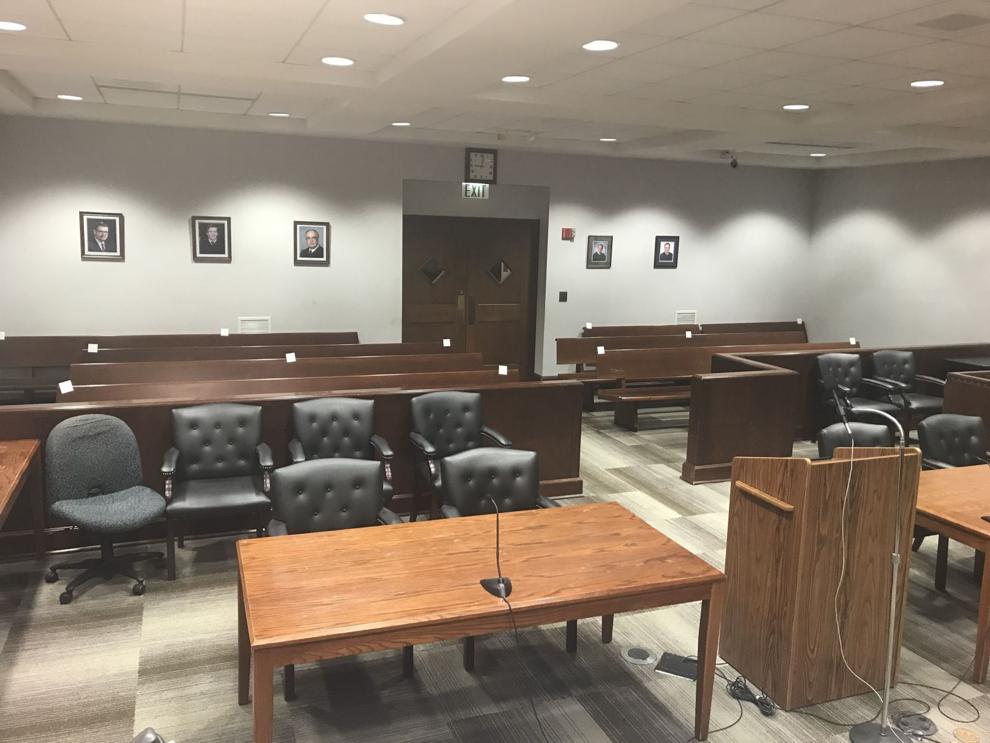 State aircraft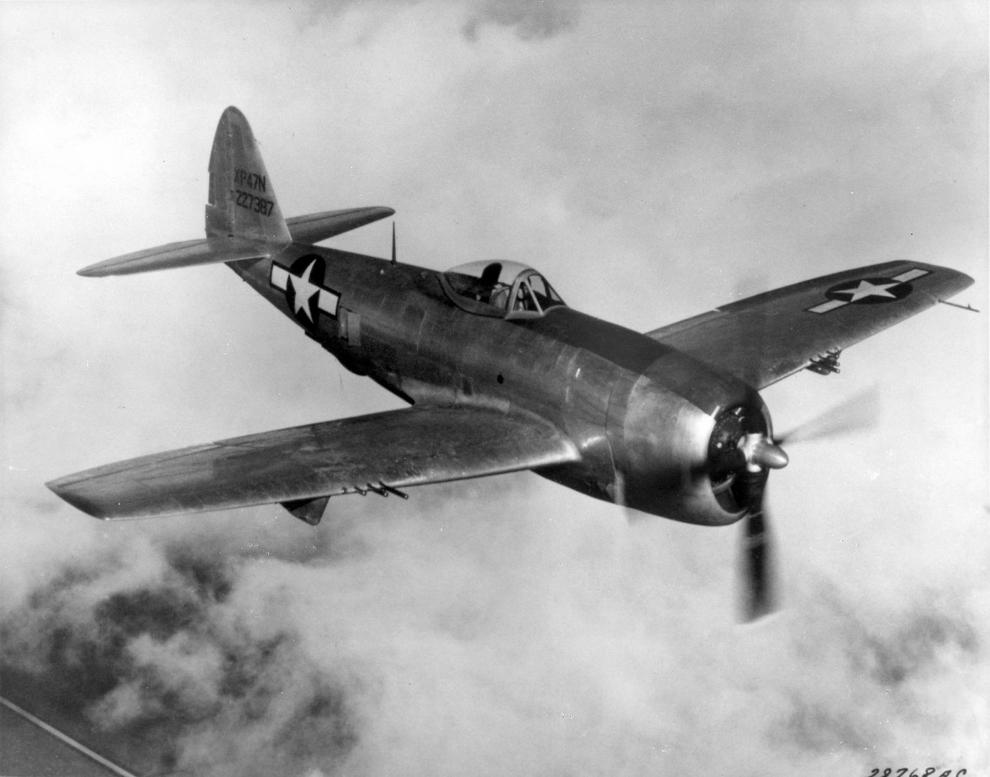 State snack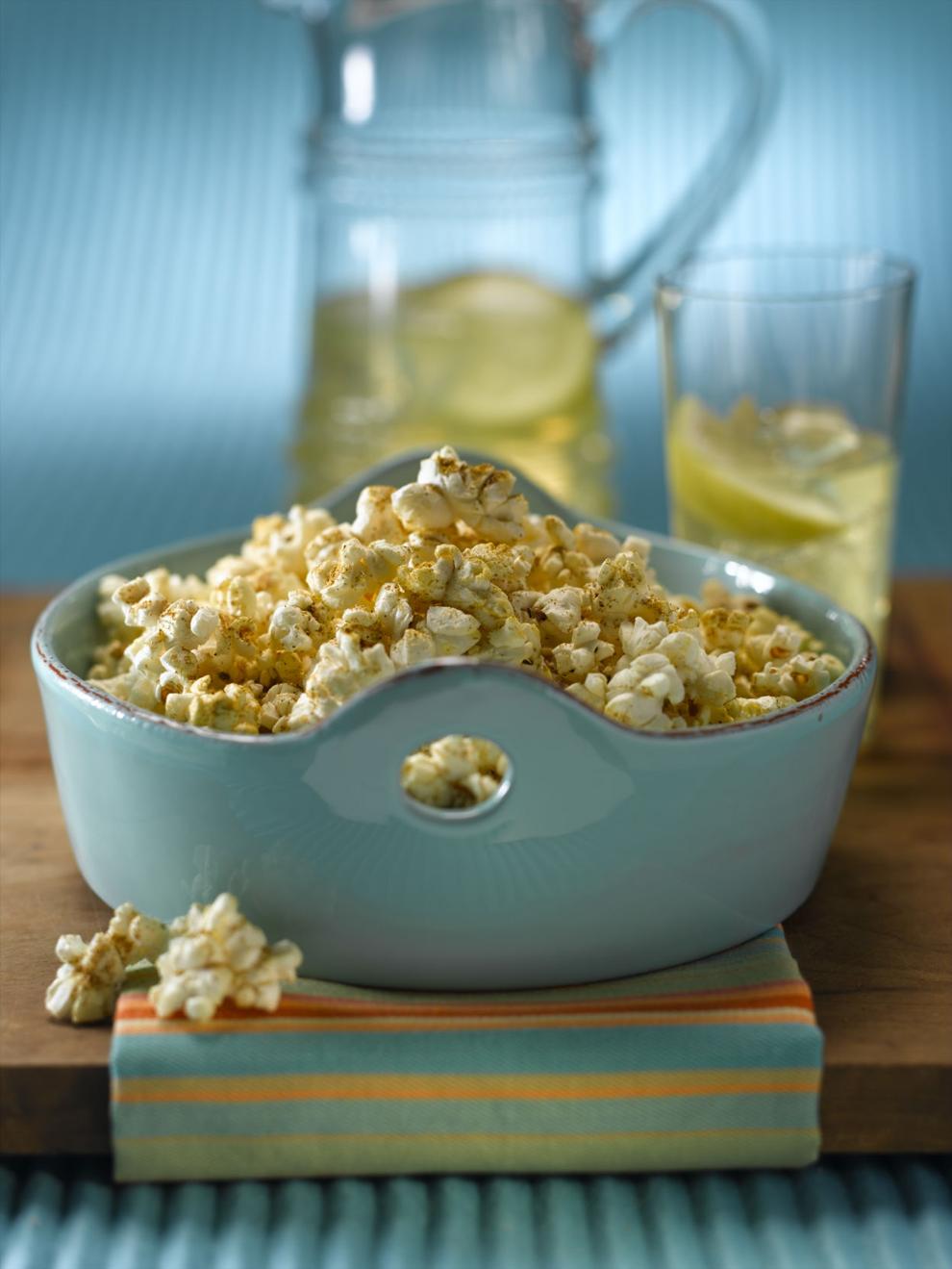 Suffragists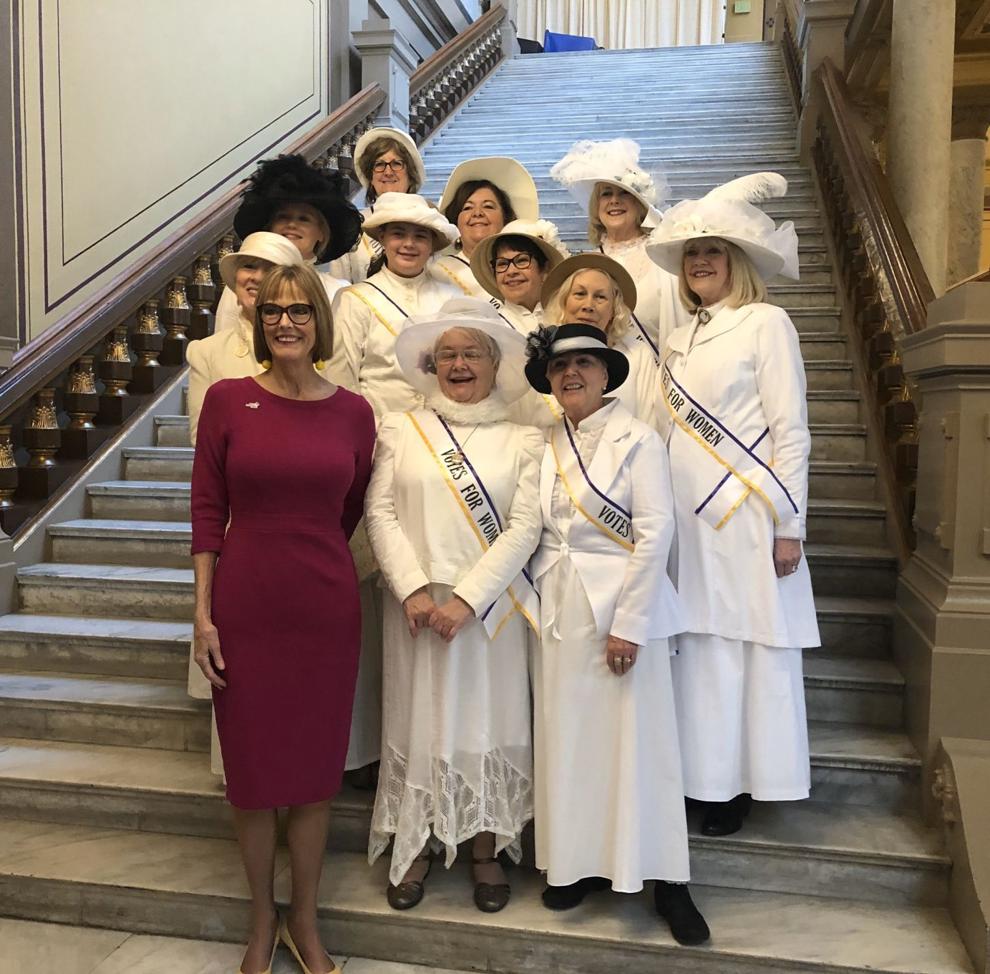 Tax sales
Teachers unions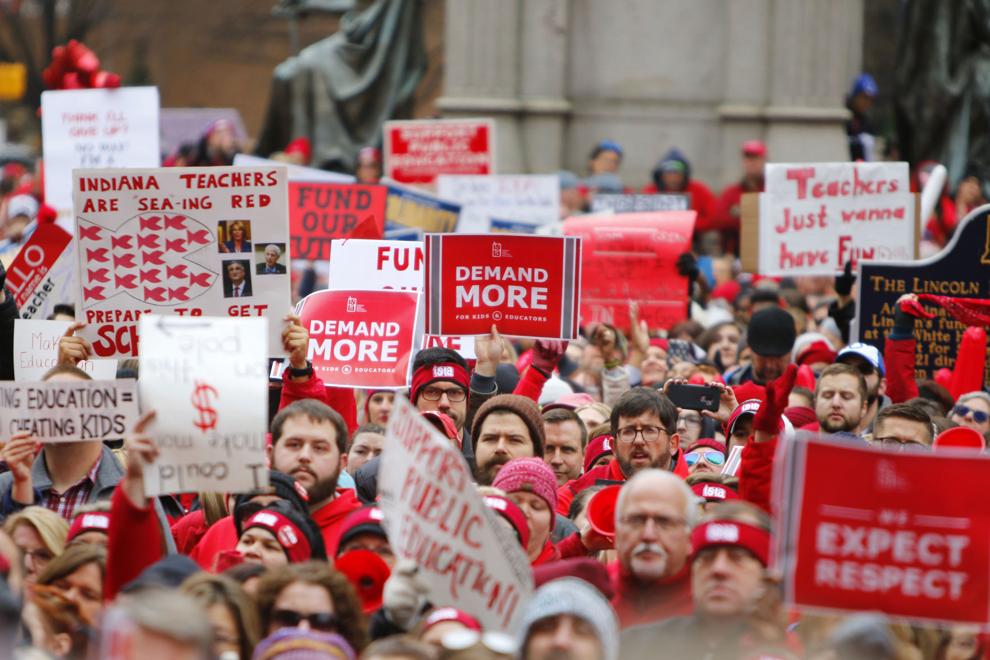 Telehealth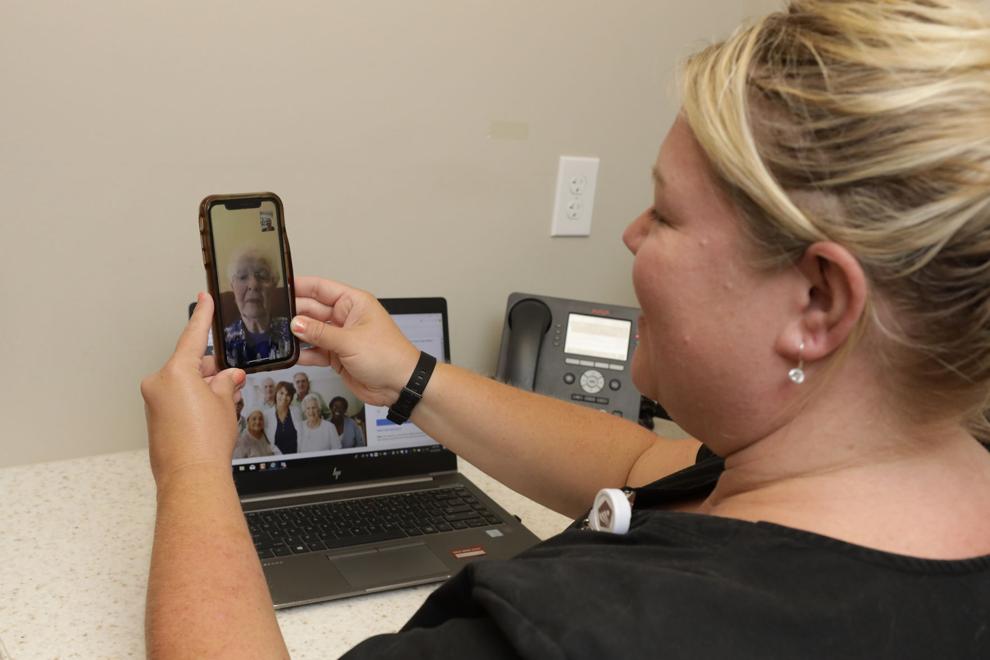 Tribal orders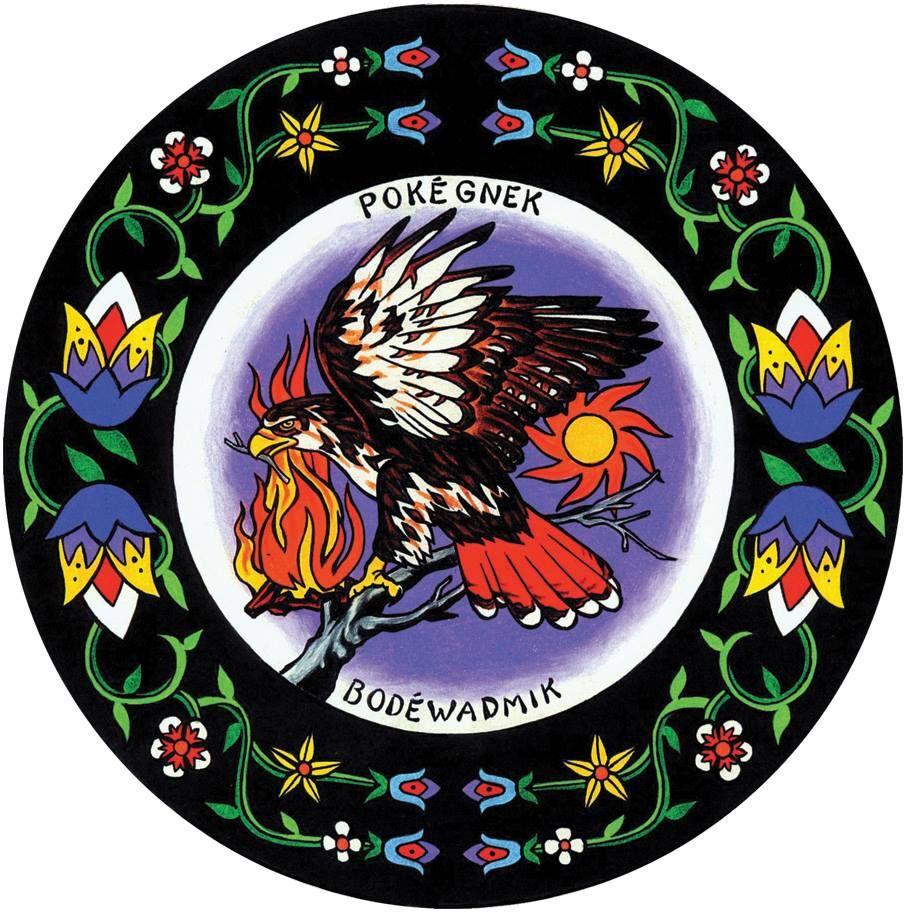 Urban agriculture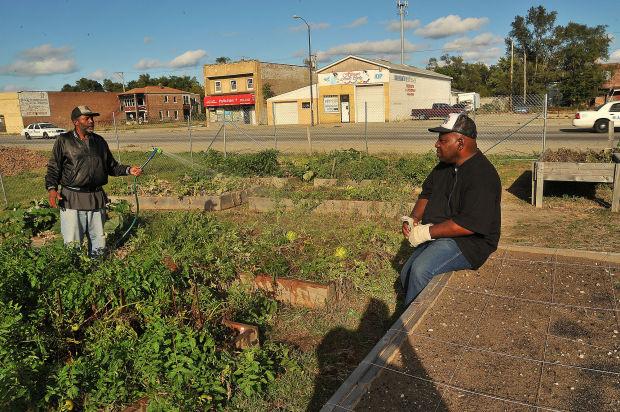 Vehicle titles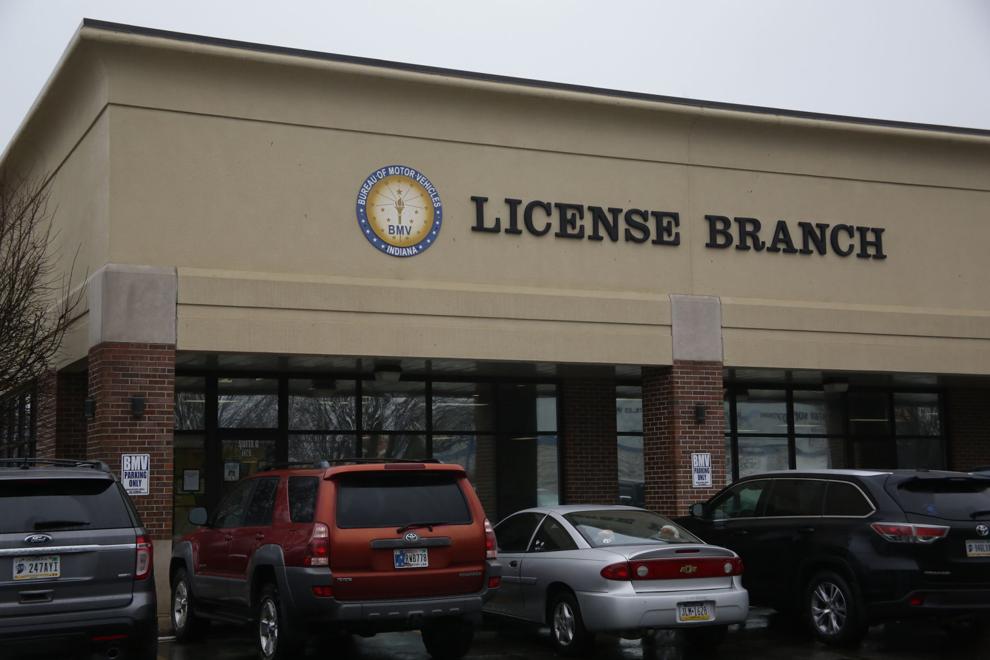 Veteran tuition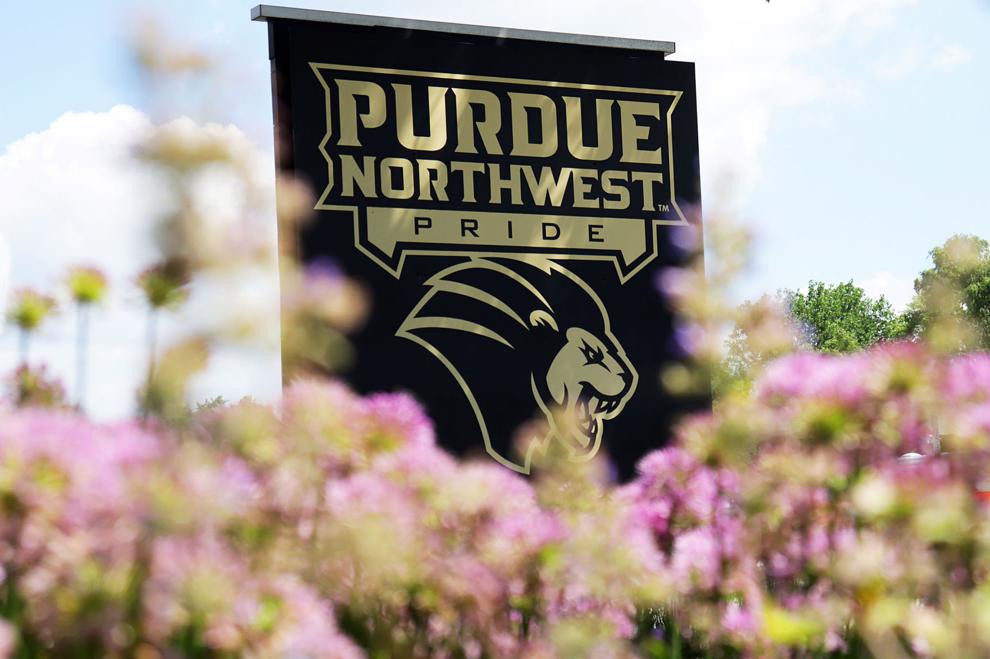 Visitation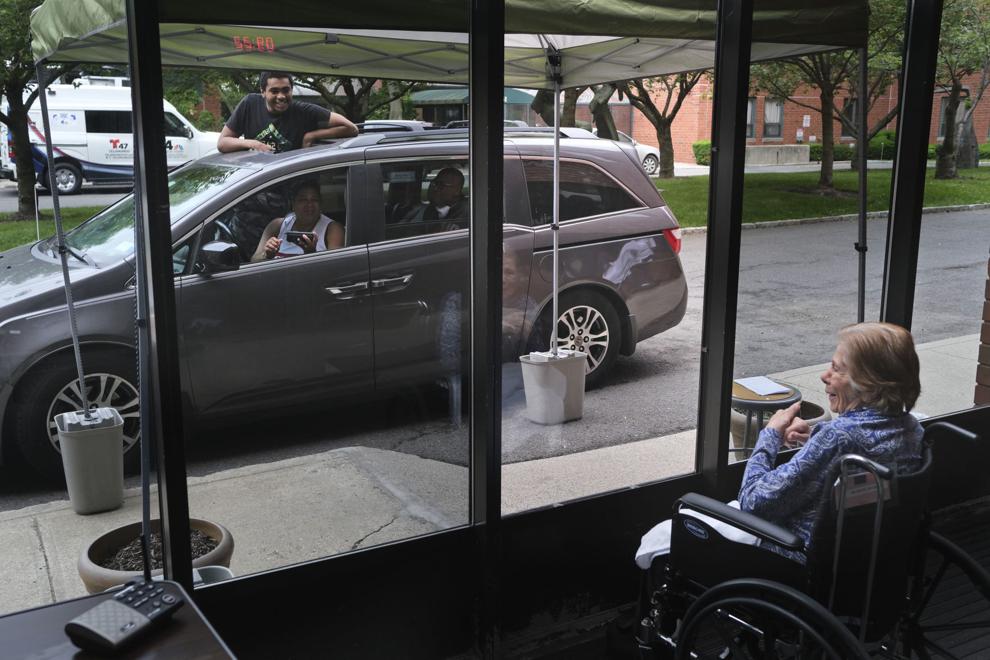 Wetlands