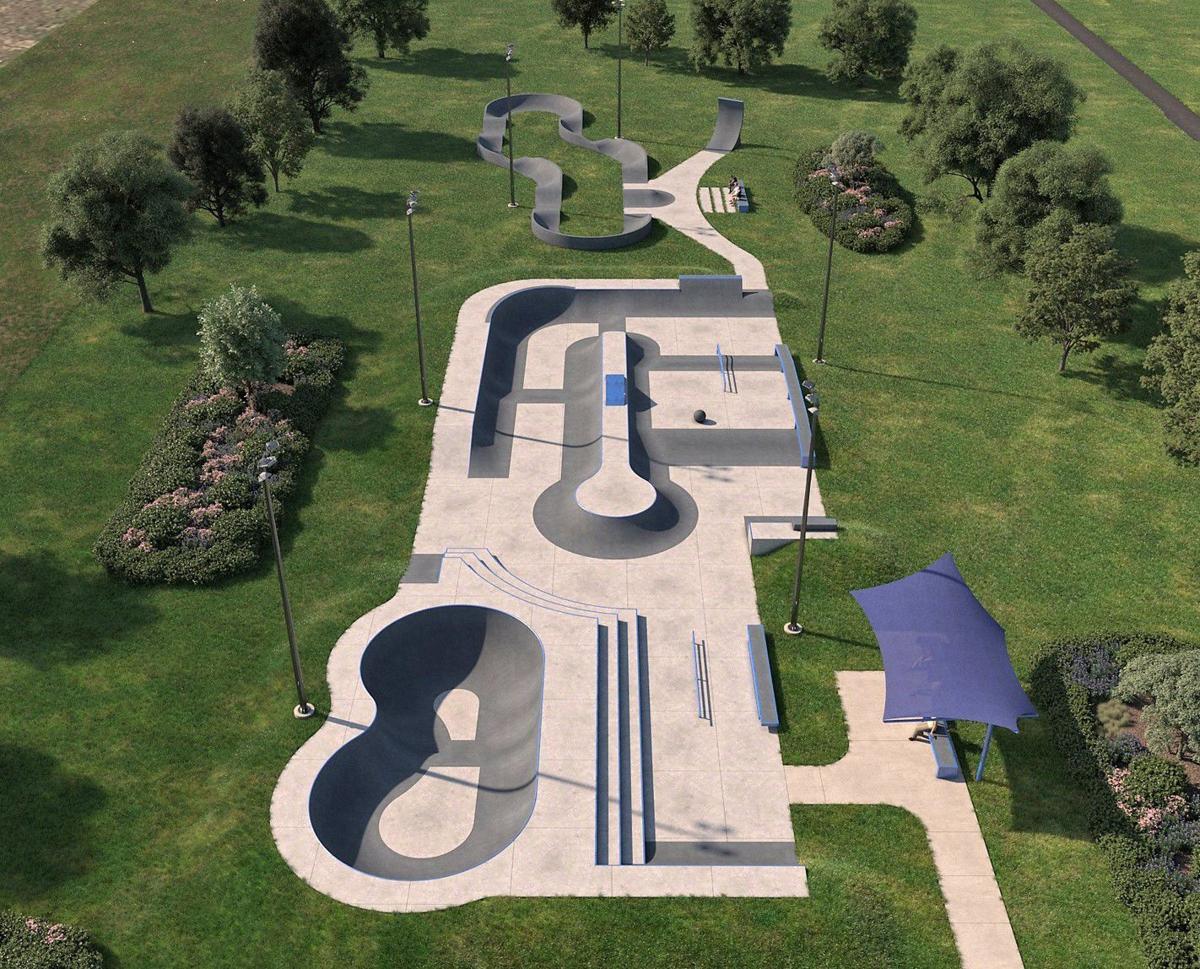 ST. JOHN — Plans for the St. John skate park are trucking along. 
The St. John Park Board last week approved 3-0 a new design for the park, which features updated amenities guided by community feedback.
Member Patrick Connelly was absent. 
Adam Eichorn, who works in skate park development at Spohn Ranch, presented the final design to the Board. 
Changes include a more compact bowl, which ranges from 5 to 7 feet, and a new wall jam. 
Eichorn noted items removed from the park included a pole jam, and a small segment of steps near the bowl, which allows for "more of a flow around the park."
"You can actually ride around the park now instead of having to ollie down or walk up these steps," said Eichorn, who was present over Zoom.  
The skate park also includes an over-vert wall; concrete pump track; beginner and intermediate street areas; a 4-foot mini half-pipe section; amphitheater steps; and spectator seating areas, as well as a shade structure. 
Eichorn said earthwork will begin at the site in early September, with a lot of work occurring in October. 
The park, which is set to be located off Cline Avenue near The Gates of St. John, will be ready to skate this year, Eichorn said. 
"I think you guys did a fabulous job on the design," Park Board Member Johnny Boersma told Eichorn.
Everything in the park is skateable, Eichorn said, noting it can be used by skateboarders, bicycle motocross riders, those who ride scooters, roller skaters and wheelchair users. 
"This is an incredibly unique, very linear skate park," Eichorn said. "It's something that you should be very proud of. I hope that you will be for many, many years."
Although the design of the skate park changed, its size did not. 
"A few elements in the initial design were scaled down slightly to better fit the space at the location, but the final product will still be in the 11,000-square-feet range," Tyler McLead, St. John superintendent of parks and recreation, told The Times in an email. 
The park is slated to cost $550,000, McLead said. 
Also at last week's meeting, the Board heard work is continuing at Founders Park, work on the tennis court at Civic Park has been complete, and repairs were made at the Heron Lake splash pad. 
WATCH NOW: The Times photos of the week
WATCH NOW: Photos of the week
Pepsi drivers striking over potential five-fold increase in health care premiums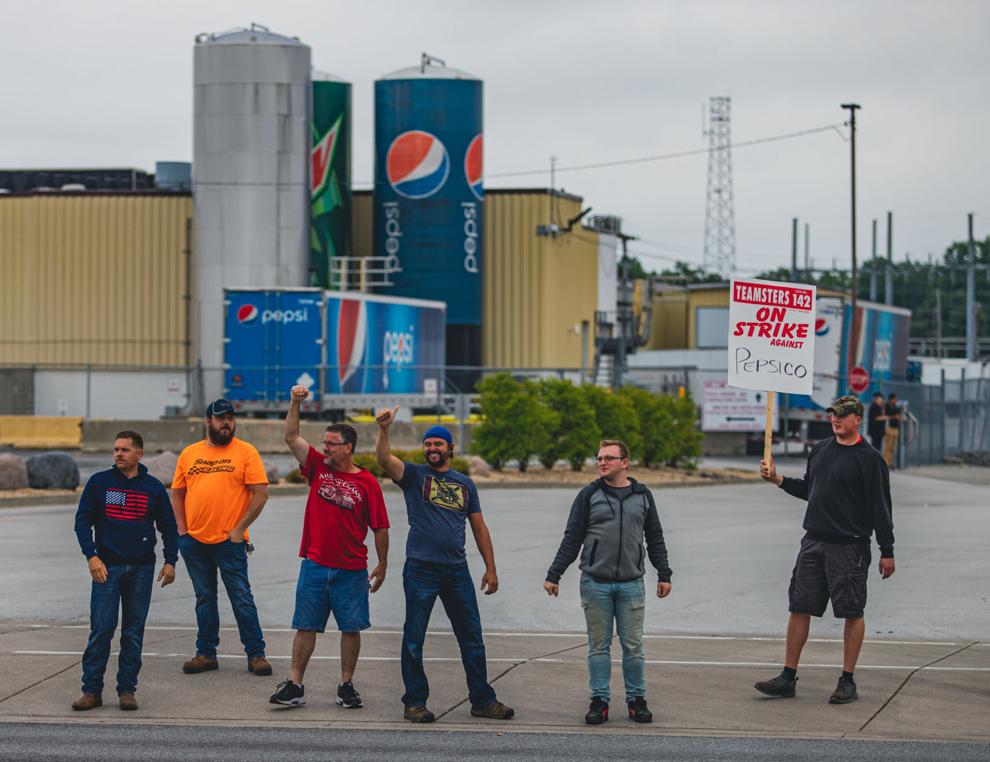 Pepsi drivers striking over potential five-fold increase in health care premiums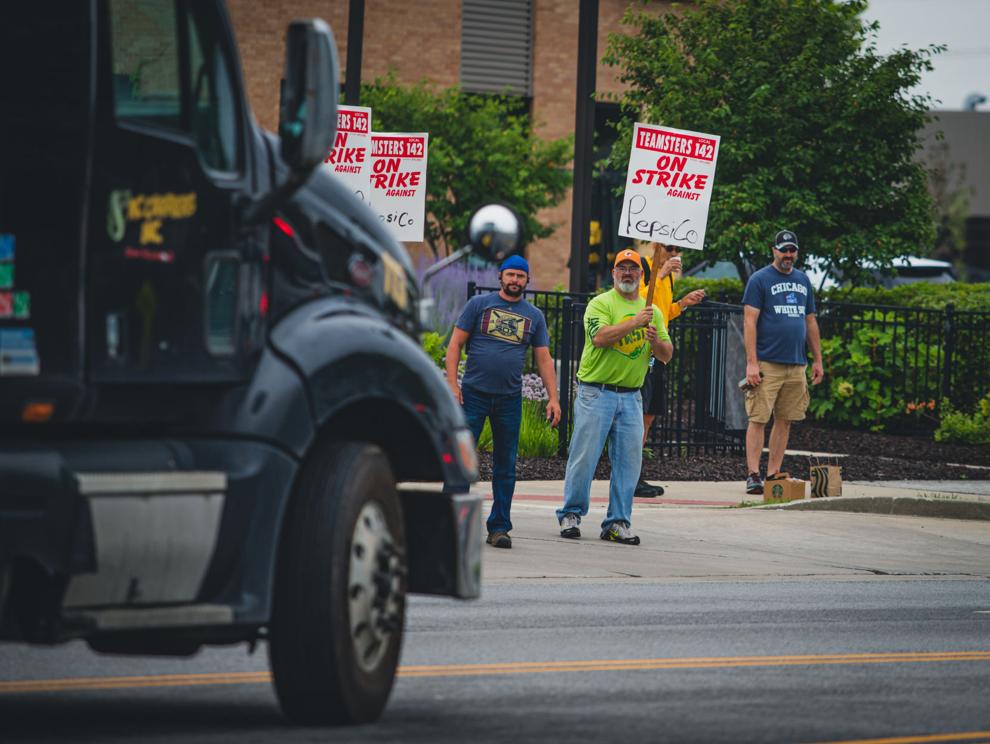 Pepsi drivers striking over potential five-fold increase in health care premiums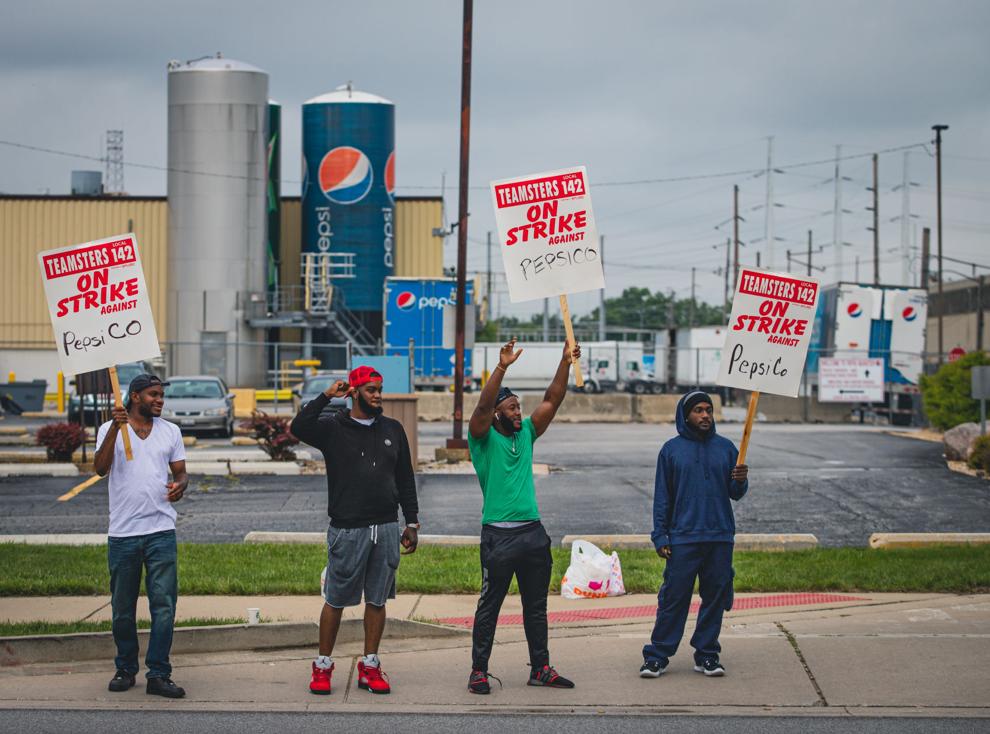 Pepsi drivers striking over potential five-fold increase in health care premiums
Elegance Bridal Operation Wedding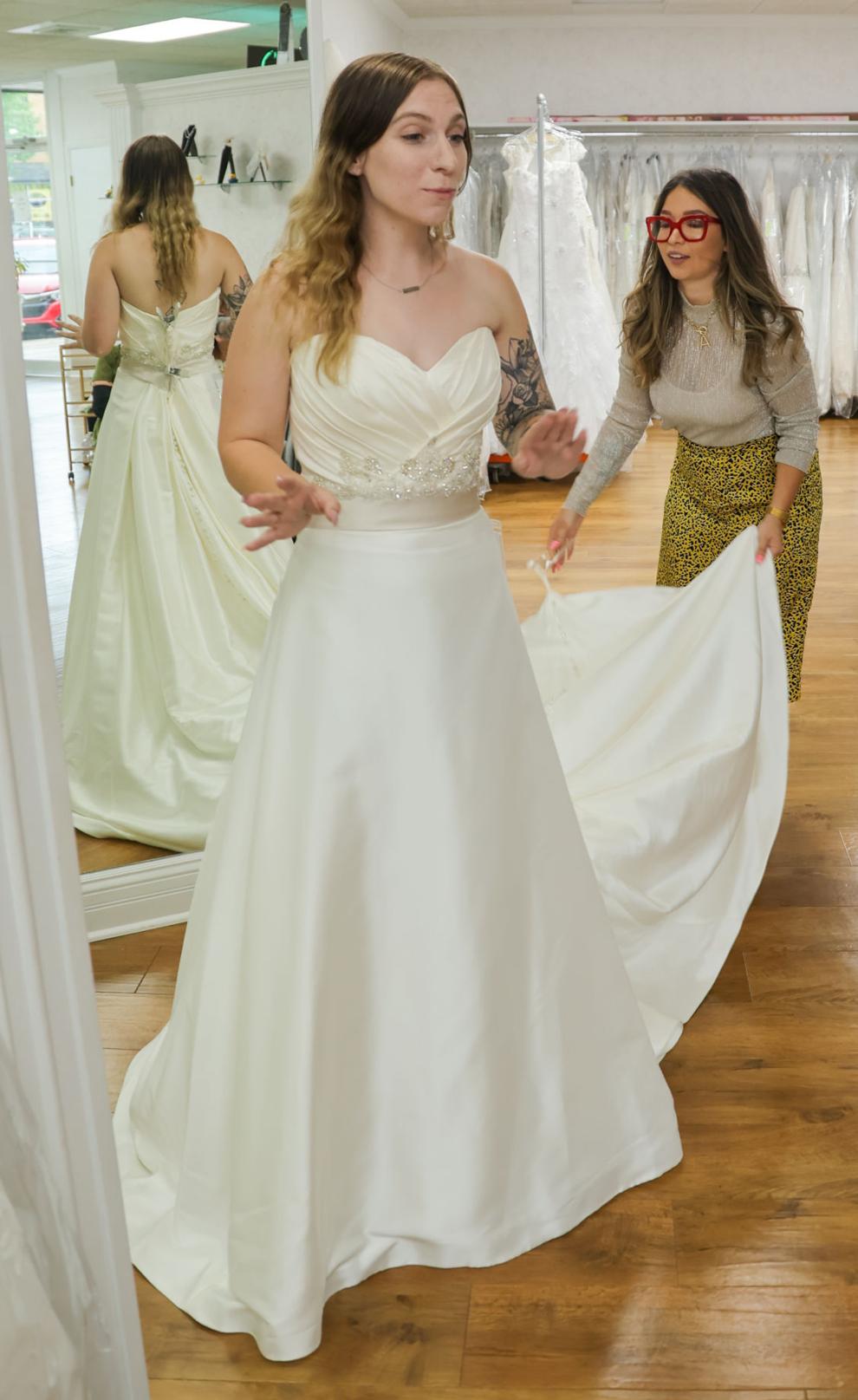 Elegance Bridal Operation Wedding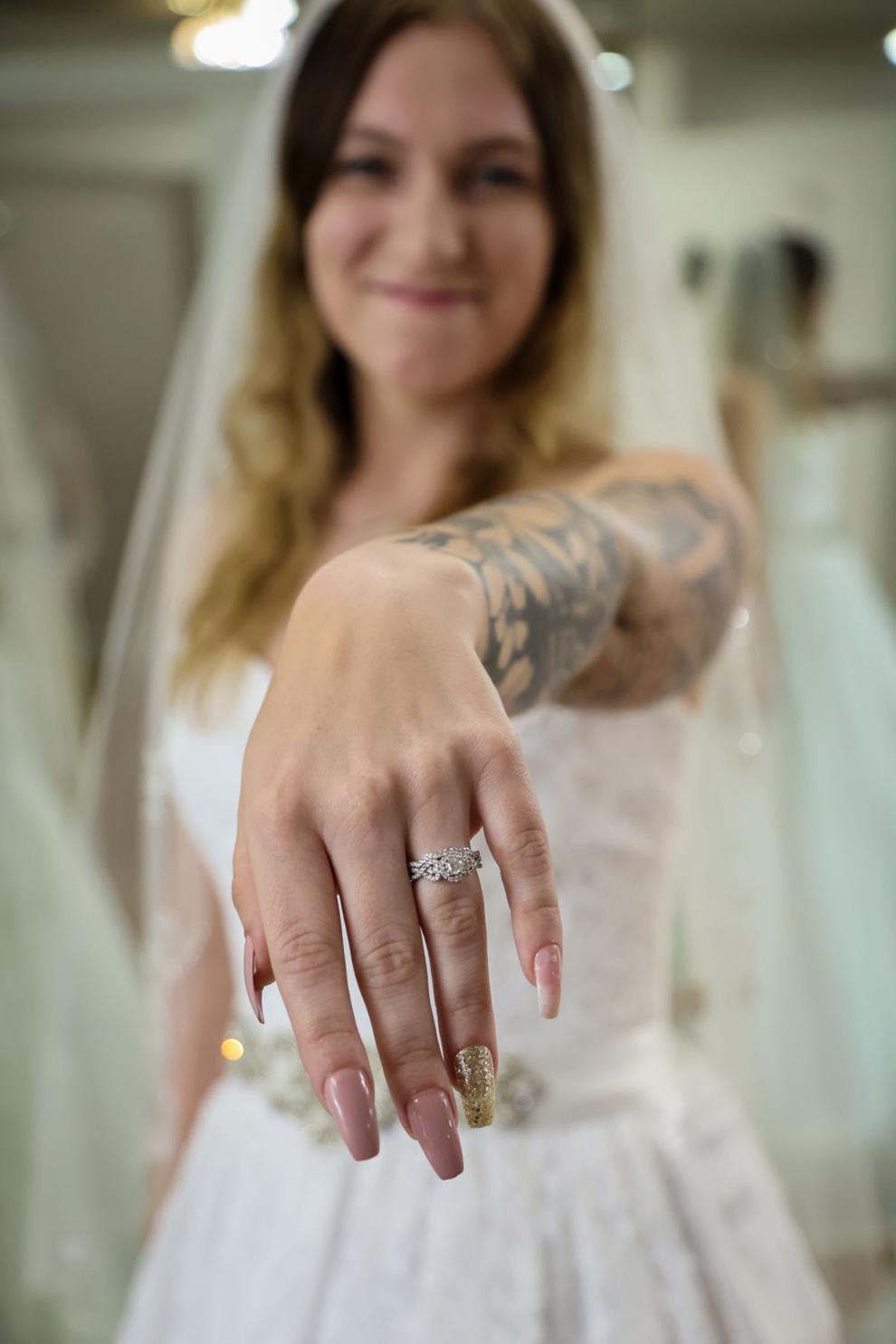 Elegance Bridal Operation Wedding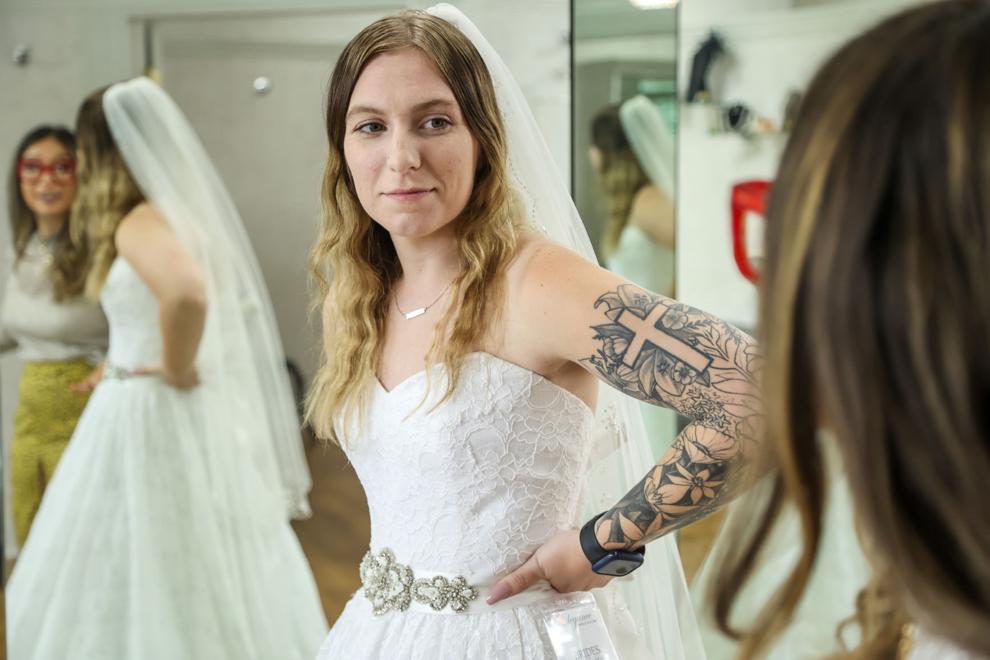 Elegance Bridal Operation Wedding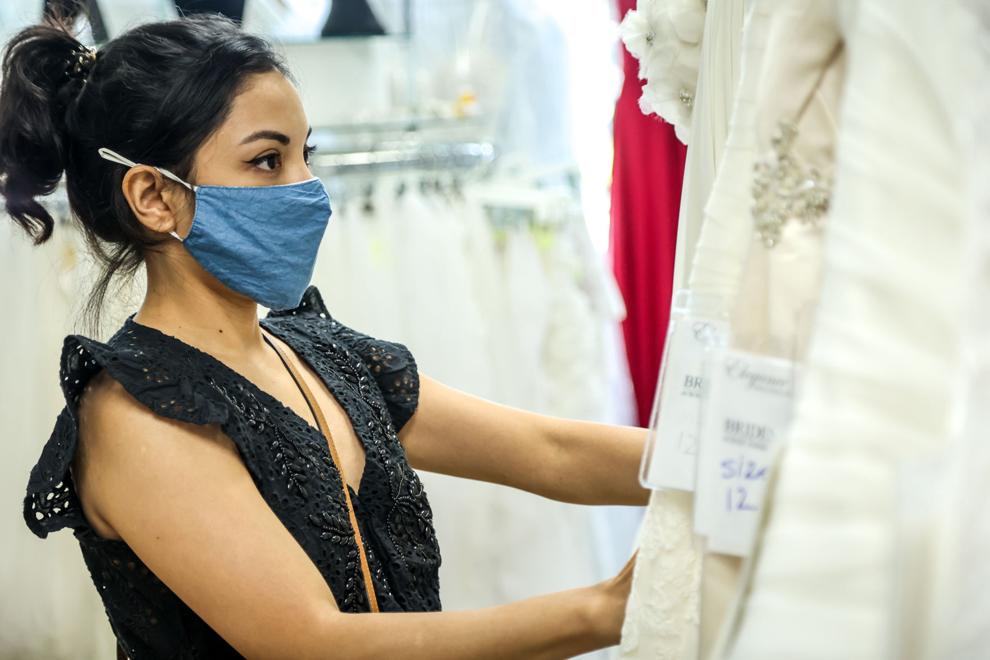 Lansing charity game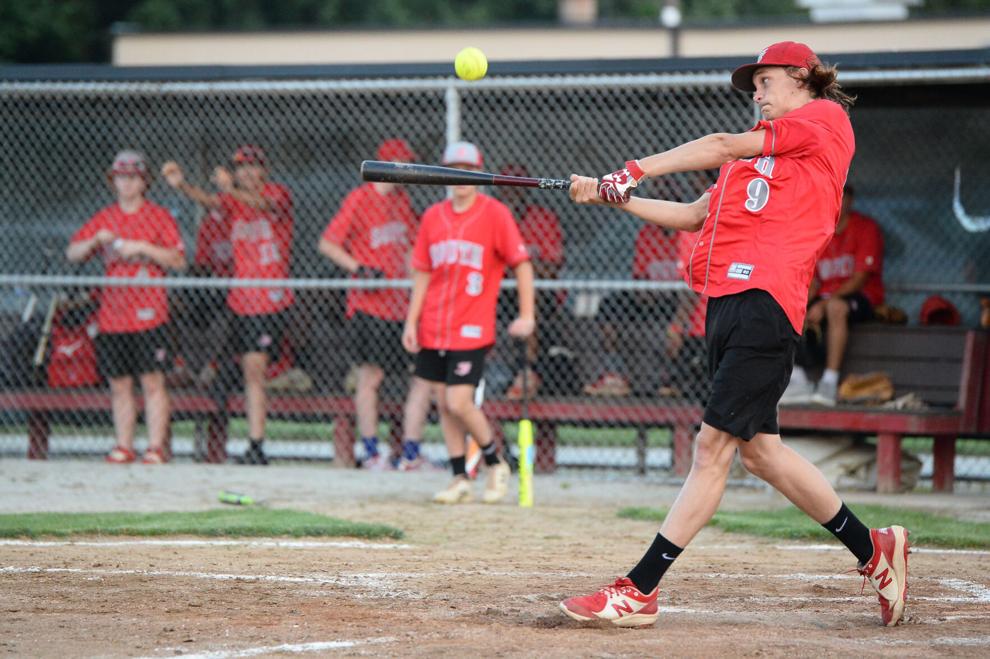 Lansing charity game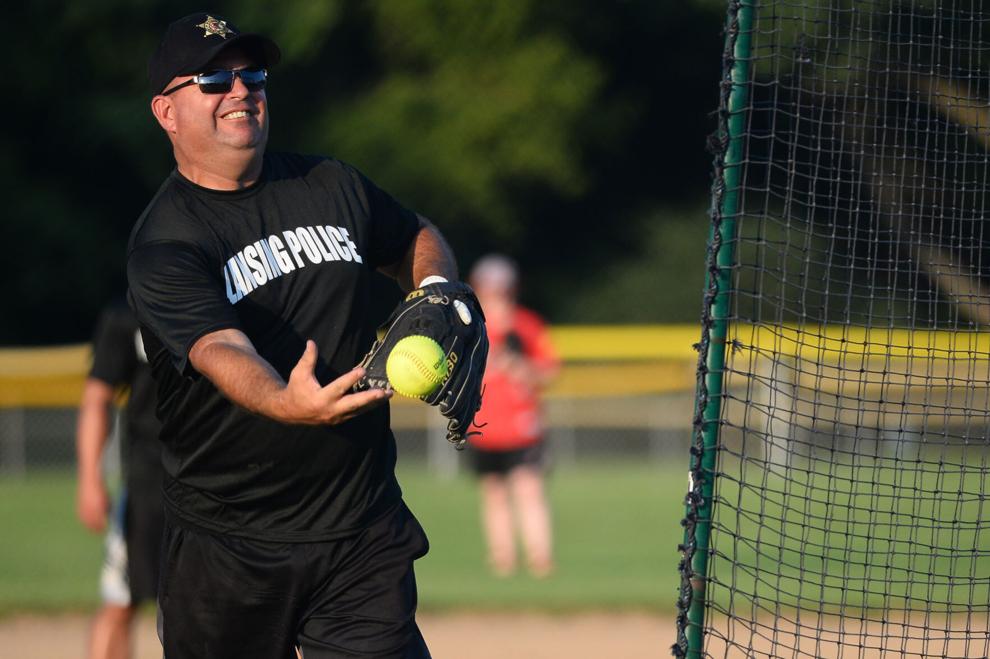 Lansing charity game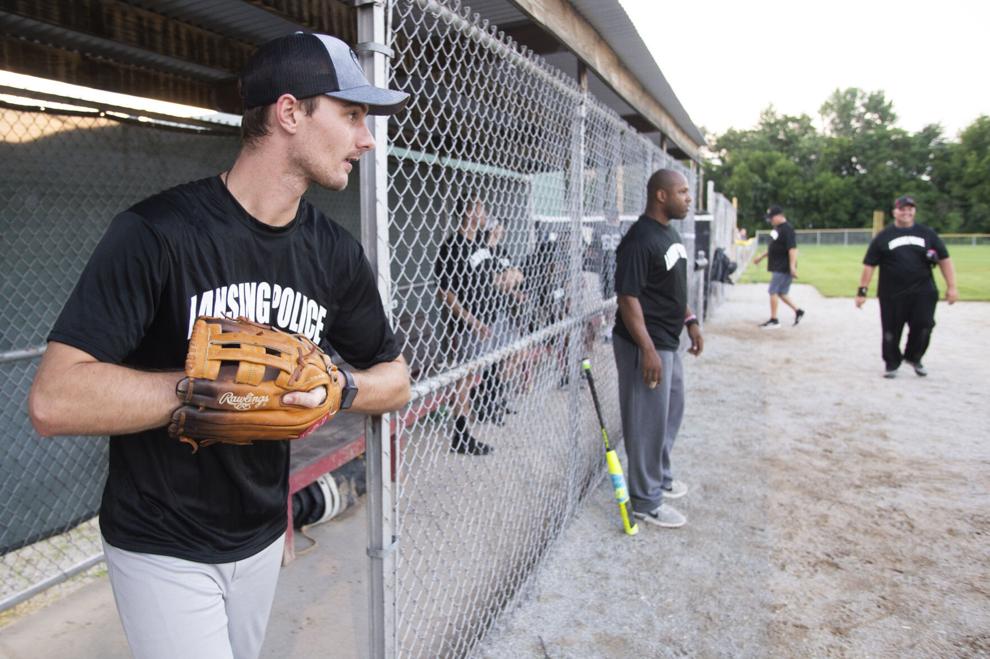 Lansing charity game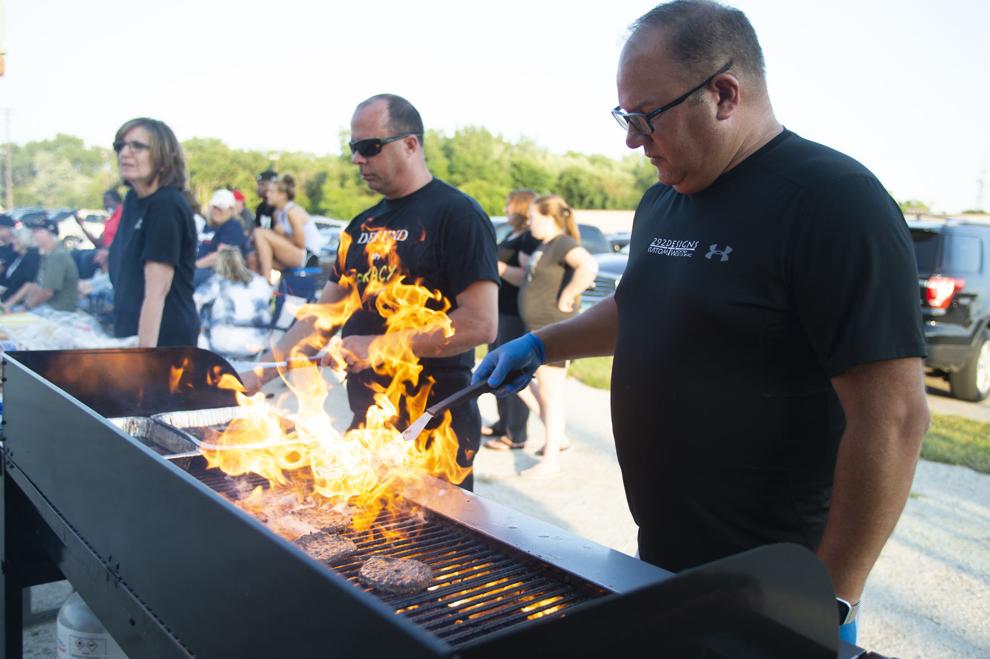 Trooper-in-a-Truck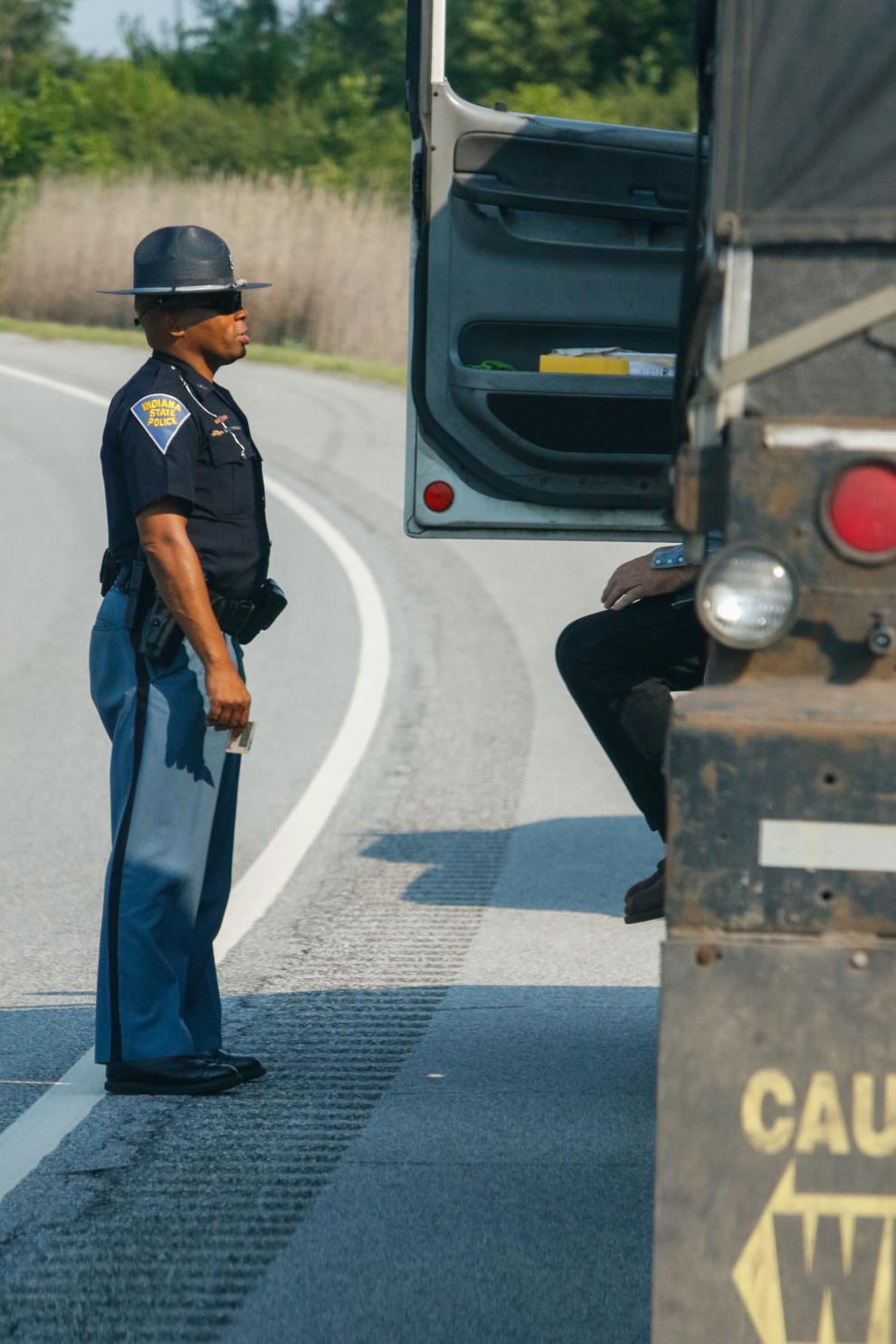 Trooper-in-a-Truck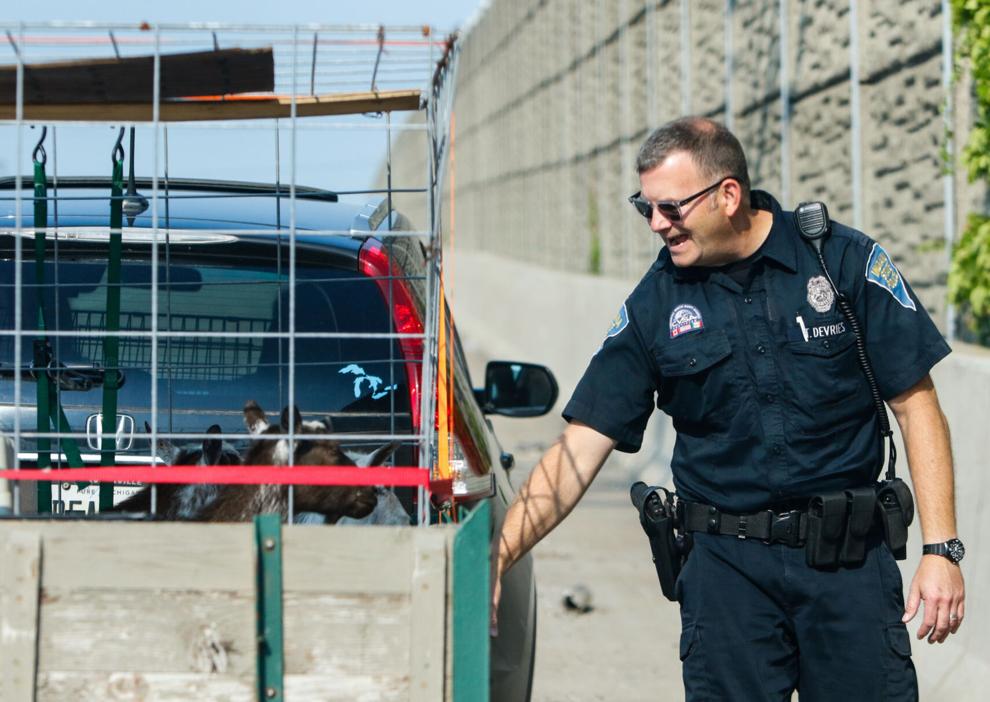 Trooper-in-a-Truck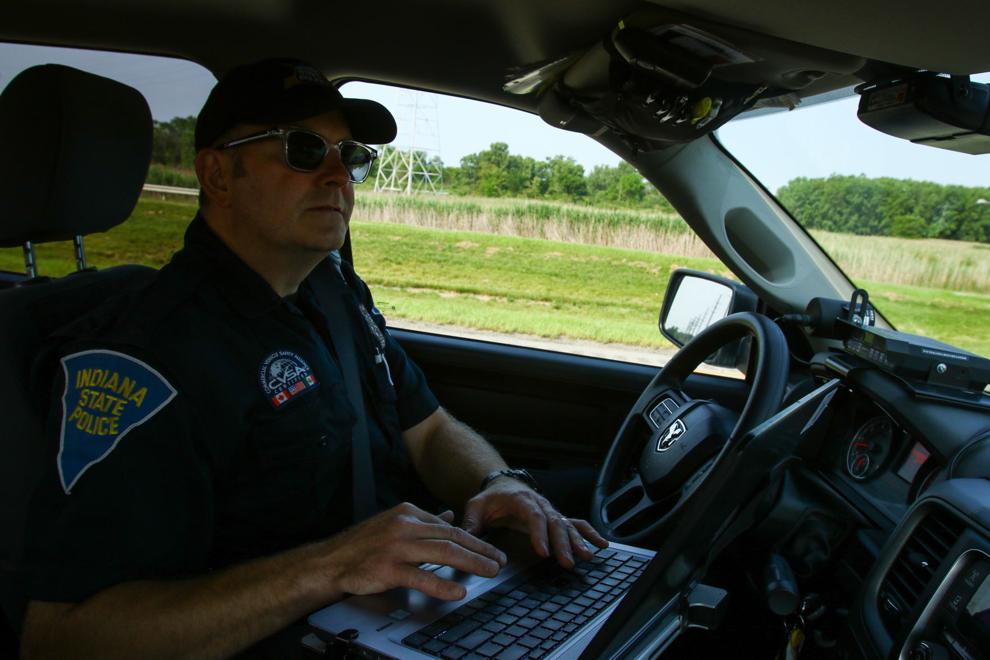 Trooper-in-a-Truck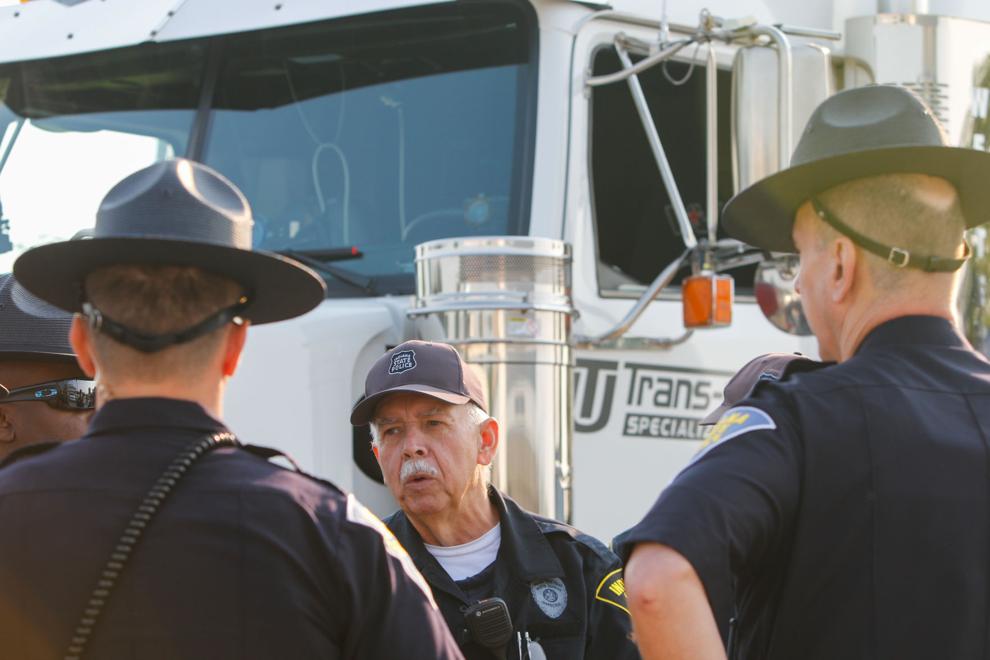 town of Merrillville job fair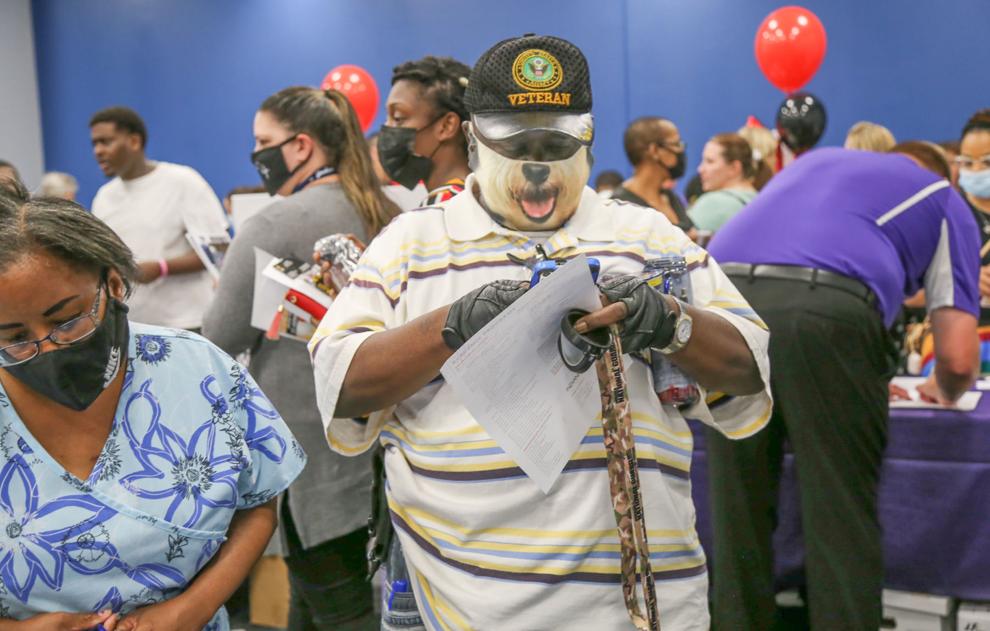 Merrillville hosts first job fair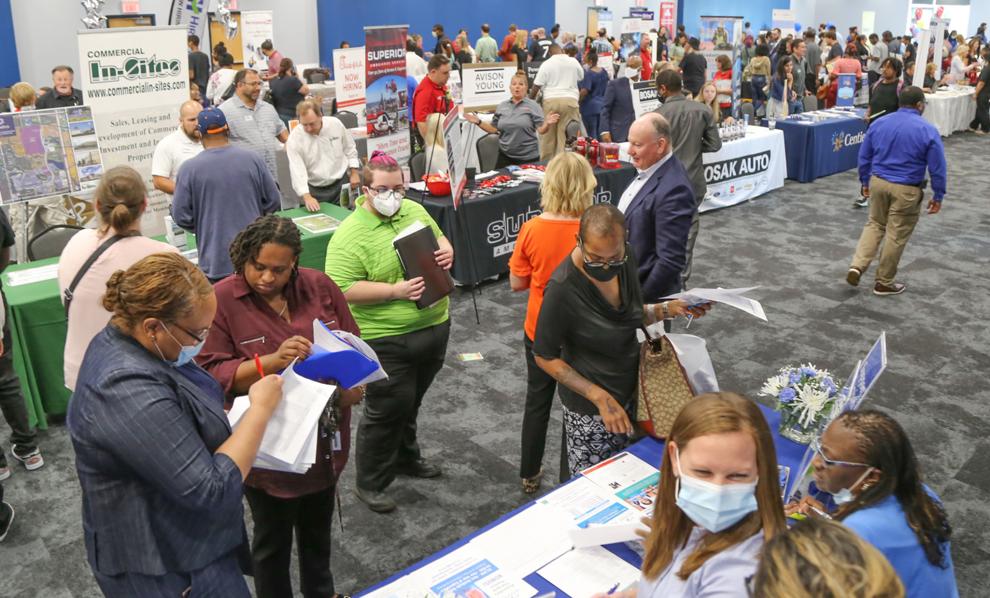 town of Merrillville job fair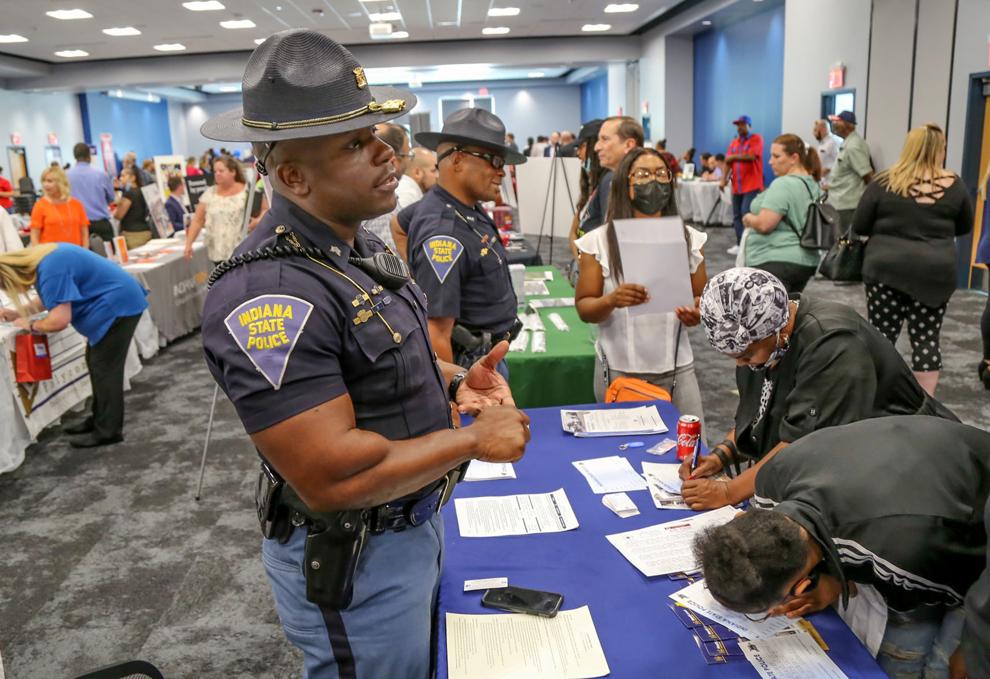 town of Merrillville job fair
Gene Guernsey With his new Solar Panels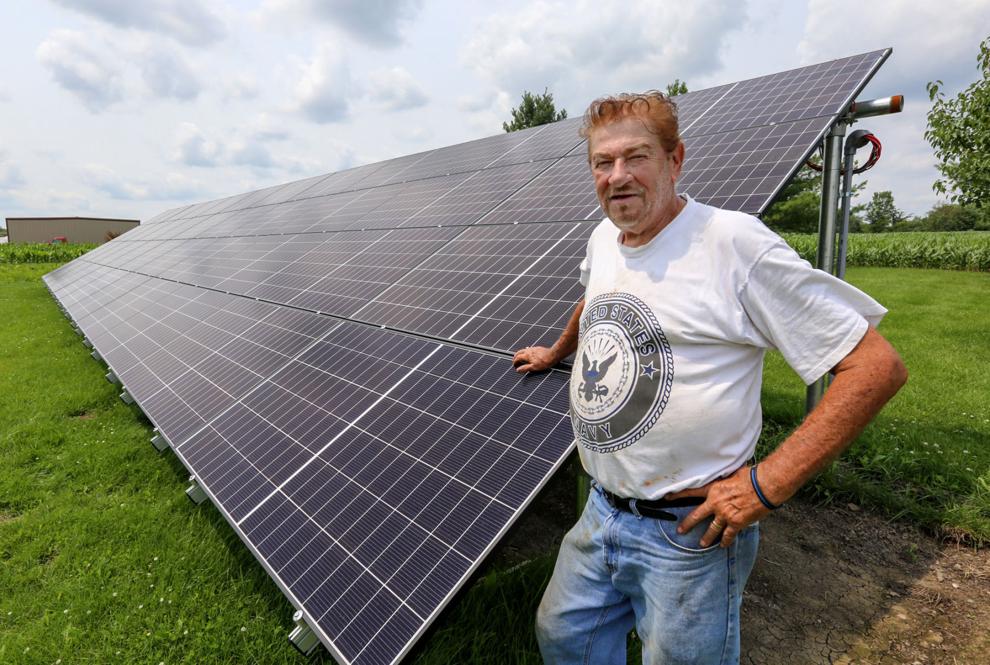 Fishing on Lake George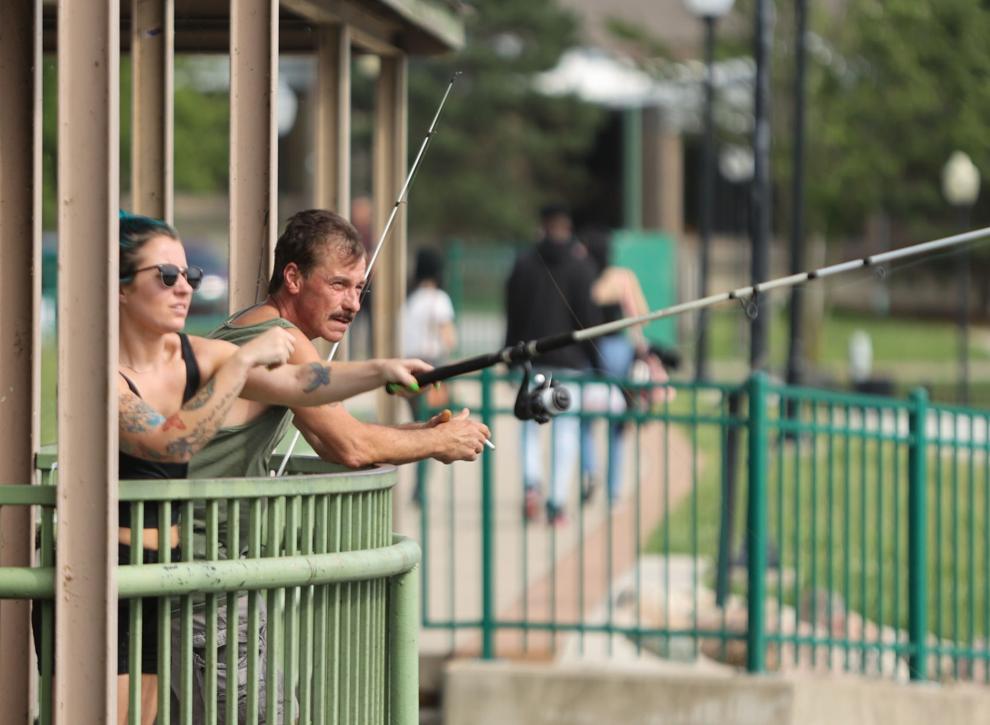 Lake George Crane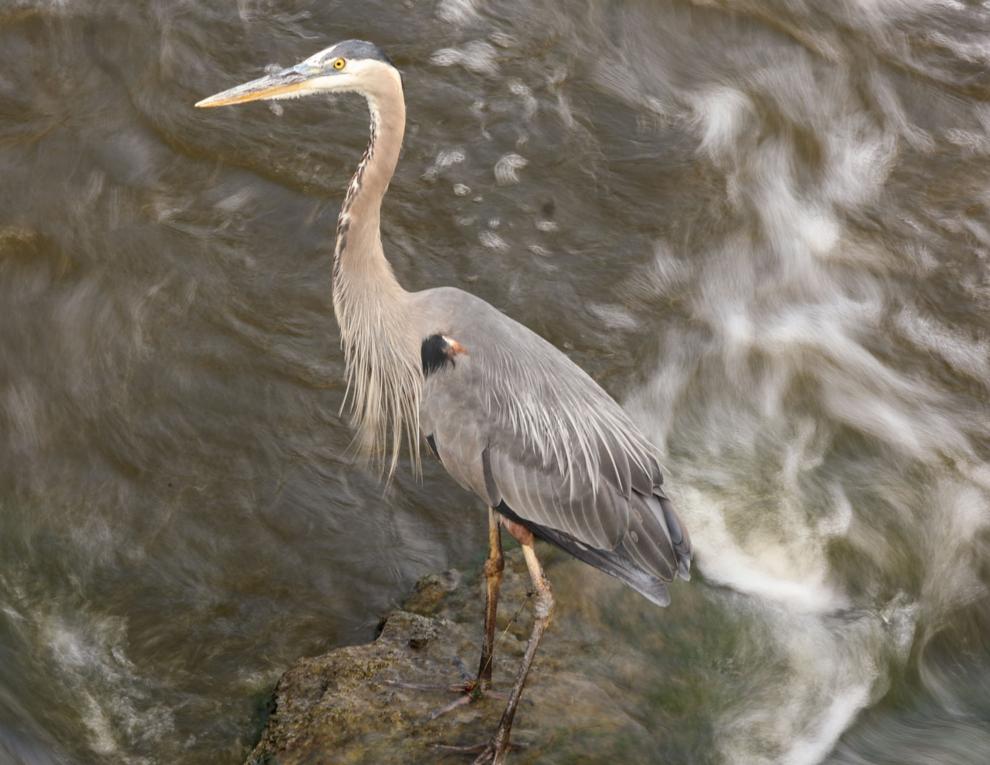 Gary Fire House Fires, Jackson St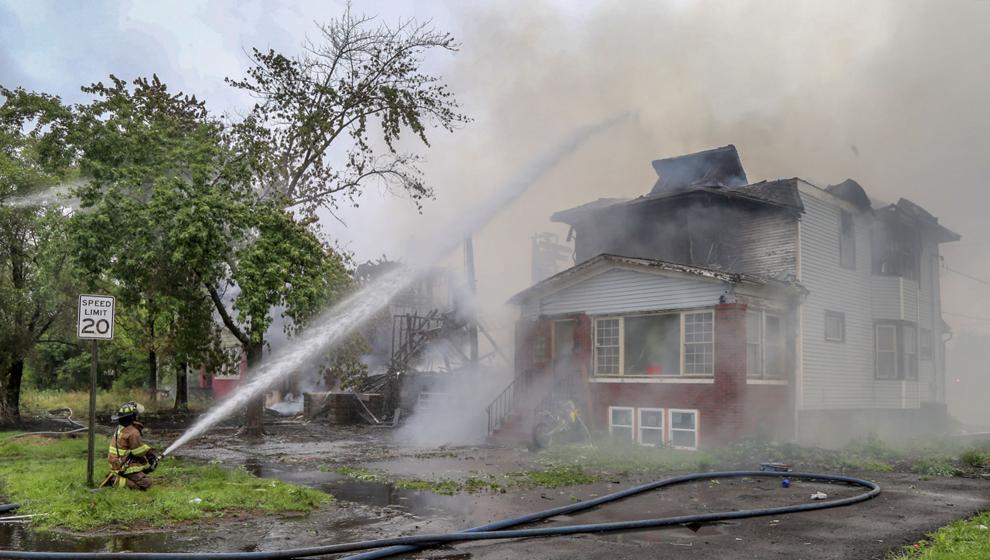 Gary Fire House Fires, Jackson St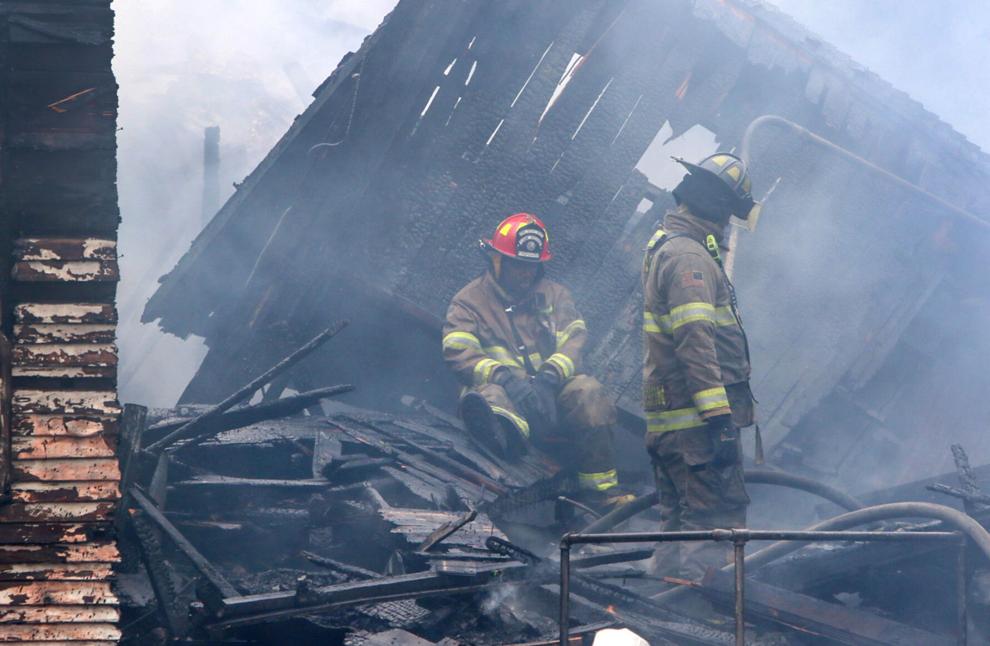 Taste of Crown Point returns to Bulldog Park
Taste of Crown Point returns to Bulldog Park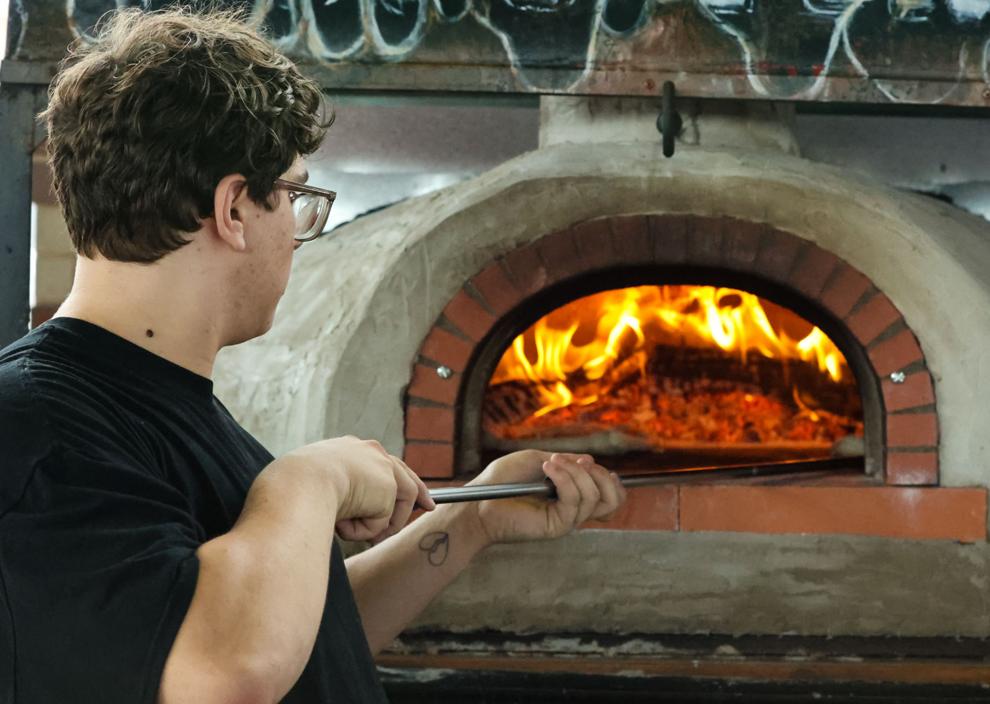 Taste of Crown Point returns to Bulldog Park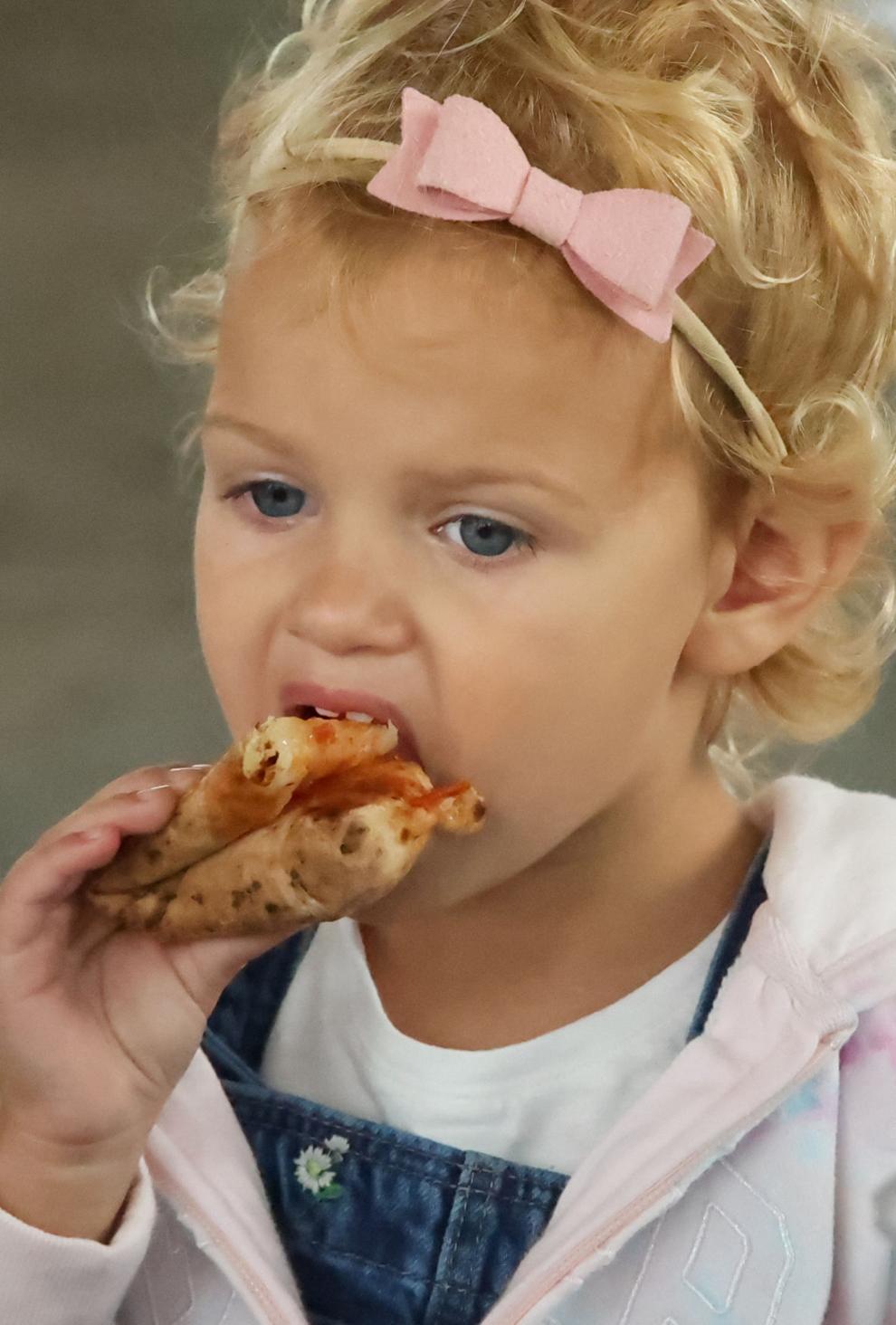 Taste of Crown Point returns to Bulldog Park