MICHIGAN CITY — A dedication was held Thursday for part of the old Franciscan Health hospital in Michigan City that will be put back to medical use.
About two-thirds of the former hospital at 301 W. Homer St. is currently being demolished. The remaining space of over 100,000 square feet will be used by Franciscan Health for prenatal care, inpatient behavioral health services and adult medical day care.
According to hospital officials, the cost of demolition, scheduled to be completed in December, and repurposing what's left of the facility is $20 million.
"This is going to be a nice, vibrant, beautiful hospital. Smaller but beautiful and doing a great job," said Sister Jane Marie Klein, chairman of the board of Franciscan Alliance.
Dean Mazzoni, president of Franciscan Health Michigan City, said the 14-bed inpatient Behavioral Medicine Unit will be open later this summer.
PACE — the Program for the All-Inclusive Care for the Elderly — will open in the fall, then soon after that, the Prenatal Care Unit will begin operating, he said.
Mazzoni said need for those services was the determining factor in deciding to make use of the old hospital, which was vacated in January of 2019 when Franciscan Health opened a new hospital outside Michigan City along Interstate 94.
Mazzoni said the Behavioral Health Unit will be for individuals who need a higher level of psychological care, in areas like depression, than what can be provided as an outpatient.
The BHU initially moved to the new facility, but Mazzoni said it's moving back to create room at the new hospital for adding a medical surgical unit.
PACE will be for people 55 and over who need care during the day while a loved one taking care of them at home is typically at work.
Mazzoni said those patients will be given the care and medicine they need by trained professionals while being in a social setting, before returning home in the evening.
Mazzoni said Franciscan Health has two other PACE facilities, in Indianapolis and Lafayette, but had none in this area.
"It's a higher level of care but it still keeps people at home in their communities and able to stay out of a nursing home a little longer," he said.
Dr. Vidya Kora, a member of the Northern Indiana Regional Board for Franciscan Health, said the Prenatal Care Unit will offer expanded services from what's currently provided.
He said expectant mothers at high risk will be targeted and given the care needed to elevate their chances of giving birth to a healthy baby.
Pregnant women qualifying financially will also be enrolled in Medicaid, he said.
Kora said the program is especially needed in LaPorte County, which ranks near the bottom in the state for infant mortality and low birth weight babies.
"I think it'll be good for our community," he said.
Forty to 60 new jobs are expected to be created from putting a portion of the facility back to use, officials said.
The site has been a provider of medical care since 1904.
NWI Business Ins and Outs: Edible Arrangements, Vaccaro's Delicatessen, Basecamp Fitness and Hot Pans Comfort Food coming soon
Coming soon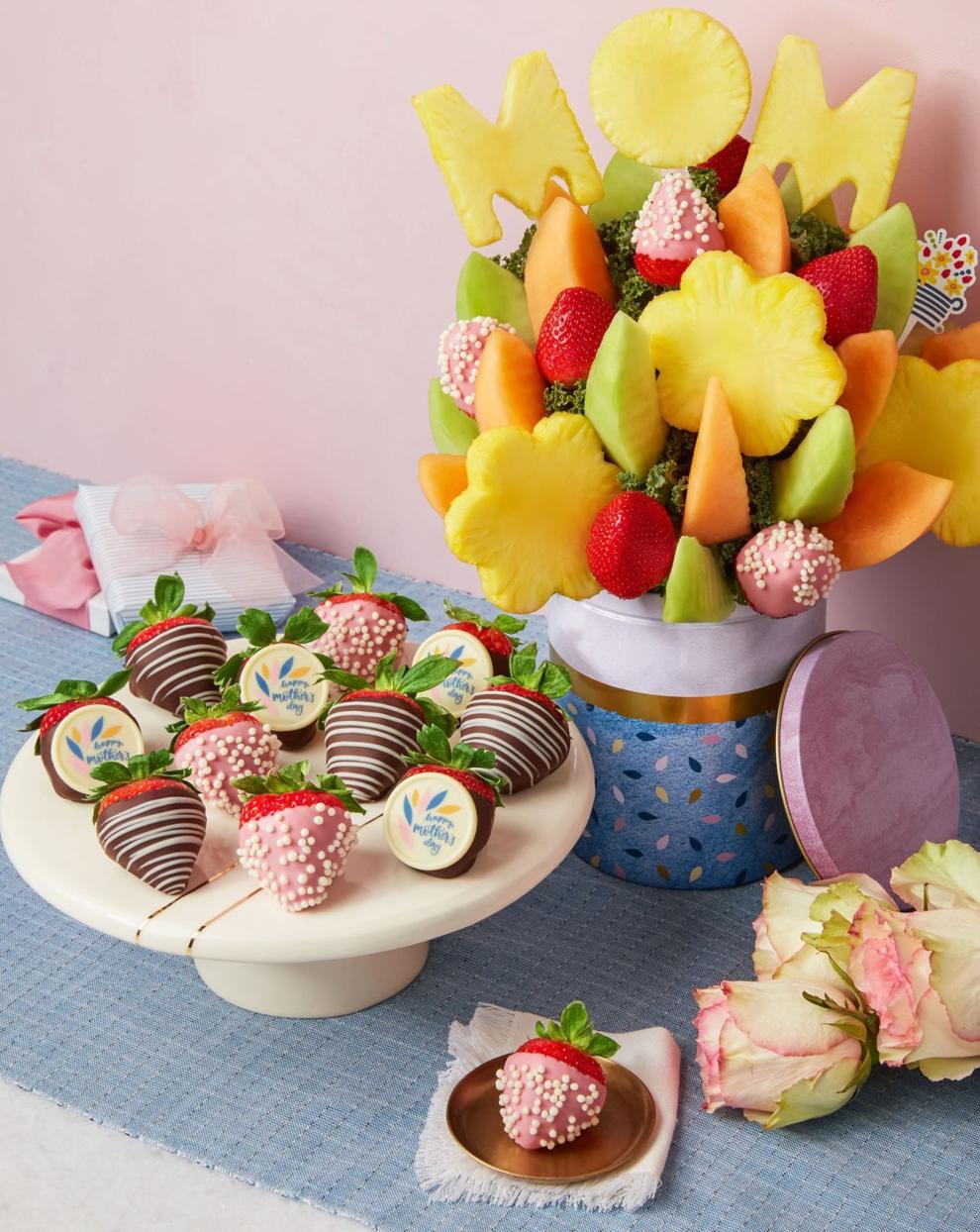 Slated to open in 2022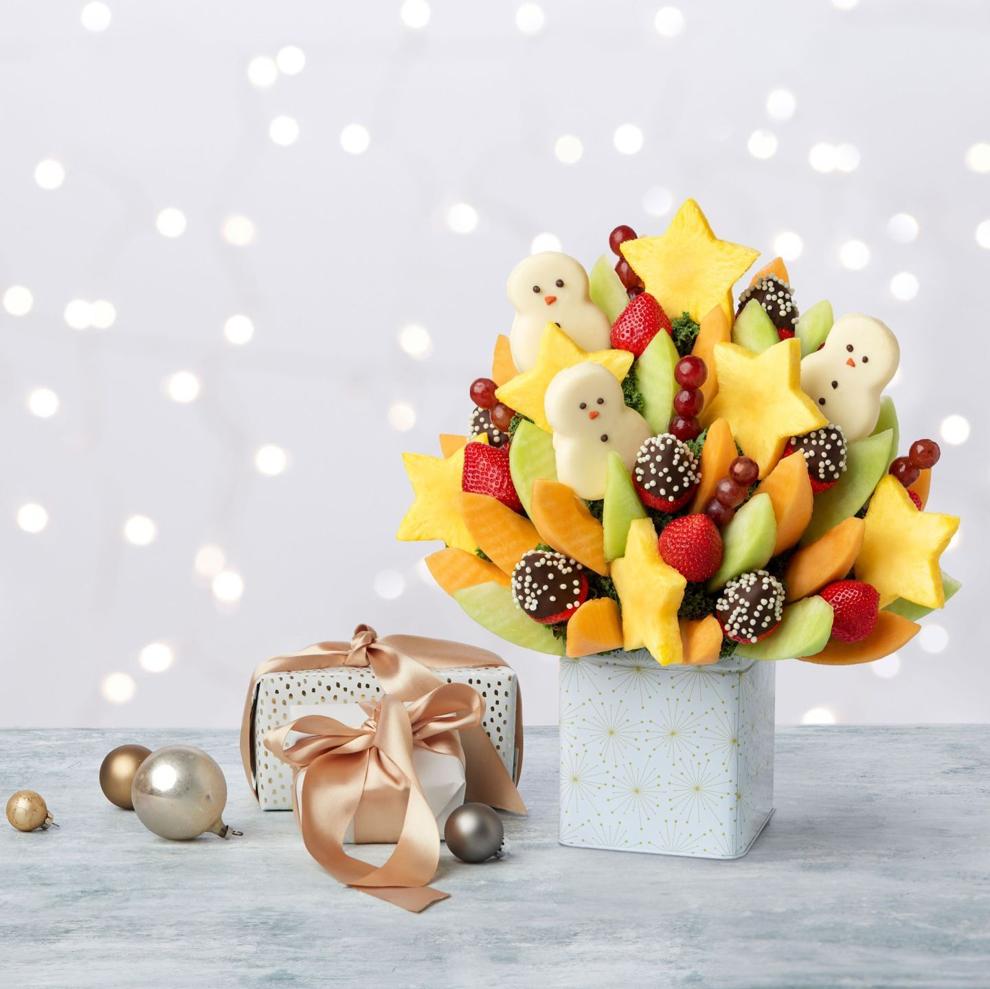 Coming soon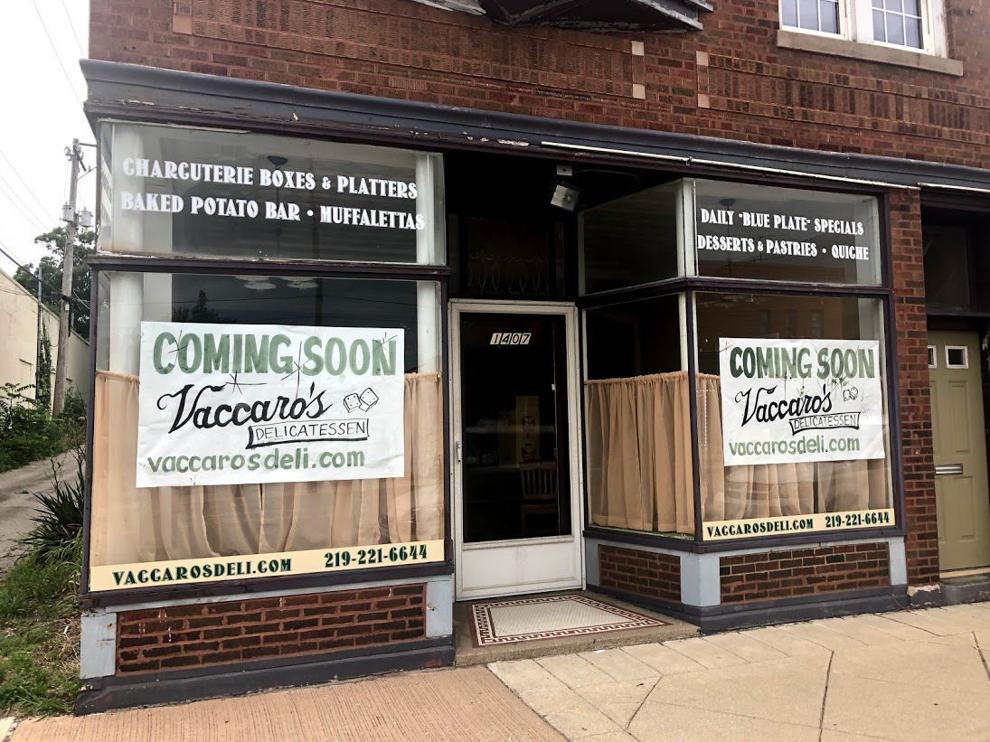 Coming soon

Coming soon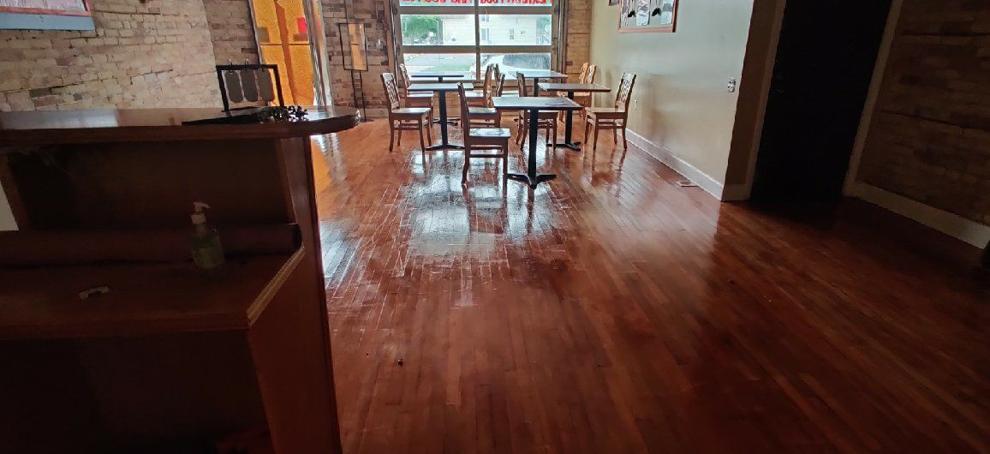 Lifelong dream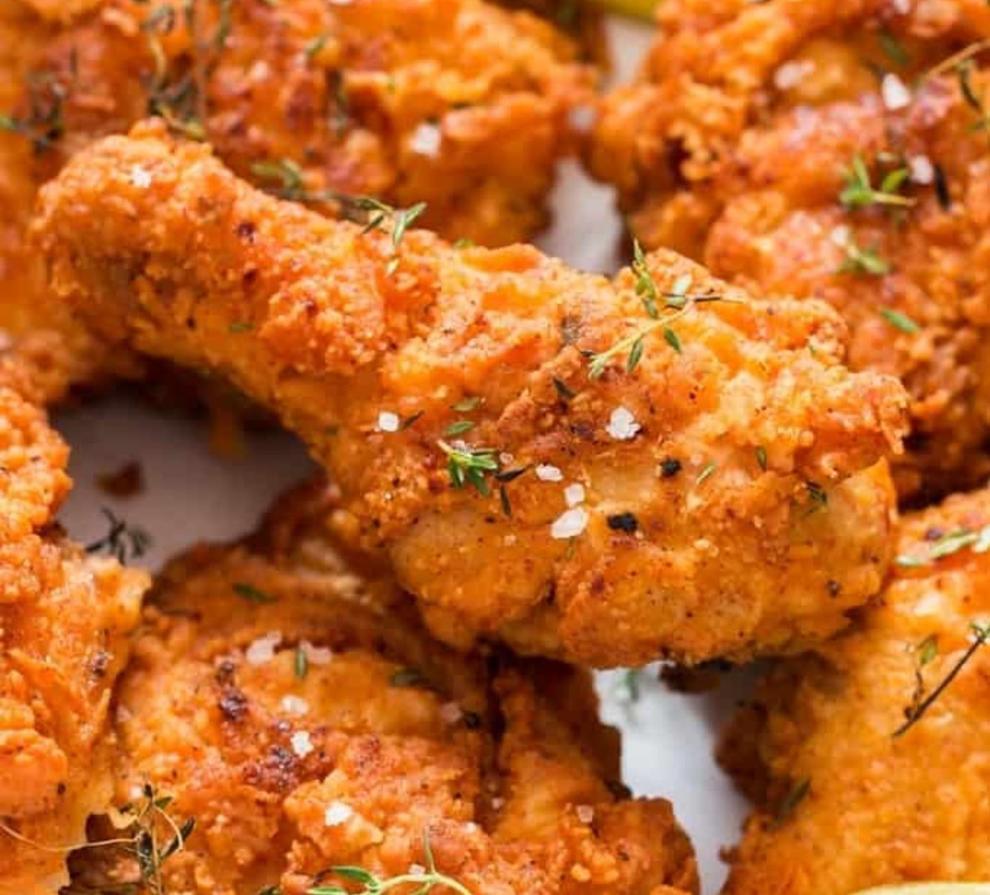 Expanding

Reopen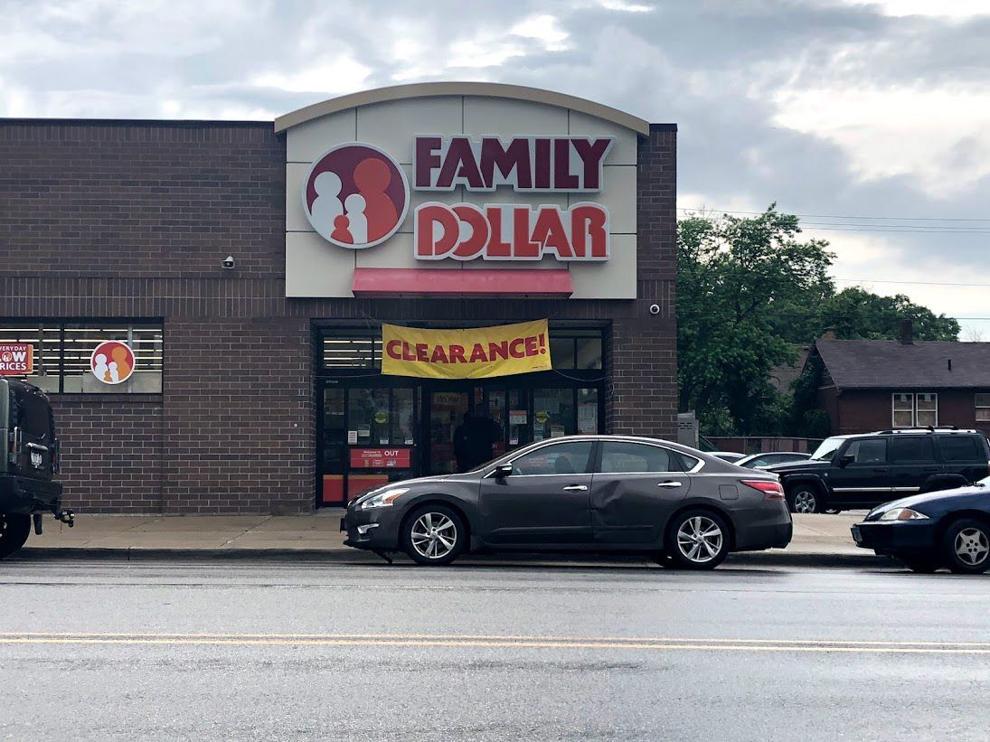 WATCH NOW: Riding Shotgun with NWI Cops — Patrolling Lowell with Cpl. Aaron Crawford