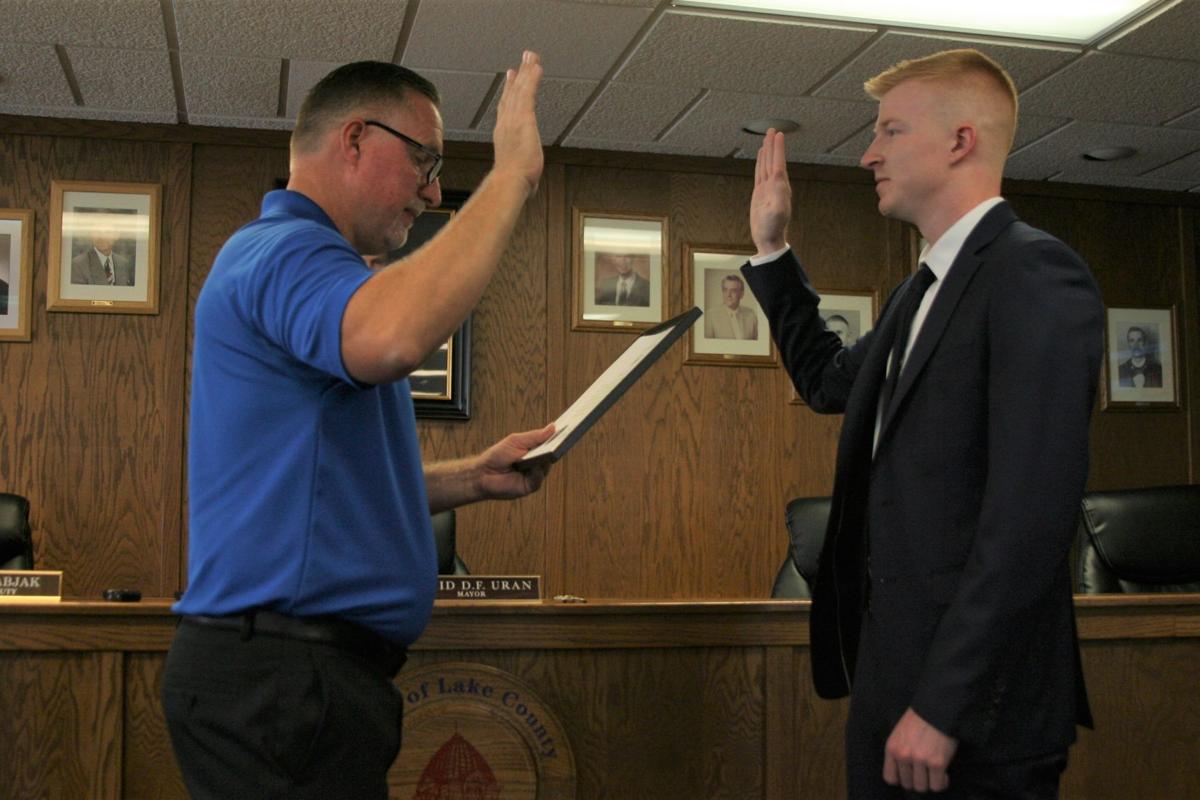 CROWN POINT — The city welcomed its newest police officer Friday as Mayor David Uran swore in Matthew J. Adams to open the Board of Works meeting.
According to Police Chief Pete Land, the bearer of badge No. 116 brings the total number of local officers to 49, the largest number of officers in department history.
Adams is a 2017 graduate of Lake Central High School. He attended Indiana University in Bloomington, majoring in criminal justice. While at IU, he successfully completed the Indiana Law Enforcement Academy, graduating with academic honors. He served as an IU police officer for two years, earning his bachelor's degree in 2021.
An Eagle Scout, Adams is a certified diver and member of the Professional Association of Diving Instructors.
Upon completion of his field training program, Adams will be assigned to the patrol division.
"I want to thank everyone for coming out," Adams said. "I appreciate the opportunity to work with the city of Crown Point."
In a related matter, the Crown Point Fraternal Order of Police and Hometown Heroes effort presented Uran a framed certificate for his continued support of their activities.
"We thank the 'blue' in Crown Point," Uran said. "Be safe and know we are here for you."
In other business, the board is taking under advisement the lone bid for construction of a monument sign at Bulldog Park.
Metro LED of Atlanta, Ga., submitted the bid with two options, one for $33,378 and the other for $35,913. The board is expected to vote on the issue at its Oct. 20 meeting.
Elsewhere, the board reviewed progress on water and wastewater projects with Al Strong, project manager with Commonwealth Engineers Inc. of Indianapolis.
Regarding the Kaiser Park redundant tank project, Strong reported the pickleball court surface is installed, with nets scheduled for delivery within a few weeks. Athletic light poles are slated for installation early this month, with the existing light poles removed.
Additional work at the site includes keypad, conduit, and wiring installation, painting at the new pump building, installation of the light switch on the valve, floor leveling and coating, and fencing.
After approving $432,920 in payments for the projects, the board learned from Strong that the city has an additional $1.3 million in retainage that can be used for additional projects.
Gallery: Recent arrests booked into Lake County Jail
Devon Stephens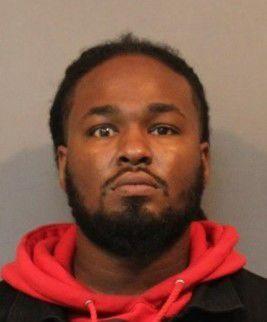 Delia Villalvazo de Pinto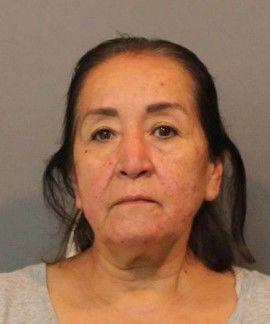 Laura Rossetti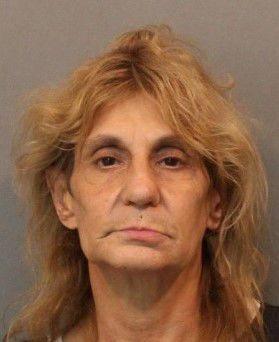 Raymond Smith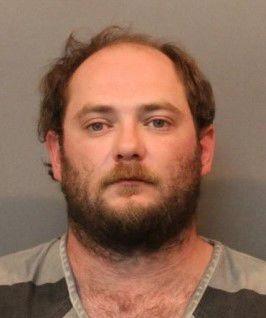 Glenn Pfiel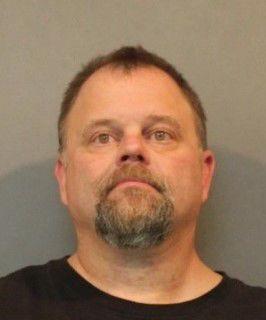 Carlos Echevarria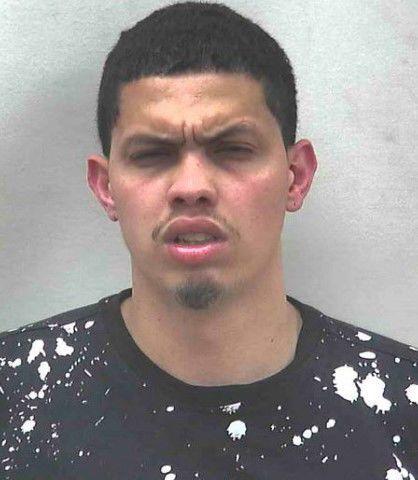 Shane Lignar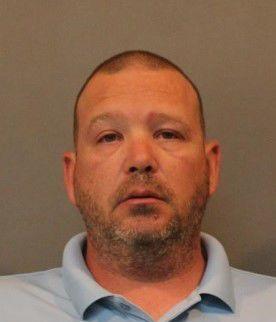 Victor Malave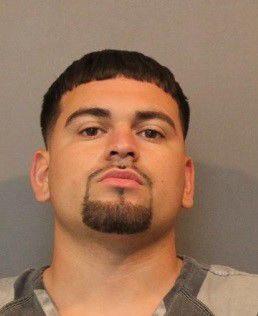 James Ballard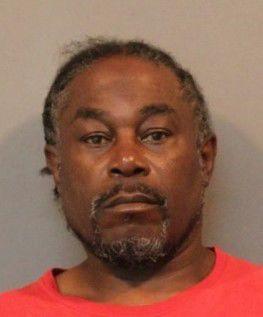 Jerel DeSoto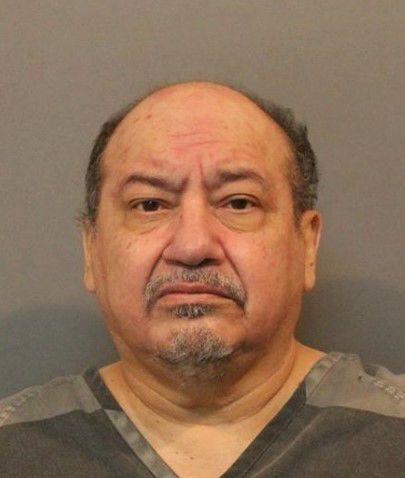 Chanty Williams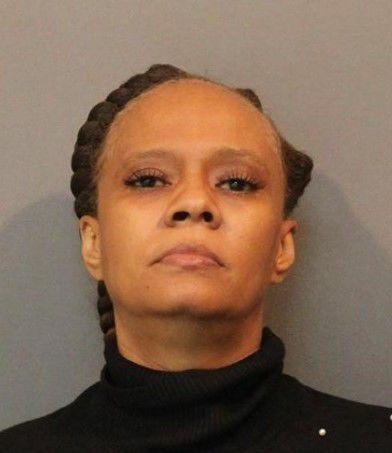 Jonathan Baldwin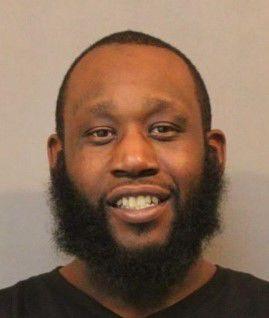 Arianna Williams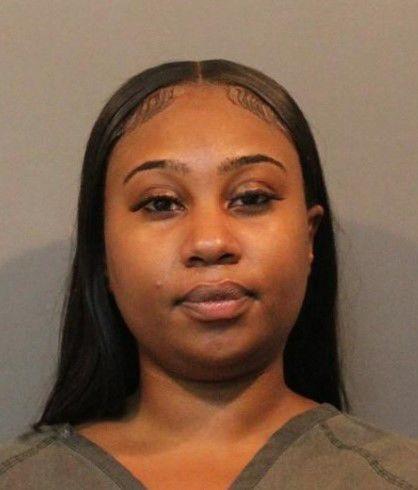 Brandon Williams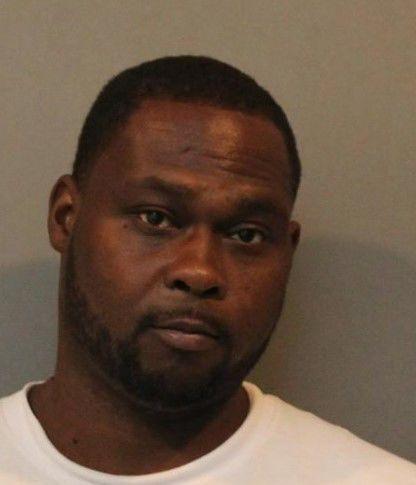 Alonzo Thomas Jr.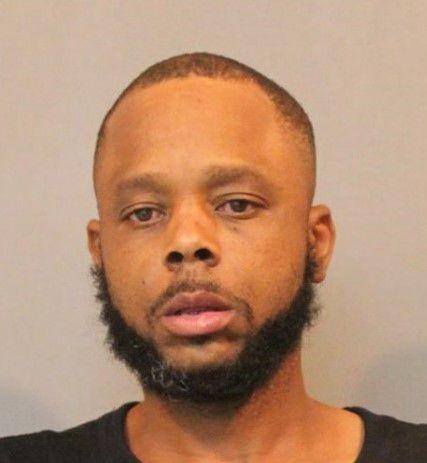 Maurice Thomas Sr.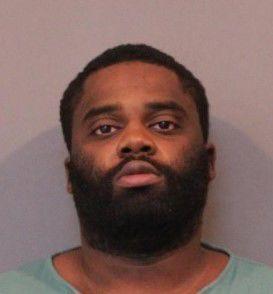 Keyon Underwood
Kyle Poort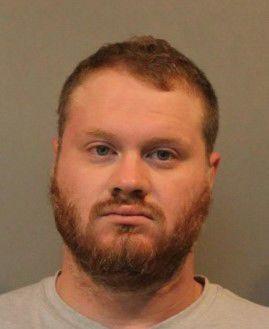 Christopher Ramirez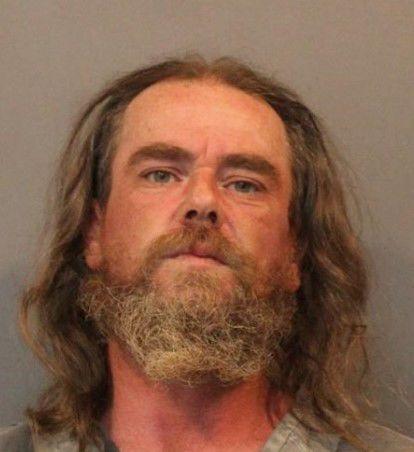 Rosalinda Ruiz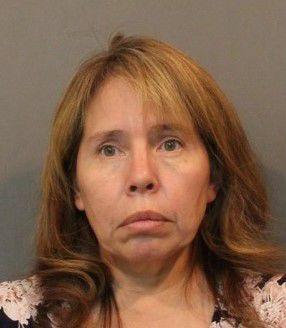 Tabitha Thiel
Jewatha Pierce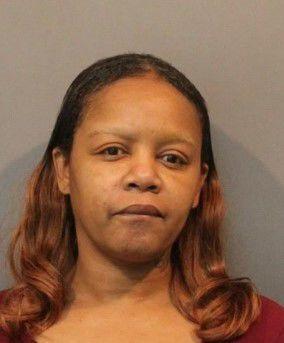 Desiree Oglesby-Smith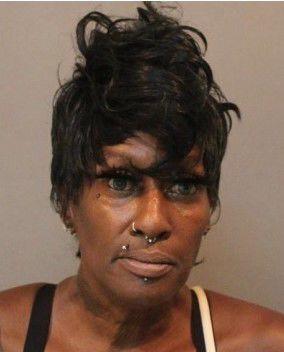 Robert Orosz Jr.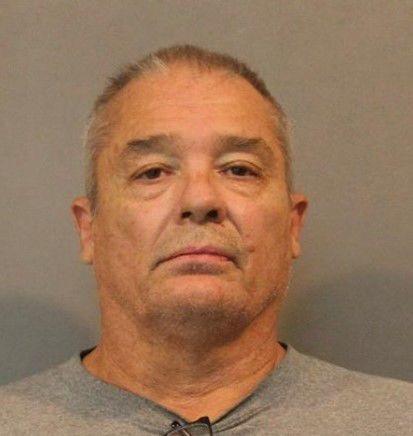 Joseph Mulligan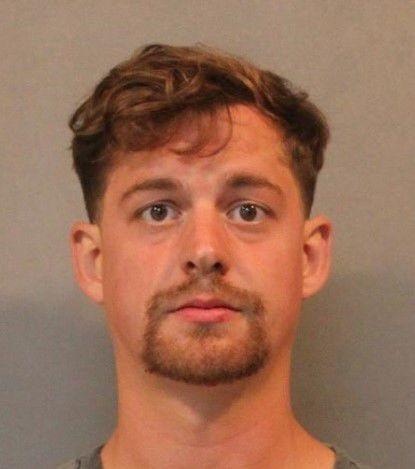 Julian Mercado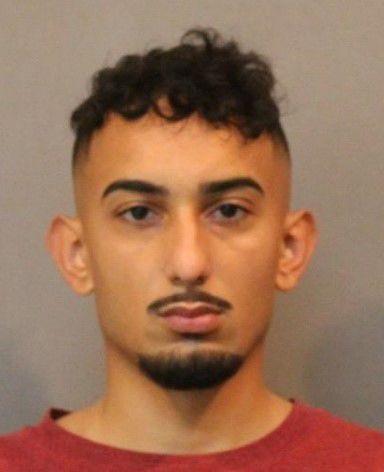 Melne Hughes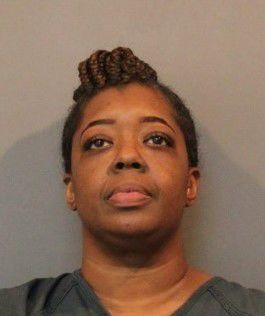 Michael McKinney II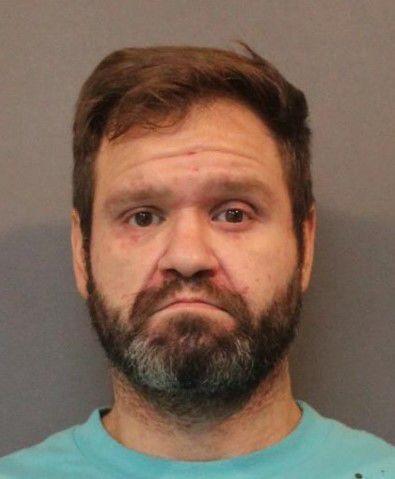 Jack Howard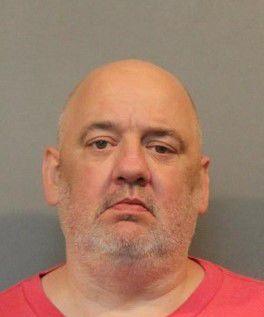 Roshonda Franklin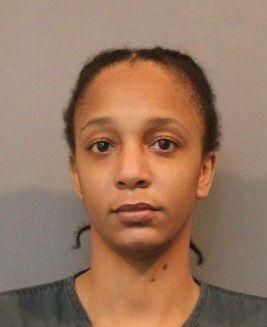 Anthony Cobb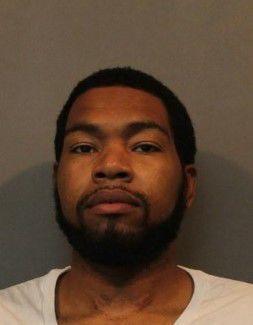 Anthony Coats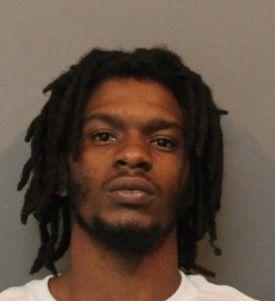 Ronald Welch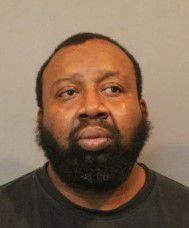 Charles Wilson III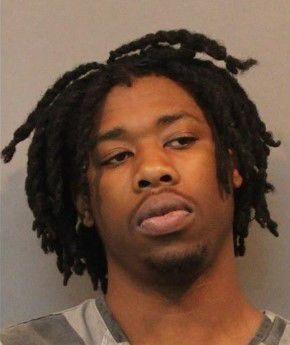 Demetrius Claxton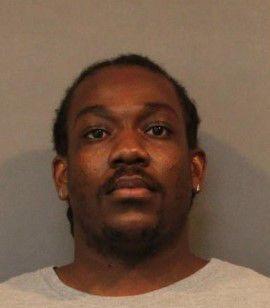 Ryan Tate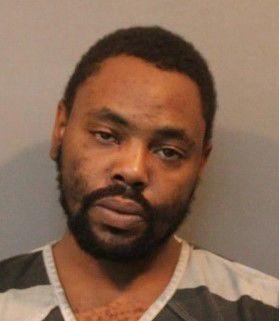 Matthew Vinezeano
James Robinson Jr.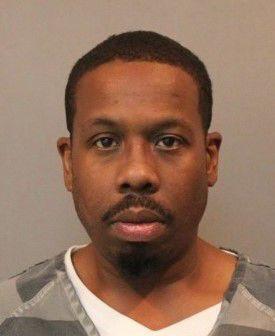 Clarion Sanders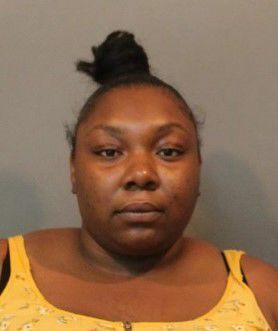 Victor Rivera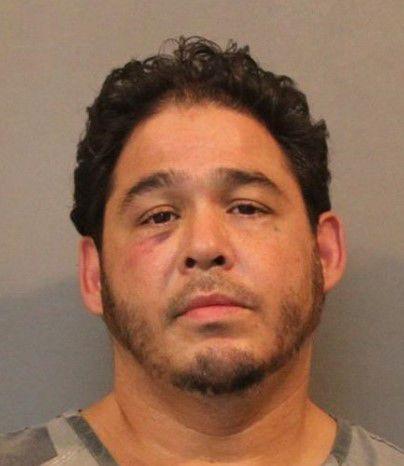 Denika Polk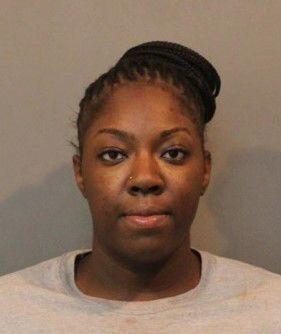 Alize Rivera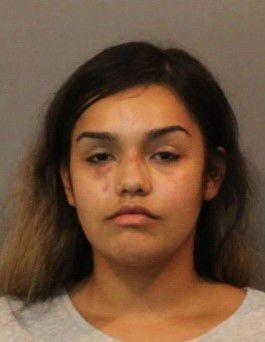 Coretta Miller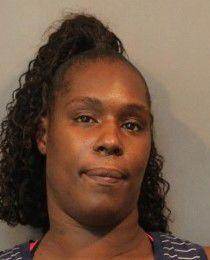 Yulian Florentino Cabrera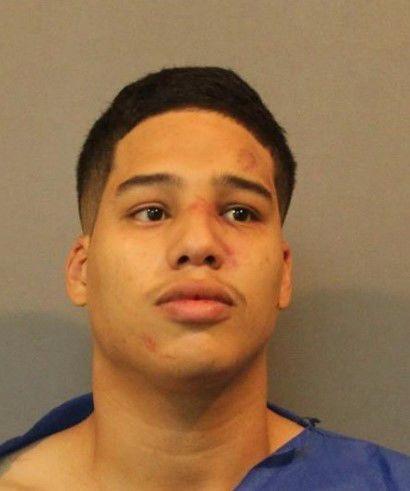 Jasmine Golden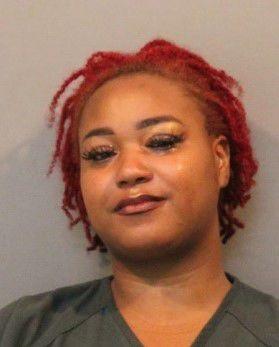 Peter Harmon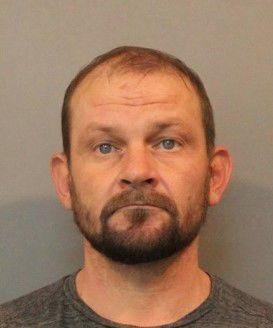 Shauna Irurhe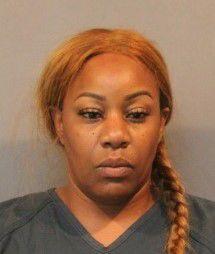 D. Angel Comanse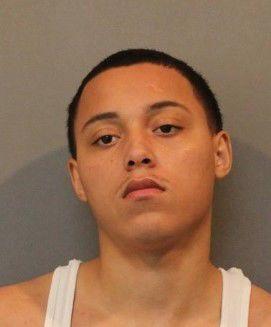 Efren Delangel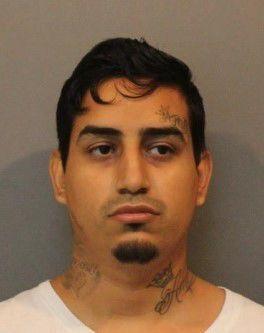 Darion Carter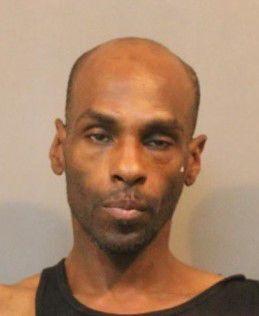 Wesley Clark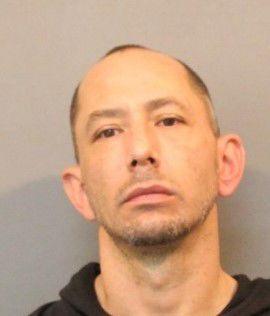 Martin Avila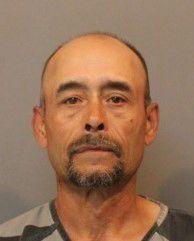 Robert Barr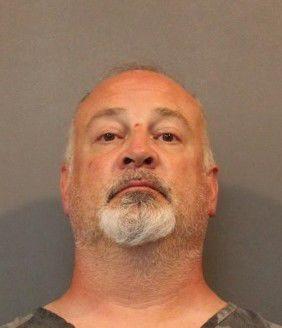 Krystle Wisniewski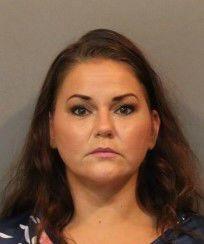 Curtis Anderson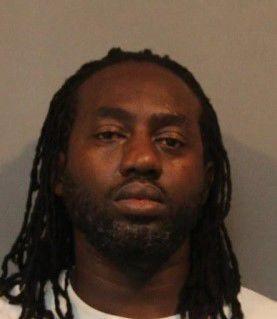 Richard Moss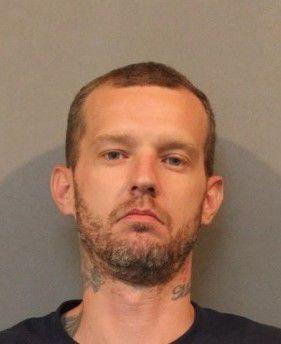 Anthony Rice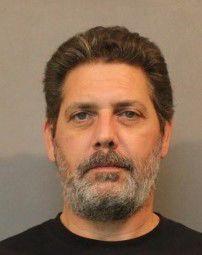 Timothy Stegler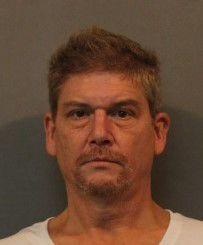 Darryl Thompson Jr.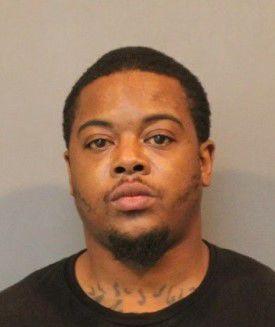 Christopher Vorice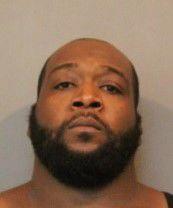 Anthony Moss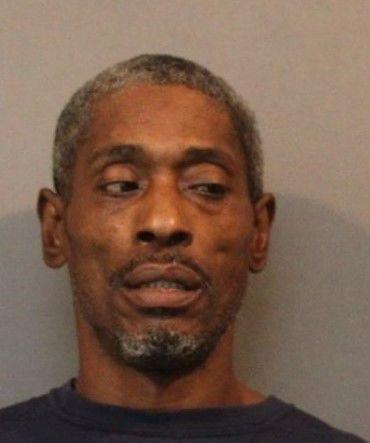 Megan Martin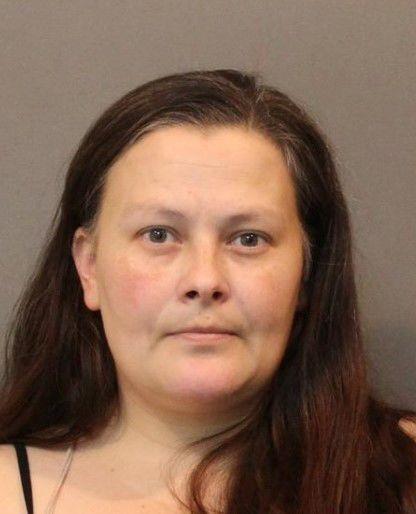 Quentin Mccaster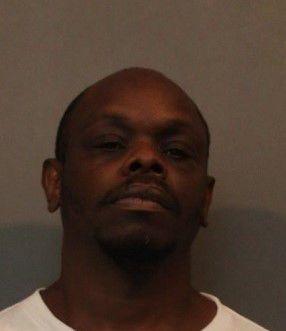 Anthony Gann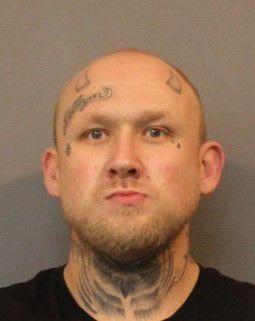 Roberto Griffins III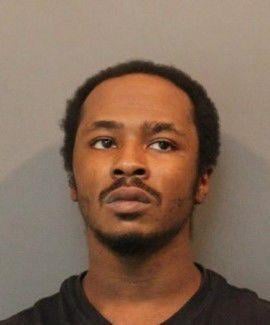 Ryan Janke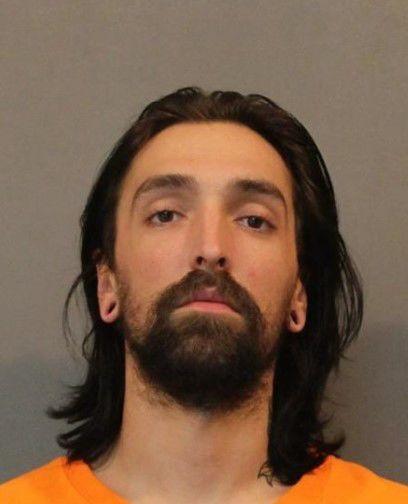 Anjahne Crawford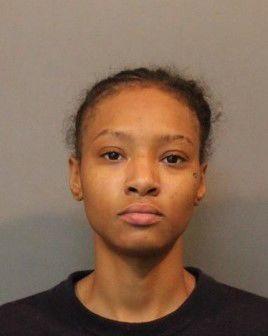 Devin Dahlberg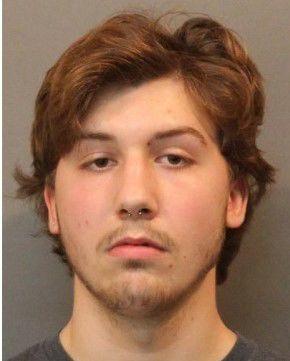 Benjamin Elders