A Crown Point man facing drunken driving charges in a deadly Jan. 12 crash initially tried to pin the wreck on his friend, newly released cour…
A tiff over owed money resulted in five felony charges of a man police said confined a victim in a car while threatening to use the tire iron …
The wintry weather is expected to begin Friday afternoon and last through Saturday evening.
The Indiana Sheriffs' Association is awarding scholarships for high school seniors and college students interested in criminal justice.
The Indiana Department of Education released federal accountability ratings today for schools across the state. Here's a look at how NWI schoo…
The Indiana Department of Education revealed schools' 2019 graduation rates Tuesday, with state averages falling just slightly compared to 201…
The National Weather Service issued a special weather statement early Wednesday that warned of "light to moderate" snow on roadways throughout…
When the weather gets frightful and the kids are getting stir crazy, it's time to head outdoors for some fun. Once the snow starts falling, yo…
PORTAGE — Porter County Prosecutor Gary Germann has been appointed to serve as special prosecutor in the criminal misconduct case involving Mi…
The Coca-Cola Company and Fair Oaks owners Mike and Sue McCloskey are named as co-defendants in the suits, which are being consolidated into a…
LAKE VILLAGE — Police are searching for the identity of a masked man who robbed an Amstar gas station Saturday while wearing a black trench co…
HAMMOND — The brave faces of more than 170 Northwest Indiana children diagnosed with cancer filled the boughs of a Christmas tree recently as …
HAMMOND — The brave faces of more than 170 Northwest Indiana children diagnosed with cancer filled the boughs of a Christmas tree Tuesday as s…
The following schools, businesses and services will be closed, will open late or will be closing early. Check back frequently for updates as w…
ROSELAWN — To some, this strip of property along County Road 400 East may look like another piece of farmland. To relatives, friends, and resc…
It's hard to believe Halloween is finally here! But before the fun begins, check out this list of trick-or-treat hours and various Halloween-t…
KENTLAND, Ind. — Firefighters from five counties are battling a blaze at a Region packaging plant.
CROWN POINT — Storms raked the Region late Friday, flooding half a dozen homes in Crown Point's Edgewater subdivision, leaving streets through…
MOROCCO — A warrant service attempt for a 20-year-old man ended with a woman and another man being arrested on drug-related charges Tuesday, p…
LINCOLN TWP. — A 28-year-old man is accused of possessing more than a pound of psychedelic mushrooms, police say.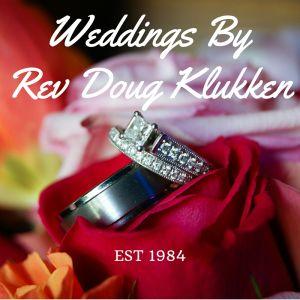 Weddings by Rev. Doug Klukken - NWI Wedding Officiant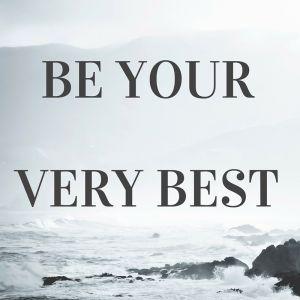 Be Your Very Best by Diana Govert
THAYER — A 57-year-old man died in a motorcycle crash on Ind. 55 Saturday evening, police say.
LAKE VILLAGE — Residents will gather Saturday to support a farmer seriously injured in a crash on U.S. 41 last spring and to encourage others …
MOROCCO — A two-vehicle crash three miles northeast of Morocco Saturday caused the death of 45-year-old Morocco resident, Wayne Day.
MOROCCO — A traffic stop that turned into a police chase ended in the arrest of a 44-year-old man on numerous drug charges.
An intense rage filled Larry Eyler as he drove north on Ind. 63 toward Chicago in July 1983.
Not sure of when the school year starts for your kids this year? Here's a breakdown by district.
NEWTON COUNTY — One of the three men accused of abusing animals at Fair Oaks Farms is in federal immigration custody, according to police.