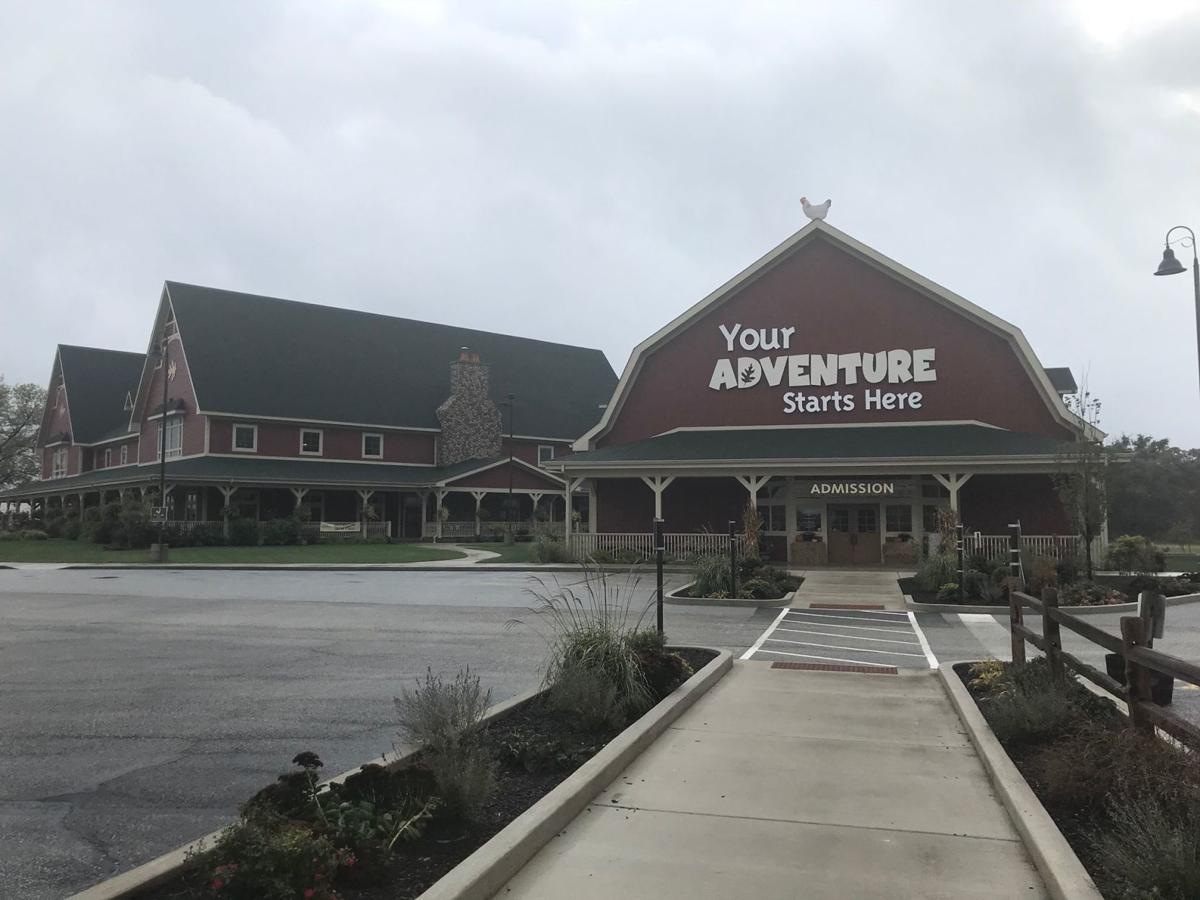 FAIR OAKS — An audit of the operations of Fair Oaks Farms should likely be completed early next week.
Emily Yieser Stepp, senior director of the National Dairy FARM Program of the National Milk Producers Federation in Arlington, Virginia, confirmed Friday an audit of the dairy farm has been completed by a third-party evaluator.
Fair Oaks Farms co-founder Michael McCloskey called for the audit earlier this week after it was learned an animal rights group had allegedly been undercover video recording the operations of Fair Oaks Farm, a 40-acre destination tourist attraction featuring an operational dairy farm, restaurants, hotel and other amenities, for the last six months.
The National Dairy Farmers Assuring Responsible Management (FARM) Program has established a rigorous framework of best practices to ensure the proper treatment of dairy animals. The program — created by veterinarians, animal welfare experts and farmers — takes seriously all allegations of mistreatment of dairy cattle, according to information on FARM's website.
Yieser Stepp said FARM works with Food Safety Net Services to conduct third-party audits of dairy farms.
McCloskey said Thursday the group completed the audit Wednesday and verbally conferred to him there were no problems. He said he had not yet received a written report.
"We are waiting to receive the final audit reports and will likely have them in hand by Monday or Tuesday at the latest," Yieser Stepp said Friday in a written statement.
McCloskey contacted FARM Monday after learning of the alleged videotaping out of concern the footage might be used inappropriately. 
He did not identify the group allegedly taking the videos, saying they were not 100% sure which group might be involved. He also did not elaborate on how he learned the animal activist organization infiltrated the farm.
McCloskey said Fair Oaks Farms, 856 N. 600 E. in Fair Oaks, prides itself on consumer transparency, and, if any faults are found in the audit, immediate actions will be taken to correct them.
Be the first to know
Get local news delivered to your inbox!