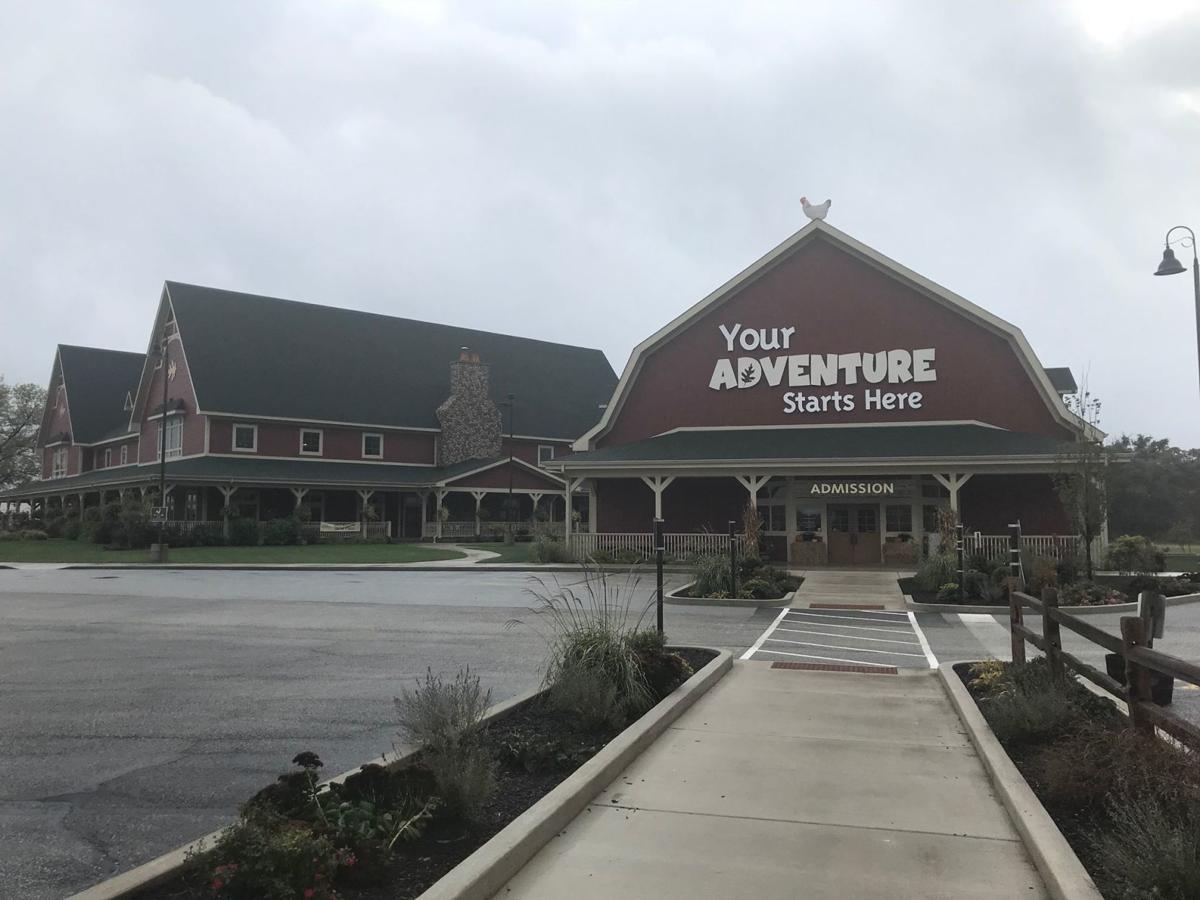 The product delivery arm of Fair Oaks Farms, Fresh Delivery, is suspending service for a week "to stand with the farm and for the safety of the drivers," founder Troy McCloskey said.
Phone calls "solely to harass," threats left in the service's voicemail inbox and delivery driver reports of cars attempting to run them off the road were some of the reasons to warrant service suspension, said McCloskey, who is the son of Fair Oaks founder Mike McCloskey.
The accounts of aggressive drivers have been reported to authorities, and dashboard cams will be installed before delivery begins again June 17, McCloskey said.
The service allows customers to sign up and have vehicles deliver Fair Oaks Farms' milk, eggs, cheese, yogurt and bacon to their doors. Delivery drivers travel to several NWI communities, the greater Lafayette area and Indianapolis, according to the service's website.
Be the first to know
Get local news delivered to your inbox!