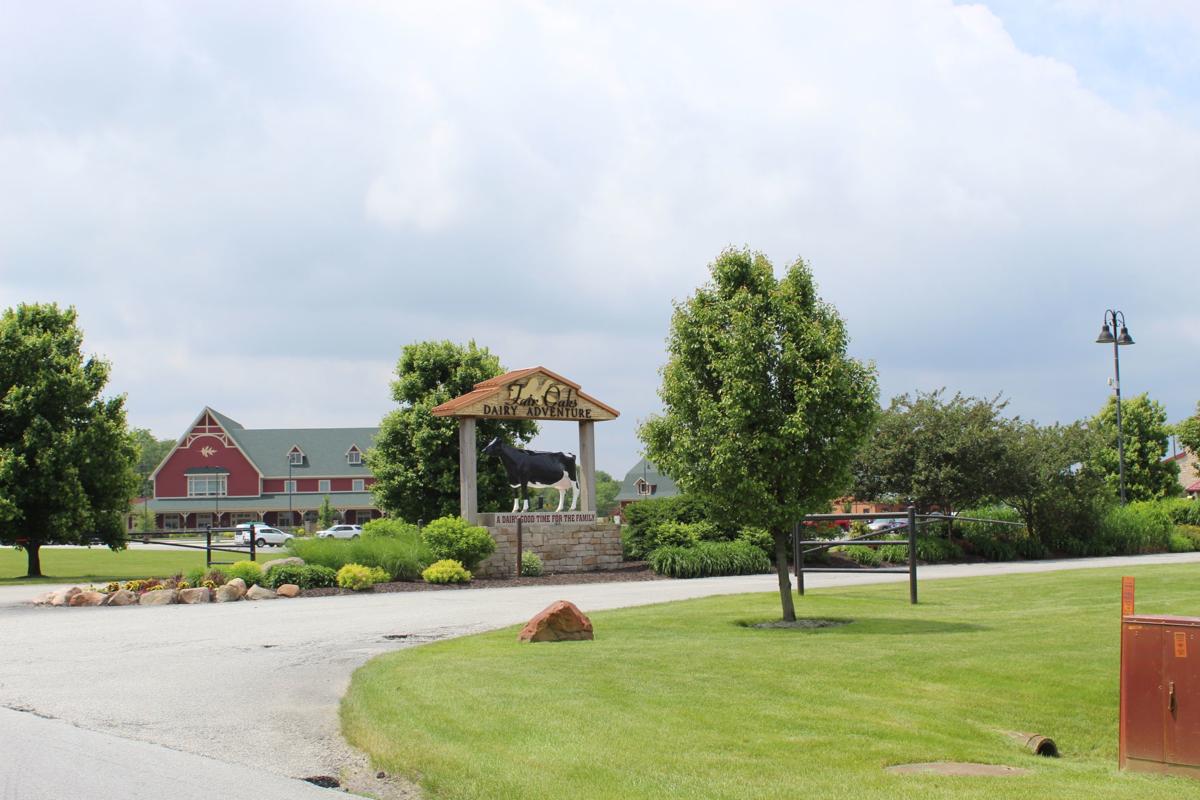 HAMMOND — A Crown Point woman has filed new claims that she has been harmed by animal cruelty at Fair Oaks Farms.
Paula Honeycutt has joined other consumers suing Fair Oaks, its dairy products and distributor for more than $5 million since Florida-based animal rights organization, Animal Recovery Mission, made public last June videos of animal mistreatment at the agritourism destination in rural Newton County.
The suit alleges Honeycutt purchased 1.5-liters of Fair Oaks Farms chocolate milk about once a week because she relied on its marketing claims, "the milk was sourced from 'happy, healthy, well-cared for animals.'"
The suit alleges those claims were falsely used to justify a hike in the milk's price.
Animal Recovery Mission sent an investigator to work at Fair Oaks Farms for four months in late 2018 as a calf care employee.
The organization recorded employees kicking and body slamming calves, throwing them off the side of trucks, beating them with steel bars and leaving them to die in extreme temperatures or without proper nutrition and medical care.
Neither Mike McCloskey, a founder of Fair Oaks, nor his attorneys could be reached Monday for comment.
McCloskey issued statements on the business's website last year that the employees depicted on the videos violated standards to which they previously had agreed to keep when they were hired.
McCloskey said he fired four employees.
The Newton County prosecutor's office charged three men accused of abusing young calves at Fair Oaks Farms: Santiago Ruvalcaba Contreros, 31; Edgar Gardozo Vazquez, 36; and Miguel Angel Navarro Serrano, 38.
Gardozo Vasquez pleaded guilty late last year to misdemeanor animal cruelty and was sentenced to a term of probation under a plea agreement in which the prosecutor dropped a felony count of torturing or mutilating a vertebrate animal.
No court records were available on the remaining defendants.
An undated post from last year on the Fair Oaks Farms website states animal welfare specialists have performed multiple audits "with positive results."
Lawyers for Honeycutt are asking the court to convert their litigation into a class action suit to reward damages to all who purchased Fair Oaks dairy products.
Be the first to know
Get local news delivered to your inbox!