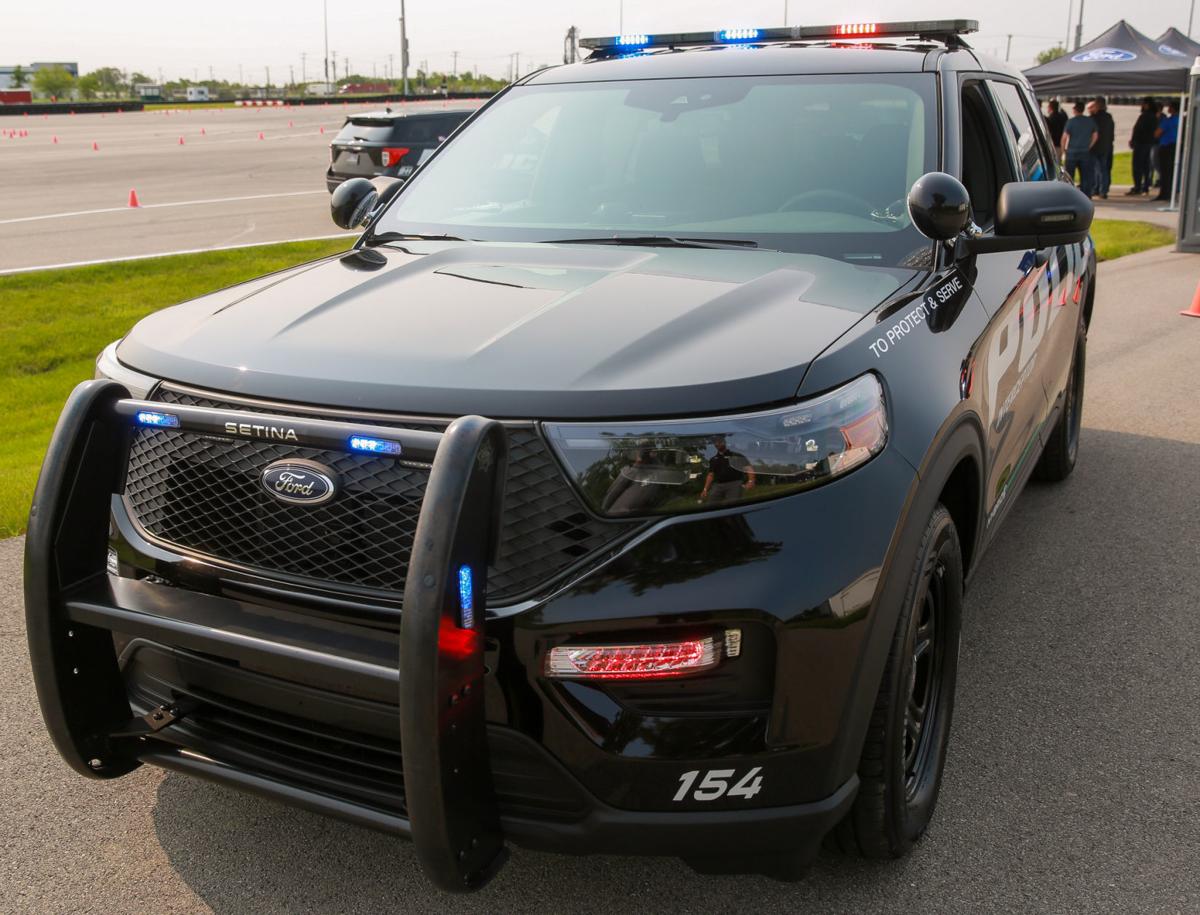 VALPARAISO — Northbound lanes of Ind. 49 between LaPorte Avenue and Vale Park Road in Valparaiso are being closed for at least an hour Monday evening after several crashes, including a semitrailer that slid off the busy highway.
"It's being closed because of the road conditions," Valparaiso Police Department Public Information Officer Joe Hall said. "There have been numerous crashes, including a semi in the median."
The Valparaiso Police Department had called for a towing service to remove the semi from the median of the divided highway and tow it away.
Valparaiso received about 0.8 inches of precipitation Monday, according to the National Weather Service. The roads are slick.
"Many vehicles have been slipping," Hall said. "The road is closed because of the weather and the poor road conditions. We've had several slide-offs and crashes."
Hall said he was not aware of any injuries from any of the crashes.
He encouraged drivers to be careful as winter weather returned after a warm spell this weekend.
"Just take your time," he said. "These conditions are slick, so travel more cautiously."