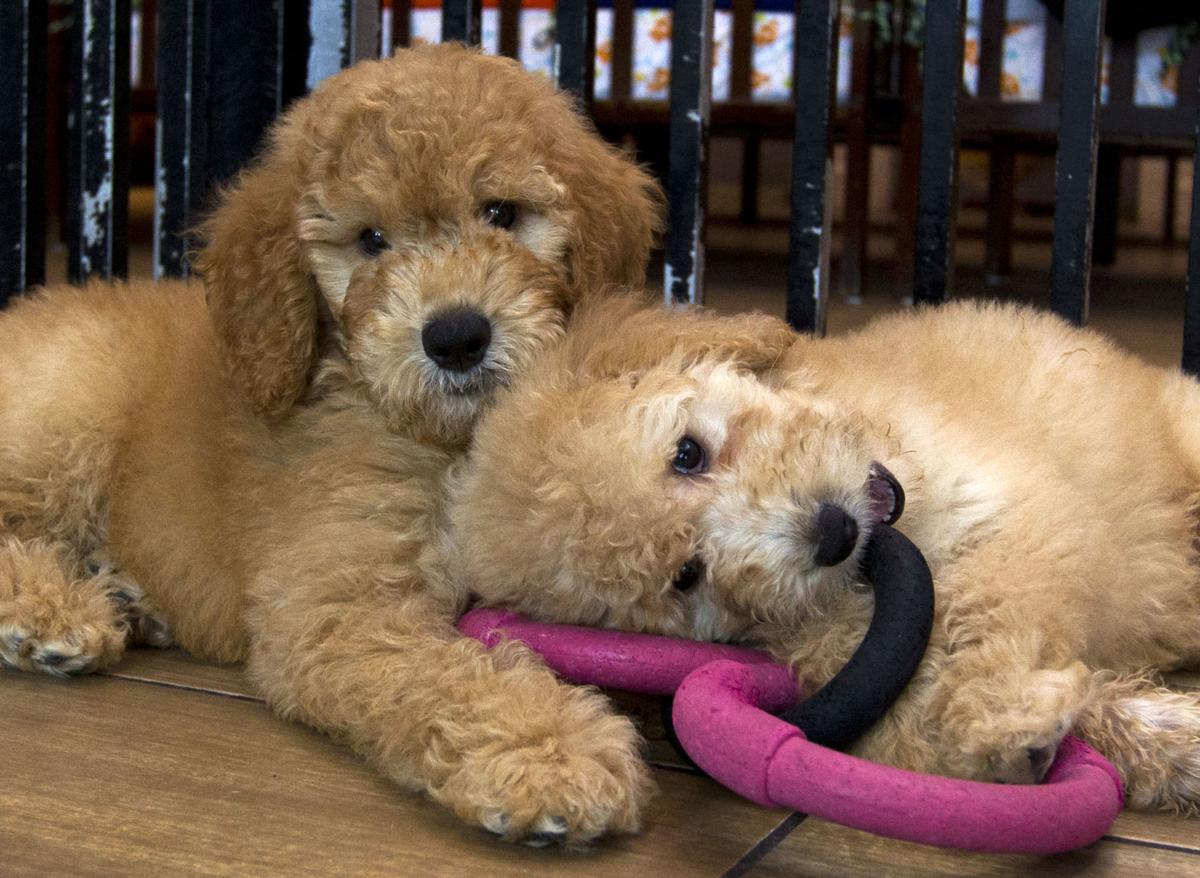 Communities across Northwest Indiana are looking to take a stance against puppy and kitten mills.
Earlier this month, the town of Dyer became the third community in Indiana to pass a humane pet store ordinance, which at its core bans the sale of puppy mill puppies, Councilman Bob Starkey, R-Ward 1, told The Times. 
Highland passed the same ordinance earlier this week, becoming the fourth community in the state to have a humane pet store ordinance on the books. 
For Starkey, who told The Times he has always been a pet lover, the impetus to pass the ordinance came as Illinois Gov. J.B. Pritzker signed House Bill 1711 into law in late August, amending the state's Animal Welfare Act. 
HB1711, which goes into effect Feb. 23, 2022, bans puppy mills in Illinois, and prohibits the sale of dogs and cats by pet shops.
The Act, however, allows a pet shop operator to provide space to an animal control facility, or an animal shelter, to showcase adoptable dogs or cats.
As passed locally, the ordinance prohibits the sale of cats, dogs and rabbits, but does not prevent pet stores from collaborating with animal care facilities or rescue organizations to offer space to showcase adoptable cats, dogs or rabbits. Starkey said it also does not pertain to breeders. 
Anyone who violates the ordinance is subject to a fine not to exceed $500 for each violation, or $500 per day for a continuing violation, the ordinance states. 
"We're more or less just saying, 'We don't really want it in town,'" Starkey said. "Again, one of the fears was if they're kicked out Illinois, we have a lot of great retail frontage right on (U.S.) 30 as you come over the border.
In Highland, the ordinance also prohibits the sale of cats, dogs and rabbits, but states pet stores can collaborate with animal rescue, card and adoption organizations. 
"I completely embrace the stated objective of being anti puppy mills," Highland Clerk-Treasurer Michael Griffin said. 
Griffin warned the new Highland ordinance does not specify particular penalties for violations, but Highland Town Attorney John Reed said violations of the new law could fall under the general penalty provision, which allows penalties up to $2,500 per day.
Samantha Morton, Indiana state director for The Humane Society of the United States, said the organization has seen a lot of movement in Illinois with similar ordinances at the local level. 
The same was not true for the Hoosier State, until March, when the city of Columbus passed a humane pet store ordinance, becoming the second community to do so in Indiana, joining St. Joseph County, which passed a similar ordinance, "several years ago," Morton told The Times by phone.
"They actually did so because you might have heard that in the pandemic, a lot of folks have been purchasing puppies," Morton said of the city of Columbus. "So a lot of puppy selling pet stores have been kind of cropping up because of people wanting pandemic puppies."
Around the Region, Crown Point, Munster and Hobart are looking into the ordinance, Morton said. 
State law eyed for 2022
In the last few months, Morton said three puppy-selling pet stories have opened, or are coming soon, in the Region. The pet stores, Morton said, are located in Hammond, Portage and soon to be Schererville. 
"So what these stores are doing is because Illinois is no longer going to be a place that they can operate to sell their puppies, they're coming over the border in Indiana because we don't have many communities that have humane pet store ordinances, or we don't have a law at the state level that prohibits the sale of puppies and kittens in pet stores," Morton told The Times. 
According to a January 2021 map of United States Department of Agriculture licensed pet breeders across the U.S., Indiana ranks No. 2 in the county for USDA Class A commercial breeders for the pet trade, many of those, Morton said in an email, fall under what people consider a puppy mill. 
To the average person, a USDA class A licensed breeder might sound, "pretty darn good," but Morton said the standards held by the USDA are very low. 
"They're basically what we call, 'survival standards,'" Morton said. "We know that the conditions in which these animals are kept for USDA standards are the bare minimum."
Responsible breeders will not sell their puppies or kittens to pet stores for a number of reasons, including they want to meet the family that will soon take care of the pet and many have breed code of conduct, Morton said. 
Morton said the animals are not only coming from inhumane sources, but also are being transported from, "far and wide, and mixed in with different breeds." 
"What often happens is that these pet stores work with brokers who will drive around and pick up different types of puppies or kittens from different parts of the state or different states, throw them all together," Morton said. "A lot of times, there's a lot of sickness and disease in that process, the transport can be very long, so that's an inhumane component."
Beyond animal welfare concerns surrounding pet stores that sell puppies and kittens, Morton said there also are consumer concerns, with many pet stores offering third-party lending loans or credit cards with high interest rates, and many of the puppies suffering from congenital defects, causing its new owner to incur vet bills in the thousands. 
"There's many reasons not to purchase that puppy from a pet store, but I don't fault anyone who doesn't know because I think they think that they're just going in and just finding a new family member," Morton said. 
For Morton, it is exciting to see local officials understand how big of an issue the pet stores are. 
"It's incredibly exciting to see communities take that position because what it really means is a better situation for these dogs that are suffering in cages," Morton said. "It really makes me proud to see Indiana communities being a leader on this issue."
The Humane Society of the United States Indiana hopes to propose a humane pet store bill at the state level in 2022, Morton said, noting she thinks the more communities that pass an ordinance at the local level, the greater chance a statewide law will pass.  
Times correspondent Charles F. Haber contributed to this report. 
Get to know these new Indiana laws enacted in 2021
Abortion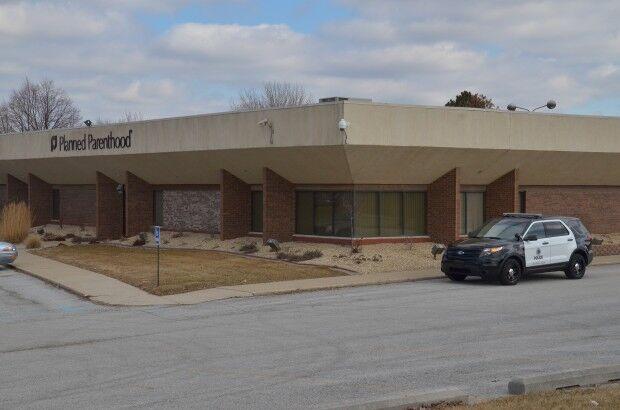 Absent officials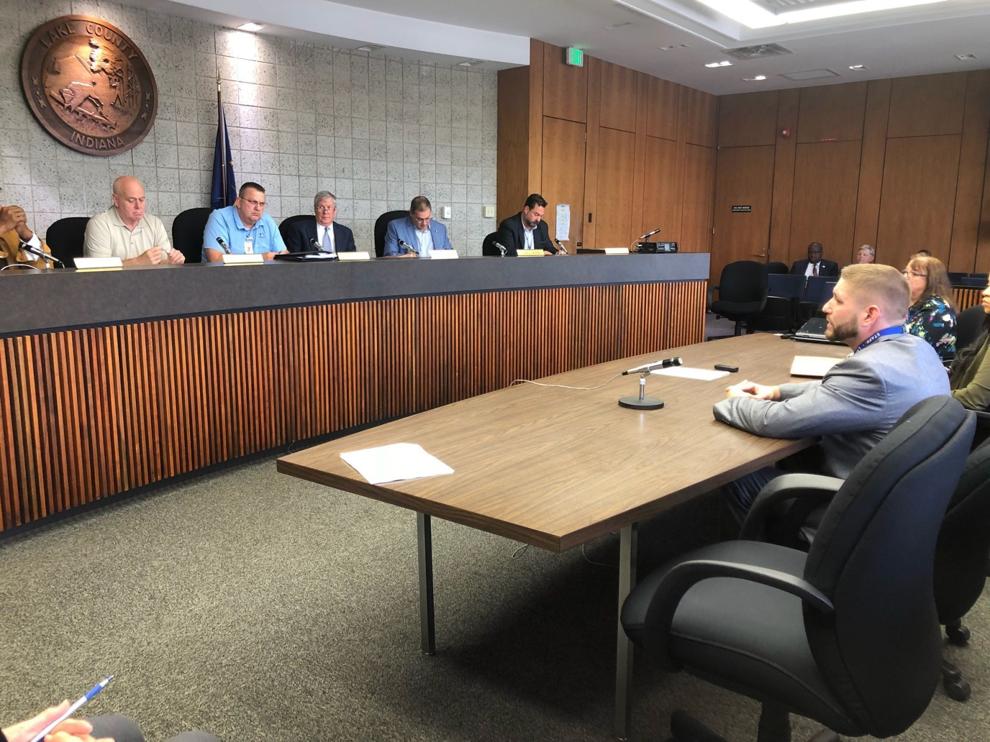 Absentee voting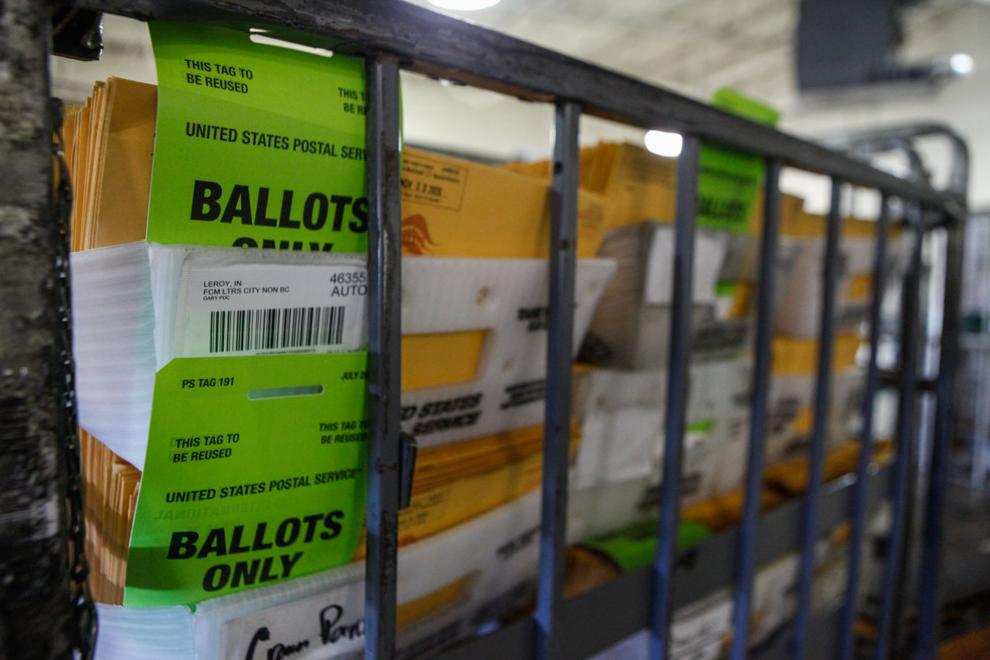 Alcohol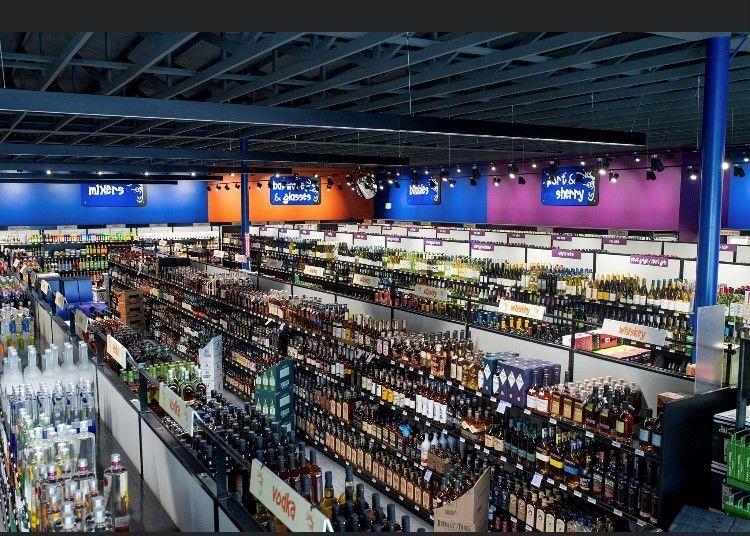 Baby boxes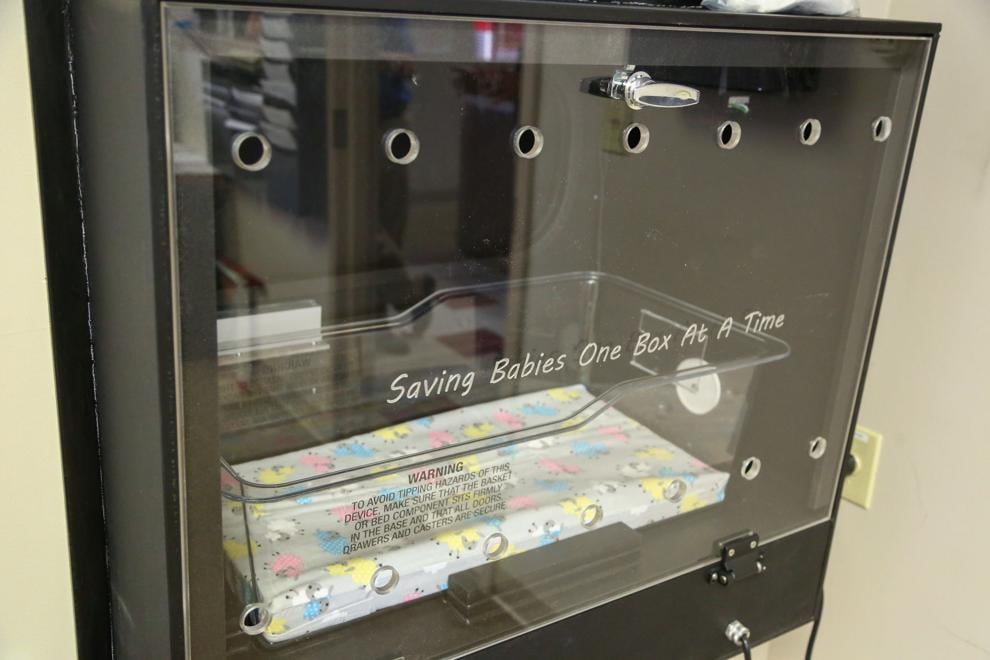 Broadband internet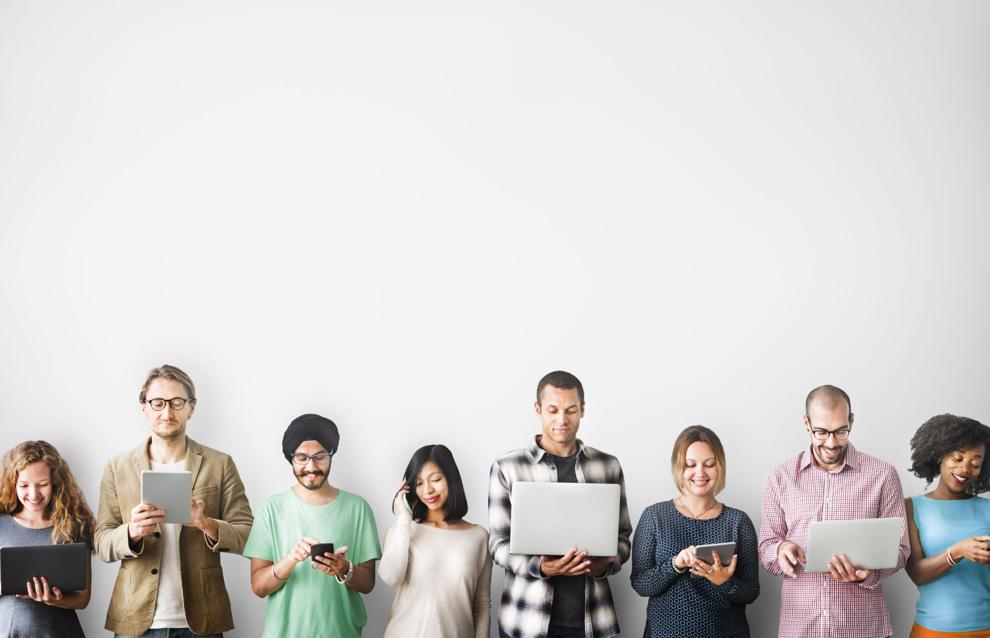 Business personal property tax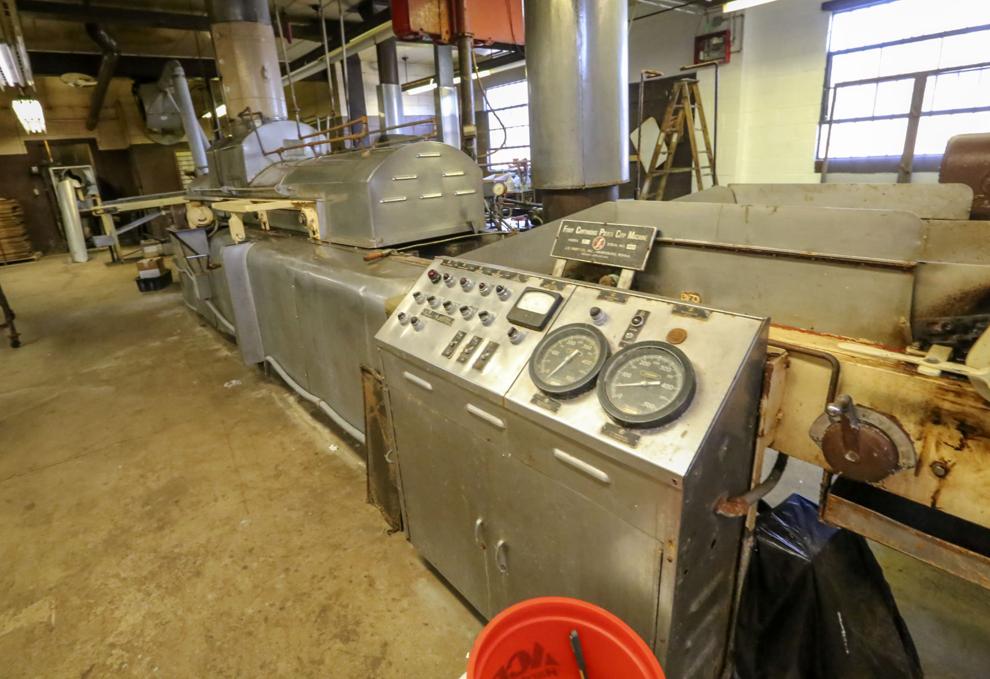 Cardiac arrest
COVID-19 legal immunity
Crisis hotline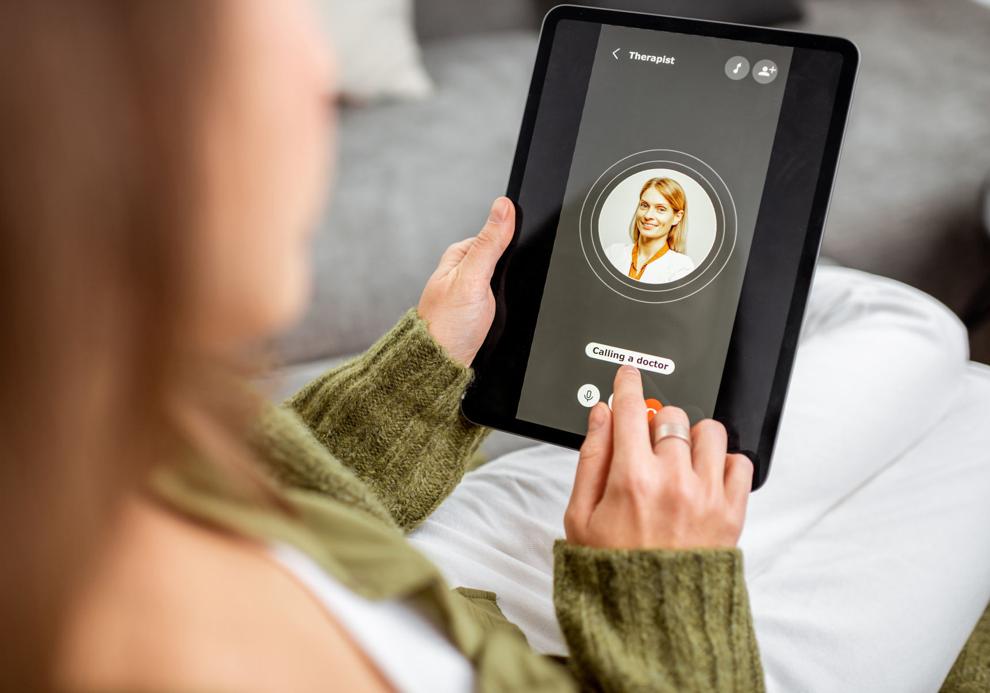 Electronic meetings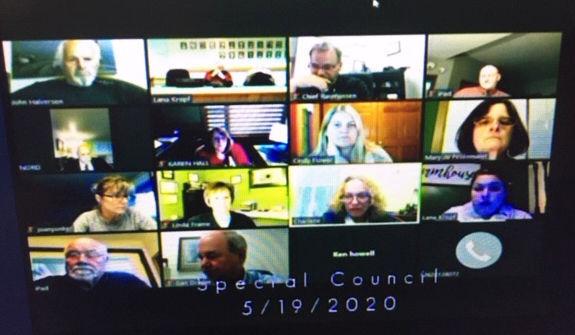 Emergency session
Employee microchipping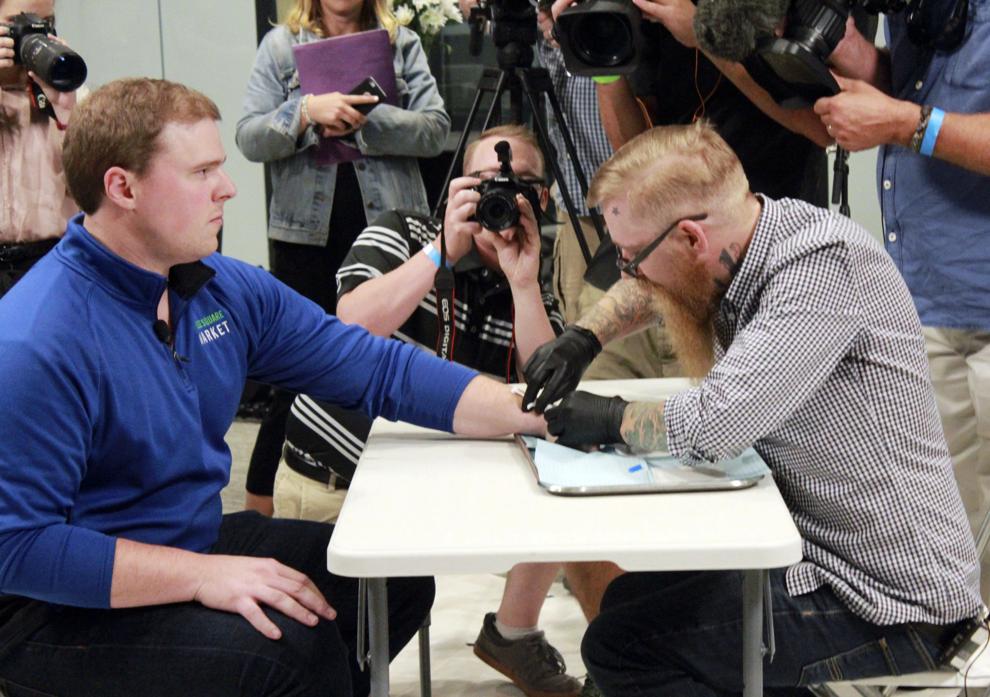 Eyelash extensions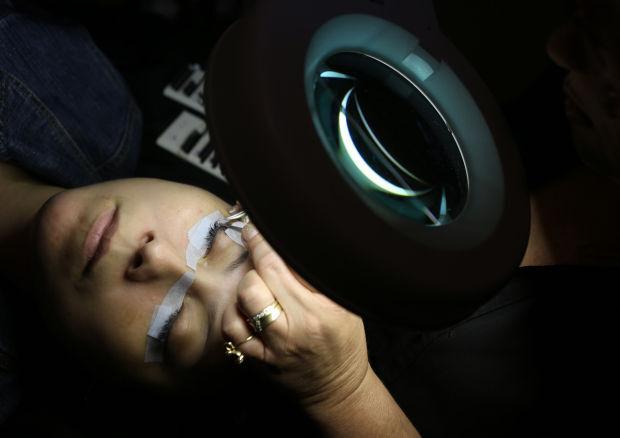 Female genital mutilation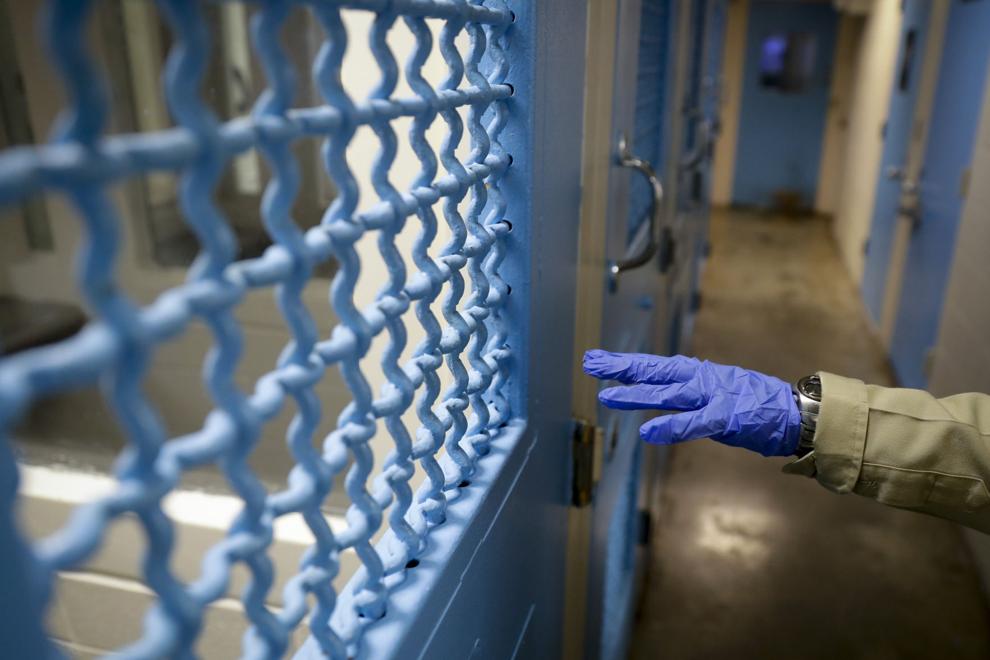 First responder residency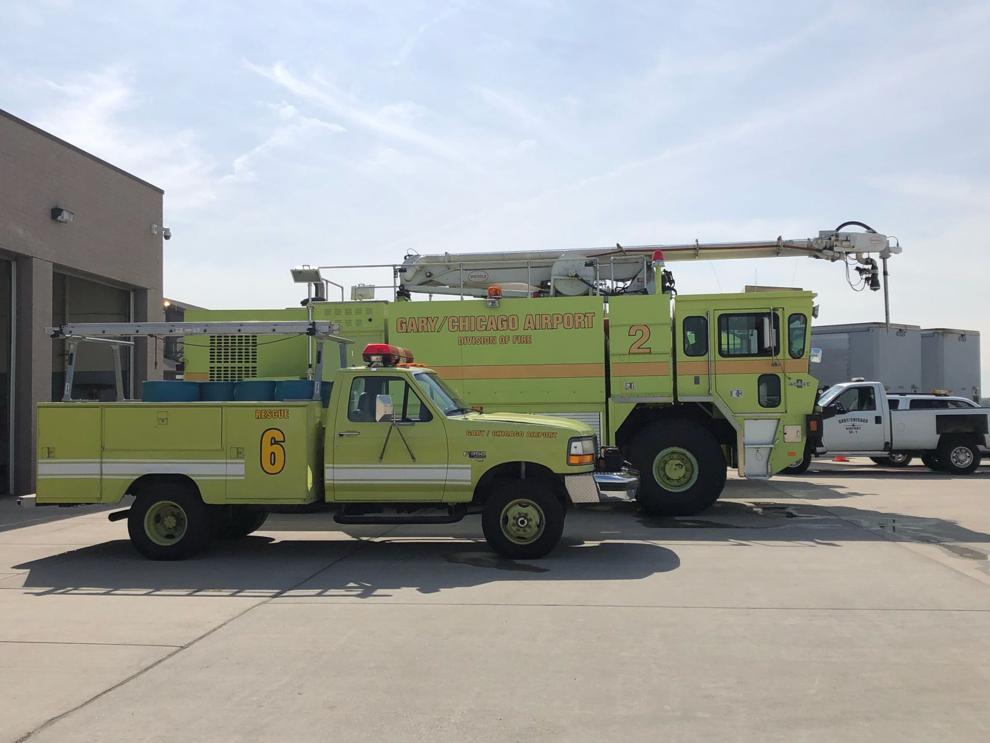 Gaming compact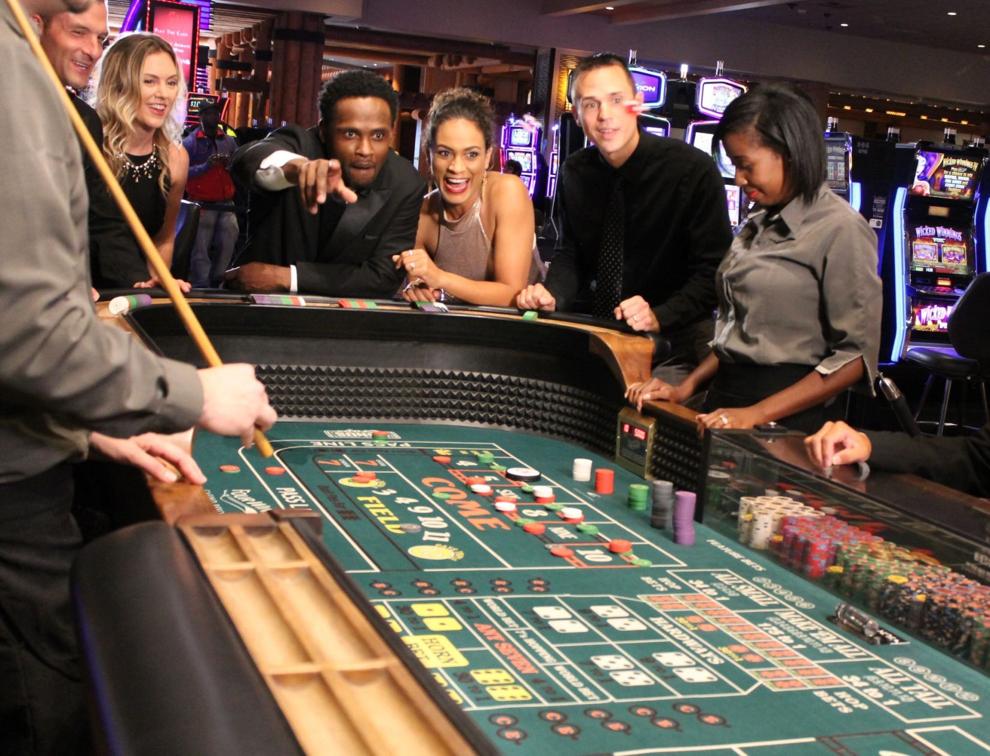 Health orders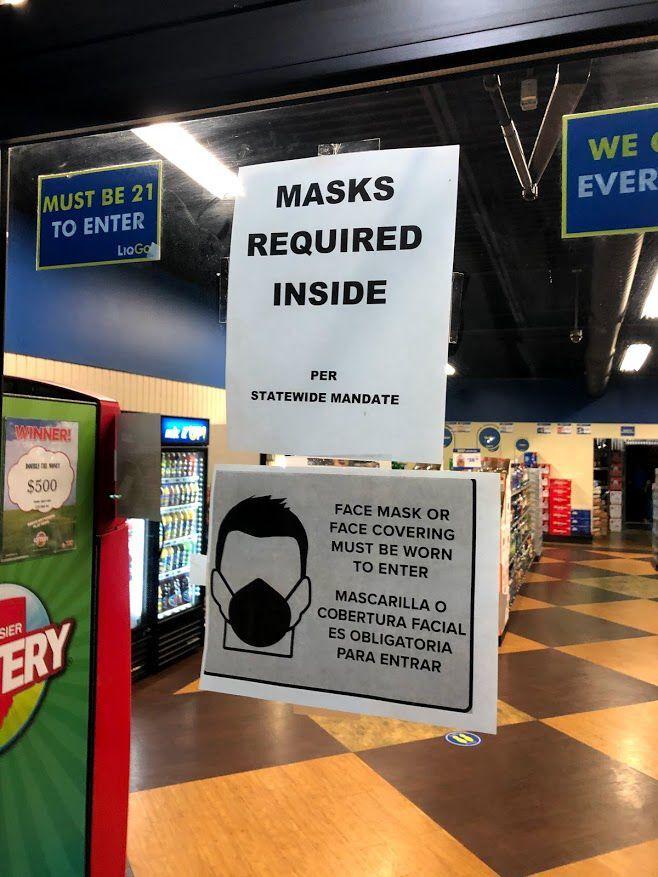 High tech crimes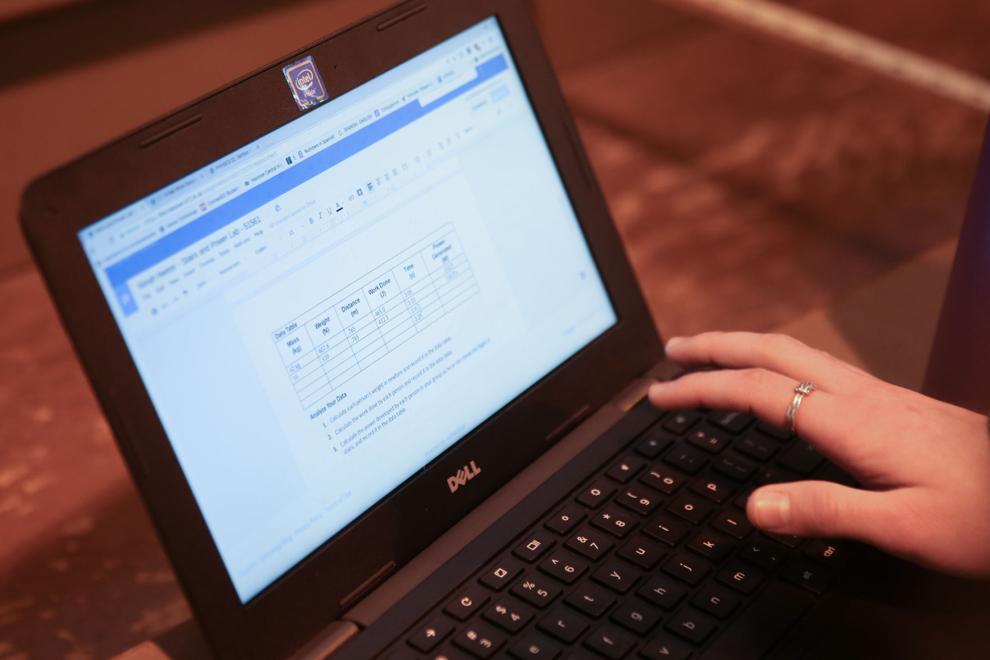 Immunization 'passport'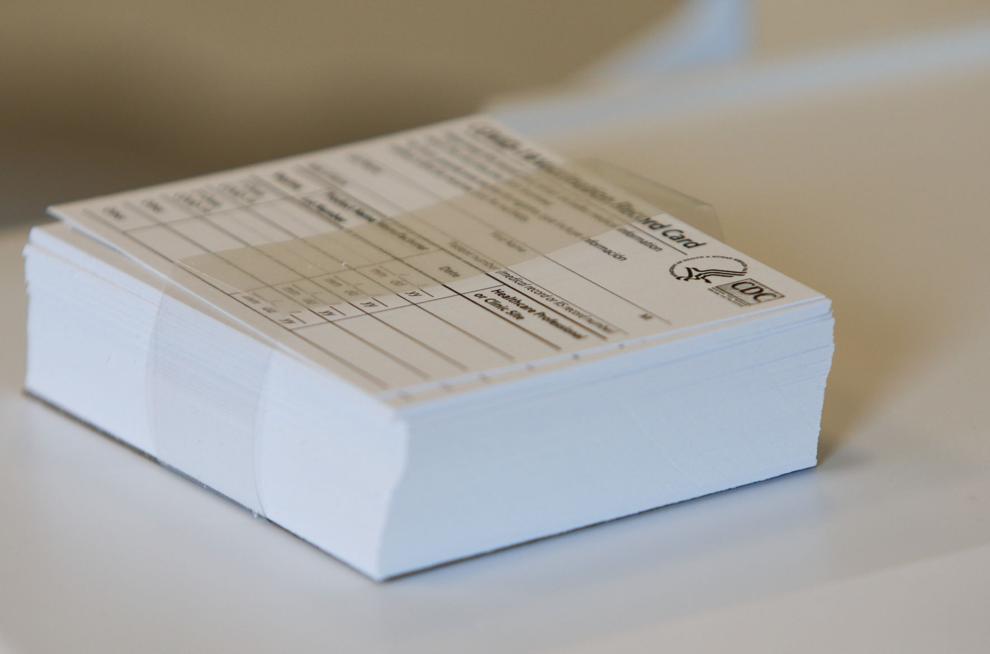 Juvenile justice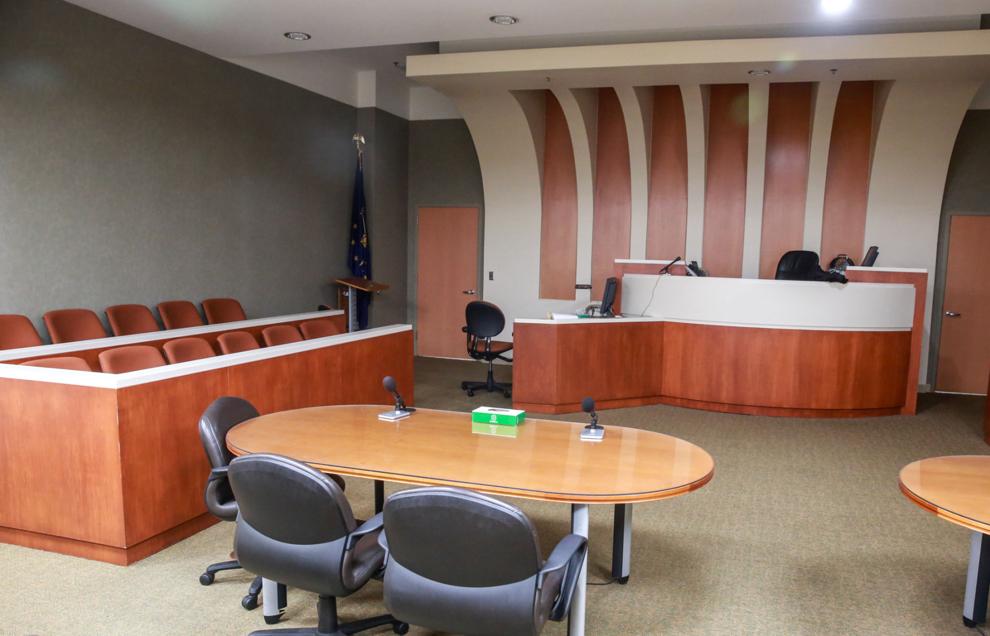 Lake County judicial selection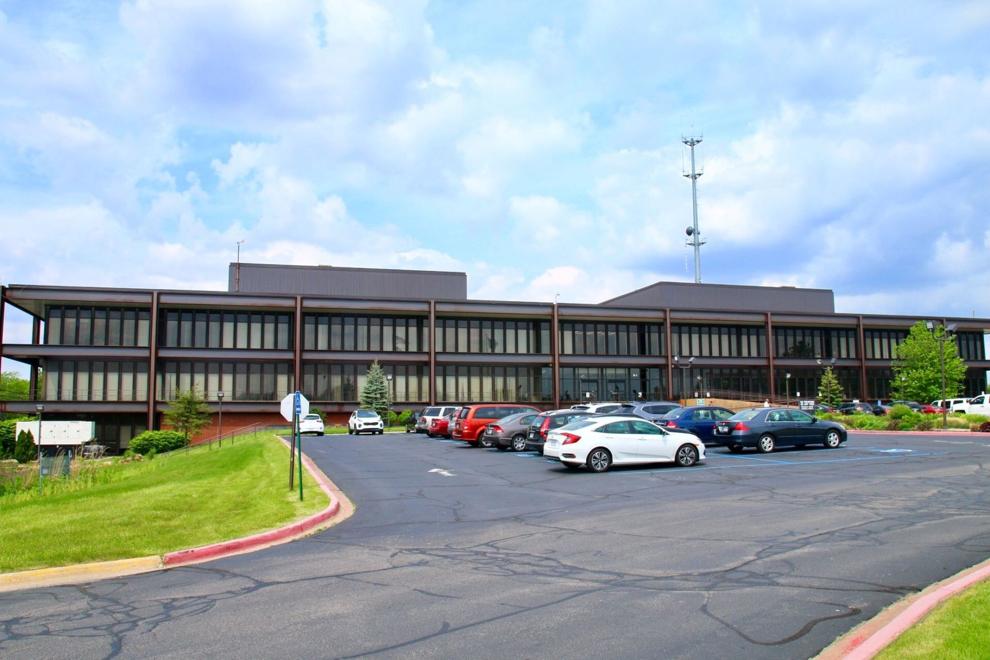 Legislative session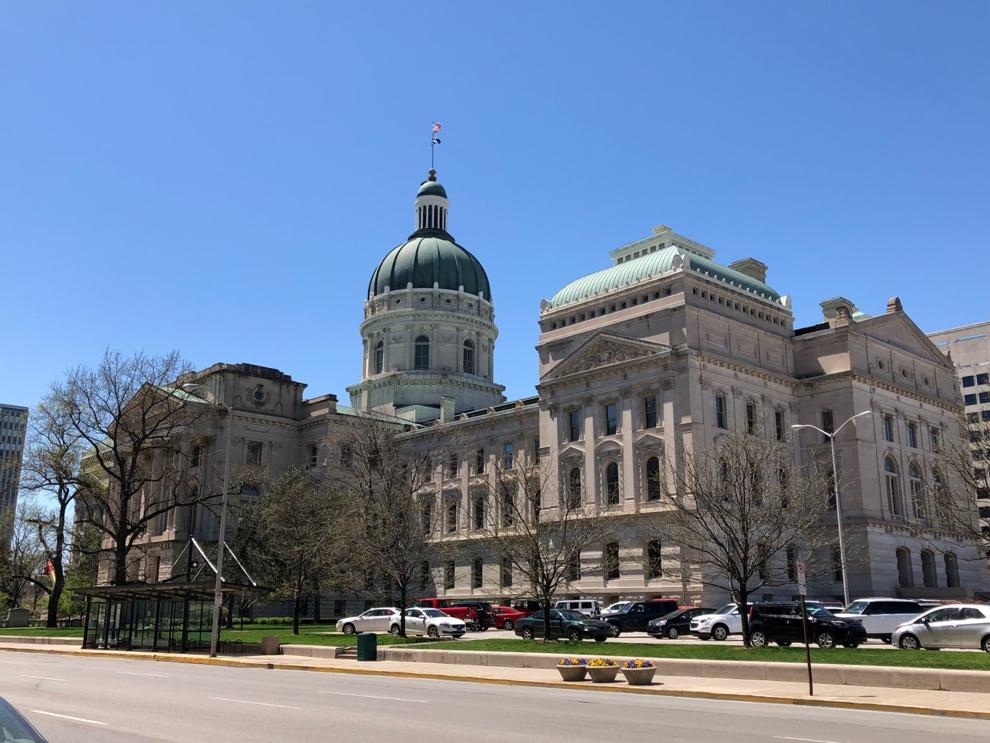 Monuments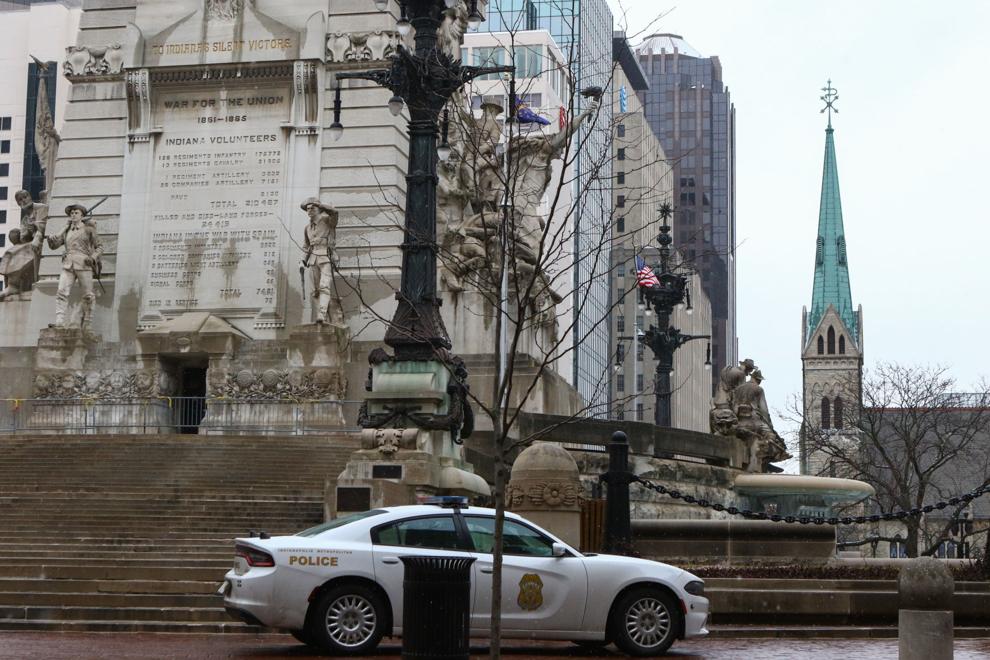 NWI building projects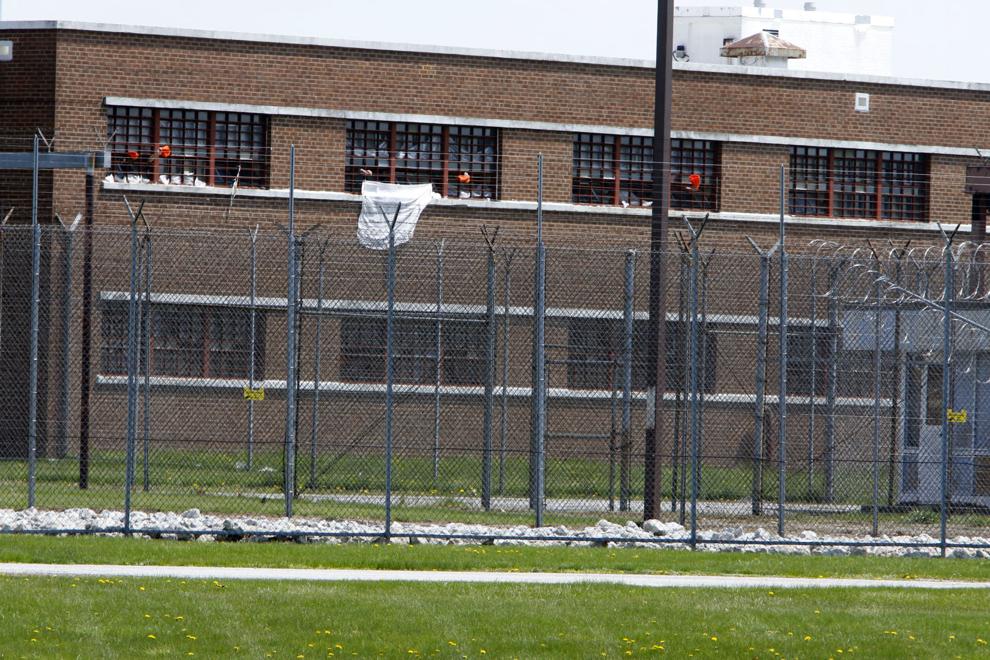 Out-of-state children's hospitals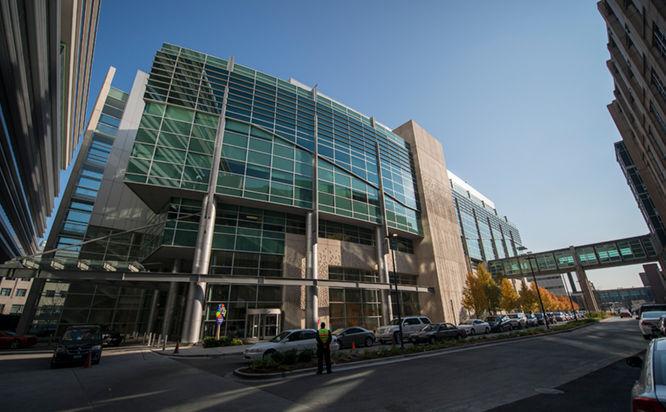 Police training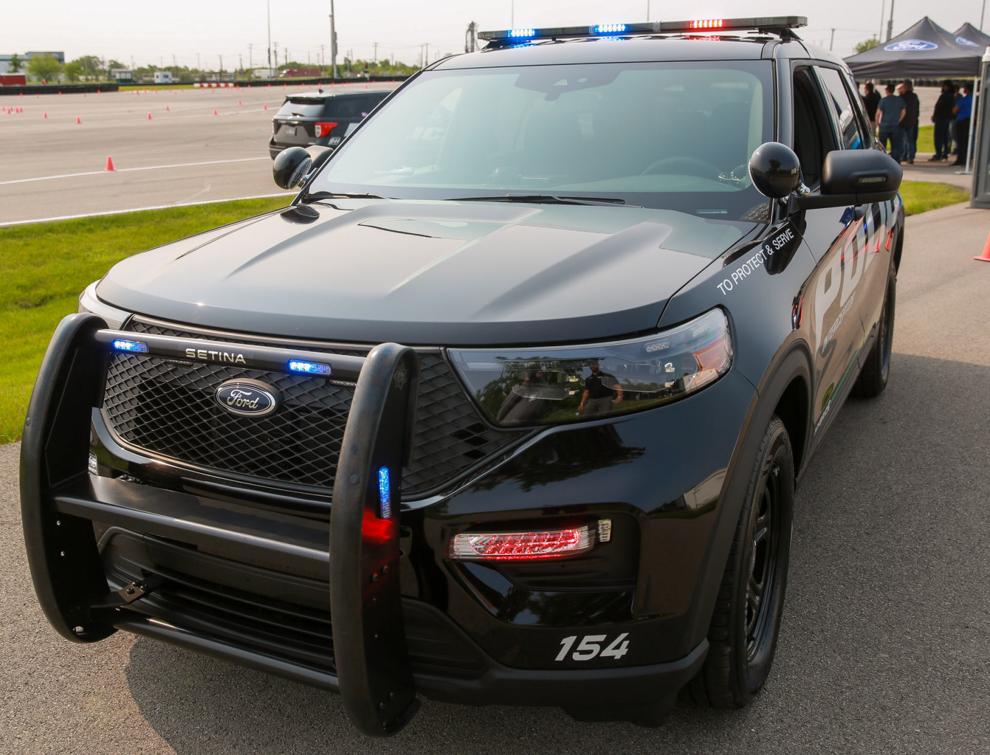 Pregnancy accommodations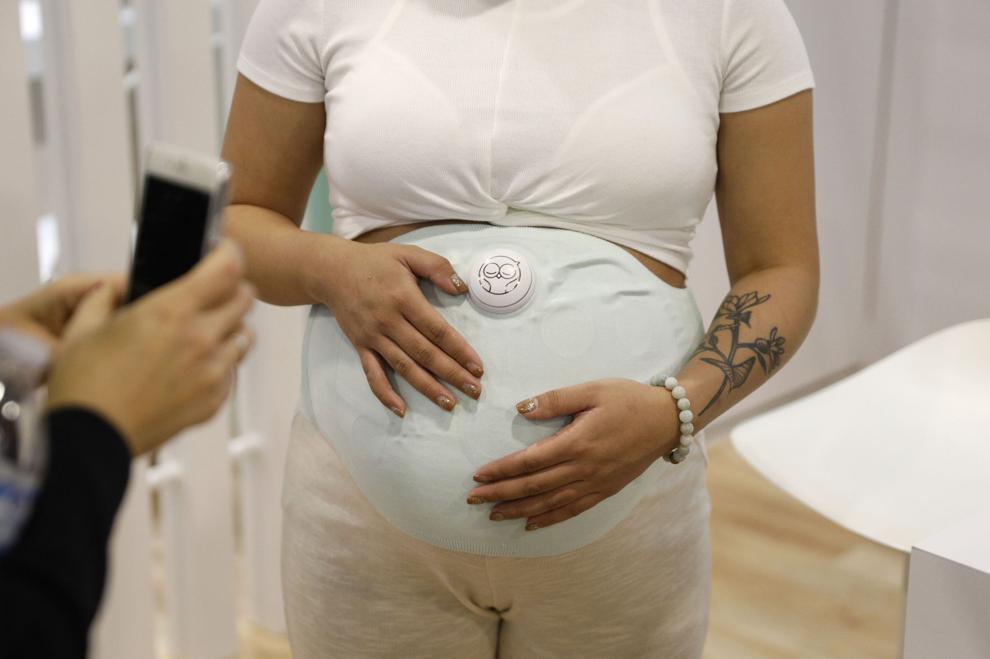 Public notice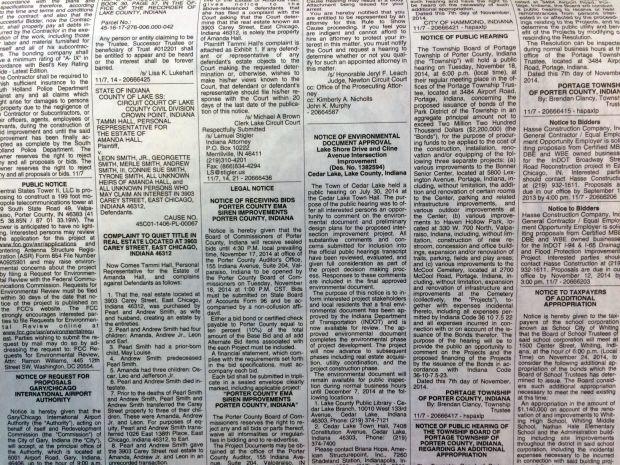 Religious services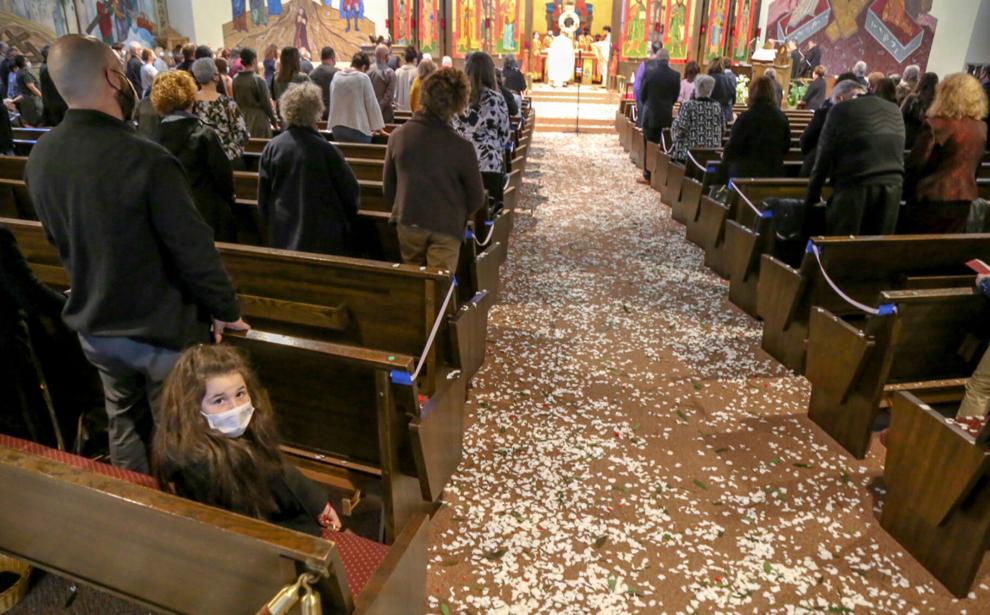 School buildings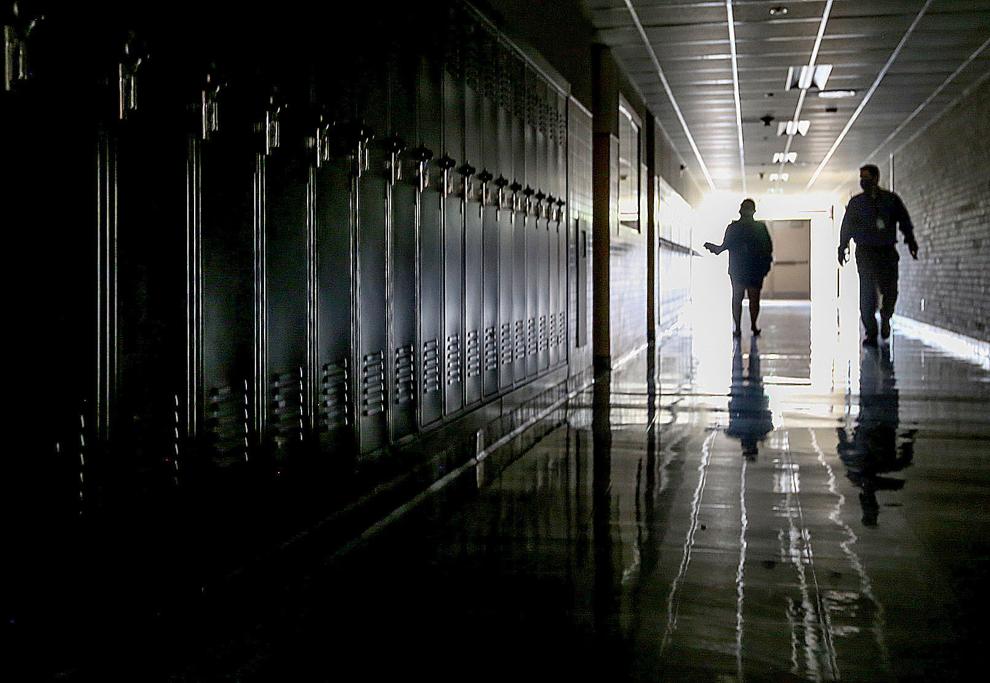 School funding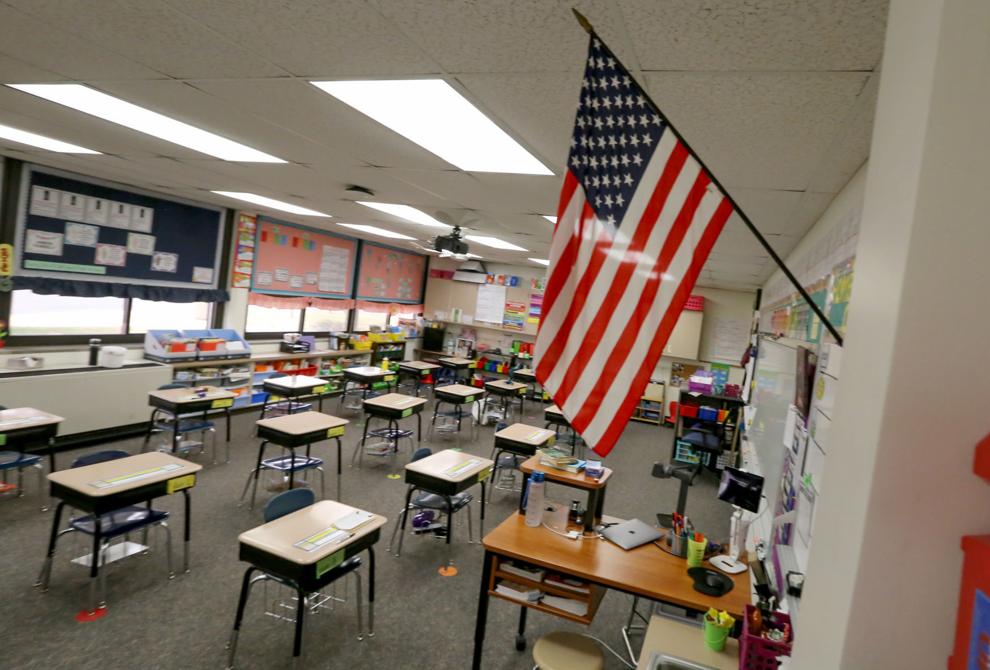 School internet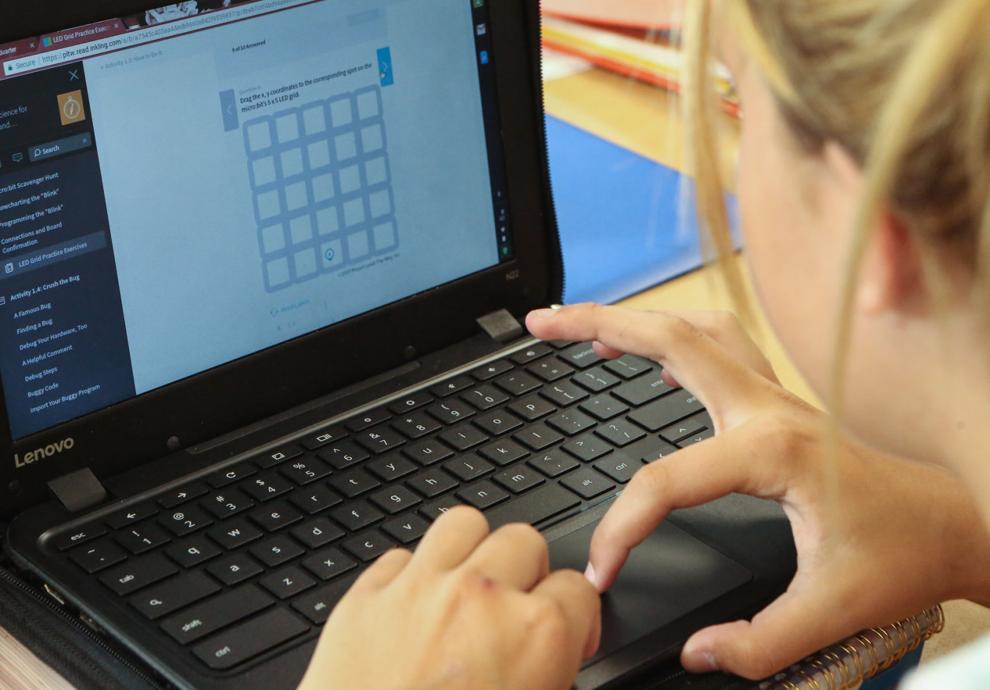 Small claims court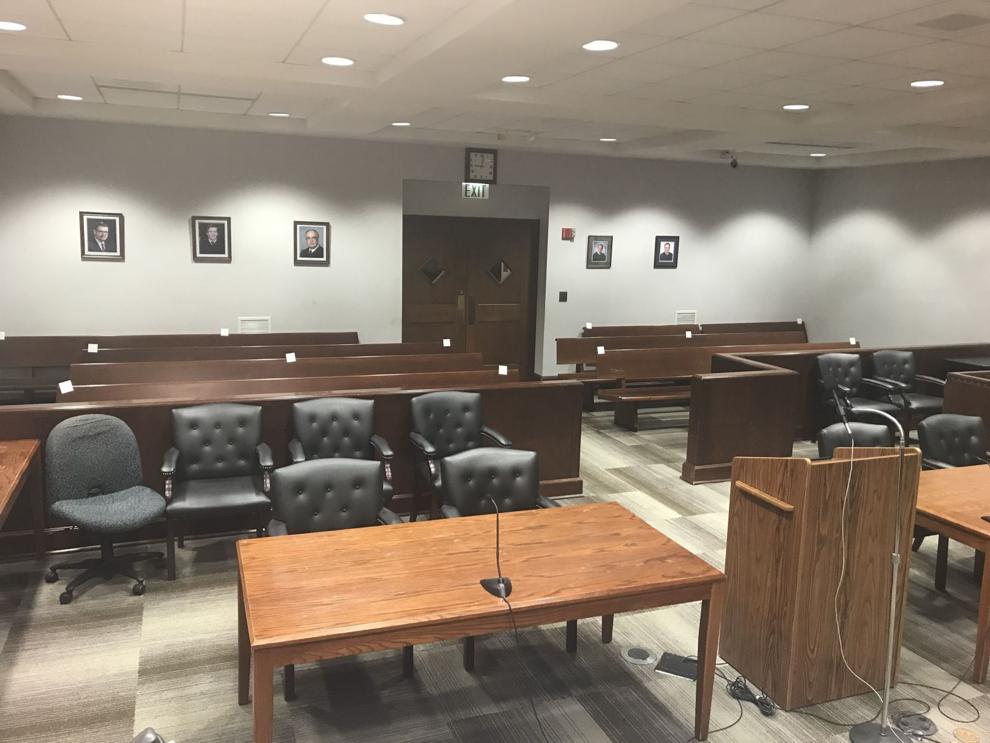 State aircraft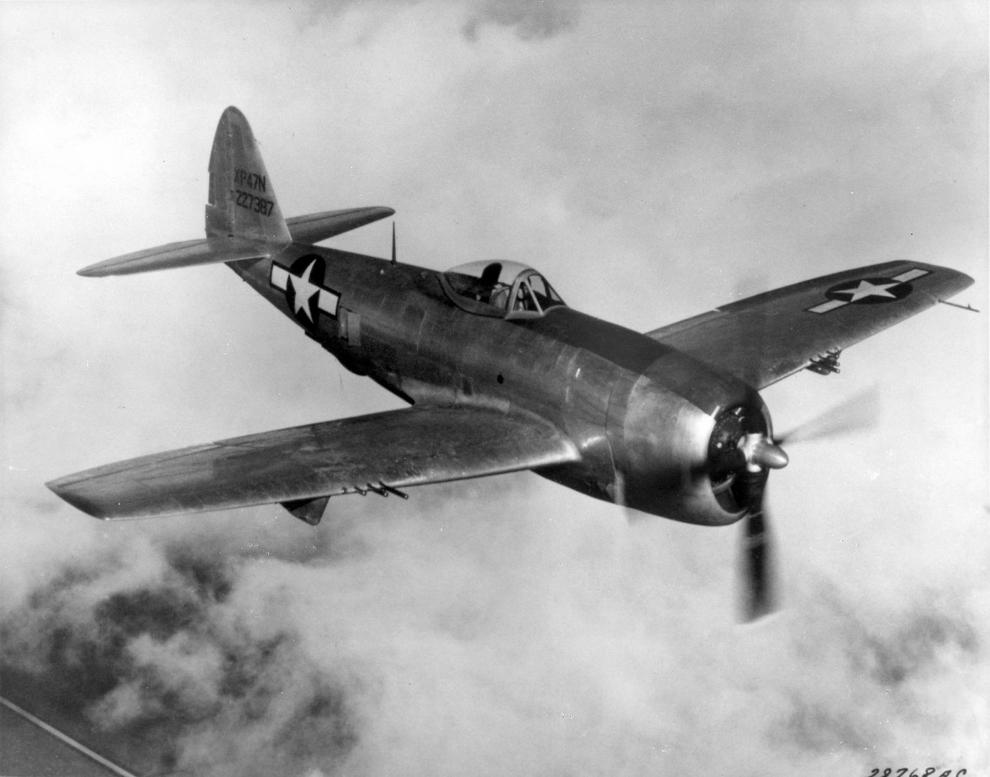 State snack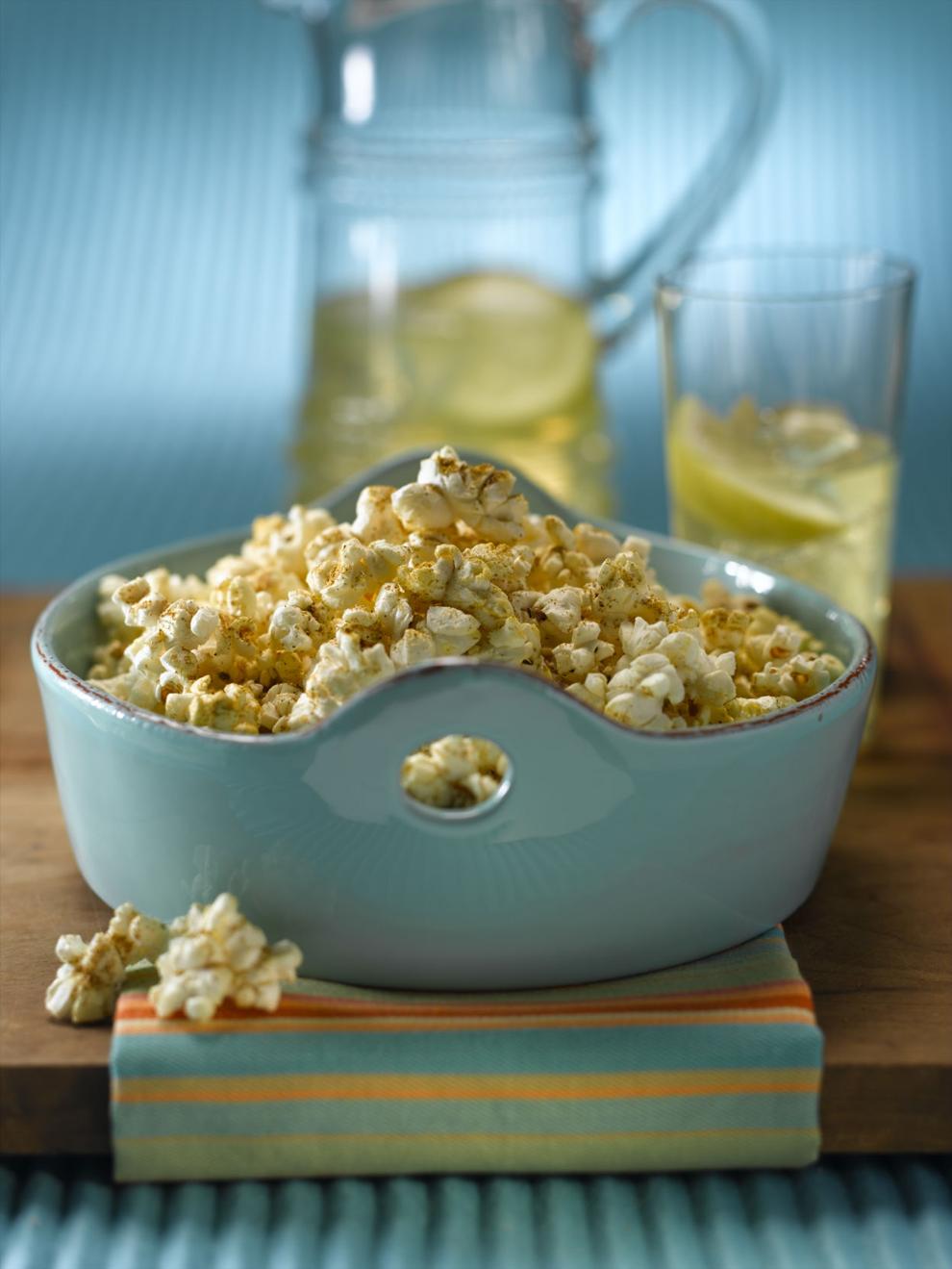 Suffragists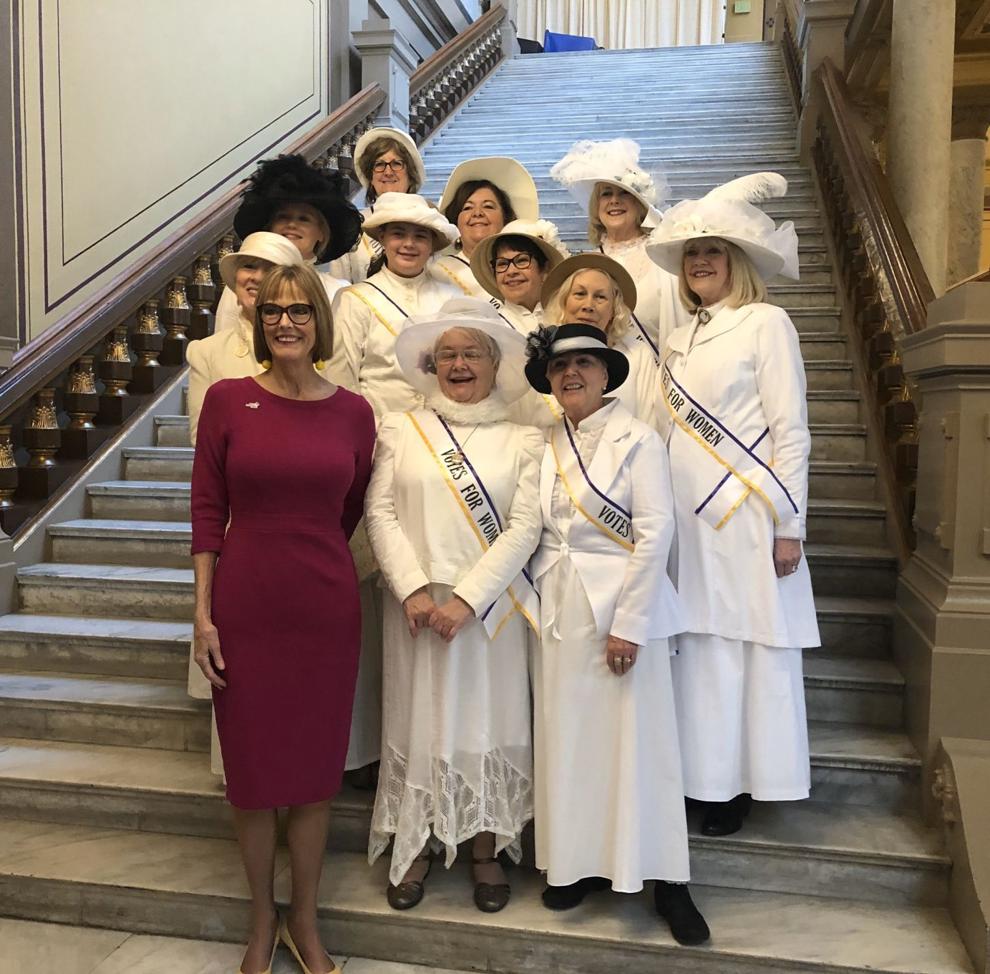 Tax sales
Teachers unions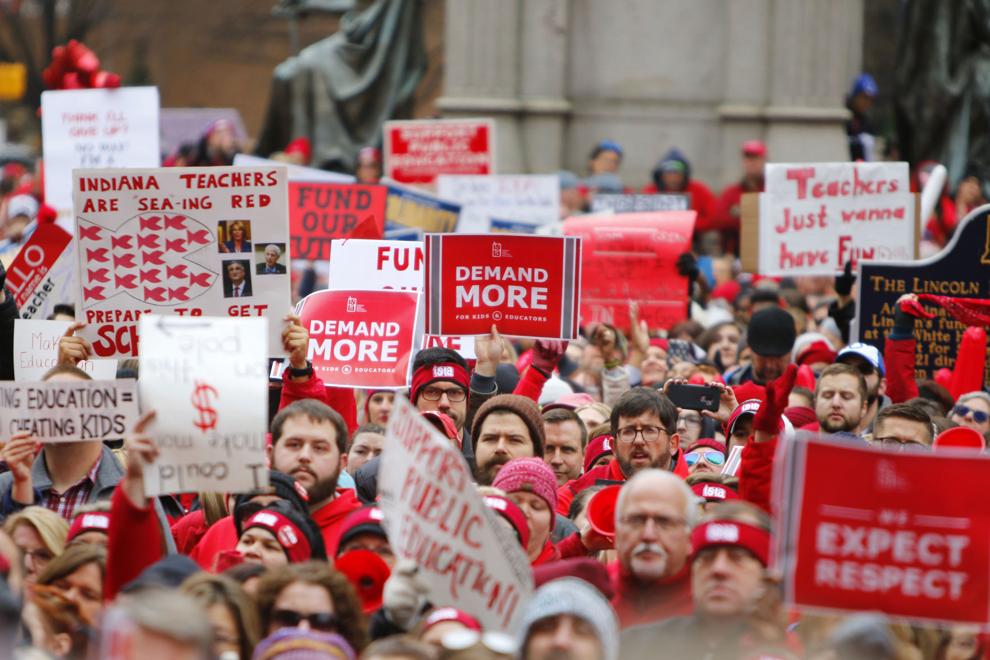 Telehealth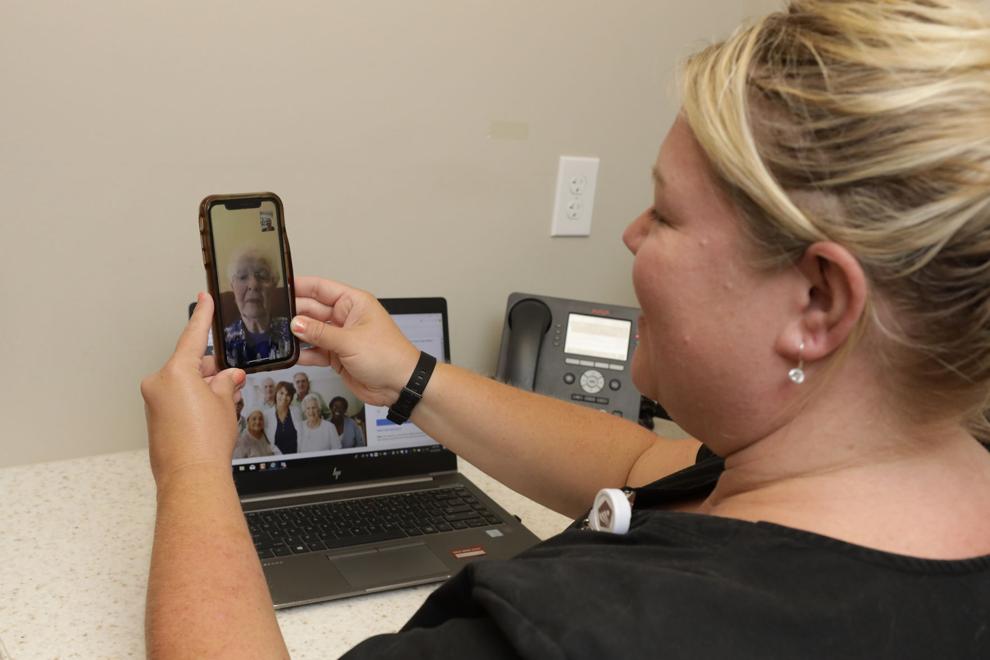 Tribal orders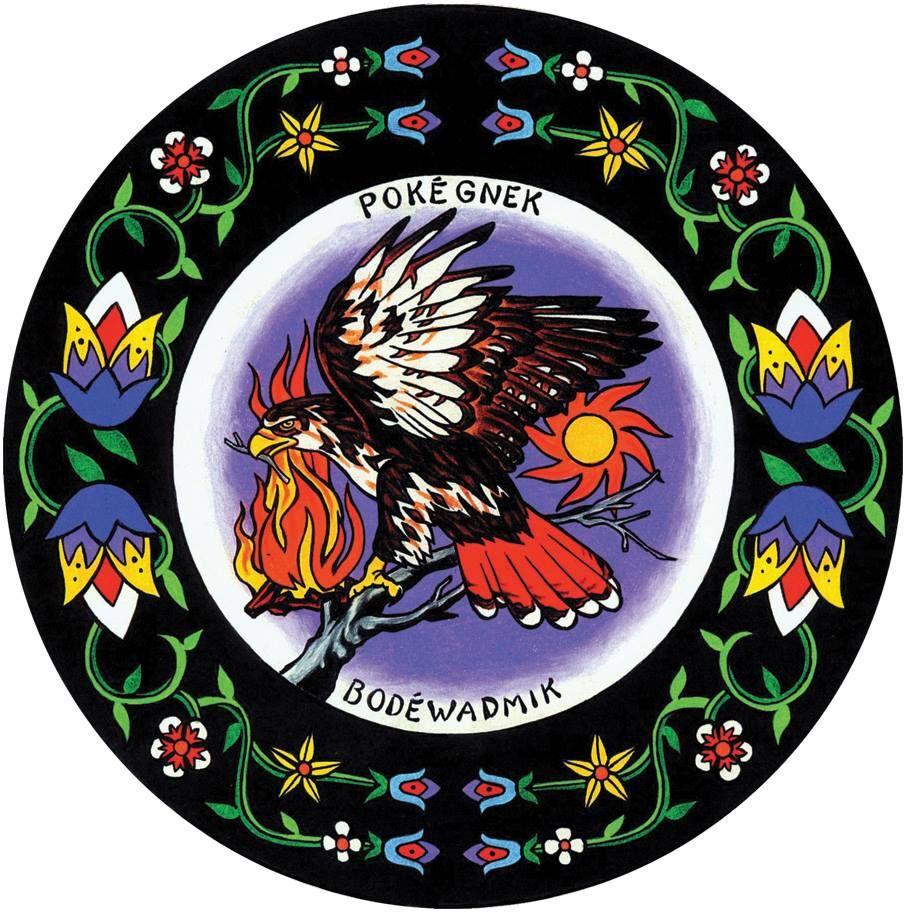 Urban agriculture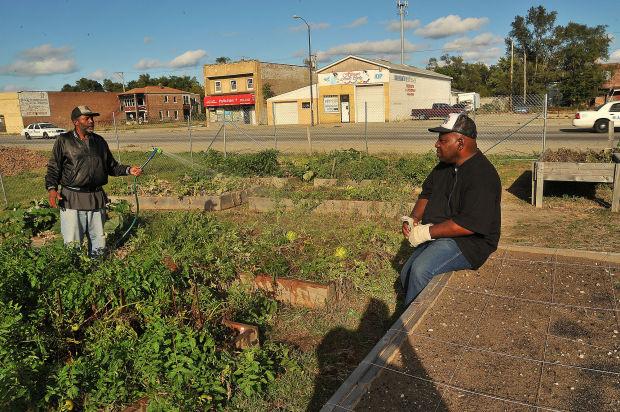 Vehicle titles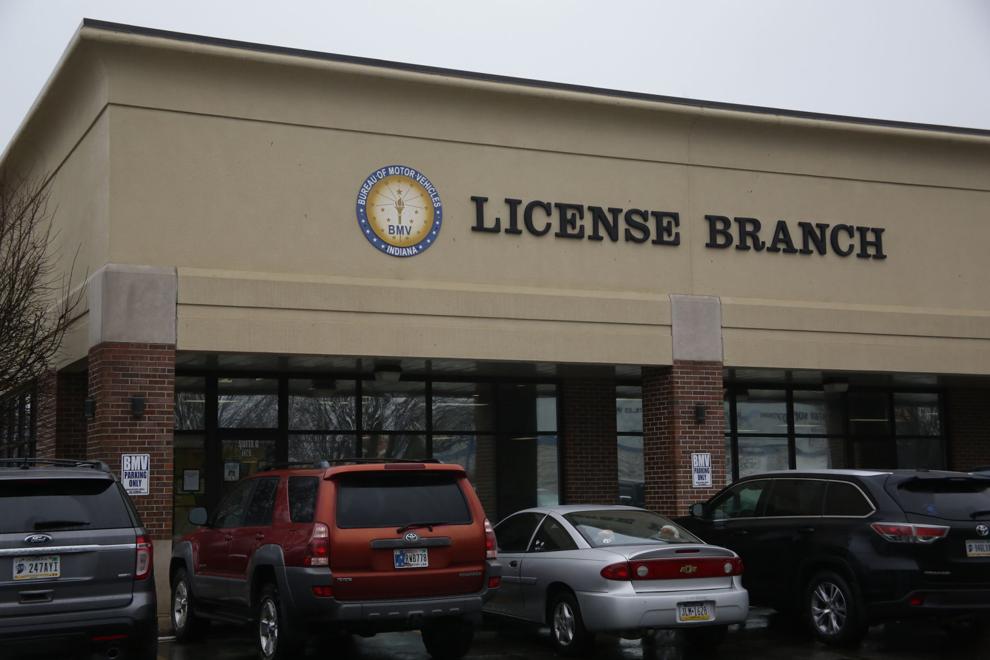 Veteran tuition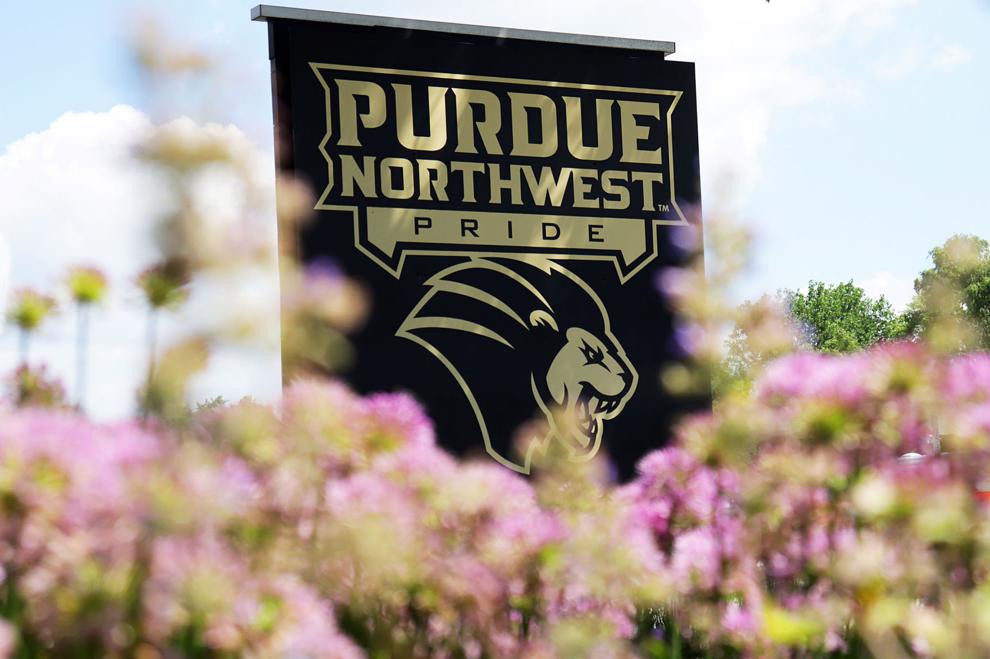 Visitation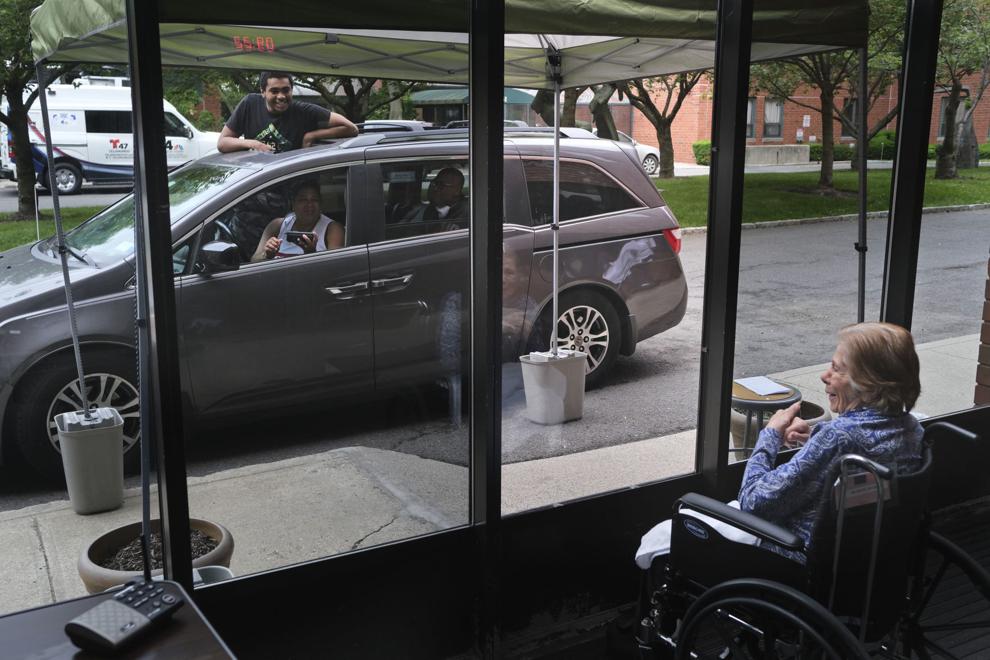 Wetlands