For many, fried food, carnival rides, bustling grandstands and 4-H exhibits define the summer county fair experience. 
Meeting friends on the midway and walking around until carnival attractions light up the sky often define the beginning, or sometimes the end, of summer. 
However, the COVID-19 pandemic has brought fair and festival leaders into uncharted territory, said Ellen Wilson-Pruitt, president of the Indiana Association of Fairs and Festivals. 
"We have had some county fairs that have either canceled or postponed or modified their fairs, particularly those that are held in June because it's associated with 4-H," Wilson-Pruitt said. "4-H sent out a mandate that they would not have any meetings or gatherings or anything through the last of June." 
Some fairs are even considering hosting virtual livestock shows, Wilson-Pruitt said. 
Though some fairs have been canceled throughout the state, Lake, Porter and LaPorte counties are taking everything one day at a time, fair board members told The Times. 
County fairs in the Region
As of Friday, the Lake, Porter and LaPorte county fairs are expected to continue according to schedule. 
"We're moving ahead very slowly. Of course, our main concern is everybody's safety and how to keep everybody healthy," said Lake County Fair Board Secretary Arlene Marcinek. "Right now, we're on a day-to-day basis because we don't know what the Indiana government, Legislature, will tell us what we can and cannot do."
As of now, the Lake County Fair is planned for Aug. 7-16, with grandstand events, including the International Demolition Derby, All Star Munster Truck Show and West Creek Mud Runners Mud Drags set to go on. 
Last year, 216,000 people attended the Lake County Fair, Marcinek said, adding the fair sees about 21,000 attendees daily. 
"I don't know how we would social distance all those people," Marcinek said. 
Porter County Fair manager David Bagnall said nothing has changed so far. 
The fair still is planned for July 23 to Aug. 1, with country music star Miranda Lambert scheduled to perform at the grandstand July 24. 
Over 10 days, the fair welcomes about 150,000 people, Bagnall said. 
"We have to think about and work on contingency plans in the unlikely event that ... the governor or the health department or whomever says that it's impractical to have or doesn't allow face-to-face assemblies with a large number of people," he said. 
The pandemic, he said, isn't something anyone planned for, and while it presents a challenge to the fair, it will come out stronger. 
"We have to focus and make sure that we, as good ambassadors, make the right decisions. So that 170 years from now, our great-, great-, great-, great-, great-grandchildren can enjoy a county fair as well," Bagnall said. 
"We have to take care of it the best we can while we're here, so that it's in good shape when the people that come after us can pick it up and carry on. I think that's the way we have to look at this whole situation." 
LaPorte County Fair — Indiana's oldest county fair — is still scheduled to take place July 12-18, said LaPorte County Agricultural Association Treasurer Catherine Mrozinski. 
"We are cautiously optimistic, but everything is moving along as planned," Mrozinski said. 
Country music singer Toby Keith, who is scheduled to play July 16, is set to perform. Currently, a little more than half of the tickets have been sold, Mrozinski said. 
This summer, the fair will celebrate its 175th anniversary. Typically, the fair sees about 50,000 people. 
"We are concerned and always cautious with the community health, however, we feel that it is you know, almost three months away, so we don't want to jump the gun," Mrozinski said. "We want to be positive and continue planning in hopes that we can follow through and have that 175th LaPorte County Fair."
What about festivals?
Festivals throughout the state, including some in the Region, have opted to cancel or postpone amid concerns surrounding the COVID-19 pandemic. 
"These community festivals, they have a time period where they hold it each year, and they're not very flexible. ... So some of them have just canceled," Wilson-Pruitt said. 
This week, North Township Trustee Frank Mrvan announced the summer concert series at Wicker Memorial Park has been canceled.
Also this week, the Crown Point corn roast was postponed to September. Previously, the city's Fourth of July Celebration Committee announced the 2020 July 4 celebration was canceled. 
In early April, Tom Dabertin, chairman of Whiting's Pierogi Fest, announced the annual celebration honoring the Polish dumpling was canceled for 2020. 
Shortly after, Whiting canceled its Fourth of July festivities. 
The Tri Town Taste also been canceled, with hopes of hosting the event in April 2021.  
Gallery: Regionites mask up amid coronavirus pandemic
Roni and Griffin Gold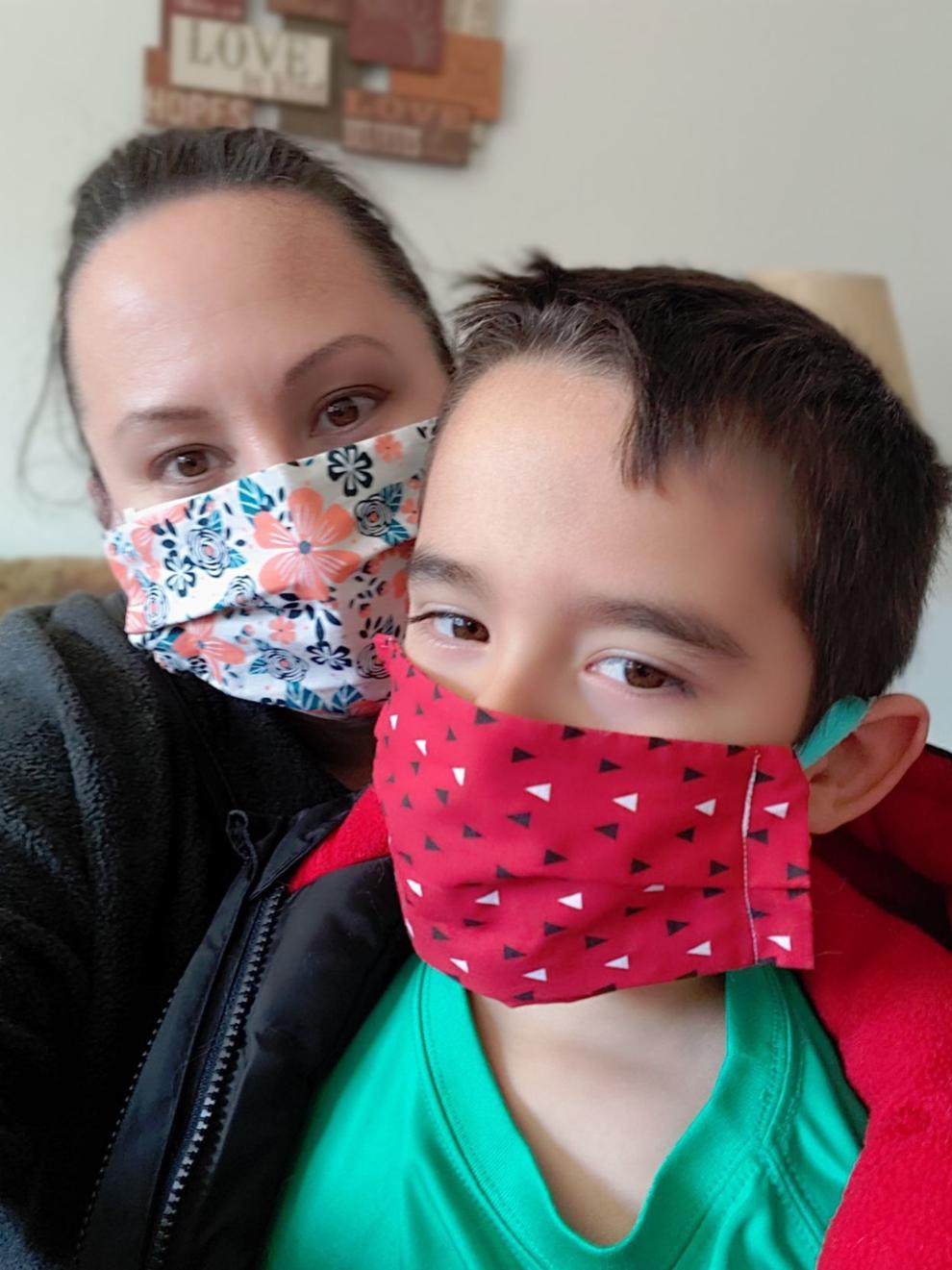 Alicia Vara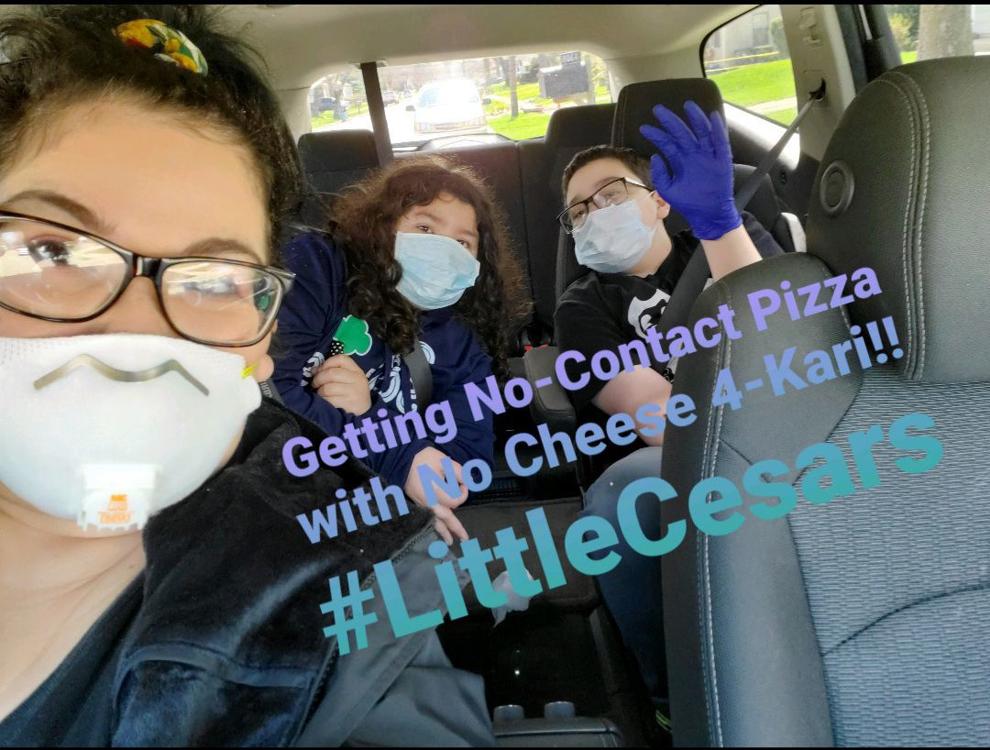 Marzena Poreba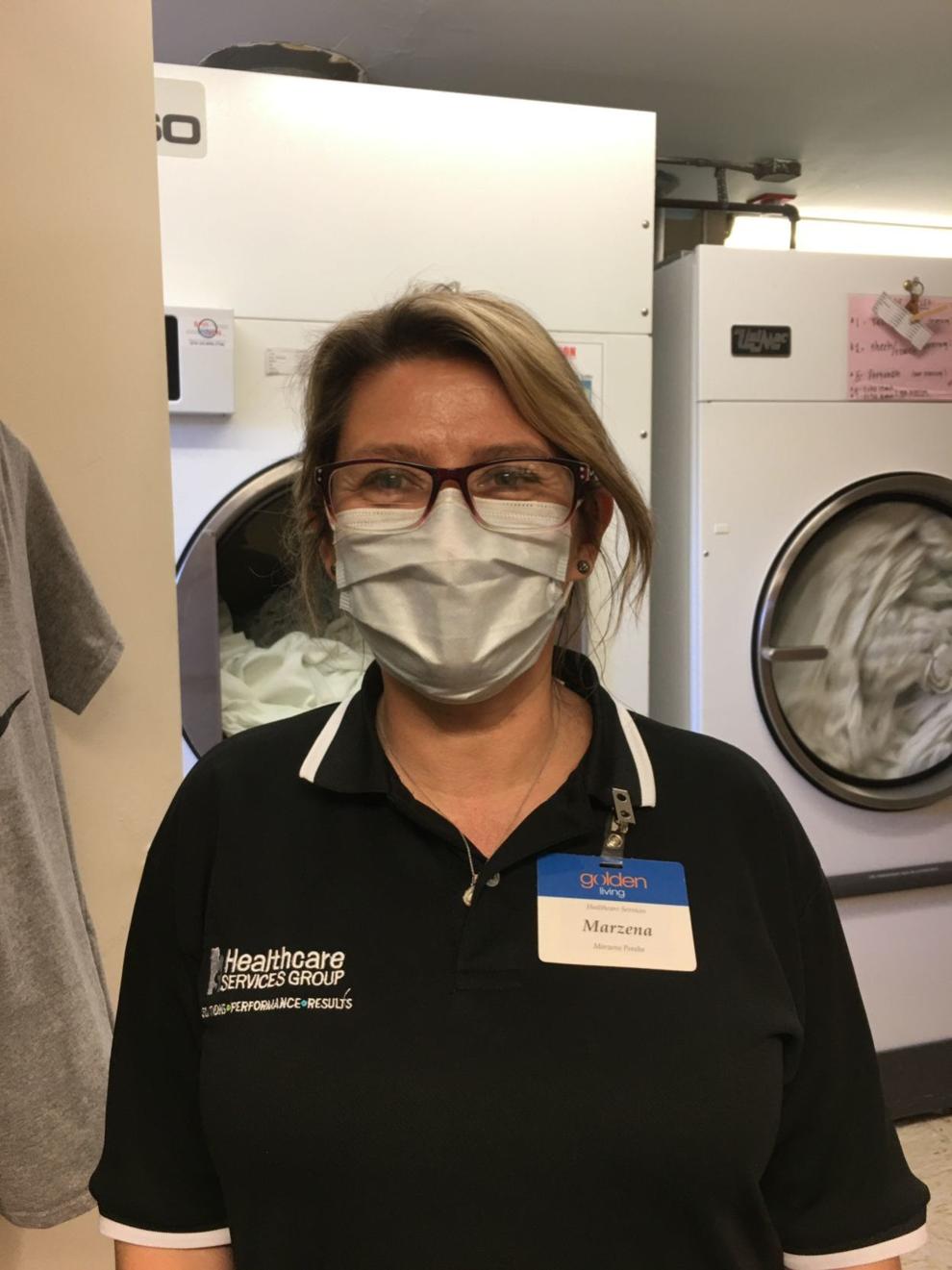 Jason Glisan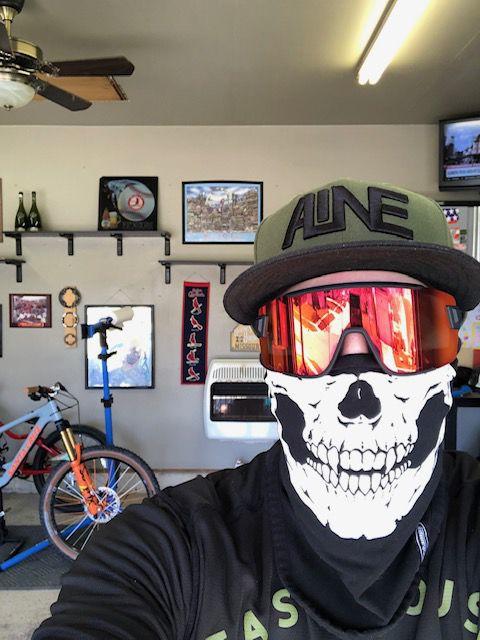 Antonio Uribe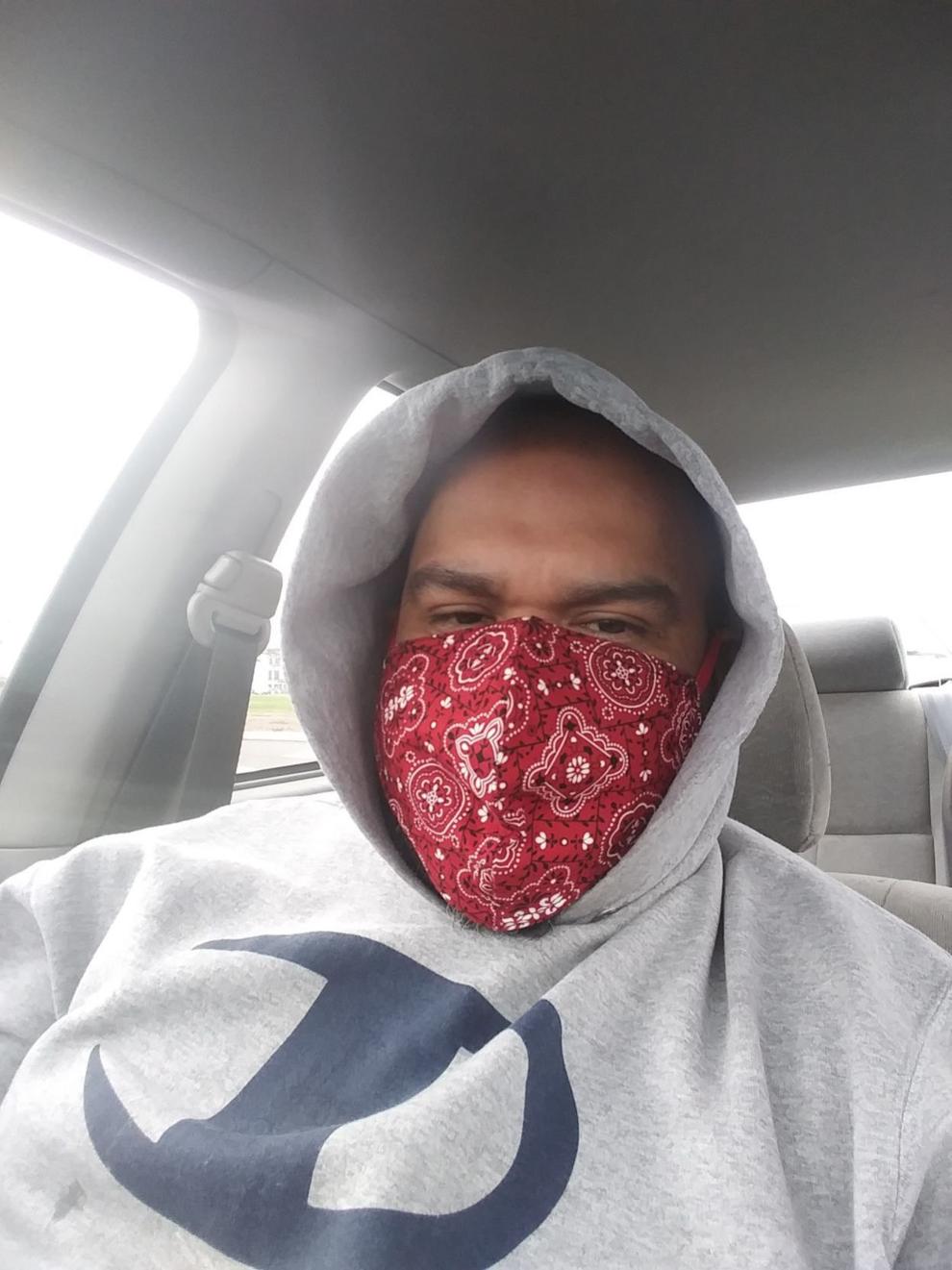 Nathan Donaldson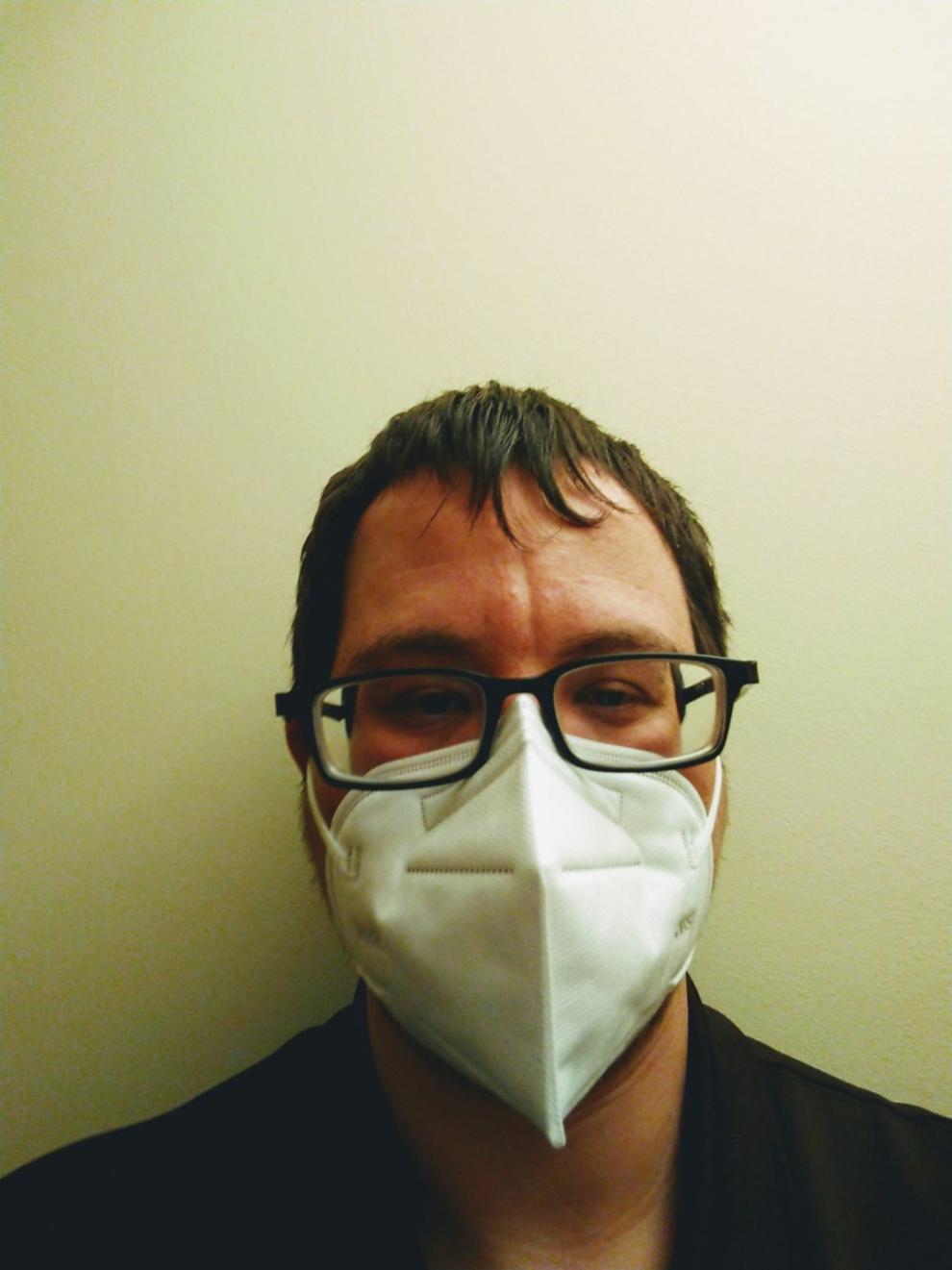 Pat Pullara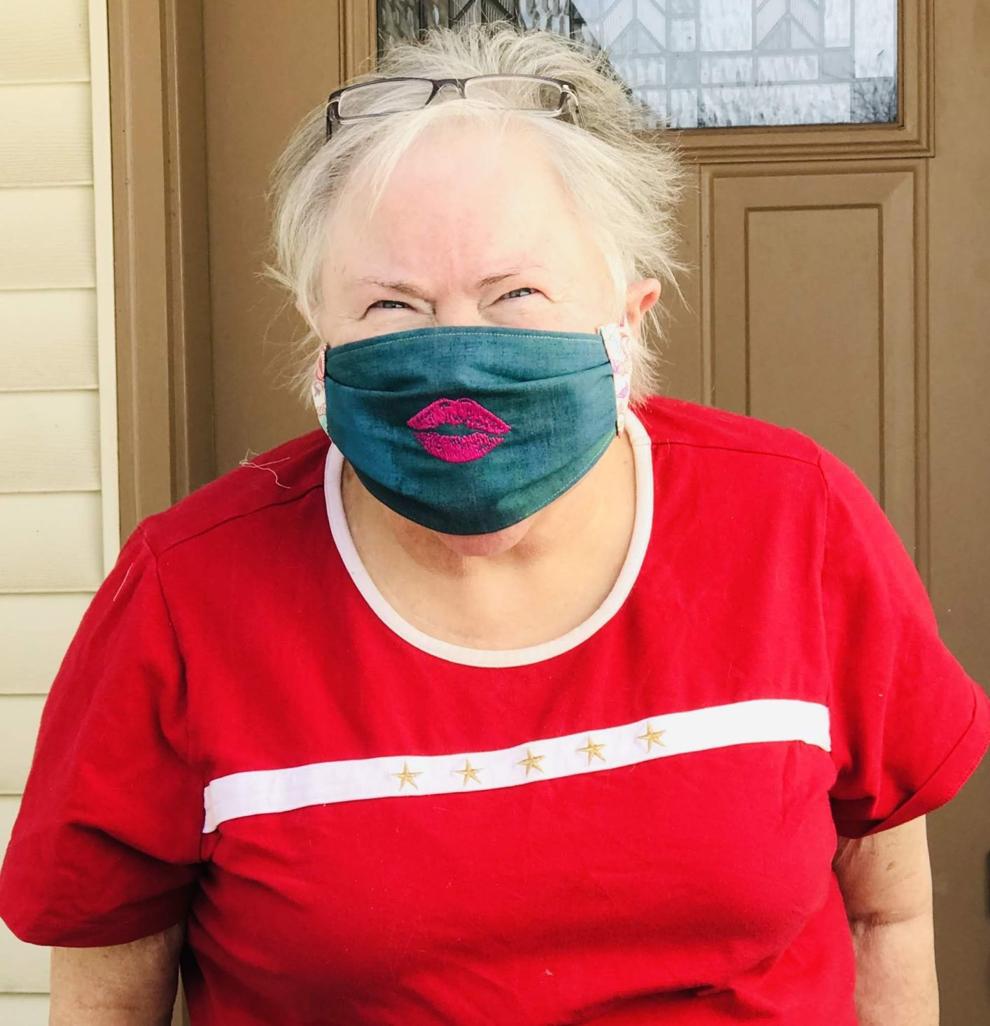 Harry Bielawski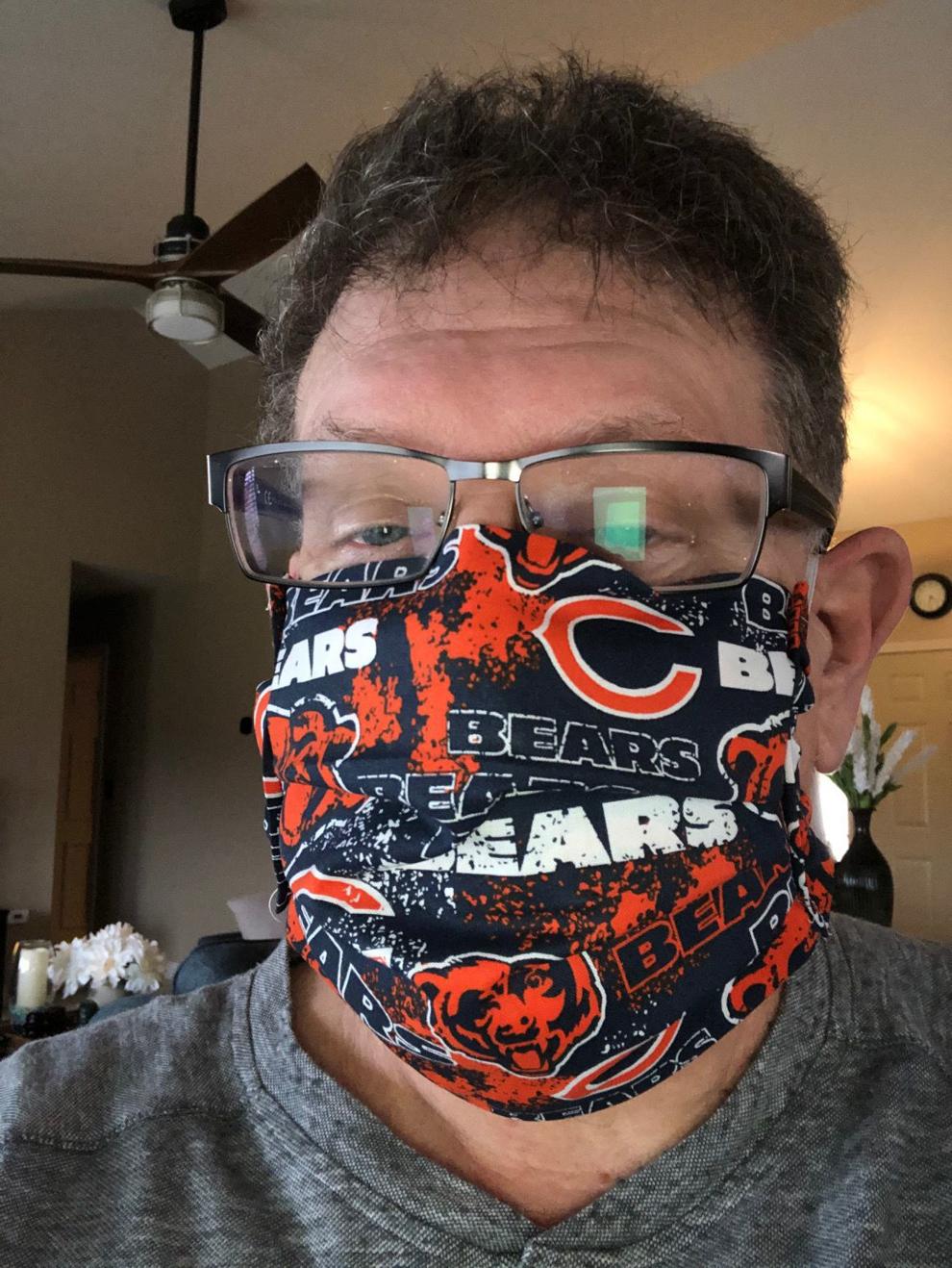 Jennifer Nadgerman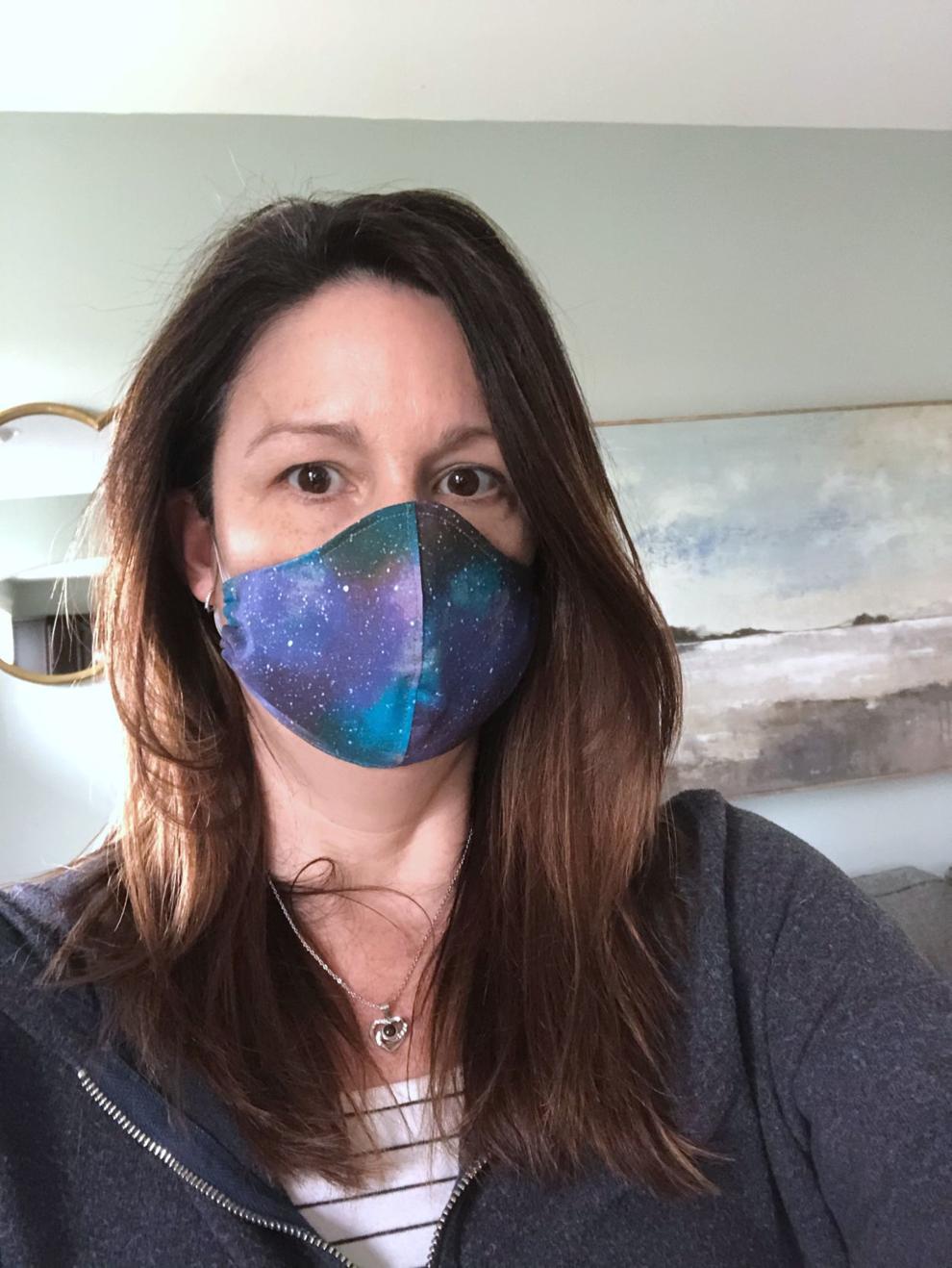 Cheryl Smith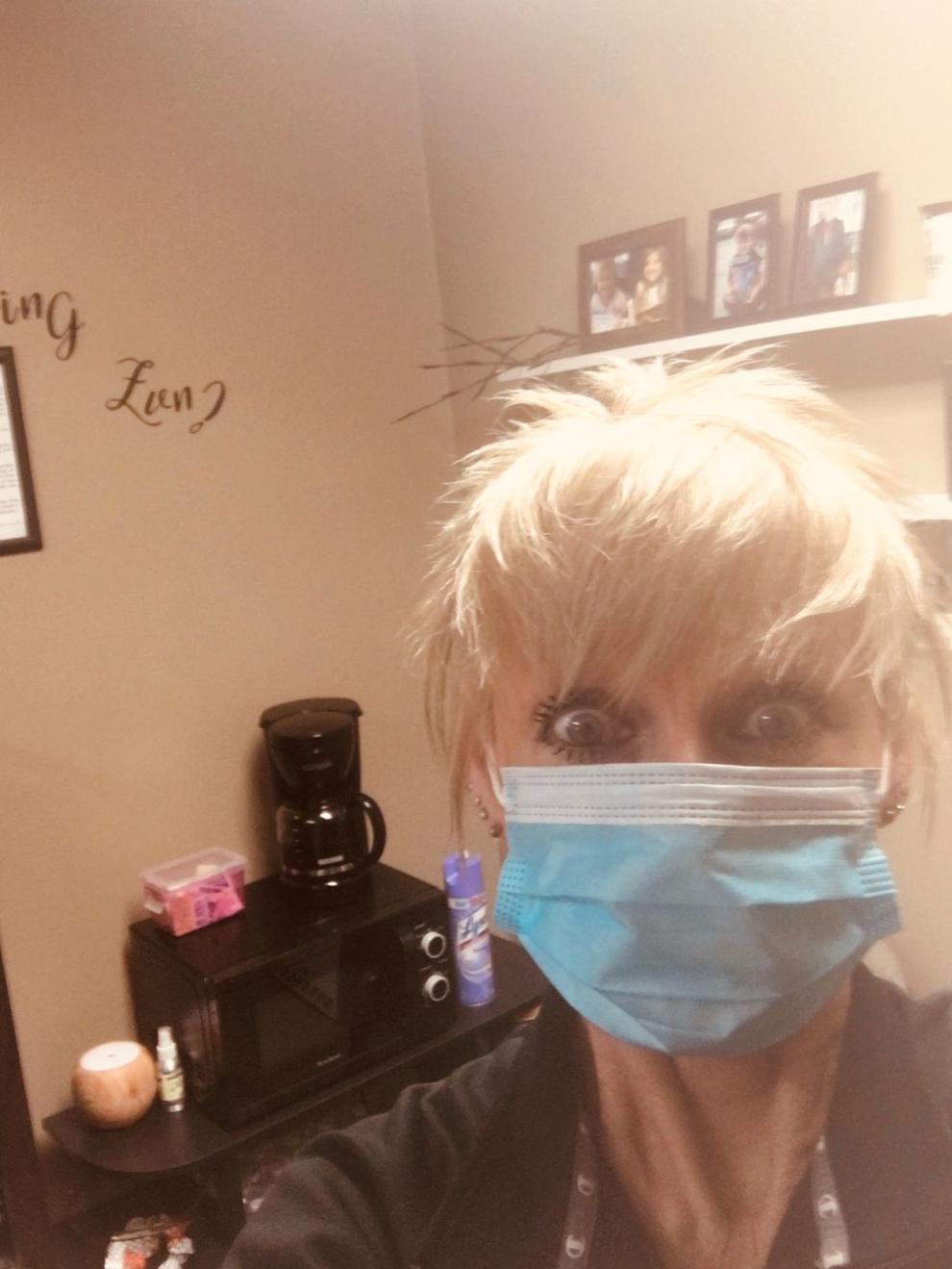 Jeannie Pritchard and Bob Frankovich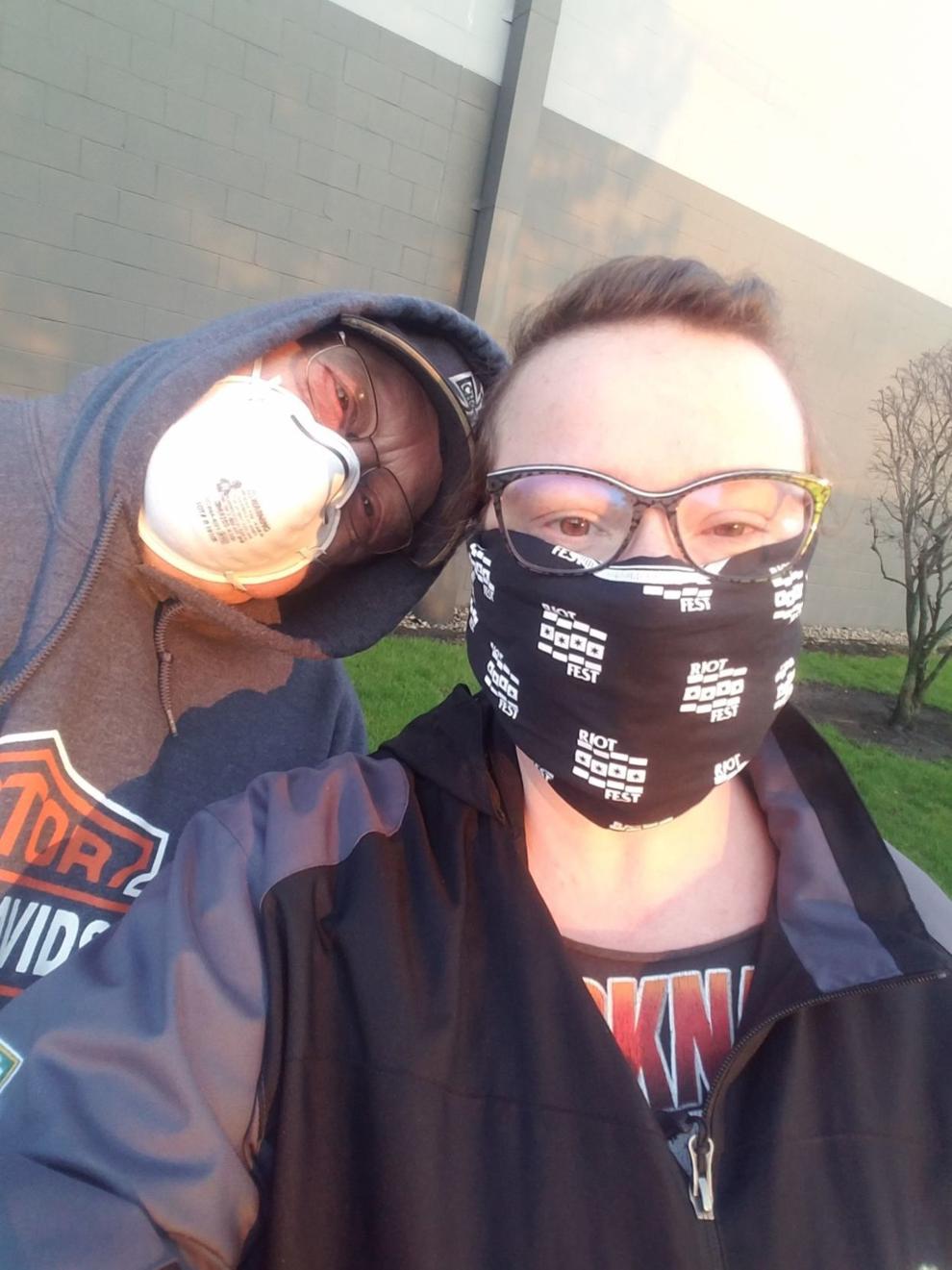 Elizabeth Castillo-Rivera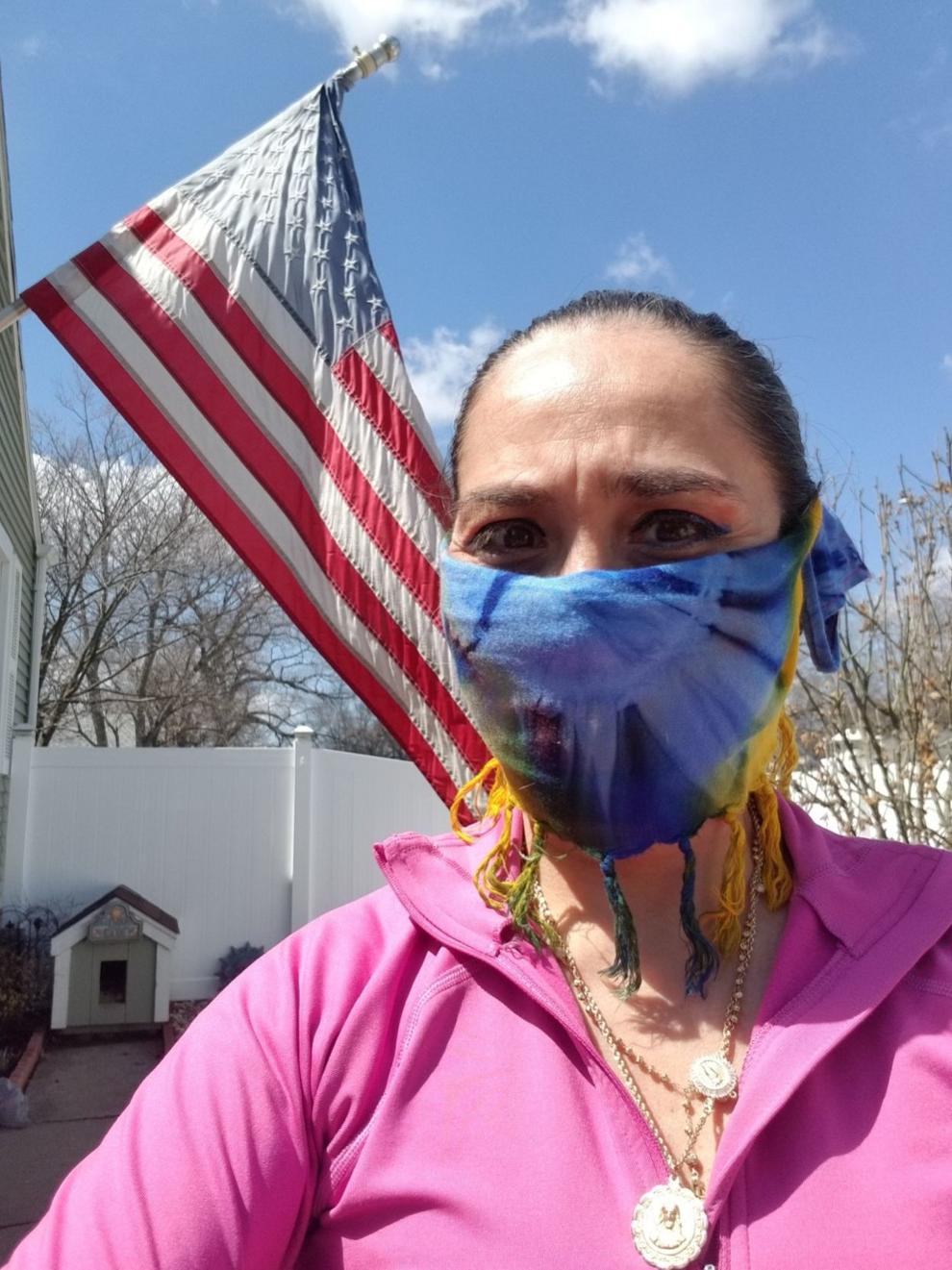 Antwoine Johnson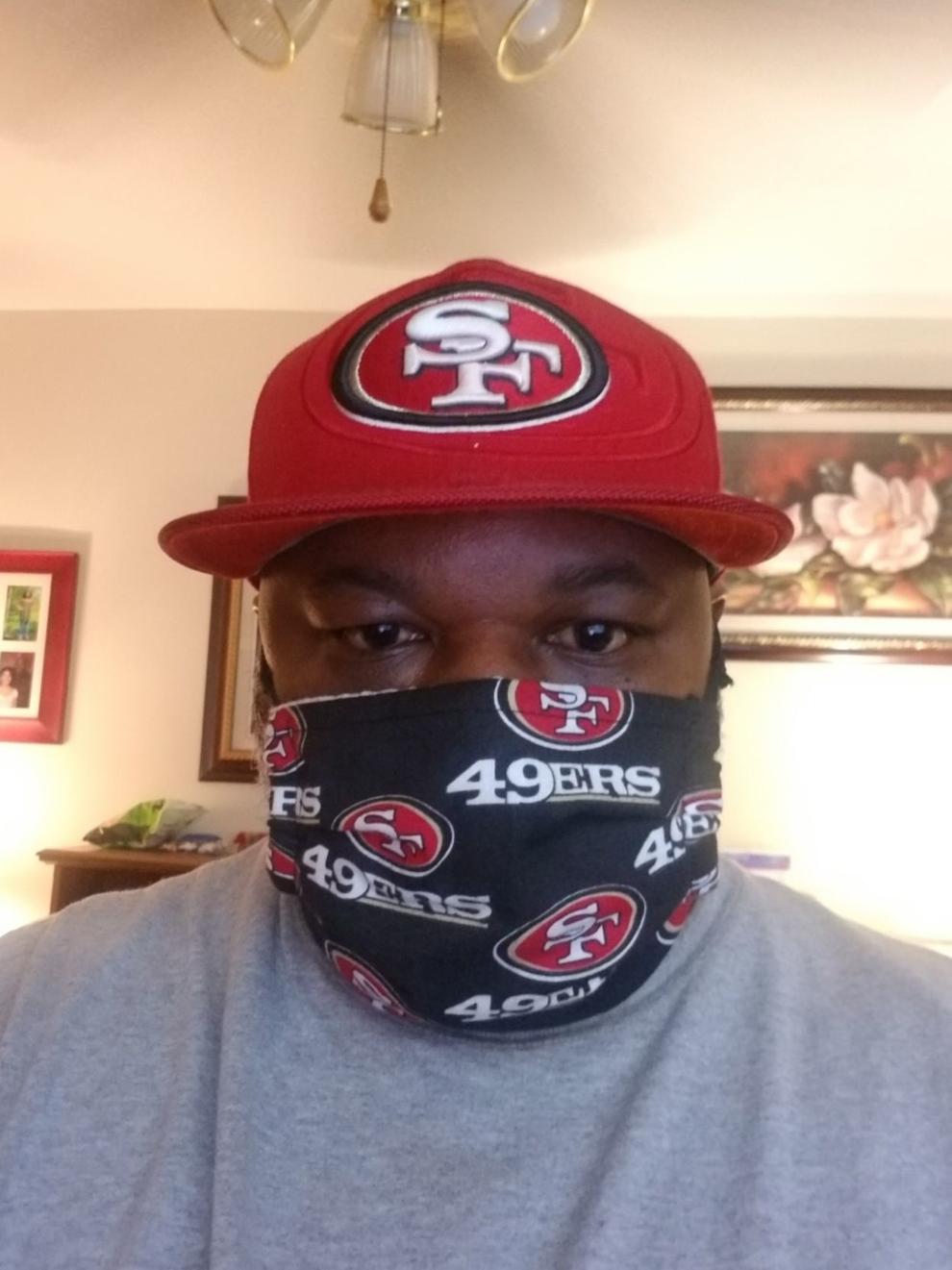 Richard Dvorscak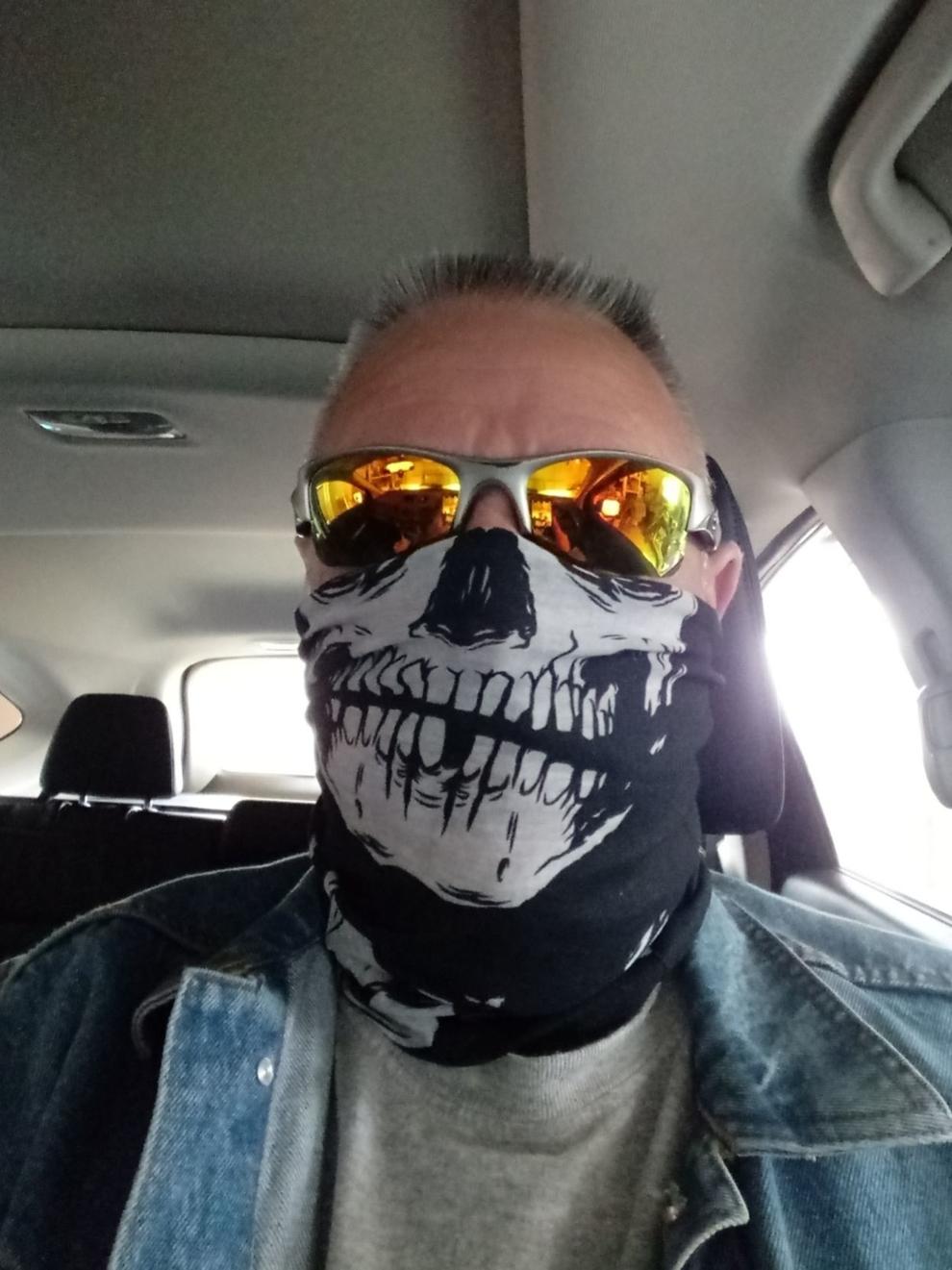 Mary Kerley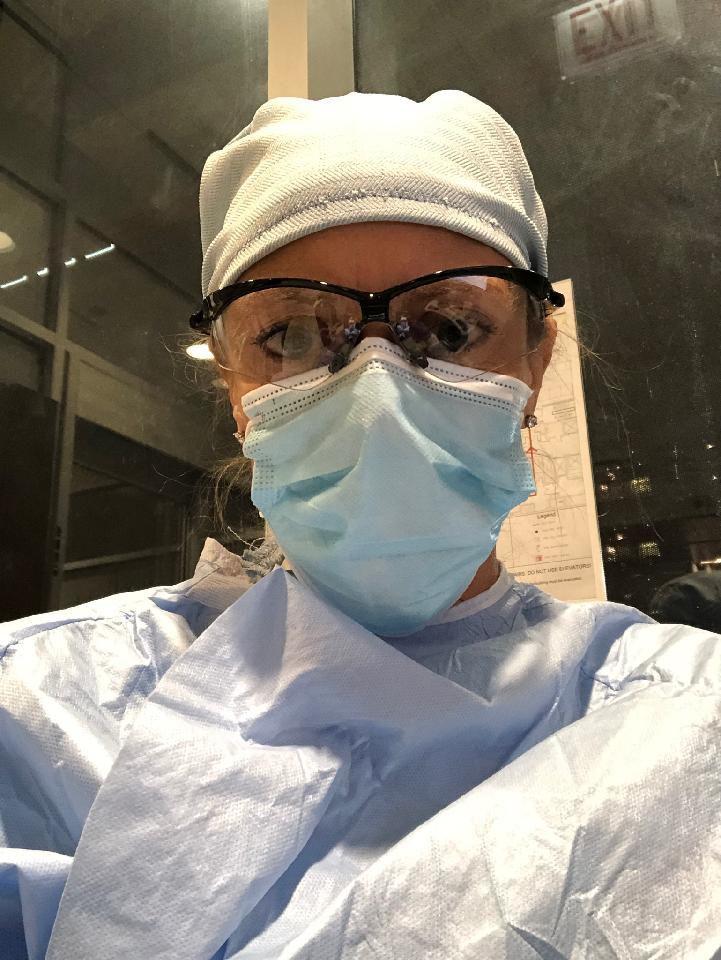 Joseph McCullough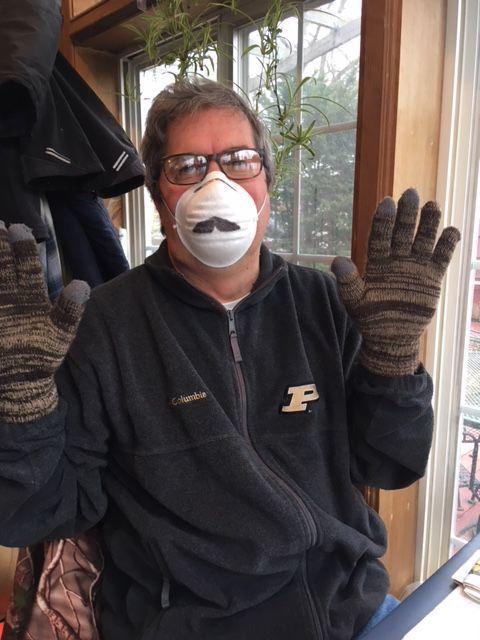 Tiffany Collins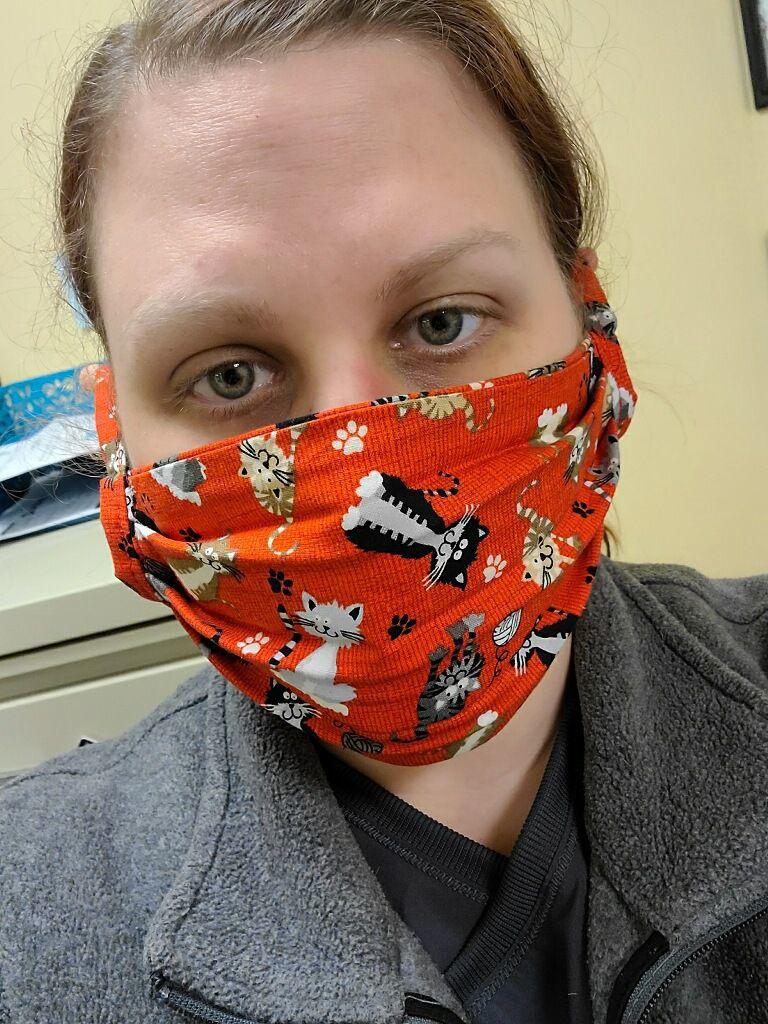 Susan El-Naggar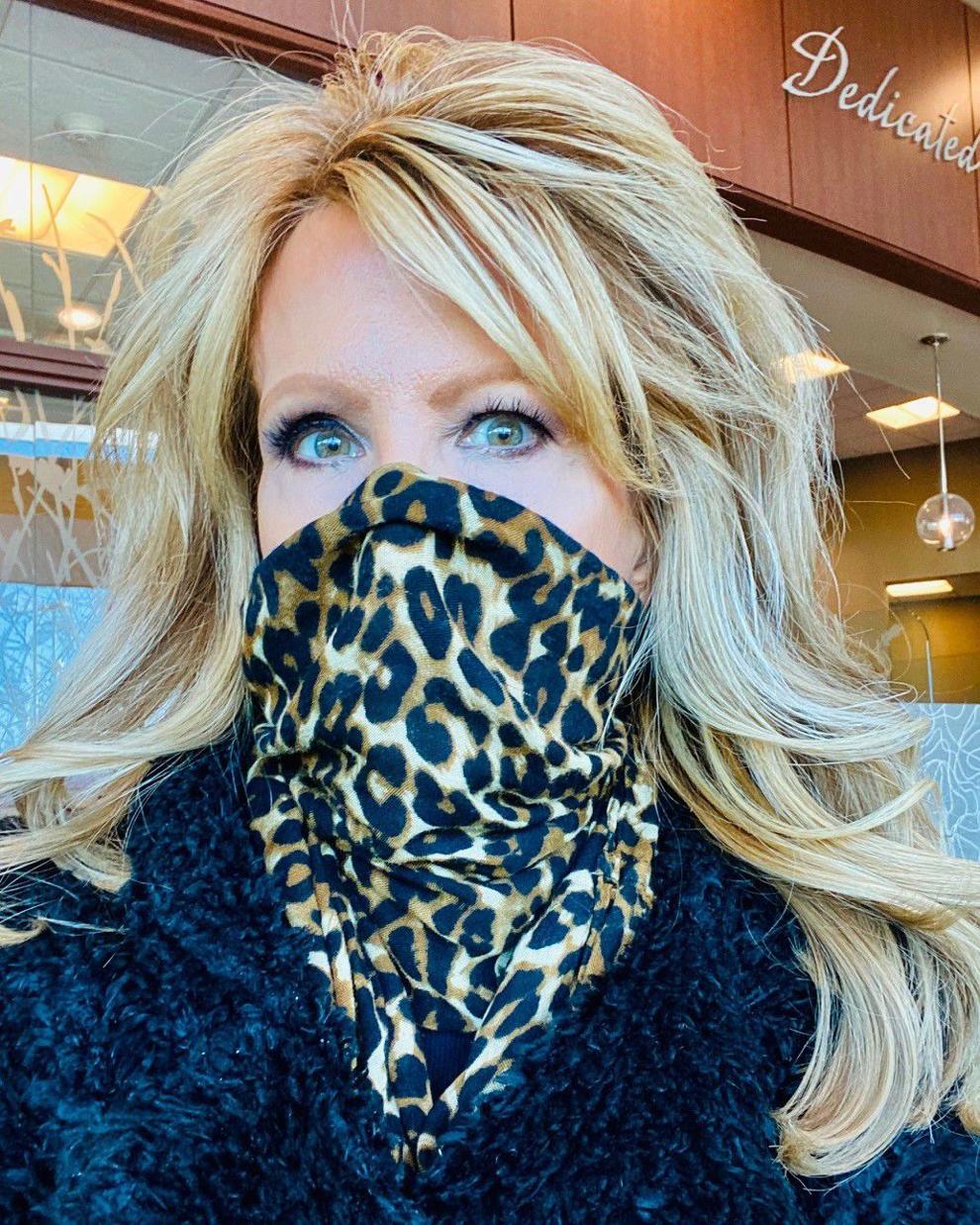 Debbie Walton Sexton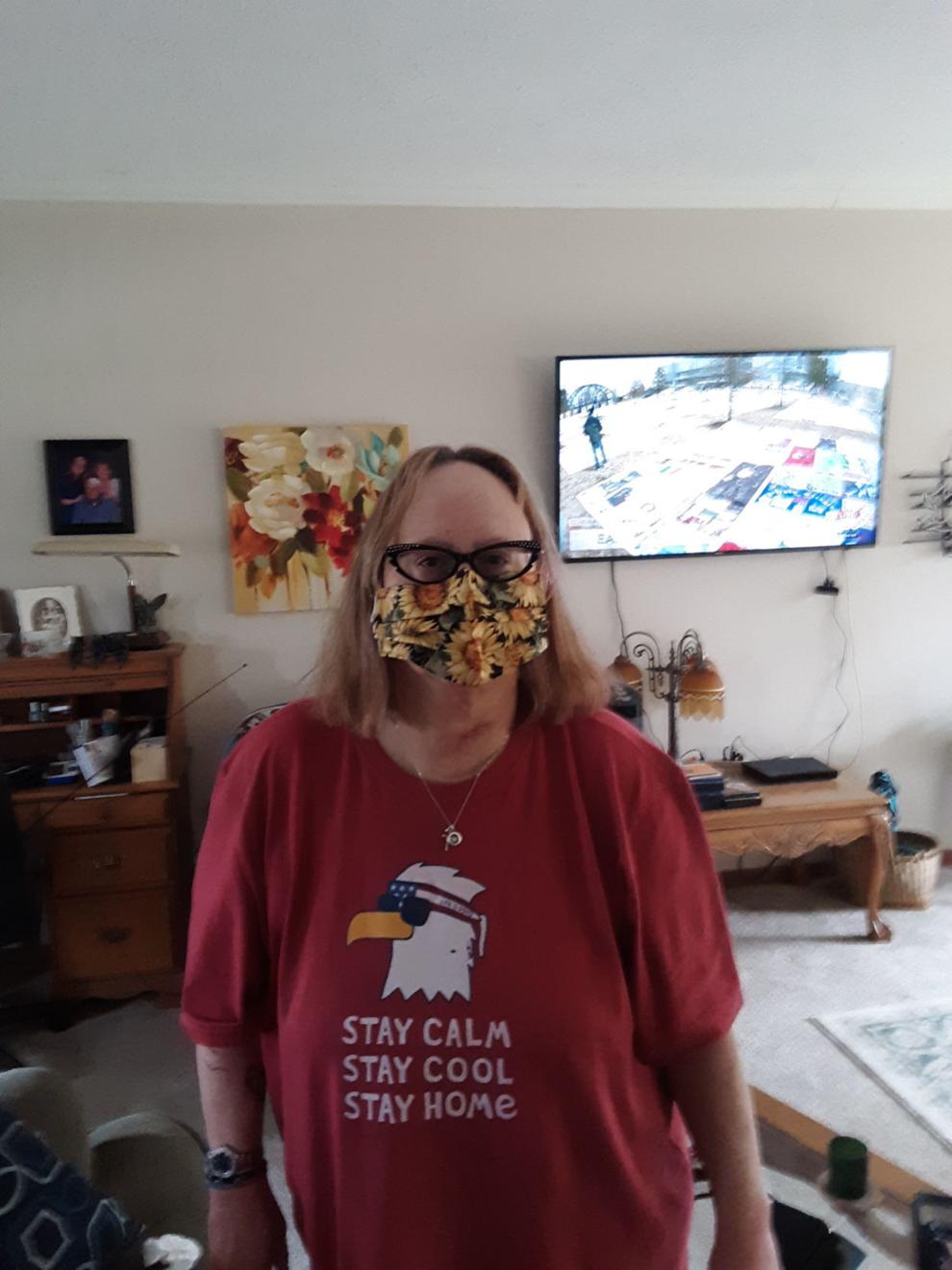 Danie Collins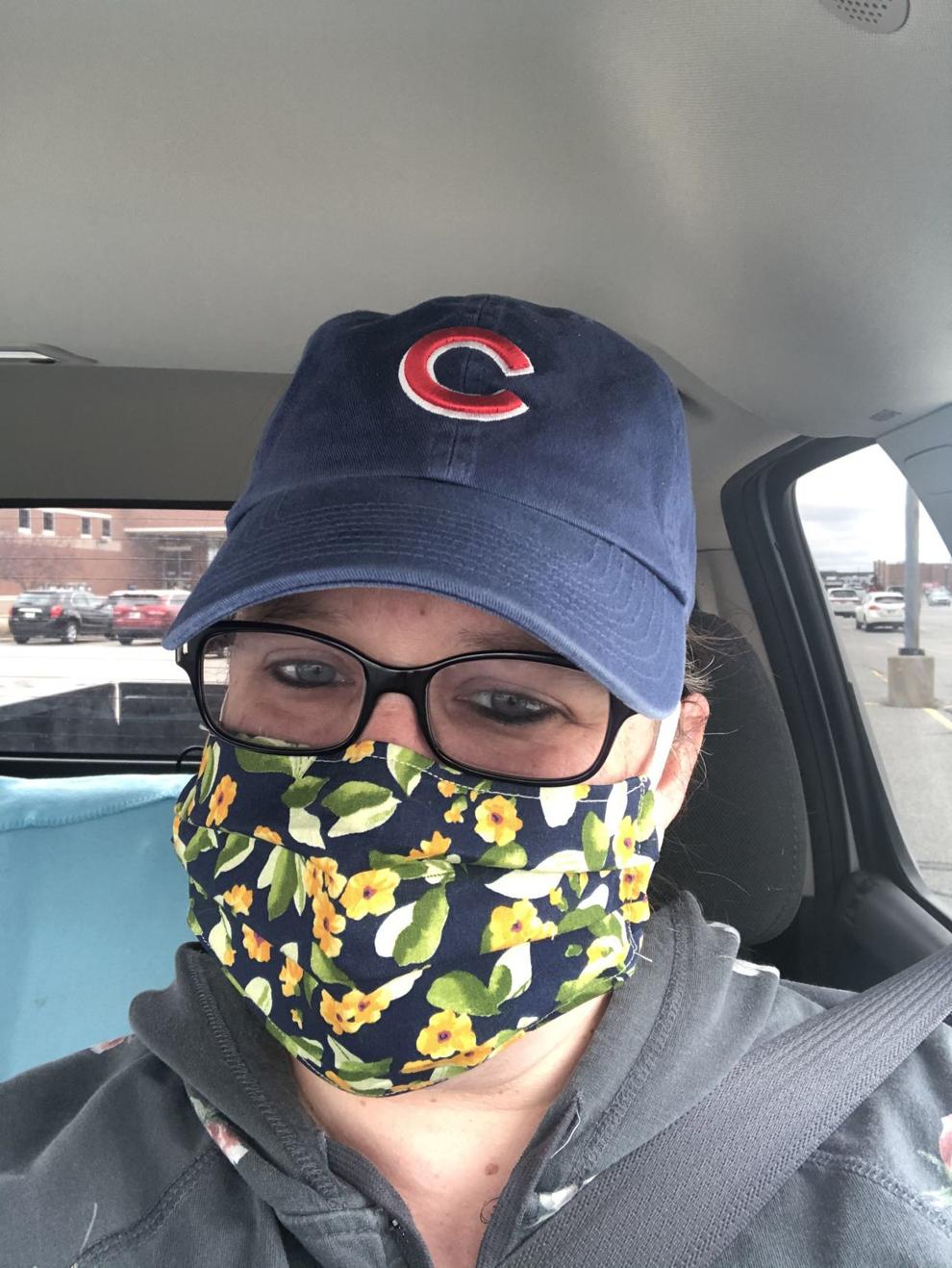 Beth Hobbs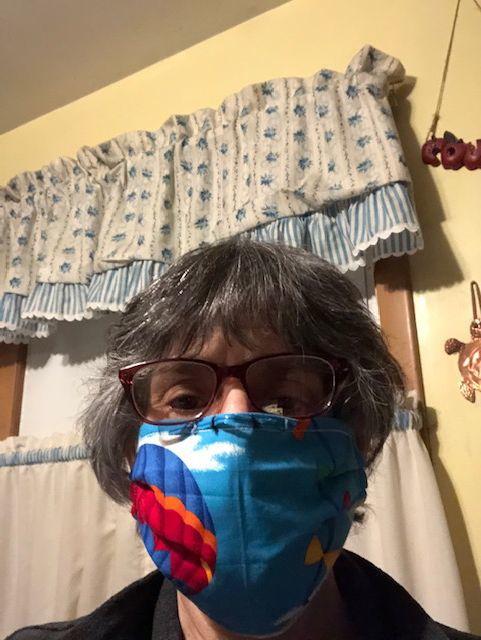 Natalie Ladd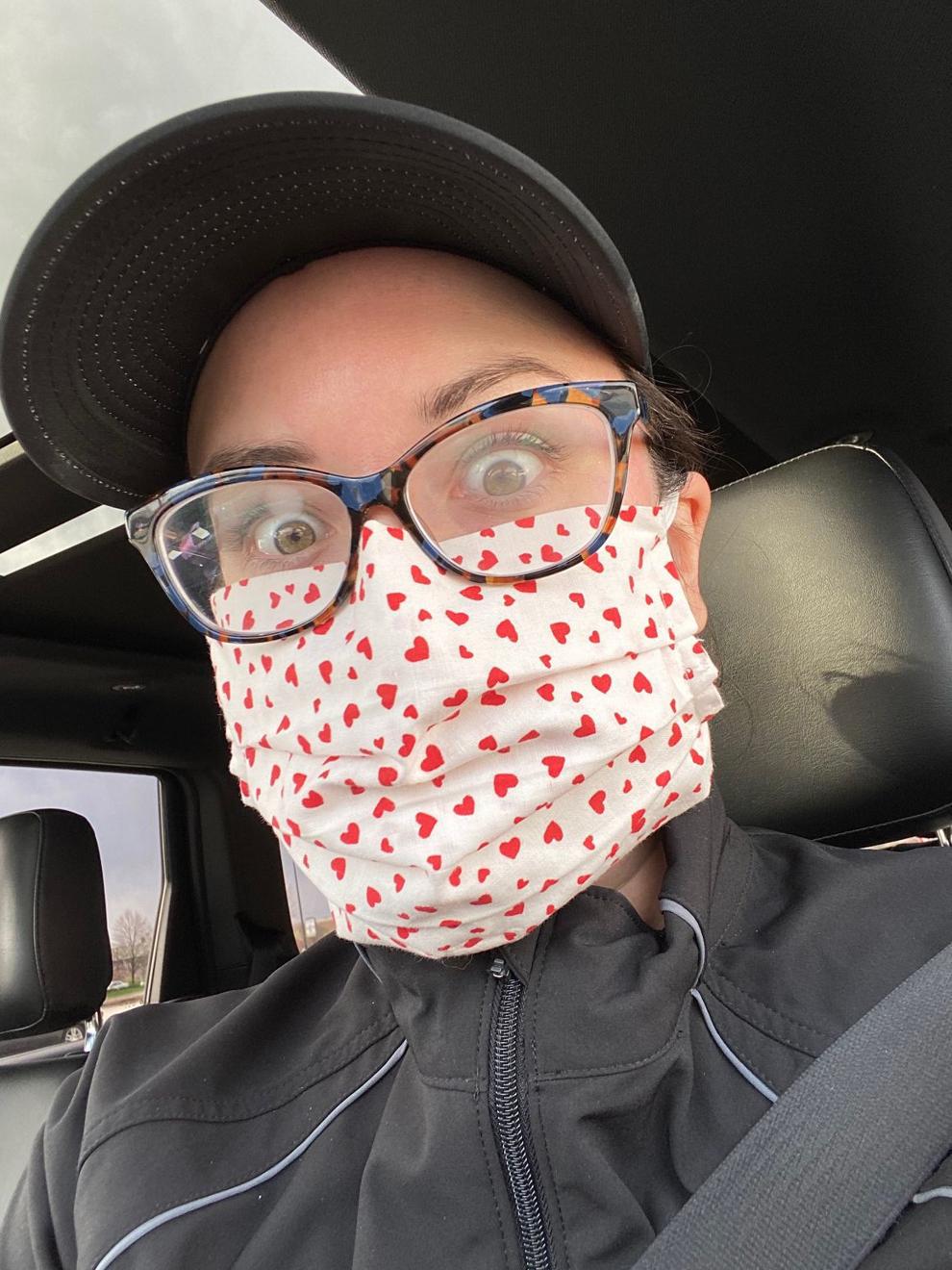 Troy and Jennifer McQuen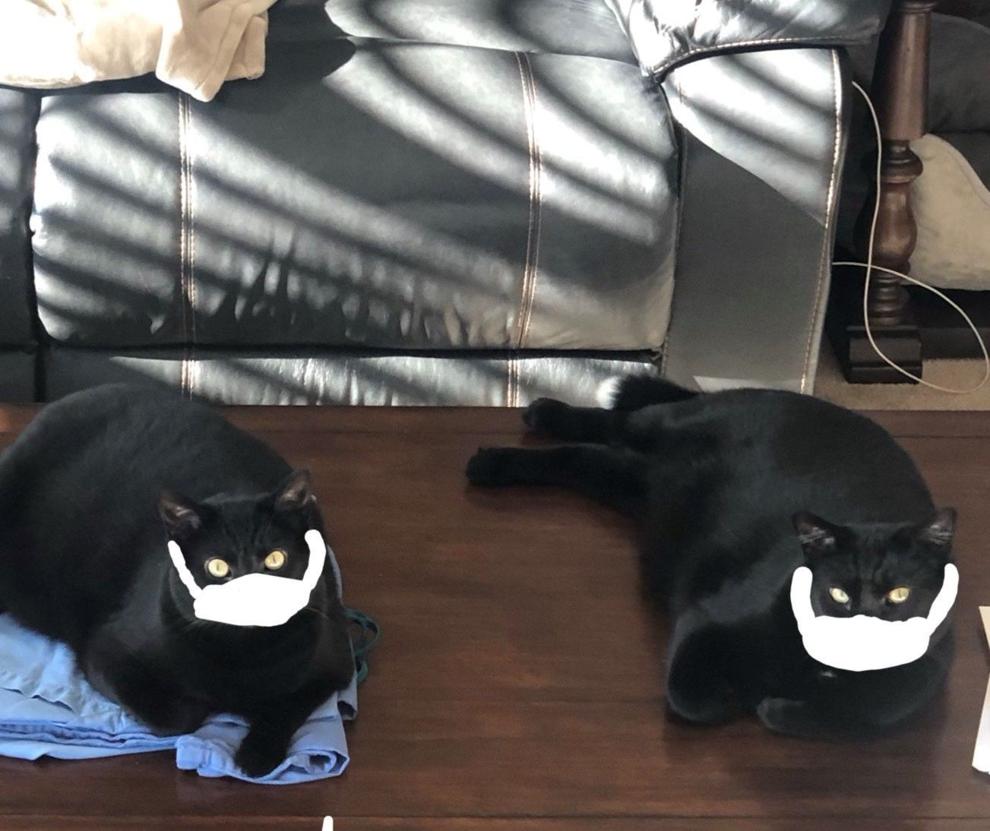 John Gescheidler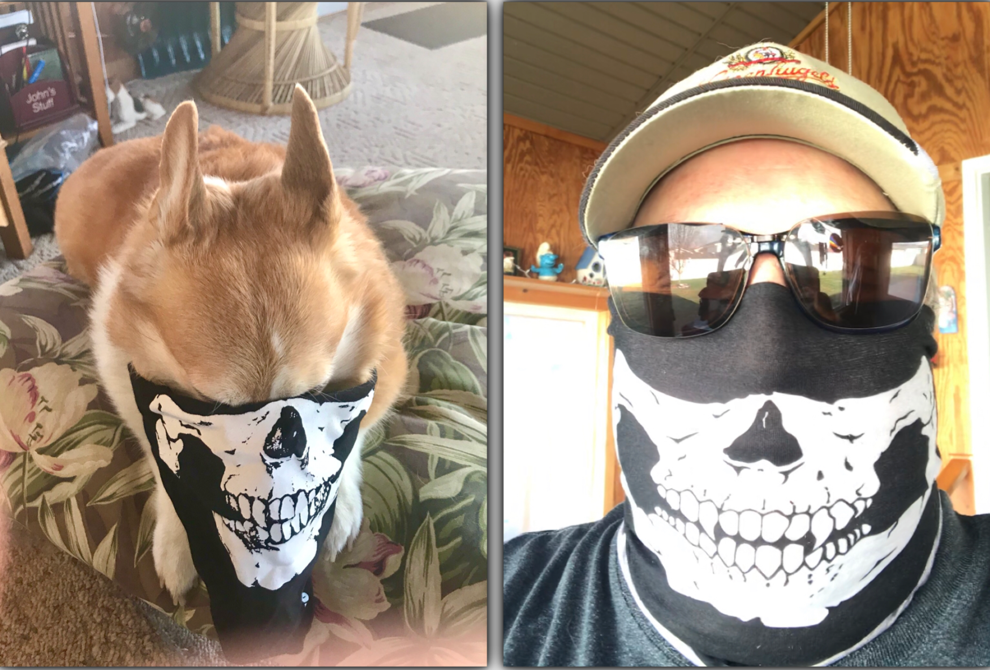 Jessica Trunk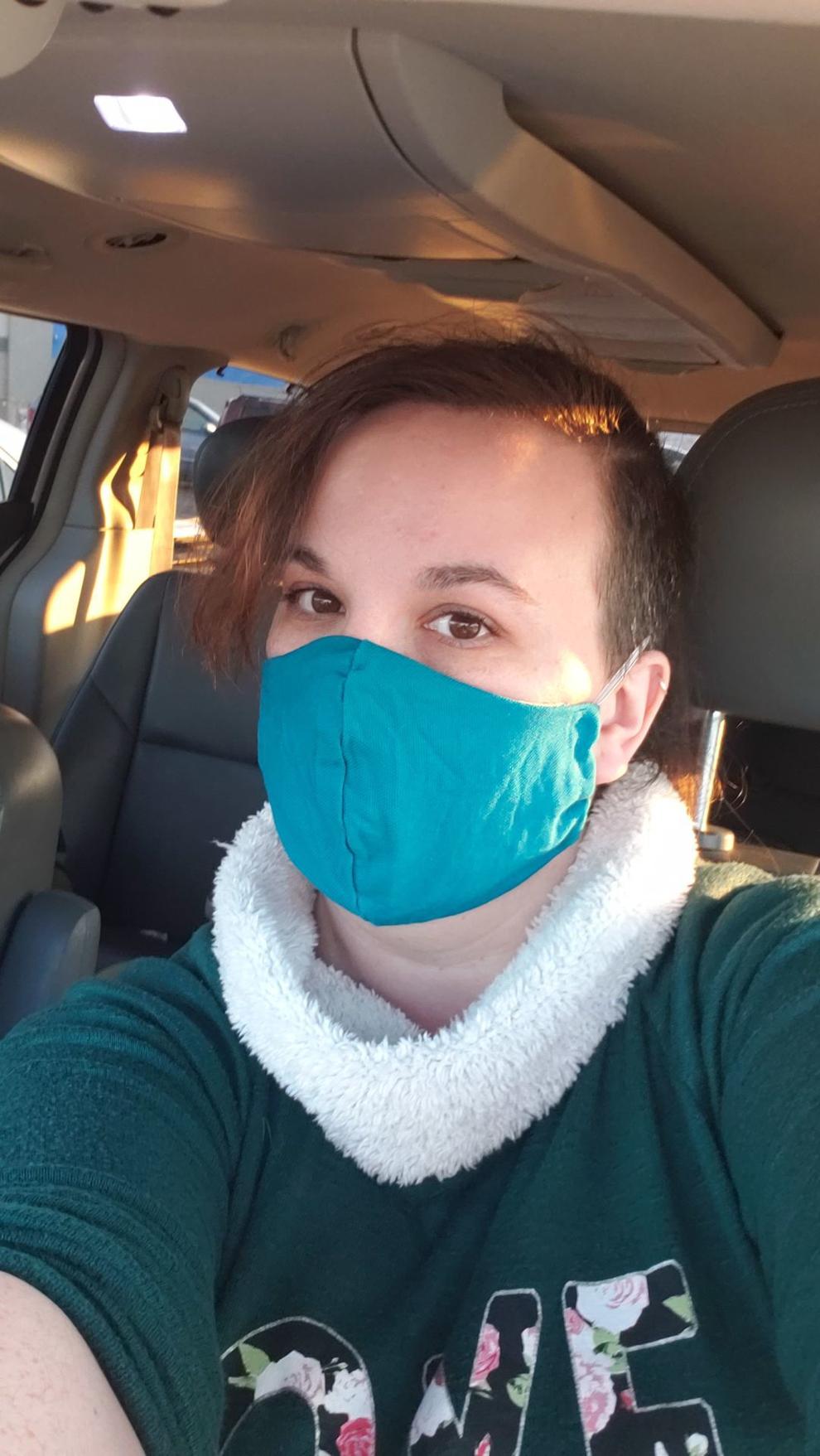 Speros Batistatos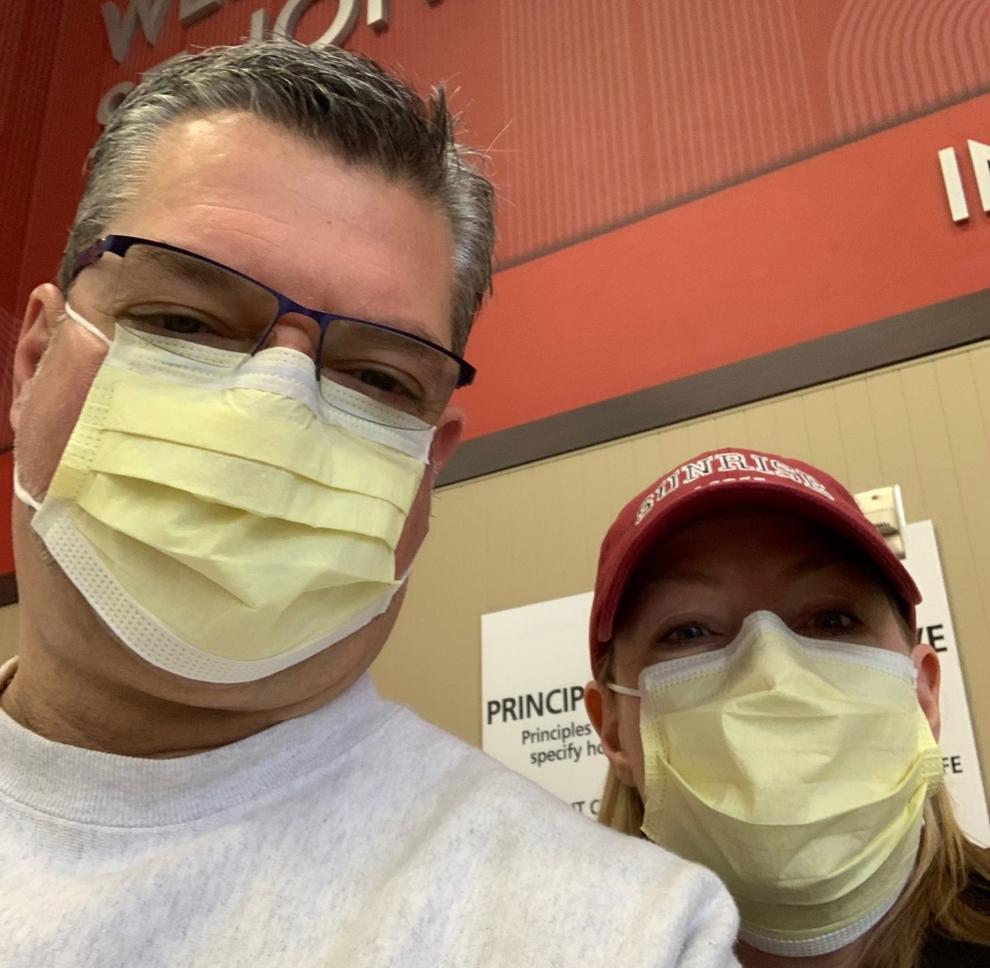 Chris and Teri Grotte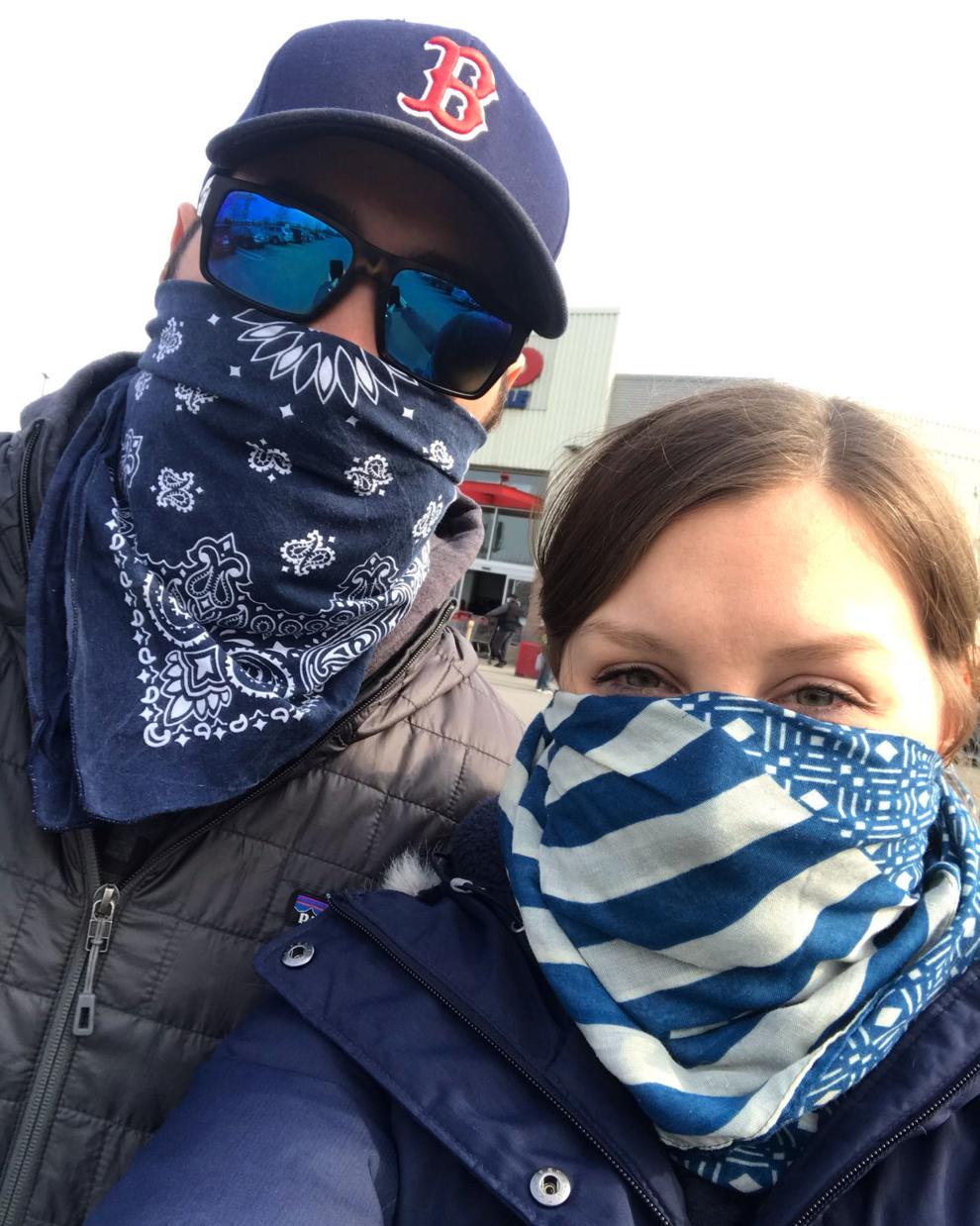 Sean and Kieran Harris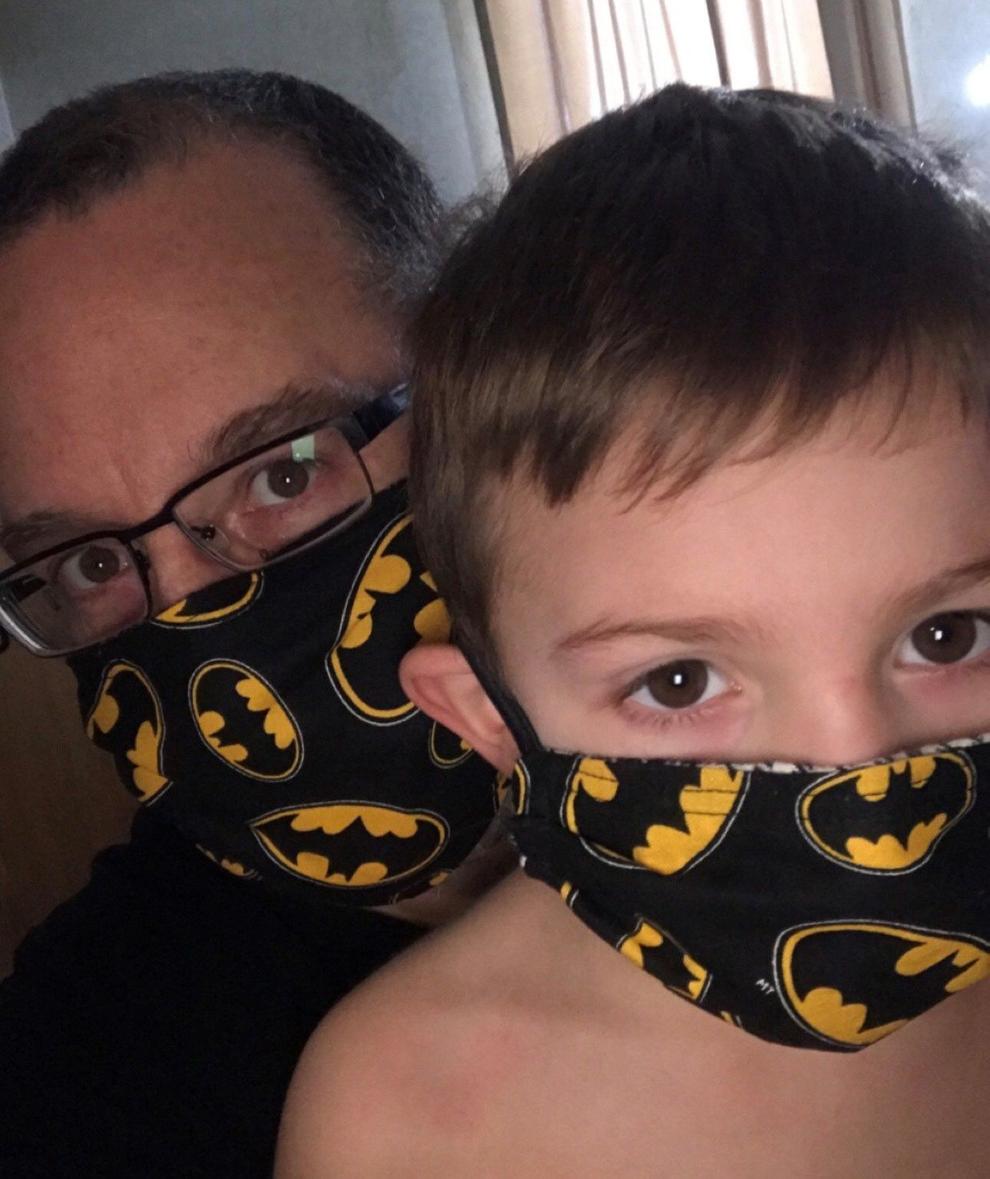 Archie Gallup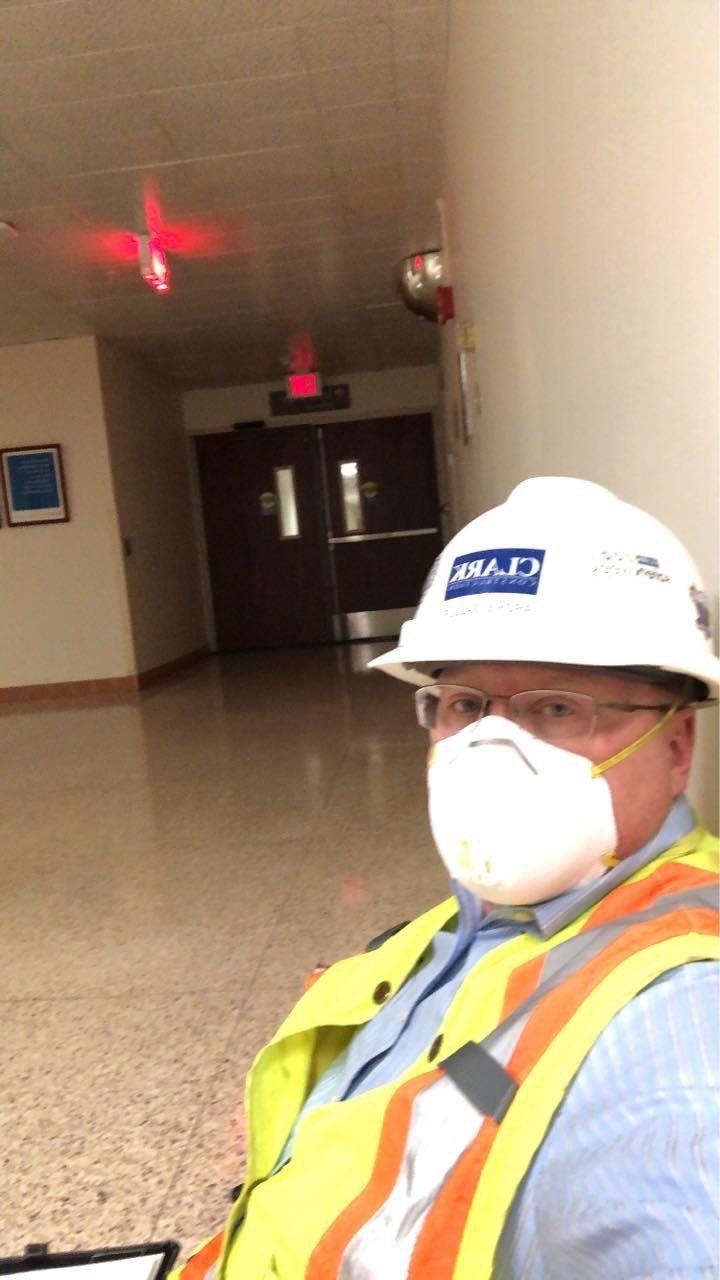 Tee Bettelyoun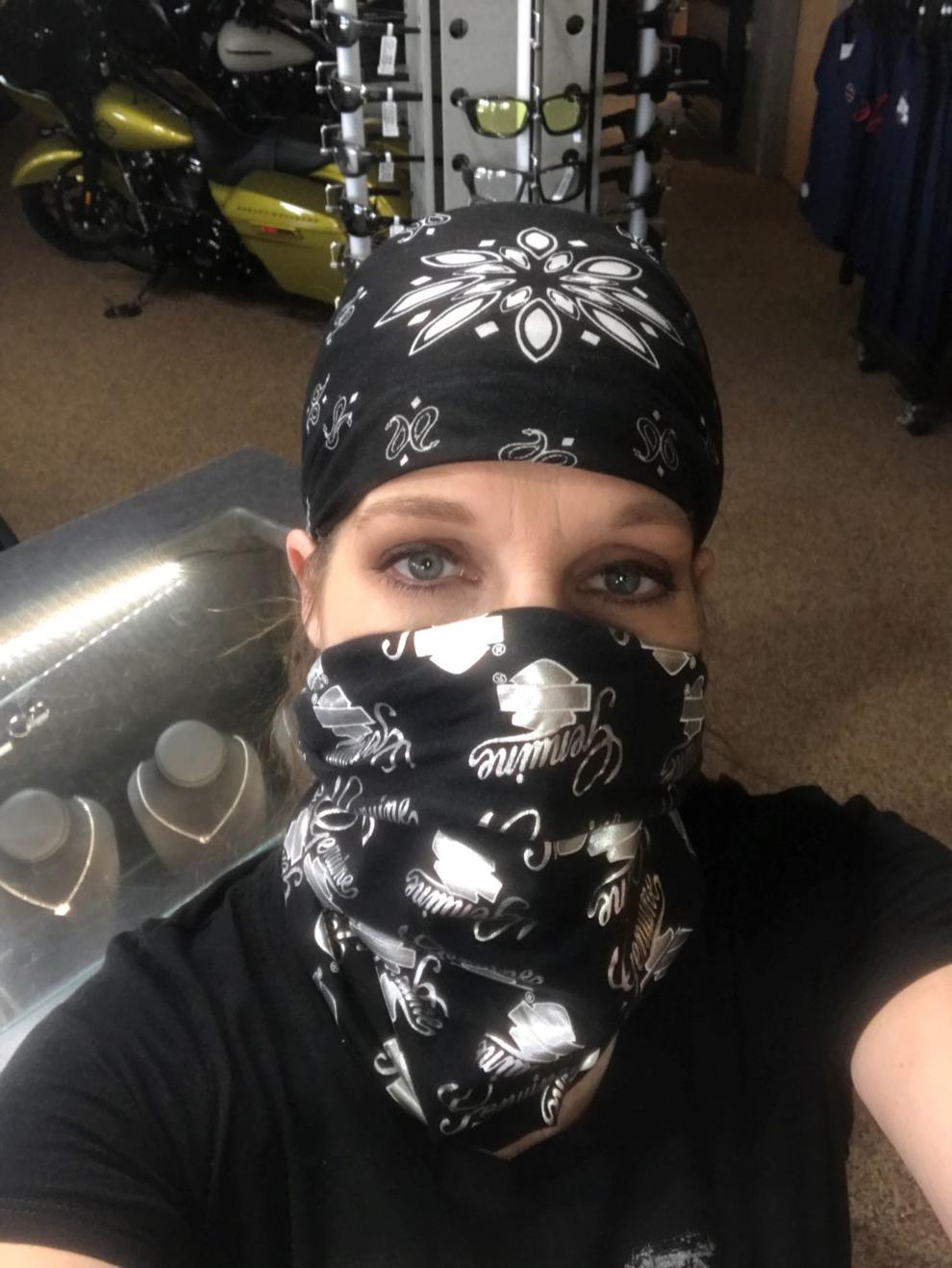 Christiana Howton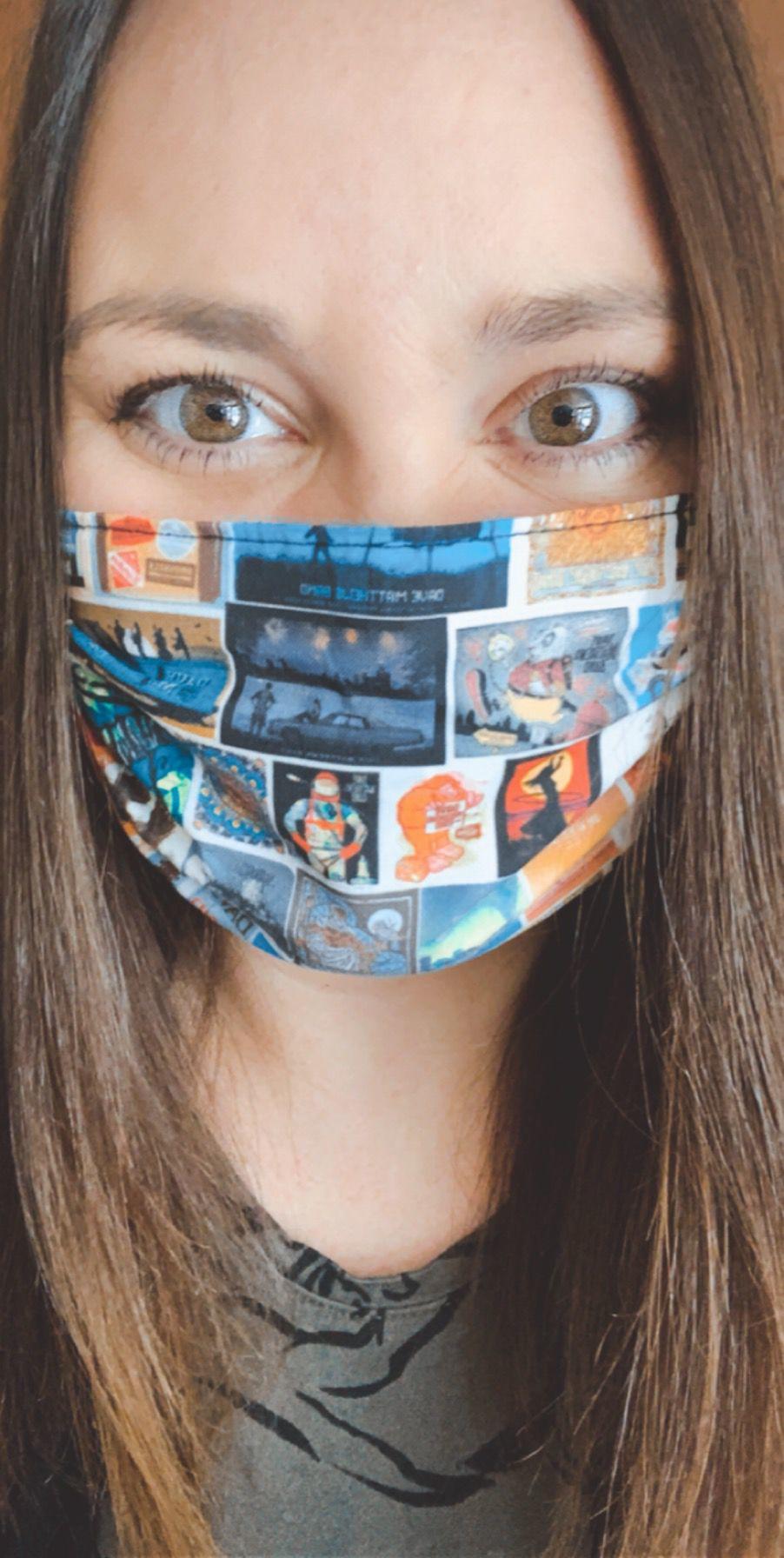 Orville Redenbacher statue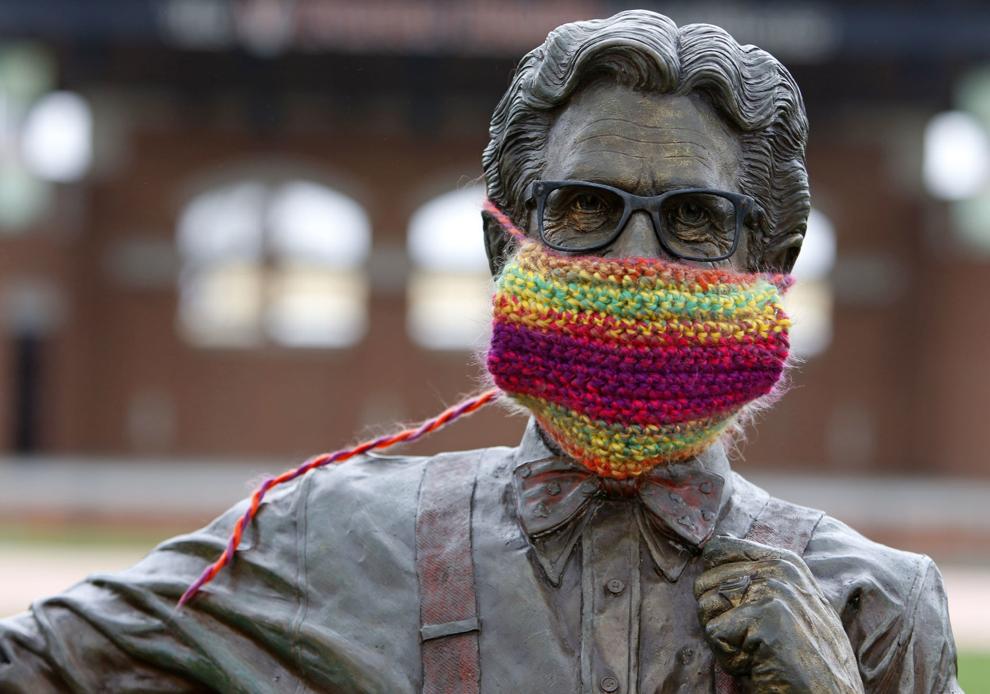 Masked benefactor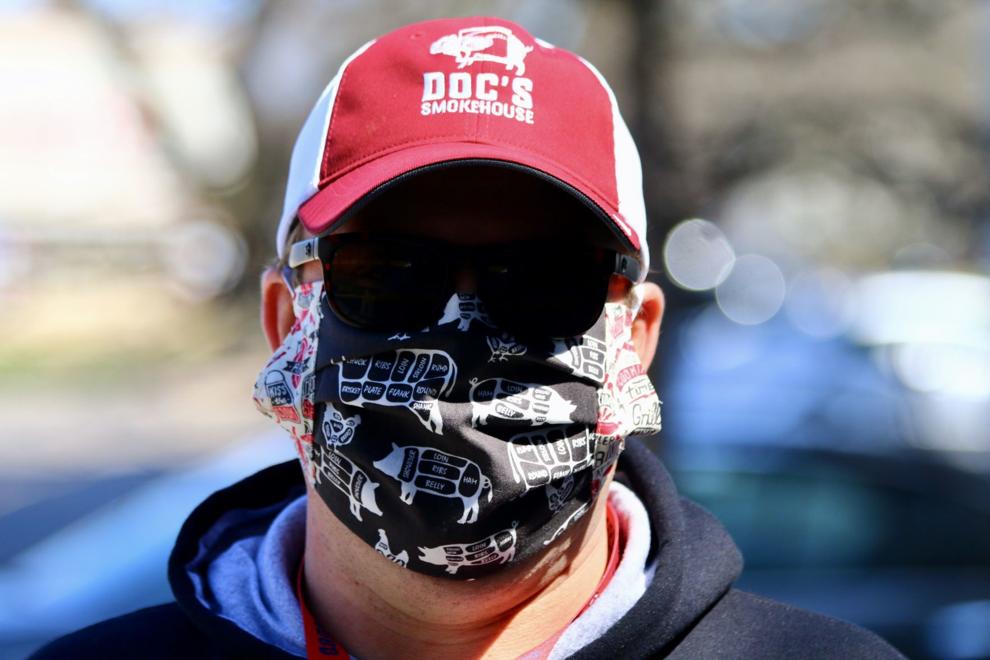 Gallery