The Lake, Porter and LaPorte county treasurers remind Northwest Indiana residents they have until Monday to pay the first installment of their property taxes.
Payments are due from property owners who don't have taxes withheld from mortgage payments to financial institutions.
The Porter County Treasurer's office, 155 Indiana Ave., Suite 209, Valparaiso, will be open from 8:30 a.m. to 4:30 p.m. Monday.
Porter County property owners also can leave their payments in a drop box near the county office building's entrance.
The LaPorte County Treasurer's offices at 555 Michigan Avenue, Suite 102, LaPorte will be open from 8 a.m. to 4 p.m.
Lake County Treasurer Peggy Katona said she is extending her office hours Monday for last-minute taxpayers.
They can walk in, between 8:30 a.m. and 6:30 p.m., at her offices at 2293 N. Main St. in Crown Point, 232 Russell St. in Hammond and 400 Broadway in Gary.
County treasurers remind property owners with questions about their tax bills they will likely experience long wait times if they try to reach their offices by telephone Monday.
Katona suggested those who have problems with their tax bills should visit her offices in person.
Treasurers remind members of the public they must wear masks if they visit their offices in person.
Katona said Lake County property owners also can also pay with credit cards or the county's e-check system on the treasurer's web page at www.lakecountyin.org.
She reminds credit card payers they will be charged an additional fee of 2.85% by the credit card processor, not the treasurer.
LaPorte County Treasurer Joie Winski said property owners in her county can pay their bills at Horizon Bank branches anywhere in LaPorte County.
Katona said Lake County taxpayers can also pay at these bank branches: American Community Bank, BMO Harris Bank, Centier Bank, DeMotte State Bank, Dyer Bank & Trust, First Financial Bank, First Merchants Bank, First Midwest Bank, Horizon Bank, Peoples Bank and the Indiana branch offices of Tech Federal Credit Union.
All tax payments at bank branches have to be made in cash or by check and the banks usually close by mid-afternoon and won't be offering extended hours Monday or accept credit cards for tax payments.
Katona said those who pay by mail need to have their letter postmarked no later than Monday and to check with their post offices to determine the deadline for receiving that postmark.
Gallery: COVID-19: Hoosiers We've Lost
COVID-19: Hoosiers We've Lost
Al Braccolino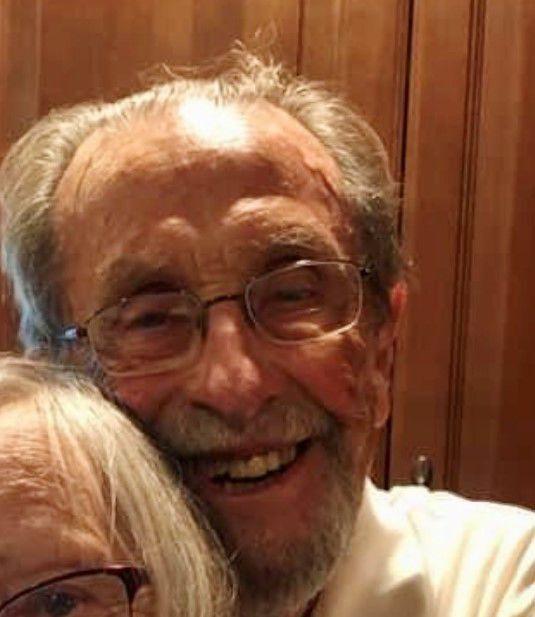 Filomena Castillo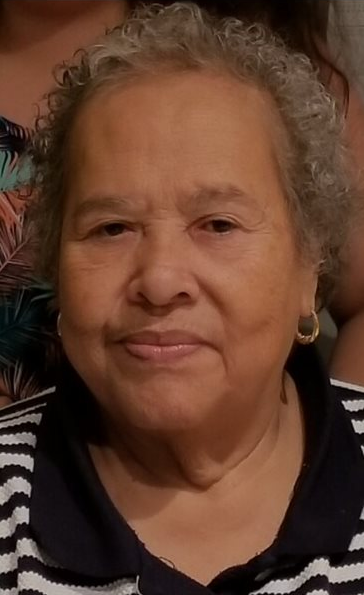 Dale Bock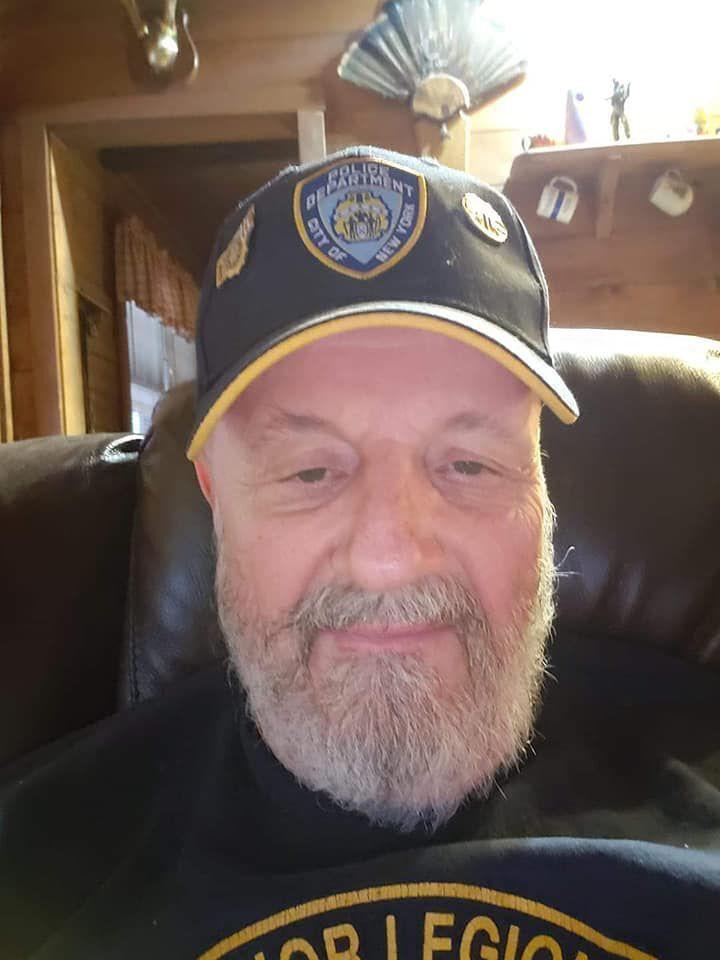 Darlene Spencer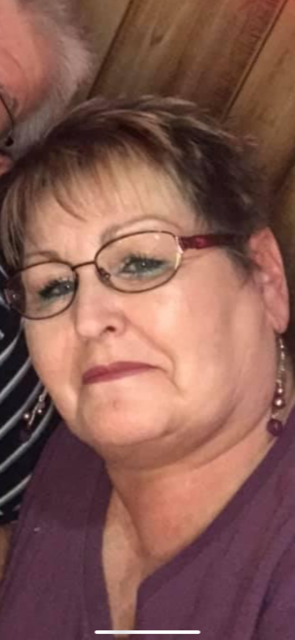 Dr. Okechi Nwabara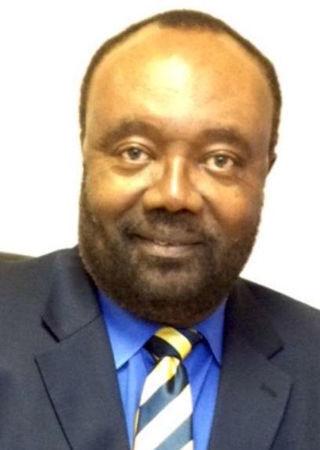 Ezra Alexander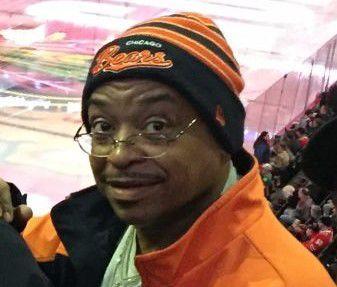 Stephan Sherrod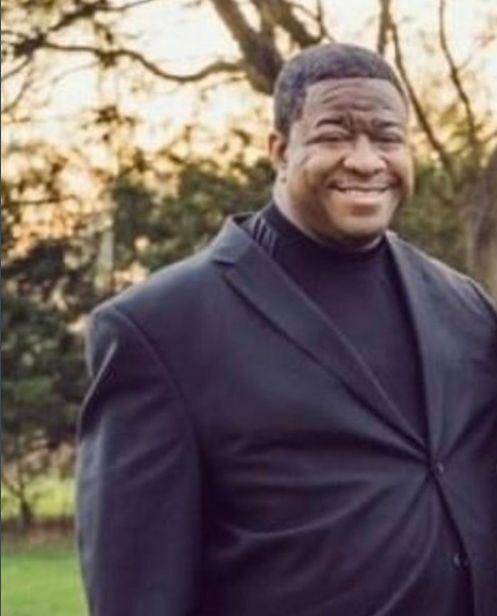 Chris Babbit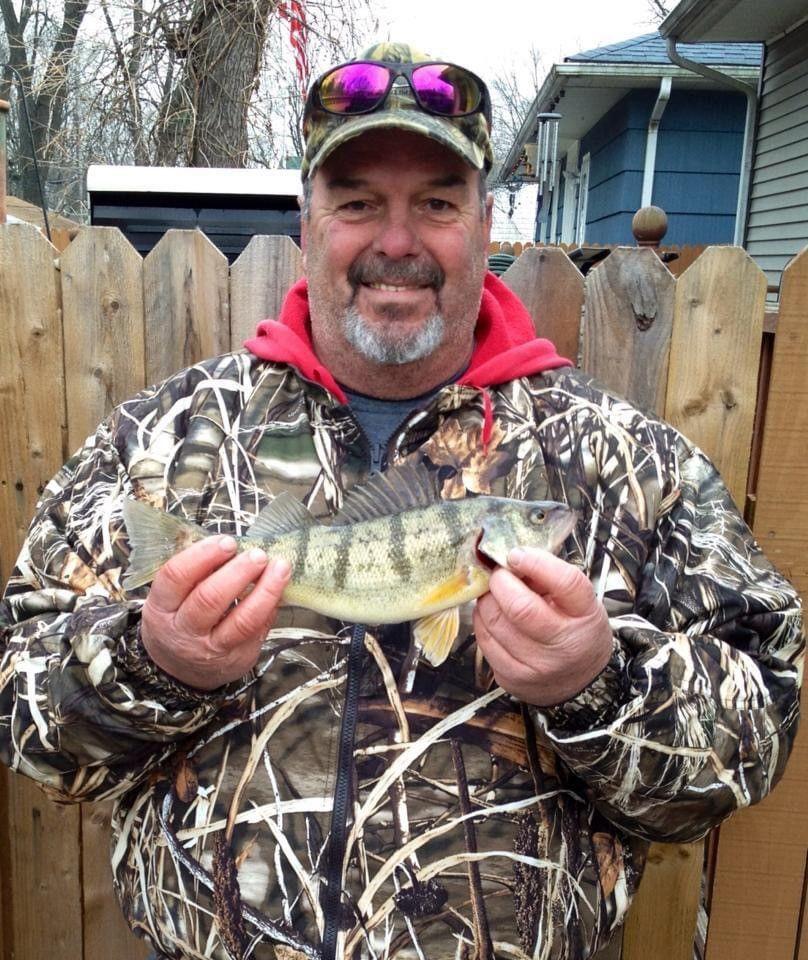 Cynthia Hyde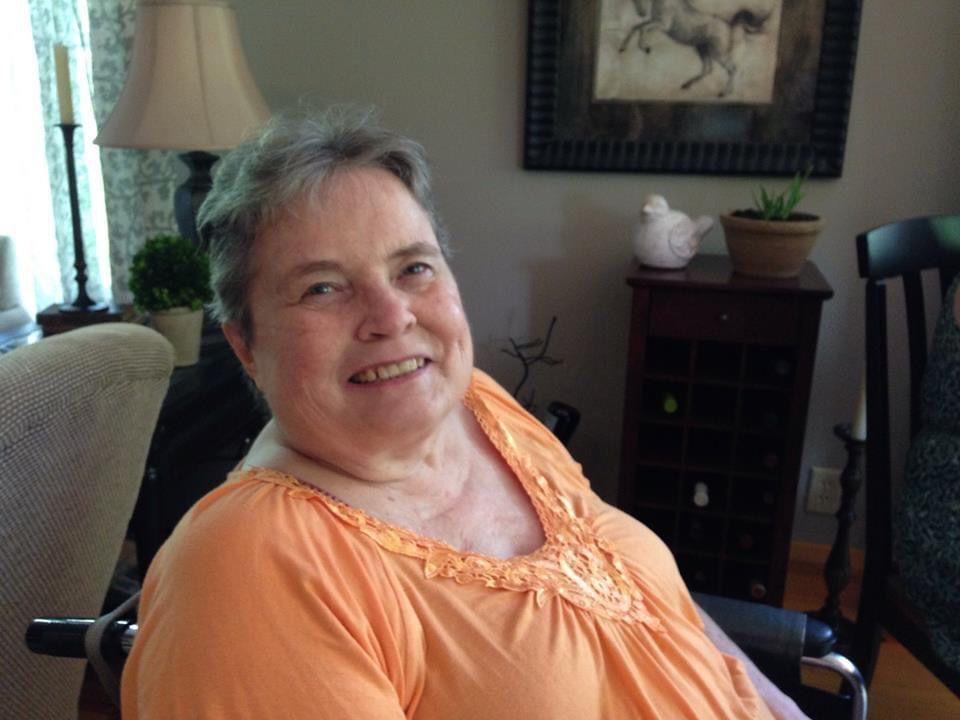 Jack "Bud" Hicks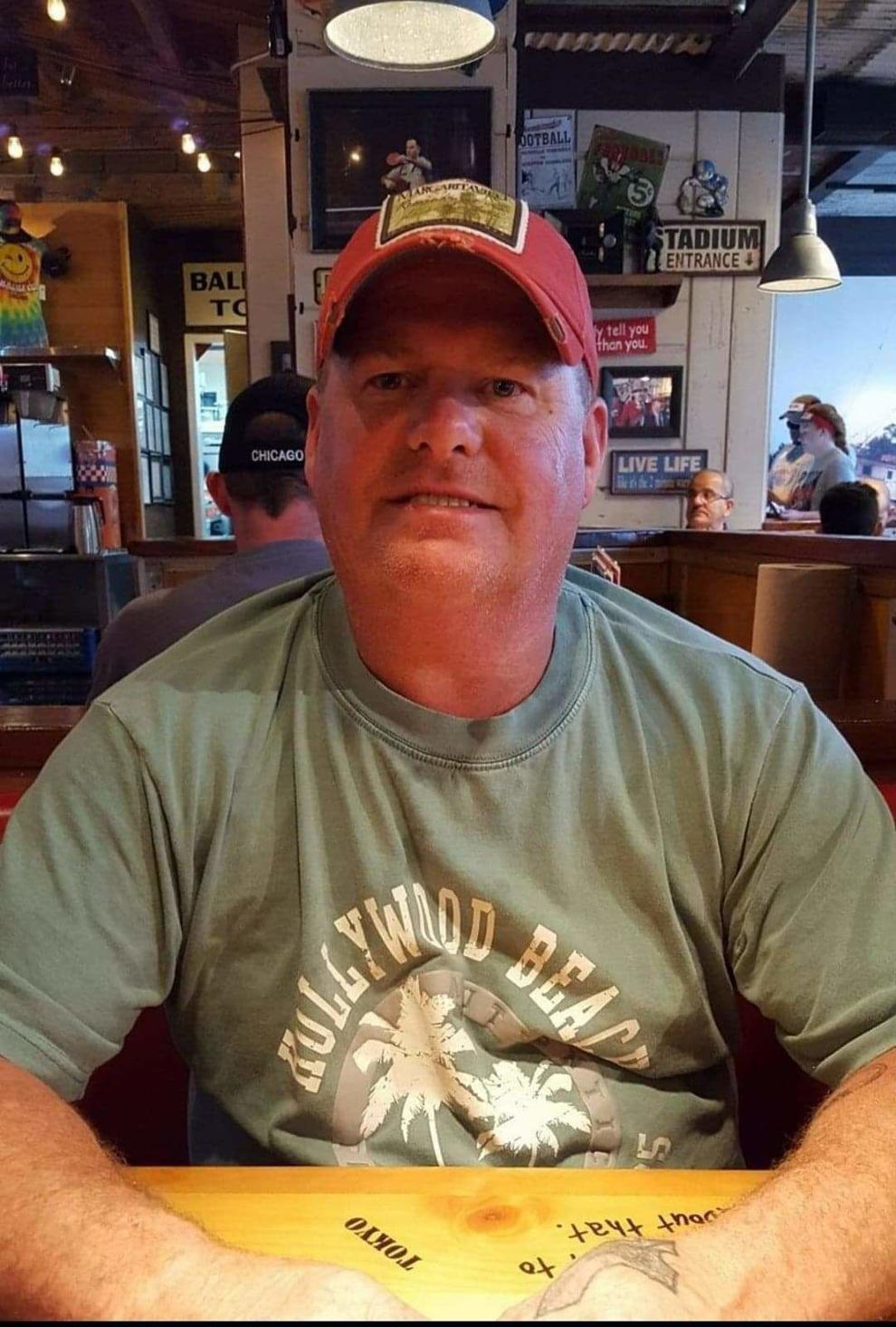 Pamela Mamouzelos
Melvin Lightfoot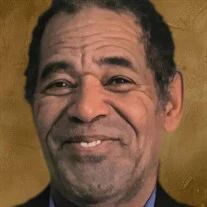 Charles Johnson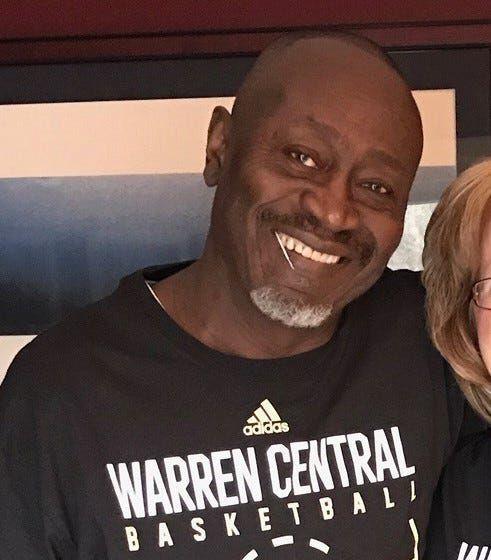 Connie Sylene Hendrickson Thompson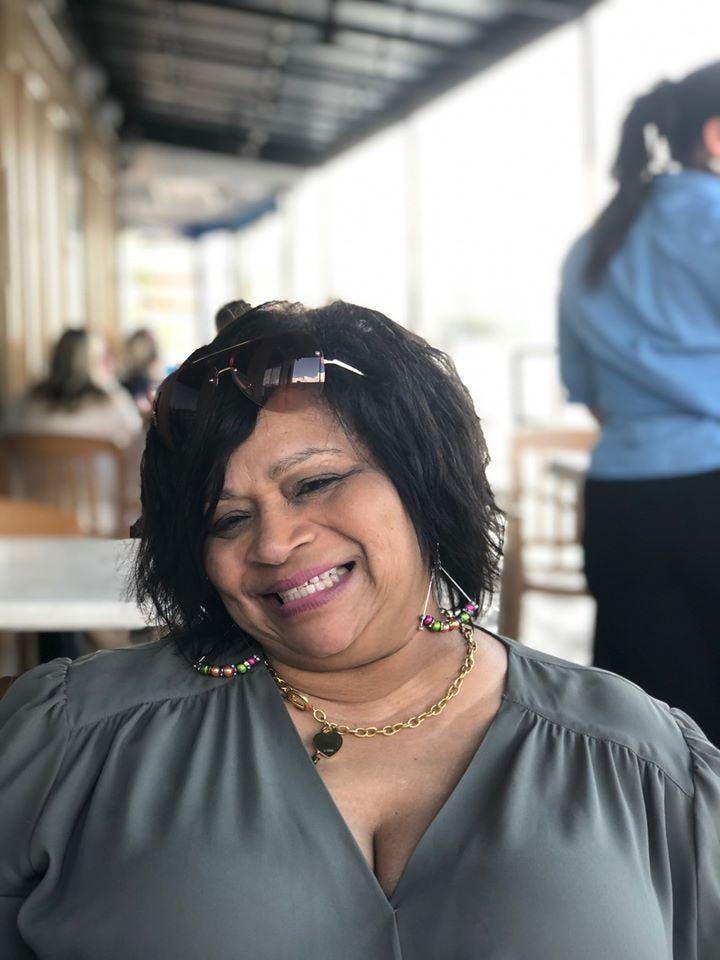 Dawn Sheets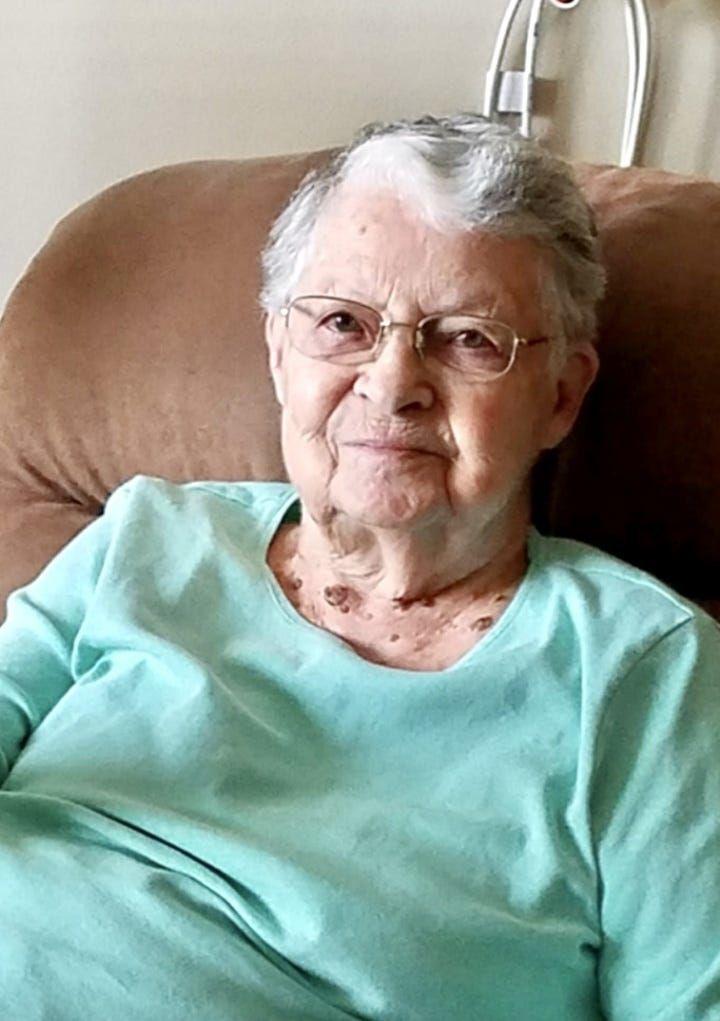 Dee Fettig
Gary Neighbors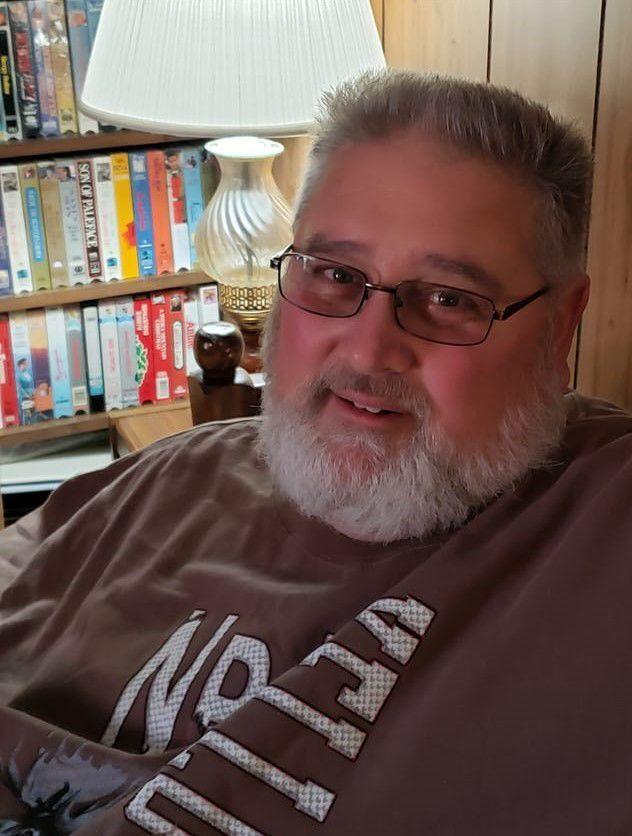 Diana Kay Wotnow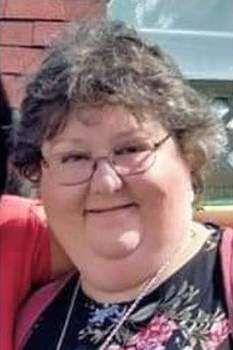 Don Whan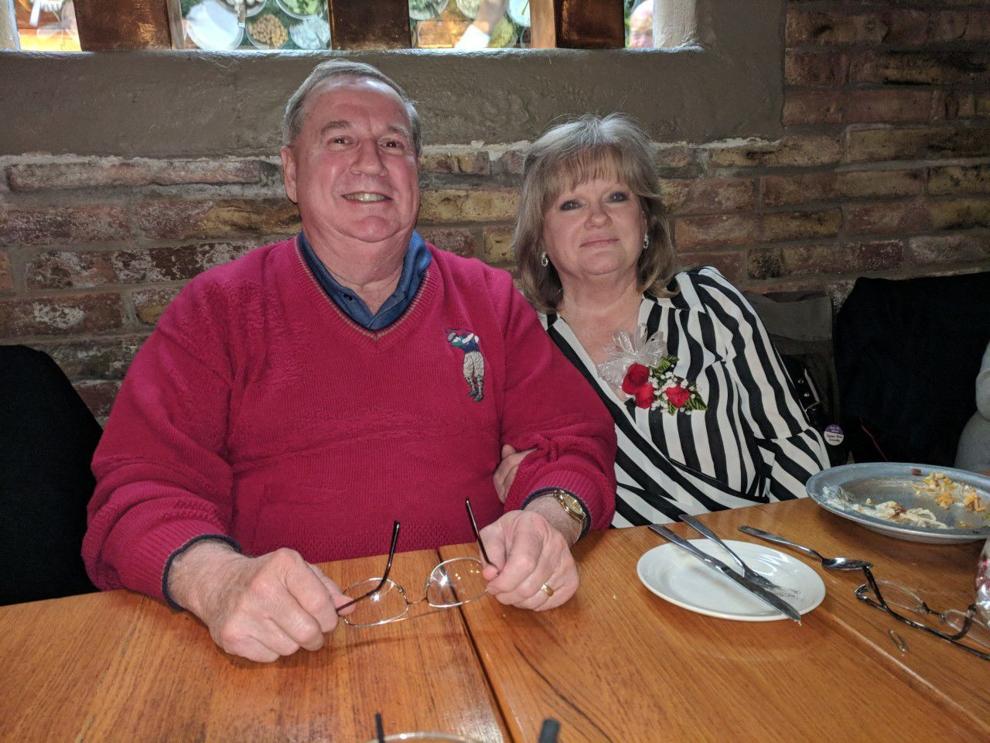 Tom Casaburo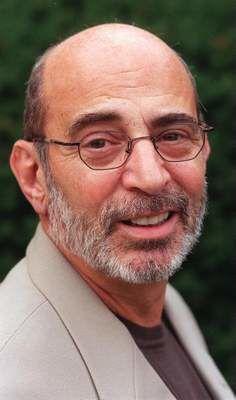 Joyce Jones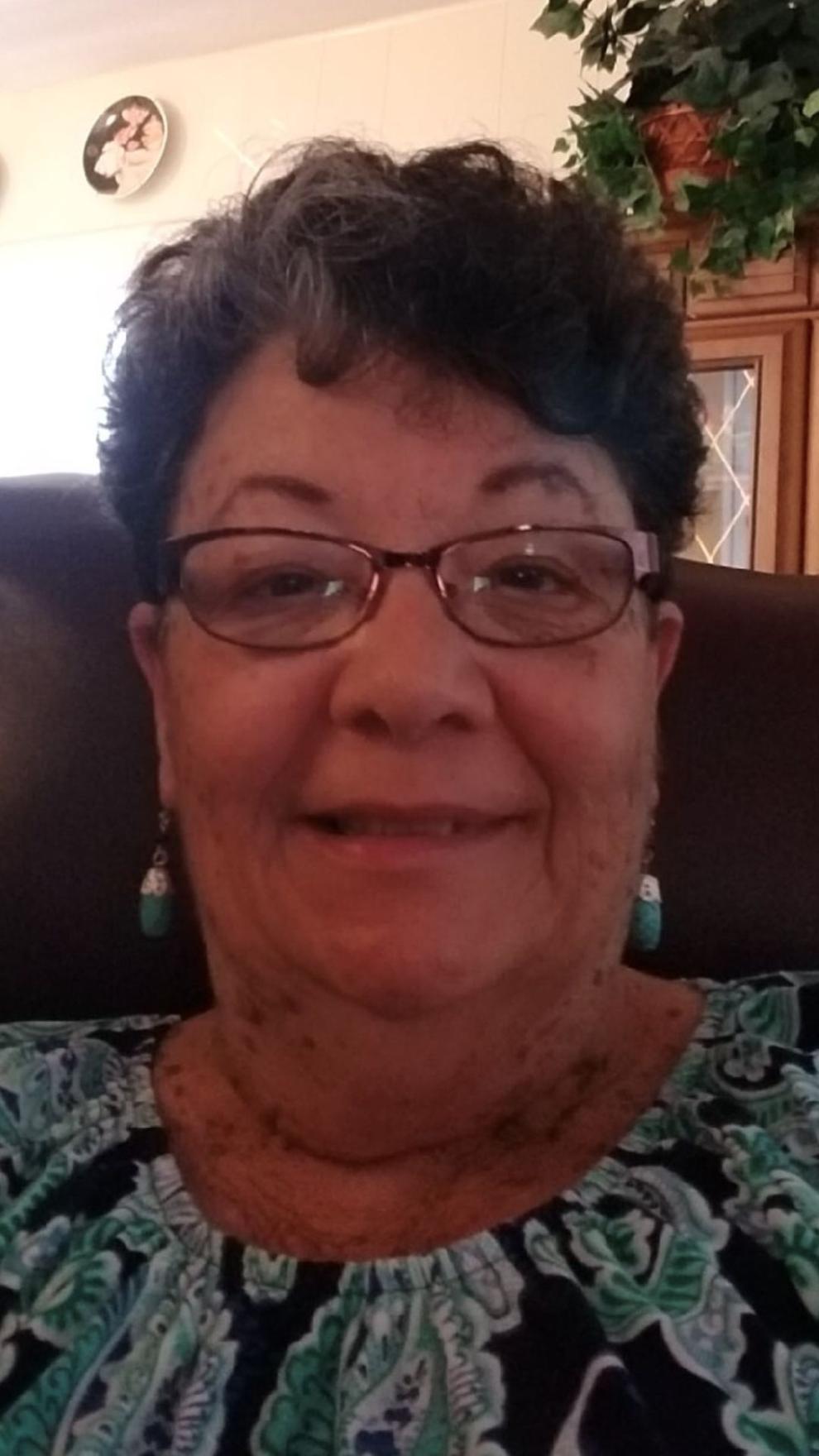 Joseph and Kye-Shin Kotarski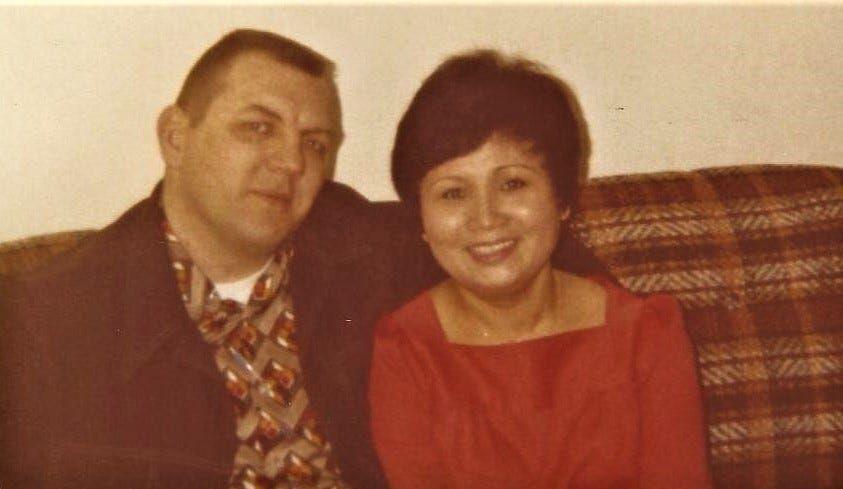 Karen Owens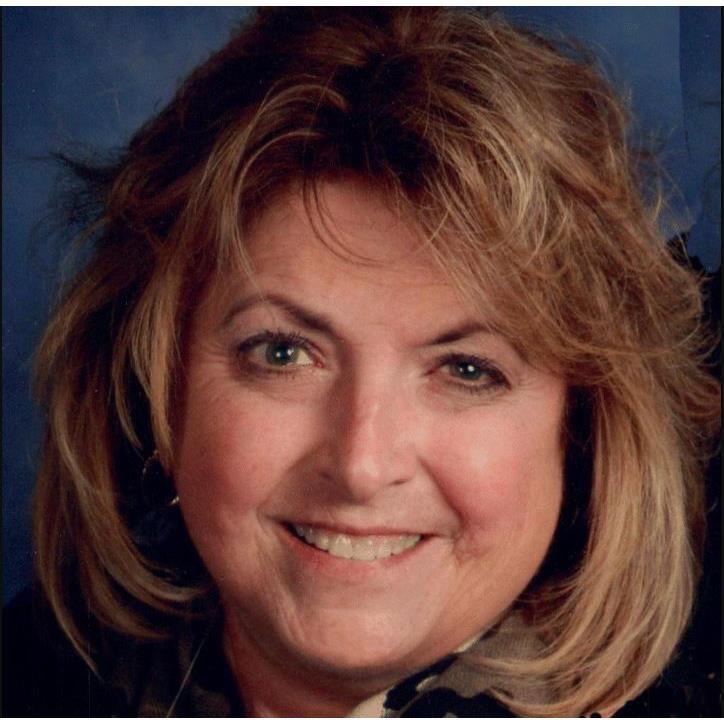 Kim Blanchar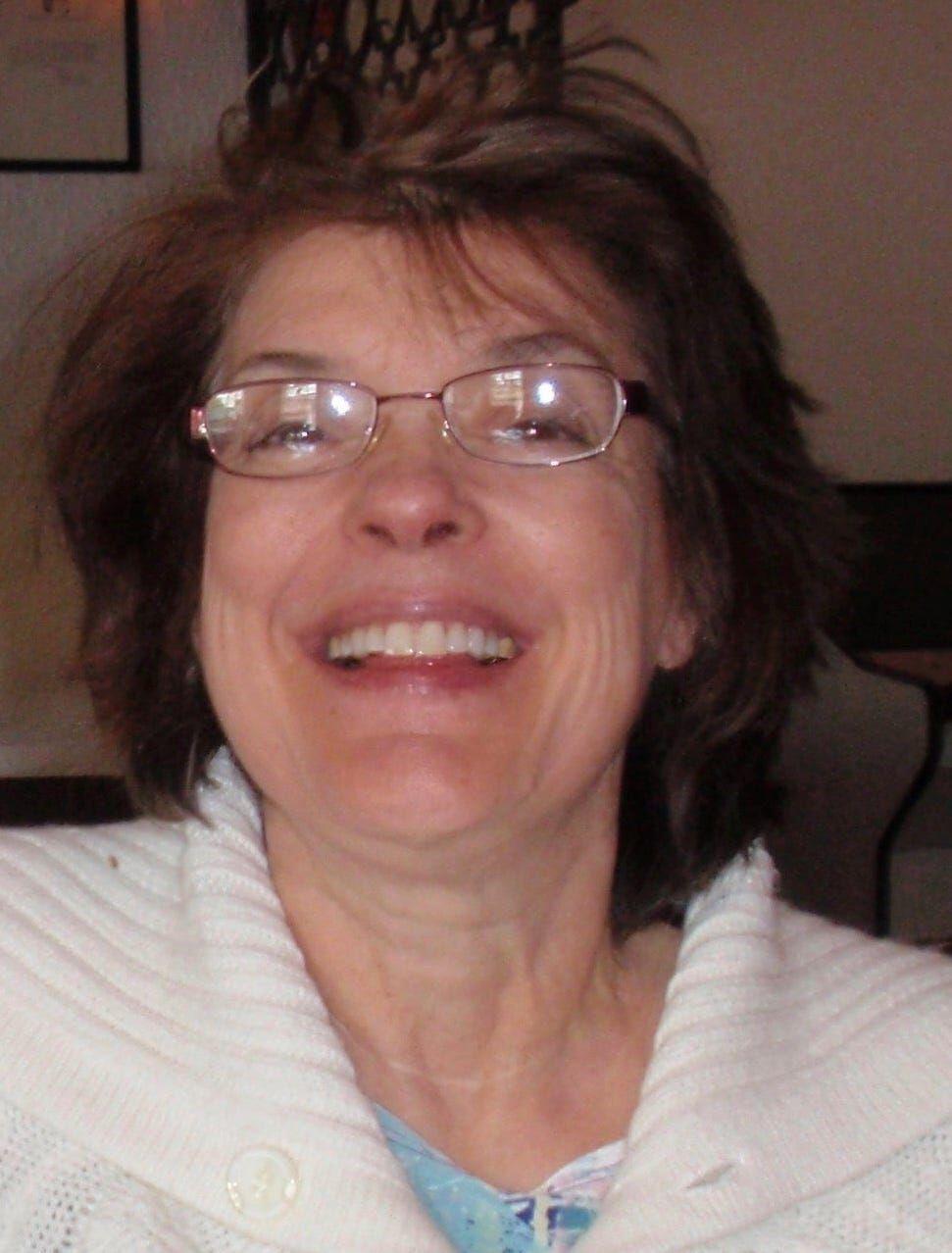 Dignity Memorial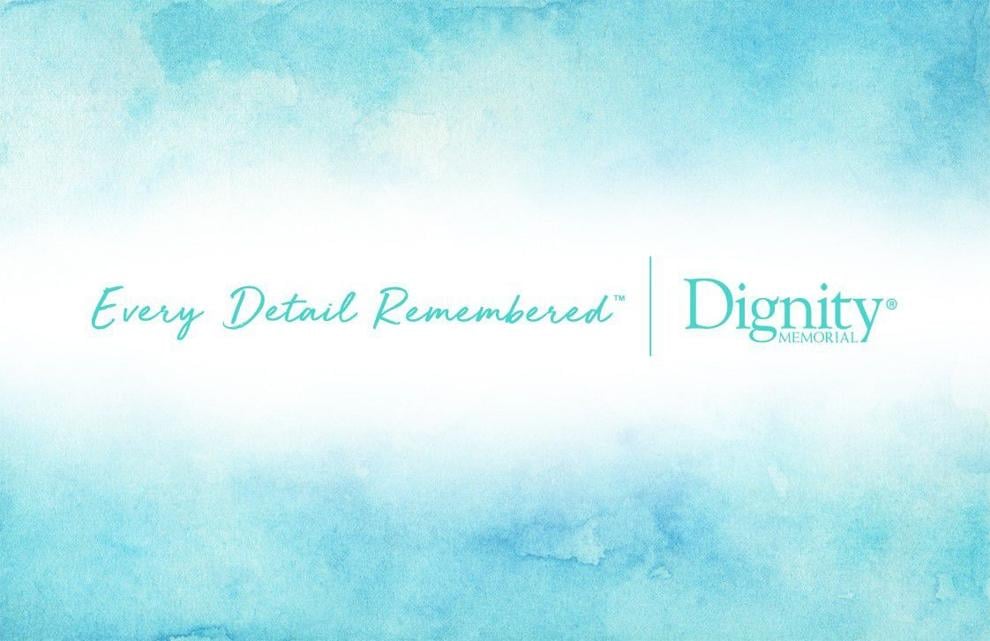 Lloyd 'Lucky' Hall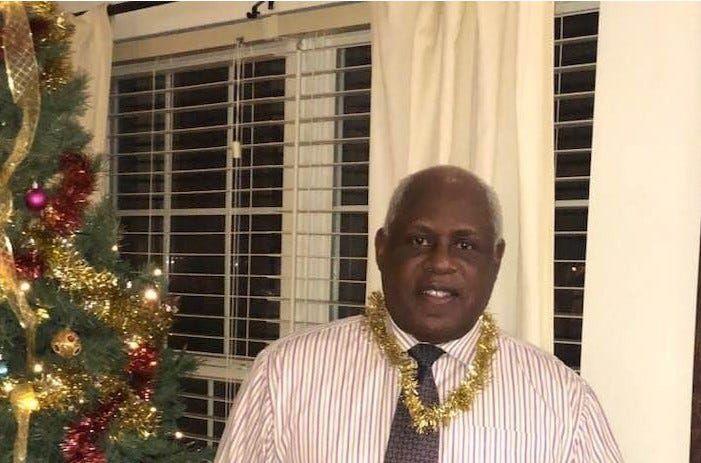 Marie Hatch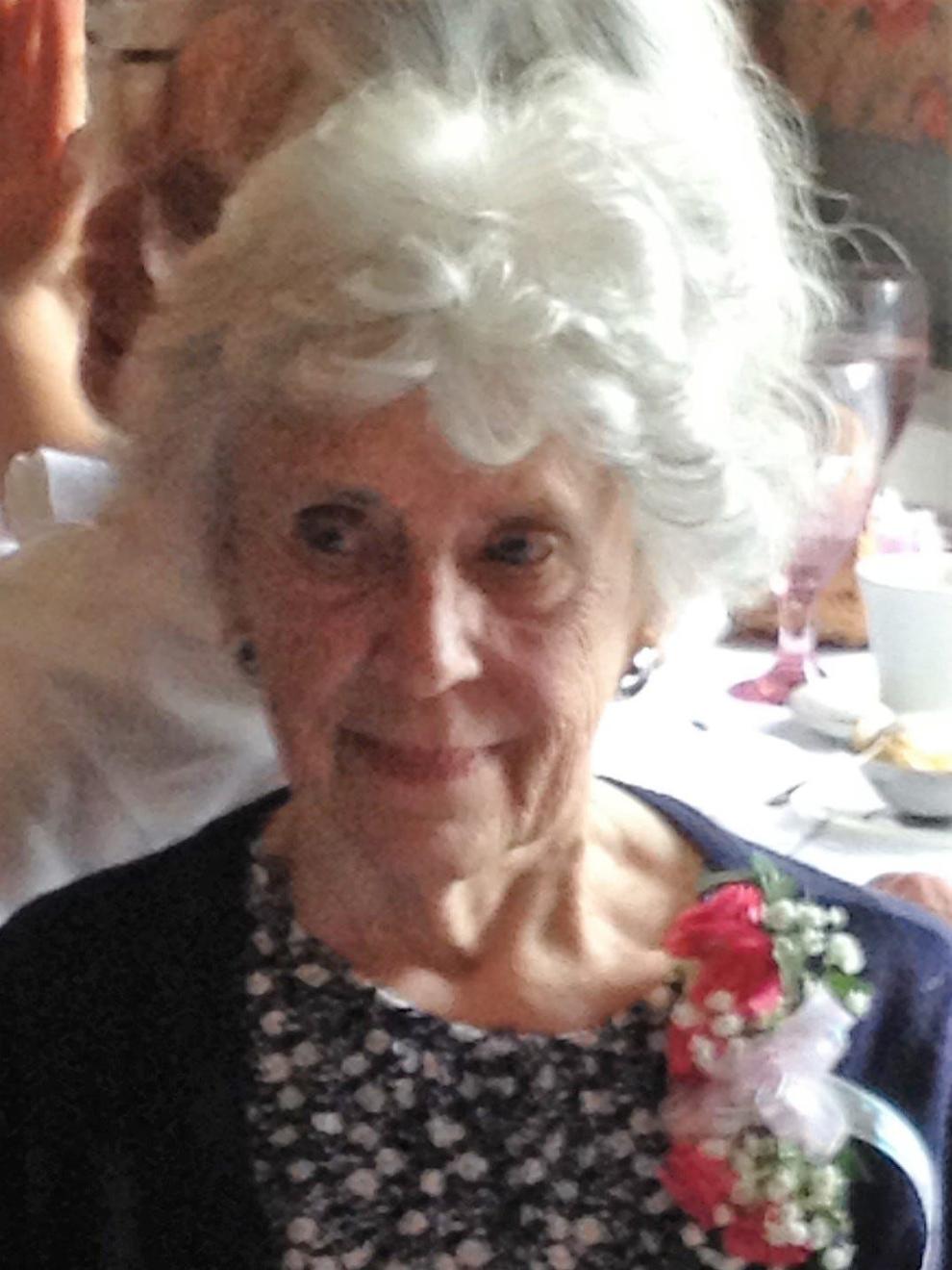 Martin Travelstead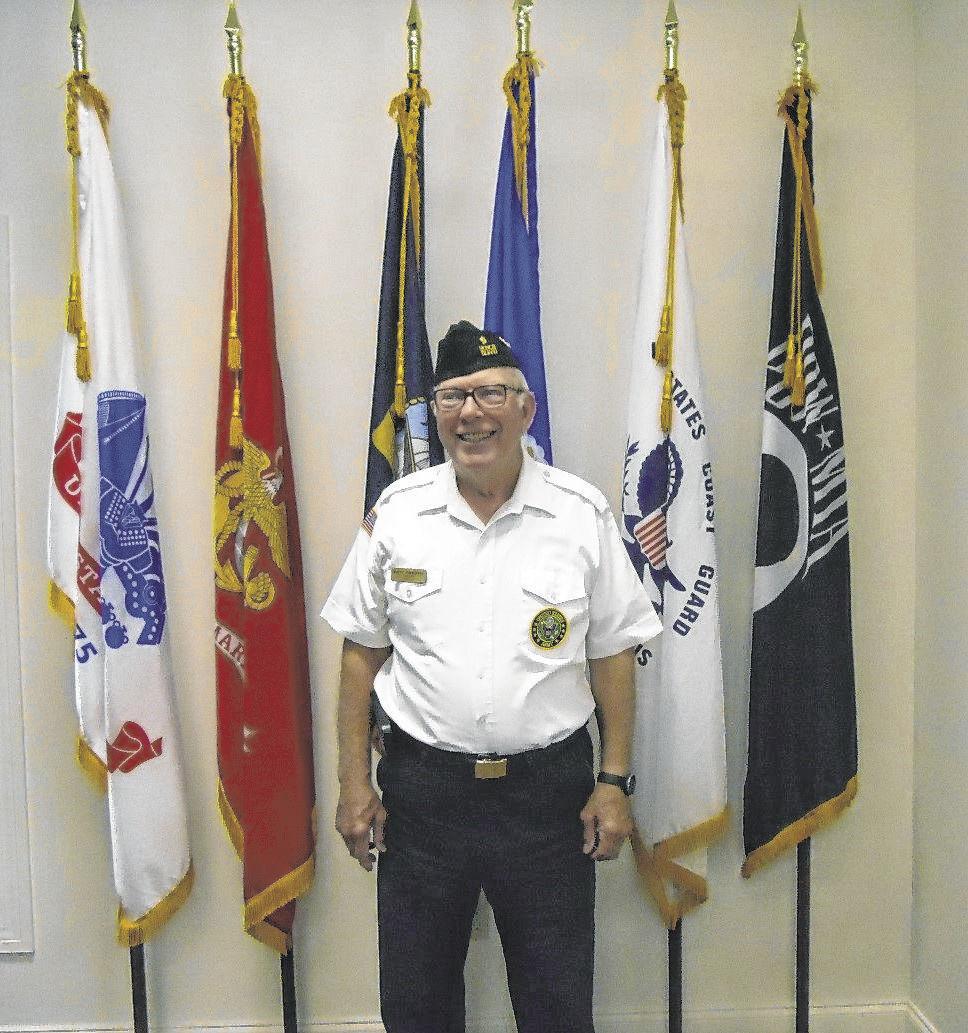 Martin Weingarten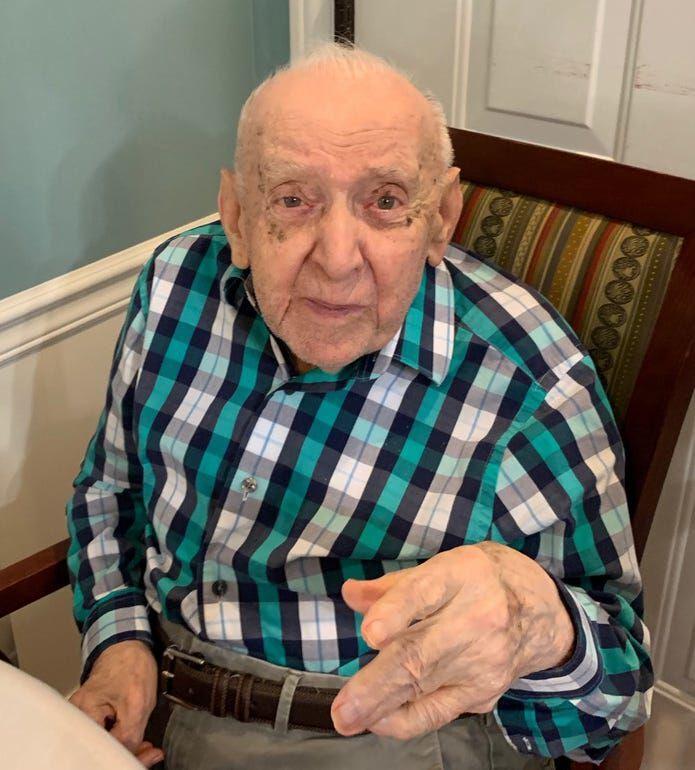 Mel Chance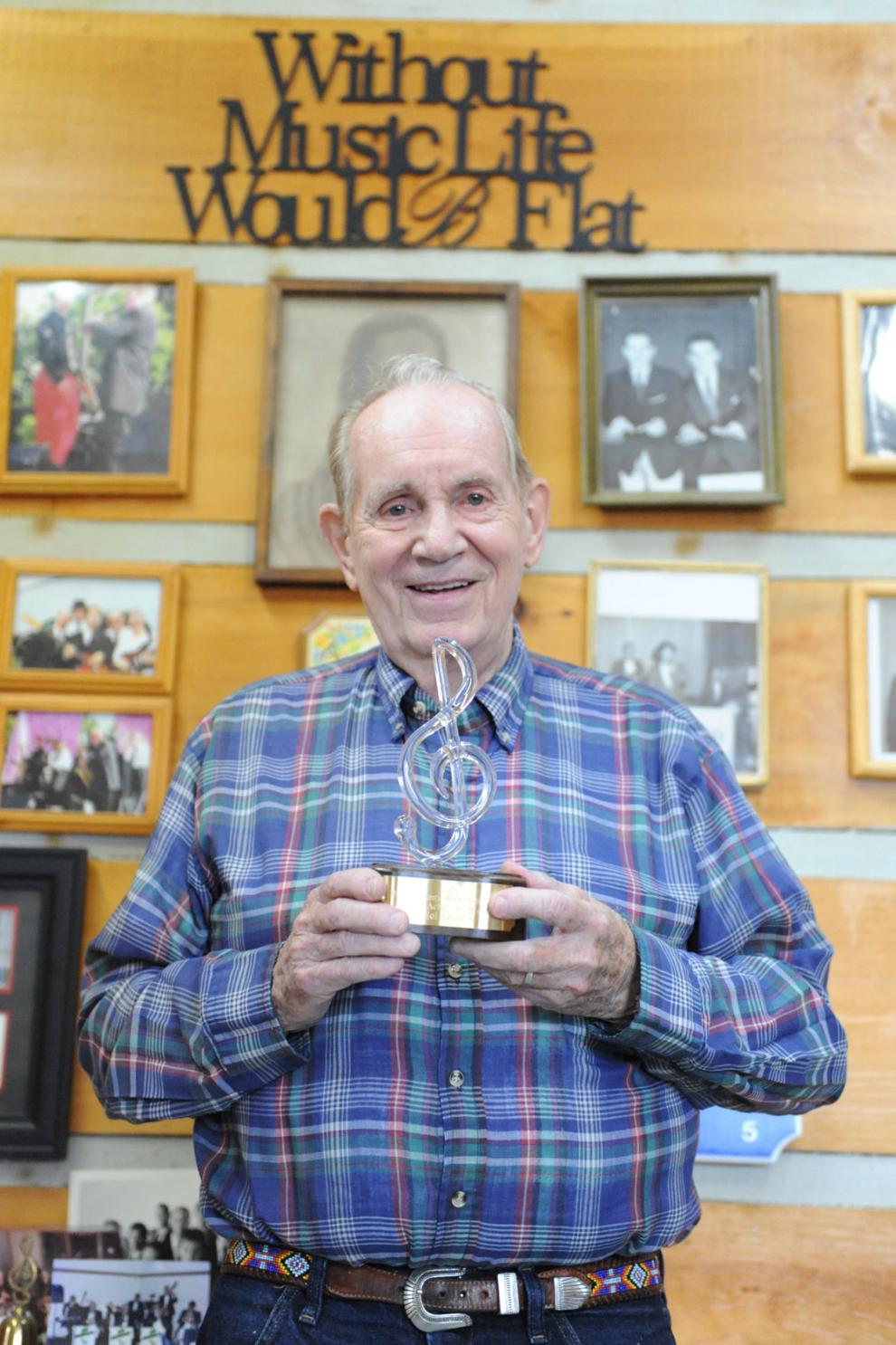 Clyde Shady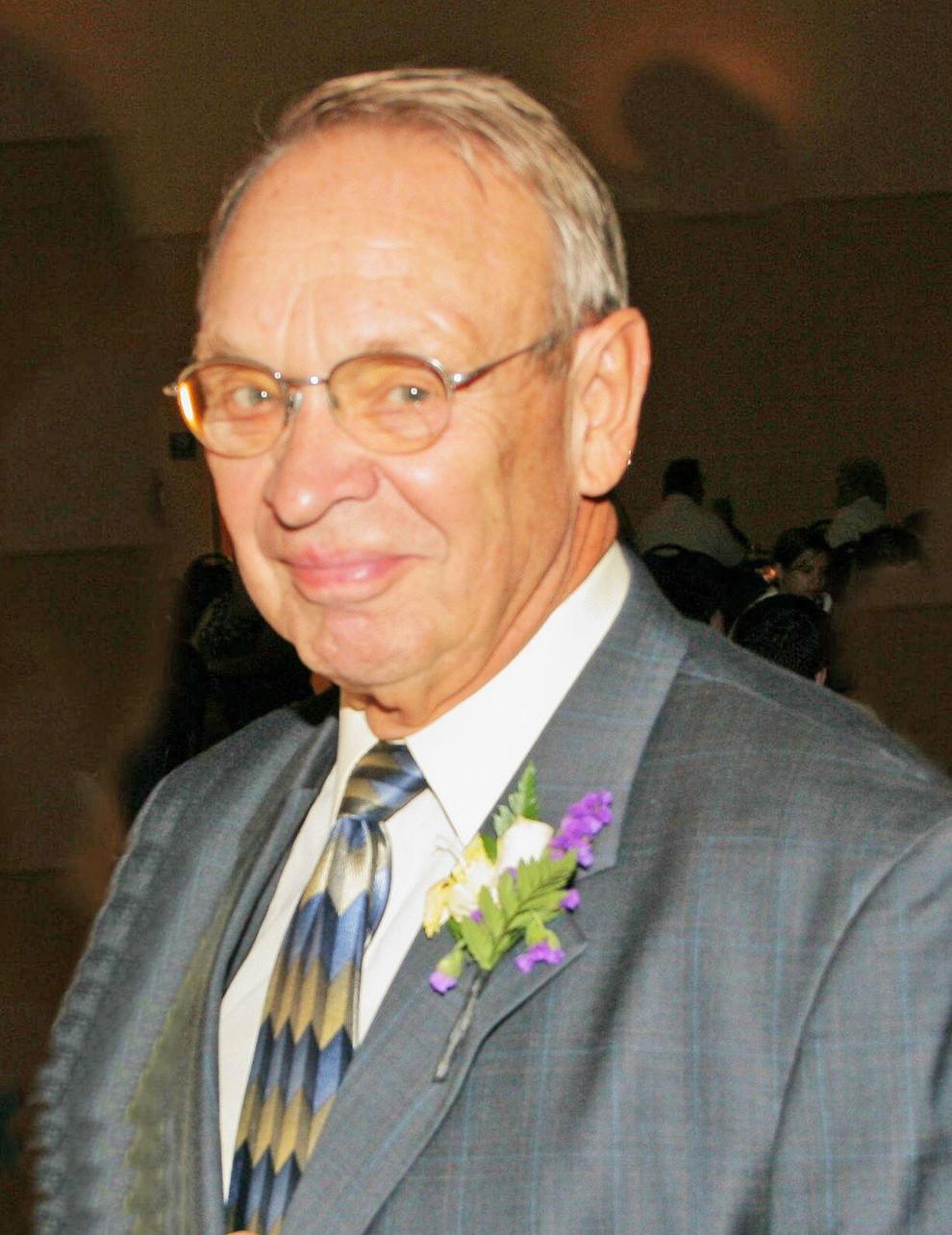 Jeanette "Jan" Diehl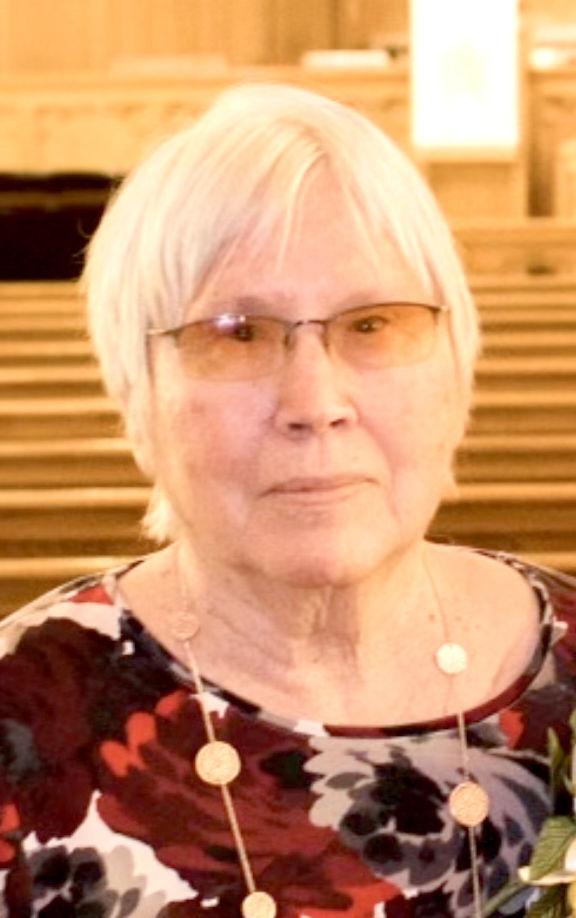 Walt Neuenschwander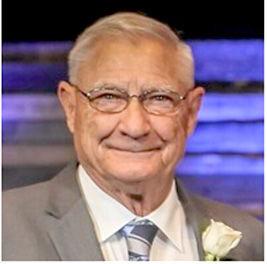 Virgil Johnson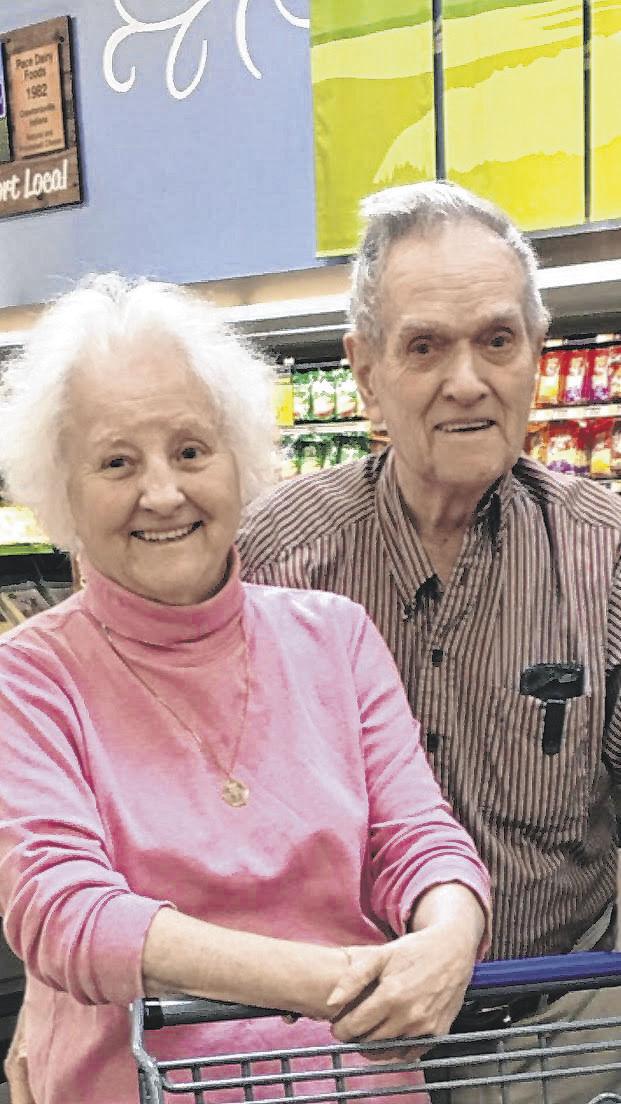 Jerry Rennick

Parker Knoll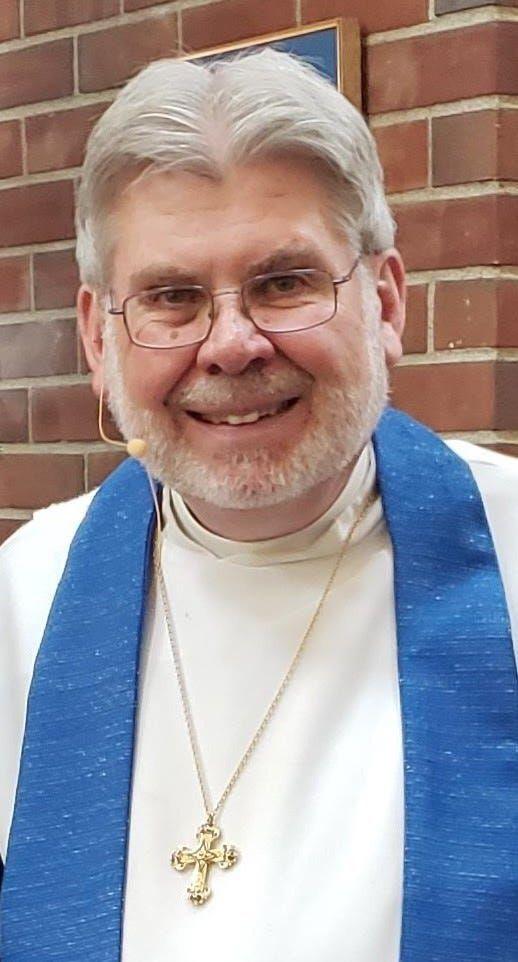 Patricia "Patty" Connor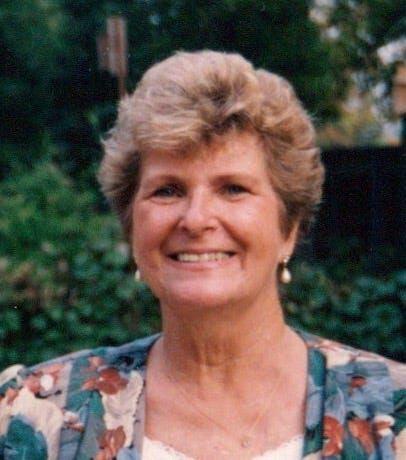 Paul Loggan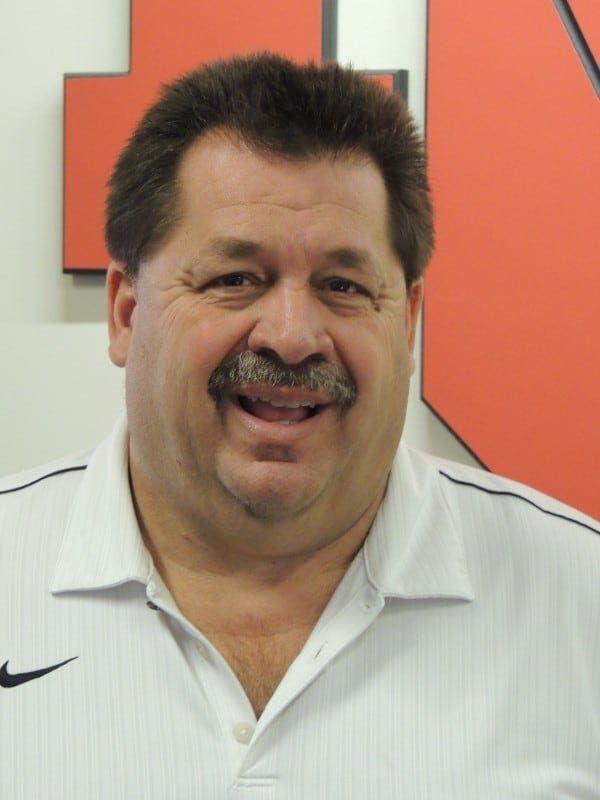 Roberta "Birdie" Shelton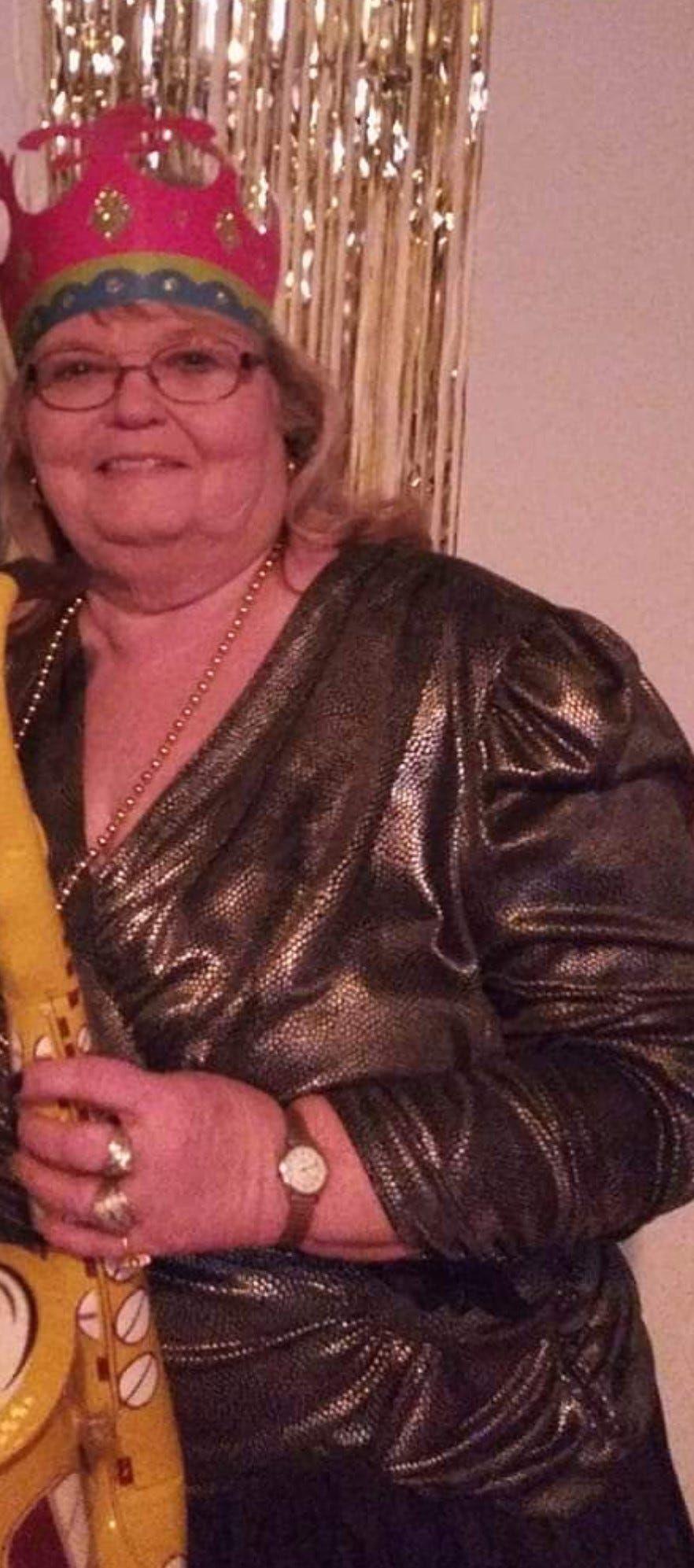 Scott Gordon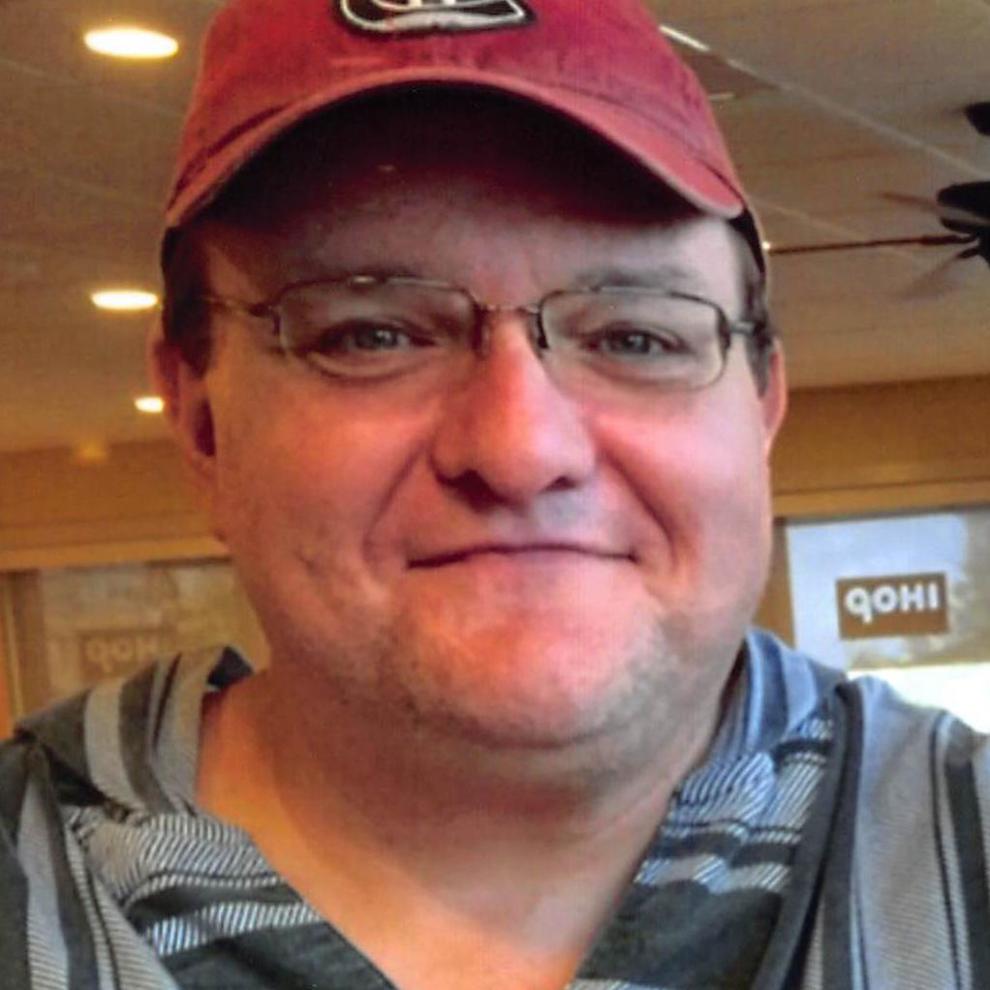 Sharon Carr
Thomas Popcheff
William "Bo" Crain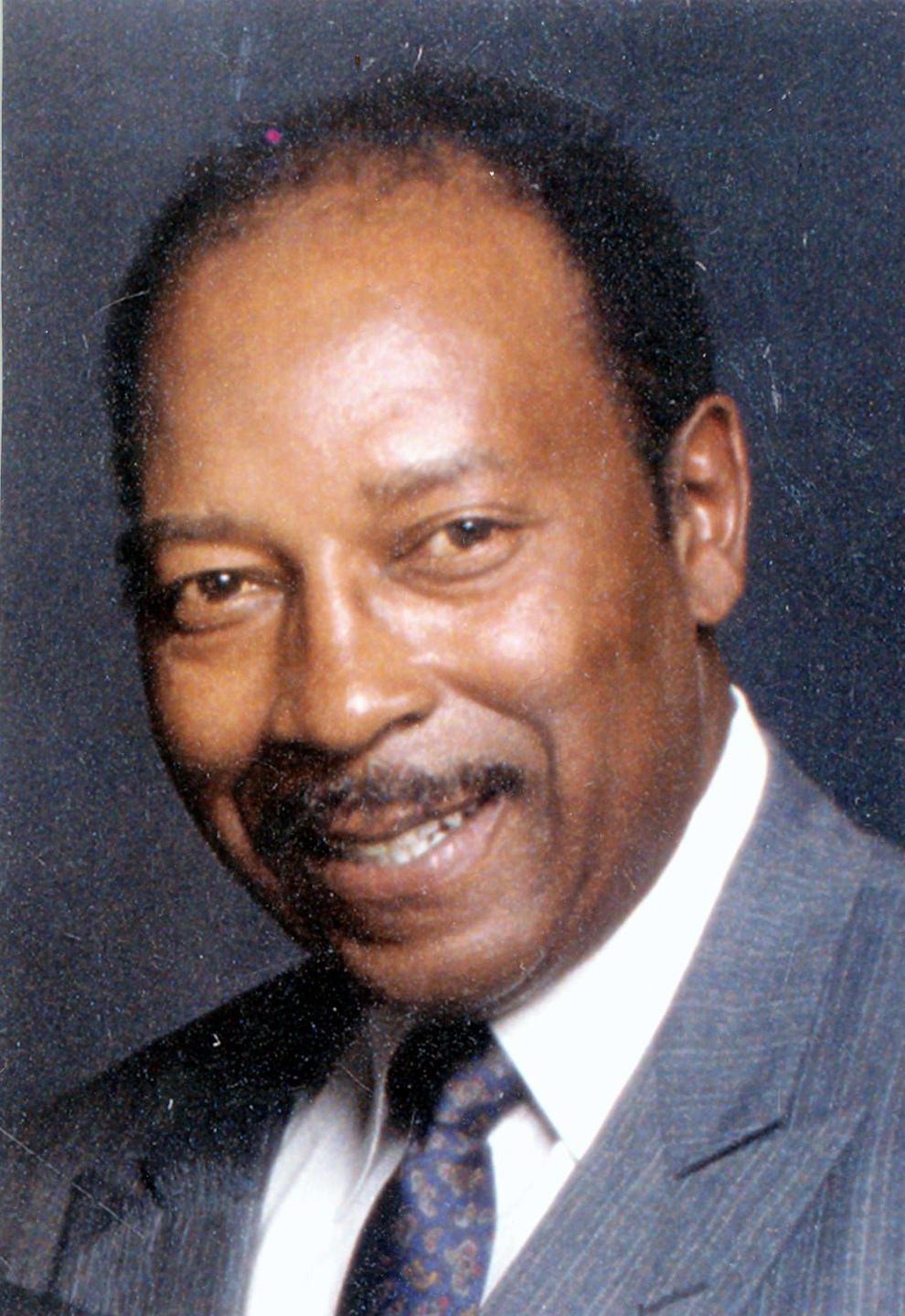 Helen Katherine Densmore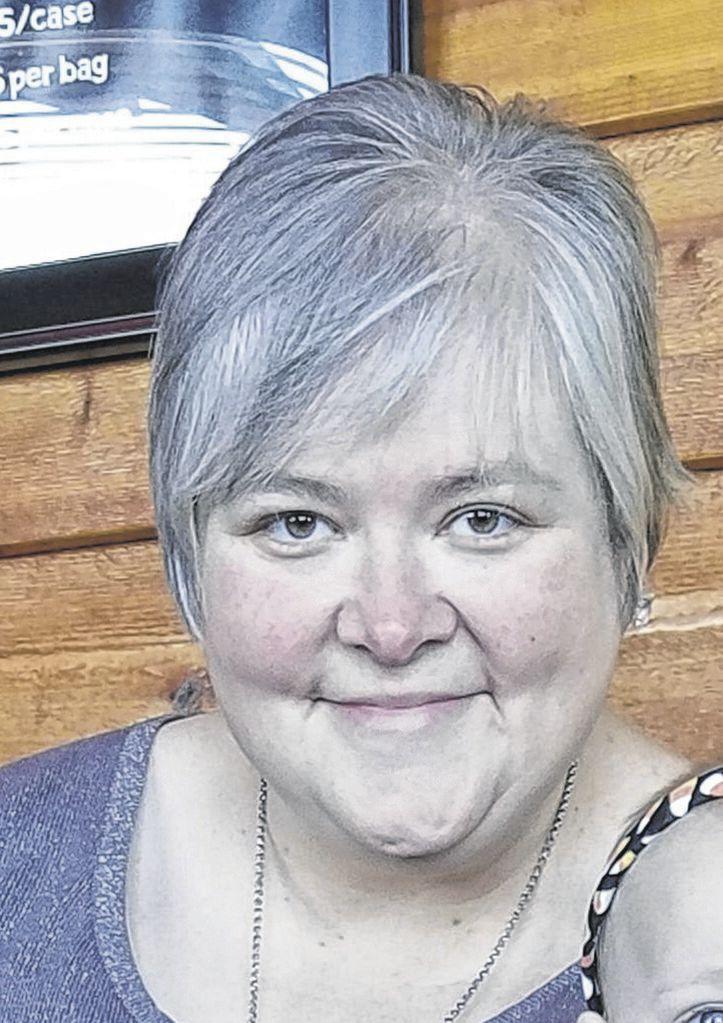 Marge Dudeck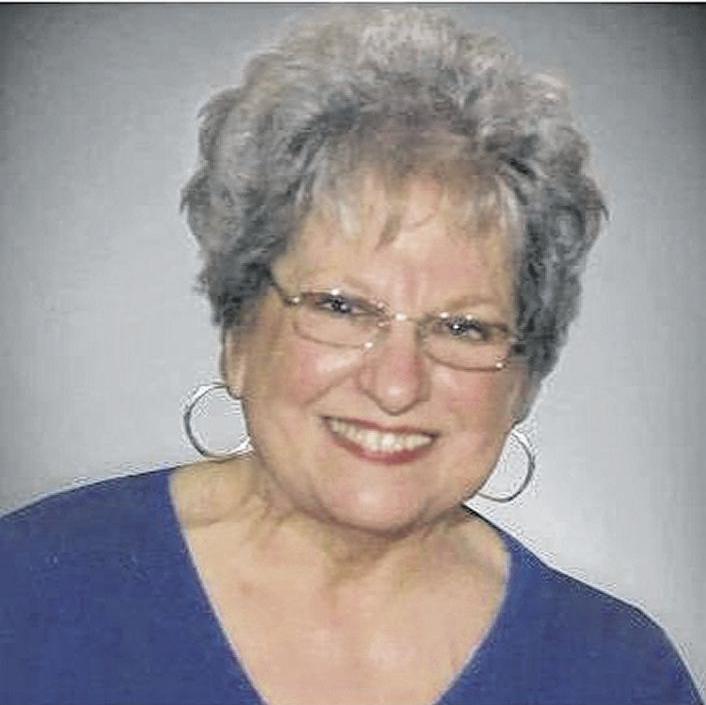 Peter Yu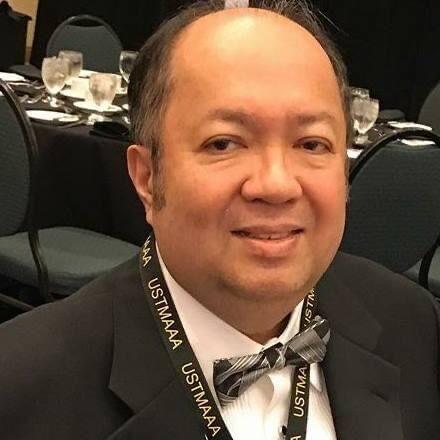 Dr. Ralph Emerson Inabnit