Bruce White, the founder and chairman of White Lodging, died Thursday after a nearly yearlong battle with cancer. He was 70.
"Bruce was a visionary, a leader and a hospitality icon like no other," White Lodging CEO Jean-Luc Barone said. "I have learned more from Bruce about hard work, leadership and family than any other person in my life."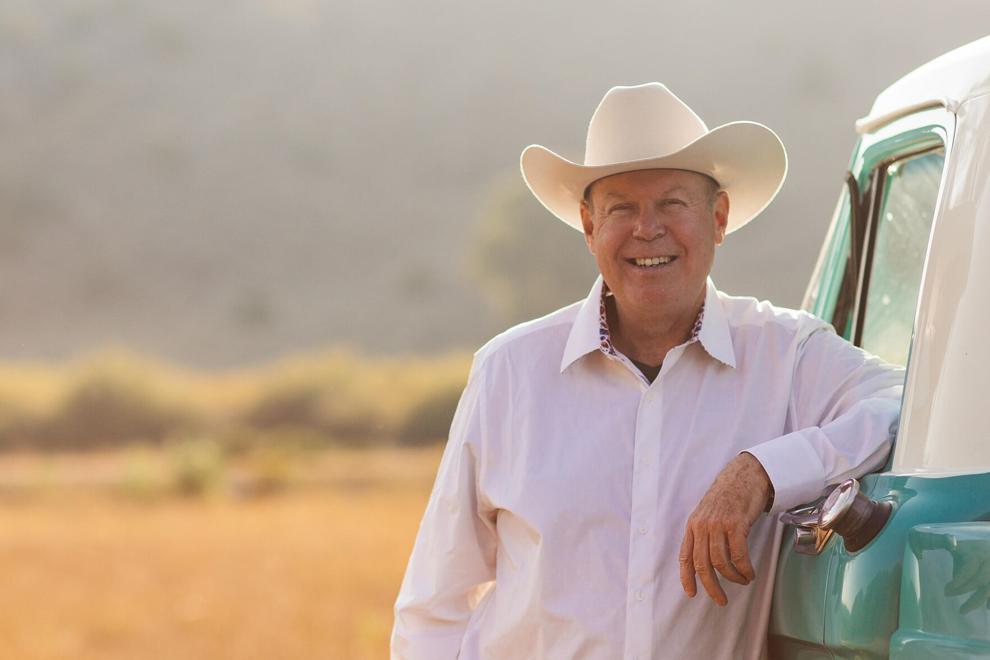 White started White Lodging in 1985 with a single Region hotel and grew his business into one of the industry's largest privately held development, ownership and management companies.
"From the first time I met him as a line cook in the 1980s and throughout the years helping White Lodging develop hundreds of hotels across the country, Bruce's thirst and ability to be a lifelong learner and leader was unmatched," said Deno Yiankes, a board member and senior adviser at White Lodging.
The White Lodging portfolio includes about 60 hotels, more than 50 restaurants and rooftop bars, and a collection of luxury ranches. White developed, owned and managed more than 225 new hotels on behalf of White Lodging and with the support of other partners over the past 35 years.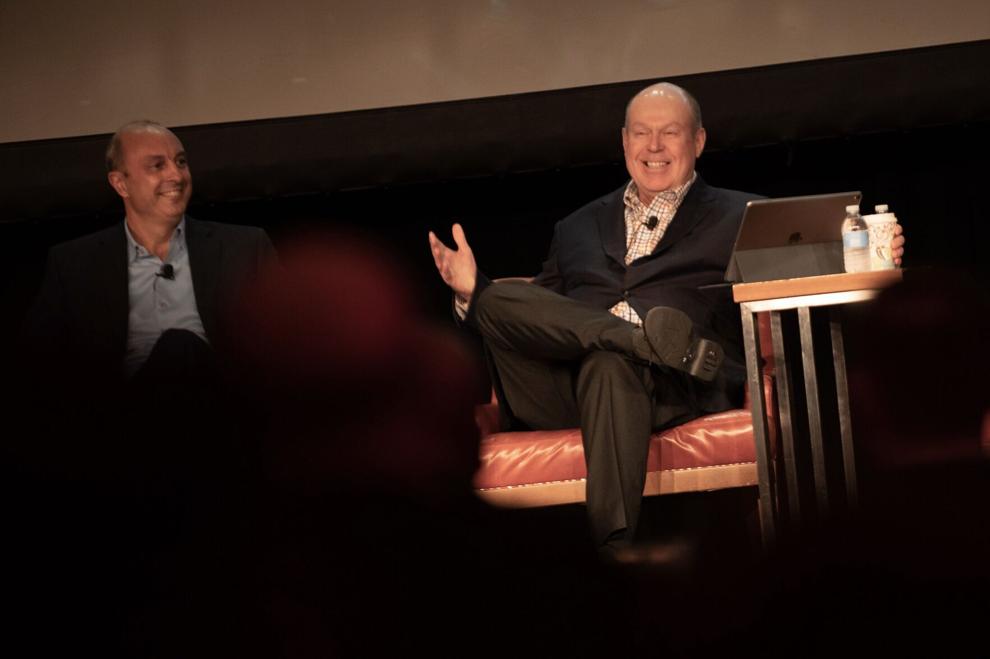 White graduated from Purdue University and the Harvard Graduate School of Business's owner/president management program. He also had an honorary doctorate of business administration in hospitality management from Johnson & Wales University in Providence, Rhode Island.
White and his wife, Beth, were married for 35 years. They have three adult children and welcomed their first grandchild in 2021.
White was a finalist for Hotel magazine's global Corporate Hotelier of the Year and a member of the inaugural class of the Purdue University School of Hospitality and Tourism Management Hall of Fame. He was appointed to the Purdue University board of trustees in 2011, serving through early 2015. He was also a member of Purdue University's Business Hall of Fame.
White's board involvement included University of Chicago Hospitals, Indiana Economic Development Corp., Chicago Economic Club, Big Shoulders Fund, Terlato Wine Group and Young President's Organization.
White's father, Dean, was a hotelier, as well as a developer, theater impresario and major marketer. The elder White, who had a net worth of $2.5 billion in 2015 and had been named to Forbes magazine's 400 richest people in the world many times, died in 2016. He was 93.
Bill Hanna, executive director of the Dean and Barbara White Family Foundation, spoke of Bruce White's strong values, moral compass and work ethic.
"His work and generosity are evident throughout Northwest Indiana and the rest of the state and nation," Hanna said. "The best part is that because of his unique strategic outlook, his work will continue to grow and affect generations to come. He was a loving husband, father, brother and the kind of man you could look up to personally and professionally. I have the utmost respect for Bruce and will miss him terribly."
Anthony Capuano, chief executive officer of Marriott International, recalled White's "strong business acumen, candid perspectives and relentless transparency."
"These qualities, combined with his entrepreneurial spirit, made Bruce a great partner and bolstered his success in consistently breaking new ground," he said. "I am forever grateful for Bruce's partnership and friendship."
Joseph Hosey is the executive editor of The Times of Northwest Indiana.