CROWN POINT — In-person Easter worship made its comeback Sunday at the First United Methodist Church.
"Welcome home," the Rev. Mark Wilkins called out to about 70 members of his congregation at the 8 a.m. service, the first of three held Sunday.
Its members, wearing masks, waved hello, shook hands and exchanged hugs while the choir and the bell chorus rang out.
Peggy Chesner, of Crown Point, said that after a year of pandemic-driven isolation, she found this Easter service particularly uplifting.
"Just being inside the church, seeing my fellow parishioners and listening to the hymns was so nice," she said.
Wilkins, senior pastor of the church at 352 S. Main St. for 14 years, agreed.
"It's been a tough year. It seemed like all we heard was what we couldn't do," Wilkins said. "It felt a little bit like being in the tomb."
About two weeks before Easter 2020, Gov. Eric Holcomb declared a state of emergency.
Hoosiers had to stay home, refrain from travel and avoid large gatherings, religious ones included, to stop the spread of COVID-19.
Wilkins recalled, "Last year when I was talking to people in about 30 cars through a short-distance radio broadcast.
"It was cold. It was dark. There was a disconnect," he said.
The idea government could close churches has been one of the most debated measures during the pandemic.
"Some were appalled we had to shut down and some think we should still be," Wilkins said of his congregation of about 400.  "We ask everyone to have a prayerful determination of how safe they feel they can participate."
The blessing behind these cursed times has been the necessity to livestream First Methodist's services to the homes of its members.
"The pandemic has forced us to innovate in ways we would not otherwise have down, such as livestreaming," Wilkins said. "We have heavily invested in that technology. Its reformed everything we have done."
Nevertheless, the relaxing of restrictions in recent weeks finally permitted the church to reopen last month. The sanctuary was near capacity Sunday morning.
Wilkins sent his parishioners home with the message, "Tomorrow isn't scary. Its hopeful. Live it to the max."
COVID-19: Hoosiers We've Lost
Al Braccolino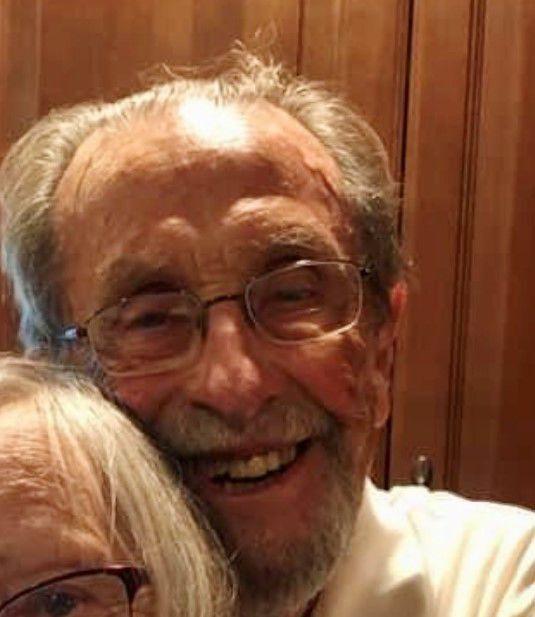 Filomena Castillo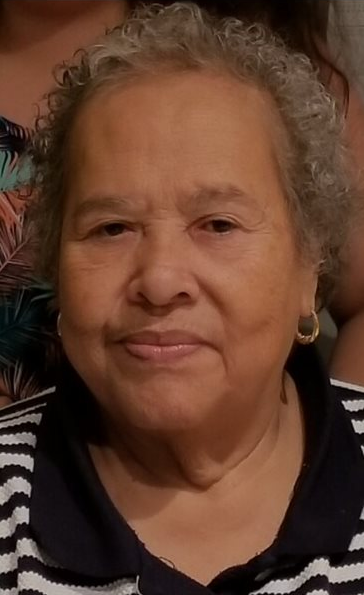 Dale Bock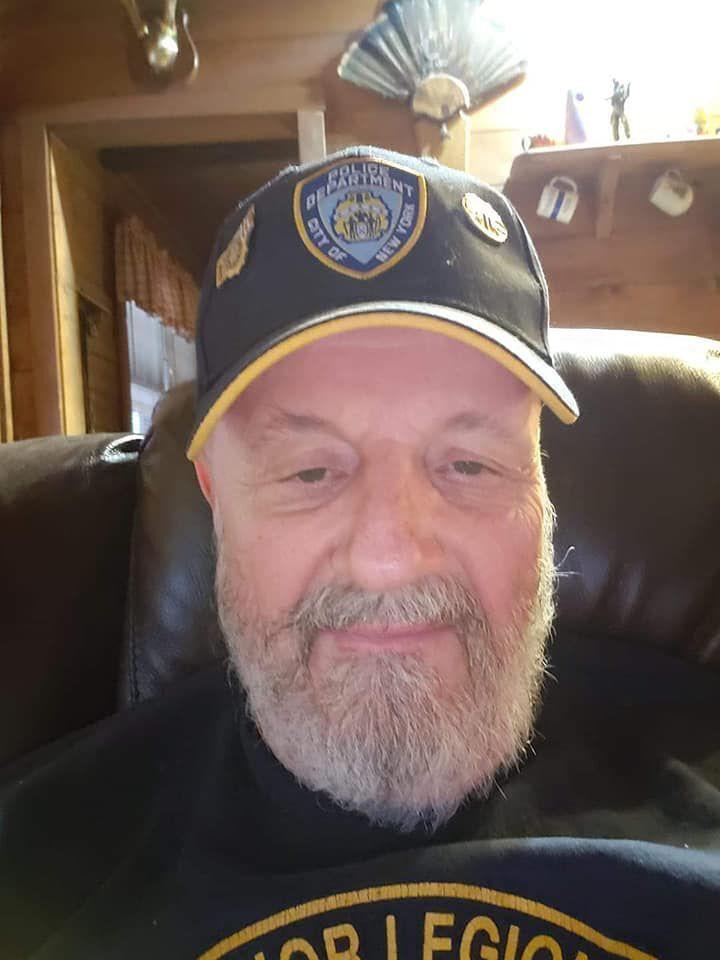 Darlene Spencer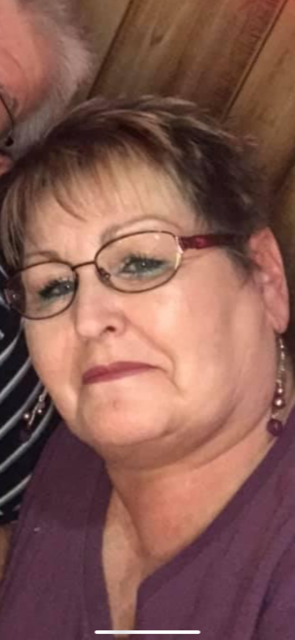 Dr. Okechi Nwabara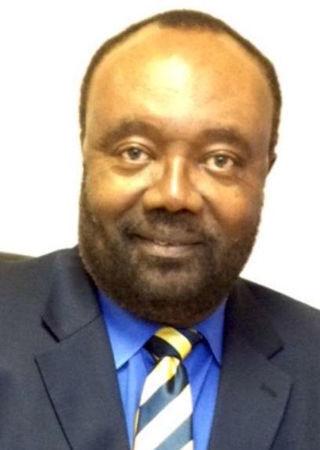 Ezra Alexander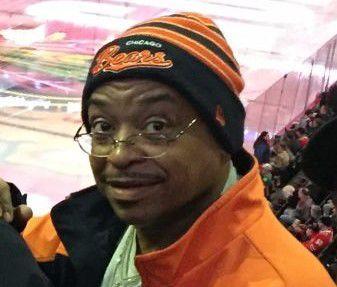 Stephan Sherrod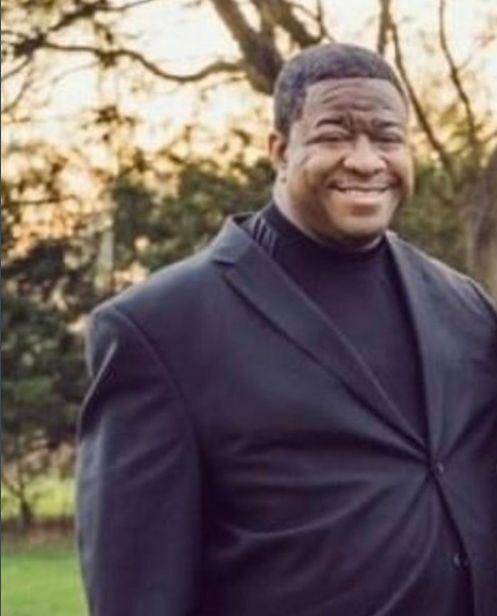 Chris Babbit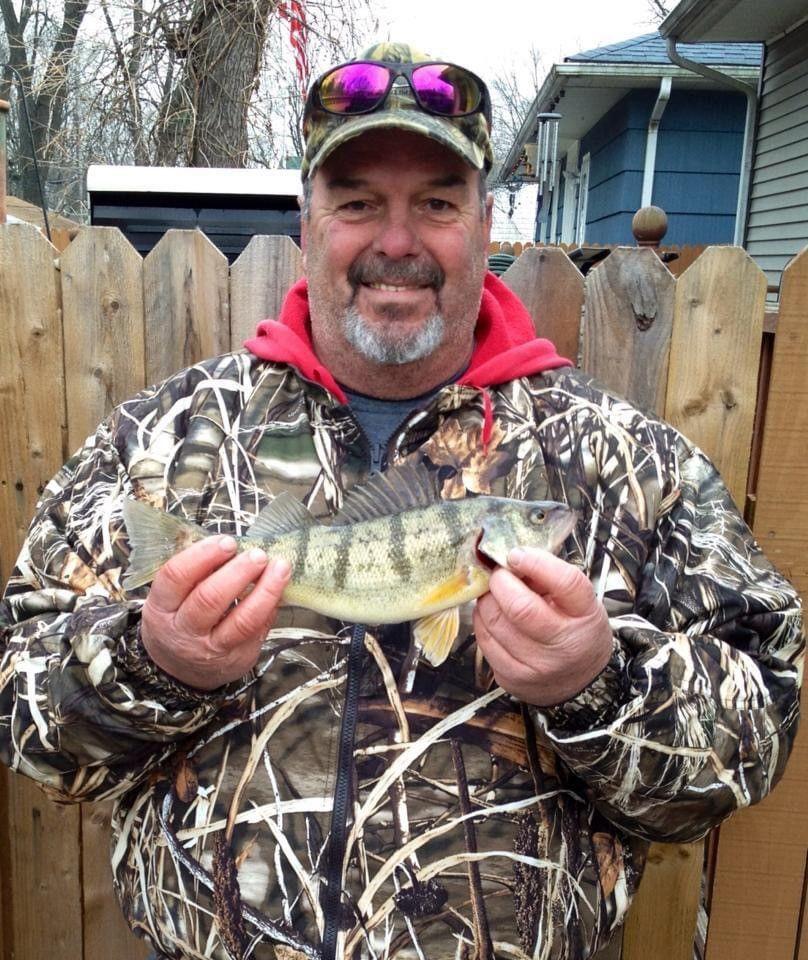 Cynthia Hyde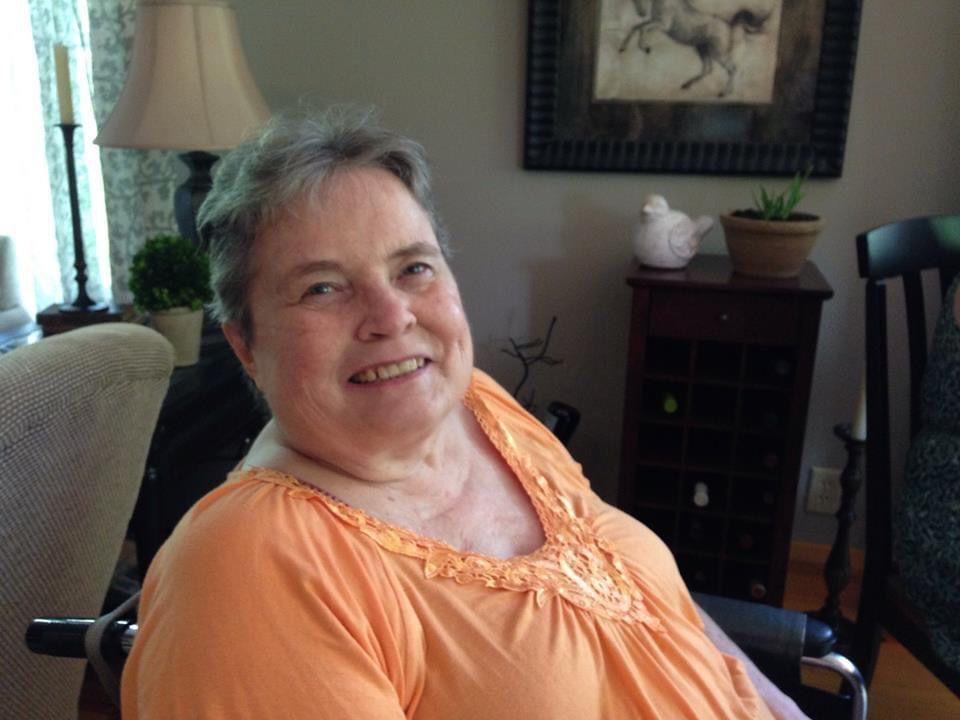 Jack "Bud" Hicks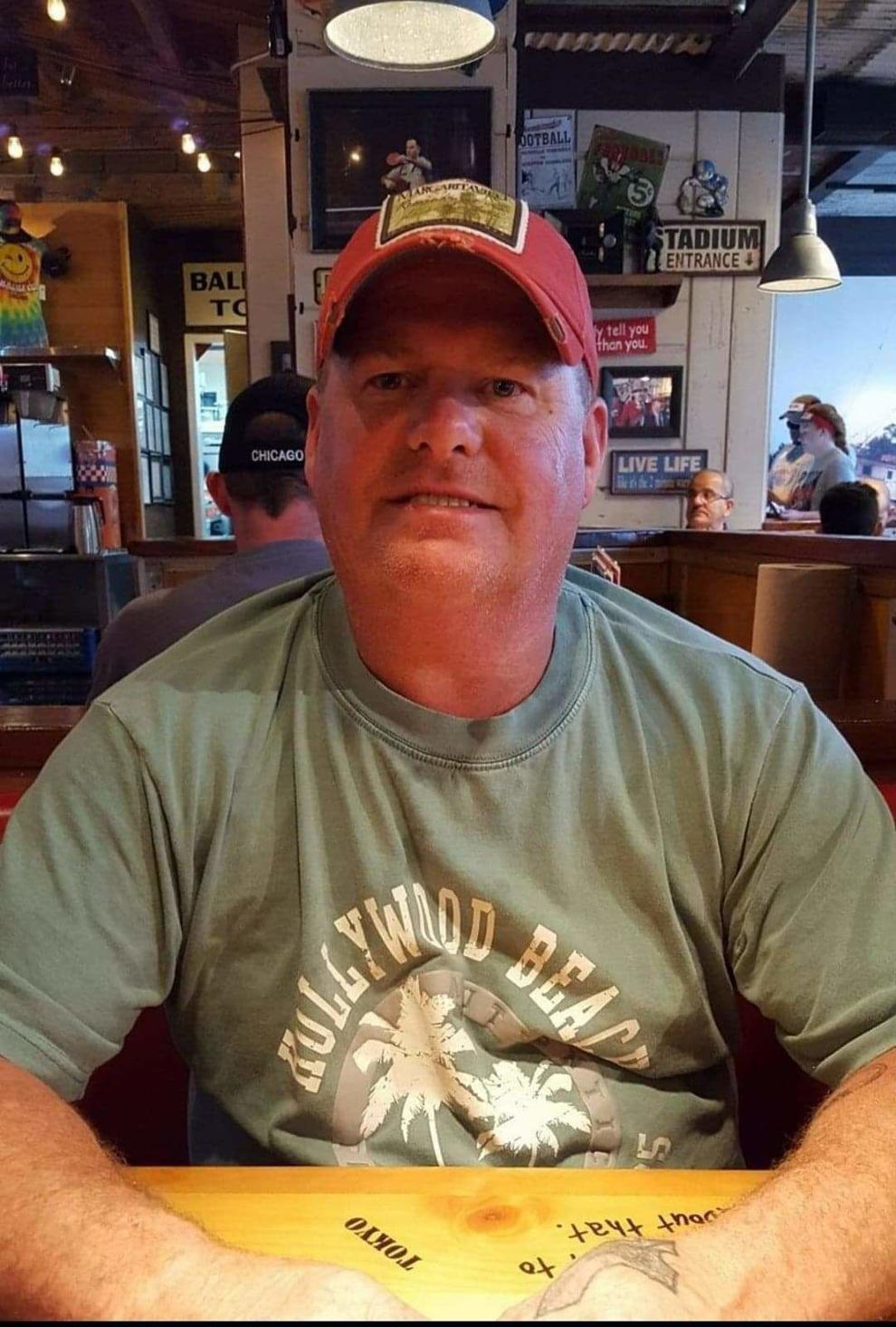 Pamela Mamouzelos
Melvin Lightfoot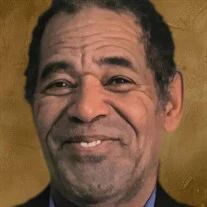 Charles Johnson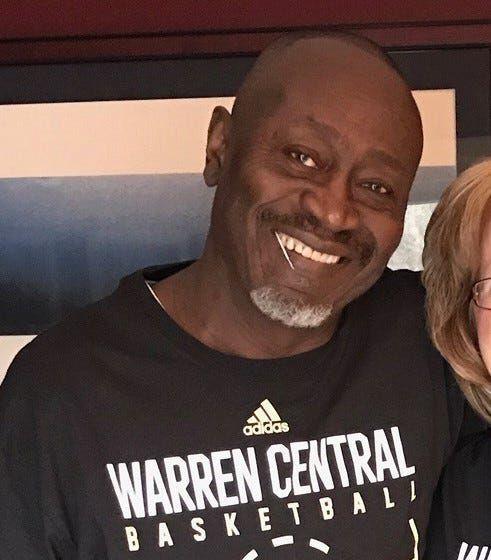 Connie Sylene Hendrickson Thompson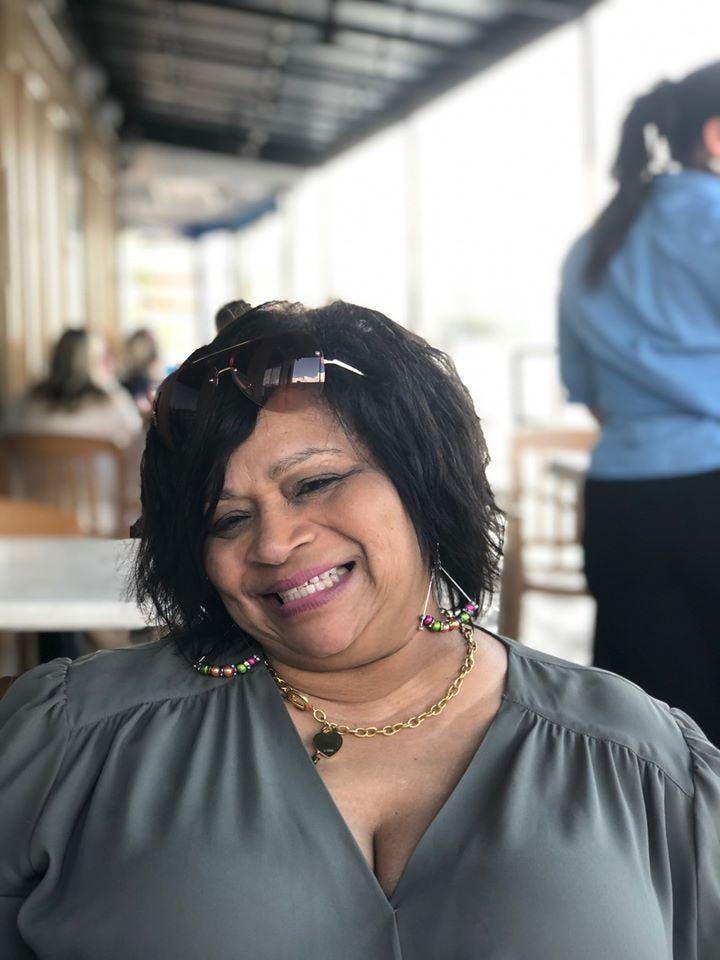 Dawn Sheets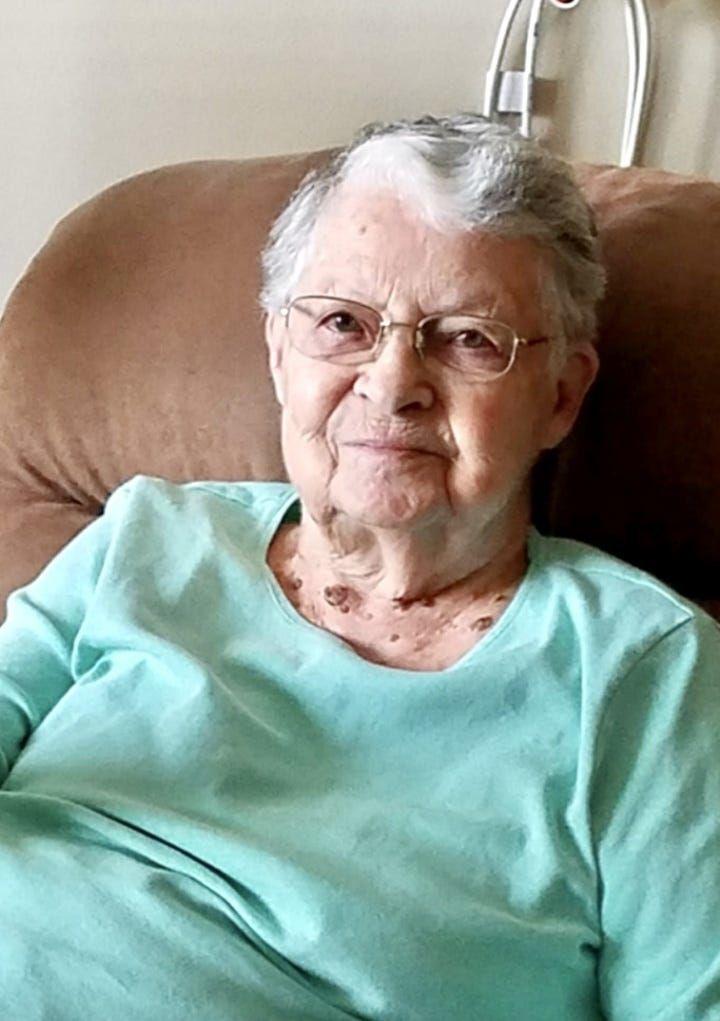 Dee Fettig
Gary Neighbors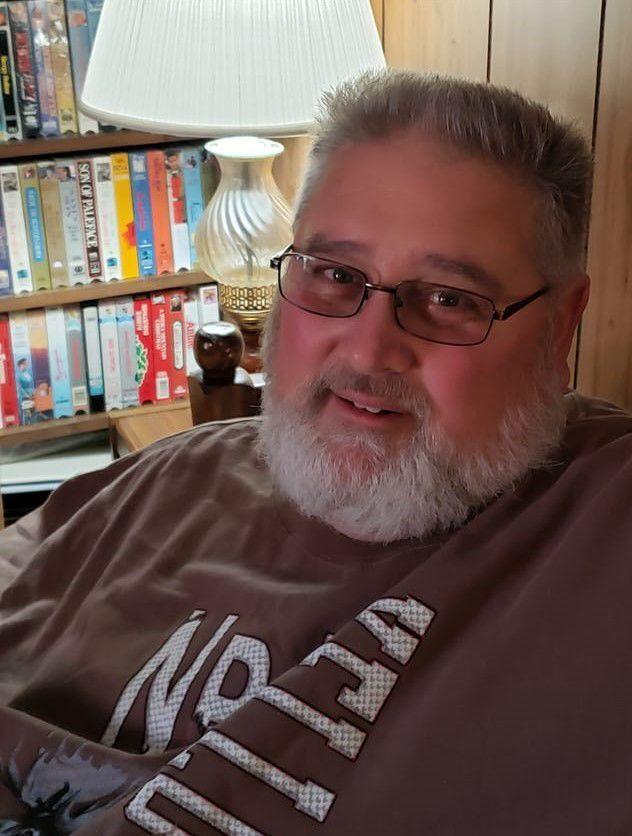 Diana Kay Wotnow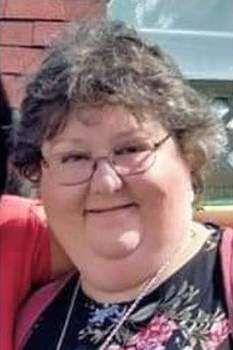 Don Whan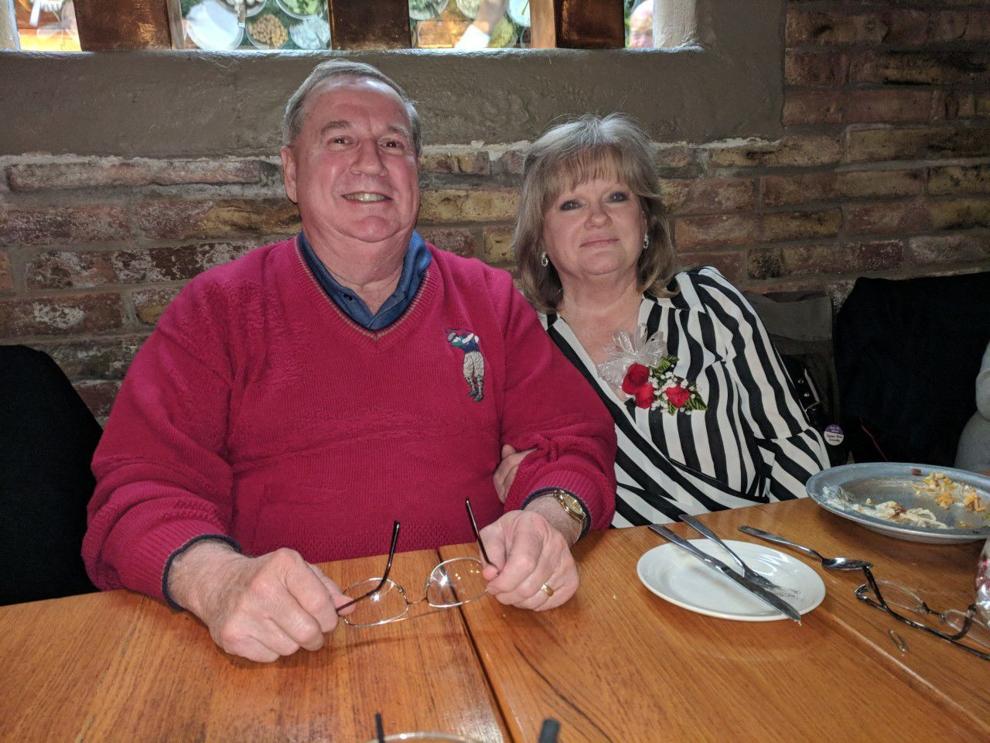 Tom Casaburo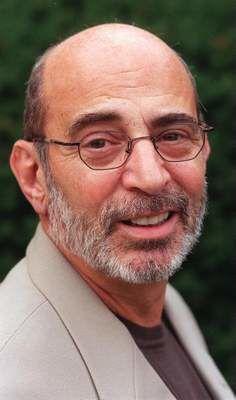 Joyce Jones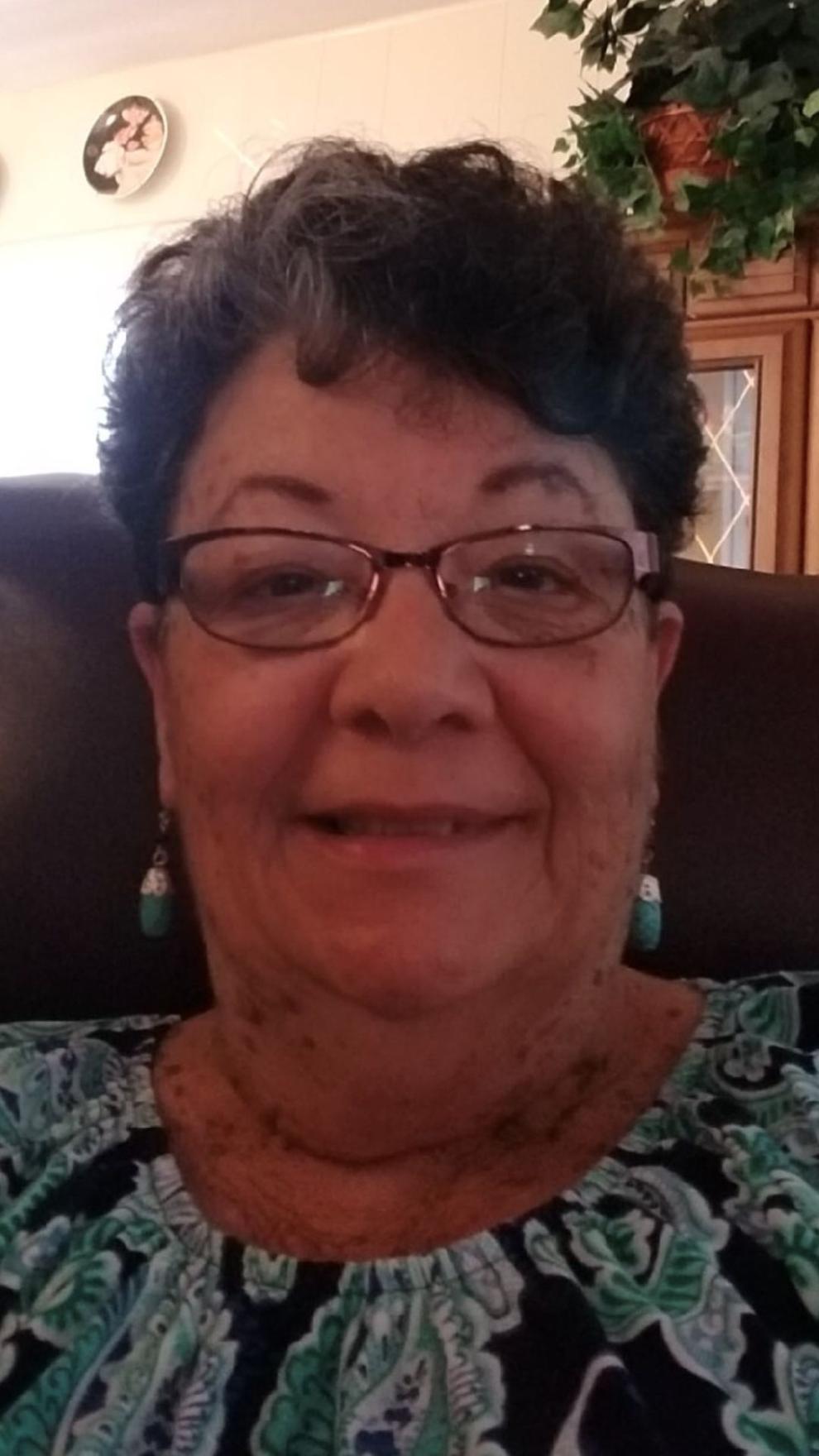 Joseph and Kye-Shin Kotarski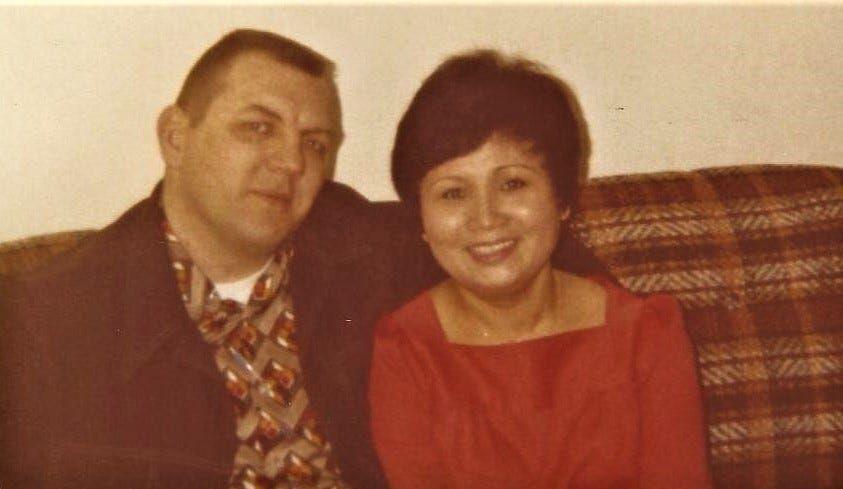 Karen Owens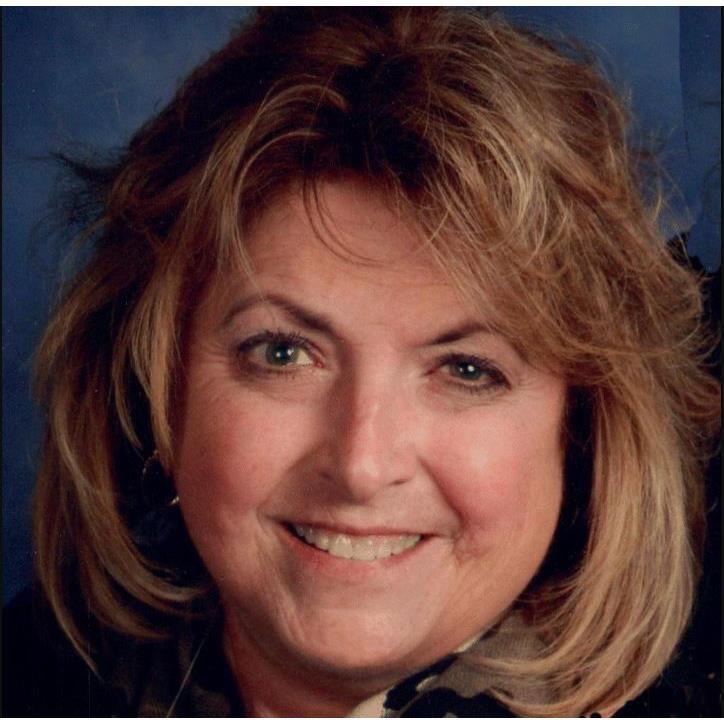 Kim Blanchar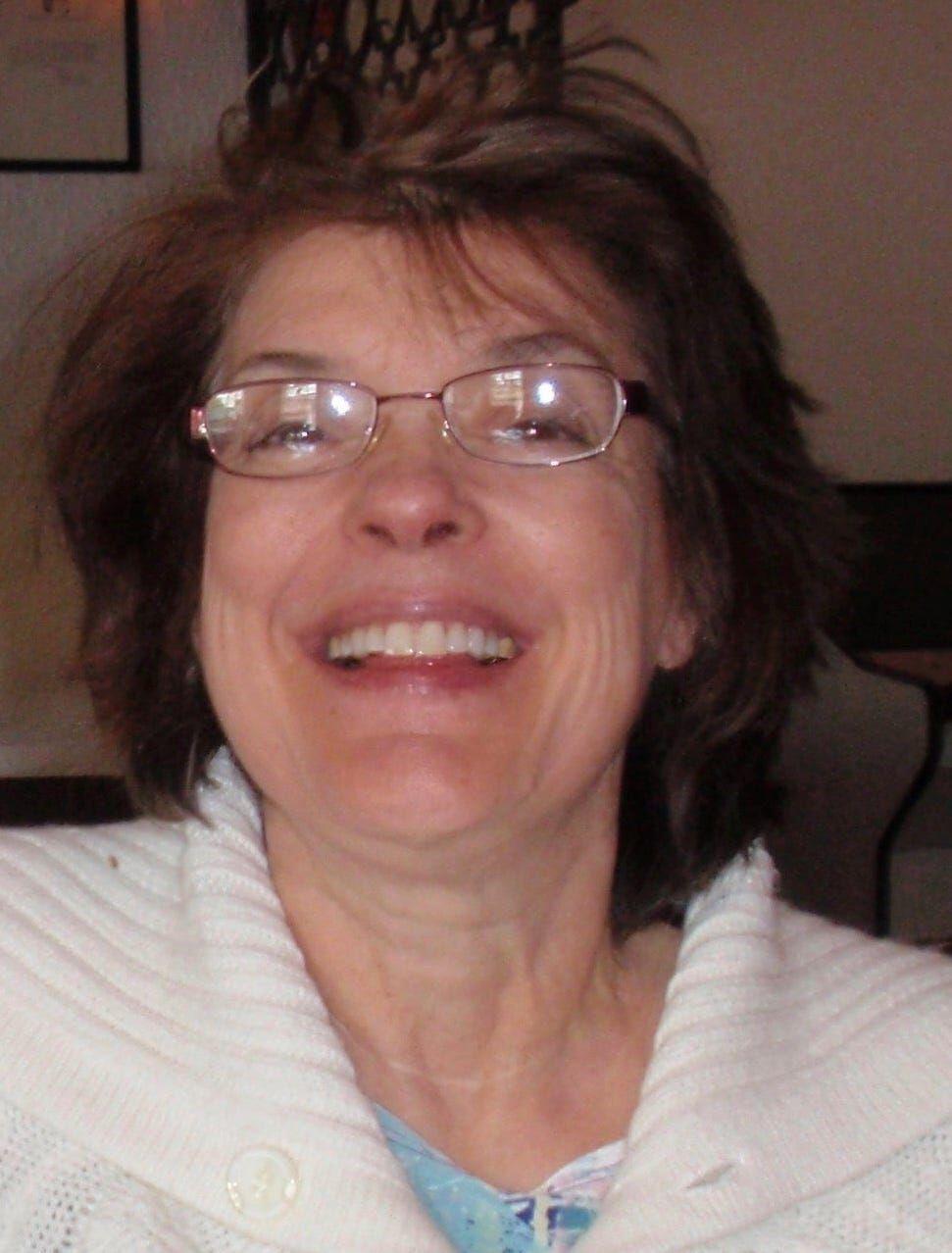 Dignity Memorial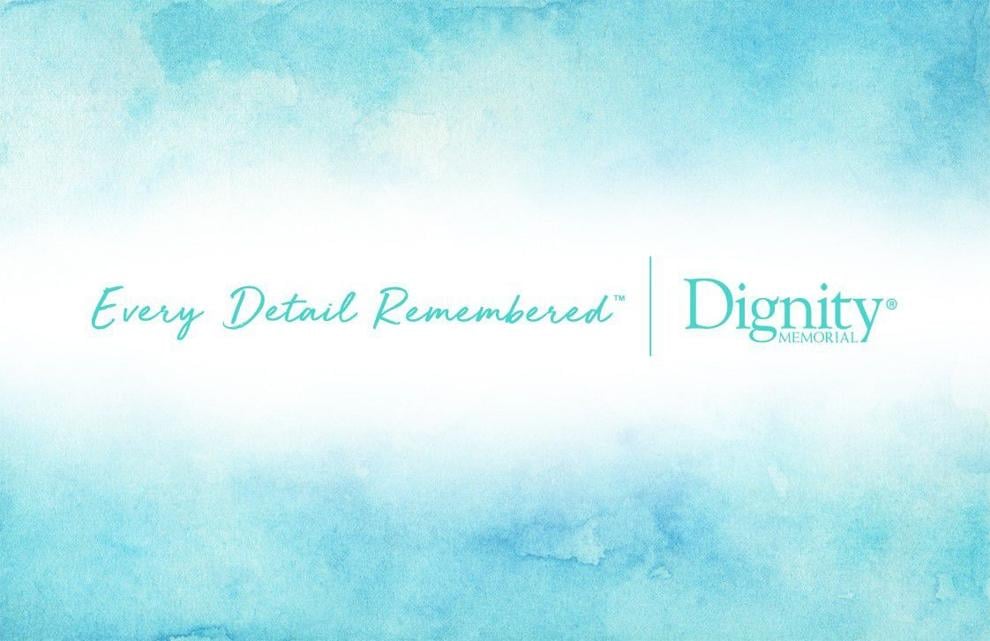 Lloyd 'Lucky' Hall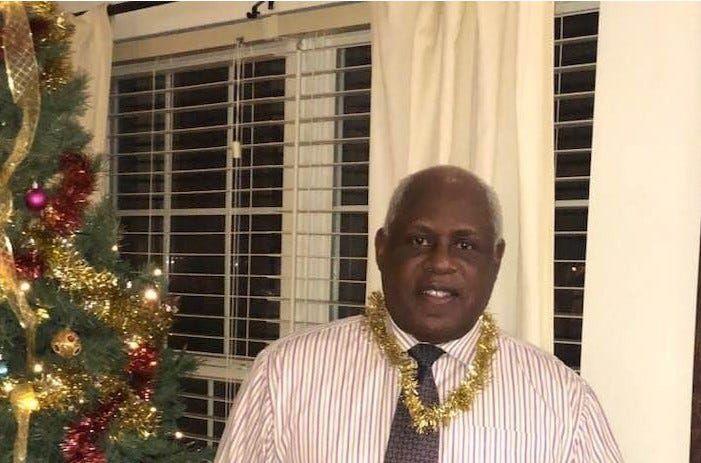 Marie Hatch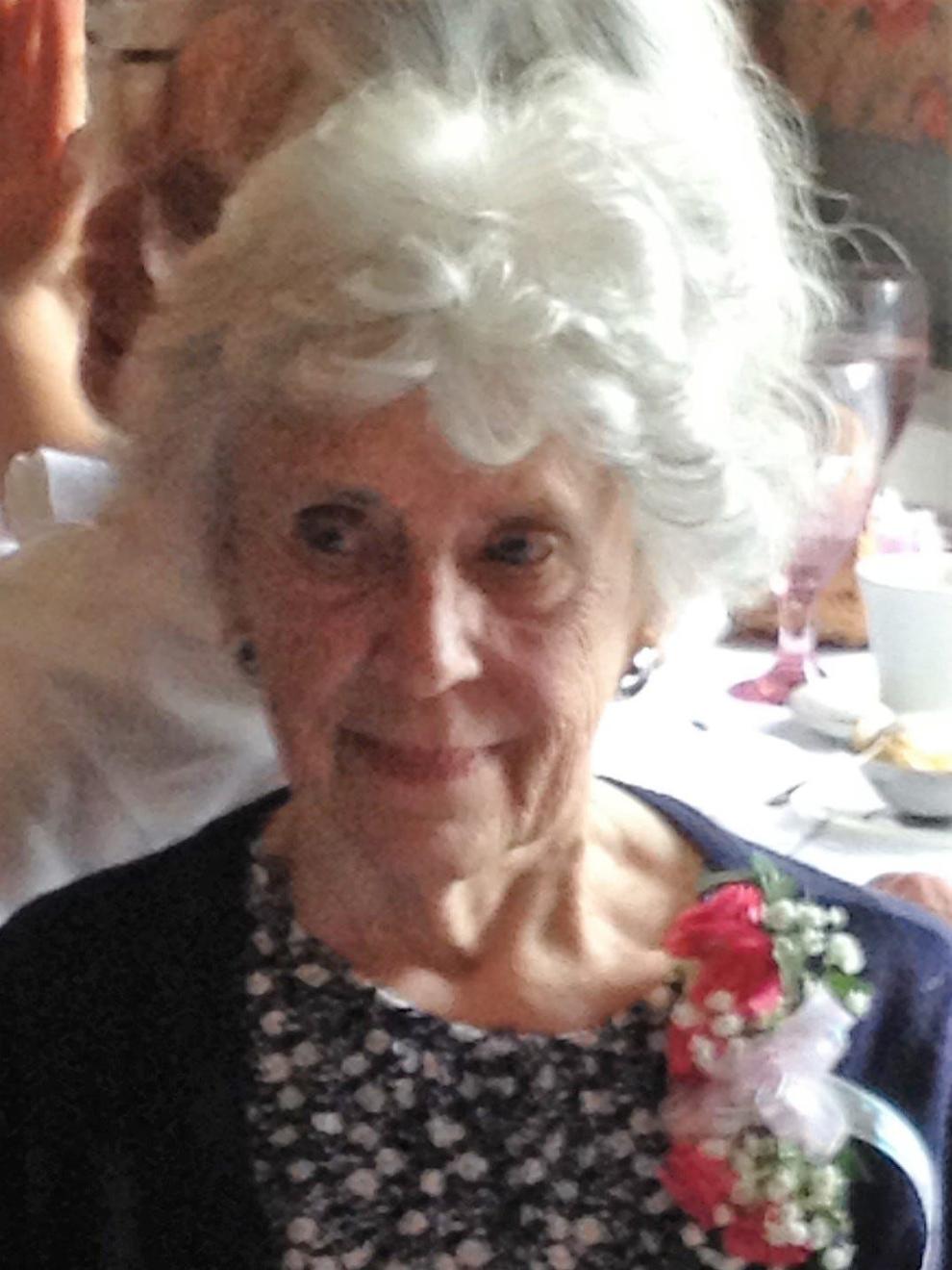 Martin Travelstead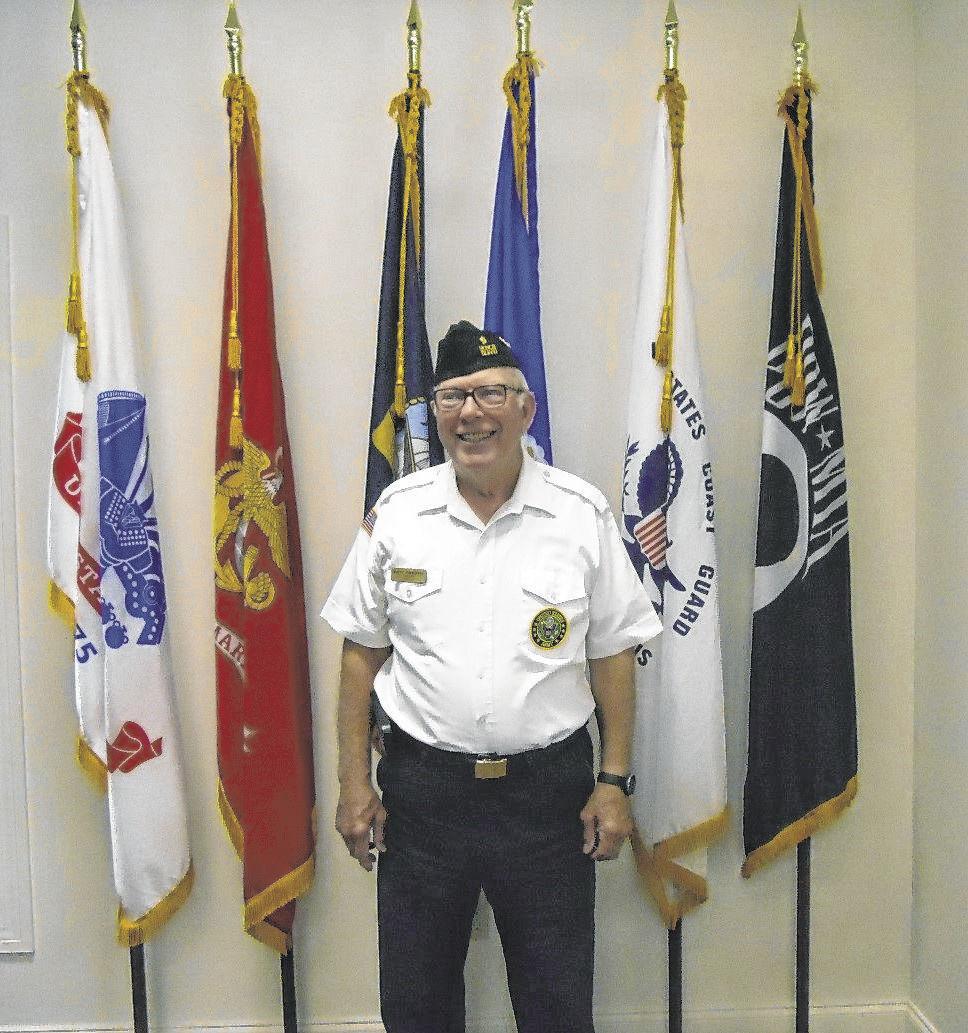 Martin Weingarten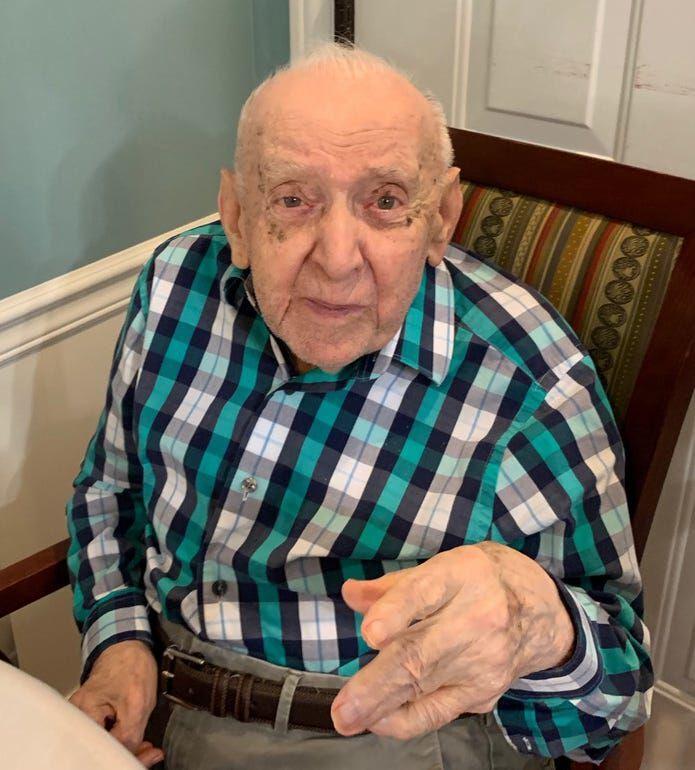 Mel Chance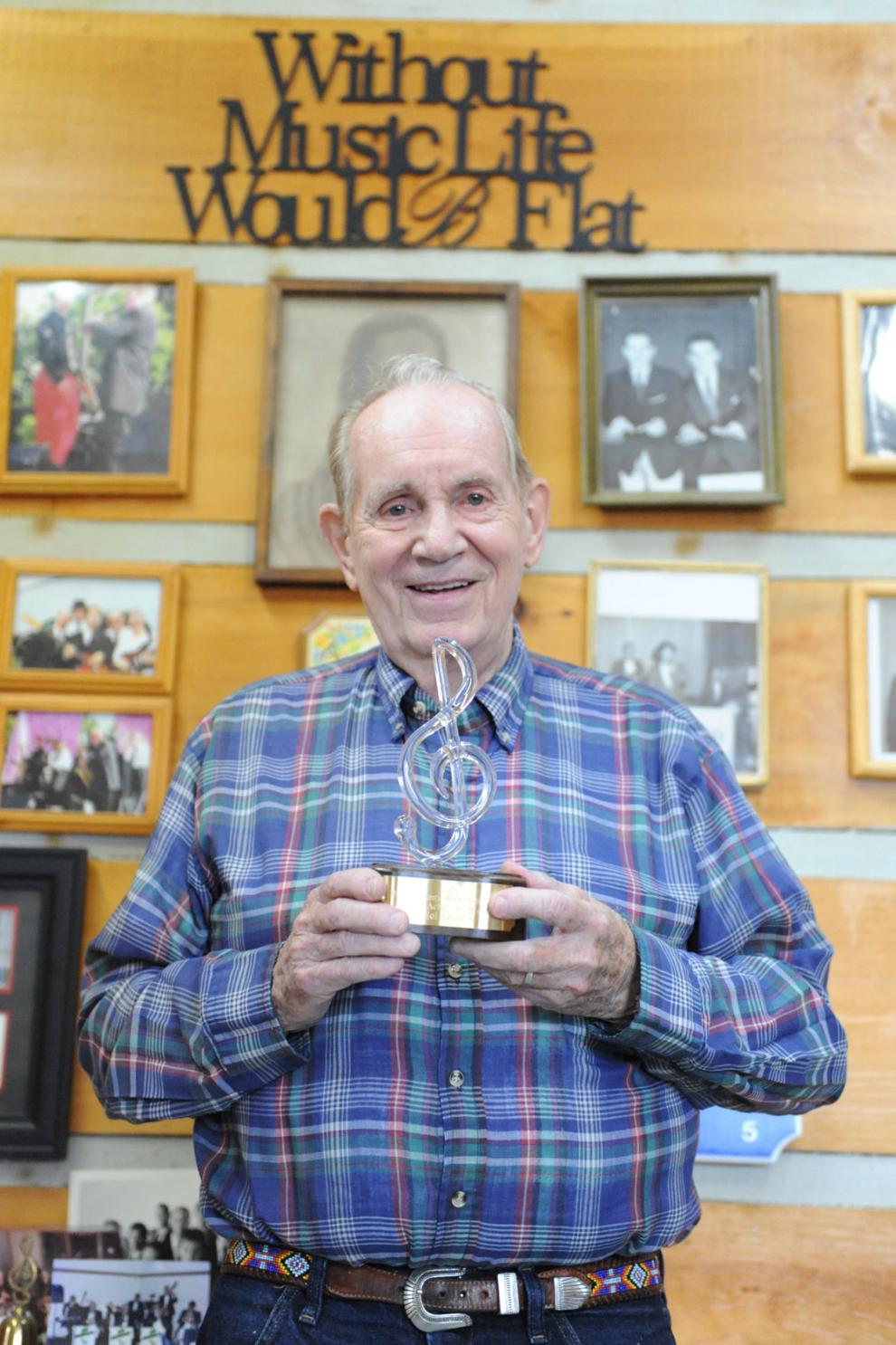 Clyde Shady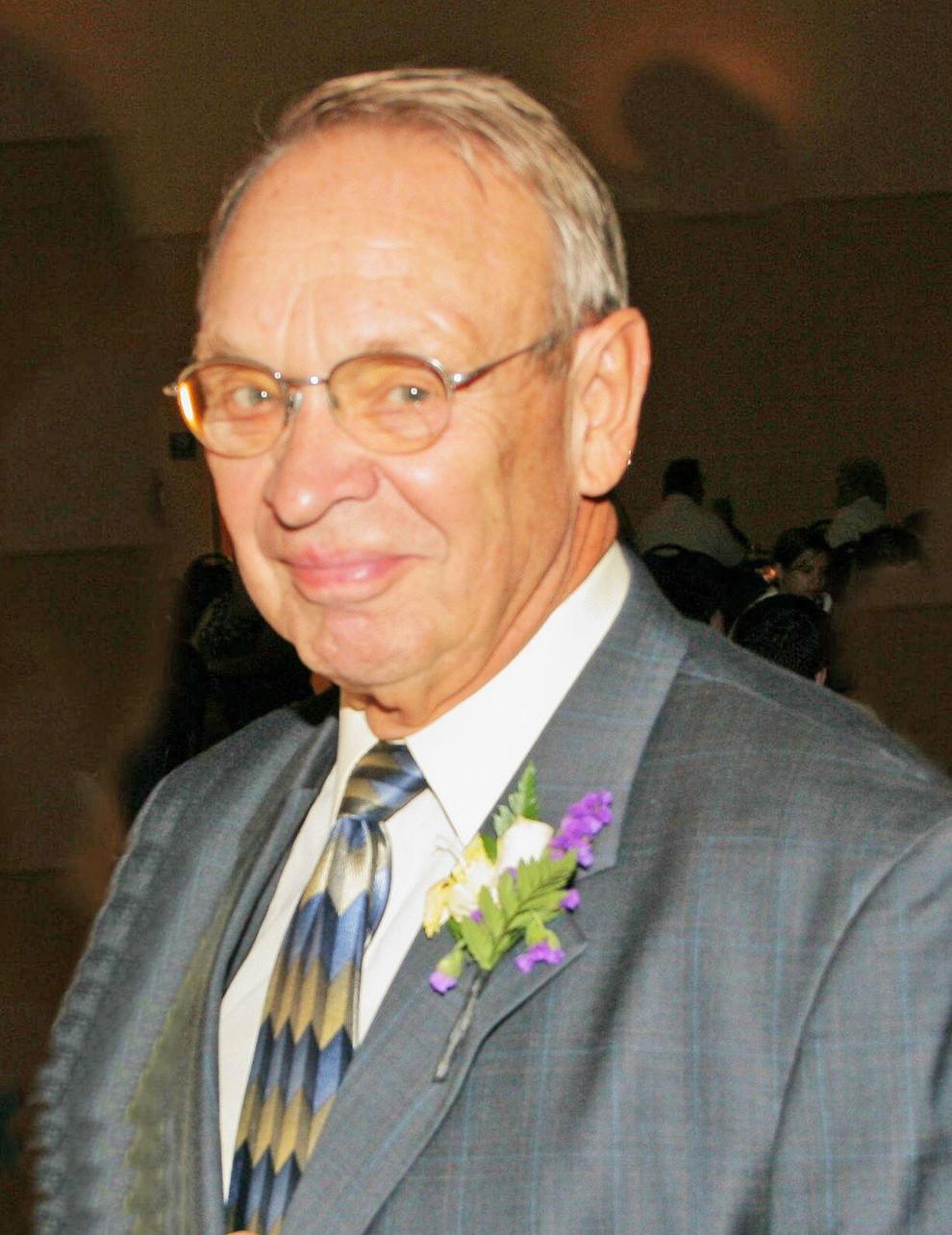 Jeanette "Jan" Diehl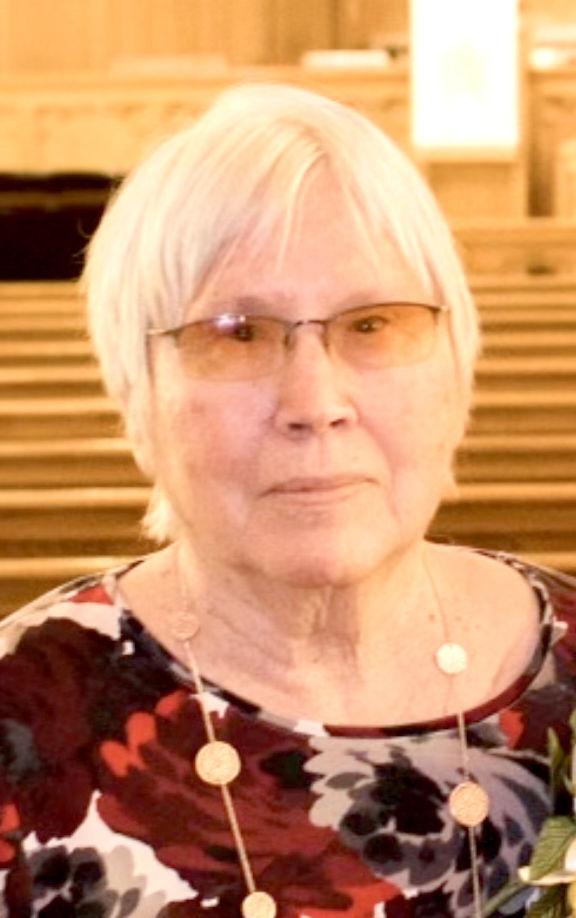 Walt Neuenschwander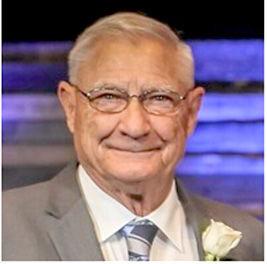 Virgil Johnson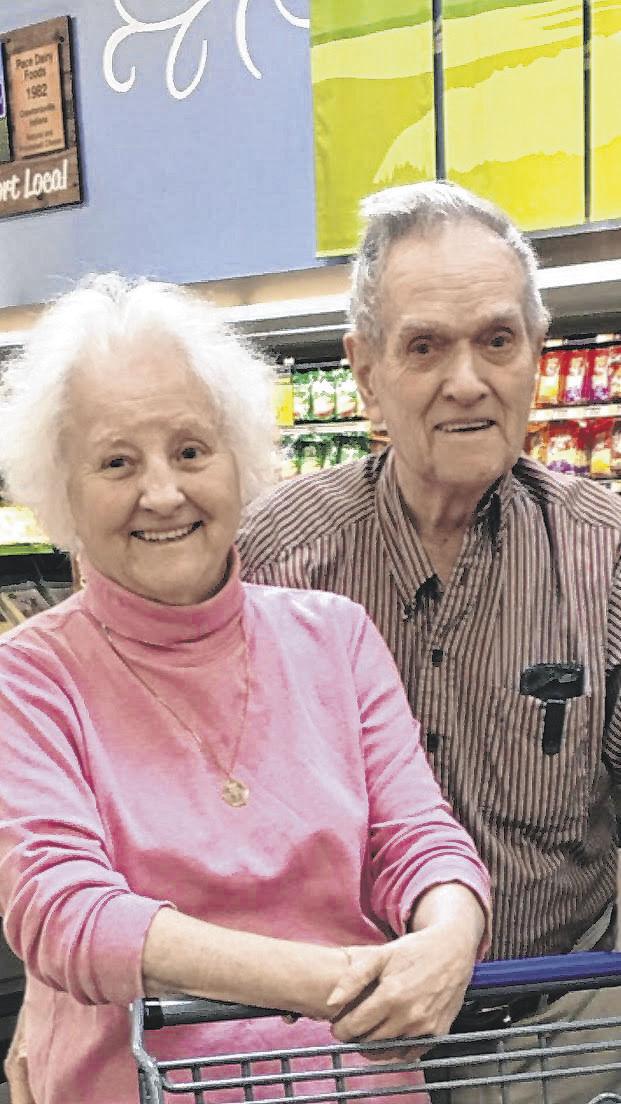 Jerry Rennick

Parker Knoll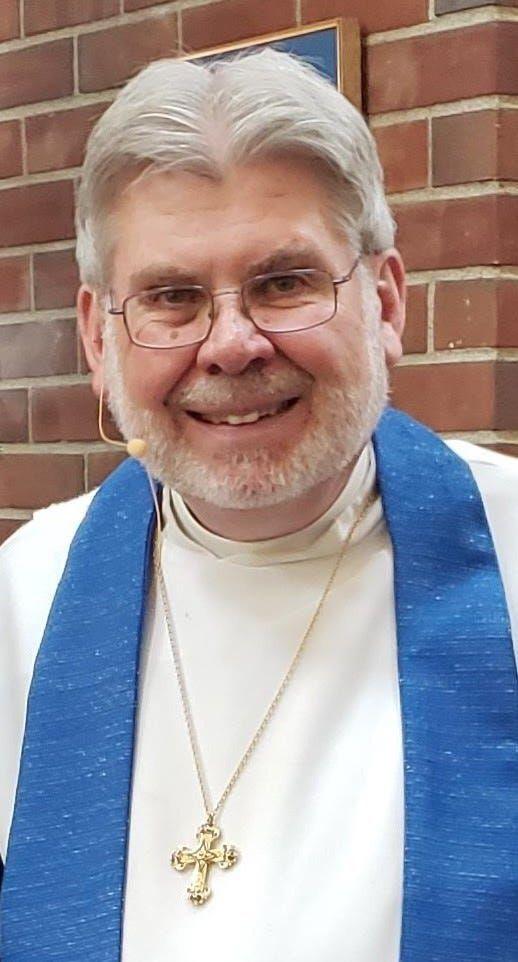 Patricia "Patty" Connor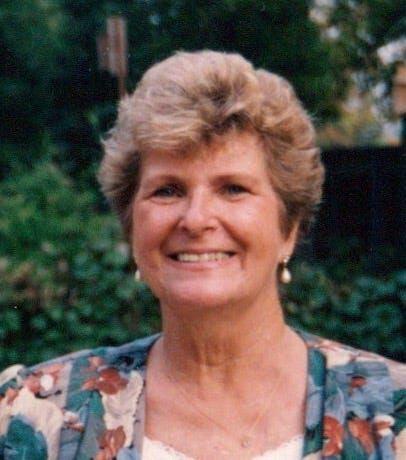 Paul Loggan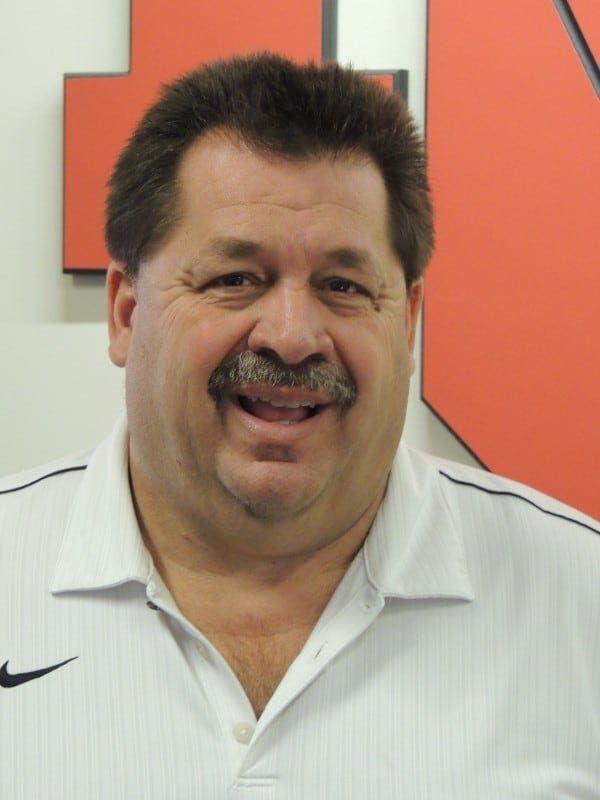 Roberta "Birdie" Shelton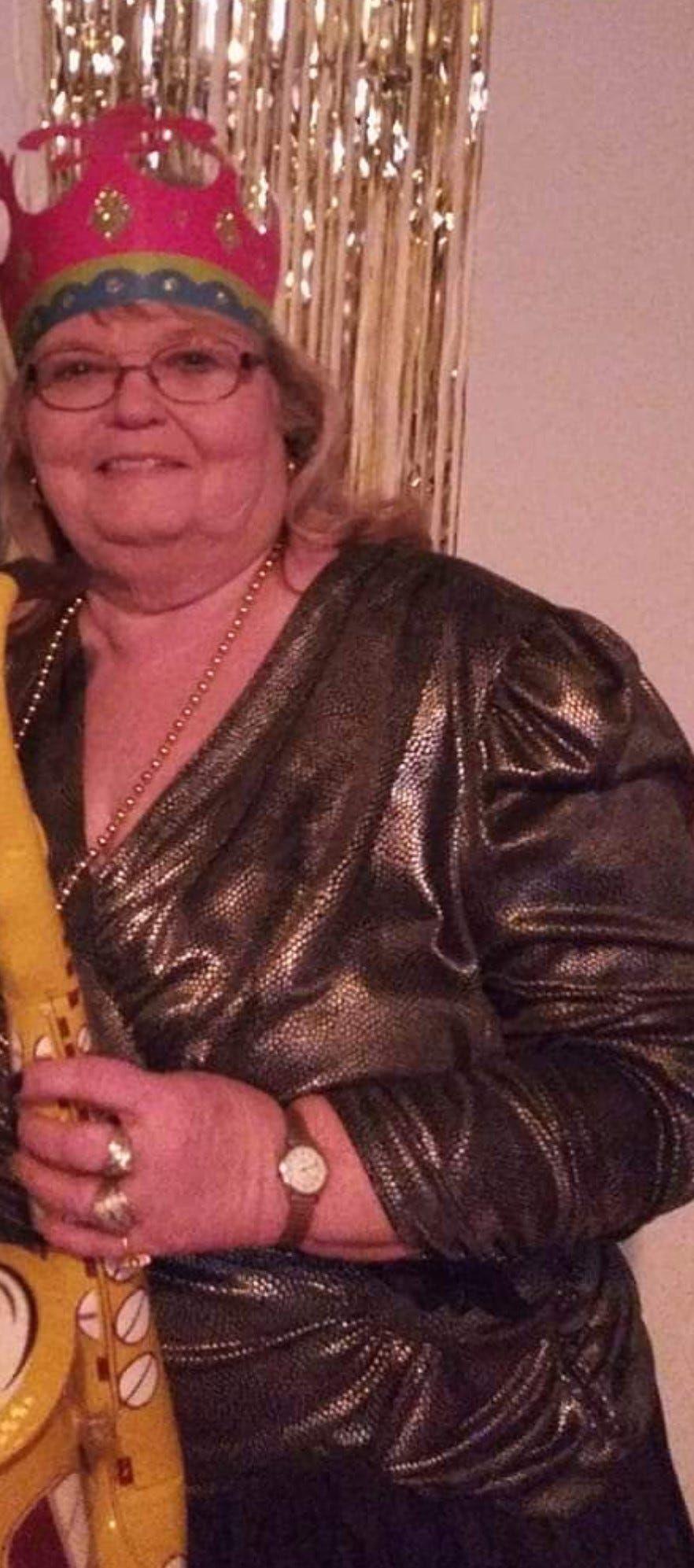 Scott Gordon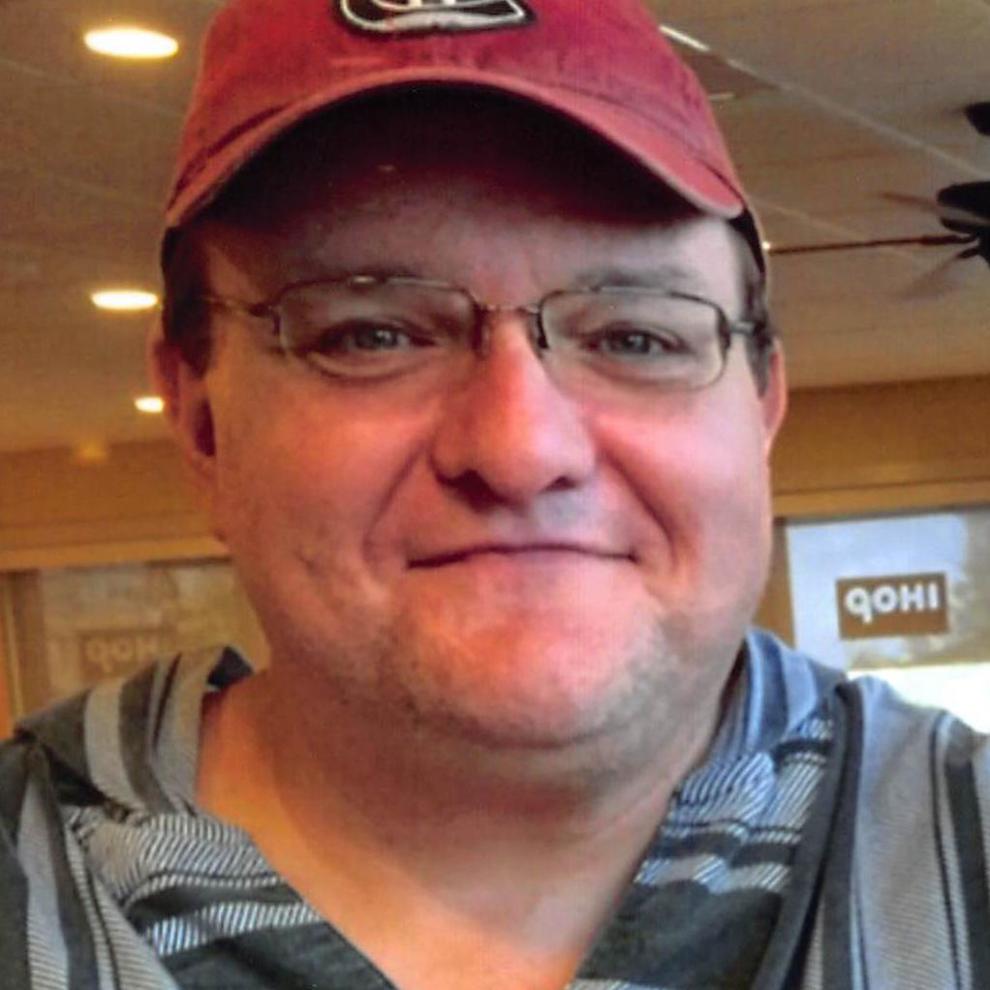 Sharon Carr
Thomas Popcheff
William "Bo" Crain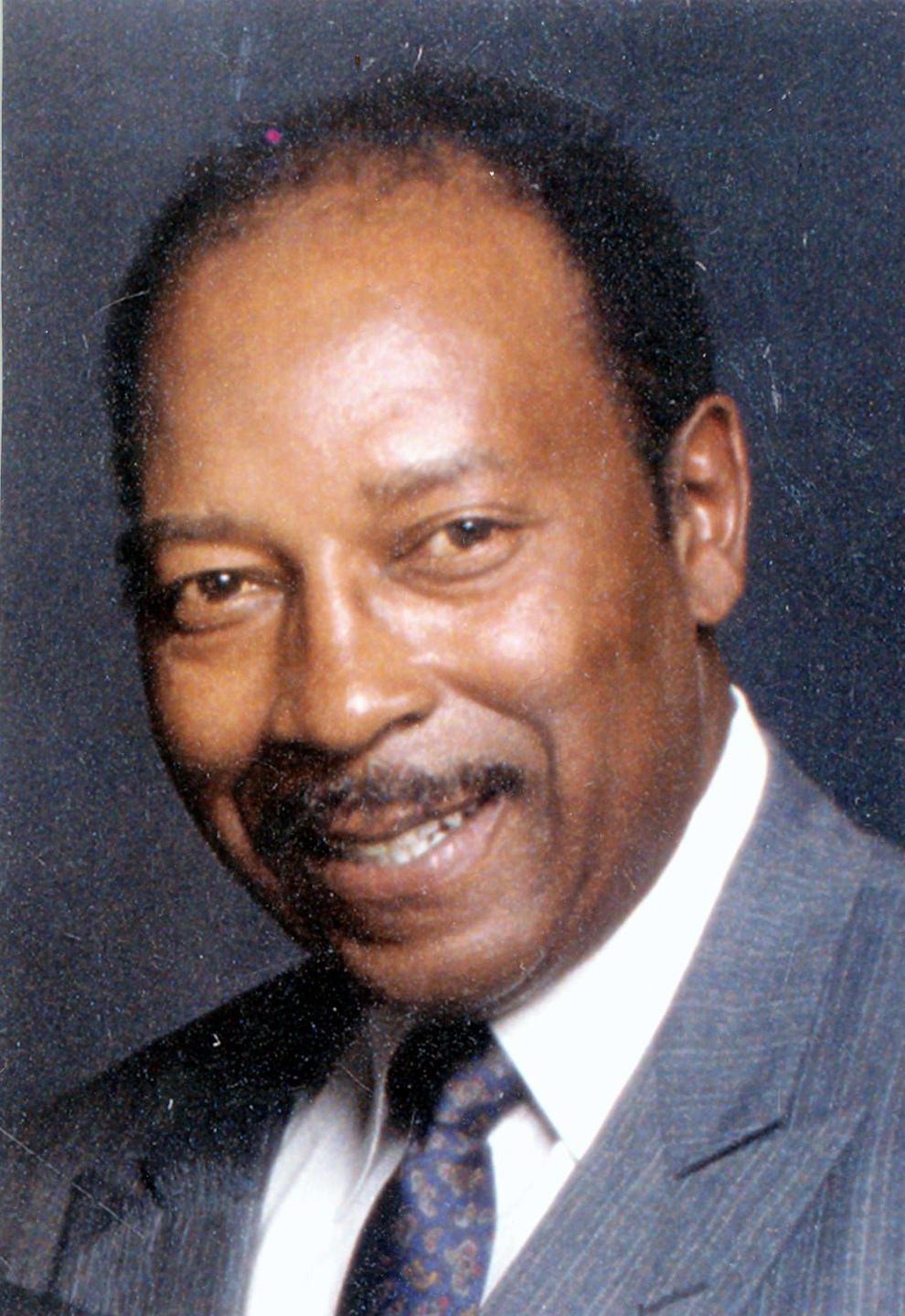 Helen Katherine Densmore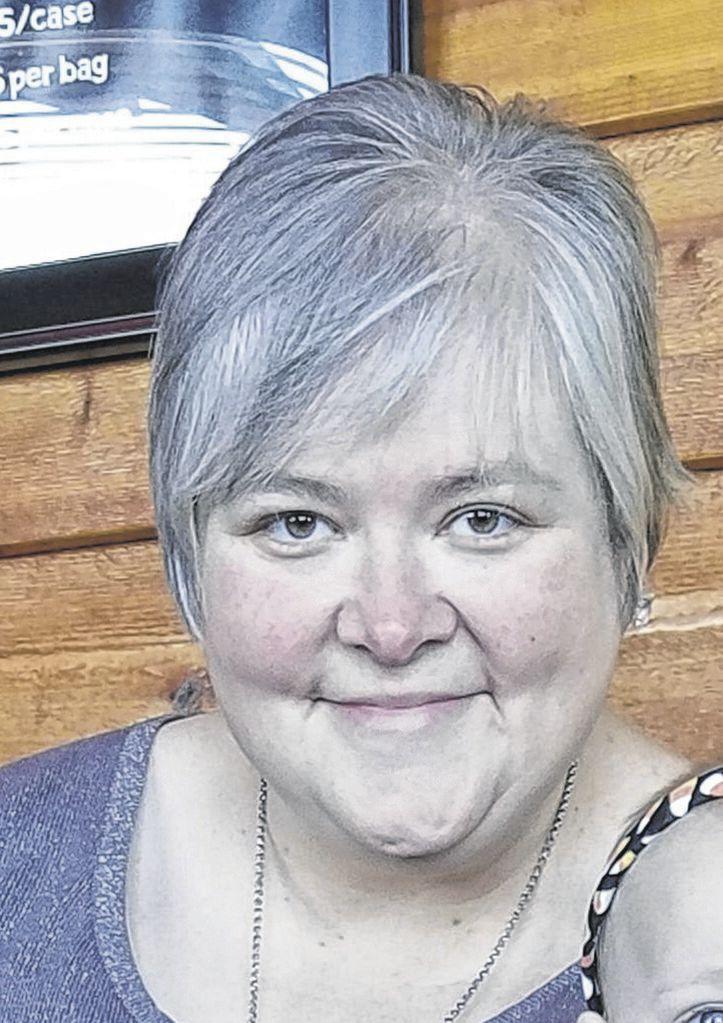 Marge Dudeck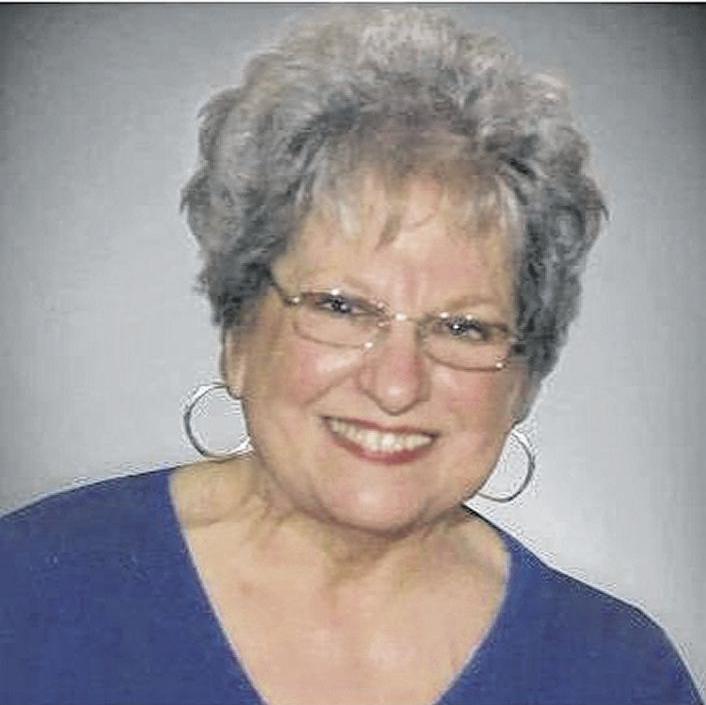 Peter Yu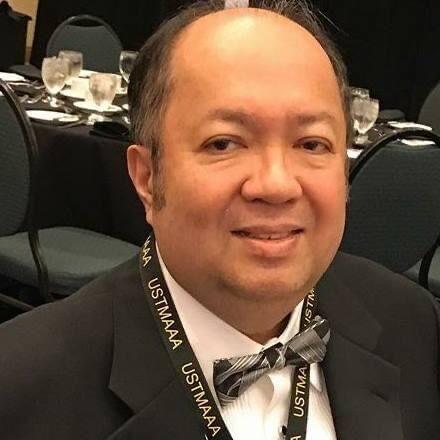 Dr. Ralph Emerson Inabnit