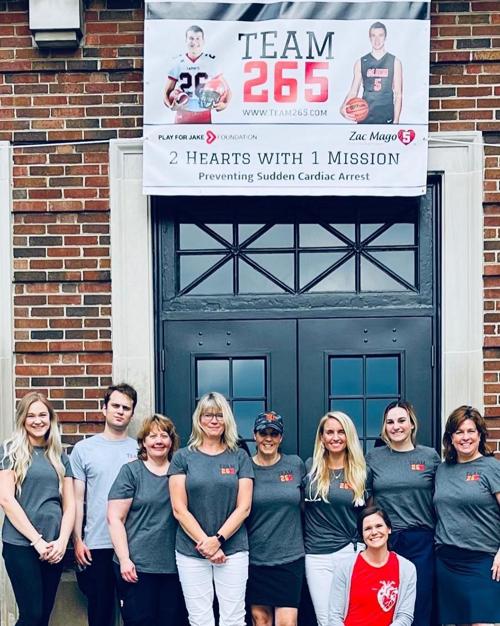 The Play for Jake Foundation and Zac Mago Foundation offered heart screenings to the community in honor of two standout high school athletes who died of sudden unexpected heart attacks. 
Team 265, a partnership between the two foundations, gave 118 people heart screenings at the inaugural Community Heart Screening & Wellness Event at the LaPorte Civic Auditorium earlier this month. Blood pressure Health care professionals administered blood pressure screenings, EKGs and limited echocardiograms at the community event, which was free and open to the public.
"Team 265 is a collaborative effort between the Play for Jake Foundation and the Zac Mago Foundation with the focus to bring heart screenings to children ages 10-25 and promote sudden cardiac arrest and CPR/AED awareness," said Tonya Aerts with the Play for Jake Foundation. "LaPorte High School student-athlete Jake West, a standout football and lacrosse player, collapsed and succumbed to sudden cardiac arrest during football practice in September 2013. John Glenn High School student-athlete Zac Mago, who excelled on and off the basketball court, succumbed to sudden cardiac arrest in July 2018."
Their families have worked to ensure that the high school athletes did not die in vain.
"Jake's mother Julie and Zac's mother Teresa directed their heartbreak into action, both forming foundations to honor their sons with hopes other families will not have to experience loss like they have," Aerts said. "This past year they have joined forces, launching initiative Team 265, although both individual foundations continue to thrive and are determined to bring awareness to the LaPorte and St. Joseph communities."
The Community Heart Screening & Wellness Event in LaPorte was organized with the help of volunteers from Play Heart Smart, the family of Colton Davis, student volunteers from New Prairie HOSA, Brett Binversie, LaPorte County EMS, LaPorte City Police, the LaPorte City Fire Department, Urban Fitness, Aerial Fitness, Lindsey O'Brien Kesling Wishing Tree Foundation, Youth Service Bureau, LaPorte County Public Library, and local health care professionals who offered their expertise.
Youth between the ages of 10 years old and 25 years old can get free monthly heart screenings via the Zac Mago Foundation in Walkerton.
For more information, visit zacmagofoundation.org or find Team 265, Play for Jake Foundation, Zac Mago Foundation, and New Prairie HOSA on Facebook.
NWI Business Ins and Outs: Ramen District, Chick-fil-A, Good News Vintage, Tacos & Burritos Rancho Grande and Starbucks opening; The Room closed
Open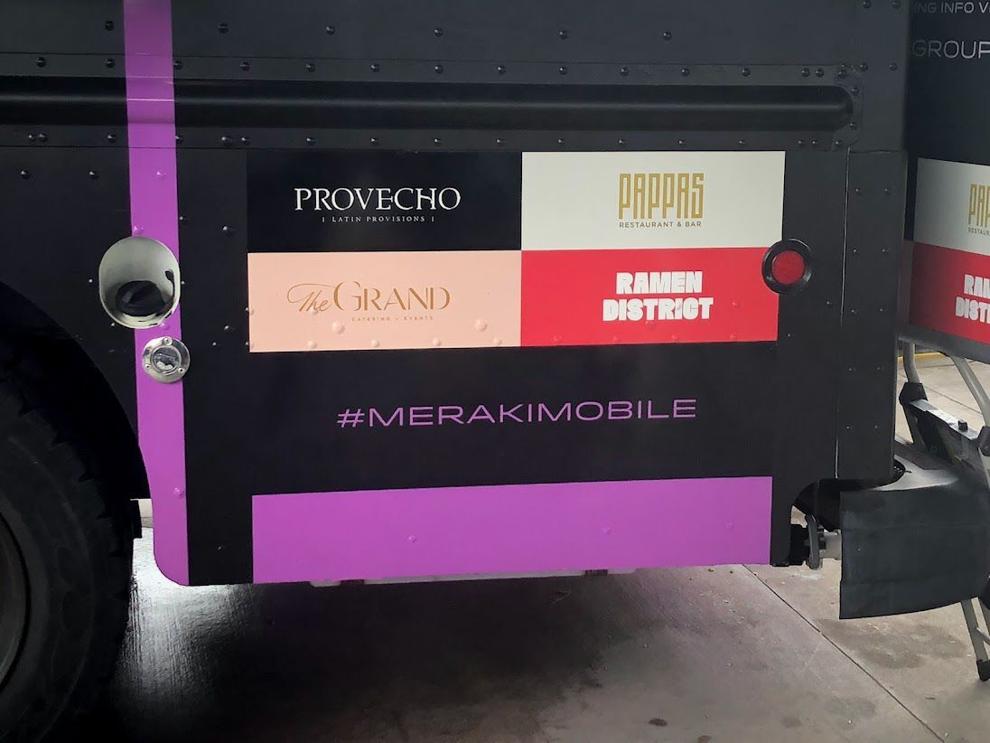 Coming soon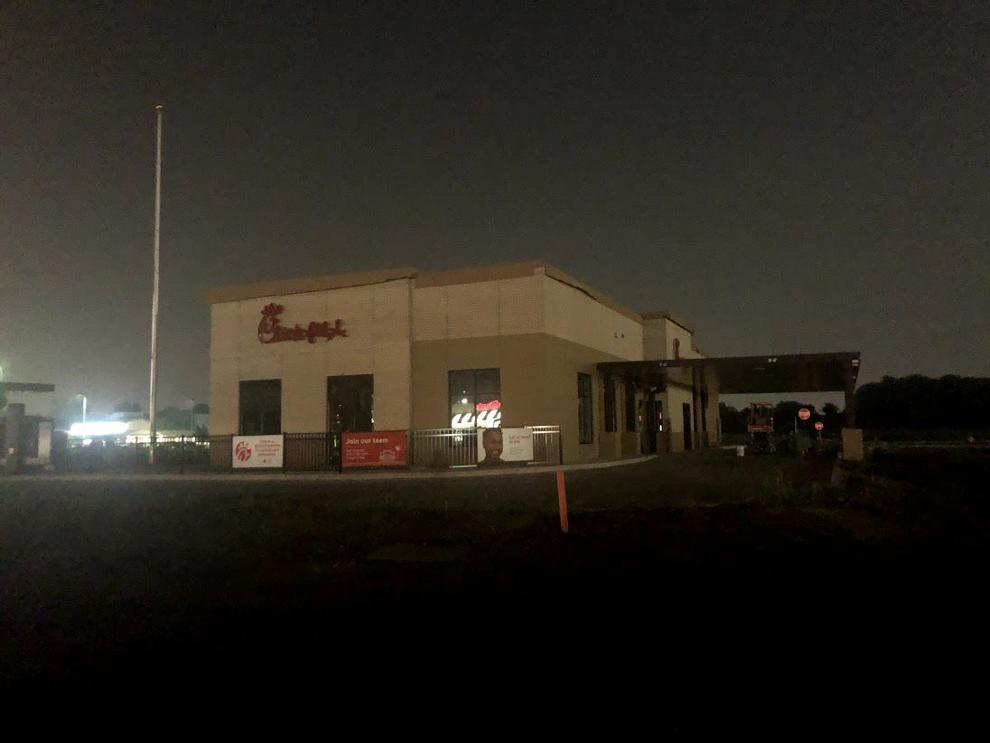 Closed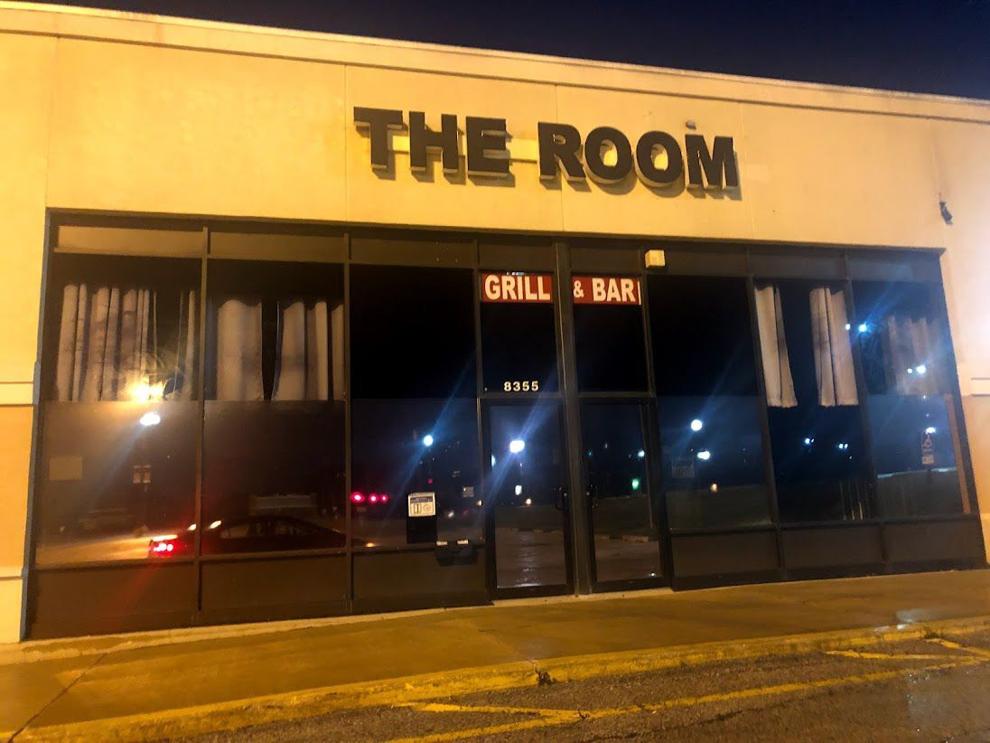 Open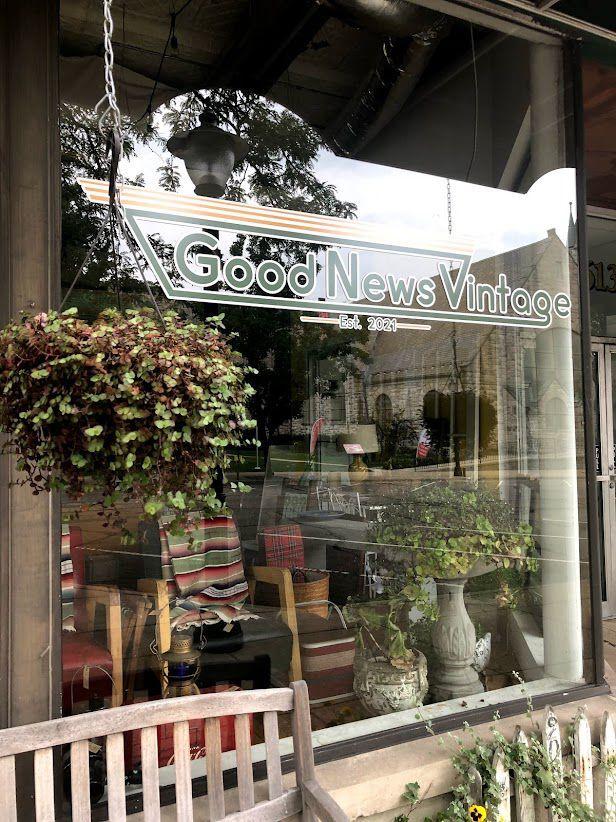 On the move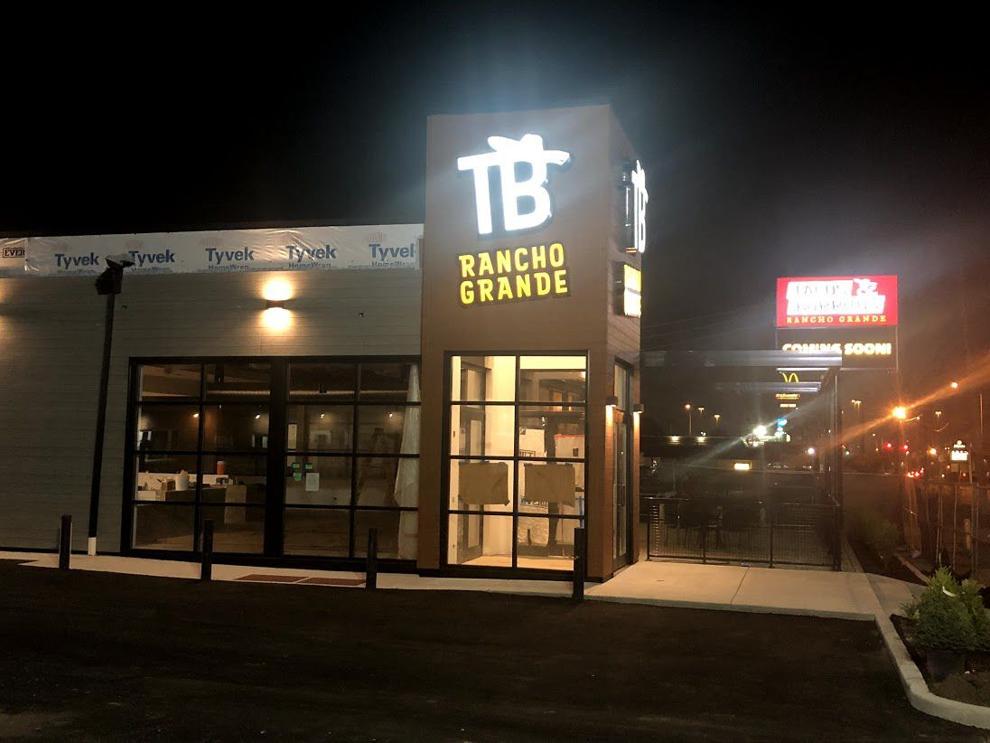 Open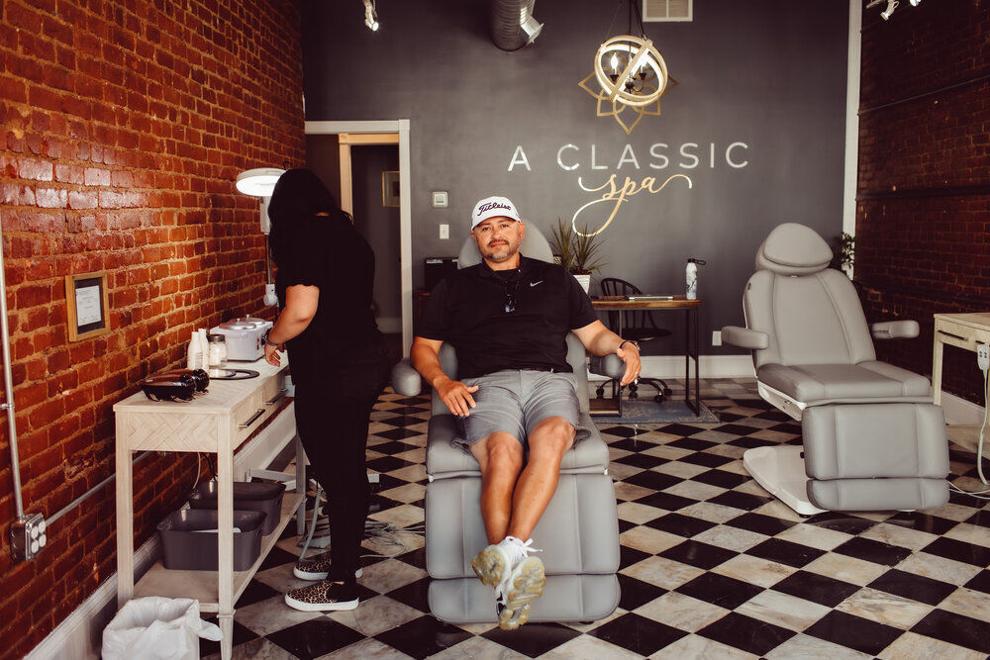 Reopen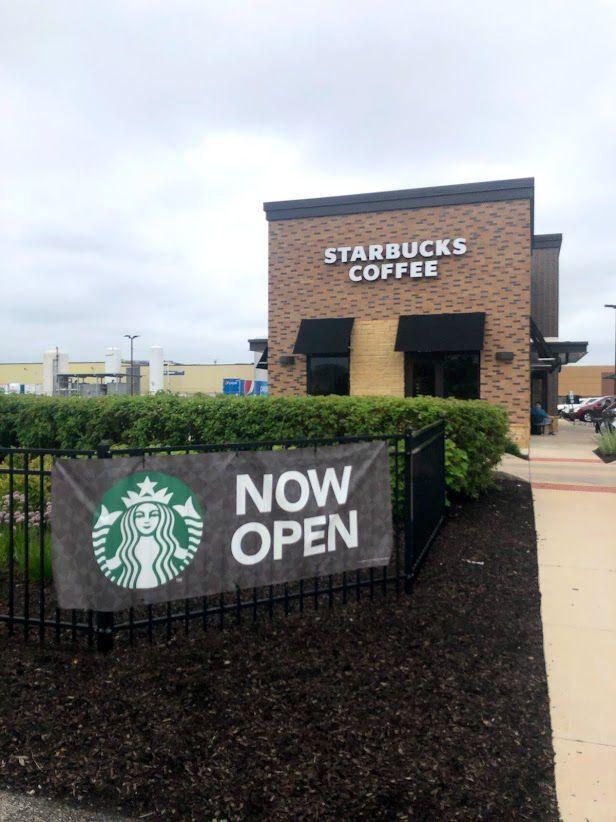 WATCH NOW: Riding Shotgun with NWI Cops — Patrolling Lowell with Cpl. Aaron Crawford
NWI Business Ins and Outs: Edible Arrangements, Vaccaro's Delicatessen, Basecamp Fitness and Hot Pans Comfort Food coming soon