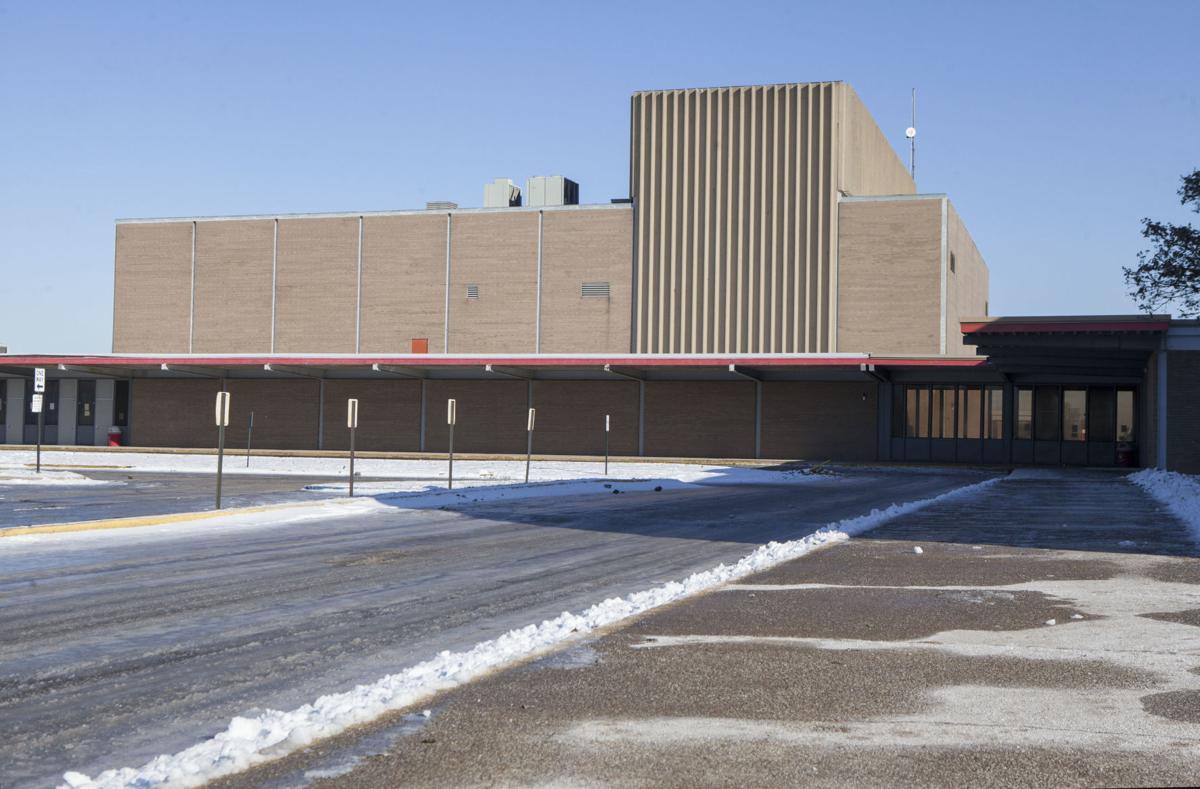 Police arrested a 16-year-old student whose social media threat caused Morton High School and Scott Middle School to be locked down on Thursday.
"A 16-year-old student was arrested and charged this morning with making an overnight threat against a Hammond School," Hammond Police Department said in a statement.
The student posted a threat on the social media network Snapchat that involved the image of a gun.
Snapchat posts are typically only available for a fleeting amount of time before disappearing. Hammond Police Department Spokesman Steven Kellogg said police tracked the student who originally posted the threat down via "electronic forensics."
The School City of Hammond locked down the buildings, allowing no one in or out for part of the day Thursday, after the social media post threatening violence at its schools.
"Our SCH safety and security personnel alerted the Hammond Police Department of this threat, and as always, immediately launched an investigation. HPD quickly identified the person who made the threat and took them into custody. Criminal charges are expected. We encourage parents/guardians to speak with their students about the seriousness of any false or prank reporting," the School City of Hammond said in a letter to parents. "While some misguided students may consider these acts harmless, these threats can lead to felony convictions even for minors, time in jail, or up to $10,000 in fines."
The lockout lasted between 11 a.m. to about 1 p.m. Thursday because of what was threatened in the Snapchat post.
The School City of Hammond had security at each building Thursday and checked in students' bags when they arrived Thursday morning. All students were searched with a metal-detecting wand.
Hammond school officials warn that anyone who threatens its schools regardless of their intentions could face felony criminal charges.
School officials encourage people to report all threats, including pranks, to the Hammond Police Department at 219-852-6490.
NWI Business Ins and Outs: Crown Point golf simulator, furniture store, Ed Debevic's open; Dairy Queen closes
Open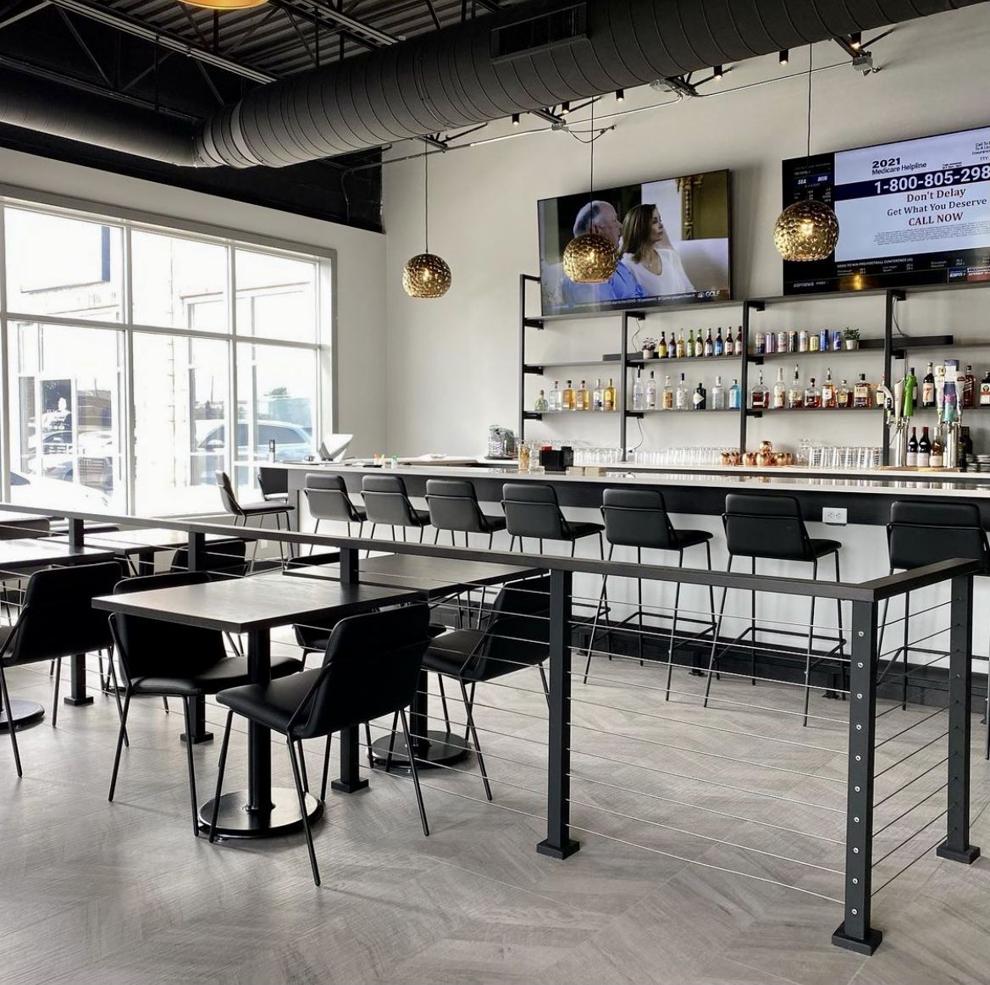 'It's pretty cool'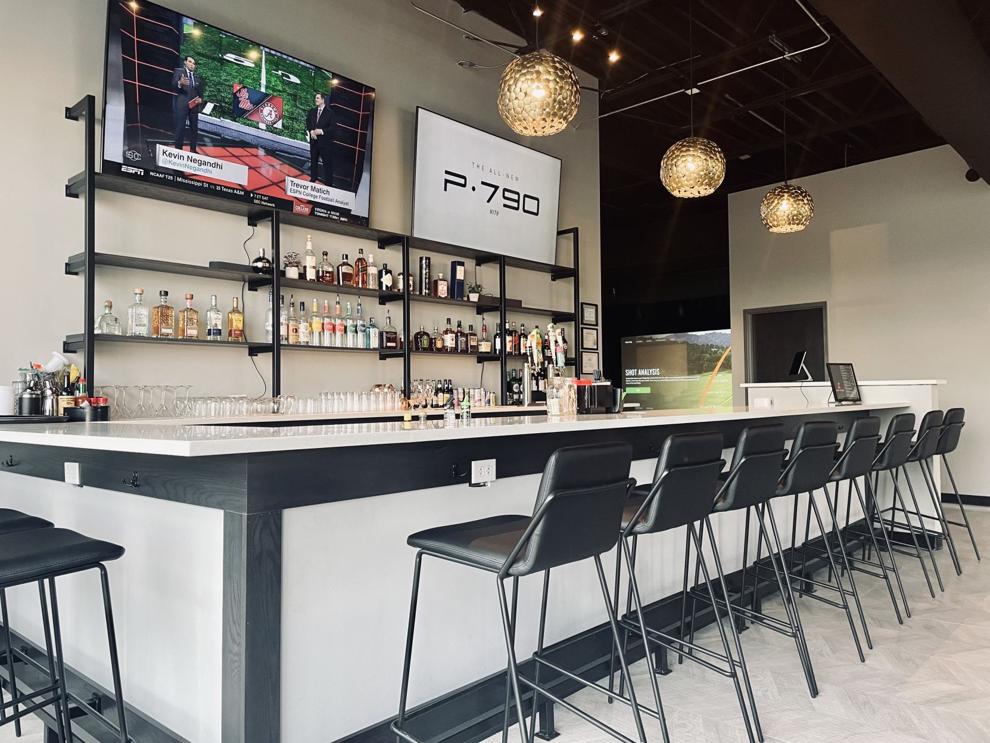 'From Denmark'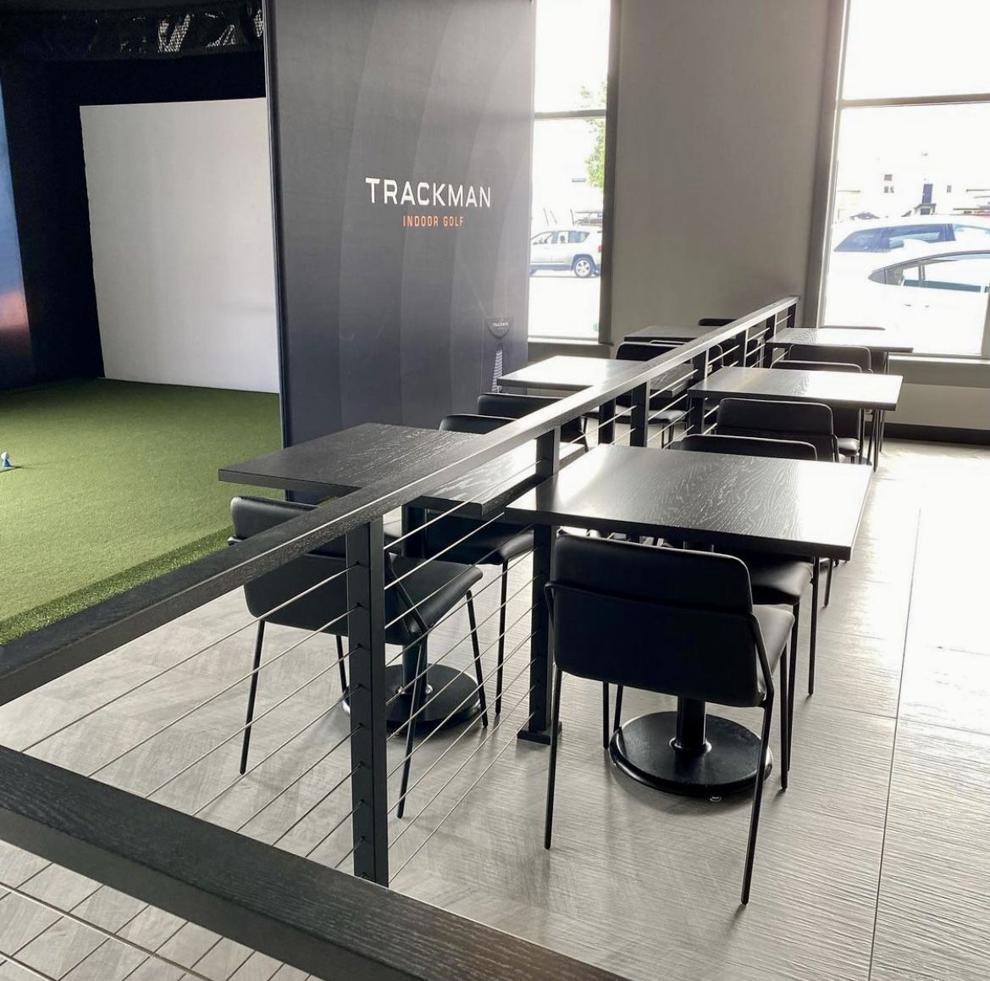 Open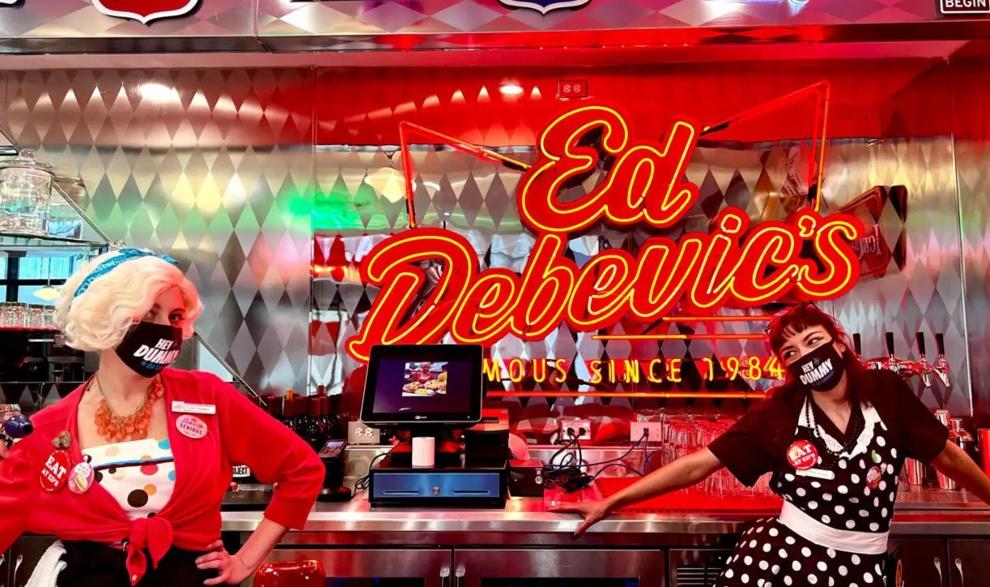 'We absolutely CAN wait to serve you'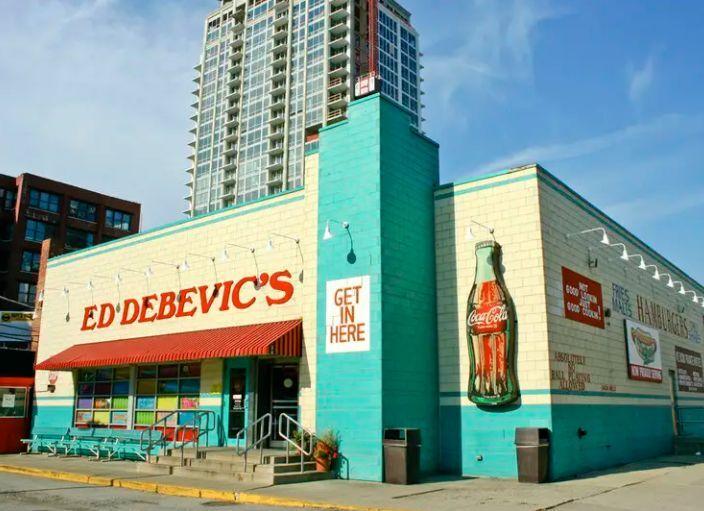 Coming soon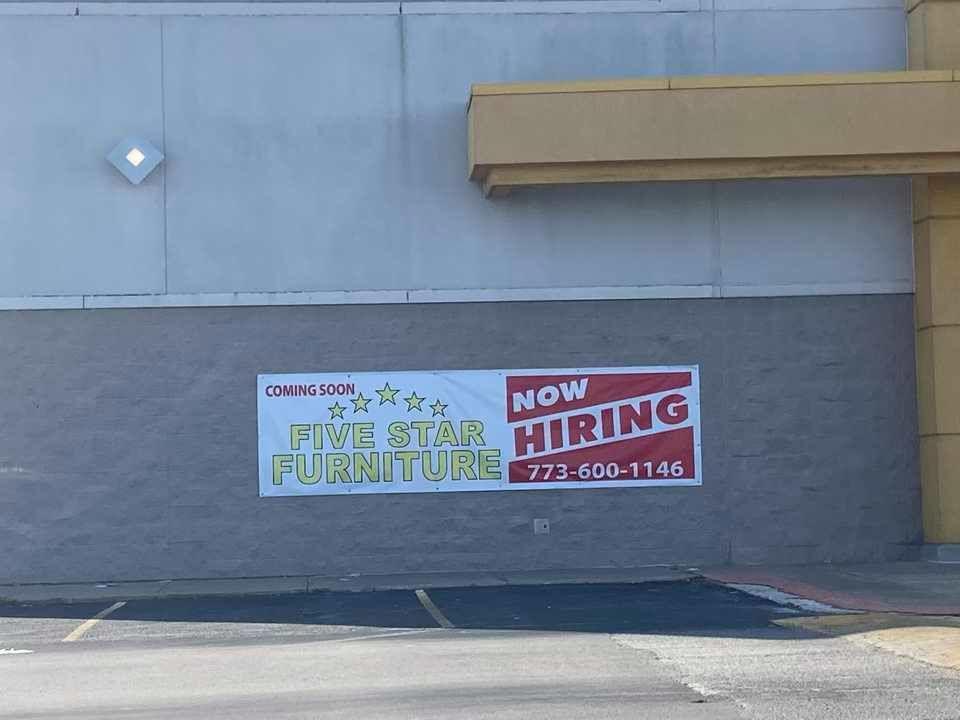 Closed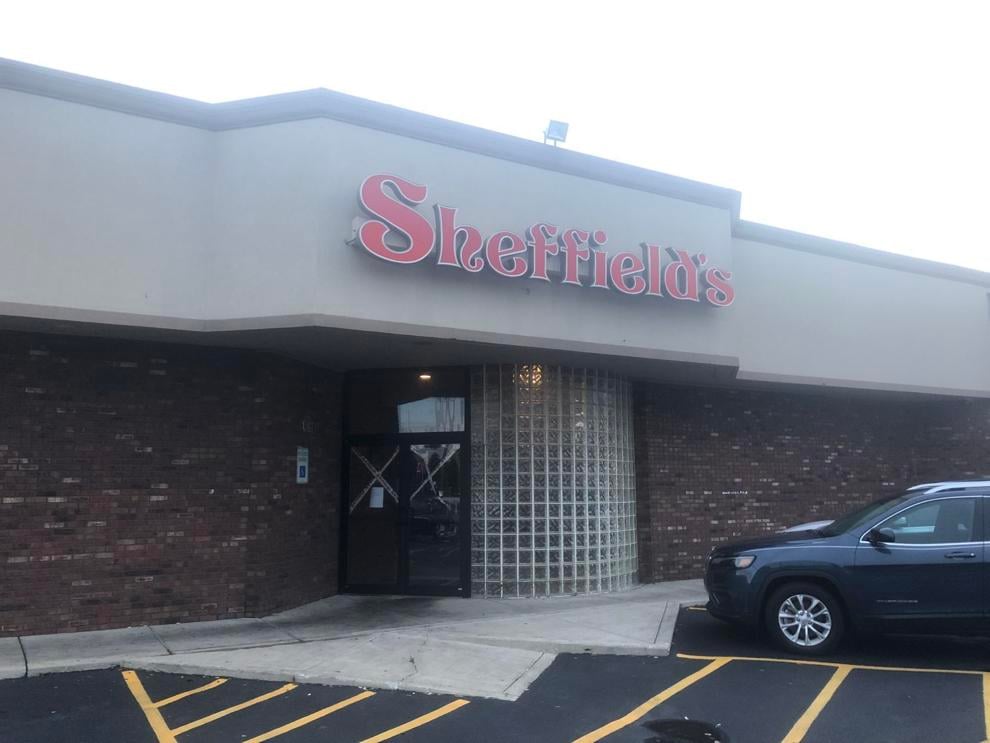 Relocated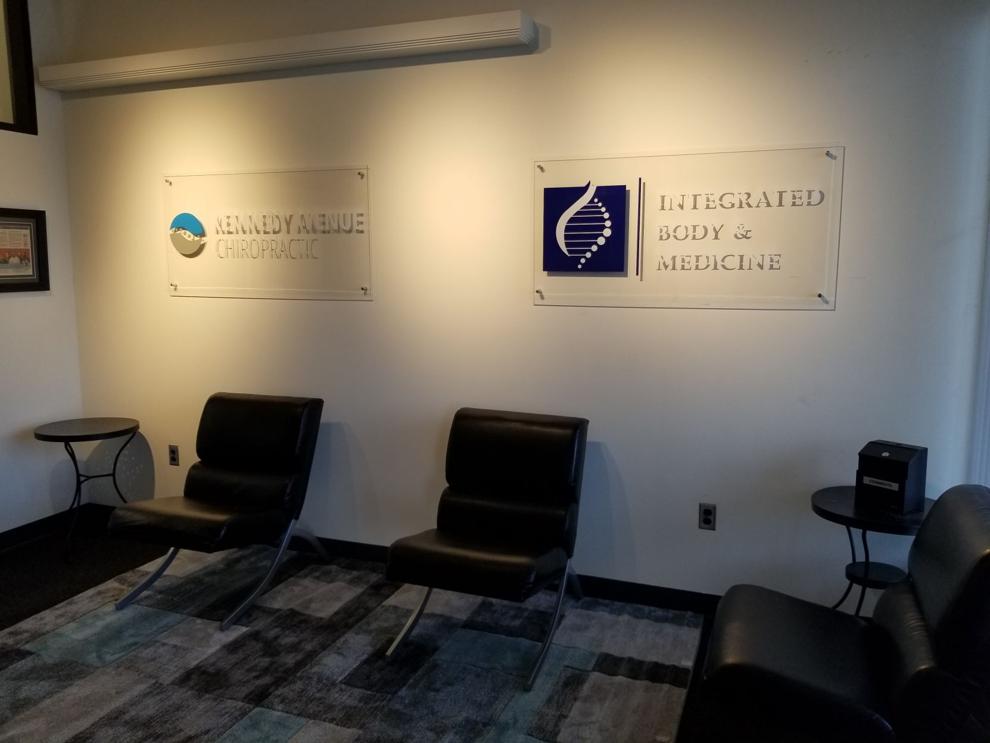 Temporarily closed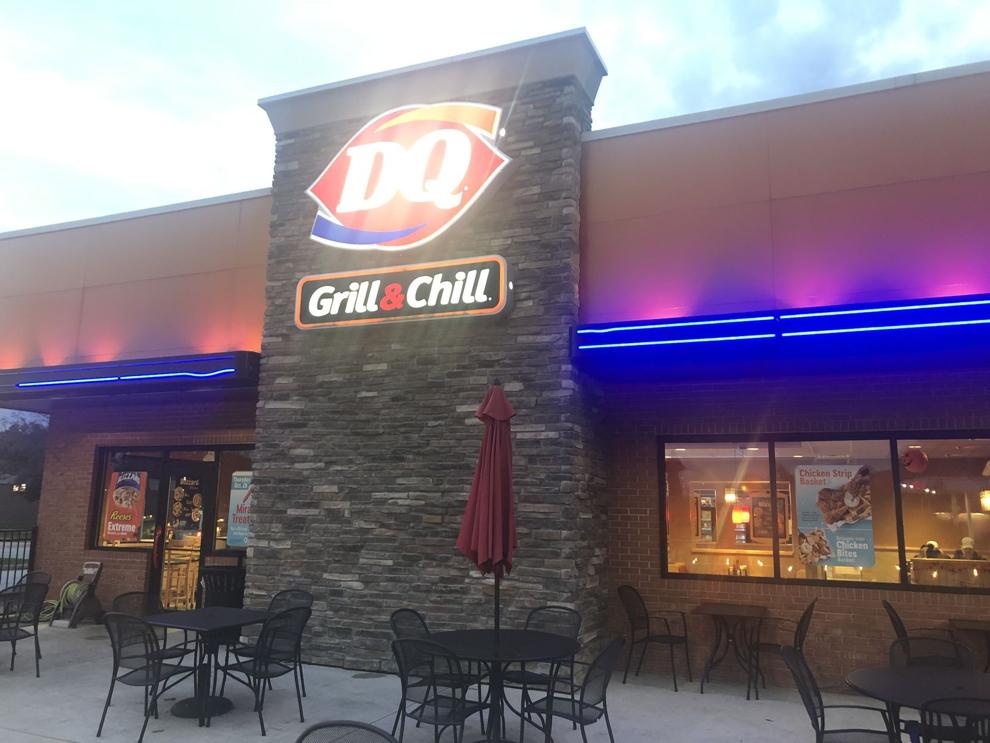 WATCH NOW: Riding Shotgun with NWI Cops — Patrolling Lowell with Cpl. Aaron Crawford
NWI Business Ins and Outs: Ramen District, Aldi, artisan popcorn and paleta shop and U-Haul rental sites opening