LAPORTE COUNTY — A lengthy police chase through the heart of rural LaPorte County ended with the driver caught hiding in a trailer park outside of LaPorte.
Police said the pursuit started about 4 p.m. in rural Coolspring Township, south of Michigan City, and ended an hour later near Fail Road and County Road 200 North. The almost 15-mile chase began after officers observed the driver of a gold-colored Cadillac commit a traffic violation.
Once stopped, both Nicholas Cook, the Cadillac's driver, and passenger Travis Hatchel fled the vehicle on foot and ran toward the LaPorte Village Manufactured Home Community, police said. Members of the Lake County Sheriff's Office and Valparaiso Police Department established a perimeter there and conducted a lengthy search.
Officers soon located and arrested Cook, a 34-year-old from New Carlisle. He was booked into LaPorte County Jail on charges of reckless driving, two counts of resisting law enforcement, aggressive driving, criminal recklessness driving with a suspended license. Cook is being held through the LaPorte County Circuit Court on a cash-only bond of $755. All are misdemeanor offenses except a single count of resisting law enforcement.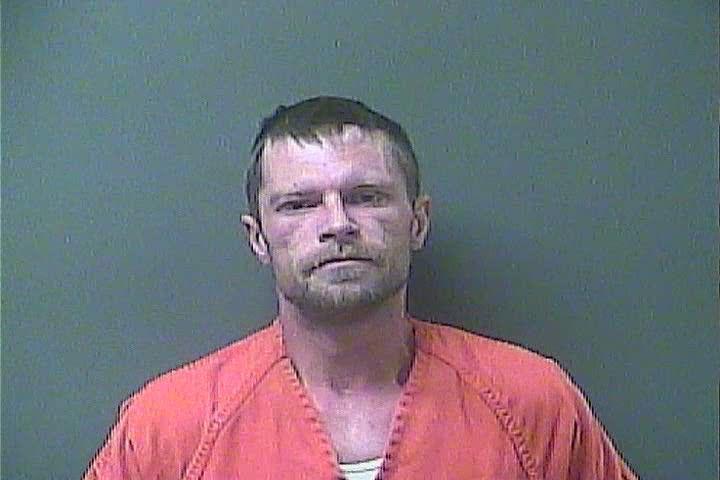 Hatchell, of LaPorte, remains at large. He is described as 5 feet 11 inches and 160 pounds, with hazel-colored eyes and light brown hair.  But police said, "it's possible that Hatchel no longer has facial hair and his hair color is lighter now." The 33-year-old also is wanted for separate offenses by the LaPorte County sheriff and authorities in St. Joseph County.
Keep reading for FREE!
Enjoy more articles by signing up or logging in. No credit card required.
Anyone with information is asked to call Sgt. Brett Swanson of the Fugitive Apprehension Street Team (FAST) at 219-363-9623.
Times staff writer Joseph Pete contributed to this report.
Check back at nwi.com for updates as this story develops.
Albert Anthony Neuliep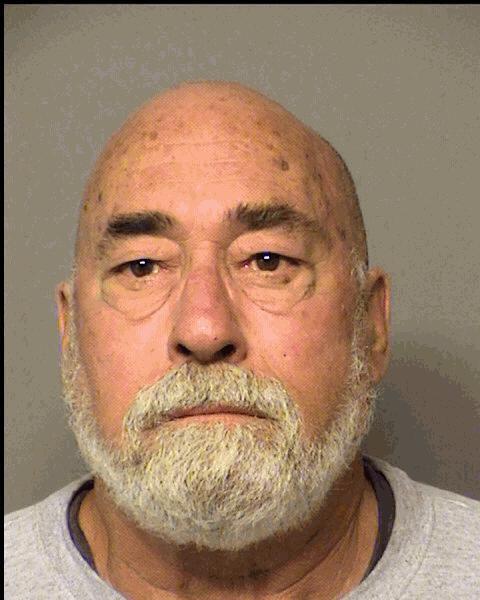 Alex Edward Torres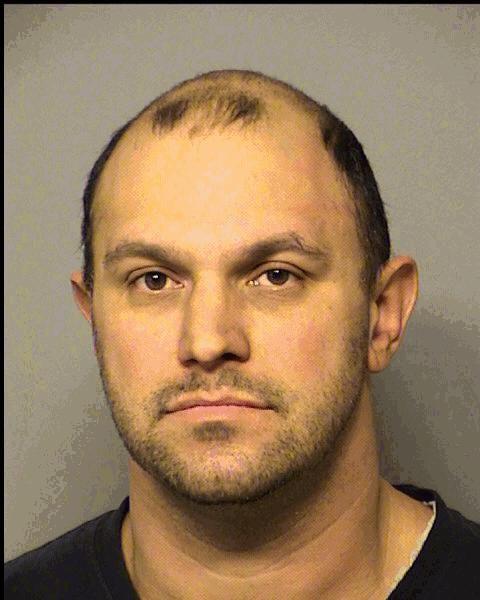 Ashlee Nicole Dawson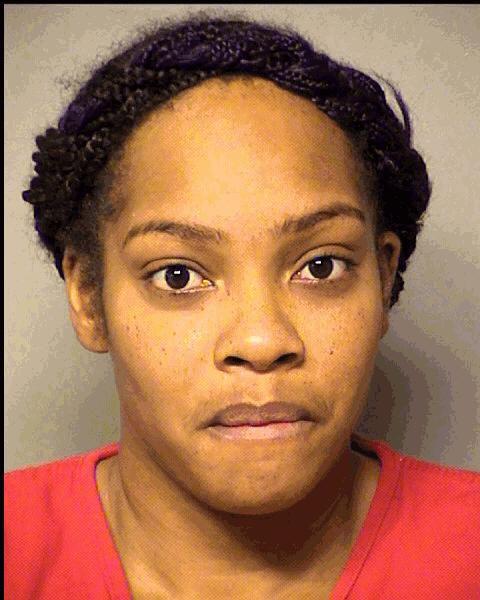 Ashley Virginia Andrews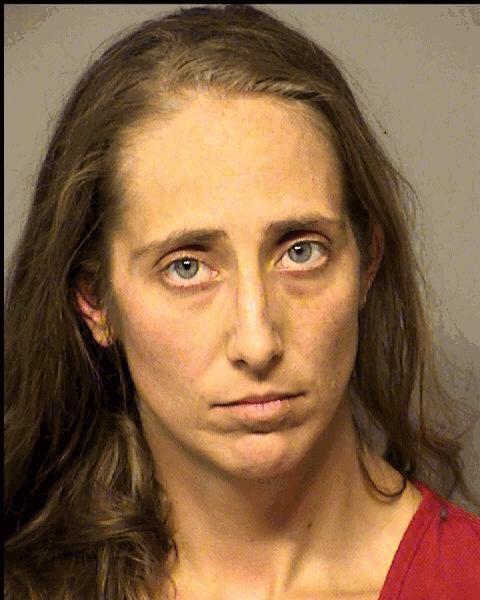 August Ray Stokes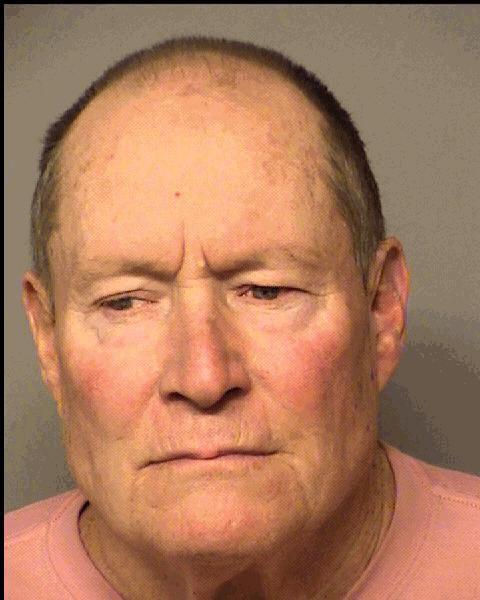 Carole Ann Gallegos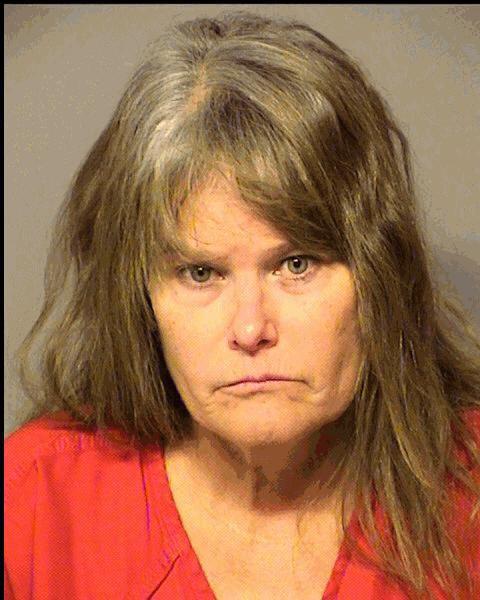 Christine Lynn Huard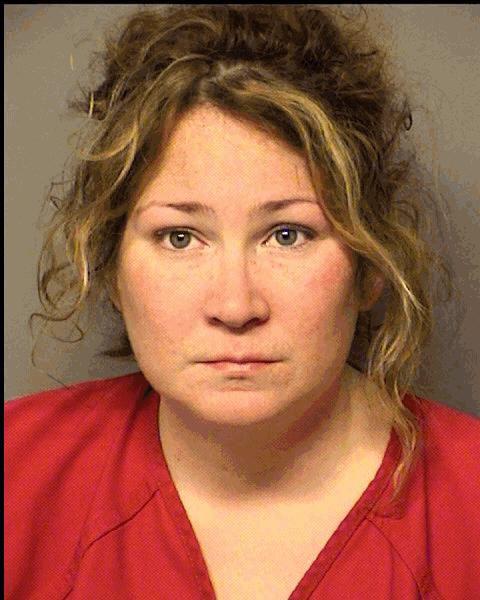 David Jessy Elliott
Davit Salli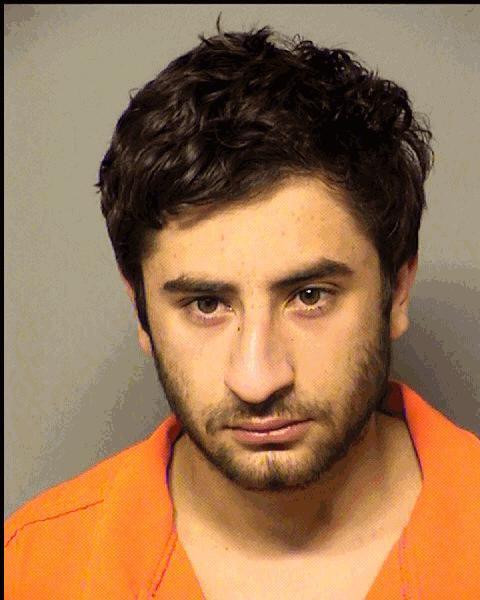 Douglas Eugene Marshall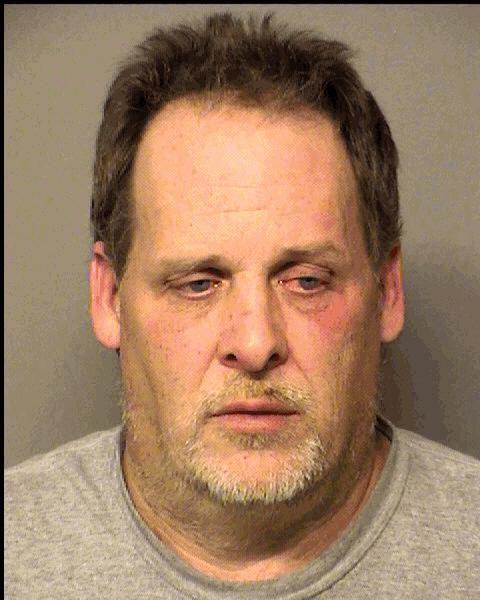 Dustin Anthony Neuliep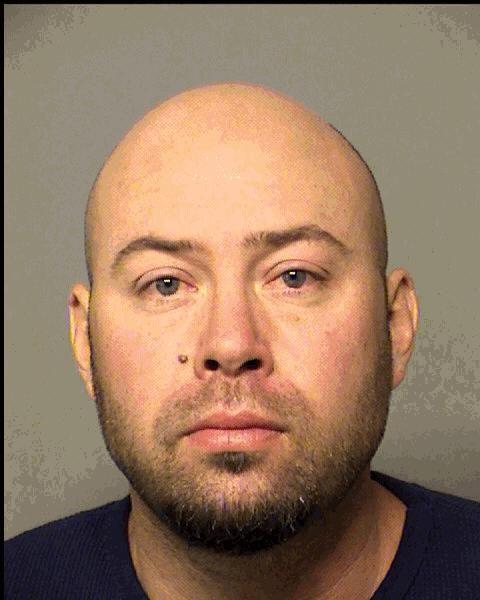 Eugene Lee Haynes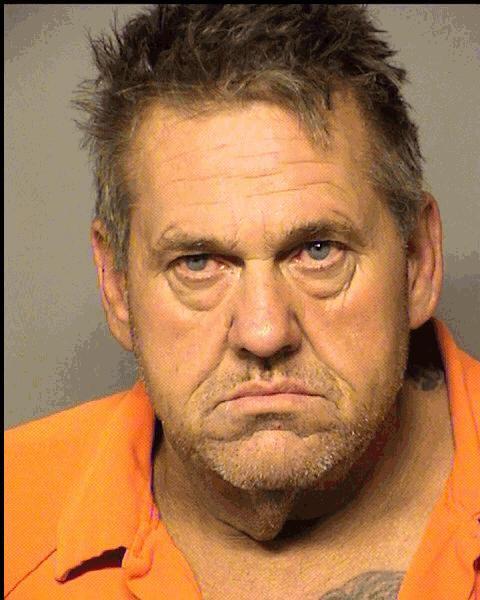 Holli Marie Pyle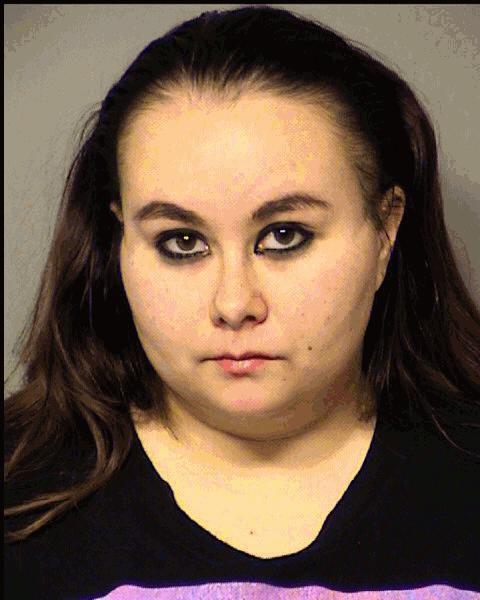 Jade West Givens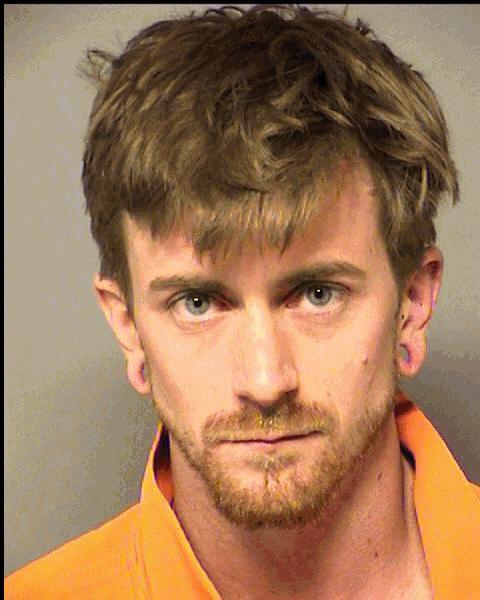 James Matthew Grigsby Sr.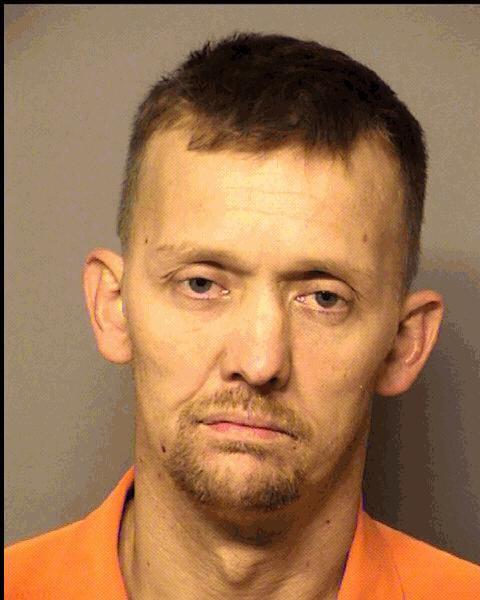 James Ryan Taylor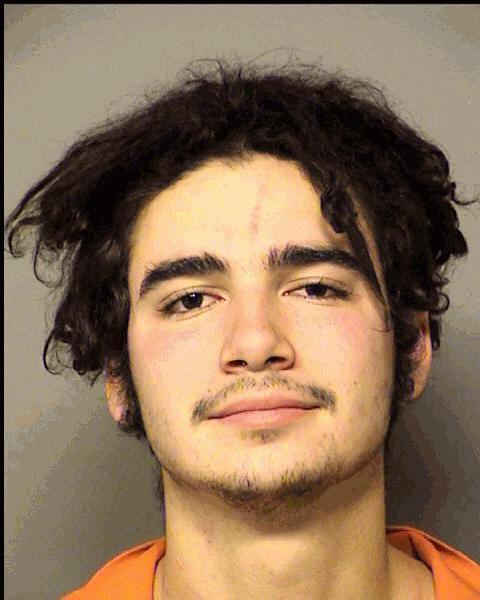 Javier Herrera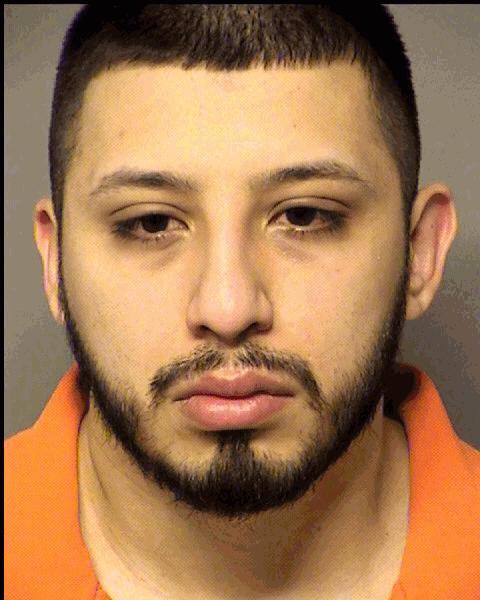 Joanne Marie Marshall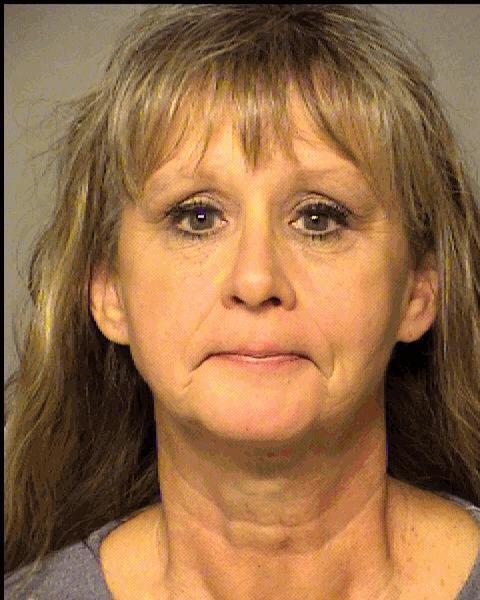 Kathrine Gallagher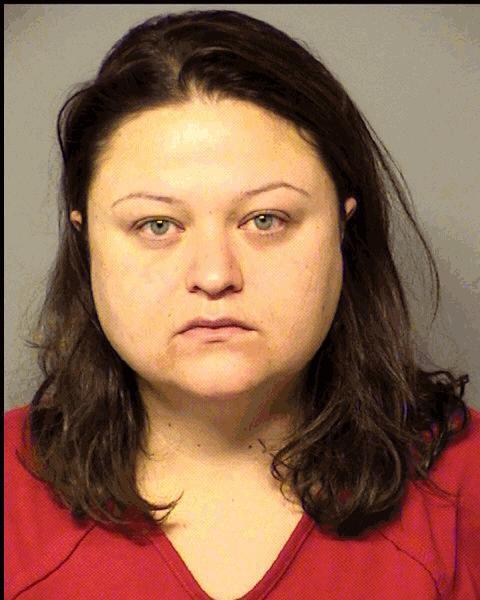 Kyle Patrick Morrison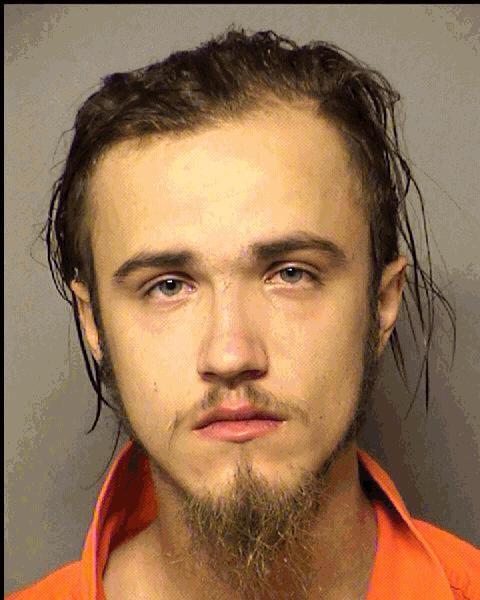 Leif Thomas Lightfoot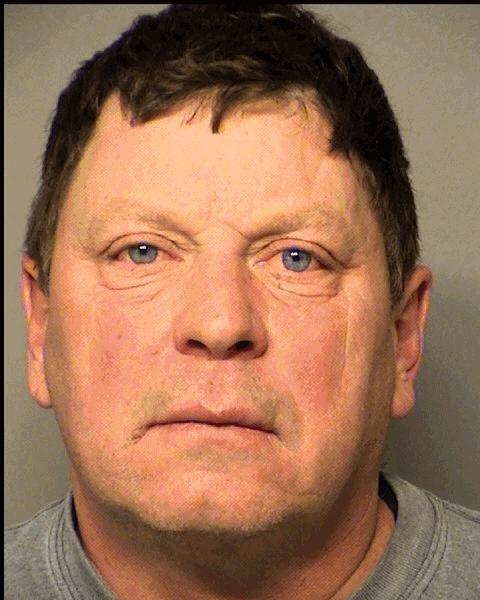 Levi Reyes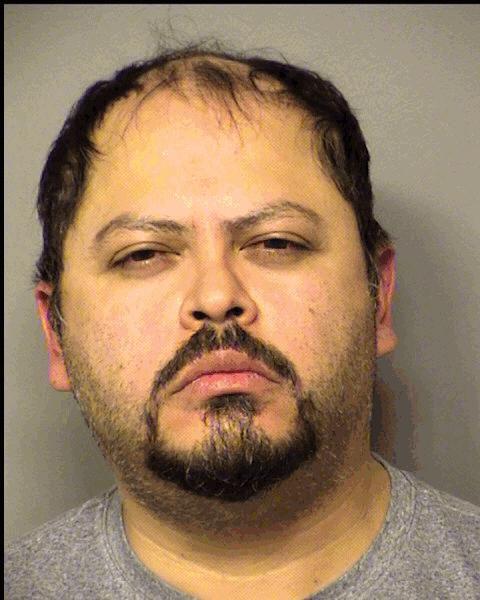 Maranda Lynn Campbell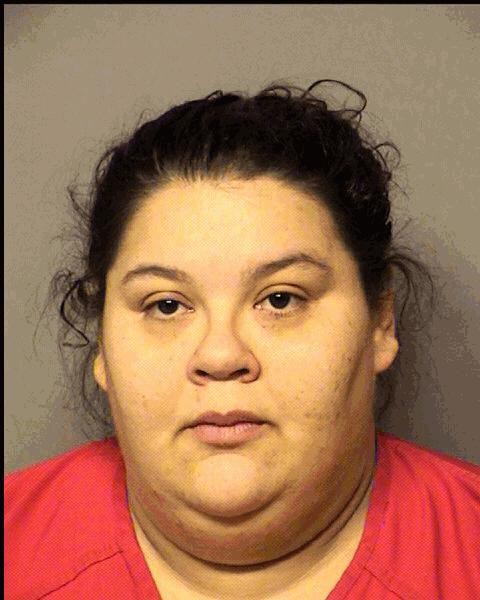 Mark Allen Denton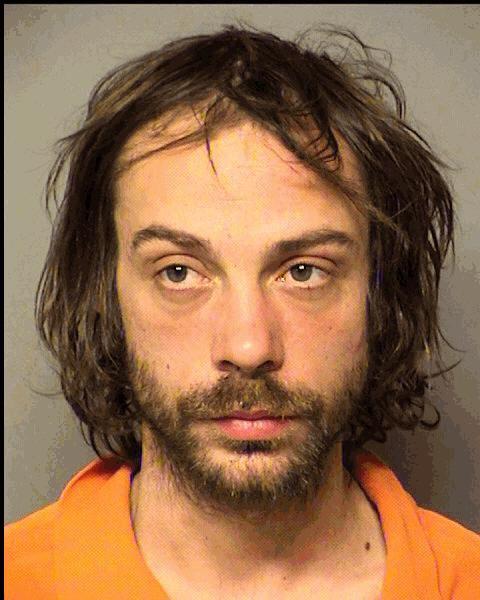 Matthew Allen King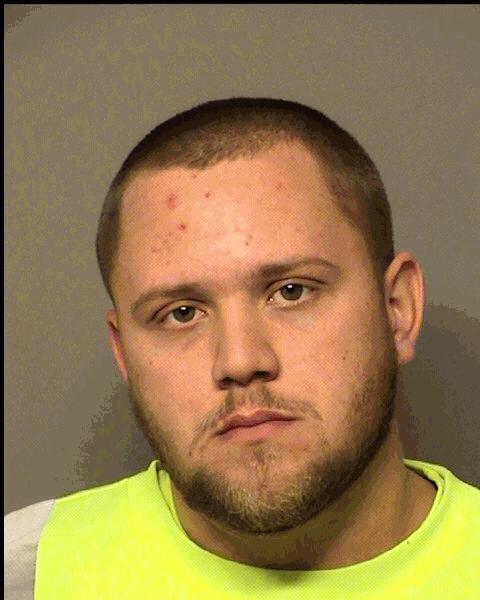 Michael Ryan Dunavant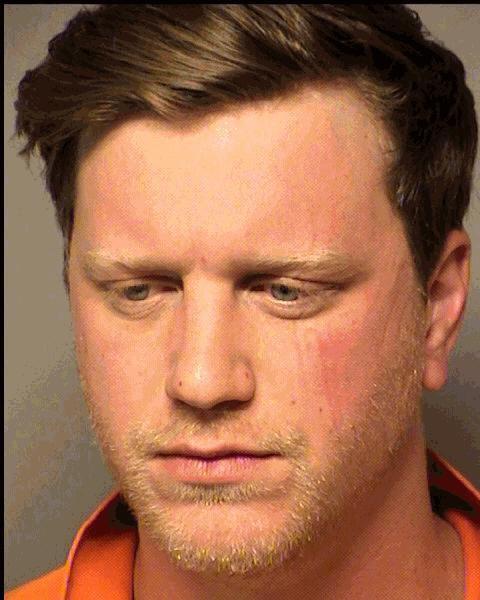 Mitchell Michael Coate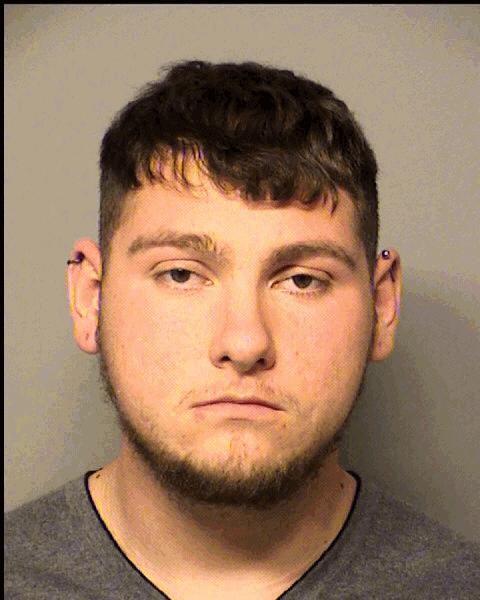 Monica Rose Prentice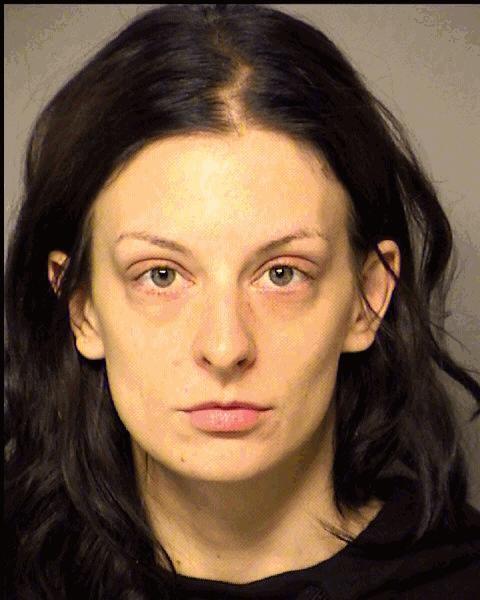 Nicole Marie Zaradich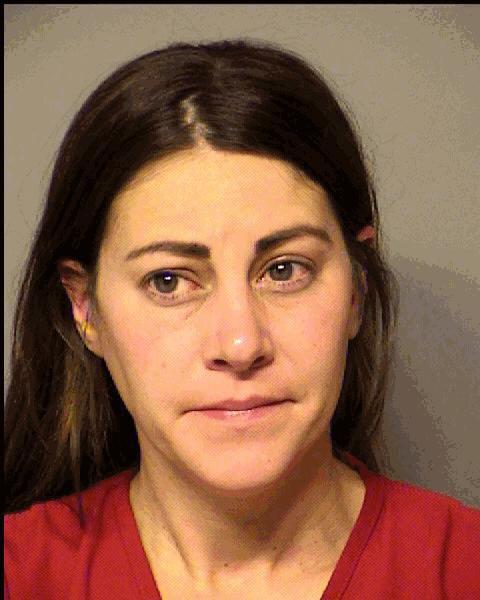 Niema Sophia Valencia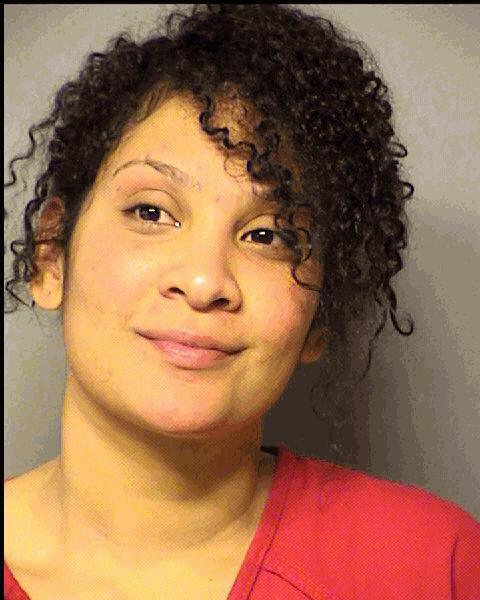 Patrice Carter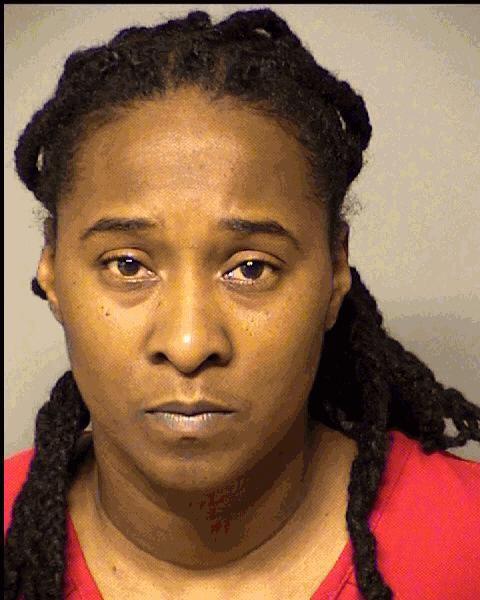 Rick Michael Wheelden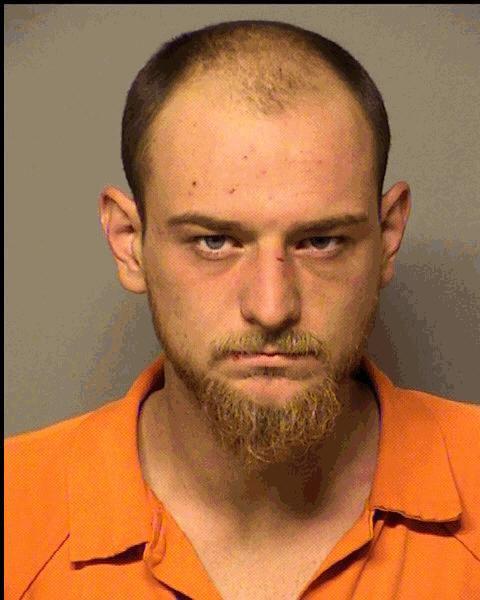 Robert Richard Szumanski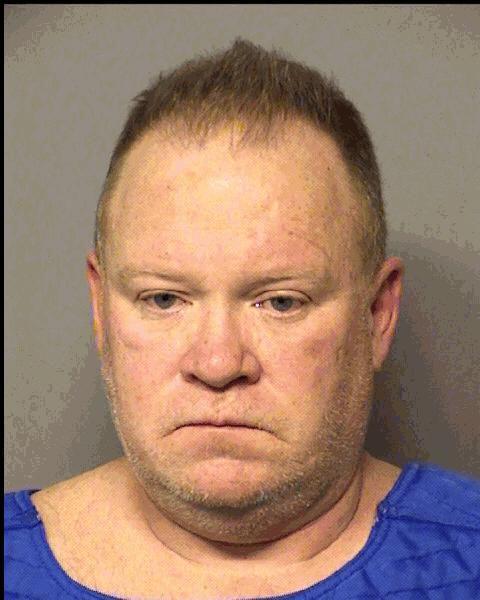 Ronnelle Thurman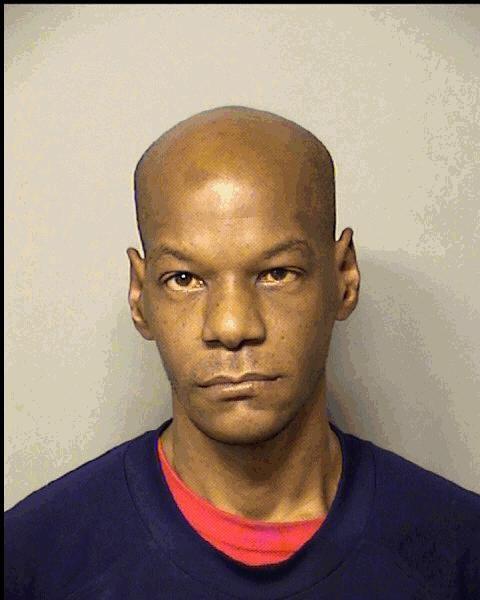 Roxanne Rene Salinas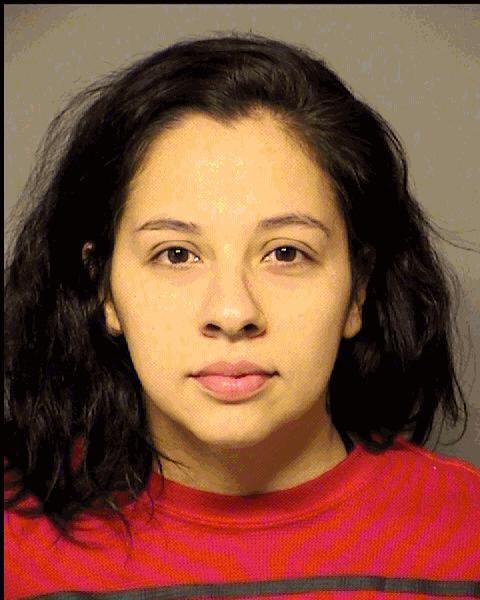 Scott Alan Oliver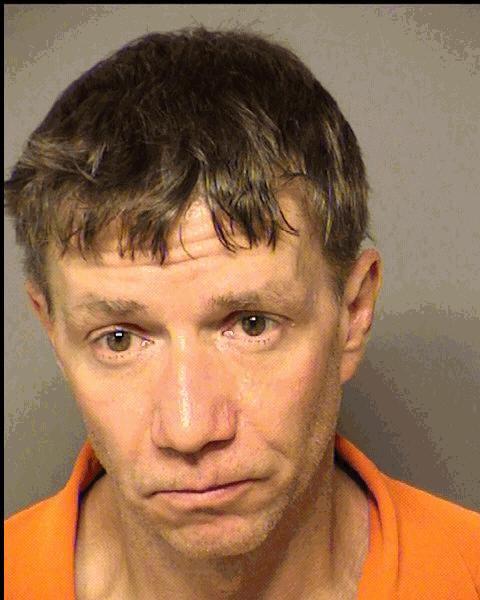 Steven Ray Lynn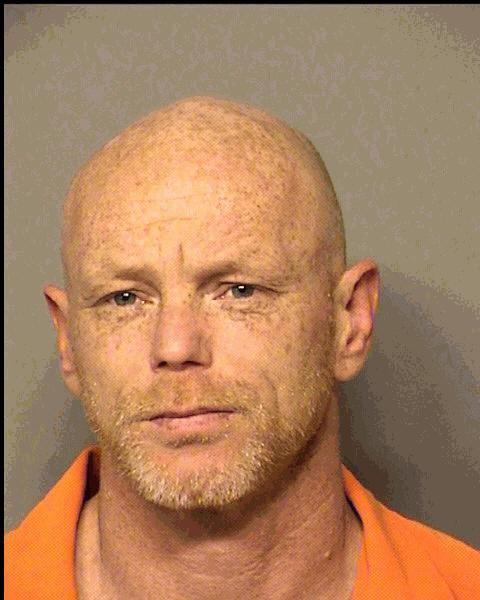 Timothy William Howard Adams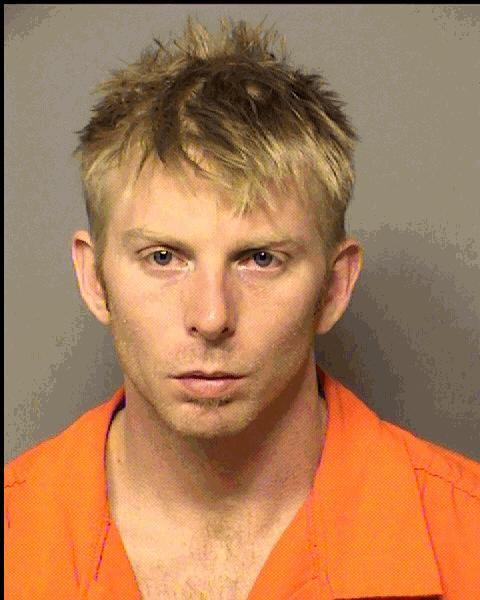 Zachariah Mitchell Chirch