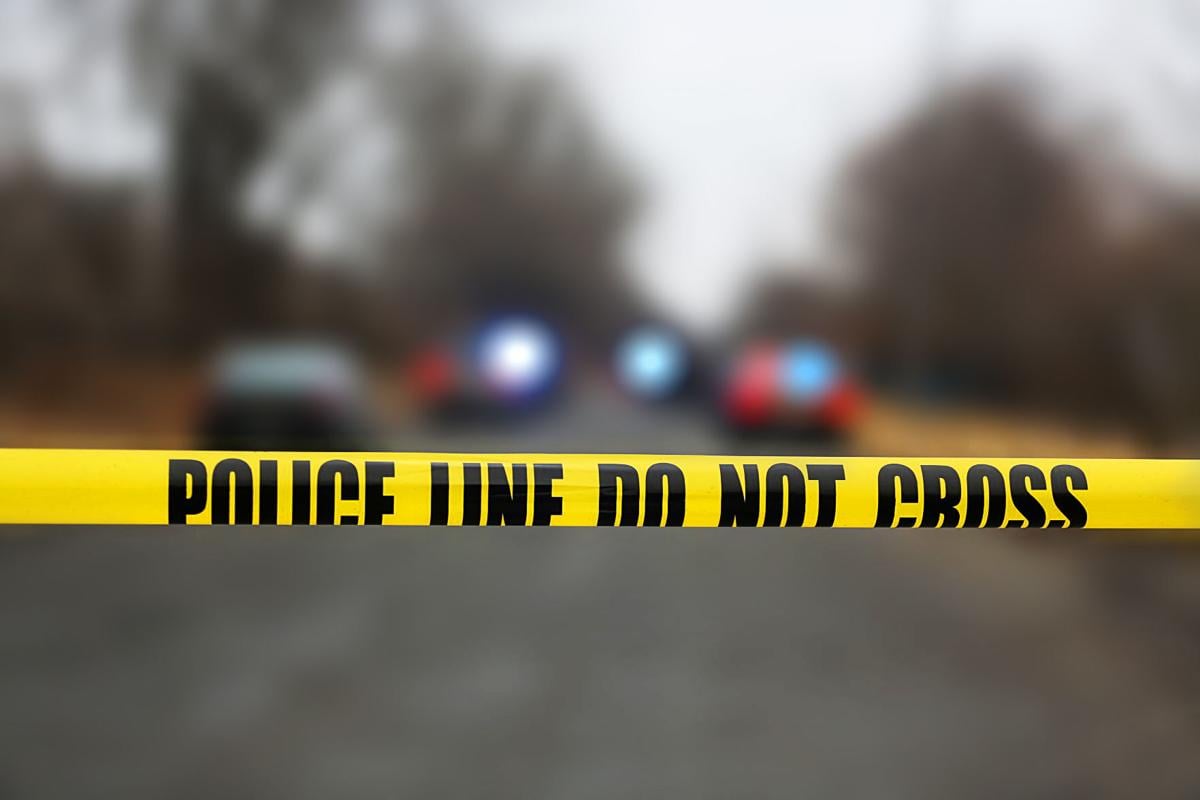 MICHIGAN CITY — A 34-year-old man was shot to death Monday night and investigators are asking anyone with information to come forward.
The Michigan City Police Department identified the dead man as Leland Collins of Michigan City. Officers were called to an address in the 1500 block of East Michigan Boulevard around 7:30 p.m. Monday after being notified of shots fired, according to Sgt. Steve Forker.
Officers found Collins with at least one gunshot wound and attempted lifesaving measures. LaPorte County EMS transported Collins from the scene to a local hospital, where he later died.
Forker said patrol officers immediately began searching the area for potential witnesses and evidence, and that detectives have since taken over the investigation. Anyone who witnessed the shooting, who has additional information, or can provide video surveillance or cell phone video is asked to contact Detective Sgt. Anna Painter at 219-874-3221, ext. 1077, or by email at apainter@emichigancity.com.
Anonymous information can also be provided to Michigan City police via Facebook Messenger or the city's crime tip hotline at 219-873-1488. Reports can be made directly to the LaPorte County Prosecutor's Office by calling 800-78-CRIME.
Gallery: Recent arrests booked into LaPorte County Jail
Aaris Howard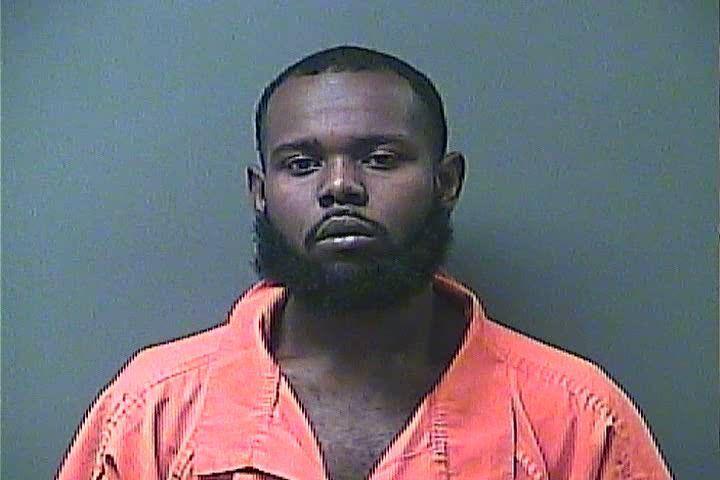 Adam Lumpp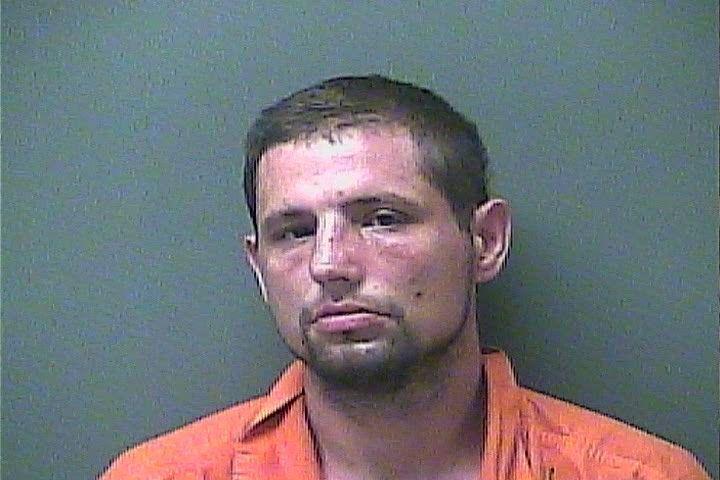 Austin Woodham
Dominique Wilson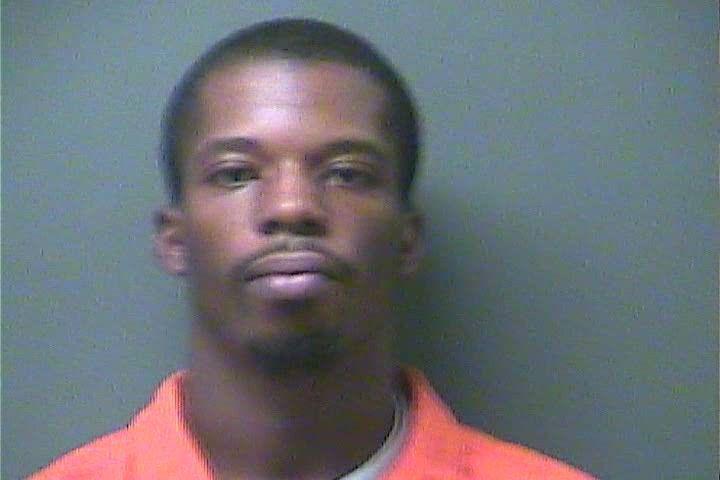 Eric Wisthoff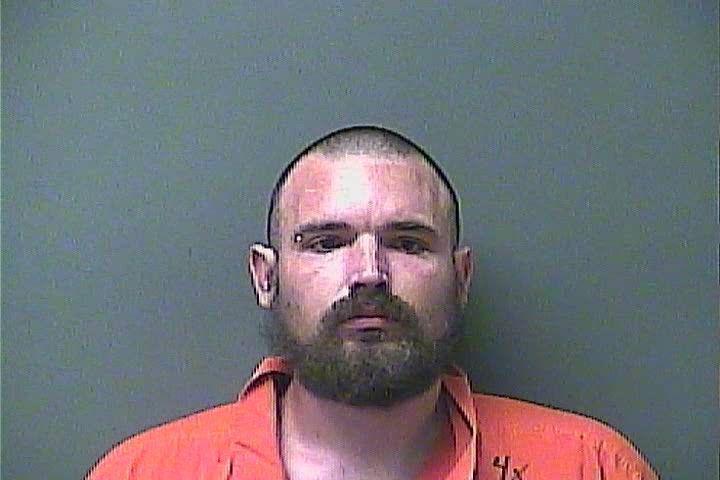 Ethan Blanshan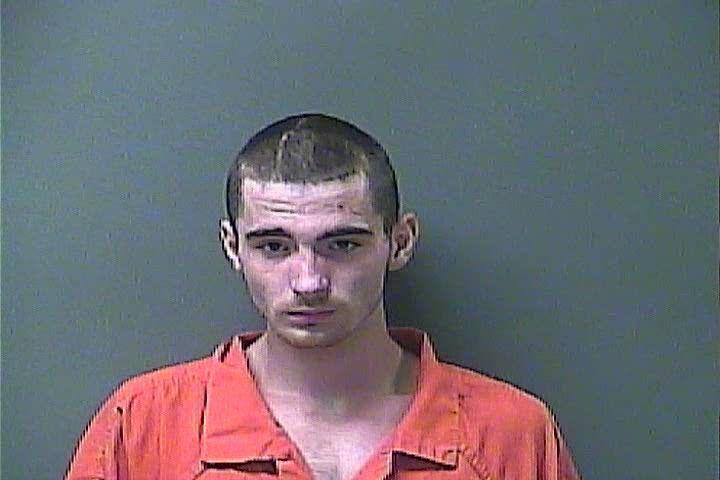 Grady Howard
Jacob Gilmore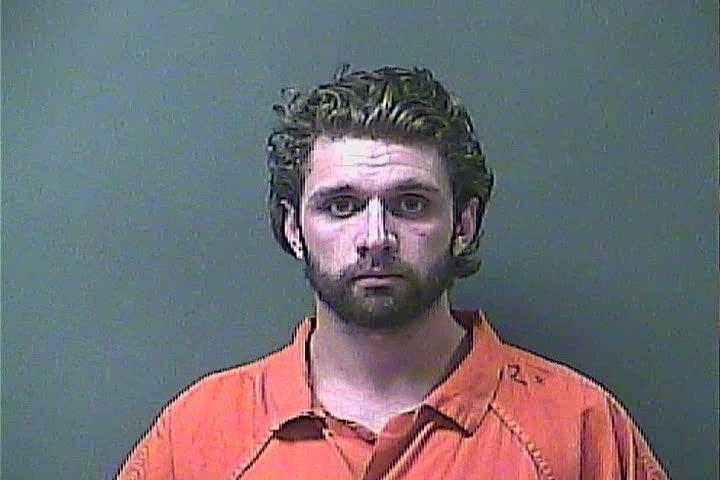 James Blount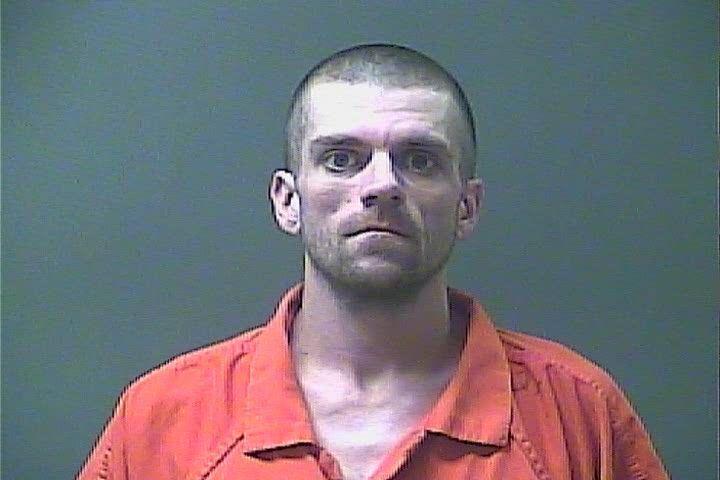 James Hines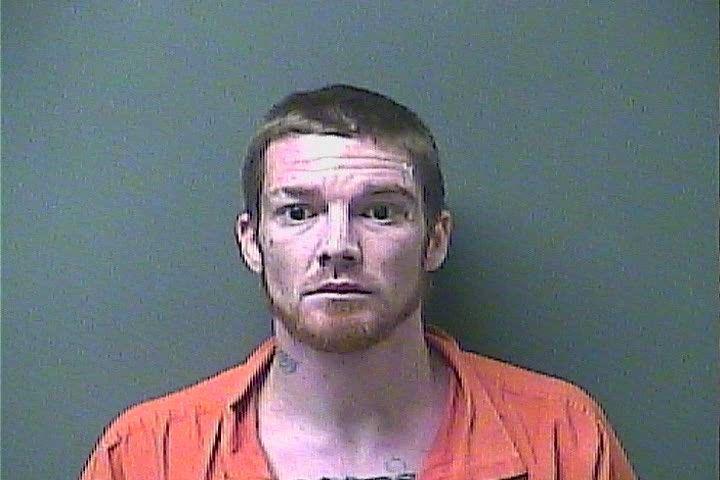 Javonn London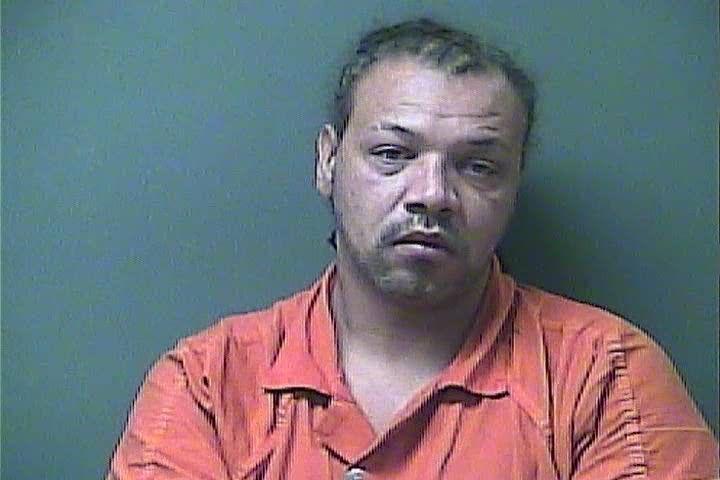 Jaylyn Turner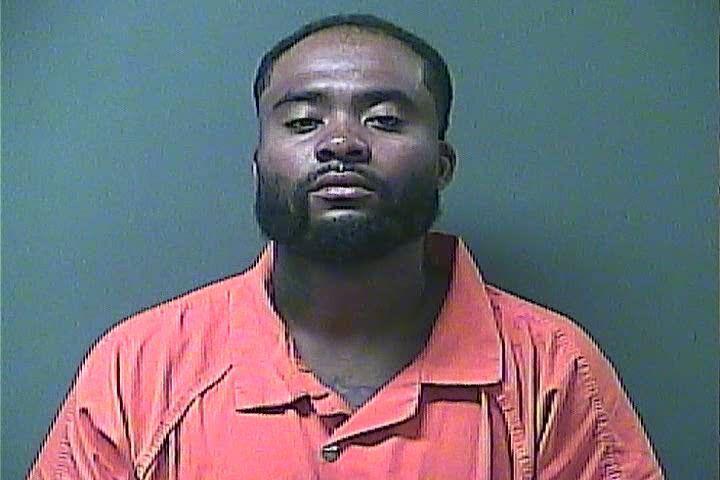 Jeremy Marcotte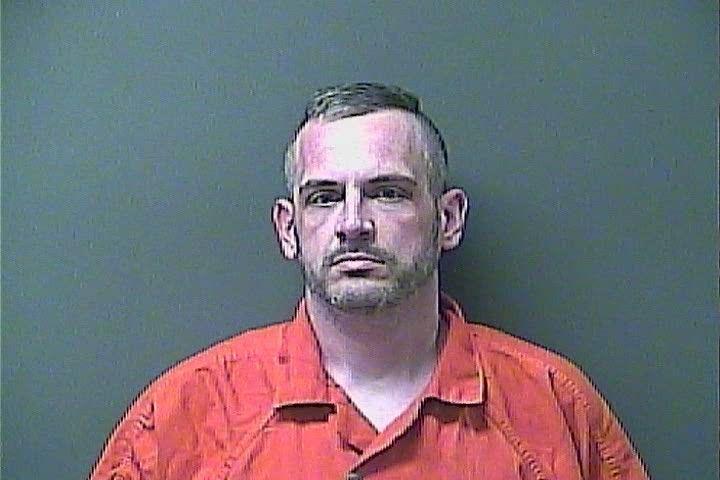 Jesus Bermudez-Gomez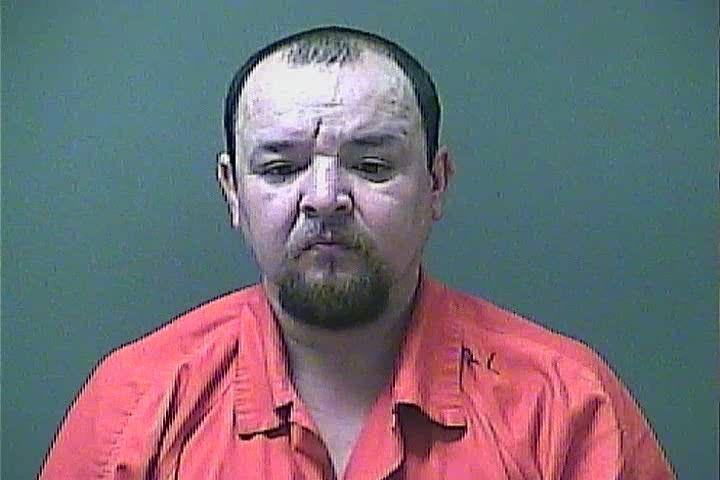 Jin Zong Deng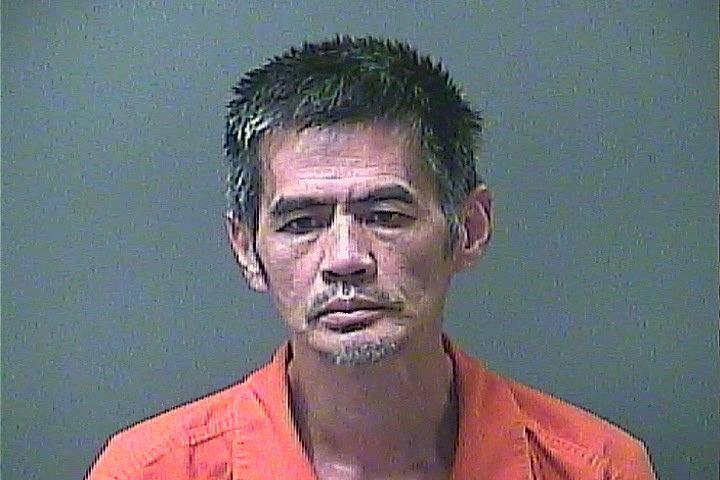 Jonathan Fort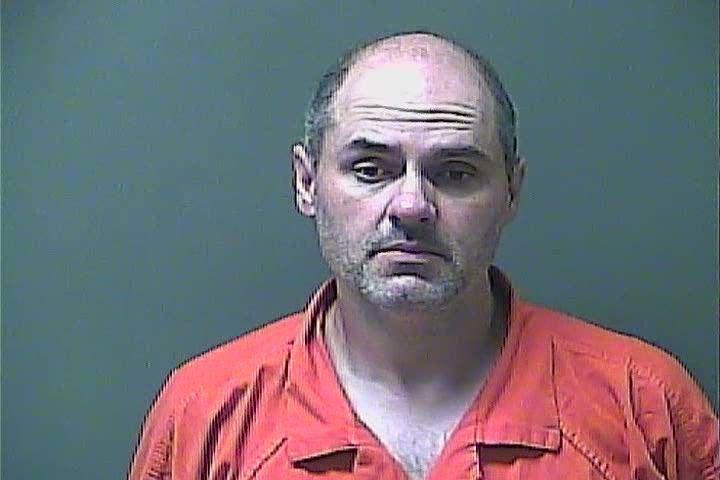 Joseph Bailey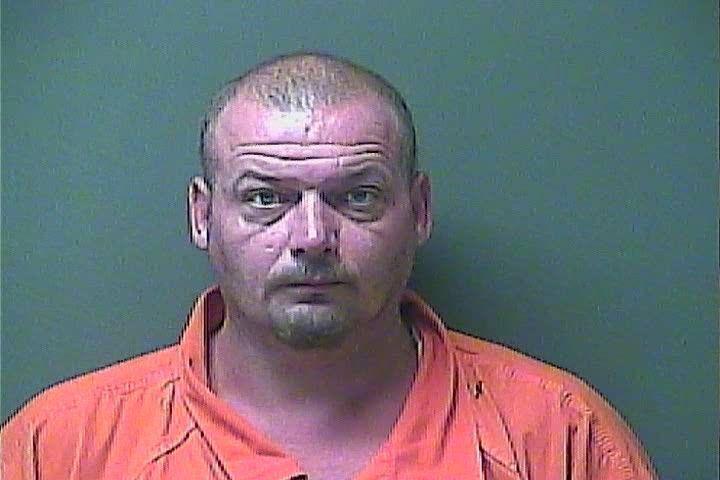 Joshua Edwards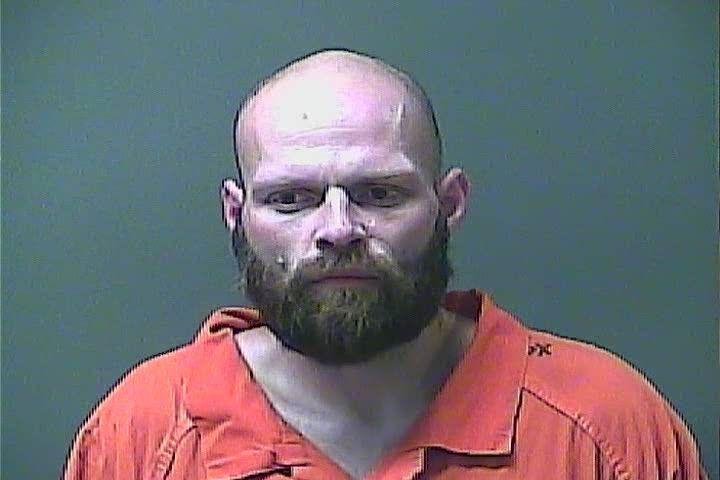 Kimberly Hawkins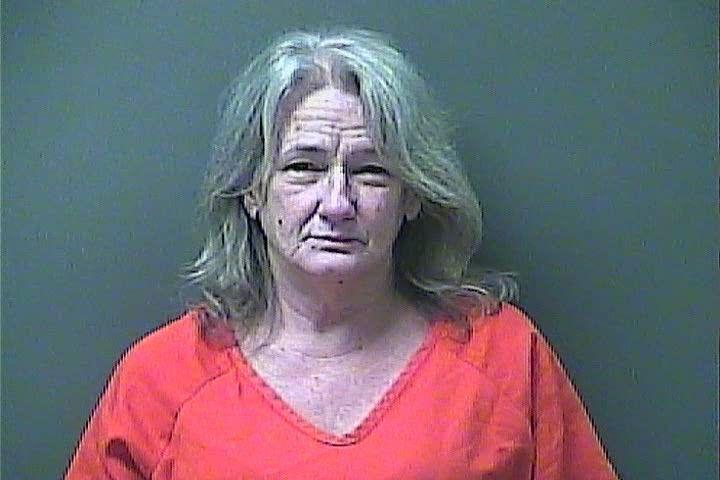 Lisa Wedow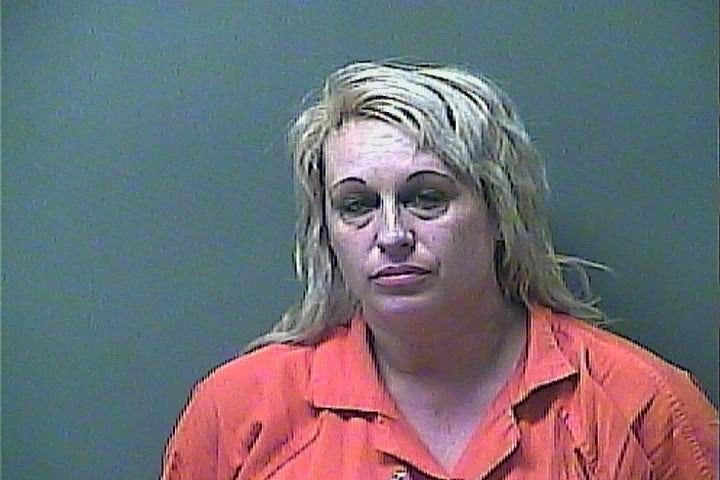 Michael Murphy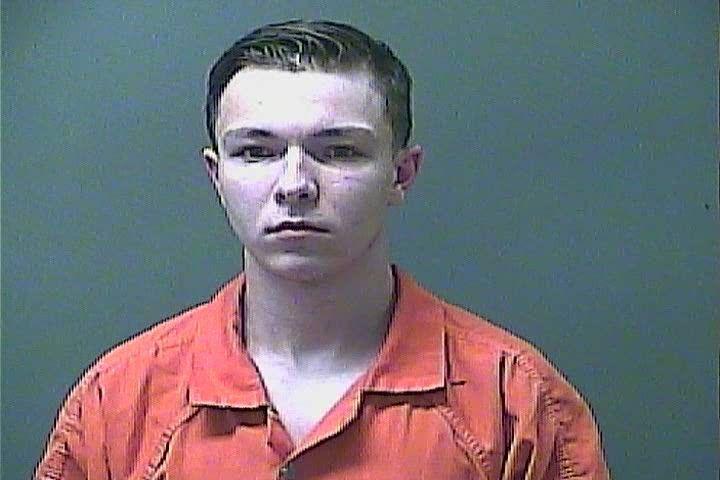 Nicholas Stegall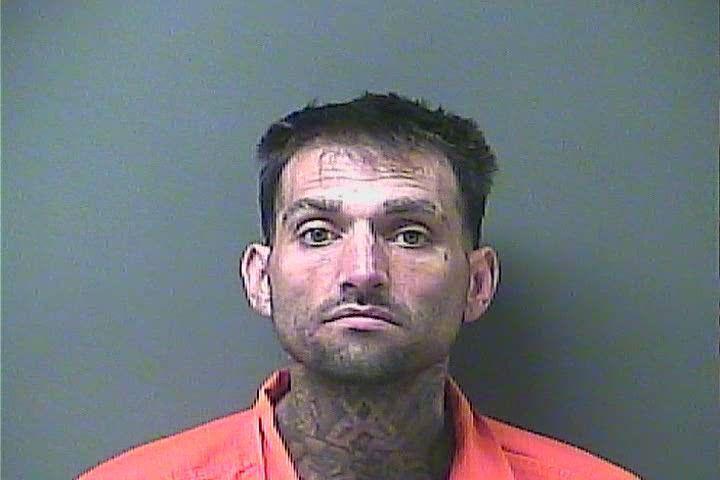 Quashawn Jenkins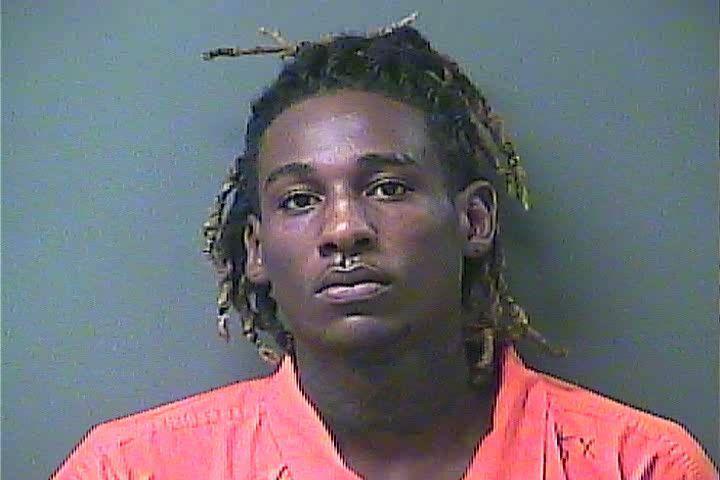 Randall Madaras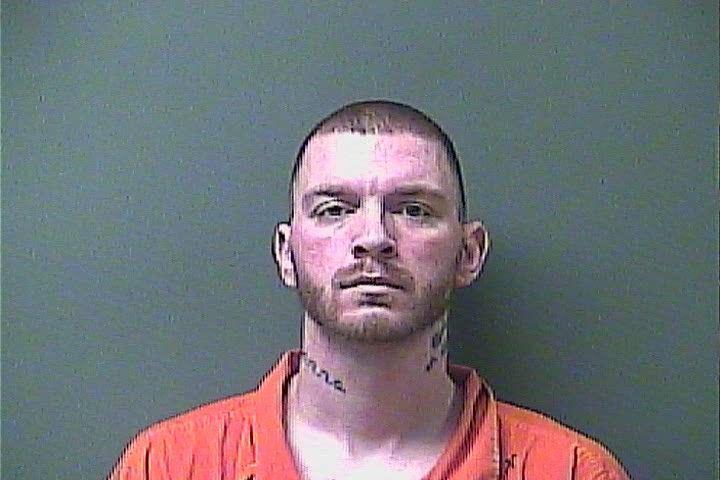 Rebecca Trial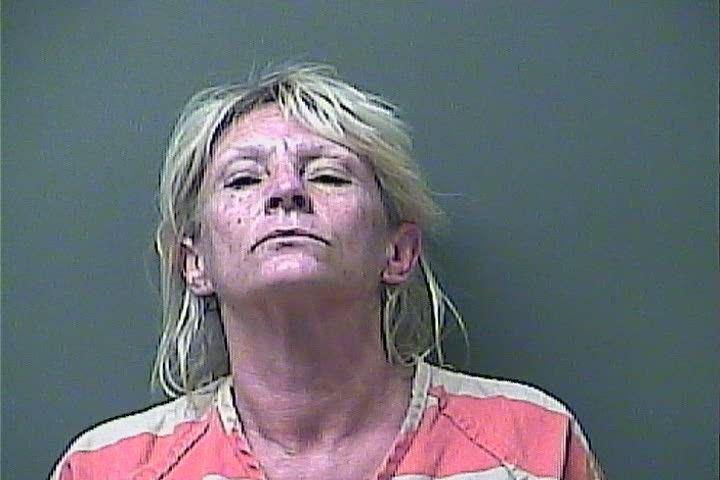 Roderick Holloway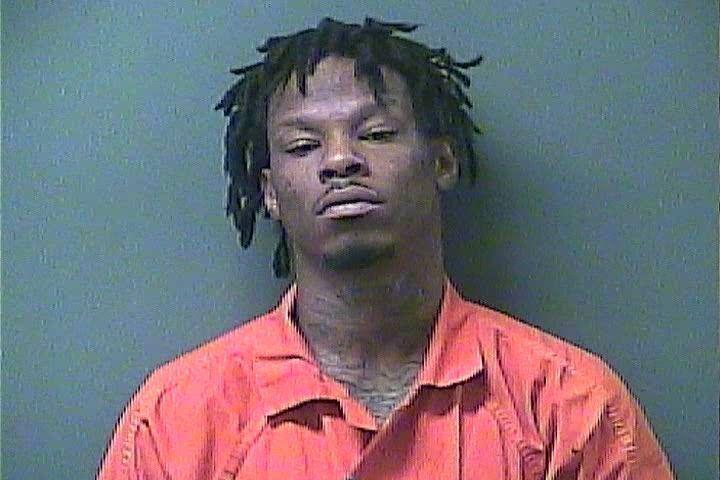 Sayvon Gamble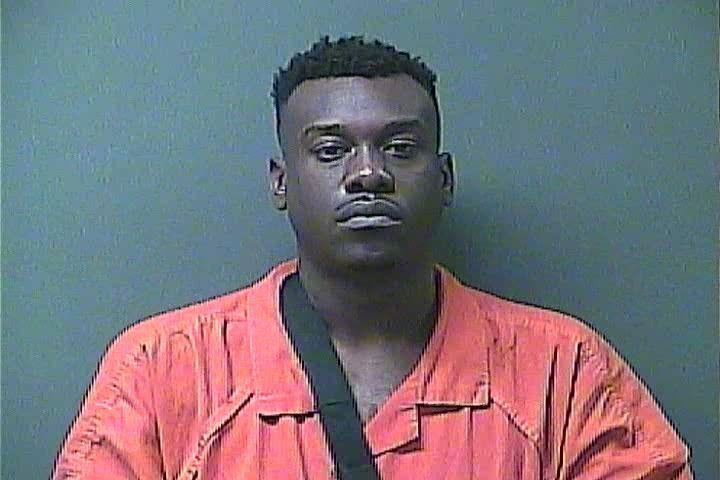 Wade Stacy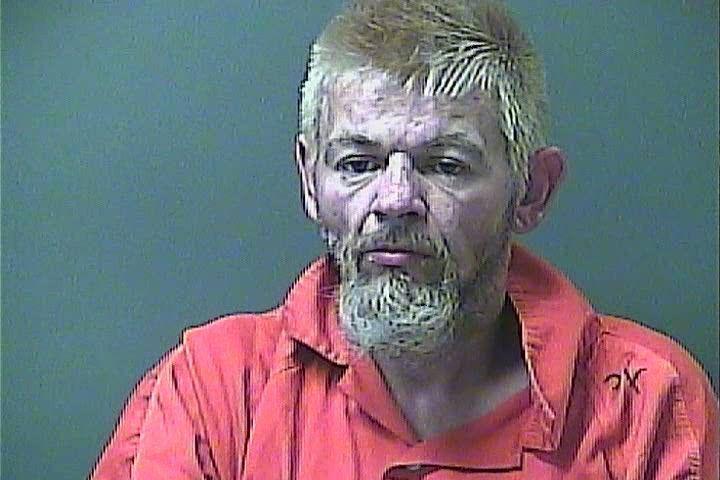 Zachary Haas