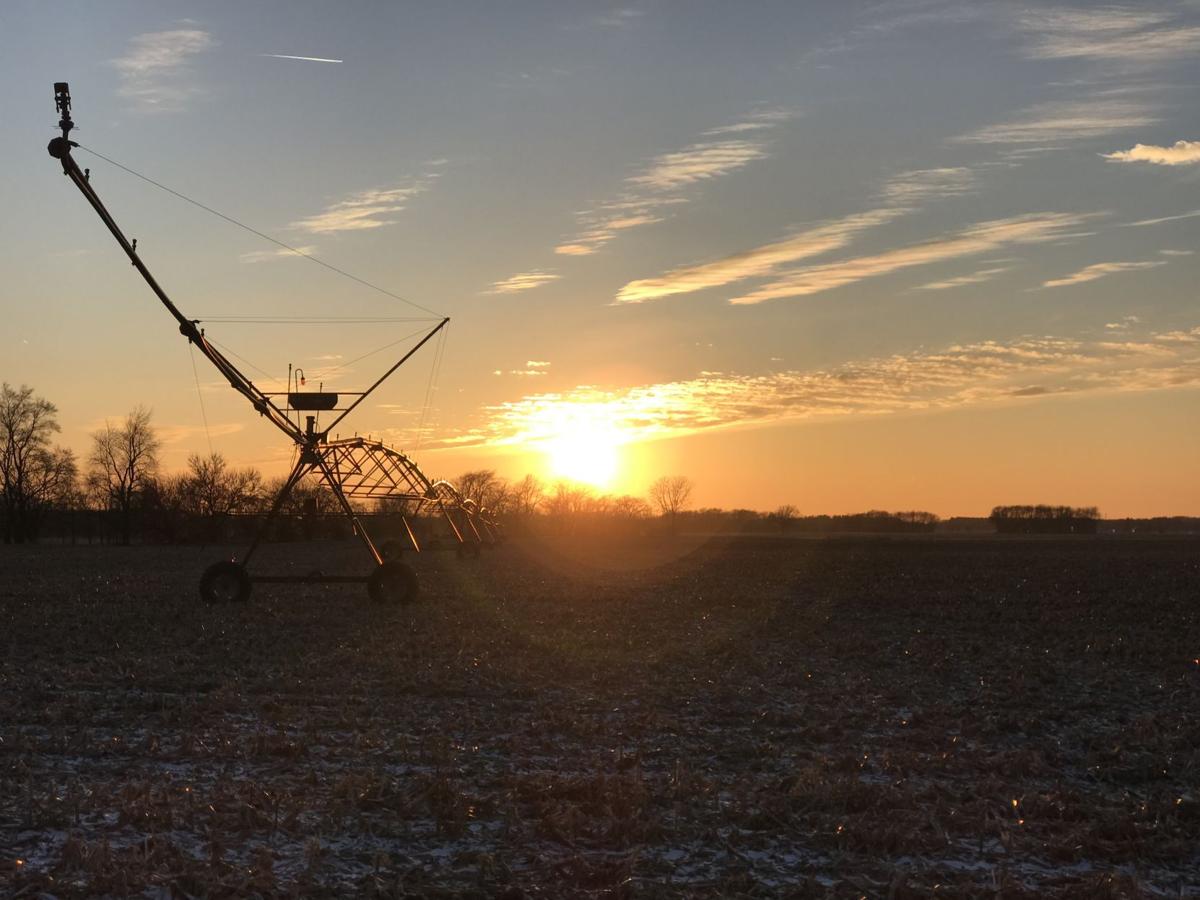 The changing of seasons will bring a new hazard to Region roads, according to Indiana State Police, who are reminding drivers to keep their eyes peeled for slow-moving farm equipment on the road this fall.
Various agricultural vehicles — including tractors, combines, grain carts, grain wagons and large trucks — are set to become fixtures on rural roads, ISP said, and that means farmers and non-farmers alike will have to be on their toes to make sure everyone makes it safely to their final destinations.
The National Highway Traffic Administration said farm equipment vehicles, not including trucks, were part of three accidents in Indiana in 2019. One person died as a result. Farm equipment presents an increased hazard because some vehicles are wide enough to occupy nearly the entire road, and few travel faster than 25 mph.
ISP offered safety tips for drivers sharing the road with farm equipment this year, including encouraging drivers to be patient with farmers who are looking for a safe place to pull over and get out of the way.
In addition, ISP urged drivers to use caution when passing and to never do so in a no-passing zone; to be careful not to pass a vehicle on the left when it is preparing to make a left turn; to avoid tailgating, since farm equipment may stop suddenly; and to set aside plenty of travel time, especially when driving through rural areas.
"Despite encouraging motorists and farmers alike to take extra precaution on roadways during harvest season, crashes still occur every year," ISP Superintendent Doug Carter wrote. "One death is one too many. I want to remind everyone to remain alert and exercise caution as you travel on Indiana's rural roads this fall."
NWI Business Ins and Outs: Olive Garden coming to Highland, LongHorn Steakhouse under construction in Schererville, new dunes gift shop open; Sears closes last Illinois location
Coming soon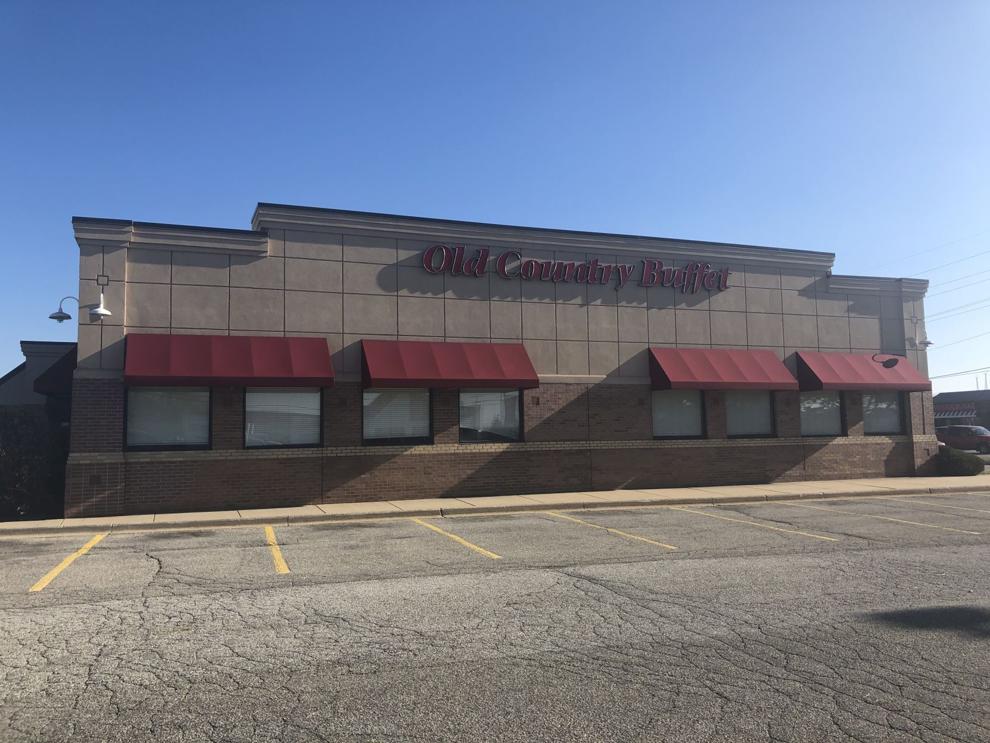 Coming soon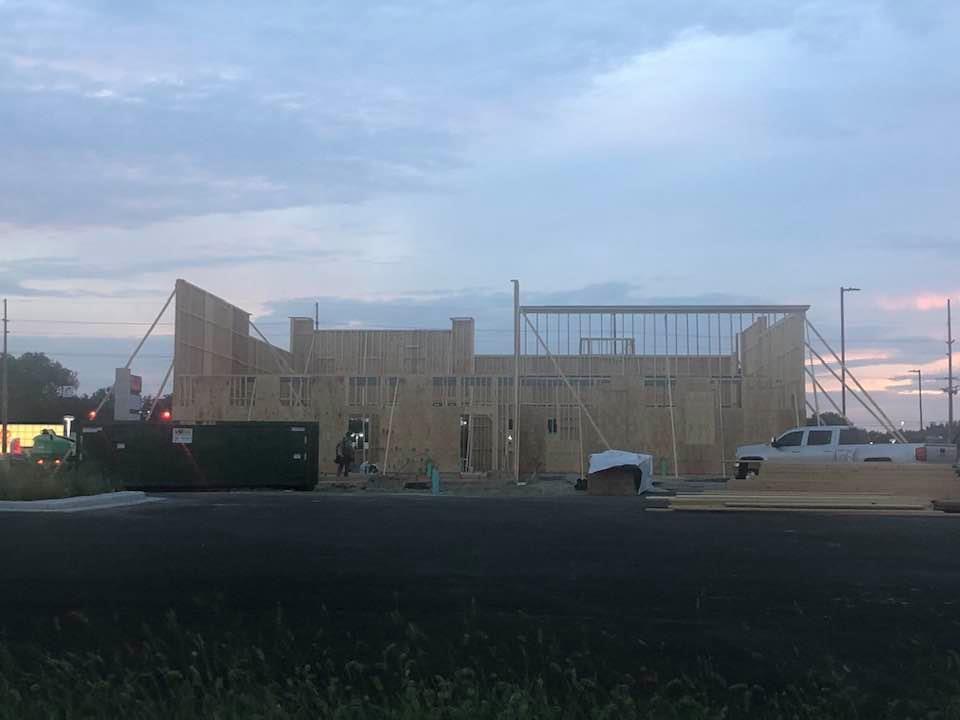 Closing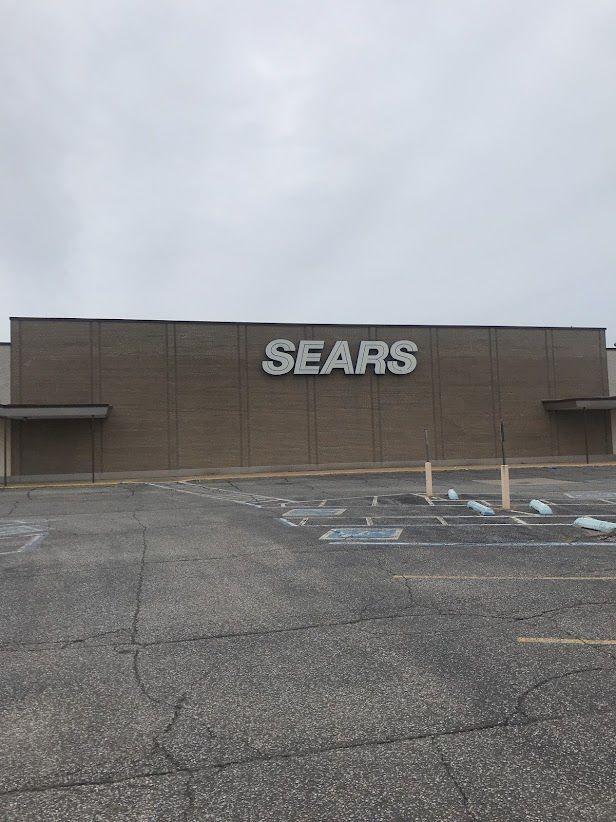 Relocating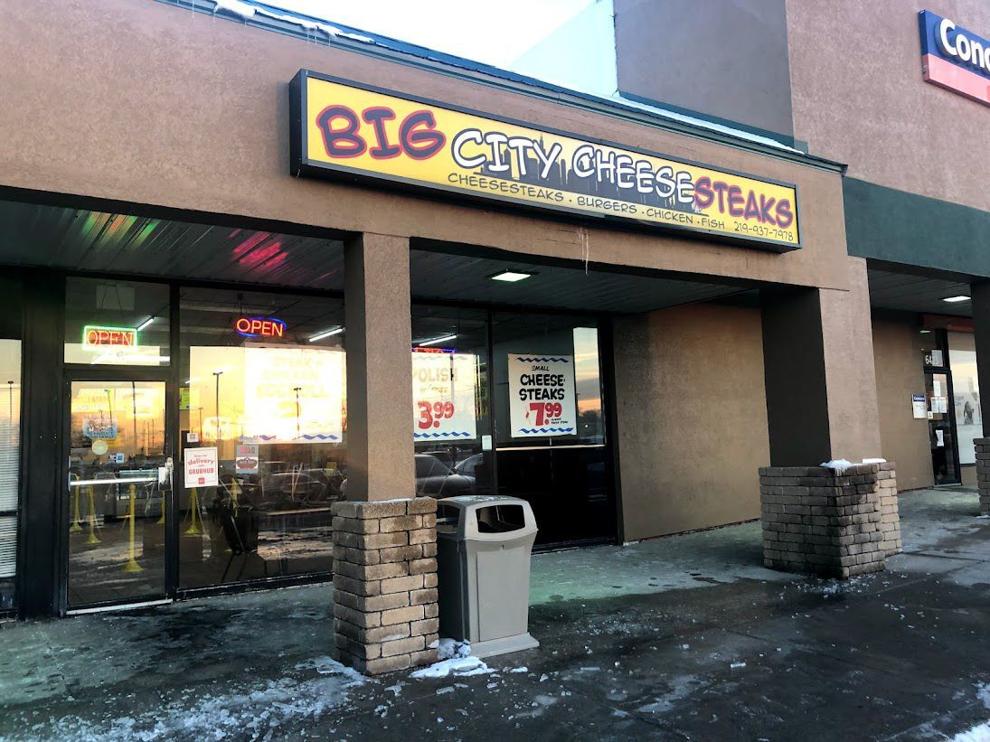 Expanding
Open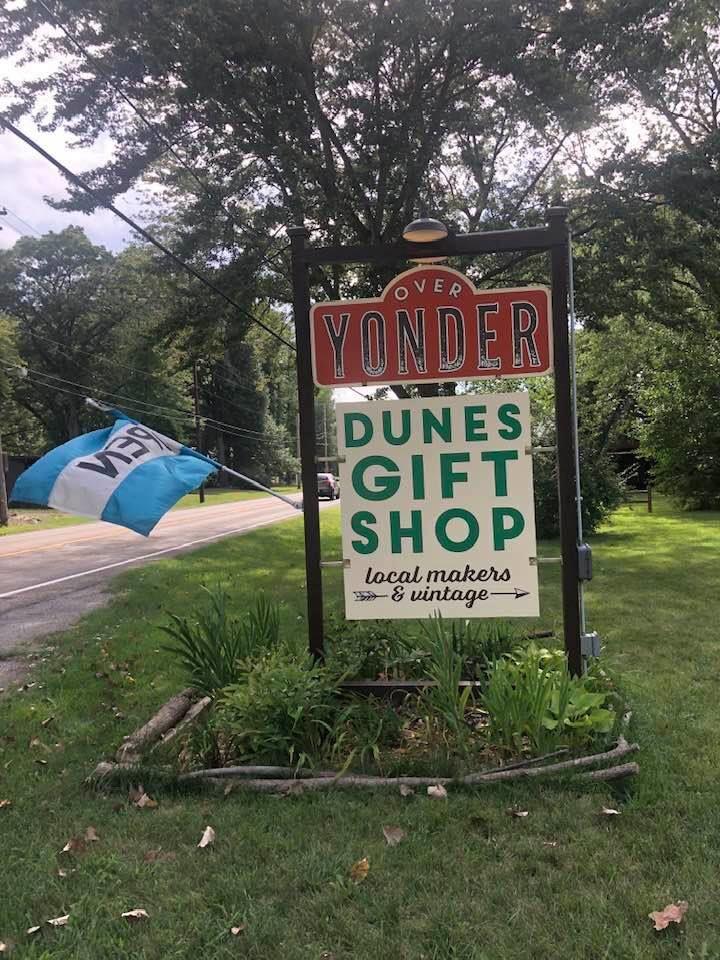 'Always loved the Save the Dunes shop'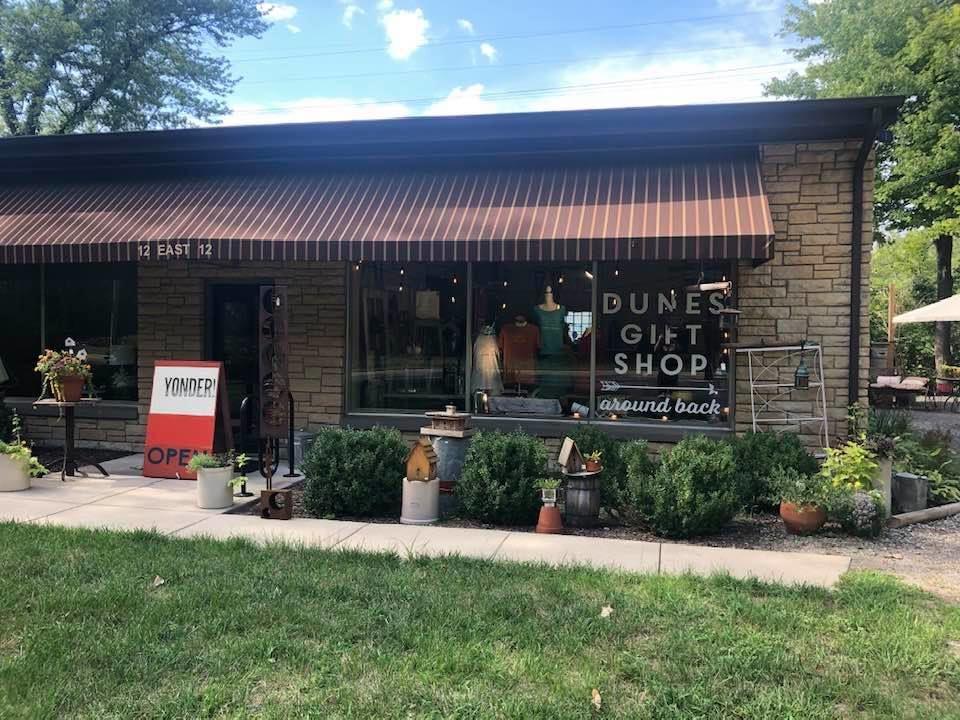 WATCH NOW: Riding Shotgun with NWI Cops — Patrolling Lowell with Cpl. Aaron Crawford
NWI Business Ins and Outs: SoHo Sweets Creamery, Balkan grocer, Filipino restaurant, dental office and furniture store open; Pepe's closes