GARY — Funerals, church services and other gatherings must cease immediately to curb the spread of the serious and potentially fatal respiratory virus, COVID-19, Mayor Jerome Prince warned Gary residents on Monday. 
Gary police, along with the Indiana State Police, will fully enforce Gov. Eric Holcomb's stay-at-home order issued Monday, Prince said.
"Please do not try your luck or think anything other than absolute seriousness on this particular issue," Prince said during a livestreamed news conference Monday. 
Prince's order for residents to stay indoors came just hours after Holcomb issued an unprecedented executive order Monday directing all Hoosiers to stay home until at least April 7, in an effort to prevent the virus spread.
"I made recommendations last week based on (federal and state) guidelines, and yet over this weekend, I saw events going on around the city where there were clearly more than 10 people gathered in one place," Prince said. "There were funerals, church services, and other things going on throughout the city of Gary," he said. 
"This is serious," Prince said. "Anytime we defy and reject what the public health experts tell us is unacceptable behavior. Every time we do, we increase the risk of spread." 
The governor's order — which takes effect at 10:59 p.m. Region time Tuesday — isn't a total ban on all travel in the state. But travel should be limited to medical care, grocery trips and other essential business. 
According to Holcomb, Hoosiers still can leave their homes during the next two weeks to address the health and safety of themselves or their families — to purchase groceries, medical supplies, carry-out food or other urgently needed goods; to participate in outdoor recreation at least 6 feet away from others; or to take care of a family member or friend in another household.
"Essential workers" also are exempt from Holcomb's stay at home order, including employees of health care entities, grocery and drug stores, social service organizations, gas stations, hardware stores, media, first responders, building trades, restaurants, critical manufacturers, business suppliers and transportation companies, among others.
Aside from essential travel and essential workers, "all individuals currently living in the state of Indiana are ordered to stay at home or their place of residence," according to the governor.
Under the order, all nonessential businesses, except home-based businesses, must close, along with all places of public amusement. Any gathering of more than 10 people, except residents of a single residential unit, also is prohibited.
Prince said staff has determined some essential employees can work from City Hall, while others can work from home.
Some nonessential employees are working from home, while others will remain on call, according to a city spokesman. All employees are being compensated and receiving benefits, the spokesman said. 
"This will not be time to go to church services, a time to visit friends, a time to spend considerable time other than at home," Prince said. 
He said the city's announcements "aren't meant to be a source of alarm," but to encourage residents to follow orders by the state of Indiana and the federal government. 
Gallery: World responds to threat, reality of coronavirus
APTOPIX Virus Outbreak Illinois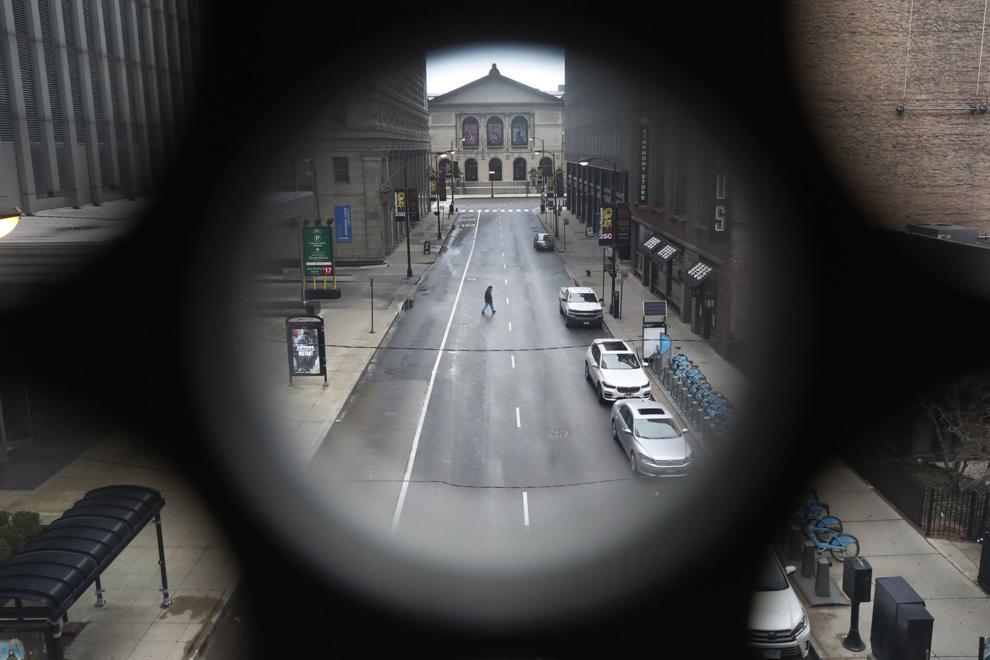 Virus Outbreak Illinois Daily Life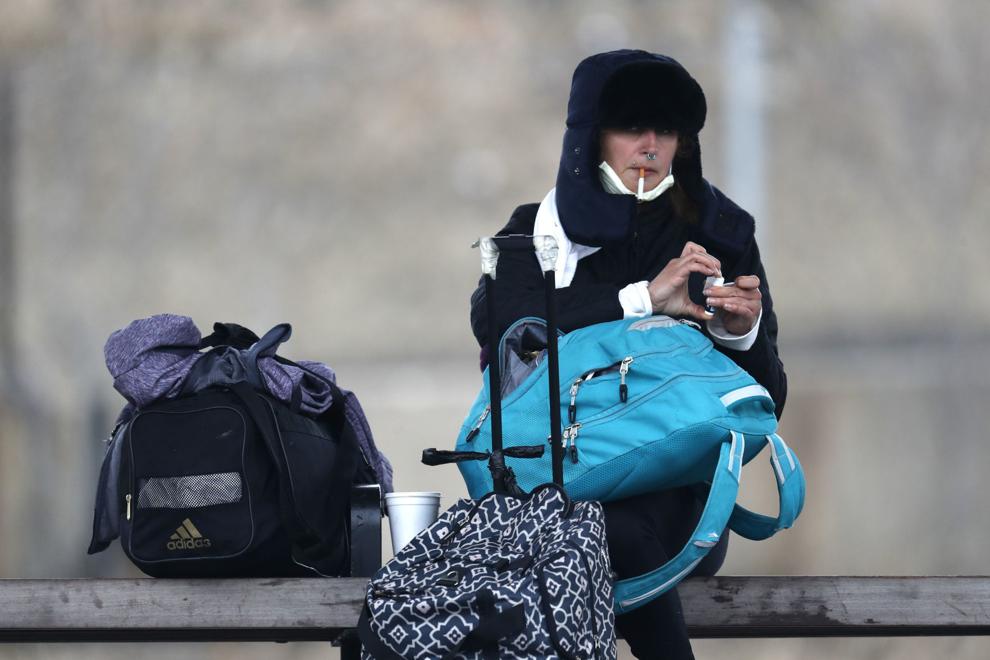 Virus Outbreak Illinois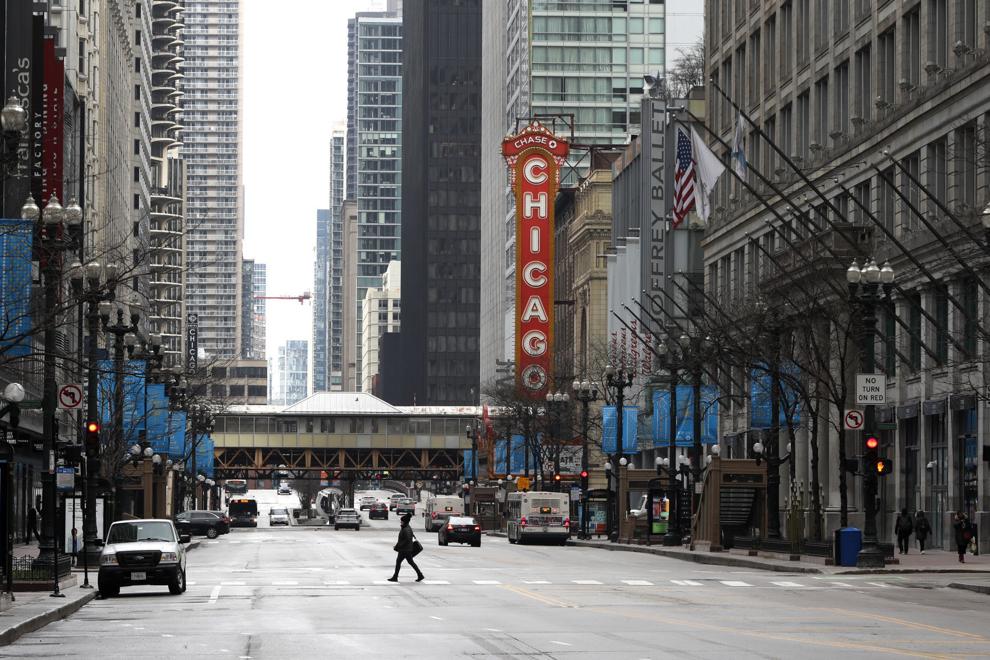 Service 4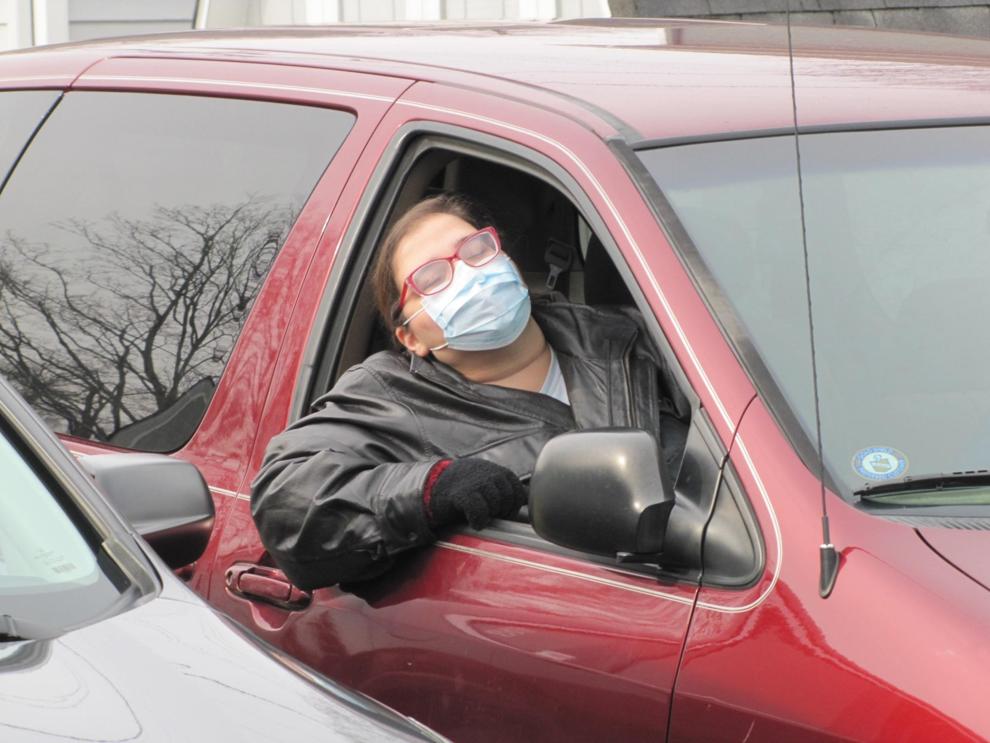 APTOPIX Virus Outbreak Illinois
Virus Outbreak Illinois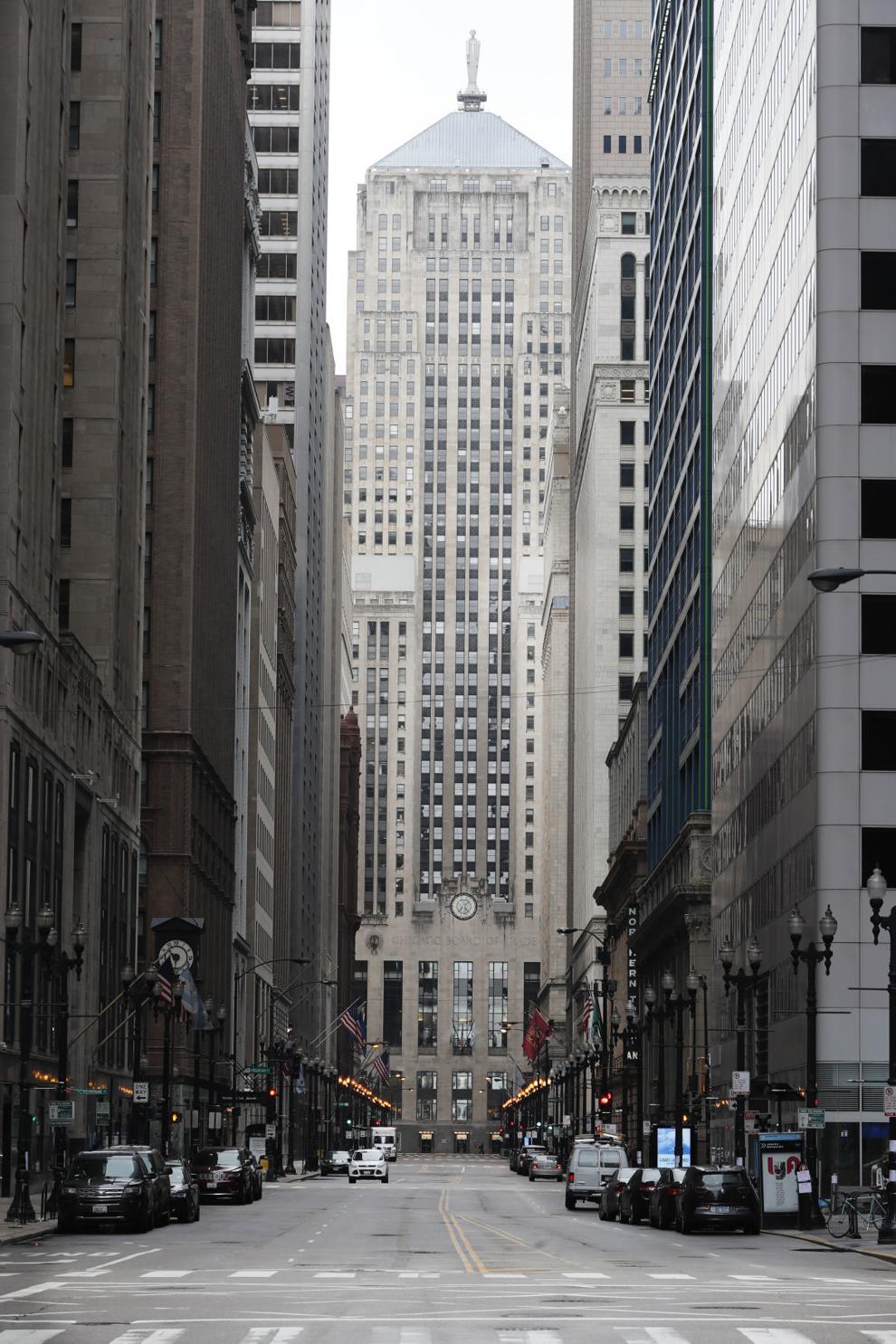 Virus Outbreak Illinois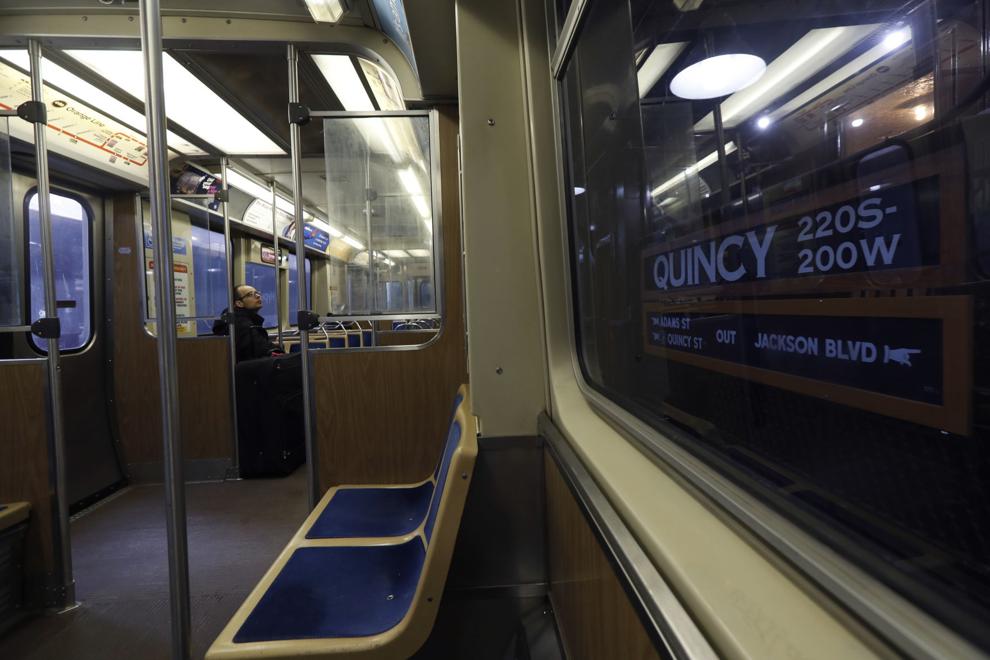 Virus Outbreak Funerals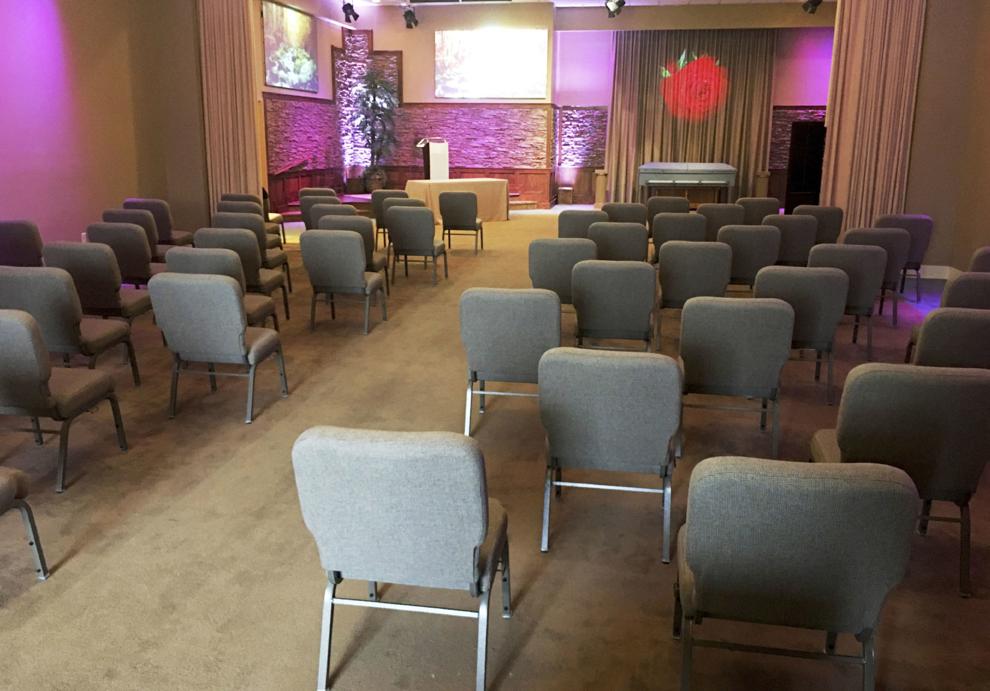 Virus Outbreak Illinois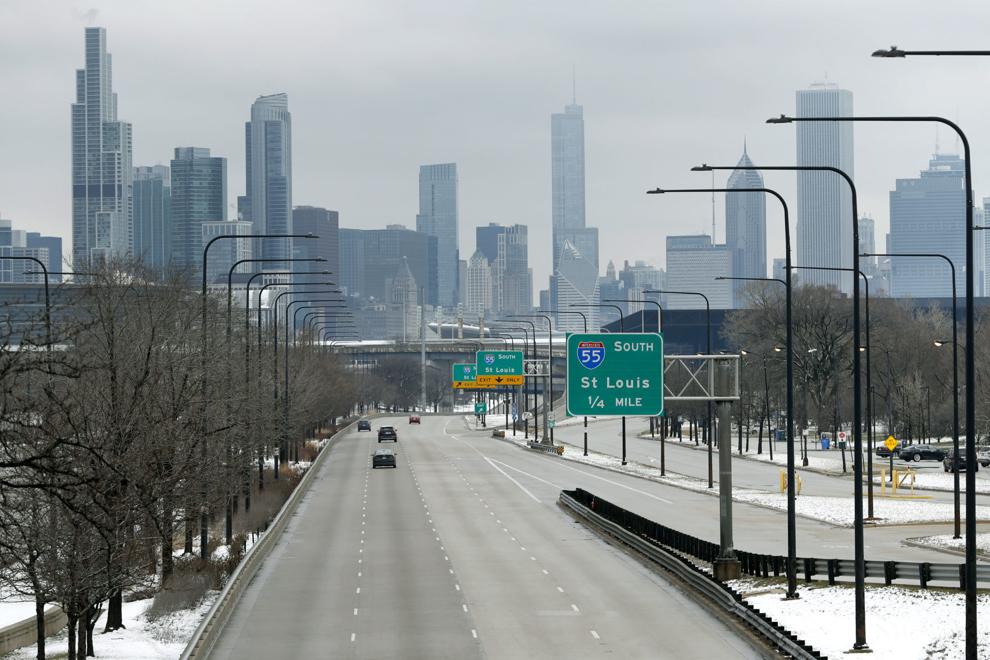 Virus Outbreak Indiana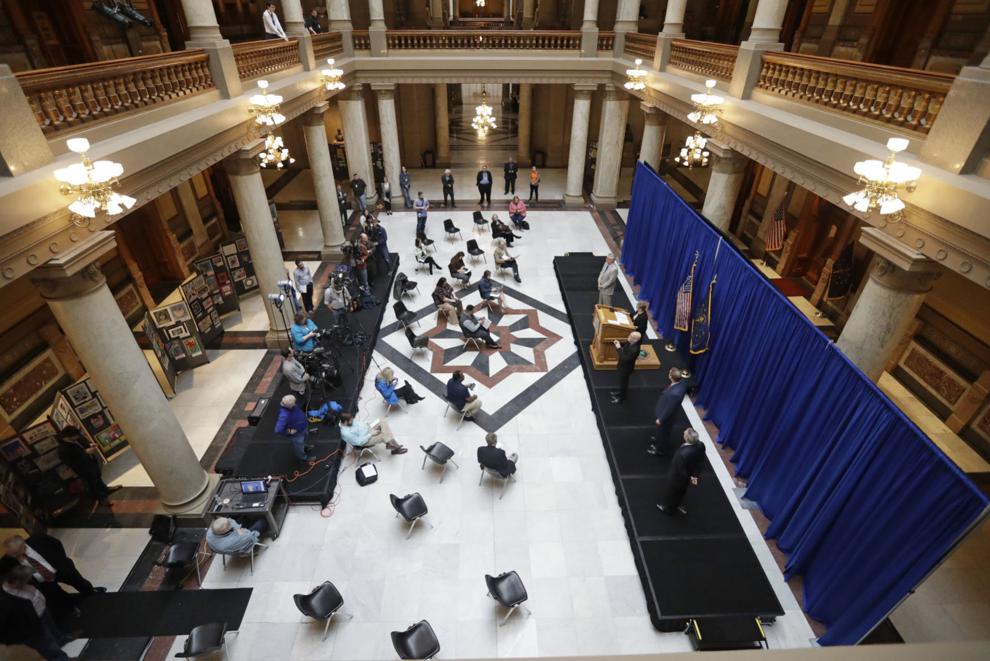 Virus Outbreak Indiana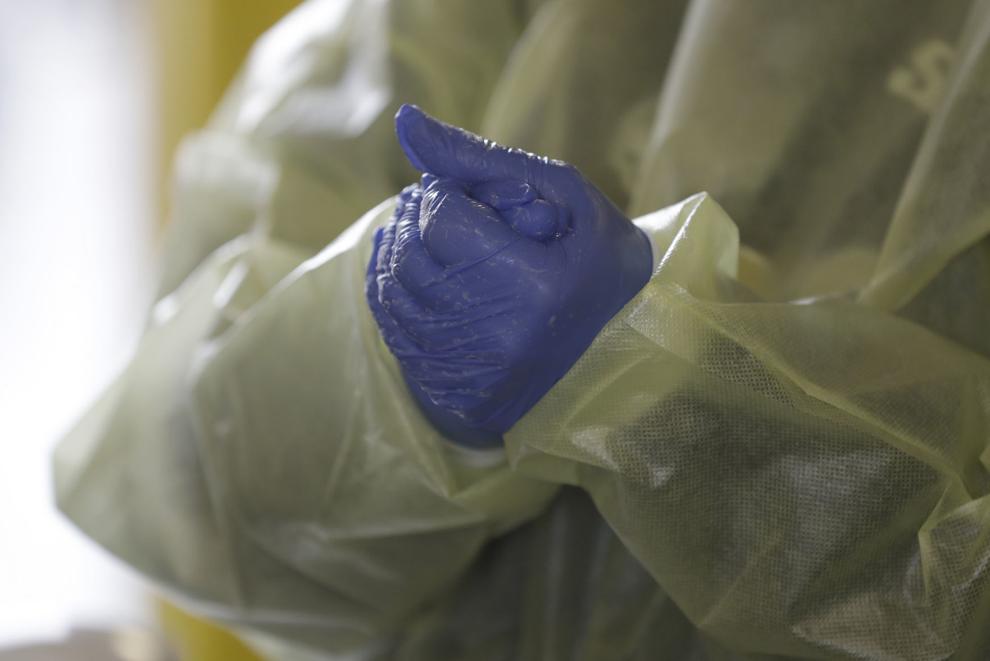 Virus Outbreak Testing Michigan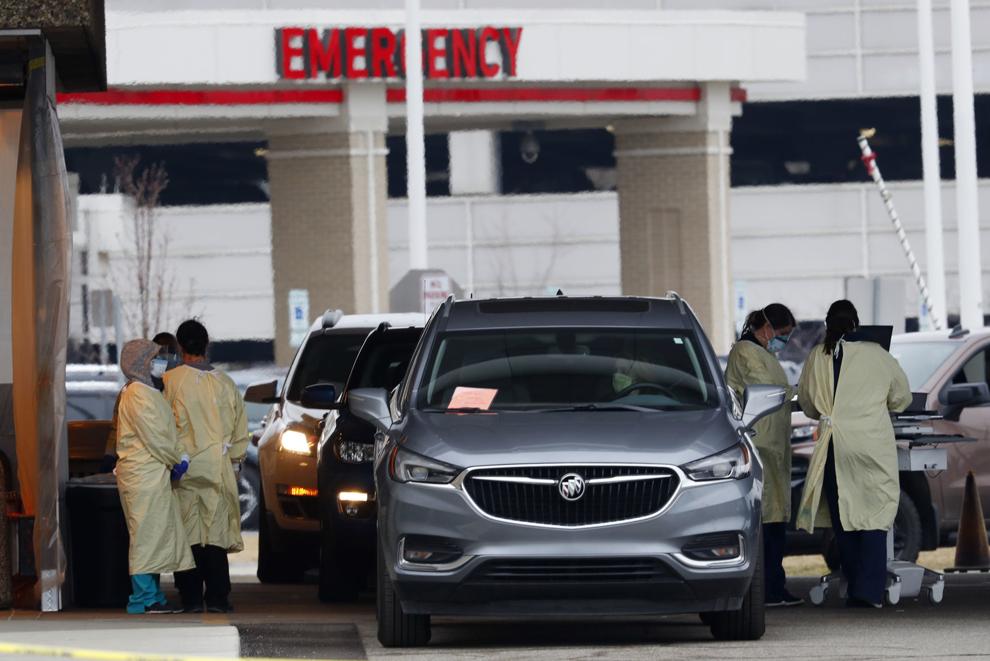 Drive-up church service
Service 2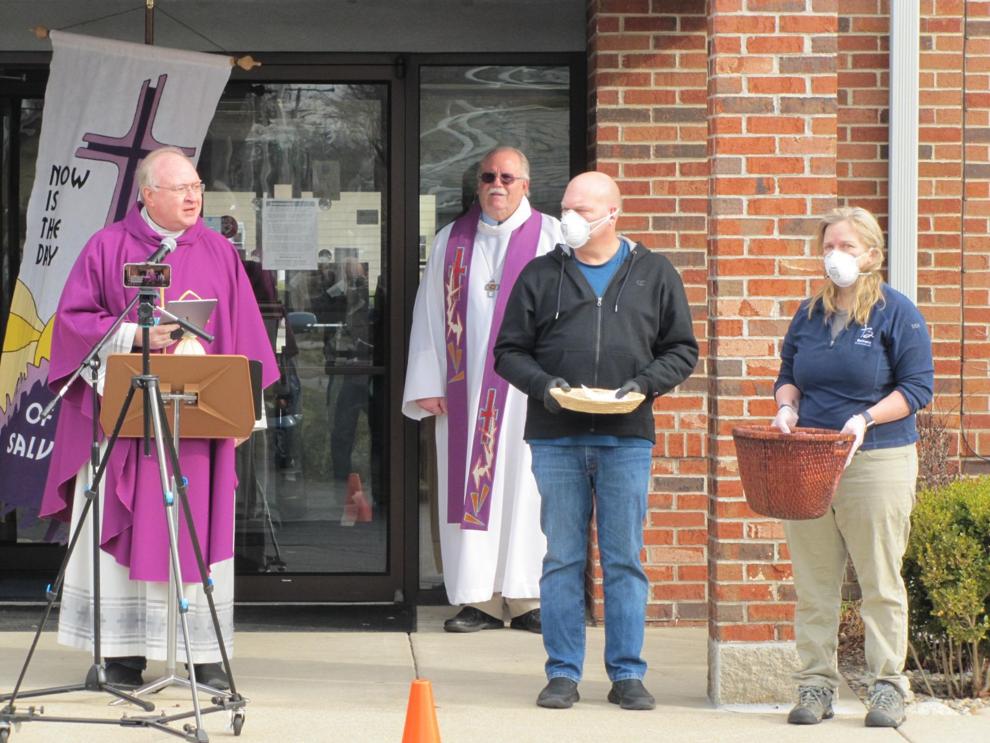 Virus Outbreak Illinois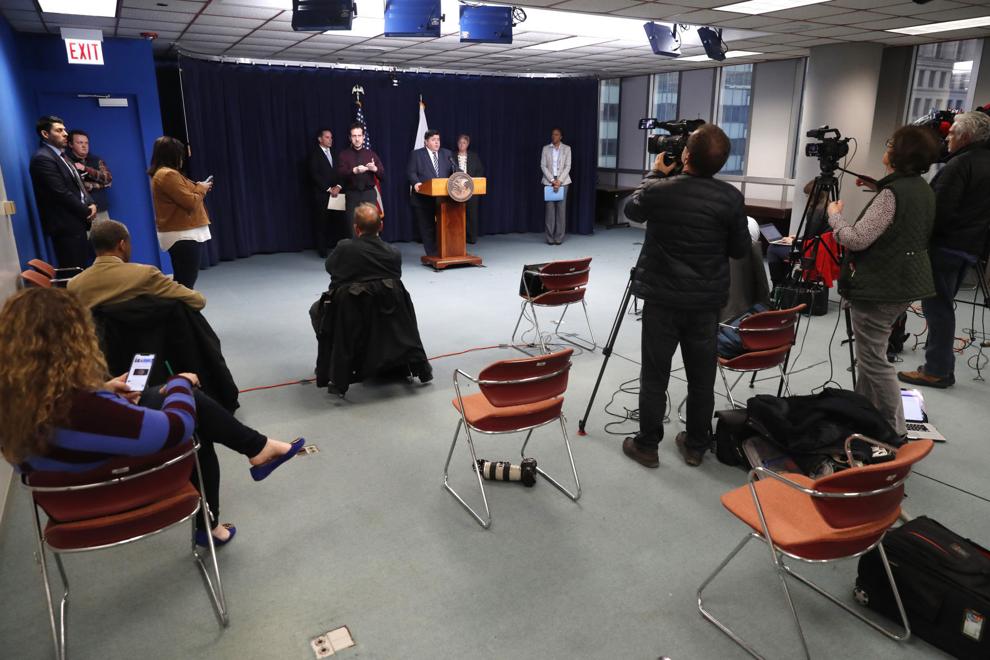 Virus Outbreak Illinois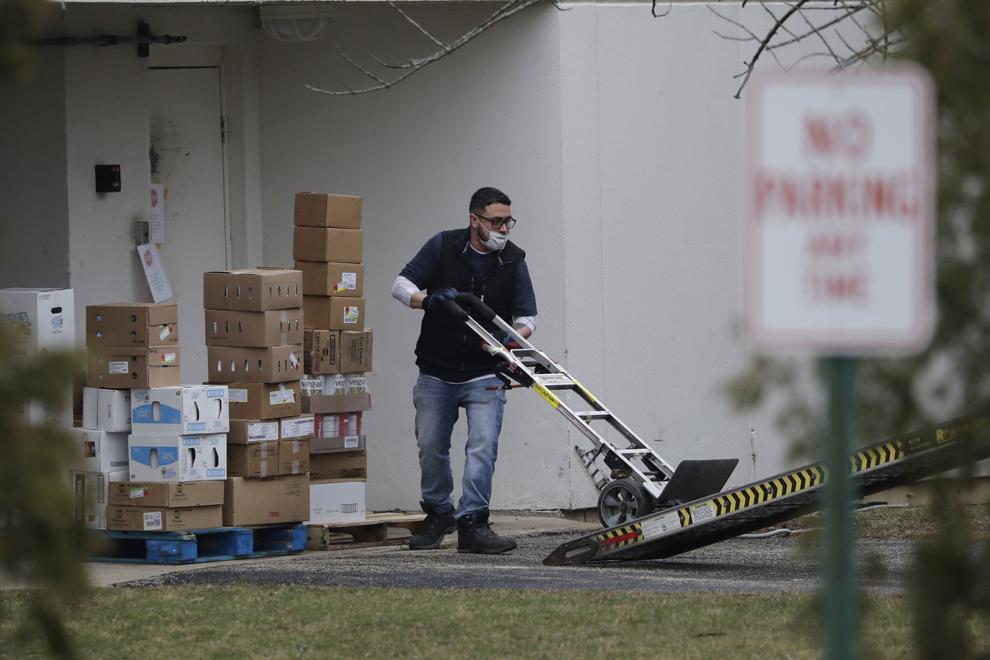 Virus Outbreak Illinois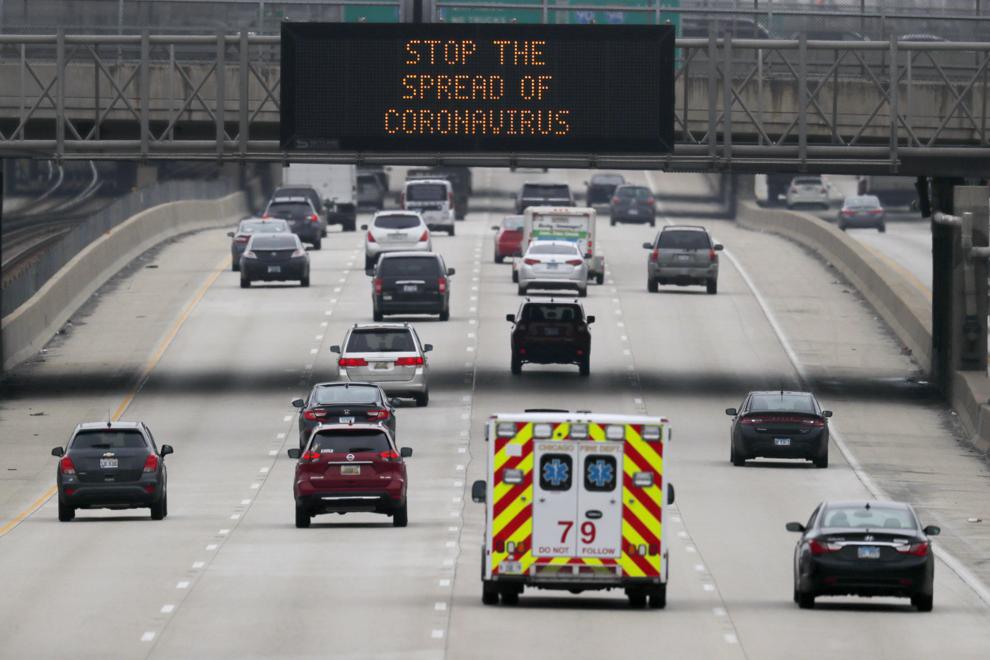 Virus Outbreak Illinois Daily Life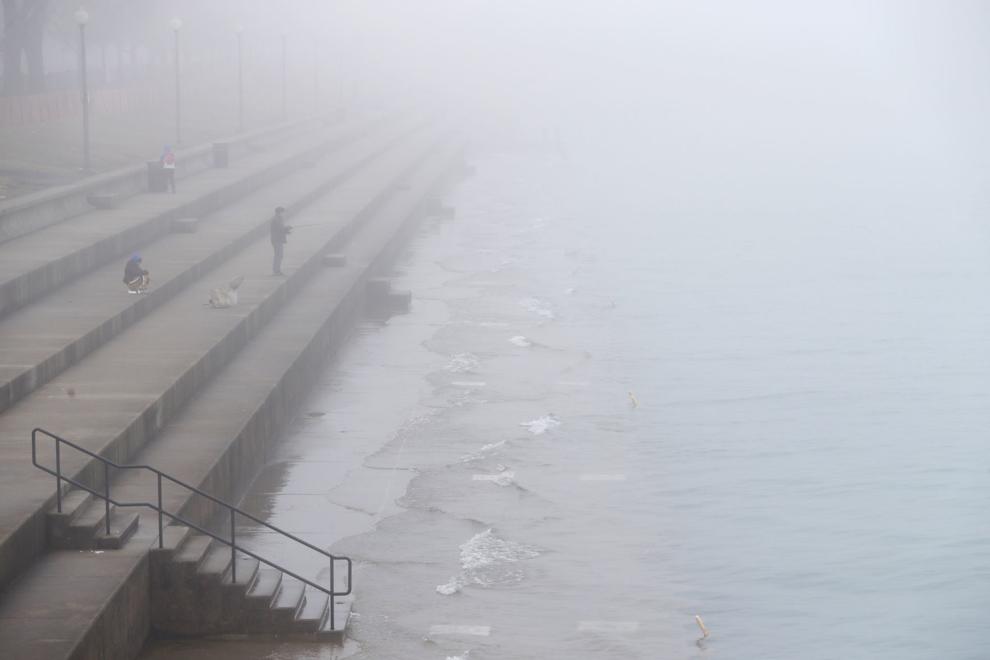 Virus Outbreak Quarantine Shaming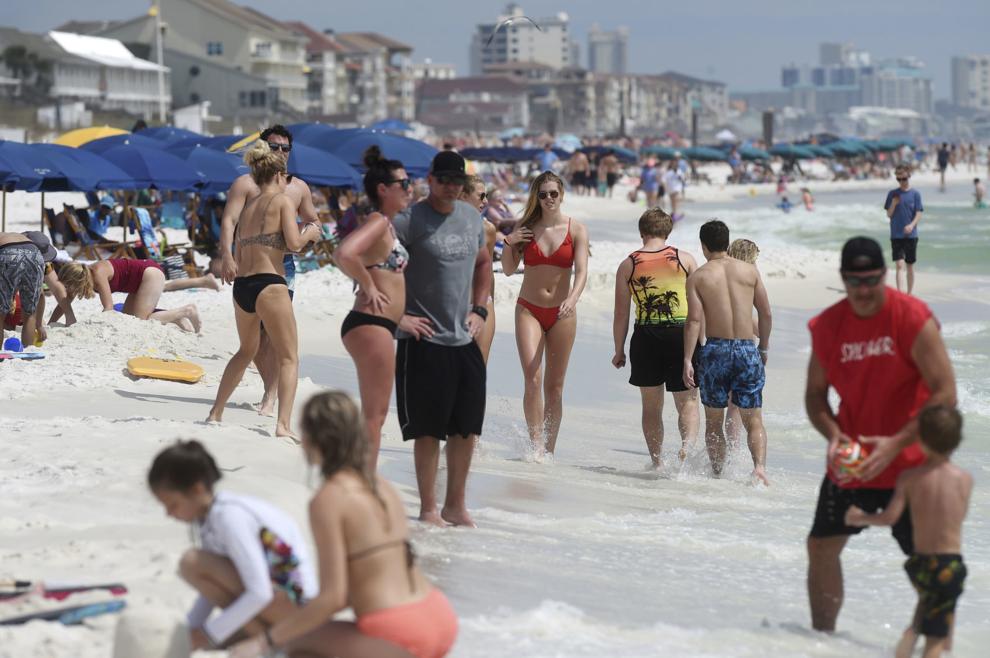 Virus Outbreak Quarantine Shaming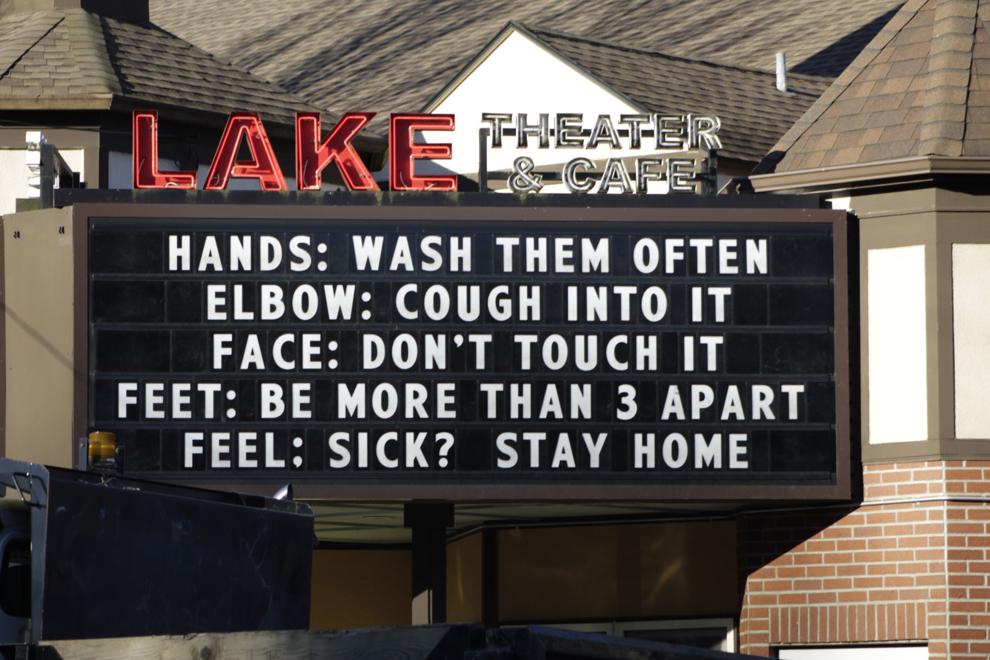 Virus Outbreak Illinois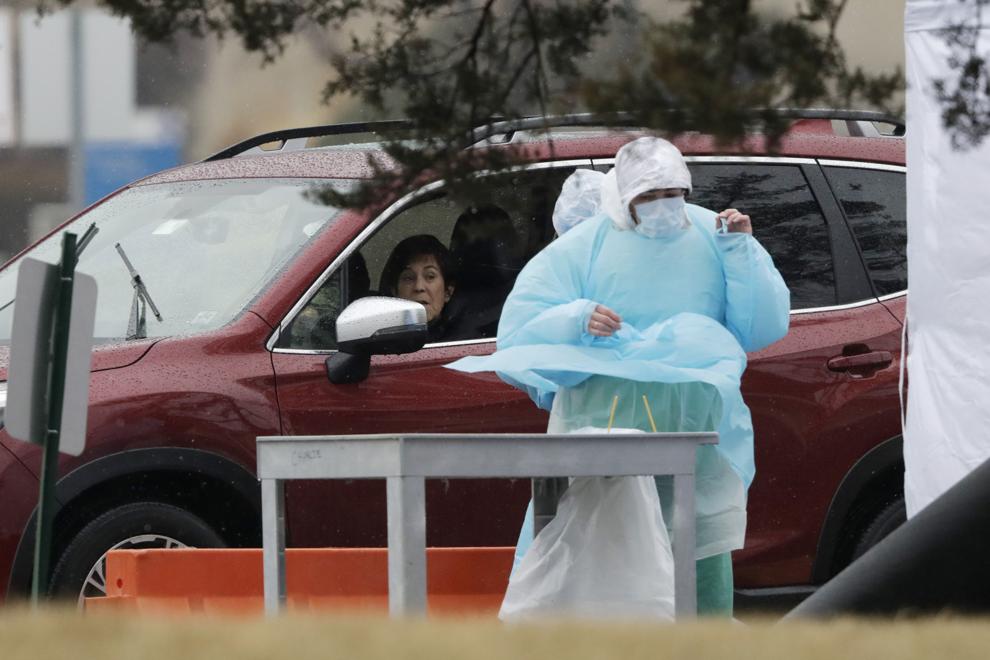 Kouts practice, Franciscan hospitals in Crown Point, Michigan City testing for COVID-19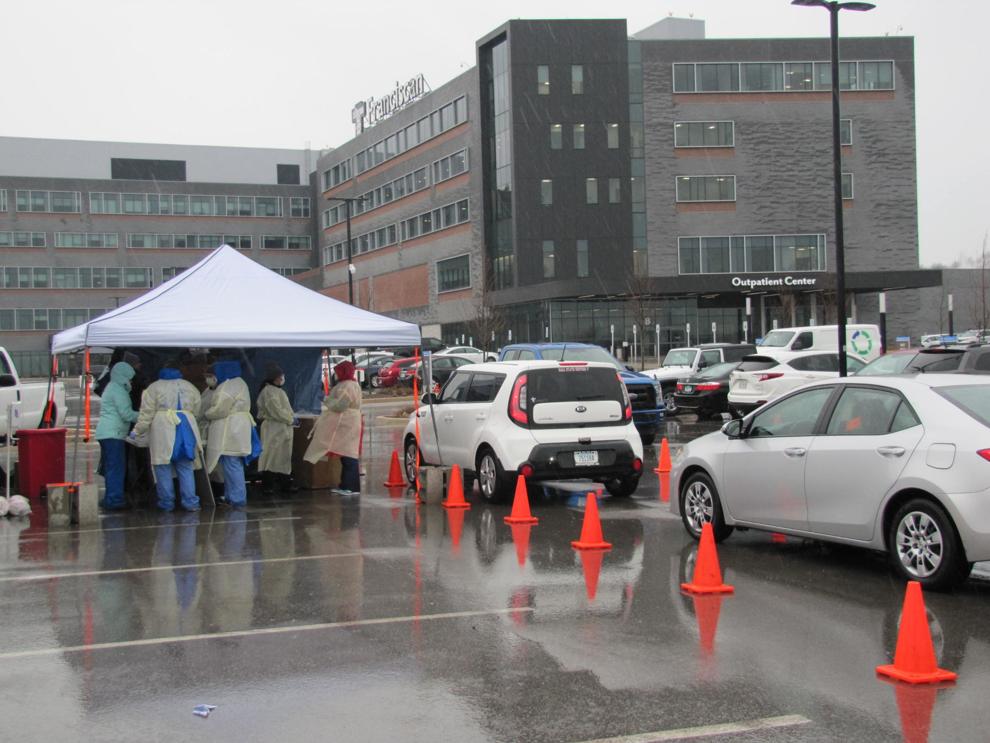 Kouts practice, Franciscan hospitals in Crown Point, Michigan City testing for COVID-19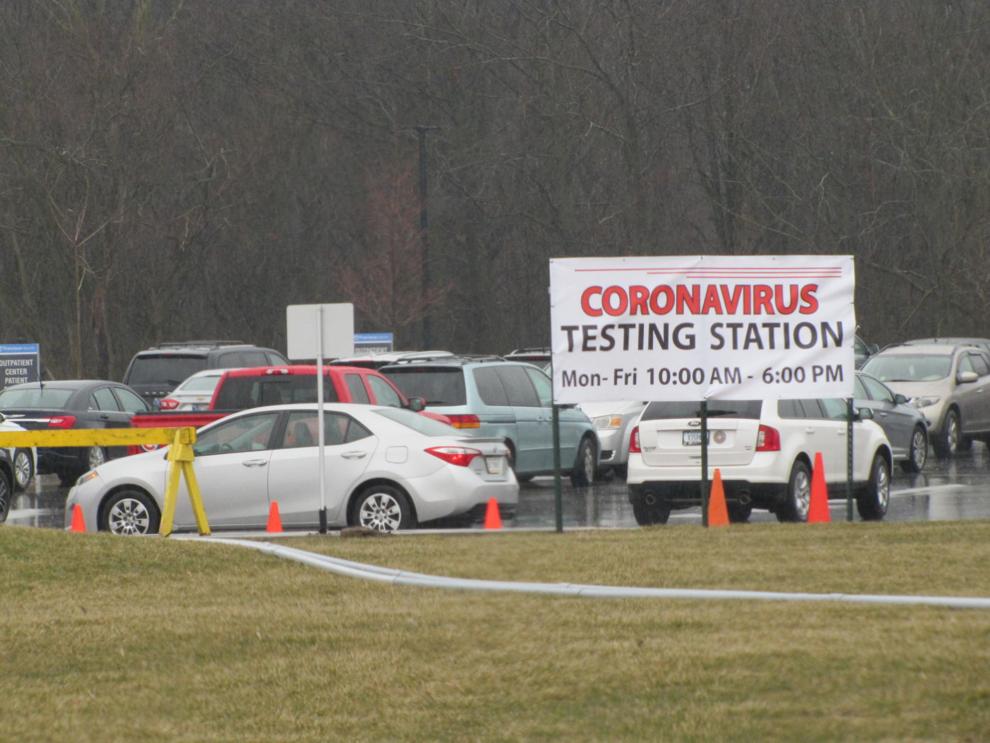 Covid19 testing in Kouts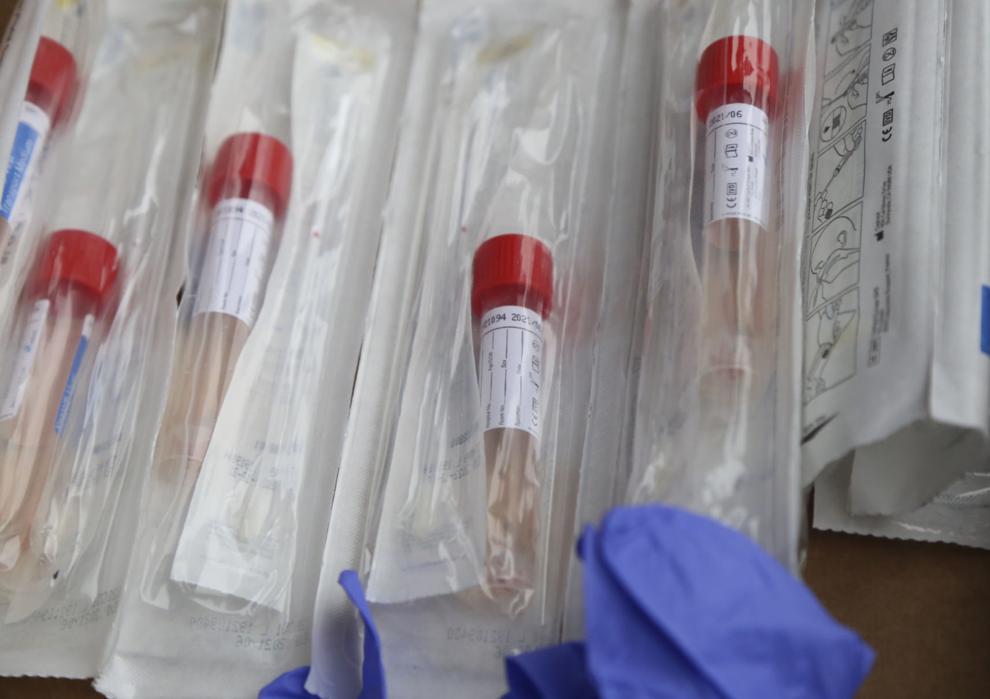 Covid19 testing in Kouts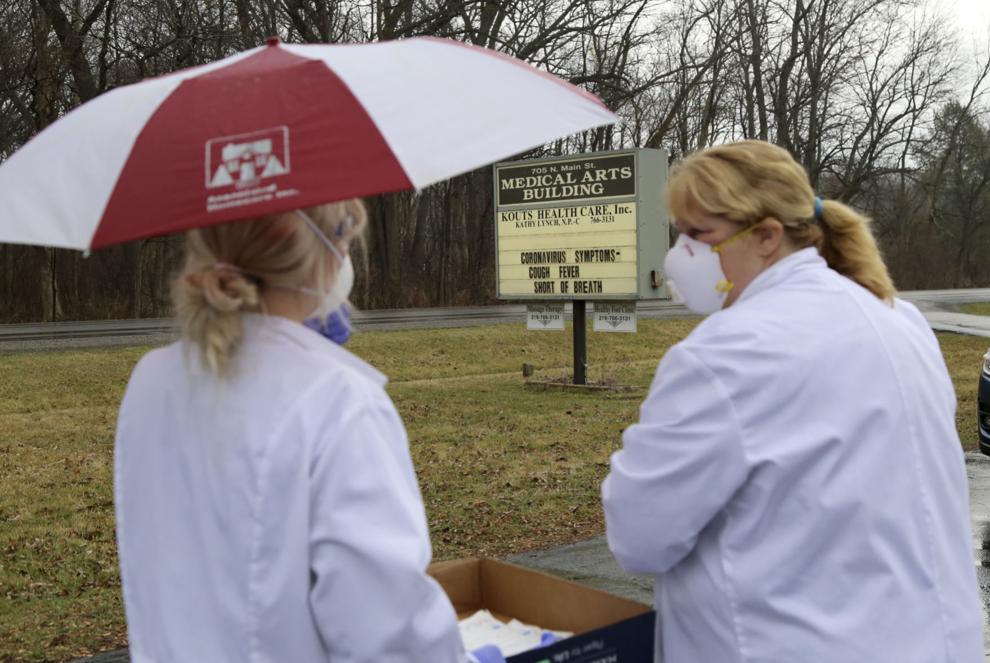 Covid19 testing in Kouts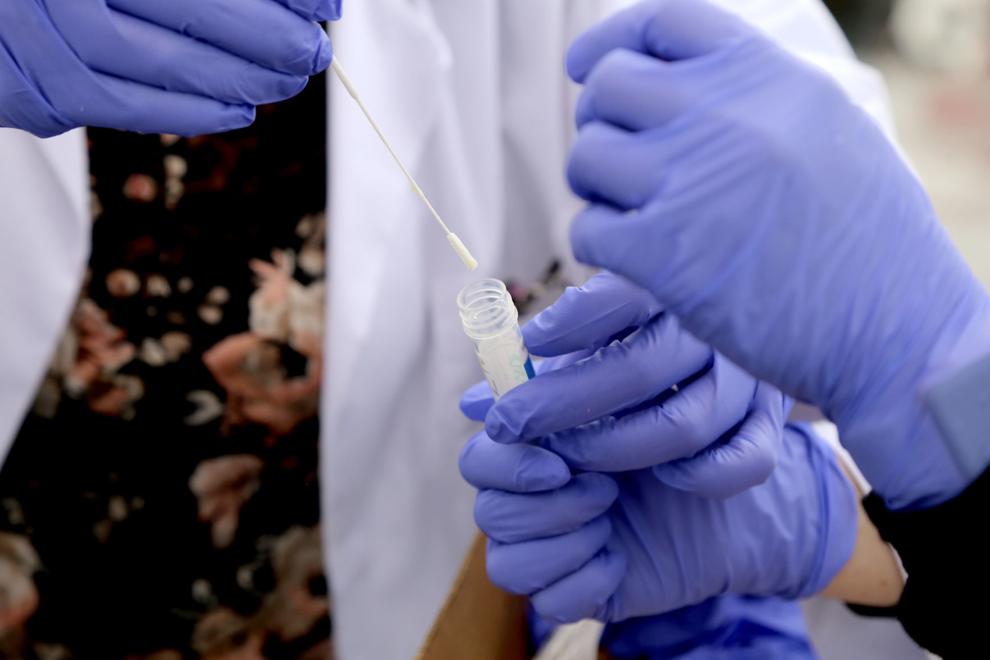 Covid19 testing in Kouts
Covid19 testing in Kouts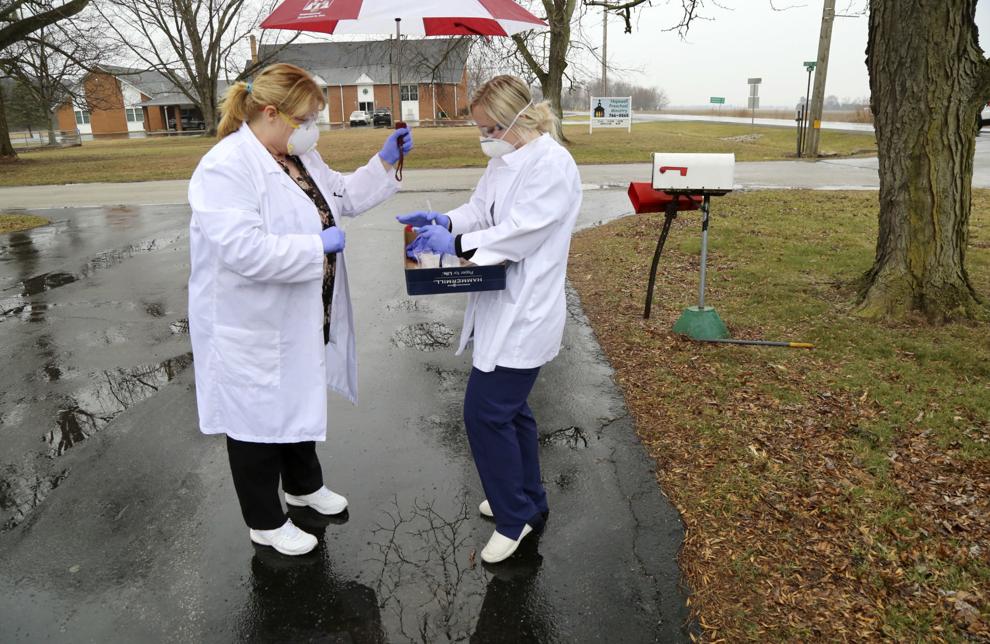 Covid19 testing in Kouts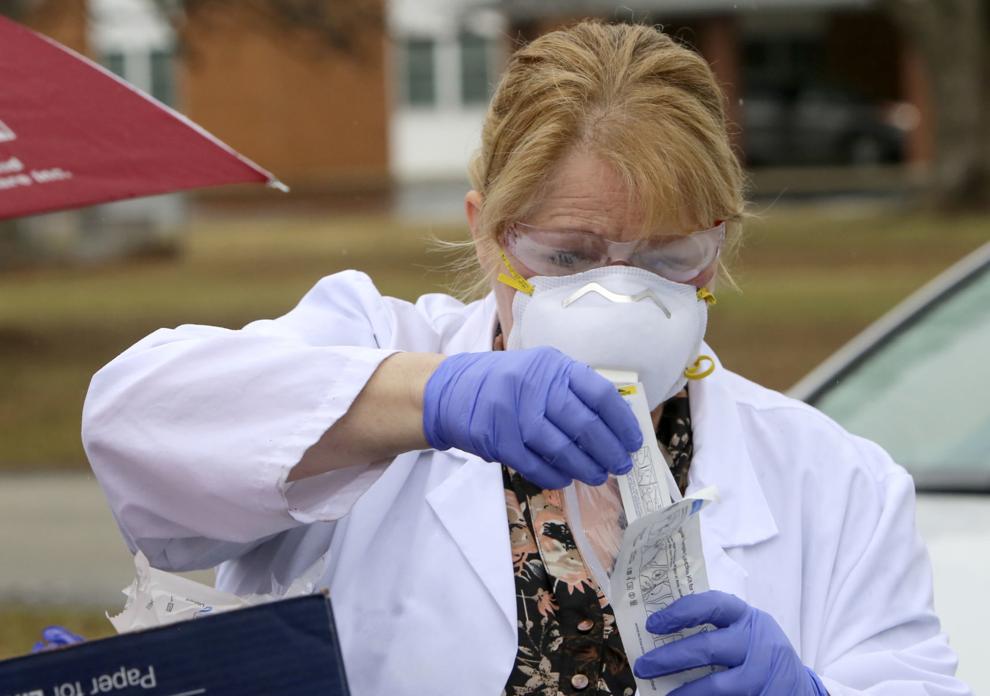 Covid19 testing in Kouts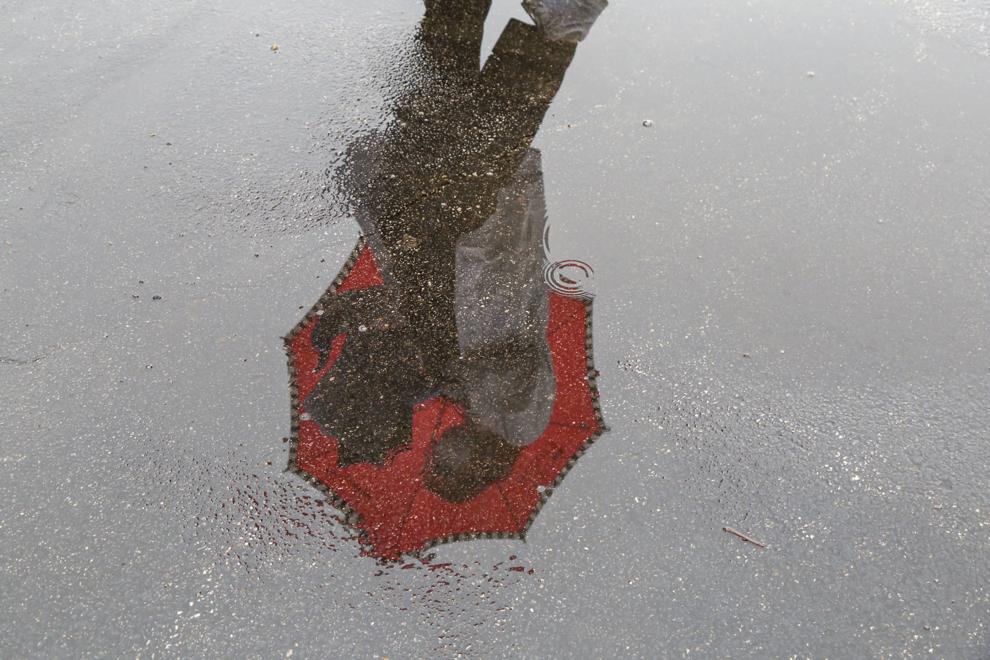 Covid19 testing in Kouts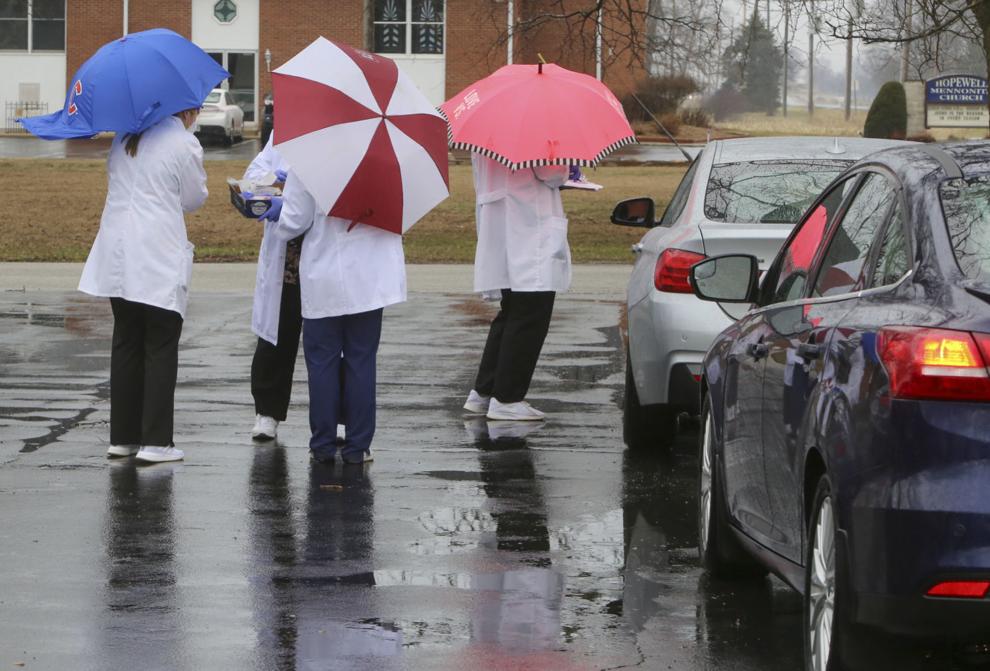 Covid19 testing in Kouts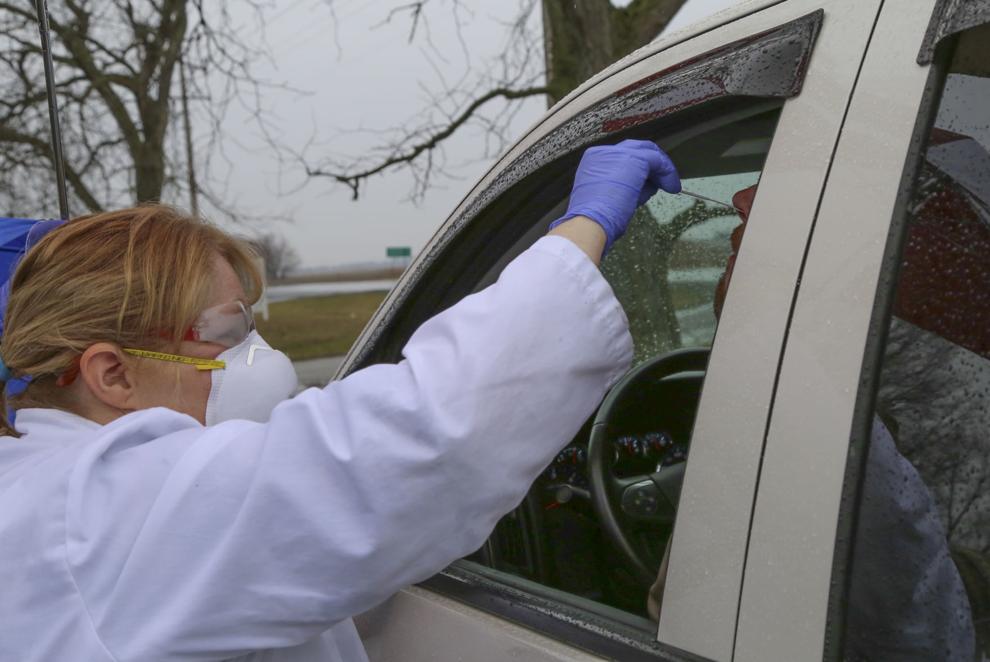 Kouts practice, Franciscan hospitals in Crown Point, Michigan City testing for COVID-19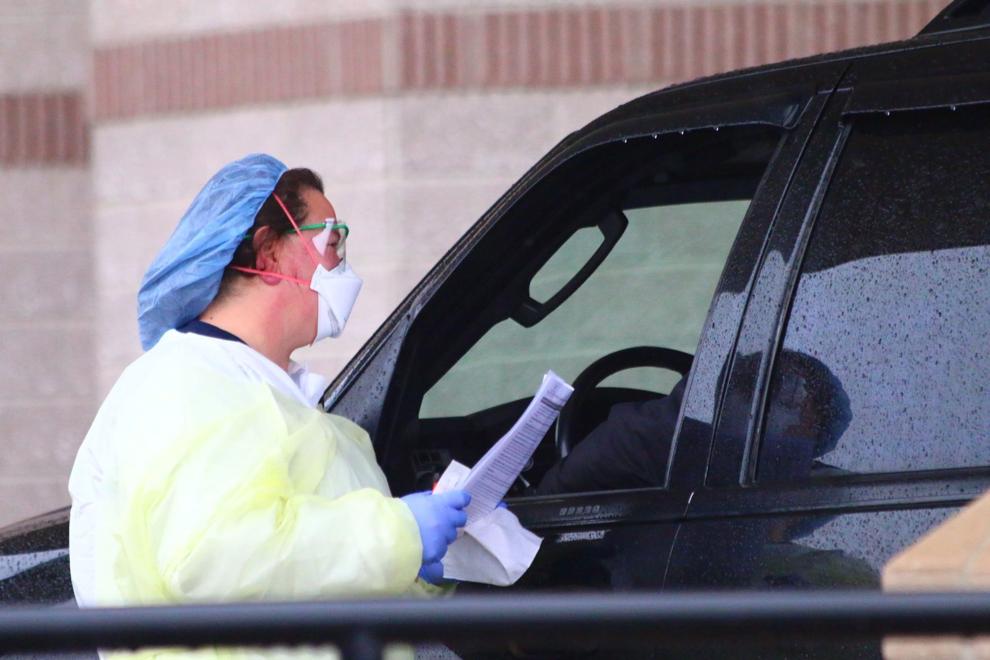 Kouts practice, Franciscan hospitals in Crown Point, Michigan City testing for COVID-19
Kouts practice, Franciscan hospitals in Crown Point, Michigan City testing for COVID-19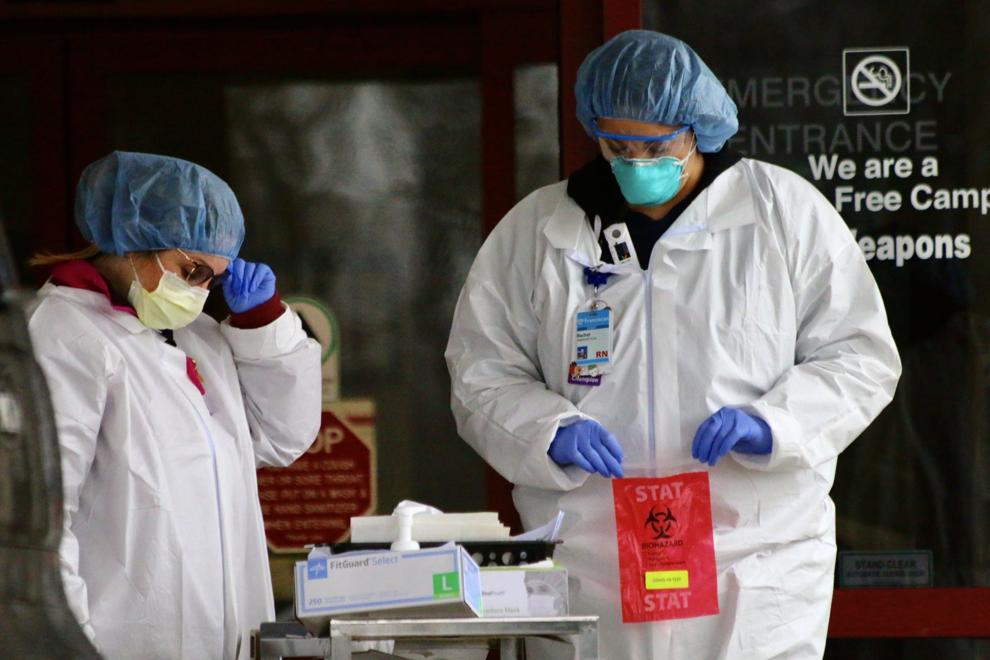 Kouts practice, Franciscan hospitals in Crown Point, Michigan City are testing for COVID-19 — with doctor's note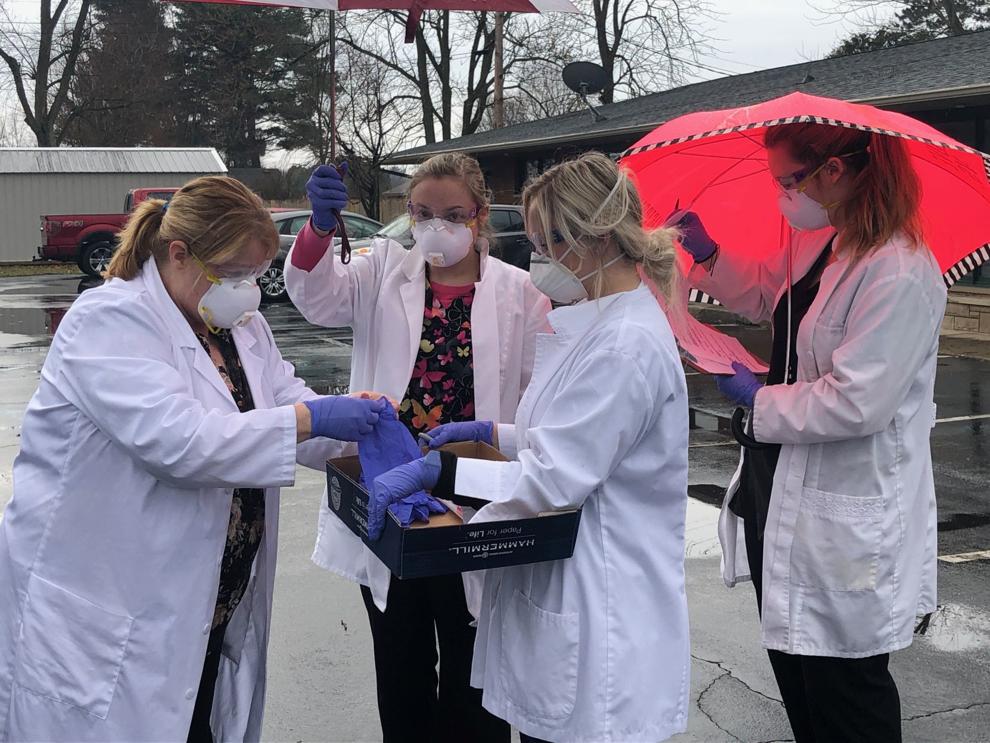 Kouts practice, Franciscan hospitals in Crown Point, Michigan City are testing for COVID-19 — with doctor's note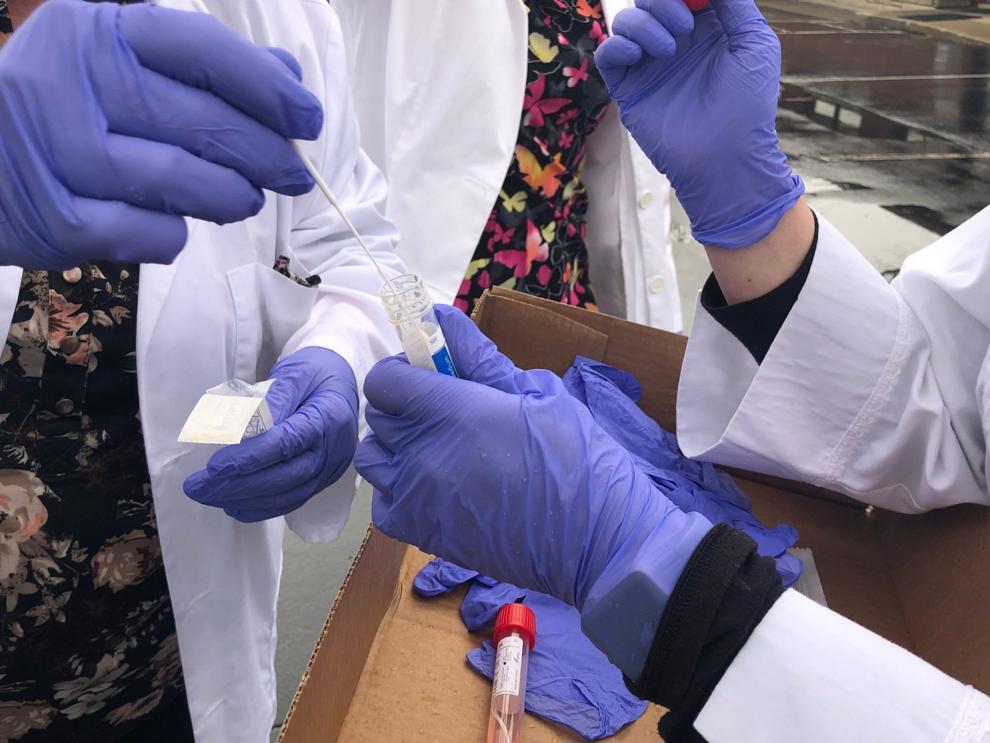 Kouts practice, Franciscan hospitals in Crown Point, Michigan City are testing for COVID-19 — with doctor's note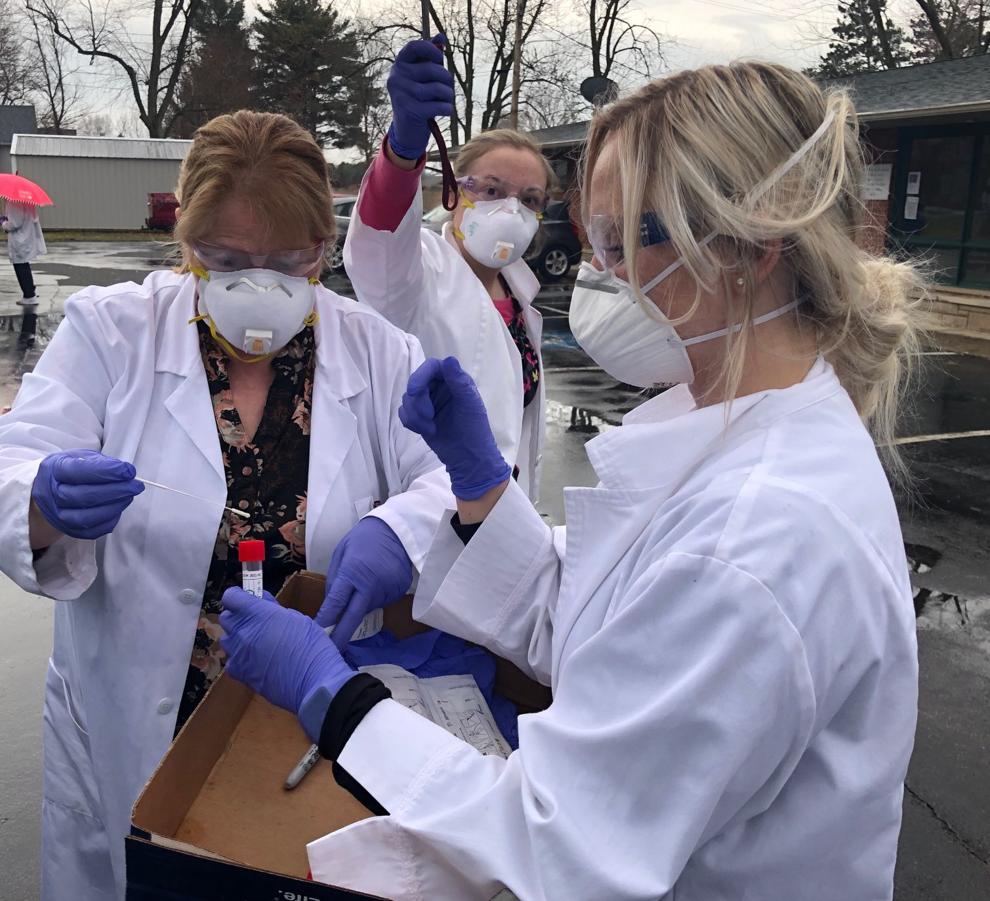 Hobart Fire Dept coronavirus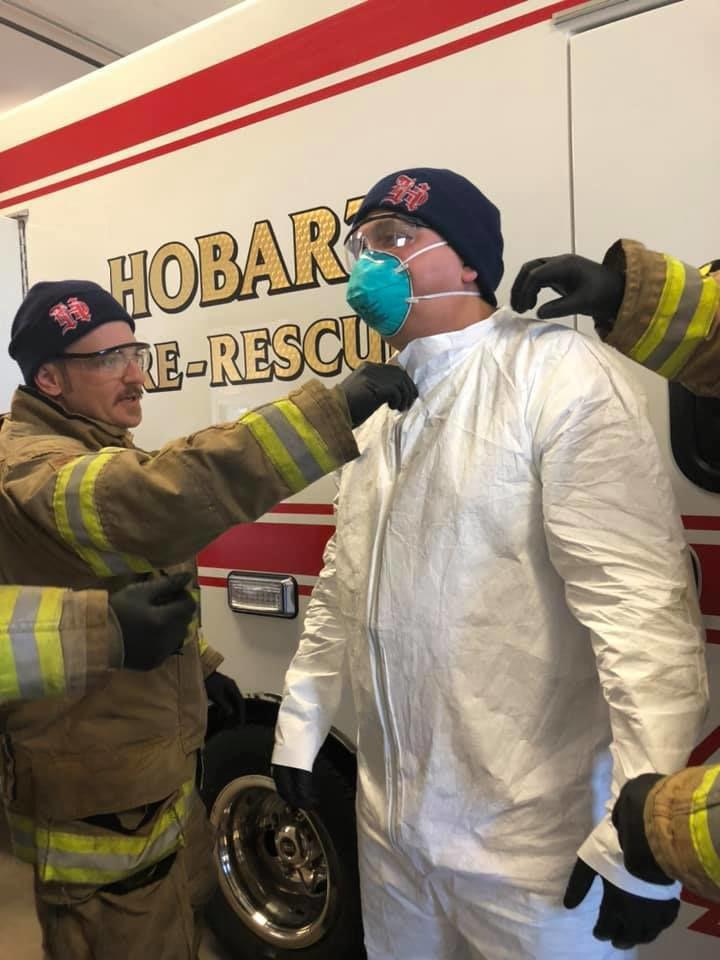 APTOPIX Viruc Outbreak Elections Florida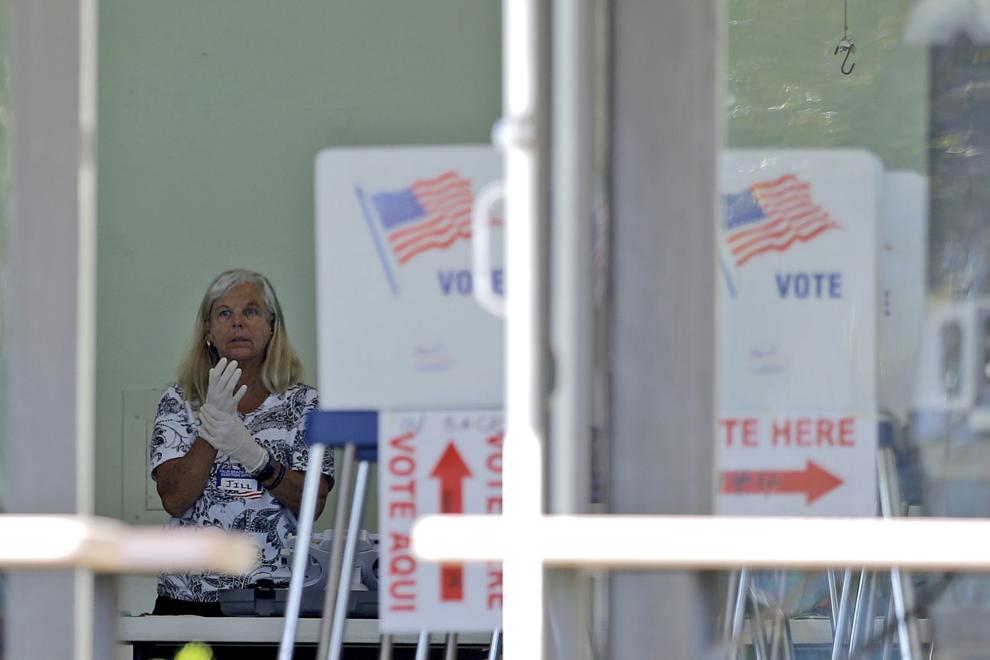 Election 2020 Illinois Primary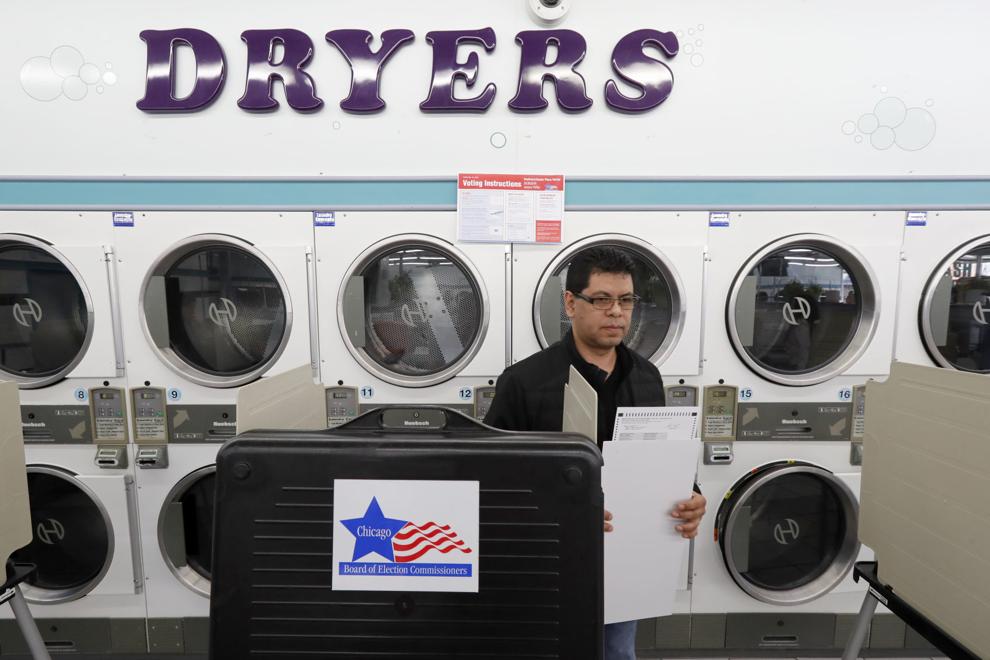 Virus Outbreak Indiana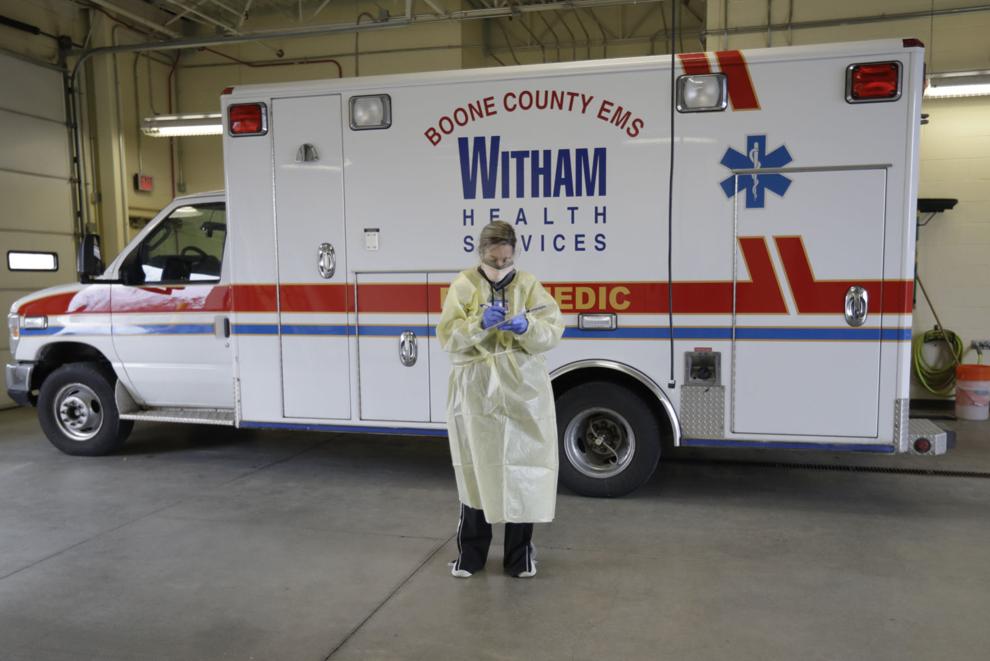 Virus Outbreak Indiana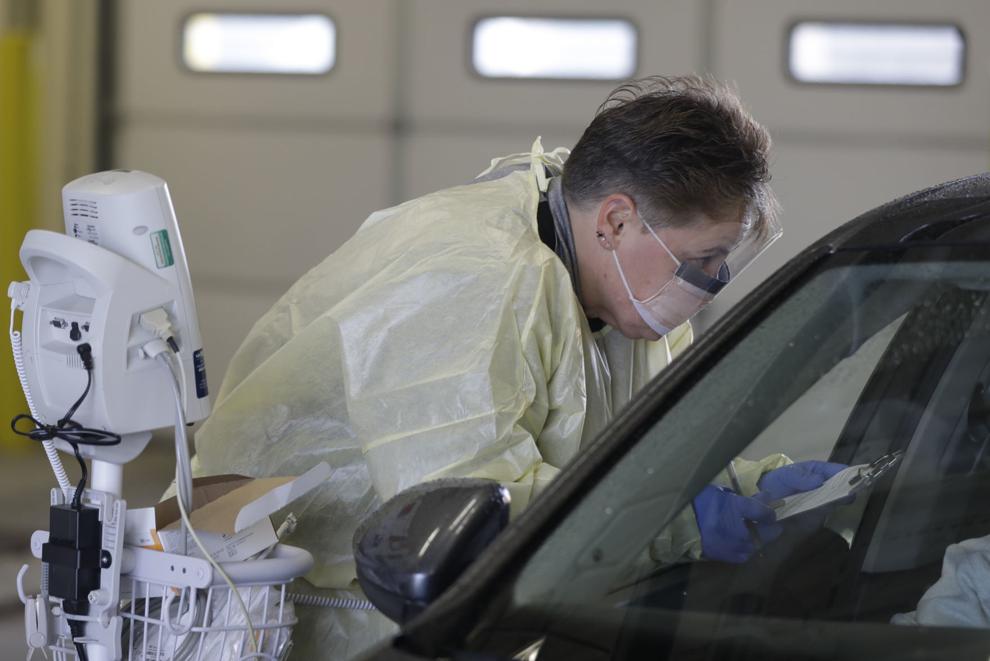 Virus Outbreak Indiana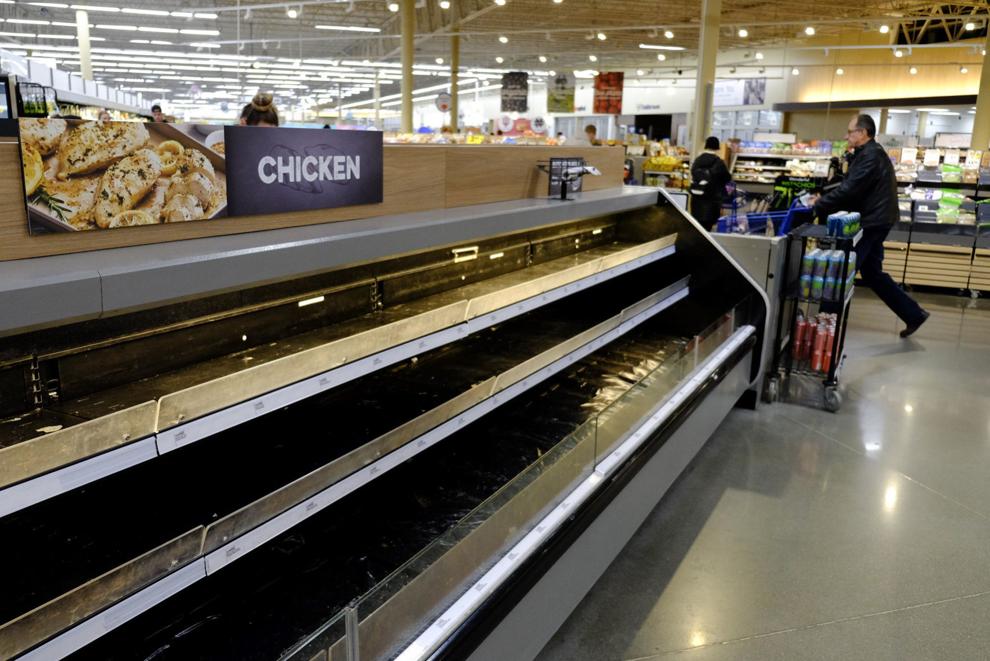 Virus Outbreak Indiana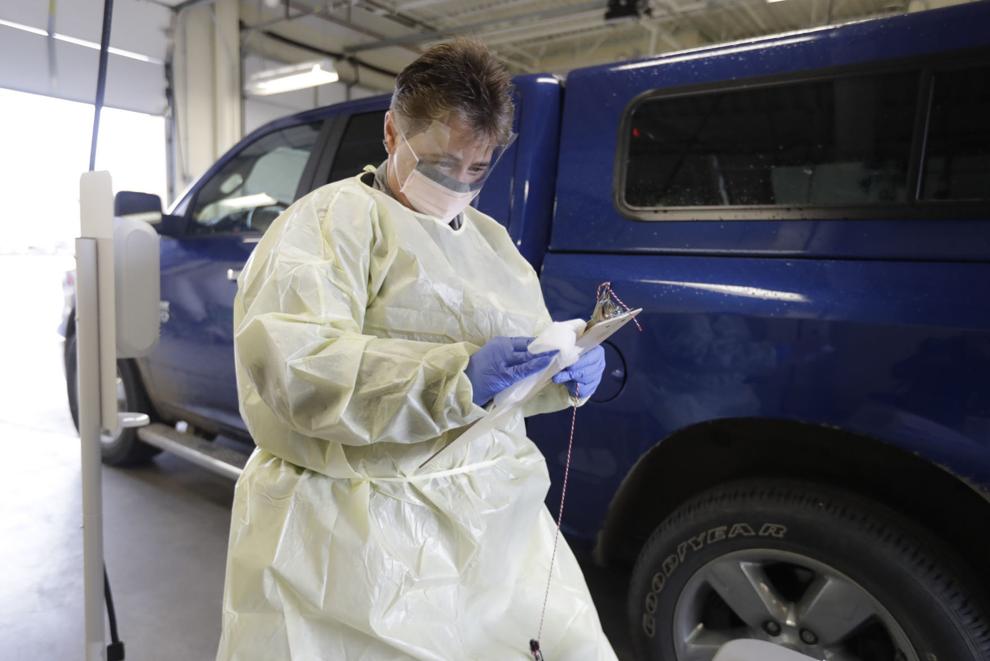 Virus Outbreak Indiana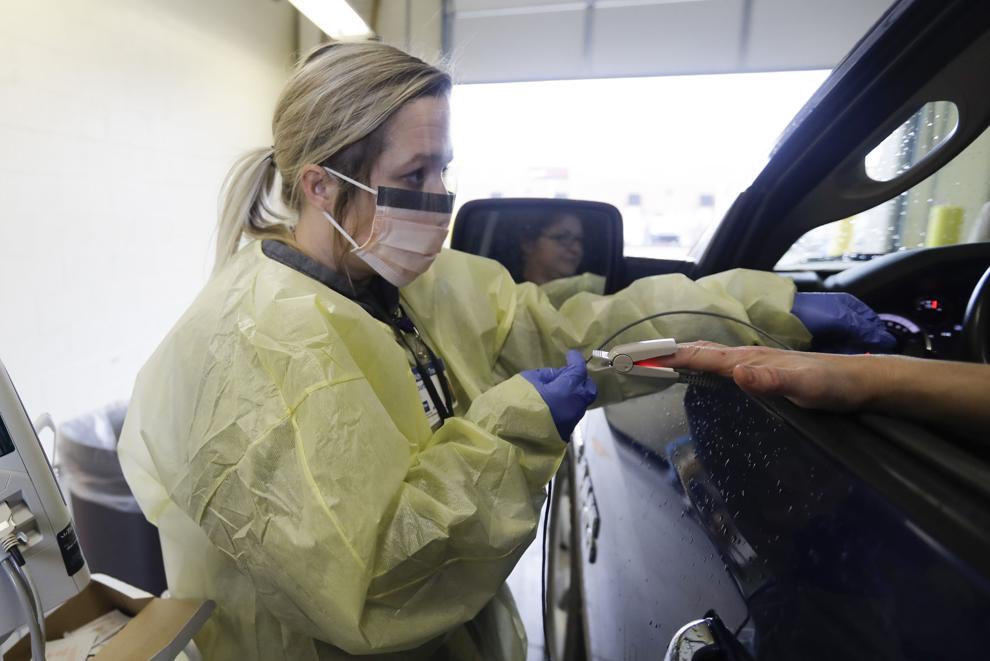 Virus Outbreak Indiana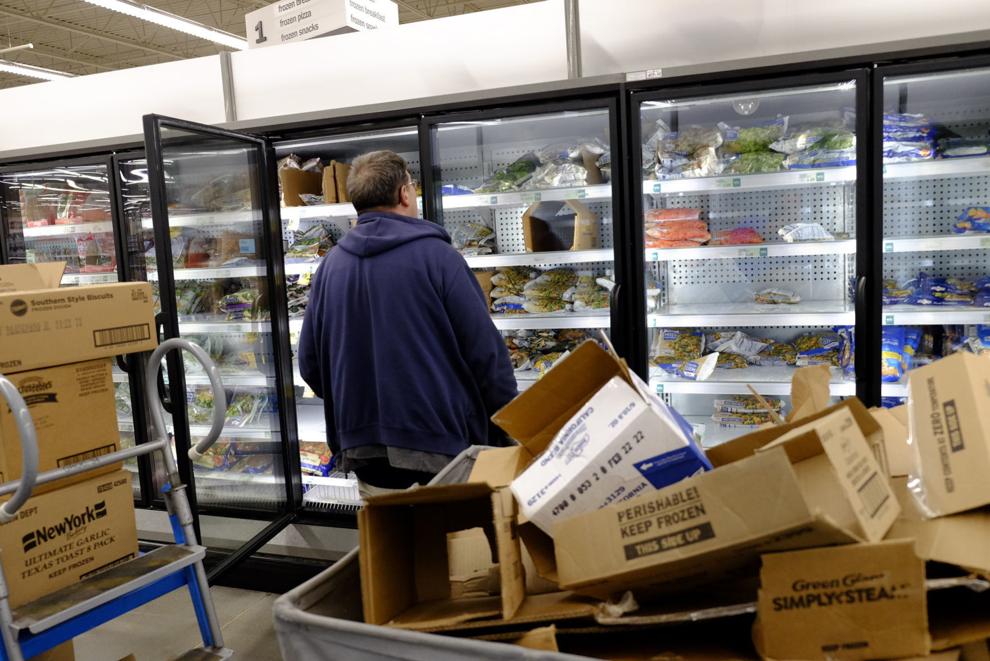 Virus Outbreak-US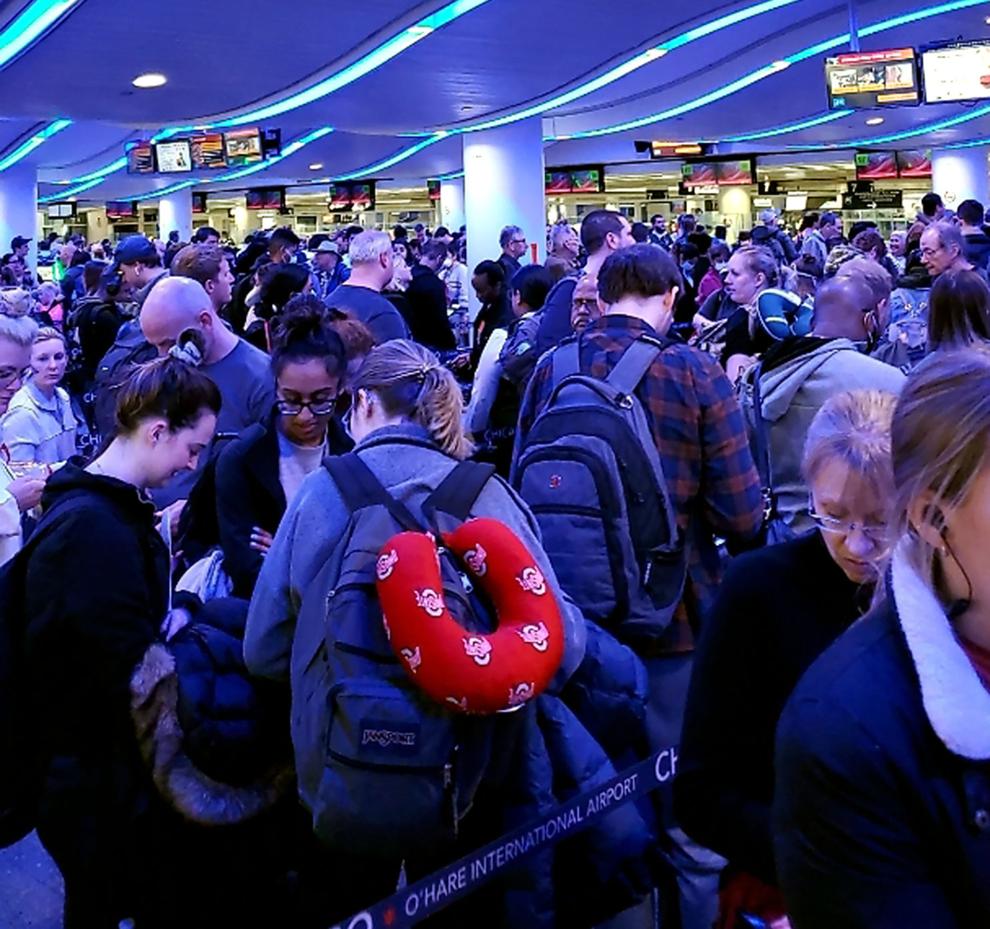 Virus Outbreak Hawaii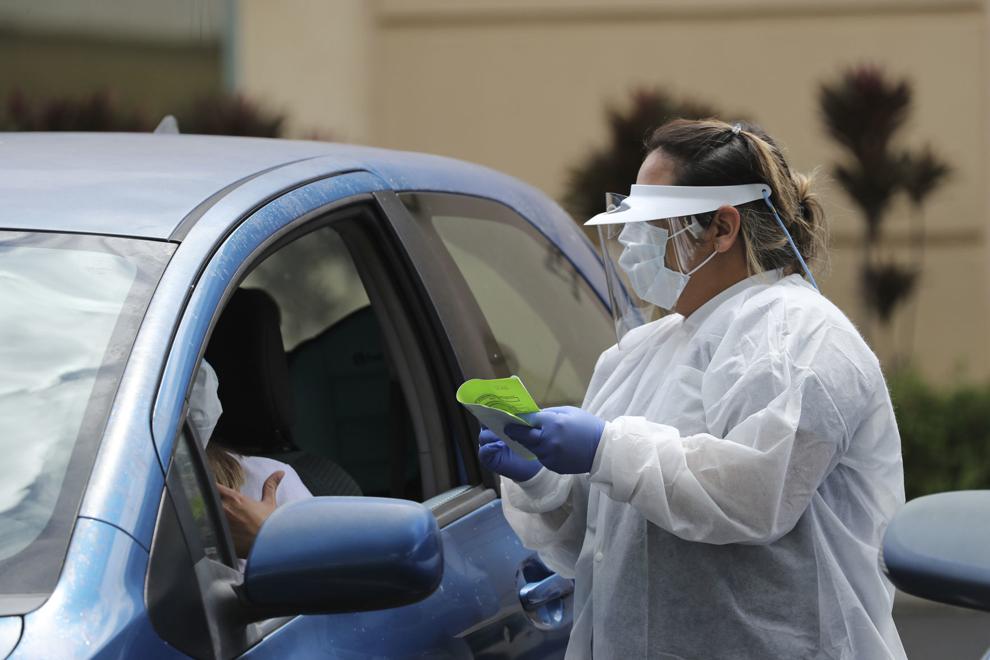 Gymnastics state finals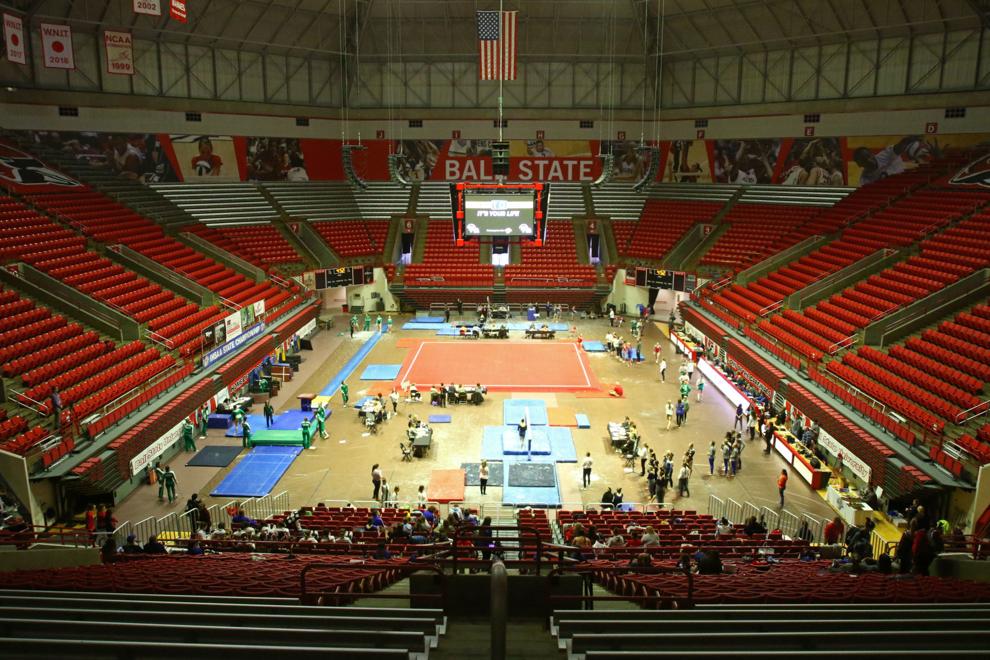 Medical tent sits outside Community Hospital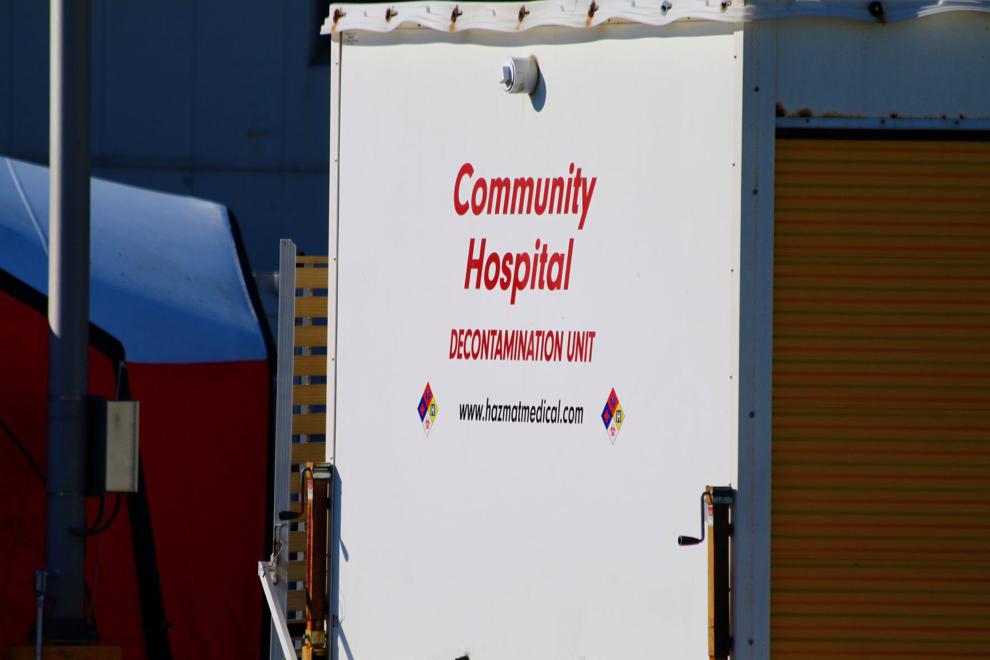 Medical tent sits outside Community Hospital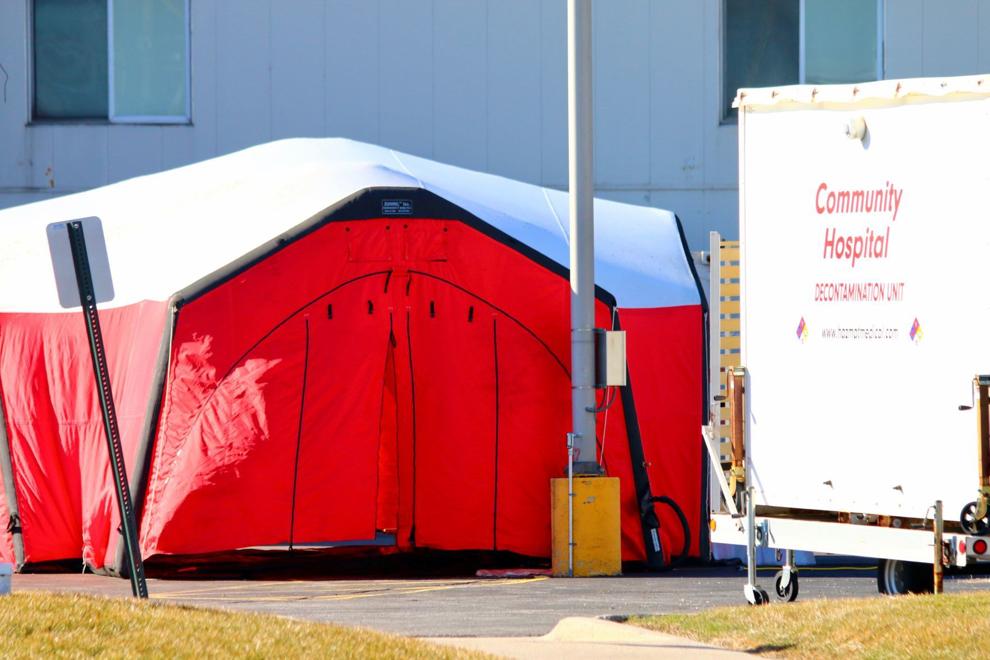 Virus Outbreak Indiana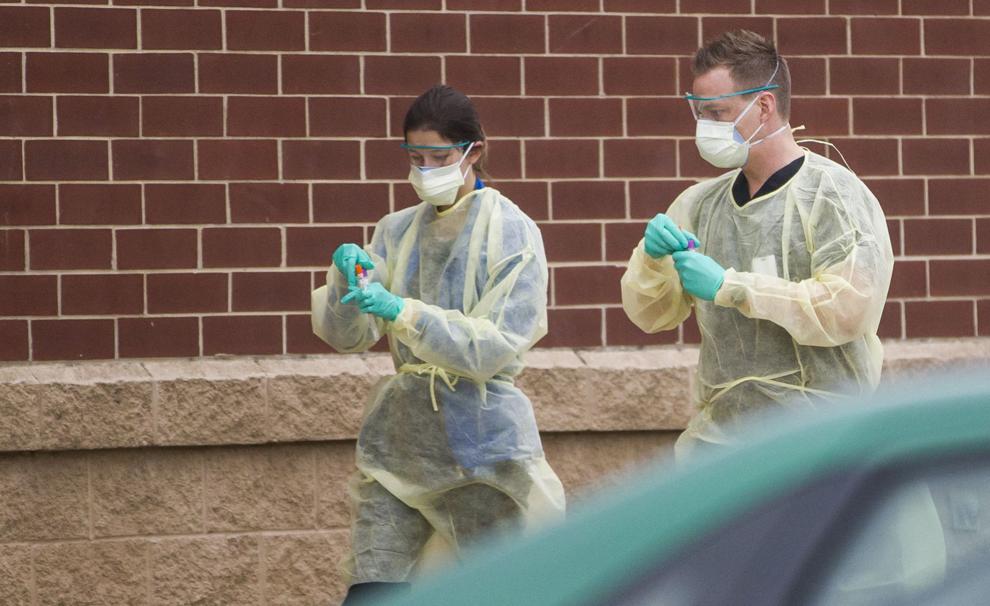 Virus Outbreak Indiana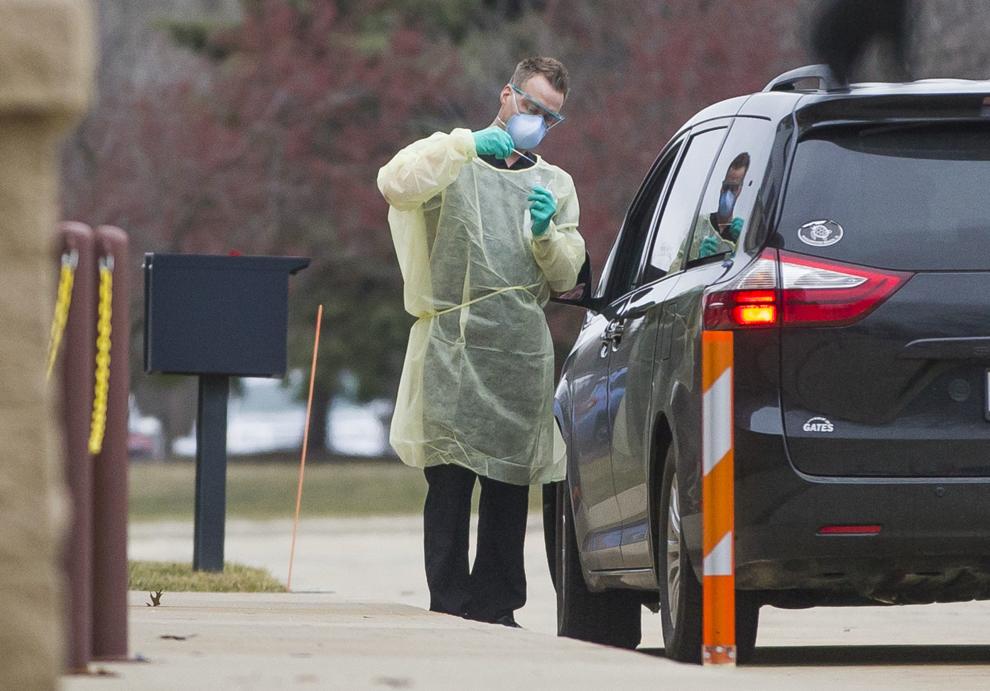 Virus Outbreak Indiana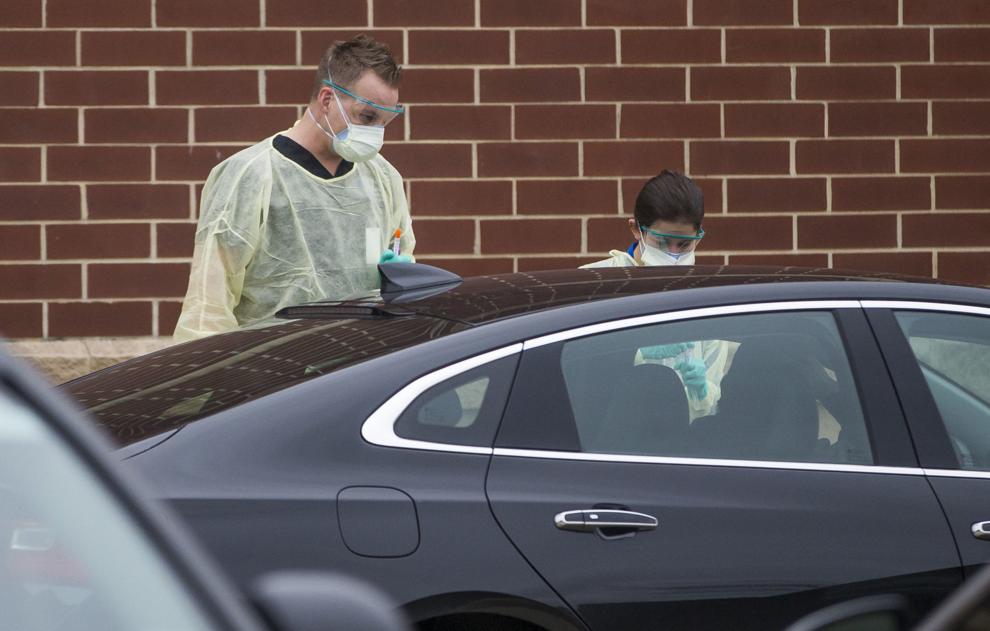 Virus Outbreak Indiana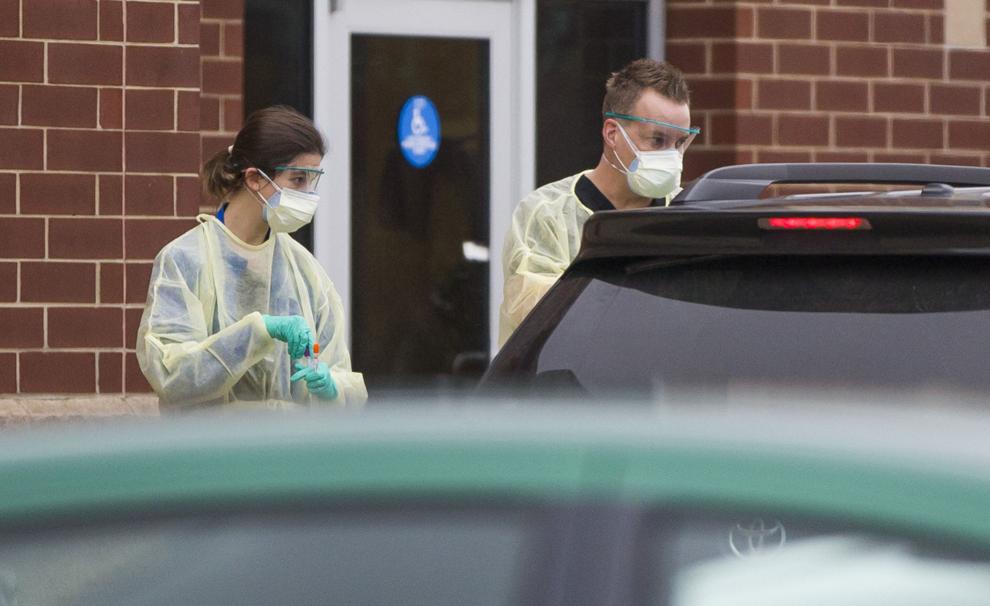 Virus Outbreak Indiana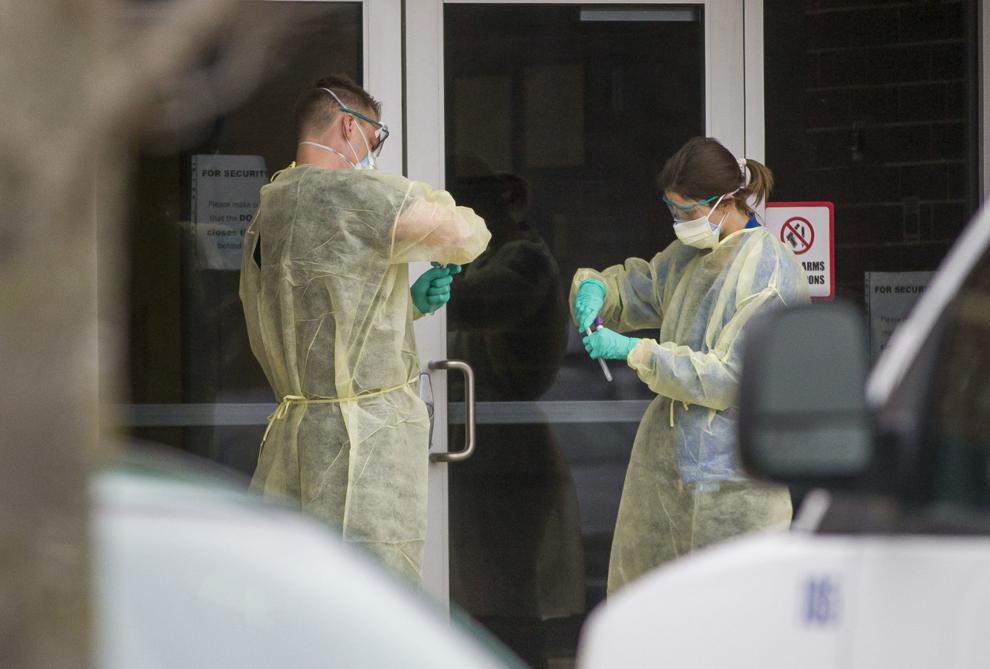 Virus Outbreak Illinois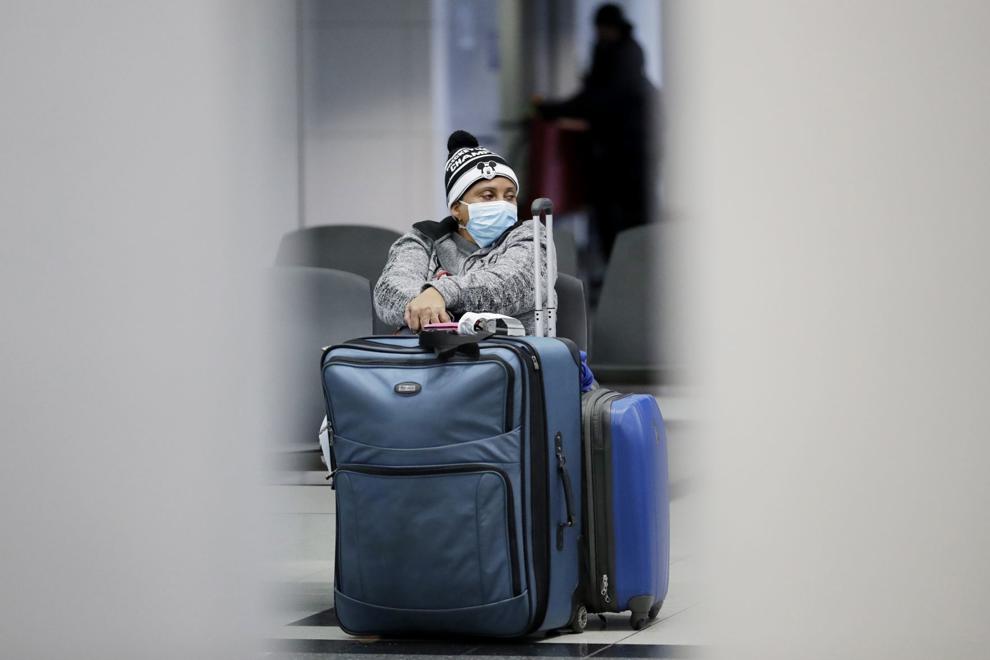 Virus Outbreak US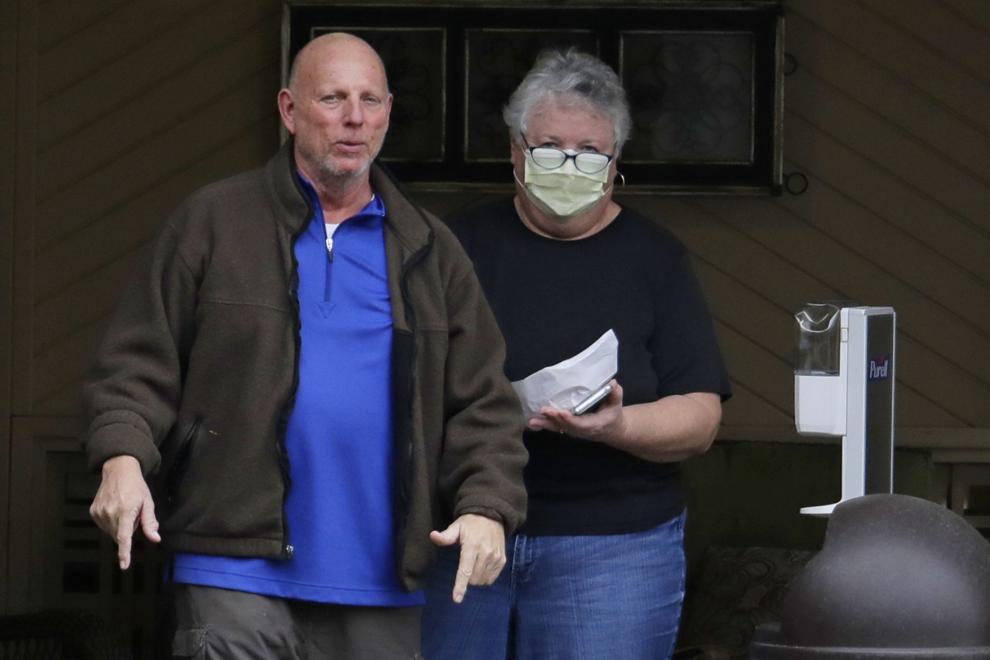 Virus Outbreak US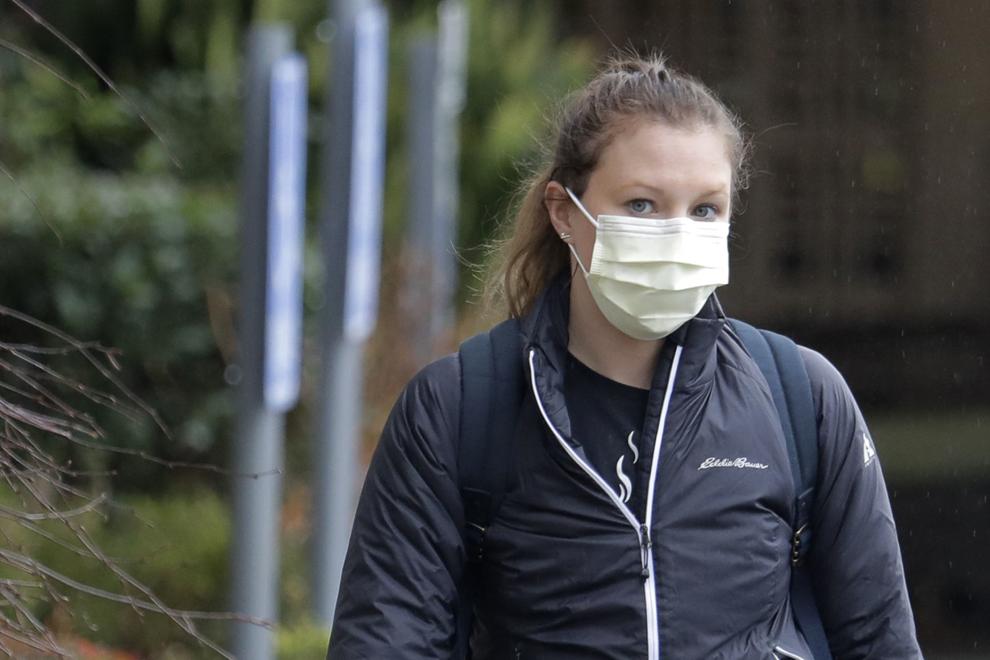 APTOPIX Nigeria Virus Outbreak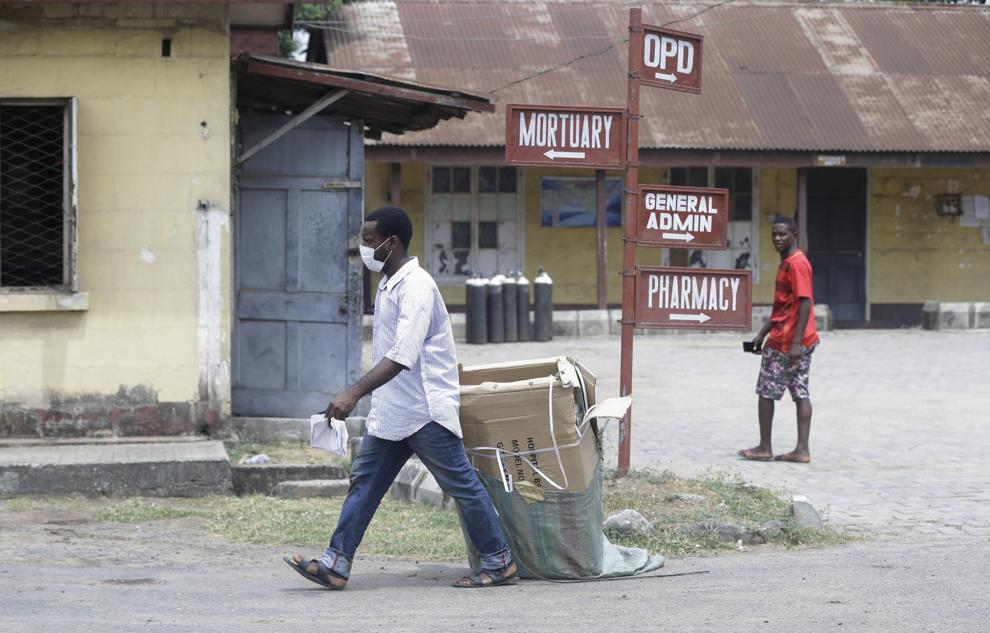 Britain Virus Outbreak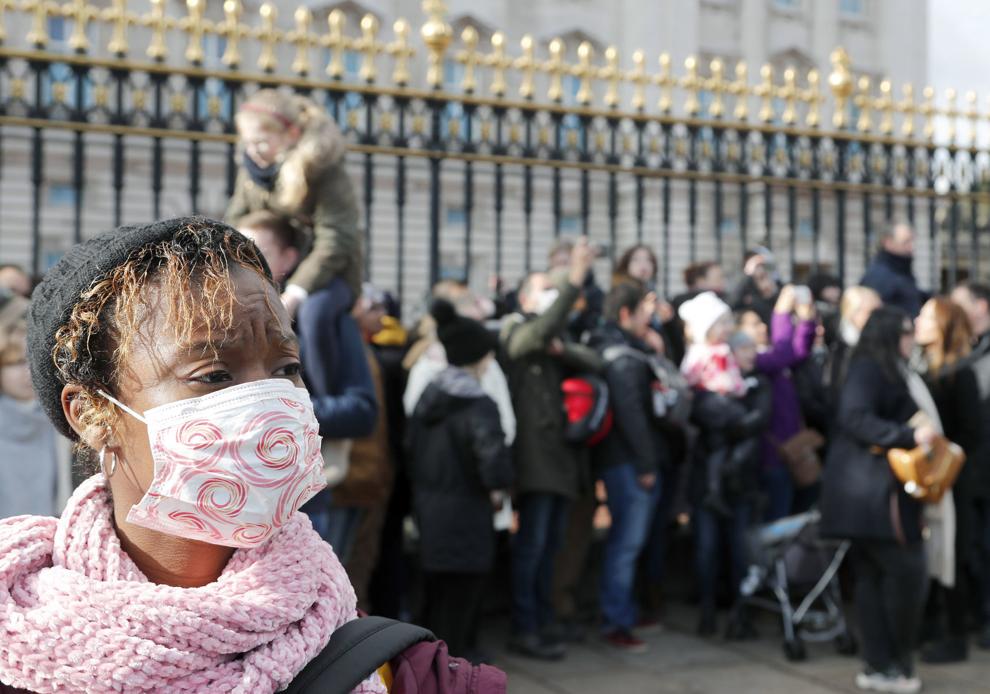 APTOPIX Italy Virus Outbreak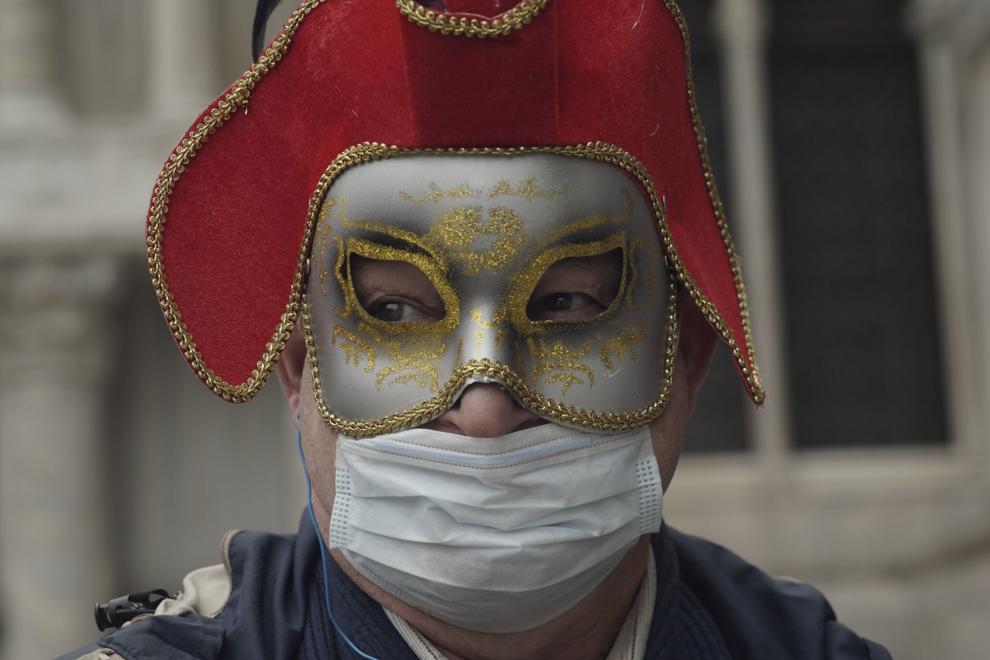 Virus Outbreak US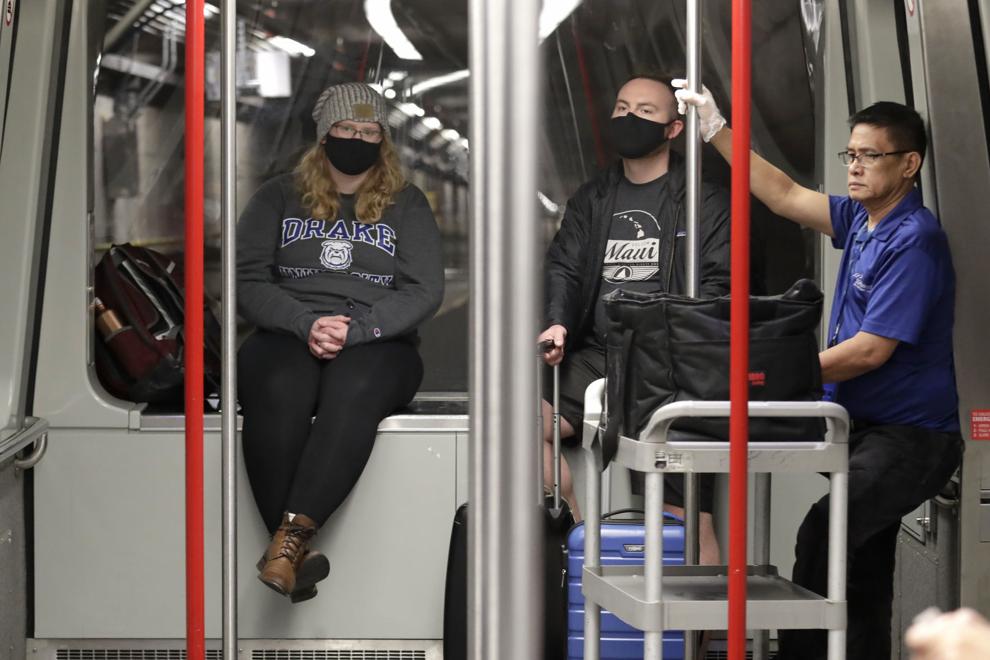 Virus Outbreak US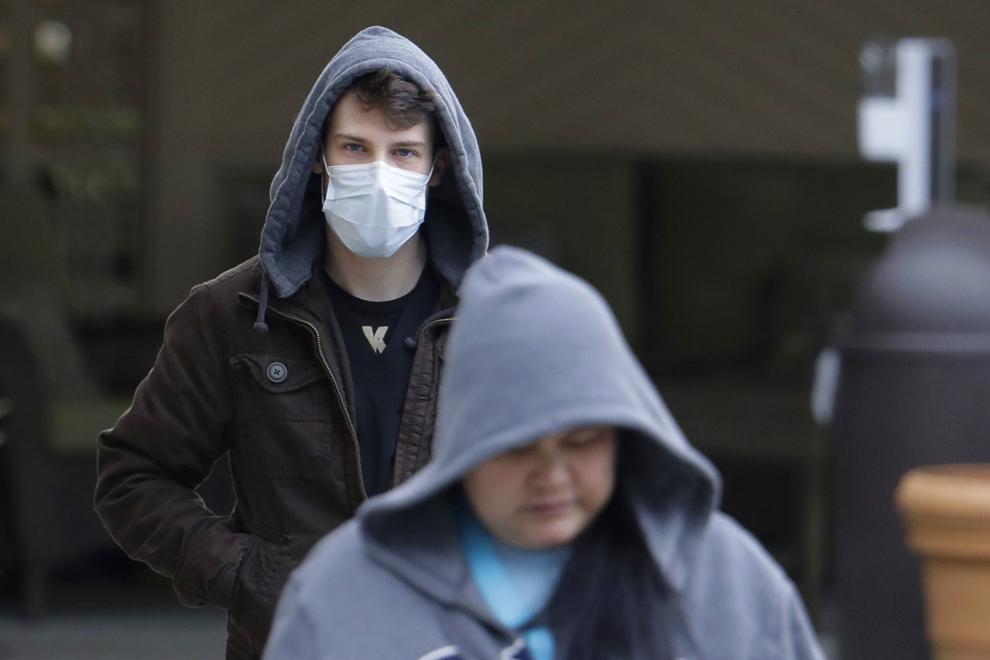 Virus Outbreak US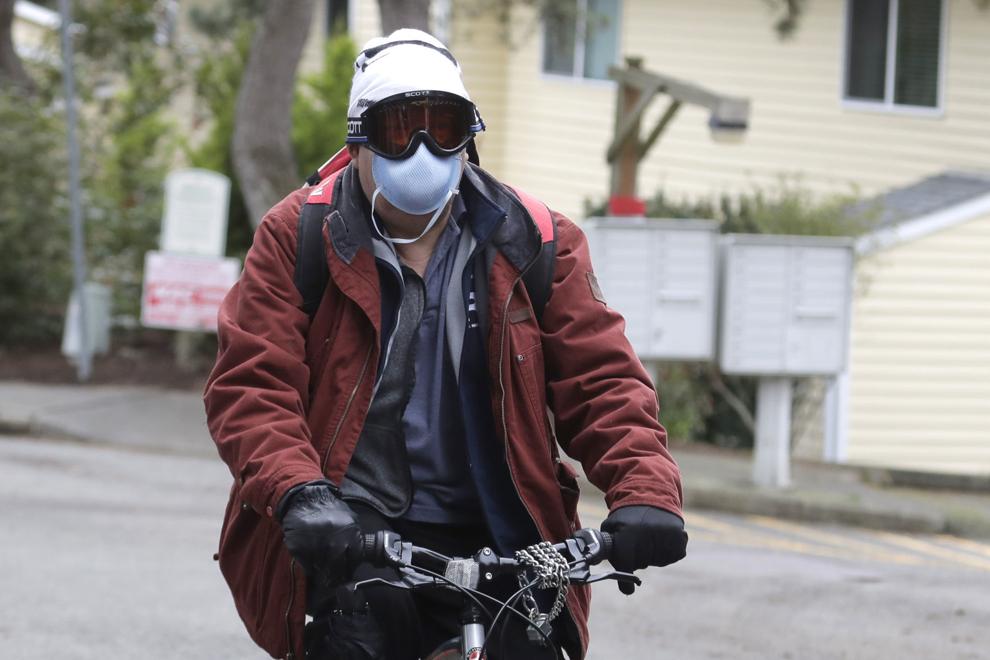 Virus Outbreak Iraq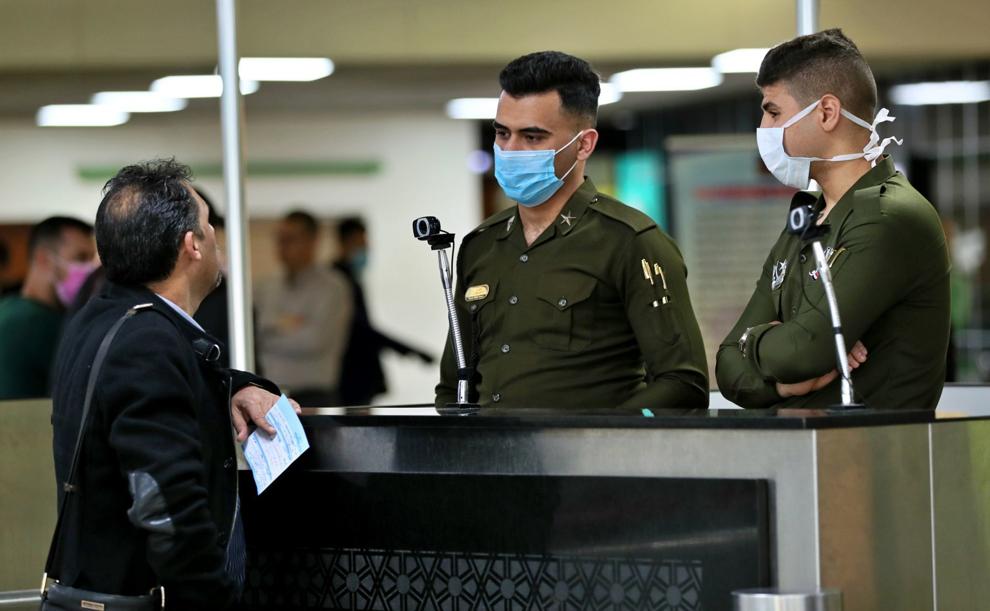 Italy China Outbreak Europe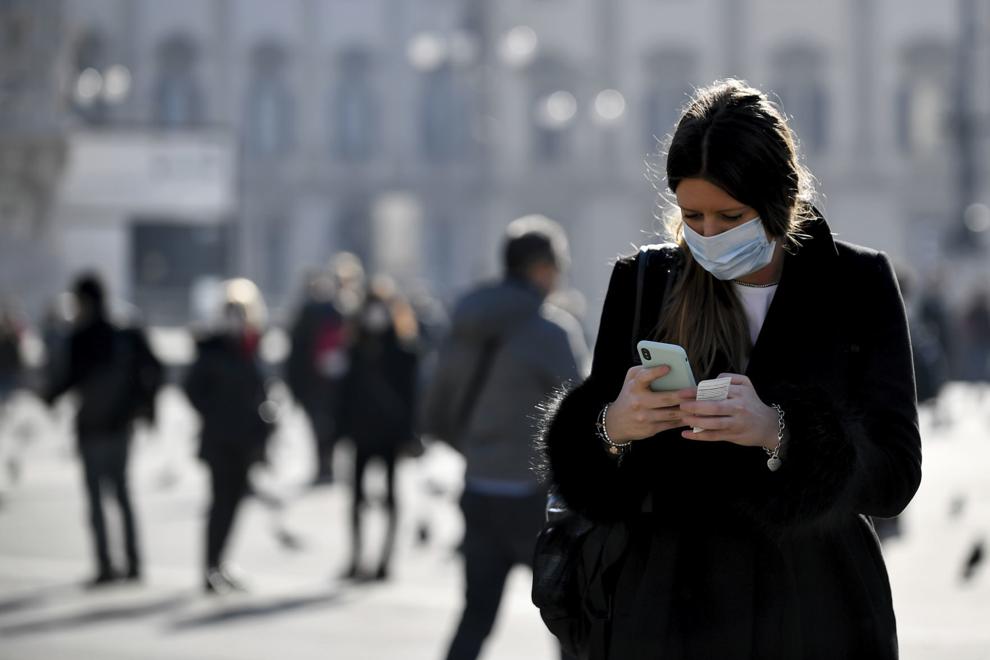 Virus Outbreak Mideast Palestinians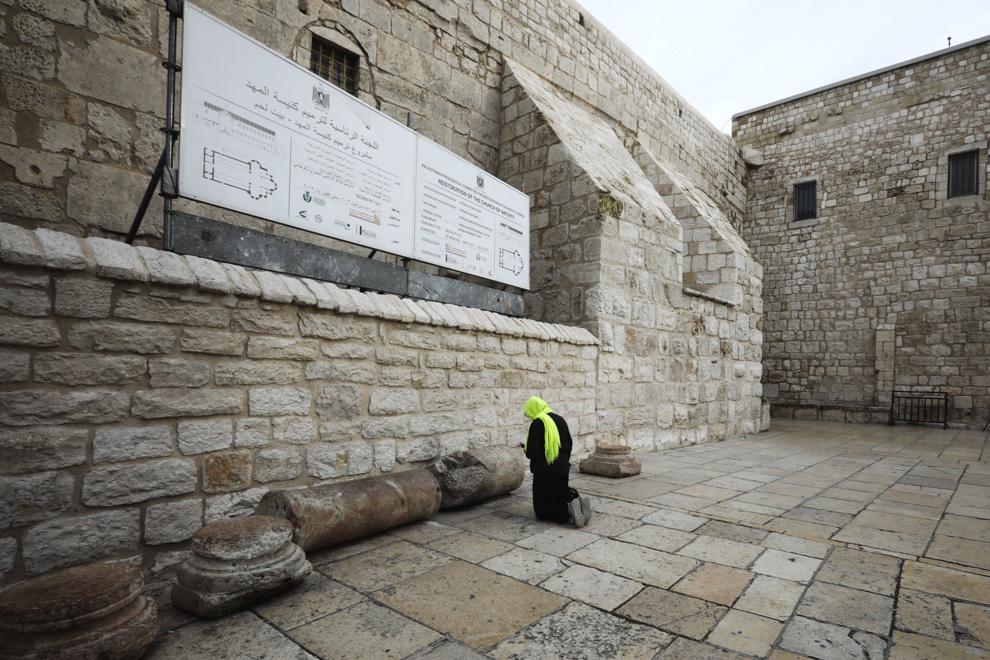 France Virus Outbreak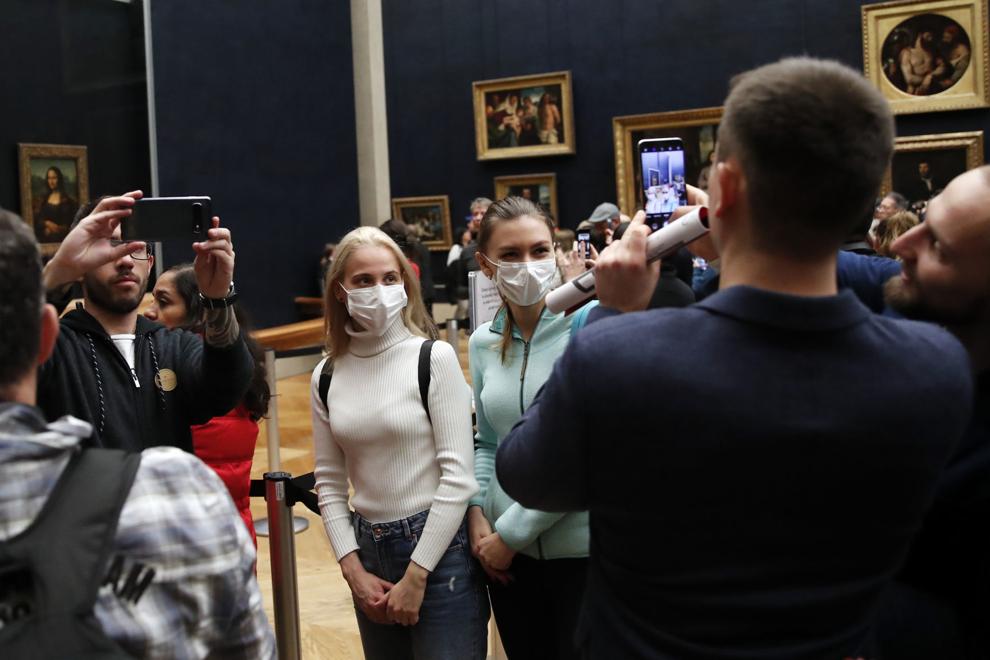 Virus Outbreak Taiwan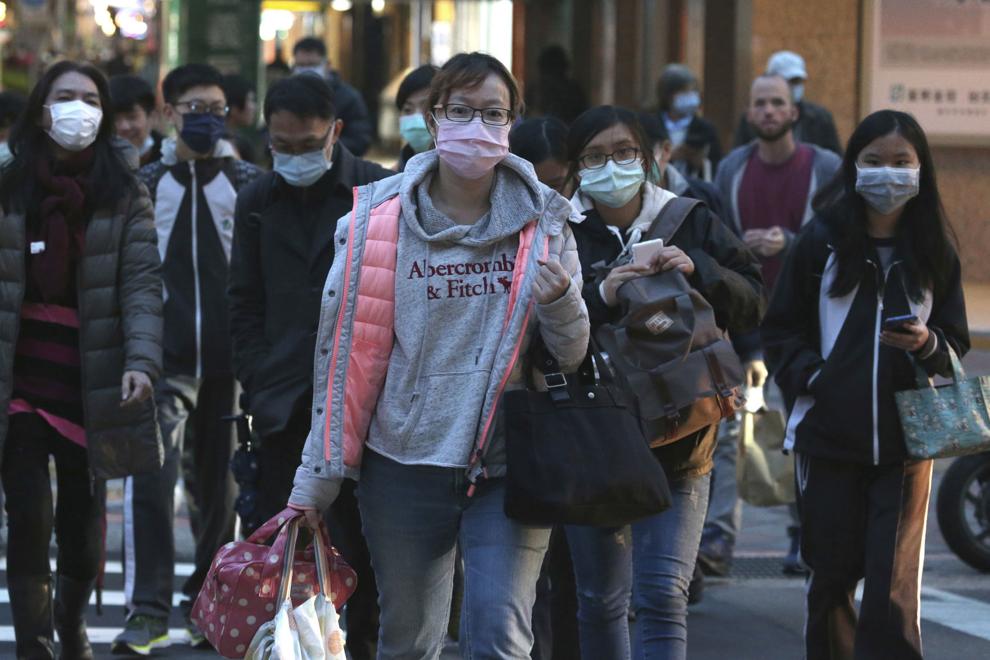 India Virus Outbreak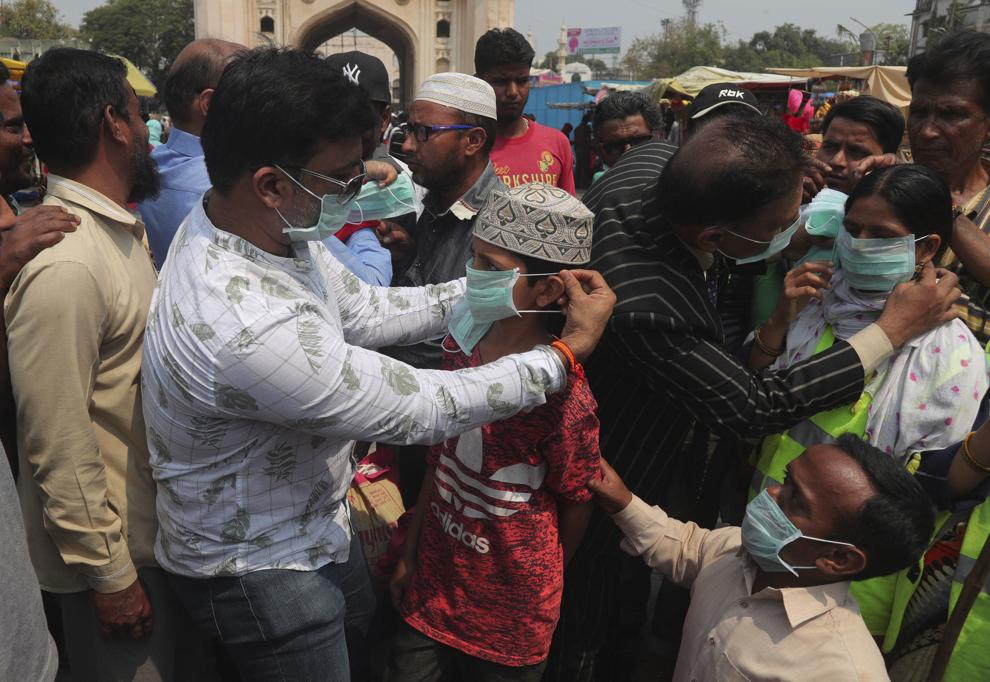 Virus Outbreak South Korea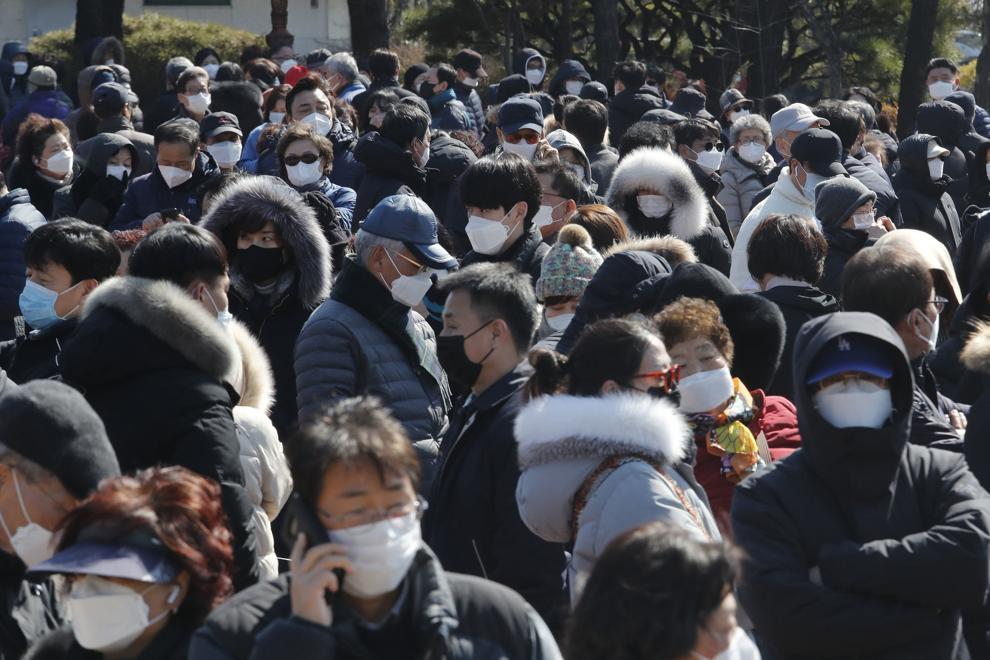 Virus Outbreak Indonesia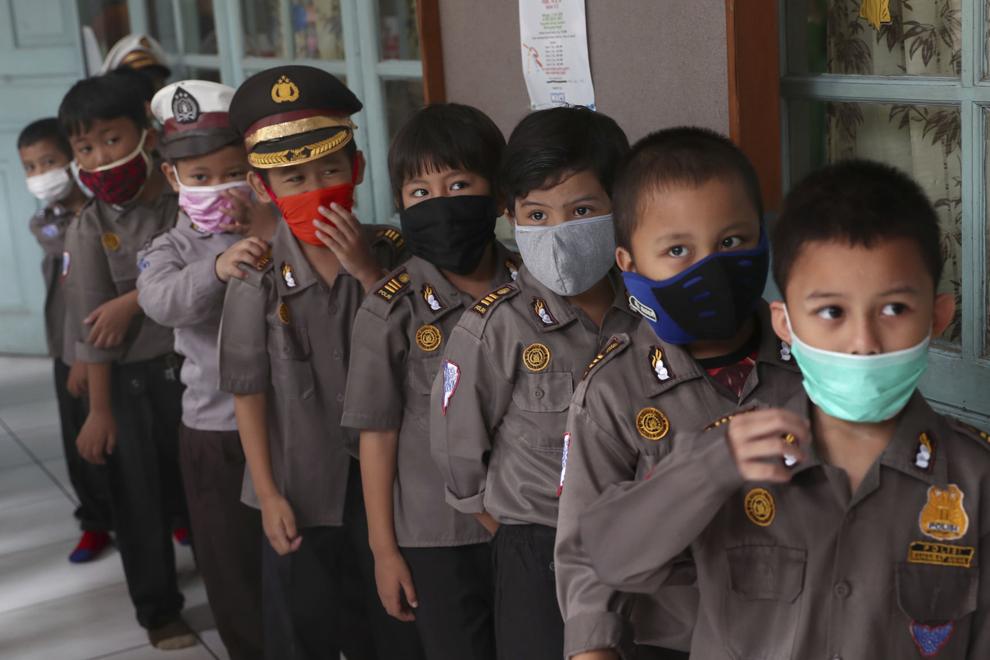 Gallery