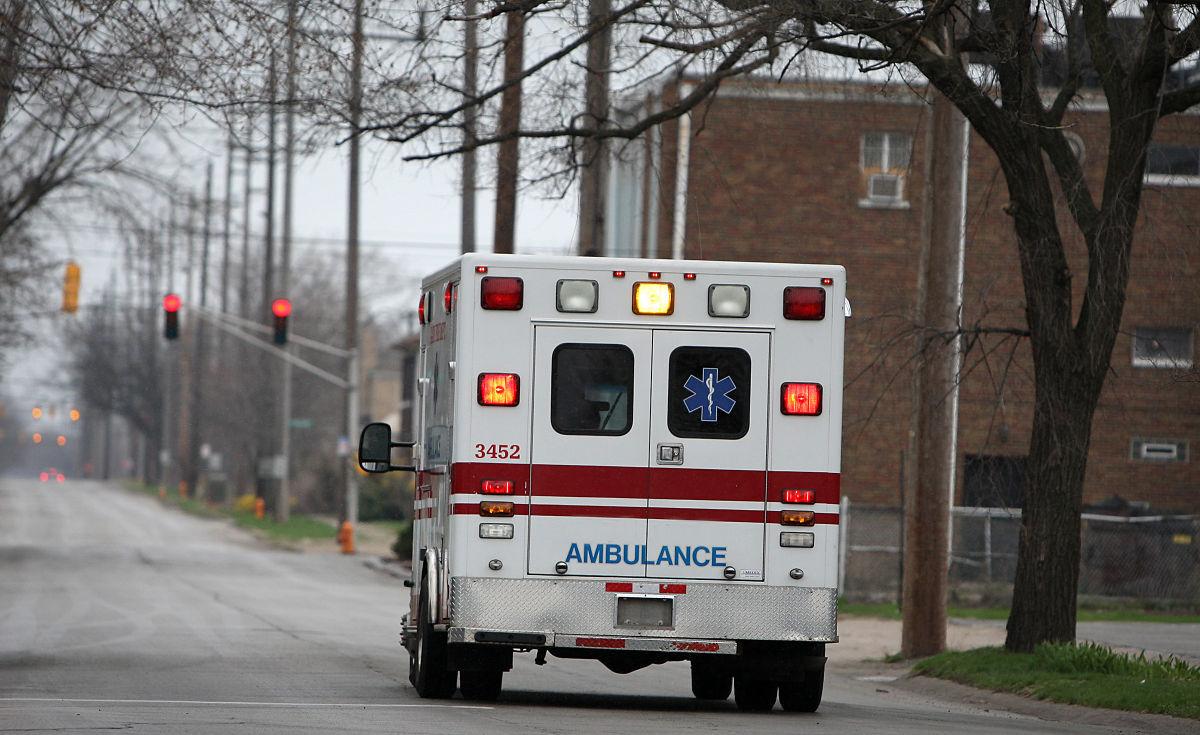 CHICAGO — An 11-year-old Portage boy is still in critical condition at Comer Children's Hospital after being struck by a vehicle on 130th Street, family told The Times Sunday.
Melissa Fitzgerald, of Portage, said she and other family members are staying near her son, Jackson Ralich, as hospital staff tends to him.
"He's a fighter and we have faith he will be okay," she said. "He's a strong, stubborn little boy. We just ask that everyone keep him in their thoughts and prayers."
Around 2:30 p.m. Saturday police responded to the 2500 block of East 130th Street in Chicago, just west of Hegewisch, according to the Chicago Police Department. 
Police said Jackson was walking in the street when a vehicle driving west on 130th Street struck him.
Jackson suffered multiple injuries to his body and he was taken to Comer Children's Hospital. No citations were issued related to the incident.
Fitzgerald says the family is not upset with the vehicle's driver and thanked him for calling 911 and staying with Jackson until first responders arrived.
"He was very shaken up about it," she said. "We know it was an accident."
Jackson was visiting his father, who lives near the area where he was struck, Fitzgerald said.
Check back at nwi.com for updates as they become available.
RECENTLY CAPTURED: Brian Fowler, from Lake County's Most Wanted
RECENTLY CAPTURED: Brian Robinson Fowler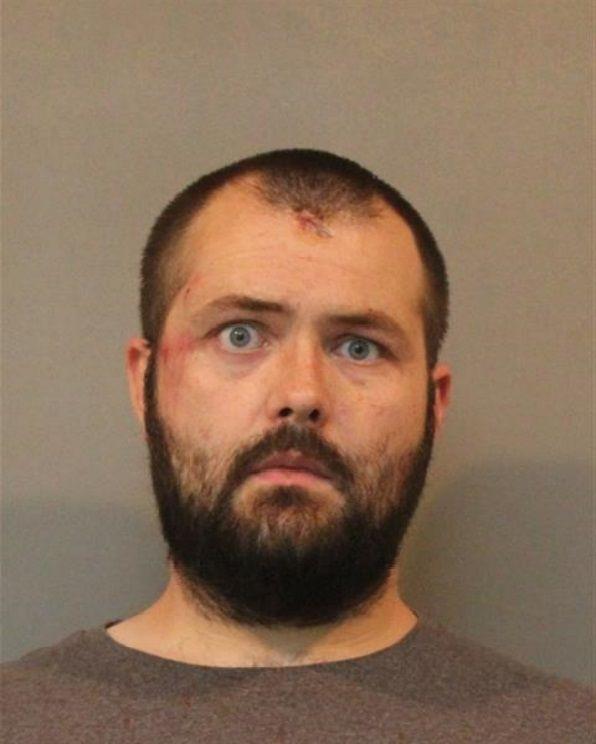 RECENTLY CAPTURED: Terry Lee Thomas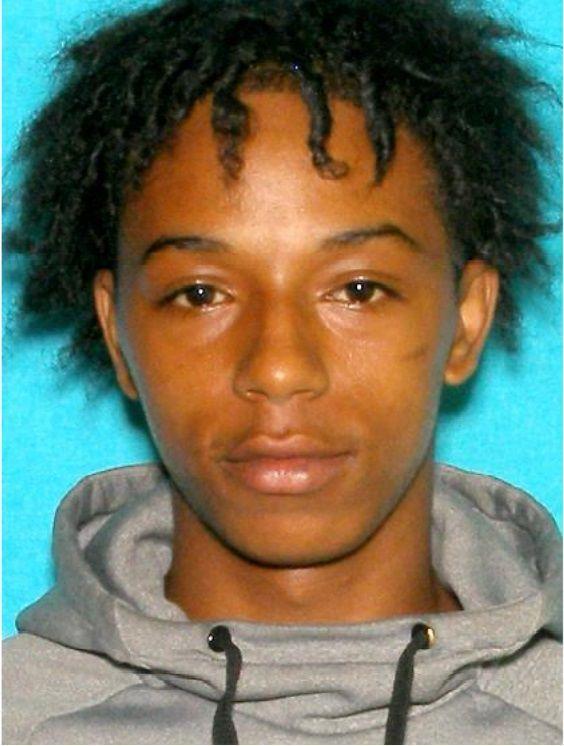 RECENTLY CAPTURED: Jalen Tyrone Robinson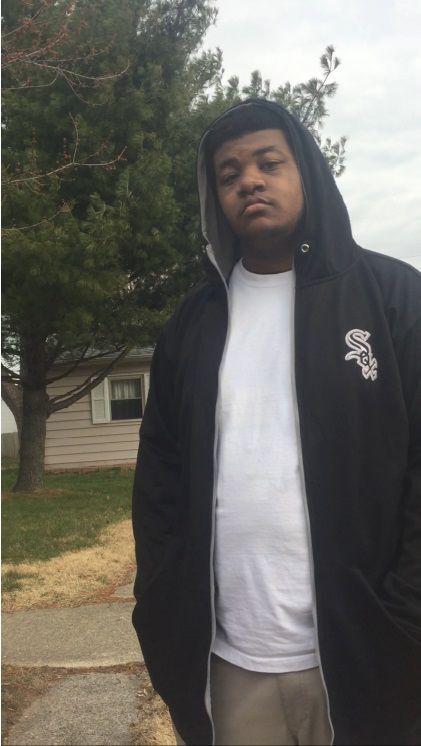 RECENTLY CAPTURED: Alexis Nicole Dwyer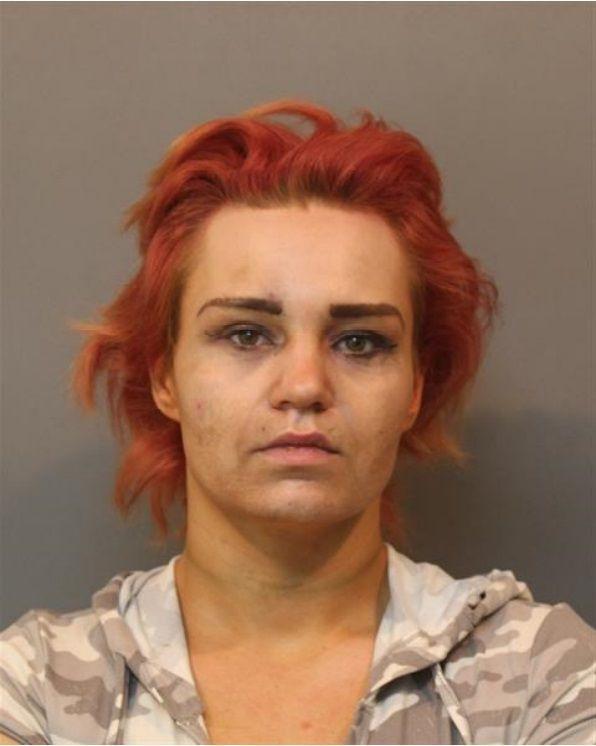 Adam Matthew Covey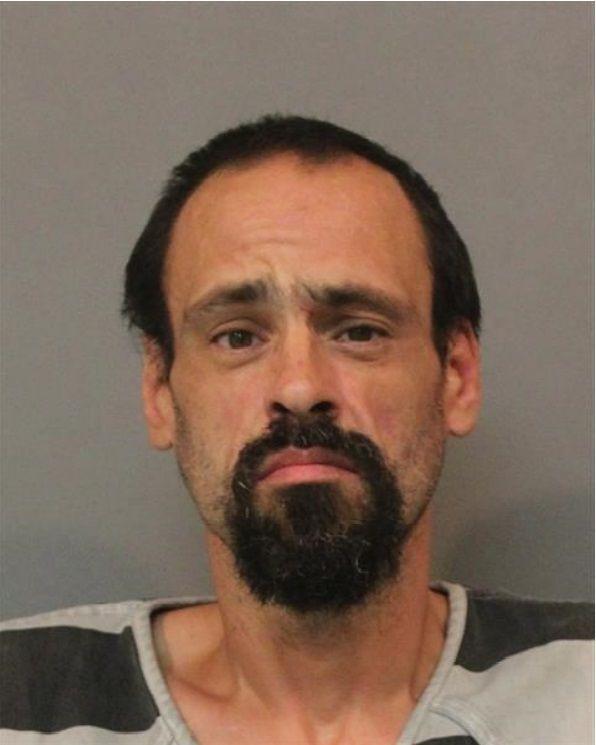 Dajuana Mauricha Lockett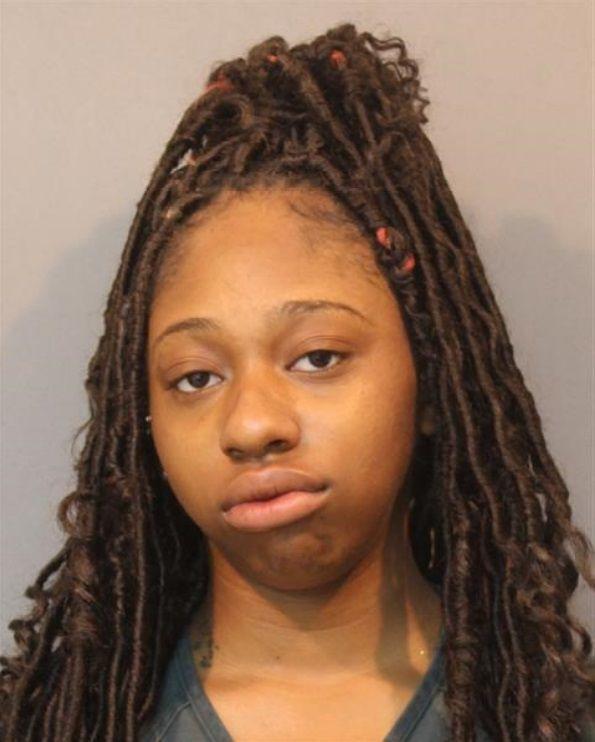 Daniel Lamont Malone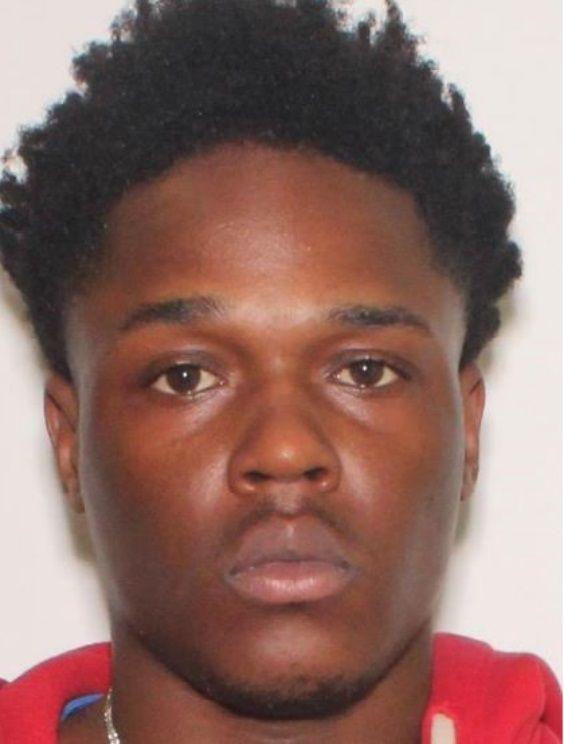 Devonire Devonte Glass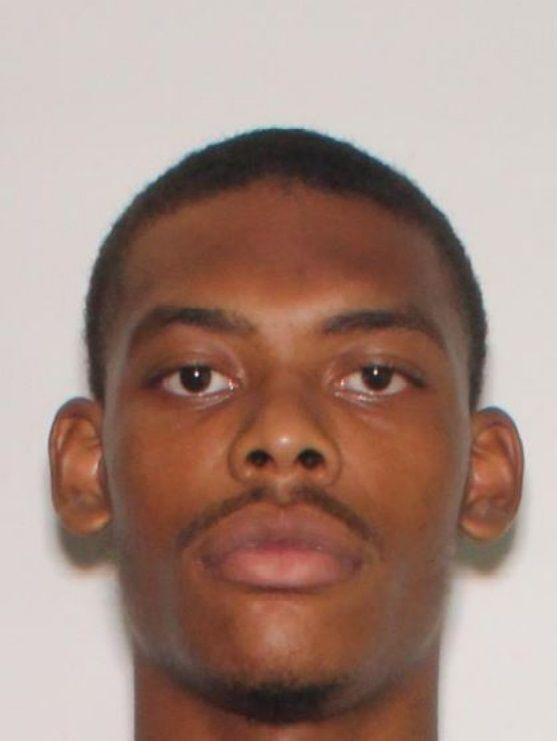 Donte Jamal Everton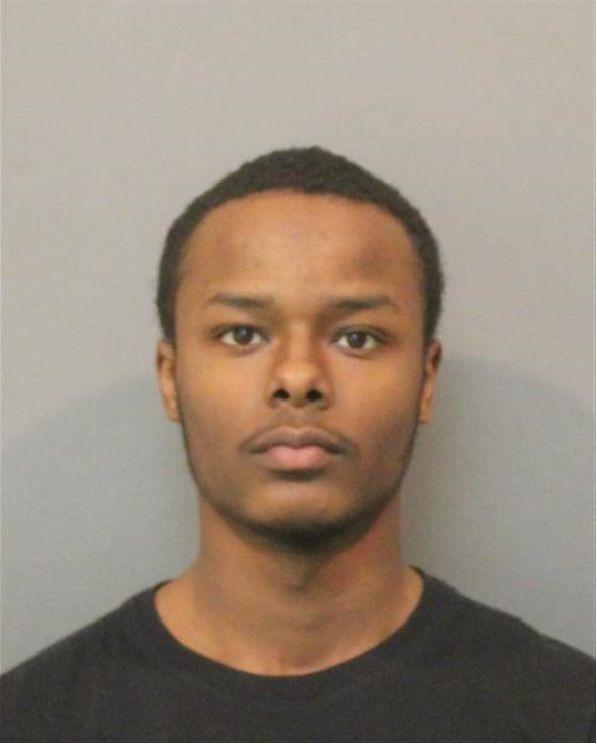 Justin Matthew Sharp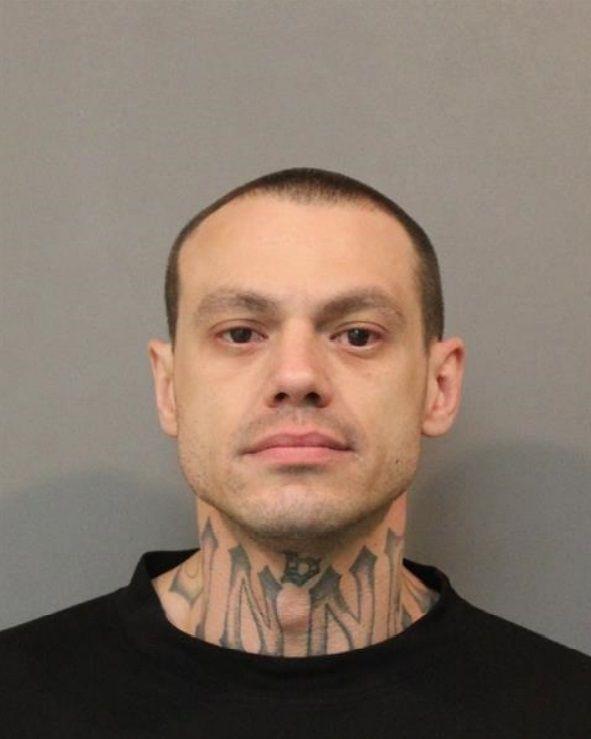 Michael Devon McCualey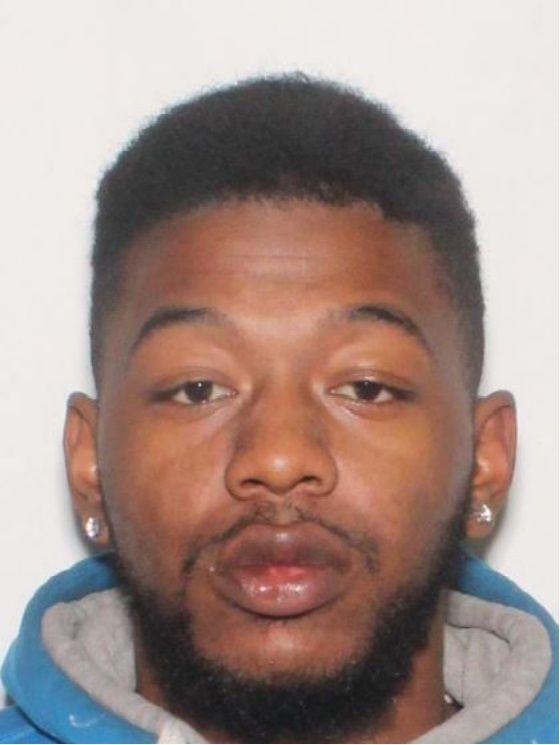 Montrell Deprice Dubose