PORTAGE — The city is confiscating recycling bins from people who put things in there that don't belong.
During the last week of June alone, 91 toters were confiscated from people who didn't follow the guidelines on what should and shouldn't be put inside.
A low percentage of residents get their toters back.
During the citywide audit, workers took photos of of the toter with the offending material, documenting the serial number, and delivering a notice with the information to the resident's door.
Pizza boxes aren't considered recyclable because of the grease pizza inevitably gets on the box, but that alone isn't enough to get a toter confiscated.
"It's not just the pizza box. It's when we open the pizza box, there's a piece of pizza in there," Street and Sanitation Department Superintendent Randy Reeder said.
It's a serious enough situation that Republic Services recently suspended service to Portage because the stream of recyclables was heavily contaminated by items that didn't belong, Reeder said. More than 20% of the "recyclables" were just trash.
Residents who have just a few minor items not accepted will be warned, he said.
"It is the responsibility of my household as a city resident to be self-educated" and only recycle the proper materials, Reeder said.
City Council Vice President Scott Williams said he's one of the residents who got a quick education when he recognized Reeder poking through his recycling bin. Williams had been working in the yard and approached Reeder to see what he was doing.
Reeder pointed out that the treated lumber Williams had put in the bin isn't recyclable. Lesson learned.
"I'm asking the public to please follow the policy. It's very simple," Reeder said. The department's list of what will and won't be recycled is posted on its Facebook page and elsewhere throughout the city.
Last year, 3,500 tons of Portage's recyclables were rejected by Republic. At the current rate of $57 per ton of trash, that would be $200,000 for the cash-strapped city if Portage had to pay for it.
Portage's contract with Republic ends in August 2023. Some Northwest Indiana communities now must pay Republic to collect recyclables, which would be costly if Portage has to go that route as well.
"It could cost us eventually half a million dollars" if recyclables are rejected, Williams said.
Residents were relieved when the city provided toters several years ago so all recyclables could be placed in the bin instead of separating them, Reeder said, but then the residents started being less cautious about what they placed in those bins.
"If you are going to recycle, take the responsibility to know what can go in those toters," Williams said.
Gallery: COVID-19: Hoosiers We've Lost
COVID-19: Hoosiers We've Lost
Al Braccolino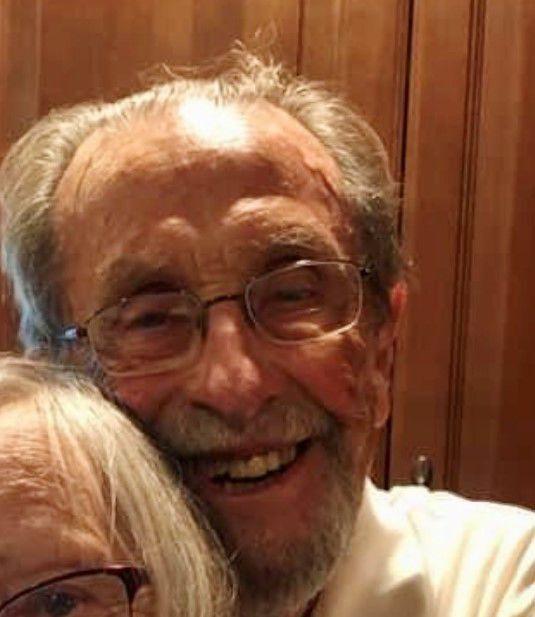 Filomena Castillo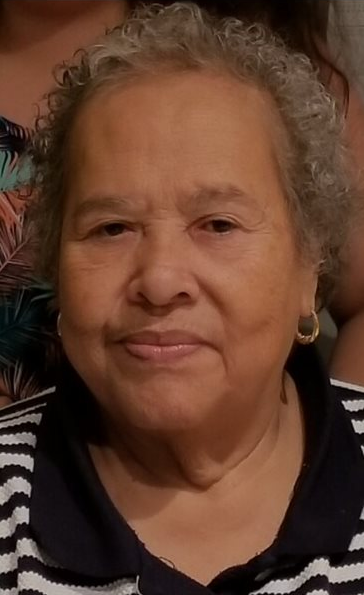 Dale Bock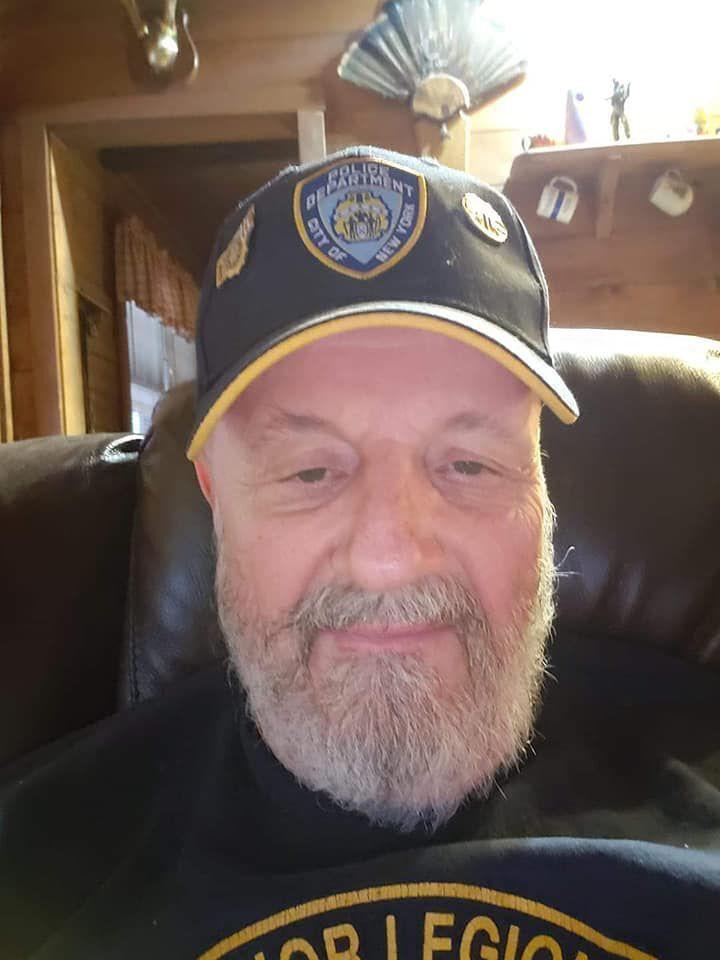 Darlene Spencer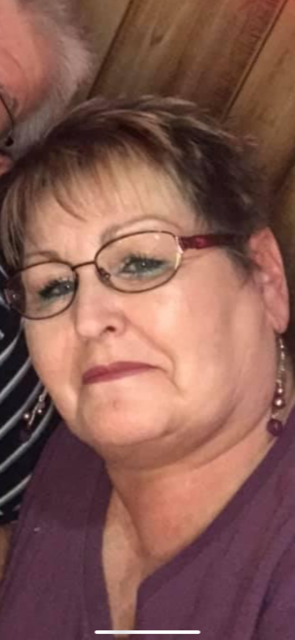 Dr. Okechi Nwabara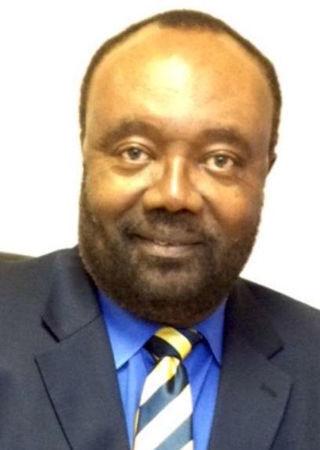 Ezra Alexander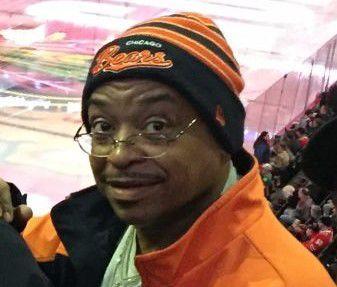 Stephan Sherrod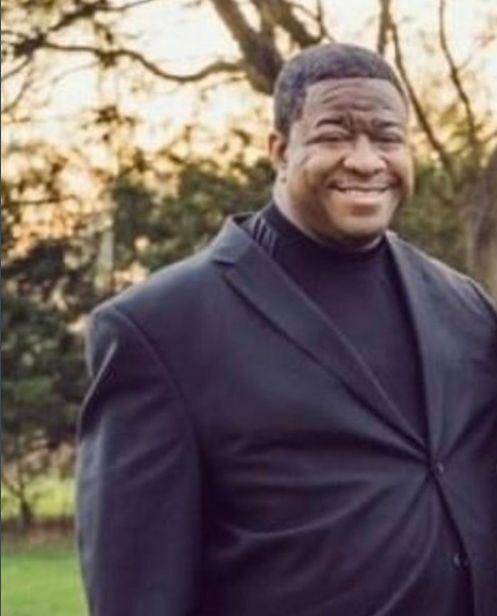 Chris Babbit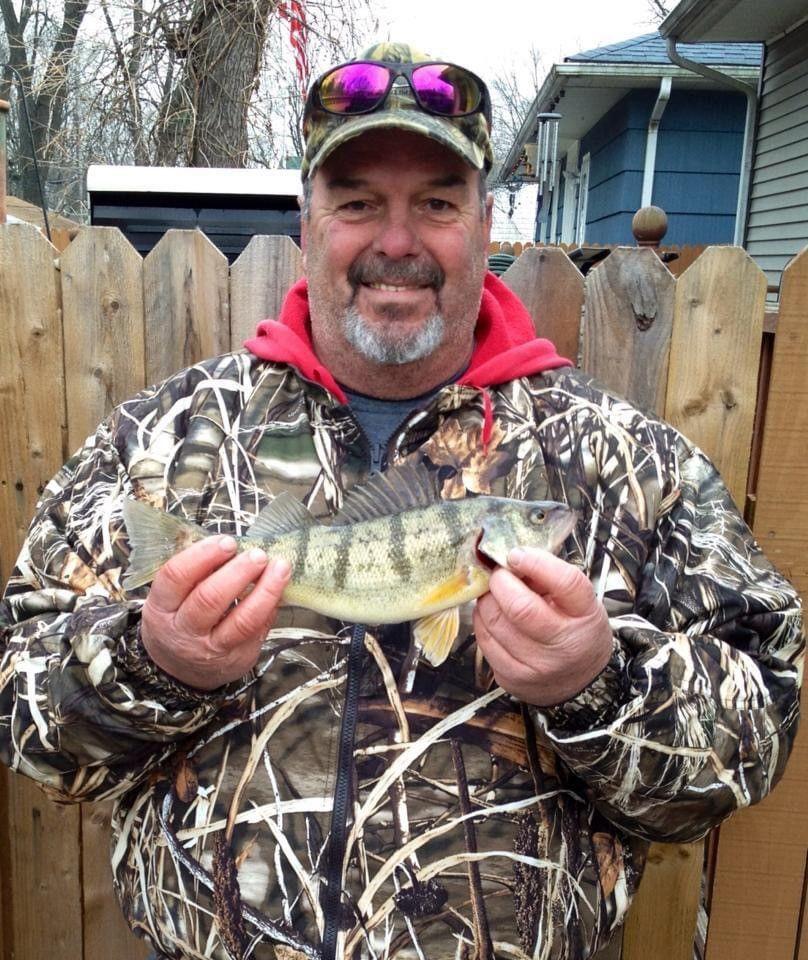 Cynthia Hyde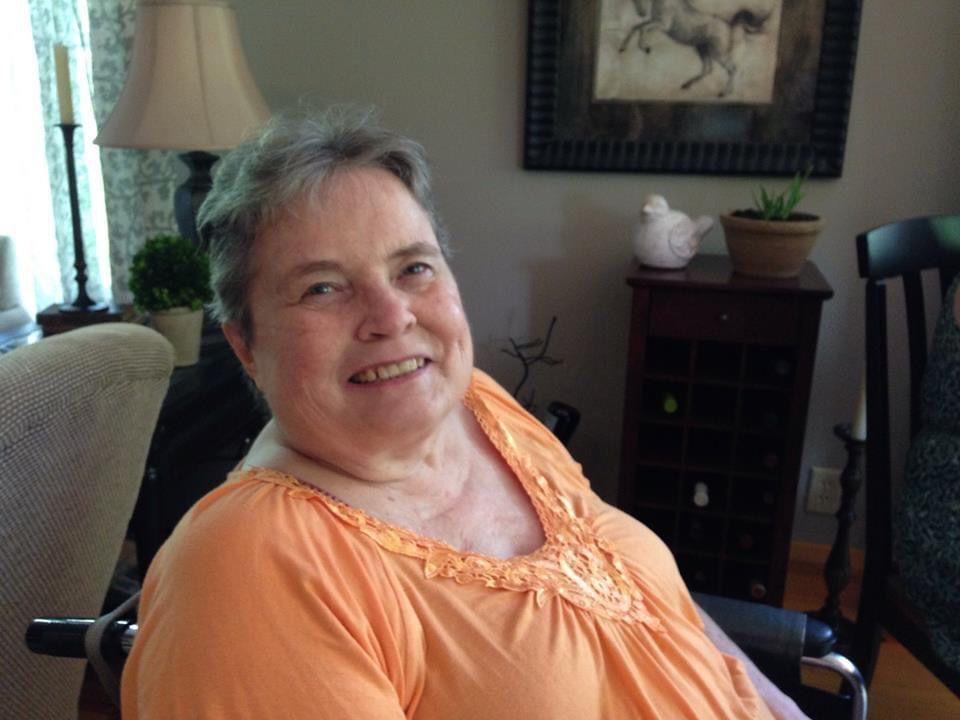 Jack "Bud" Hicks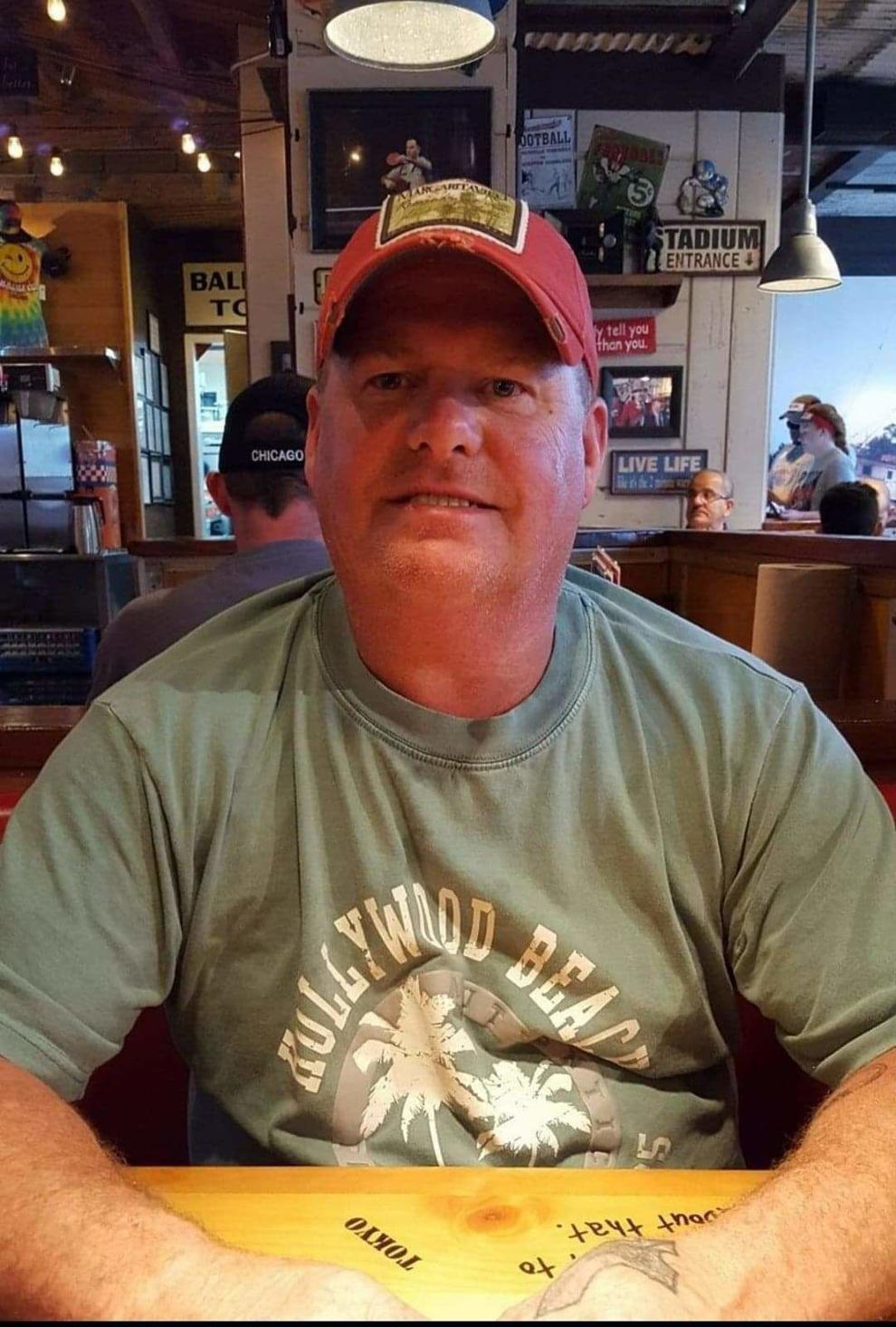 Pamela Mamouzelos
Melvin Lightfoot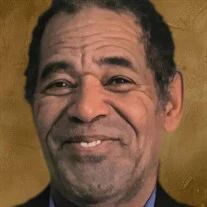 Charles Johnson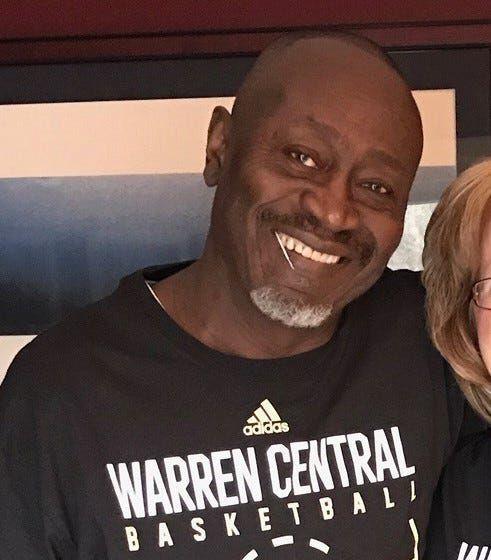 Connie Sylene Hendrickson Thompson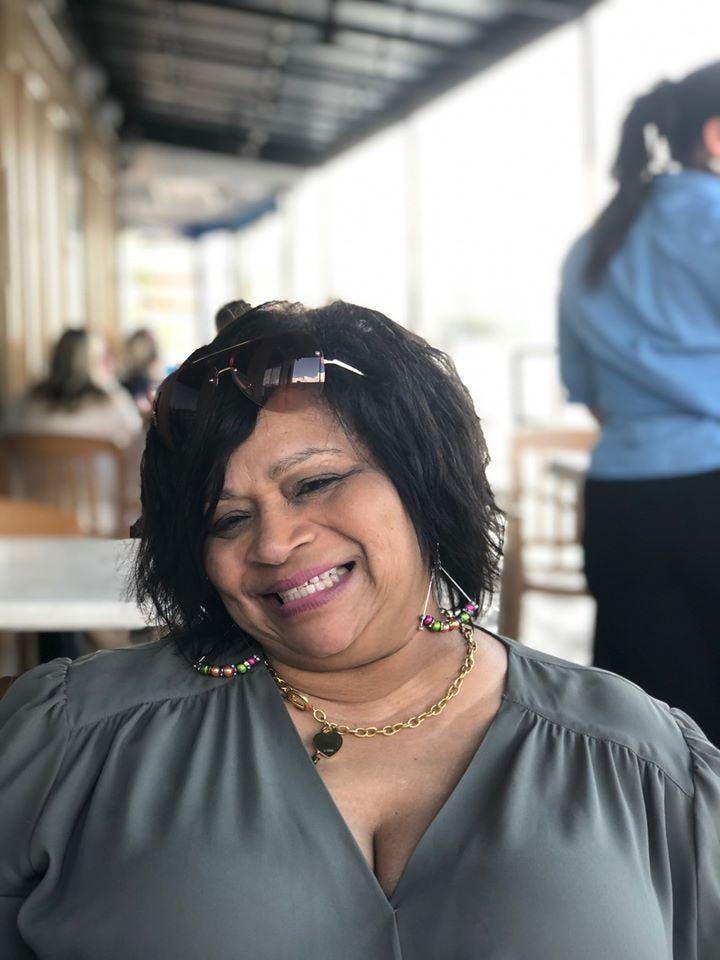 Dawn Sheets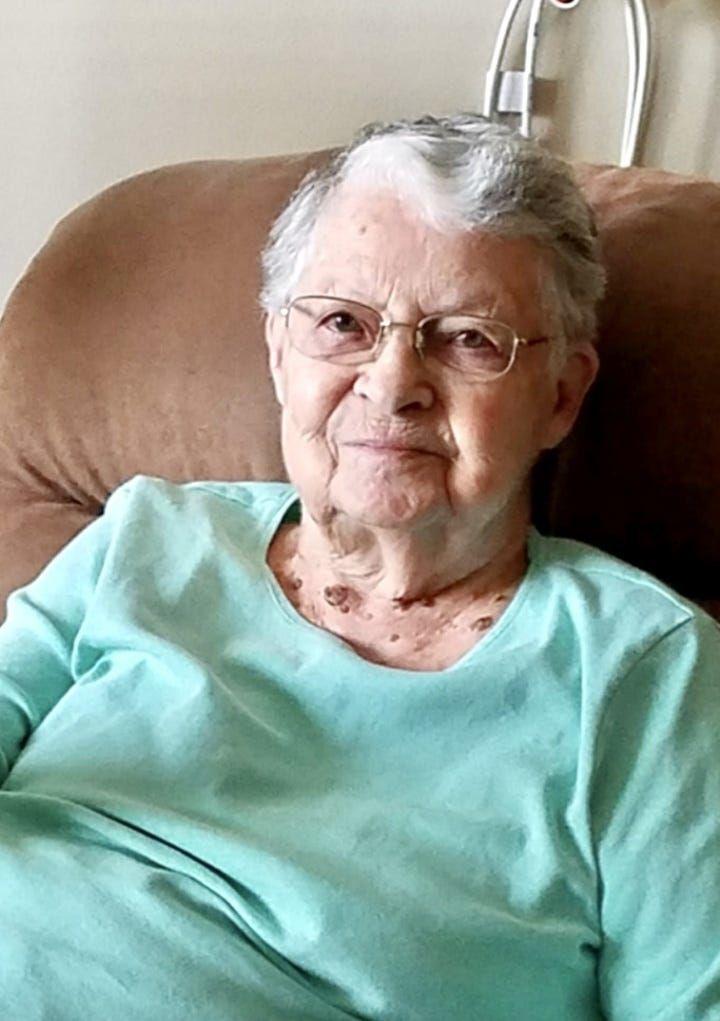 Dee Fettig
Gary Neighbors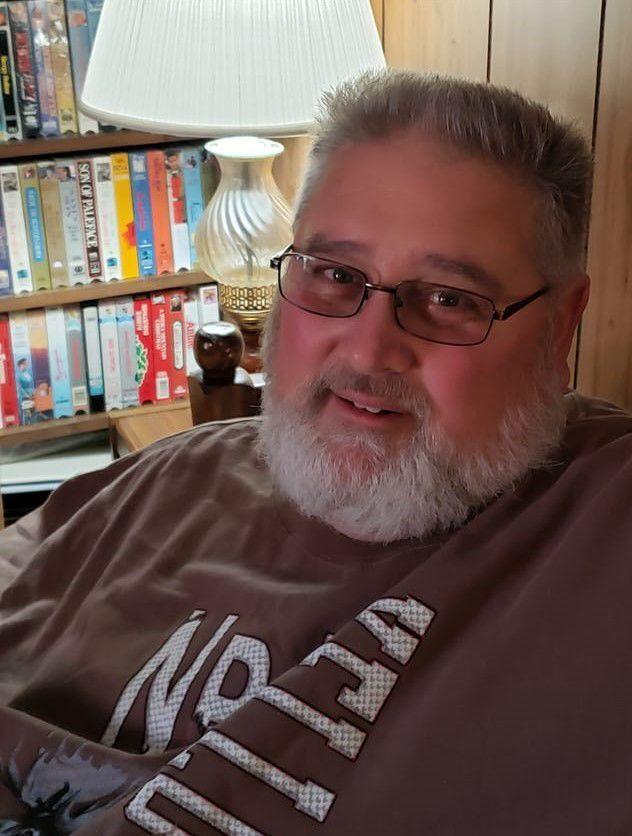 Diana Kay Wotnow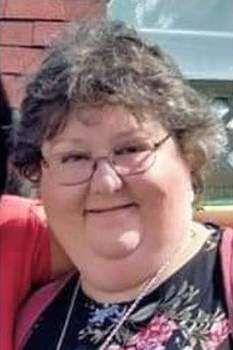 Don Whan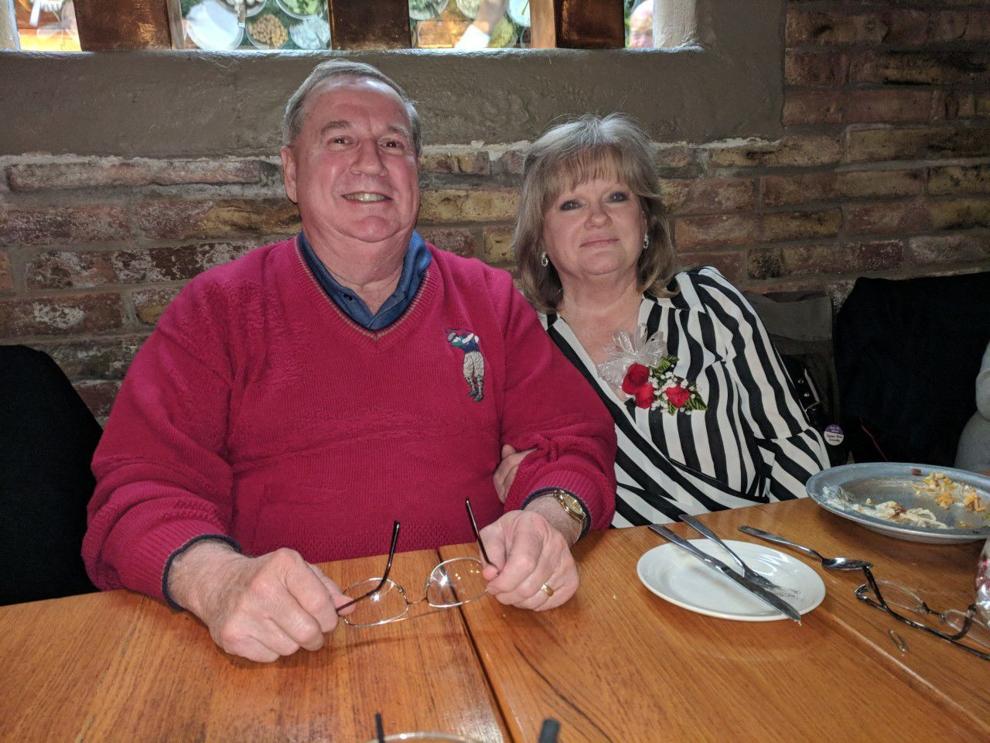 Tom Casaburo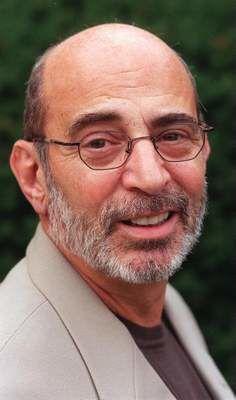 Joyce Jones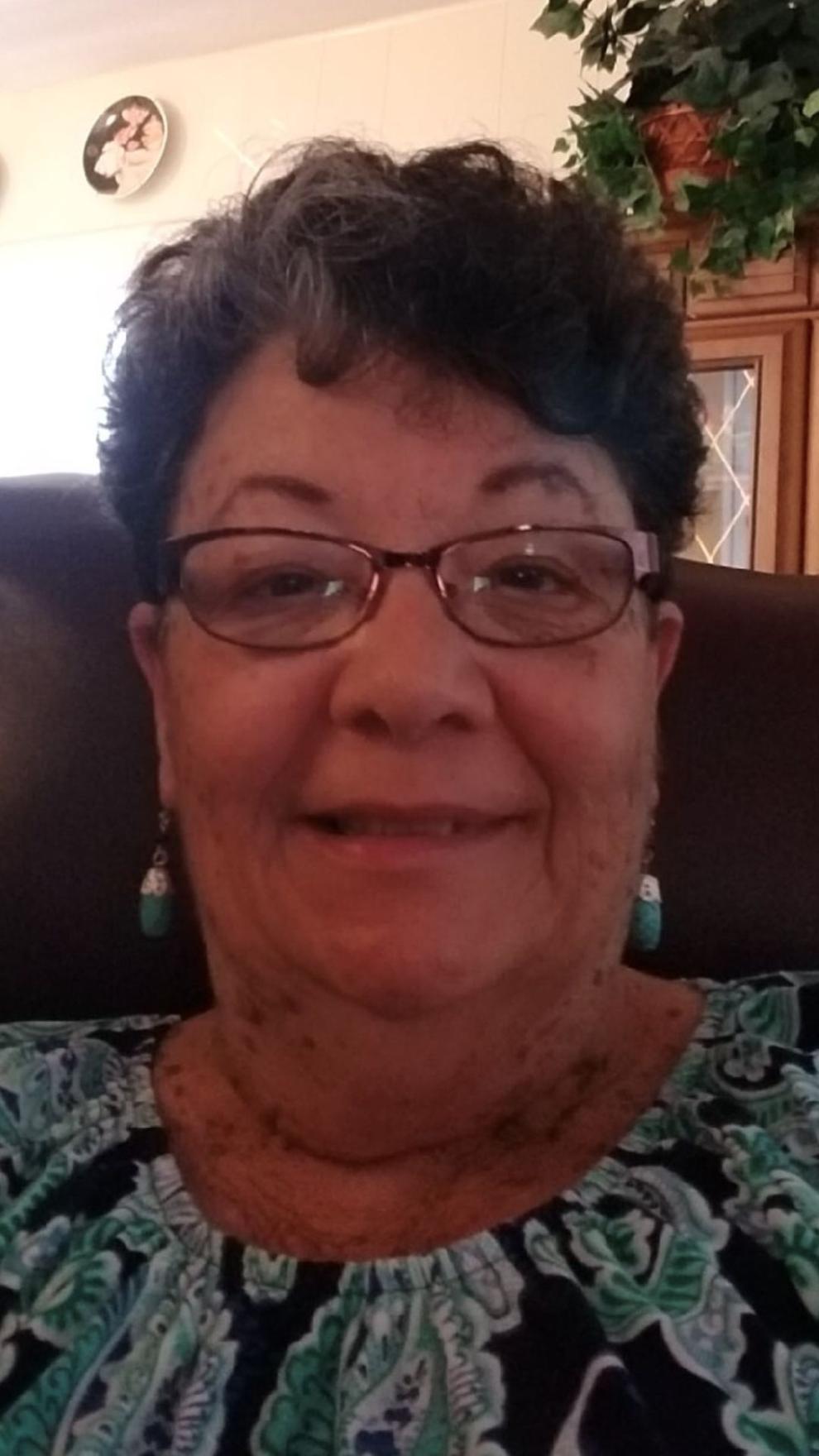 Joseph and Kye-Shin Kotarski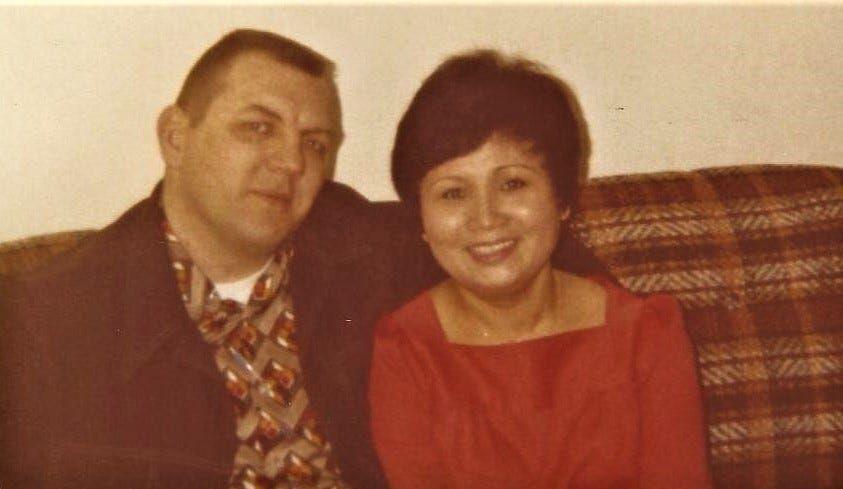 Karen Owens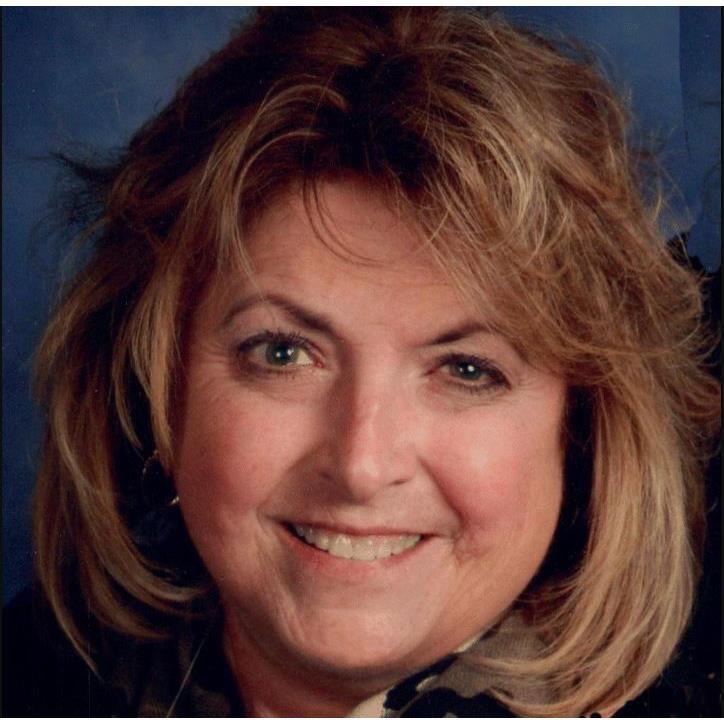 Kim Blanchar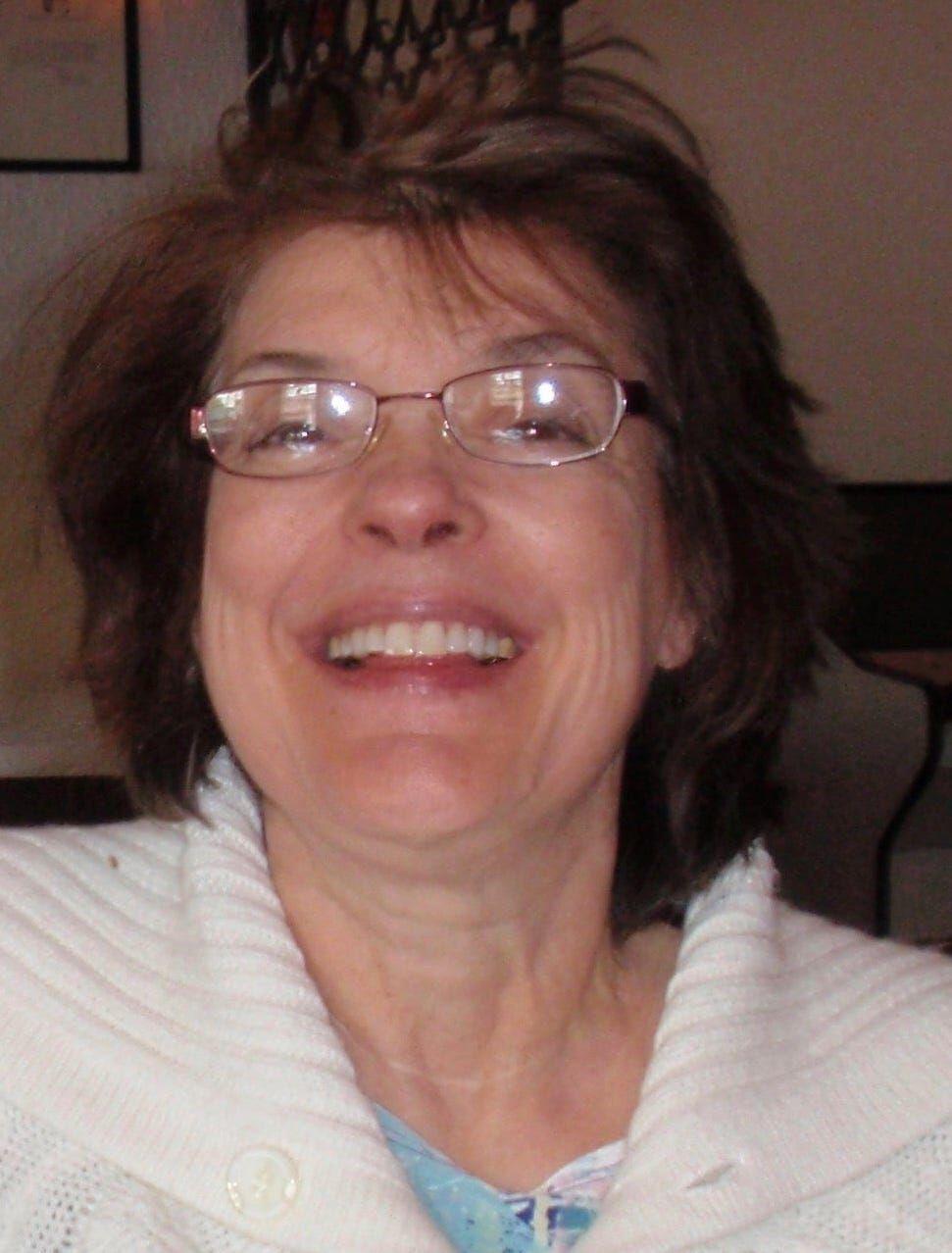 Dignity Memorial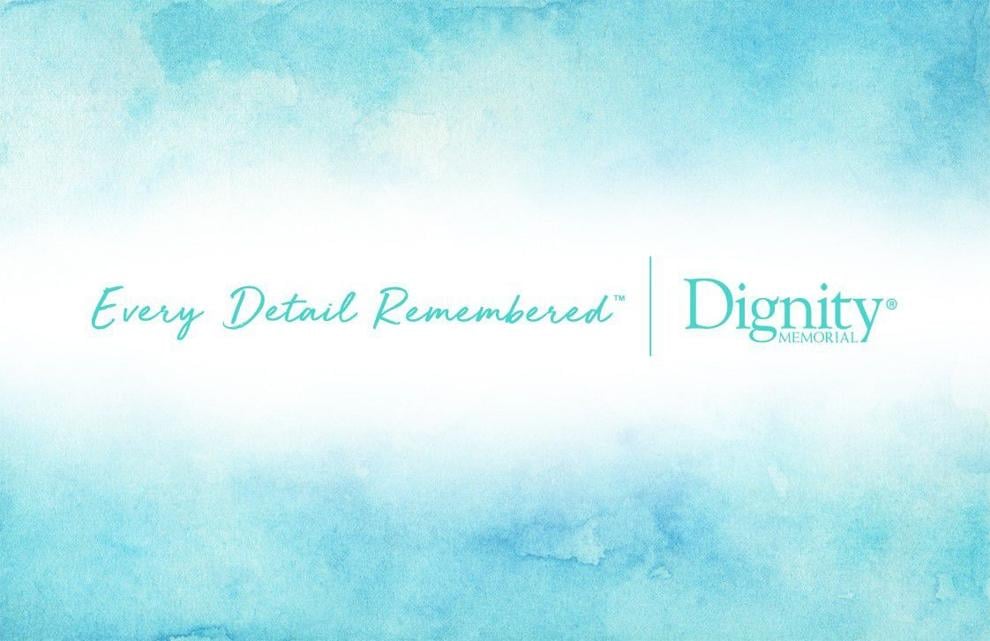 Lloyd 'Lucky' Hall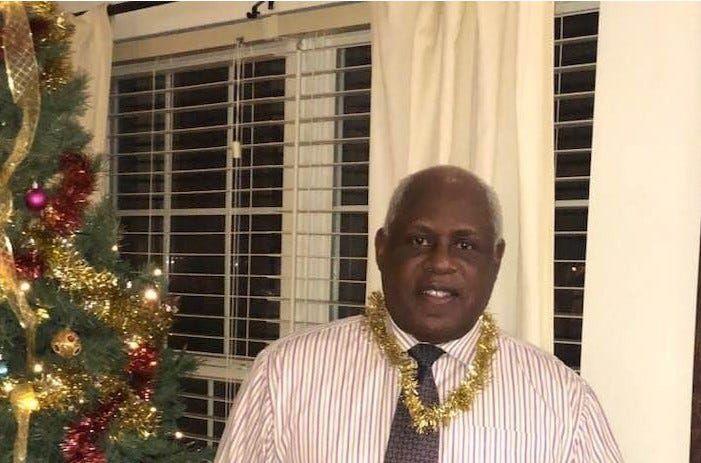 Marie Hatch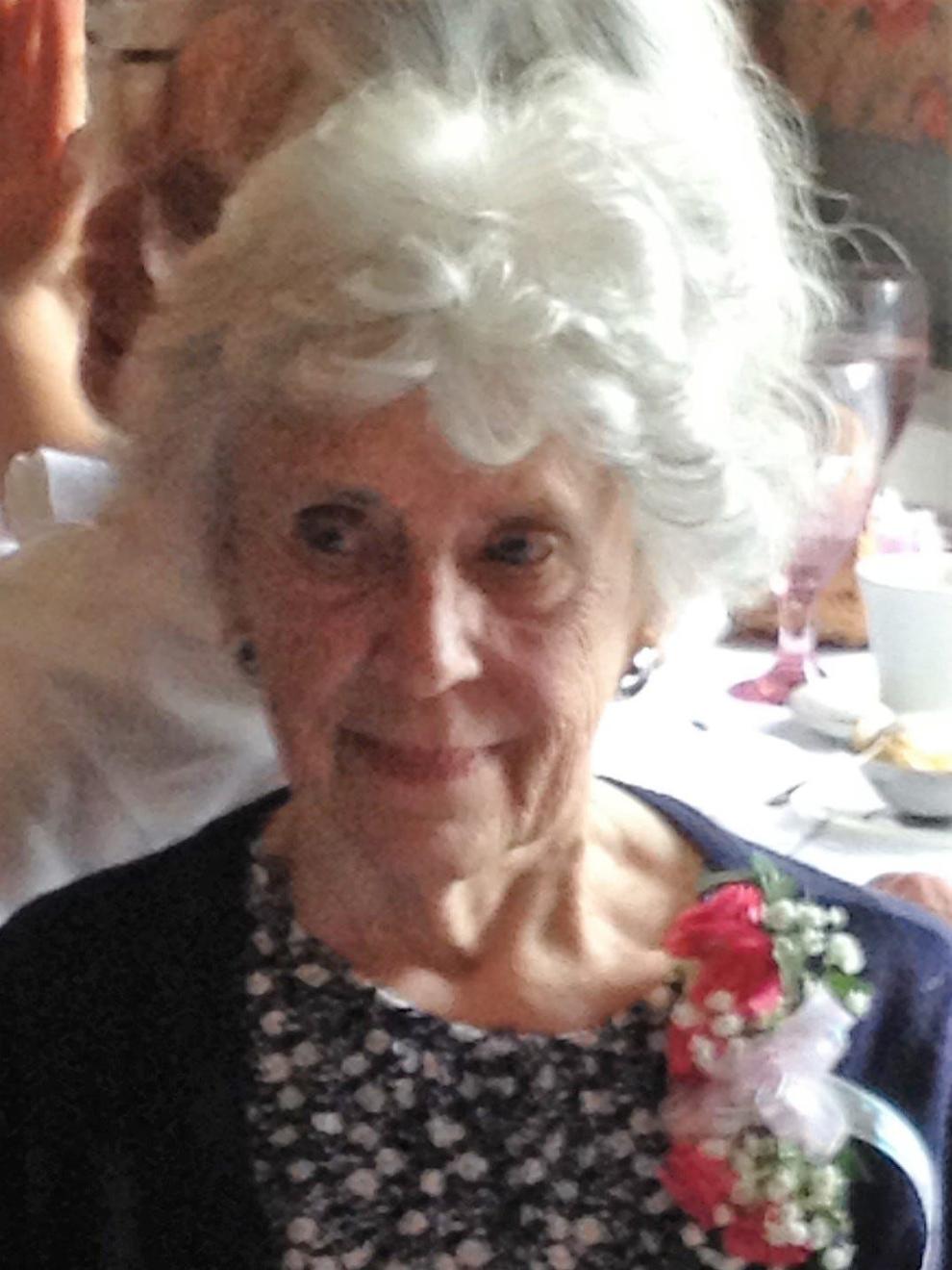 Martin Travelstead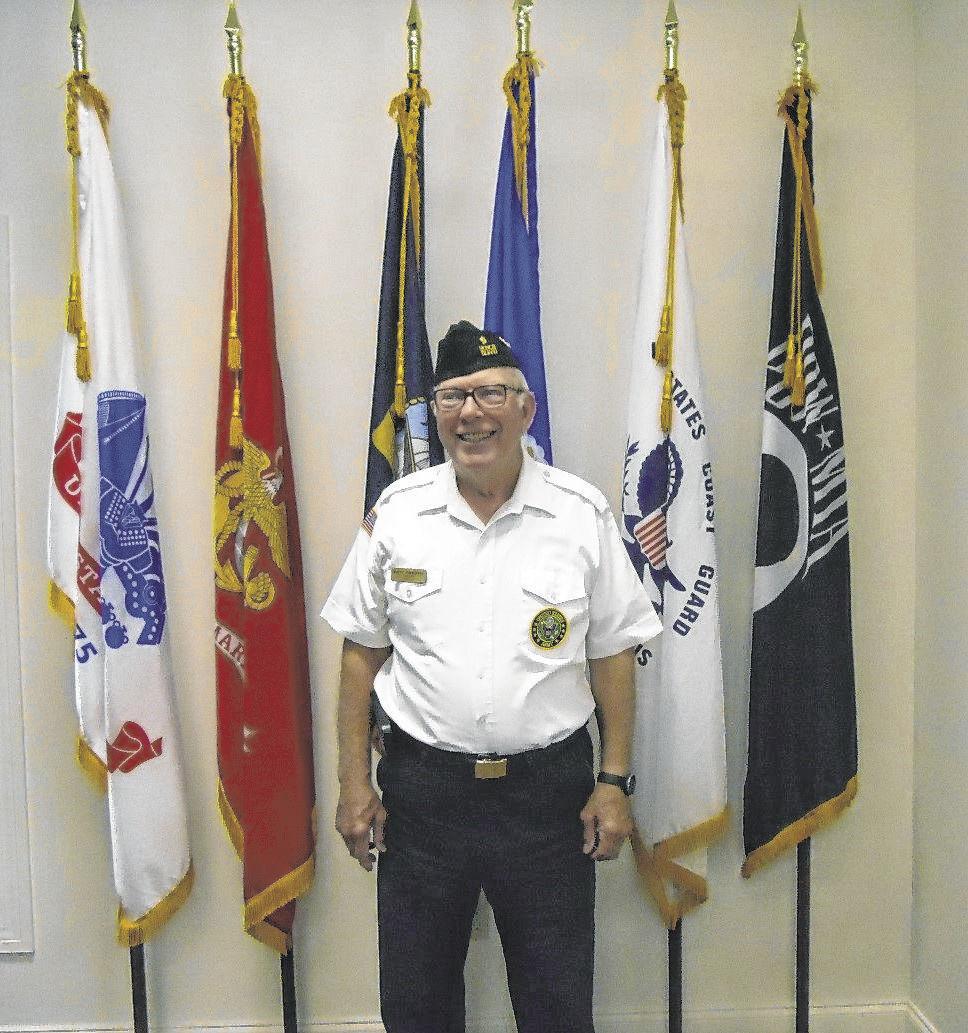 Martin Weingarten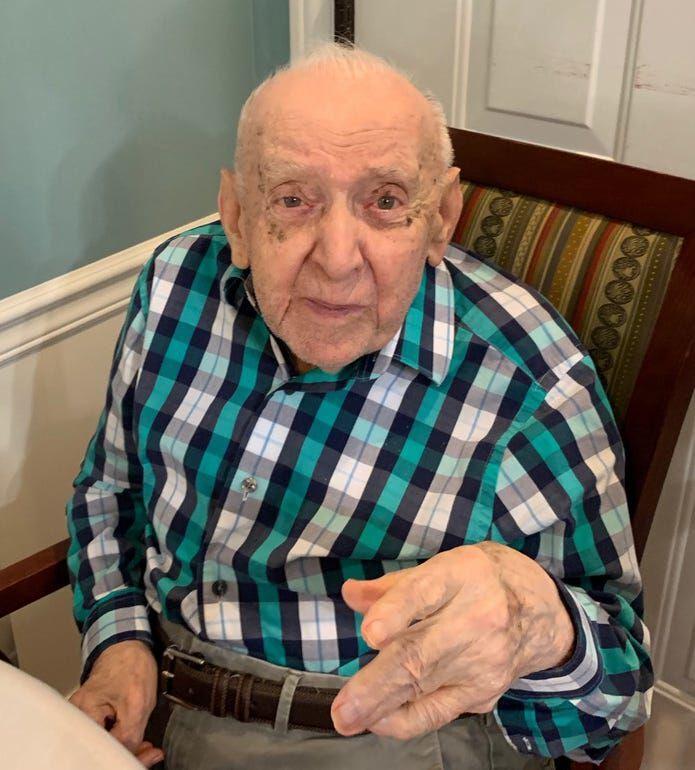 Mel Chance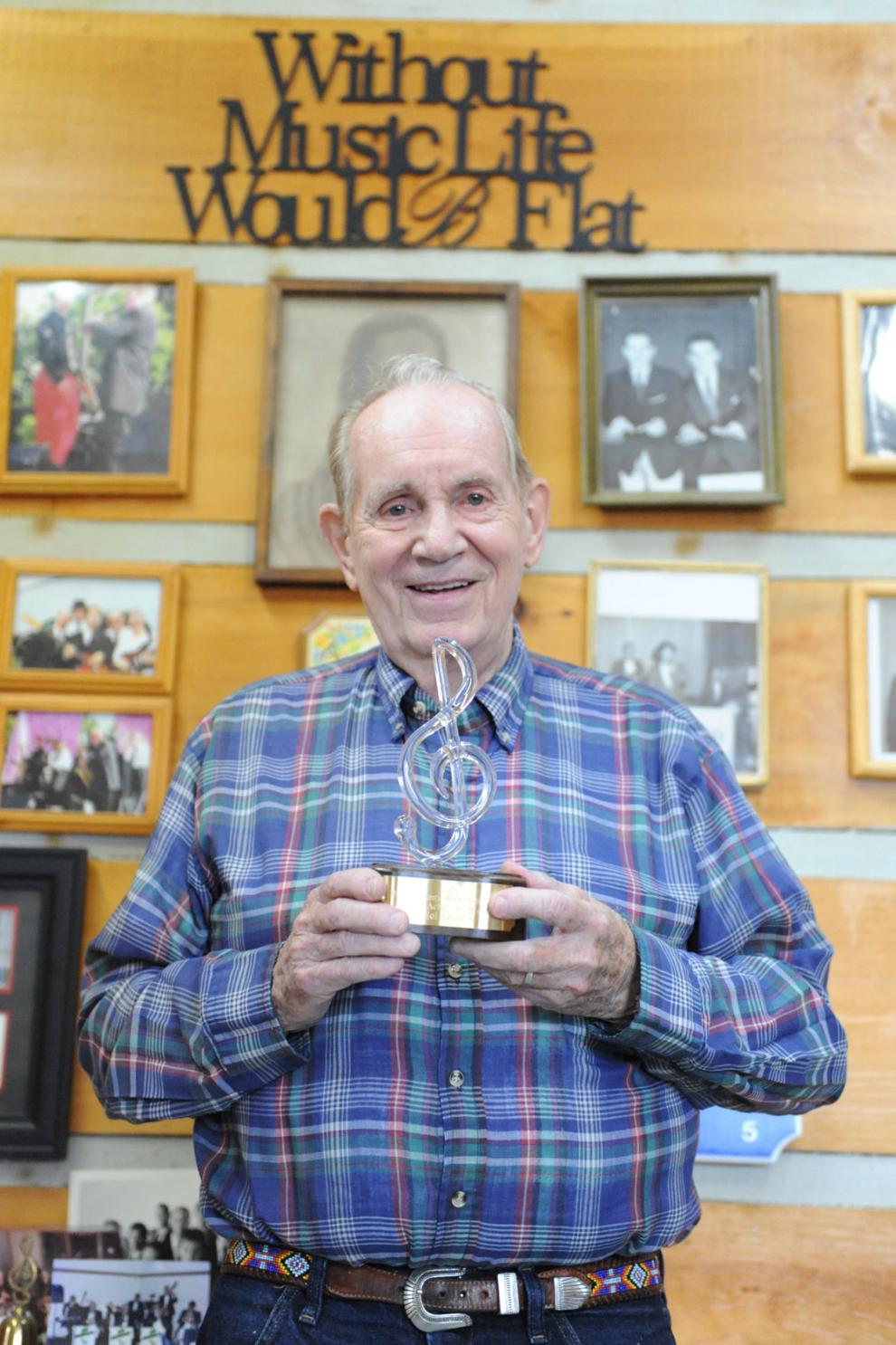 Clyde Shady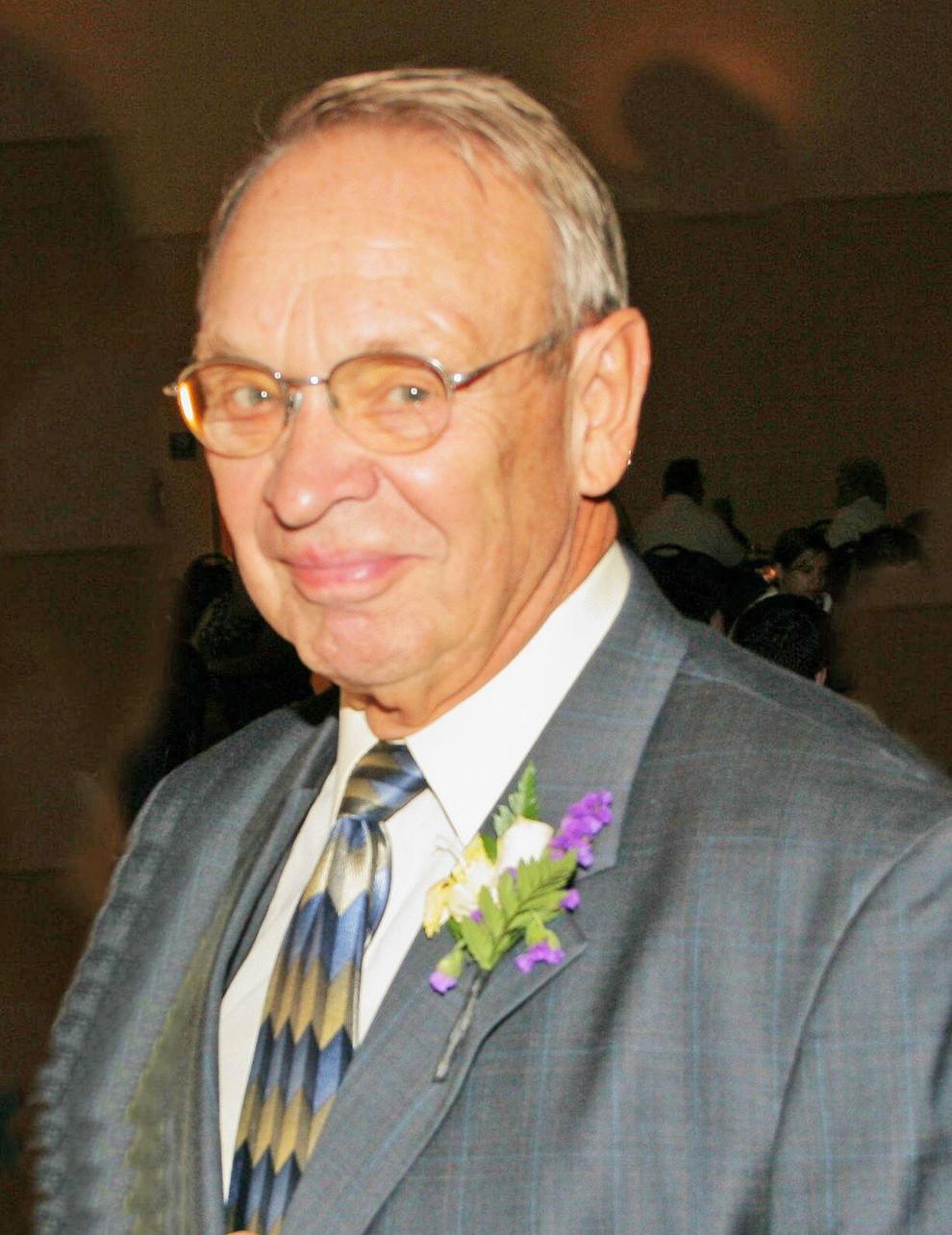 Jeanette "Jan" Diehl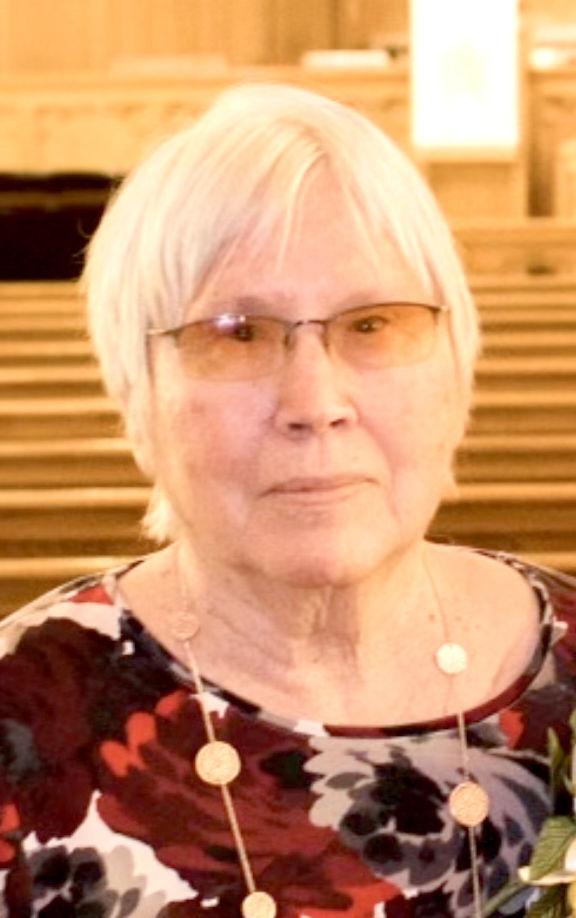 Walt Neuenschwander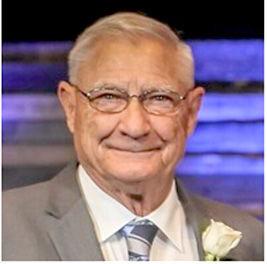 Virgil Johnson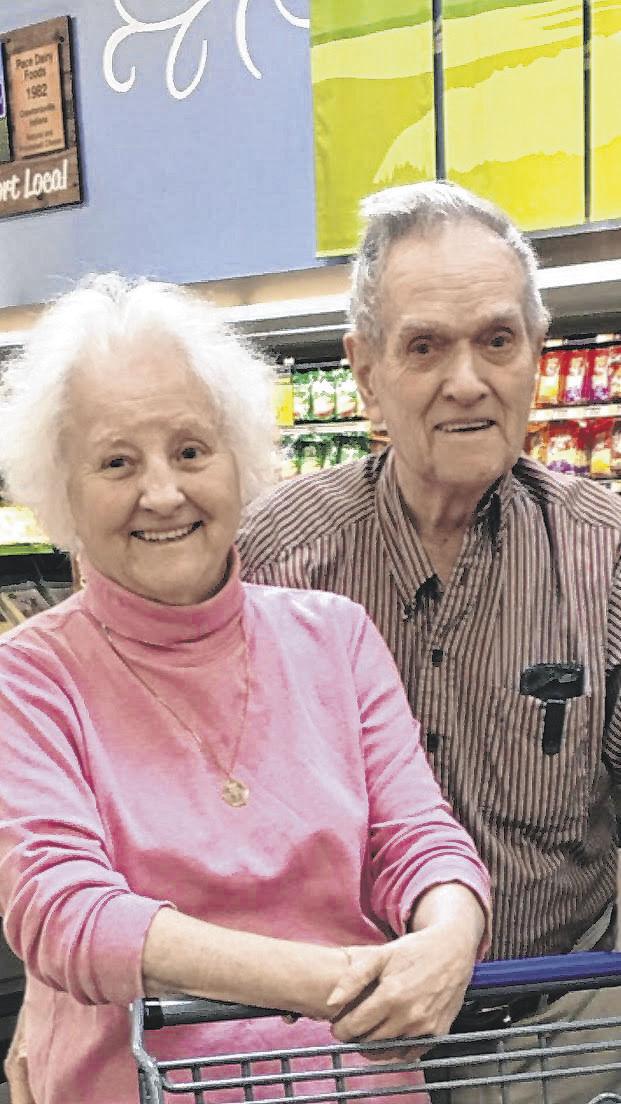 Jerry Rennick

Parker Knoll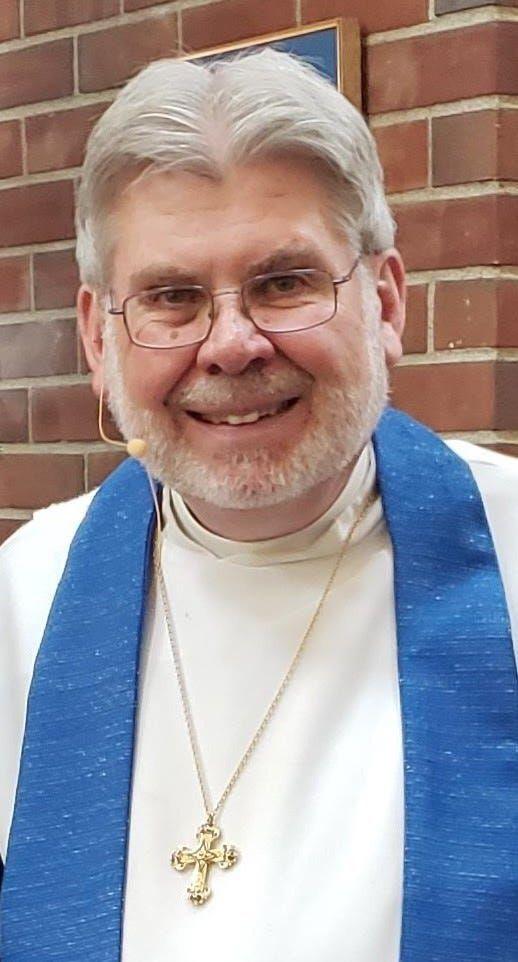 Patricia "Patty" Connor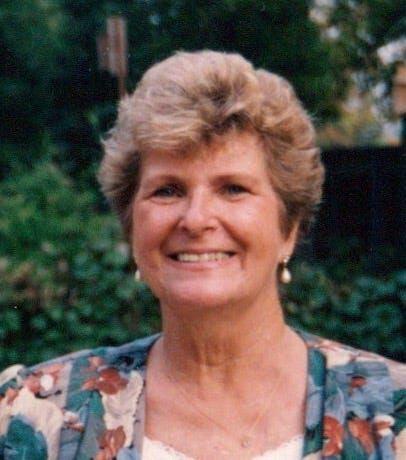 Paul Loggan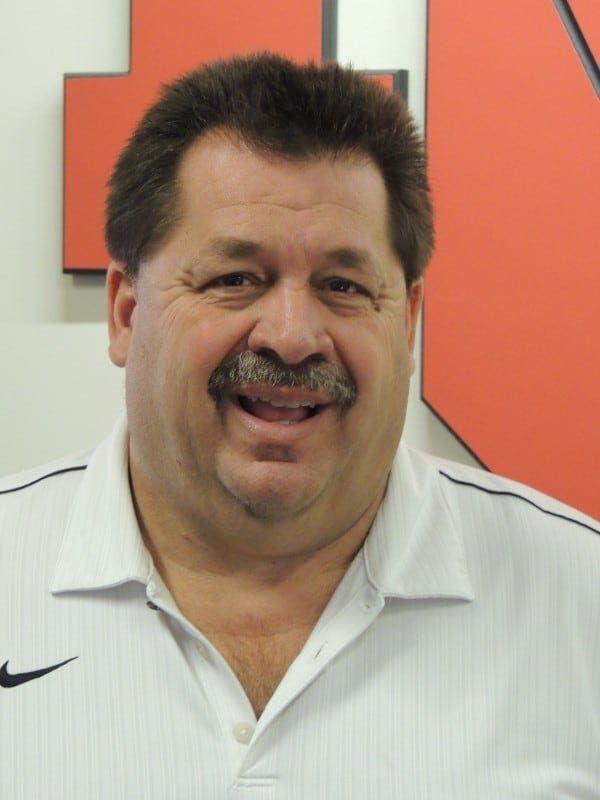 Roberta "Birdie" Shelton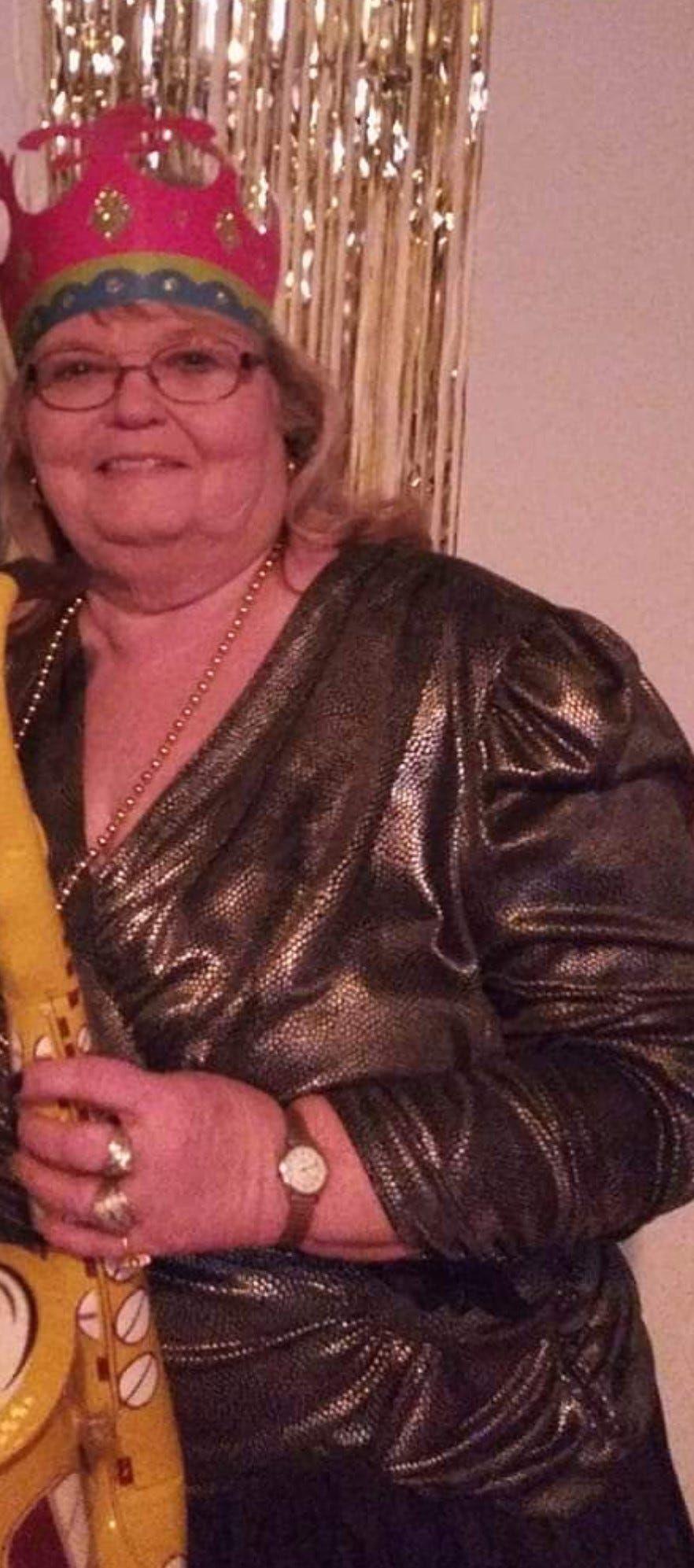 Scott Gordon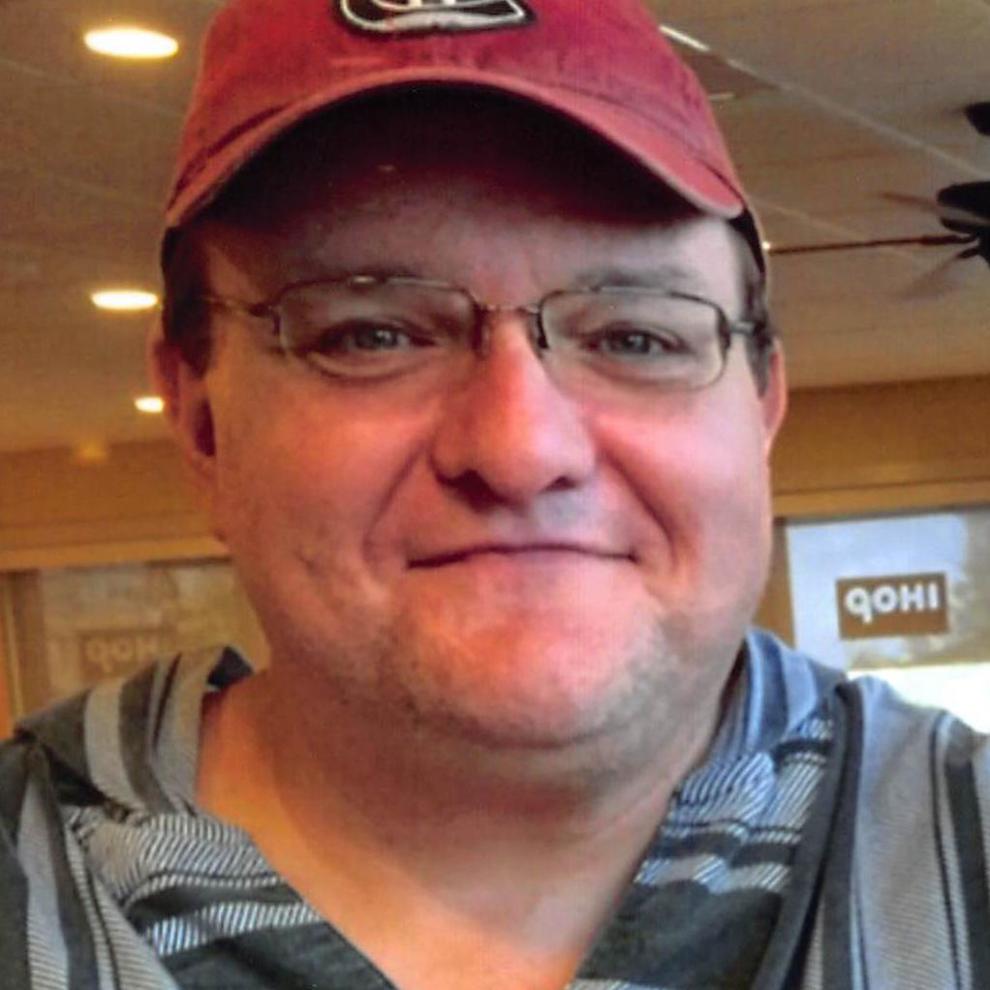 Sharon Carr
Thomas Popcheff
William "Bo" Crain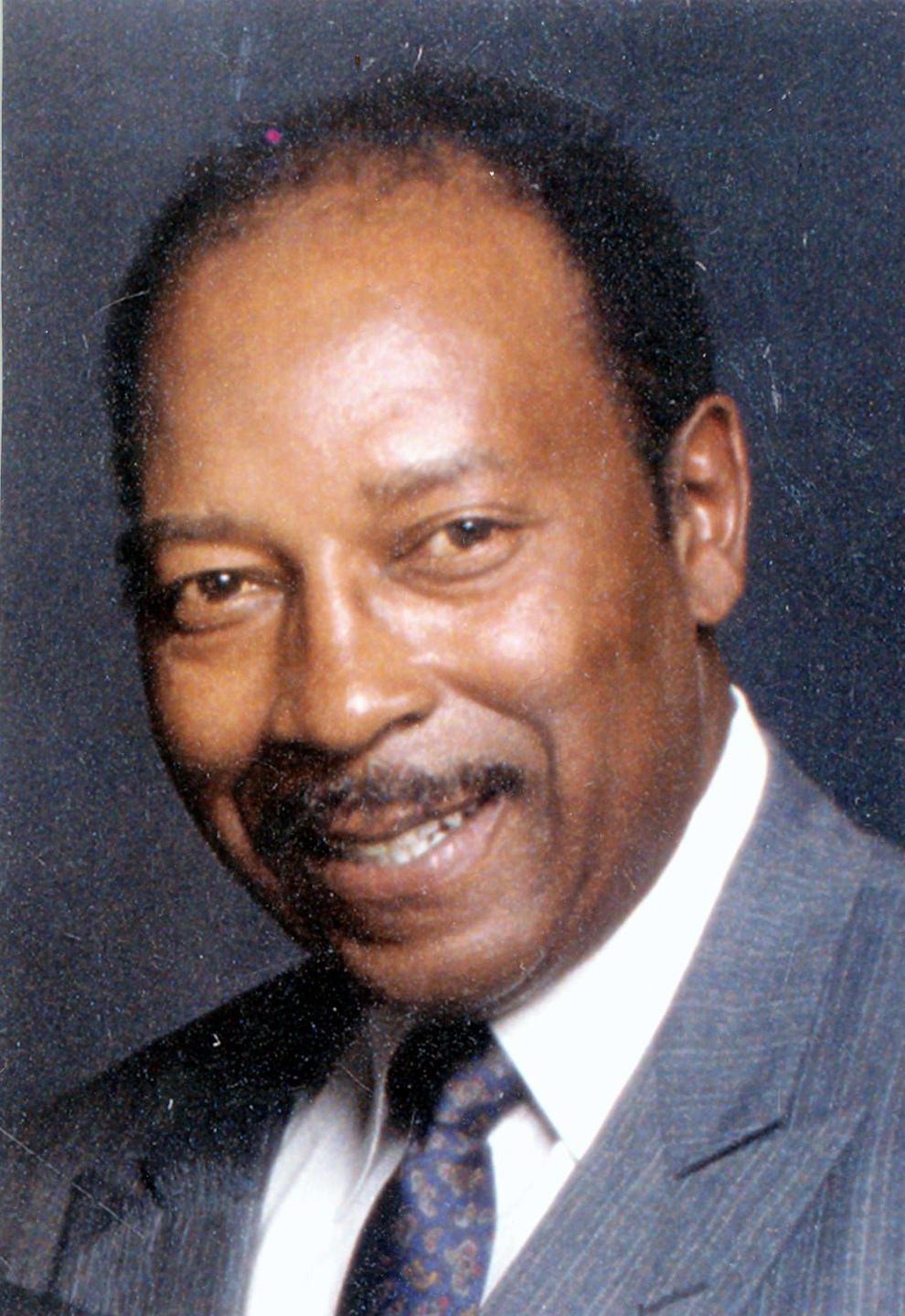 Helen Katherine Densmore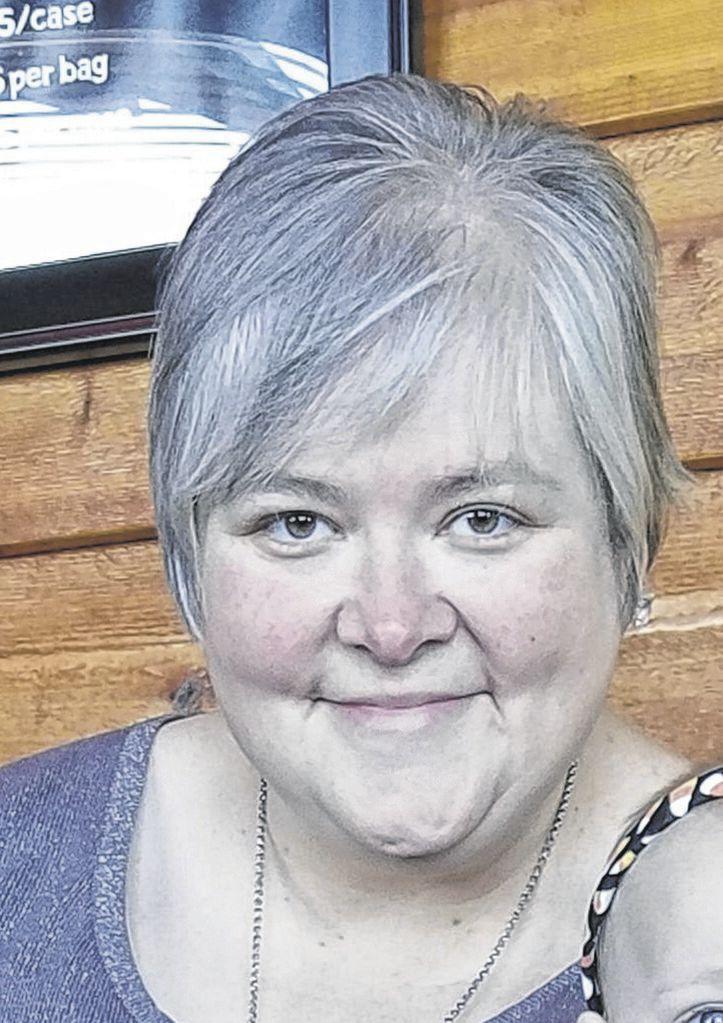 Marge Dudeck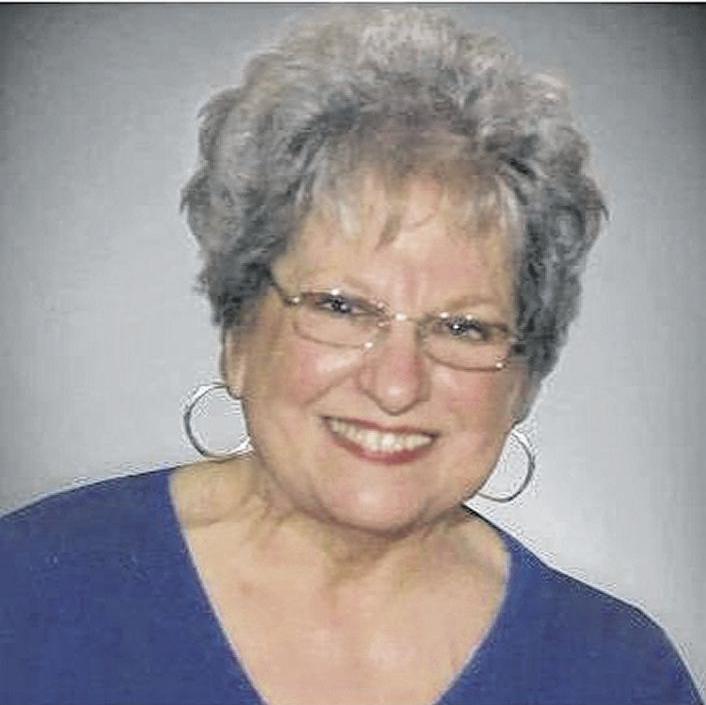 Peter Yu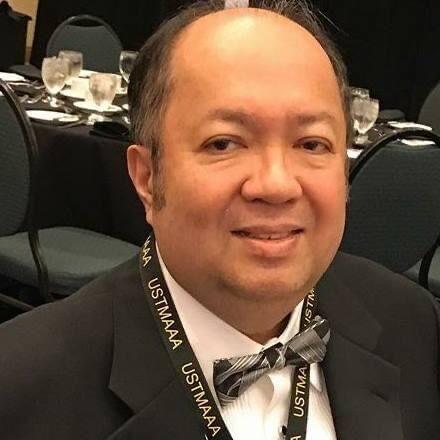 Dr. Ralph Emerson Inabnit