VALPARAISO — The $5 million set aside for Memorial Opera House renovations has been pulled back as the Porter County Council awaits further word from the Board of Commissioners.
Councilmen Ronald "Red" Stone, R-1st, and Andy Bozak, R-at large, voted against the move.
The council's action was in reaction to a Board of Commissioners decision this month to not go forward with seeking bids for renovating the 1893 opera house and 1860 sheriff's residence next door and building a connection between the two buildings.
The project is pegged at $7.5 million, with $5 million to have come from the federal American Rescue Plan Act pot and the remaining $2.5 million from the Memorial Opera House Foundation.
"This Memorial Opera House goes back to when we did the facilities upgrade. The opera house just didn't make the list," council President Jeremy Rivas, D-2nd, said.
"It seems like the longer we wait, the more expensive it will get," Councilwoman Sylvia Graham, D-at large, said.
"It's a wonderful project for the county. Now the building is not large enough for what it's drawing" and needs to be expanded to meet current needs.
"It was voted on and approved. I feel it needs to go forward," she said.
Stone, who took office Jan. 1, noted that new Commissioner Barb Regnitz, R-Center, could change the equation. "We just had an election, so she'll need time to digest this."
Council Vice President Mike Jessen, R-4th, defended the renovation and expansion.
"What we're talking about is the plan that has been debated and voted on multiple times," he said. Of the 10 people who voted — three members of the Board of Commissioners and seven on the County Council — eight voted in agreement with the expansion, he said.
"The suggestion is to take that $5 million out until perhaps a new plan is presented. If the commissioners are working on a new plan, it would be interesting to see what they come up with."
NWI Business Ins and Outs: NetPar golf simulator bar, Practically Magic Garden & Events and Casey's opening
Open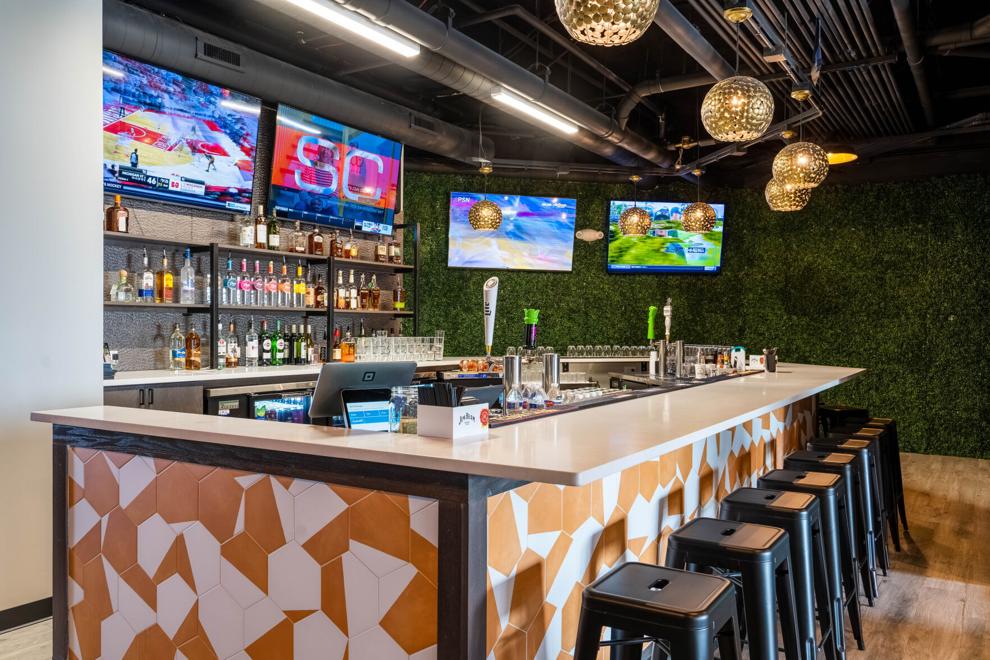 Open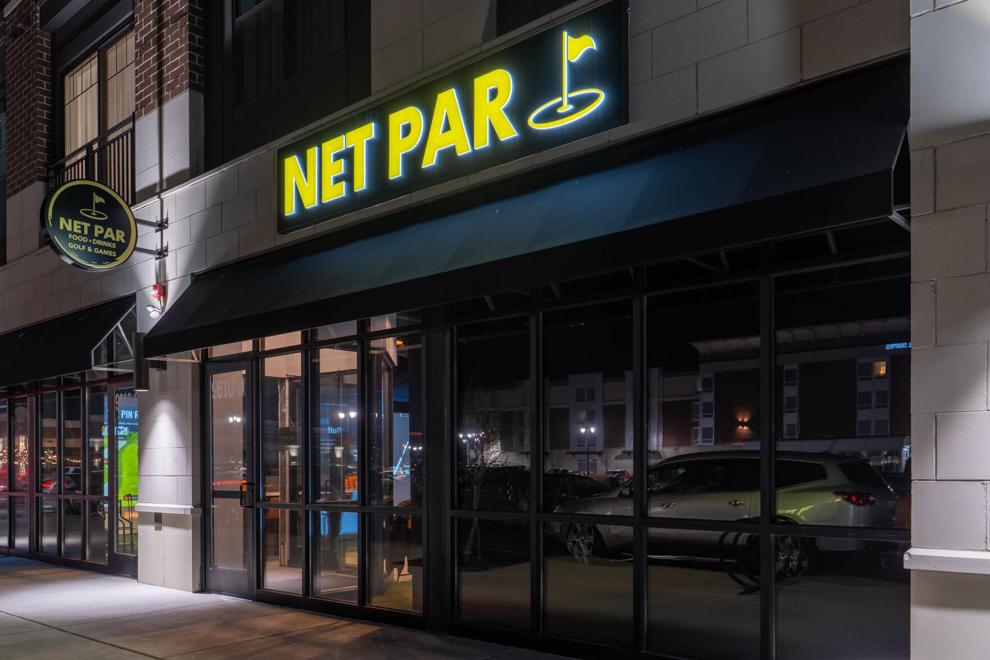 Open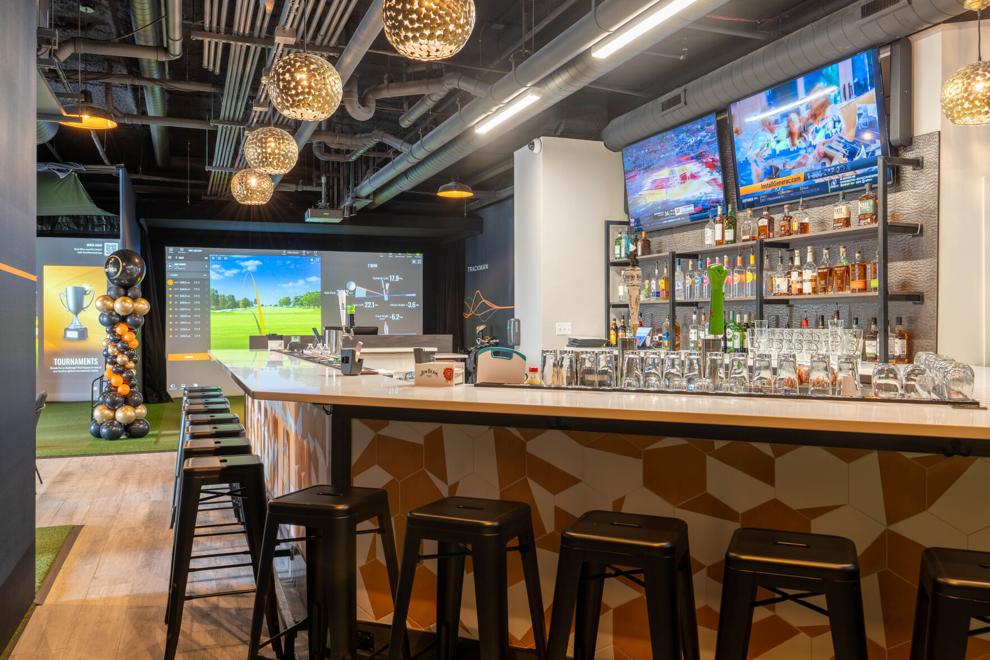 Open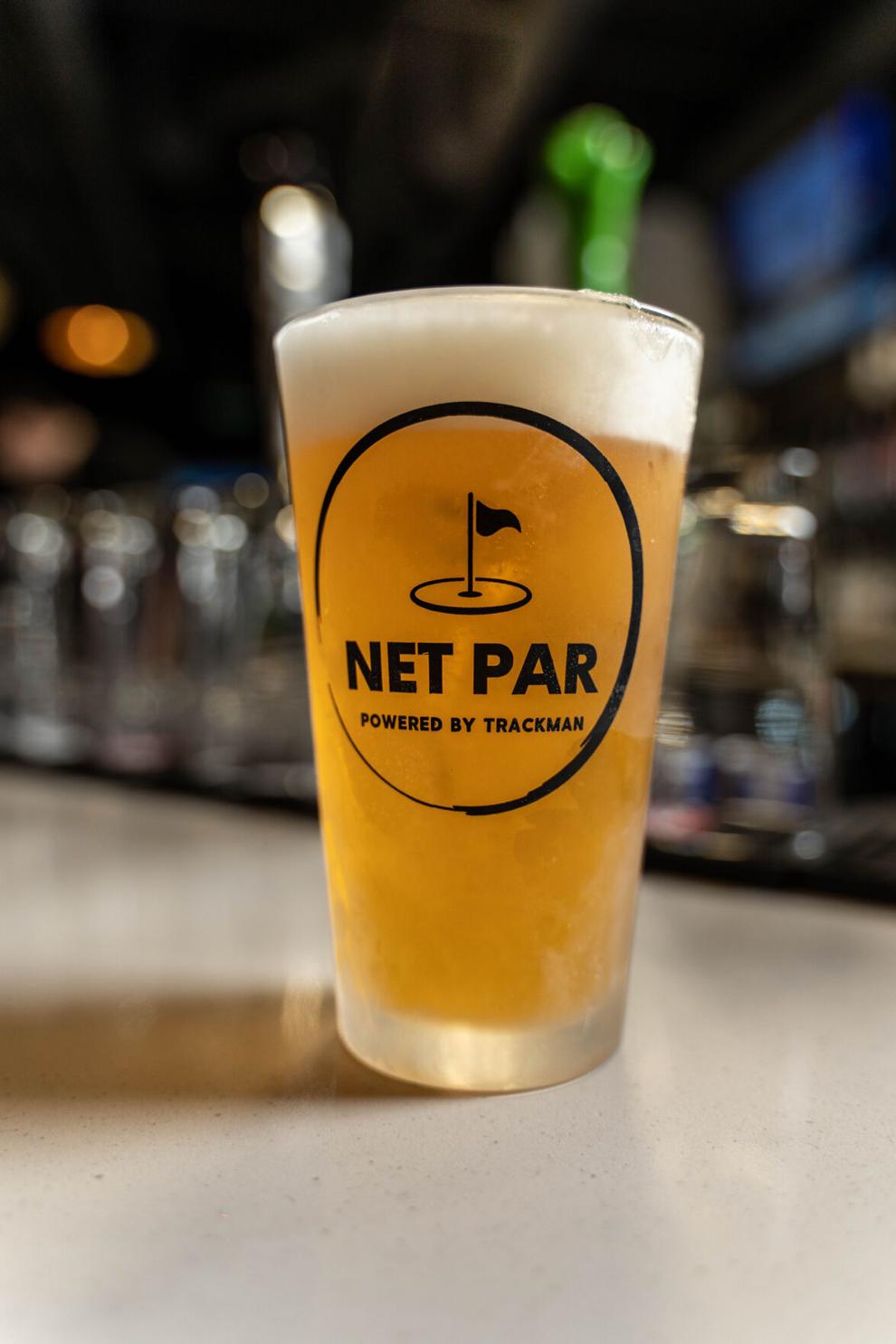 Open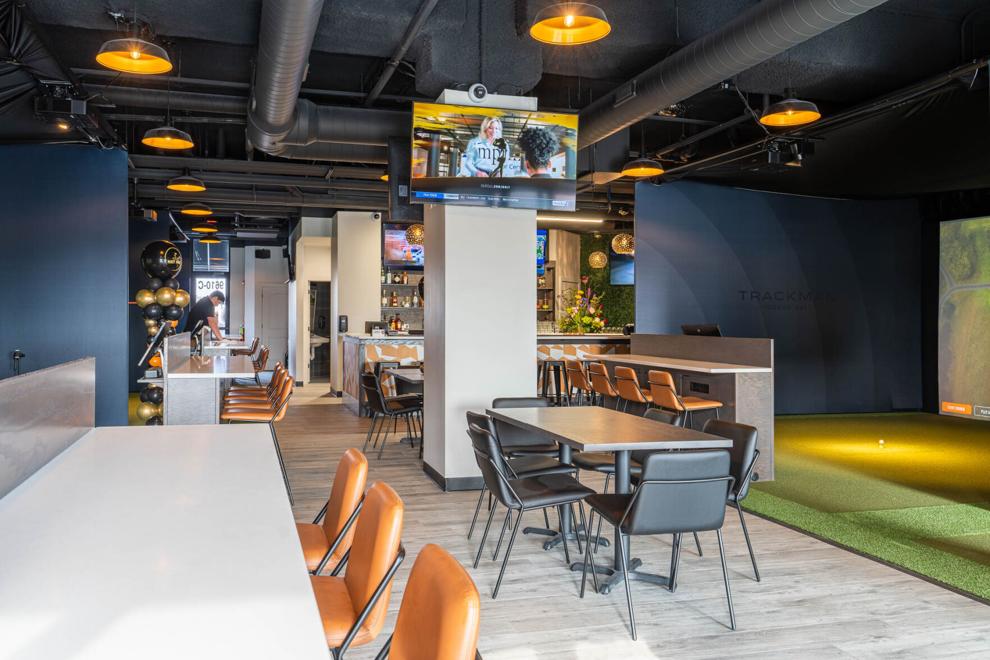 Open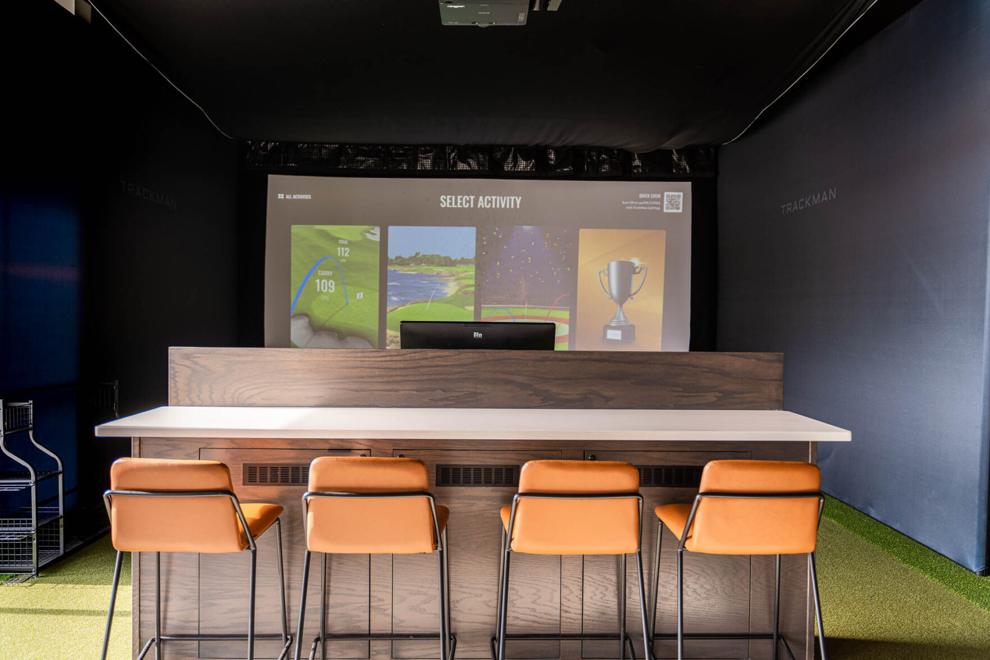 Open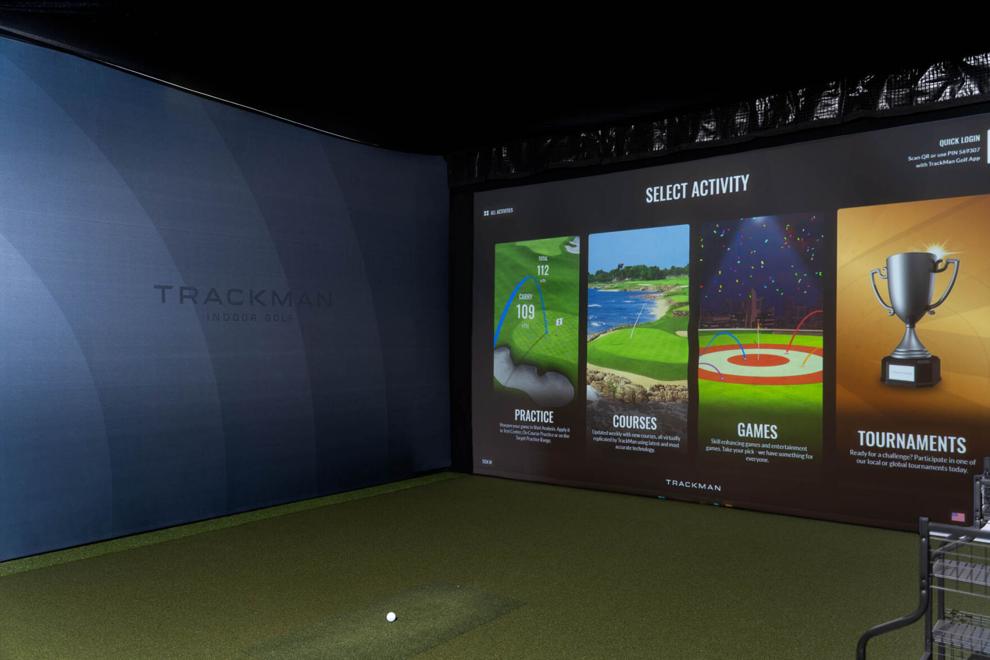 Open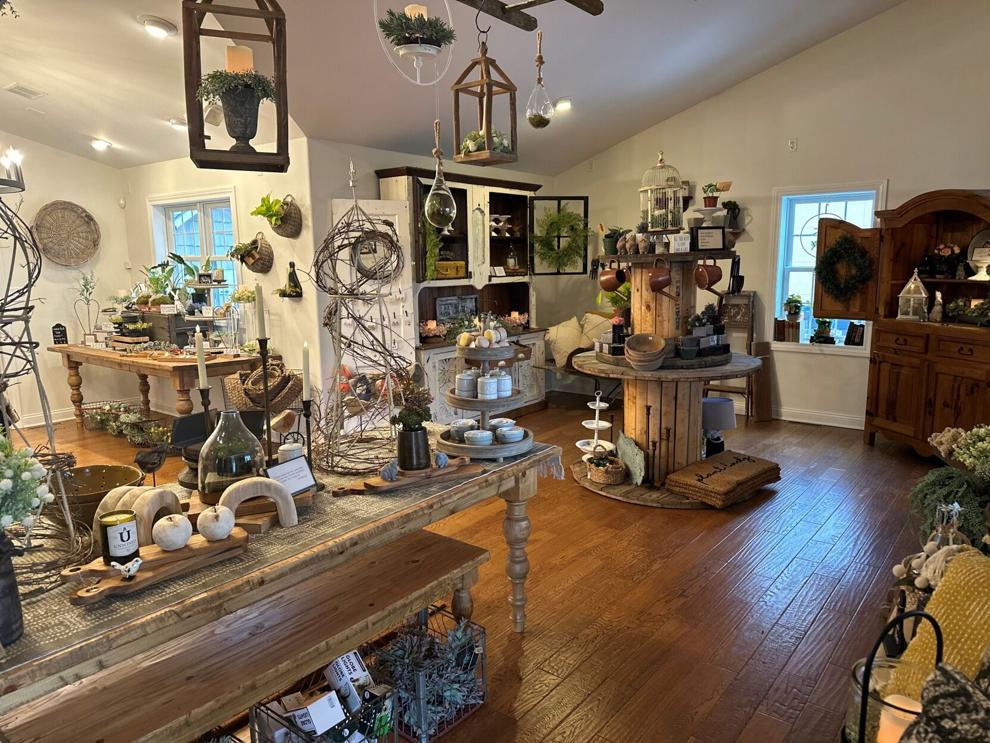 Open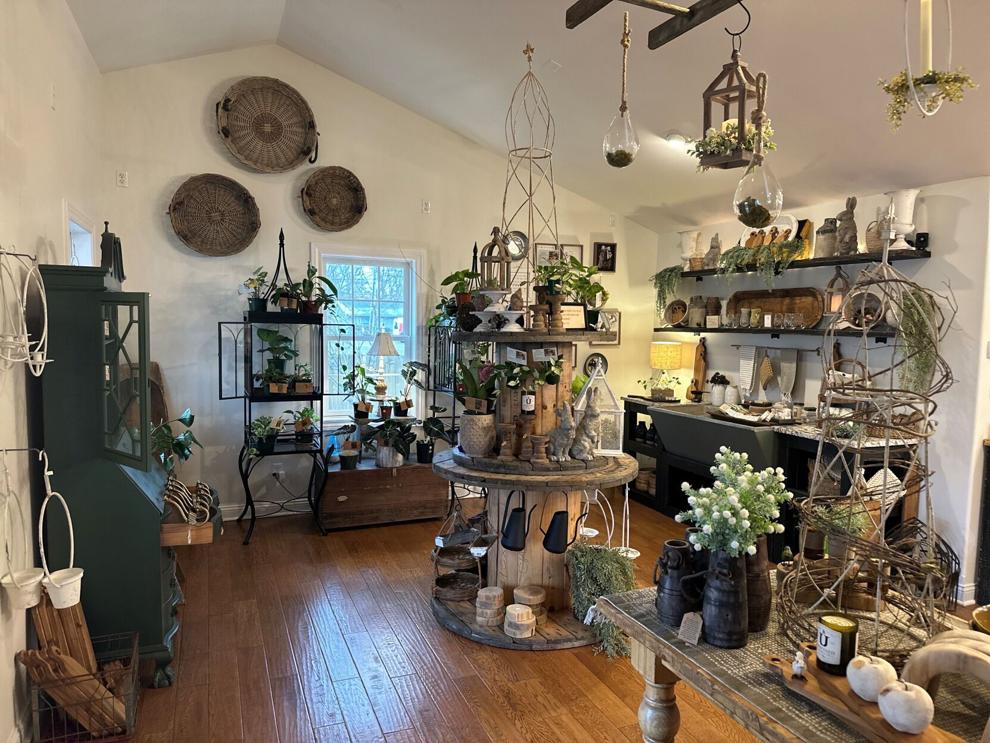 Open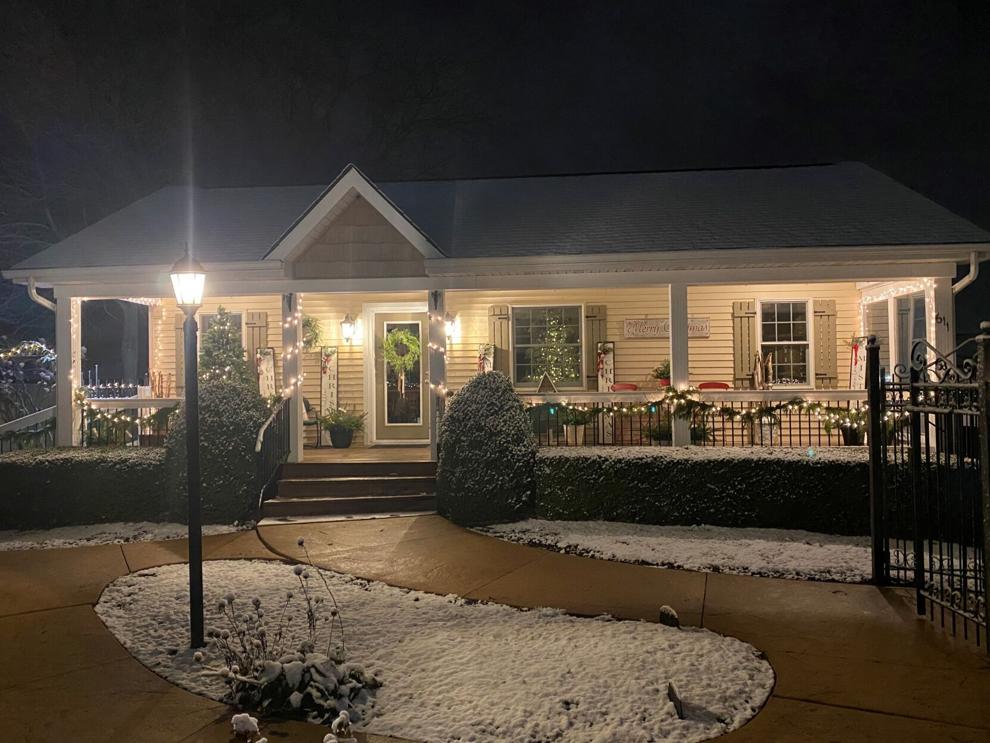 Open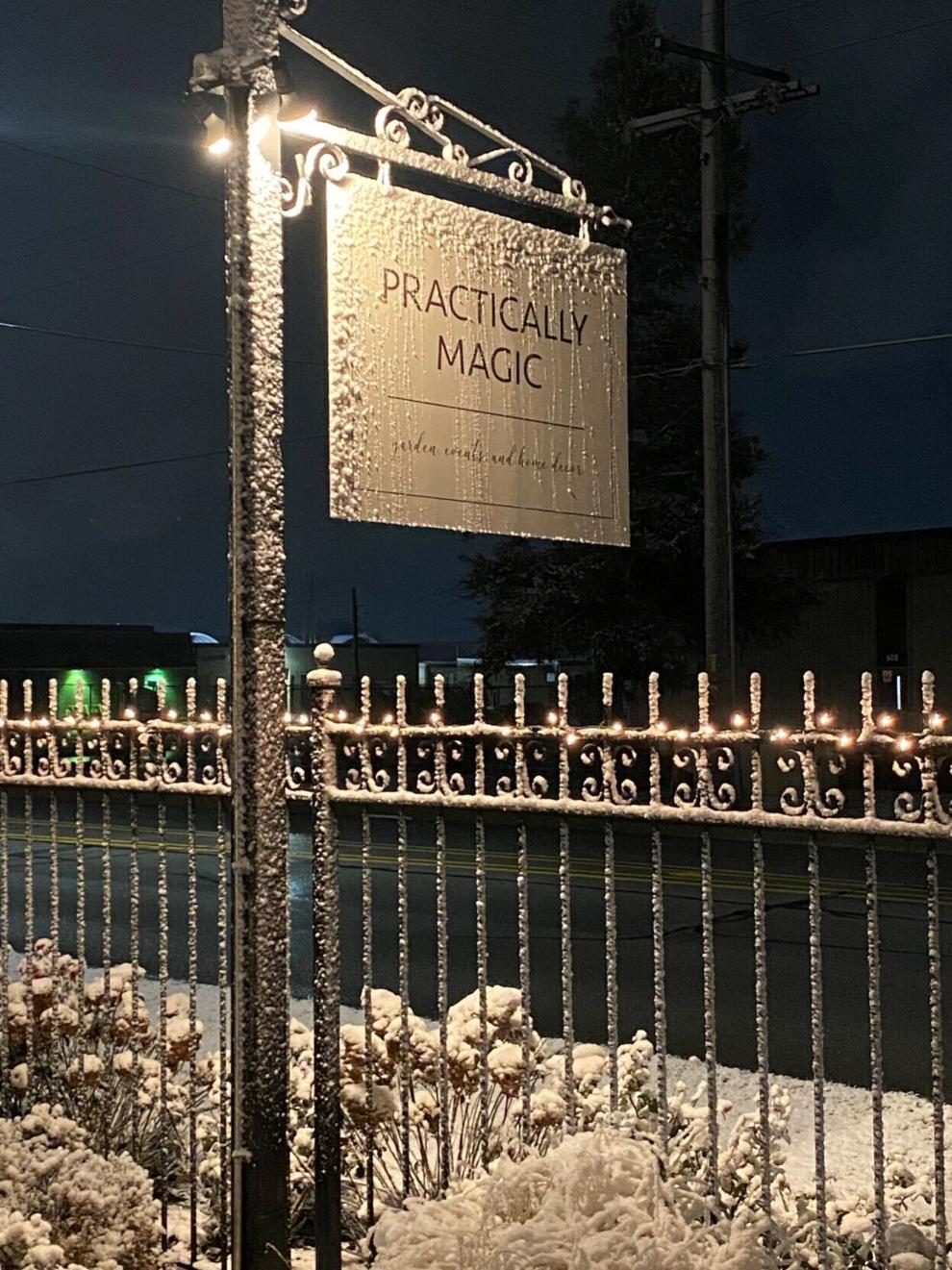 Open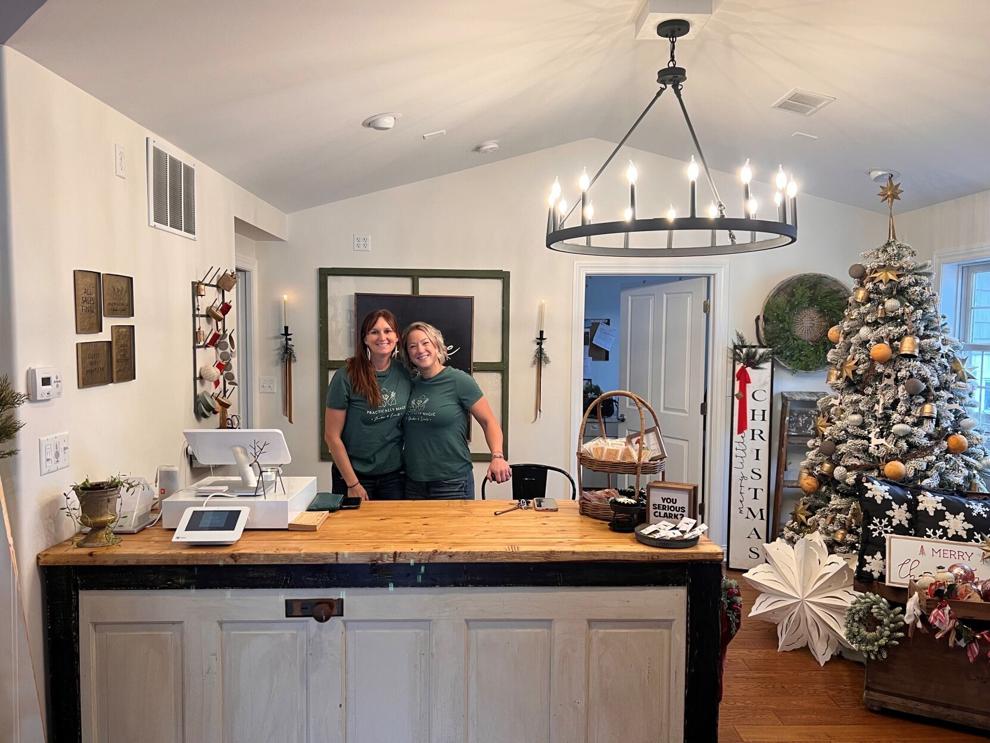 Coming soon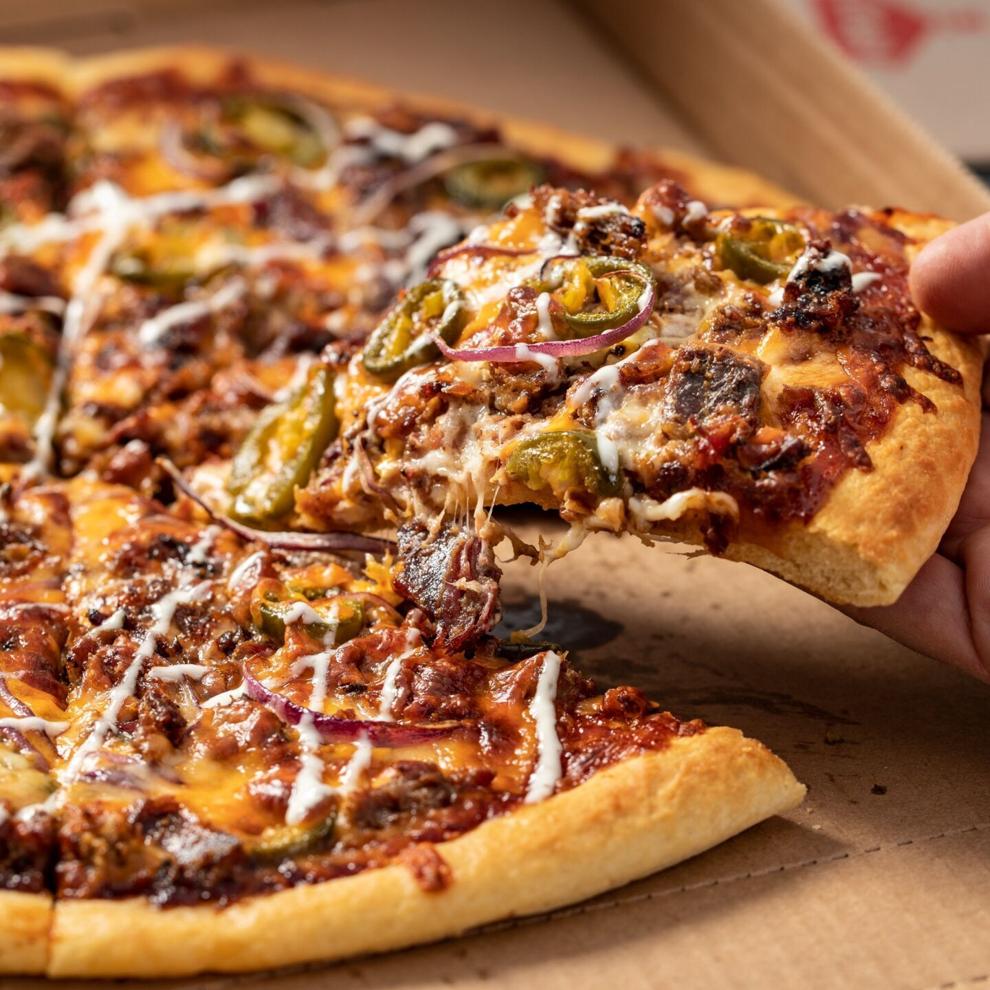 219 News Now: NIPSCO donates $100,000 to Challenger Learning Center.
NWI Business Ins and Outs: Gourmet bakery with Filipino cakes, artisan jewerly store and 'Chicagoland's oldest karate school' opening
NWI Business Ins and Outs: Tavern on the Lake, Artofsoul: The Eatery and Clarity Clinical opening