VALPARAISO — For most of the 16 students enrolled in the inaugural fire and rescue class, it's the idea of giving back to their communities.
For many, it harkens back to inspirational figures in their young lives.
"My dad and grandpa were firefighters in Pueblo, Mexico and they told me stories," said Wesley Sharp, 17, a junior at Valparaiso High School. "It is what they instilled in me."
"I want to give back to my community. I've always wanted to help others," said Anabelle Williford, 16, a junior at Boone Grove High School.
"All the time, I see these movies about firefighters and I think how brave they are," said Jay Abraham, 17, a junior at Boone Grove High School. "And my grandpa was a firefighter."
Those three and 13 of their peers from nine Porter County high schools make up the first Porter County Career and Technical Education fire and rescue program. The career center partnered with the Multi-Agency Academic Cooperative (MAAC) Foundation to offer the class, which will be taught by two professional firefighters.
Celina Weatherwax, president of the MAAC Foundation, said each student has his own reason for taking the class.
But, she added, they have commonalities.
"The shared enthusiasm for public service and the drive to help others," she said, adding that at their age, they are "incredible, fascinating and inspiring."
Jon Groth, director of the career center, said students who complete the program will be certified Level I and Level II firefighters by the state. They will also have a certification in hazardous materials. It will allow them to join a local volunteer department. Groth said they've also received a waiver from the state, which will allow completing students to apply to join a municipal department at age 18, instead of the present age limit of 21.
Stewart McMillan, founder of the MAAC, called Wednesday's unveiling of the class "one of the coolest days ever."
"I built this little campfire and what people did was come by and dump their individual log on the fire," McMillan said about the training center opened in 2016 and serving 80 fire departments and more than 2,000 firefighters throughout Lake, Porter, LaPorte, Jasper and Newton counties.
Students will study at the center for a half school day, each day, learning hands-on skills of their future professions.
Gallery: Region kids head back to school
Back to school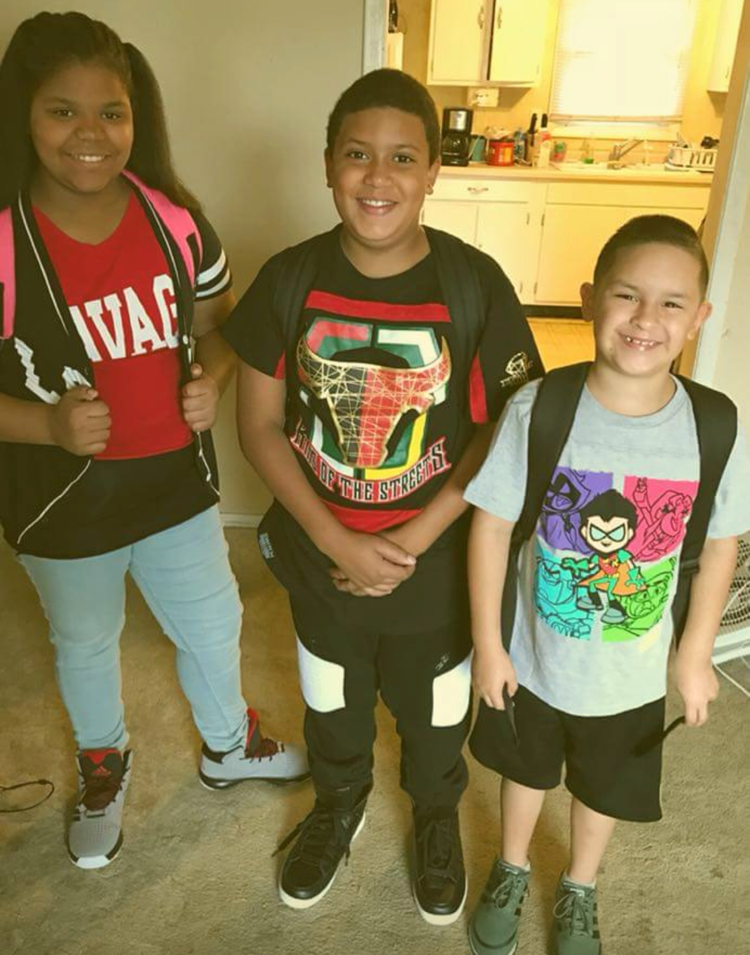 Back to school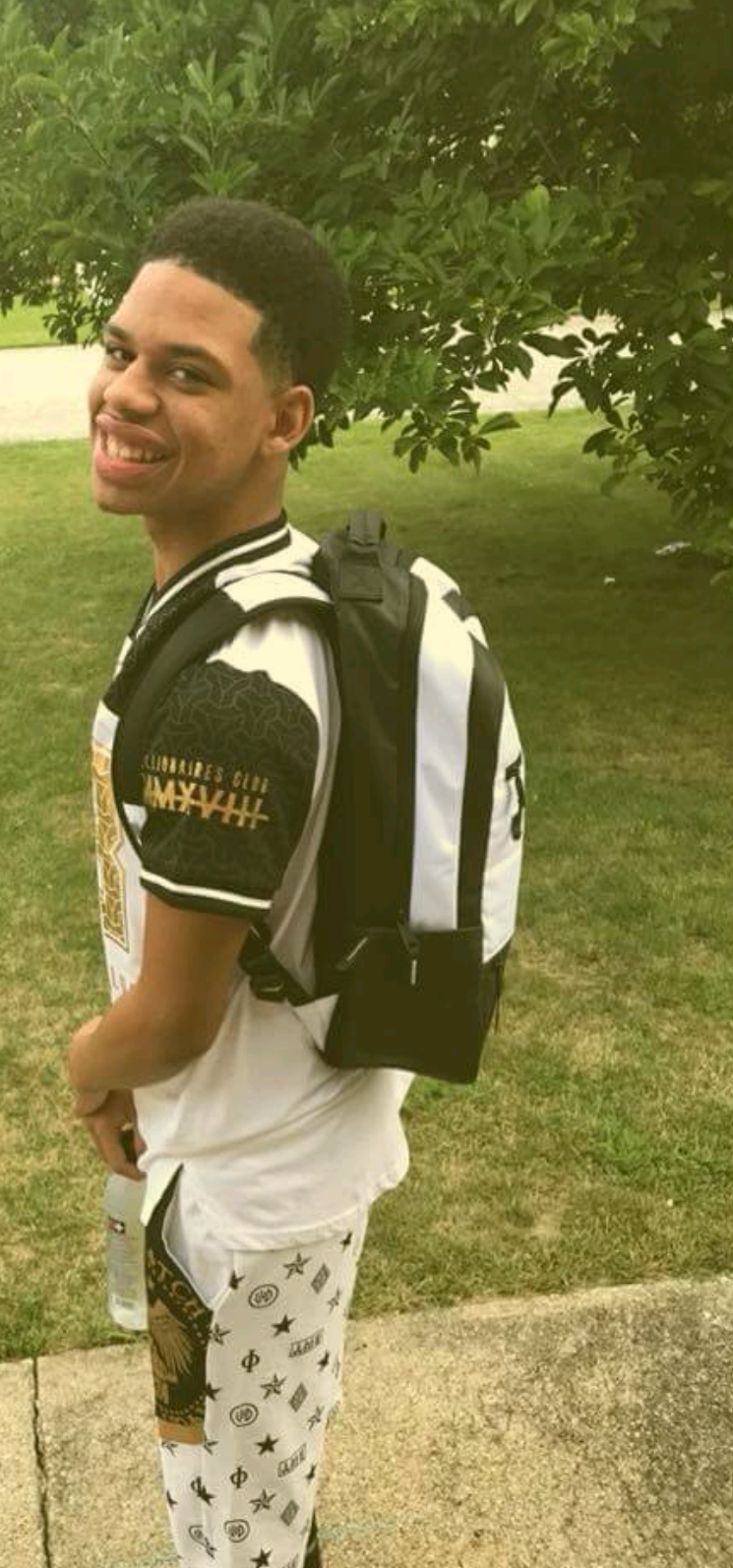 Back to school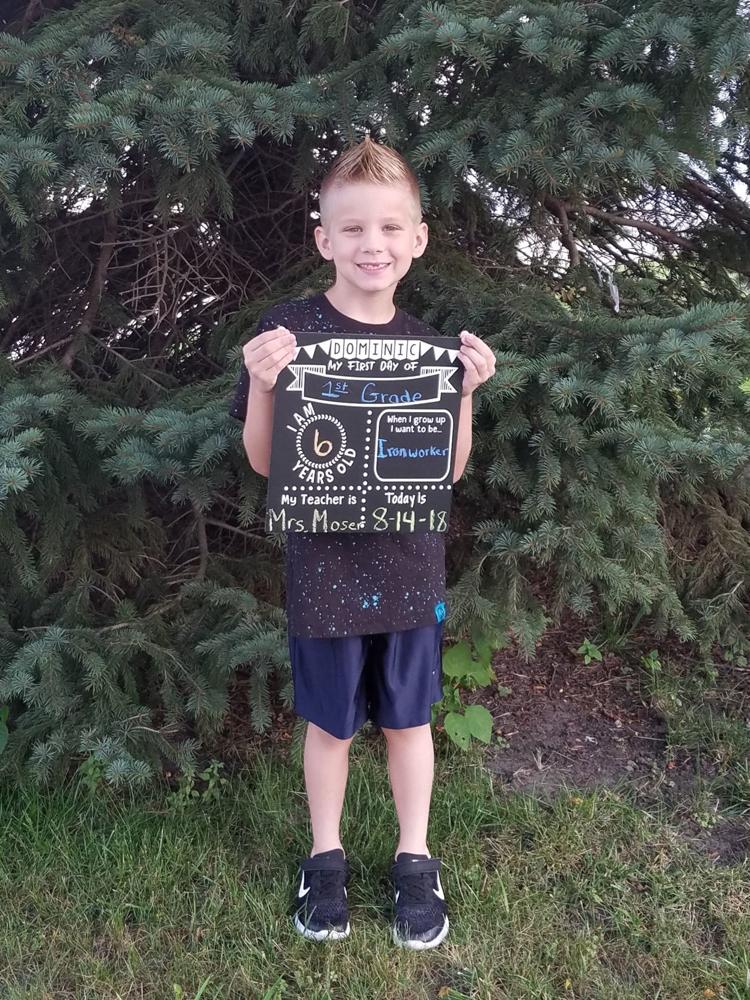 Back to school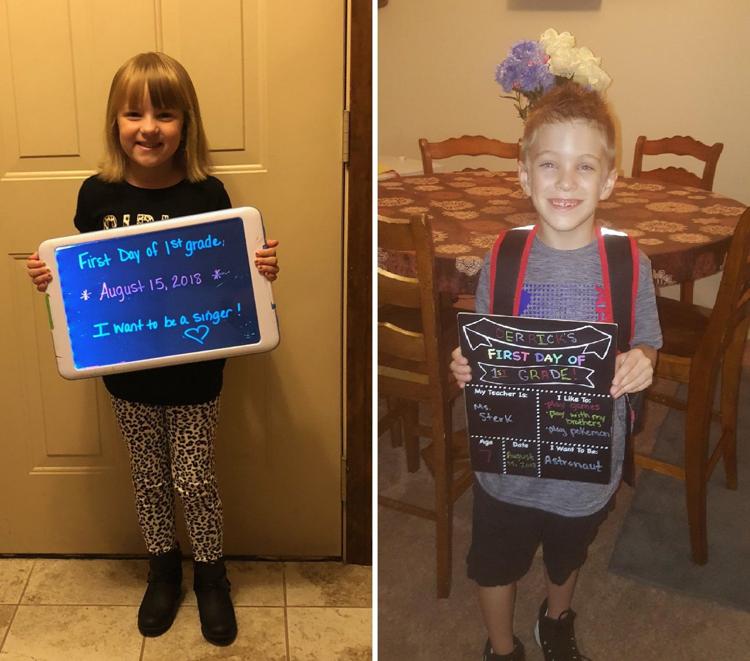 Back to school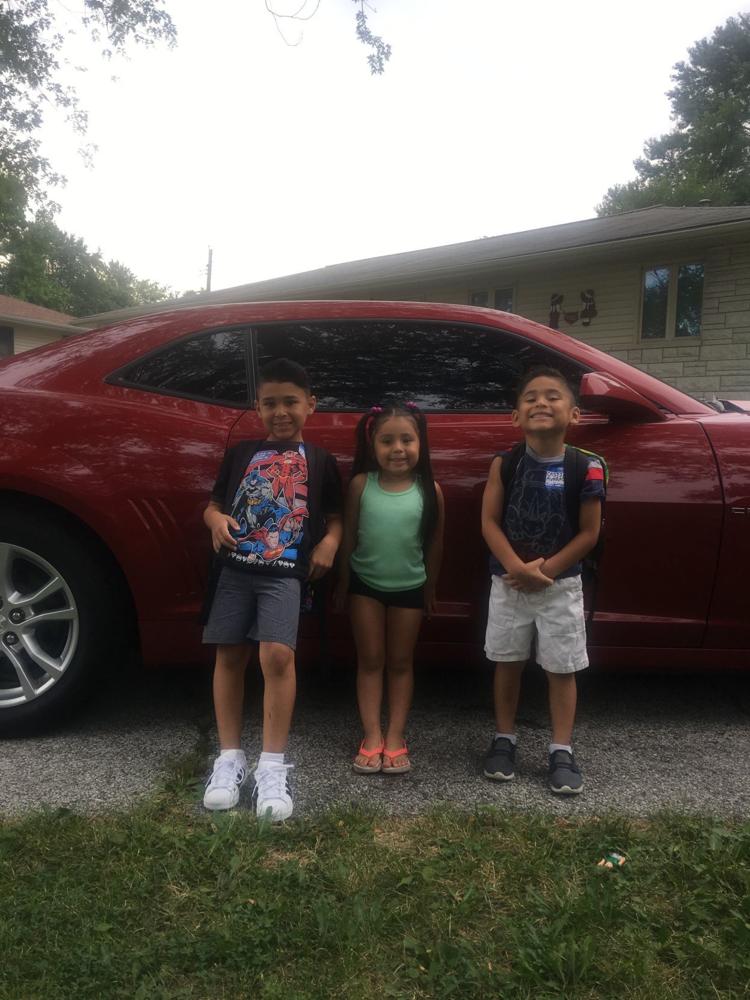 Back to school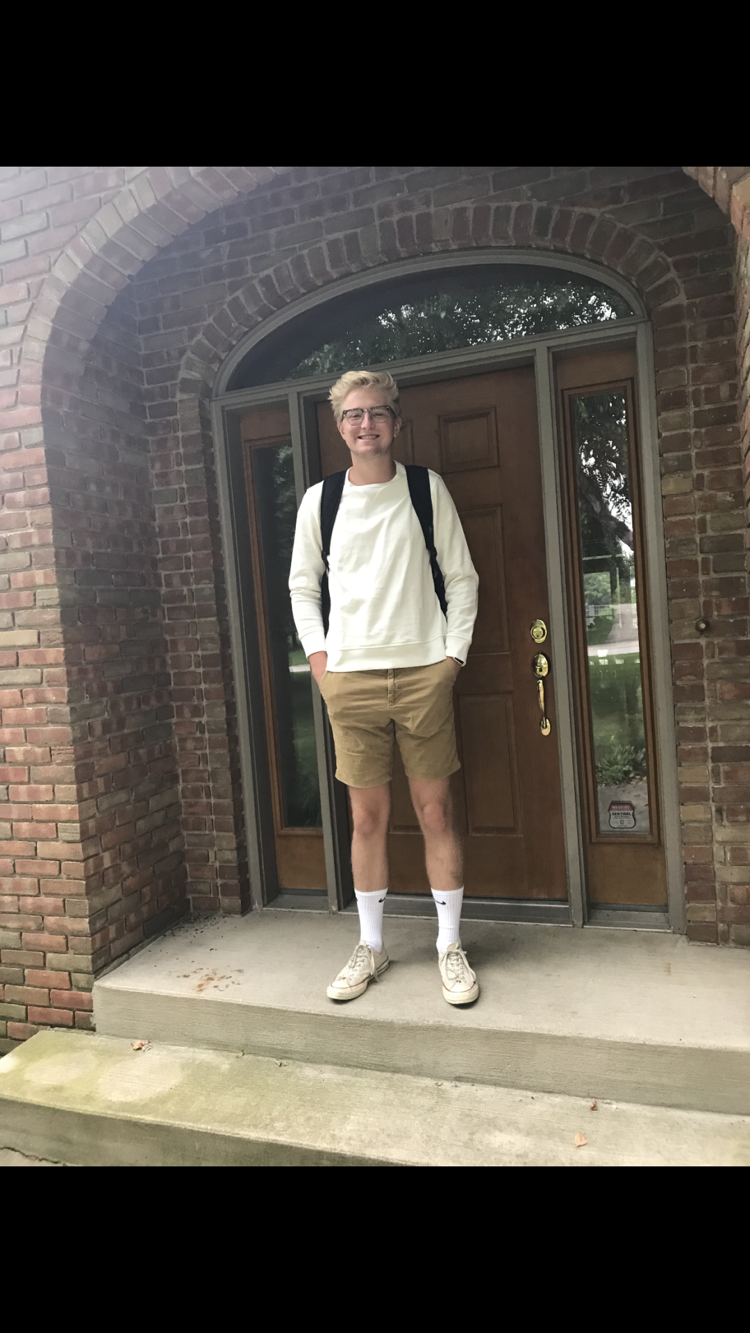 Back to school
Back to school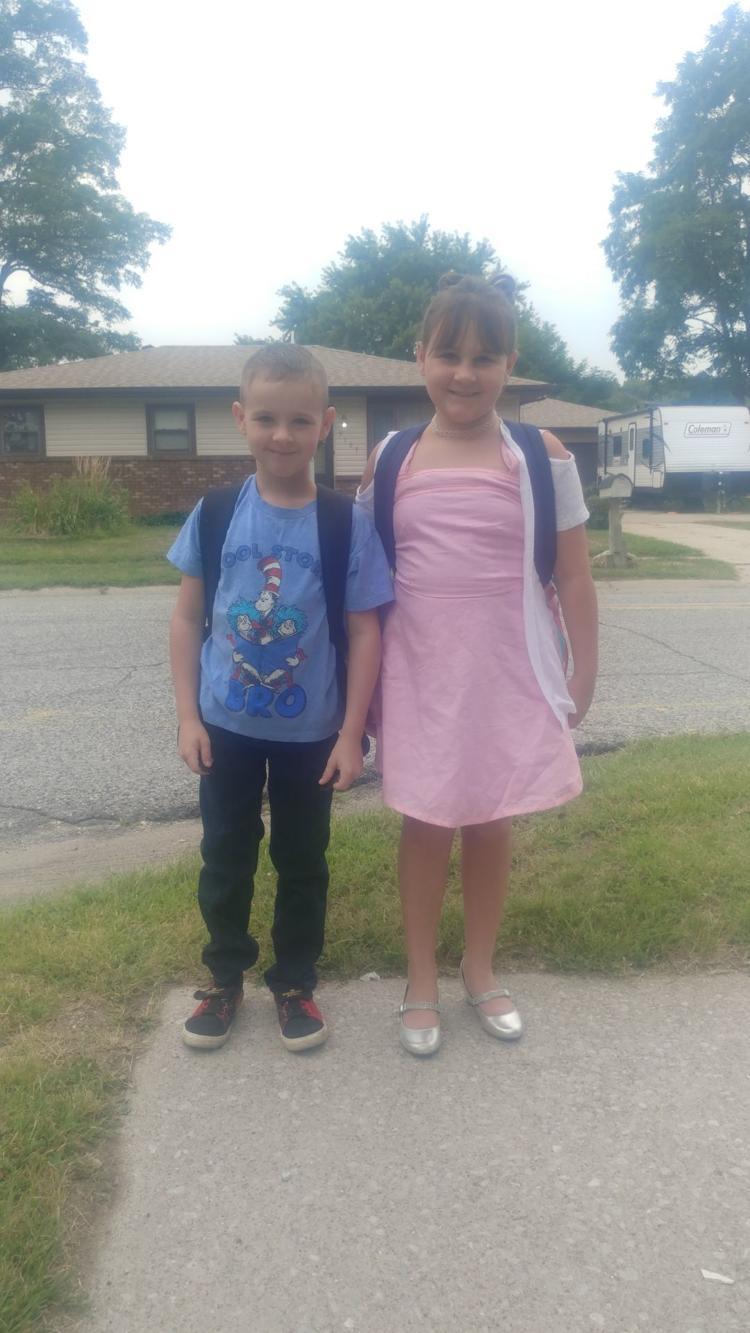 Back to school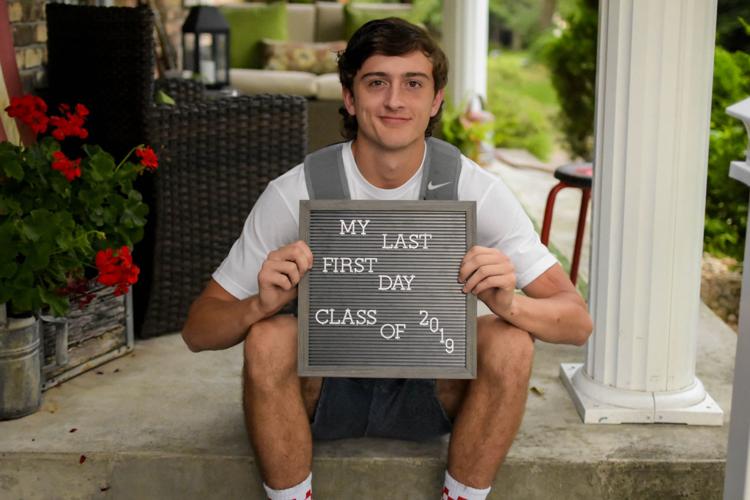 Back to school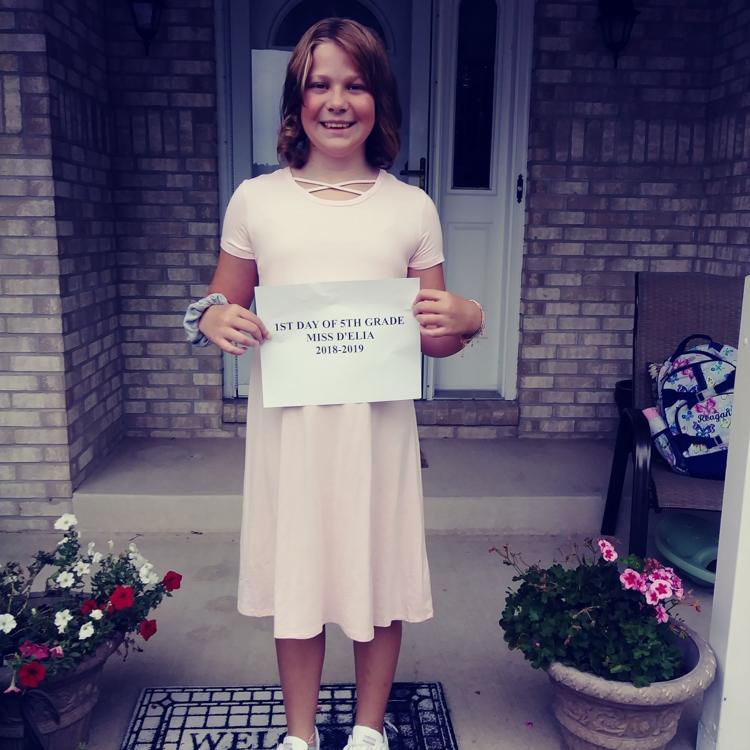 Back to school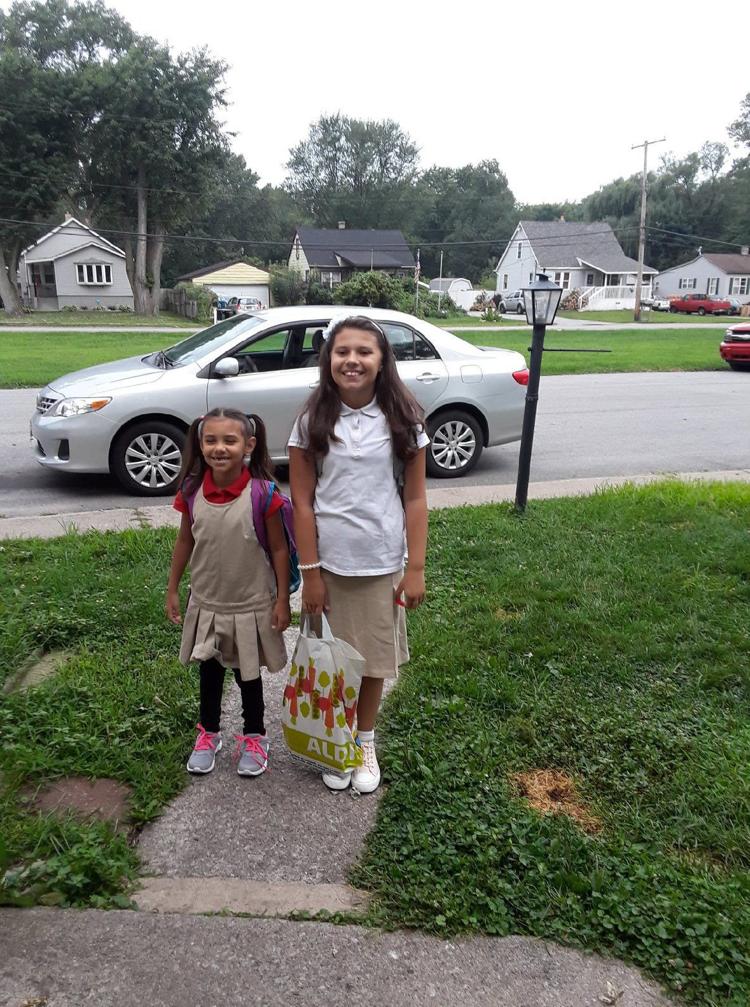 Back to school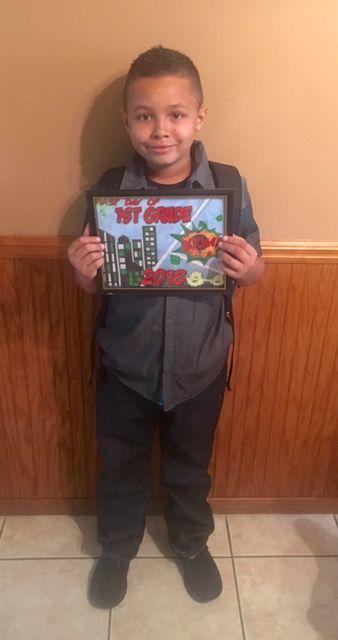 Back to school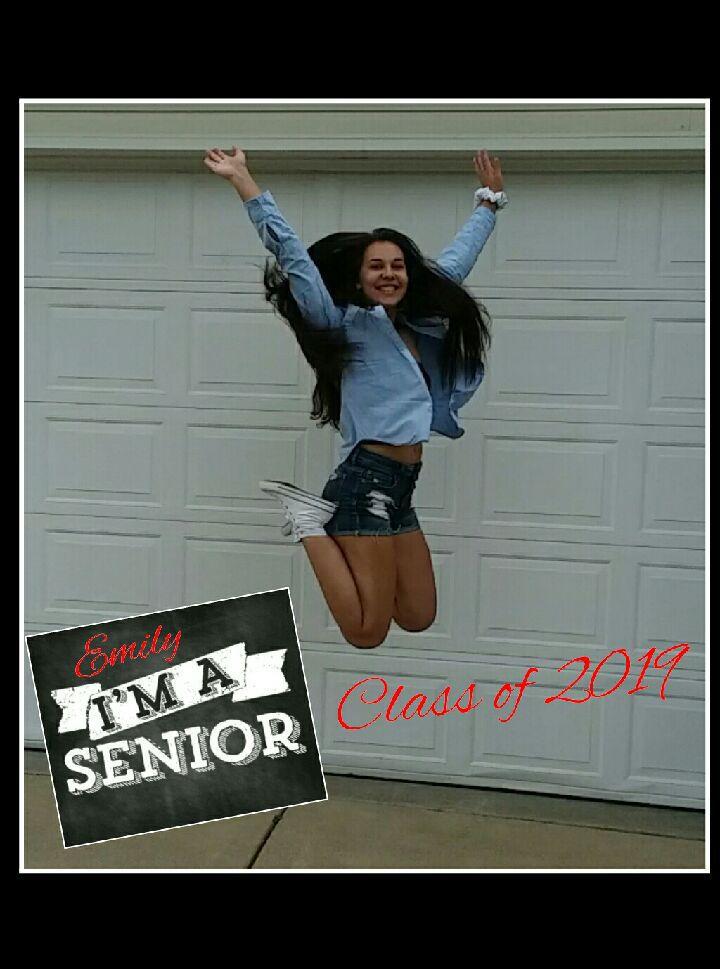 Back to school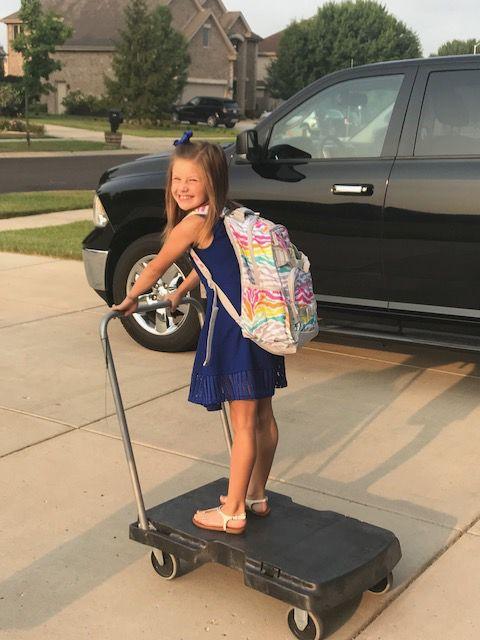 Back to school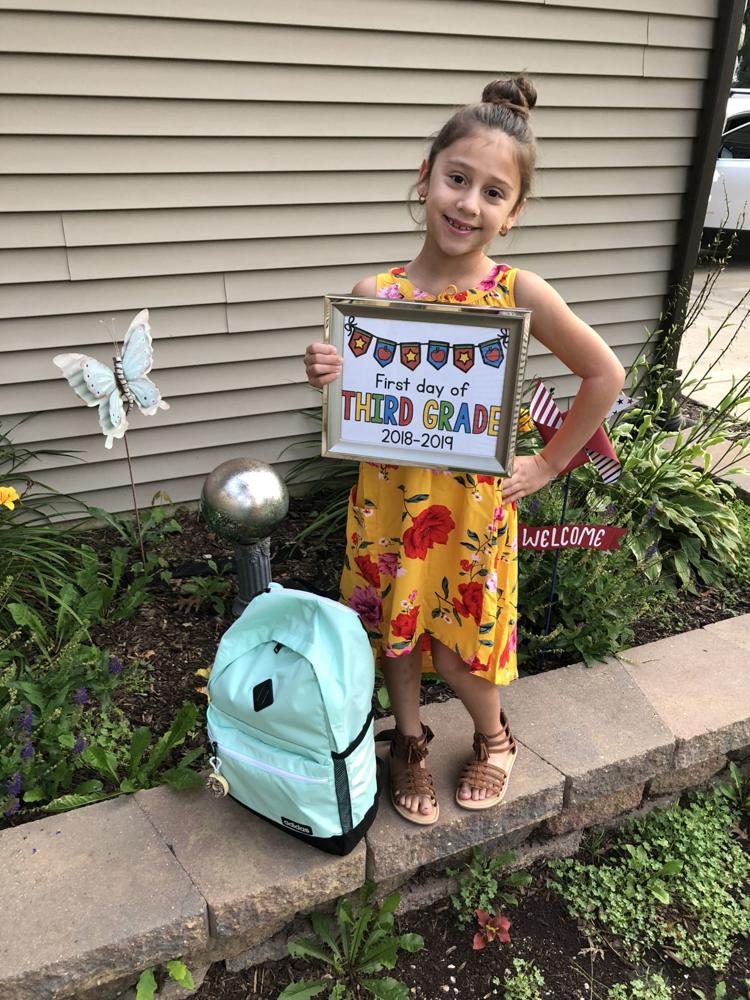 Back to school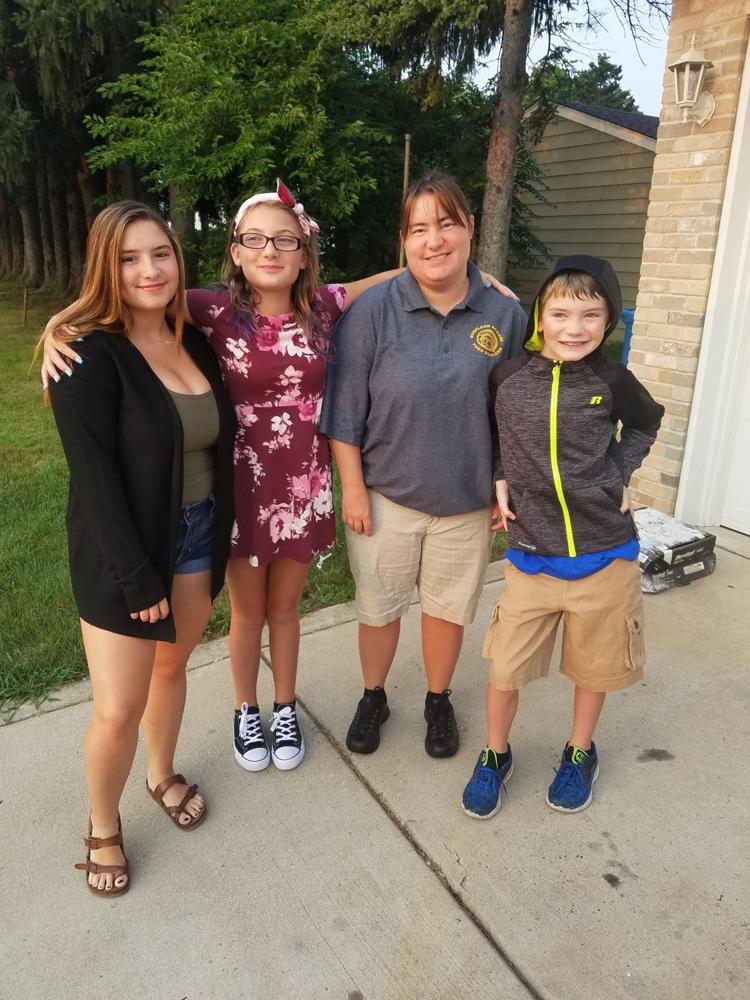 Back to school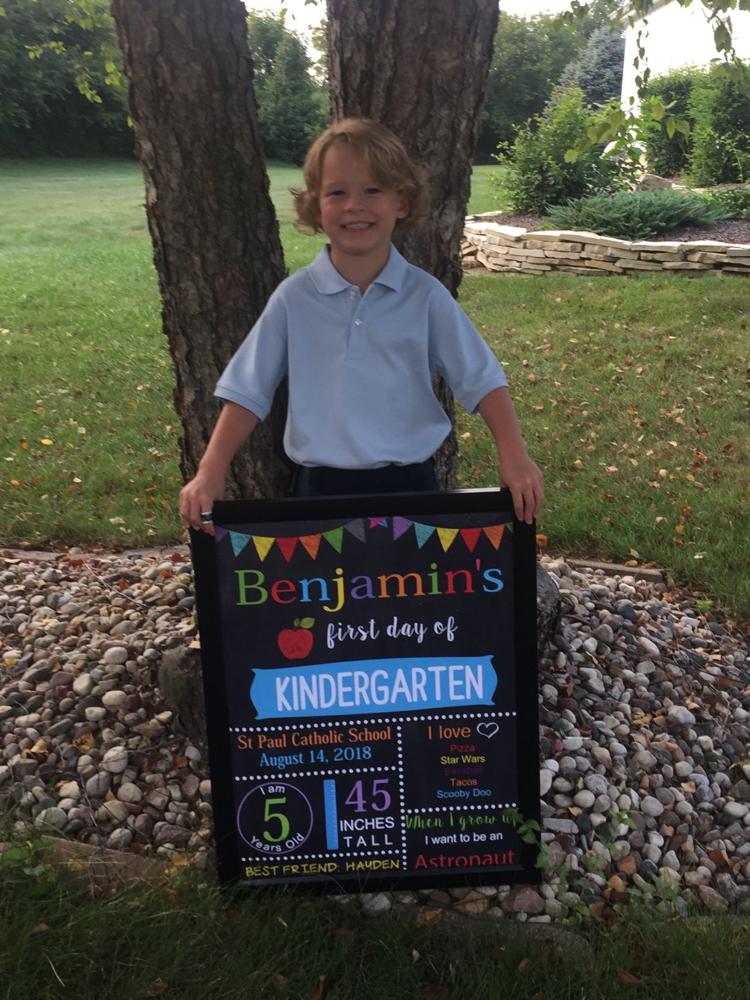 Back to school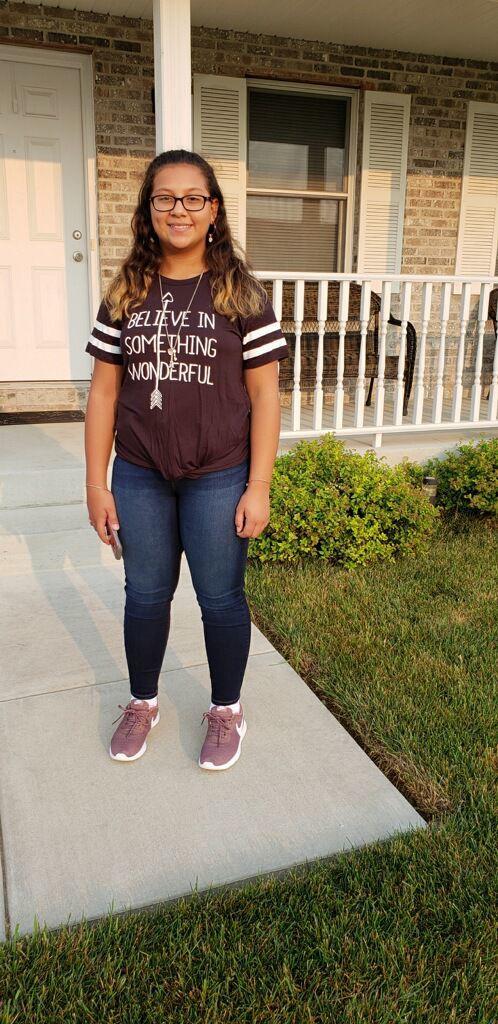 Back to school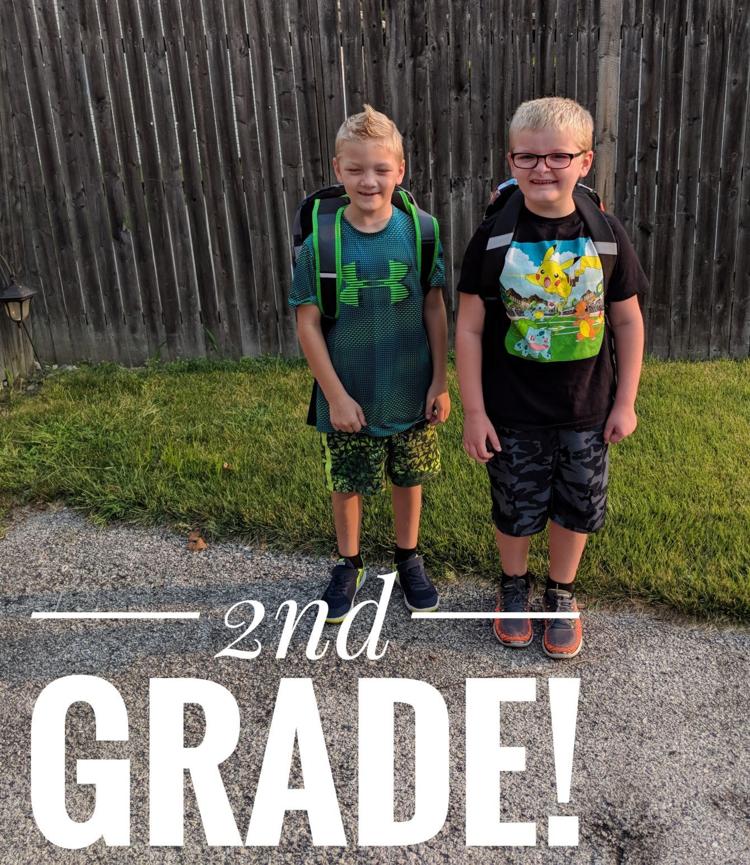 Back to school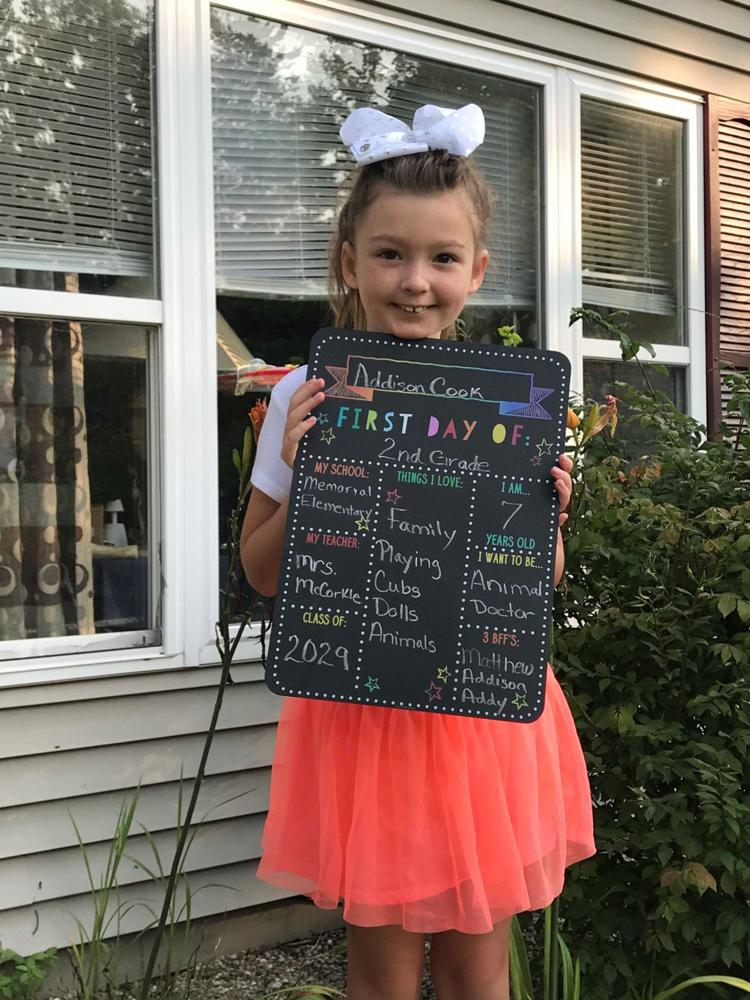 Back to school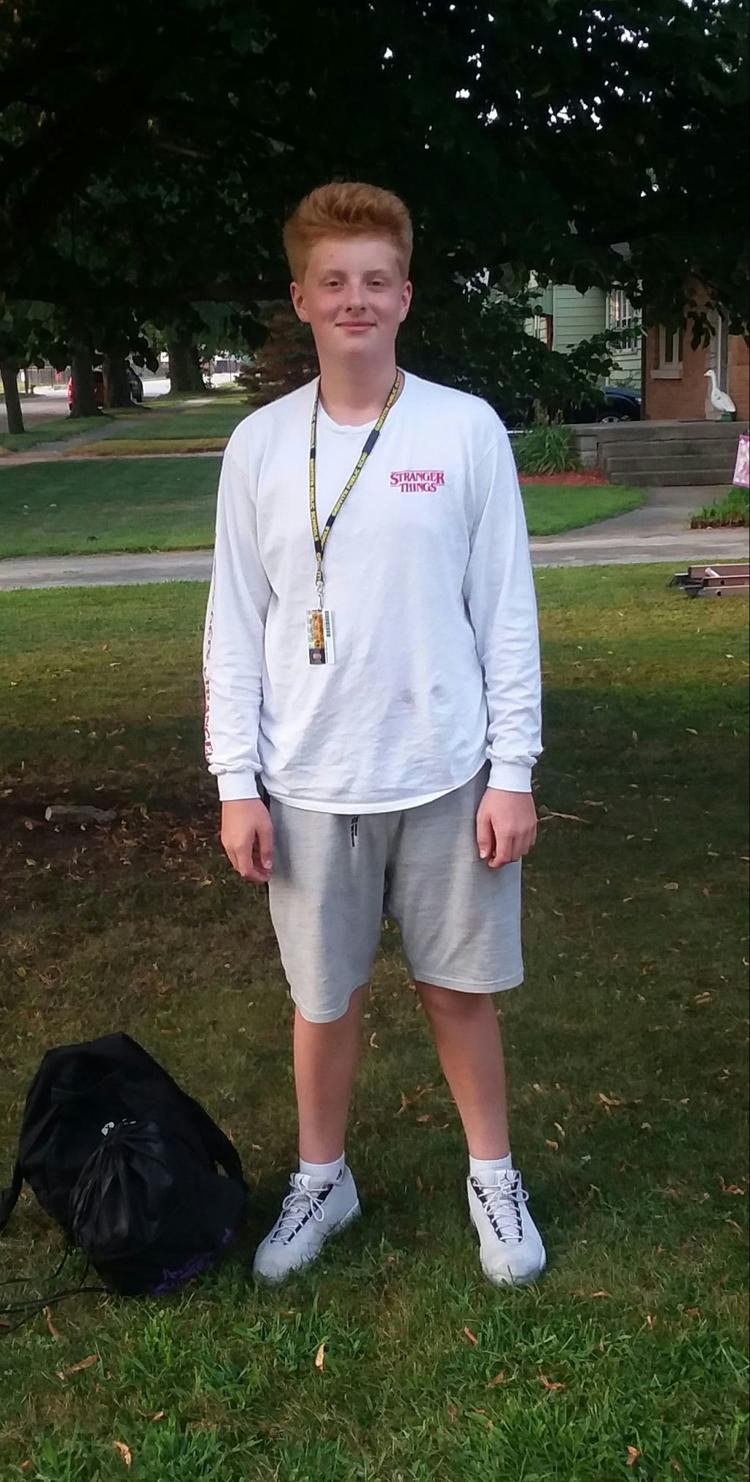 Back to school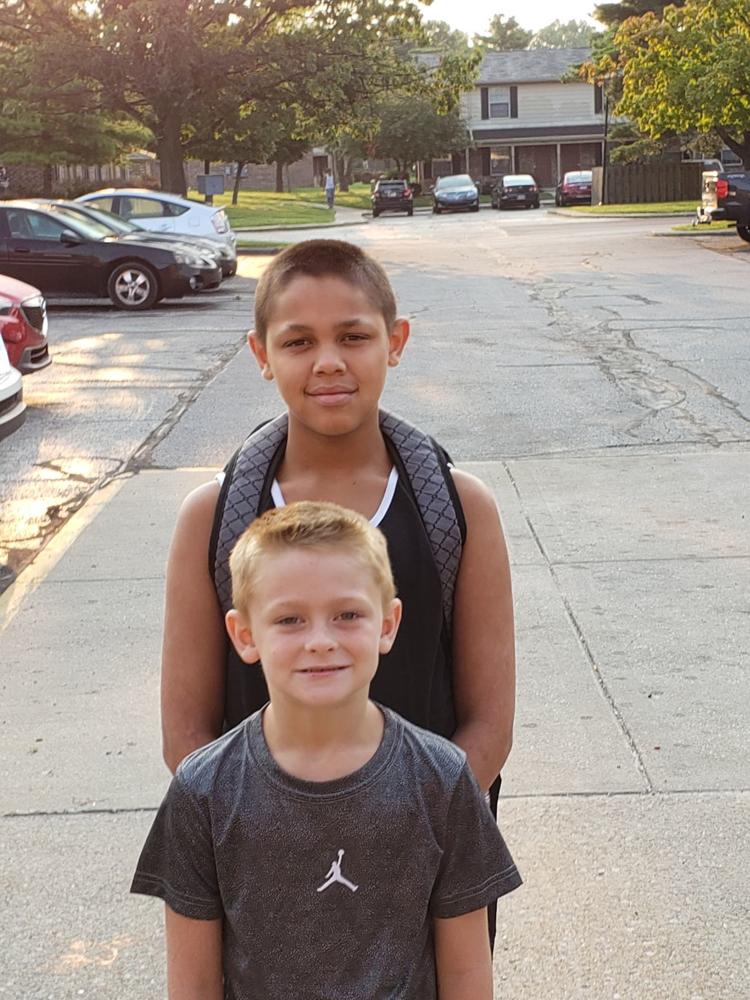 Back to school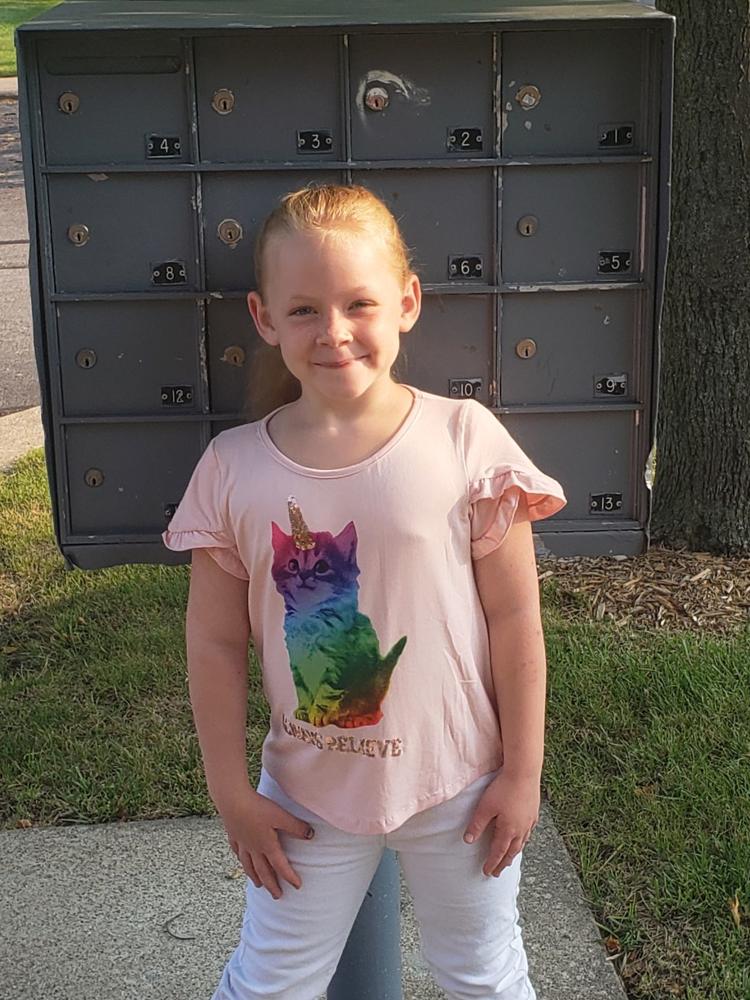 Back to school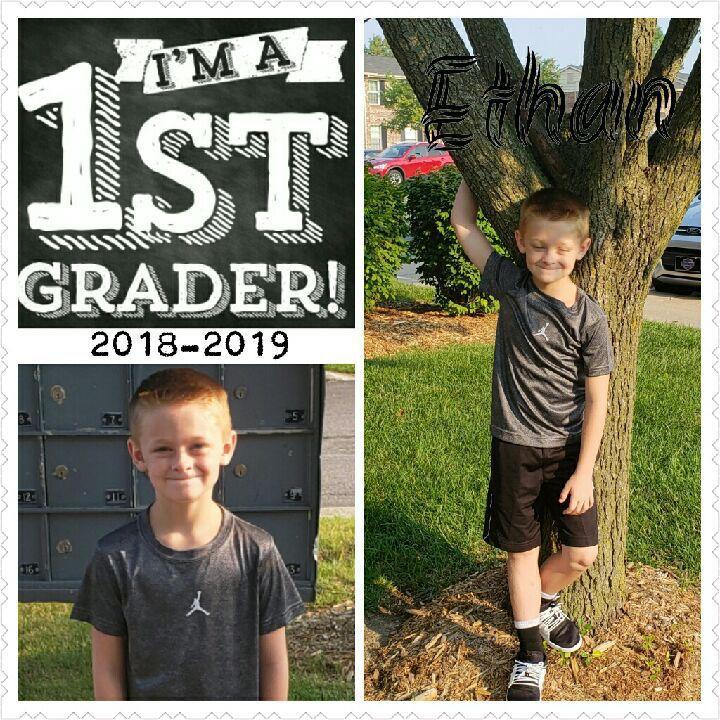 Back to school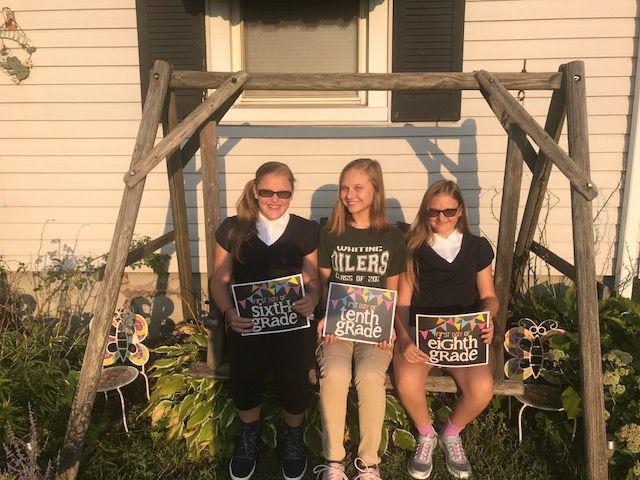 Back to school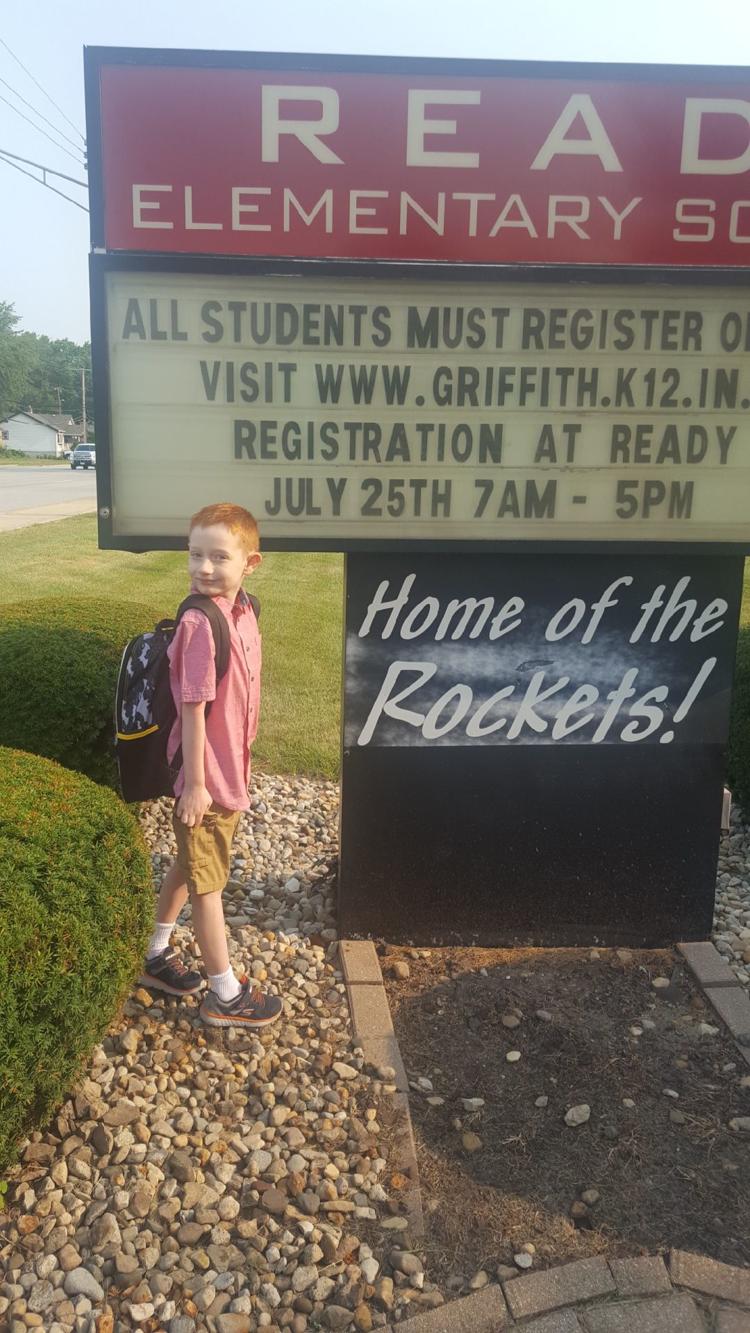 Back to school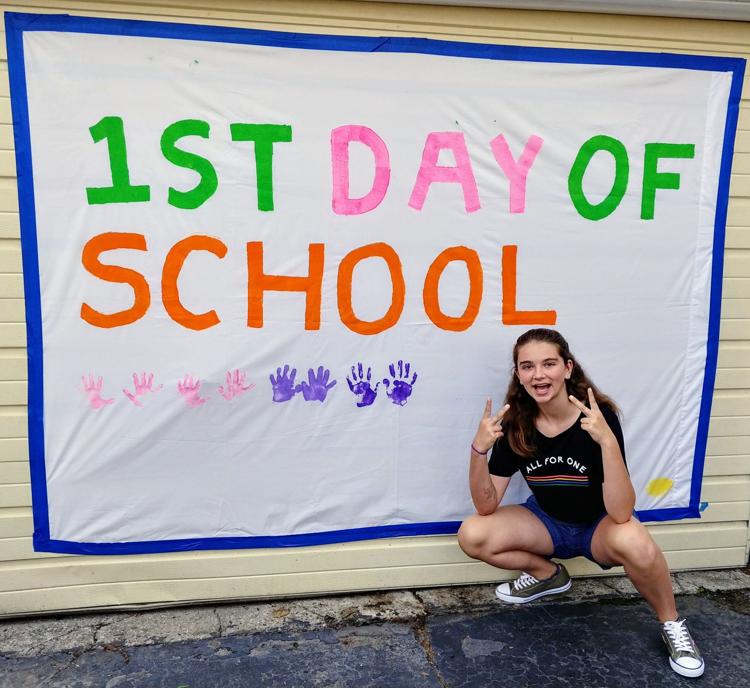 Back to school