VALPARAISO — Porter County is planning a reroute of the Calumet Trail to allow bike riders and pedestrians to see more of Indiana Dunes National Park's natural beauty.
The existing trail, which includes a path along a NIPSCO right of way, includes traveling on top of a natural gas pipeline and under high-tension electric lines.
The proposed new route would travel just north of the existing South Shore Line tracks from Mineral Springs Road to the Dune Park train station at Ind. 49. The route goes onto County Road 1500 North, to Furnessville Road, then heads north on County Road 300 East to Beverly Drive, then south on Central Avenue until it connects with a short stretch of the trail to end at County Line Road.
Michigan City is planning to connect to that trailhead.
A push button device would be installed where the trail crosses U.S. 12 to activate a traffic signal so riders and pedestrians could safely cross U.S. 12.
A section of Beverly Drive in Beverly Shores that has been closed to the public over drainage issues — including a collapsed culvert — would be rehabilitated and reopened for bicycle and pedestrian use as part of the reworked Calumet Trail. It would remain closed to motorized vehicles.
$6 million price tag
Final costs for the trail project haven't been set, but Robert Thompson, the county's director of planning and development, estimated the cost at $5 million to $6 million. The county has approved engineering and design contracts with SHE Inc. and DLZ Corp. for the trail.
The county's agreement for using the NIPSCO corridor raised eyebrows downstate, Thompson said. It allows NIPSCO to close the trail for maintenance with 30 days' notice. It also allows NIPSCO to close the trail permanently. That's a major liability for the county.
"If they decide to close this permanently, we're paying back the federal government" for the full amount of federal grants that have gone toward the trail," Thompson said.
National Park Service Ranger Rafi Wilkinson said Indiana Dunes National Park favors the project. Representatives of Beverly Shores and the Northwestern Indiana Regional Planning Commission attended a Porter County Board of Commissioners meeting to show their support as well.
"We're a park of two halves," stretched from Broadway in Gary, near the RailCats stadium, to Mount Baldy in Michigan City, Wilkinson noted. "We have no unifying trail."
Connecting national park assets
The trail would connect more than 20 national park assets, he said, and much of the trail would be on National Park Service land.
"That's one of the things we were looking at, is gaining a national park experience vs. along a utility corridor," Thompson said.
Thompson, an avid bicyclist, traveled the existing Calumet Trail with his daughter to record video that shows the trail conditions. "I struggled with my mountain bike because of the water and the softness of the trail," he said.
He belongs to an adventurists club that recommends bicyclists use U.S. 12 because the Calumet Trail is in such poor condition, he said.
"It's a much-needed improvement," Thompson said. "It's so much better than going along the utility corridor."
"This park is urban, and with this sort of trail we can draw in visitors using bikes," Wilkinson said.
Porter County Board of Commissioners President Jeff Good, R-Center, said the number of bikes on South Shore Line passenger trains increases every year. "It's pretty obvious that this is the right thing to do," he said.
"It will be good for tourism," Commissioner Laura Blaney, D-South, said.
Gallery: COVID-19: Hoosiers We've Lost
COVID-19: Hoosiers We've Lost
Al Braccolino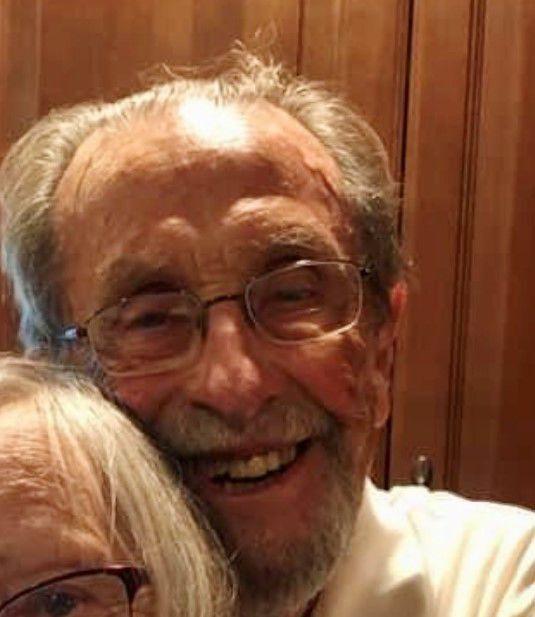 Filomena Castillo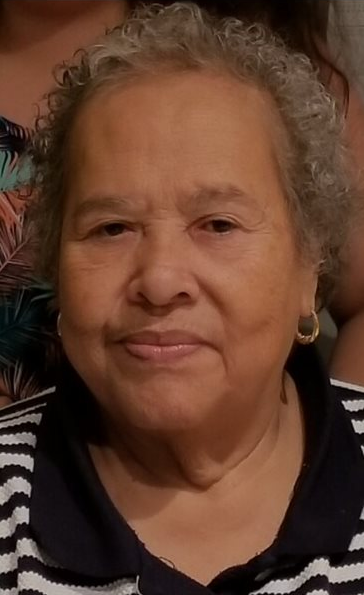 Dale Bock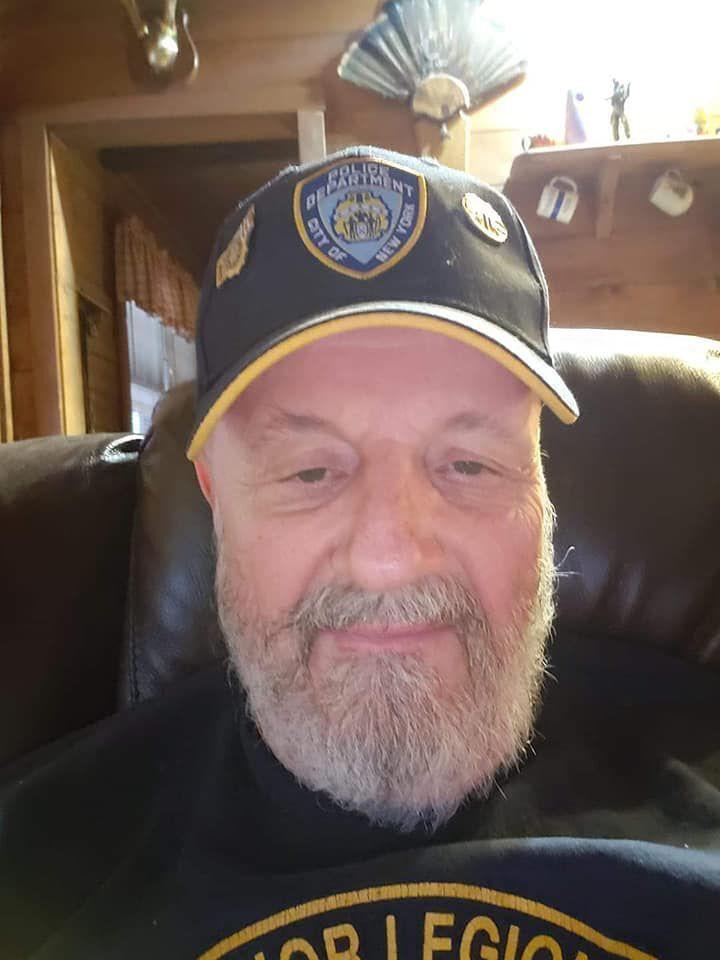 Darlene Spencer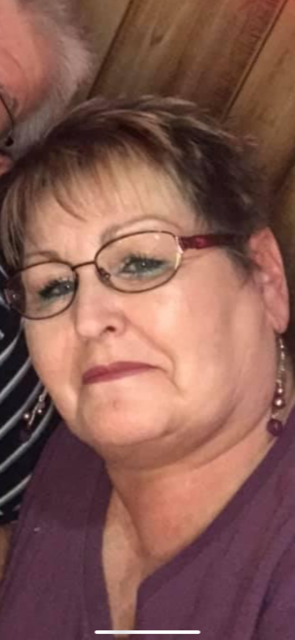 Dr. Okechi Nwabara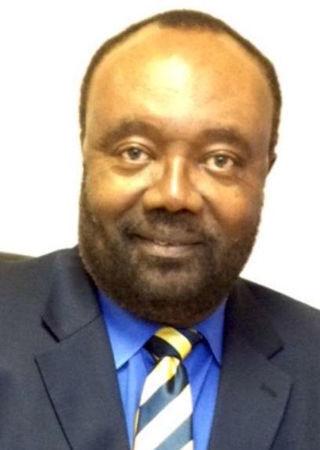 Ezra Alexander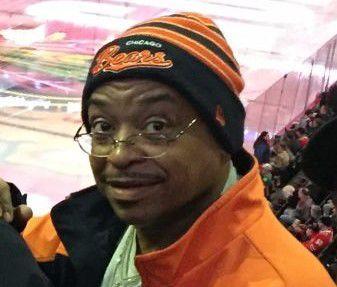 Stephan Sherrod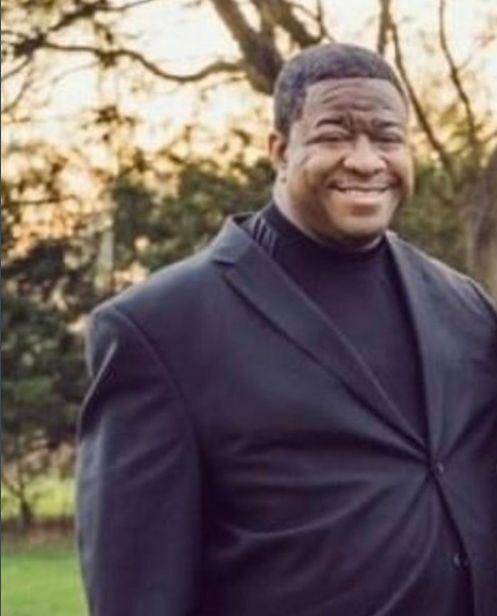 Chris Babbit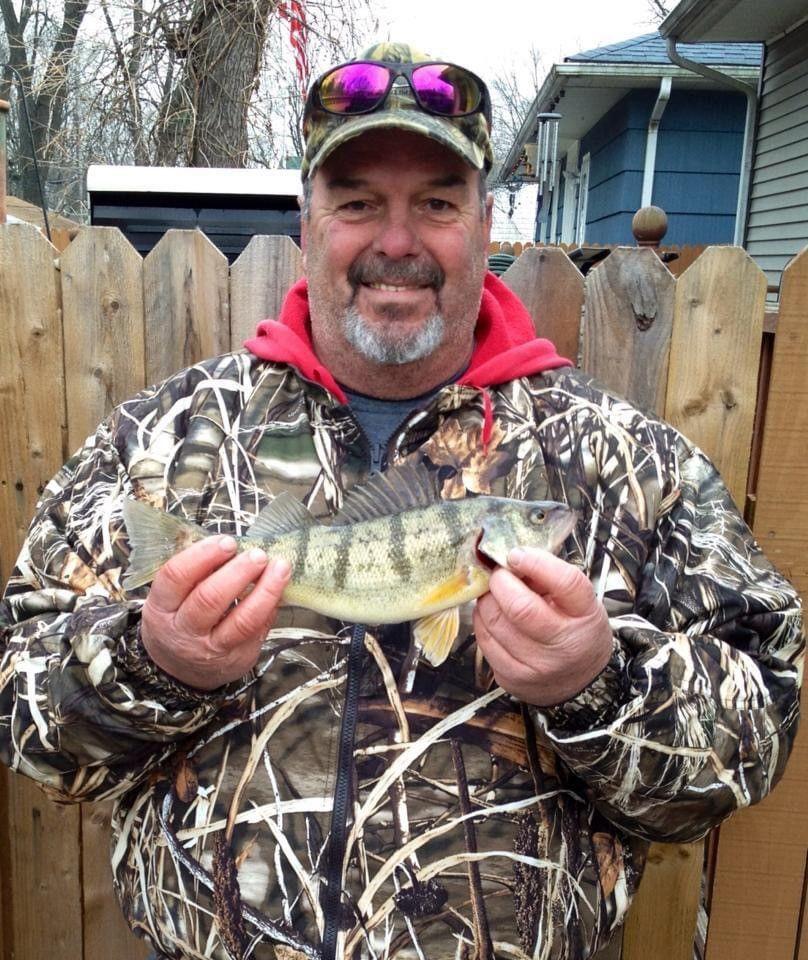 Cynthia Hyde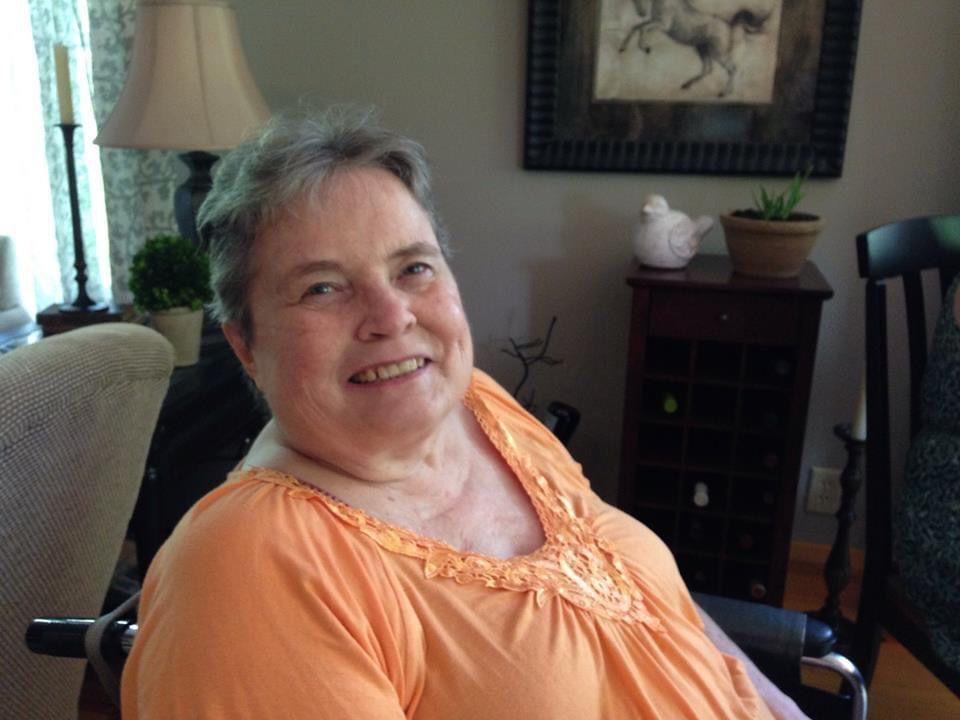 Jack "Bud" Hicks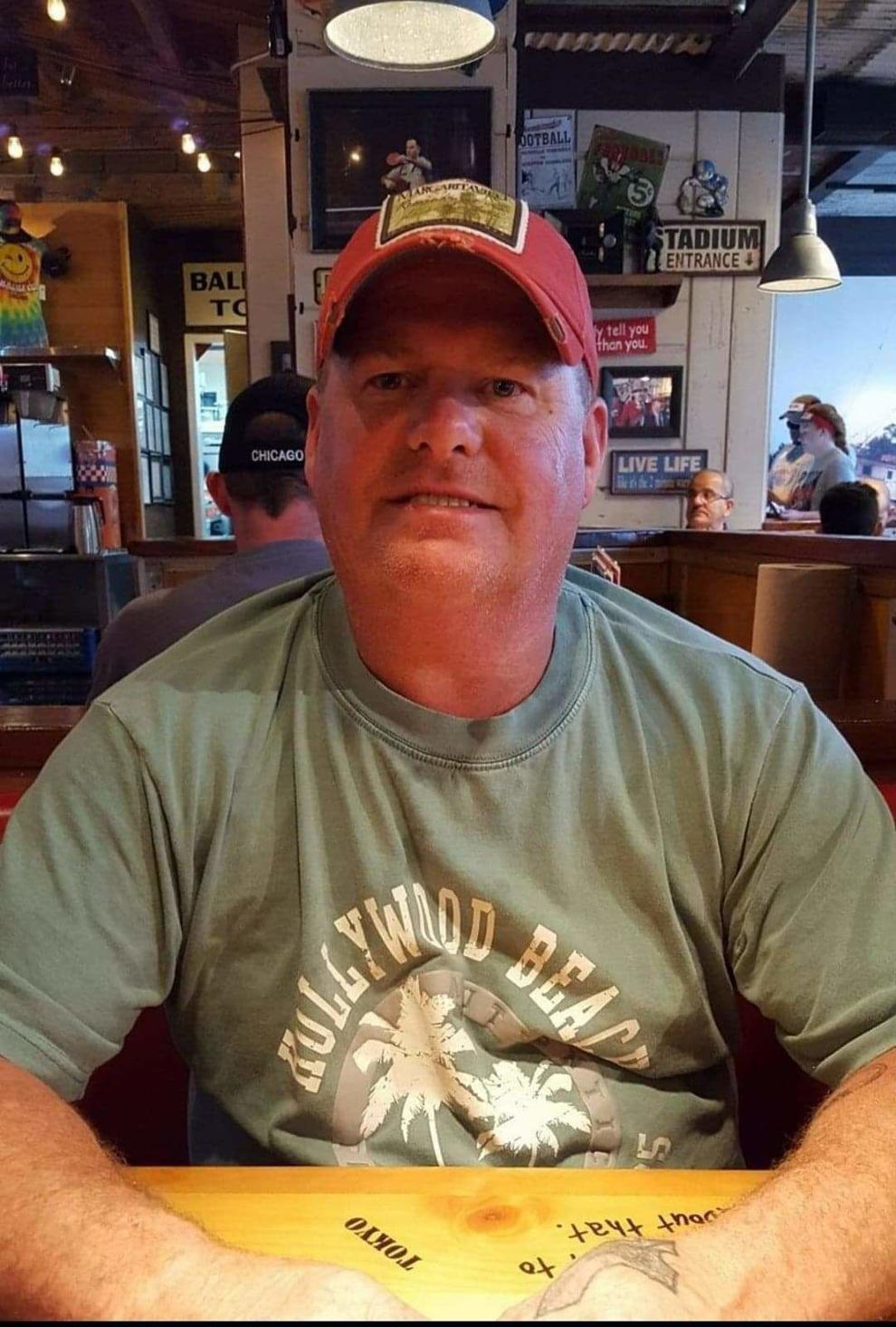 Pamela Mamouzelos
Melvin Lightfoot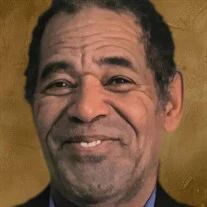 Charles Johnson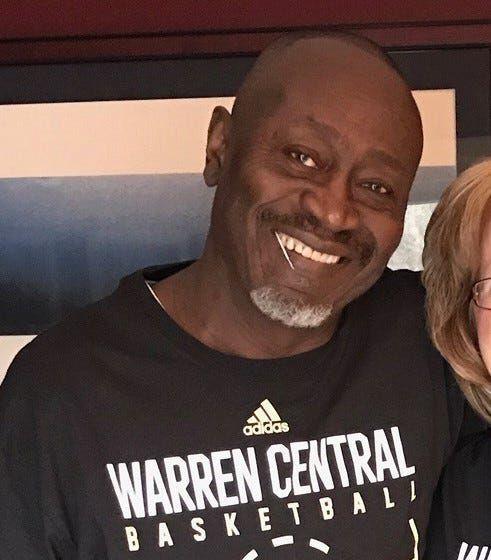 Connie Sylene Hendrickson Thompson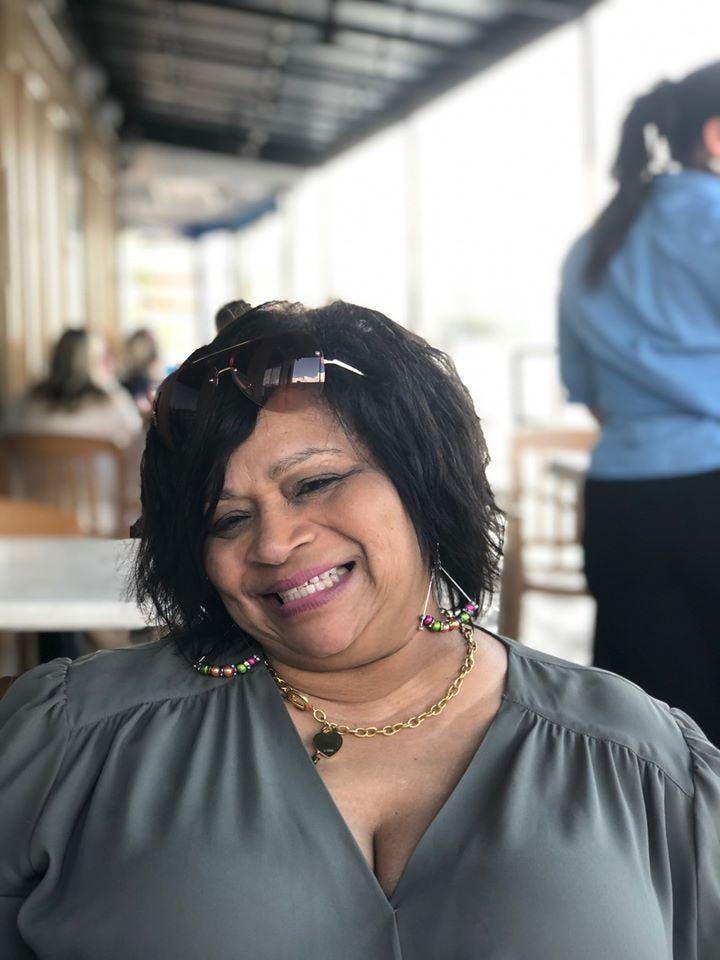 Dawn Sheets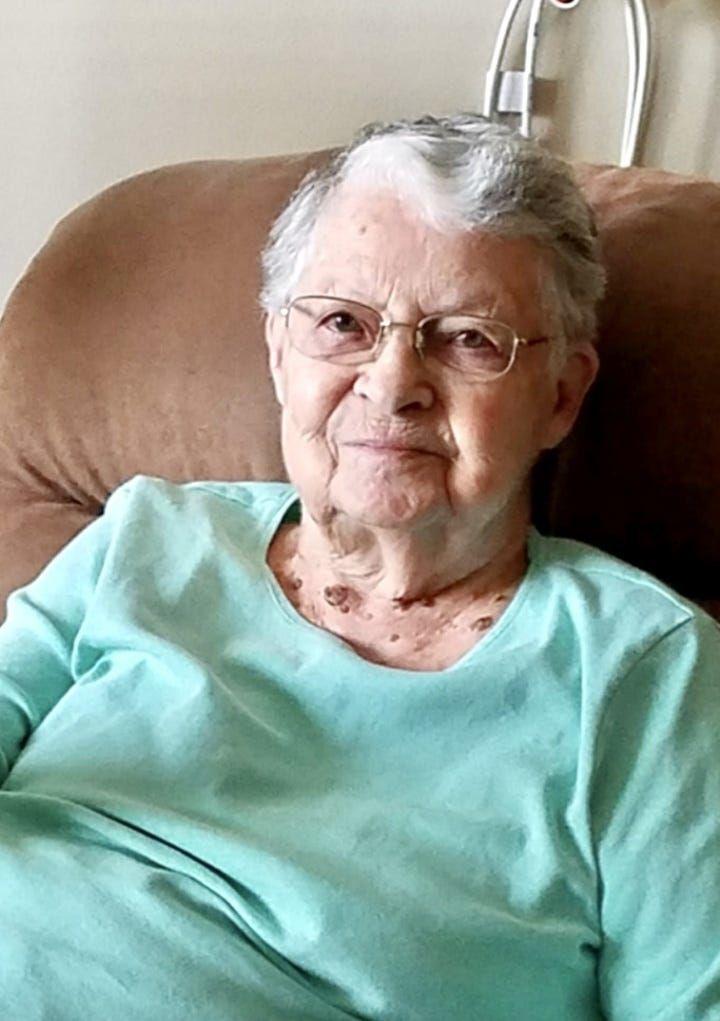 Dee Fettig
Gary Neighbors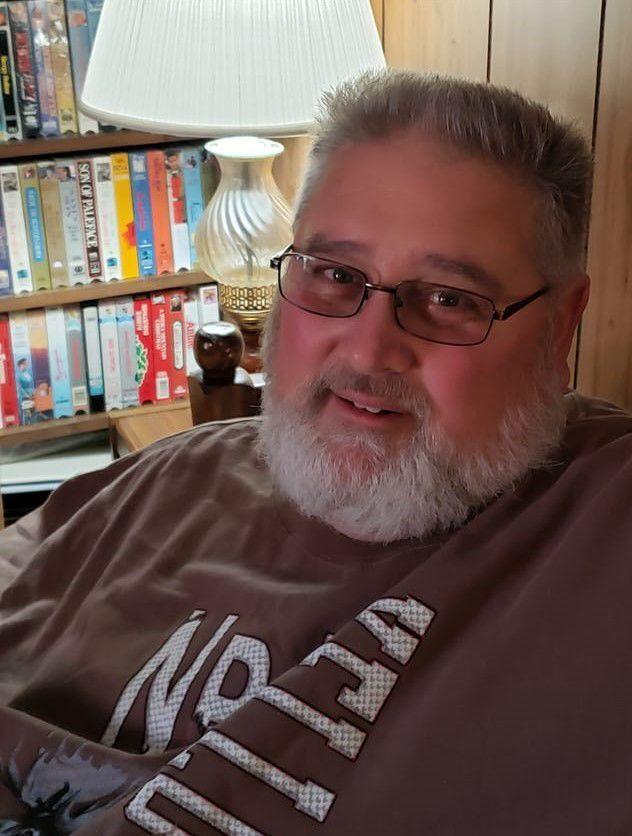 Diana Kay Wotnow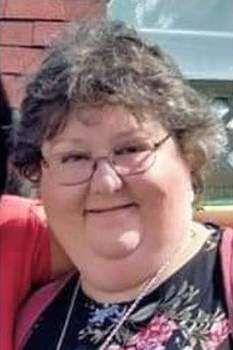 Don Whan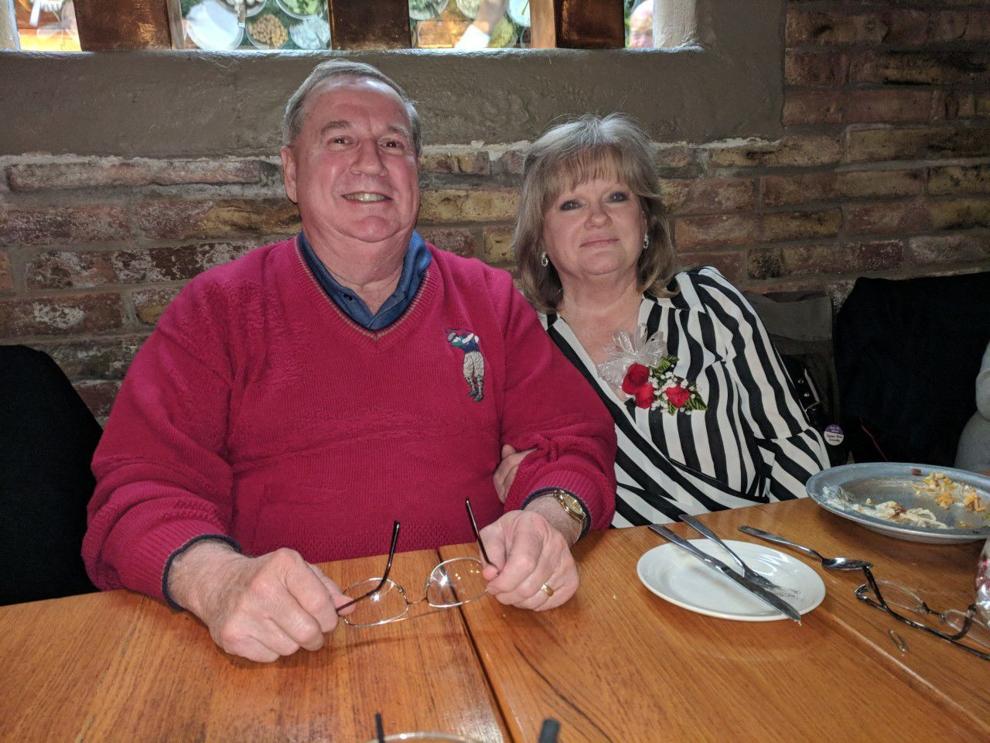 Tom Casaburo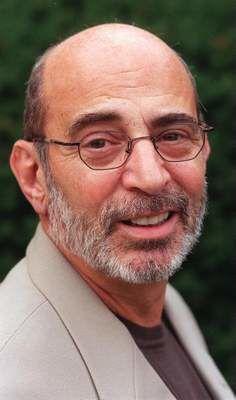 Joyce Jones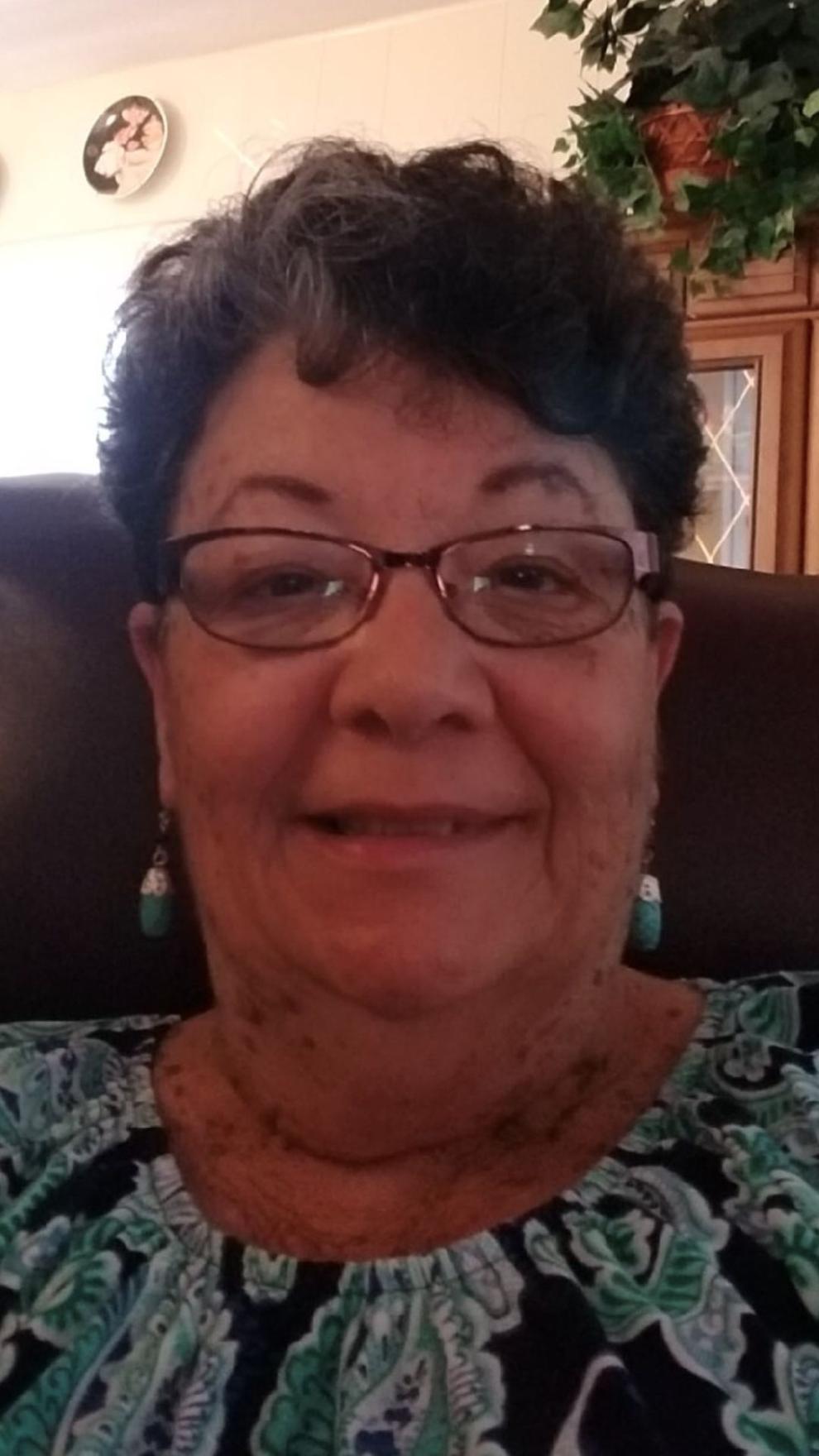 Joseph and Kye-Shin Kotarski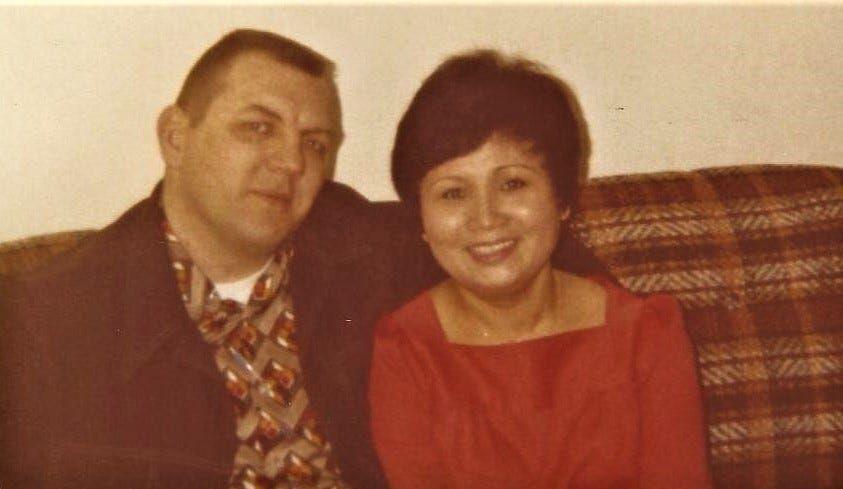 Karen Owens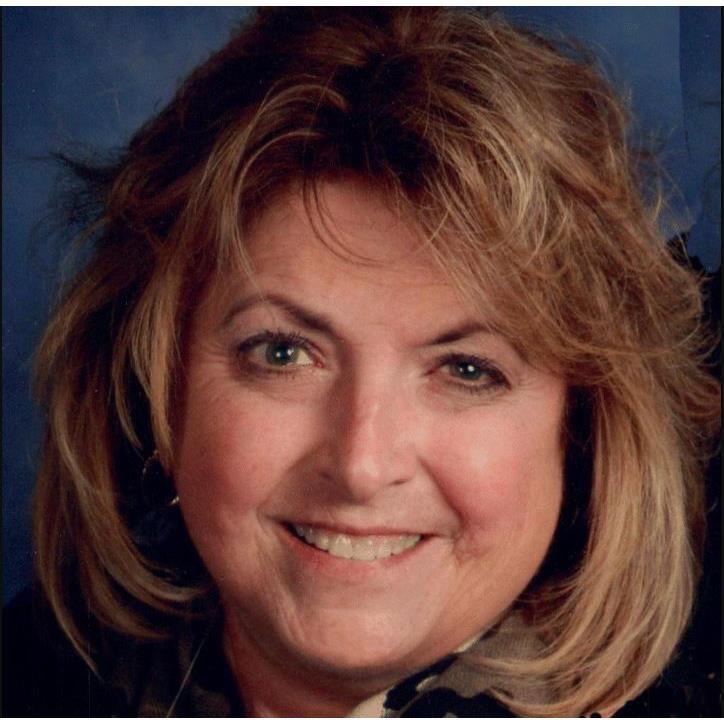 Kim Blanchar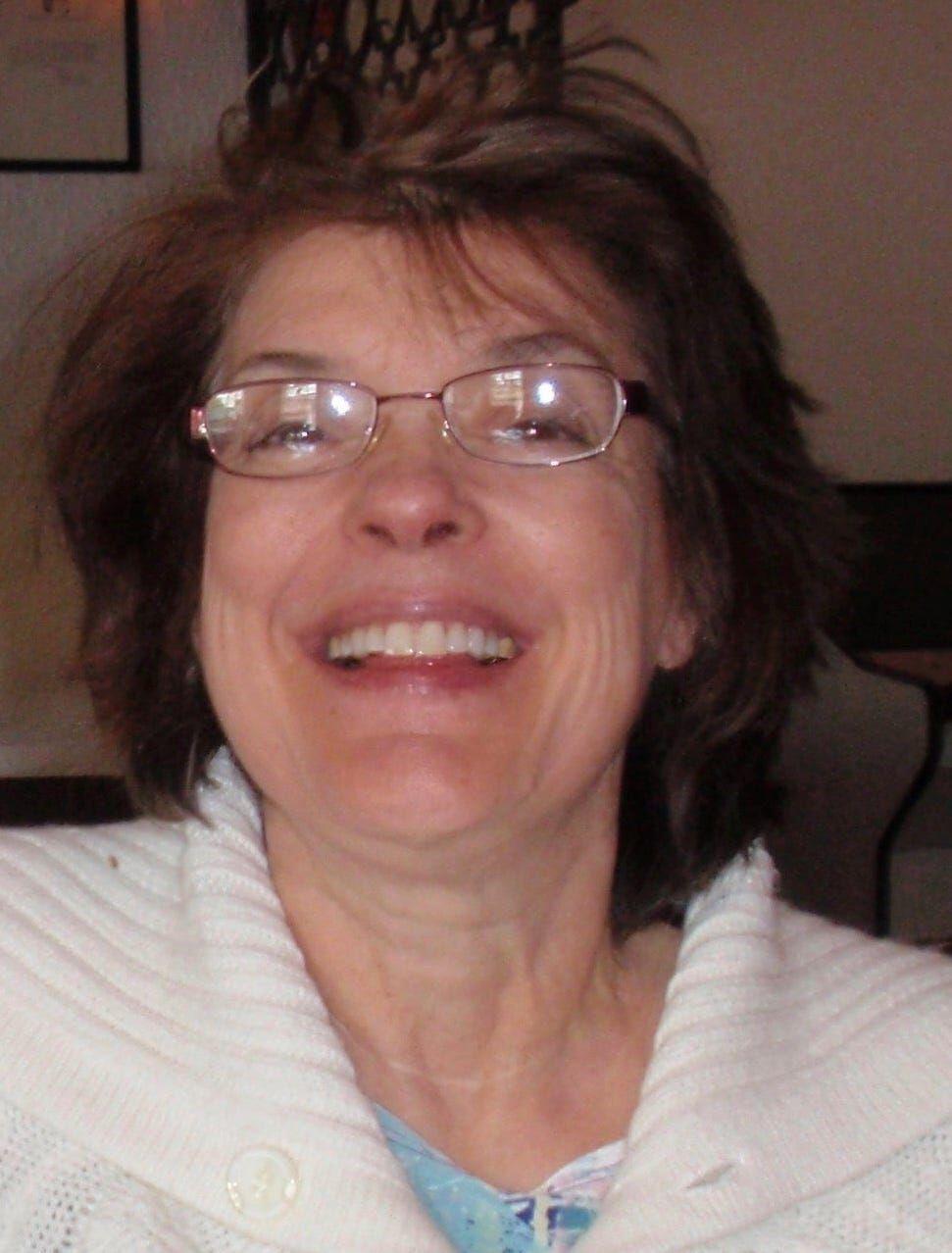 Dignity Memorial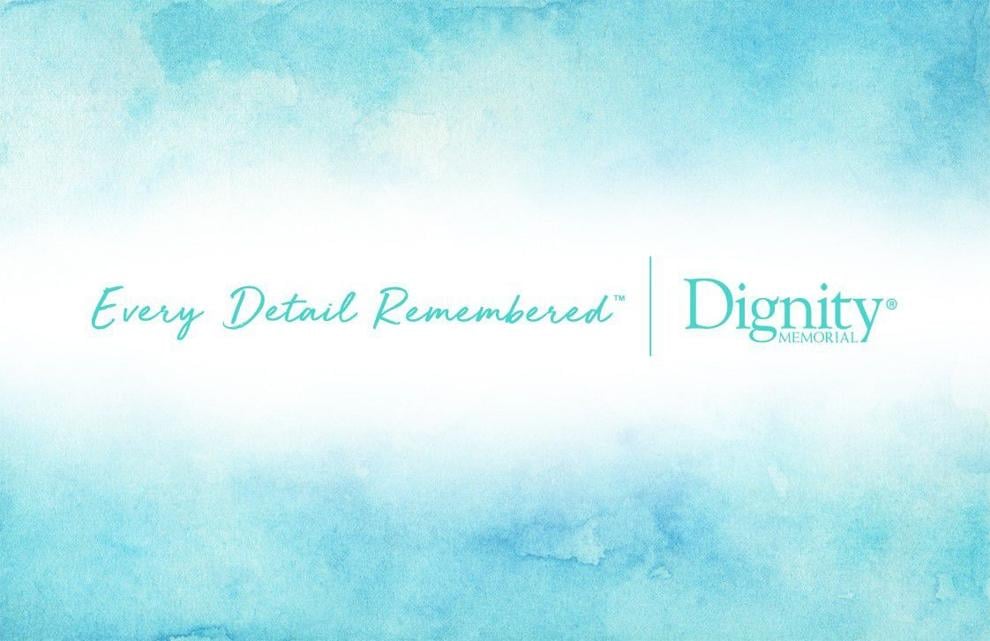 Lloyd 'Lucky' Hall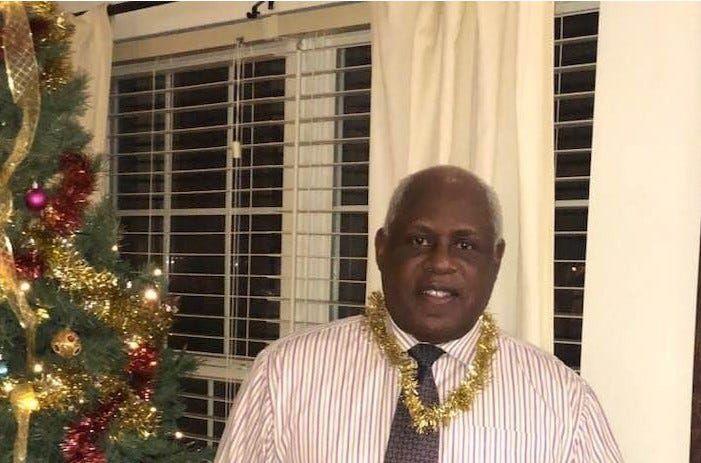 Marie Hatch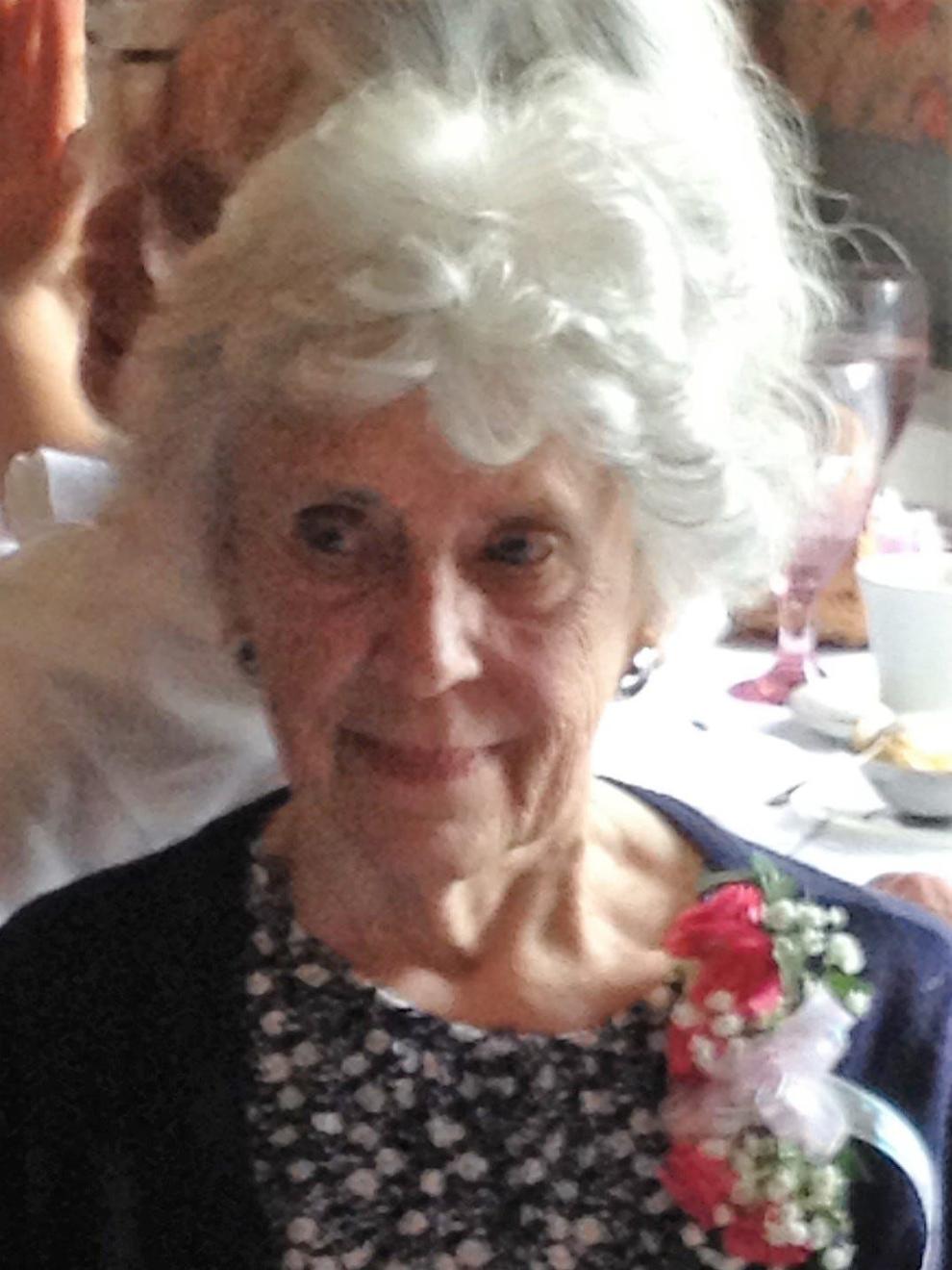 Martin Travelstead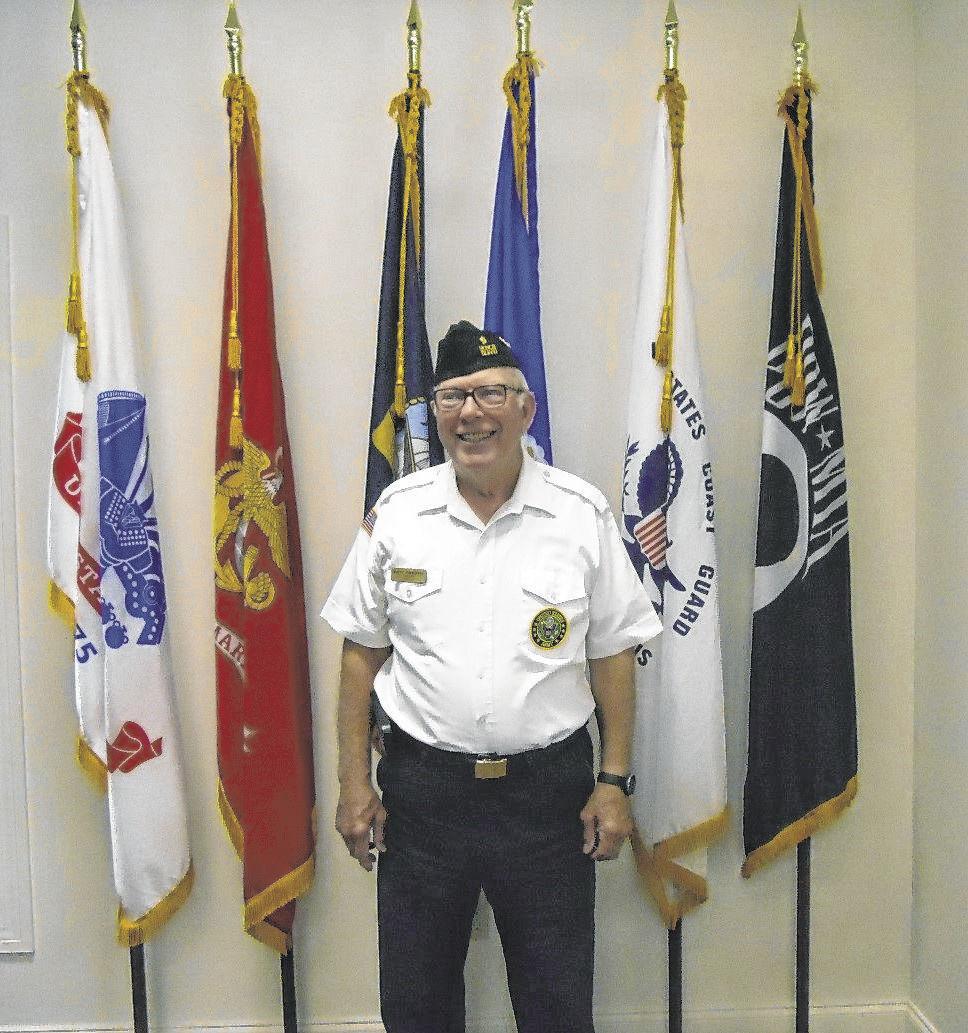 Martin Weingarten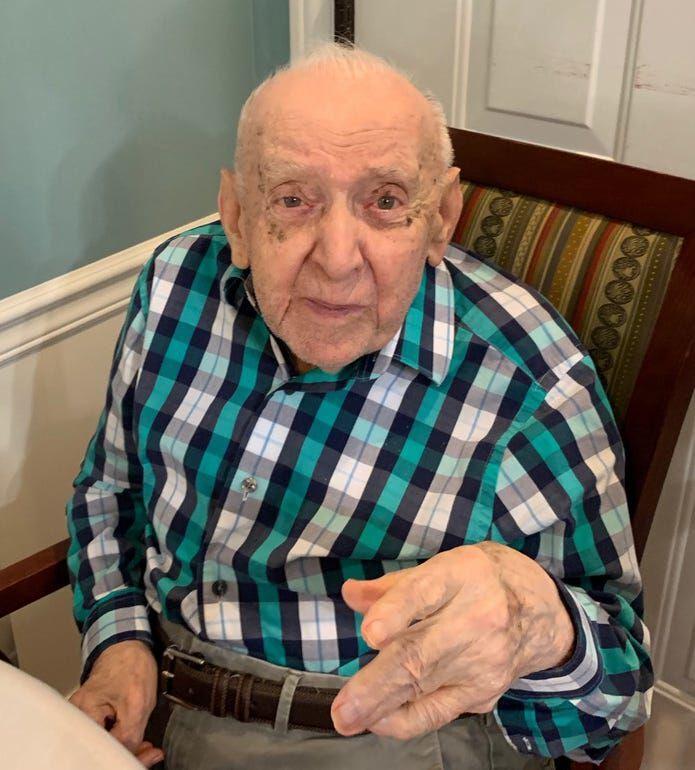 Mel Chance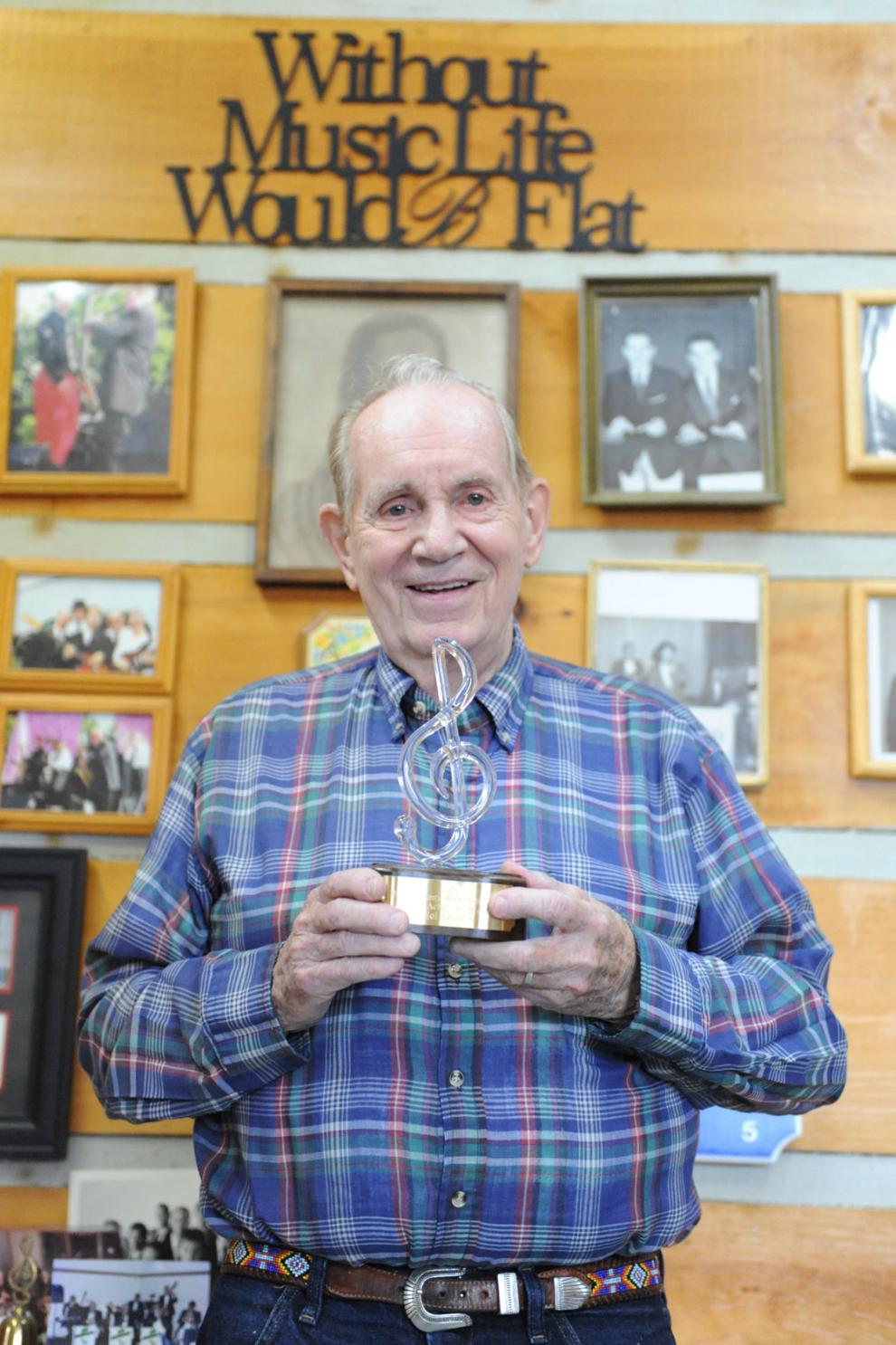 Clyde Shady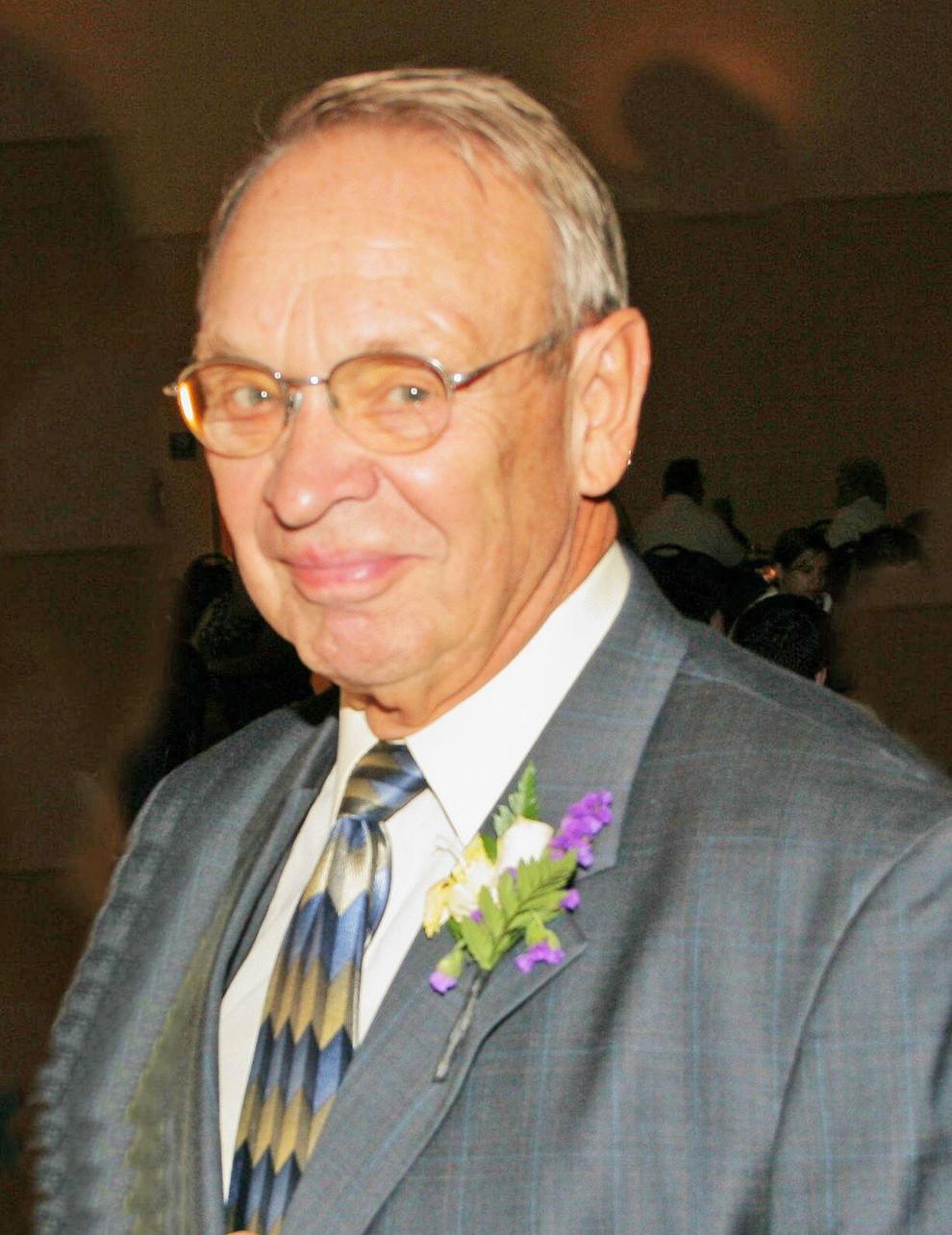 Jeanette "Jan" Diehl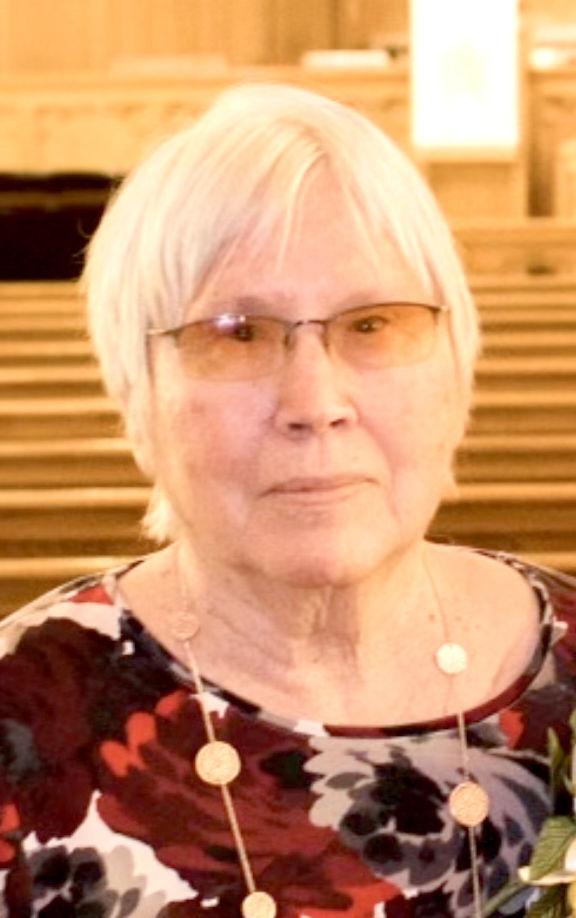 Walt Neuenschwander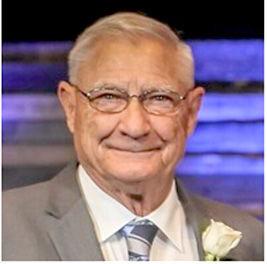 Virgil Johnson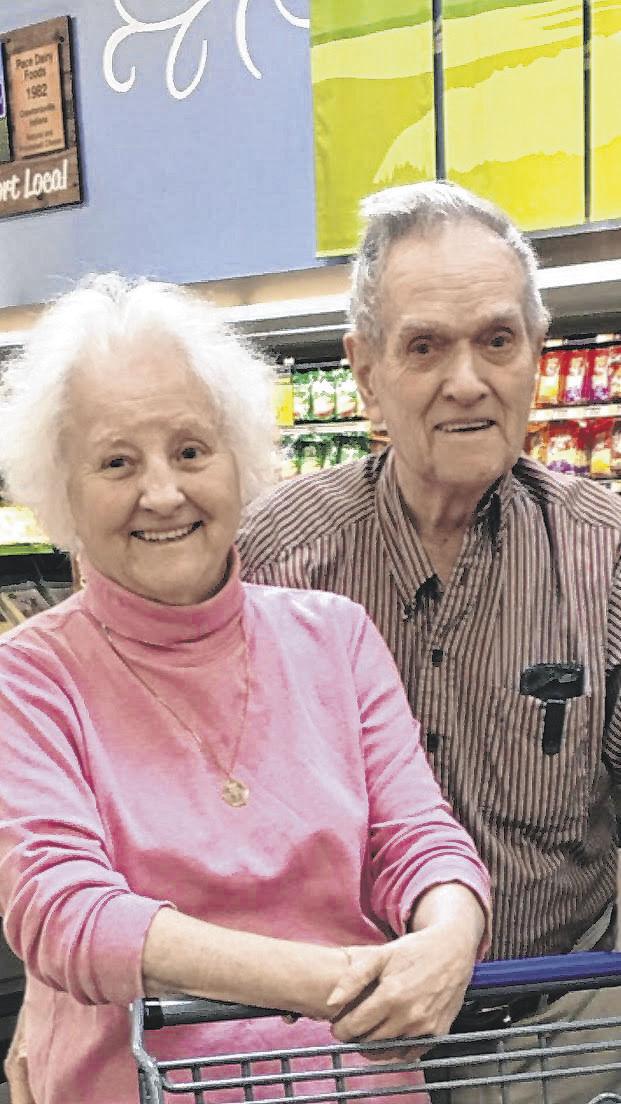 Jerry Rennick

Parker Knoll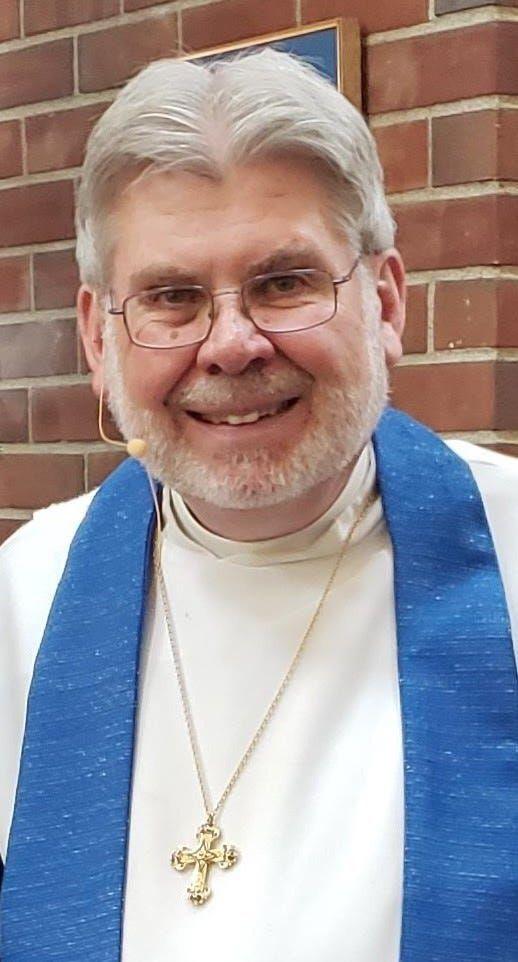 Patricia "Patty" Connor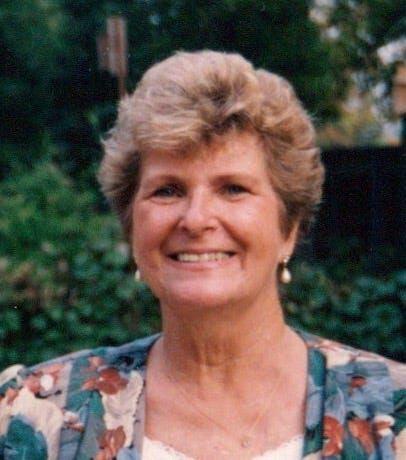 Paul Loggan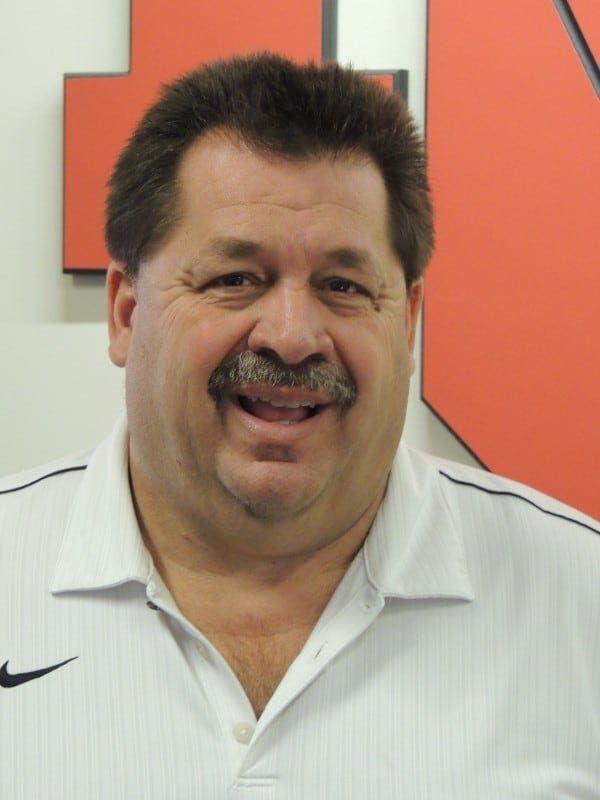 Roberta "Birdie" Shelton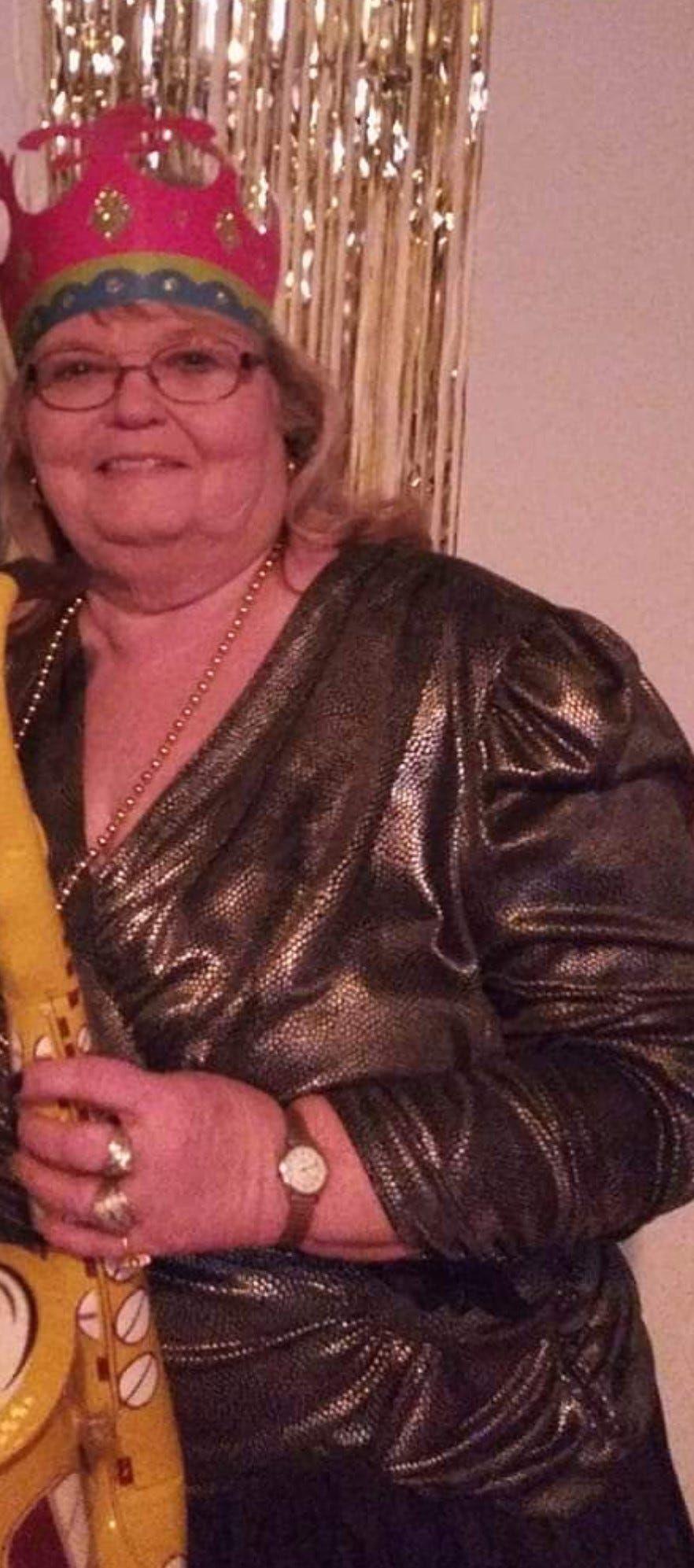 Scott Gordon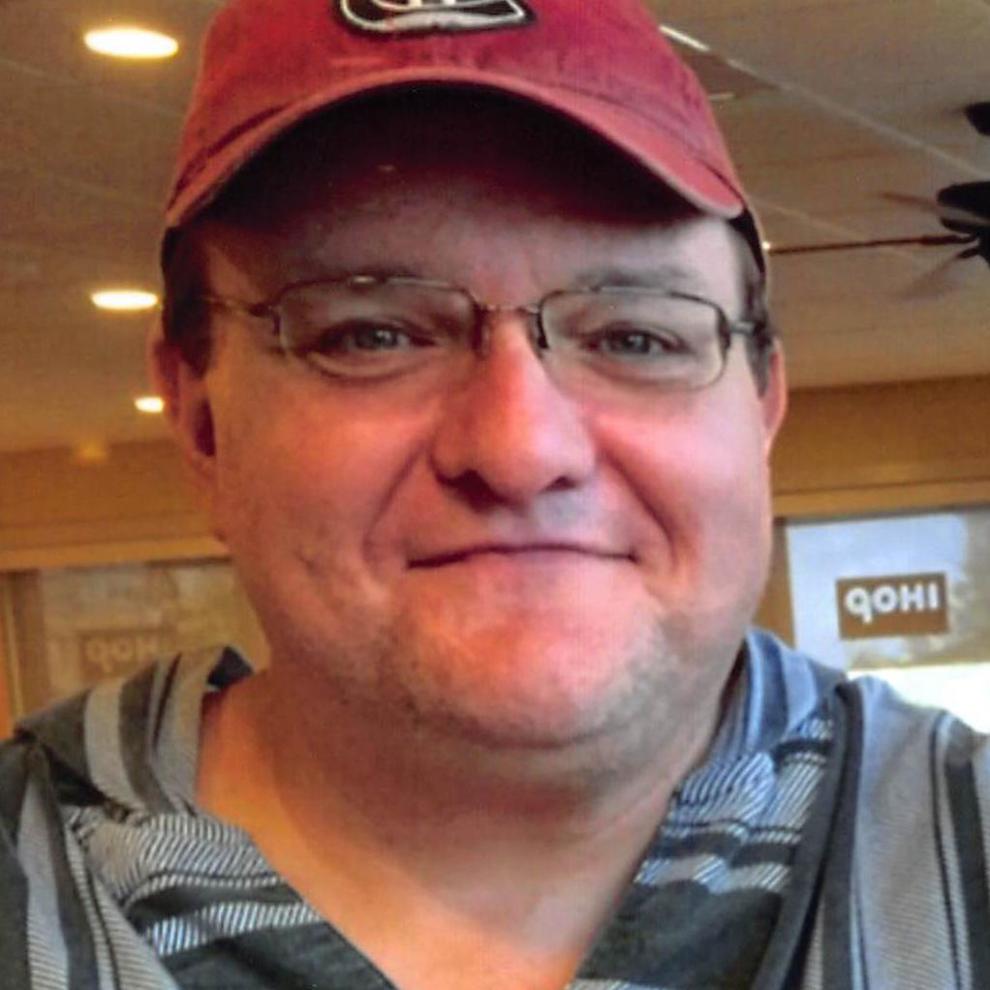 Sharon Carr
Thomas Popcheff
William "Bo" Crain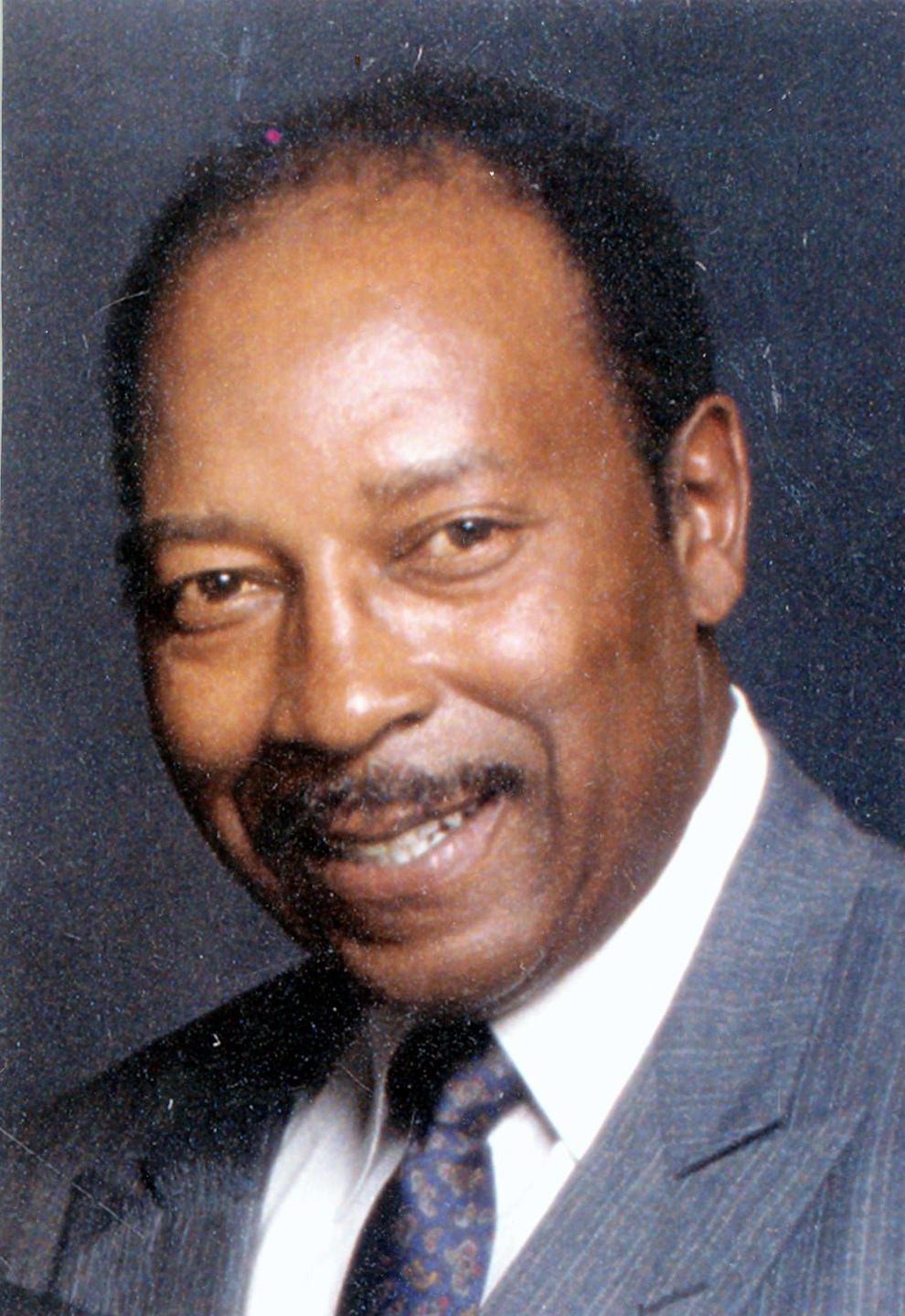 Helen Katherine Densmore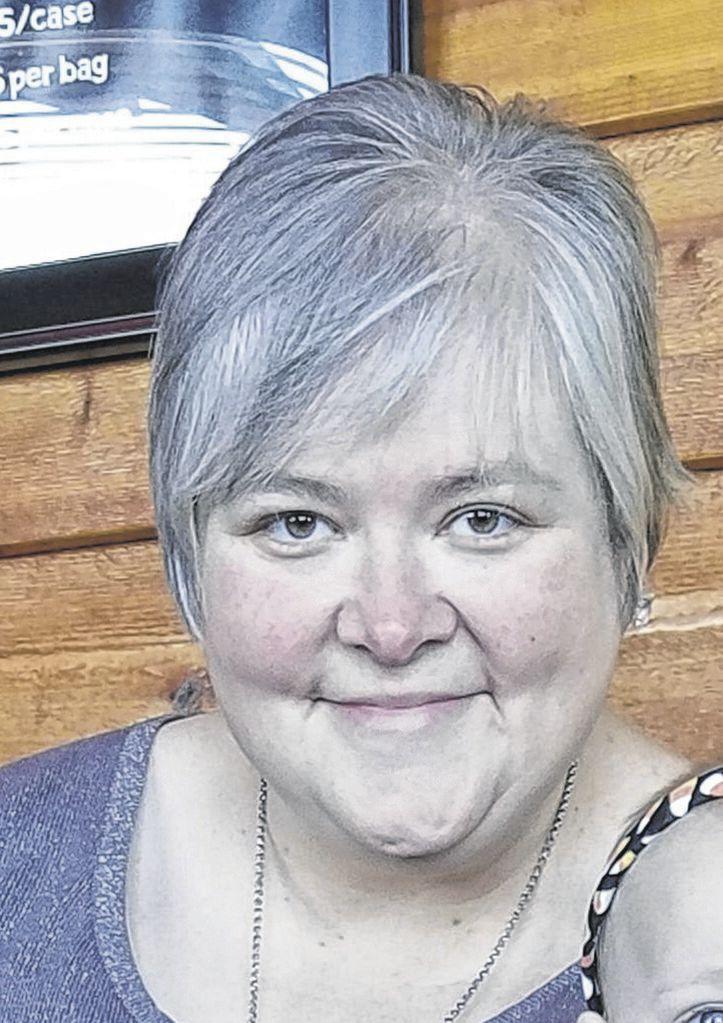 Marge Dudeck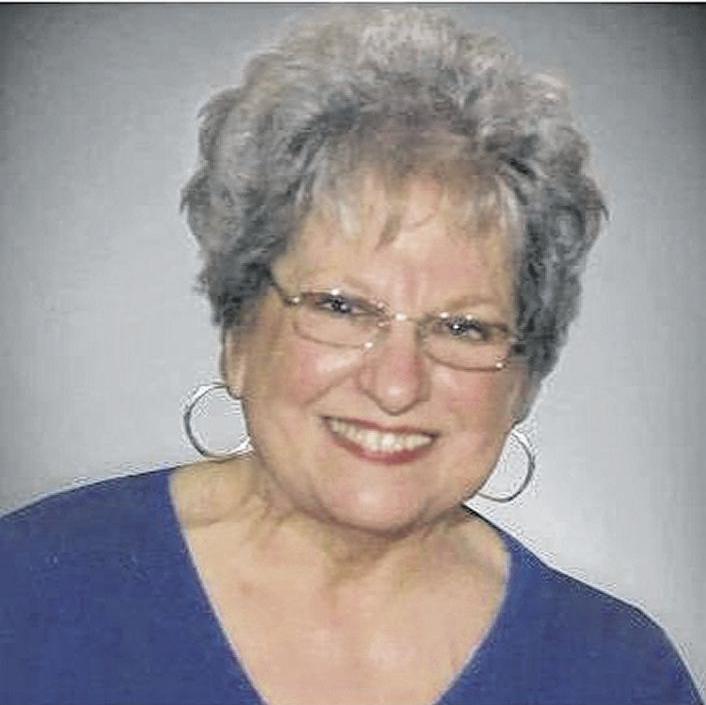 Peter Yu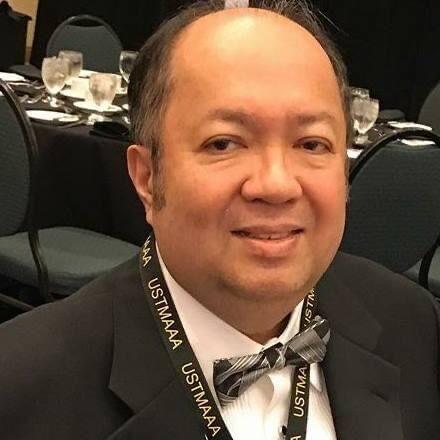 Dr. Ralph Emerson Inabnit