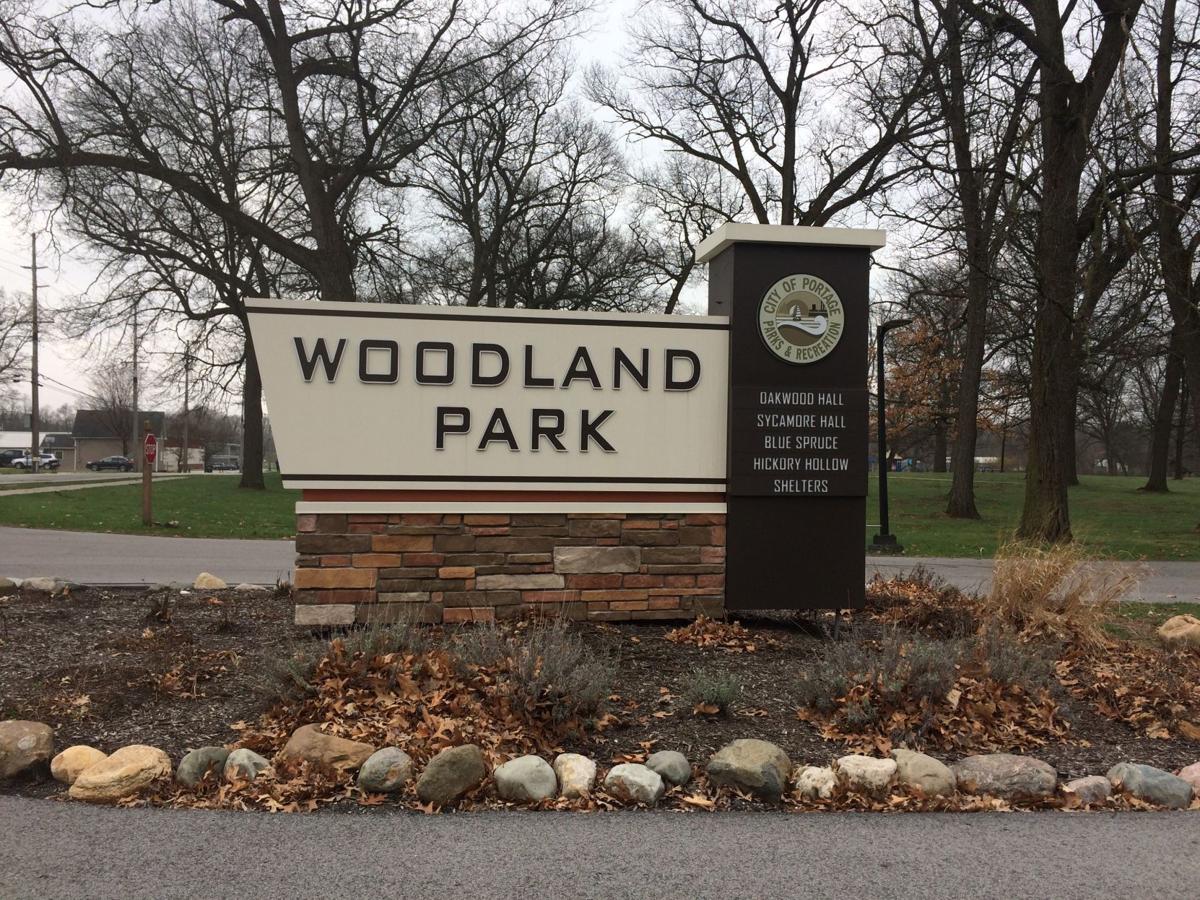 VALPARAISO — Porter County's parks are open for business — but you'd better do your business, so to speak, before you visit. Restrooms, like other county buildings, aren't open yet.
Parks Superintendent Walter Lenckos is trying to determine when to unlock restrooms for visitors, among other details.
"That's one of the most common questions we get right now, is callers asking if bathrooms are open," Lenckos said.
The National Recreation and Parks Association and the Centers for Disease Control and Prevention both weigh in on this issue.
"You should try to maintain restroom facilities for the public, but you have to keep them clean," Lenckos said.
He briefed the Park Board last week on proposed guidelines for restoring normal operations at the parks. With the board's blessing, he plans to consult the Board of Commissioners, Emergency Management Agency and the health and facilities departments to make sure everything goes smoothly and according to what other county agencies are doing, he said.
"The crystal ball is considerably opaque still," he said.
One thing he does know, however, is that parks remain a popular venue.
"Over the last month, we have seen approximately a doubling of visitation in the parks," Lenckos said.
That makes providing restrooms important, but also problematic.
"If we do open the bathrooms up, there's an indication that we'll see a lot of activity and a lot of traffic. So it's a question of what is manageable," Lenckos said.
Guidelines from the CDC say restrooms should be cleaned at least once a day. Lenckos proposes they be cleaned twice — at 7:30 a.m. when maintenance workers arrive and again at the end of their shift.
Visitors who arrive after work, looking for a place to relieve themselves while getting stress relief at the park, would use restrooms that won't be cleaned again until morning, Lenckos noted.
A phased reopening of park facilities could begin May 24, with rental facilities operating at 50% capacity to allow social distancing. Masks would be required.
Youth recreation programs could begin June 24, perhaps, but Lenckos said he's willing to postpone.
"I don't mind being on the conservative side and reopening later," he said.
Another important detail of restoring the parks to normalcy is figuring out whether summer programs will be held at the parks. The parks department relies on the revenue from those programs to help pay operational costs.
Lenckos said he hopes summer programs will be held, but he wants to make sure vulnerable populations are served electronically or via other means to protect their safety during the pandemic.
Parks staff members are working on virtual learning apps, he said.