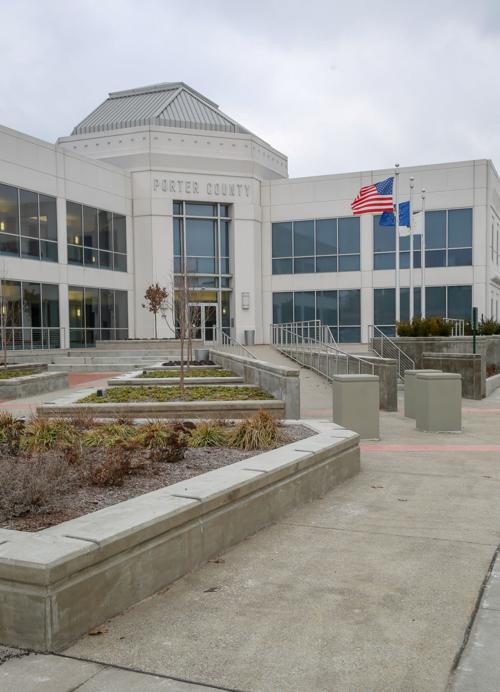 VALPARAISO — Porter County voters are staying home in droves this year, creating a record number of absentee ballots in this highly unusual election year.
As of Friday morning, the county Elections and Registration Office had received 7,554 applications for absentee ballots, with 5,234 ballots sent and 1,563 returned to the county, County Clerk Jessica Bailey told the Board of Elections and Registration Friday afternoon.
"These numbers are huge compared to other primaries," she said.
In the 2018 primary, the county received 245 absentee ballots. In the 2016 primary, it was 941.
"The uptick in absentees is definitely happening," Bailey said.
Absentee votes are being encouraged through a state policy this spring that allows any registered voter to avoid the polling place by voting absentee.
Under normal circumstances, the primary election would be held May 5, but it was postponed to June 2 because of the COVID-19 pandemic.
"A lot of people are calling to find out what the status (of ballots) is," Bailey said. "Indiana is not as high-tech as some of the other states that have been doing by-mail elections, as far as tracking and that."
However, voters can go to indianavoters.com to check the status of their absentee ballots, she said.
Anyone wishing to vote in Indiana's primary election this year should keep some deadlines in mind. The deadline to register to vote is May 4. Any registered voter requesting an absentee ballot must do so by May 21, and the completed ballot must be received by noon June 2, the day of the election, Bailey said.
At the polling place, there will be extra precautions in place to allow for social distancing, Bailey said. At the check-in station, where the most contact with poll workers will happen, there will be clear plastic shields for the safety of voters and poll workers. The county's facilities department is building them.
Bailey is waiting to hear from the Indiana secretary of state's office about personal protective equipment for poll workers, she said.
Early voting will be held at five locations – the Porter County Administration Building in downtown Valparaiso, the North County Government Complex in Portage, Hebron Community Center, Chesterton Town Hall and Union Township fire station No. 2 – from 8:30 to 8:30 p.m. May 26 through May 29, 8:30 a.m. to 3:30 p.m. on May 30 and 8:30 a.m. to noon on June 1.
In addition, mobile voting with the county's new votemobile – a multipurpose van like the buses used for the V-Line – will be at Jamestown Apartments in Valparaiso on May 26, Oak Tree Village in Westchester Township on May 27, Kouts Public Library on May 28 and Burns Harbor on May 29. All those will be from 4-7 p.m. A final location, South Haven Public Library, will be available 10 a.m. to 2 p.m. May 30.
Gallery: Regionites mask up amid coronavirus pandemic
Gallery: Regionites mask up amid coronavirus pandemic
Roni and Griffin Gold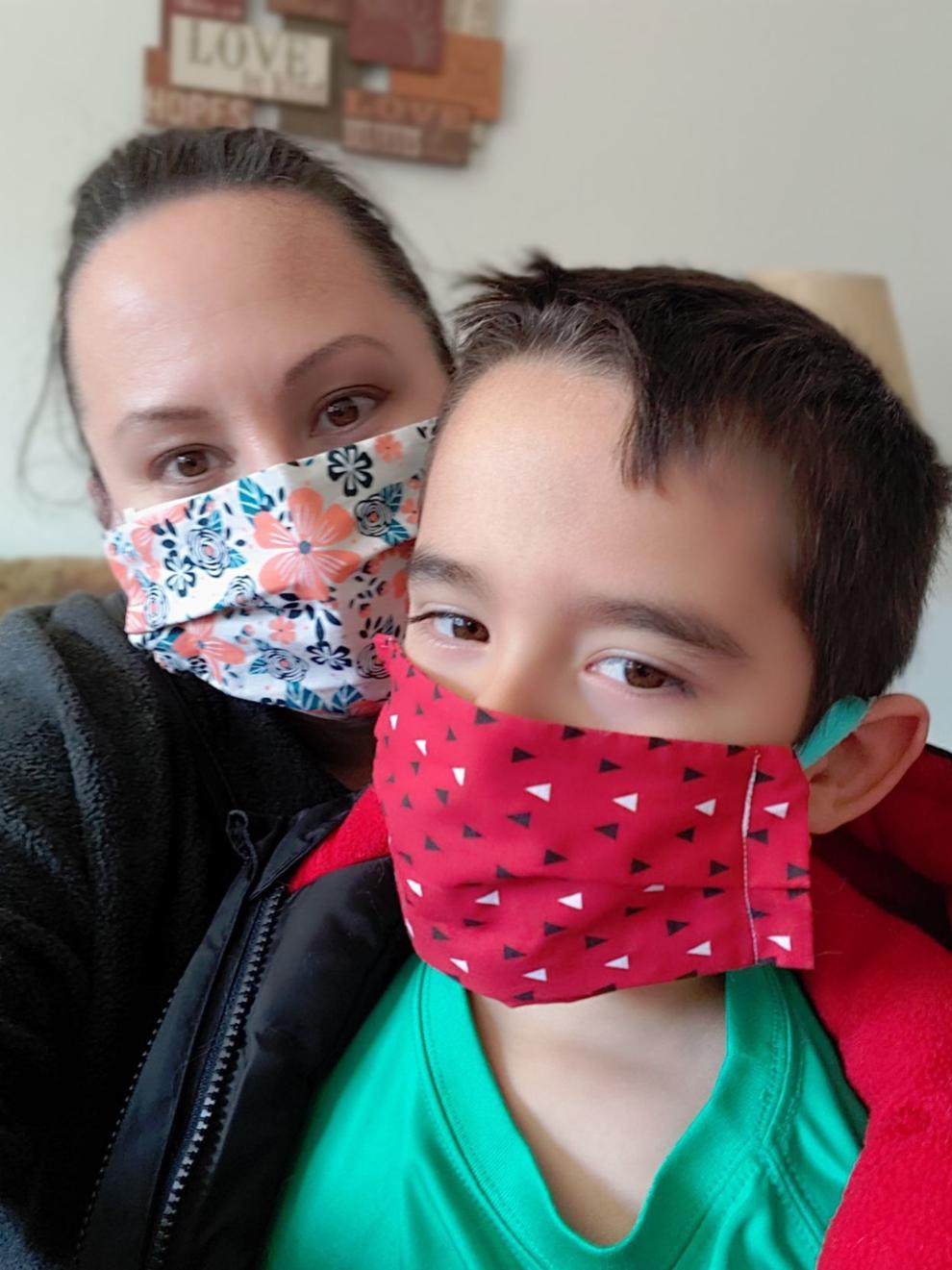 Alicia Vara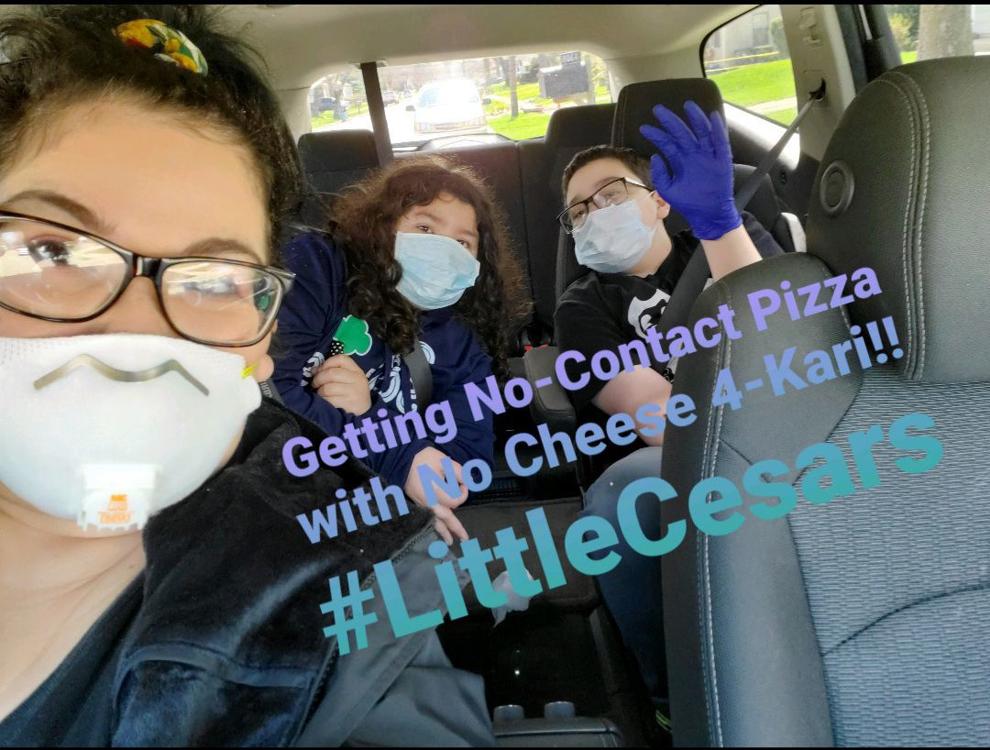 Marzena Poreba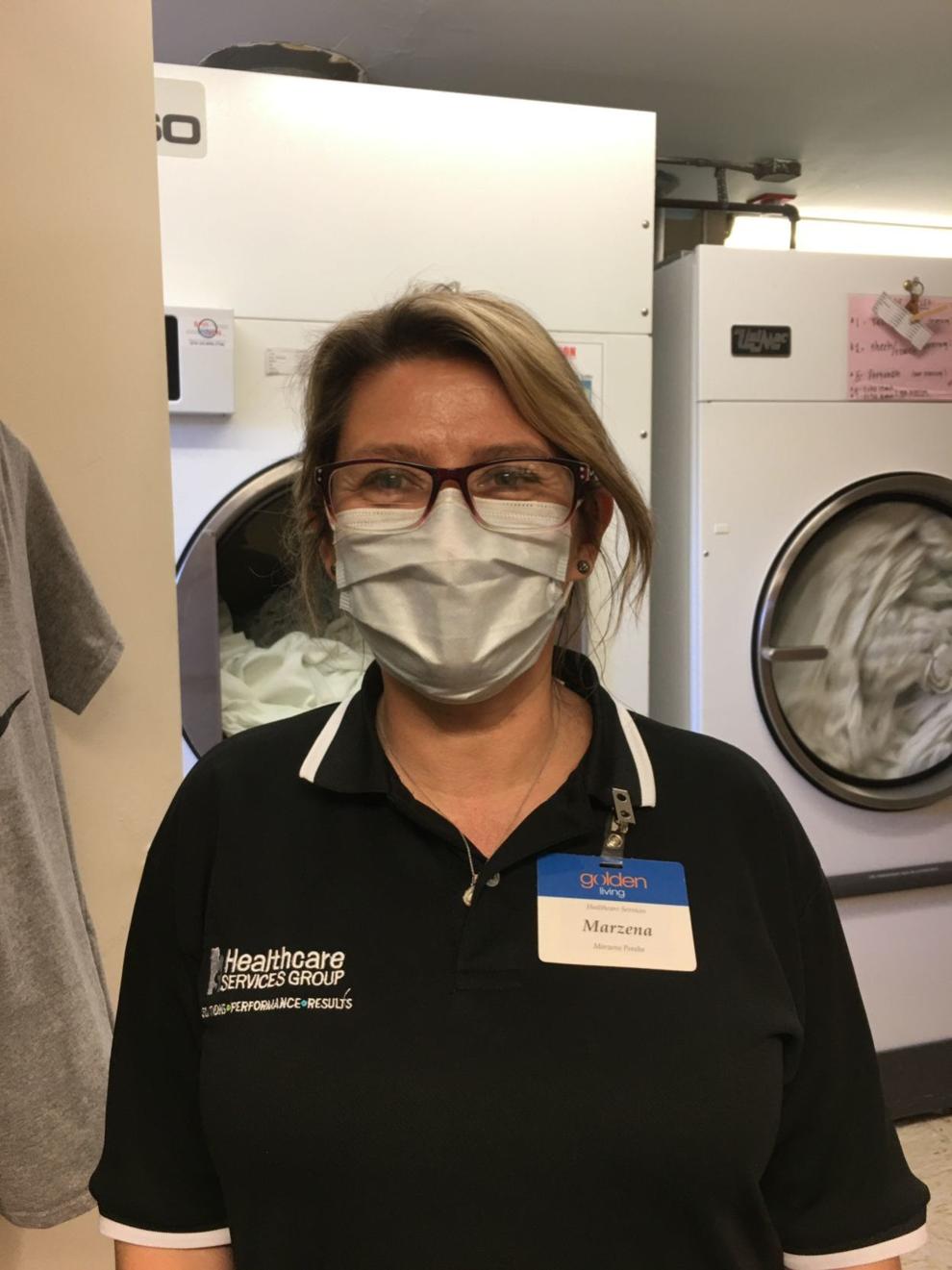 Jason Glisan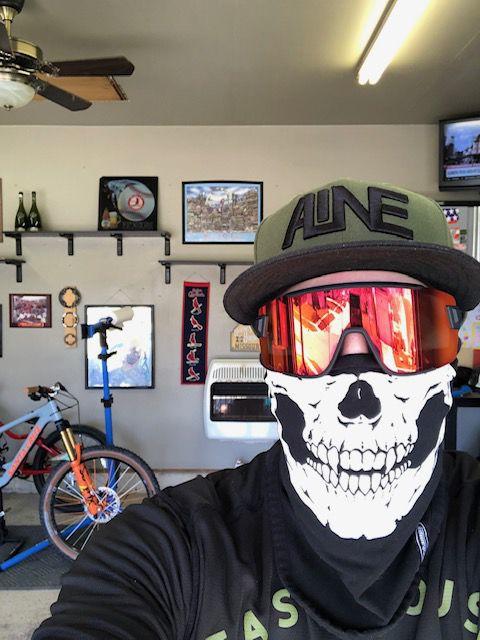 Antonio Uribe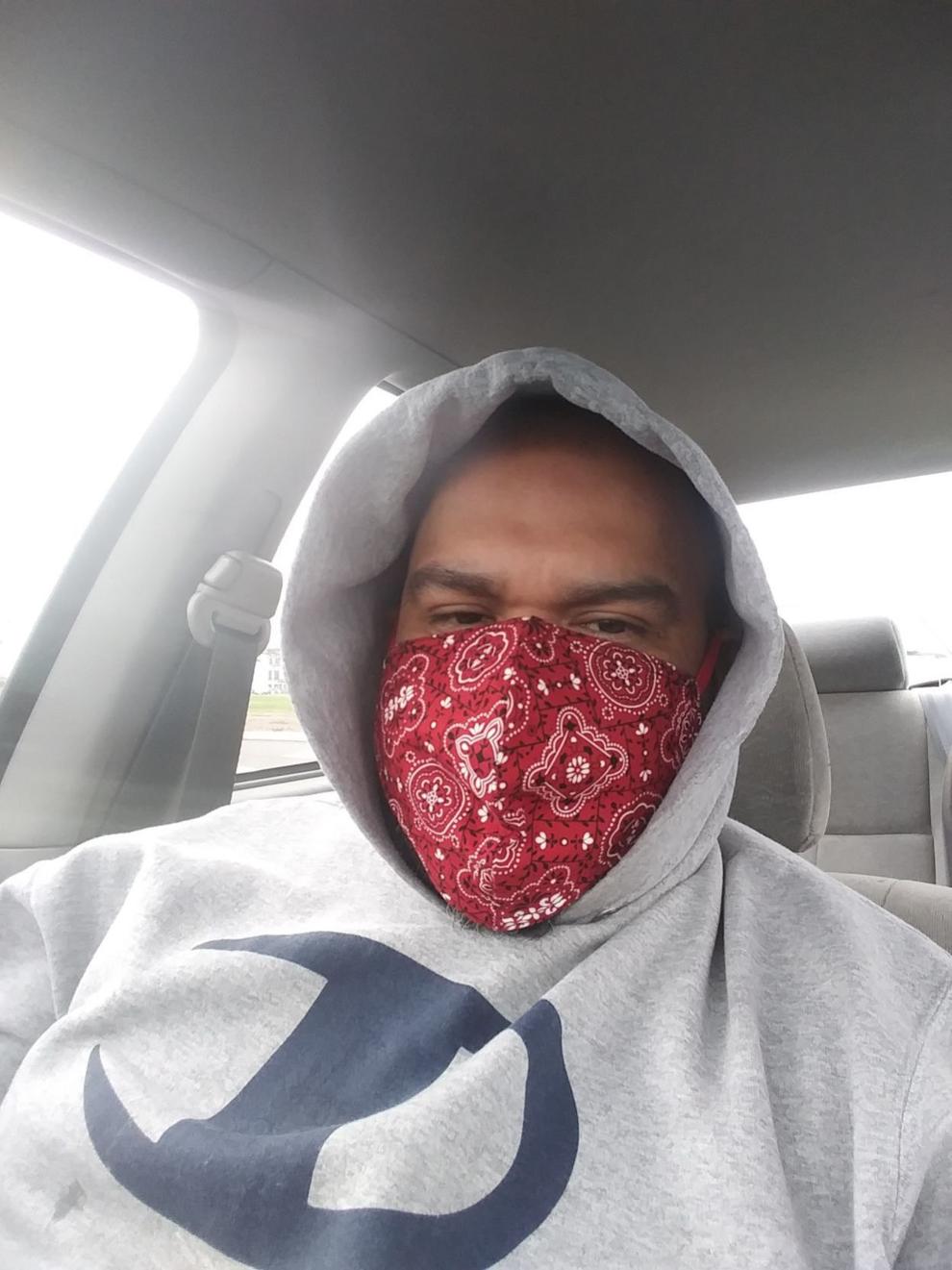 Nathan Donaldson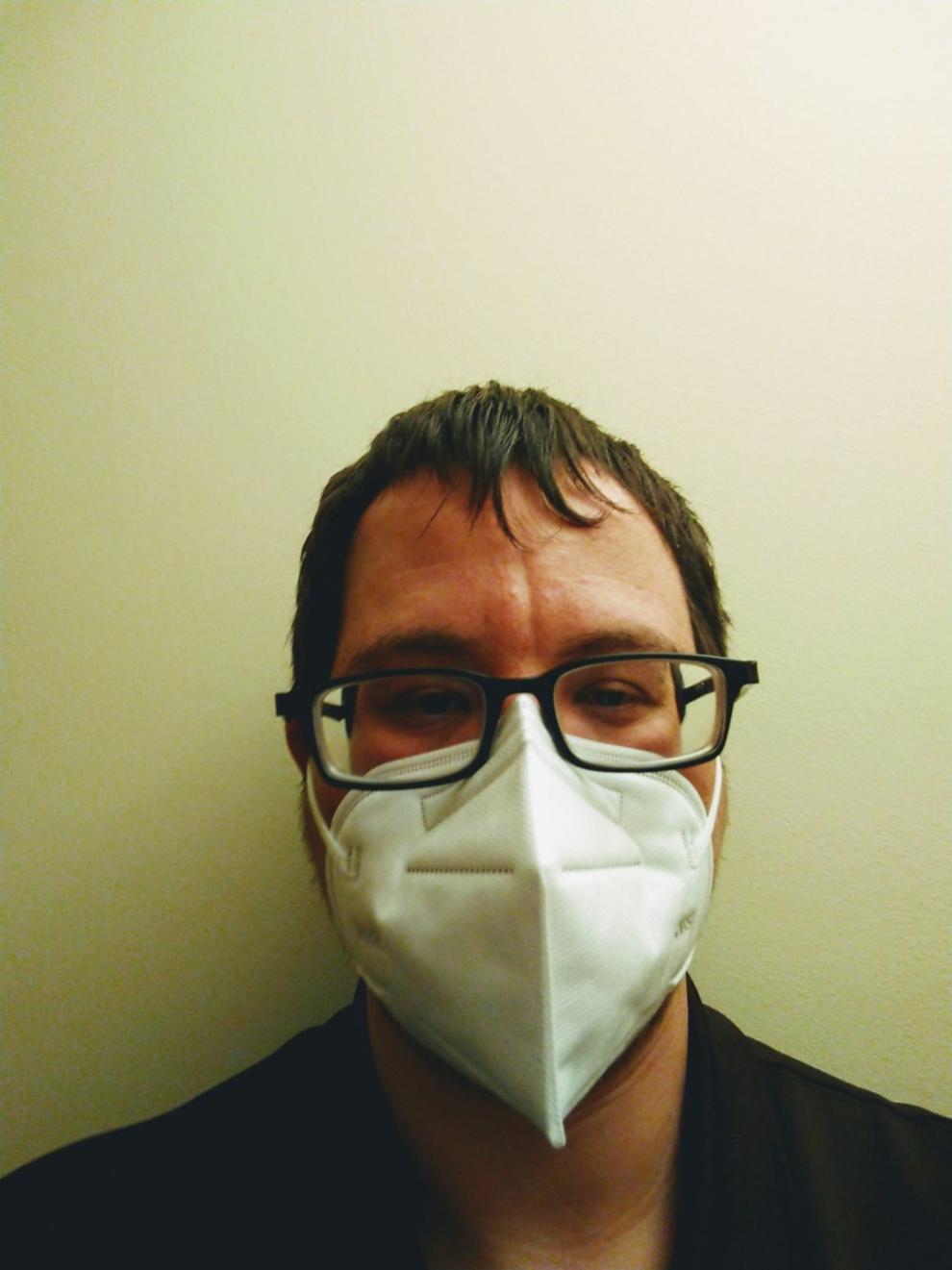 Pat Pullara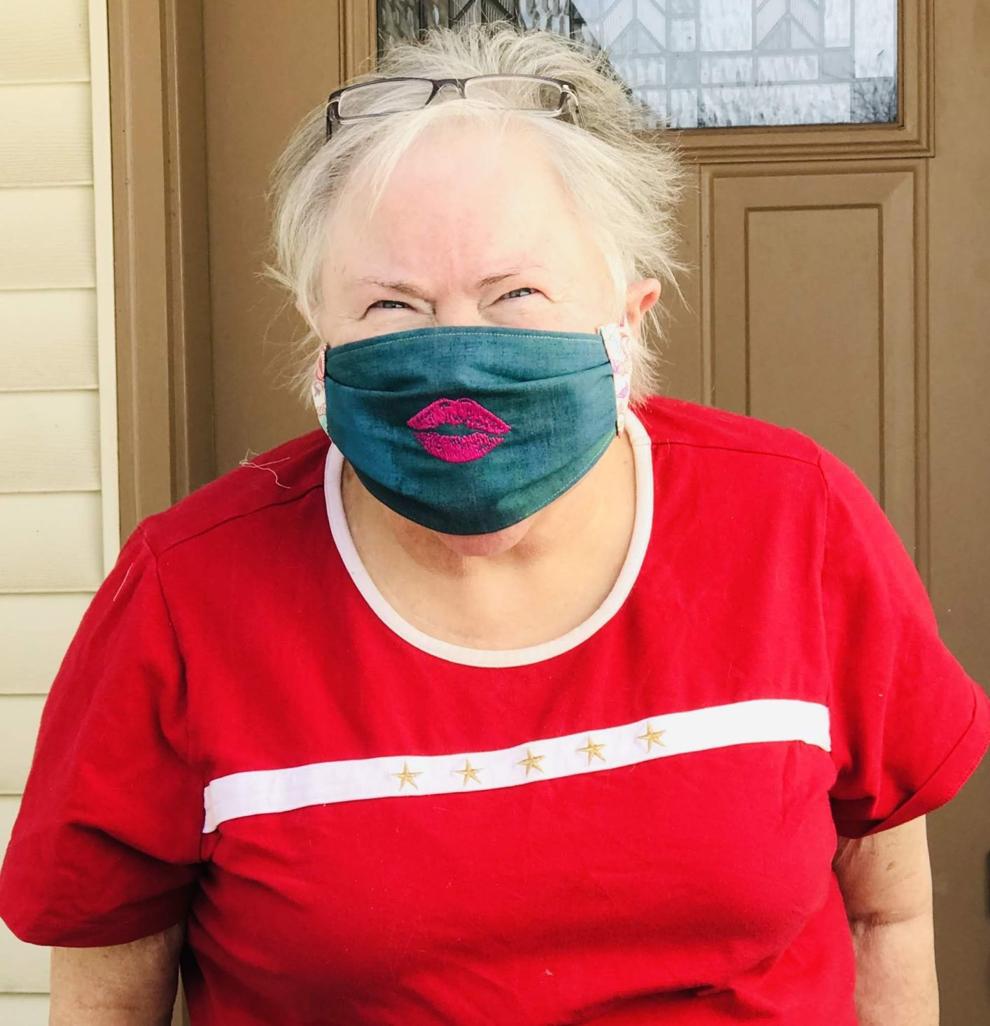 Harry Bielawski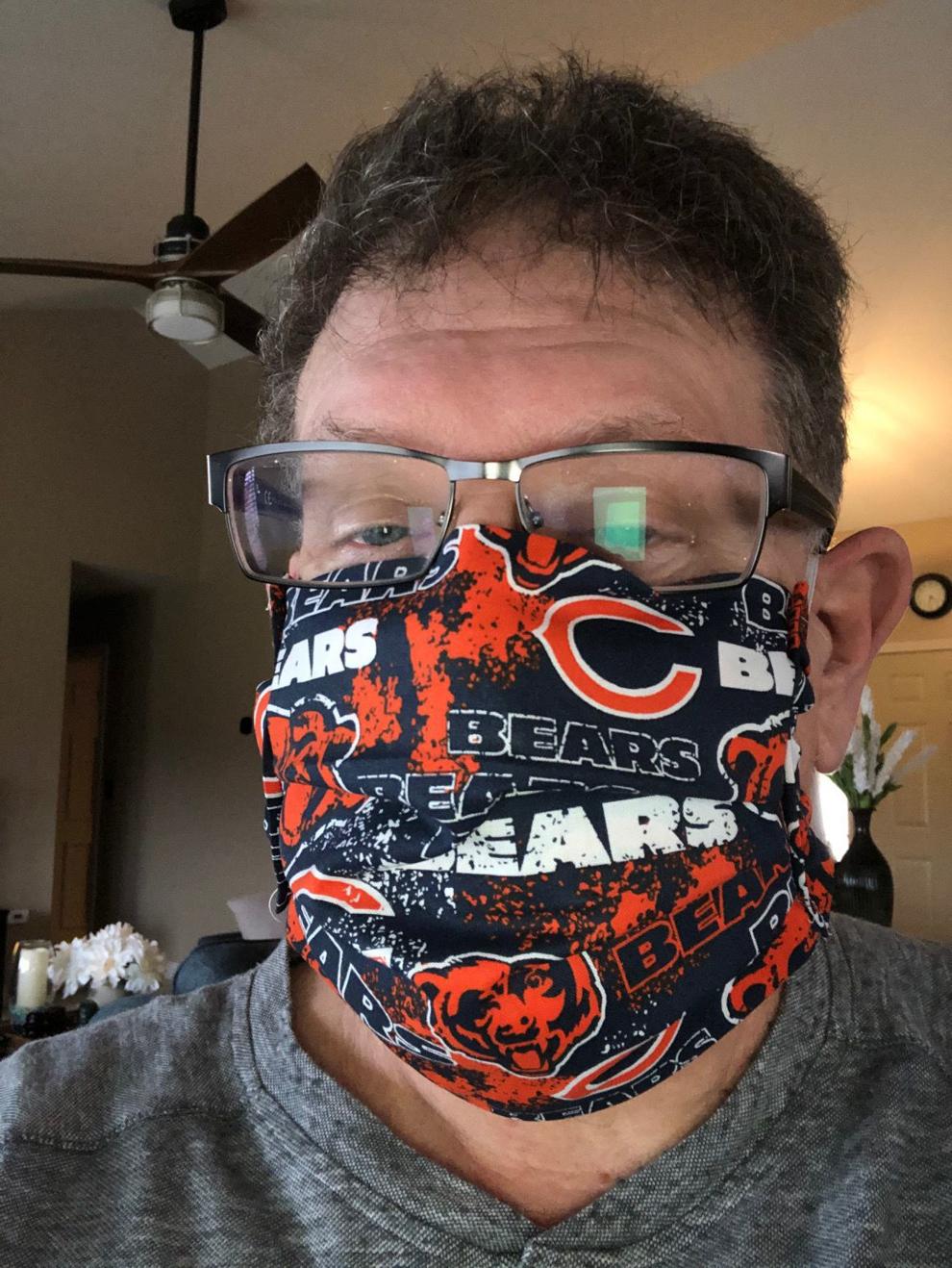 Jennifer Nadgerman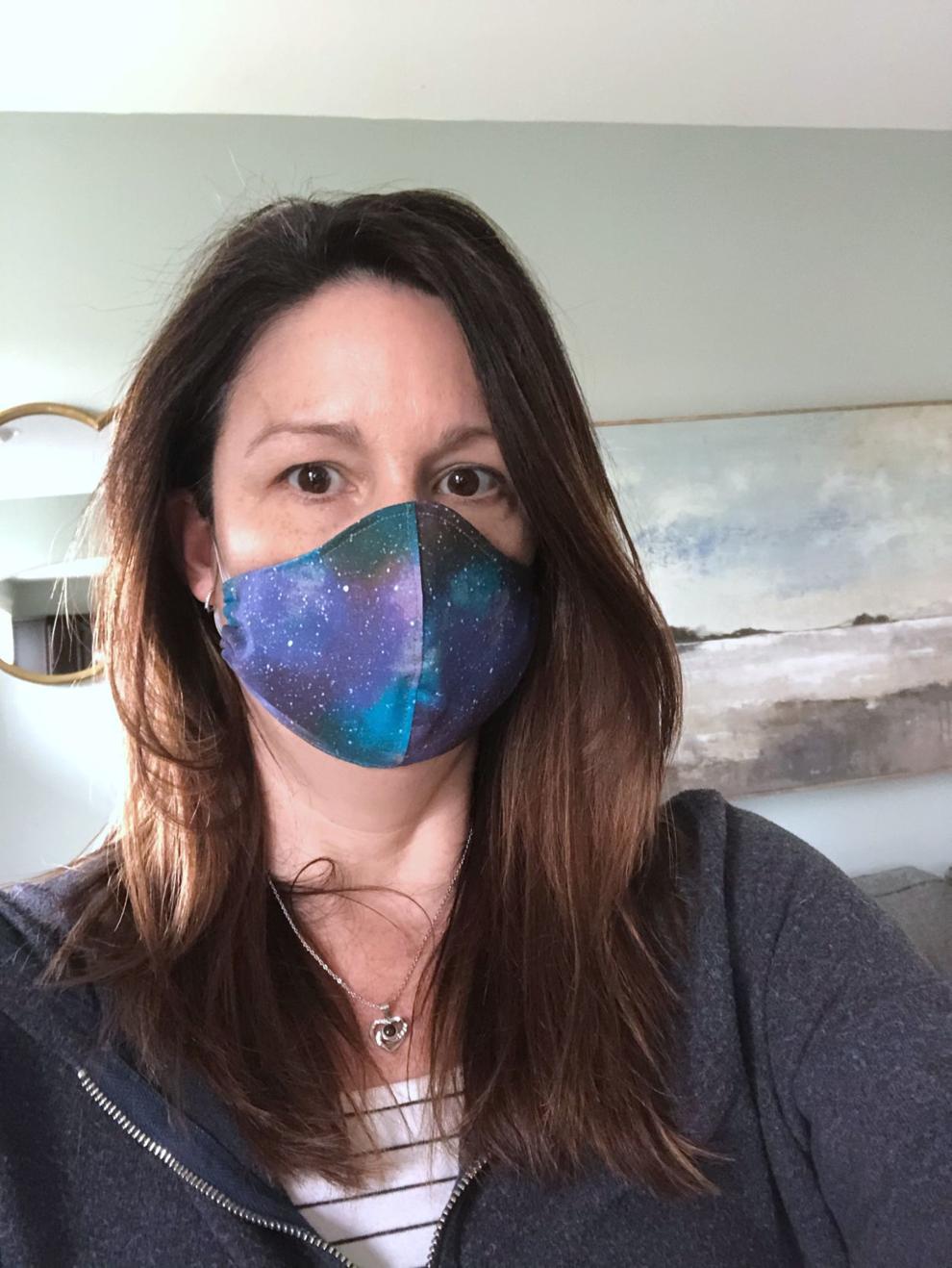 Cheryl Smith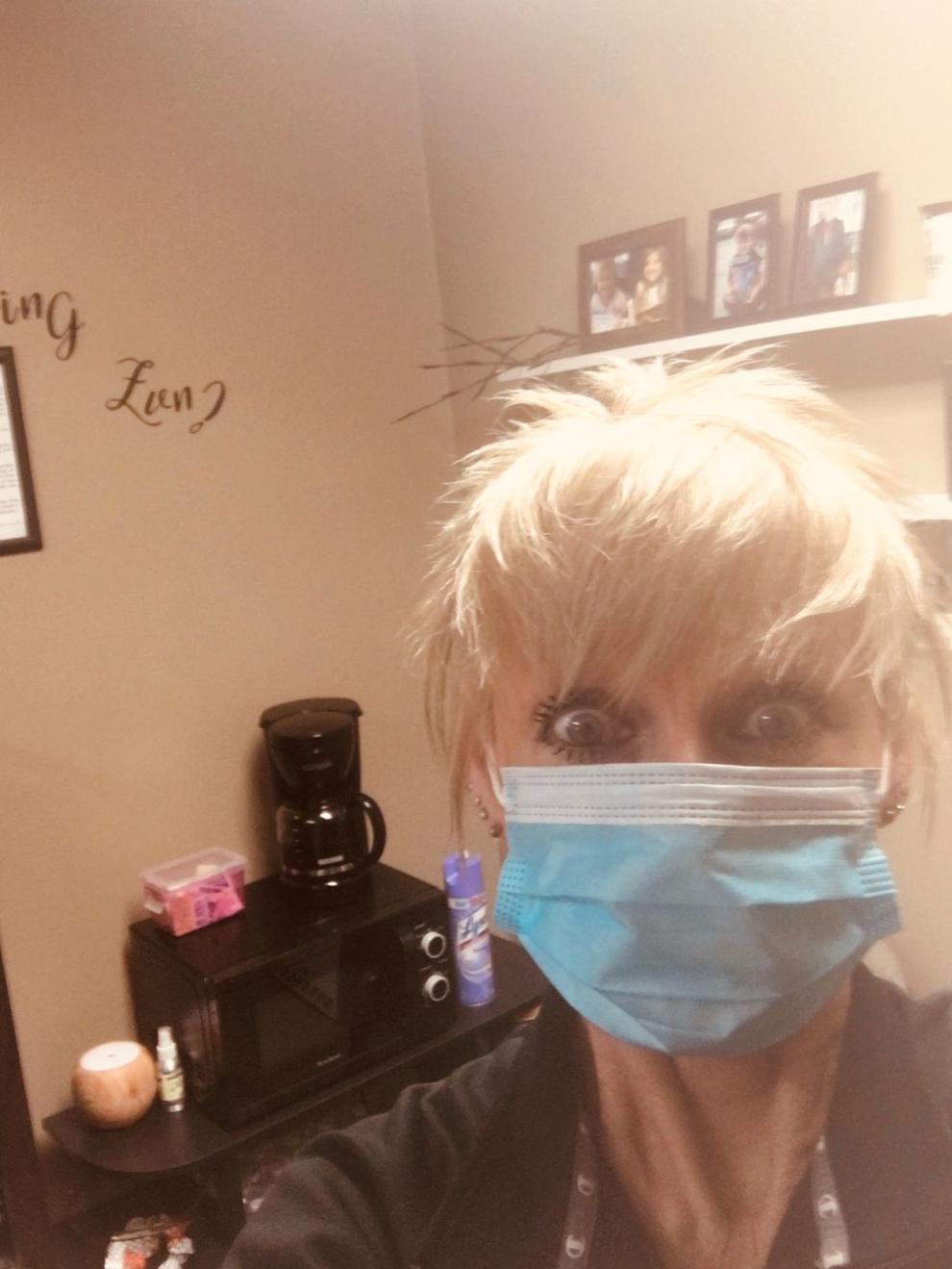 Jeannie Pritchard and Bob Frankovich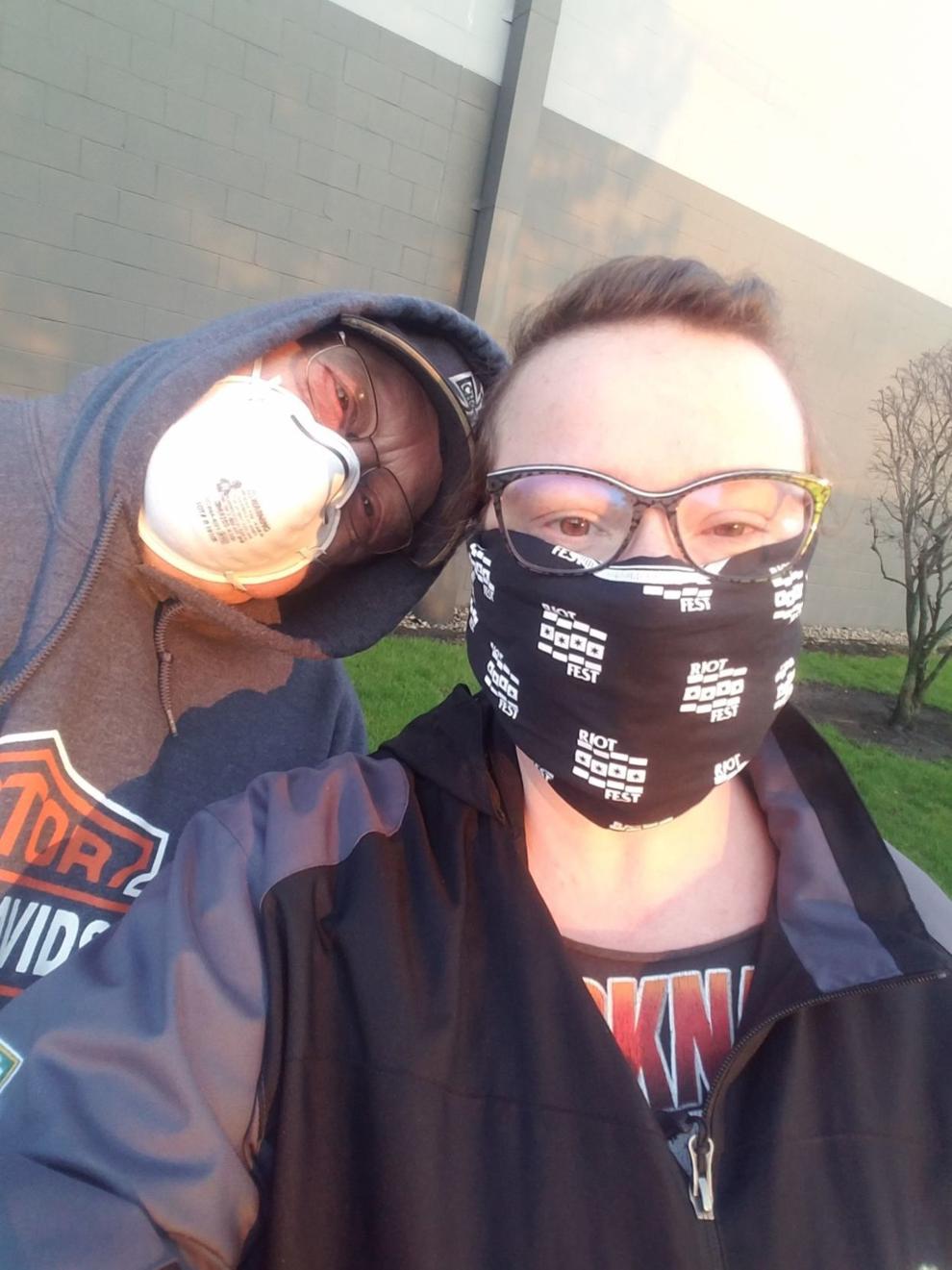 Elizabeth Castillo-Rivera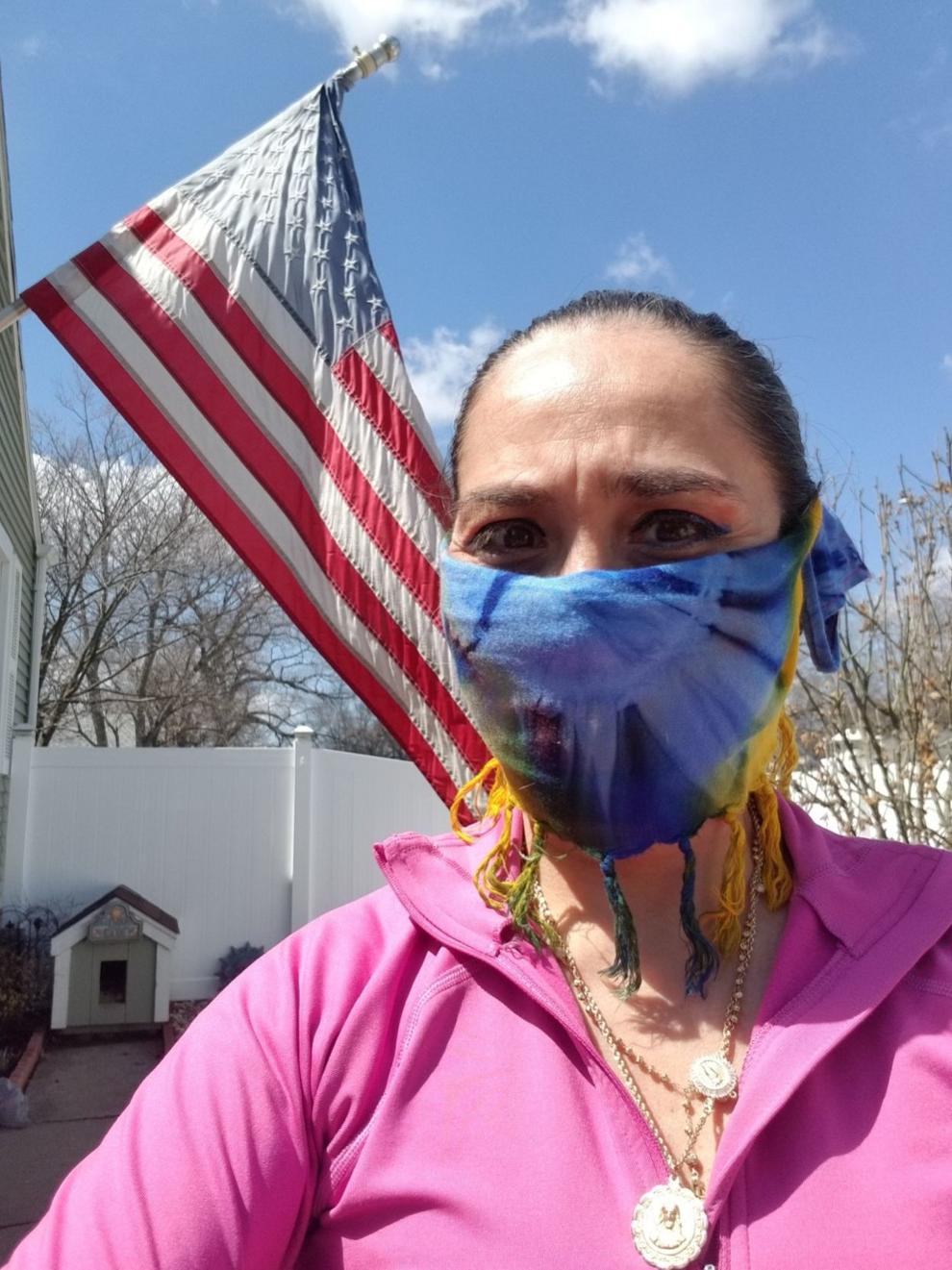 Antwoine Johnson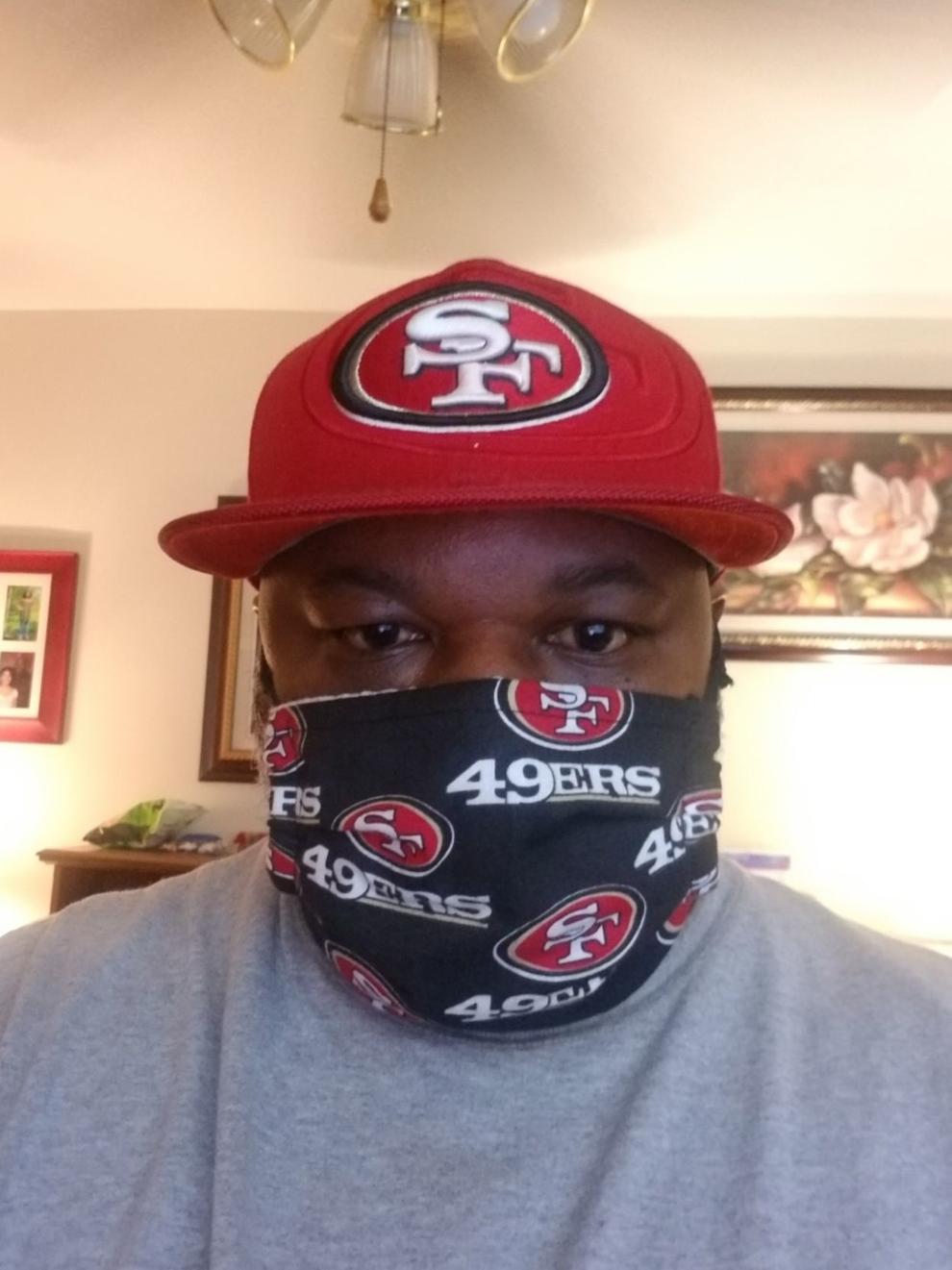 Richard Dvorscak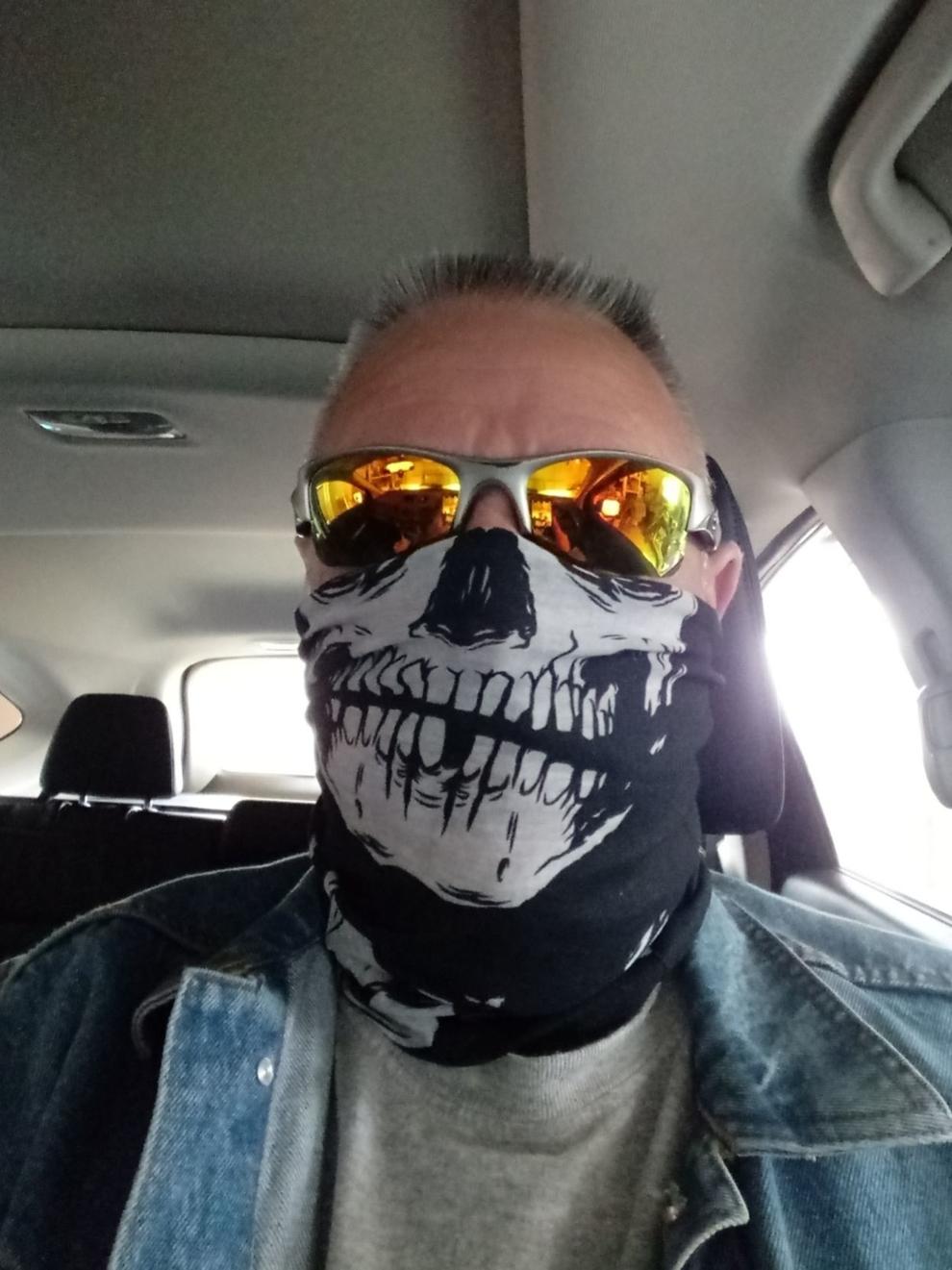 Mary Kerley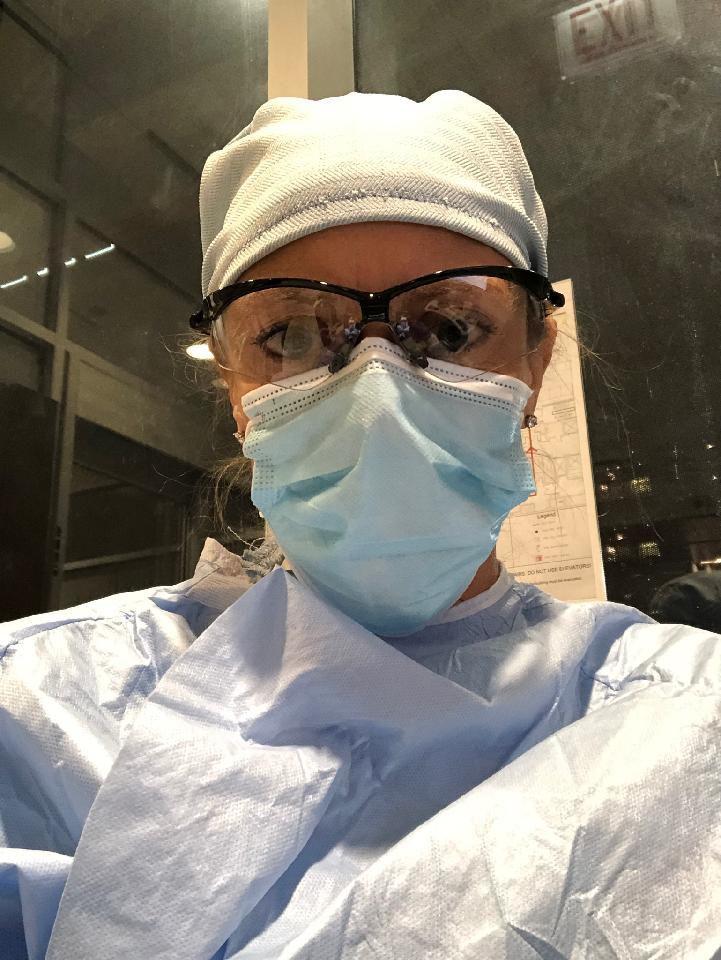 Joseph McCullough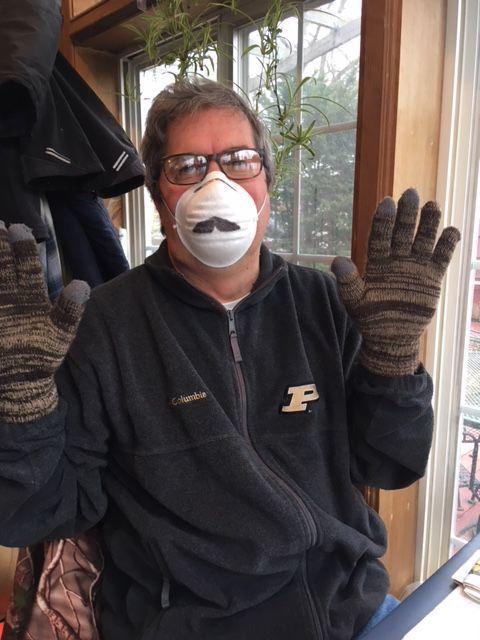 Tiffany Collins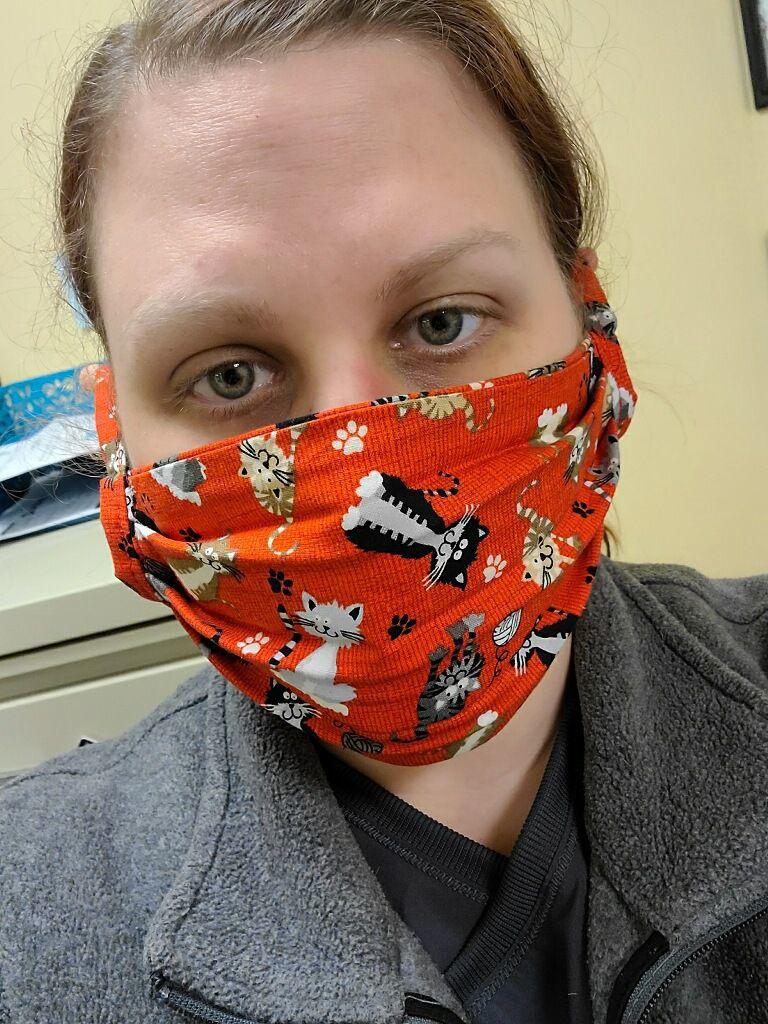 Susan El-Naggar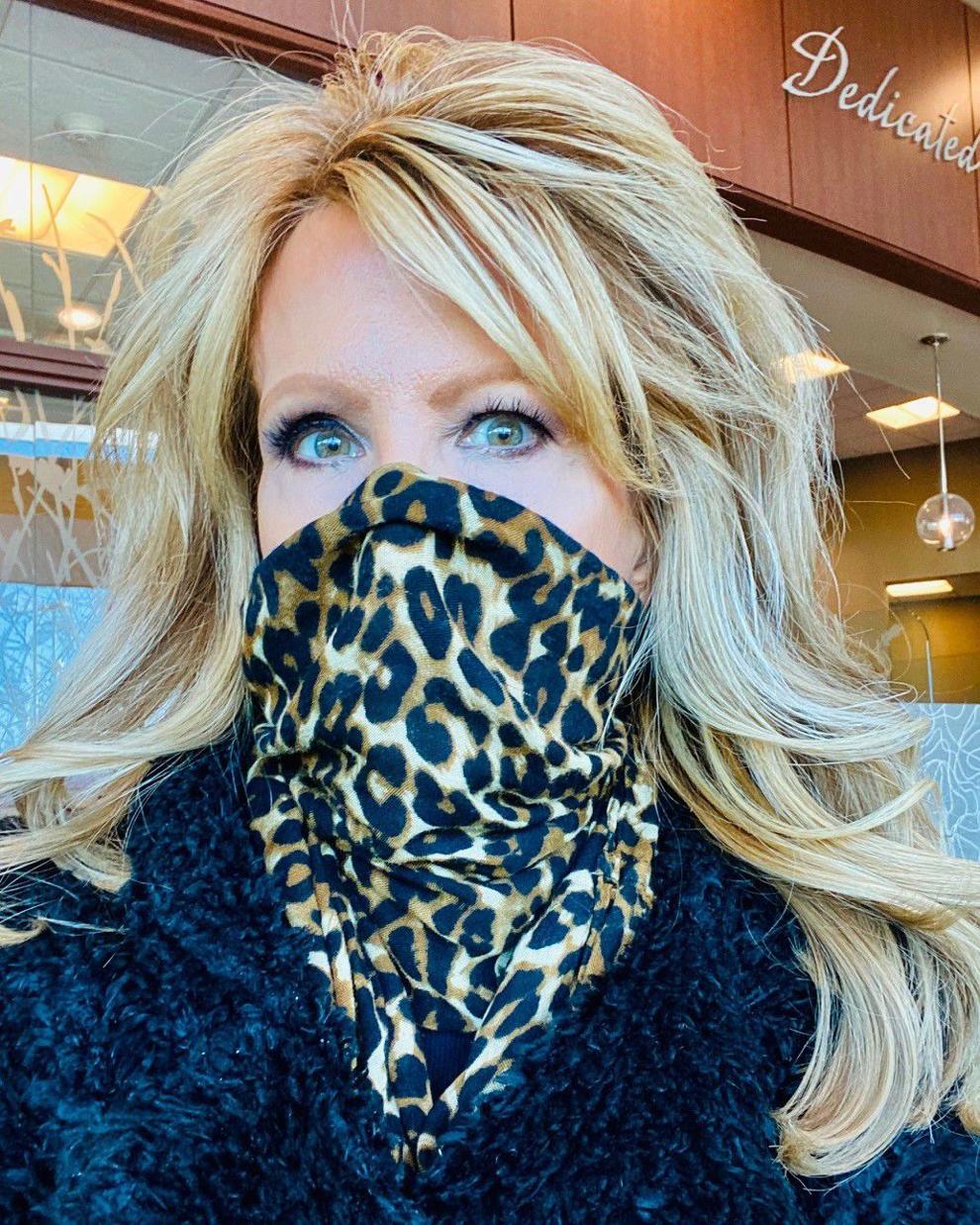 Debbie Walton Sexton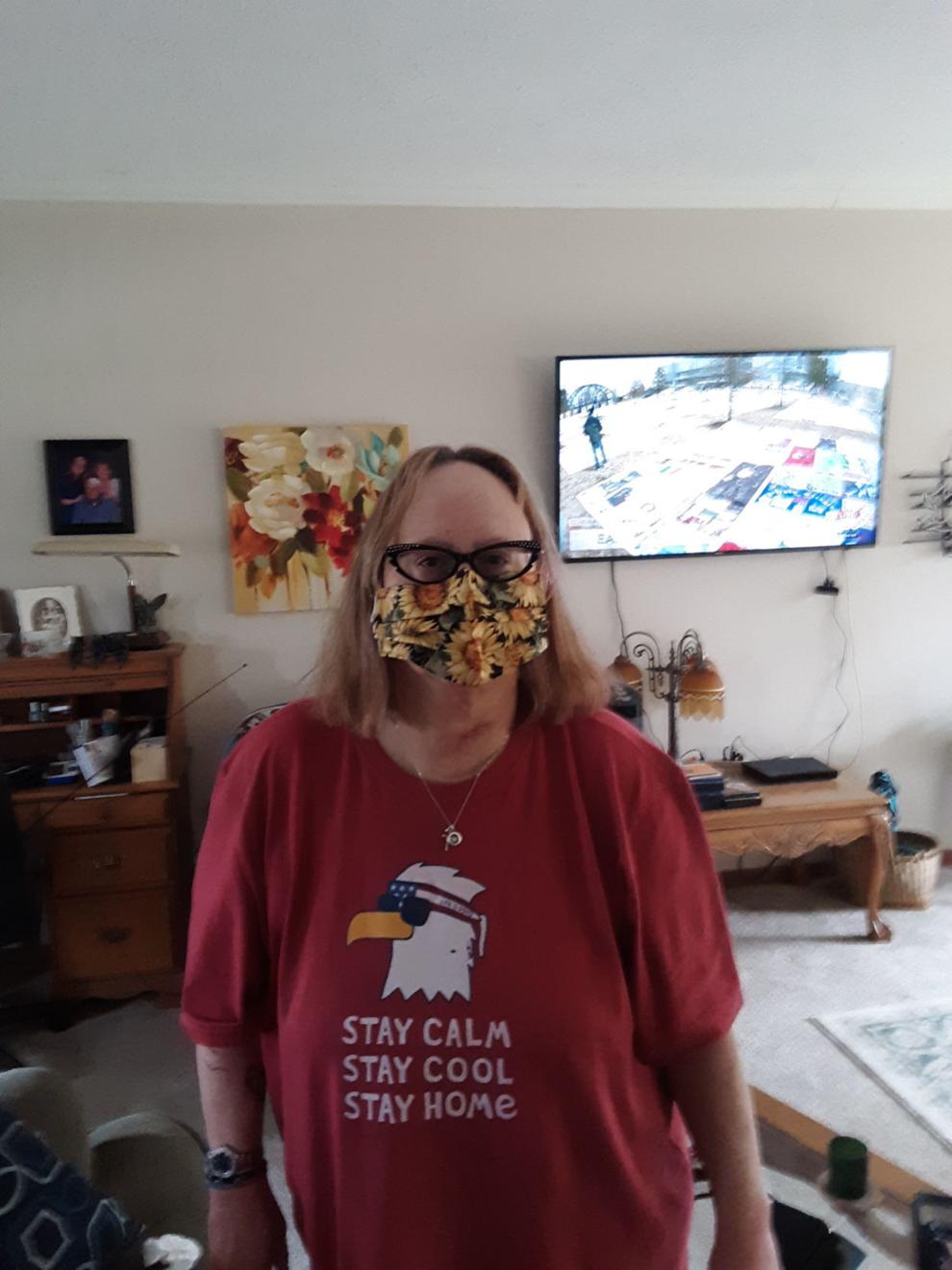 Danie Collins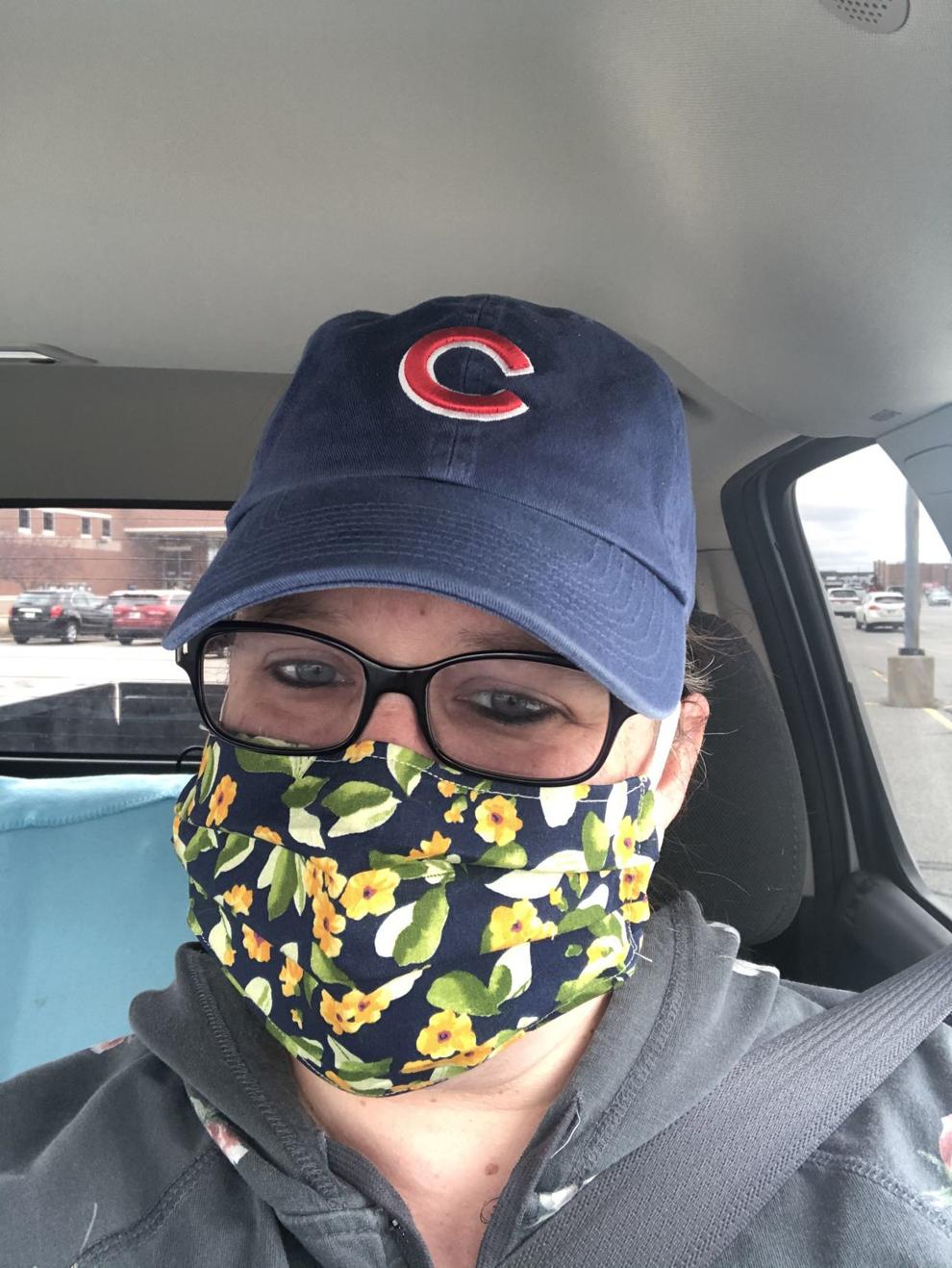 Beth Hobbs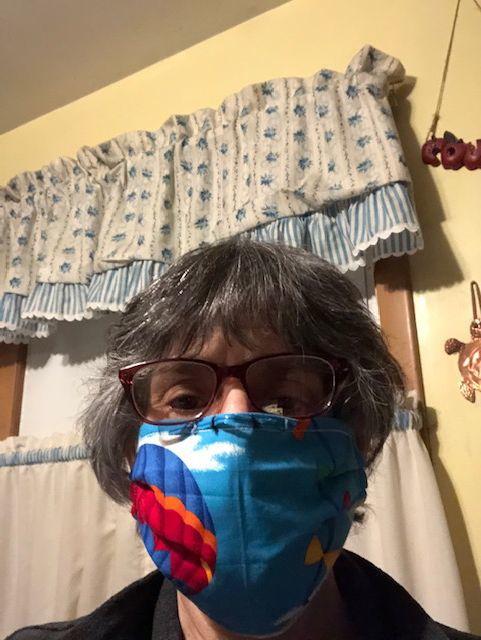 Natalie Ladd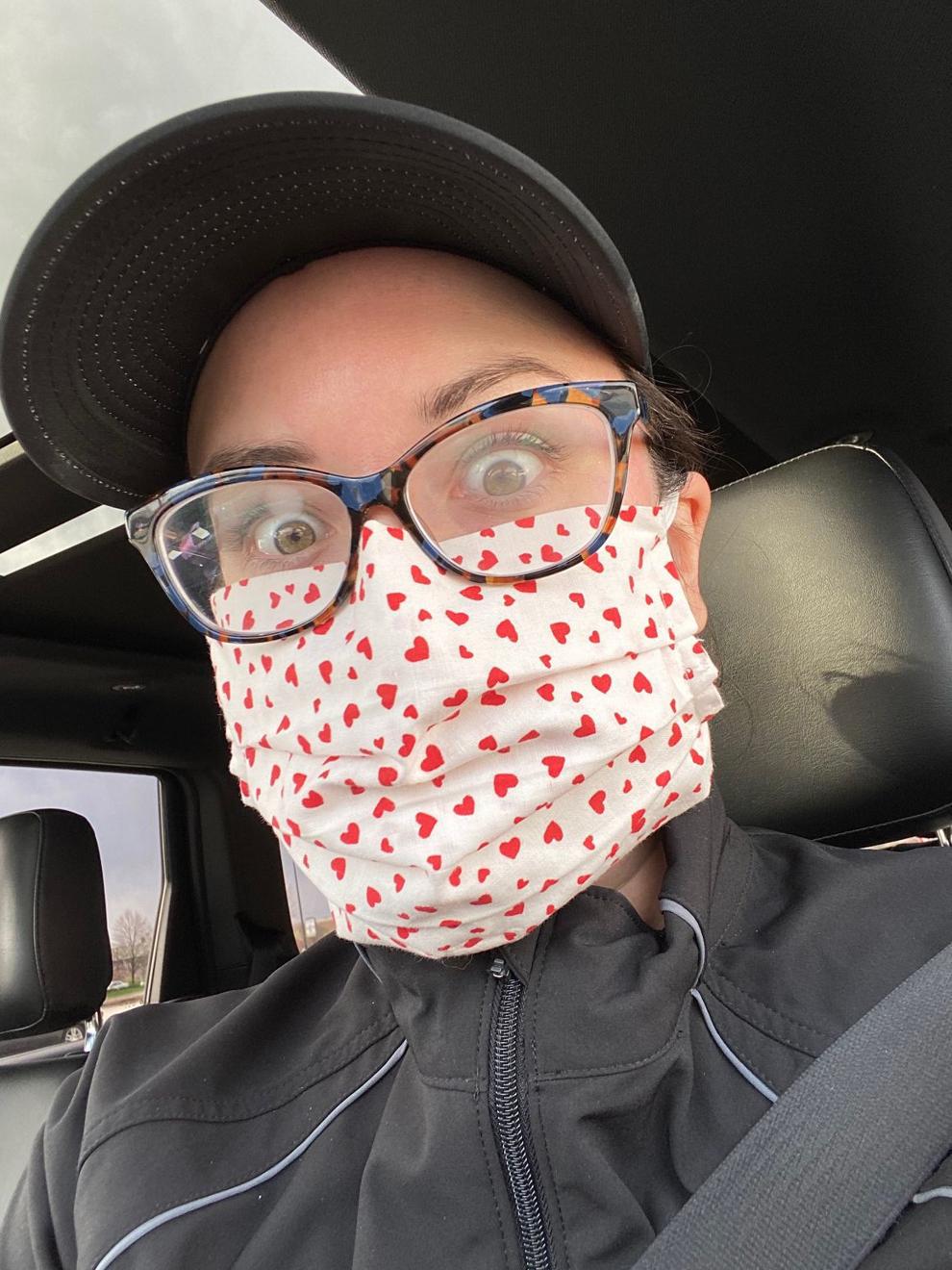 Troy and Jennifer McQuen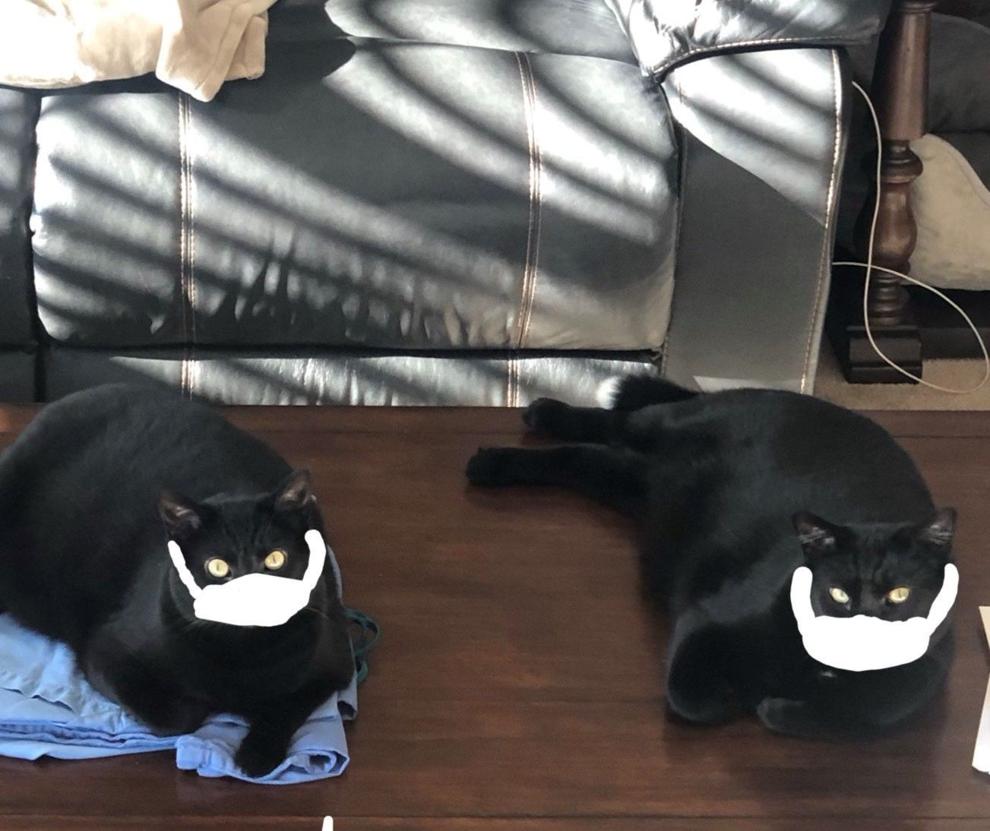 John Gescheidler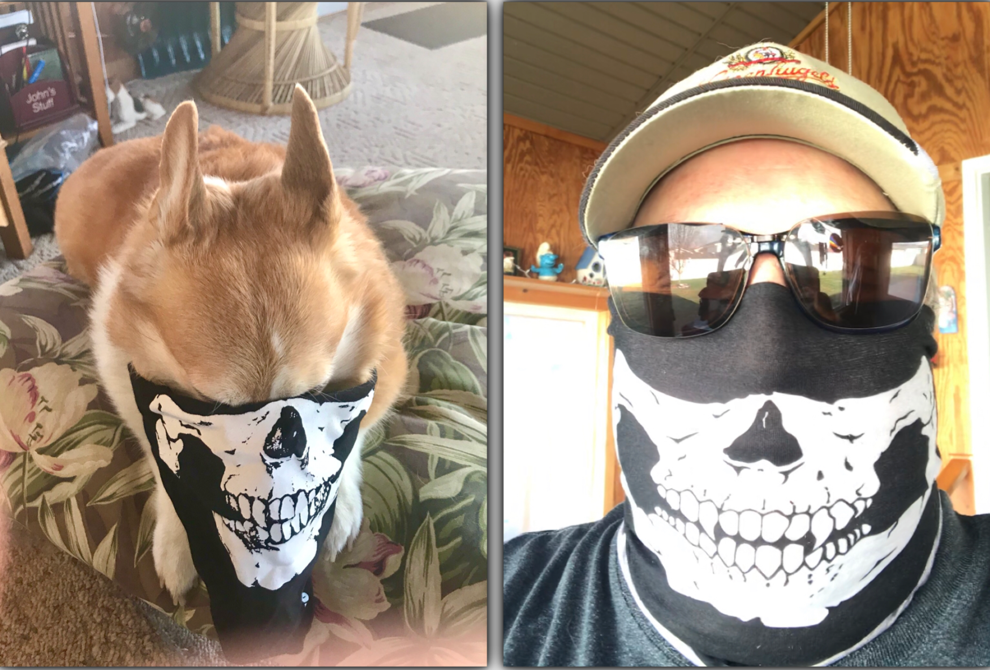 Jessica Trunk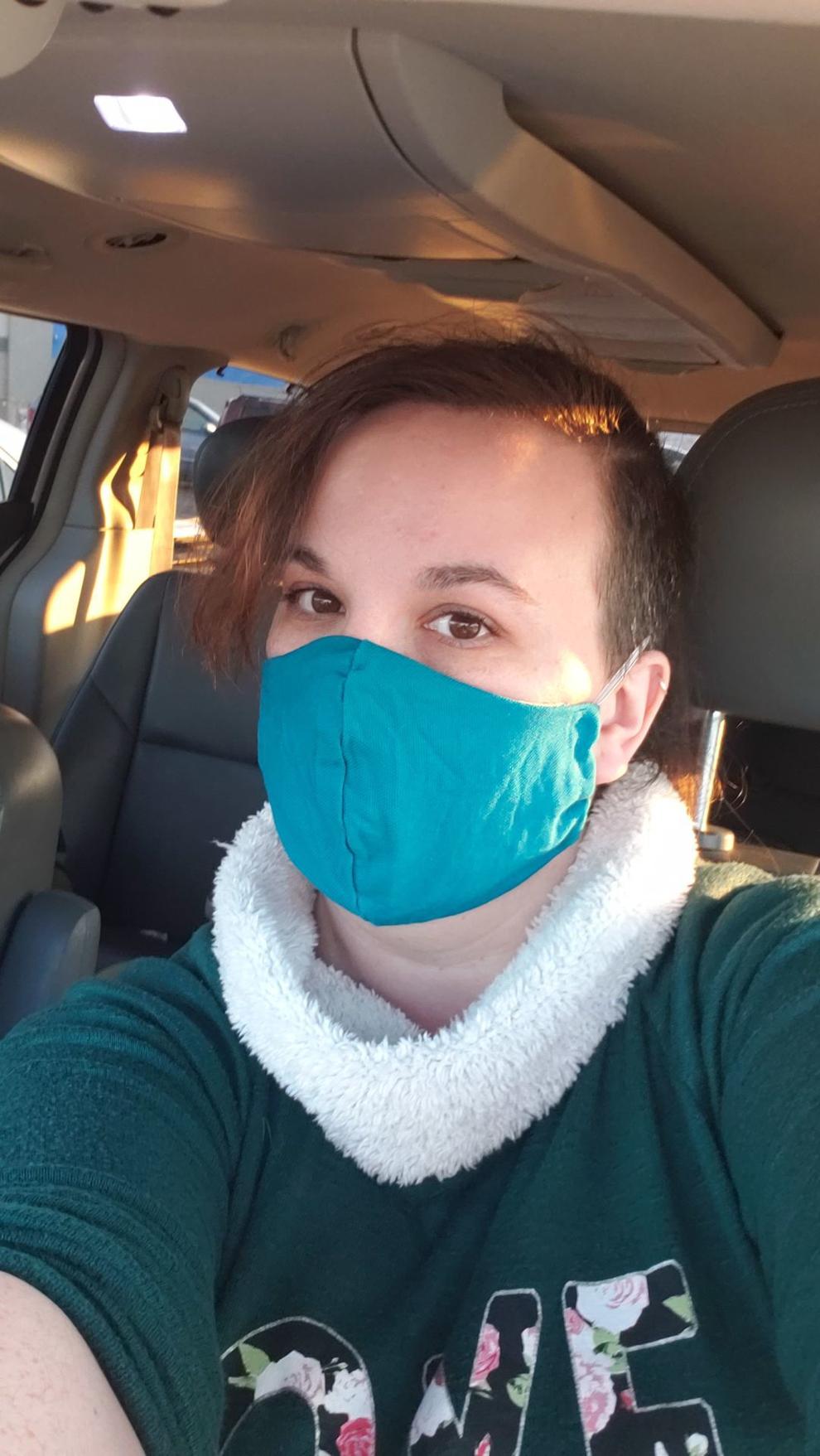 Speros Batistatos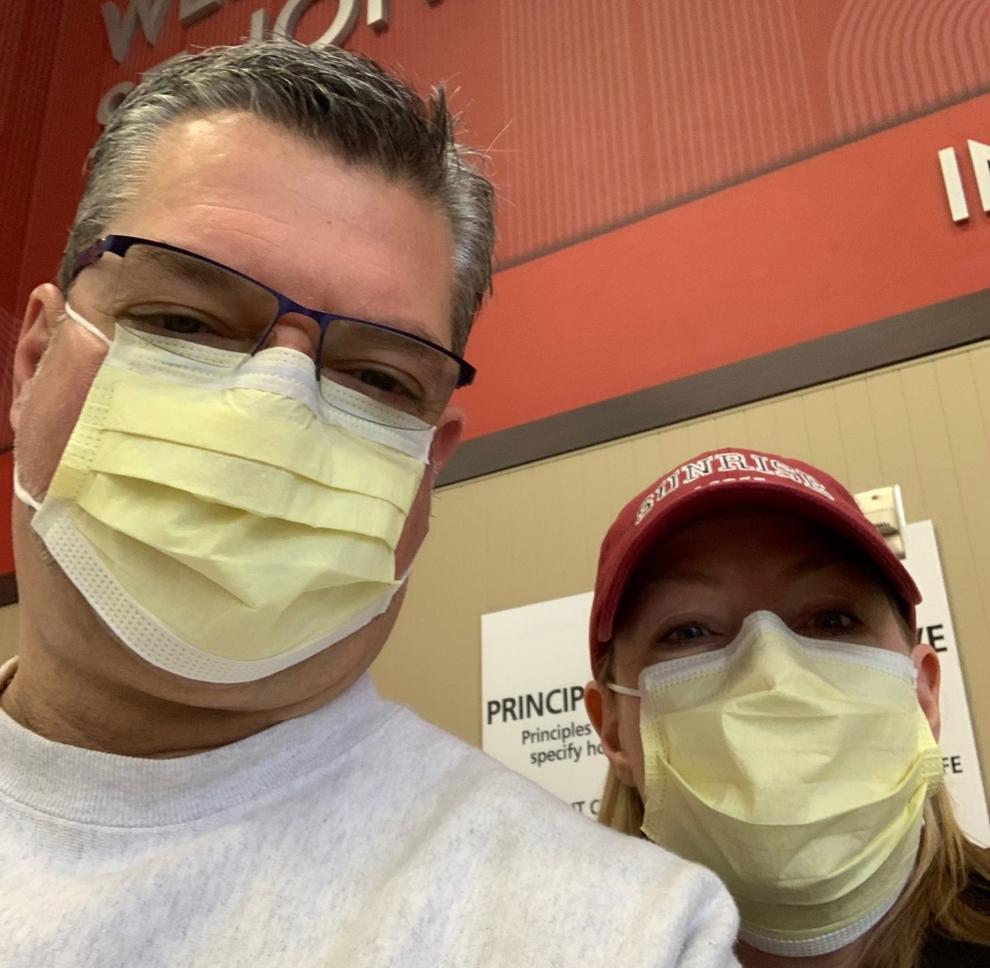 Chris and Teri Grotte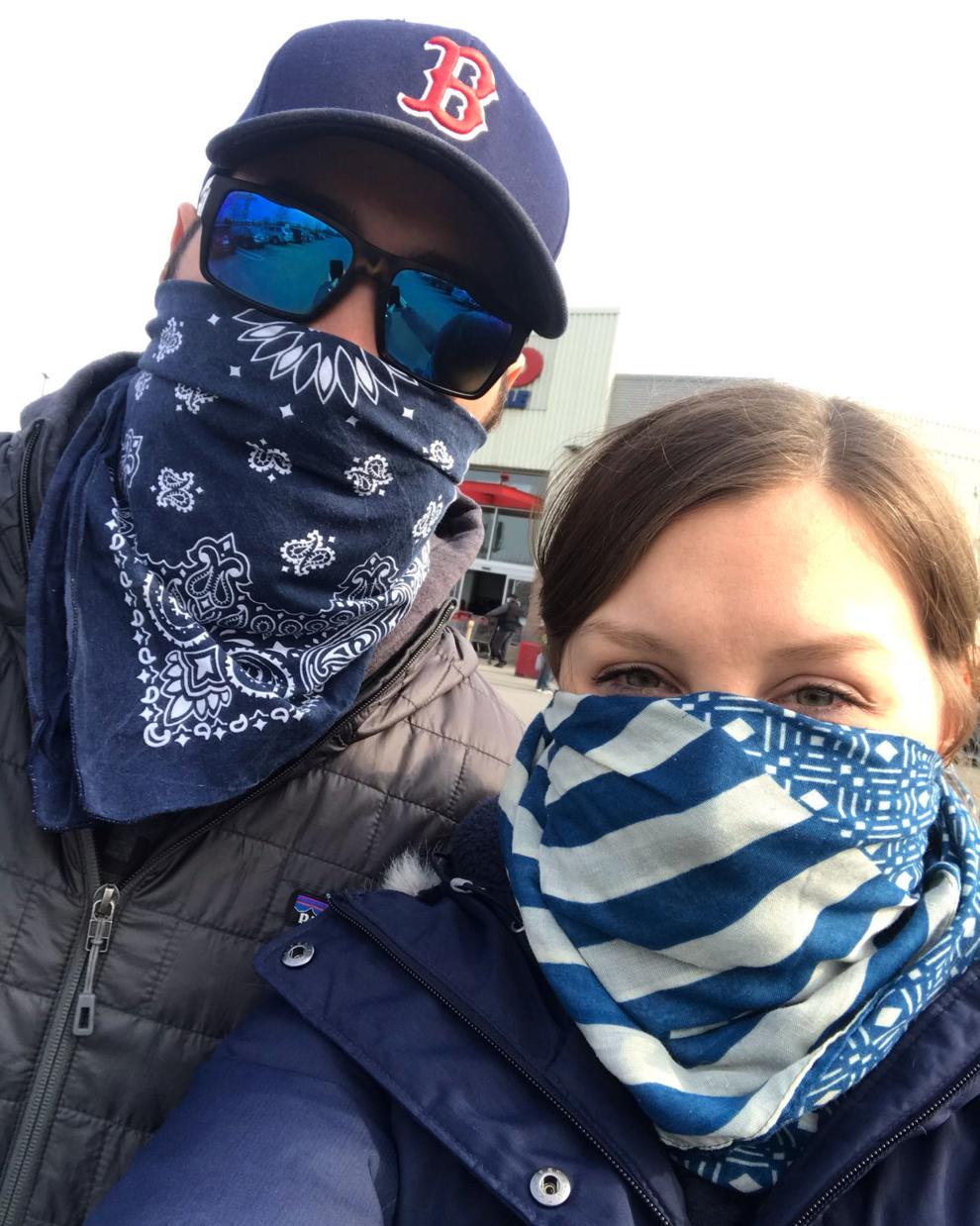 Sean and Kieran Harris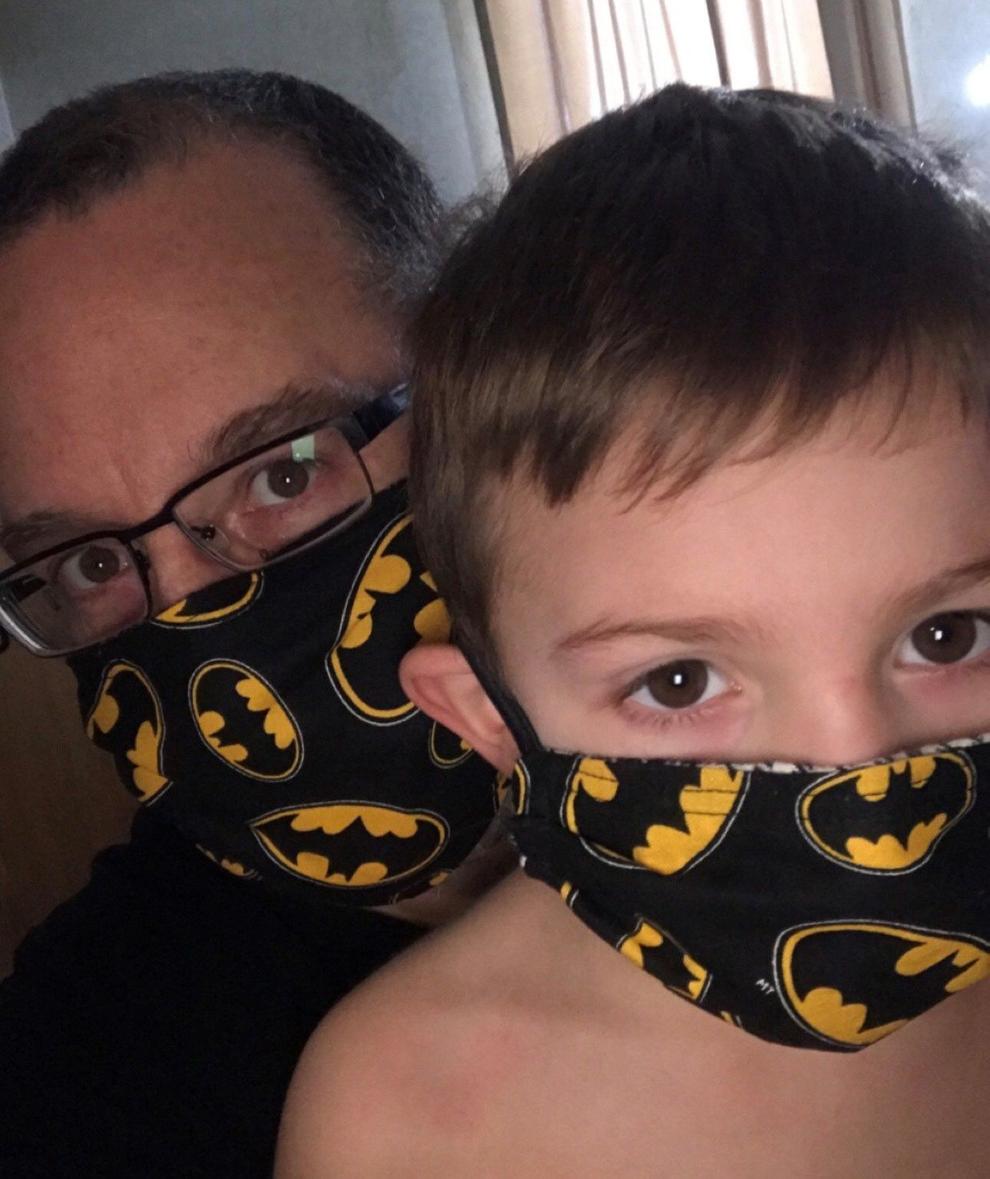 Archie Gallup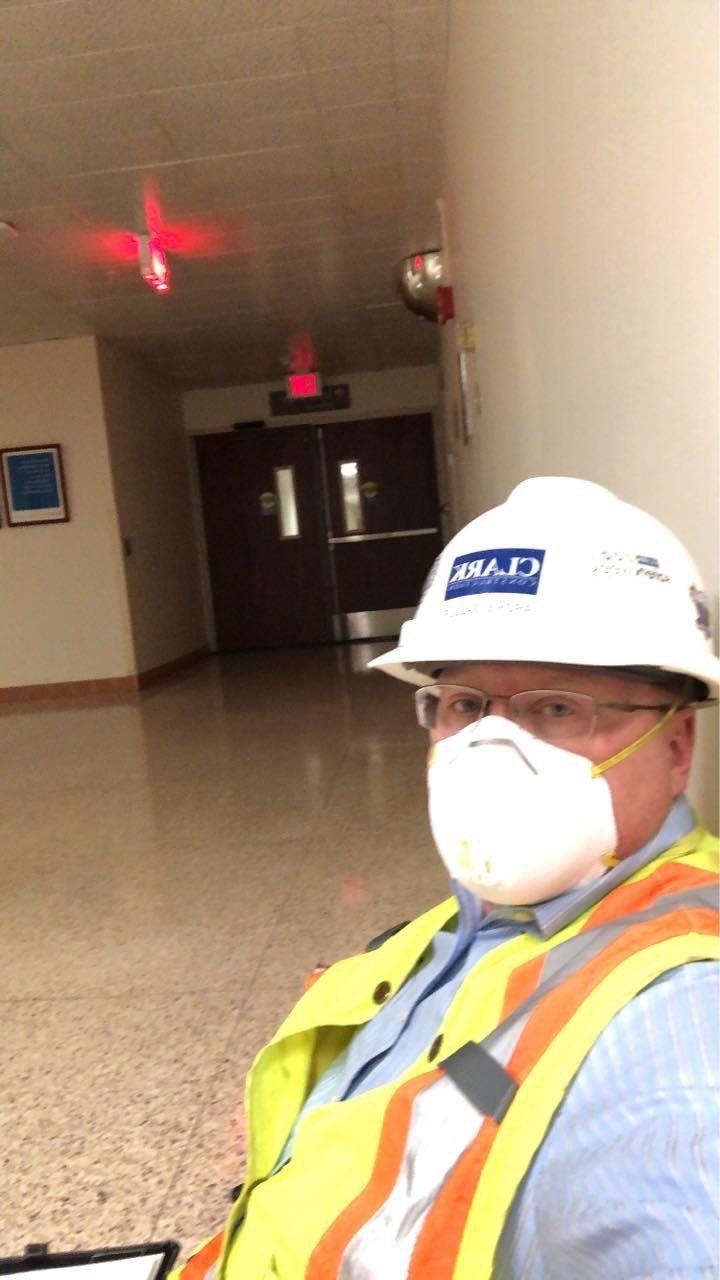 Tee Bettelyoun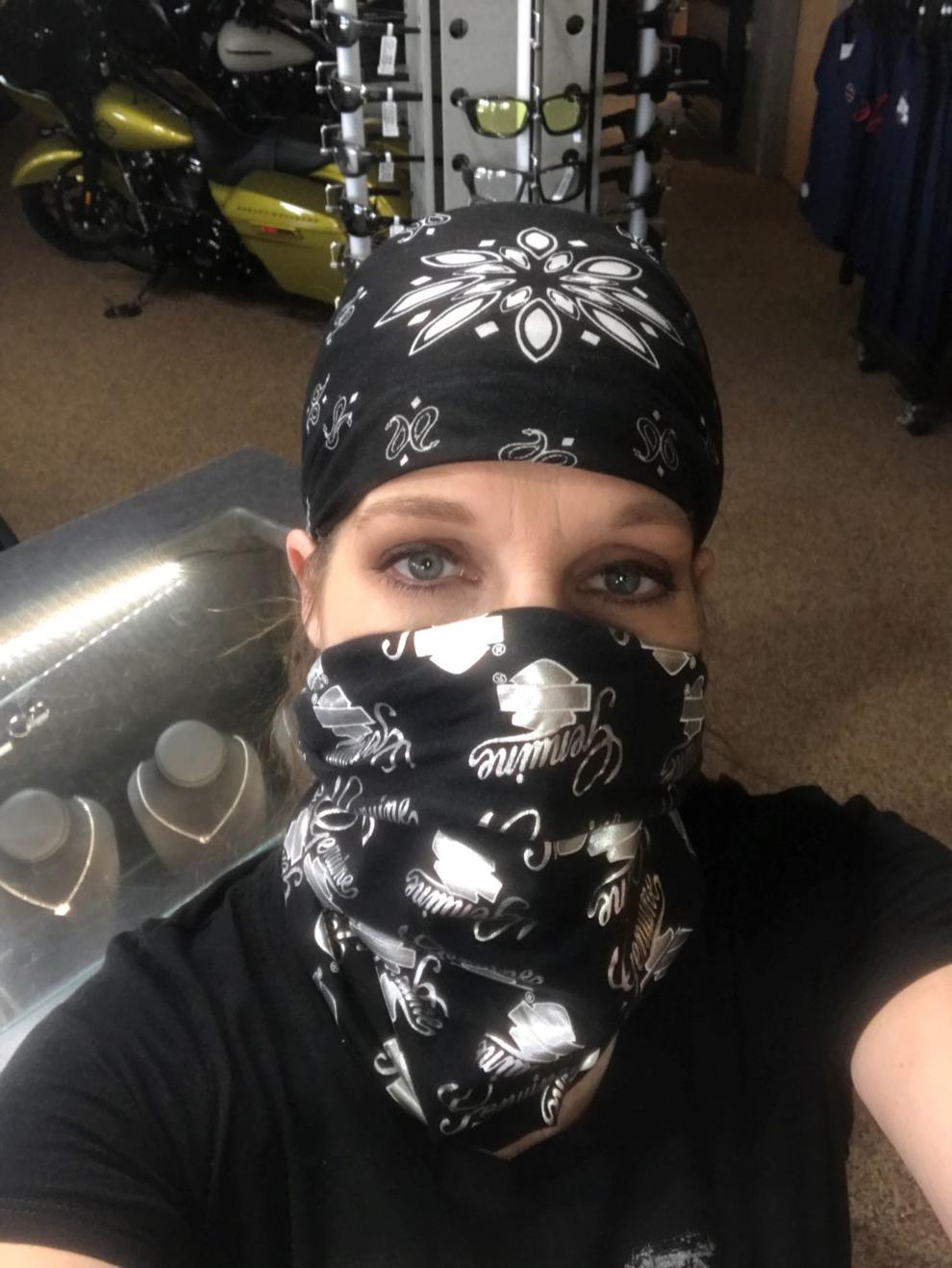 Christiana Howton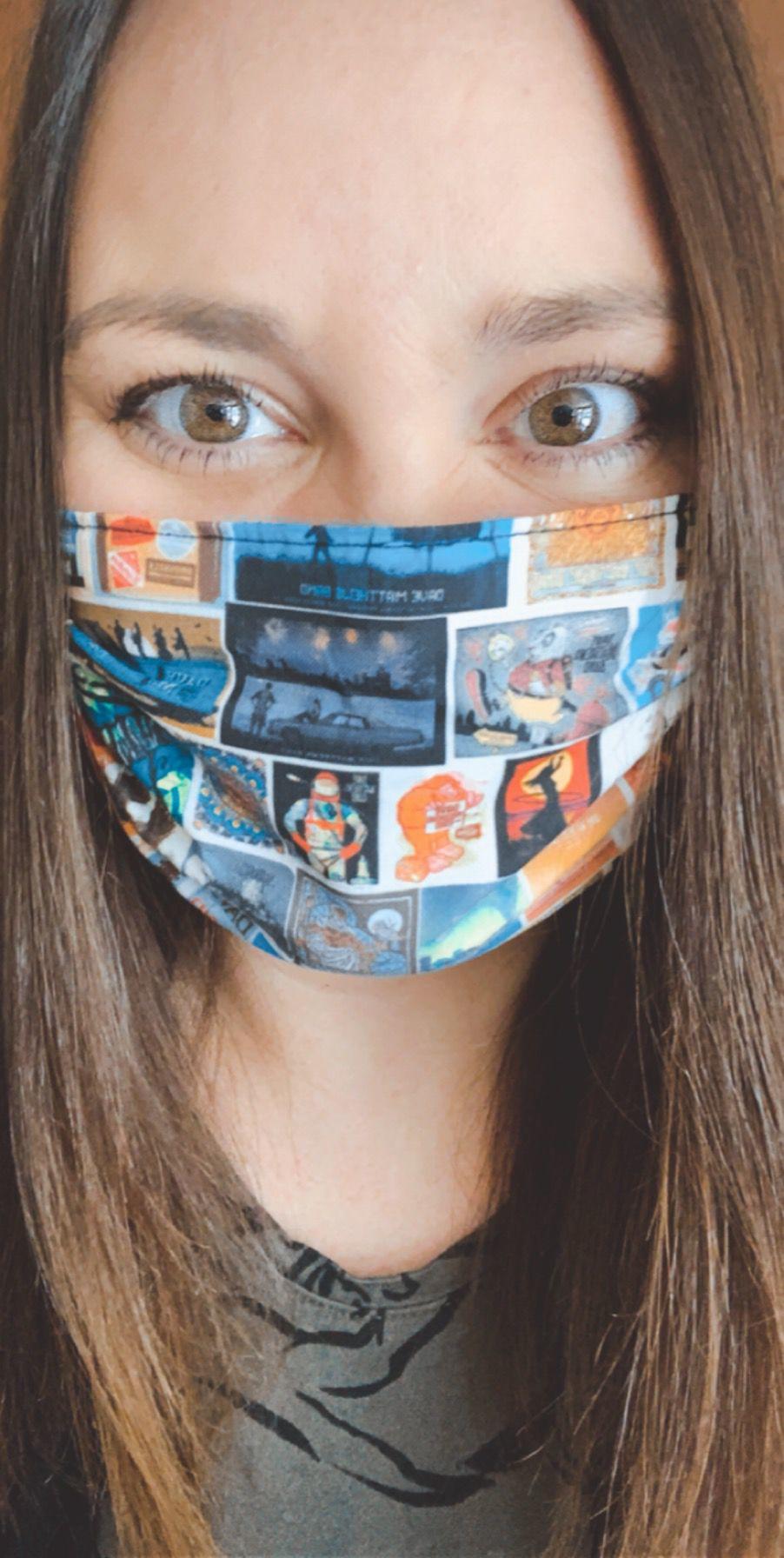 Orville Redenbacher statue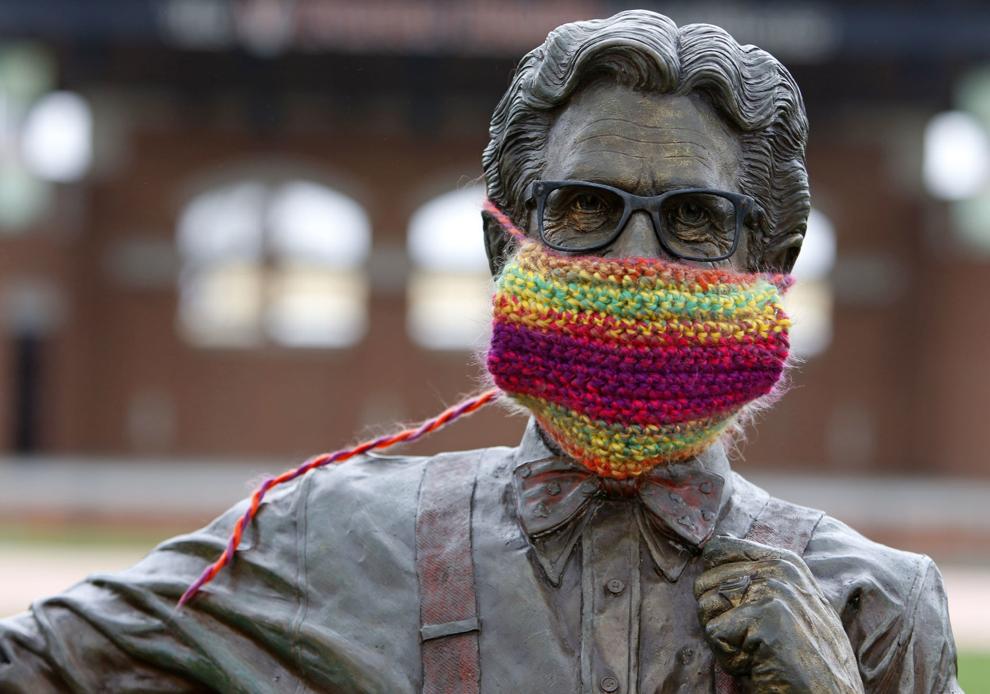 Masked benefactor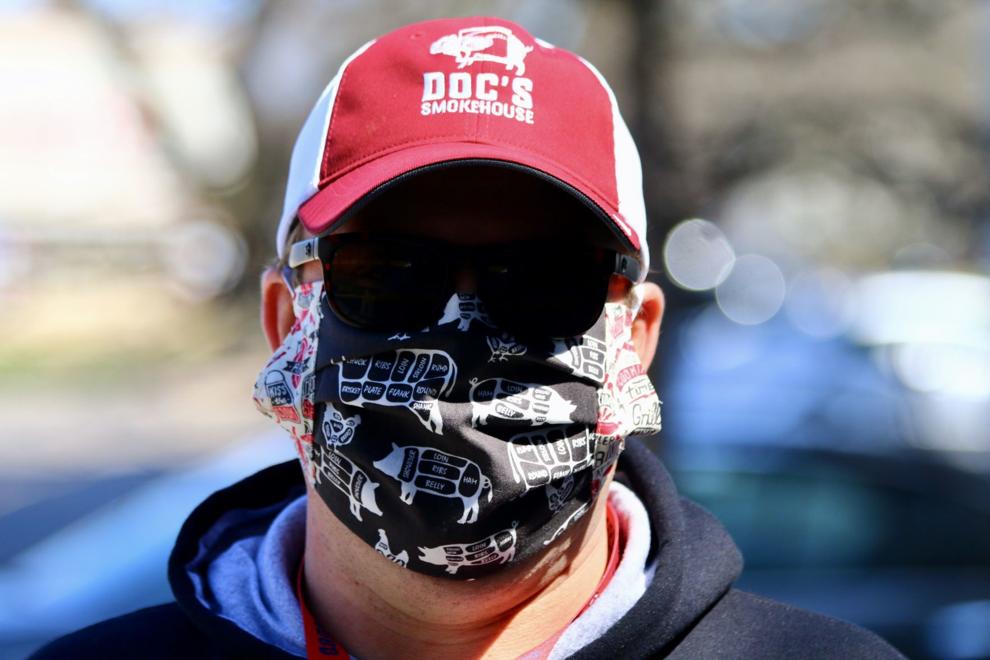 Gallery