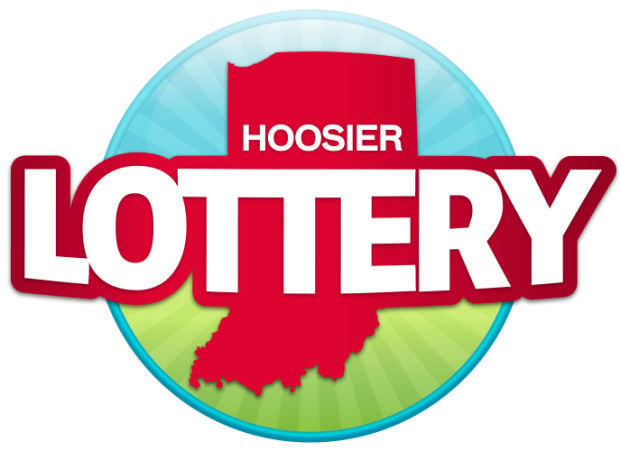 VALPARAISO — The winning ticket for Wednesday's estimated $7.7 million Hoosier Lotto jackpot was sold at the same BP gas station that sold the $25.5 million winning Hoosier Lotto ticket in October.
Both of those tickets, matching all six numbers, were purchased at VGCS LLC, 1501 N. Calumet Ave., according to the Hoosier Lottery.
Wednesday's winning Hoosier Lotto numbers are 1-7-9-15-32-45.
The lucky winner should ensure their ticket is in a secure place, consider meeting with a financial adviser and contact Hoosier Lottery customer service at 800-955-6886 for specific claim instructions, Hoosier Lottery officials said.
Hoosier Lotto jackpot odds are 1 in 9,366,819. Overall odds are 1 in 6.