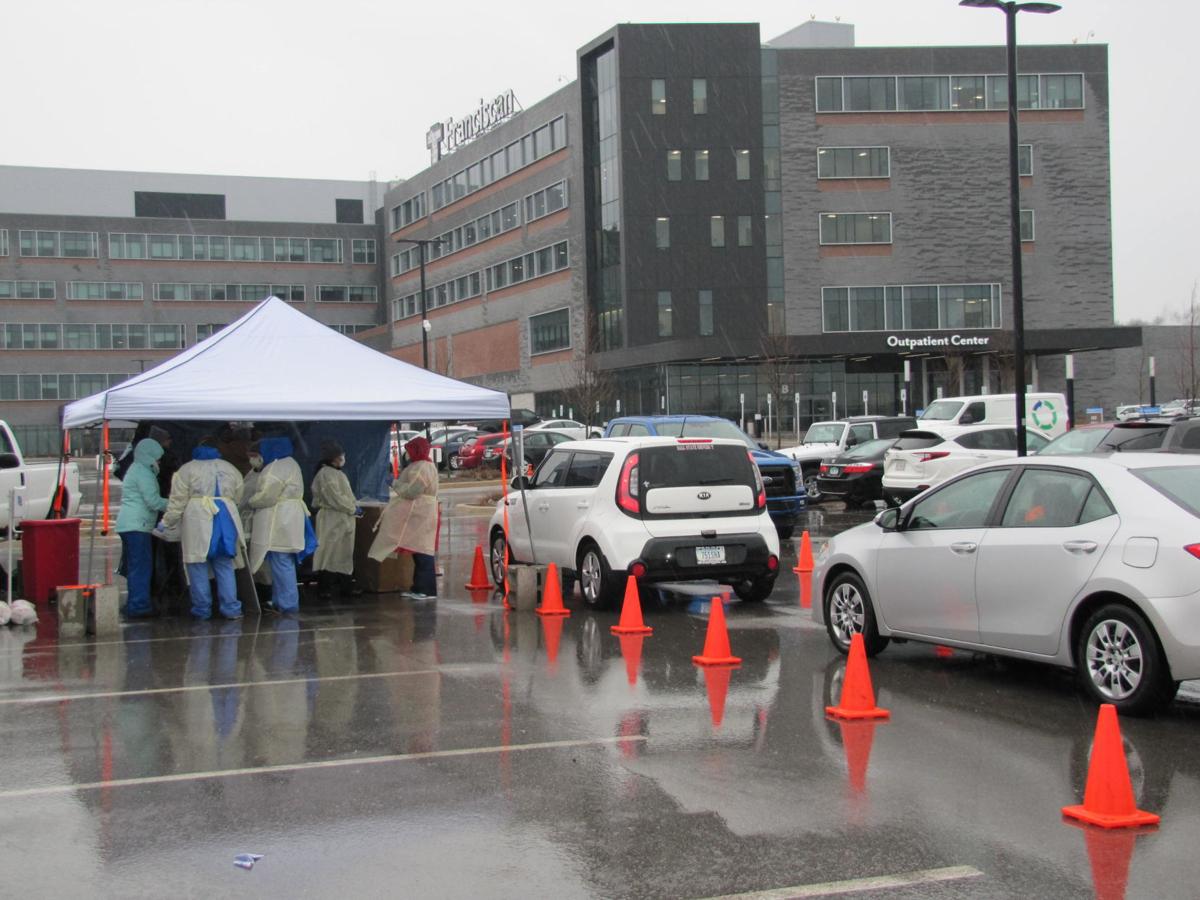 About the same number of women and men are testing positive for COVID-19 in Porter County, but the picture looks quite a bit different in neighboring Lake and LaPorte counties, according to demographic breakdowns provided by those areas.
More females (538) than males (428) have tested positive in Lake County, while the opposite is true in LaPorte County where 130 males have tested positive as compared to just 21 females.
The LaPorte County figures reflect a portion of the large number of positive test results at the local Westville Correctional Facility.
The number of reported deaths due to COVID-19 are pretty evenly split between the sexes in Lake and Porter counties.
When it comes to age, Lake and Porter counties are seeing the largest number of positive tests results among those between 50 and 59 years of age, according to county data. Yet while Lake County is also seeing a lot of positive results among those 40 to 49 years old and 60 to 69 years old, Porter County's numbers skew more on the younger side.
LaPorte County, by contrast, has had its largest bulk of positive test results (90) among residents under 50, again skewed by the local prison population, according to county demographics. There have been 34 positive results among those 50 to 60 years old and a dwindling number among even older residents.
It is not uncommon around the country to find the largest number of positive test results among adults in the general 50 to 59 age range, according to John Pisowicz, director of emergency preparedness for the Porter County Health Department.
This is the case because those are the ages when assorted health issues —  such as heart and lung diseases, cancer and diabetes — typically arise that put individuals at higher risk for COVID-19 complications, he said. These individuals are more likely seeing their doctors and are being tested.
Lake County has seen its largest number of COVID-19 deaths in those 80 and older, with the balance dwindling down in age.
Porter County had three deaths in the 50-59 age group and three among those 70 and up. LaPorte County's five deaths are pretty evenly split among the age ranges of under-50 to 90.
Taking a look at the COVID-19 testing by race, Lake County reports that 22% of positive test results were among white residents and nearly 12% among black residents. But 27% are listed as other races and 38% are unknown.
LaPorte County reports 71 positive test results among white residents, 40 among black residents, three among Asian residents and 14 unknown.
Porter County is not reporting test results by race.
Gallery: Regionites mask up amid coronavirus pandemic
Roni and Griffin Gold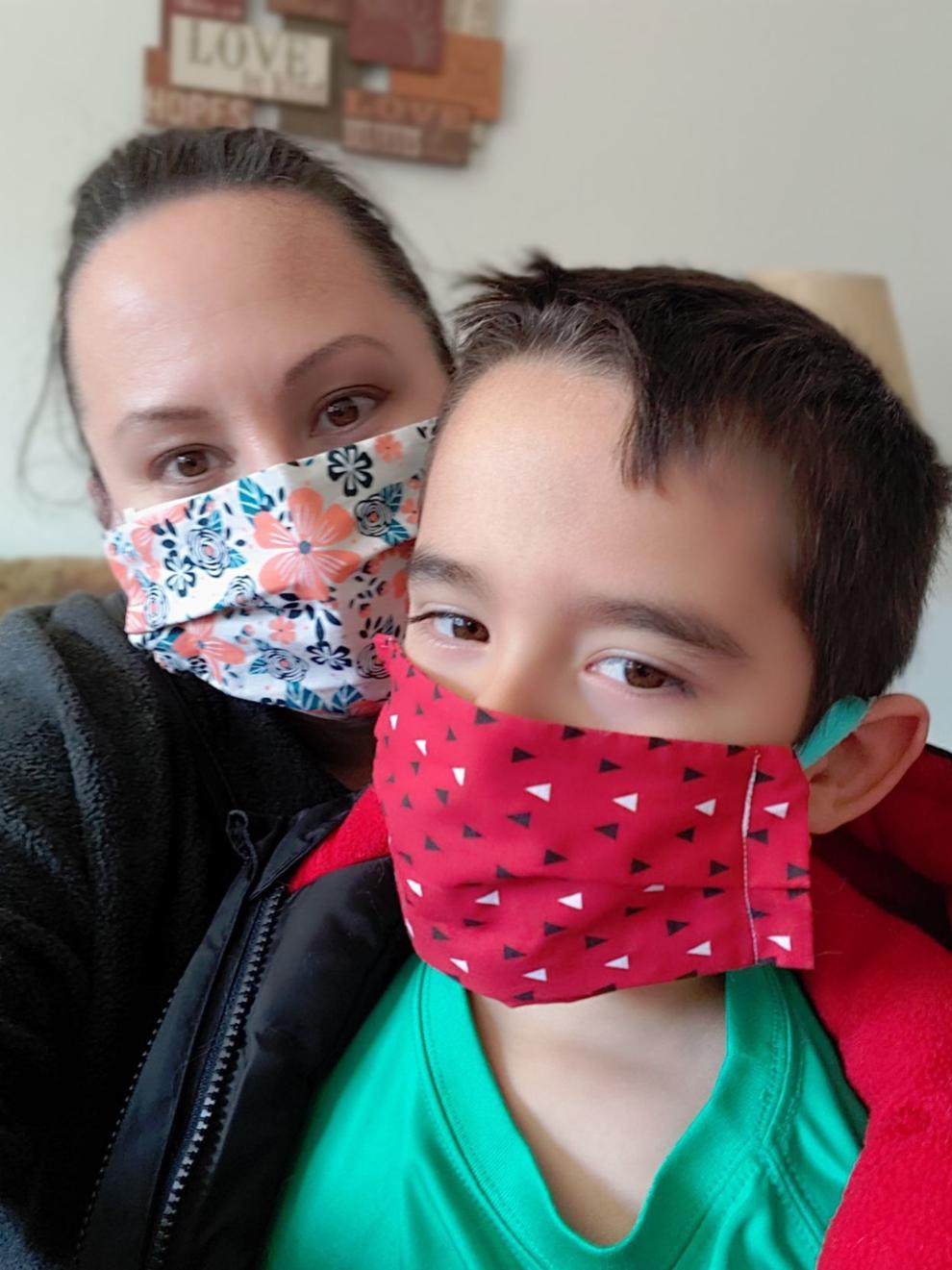 Alicia Vara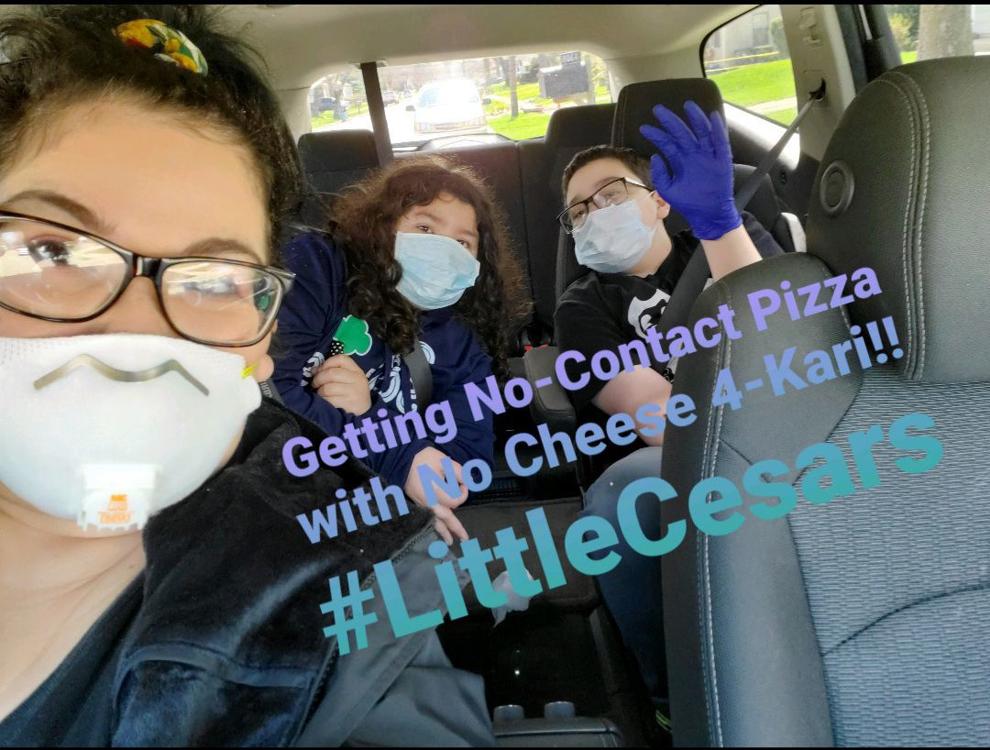 Marzena Poreba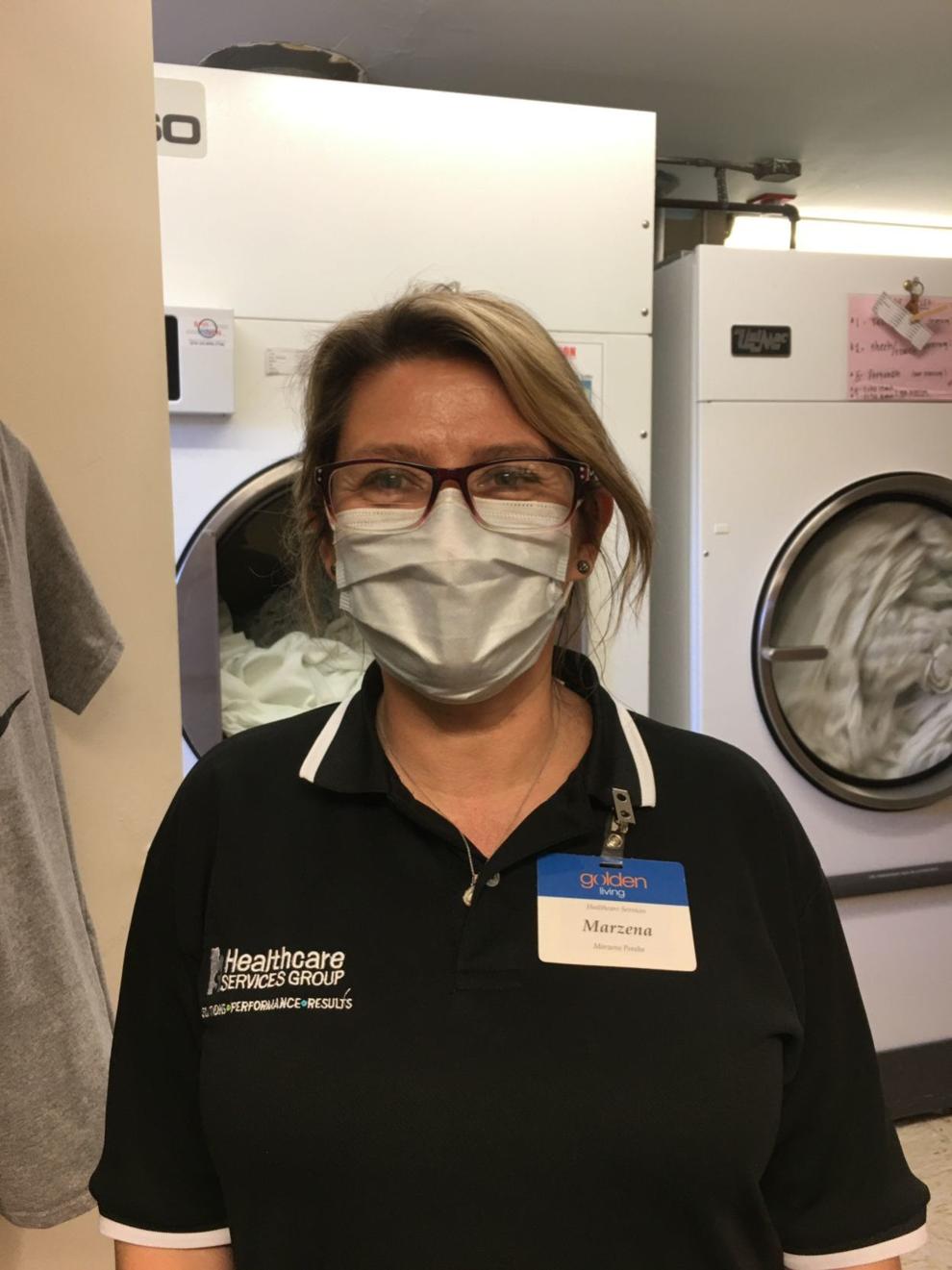 Jason Glisan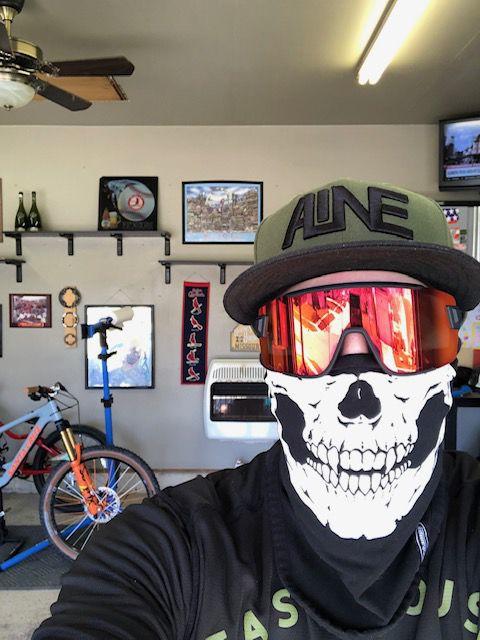 Antonio Uribe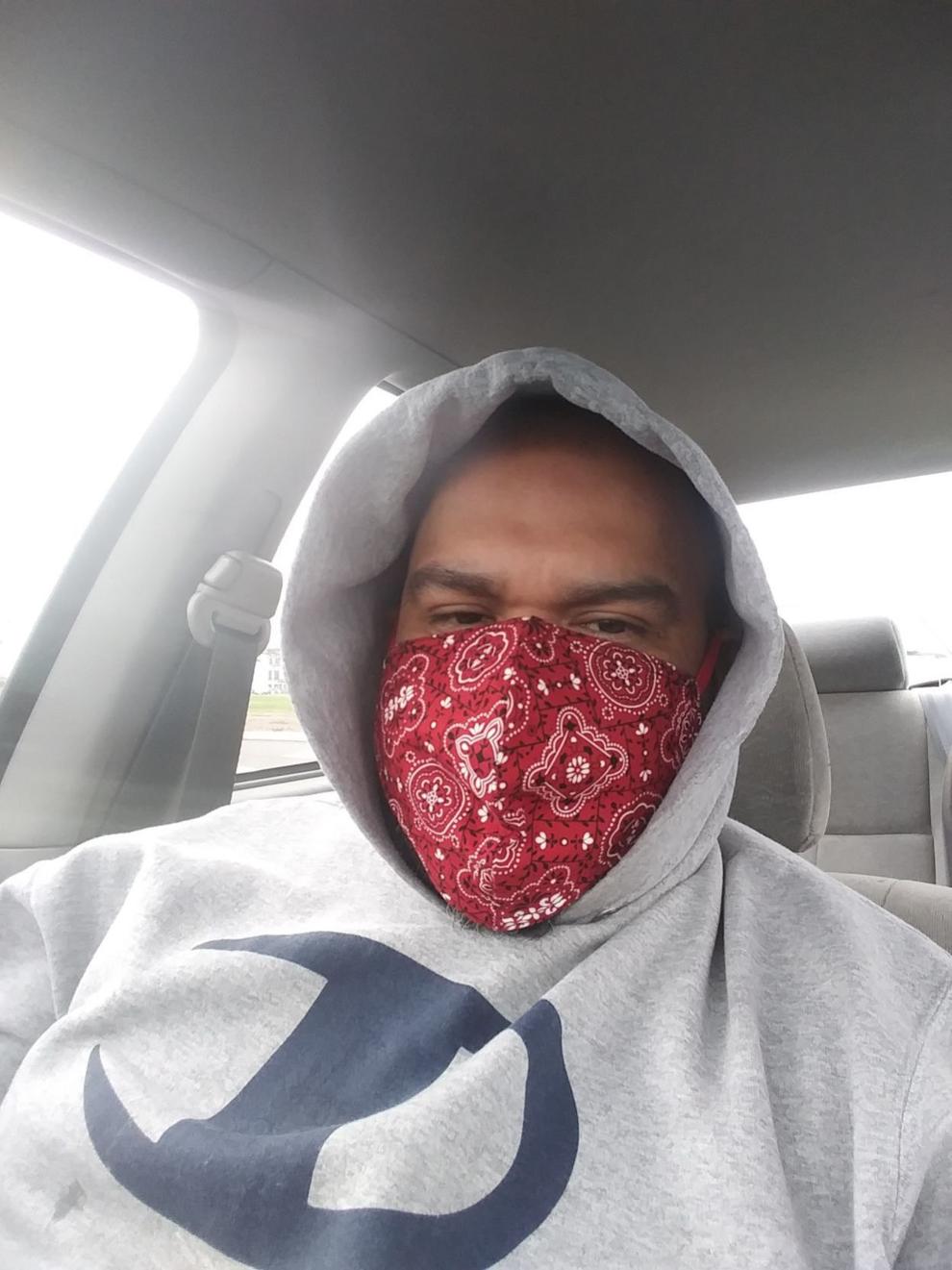 Nathan Donaldson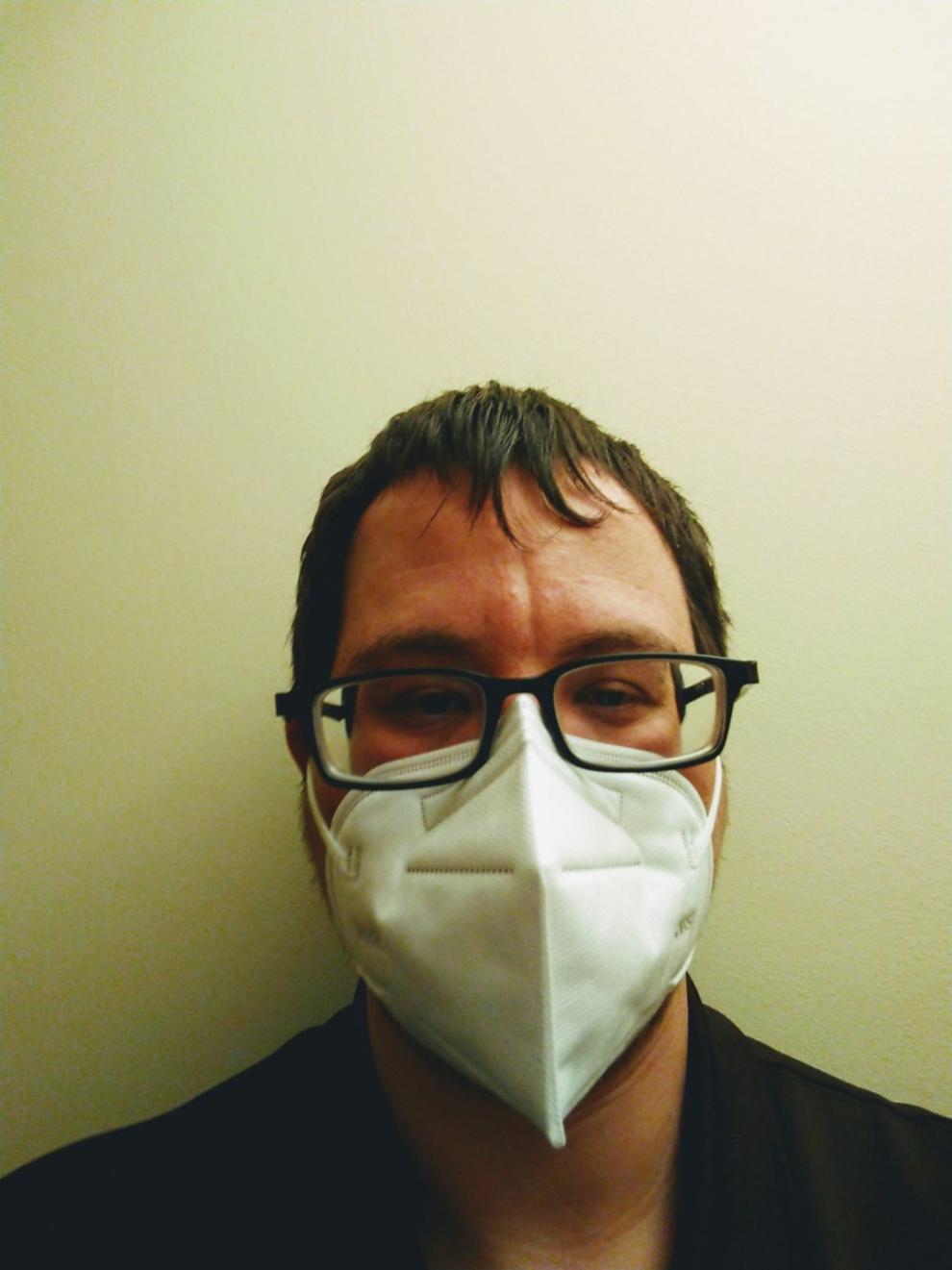 Pat Pullara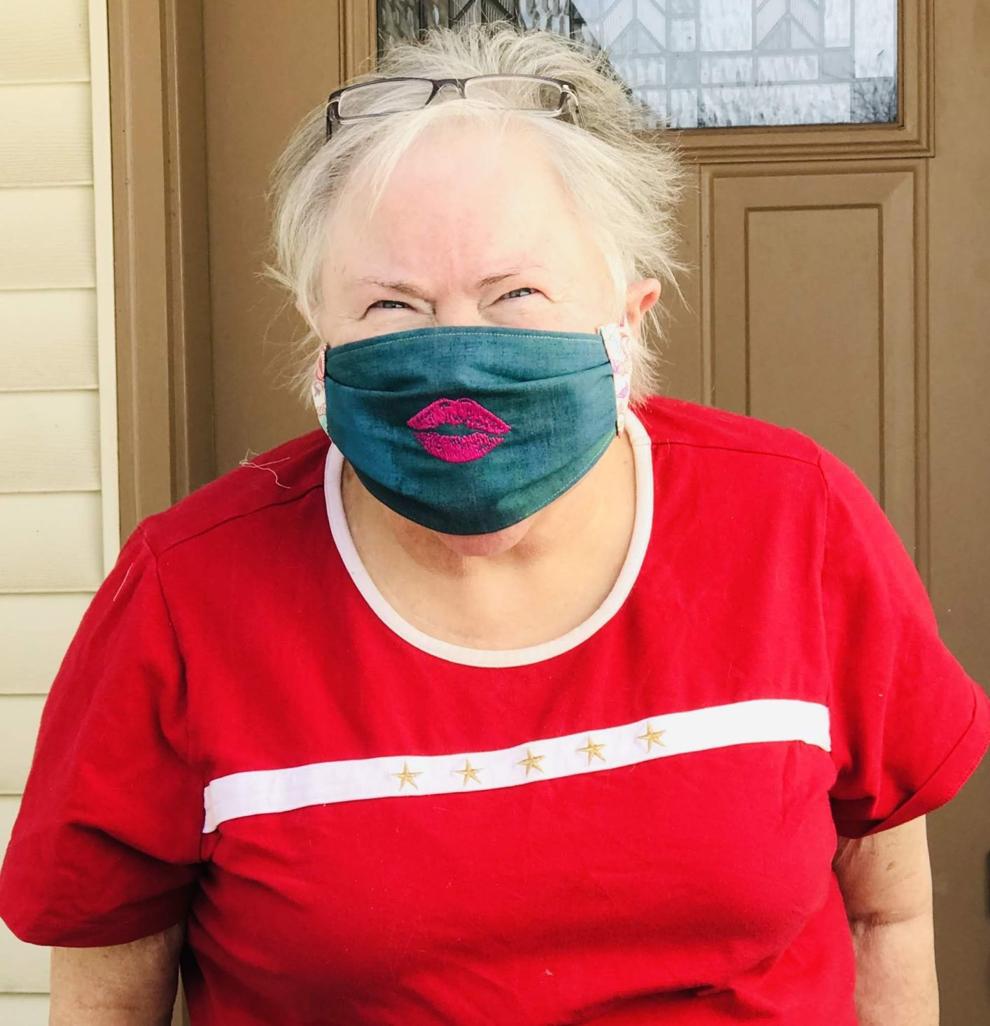 Harry Bielawski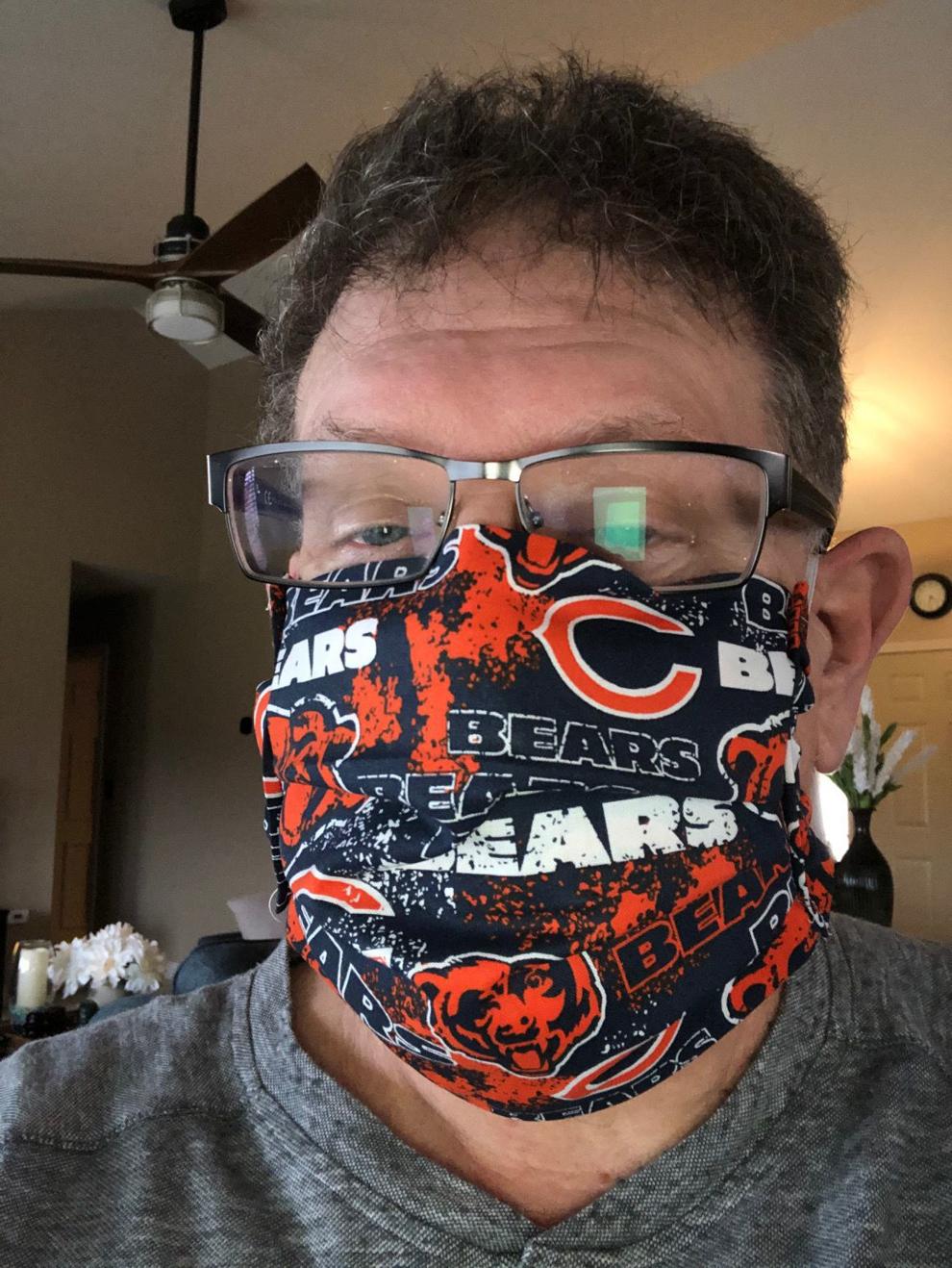 Jennifer Nadgerman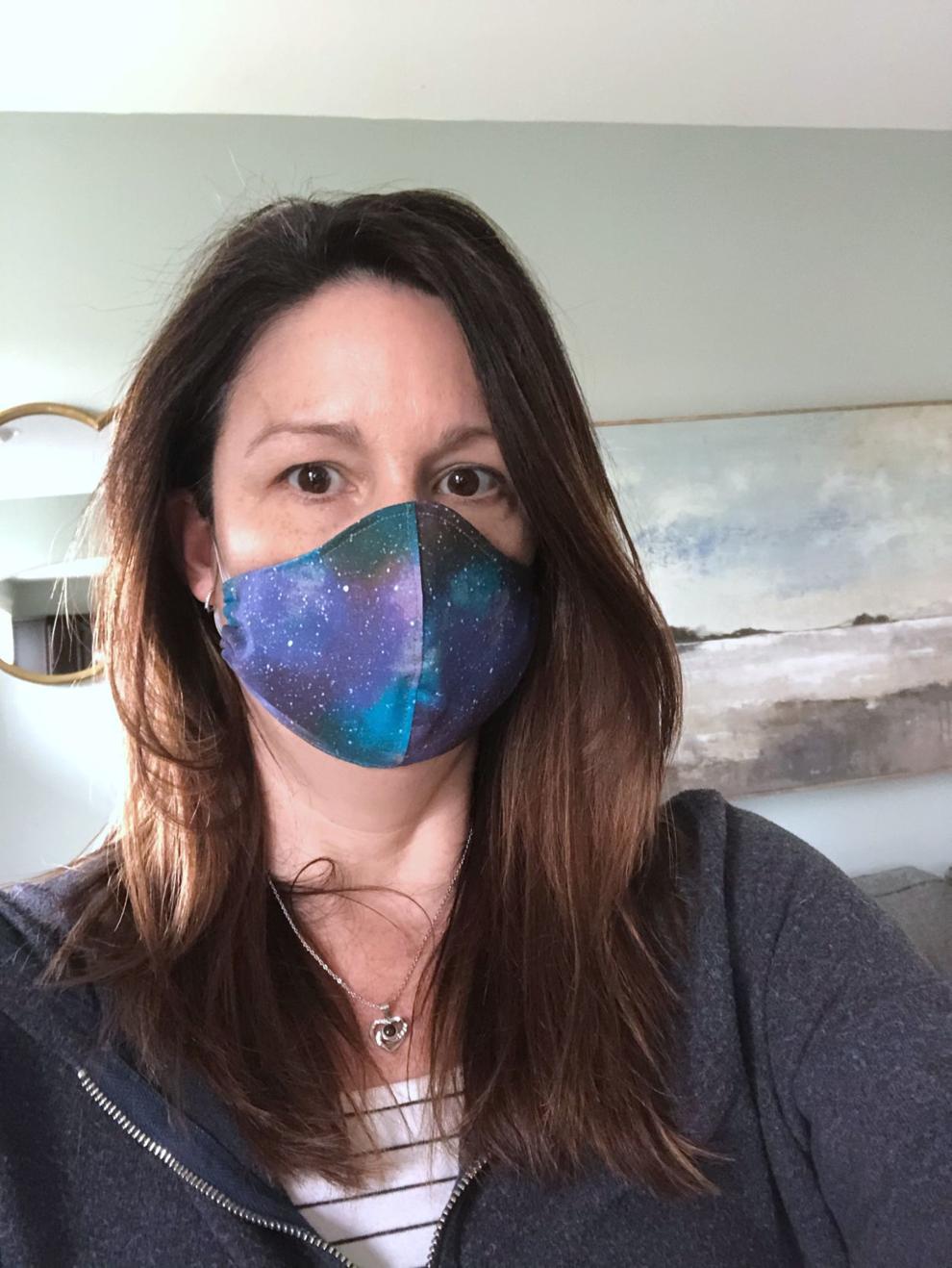 Cheryl Smith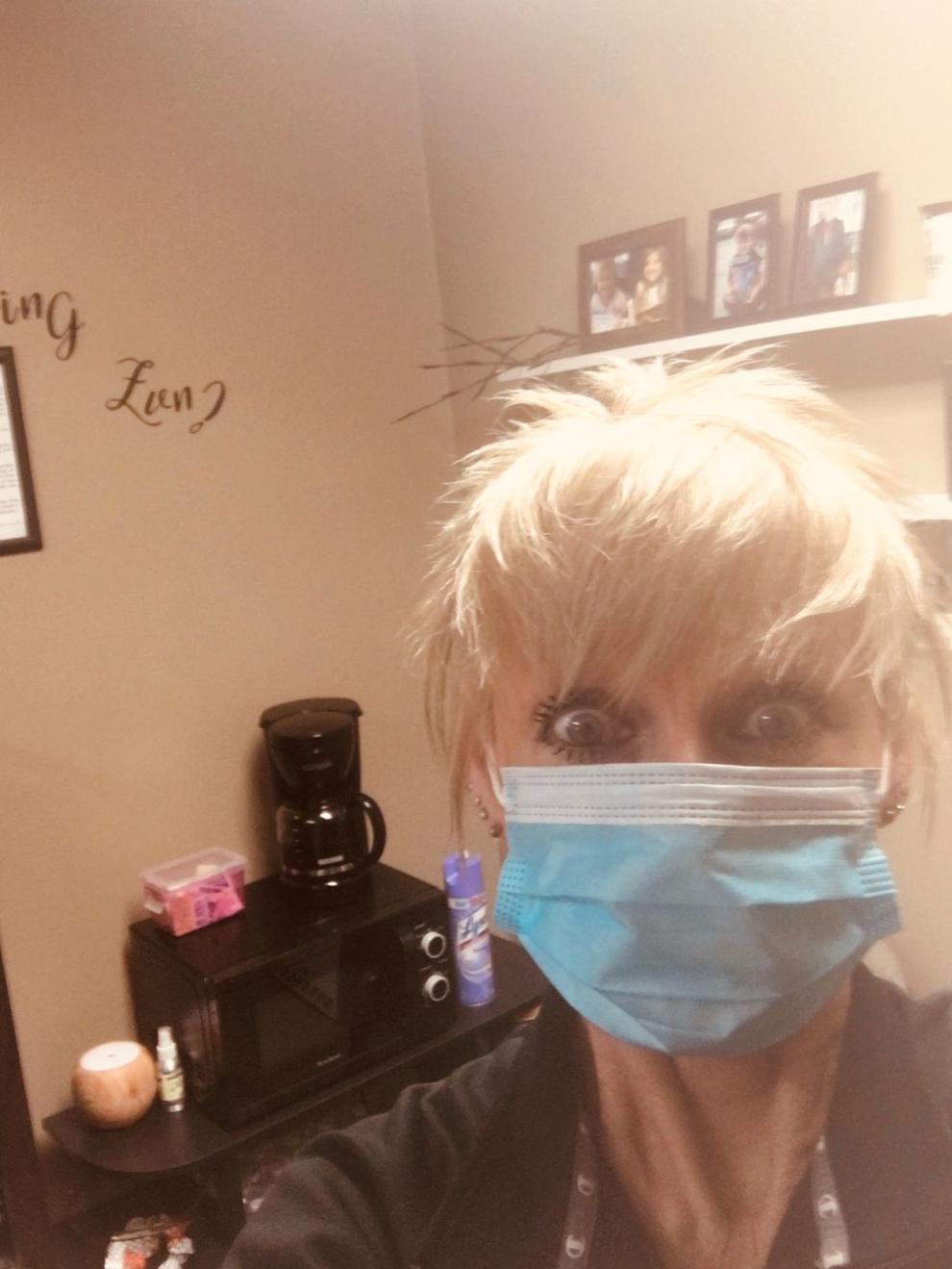 Jeannie Pritchard and Bob Frankovich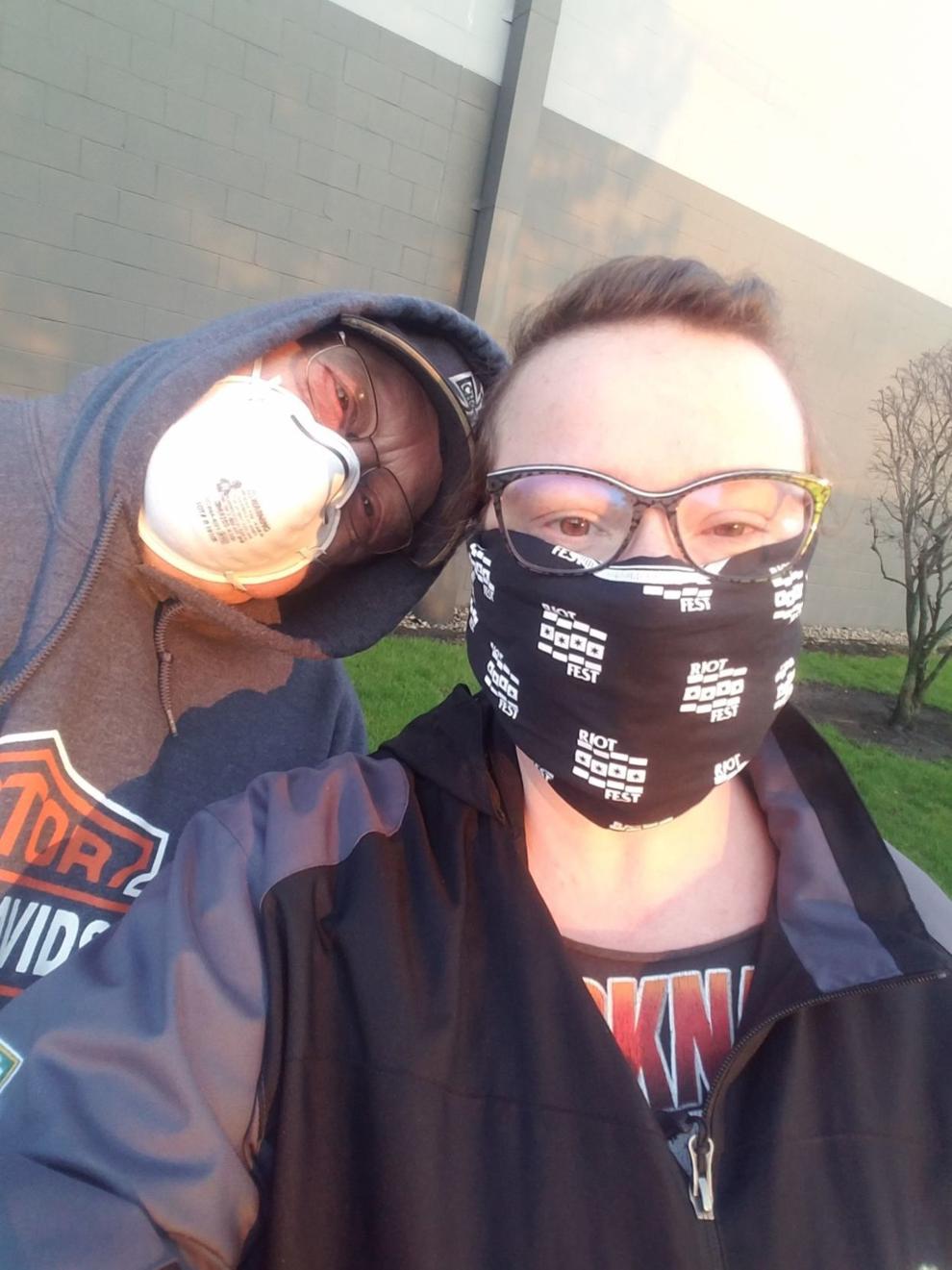 Elizabeth Castillo-Rivera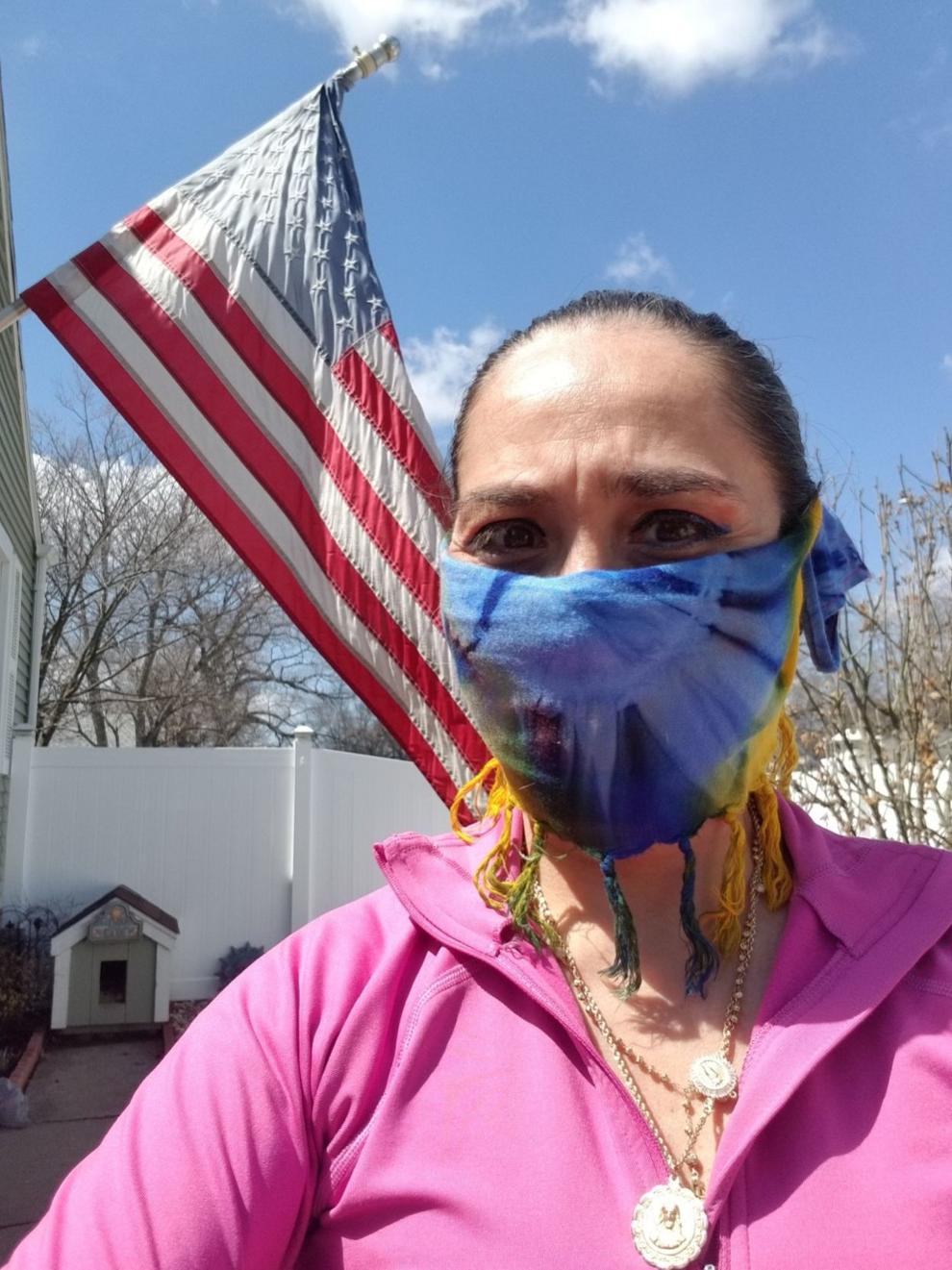 Antwoine Johnson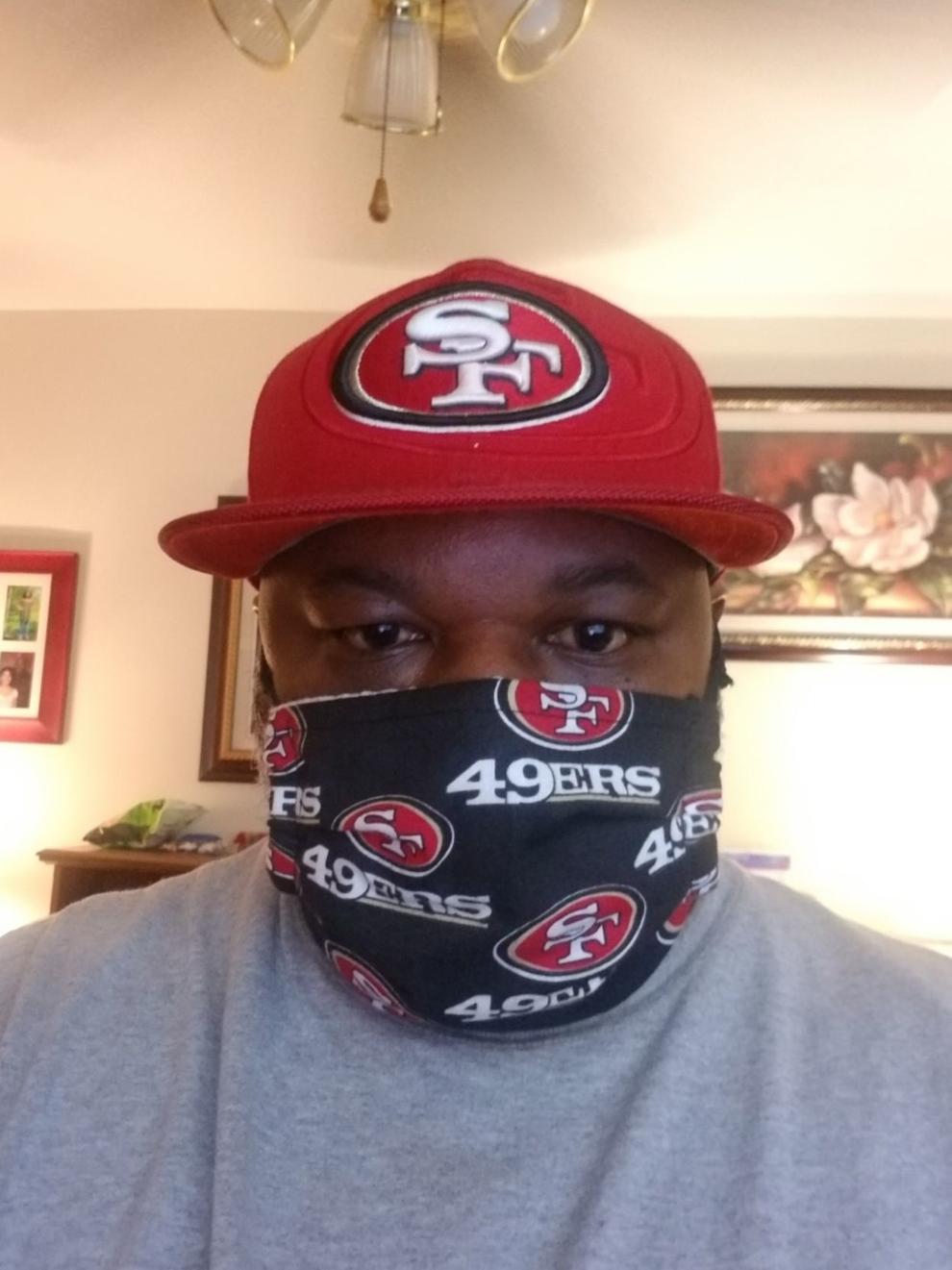 Richard Dvorscak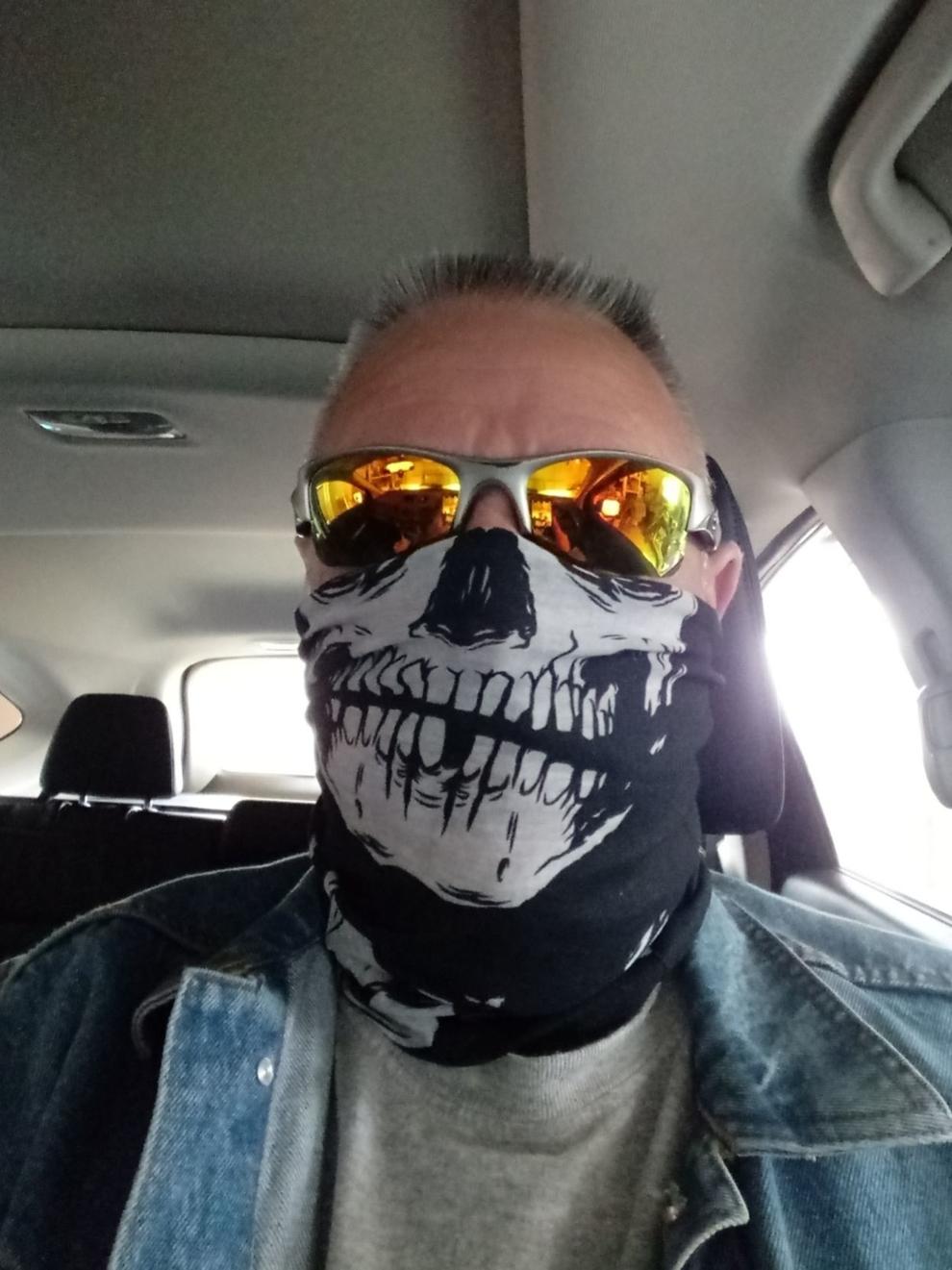 Mary Kerley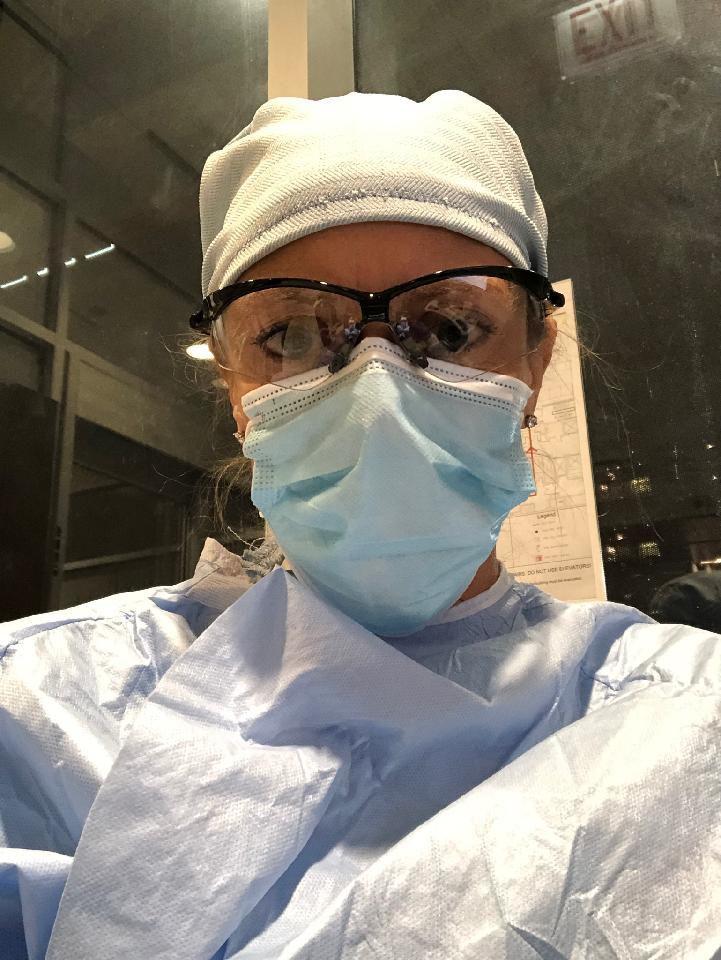 Joseph McCullough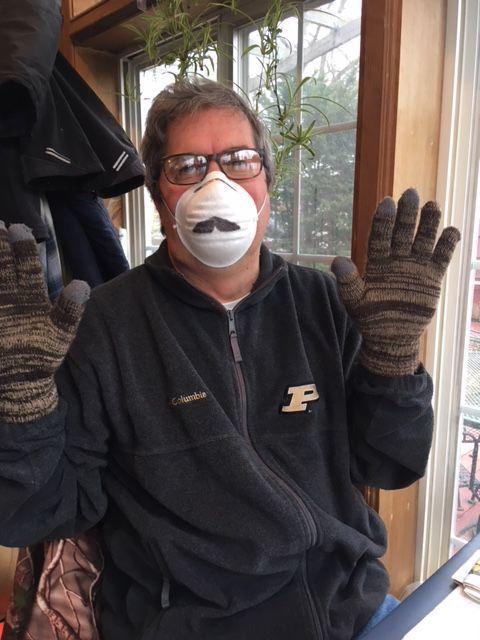 Tiffany Collins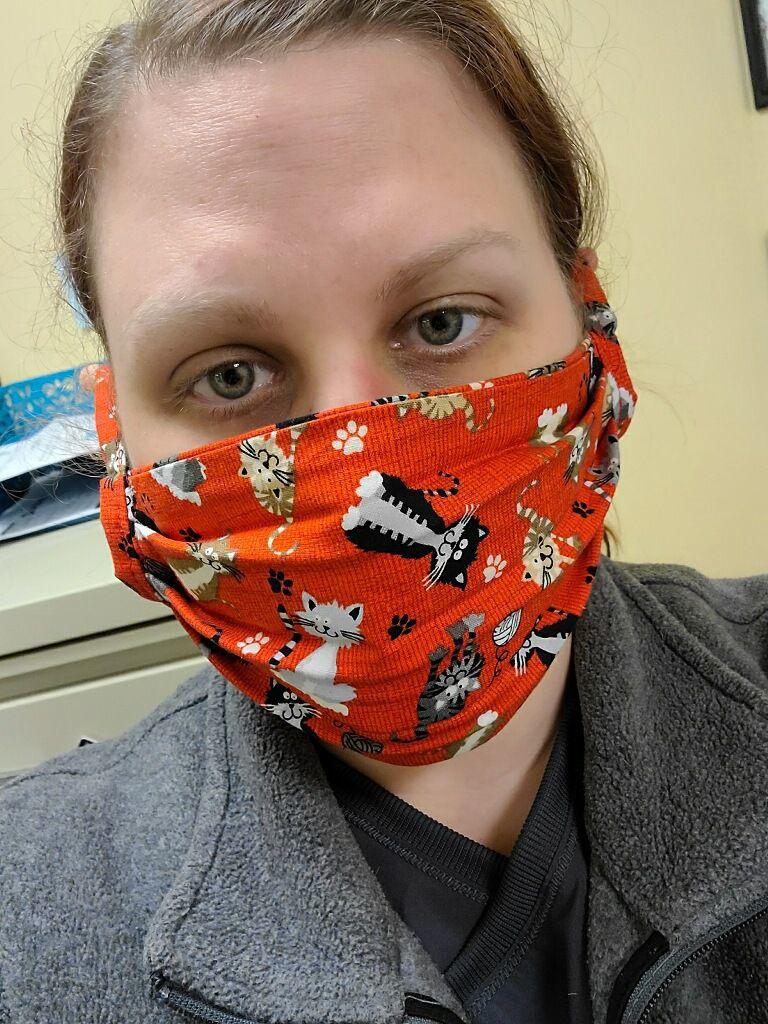 Susan El-Naggar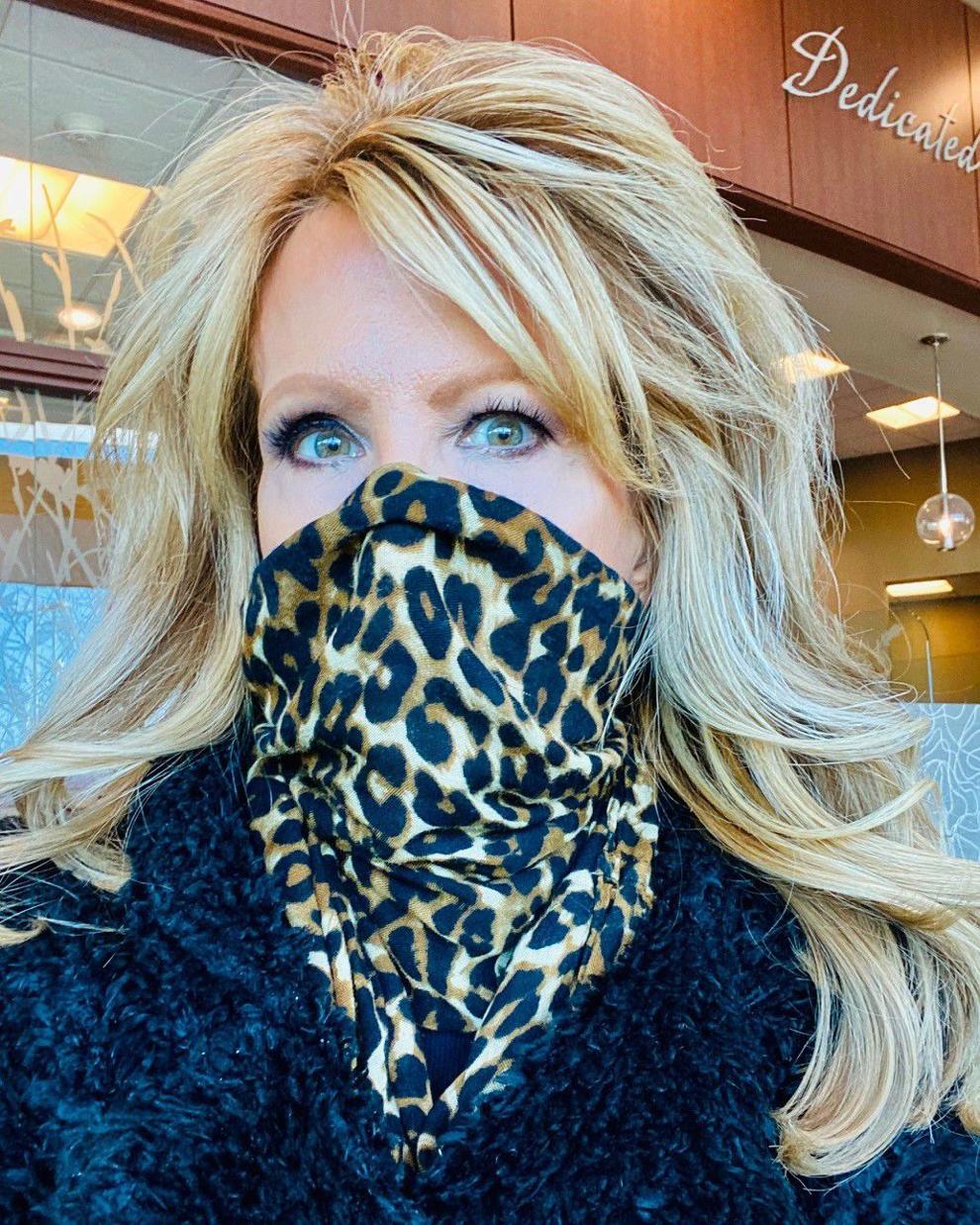 Debbie Walton Sexton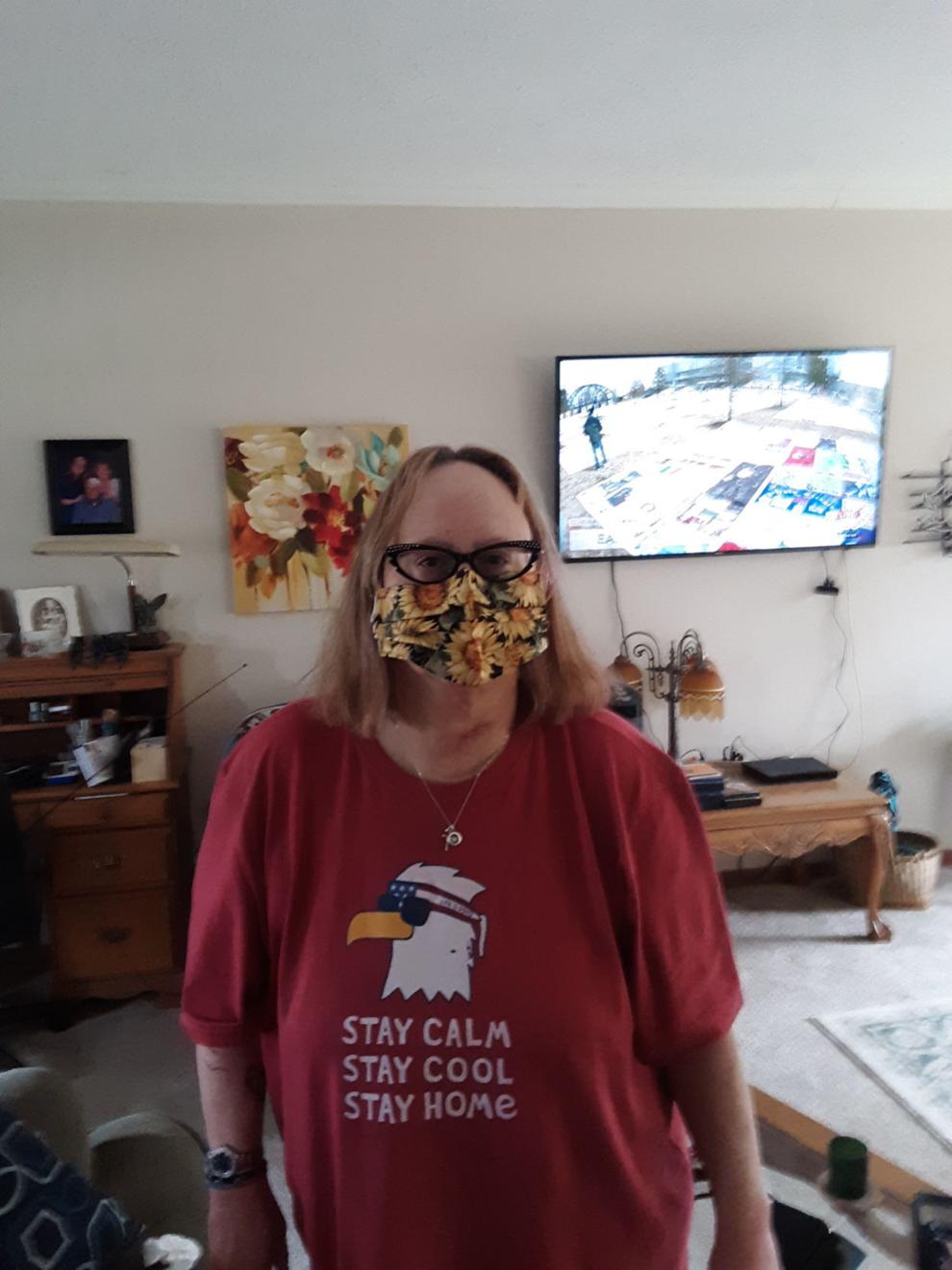 Danie Collins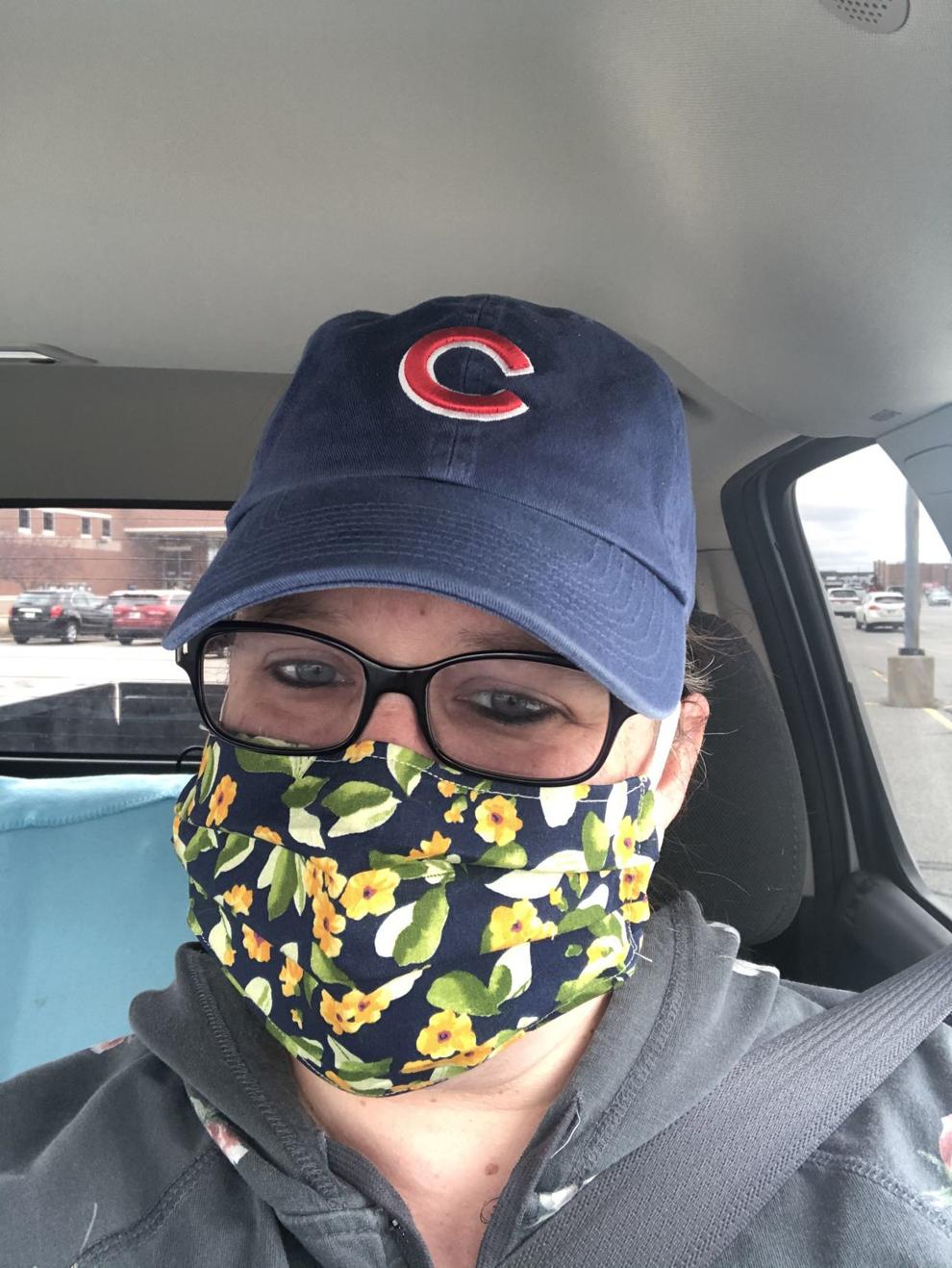 Beth Hobbs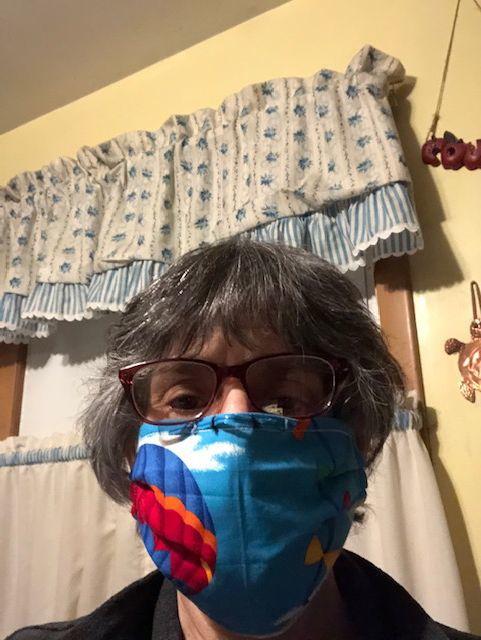 Natalie Ladd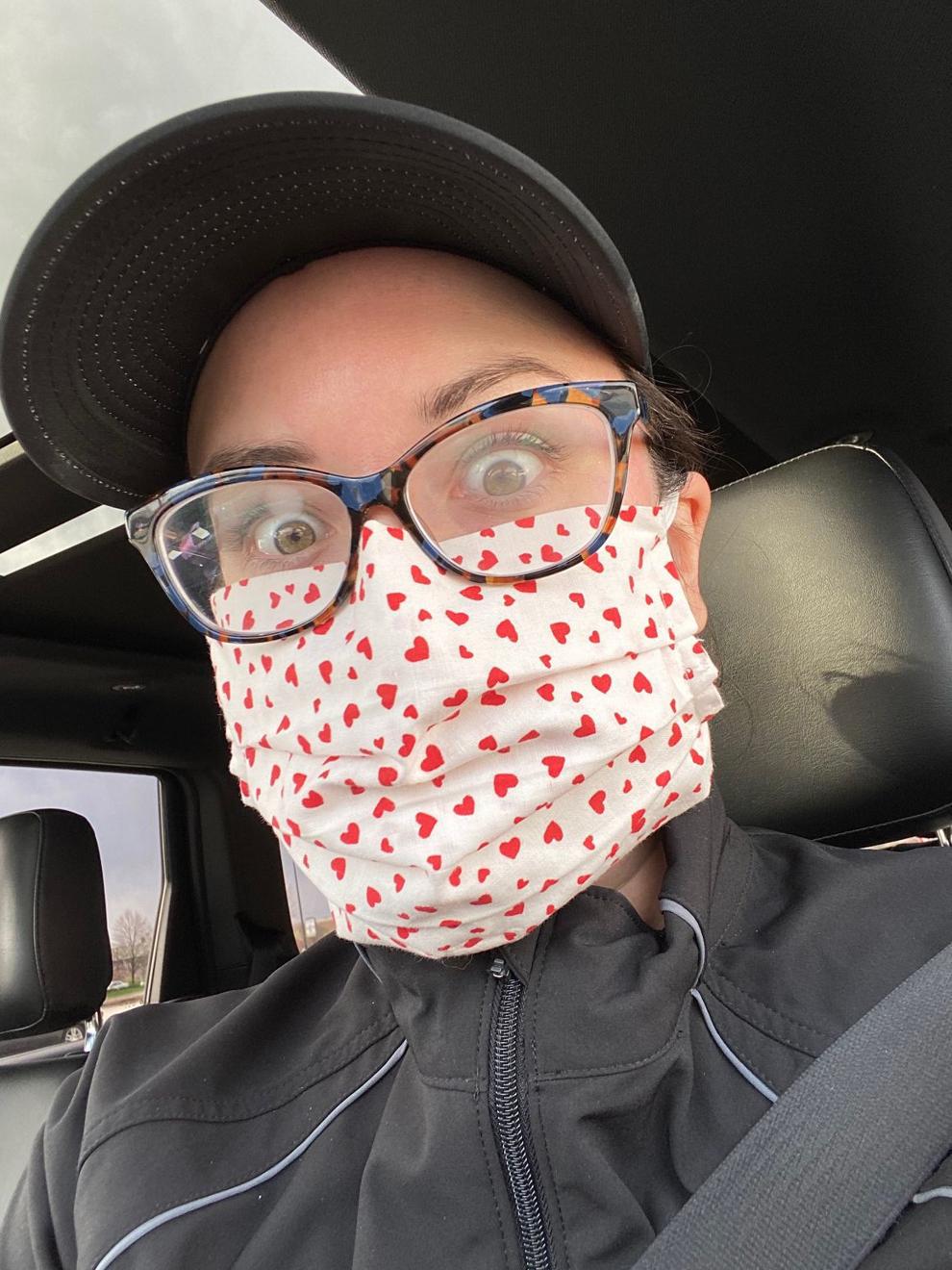 Troy and Jennifer McQuen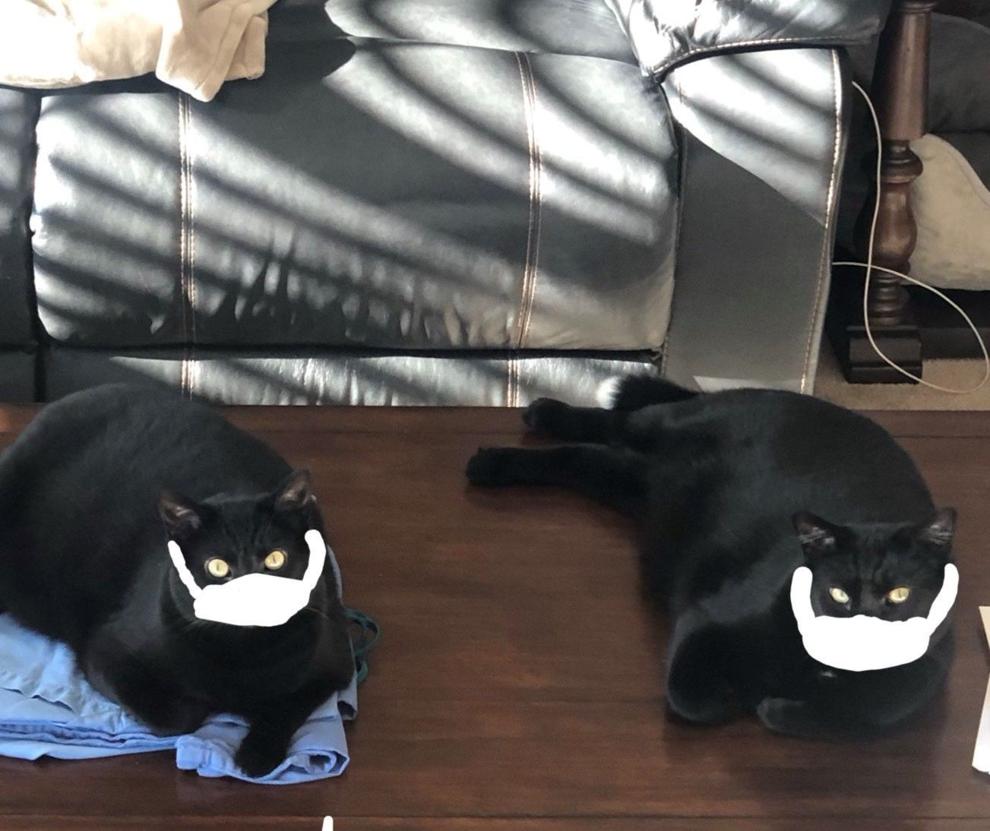 John Gescheidler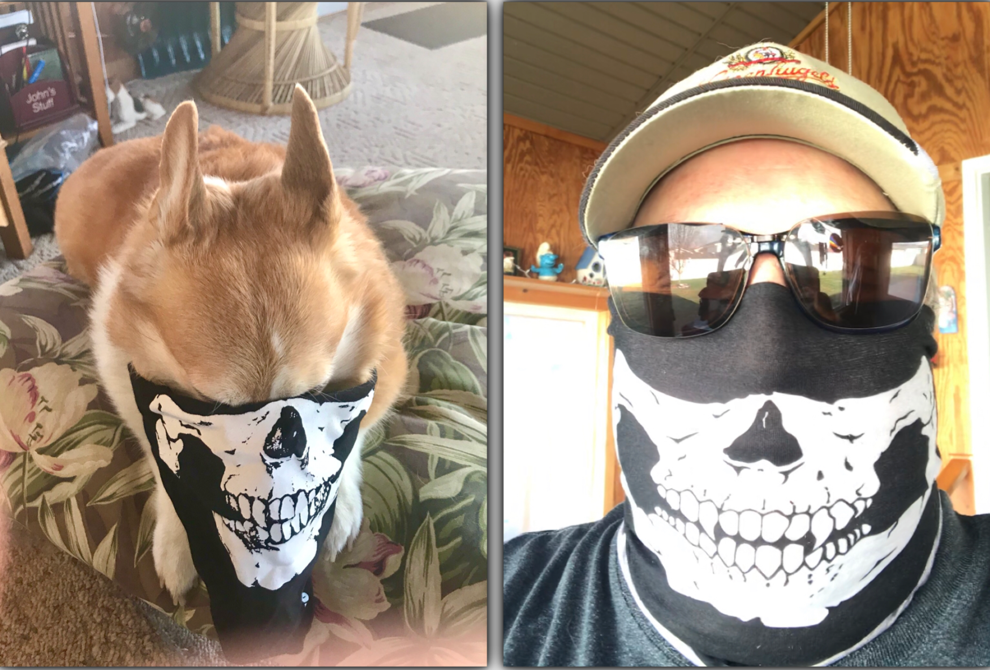 Jessica Trunk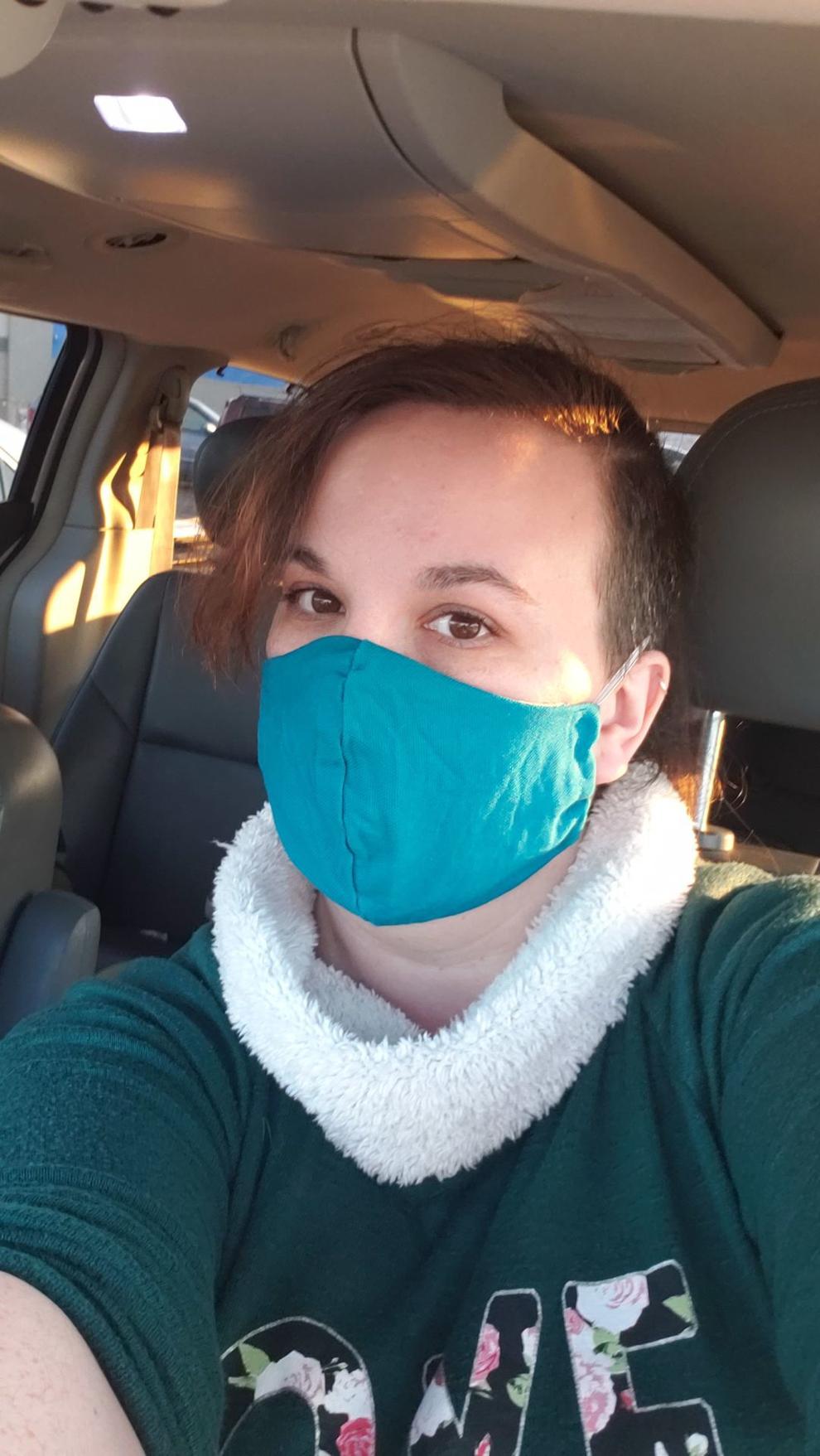 Speros Batistatos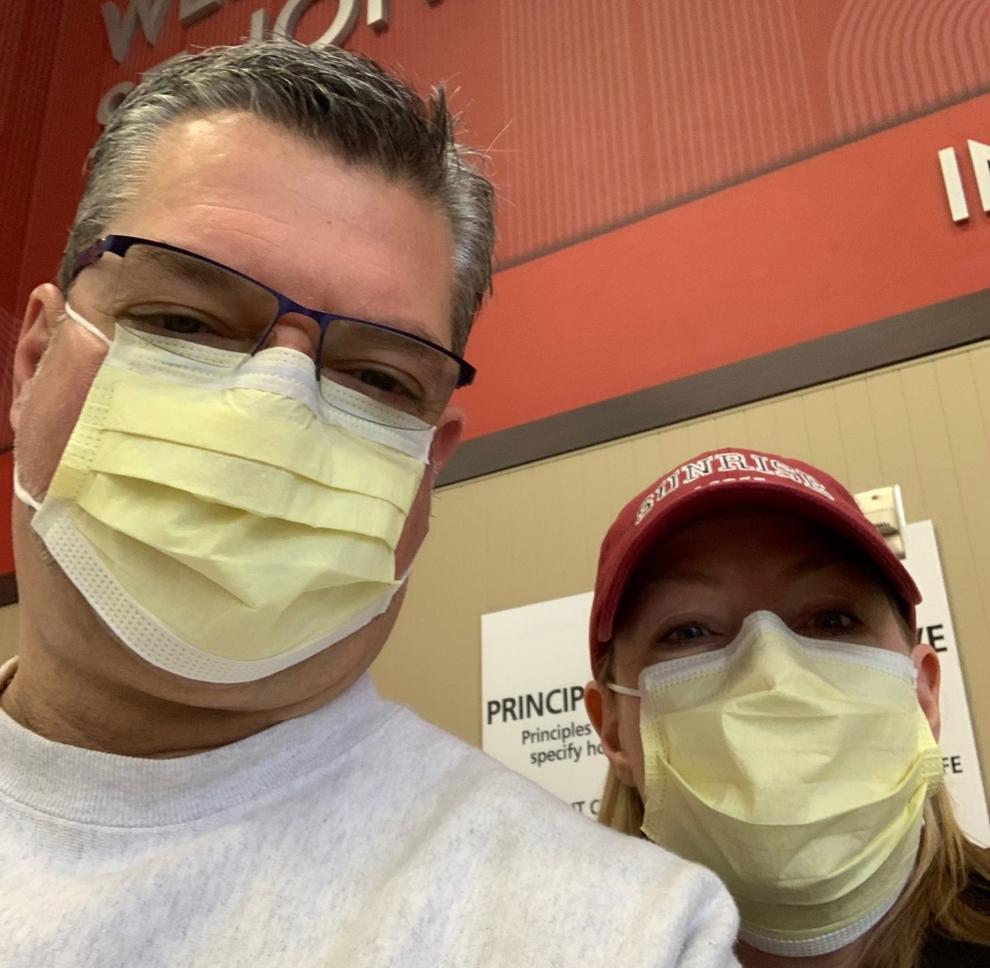 Chris and Teri Grotte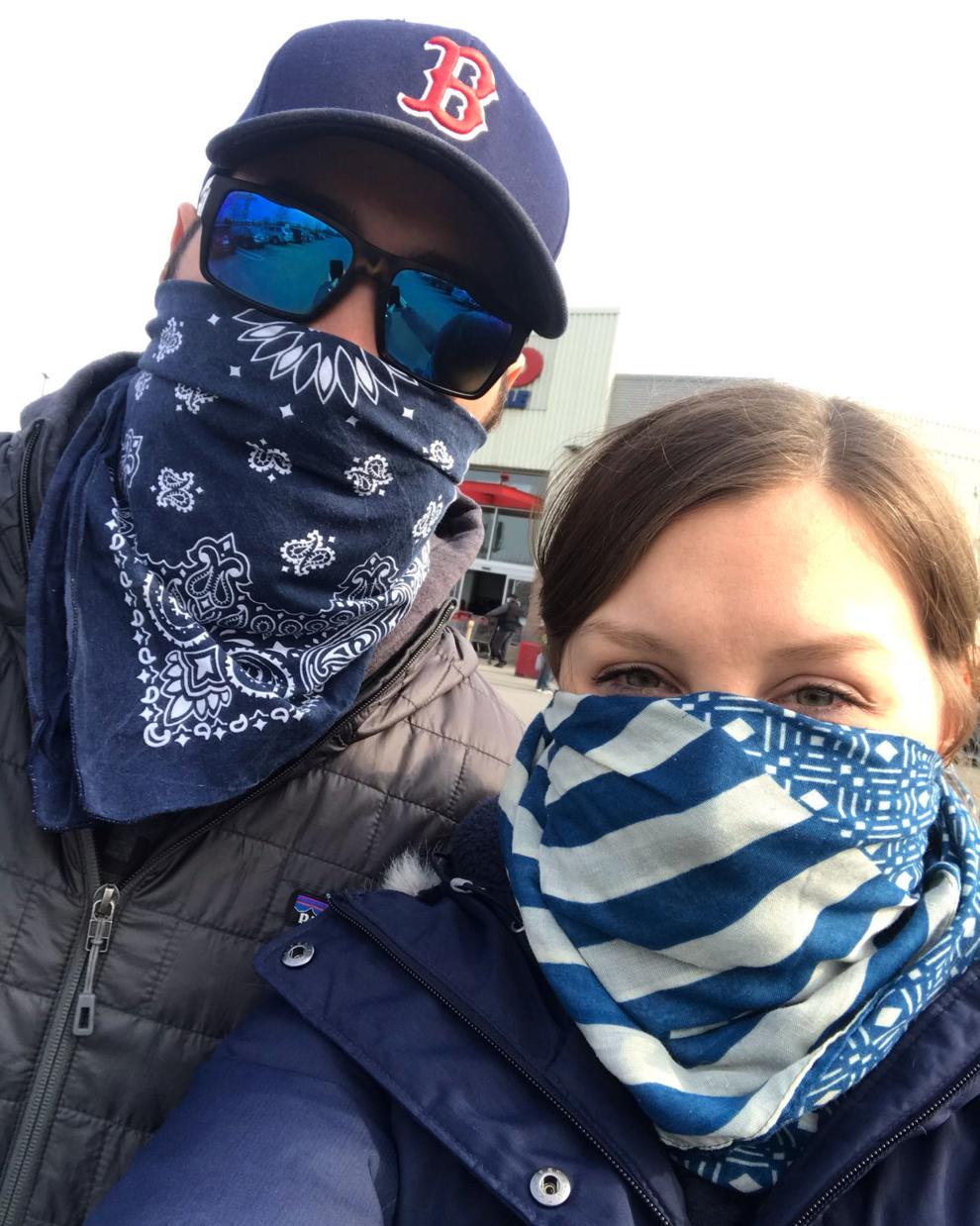 Sean and Kieran Harris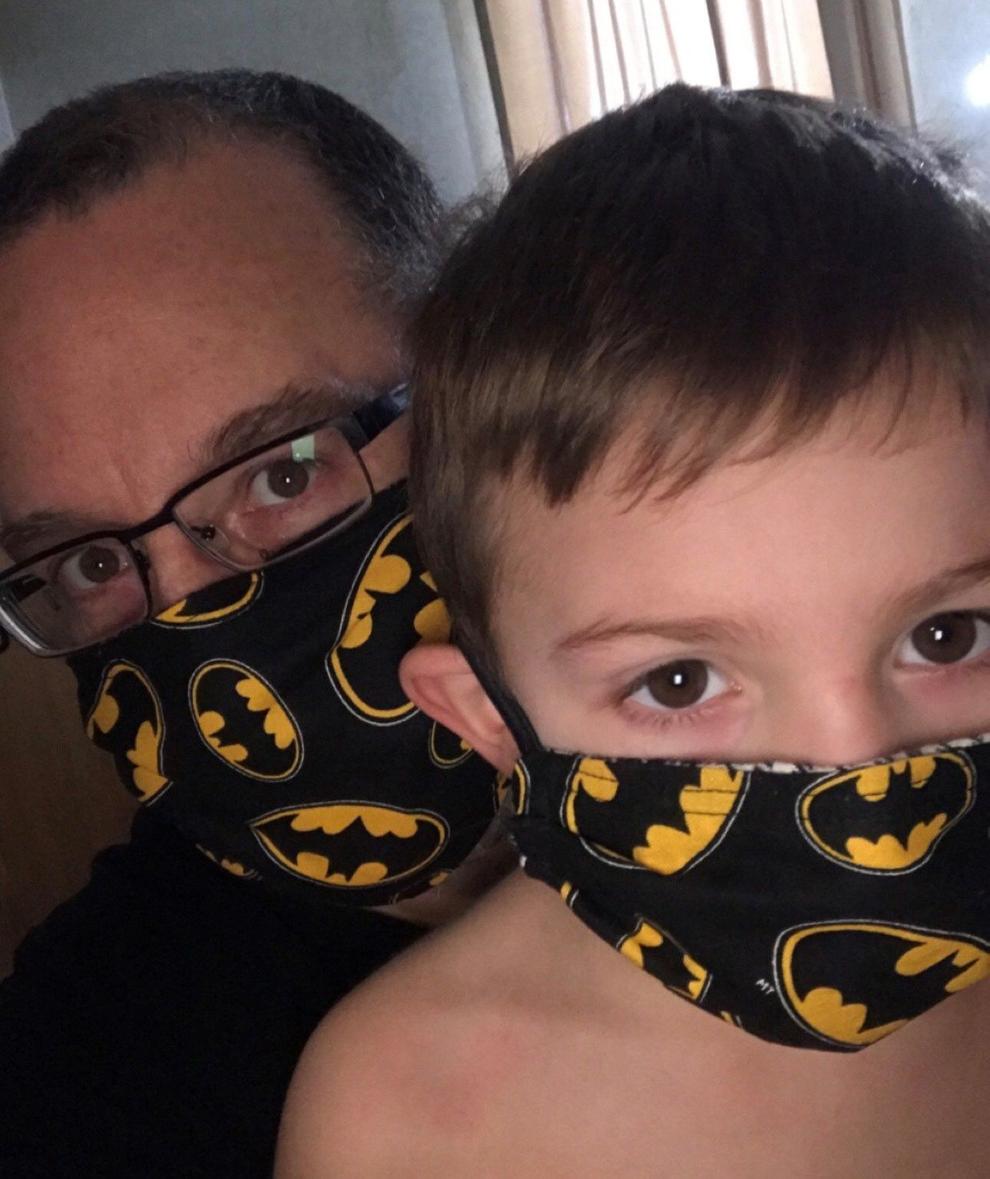 Archie Gallup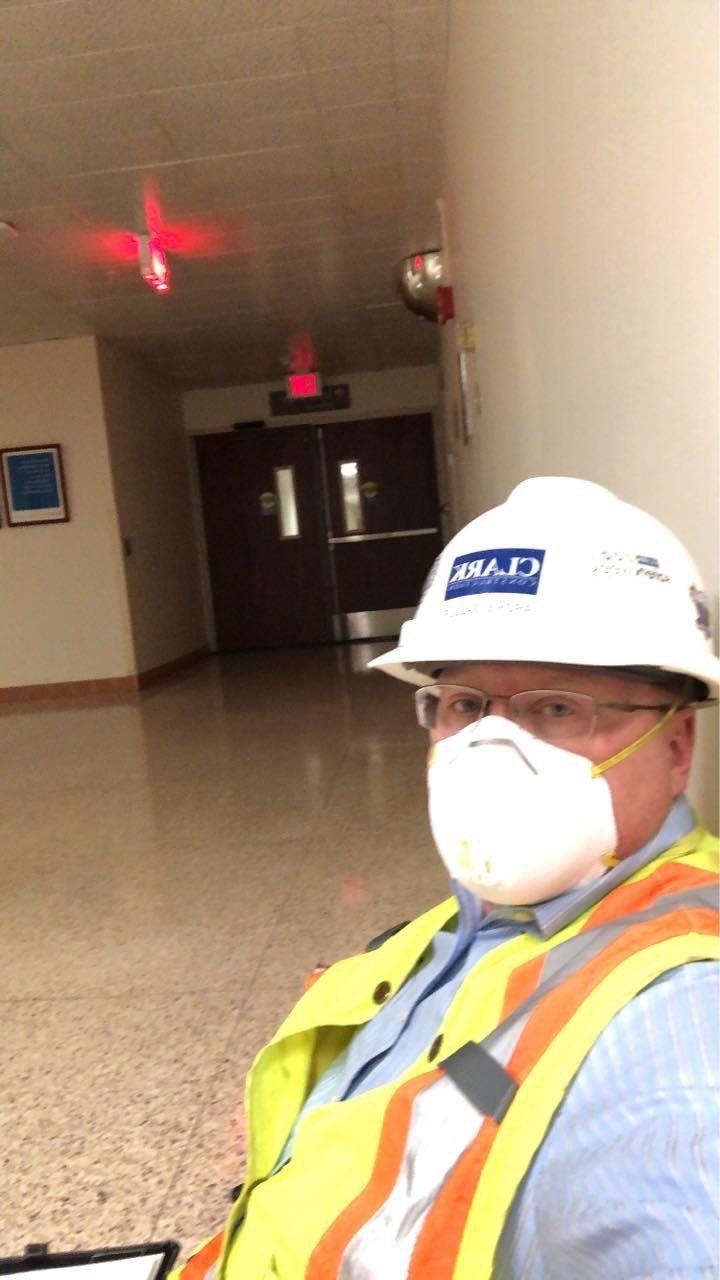 Tee Bettelyoun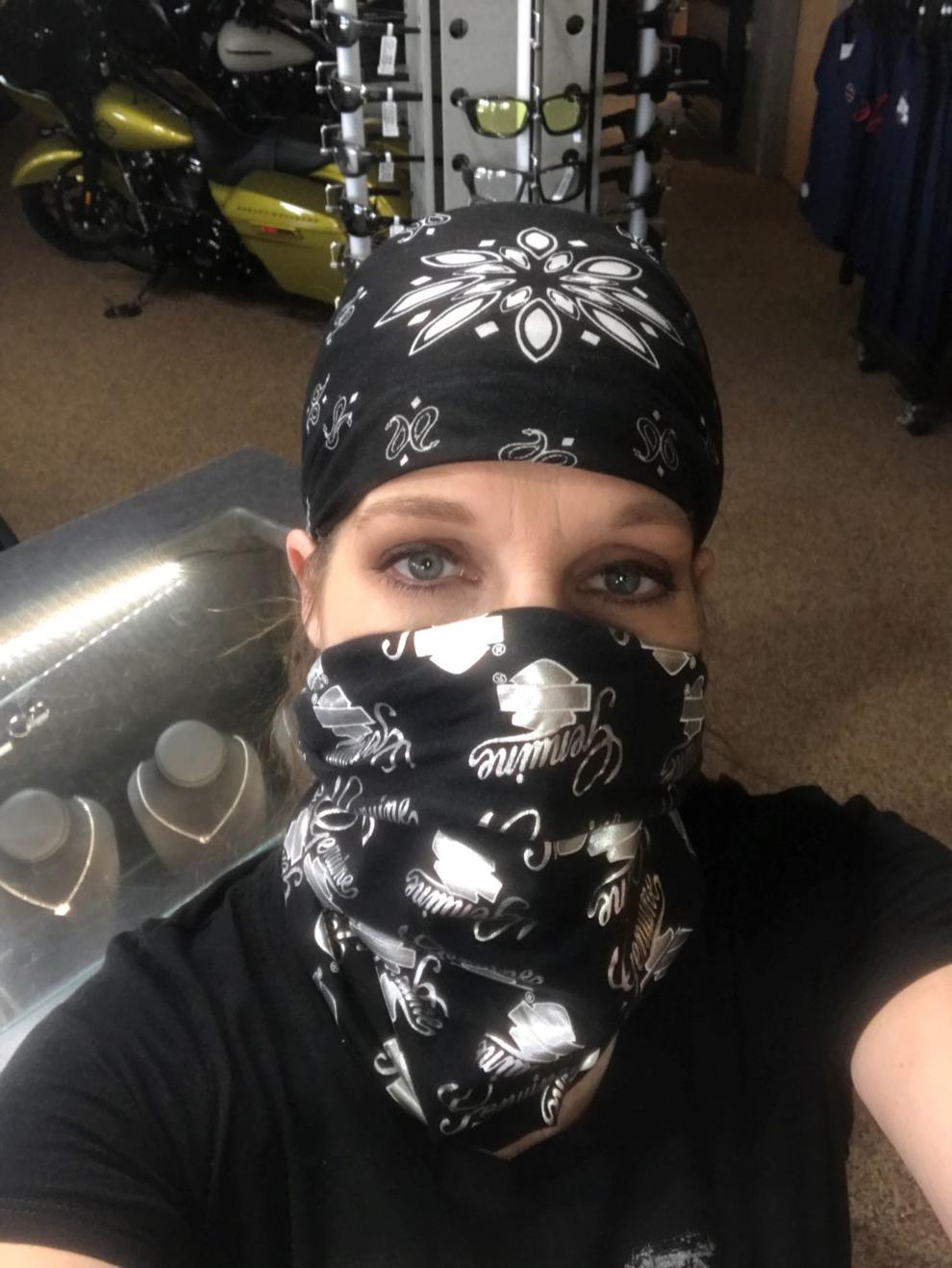 Christiana Howton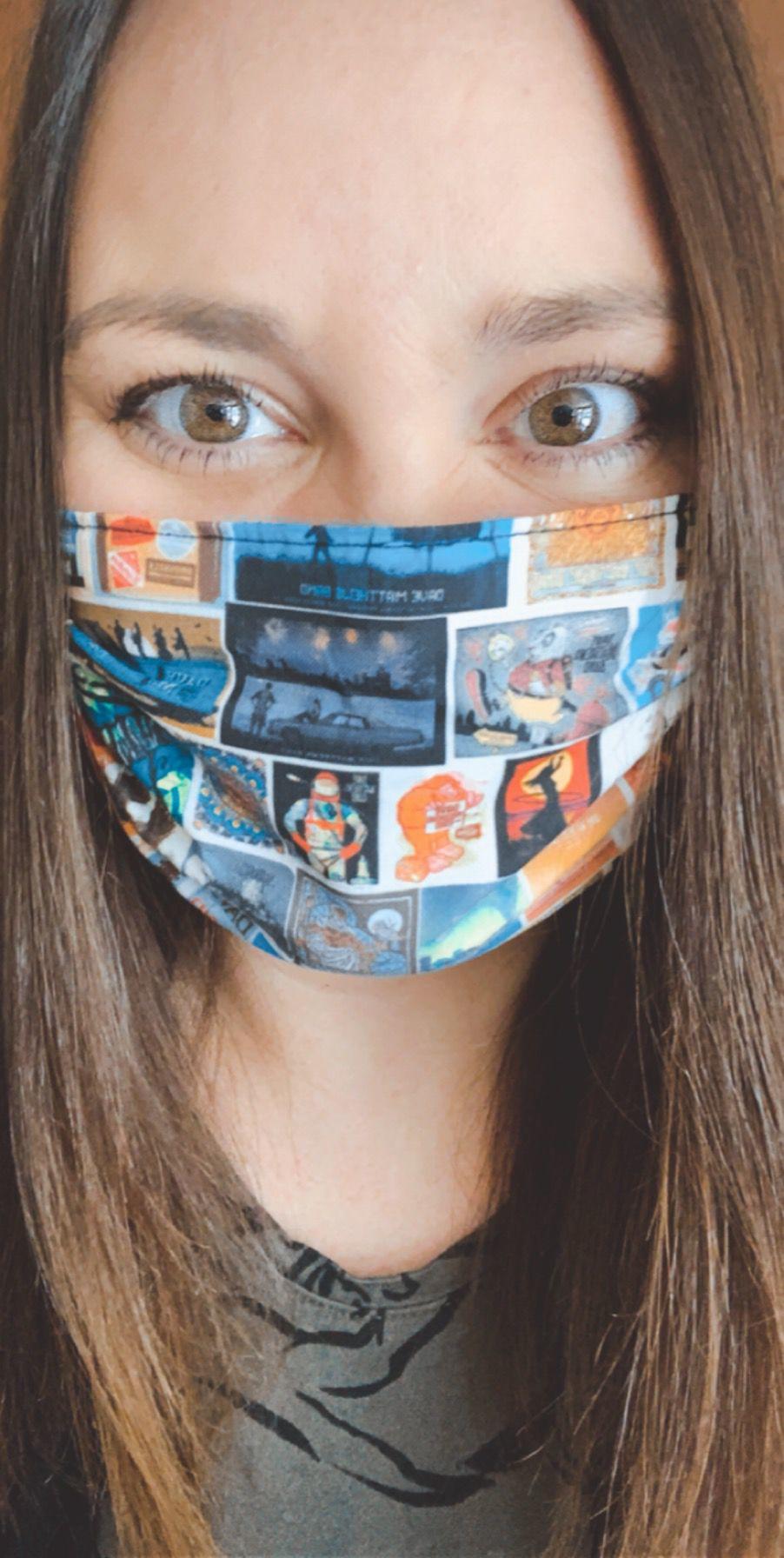 Orville Redenbacher statue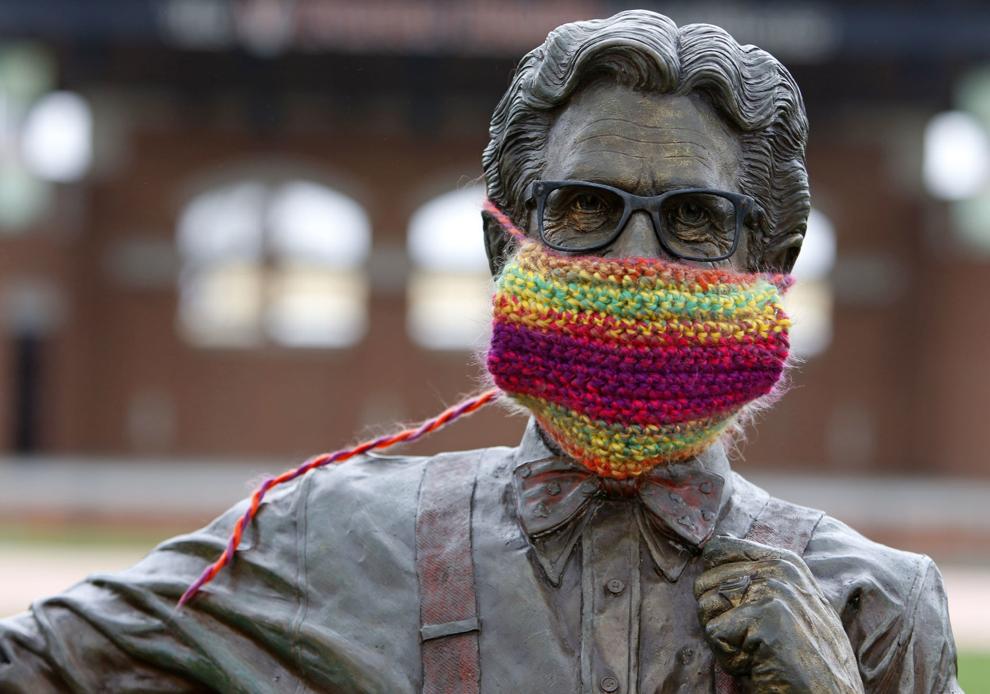 Masked benefactor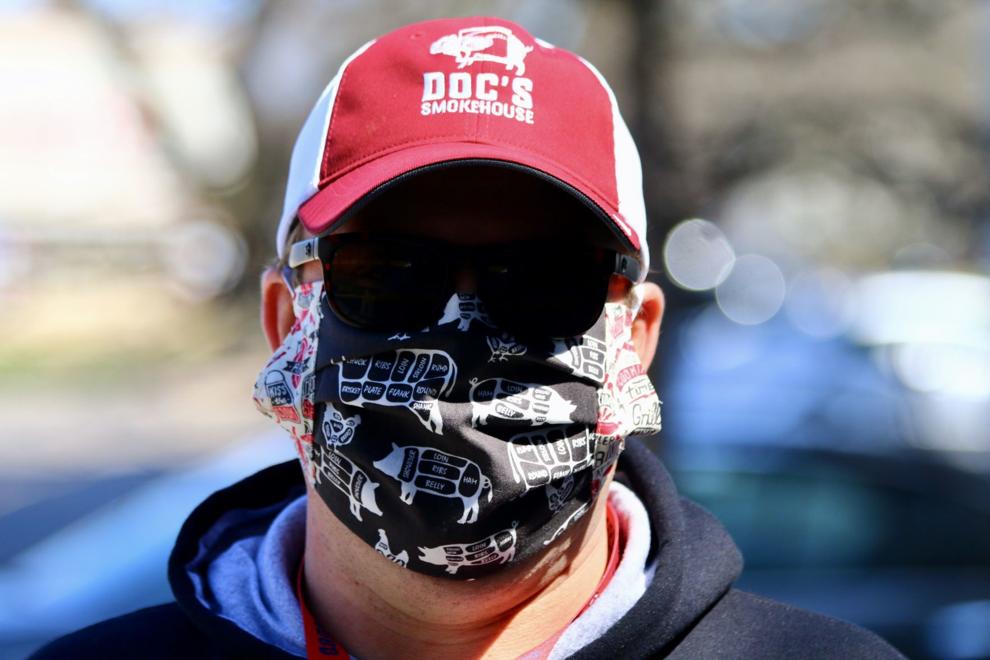 Gallery