VALPARAISO — The Center Township trustee's office will collection donations through Thursday morning for the thousands of Afghan refugees temporarily housed at Camp Atterbury.
Trustee Jesse Harper said he put out a call for donations earlier this month after learning the Indiana Department of Homeland Security was seeking donations for the 6,000 to 7,000 refugees at Camp Atterbury.
Americans don't agree on much politically these days, but about 80% support helping Afghan refugees as they arrive in this country, Harper said.
"So many of them helped the United States government for 20 years at risk to their own lives and their families' lives and, most importantly, they helped the American troops that were over there," Harper said. "I feel it's our duty to help them as they transition to this country."
About 40% of the refugees are young than 14, he said.
The refugees are in need of the following items:
• Men's and women's unbranded, modest clothes such as long-sleeve T-shirts, underwear, pants and jackets in sizes small to large. No shorts or tank tops.
• Children's clothing, including newborn and baby clothes, hats and socks.
• Socks, hats, shoes and slide-on sandals for people of all ages. No flip-flops.
• Winter clothing for all ages. 
Items can be dropped off from 8 to 11:30 a.m. Monday through Thursday at the trustee's office, 202 Roosevelt Road in Valparaiso.
Harper thanked everyone who has donated so far, particularly the Nasty Women of Porter County. The group dropped off a large amount of donations Sunday, he said.
After the collection ends, Harper plans to sort items and deliver them to an off-site location for shipment to Camp Atterbury, which is about 25 miles south of Indianapolis.
Refugees who helped the U.S. military effort in Afghanistan or have been deemed vulnerable by the U.S. government and were recently evacuated from Afghanistan are being processed at the U.S. Army facility prior to resettlement throughout the country.
Altogether, some 50,000 Afghan allies are likely to be admitted to the United States in the wake of the Taliban takeover of the central Asian nation at the end of America's longest war.
NWI Business Ins and Outs: Chipotle, Dickey's Barbecue, La Dilla, Legends Chicken & Fish, and Guinness taproom coming
Under construction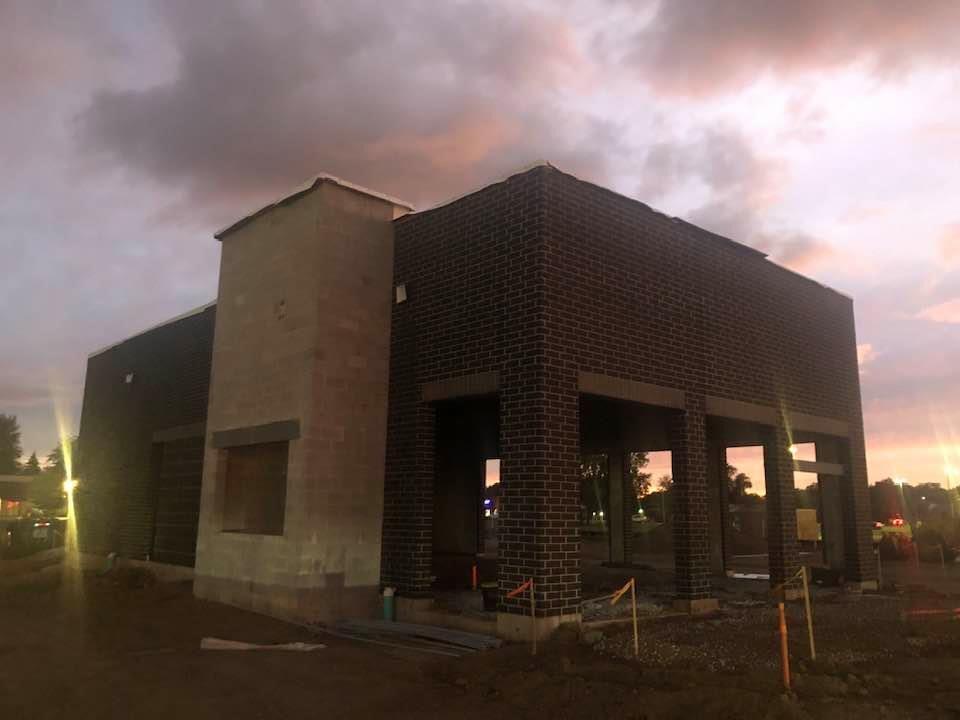 Coming soon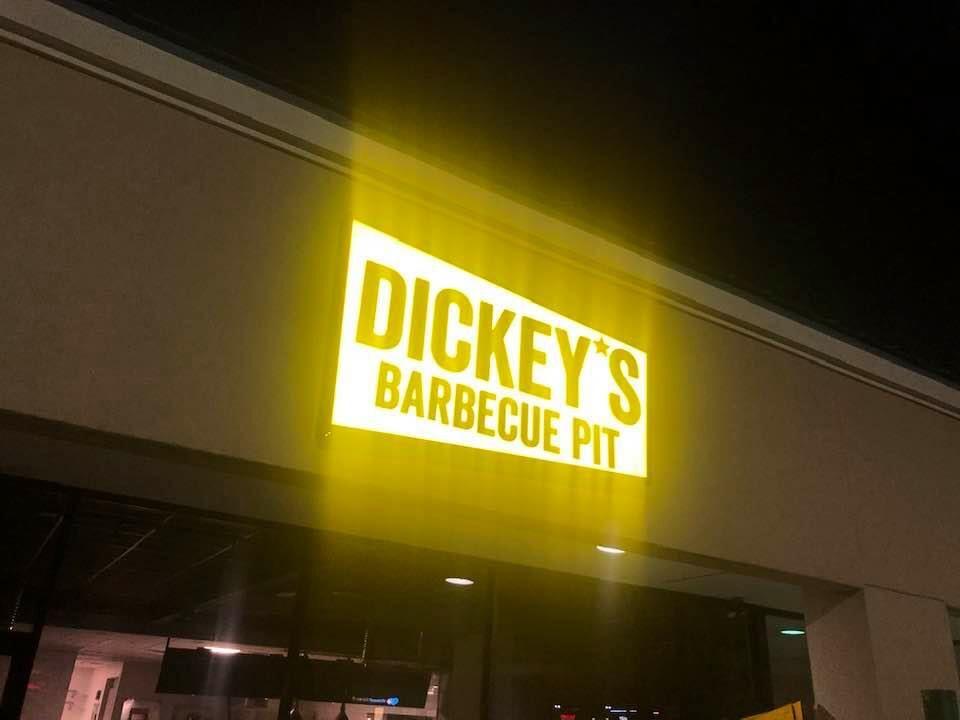 Coming soon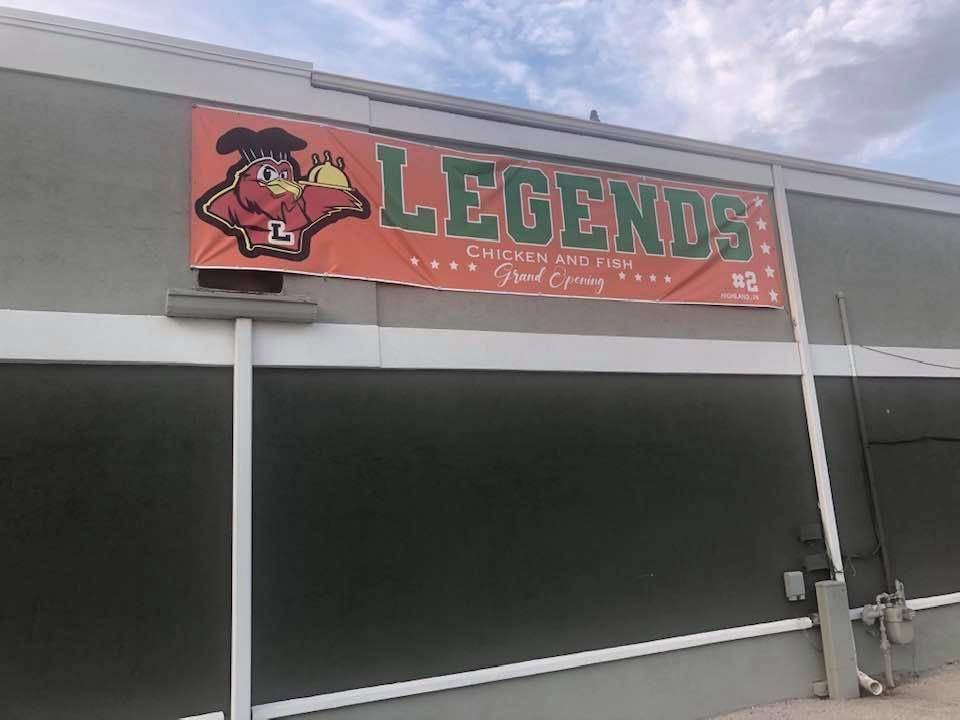 Coming soon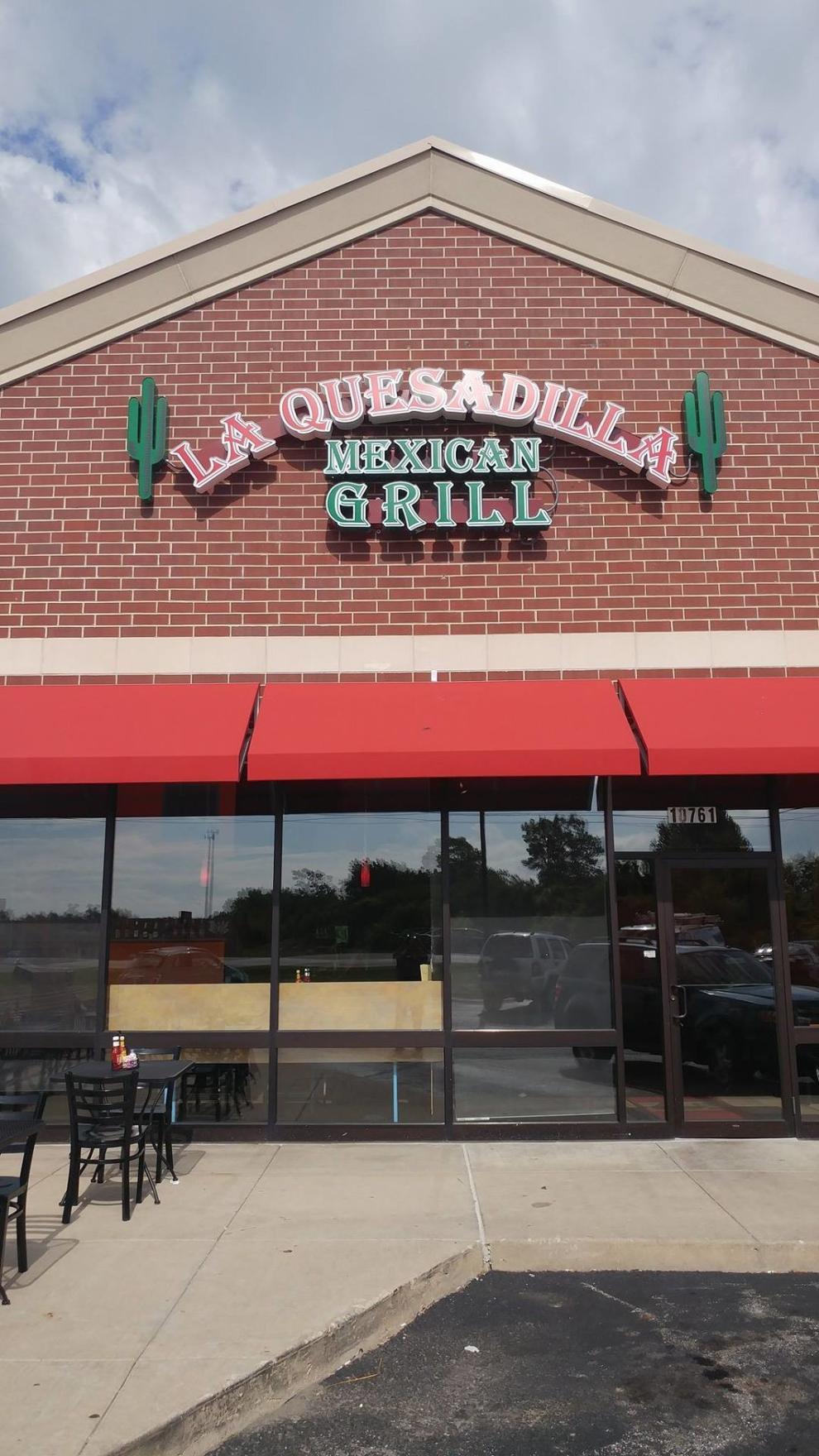 'COVID has really changed the restaurant business'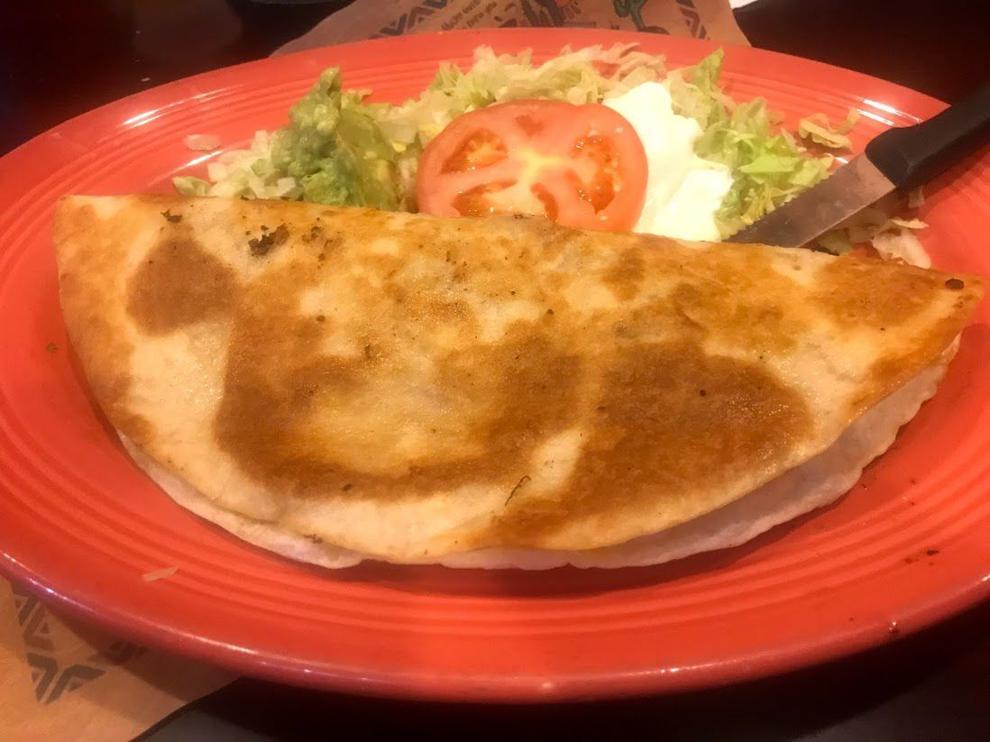 'Affordable Mexican food'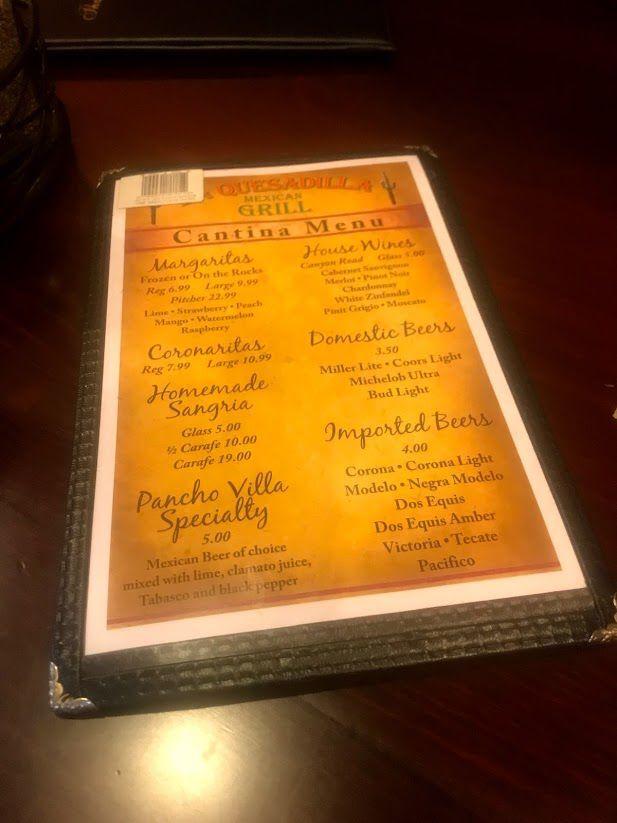 Coming in 2023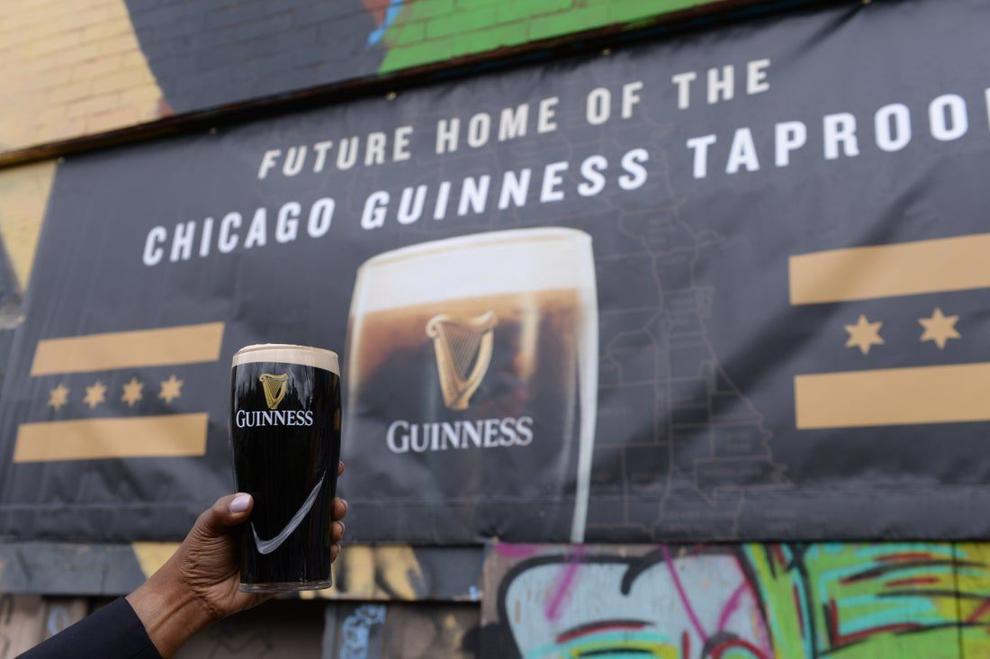 WATCH NOW: Riding Shotgun with NWI Cops — Patrolling Lowell with Cpl. Aaron Crawford
NWI Business Ins and Outs: Olive Garden coming to Highland, LongHorn Steakhouse under construction in Schererville, new dunes gift shop open; …