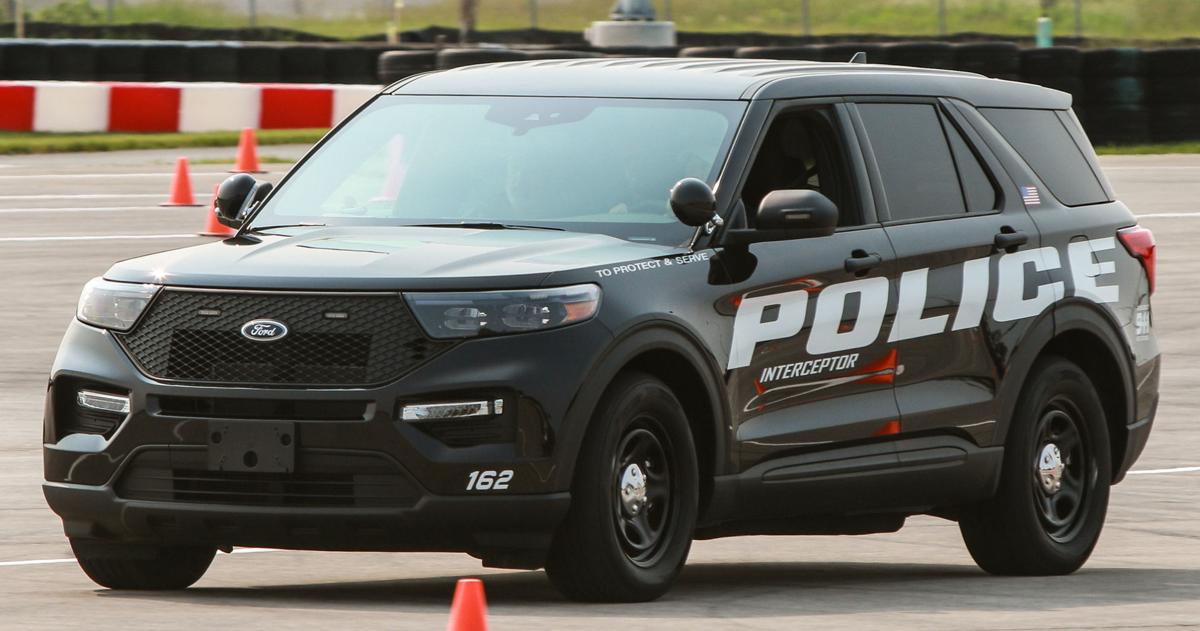 A helicopter transported a driver who was entrapped and injured in a two-car crash in Porter County.
The driver and passenger of the other vehicle also were taken by ambulance to a local hospital, Porter County Sheriff's Office Public Information Officer Cpl. Benjamin McFalls said.
The accident took place on U.S. Highway 20 at Maple Street by R J's Import Auto Services in the Town of Pines late Monday afternoon.
"A Ford Escort being driven by a male subject was traveling eastbound on 20, in the inside lane and began to turn northbound onto Maple," McFalls said. "The driver of the Escort failed to yield the right of way to the second vehicle, a Cobalt that was heading westbound on 20 in the inside lane. The driver of the Escort turned in front of the Cobalt causing the crash."
The male driver and female passenger of the Ford Escort were both transported to a local hospital.
"The female driver of the Cobalt was temporarily entrapped in the vehicle," McFalls said. "She was then flown out due to injuries."
No information on the extent of the injuries or the condition of those injured was immediately available.