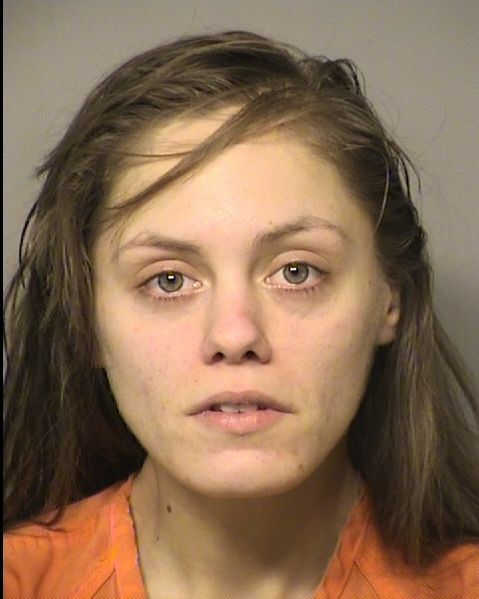 VALPARAISO | Porter Superior Court Judge Bill Alexa determined Friday that 24-year-old Alysha Ramos had again violated the probation she was given after driving drunk in 2008 and causing the death of her friend.
But rather than sending her to prison to serve out the roughly four-year balance of her sentence, as he had threatened to do during her last probation violation, Alexa opted to release her from custody with an unsatisfactory probation status.
"I think we've done about everything we can do," he said. "Only you can change your future. I hope you do."
Ramos broke down in tears upon hearing the news, which she had been waiting for since Thursday's hearing in the case.
Her defense attorney, Bob Harper, drew attention Thursday to the many areas where Ramos did comply with her probation, such as sharing her story multiple times with others charged with drunk driving and staying away from drugs for the past three years.
"She doesn't have a huge support system," Harper said.
Alexa reminded Ramos of the death of her friend.
"You're going to have to live with what happened," he said.
The accident in question occurred June 1, 2008, on County Road 1400 North, west of County Road 400 East. Police said Ramos, who was 17 and living in Westville with her boyfriend at the time, was westbound and looked down to close her phone, at which time 17-year-old Alisha Purnick yelled for her to pay attention before the vehicle left the roadway.
After the crash, Ramos asked responding residents to call for help, then she flagged down a passing motorist and left the scene, police said. A family acquaintance later returned her to the scene, and police said she had a blood-alcohol concentration twice legal limit.
Alexa sentenced Ramos in August 2009 to two years of home detention and 57 months of probation after she pleaded guilty.