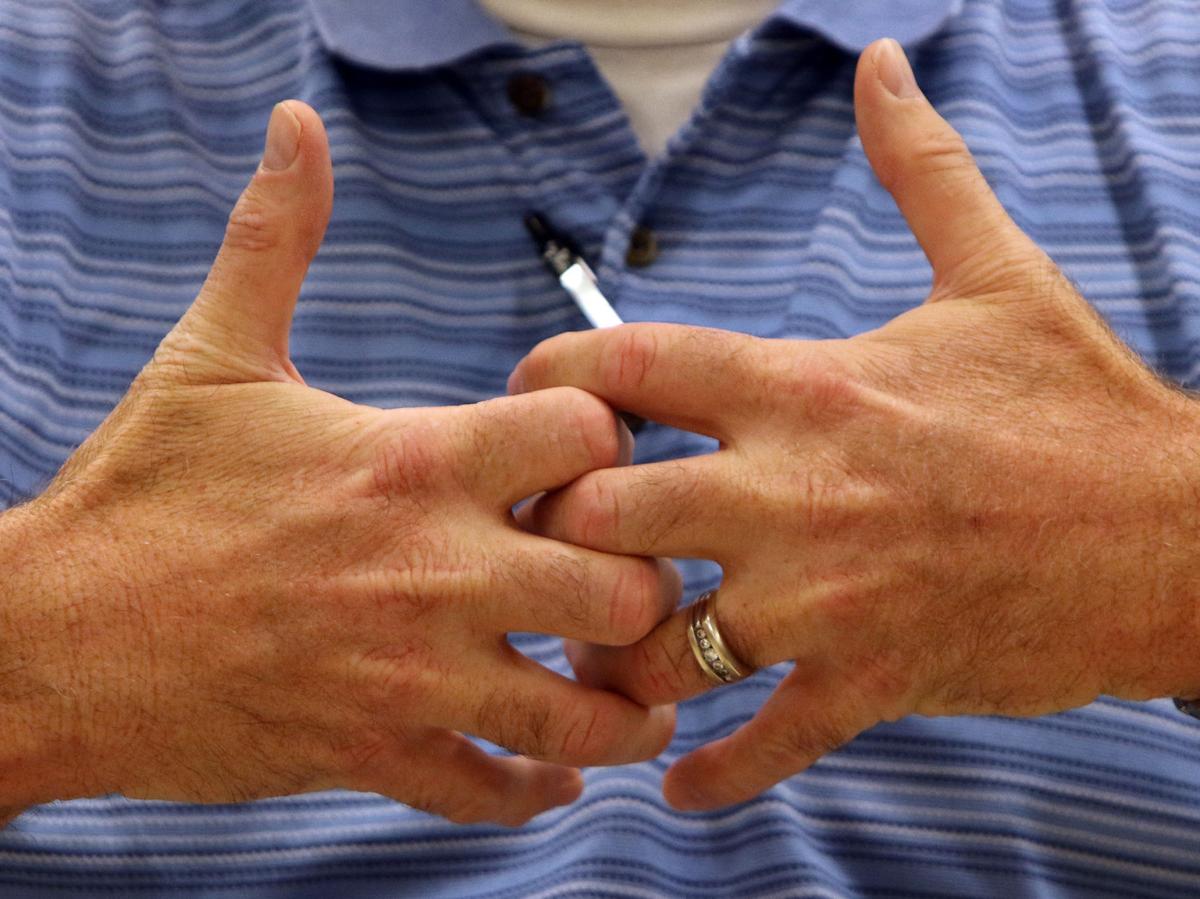 PORTER — The Indiana Dunes Visitor Center and the Purdue University Northwest American Sign Language Club are hosting the first American Sign Language game day from 2 to 4 p.m. Sunday at the Indiana Dunes Visitor Center, 1215 N. Ind. 49.
The event is open to both hearing and nonhearing members of the community and offers participants the opportunity to learn new signs through interactive games led by Purdue University Northwest ASL professors.
Children will learn about the Indiana Dunes, discover what it takes to become an Indiana Dunes National Lakeshore junior ranger and have a chance to earn prizes by answering questions or finding hidden Mickey Mouse symbols in the Indiana Dunes Visitor Center Art Walk murals.
Participants are encouraged to communicate using ASL during the event. The primary language for the event is ASL, with interpretation into spoken English.
"This event is a great way for sign language users to learn about the Indiana Dunes and enjoy an afternoon of fun programming, and it offers those who don't know sign language but want to learn some signs a chance to gain knowledge and put it into practice," said Sarah Maddox, ASL game day coordinator and Purdue University Northwest ASL Club member.
For further information, contact Karen Donah, continuing lecturer of American Sign Language, at kdonah@pnw.edu.