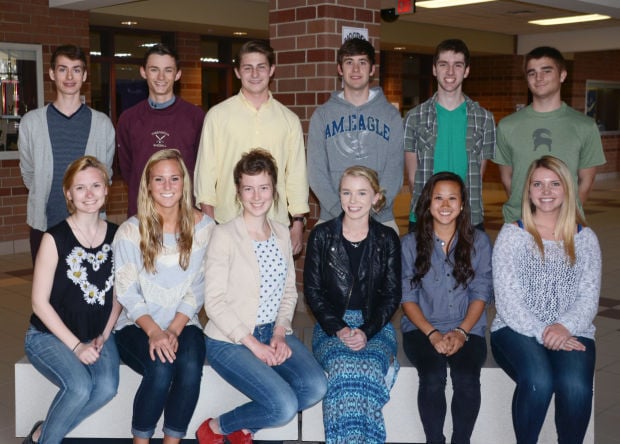 A recent Chesterton High School graduate was one of nine soldiers from Fort Hood who died in flooding in Texas.
The U.S. Army identified West Point Cadet Mitchell Alexander Winey as one of the soldiers who died when swift floodwaters carried away a 2 1/2-ton vehicle during a training exercise while deadly flooding swept central and southeast Texas. Winey was a 2014 graduate of Chesterton High School, where he was a star athlete, honor roll student, and class president.
A 2014 Times article identified Winey, son of Tim and Margo Winey, as active in soccer and student council. He was a prom king candidate in his senior year and a member of the National Honor Society who enjoyed skiing and hiking.
U.S. Sen. Joe Donnelly nominated Winey for West Point, a prestigious service academy that prepares future officers for service in the U.S. Army. He had been assigned to Company B, First Regiment at Ford Hood in Texas for the military training cadets do during the summer.
The Army said his home of record was listed as Valparaiso, that he reported to West Point in upstate New York State on July 2, 2014, and that he was due to graduate with the U.S. Military Academy Class of 2018.