PORTAGE — Johnny Frazier wasn't expecting anything out of the ordinary Thursday night.
The 18-year-old had gotten together with three other friends late at night. One of them, Alek Smith, is a Marine and was headed for Japan soon.
The four piled into Frazier's Jeep and went to a favorite hangout spot near the east arm of the Little Calumet River to go fishing, near the industrial park that houses Bass Pro Shop, MonoSol and other businesses.
"As we pulled in off the road, I see a bunch of eyes, which isn't uncommon over there," Frazier said. "It turned out to be a bunch of rabbits."
Frazier says he and his friends counted around 40. They didn't look like feral rabbits, and didn't dash away when approached, he said.
"They seemed to be used to being around humans," Frazier said.
Their condition also was poor; the rabbits were filthy. The rabbits, with white fur, had yellow, orange and dark stains, most likely from urine and feces. Their nails were long, and some were beginning to curl, he said.
A gut-check kicked in, and Frazier thought he needed to do something. He called Portage Police Department's non-emergency line, but an officer dispatched to the scene said he couldn't provide help. No one picked up on a call to Portage Animal Control. The Hobart Humane Society didn't offer any help, either, as the center said it couldn't take in the multitude of rabbits, Frazier said.
"I wish there was something they (police) could've done, but I understand they couldn't do anything," he said.
Frazier finally took it upon himself to get the rabbits out of there.
"We started grabbing them and loaded them up in my Jeep," he said.
Thirty-seven rabbits in total were transported back to Frazier's house over two trips. He and his friends couldn't manage to wrangle up a handful of remaining stragglers, he said.
Around 5:30 a.m. on Friday, they got to work separating the rabbits by gender in different pens so the males wouldn't impregnate any females, or be aggressive toward one another.
Frazier's girlfriend, Kenna Hubbard, of Portage, also came over around 7 a.m. to assist. Later that afternoon after 3 p.m., the two purchased all-purpose soap from a local Pet Supplies Plus and began cleaning the rabbits and attempting to trim the nails. They housed them in the garage and on the house's patio, Frazier said.
"They smelled really bad," Frazier said. "I had to trim their toenails a little bit. They were so uncomfortable."
Teens call on more friends to help in rabbit rescue
The teens enlisted the help of the mother of a friend, Toni VanCuren, of Portage. She's a member of the Guardians of the Green Mile, an animal advocacy group that "acts as a liaison between kill shelters and animal rescue groups," according to the group's website.
VanCuren helped them continue cleaning and caring for the rabbits, and started posting pictures and videos on social media to alert others to help or see if they'd be willing to pick up the rabbits.
"They had no place to keep them," VanCuren said. "I've never seen two teens so stressed."
VanCuren, who has guinea pigs, brought some of her food and cage supplies to Frazier's home to help feed and separate the rabbits, she said.
Frazier said several friends and family members arrived at the home over the course of Saturday to pick up most of the rabbits. He says six remain that are waiting to be picked up as of Sunday.
"It's just one of those sad situations for mankind," VanCuren said. "I don't understand how someone can do this."
Local animal rescuer Erin Yanz, who oversees Erin's Farm in Hobart, was one of those who came to pick up rabbits from the teens. She loaded six into her vehicle to take back to the animal sanctuary.
"I had a lot of cages, so I loaded up the car and said I'd head over," Yanz said.
Yanz said she now will wait up to 30 days to see if any of the female rabbits she took in may end up giving birth to more babies. She also will see if some require dental work and antibiotics after the filthy conditions they were found in.
Yanz also said the Easter season is a popular time for people to purchase not only rabbits, but also chicks and ducks for people to take on as pets. Unfortunately, a large number end up back in an animal shelter to the point of overflow, she said.
"That was pretty awesome that they (the teens) did that on their own," Yanz said.
"Most people would've just driven by. But these kids knew something wasn't right."
Amanda Lynn Carroll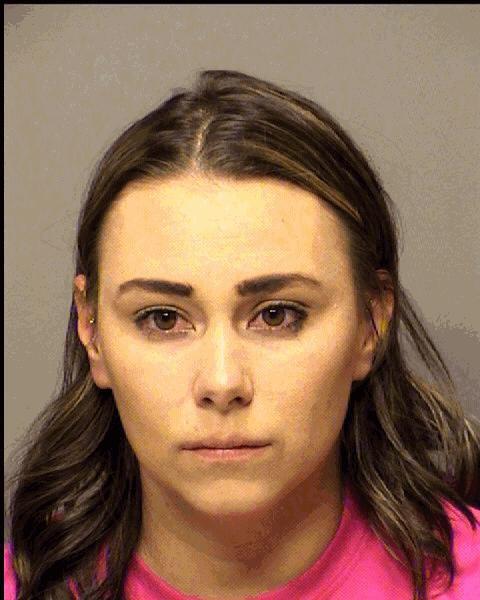 Angelica Crystal Holley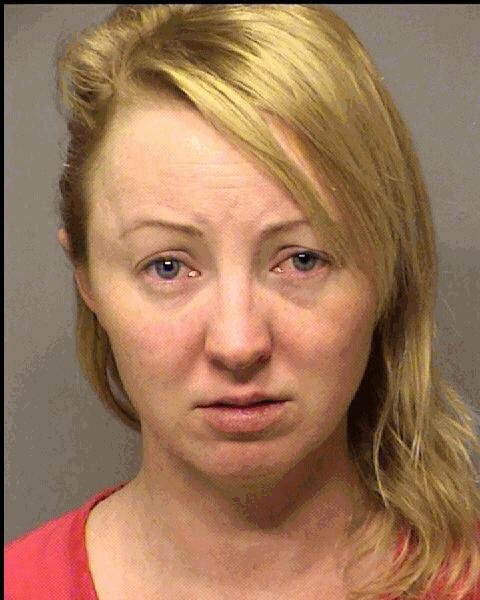 Armando Ruben Rangel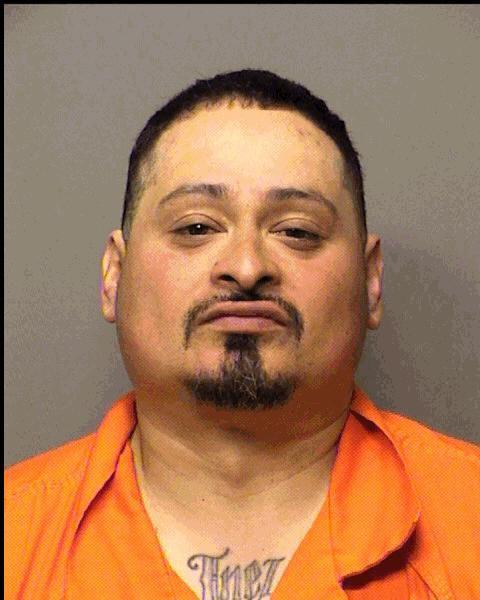 Arturo Arcadio Corral
Ashalee Brianne Osbun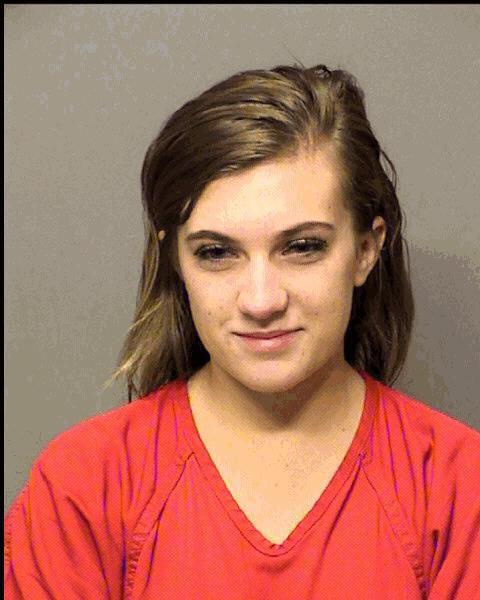 Audriana Nicole Sampias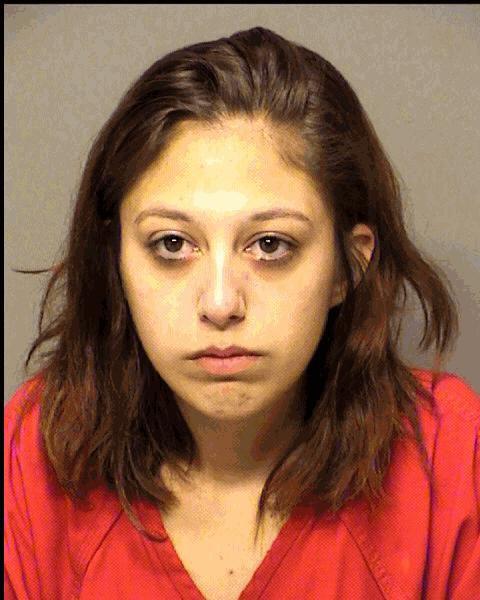 Bradley Evan Stooksbury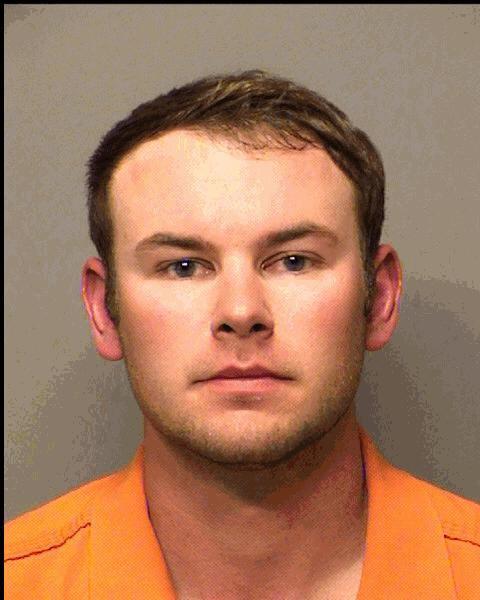 Bruce Allen Davis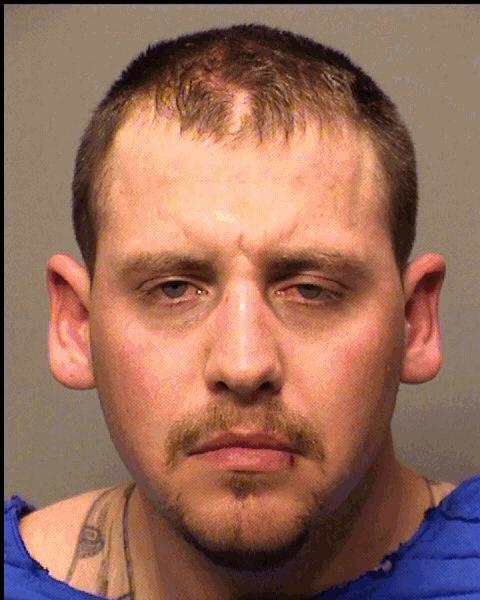 Christina Ann Provins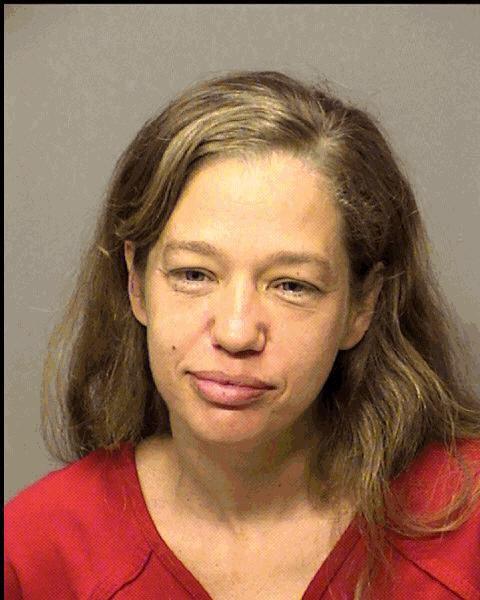 Christopher Dale Asbridge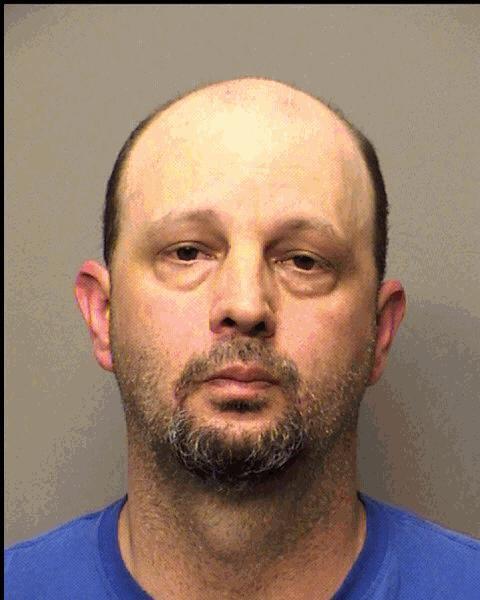 Dale Perry Michael Rardin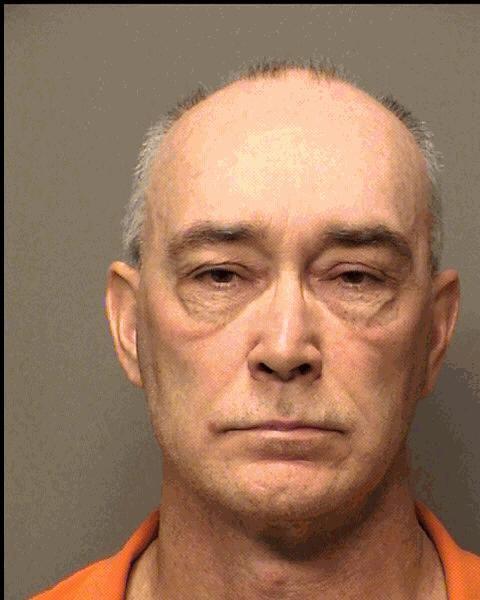 Dana Meri Jones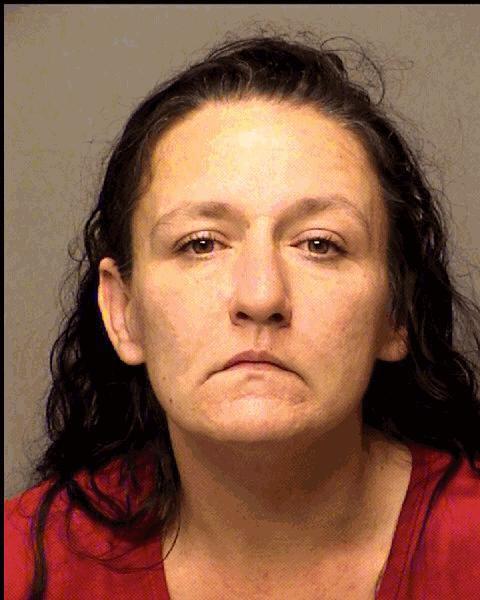 Daviyd Barachel Turner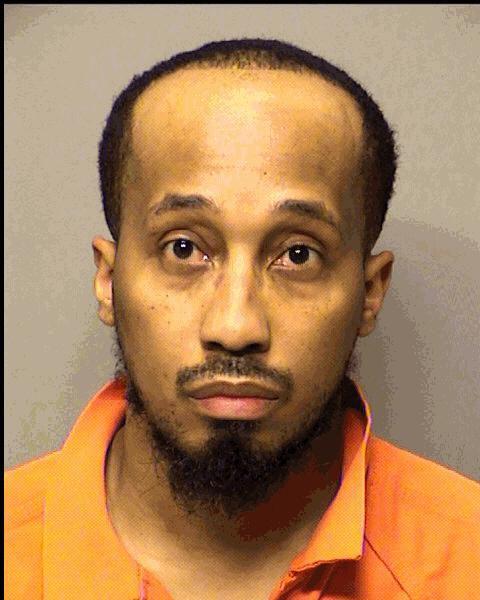 Dominic Reznor Mazzoleni
Dominick Robert Angelucci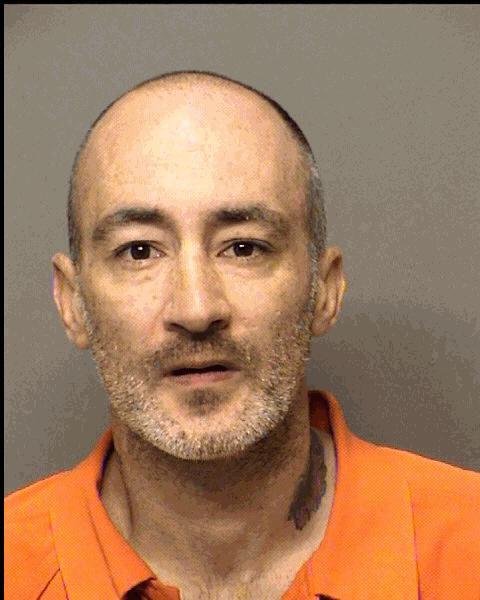 Douglas Leroy Richardson Jr.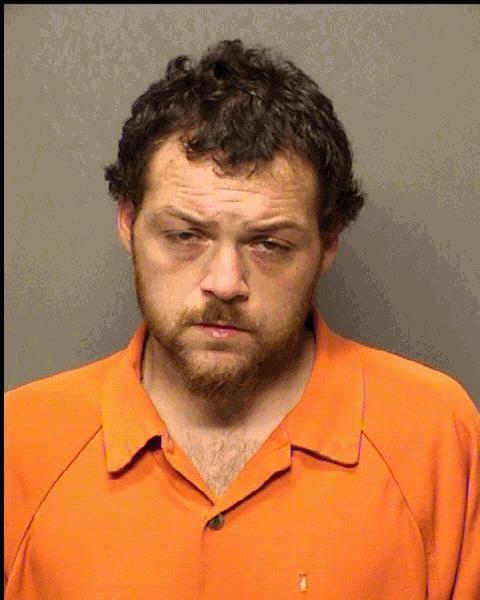 Dustin Allen Ray Kinney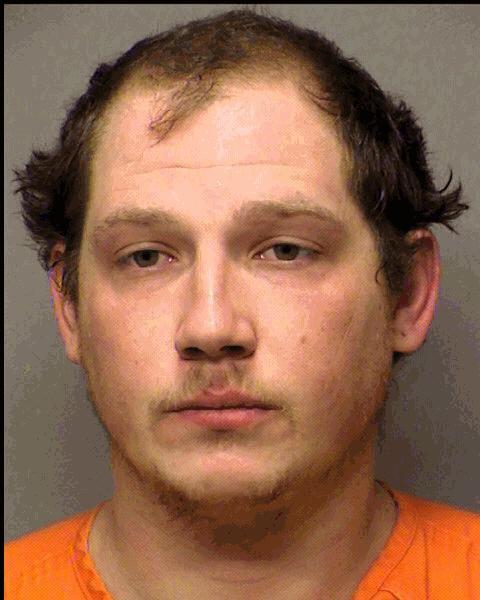 Dylan Ryan Heath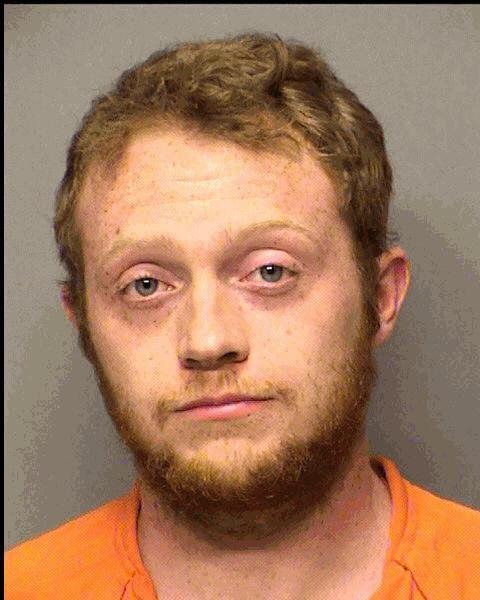 Gamaliel Cruz Jr.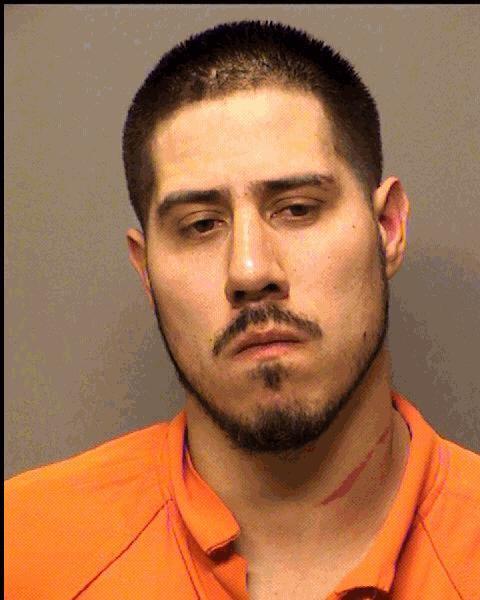 Gary Michael Pastuszak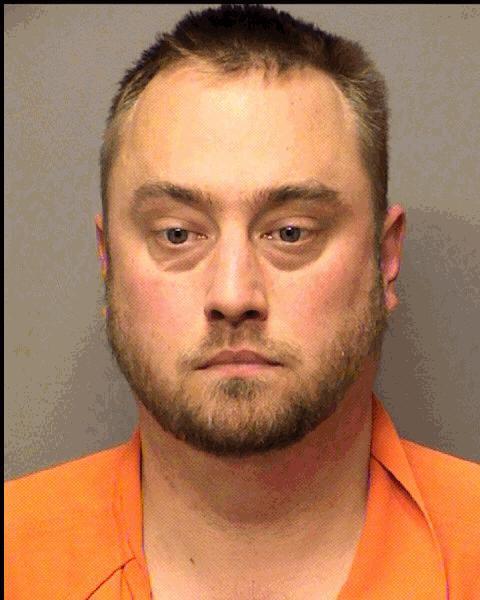 Jacob Daniel Grimsley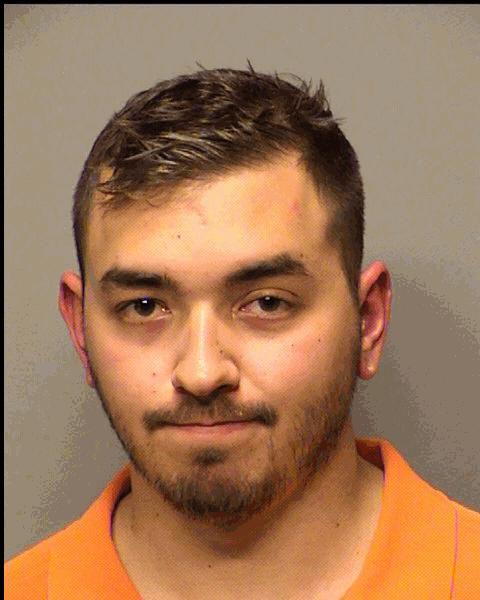 James David Basemore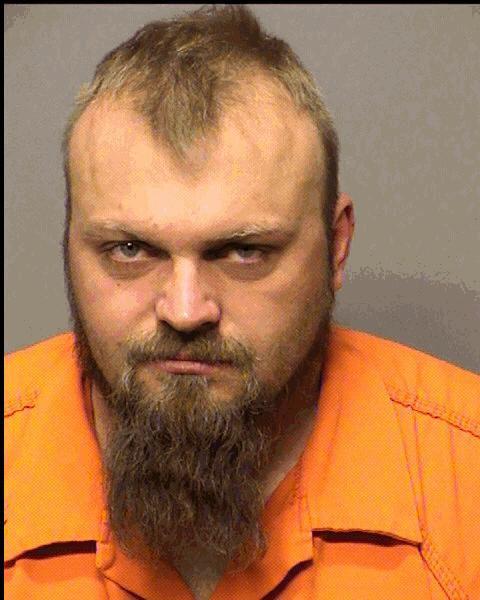 Jason Aaron Workman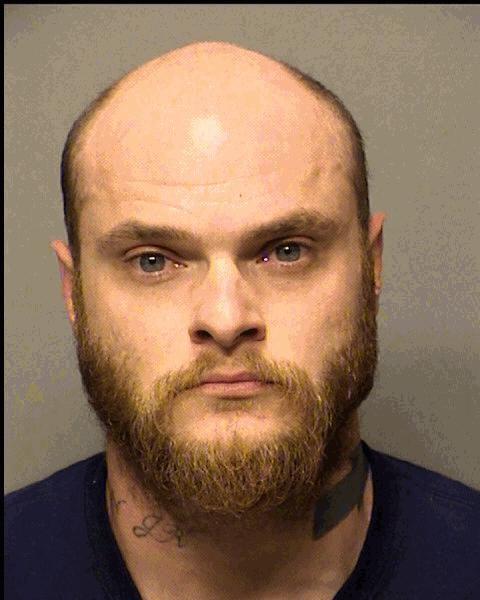 Jeremy Lee Williams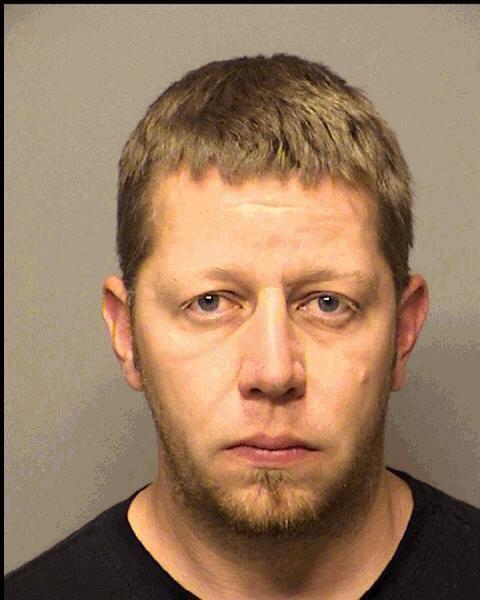 Jeremy Michael Seiber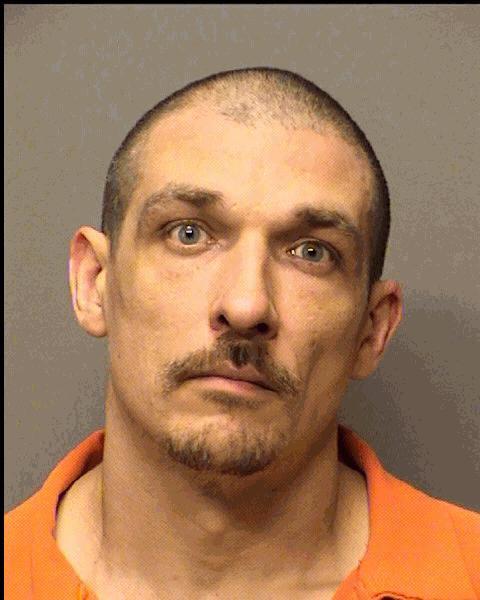 John Thomas Bowen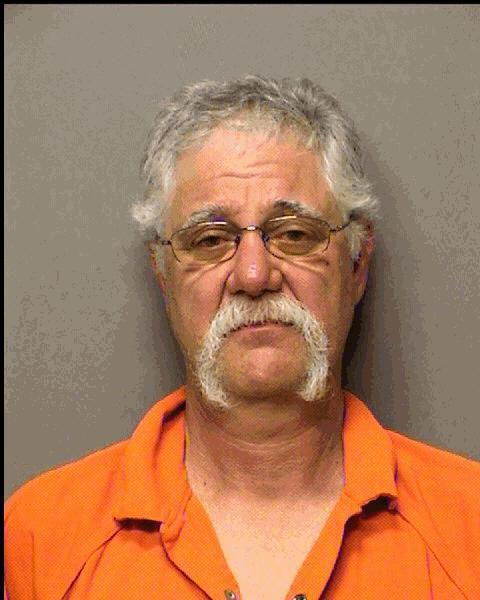 Jordan Trent Reel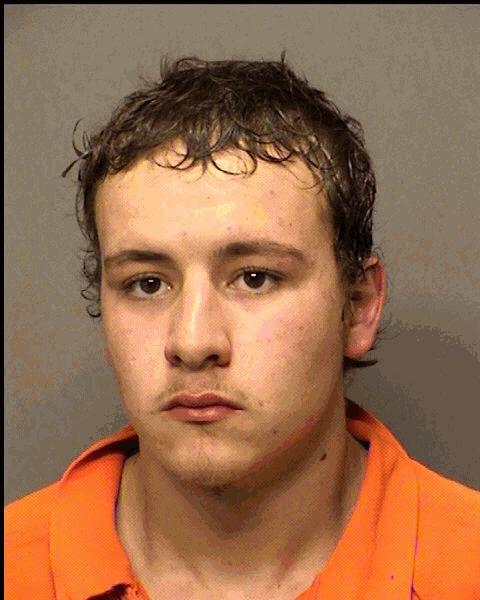 Justin Wayne Bryant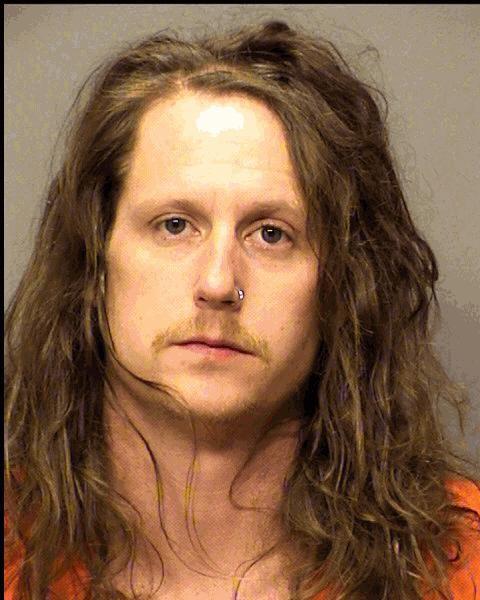 Kathryn Haru Miller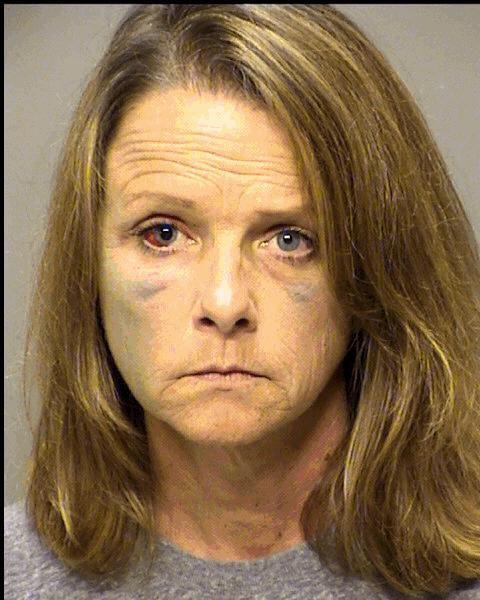 Kenneth Joel Longfellow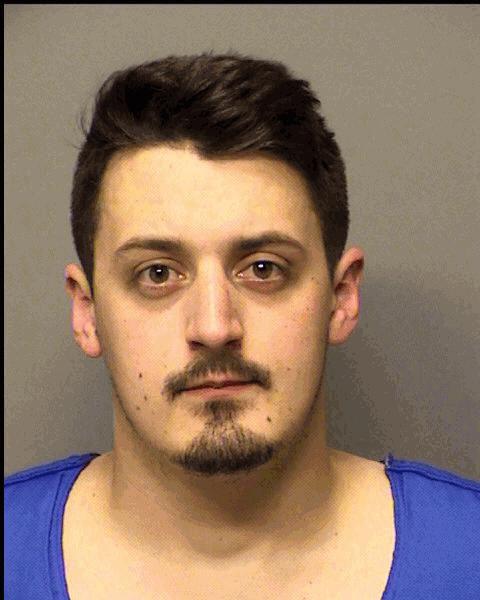 Krystle Marie Palo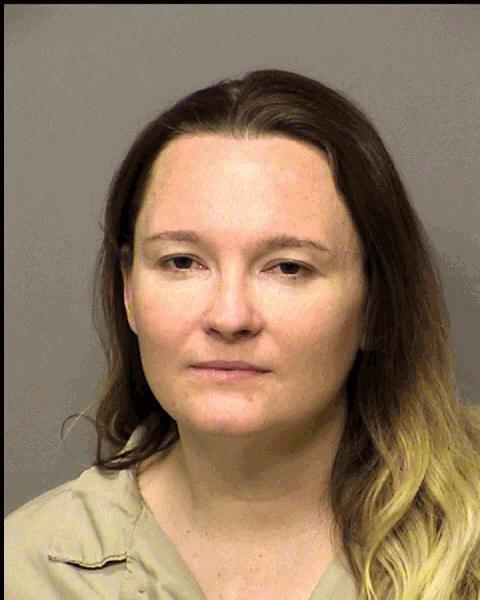 Ladarius Deshawn Johnson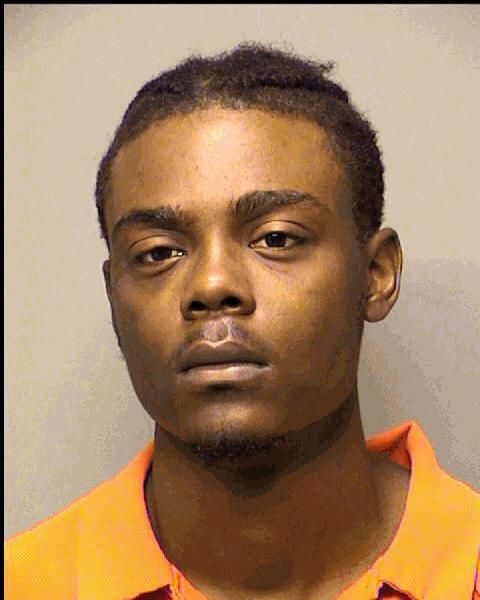 Maranda Michelle Lundy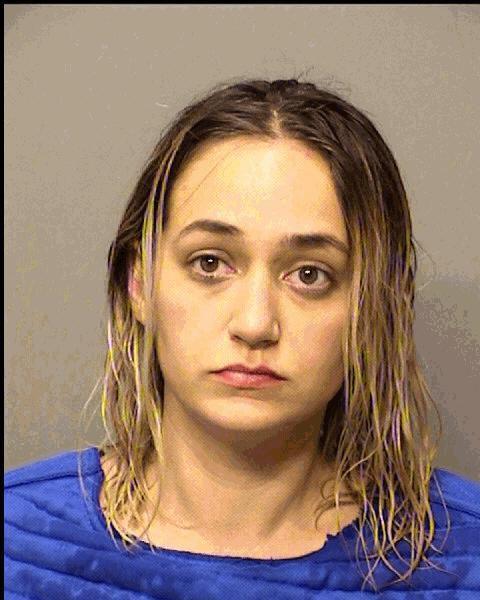 Markieth Mayes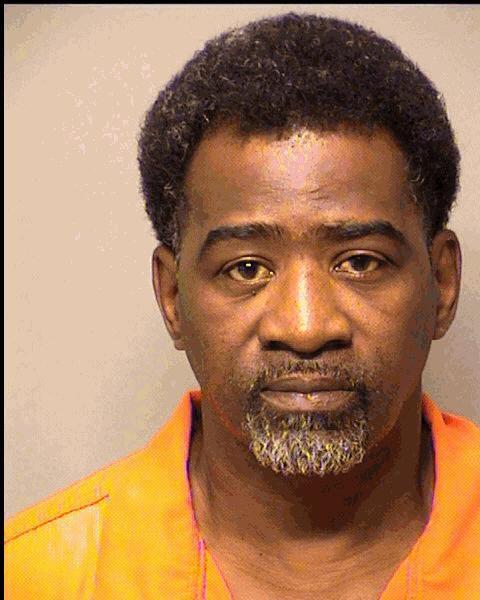 Melanie Marie Bishop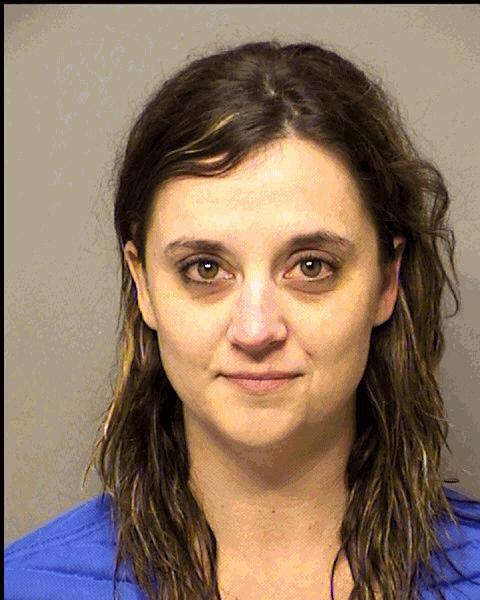 Michael Lamar Bradley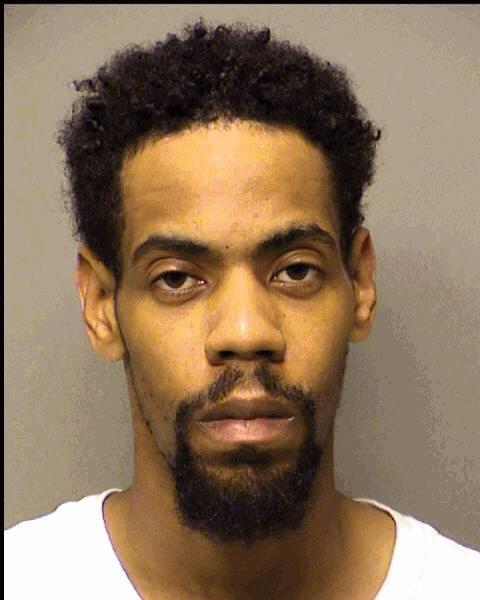 Nathan James Gilbert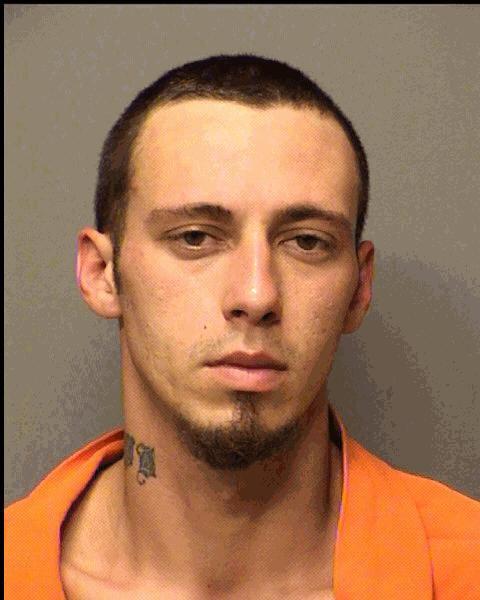 Nicholas Jacob Kujawa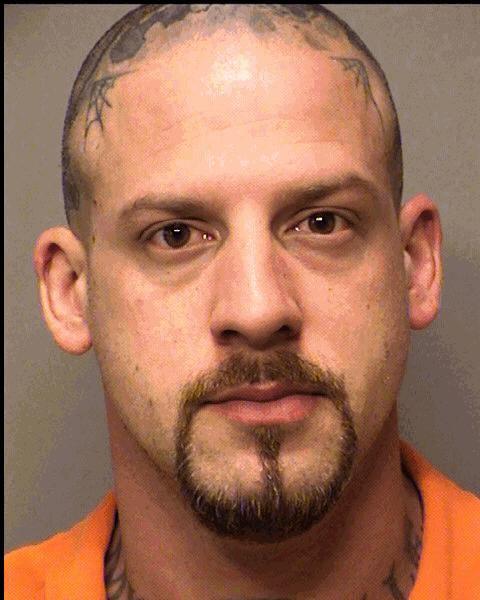 Noel Christopher Cullen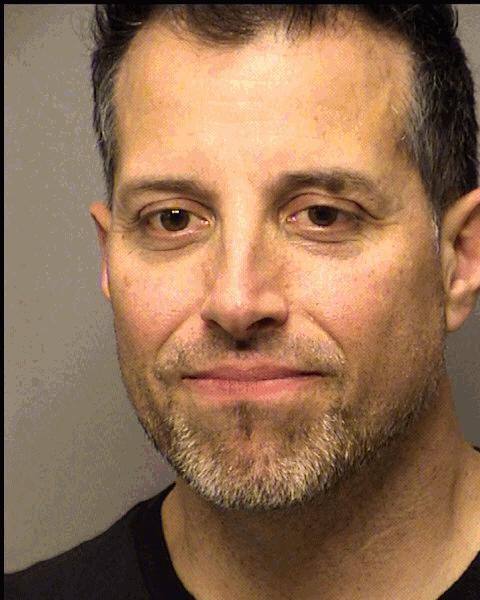 Phillip Rovy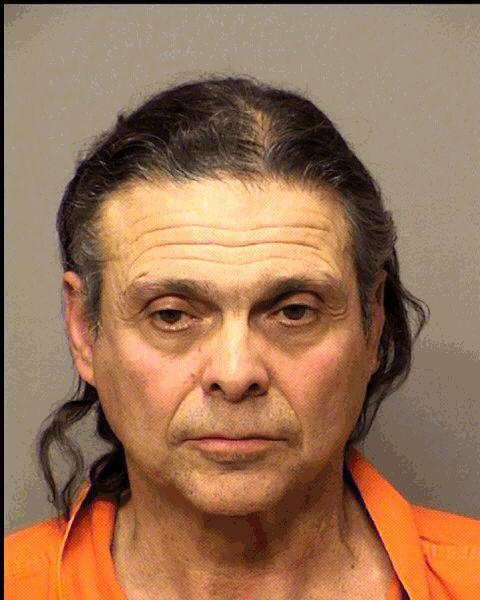 Ramon Andre Mackerl II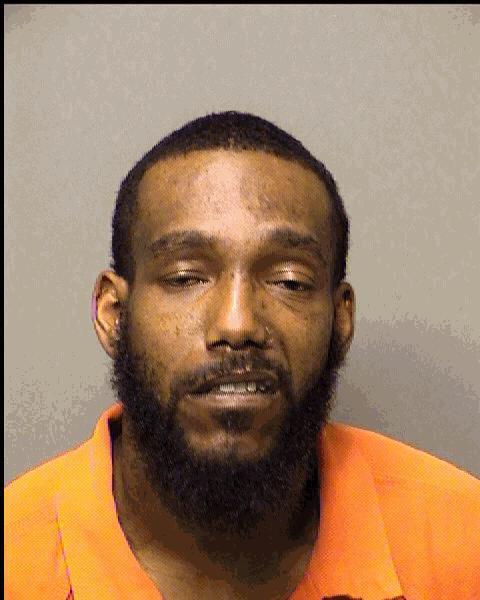 Ryan Neil Gee
Seth Addison Howard-Jones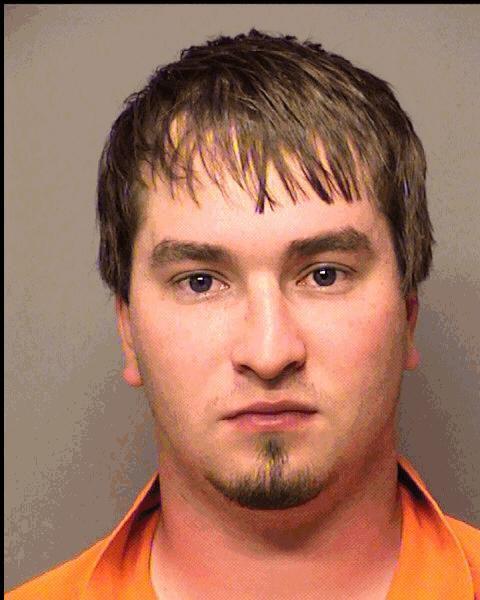 Shannon Hicks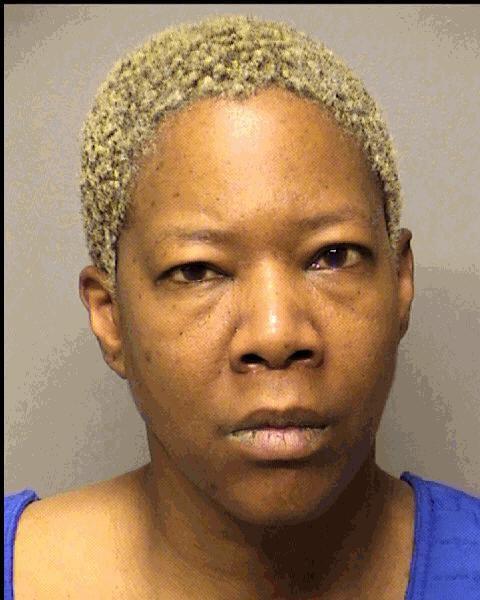 Stephen Lee Gamblin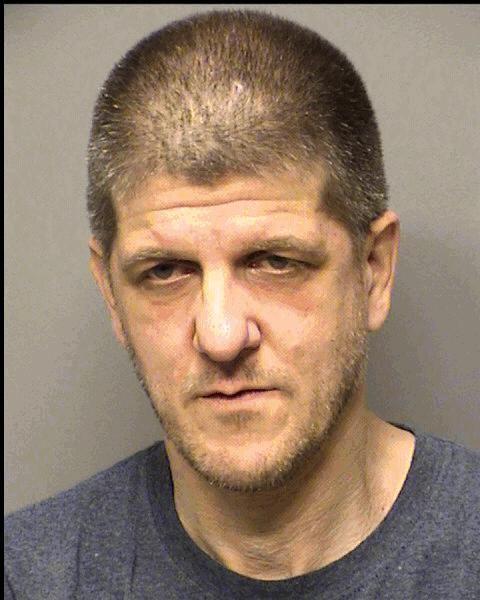 Steven Michael Ippolito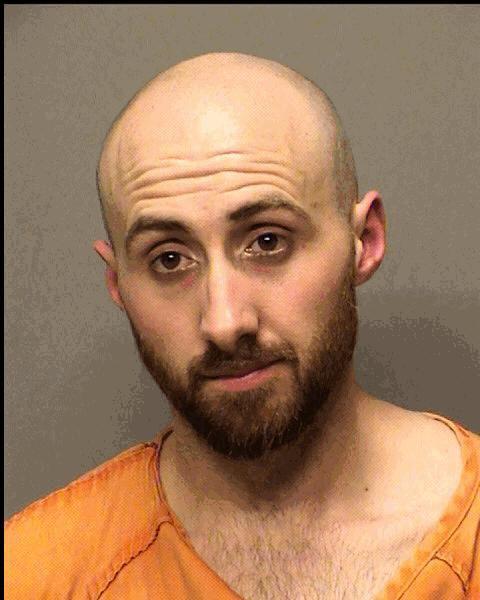 Thomas Edward Throw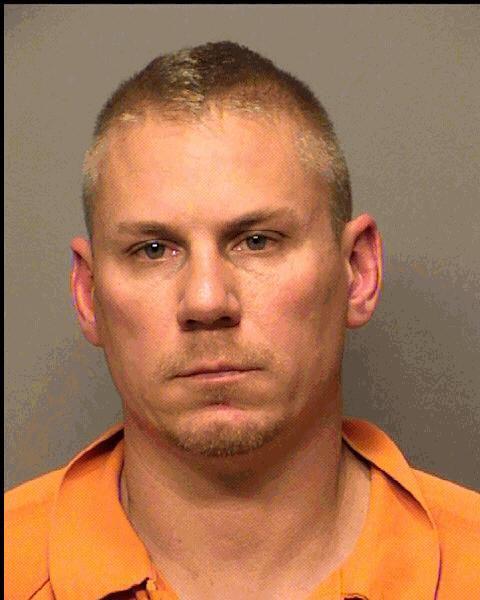 Timothy Lawrence Bryant Jr.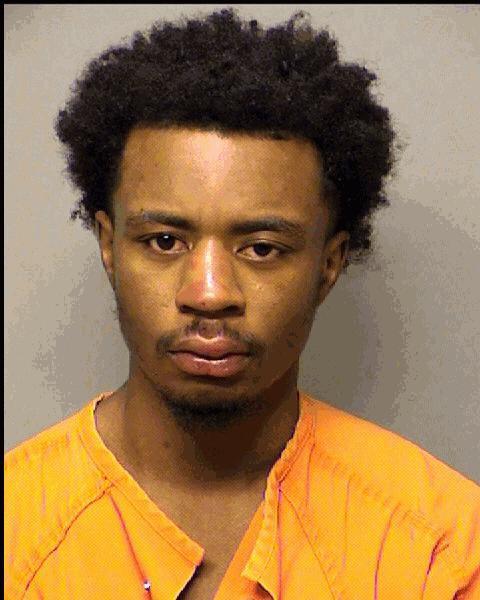 Vera R. Morgan