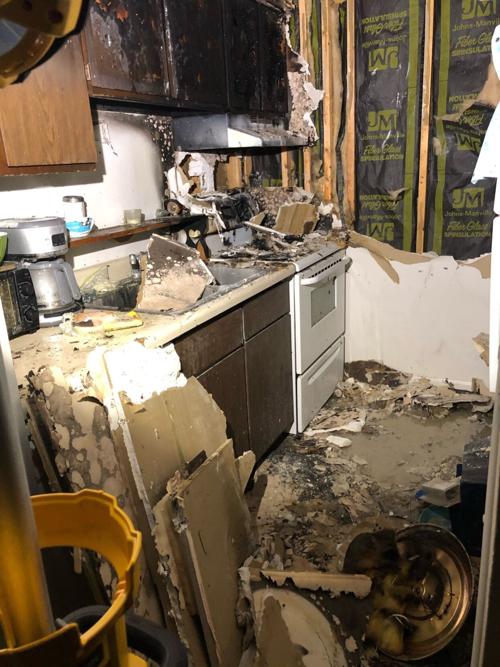 VALPARAISO — A fire tore through a family's kitchen before firefighters arrived on scene to quickly extinguish the blaze. 
At 6:56 p.m. Tuesday crews were called to a fire at 1005 McCord Road, said Valparaiso Fire Department Lt. Robert Schulte.
Firefighters found heavy smoke pouring from a two-story apartment building that had four units. Residents were able to make it safely out of the building before firefighters arrived.
The fire was found in a downstairs apartment kitchen and was quickly extinguished using less than 100 gallons of water, Schulte said.
The resident told firefighters that she was cooking on her stove when she left the room to attend to her child, Schulte said. When she returned to the kitchen, the cabinets were on fire.
A neighbor tried to quell the flames by entering through the patio door with a fire extinguisher but the attempts were not successful. Someone used a pull station in the building hallway to alert first responders.
No one was injured in the fire. The Valparaiso Fire Department Investigation Bureau determined the fire's cause was unattended cooking and was accidental, Schulte said.
Firefighters found no activated smoke alarms in the apartment the fire was in.
The Valparaiso Fire Department reminded residents in the event of a fire to evacuate the building, close doors while exiting to control the spread of flames and to call 911 once in a safe place.
Schulte said residents should never enter the building for any reason, especially in an attempt to extinguish the flames.
Alejandro Alicea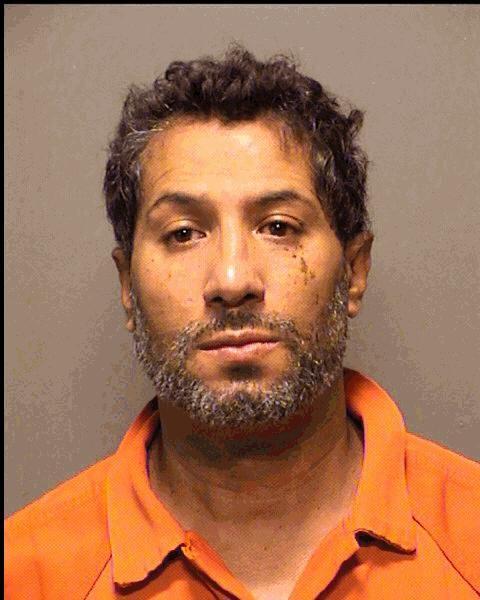 Amanda Avelee Marie Collins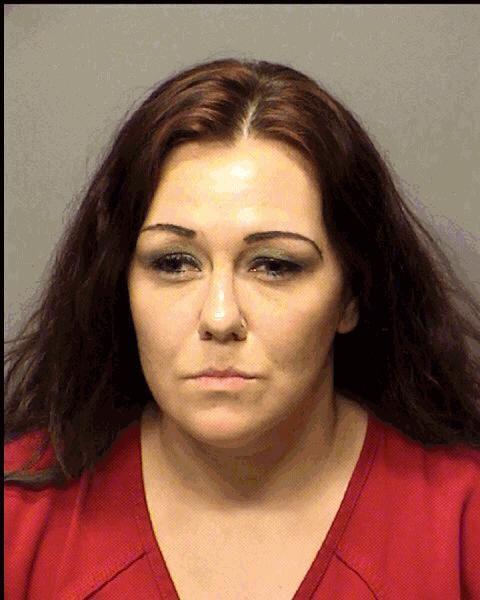 Andi Likaj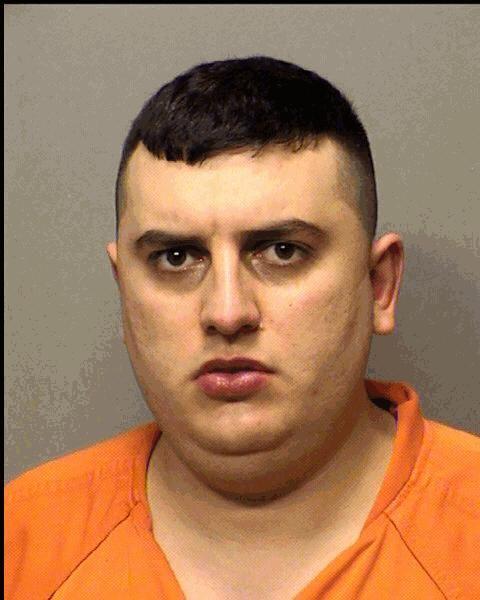 Ayanna Lawee Jeffries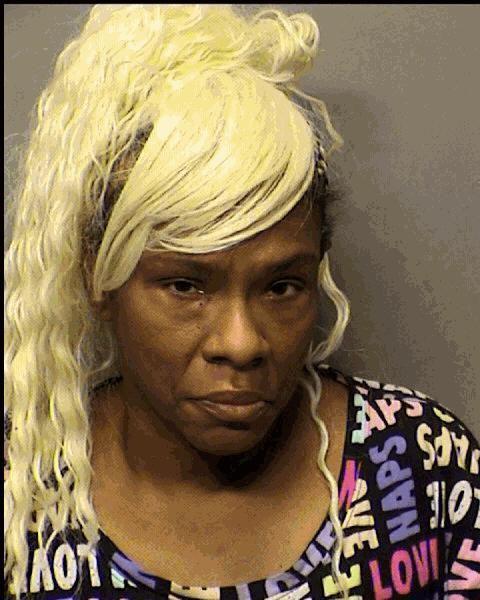 Billy Joe Haynes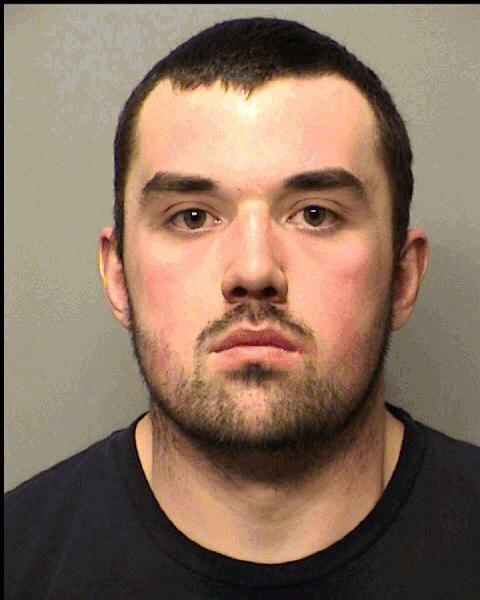 Bradley Eric Sharpe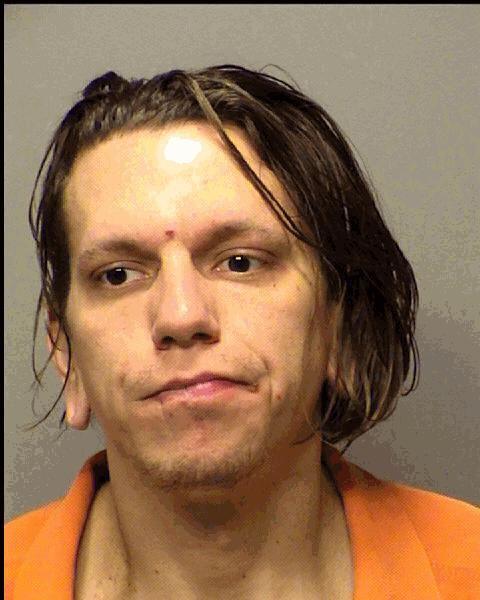 Bradley Steven Lundgren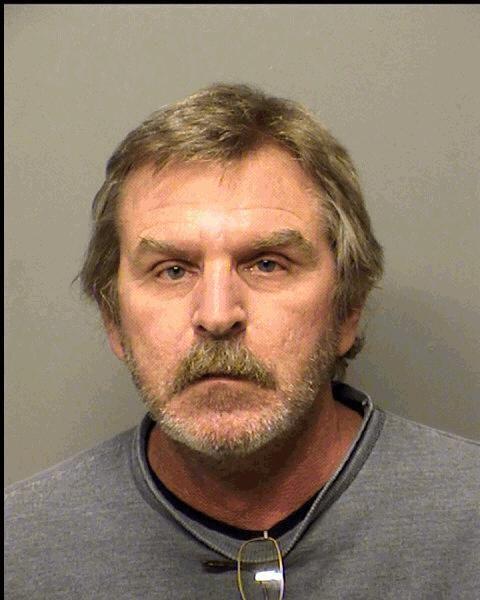 Cameron Monique Baggett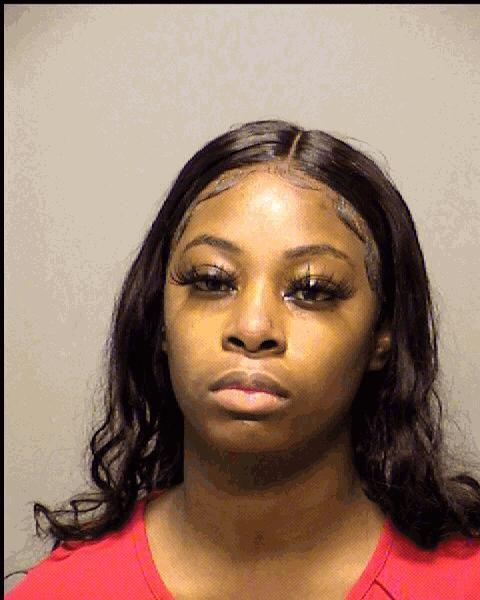 Casey Michael Jankowski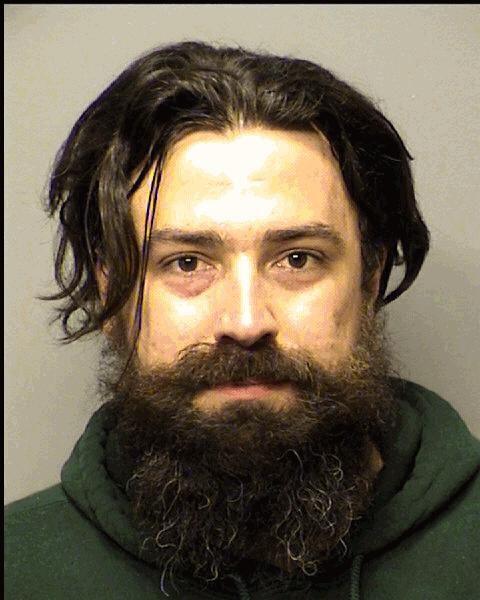 Charles Michael Pferschy Jr.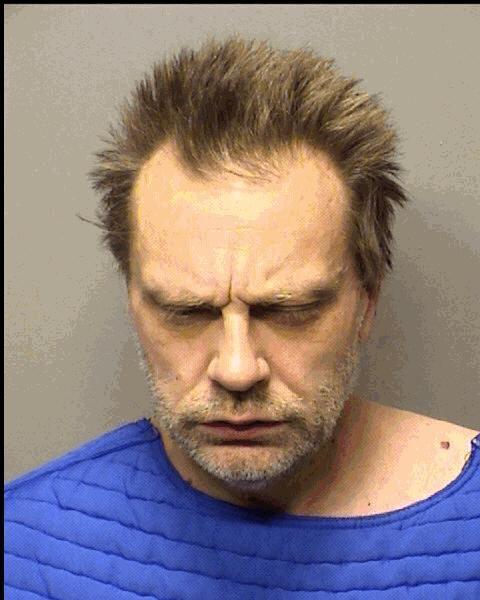 Christian Carl Evans
Ciara Noelle Thompson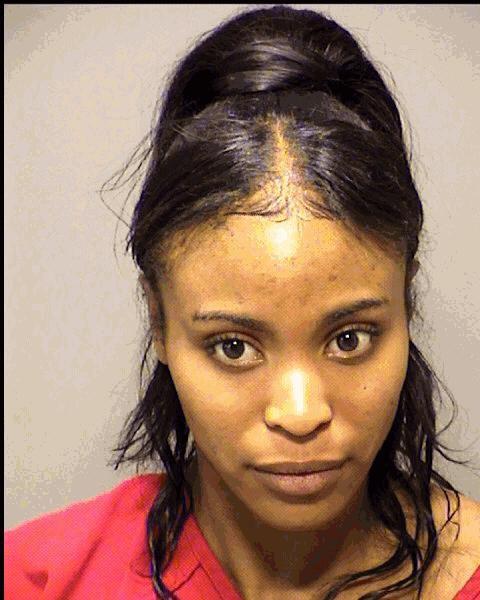 David Wayne Pitman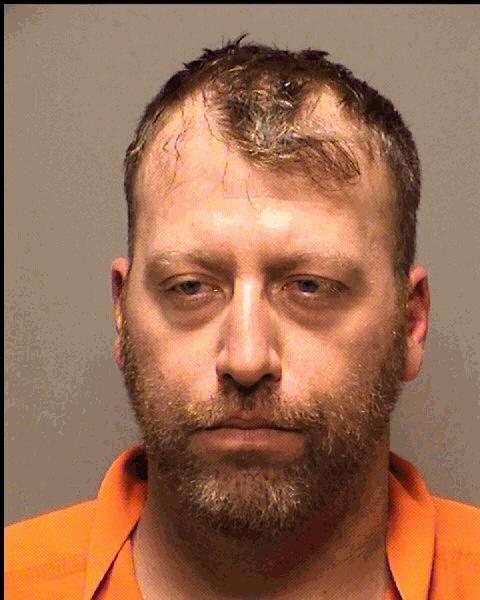 Dustin Anthony Neuliep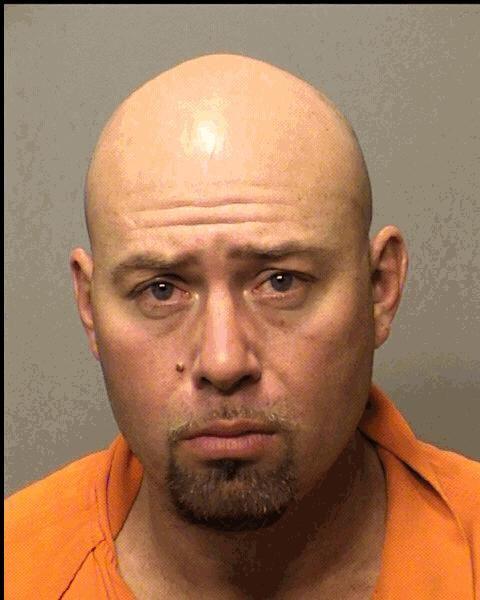 Emmanuel Alvarado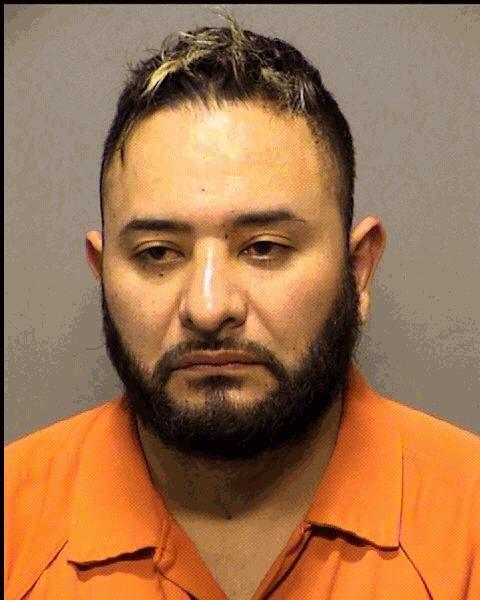 Eric Michael Skinner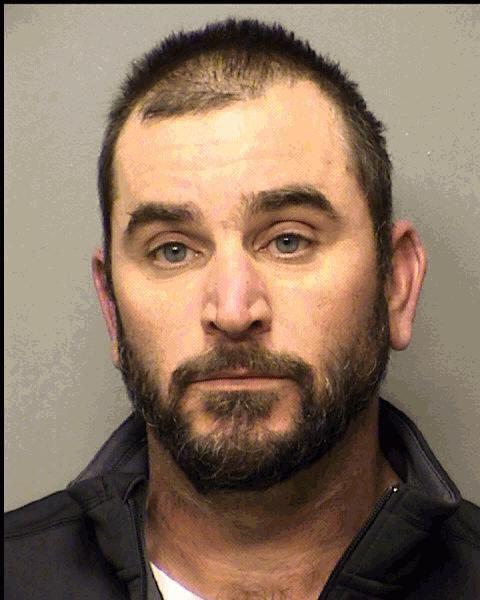 Erica Monique Phillips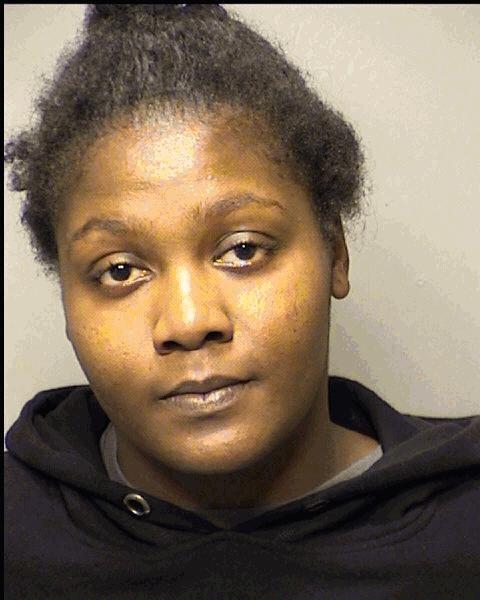 Jacqueline Ann Alvarez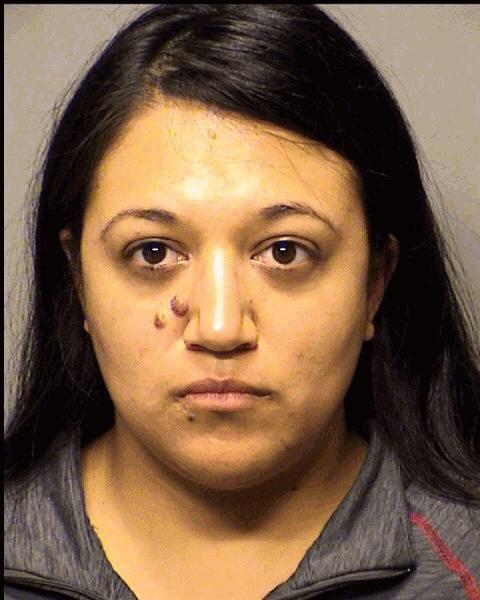 James Savian Lassale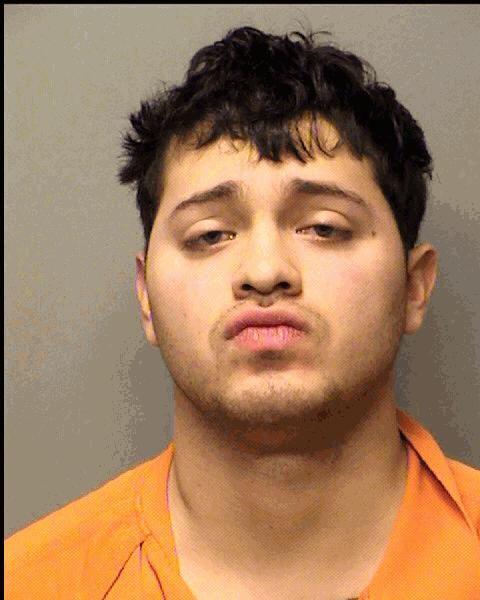 Jason Aaron Simmons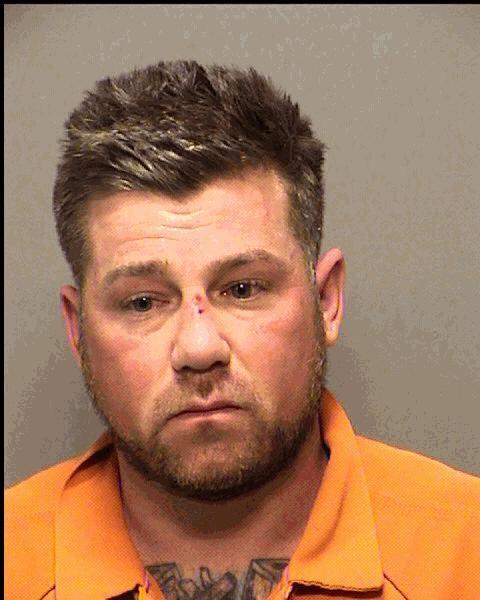 Jason Randy Waddell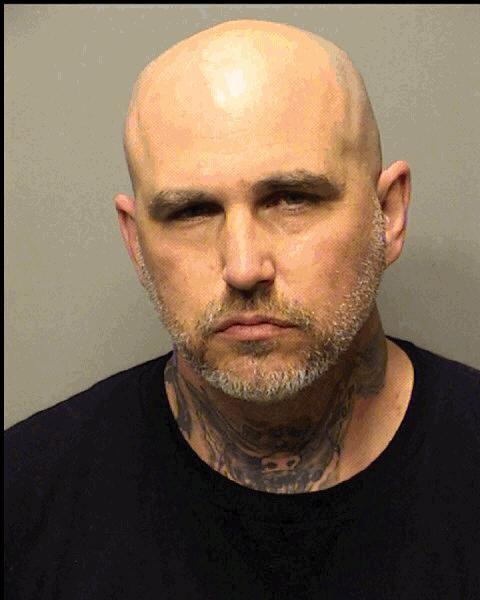 Jennifer Irene Solarzcyk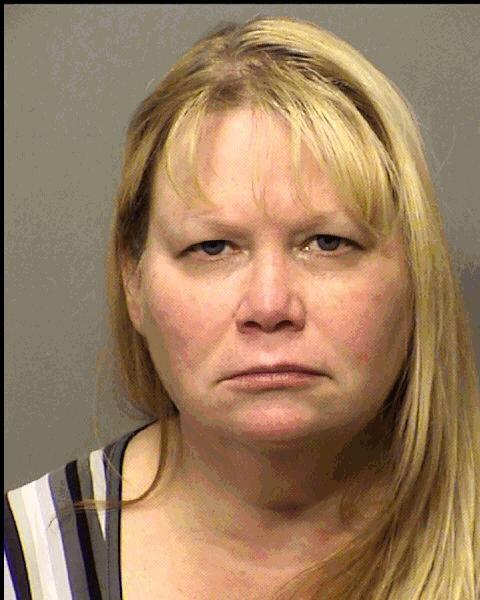 Jessica Marie Tcaks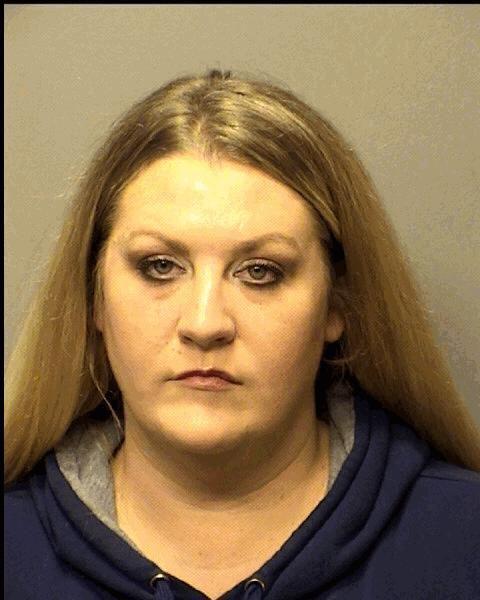 Jessie James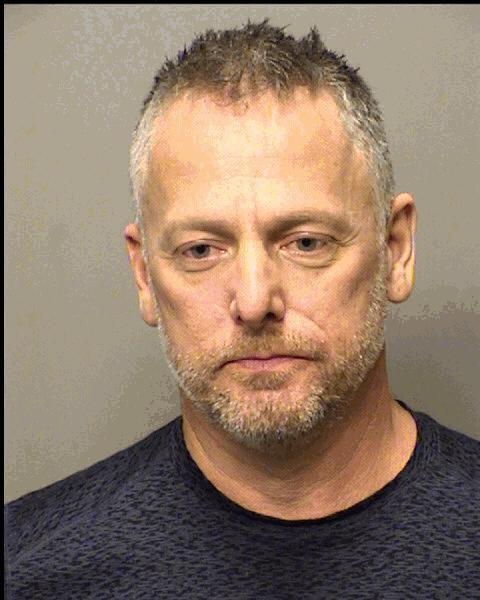 Jocelyn Love Sandoval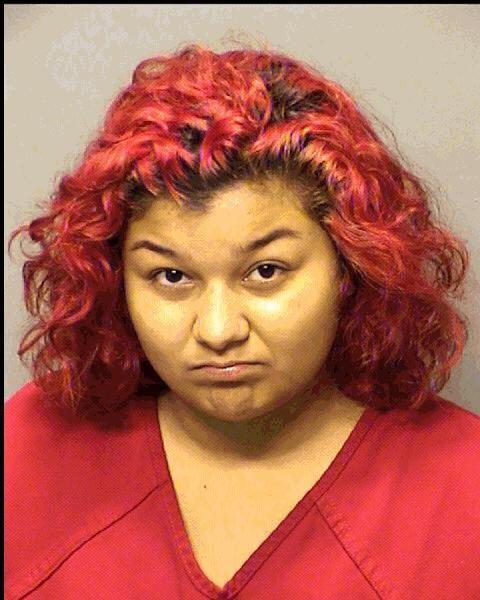 Joseph Alexander Leser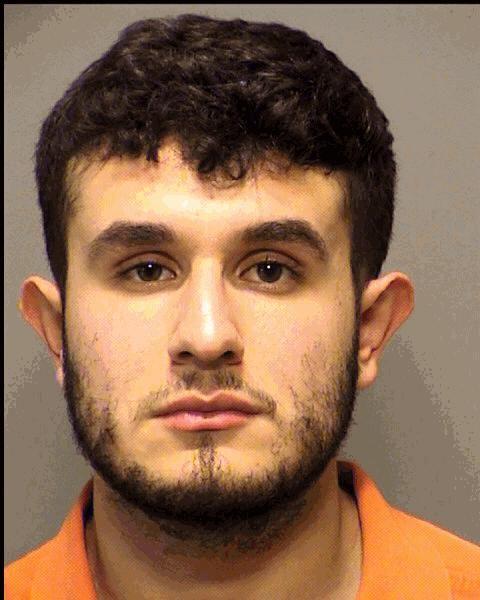 Joshua Aaron Flick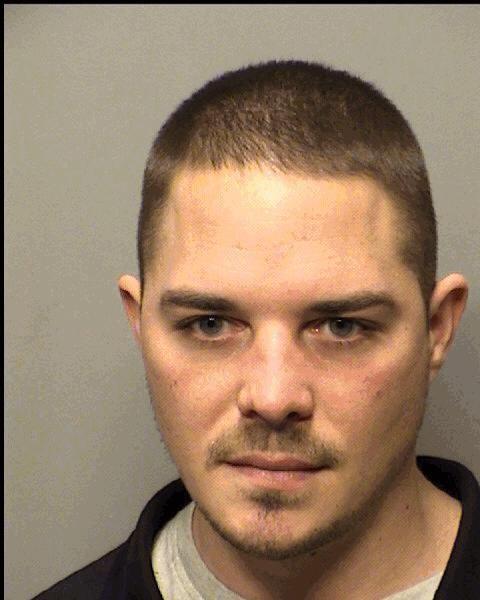 Joshua Jordan Cleveland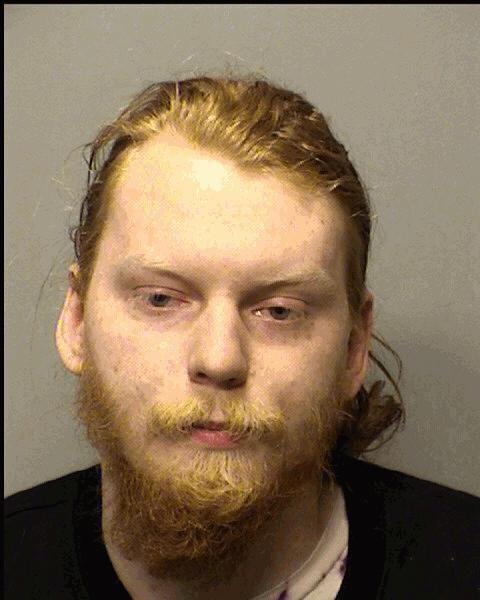 Keith Frances Corbel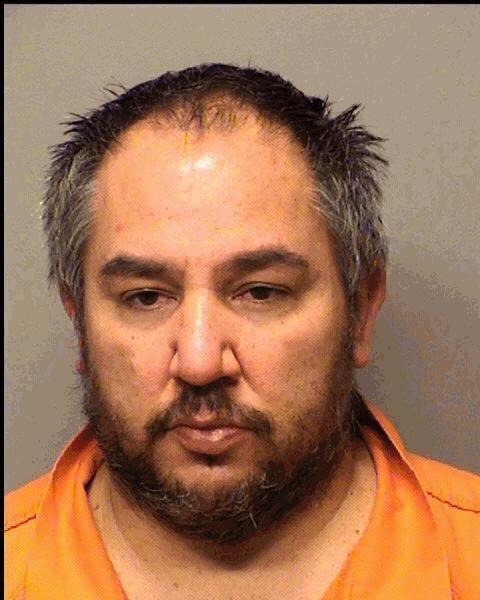 Kevin James Clark
Larry Lee King III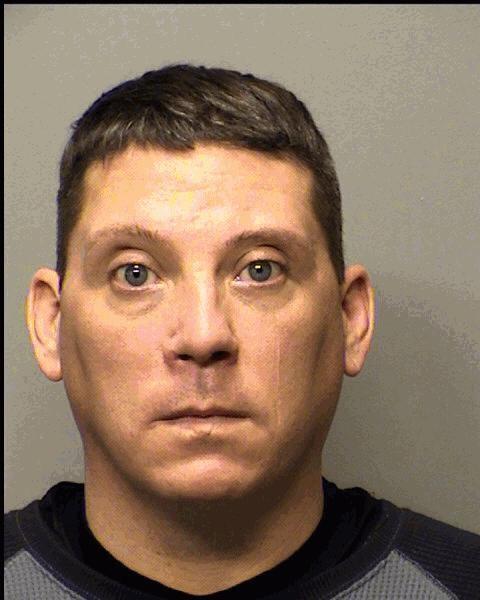 Martin Timothy McGinnis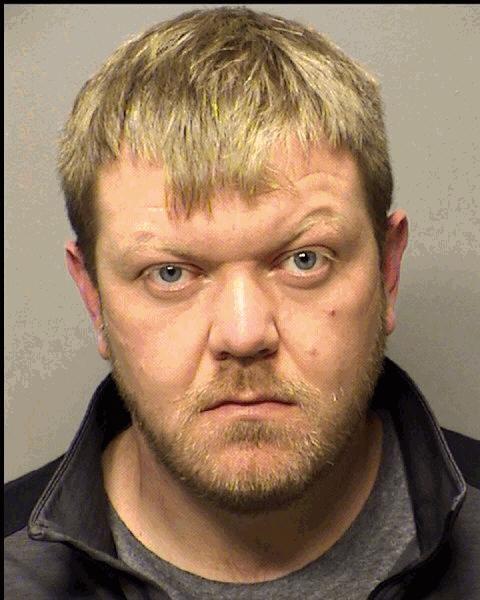 Matthew Ishaiah Castellanos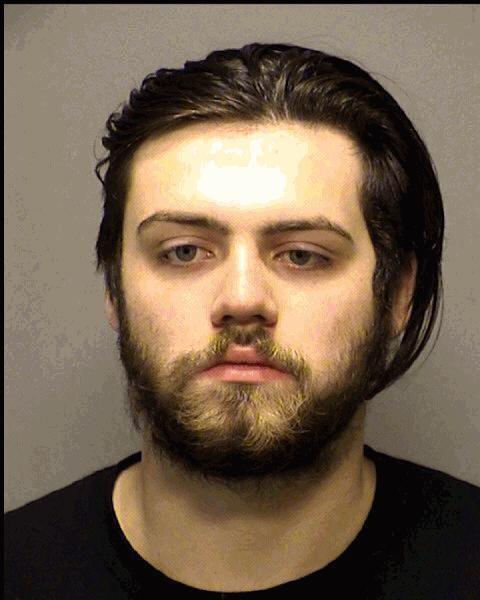 Michael Brandon Szarmach
Michael Gerard Murray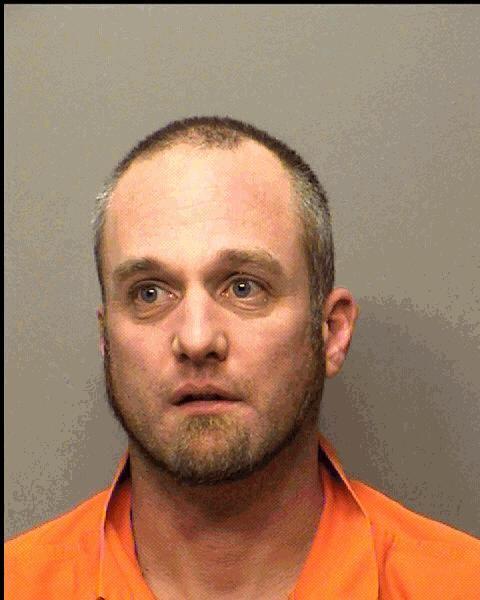 Michael Ryan Johnson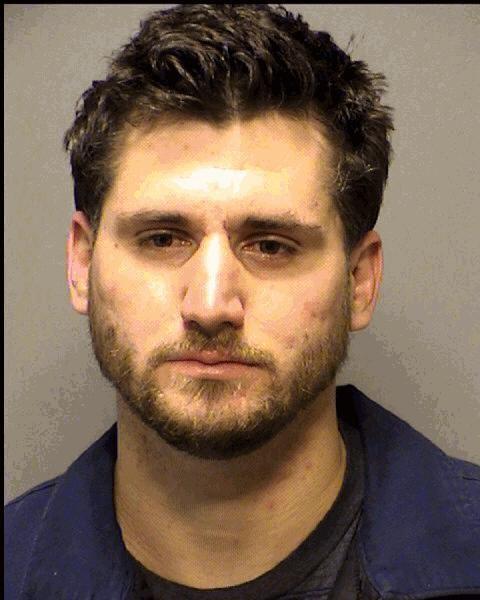 Olnick Exavier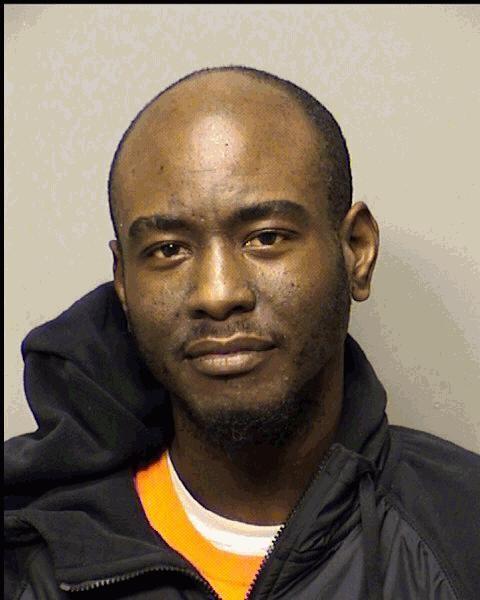 Robert Michael Pavlinac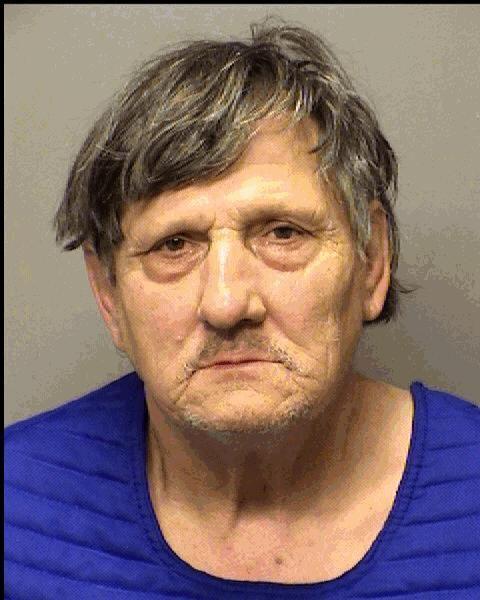 Robert Shawn Truelove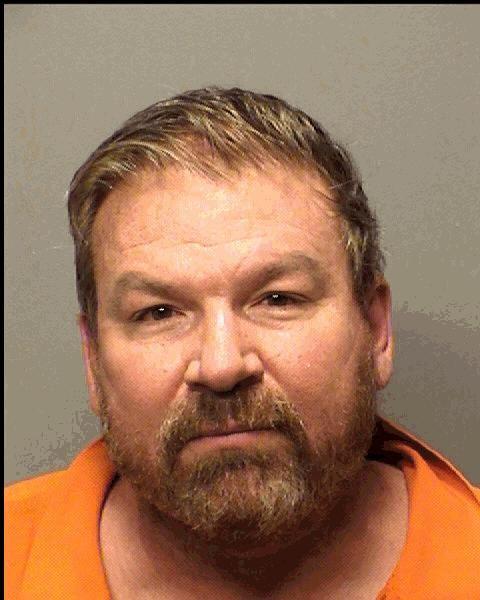 Sara Michelle Parker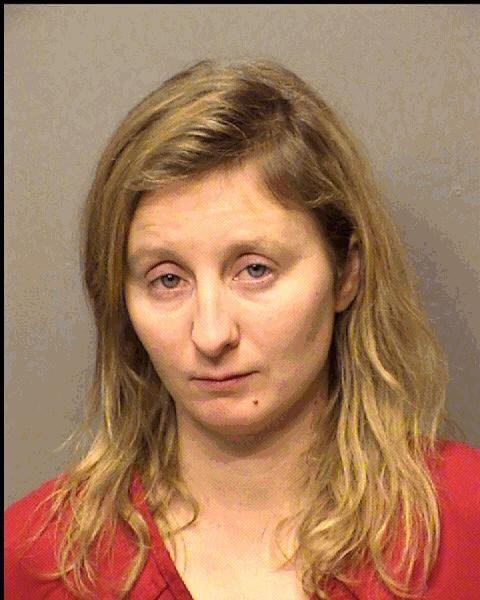 Thomas Justin Foster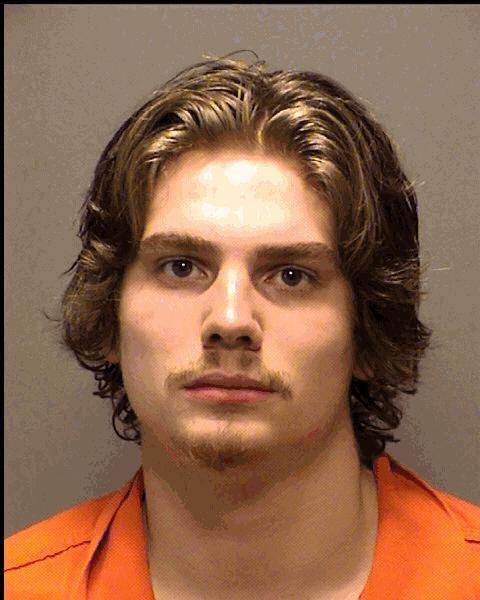 William Michael Murphy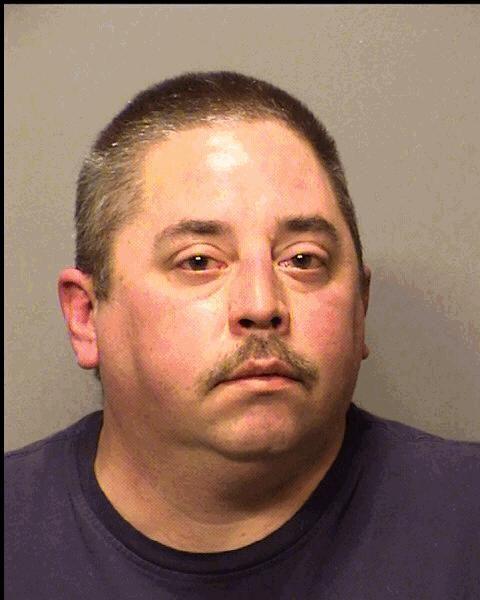 William Robert Gutierrez